Culture Carton is the subscription box for men that embraces themes relating to self-improvement. Whether it be improving one's mind, health, style, or career, this box is for the man who wants to go above and beyond, not being content to be just ANY man. It is for he who wishes to strive toward a more cultured and sophisticated self. Among the items in the box is a book that a cultured man would want in his growing library, along with select accessories curated around a monthly theme related to improving some aspect of one's self.
DEAL: Get 10% off your first box. Use coupon code HELLOSUB.
There is no extra packaging in the box.
Each month, it includes a card that welcomes us to the box. Typically, there is a second card explaining the symbolism of Apollo's likeness on the box, but it looks as if they may have tidied up their packaging a bit.
The theme for December 2018 is CAMUS. The theme title is a reference to the author of this month's literary selection.
Everything in the December 2018 Culture Carton!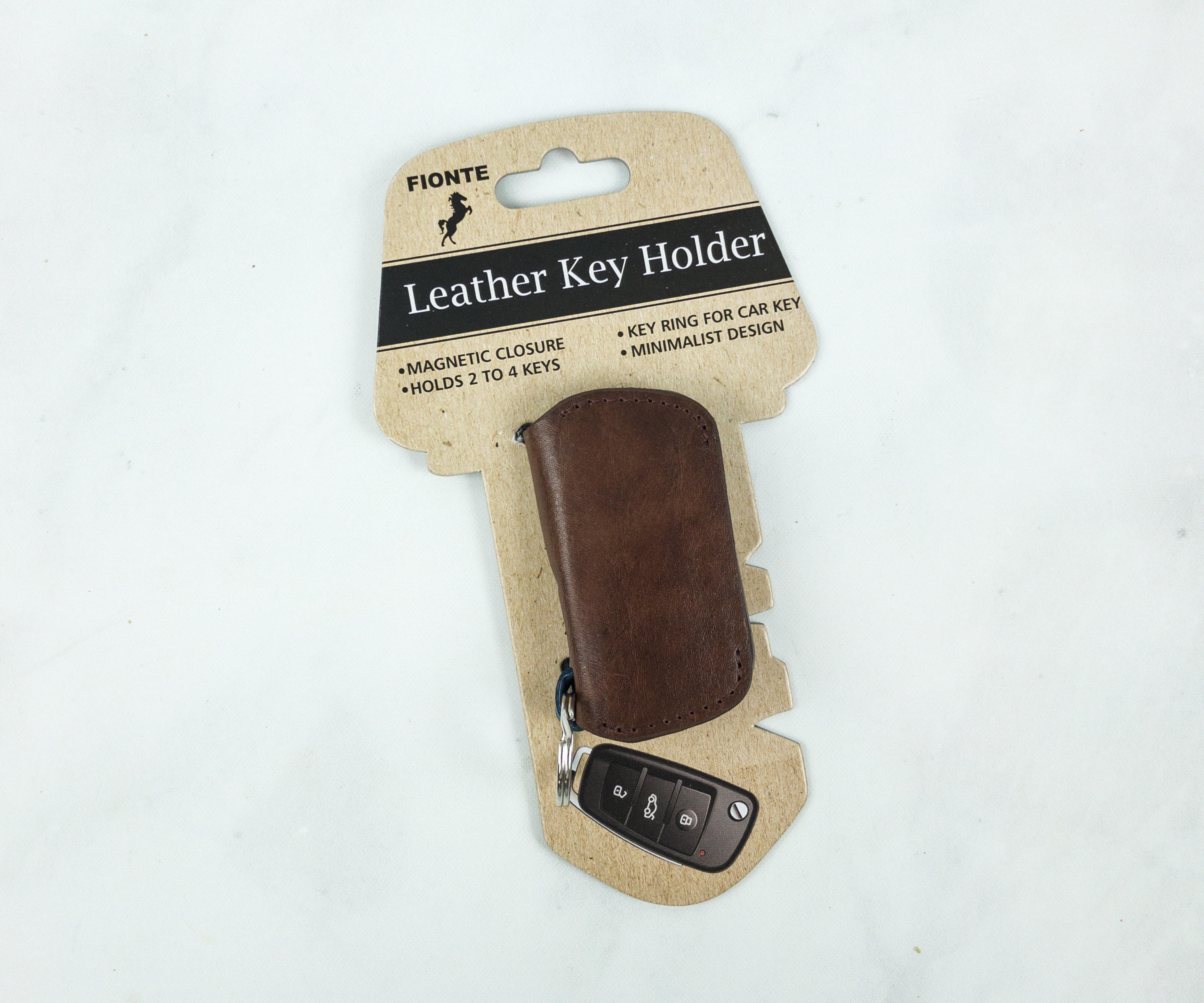 Fionte Leather Key Holder ($30) I appreciate the winter vibe of this key holder because of the genuine leather material used.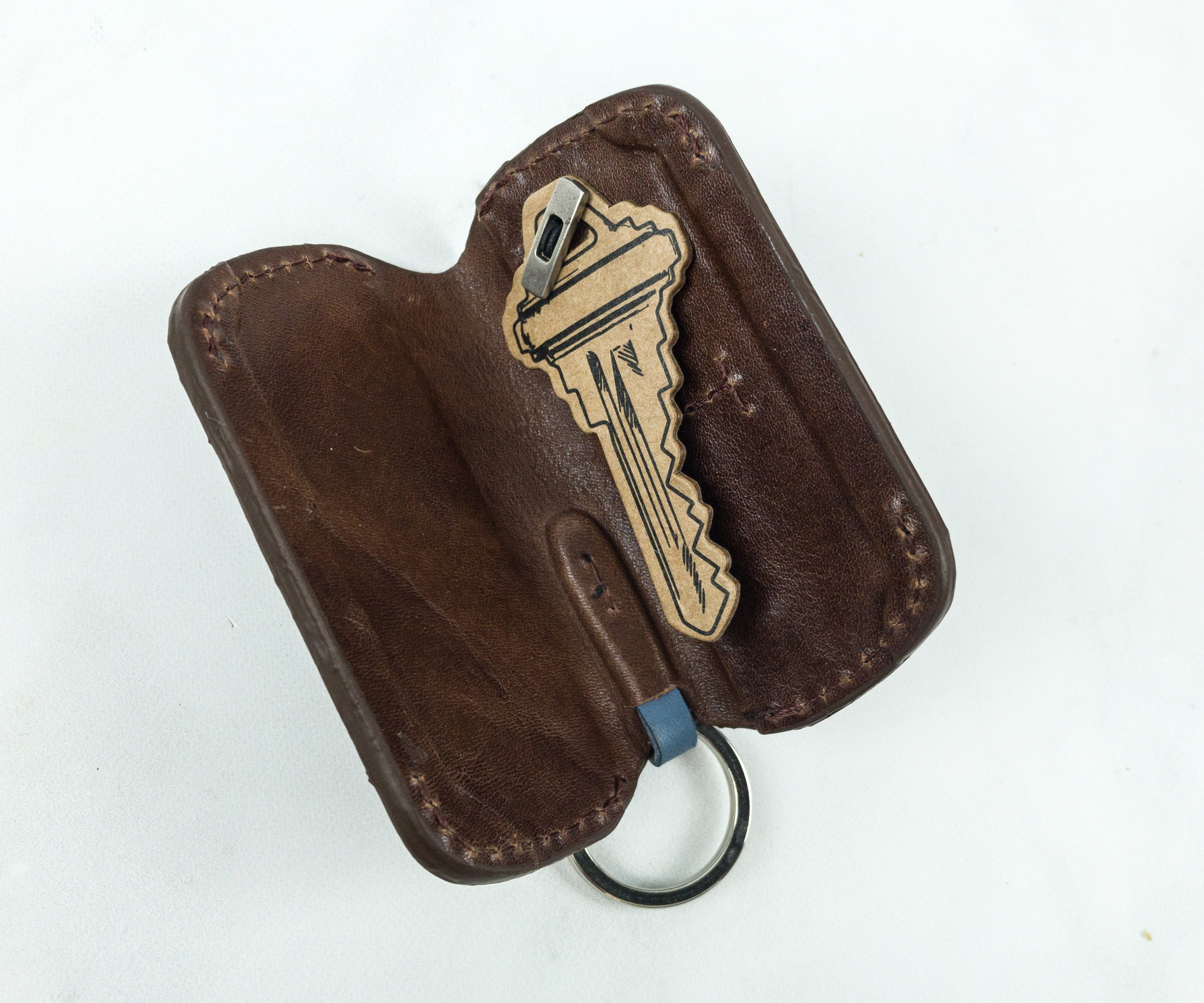 It has a magnetic closure around the edge and can hold up to 4 keys.
For more keys or for the remote of your car, you can place them on the key ring attached. I think this is really fantastic – we're always getting key covers for keys we don't use, this will be used!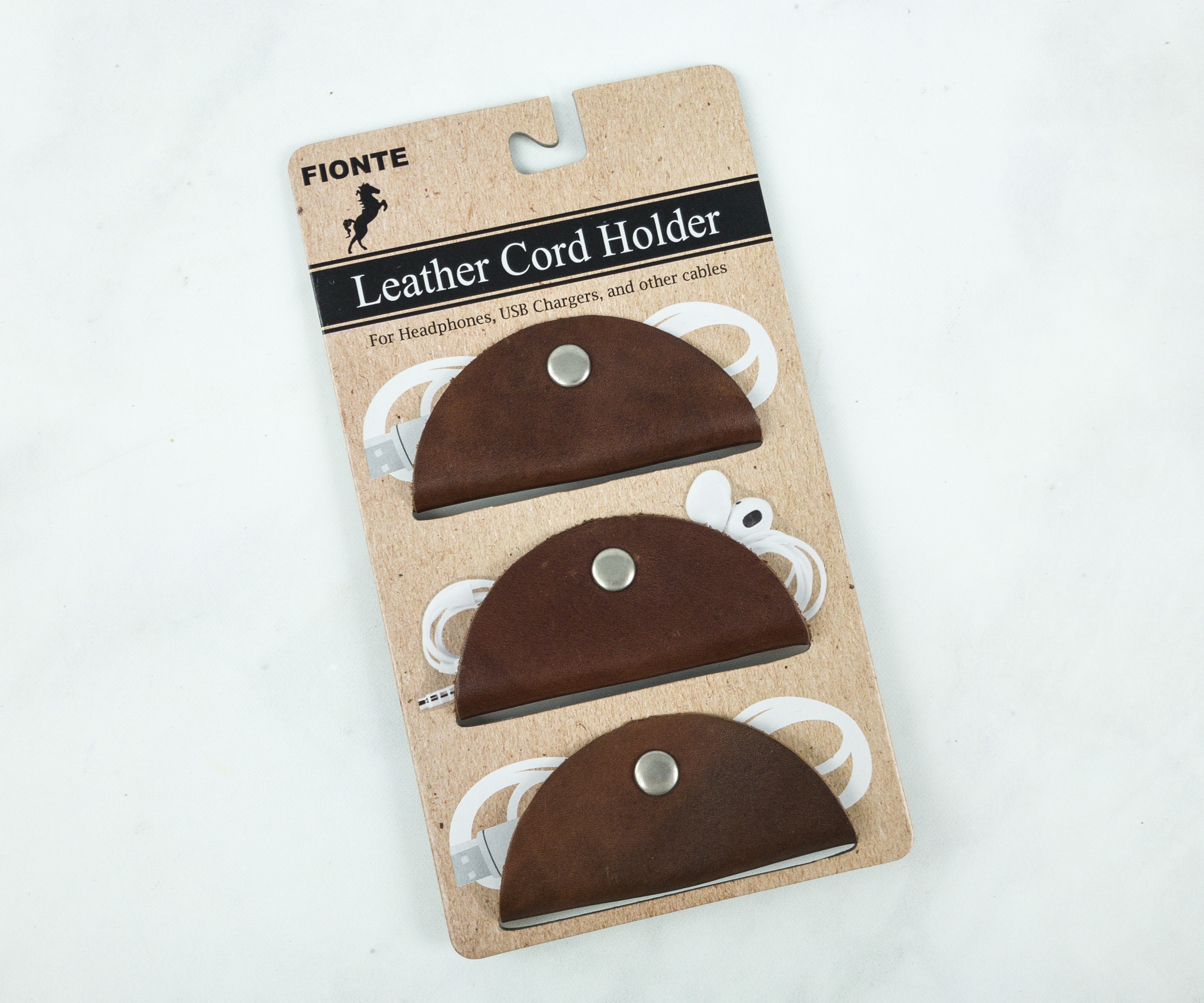 Fionte Leather Cord Holder ($30) I'm glad they included these cord holders because we didn't really know we needed them until now. Especially when you travel a lot and don't want your chargers or USBs to be messy in your bags. It is also made of genuine leather.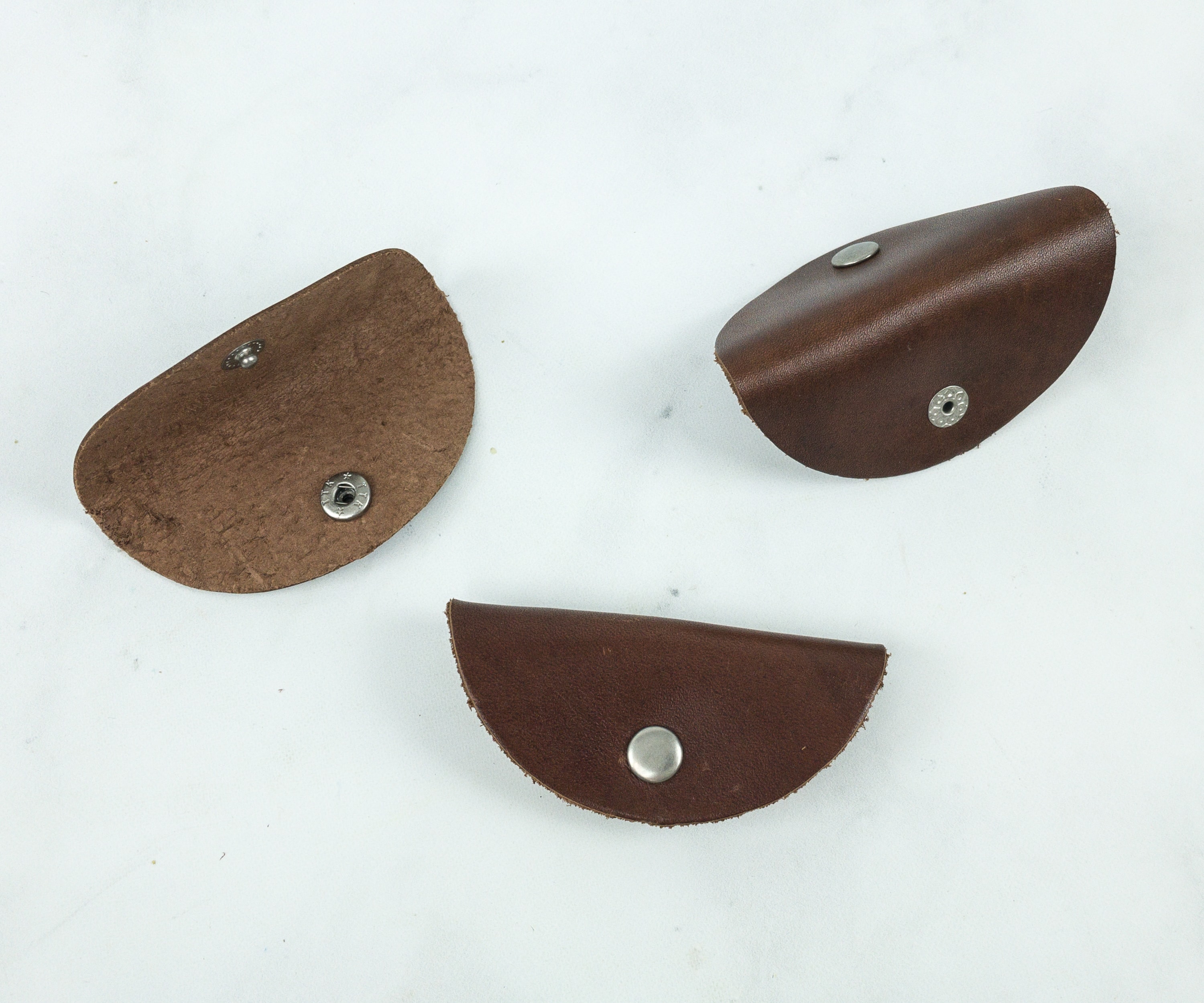 Good thing they sent three because we have a lot of chargers and cords to organize.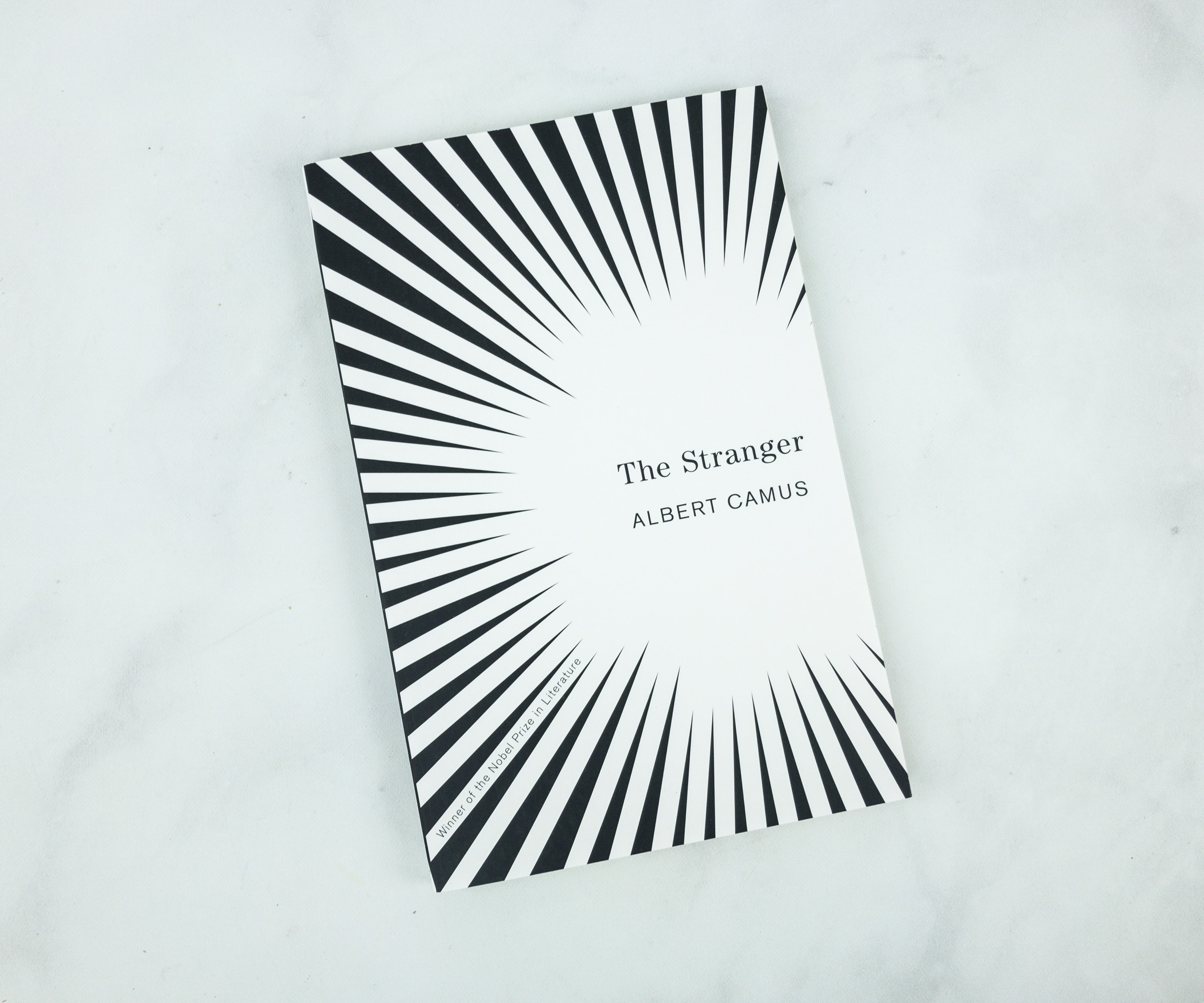 The Stranger by Albert Camus ($10.48)
Through the story of an ordinary man unwittingly drawn into a senseless murder on an Algerian beach, Camus explored what he termed "the nakedness of man faced with the absurd." First published in 1946; now in a new translation by Matthew Ward.
It's a gripping novel by a Nobel Prize winner Albert Camus that is translated to English by Matthew Ward.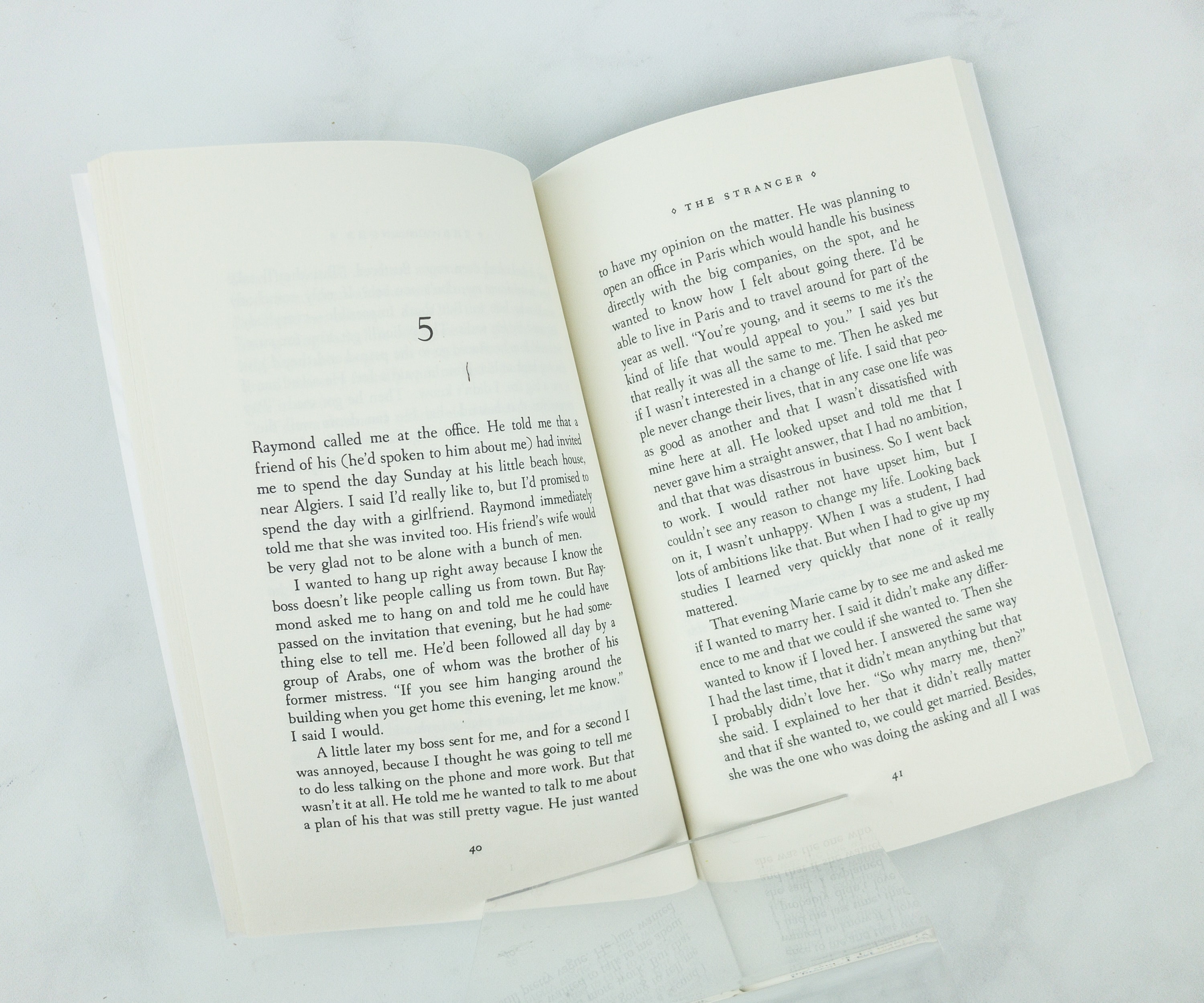 The narration is letting us into the thoughts and point of view of the main protagonist. He can be infuriating because of his emotional detachment to other's feelings and to everything in general.
It's like having a peek at one man's brain and how apathetic or a stranger to society this man is. He is truthful though. He says what's on his mind and not afraid of how people may react to it.
Blenders Eyewear Black Tundra Sunglasses ($40) They also sent us a pair of sunglasses this month! It also includes a microfiber pouch for safekeeping.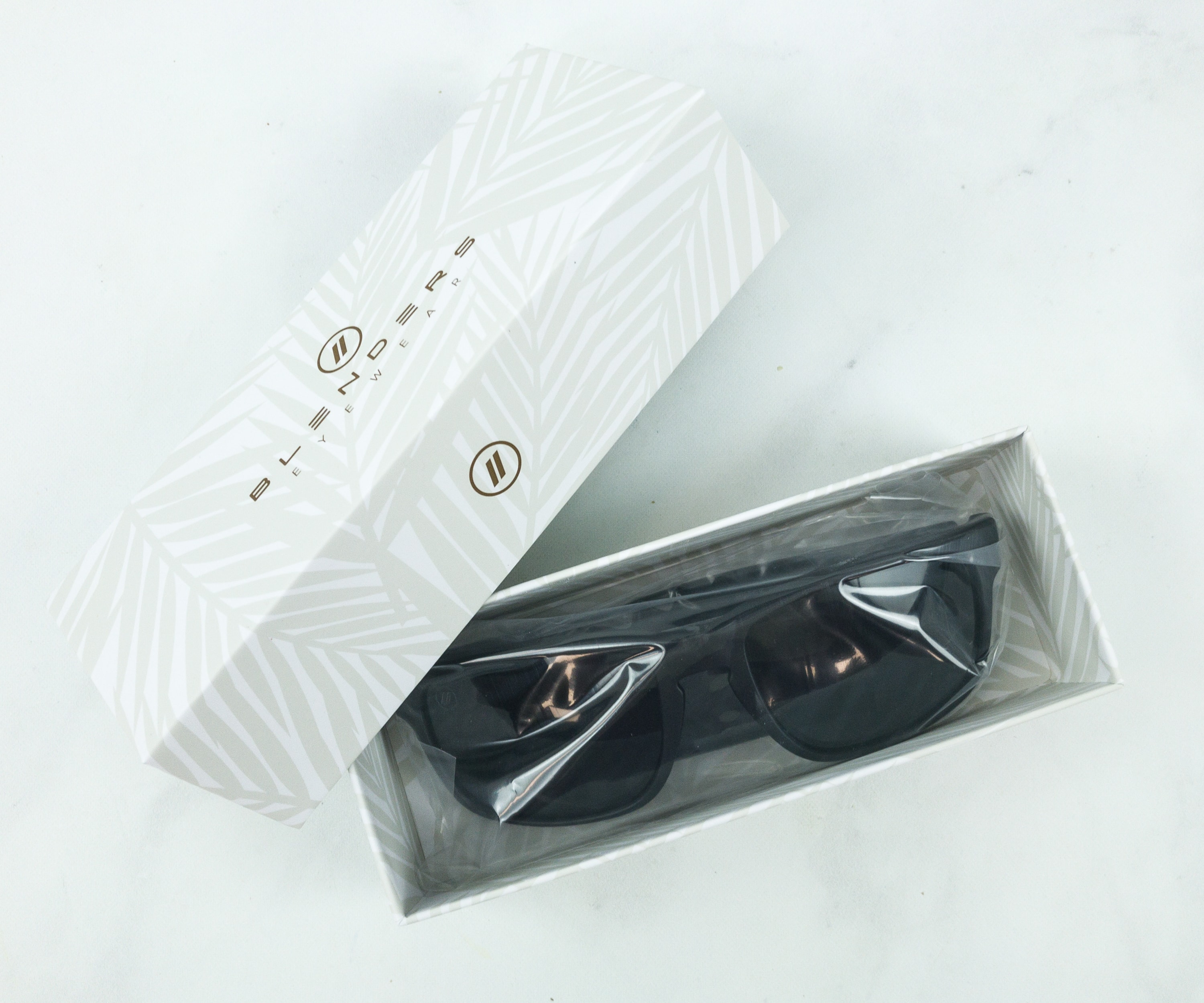 It's covered in plastic even though it's already inside the box for added protection.
The sunglasses have a matte black frame with smoke polarized lenses for maximum comfortability and for us to enjoy the clarity of outdoors.
I love the fit and the quality. It looks very sporty and masculine. Definitely a win!
This month Culture Carton sent items that are new, practical and winter friendly. I can't forget my keys anymore because of the leather key holder and the cord holders make it easier for me to organize all my cables. The sunglasses are fun and stealthy addition! The book is not a happy read but it is gripping and thought-provoking. It challenges us to be better and how sad life can be with apathy. This box had about $114 worth of products this month!
What's your favorite item this month?