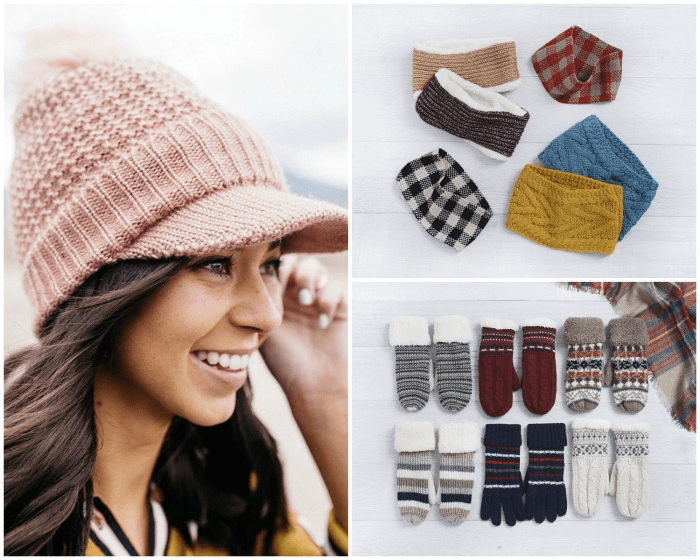 The Cents of Style  Grab Bags are available now!
Save 50% with coupon code COLDGRABS and it will make each grab bag just $13.98 + FREE Shipping!
We are freezing over here and want to help all of you warm up! So tomrrow we are offering our winter accessory grab bags for 50% off!

Each bag contains TWO items form our winter accessory collection! This collection includes beanies, mittens, gloves, scarves and slippers to name a few! Sometimes a gal just likes someone else to do the shopping for them! Encourage your readers to live on the edge and let us ship them something fun and unique from our collection! These bags are perfect for gift ideas and even more perfect for stocking up on cute winter accessories at a super low price!