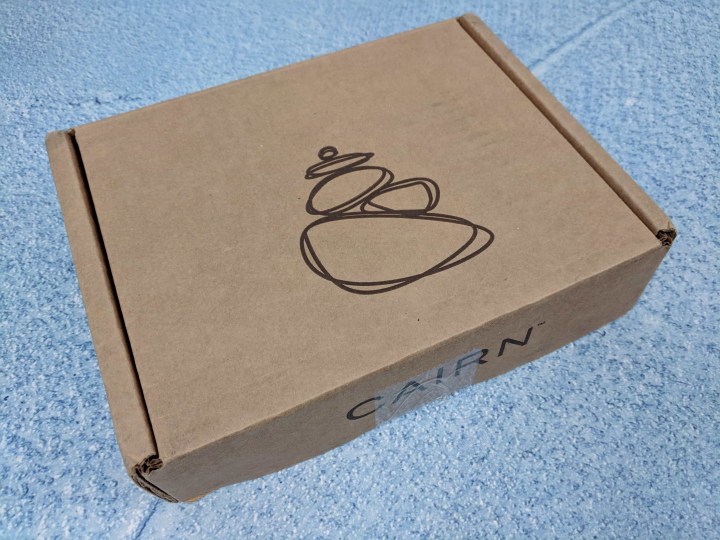 Cairn is a monthly subscription box for those who love spending time in the outdoors. Each month, you can expect to receive 3-6 cool products that will help you enjoy your time in the outdoors even more. Subscriptions cost $29.99 each month, but the cost goes down with longer subscriptions. Shipping is free for US subscribers and $5 to Canada.
Cairn promises that the total retail value of the items in each box will exceed $50, with a mix of gear, apparel, food, skin care, and emergency tools. If you complete the subscriber profile, the box will be curated to best match your outdoor lifestyle. As such, most months will see a variation of boxes, while there may be some months when everyone will get the same thing.
DEAL: Use code HAMMOCK to get the Hammock Collection Box as your first month! See the review of the Hammock Box!
OR Use code TRAILHEAD to get the Trailhead welcome box your first month!  See the review of the Trailhead Box!
OR Use code DOGGO to get the Dog Friendly welcome box your first month!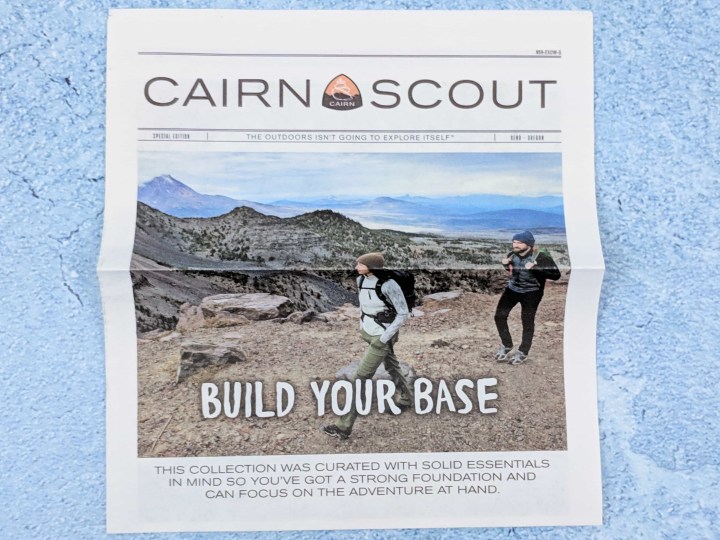 Every month, you receive a newsletter with some information and discount codes to the products included in this month's collection.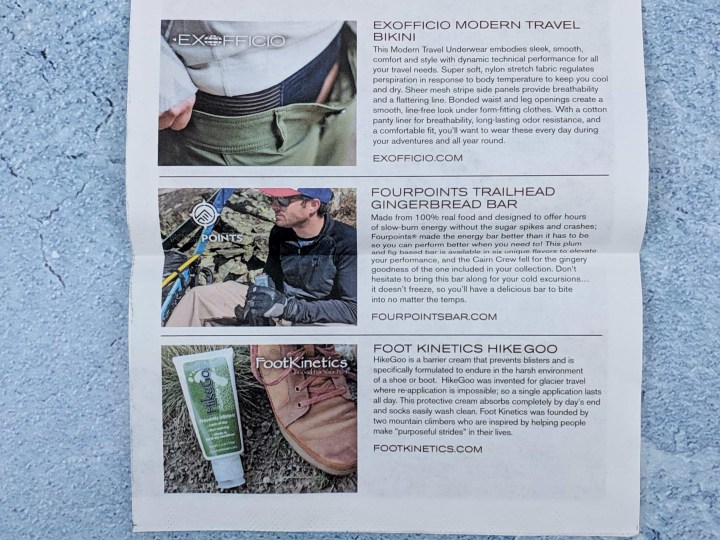 We get full information about the items included in the box.
Every month, two lucky subscribers get a little something special in their box. All you need to do is to be an active subscriber to the monthly box, nothing else!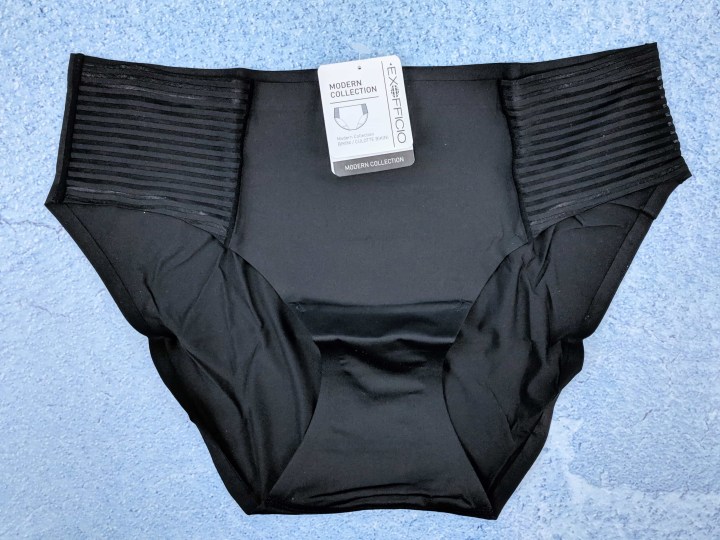 ExOfficio Women's Modern Travel Brief. These soft bikini underwear are made witha nylon stretch fabric that regulates perspiration to keep you cool and dry.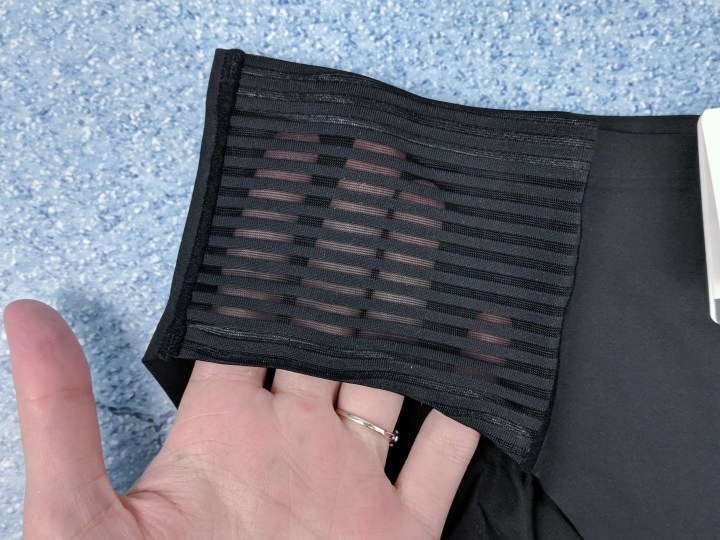 The sides are made of mesh to add more breathability to your underwear. The seams are nice and flat and nothing itches.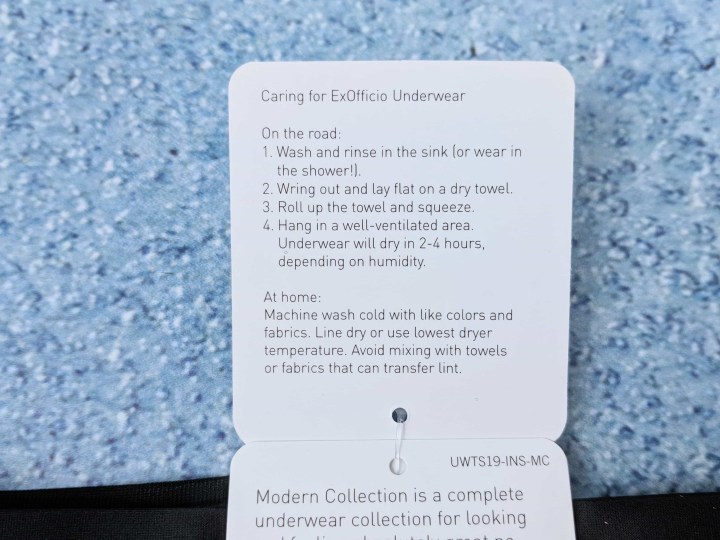 It says on the label that you can wear them in the shower to clean them when you are on the go. The fabric is quick dry and very comfortable.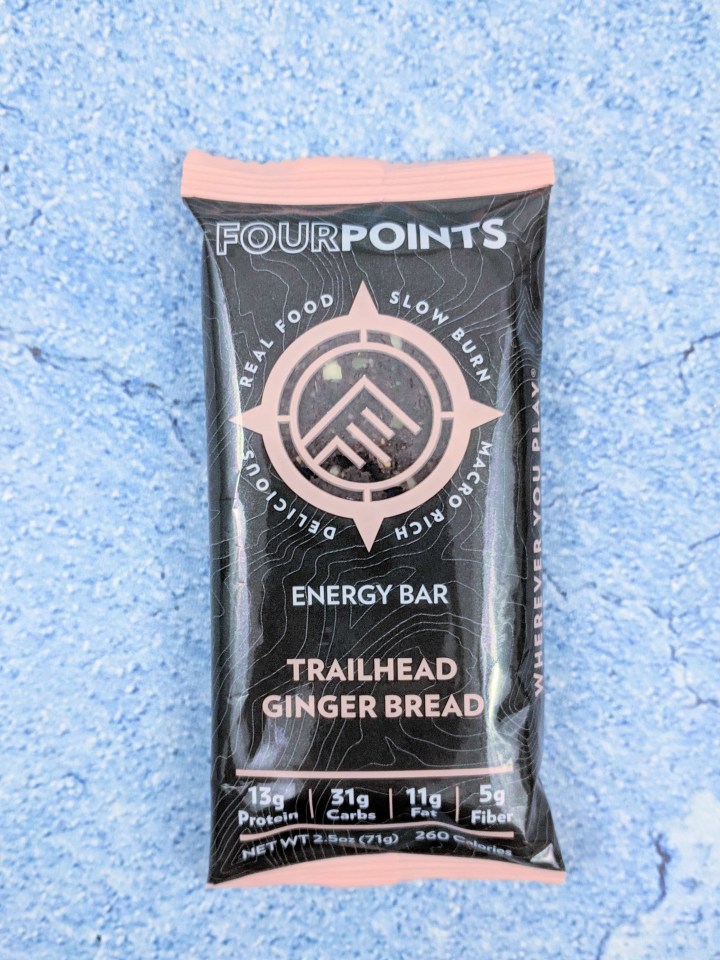 Fourpoints Trailhead Gingerbread Bar. With 13g of proteins, 31g of carbs, 11g of fat and 5g of fiber for 260 calories, these bars are perfect to keep you going on the trail. It's gluten-free and contains Dried Plums, Figs, Non-RBGH Whey Protein Isolate, Cashews, Hemp Seeds, Almonds, Walnuts, Blackstrap Molasses, Ground Flaxseed, Sunflower Lecithin, Ginger, Cinnamon, Cloves, Sea Salt. It has a nice spicy ginger flavor.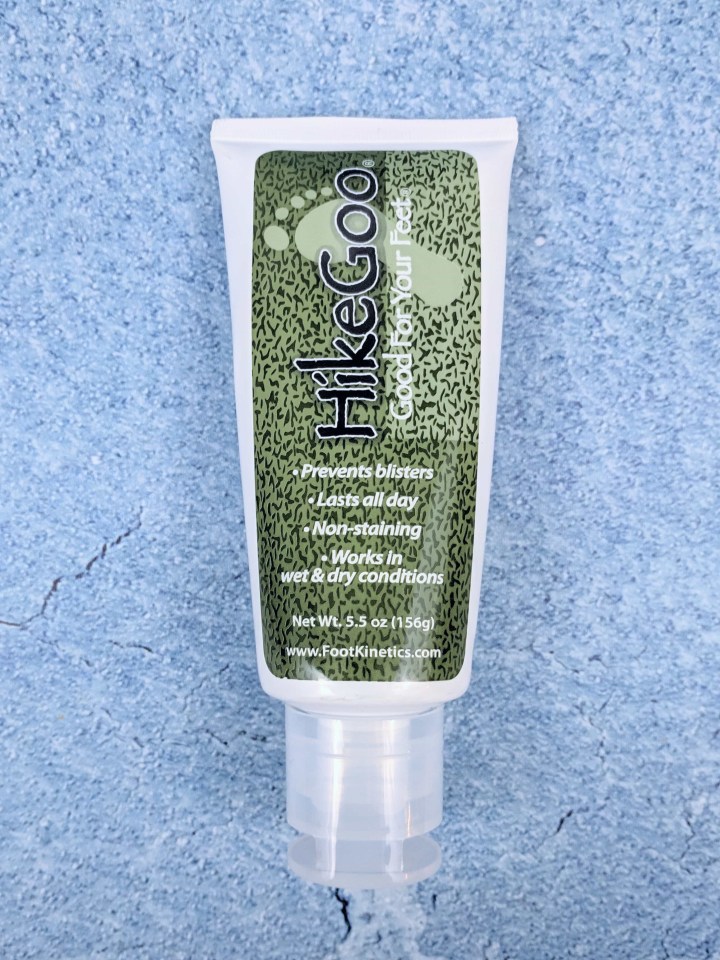 Foot Kinetics Hike Goo. This cream is made to create a barrier on your skin to prevent blisters. It's formulated to last all day so you don't have to reapply when the condition are harsh. Bonus, it shouldn't leave any residue on your socks. It's also good for any hot spot on the body where blisters are likely to happen.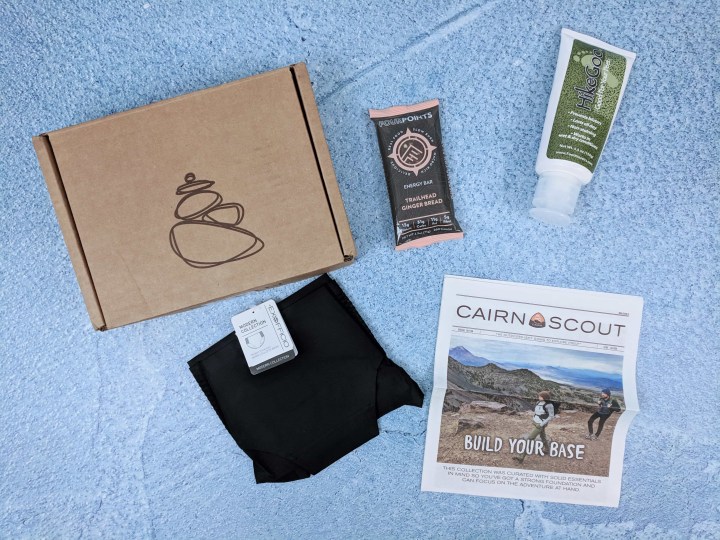 At first, I was surprised by the appearance of underwear in my box, but I'll admit that I like the idea. After all, underwear is an important part of comfort in the outdoor! When you subscribe to this box, make sure you fill out your profile so you received the right size. I'm also really happy with the hike goo as I'm a person that gets blisters just by looking at my shoes! Overall, this box, while surprising, gave me items that I will use and give me comfort while I'm on the go!
What did you think of this month's Cairn box?