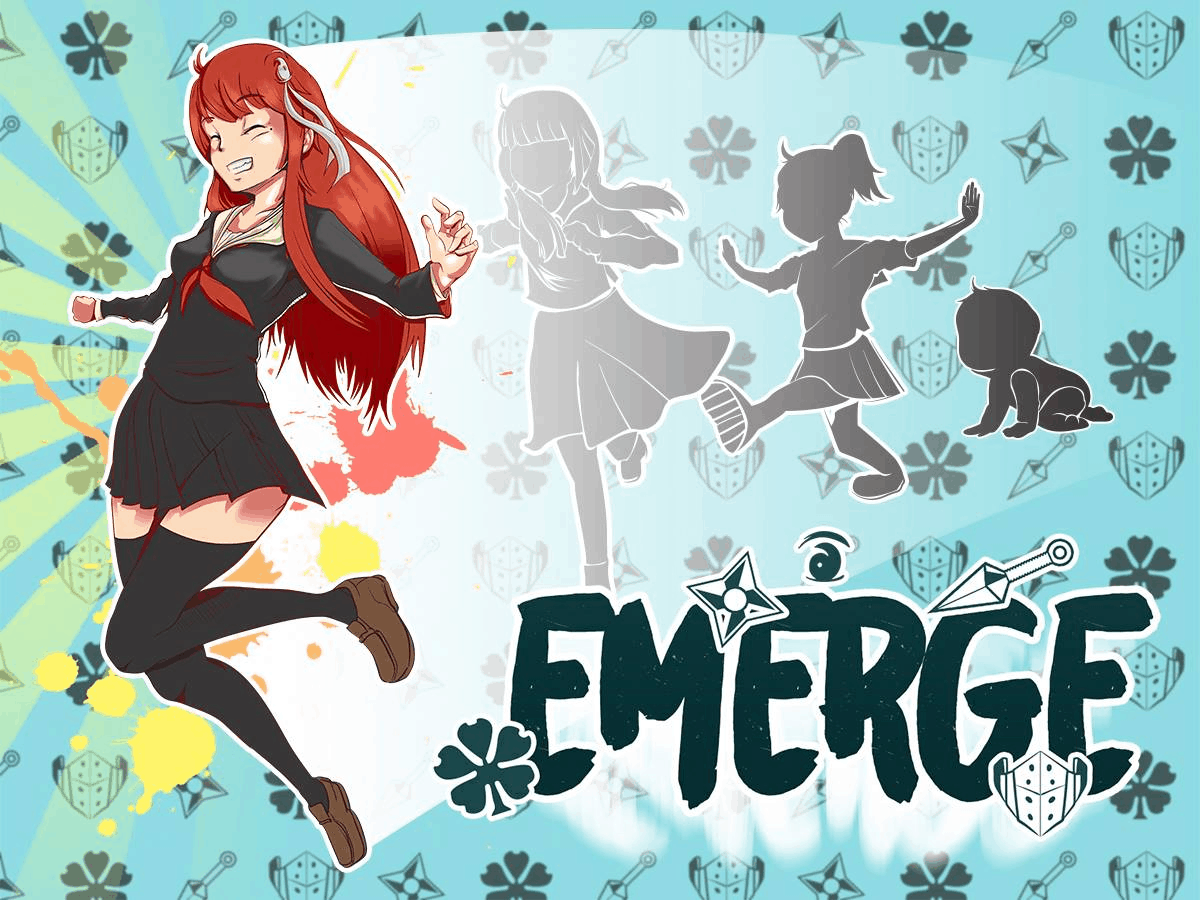 Some spoilers for the February 2019 Akibento box!
February's box is filled with items from Naruto??✋?, Black?Clover and My Hero Academia????! Are you ready to EMERGE???

A lonely troublemaker, a magicless orphan, a powerless student. What can you do when you face barriers holding you back? Our heroes EMERGE to become the strongest they can be! Going from zero to hero and pushing past obstacles. Rise up and EMERGE!
DEAL: Save $3 on your first month! Use coupon code ANIME.