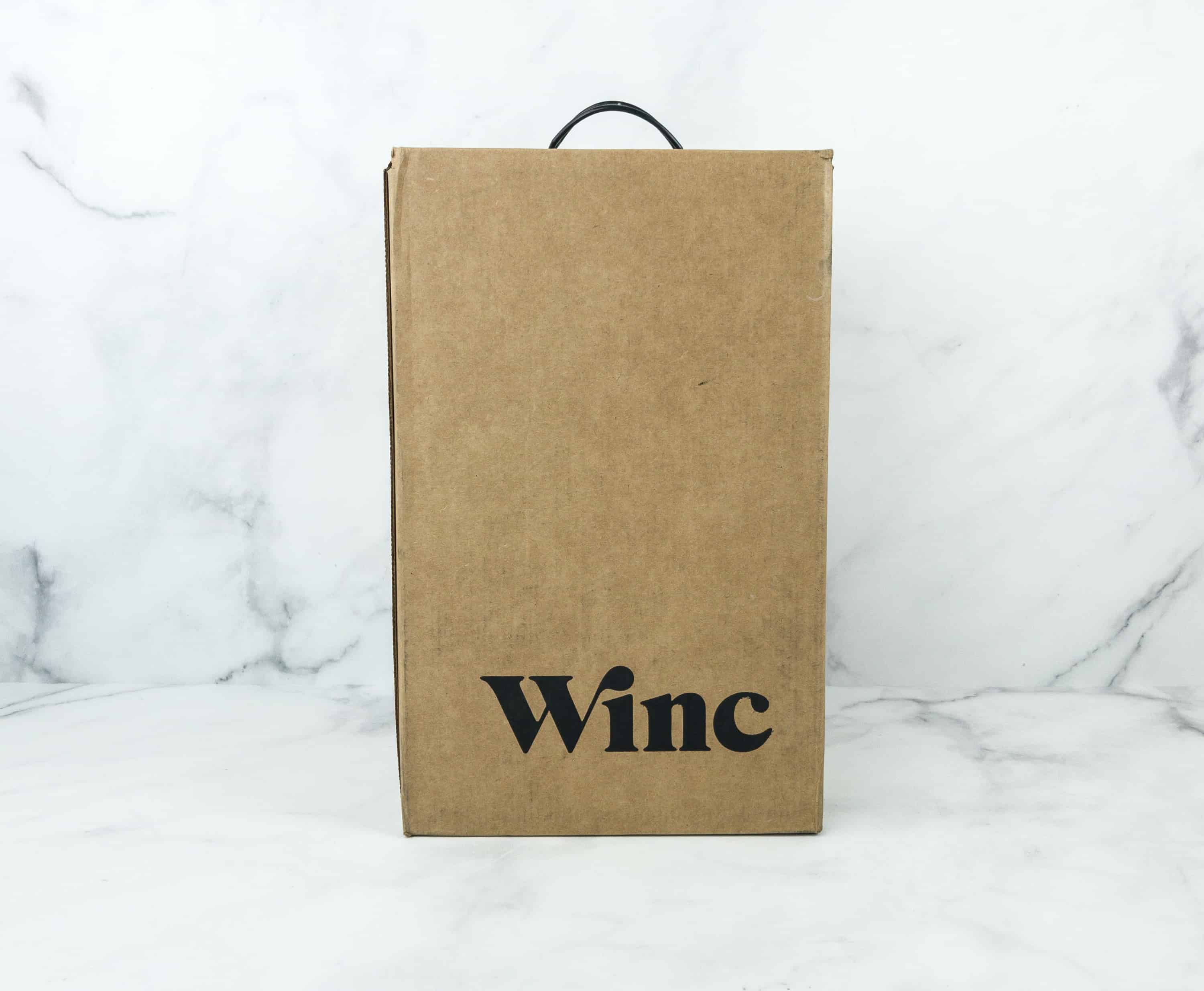 Winc is a wine subscription service that sends a selection of unique wines based on your personalized palate profile. When you sign-up, you Winc asks a brief series of questions so they can customize your selections to suit your tastes — things like how your take your coffee, and how much you enjoy salt, citrus, berries, and earthy flavors. You can also choose how many reds and whites you want amongst your order, as well as how much you generally like to spend per bottle ($15-$30). To get better recommendations, you can rate the wines on your account. A monthly order starts at 3 bottles a month for $39, plus $9 flat shipping rate and tax. If you order 4 or more bottles, shipping is free. Bottles start at $13 a piece, and you can add as many additional bottles as you'd like to your monthly shipment.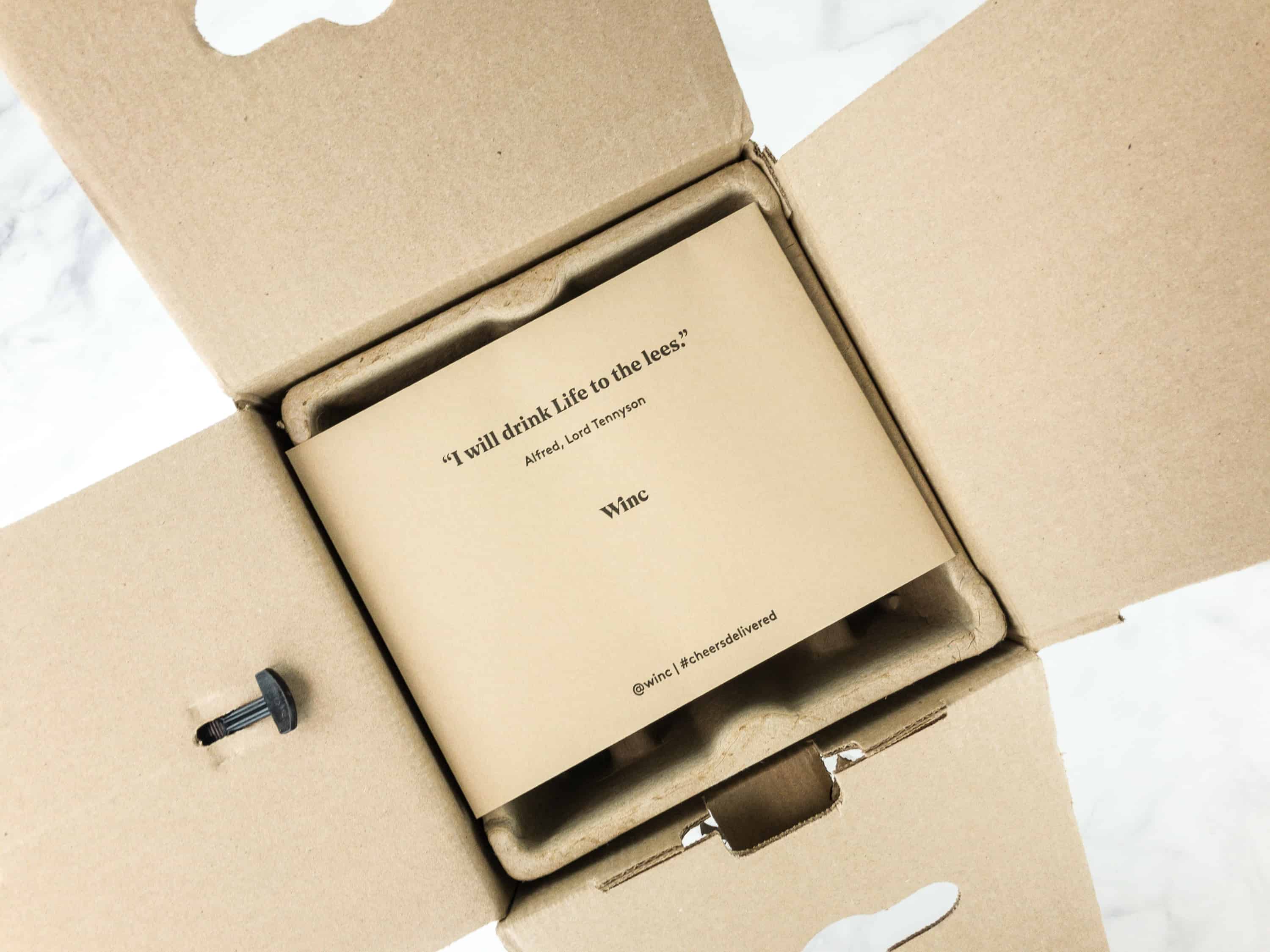 DEAL: Save $20 on your first box. USE THIS LINK to get the deal.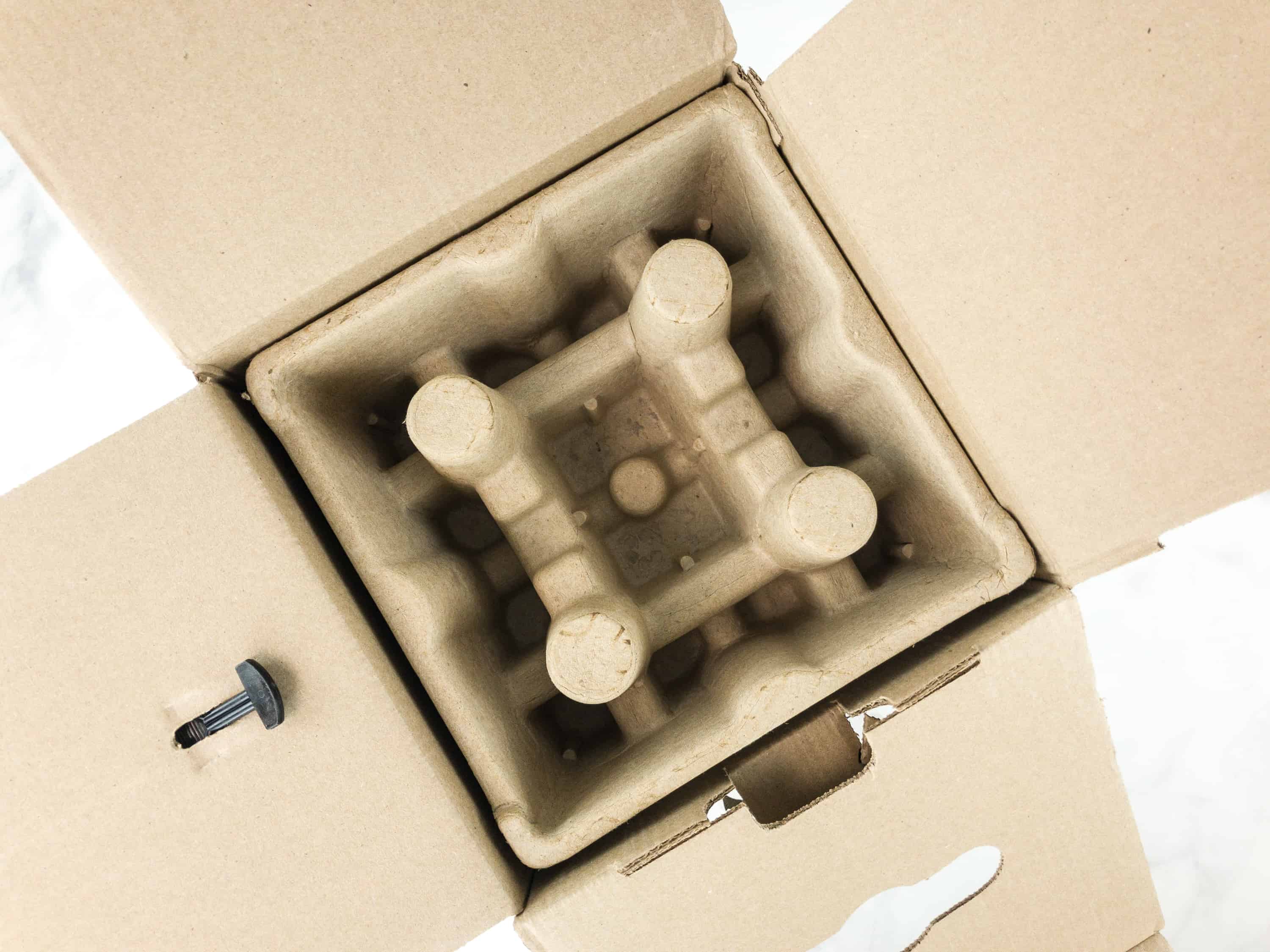 The wines arrive in special-purpose protective packaging. The package ships straight to your door, so long as your state is cool like that, but an adult signature is required.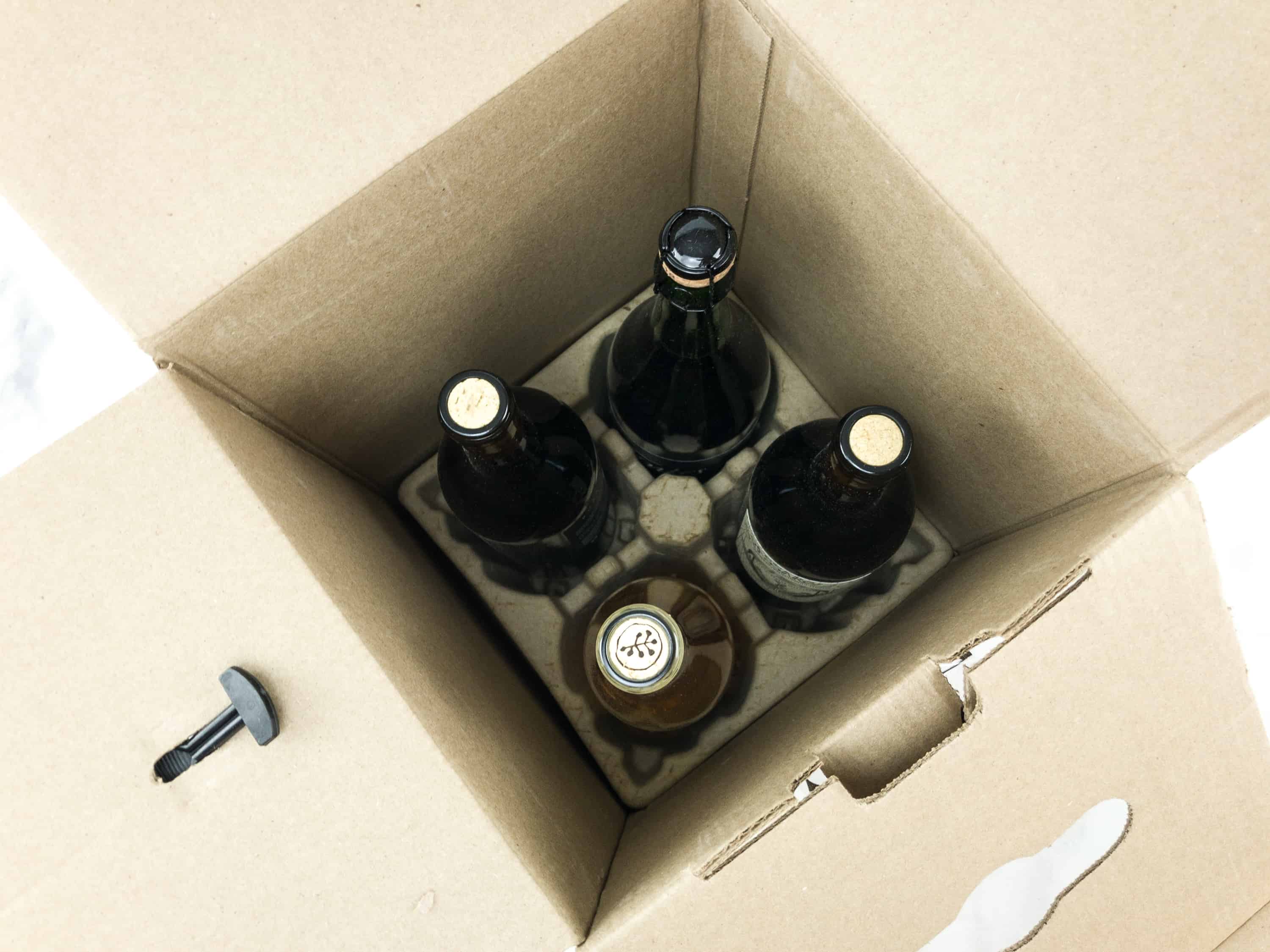 Here are my awesome new selections. I chose an even split between whites and reds. Sparkling wines and rosés are counted as white wine for selection purposes.
I will drink Life to the lees.

– Alfred, Lord Tennyson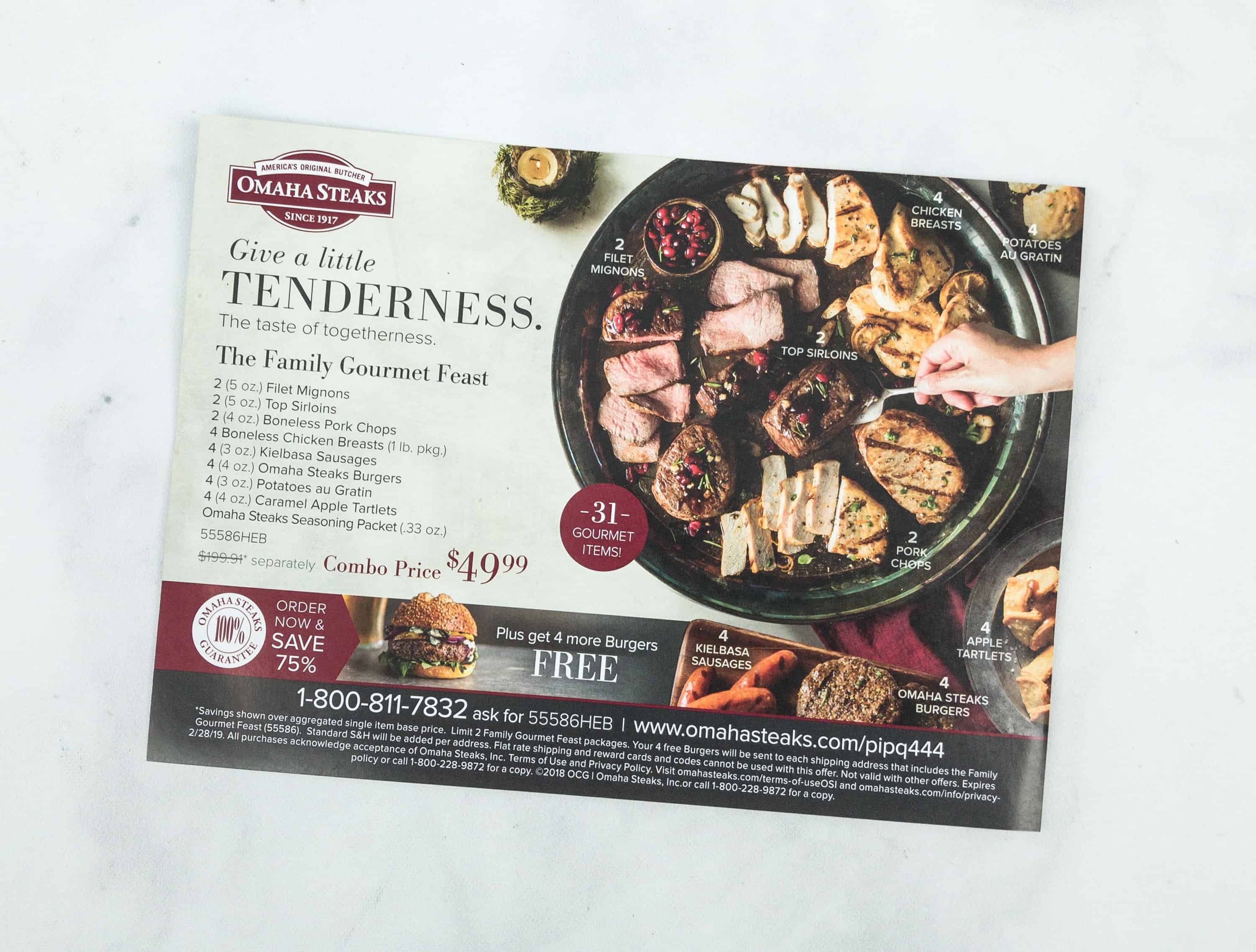 Aside from wines, they also included some select offers, like this deal from Omaha Steaks.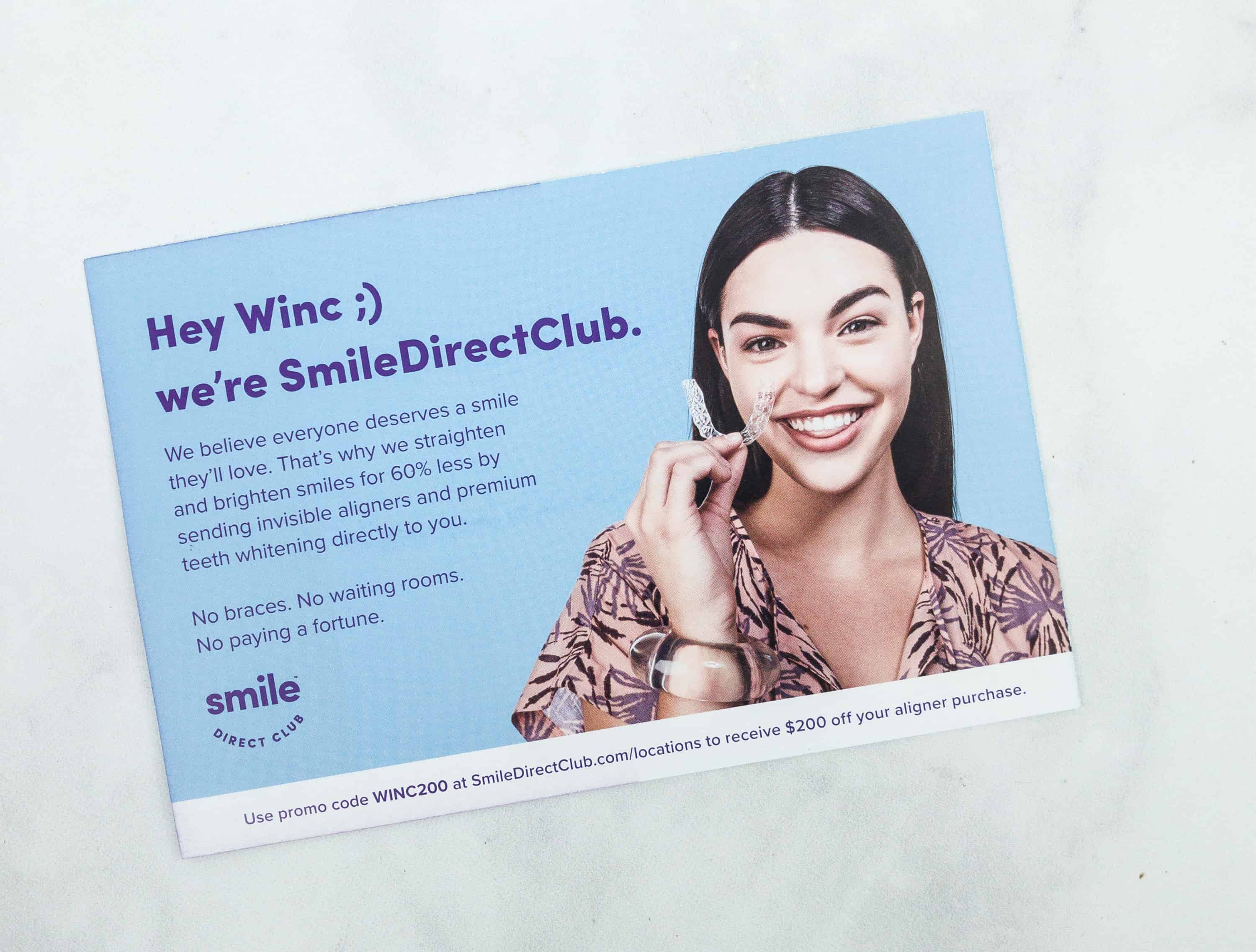 A promo code for Smile Direct Club is also included.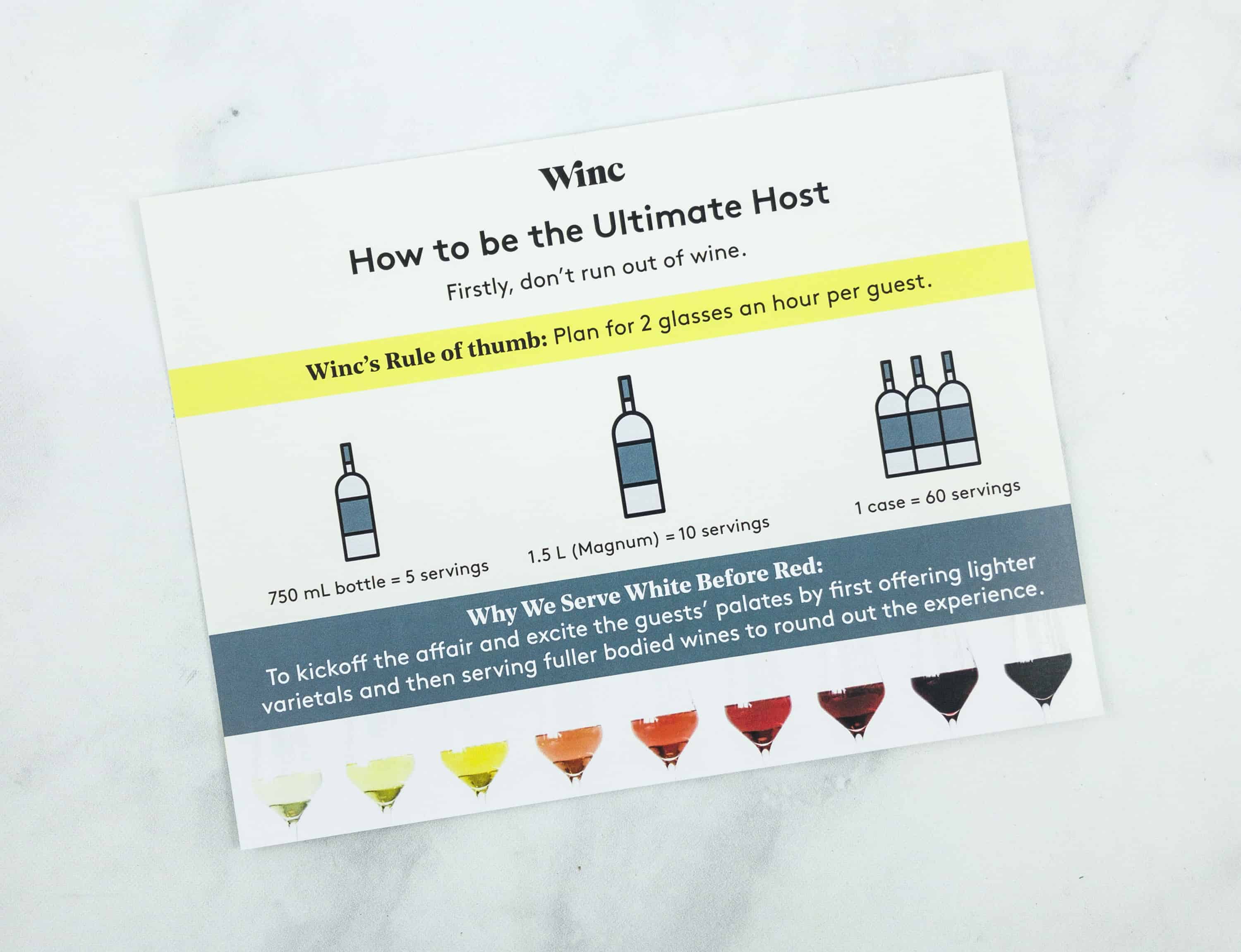 They also included this card with some tips on planning the wine selection for a party. The most important thing about wine is having enough on hand.
I like that they provided some suggestions for styles of wine to serve for various occasions, whether it's celebrating with a sparkling wine or boozing it up on family night.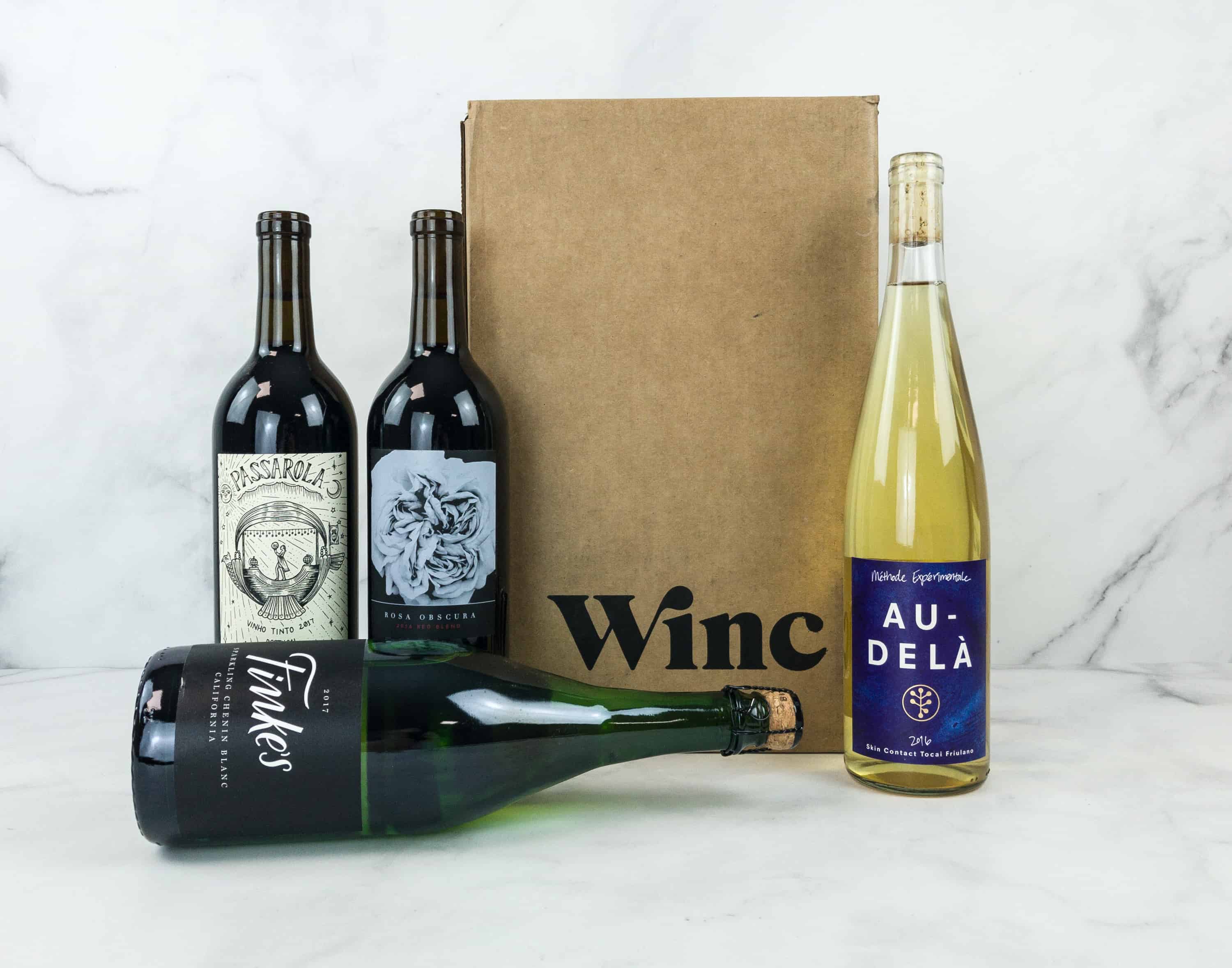 Everything in my box! Our box included two lovely reds, a white, and a sparkling white.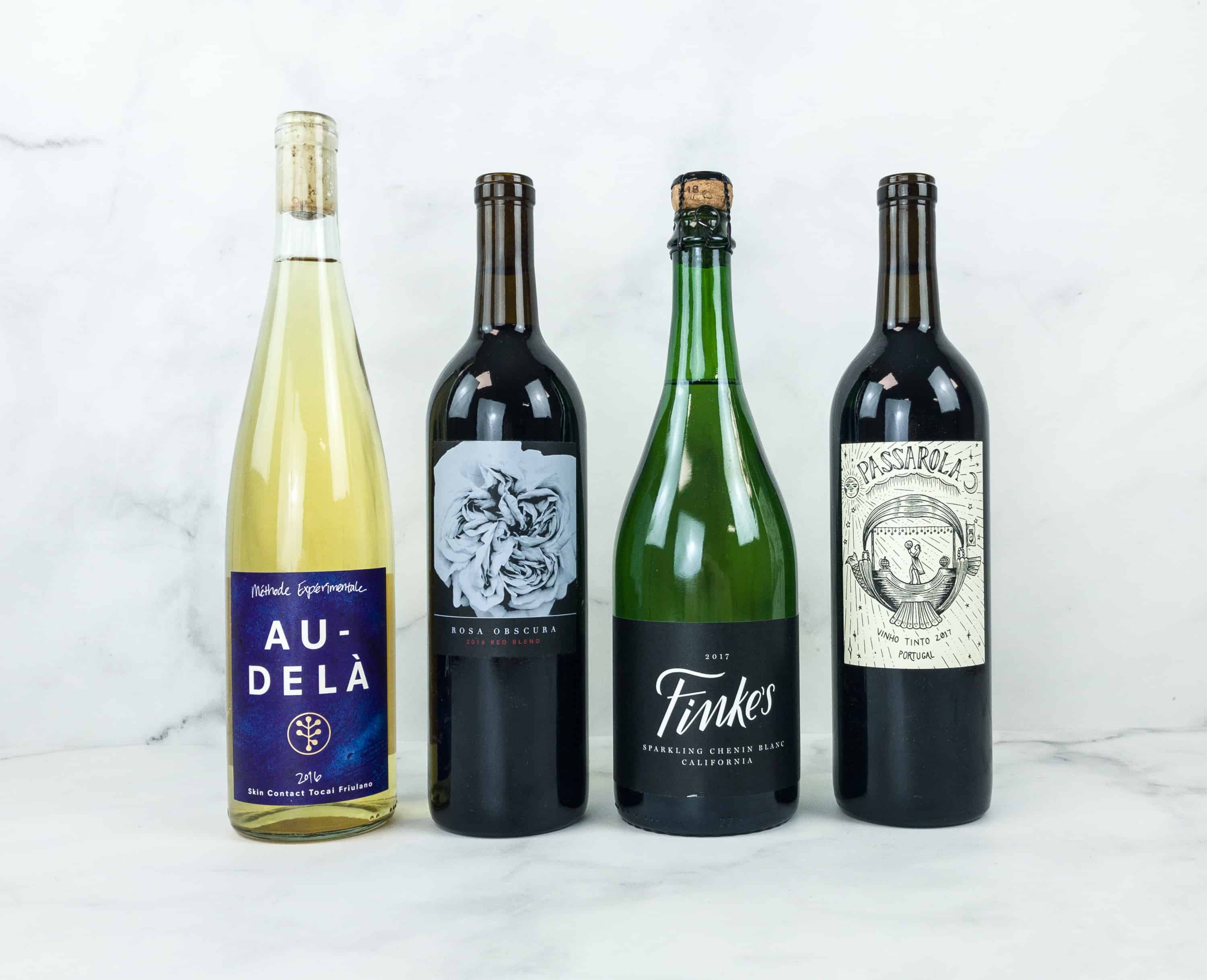 Here are the four stars of this month's box! My wife selected all of these wines when she checked out, but you can also let Winc decide for you!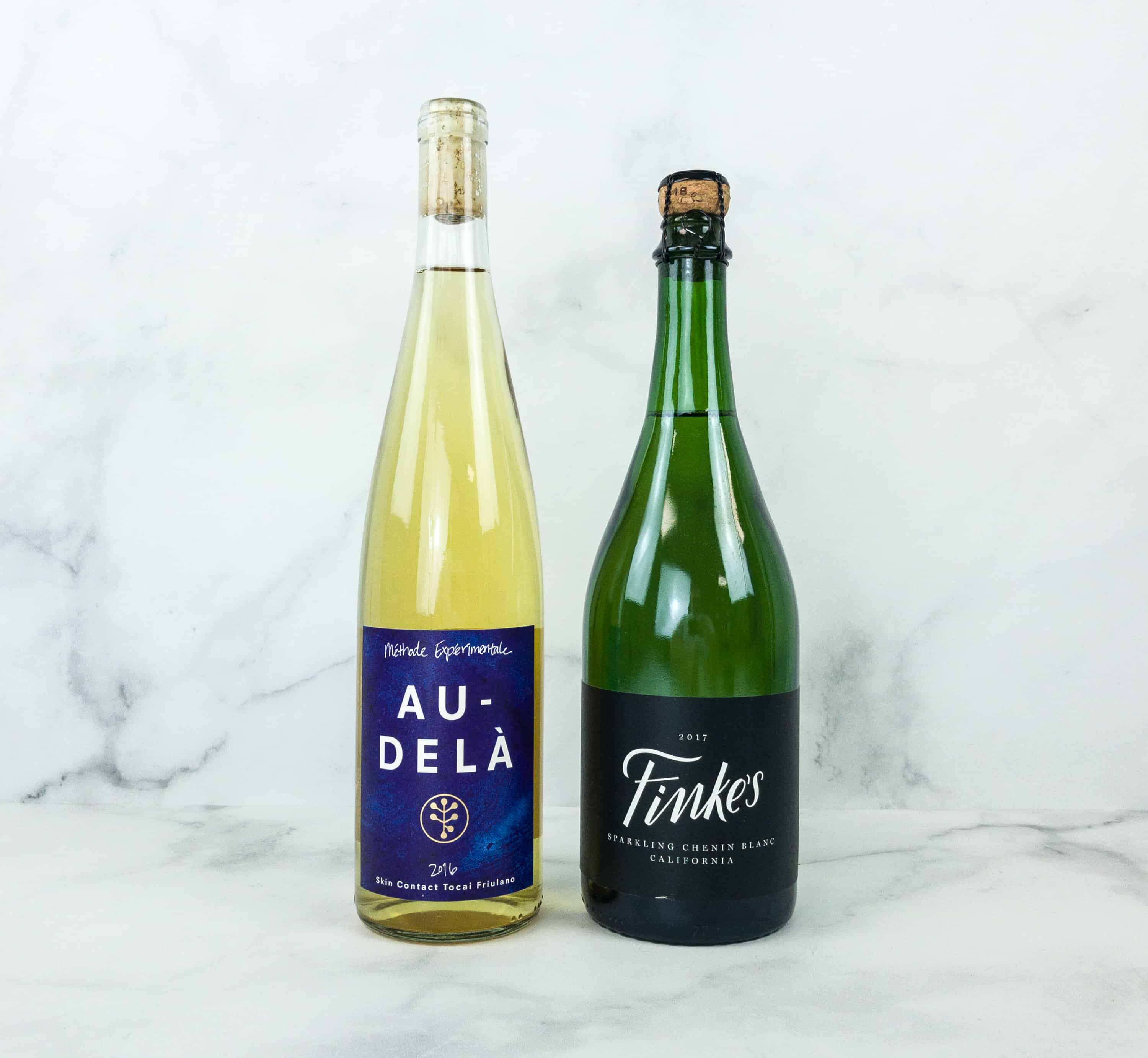 First up, we have a 2016 Au-Dela Tocai Friulano and a 2017 Finke's Sparkling Blend.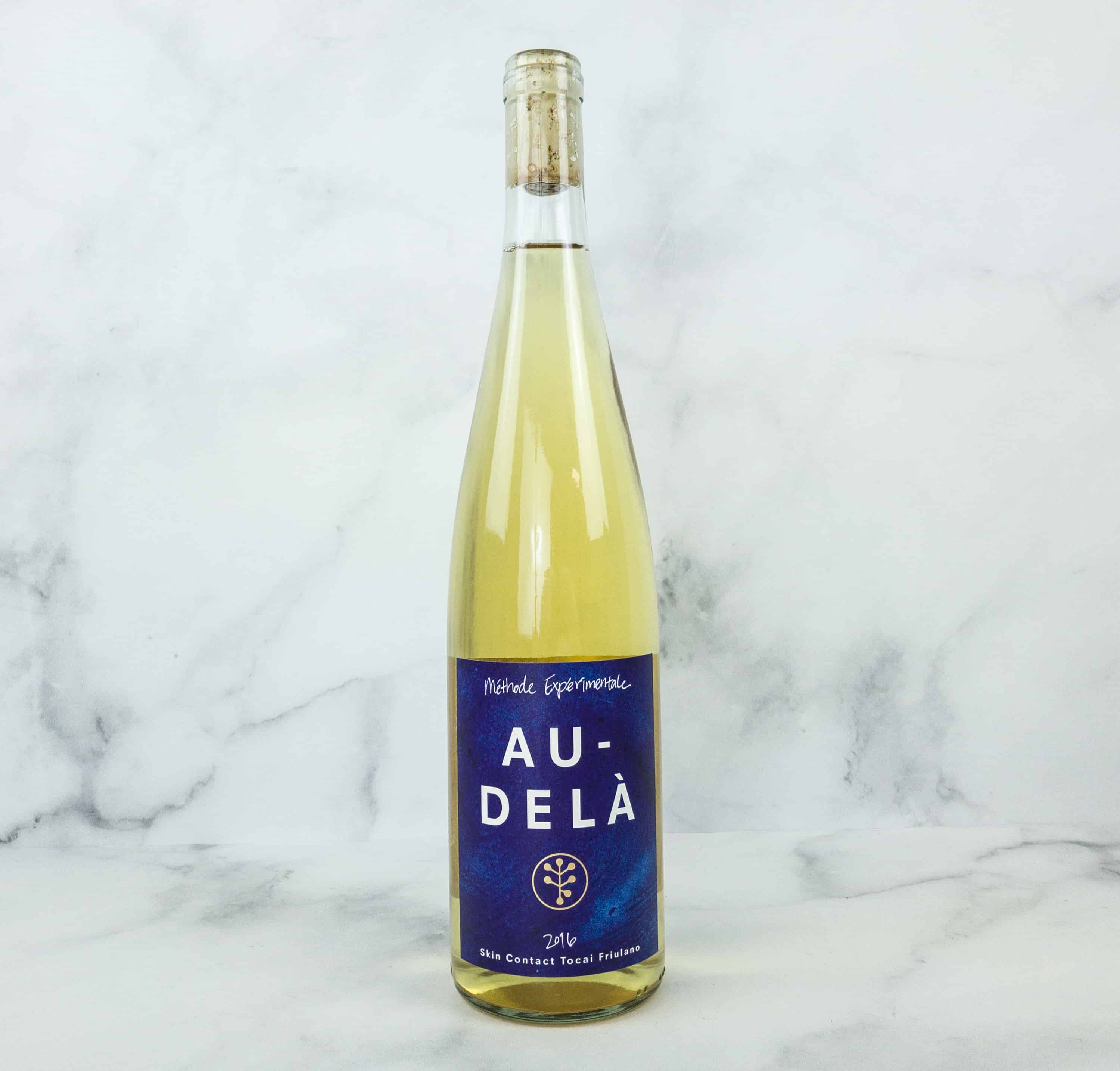 2016 Au-Dela Tocai Friulano ($27) Tocai Friulano is an Italian grape, but this bottle hails from Los Olivos District, California. It is called experimental, because this white wine is made in the fashion of a red. It is fermented for two weeks, and it remains on its skin for an entire sixty days. After pressing, it was aged for six months in neutral oak, and the product is a robust white that has a significant amount of structure, while still maintaining its brightest and drinkability. It has tasting notes of apricot, honey, and melon.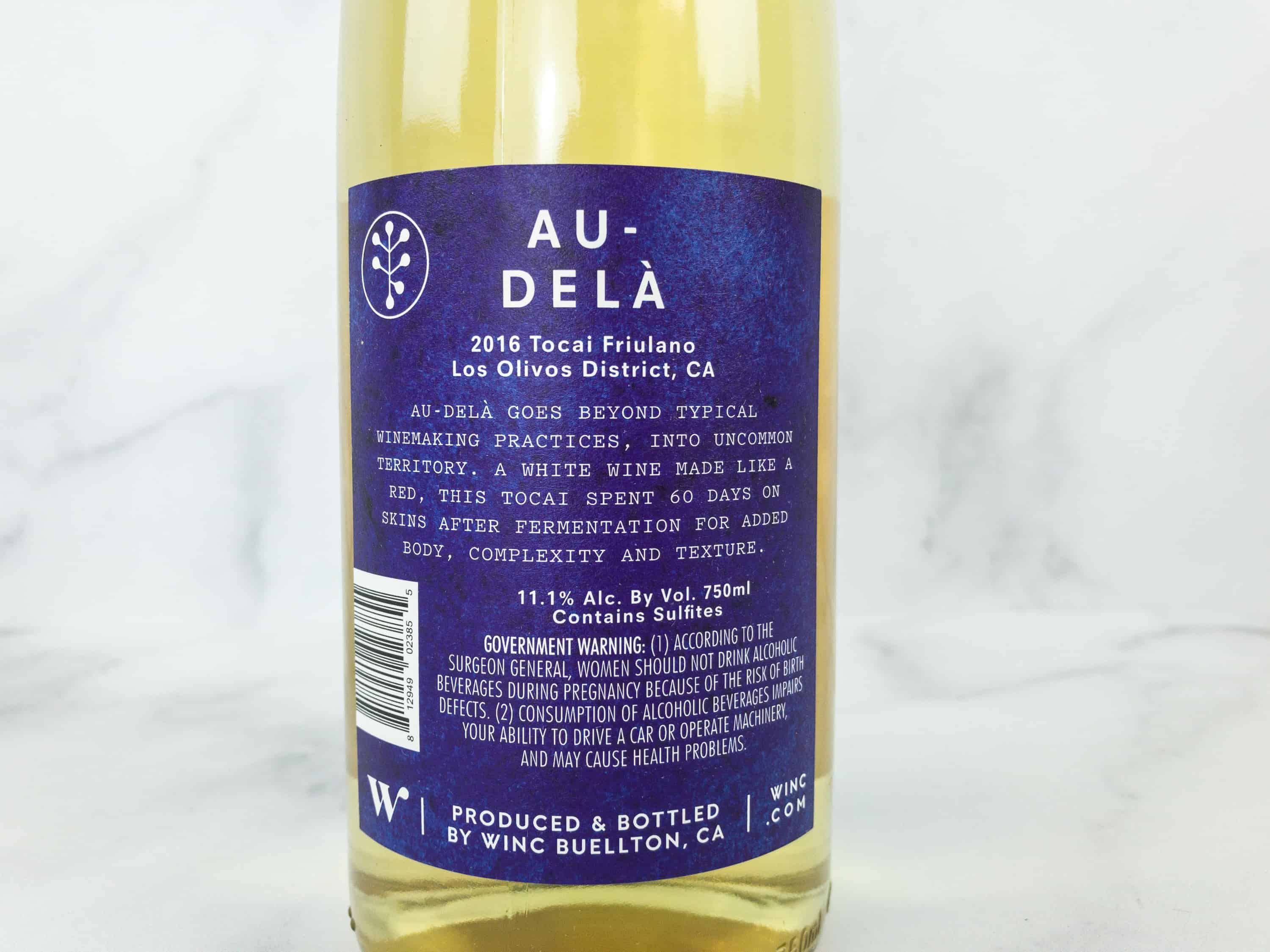 It's really a fine and balanced wine, which is the product of high-quality grapes. It is best served chilled, paired with fish, sushi, even salads, and fruits. Really refreshing.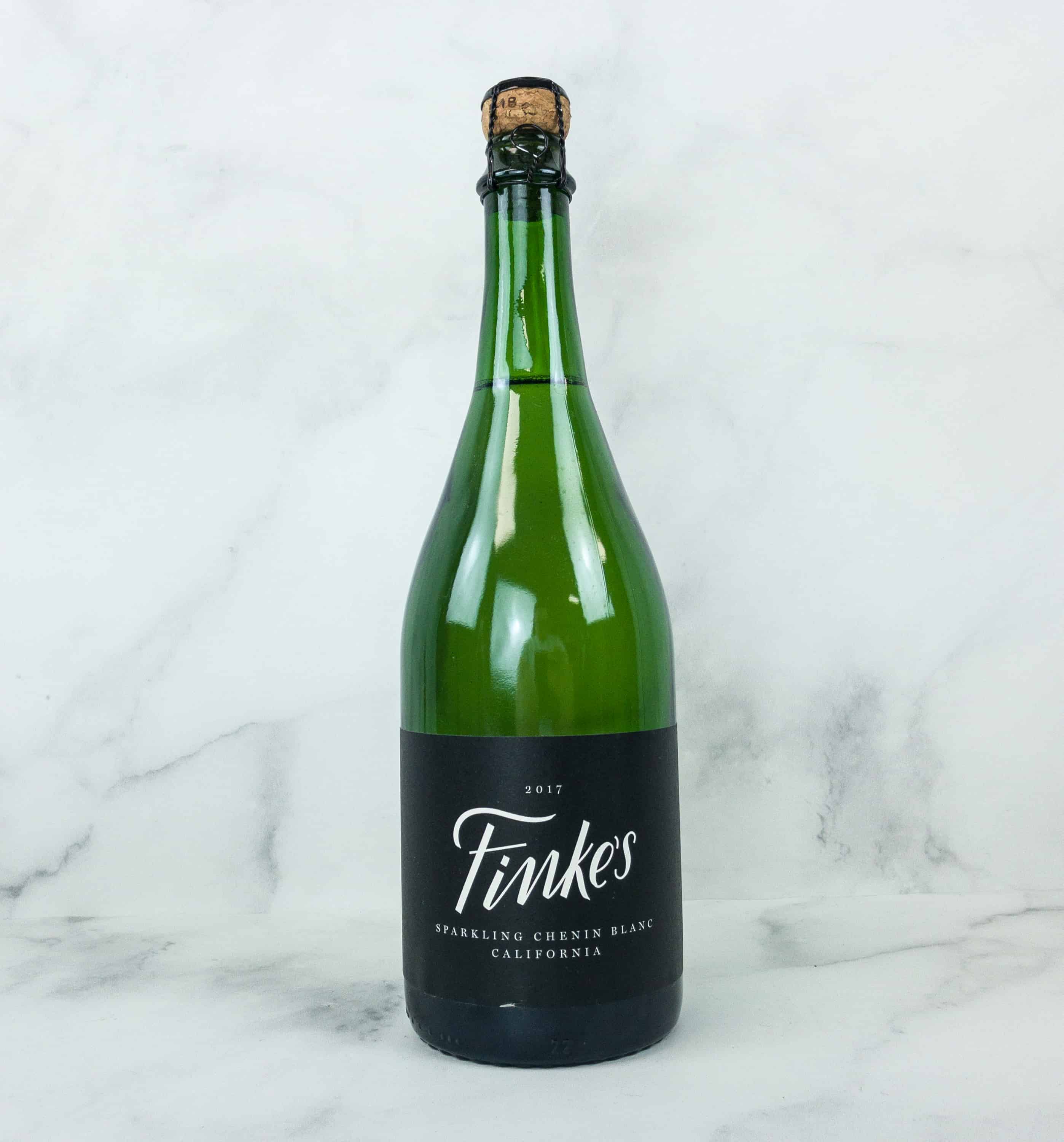 2017 Finke's Sparkling Blend ($13) This sparkling wine is a blend of Chenin Blanc and Chardonnay. It was made using the Charmat Method to produce its bubbles, brightness, and even its freshness. It's ready to drink 6 months after harvest. It has tasting notes of apple, honeysuckle, lemon, and pineapple. It's really crisp, lively, fresh and bright!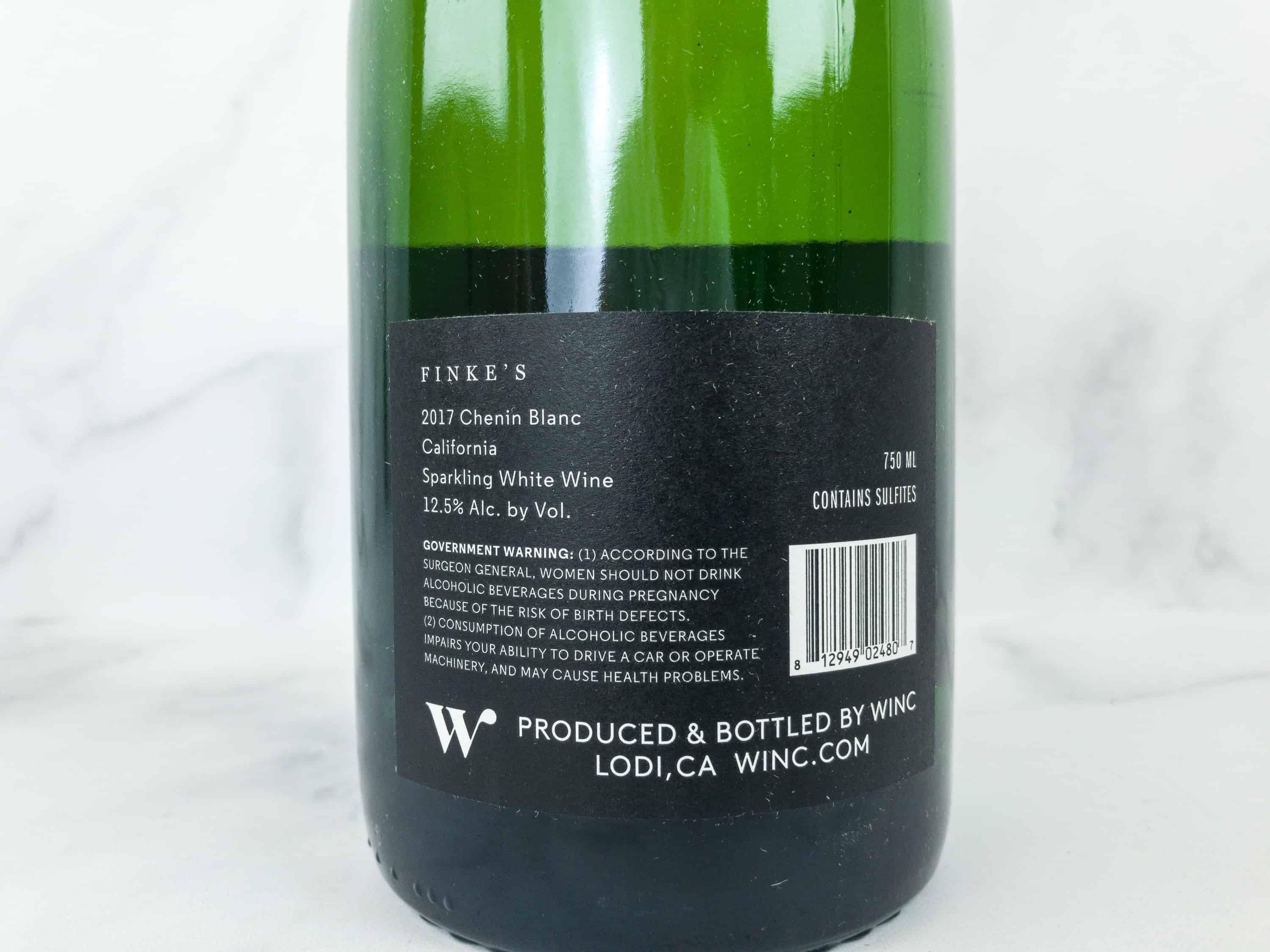 If you feel like having a great celebration on a budget, this is a perfect bottle to grab. It's best served chilled and it pairs well with Thai food, shellfish, and fruits. Few wines really pair well with Thai cuisine – I know this is exactly why Brandy picked this one!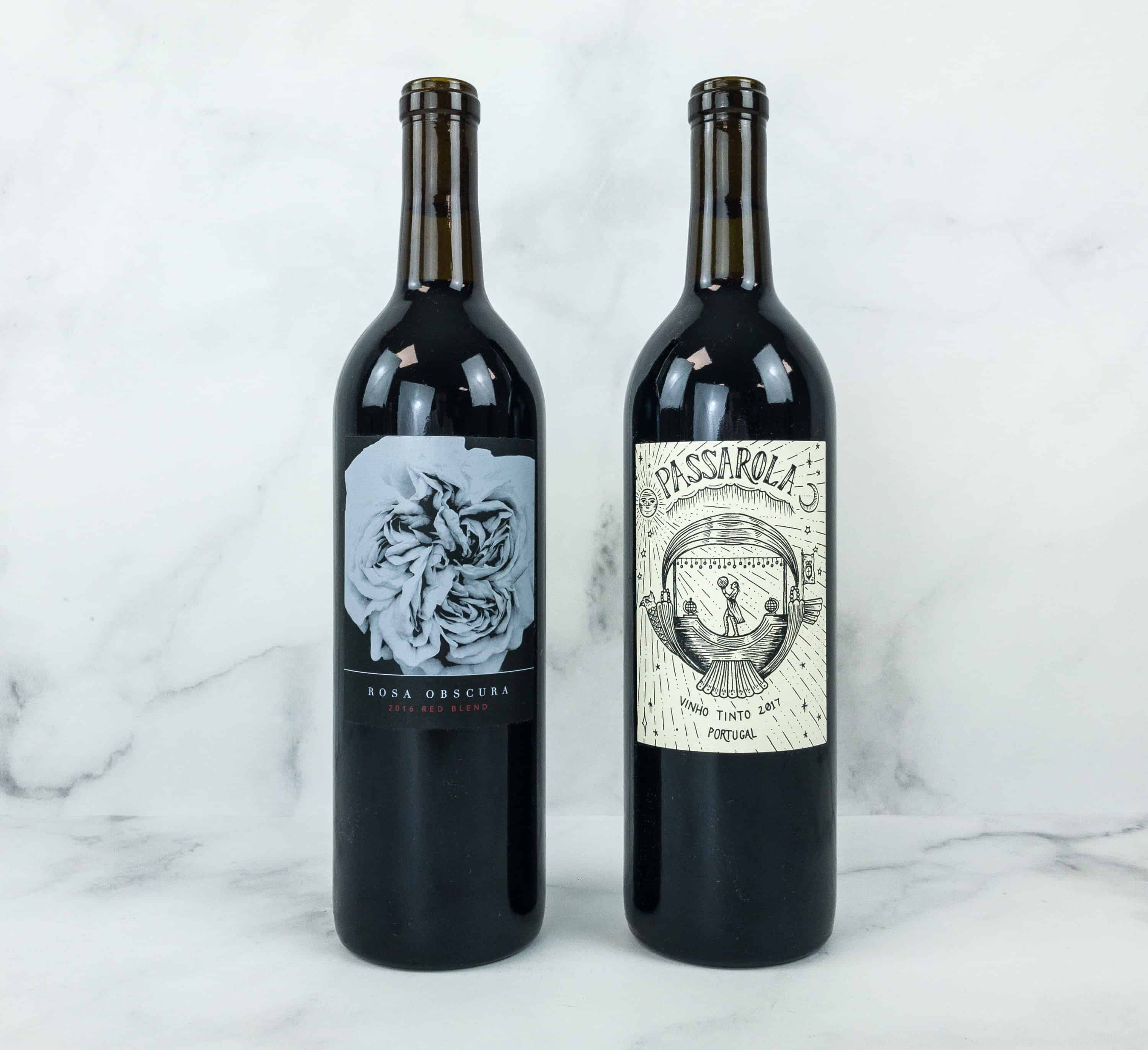 Next up, we have 2016 Red Blend Rosa Obscura and 2017 Vinho Tinto Passarola.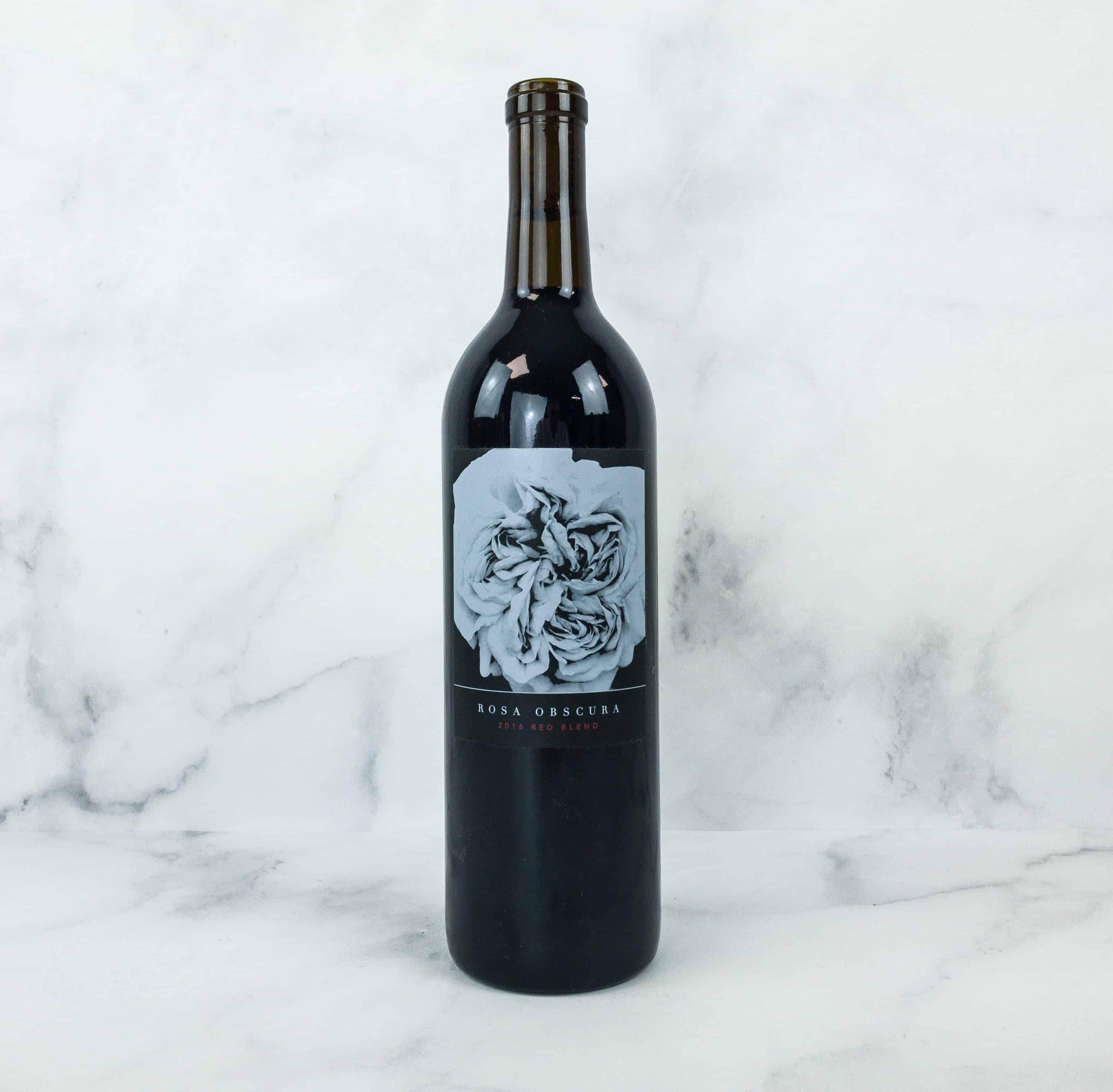 2016 Red Blend Rosa Obscura ($13) This velvety, luscious wine has a full body and ultra smooth texture. It is commonly called the Big Red. In this wine, Zinfandel is mixed with Cabernet Sauvignon and Merlot, for a slightly sweet blend bursting with red berry notes. It has tasting notes of cherry, cocoa, and strawberry, which is reminiscent of a nice dessert.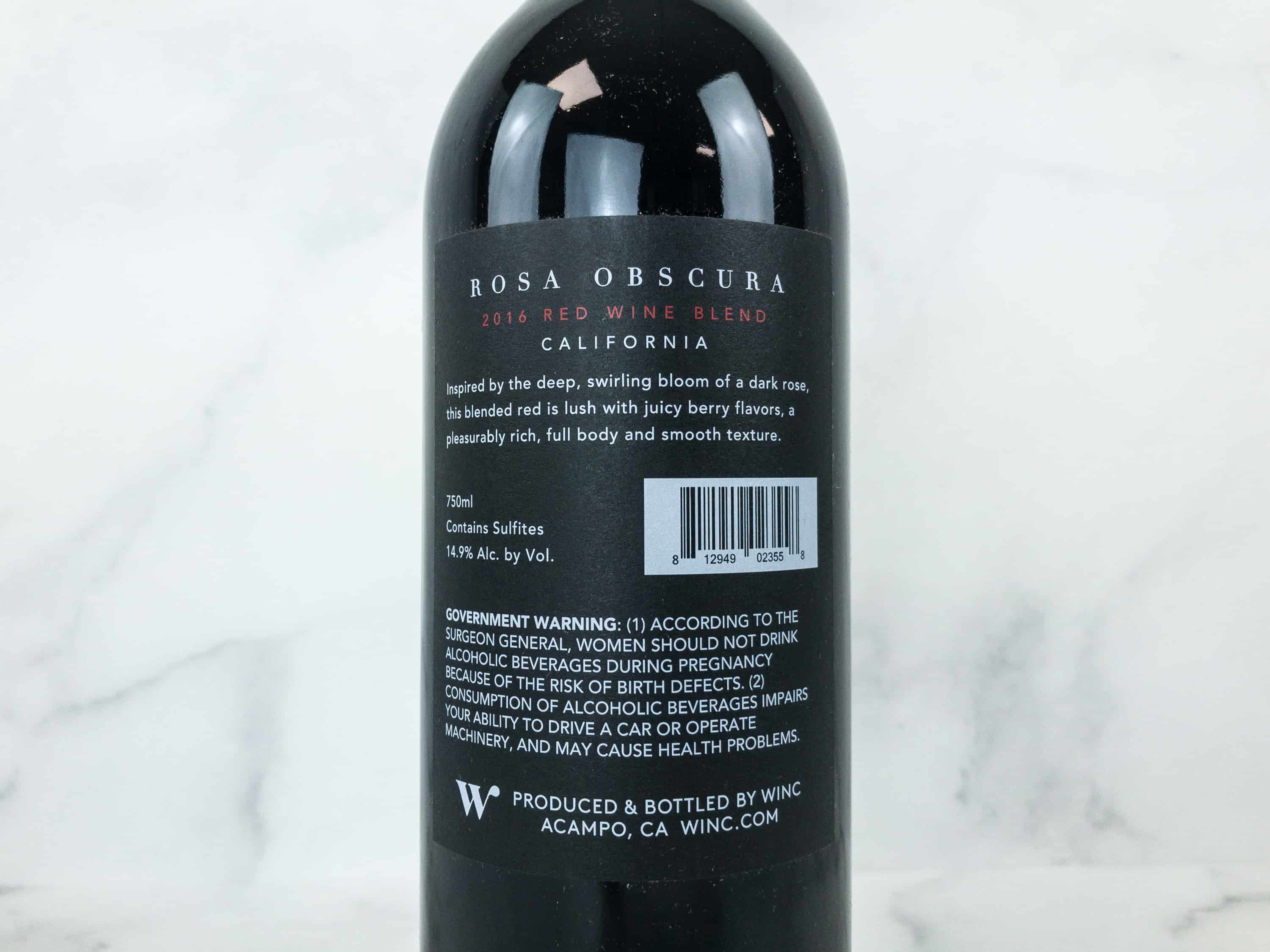 This is best served at room temperature. It is ideally paired with poultry, steaks, barbecues, or something sweet like a delightful chocolate cake.
2017 Vinho Tinto Passarola – SIMILAR ($13) Passarola is a common red wine blend in Portugal. It was destemmed and fermented in stainless steel, giving it a rustic appeal with plenty of tannin and grip. It contains 40% Aragonez, 30% Castelão, 20% Touriga Nacional, and 10% Alicante Bouschet. Tasting notes include dried herbs such as rhubarb and sage, pink pepper, and red cherry.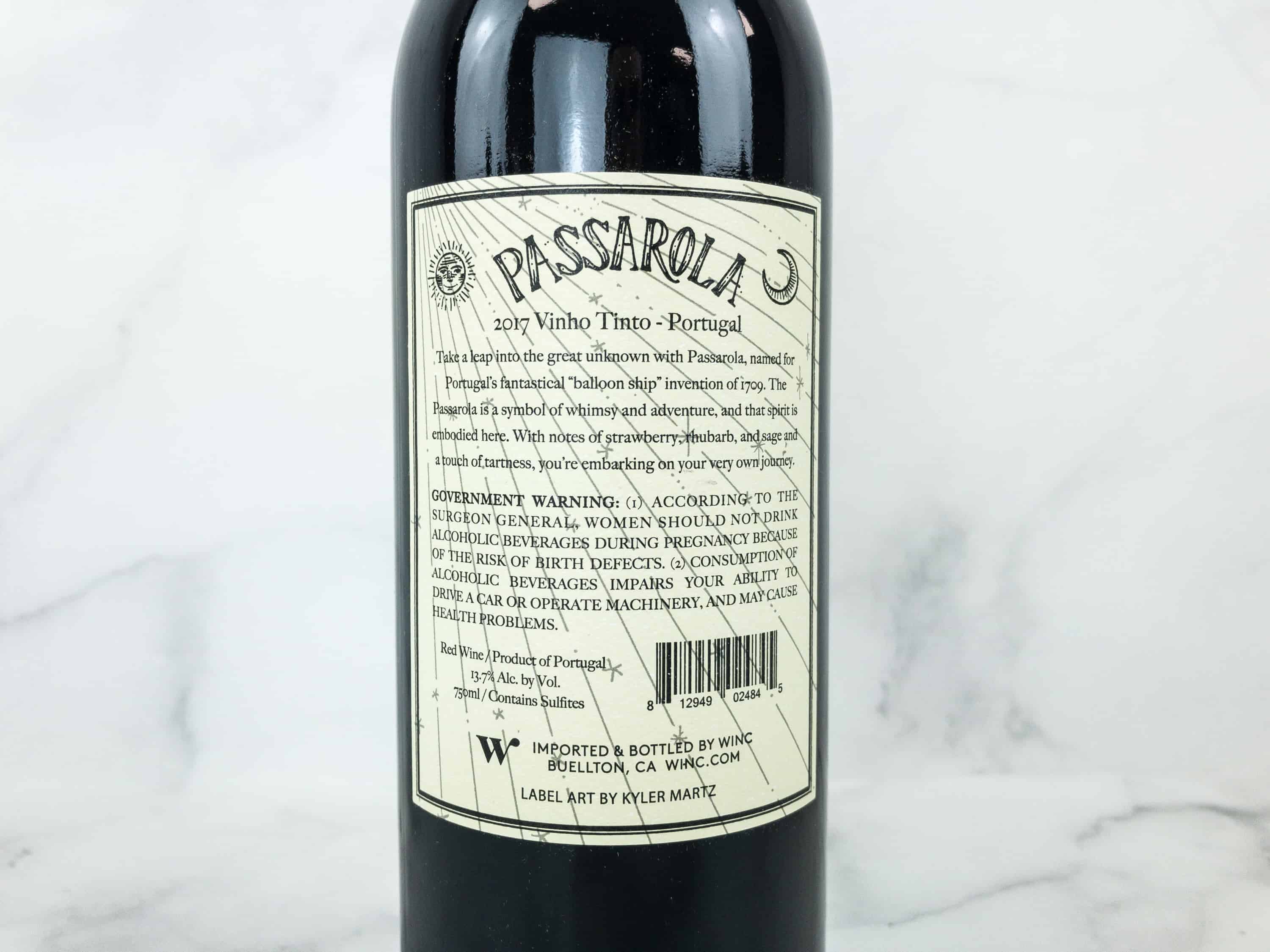 Like the Rosa Obscura, it can be served in room temperature. With lots of tannin, some botanical notes, and a touch of spice, this is the wildcard of the bunch. It is a bold Iberian wine that can stand up to some bold pairings. It goes well with burgers, beef, veggies, and chili.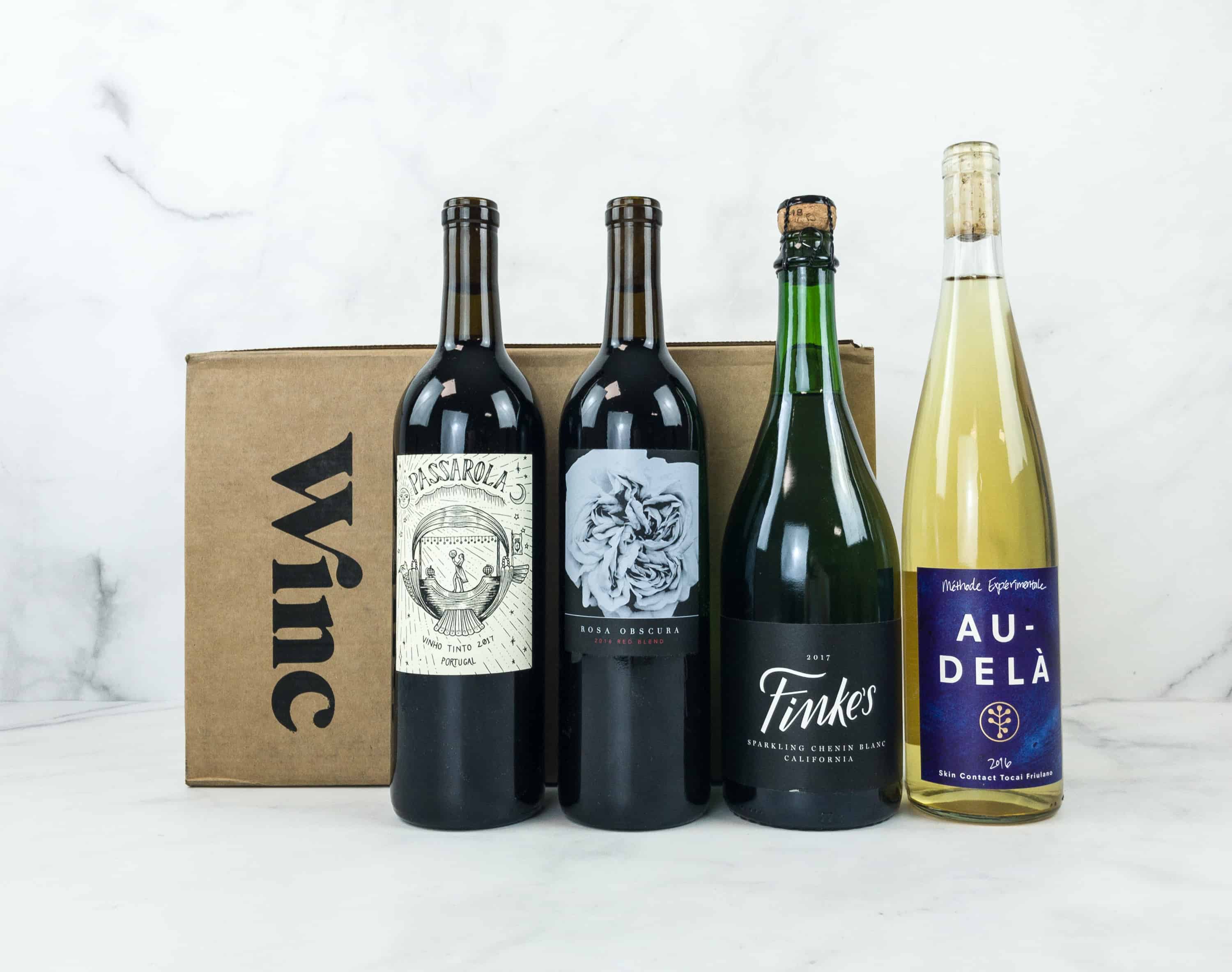 I love this month's wine picks from Winc. We chose wines based on our flavor preferences, and so far everything is on point. My tastes run the board — I like everything from tannin-rich reds to fruit-heavy whites. I'm impressed that they had a little something for all my wine cravings in a single box. Also, their website is interactive! You can rate their wines, track your faves, and send suggestions. Ratings can even help earn you credit that you can use on your next boxes. I love how they were able to wow me every time a box arrives at our door, and these are making me excited for a fun and relaxing wine night! I am looking forward to new and delightful wines coming my way!
Do you subscribe to Winc? Which wines are your favorites? Tell us in the comments below!