Wickbox is a monthly luxury candle subscription curated to your scent profile. There are two levels to choose from: Monthly Medium Box is $29.95 for a surprise candle that burns for 30-60 hours; Monthly Large Box is $39.95 for a surprise candle that burns for 60-100 hours. Wickbox doesn't make the candles, they choose them from brand partners who focus on quality like lead-free wicks, superior wax, and beautiful containers.
Each month features a different on-trend container perfect for the current season
Treat yourself or a loved one to the gift of me time with candlelight & a luxurious fragrance handpicked to match their scent preferences
DEAL: Save 20% on your first month! Use coupon code CANDLE20..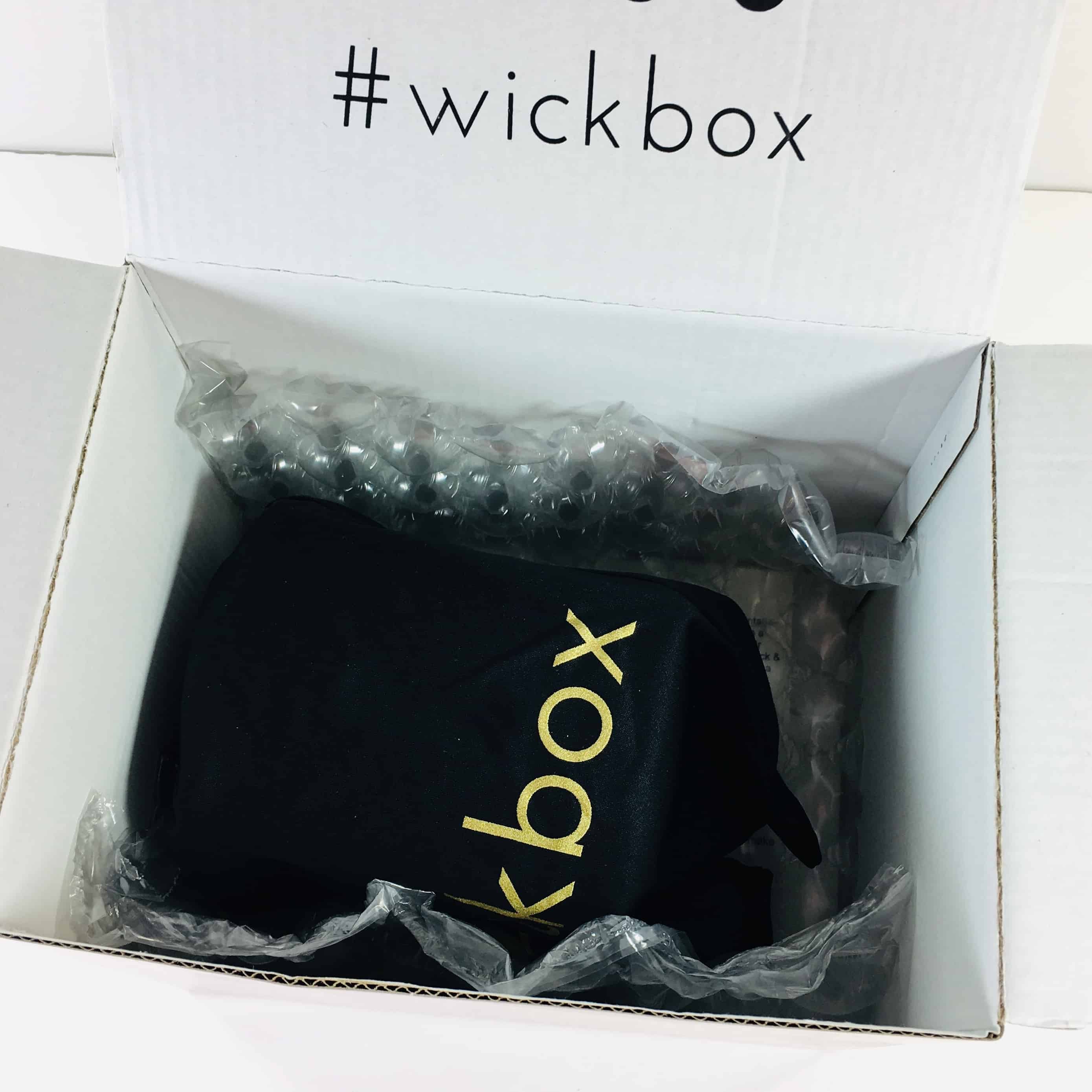 My candle arrived in a pretty box and was packed in bubble wrap.
I found a card with instructions on how to properly burn a candle.
I received another card with info about my candle and a monthly challenge.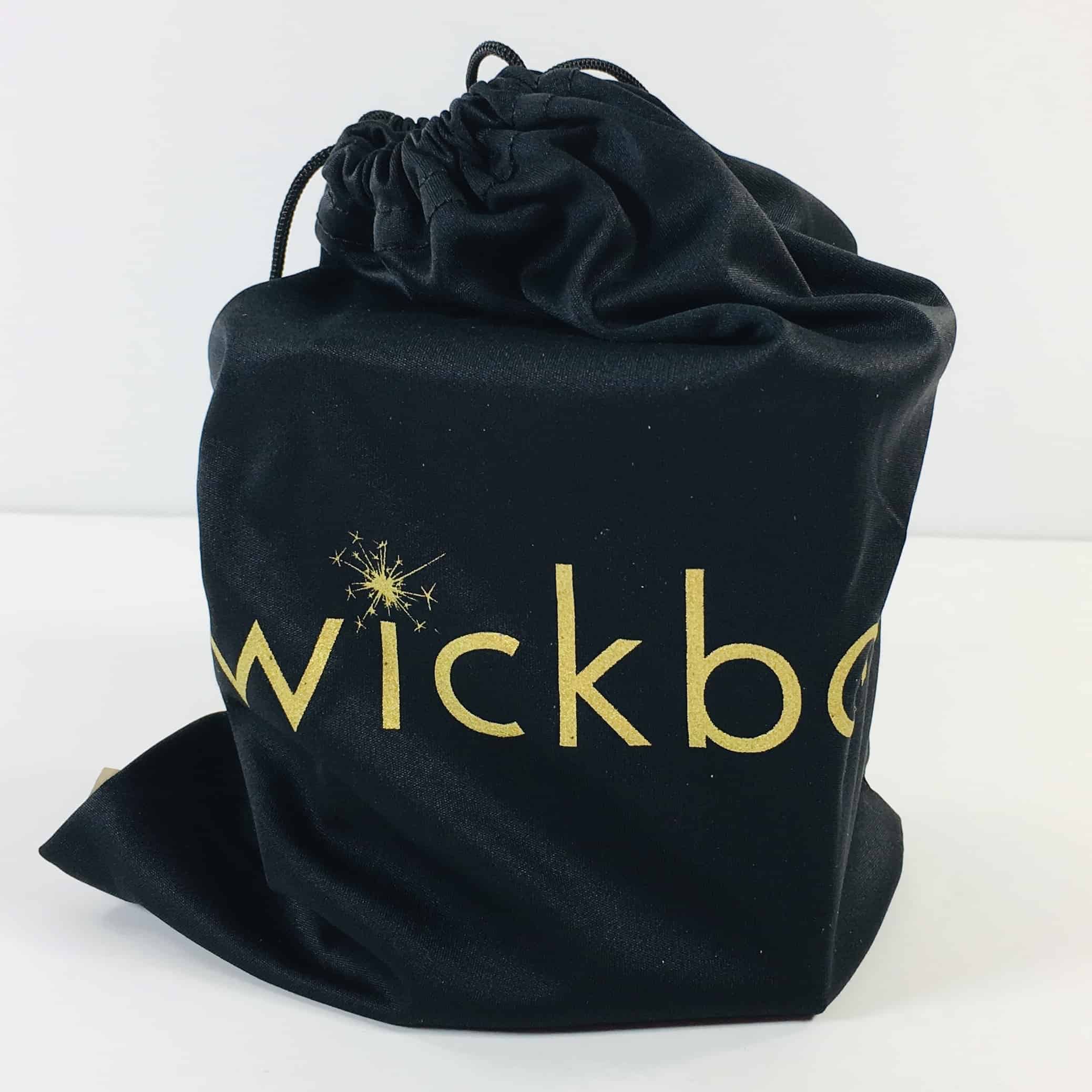 The candle was wrapped in a drawstring bag.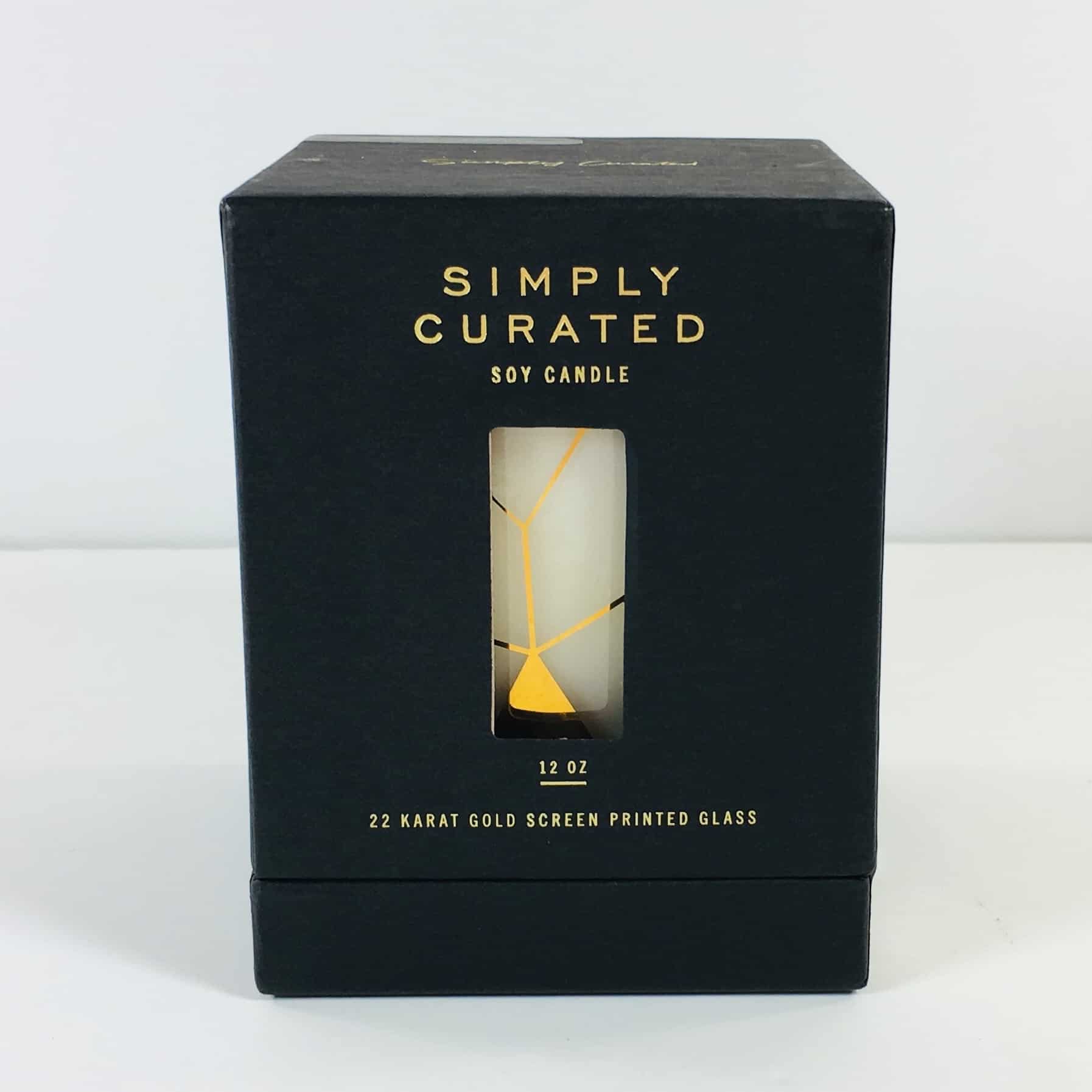 Simply Curated Oakmoss & Leather 22K Gold Soy Candle ($51) I filled out a scent profile shortly after subscribing so I could let Wickbox know which types of scents that I prefer. I am not really into florals but other than that just about anything goes for my tastes. I was happy to see a scent that sounded perfect for fall.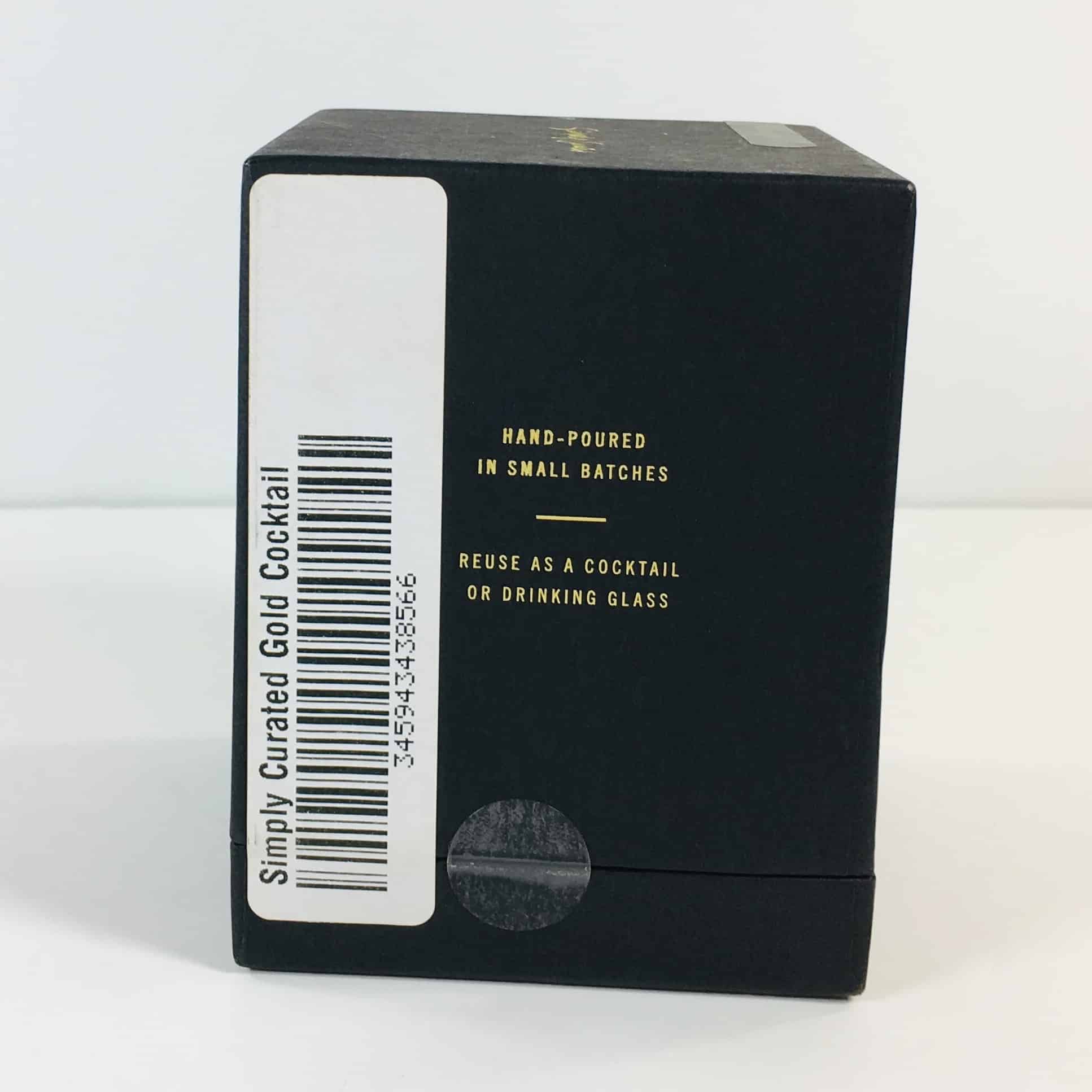 My candle was hand-poured in small batches.
It is made with soy wax and phthalate-free fragrance.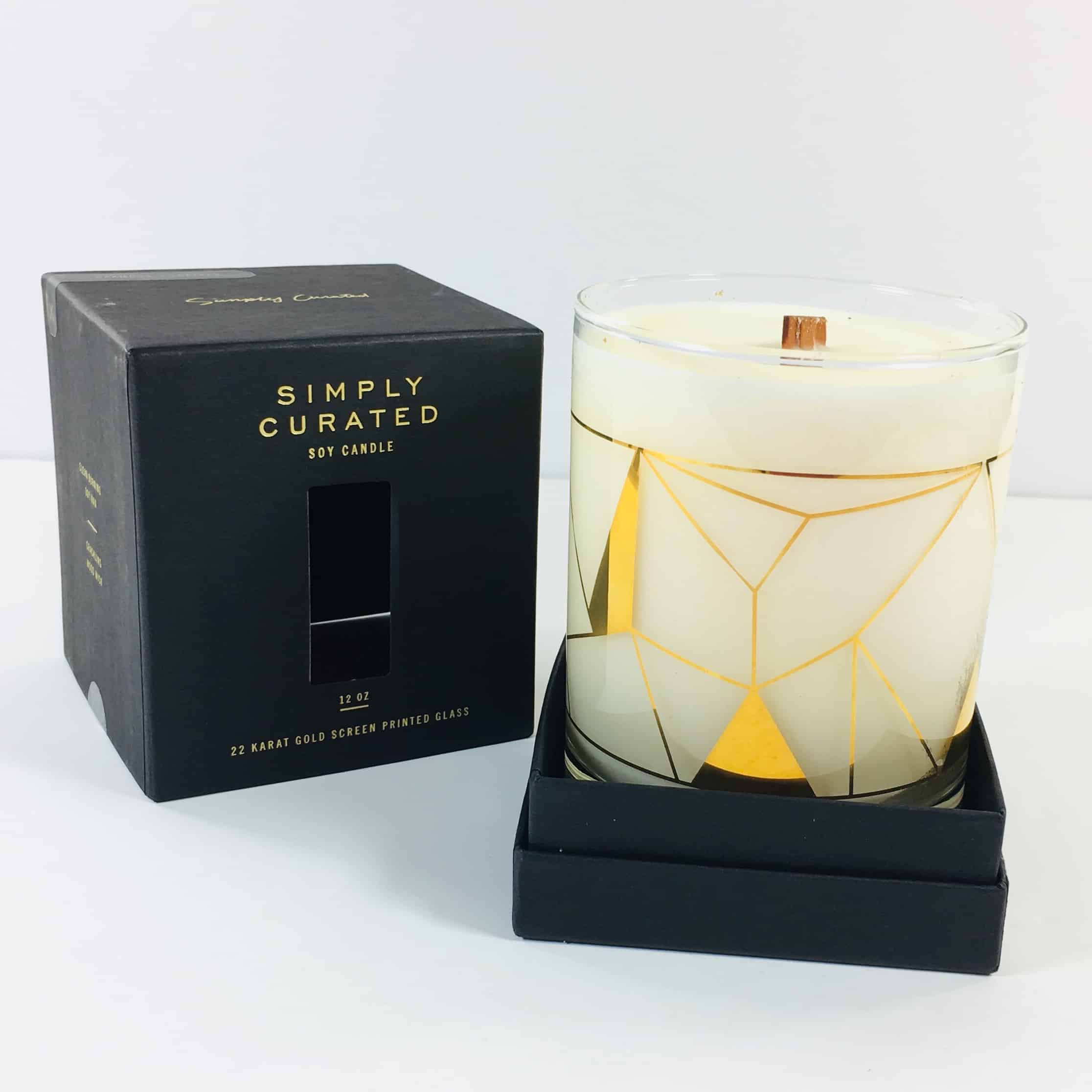 Wow, I am super impressed with how fancy this candle is!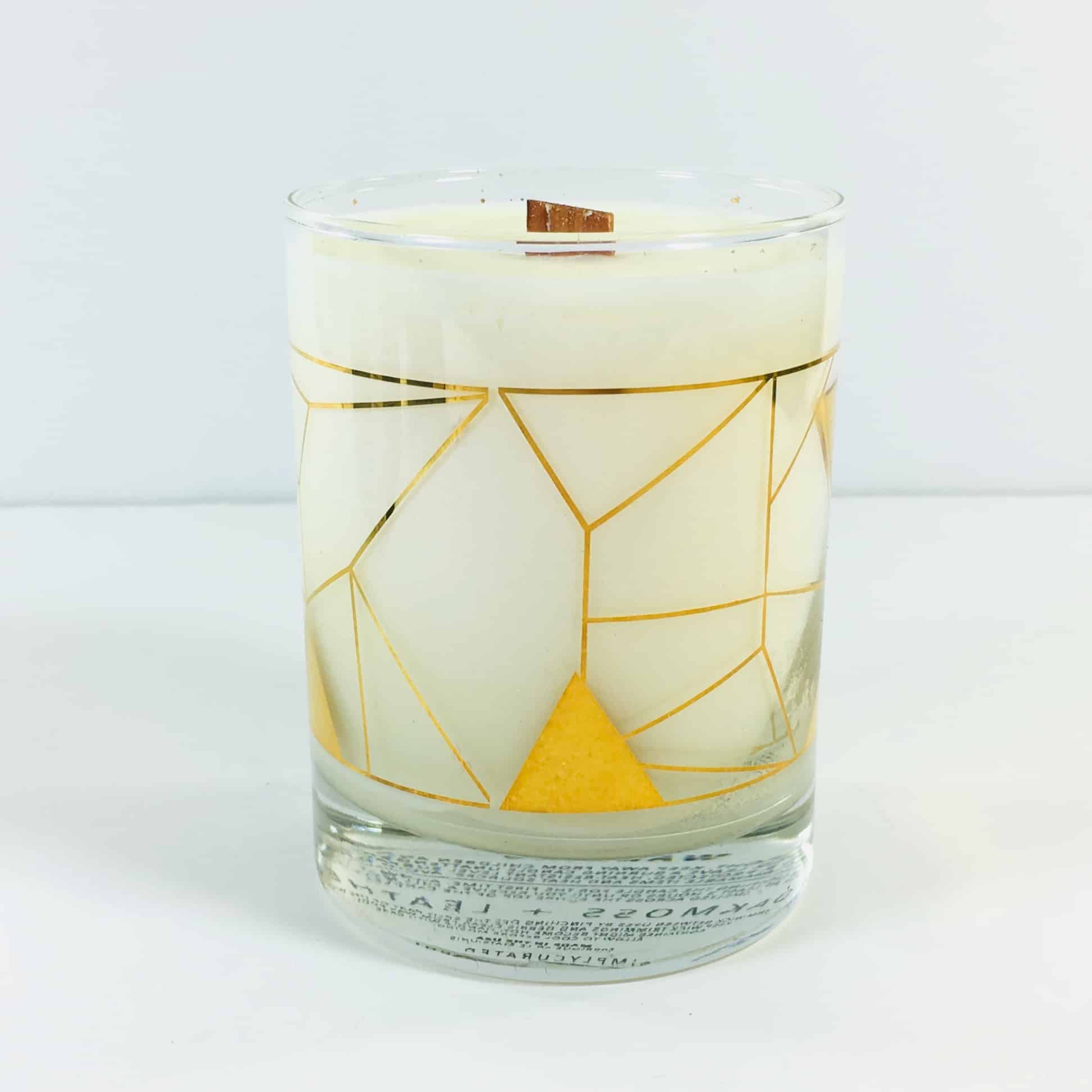 It even has 22k gold decoration on the glass. I feel like The Great Gatsby would approve. After the candle is spent you may wash the container and repurpose it as a drinking glass or to hold cotton balls, makeup brushes, or whatever you choose.
It even has a wooden wick. I had one wooden wick candle that was annoyingly loud, but this one provided a gentle hiss that wasn't distracting at all.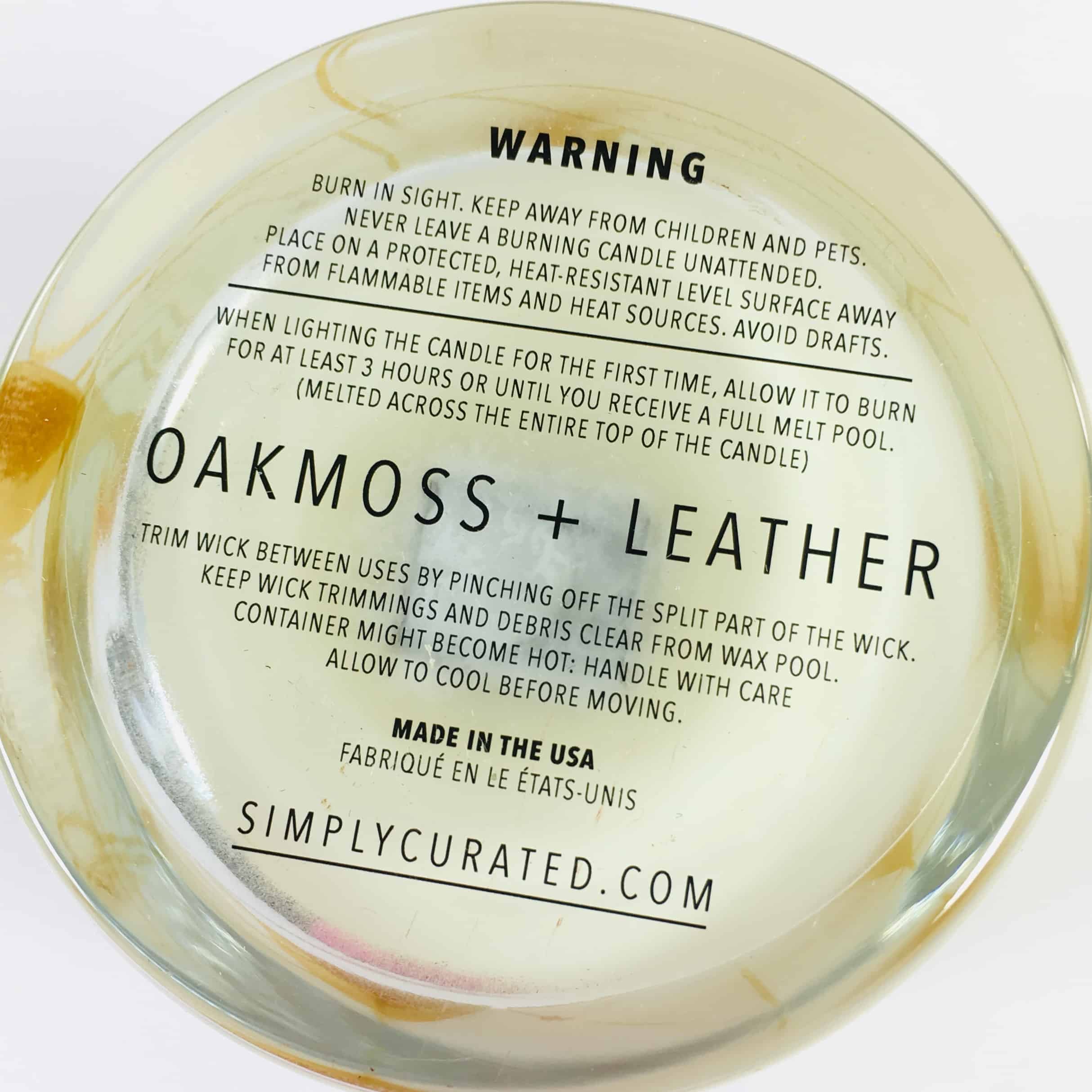 The scent has notes of musk and citrus and actually smells kind of clean. The candle should last around 75 hours. Please note that your scent may vary depending on your scent choices.
What a lovely candle subscription box! I was very impressed with the beautiful luxurious candle I received in my box, and it was less expensive to receive it in this subscription than to buy it online. I appreciate that Wickbox let me set my own scent preferences, and the candle not only smelled wonderful but the container was even reusuable. Wickbox has an online shop so you can choose other candle related accessories at a 10% savings and of course this subscription would make an amazing gift for someone special who may be otherwise hard to shop for.
What do you think of this month's Wickbox?