Vegan Cuts Quarterly Makeup Box is a seasonal cruelty-free makeup subscription with 4 or more FULL-SIZE vegan makeup products inspired by the season. The makeup box includes customization – a survey is sent out a month prior to shipping allowing you to give first and second choices for shades.
You can find a wide variety of makeup in the box, from lipsticks to mascara to luxe nail lacquer.
This quarter's theme is Light It Up!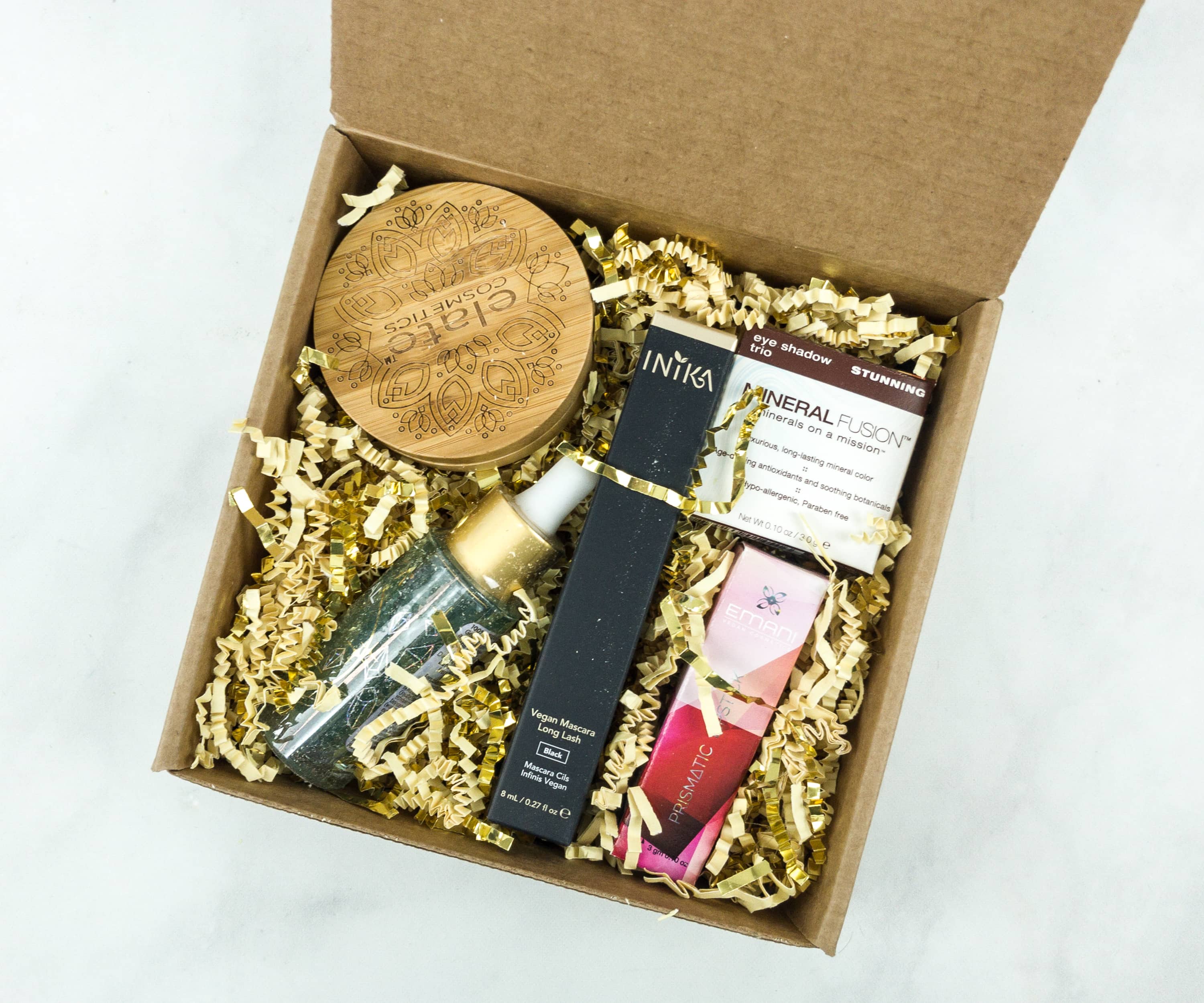 Vegan Cuts always sends four makeup items and a bonus item which is usually a tool like a makeup bag, wipes, or a brush!
Also included is a product information card.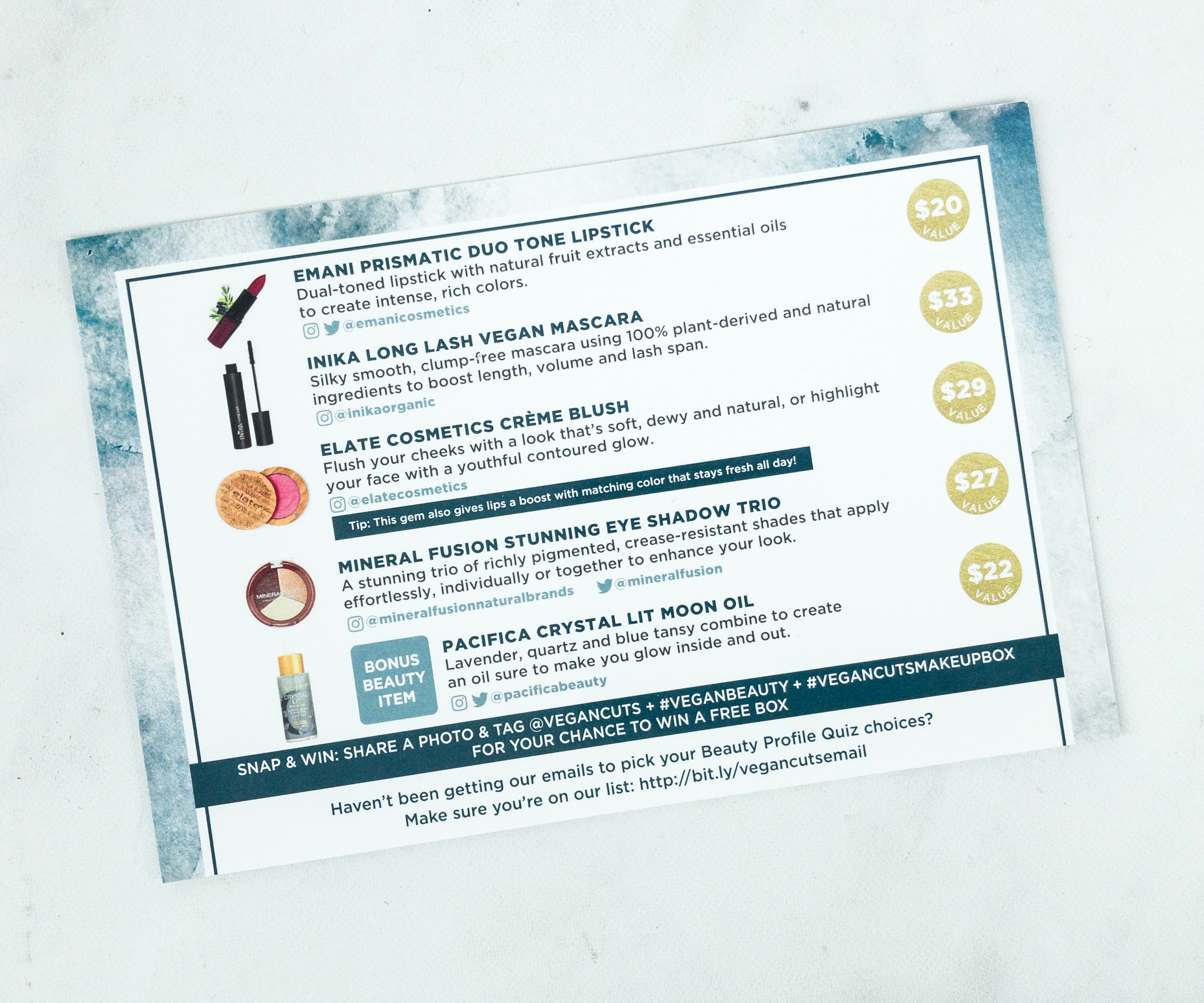 The flip side of the card listed each item and the retail value.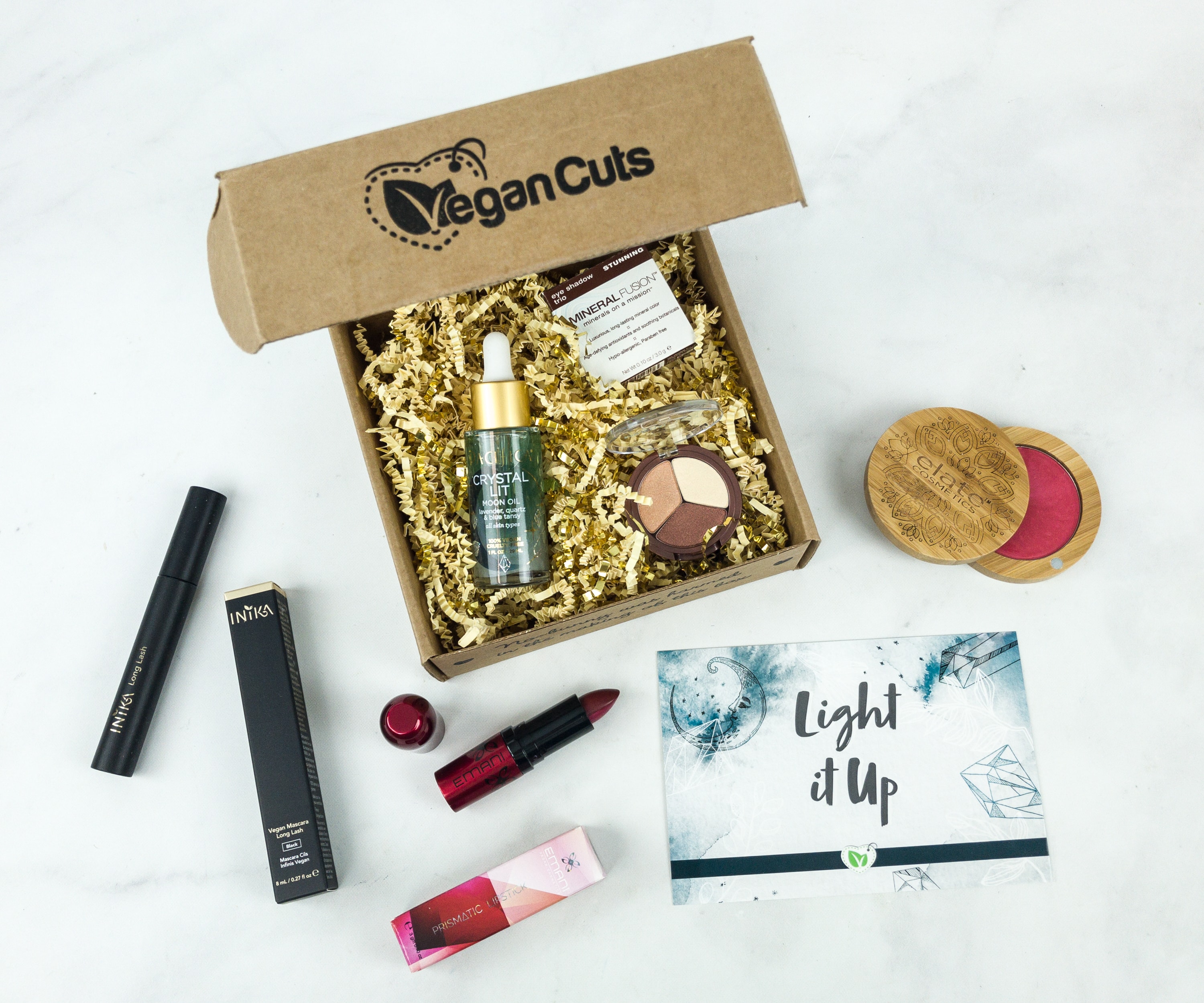 Everything in my box!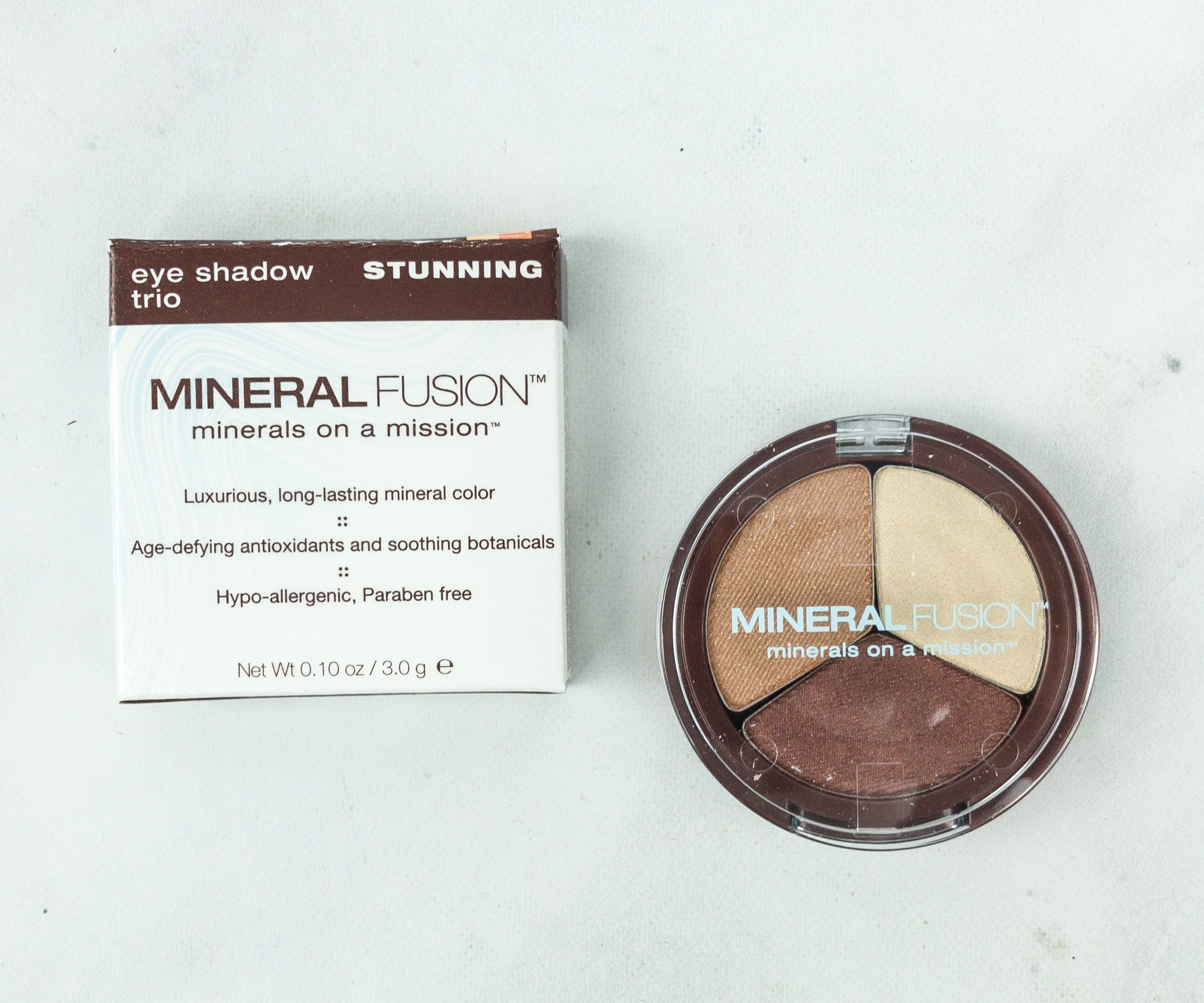 Mineral Fusion Stunning Eye Shadow Trio ($27) This eyeshadow trio is suitable for all skin types. It features silky, triple-milled minerals that provide richly pigmented shades that are crease-resistant. You can apply it effortlessly, individually or together.
The formula contains aloe vera, pomegranate, and red tea that is good for the skin and has soothing properties.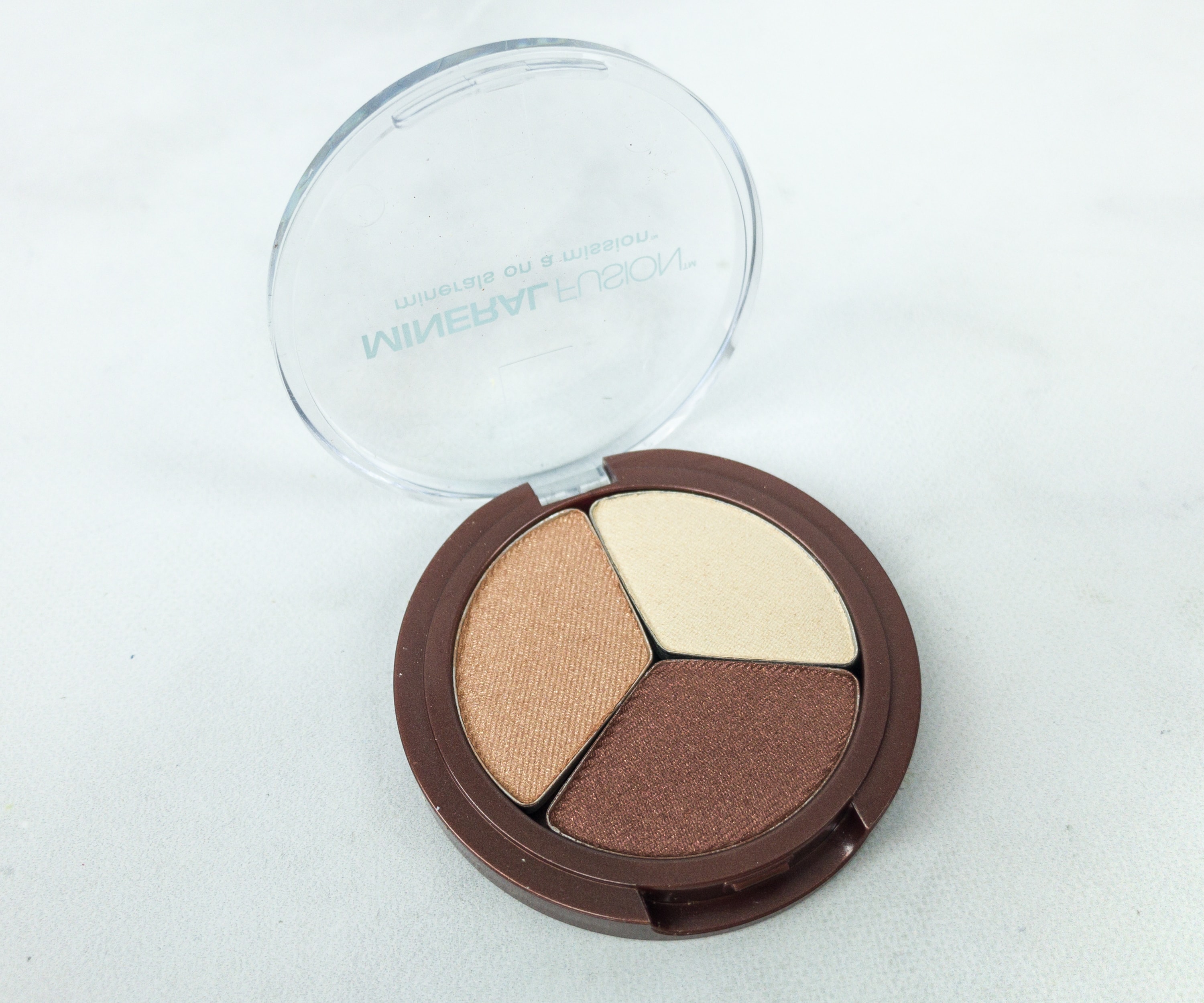 There are also multiple shade options in this one pack, but there are actually nine other great combinations that you can choose from. And looking at the palette I got, I guess this will work as a contour and highlighting palette too!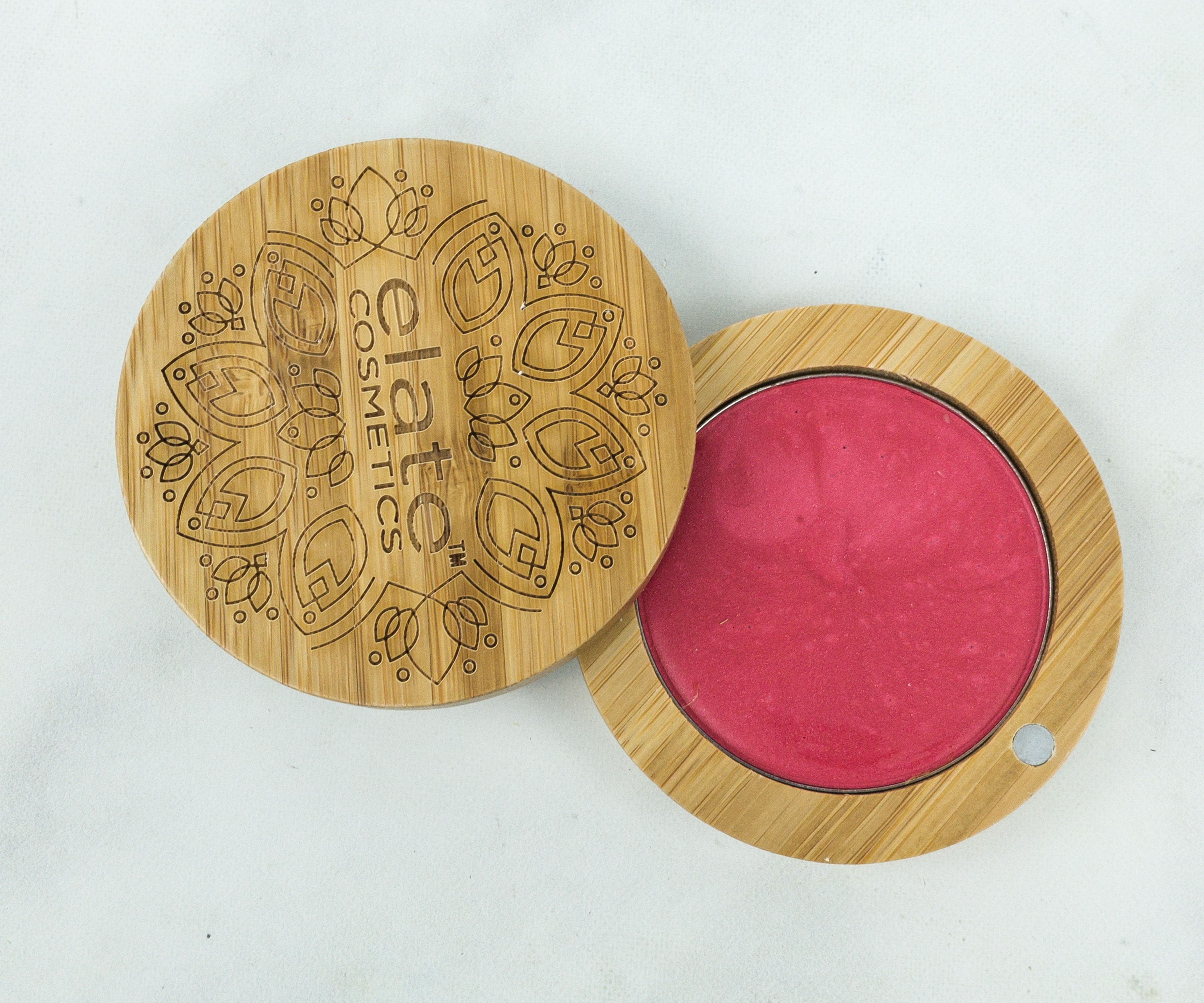 Elate BeautyUniversal Créme Blush in Love ($29) It's easy to give my cheeks a natural flushed look using this neutral pink creme blush. It has a soft and dewy finish!
It is made with cold-pressed organic jojoba oil, castor oil, evening primrose, and borage. Aside from the cheeks, this can also be applied on the lips to give it a boost, and the color stays all day! The cream is also very easy to apply as it glides on easily on the skin.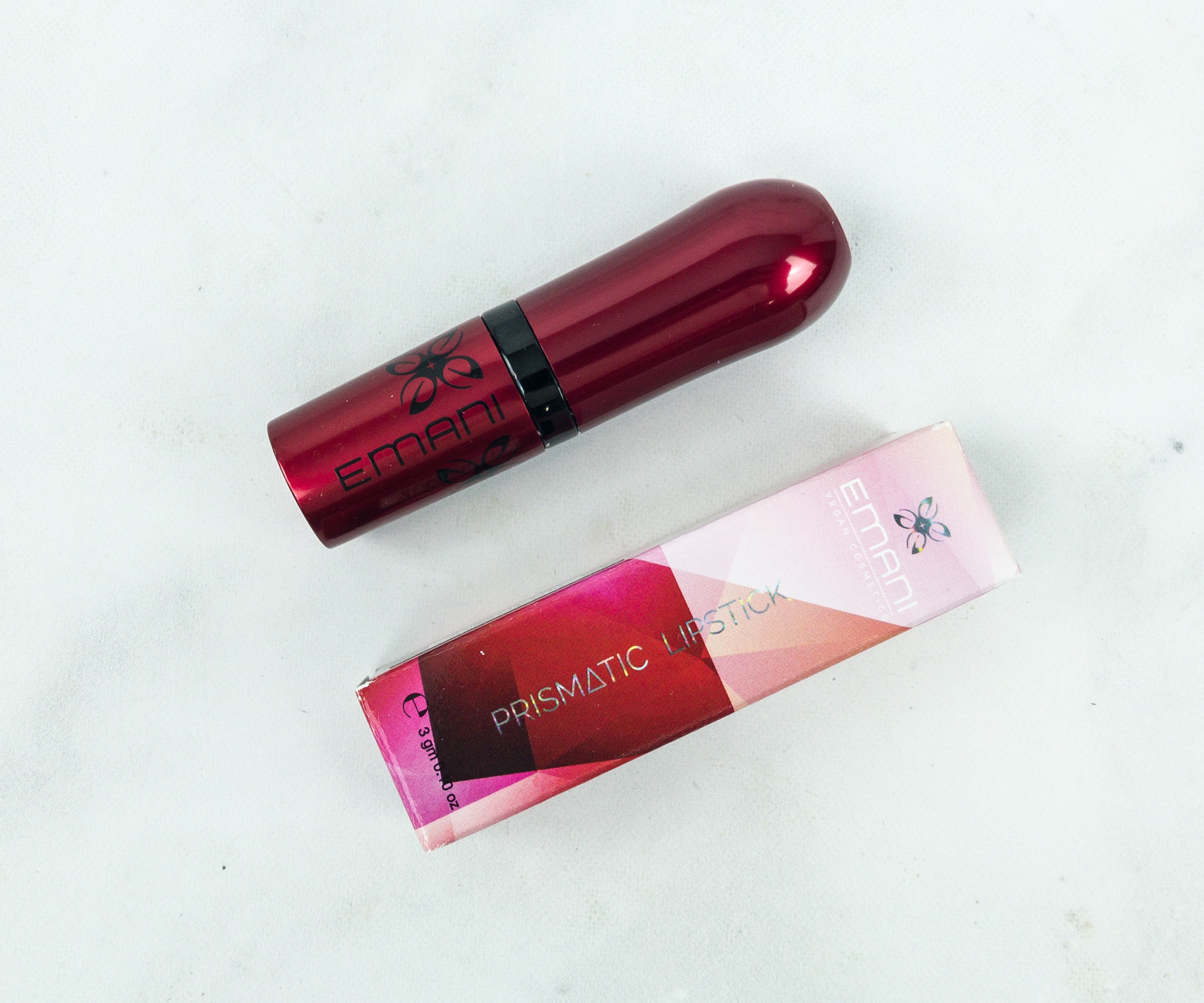 Emani Prismatic Duo-Tone Lipstick in Bewitched ($20) I won't be needing more than one lippie with this duo-tone lipstick.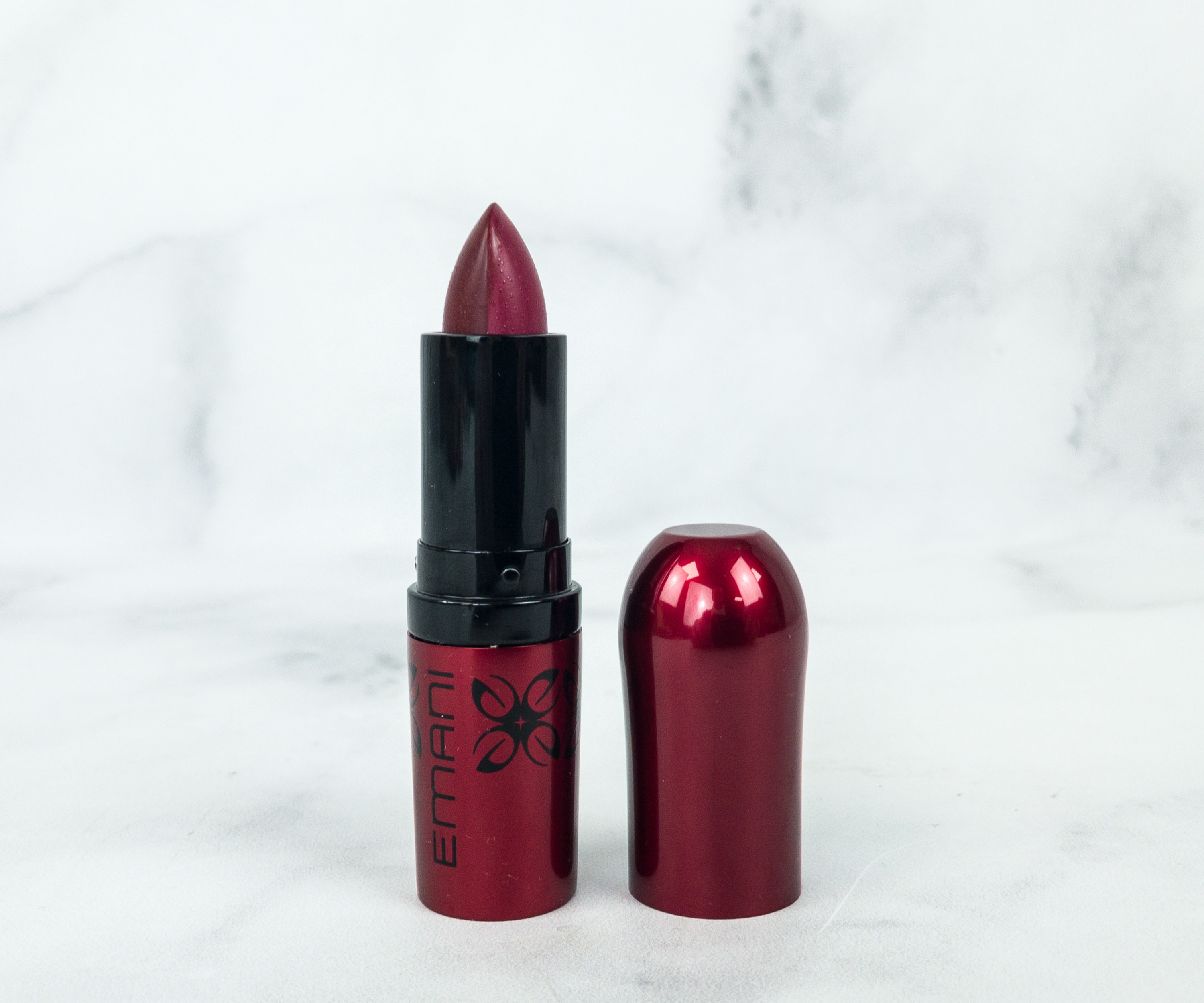 You can use either side alone, or layer on both for a combined shade. I am always wondering how to do an ombre finish, so I think this duo shade will help me achieve that. The colors are truly bewitching too!

Pacifica Crystal Lit Moon Oil ($22) Another product that suits all skin types is this oil. It contains lavender, quartz, and blue tansy that recharges the skin, and gives it the rest that it deserves. Shake well and apply to clean skin, and you're all good!
Inika Long Lash Vegan Mascara ($33) It is a vegan mascara that is buildable and natural, perfect for those with sensitive eyes. The mineral pigments in it create an intense and rich color that you can wear for a longer time.
Also, it comes with a voluminous brush head that will help you apply the perfect amount of mascara, so it doesn't easily clump and leaves your lashes with a silky smooth texture. No need for falsies!
This Winter box is a great curation of purse must-haves! I am good with the shadow palette as I can not only use them for my eyes, but the shades are perfect for contouring and highlighting too. The lippie is fabulous, it's duo-toned so I can do the ombre lips easily whenever I feel like it! I've noticed that most makeups from this box can function as another makeup item, like the creme blush that can also work for the lips! I love the fact that I can keep just these stuff inside my purse, and I'll never worry when I need to glam up or touch up, they got me all covered!
What did you think of my Vegan Cuts Makeup Box?