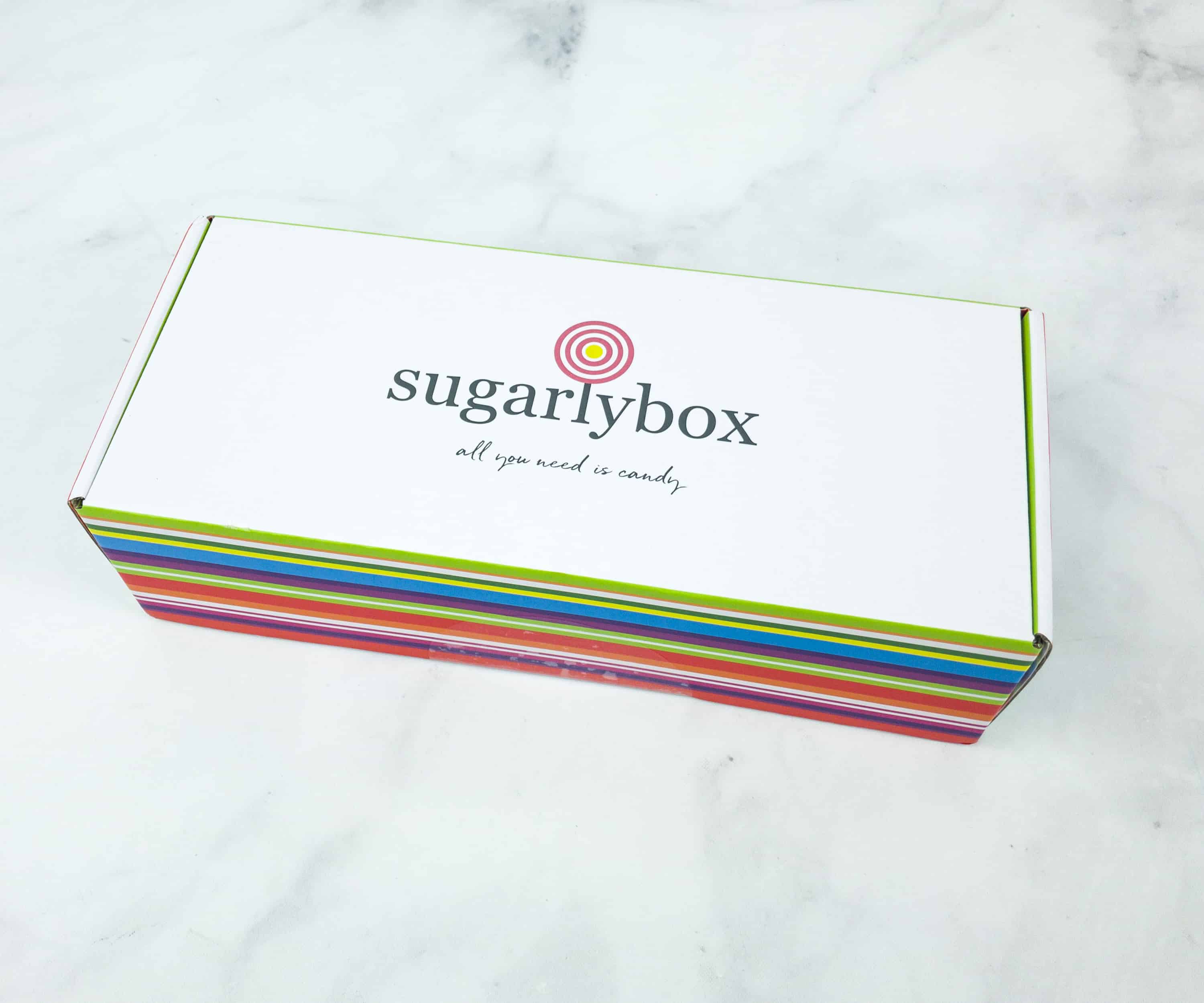 SugarlyBox is a monthly candy and chocolates subscription box that delivers 3's ($11.99+$5.50 shipping), or 9's ($29.99+$8.50 shipping) of high-quality sweets right to your door.
DEAL: Get 20% off your first SugarlyBox. Use coupon code HS20.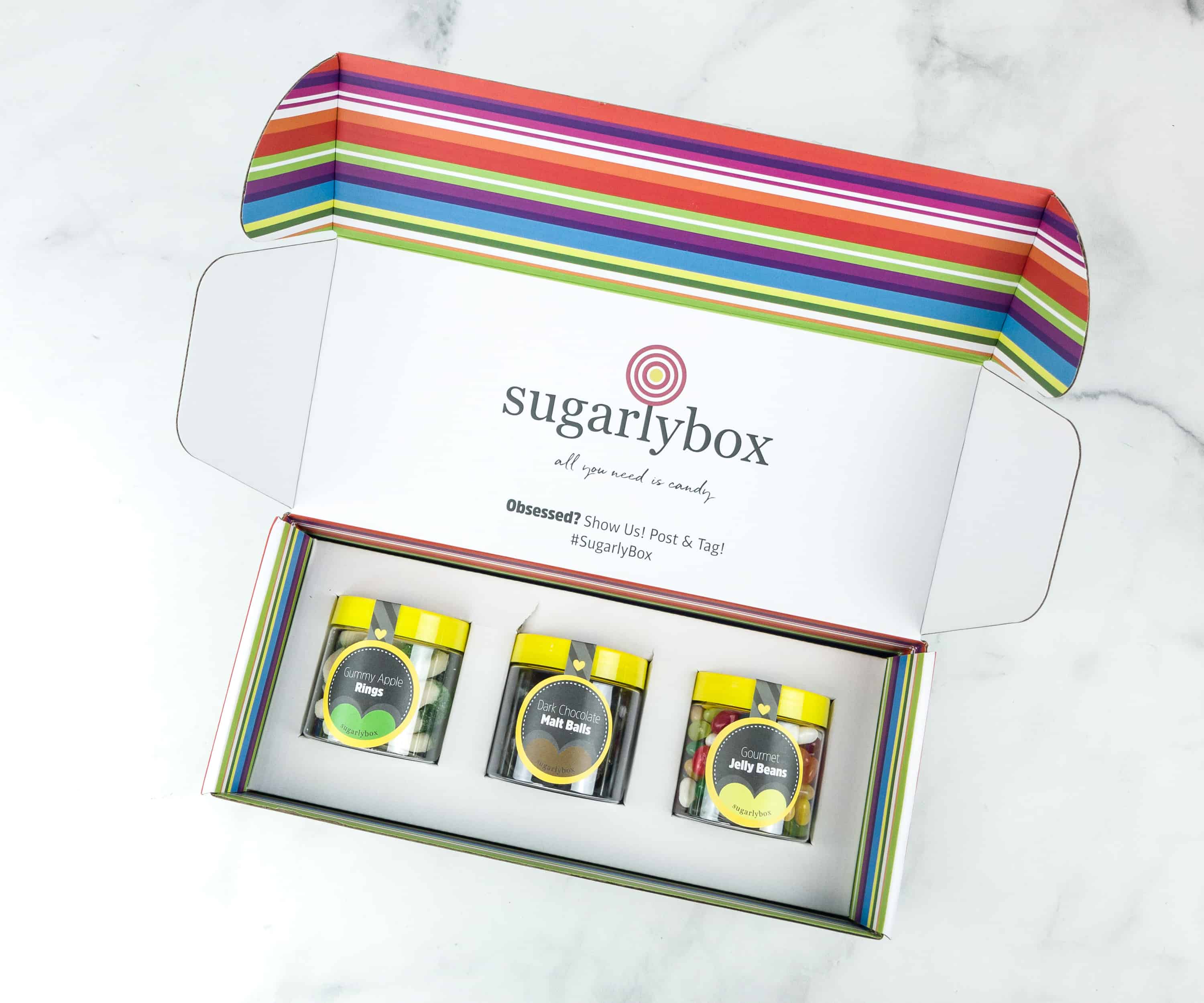 Our box contains three small containers filled with different kinds of candies!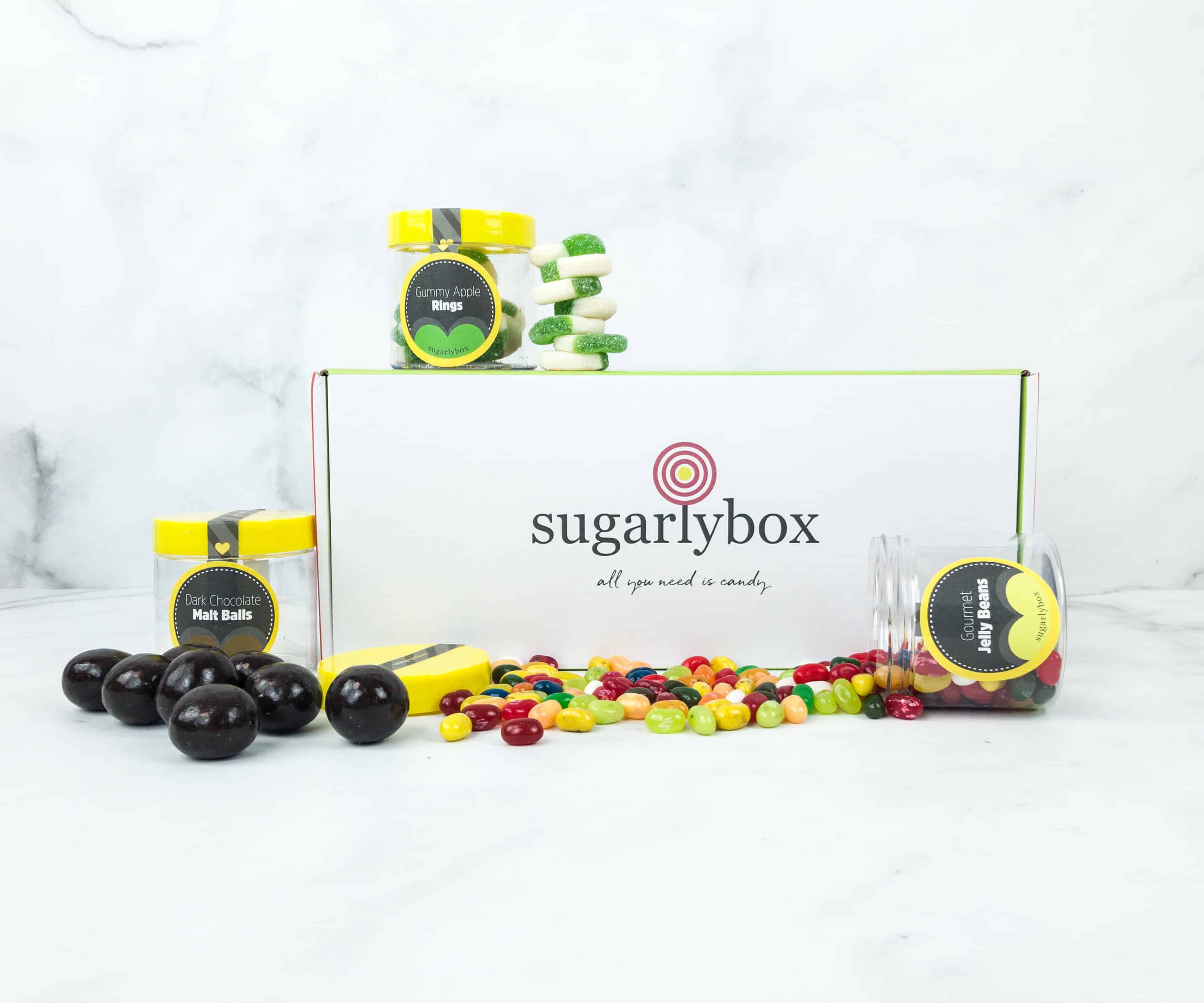 All candies are packed well and has a case to ensure everything stays in place during shipping.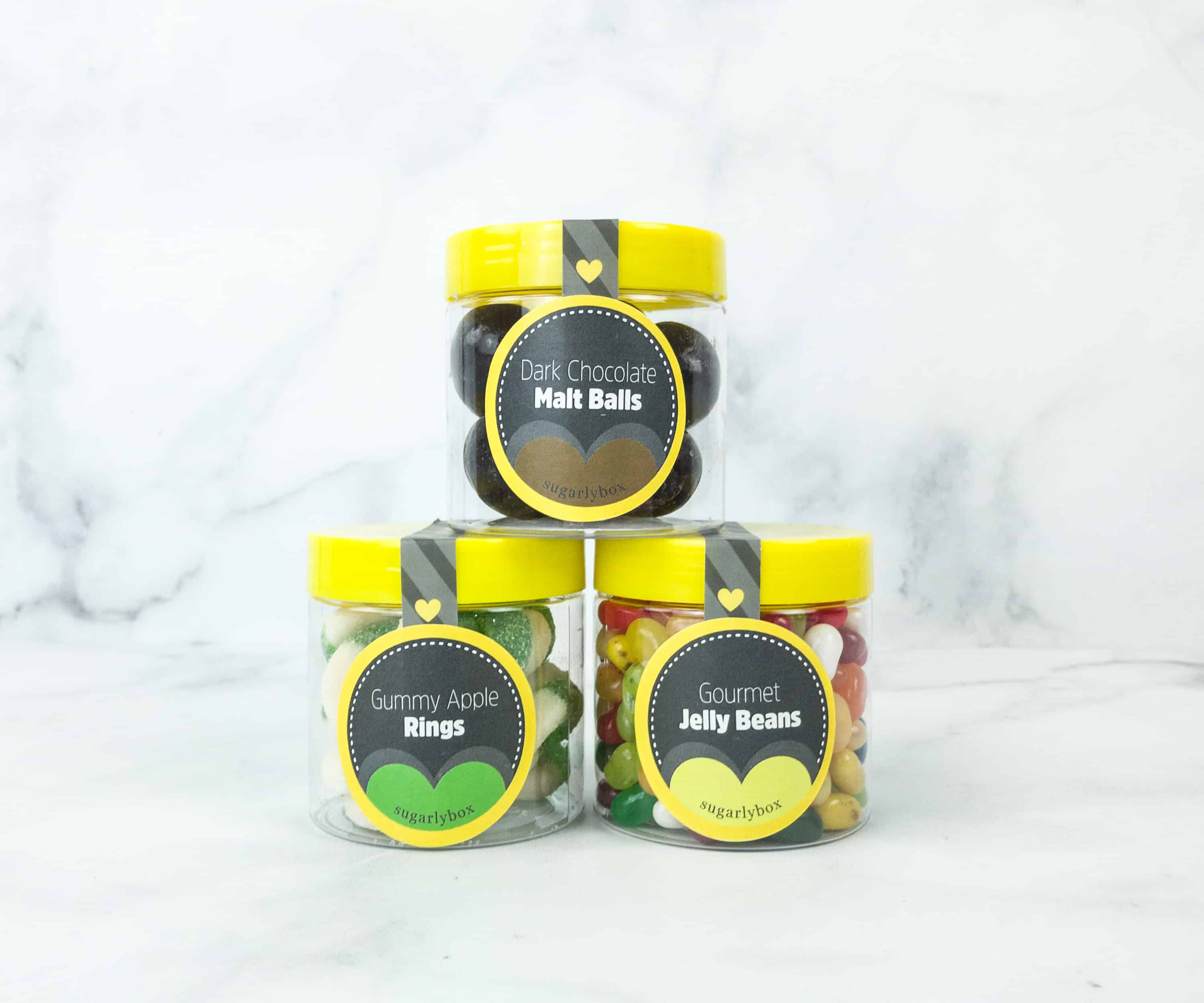 Everything in my box!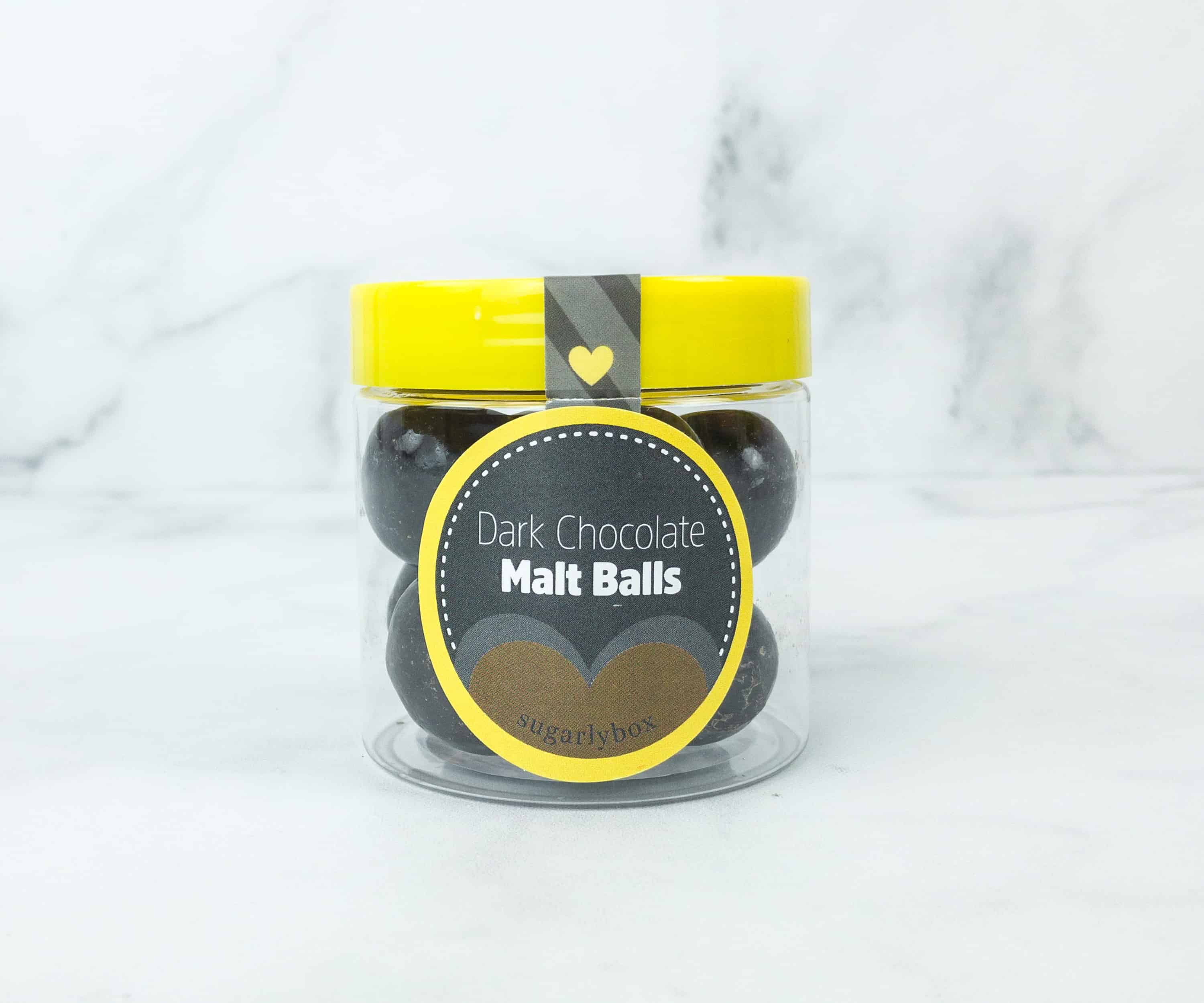 Dark Chocolate Malt Balls. These yummy dark chocolate malt balls are indeed an upgraded version of milk chocolate malt balls.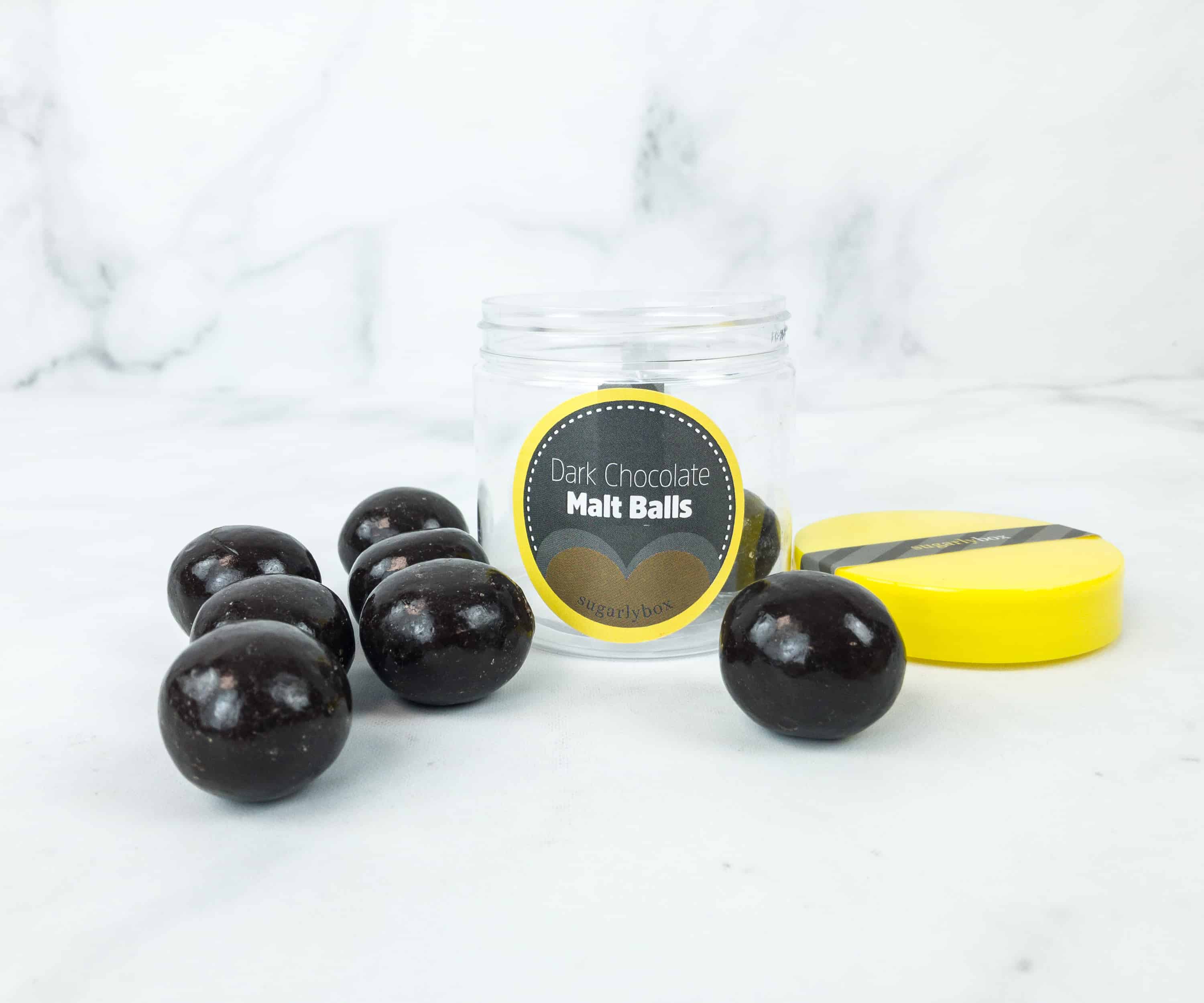 They are intensely flavorful, slightly nutty, and tend to have a hint of caramel-like flavor.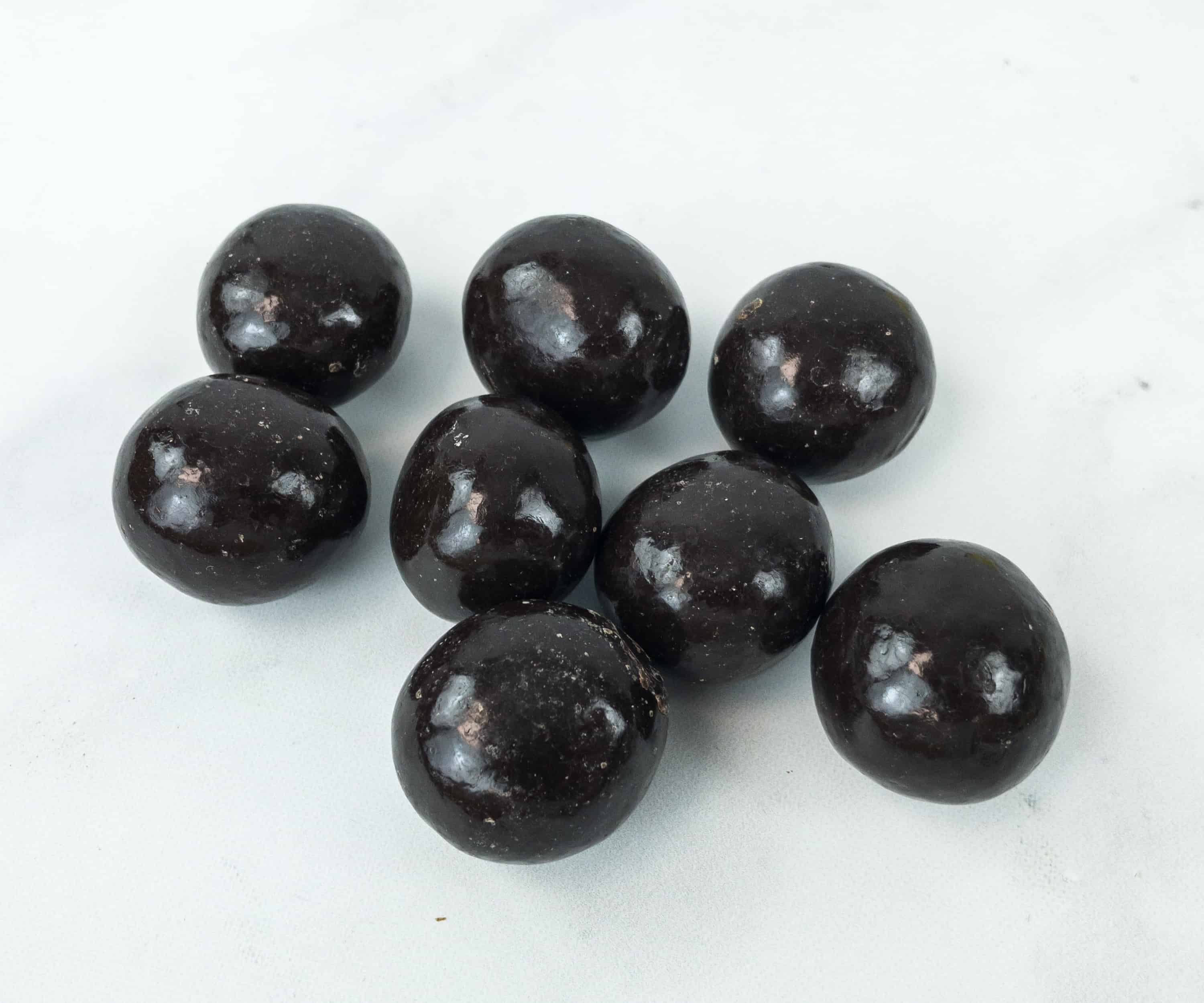 It's so rich, chocolate-y, and definitely a great treat when you want to indulge.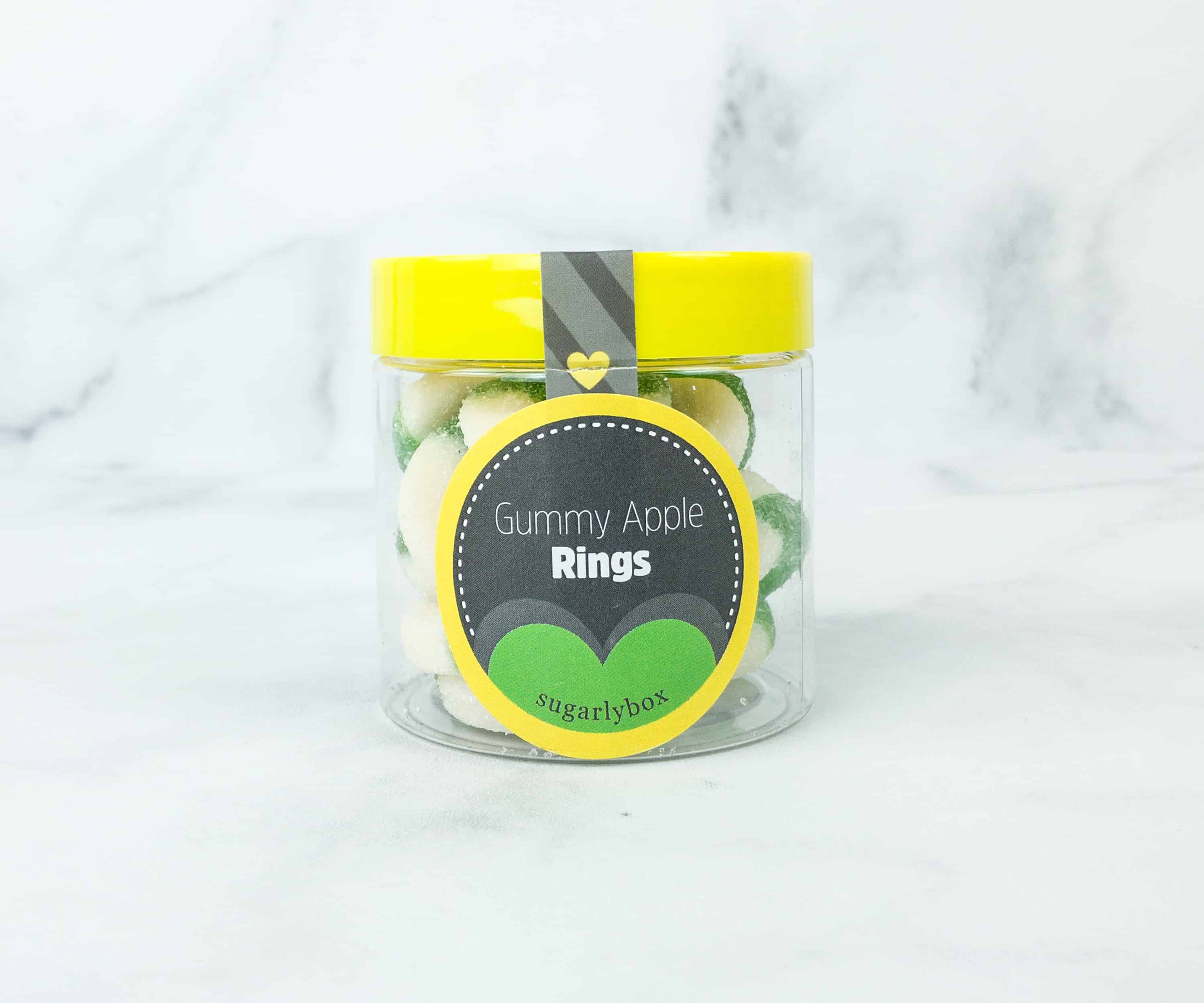 Gummy Apple Rings. We love gummies so much, they're simply the best!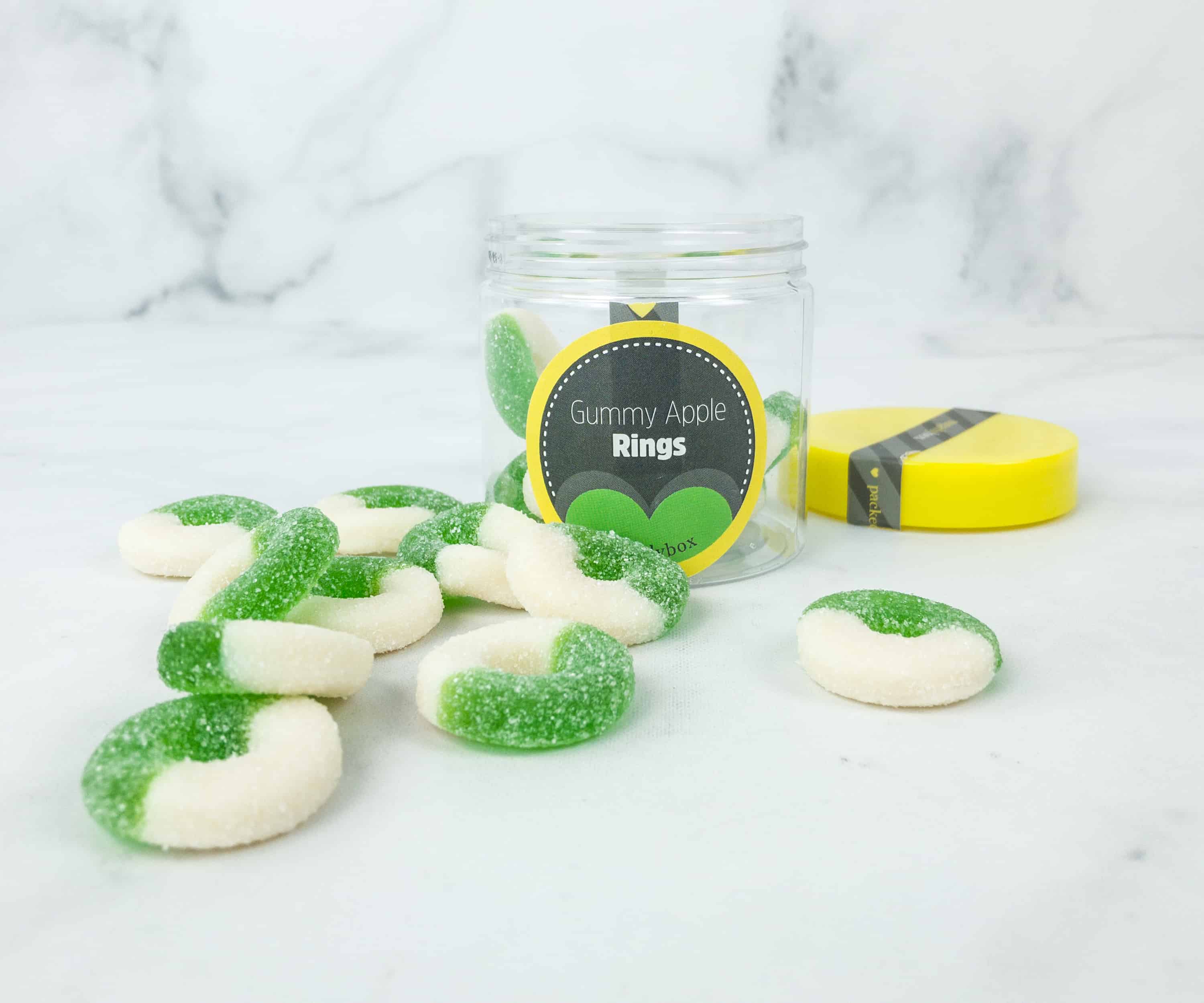 These ring-shaped candies feature a sweet and refreshing natural apple flavor.
They're so chewy and tasty. Each piece is dusted with sugar too.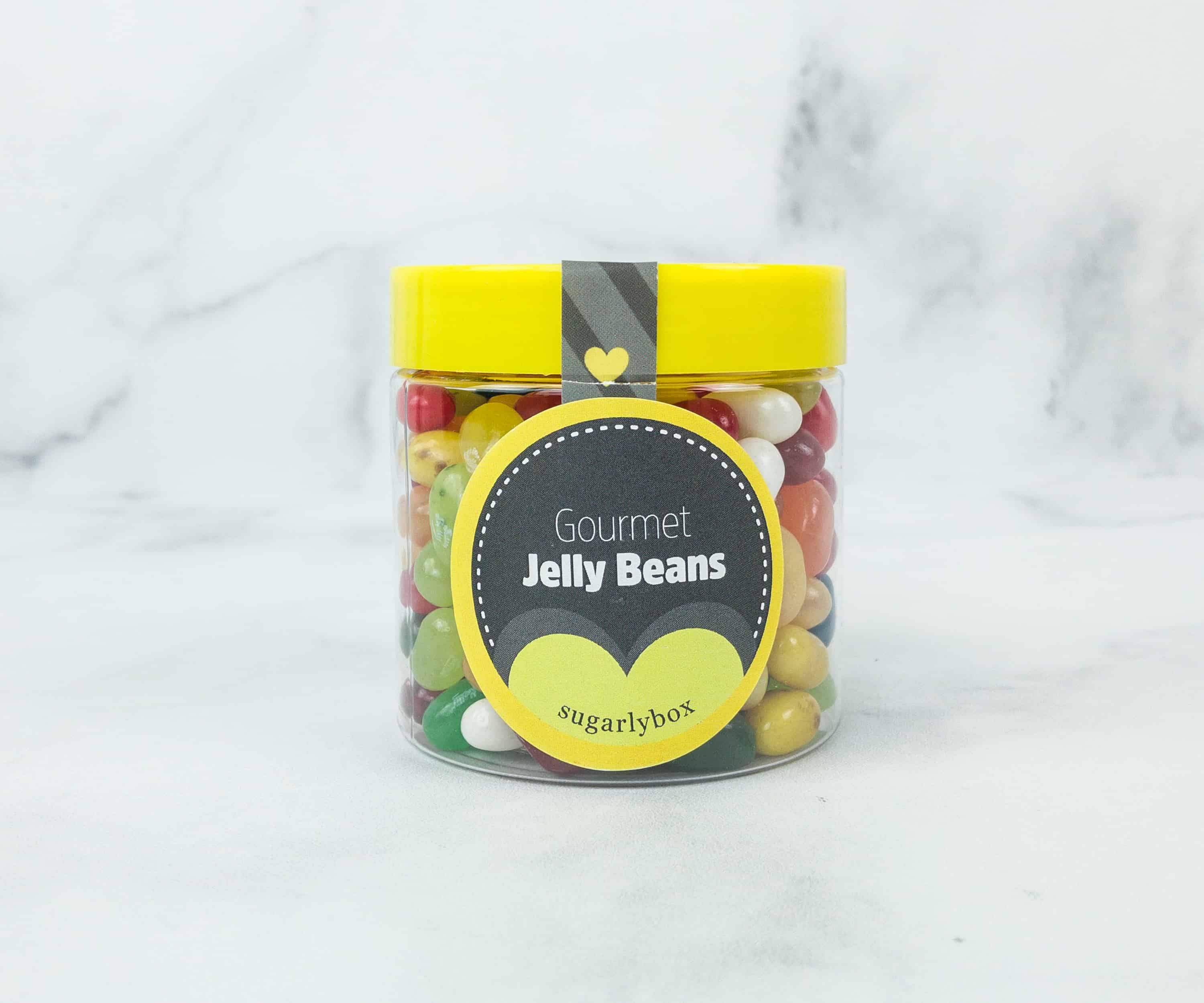 Gourmet Jelly Beans. These gourmet jelly beans are not just colorful, they're definitely yummy too.
Each color represents different tasty flavors like cherry, lemon, strawberry, raspberry, grape, and watermelon.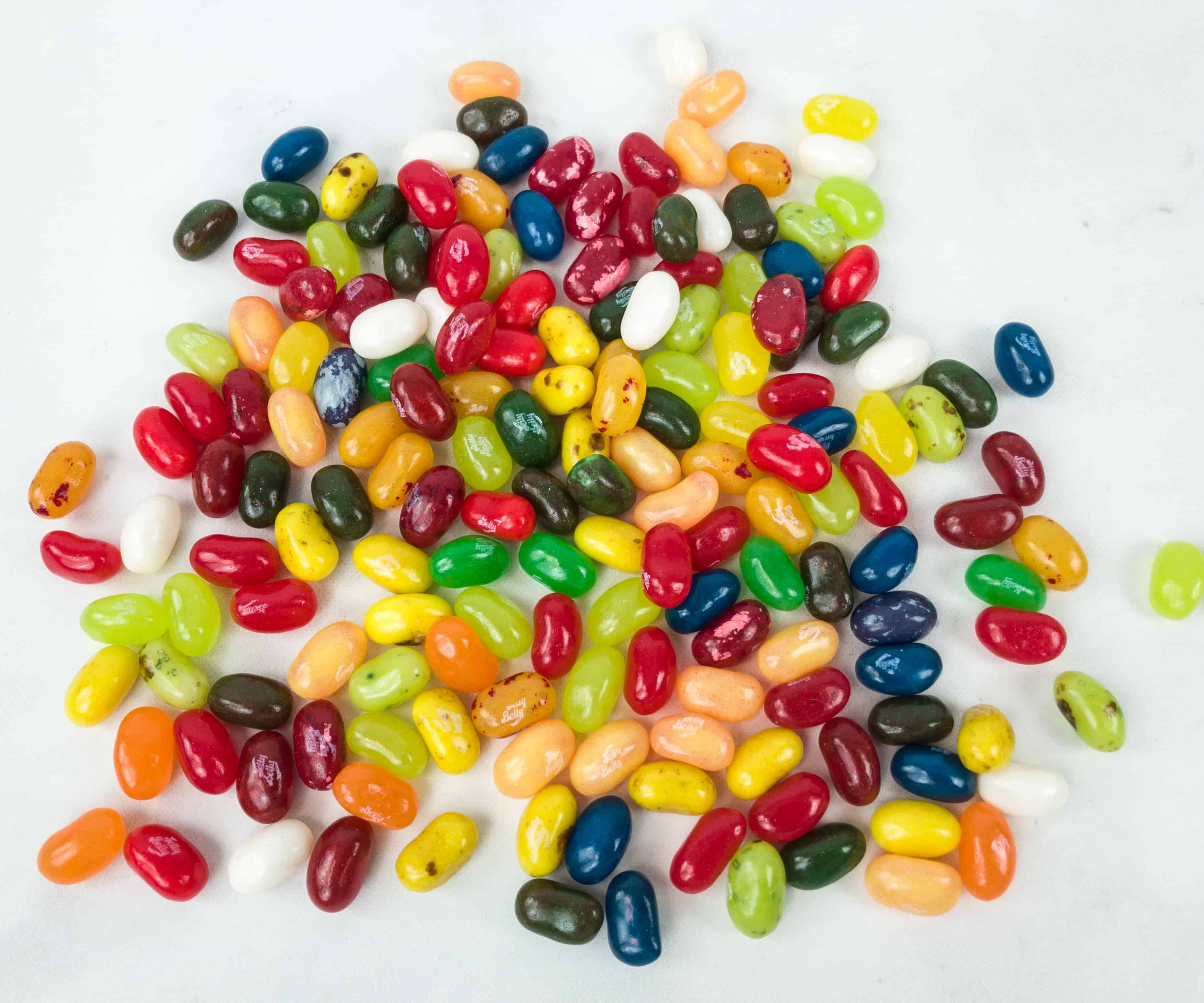 They even have cafe latte, mint, cola, marshmallow, and bubble gum flavor too!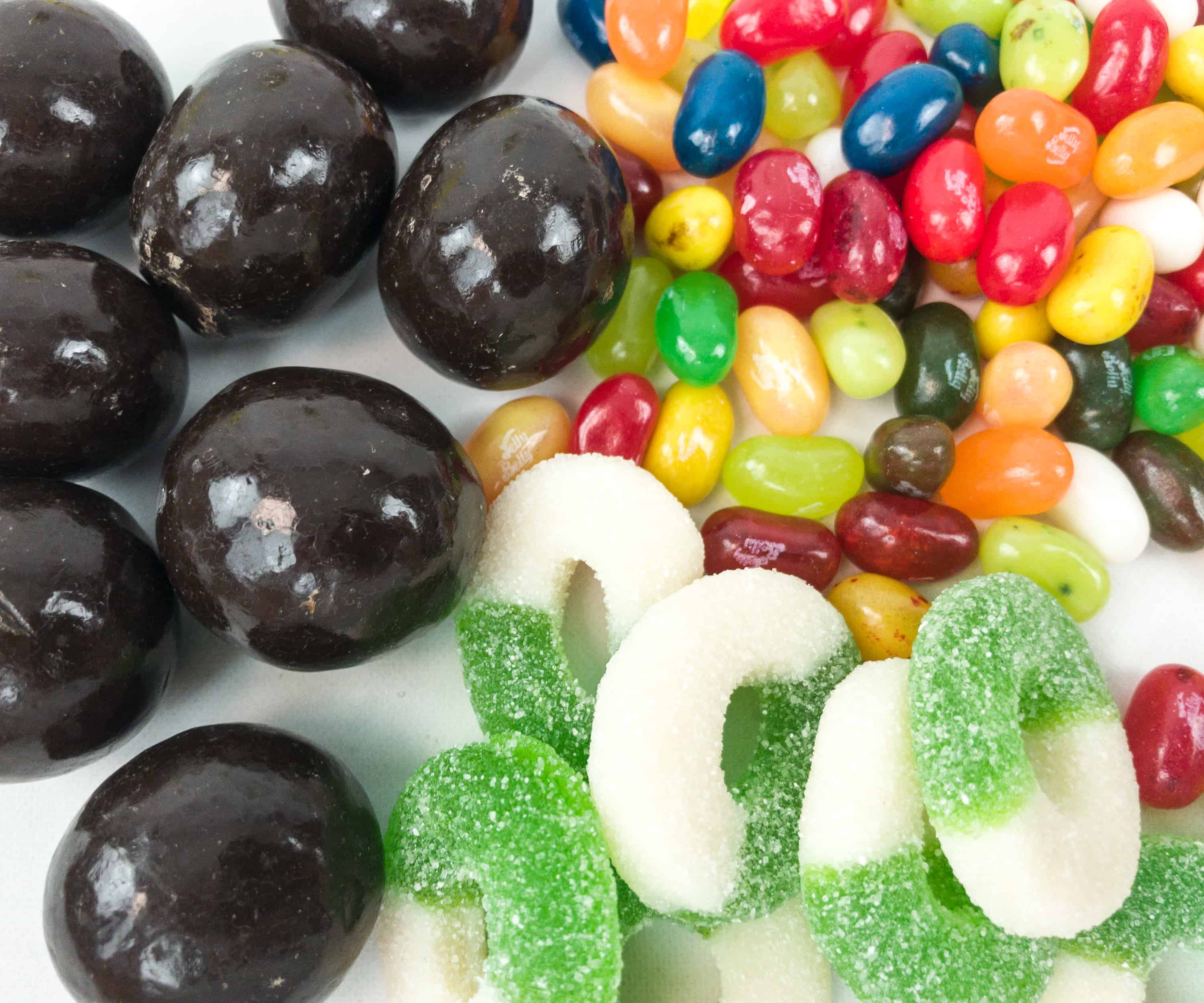 I'm loving the variety of candies here!
SugarlyBox definitely fulfilled our candy cravings this month! They offer a wide range of candies, enough for every family member. This month's box included a nice mix of sweet, sour, and chocolate-y candies. I enjoyed the chocolates, while the kids loved the gummies. We're definitely looking forward to more delicious candies from this subscription. This is a great mix for an event, office, or corporate gift, or just to bring the candy shop right to your door.
HOWEVER, our October box was charged, and never shipped or delivered. It took several emails to get a response. They did promise to refund that charge and send December's free of charge.
Are you getting SugarlyBox?