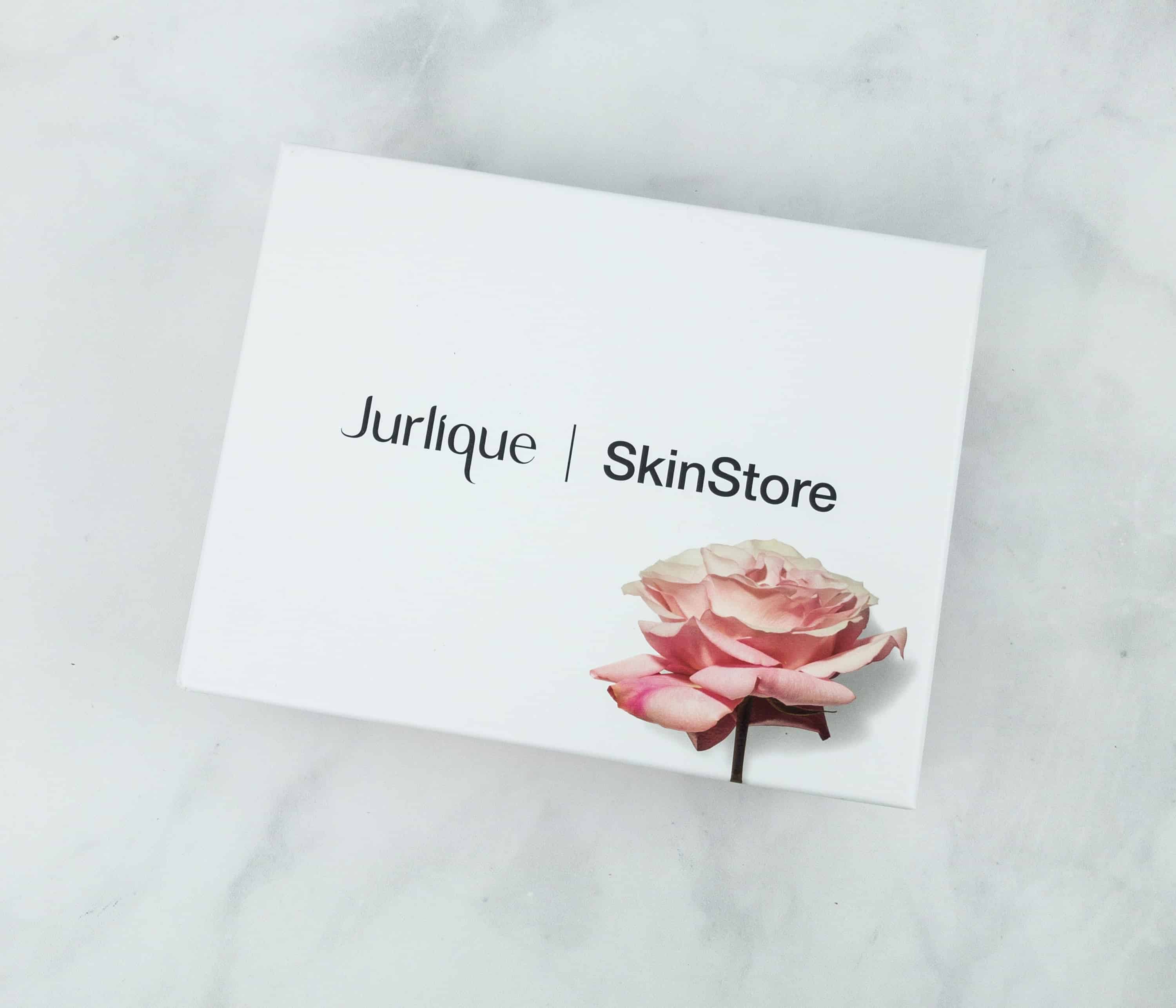 SkinStore is the go-to place for premium beauty and luxury spa products from high-quality brands that promote wellness and beauty. This Limited Edition Beauty Box is their collaboration with the Australian botanical skincare brand Jurlique. At $55 per box, it contains six beauty products with a promised total retail value of $159.
Sadly, this box is now sold out! Don't forget to tap the bell to get notifications by email when they release their next limited edition box!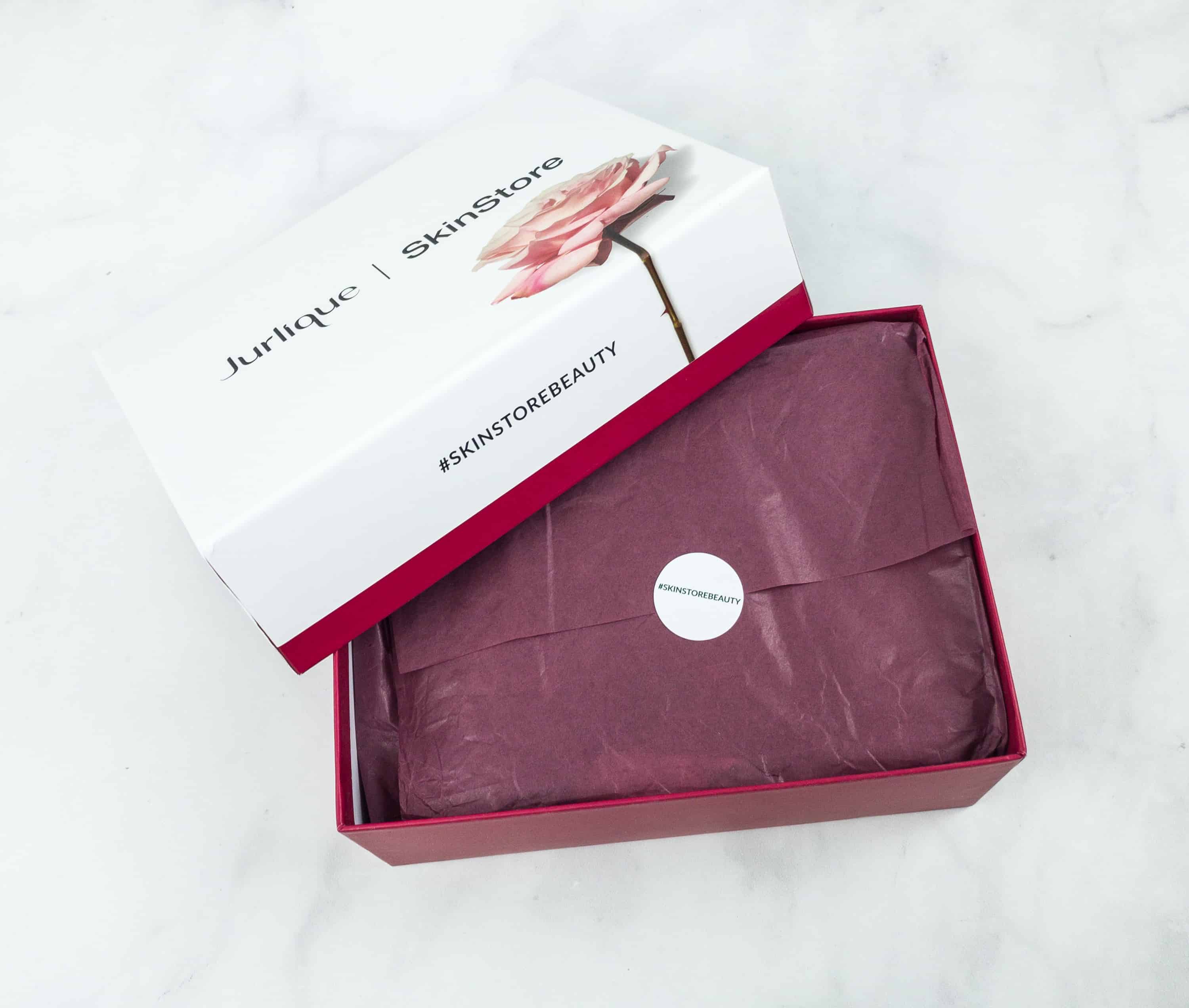 The box itself is pretty. The items inside were wrapped in a tissue paper with Jurlique's sticker holding it together. I love the elegant feel to it.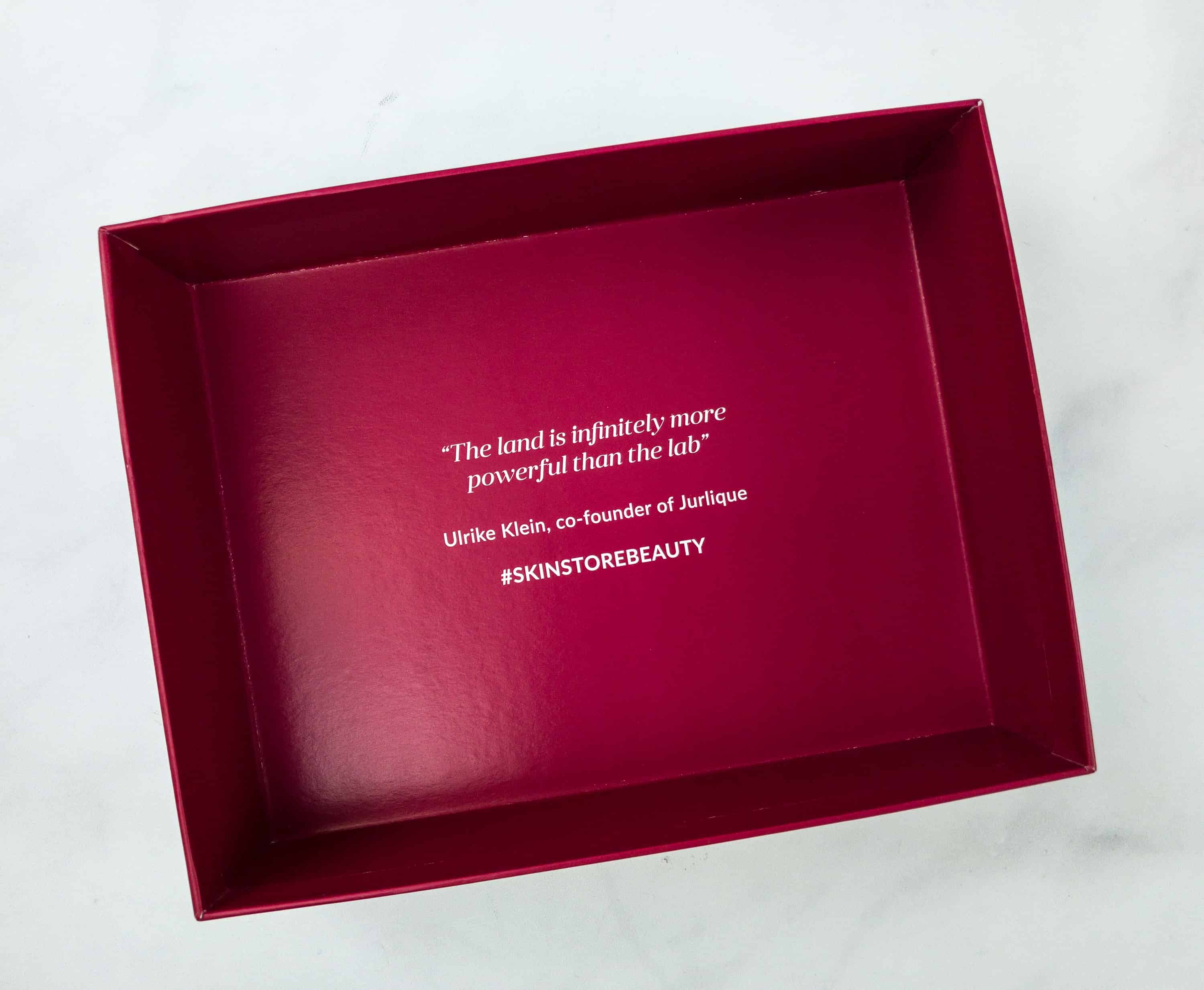 Underneath the box is a quote from Ulrike Klein, who is the co-founder of Jurlique. I like that Jurlique is promoting natural ingredients in their products rather than using chemicals formed in the lab.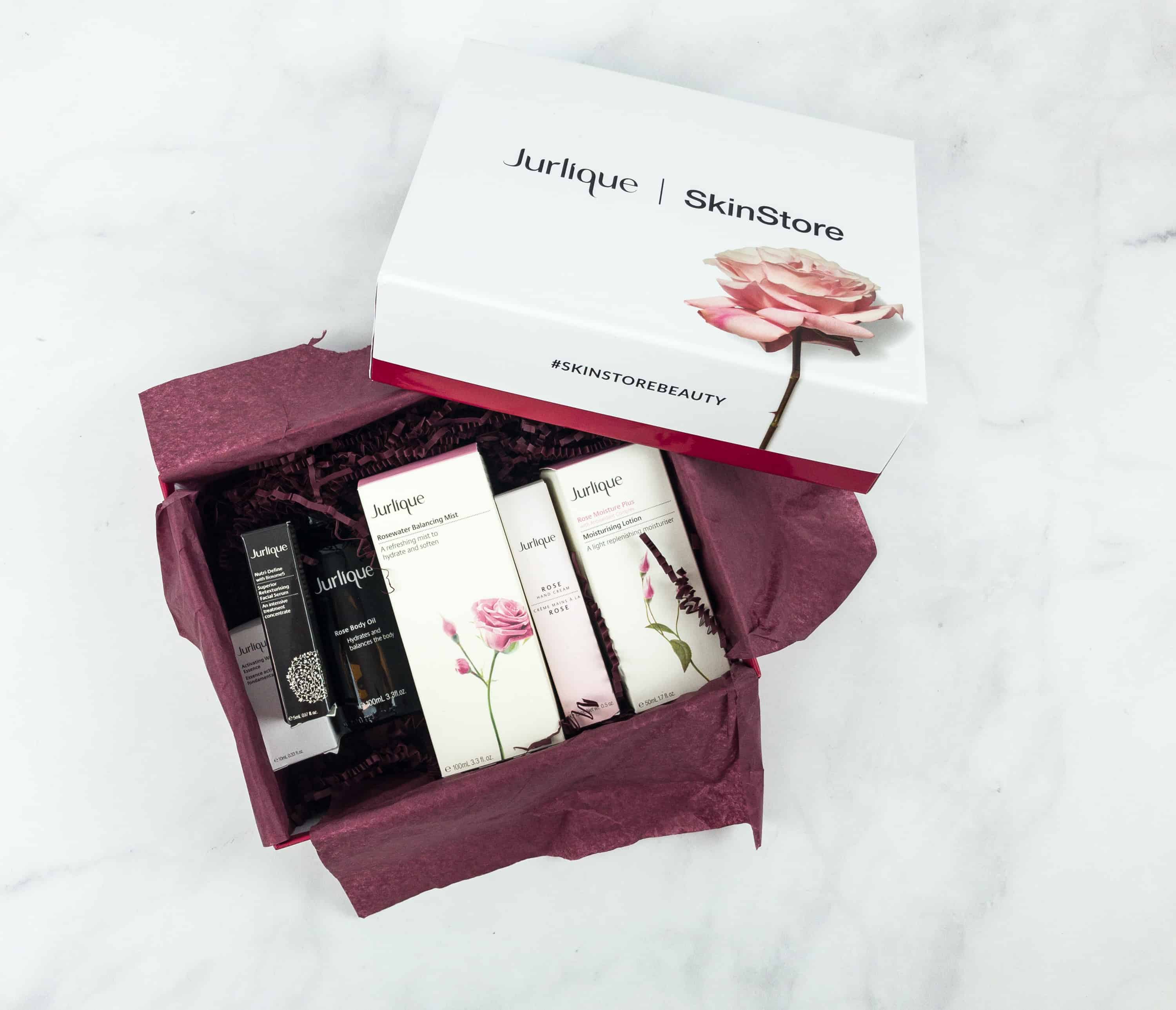 Unwrapping the tissue paper will reveal six different beauty products that are arranged in such a way that will prevent them from getting tossed during shipping. I am quite excited to test them all out!
Inside the box is this mini-magazine. It contains details on all the products included in the box.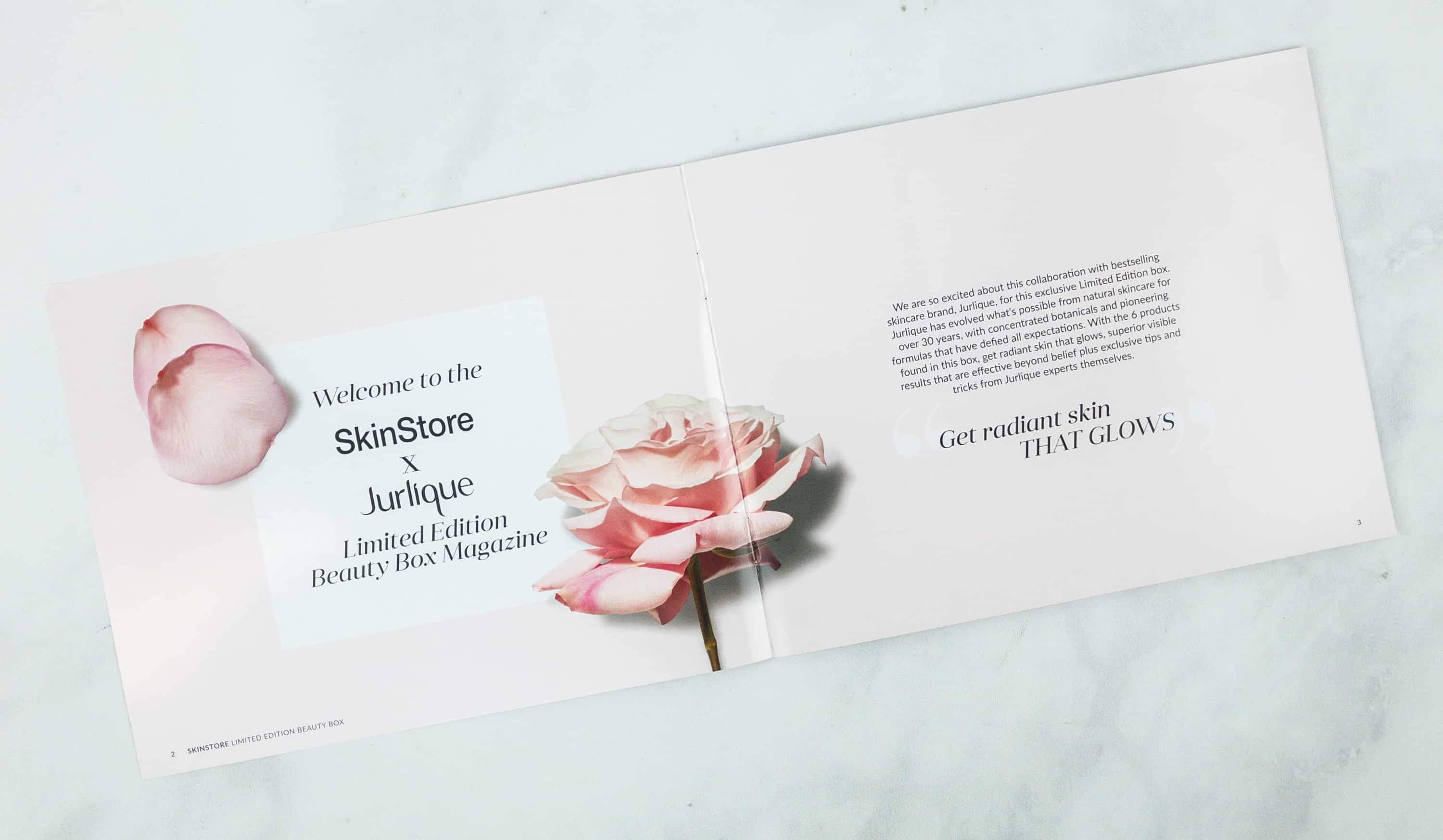 There is a welcome page that contains a brief introduction on what this Beauty Box is all about.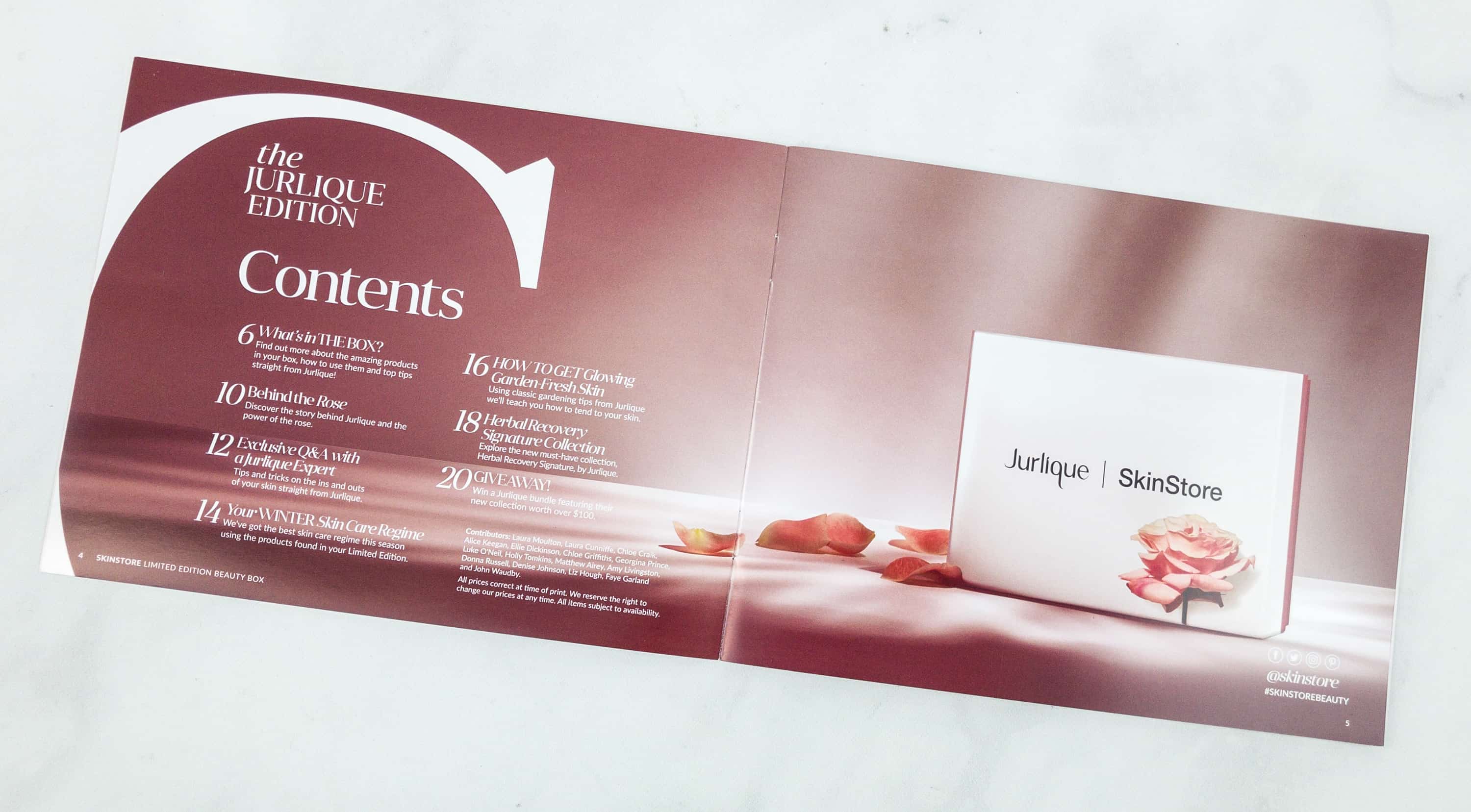 It also has a Table of Contents that show all the topics covered in the mini mag. It's great that they included how the box was put together, as well as an interview with a Jurlique expert.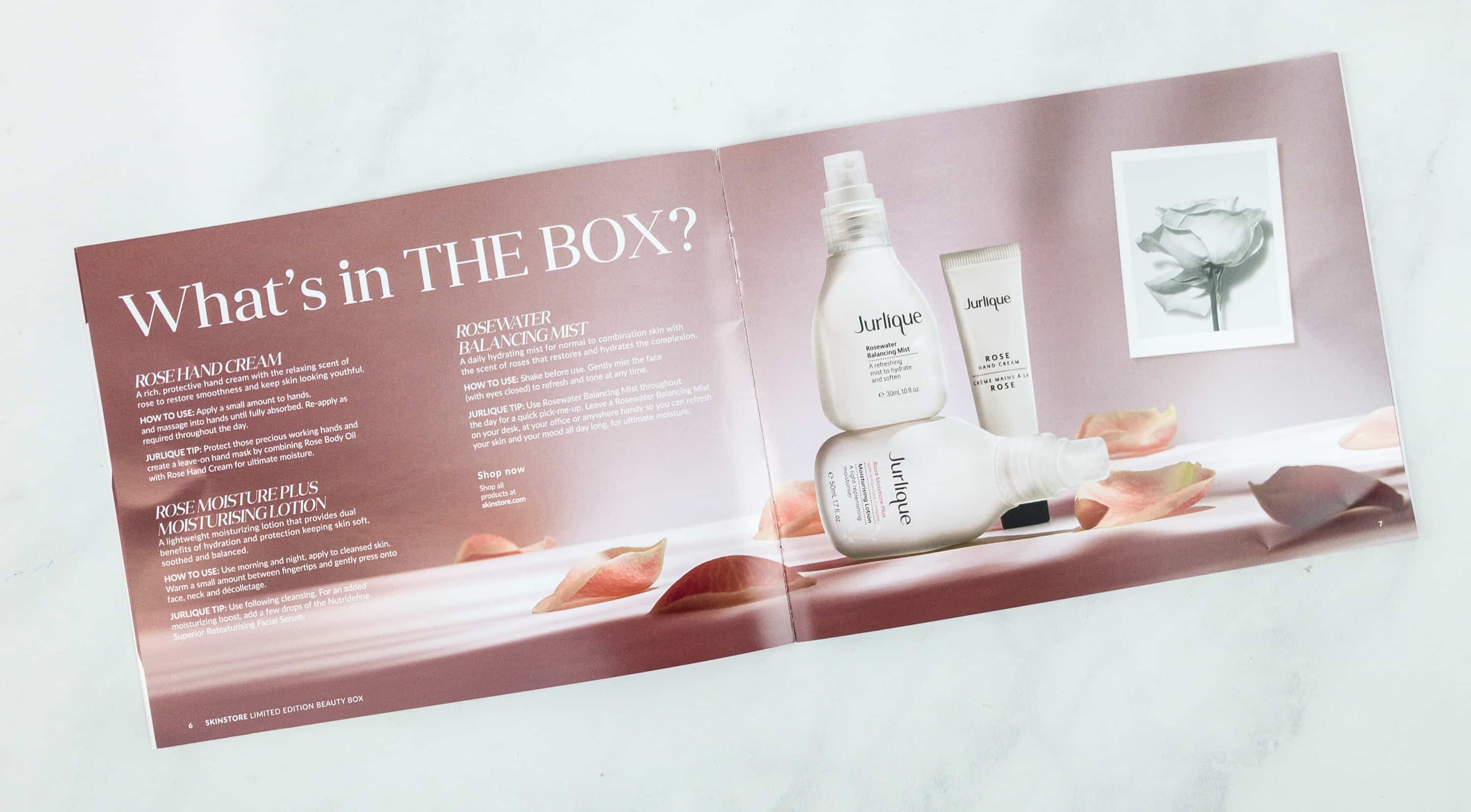 The layout looks nice! Aside from a group photo of the items, there's a brief description for each.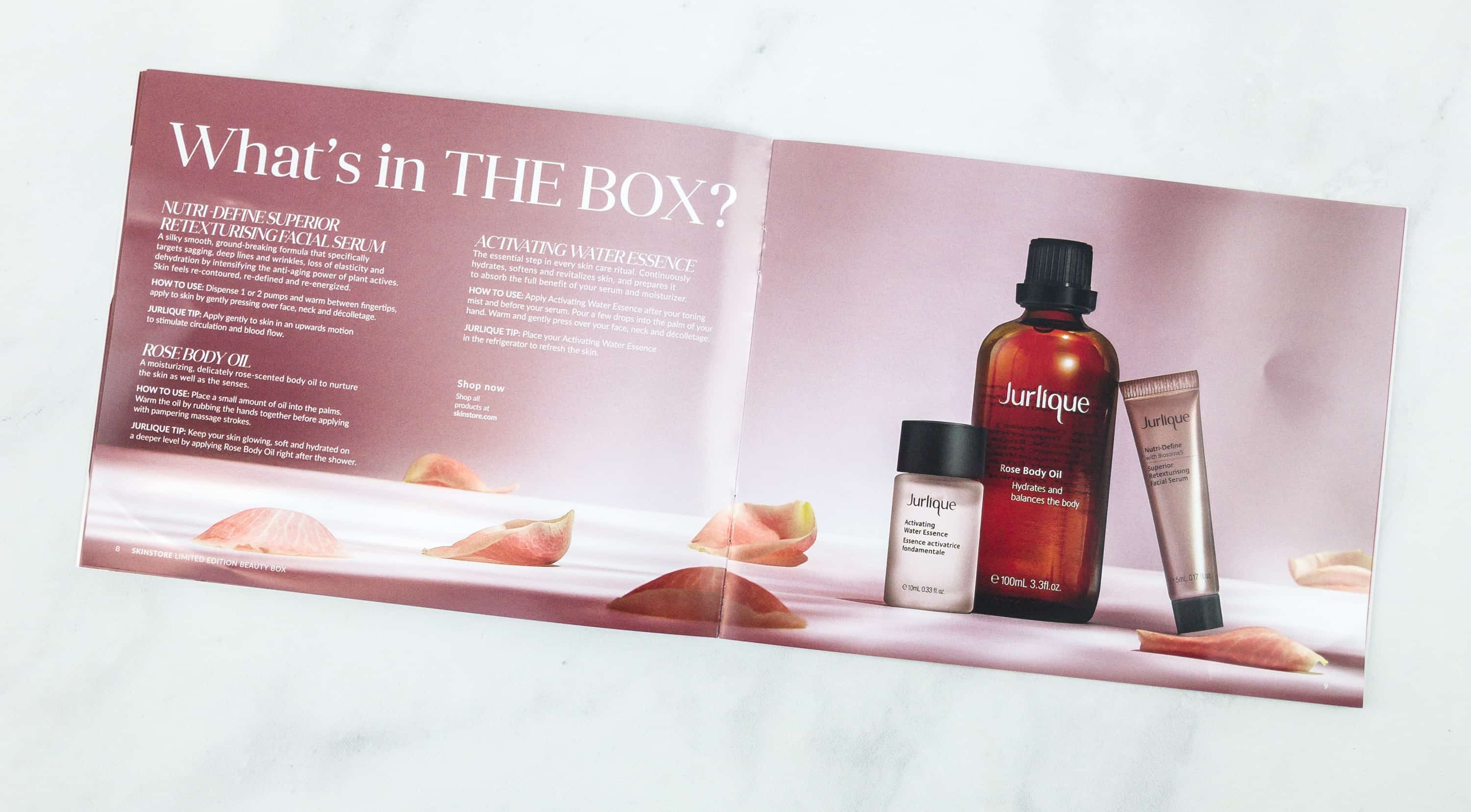 They even included tips on how to use each item so you can make the most out of it.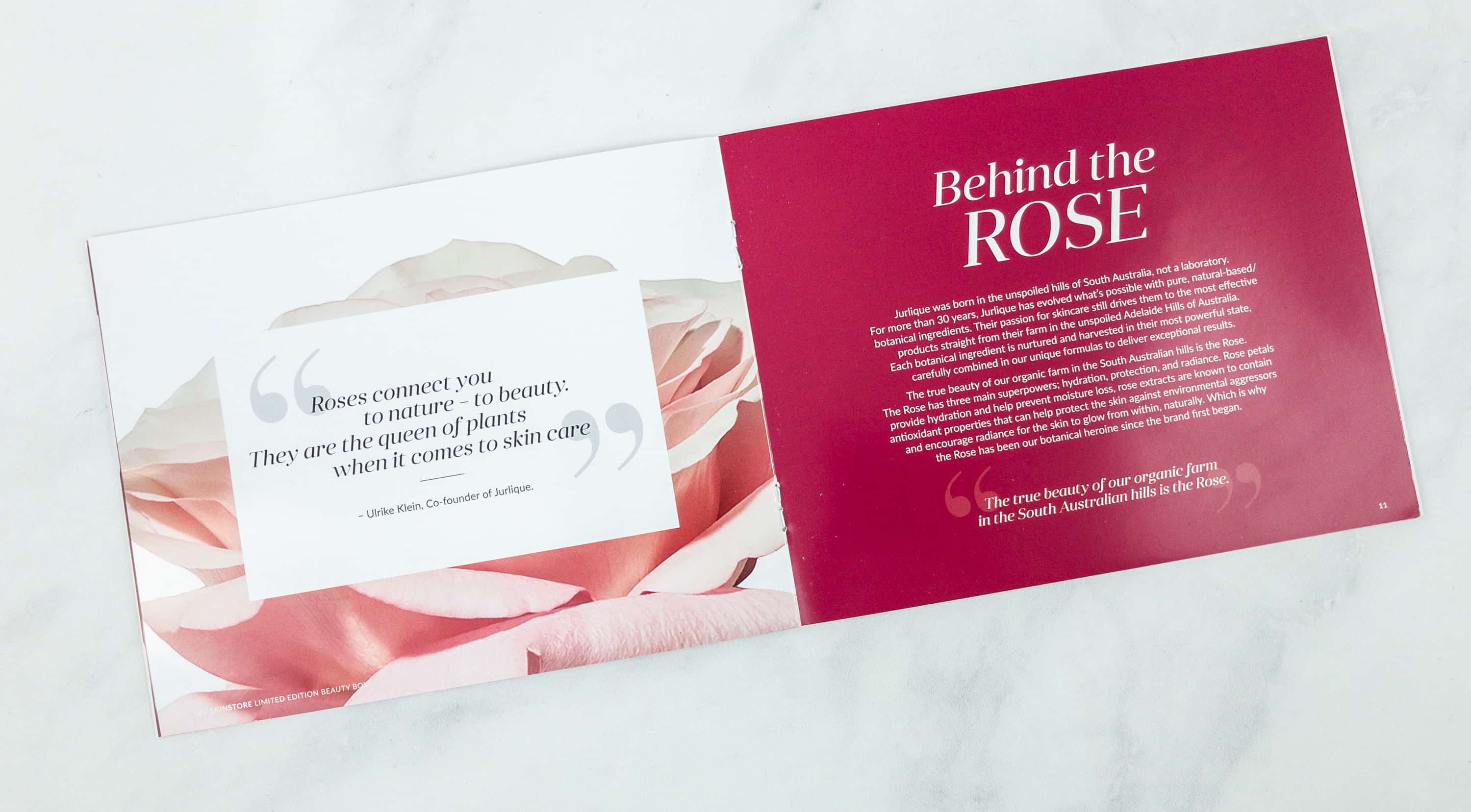 The rose is the main star in this box!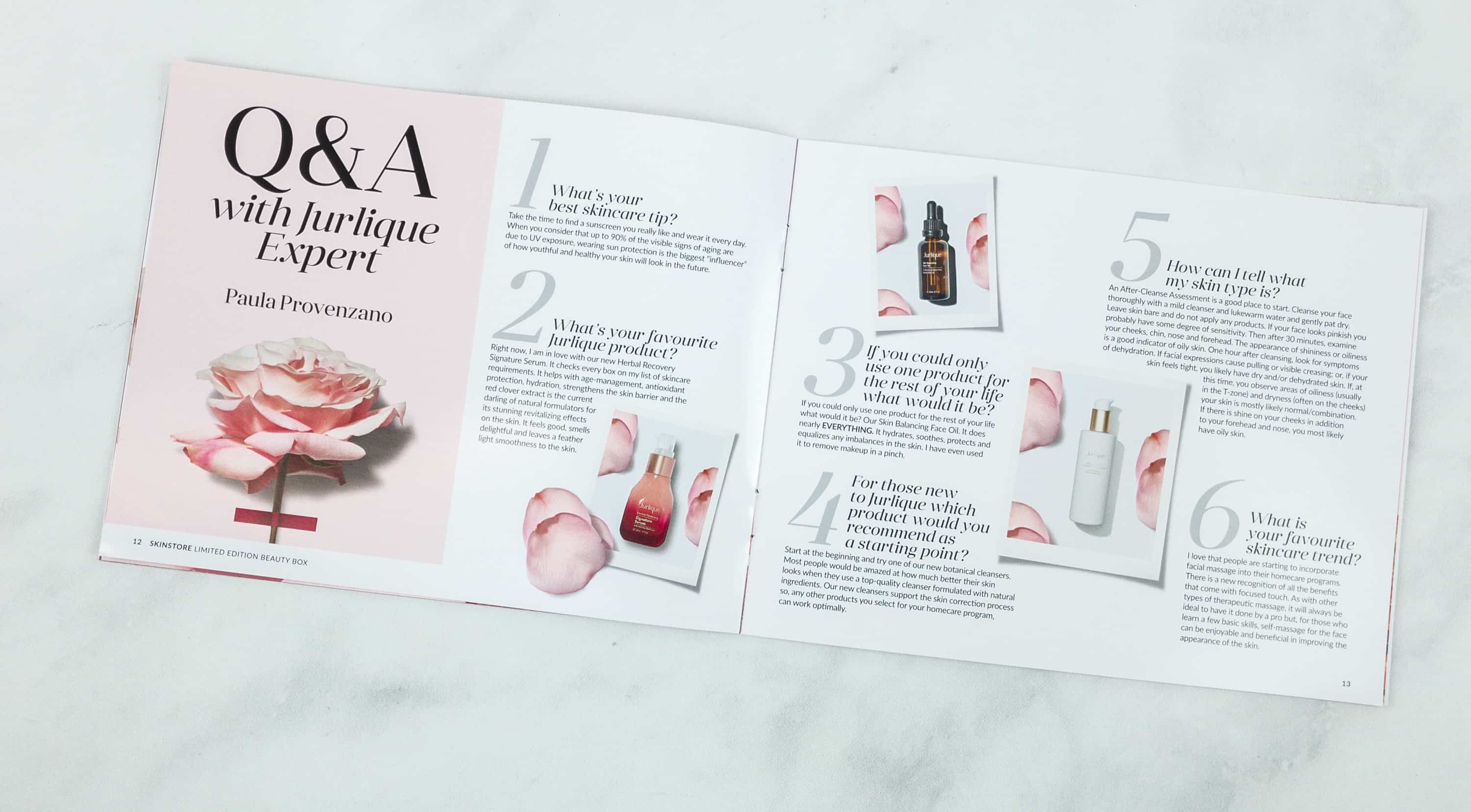 I enjoyed reading this interview with Paula Provenzano, a Jurlique expert. It includes skincare tips and other recommendations.
It appears that all the products in this box are geared towards winter skincare!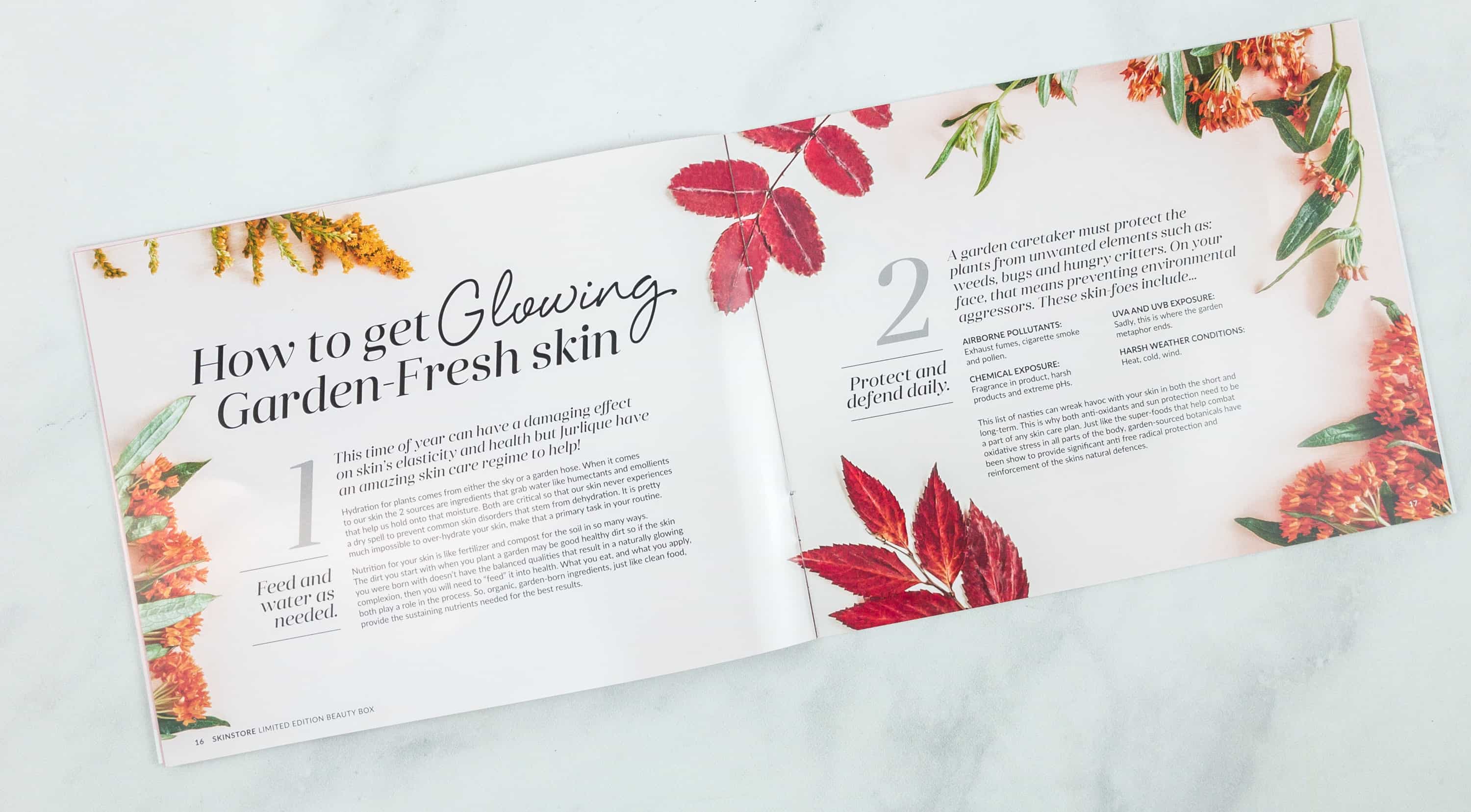 If you are wondering how you can get that glowing skin even during the winter, there's an article about that too.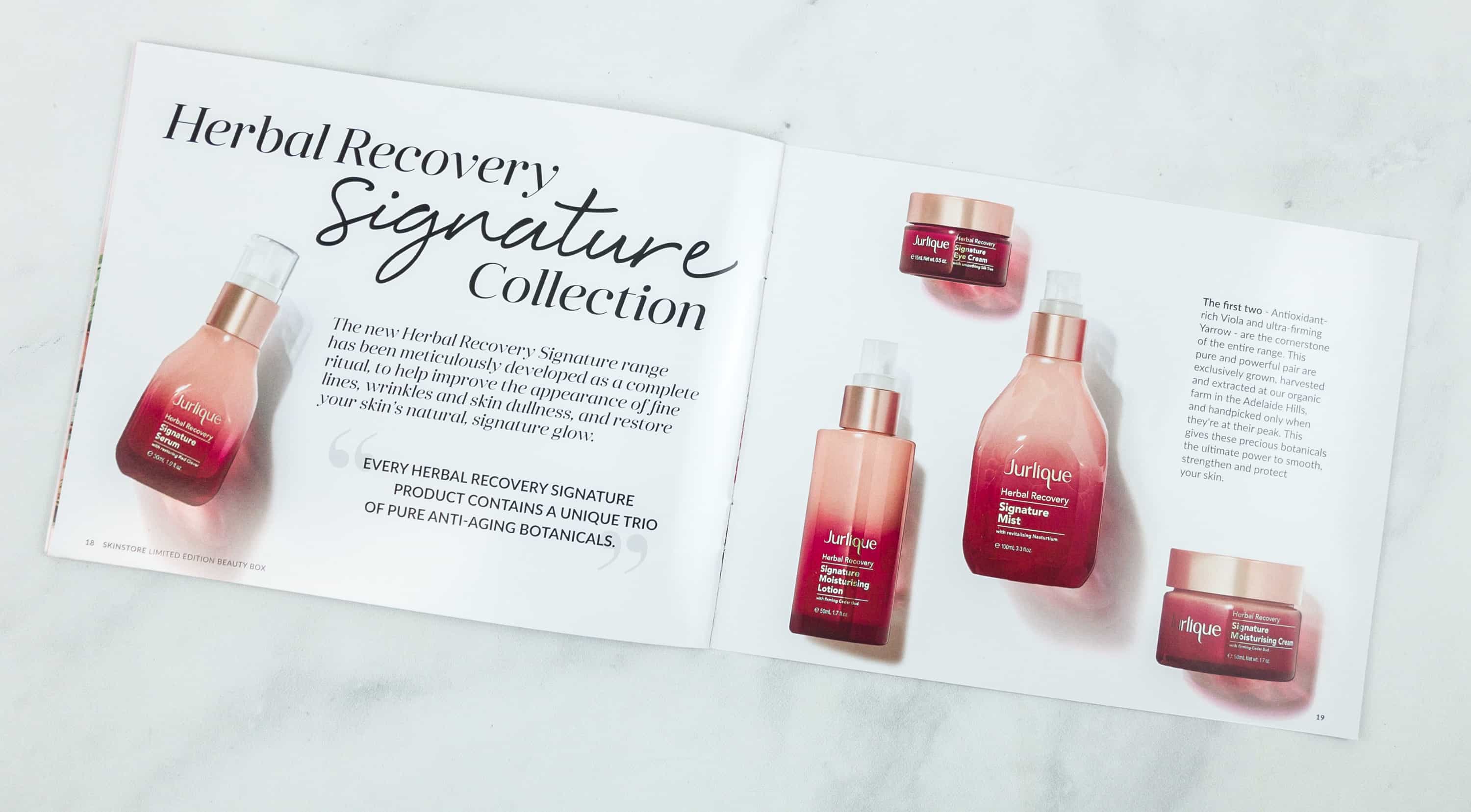 Last but not least, here's a feature about the Herbal Recovery Signature Collection of Jurlique.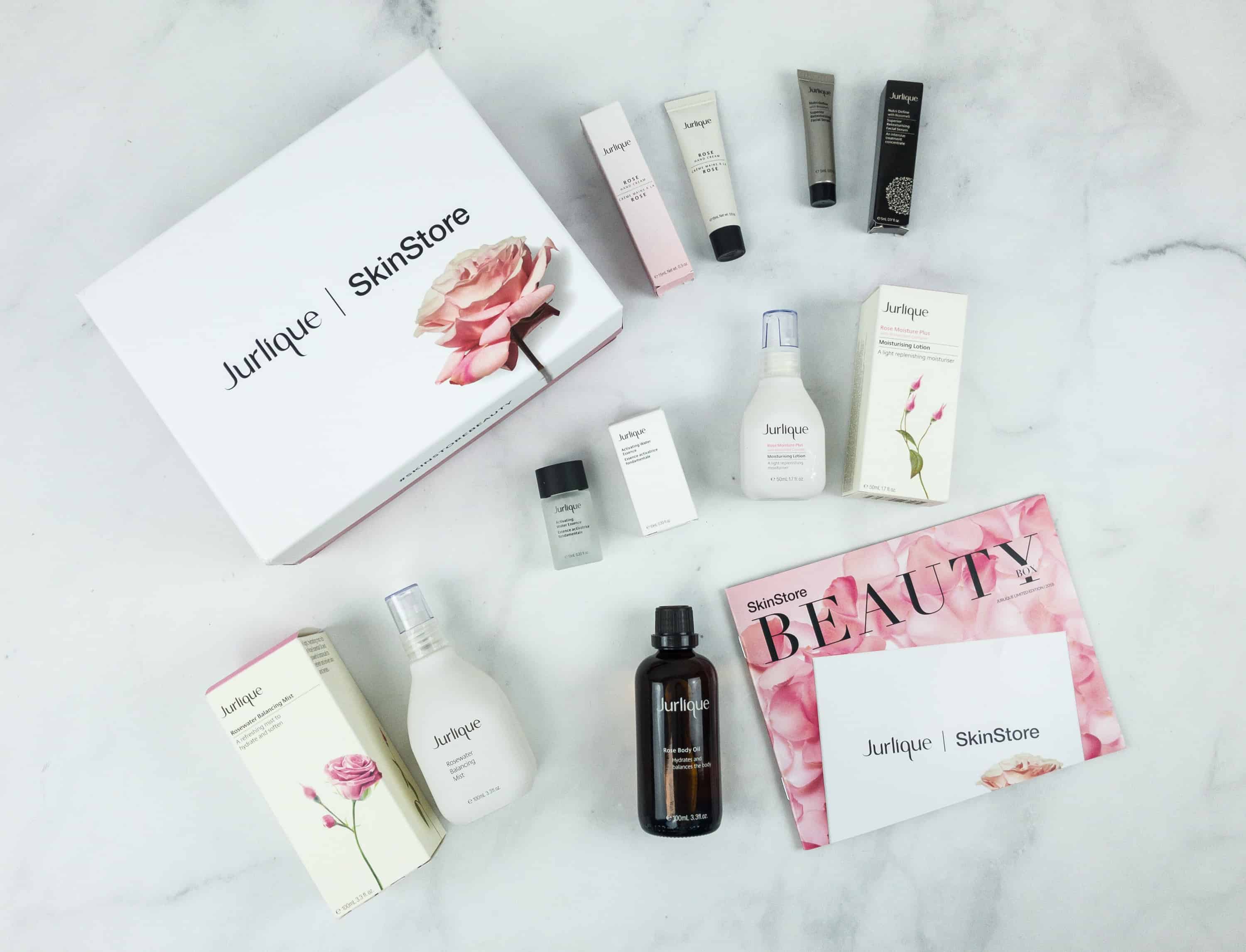 Everything in this box!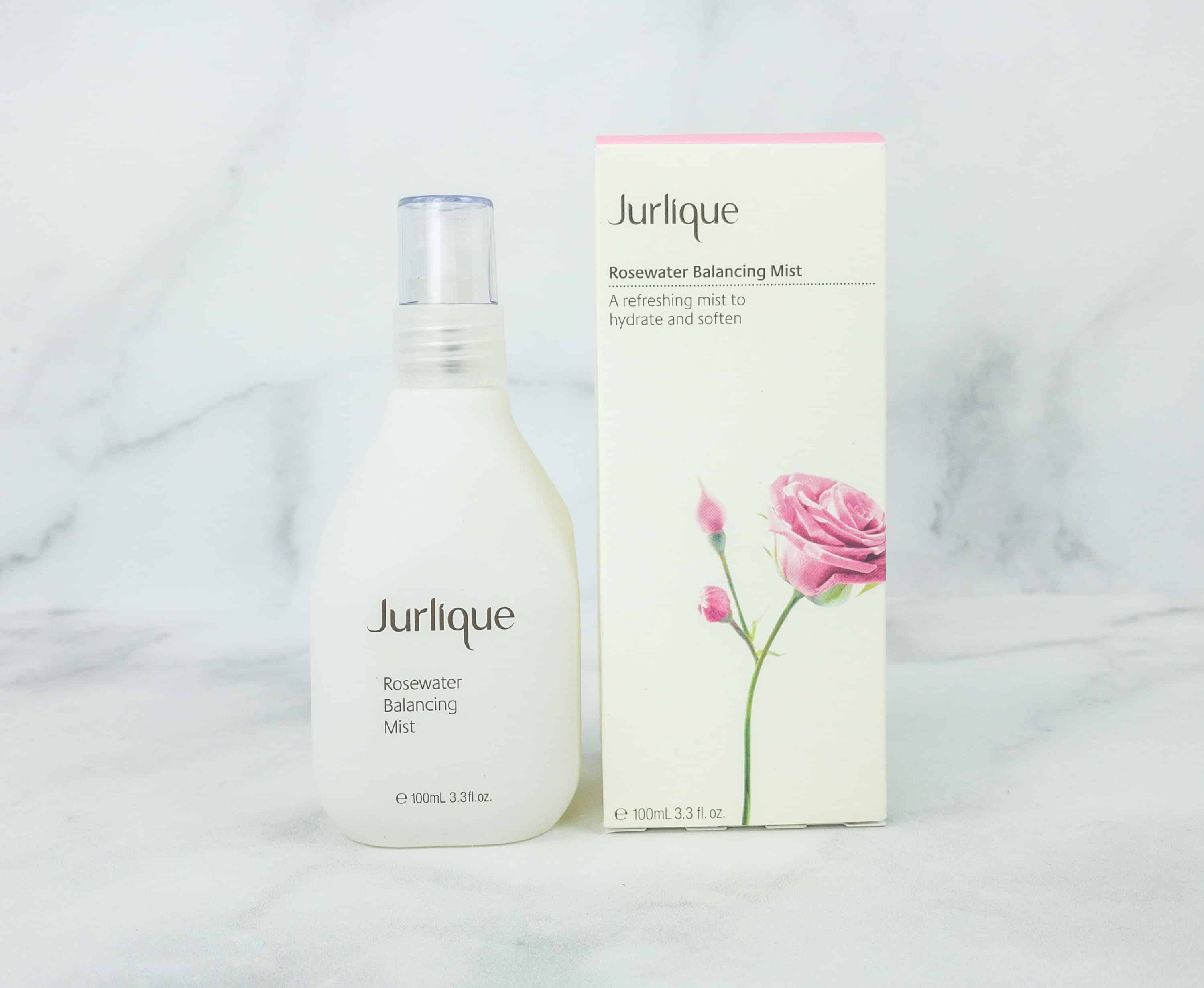 Jurlique Rosewater Balancing Mist ($29.78) This balancing mist contains high amounts of antioxidants and botanicals that lock in moisture on your skin.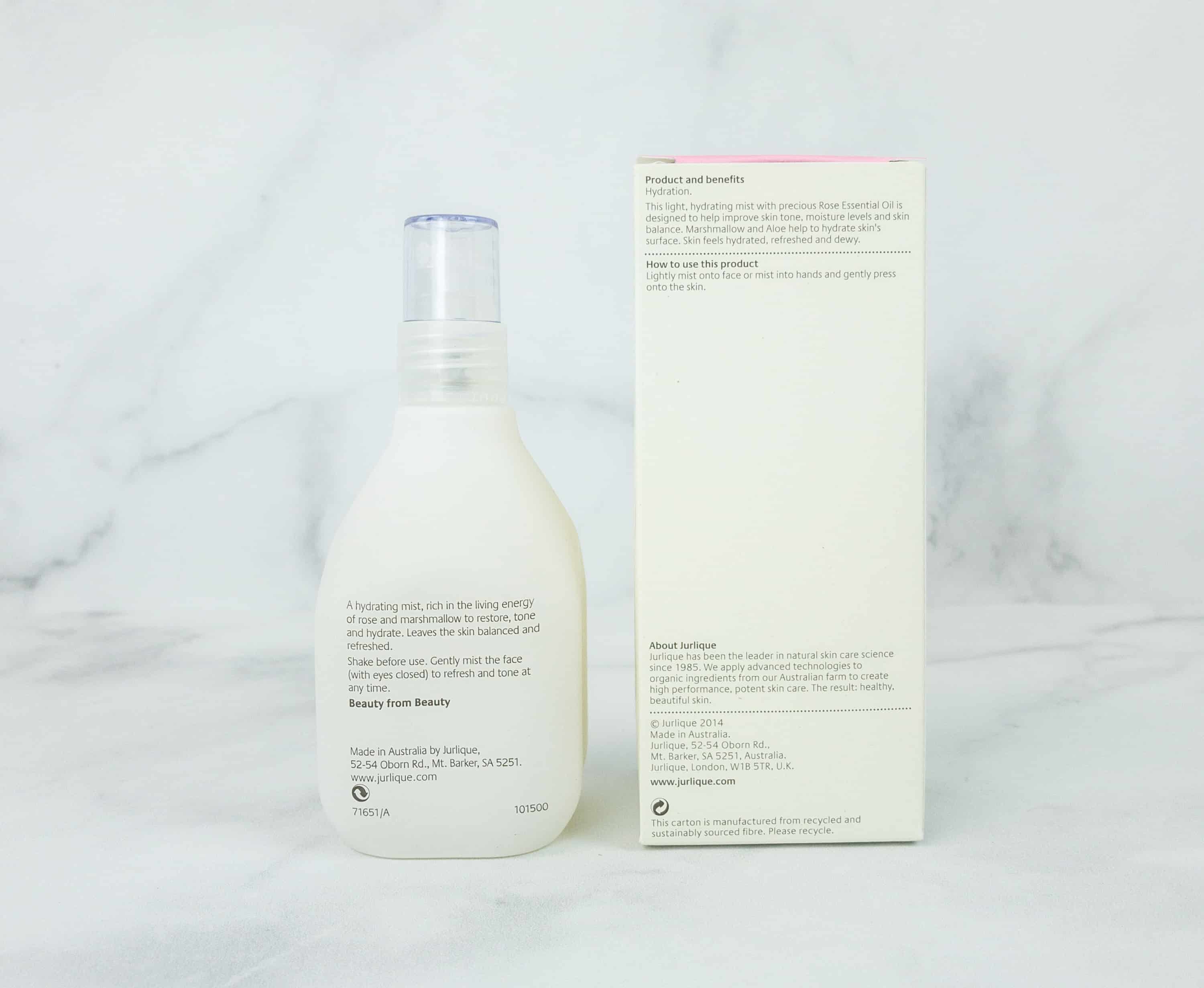 For your morning skincare routine, this product can be used as a face toner and even as a setting spray for makeup. Before bedtime, it can be applied to keep your skin moisturized. It made my skin feel dewy, hydrated and refreshed after application.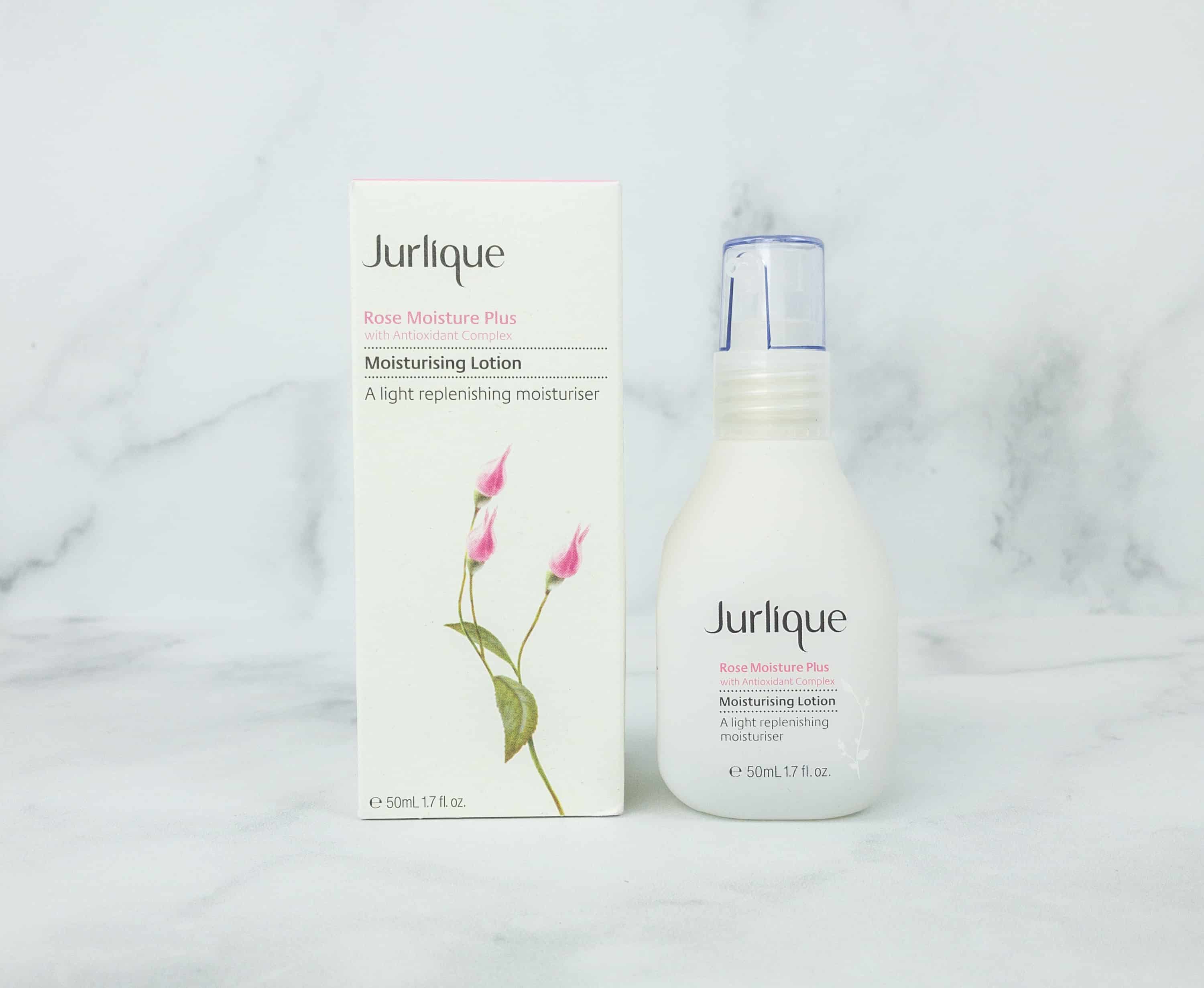 Jurlique Rose Moisture Plus Moisturising Lotion ($44) Another product to combat dryness is this moisturizing lotion. It keeps the skin soft, well-balanced, and soothed against inflammation and irritation. I love the feel of the product on my skin as it is creamy and light. Plus, it smells amazing!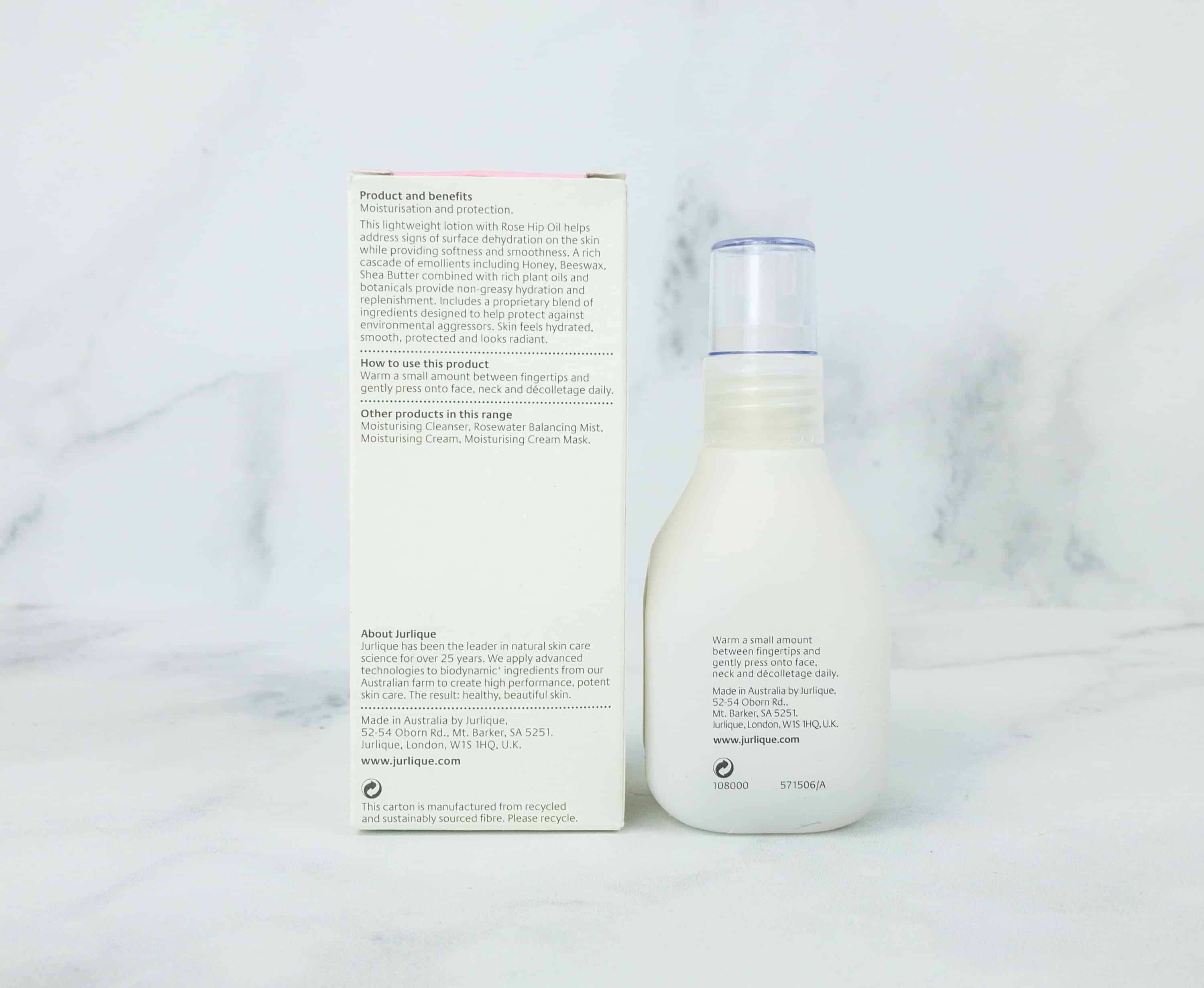 It's ideal even for damaged skin because it has repairing and rejuvenating properties. It's not heavy or greasy either. This can be used both in the morning and at night, just make sure that your face is cleansed first before applying.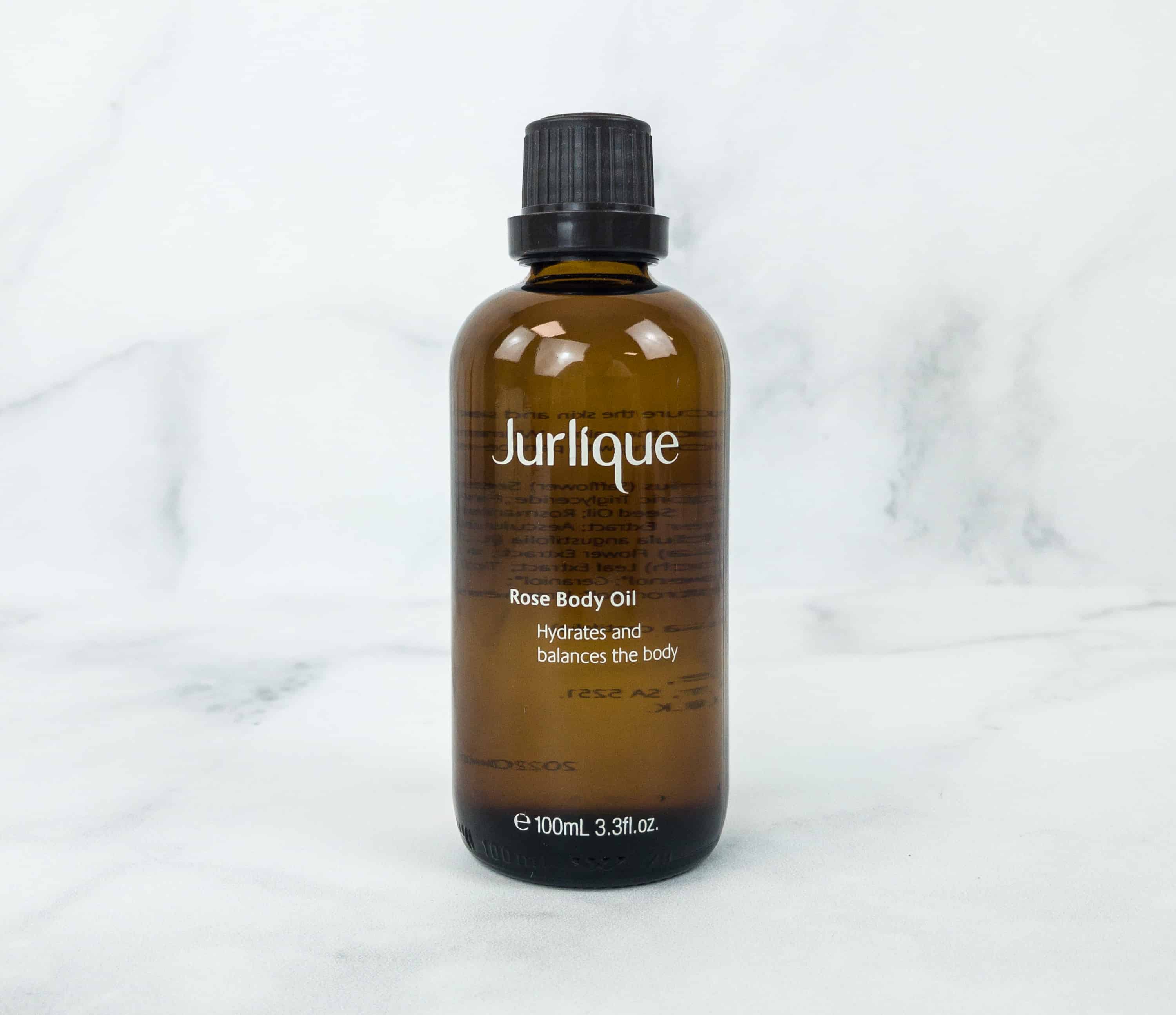 Jurlique Rose Body Oil ($48) This may look like any ordinary body oil, but it's more soothing because of its rose scent. To use, rub the oil in your palms first before applying on your skin.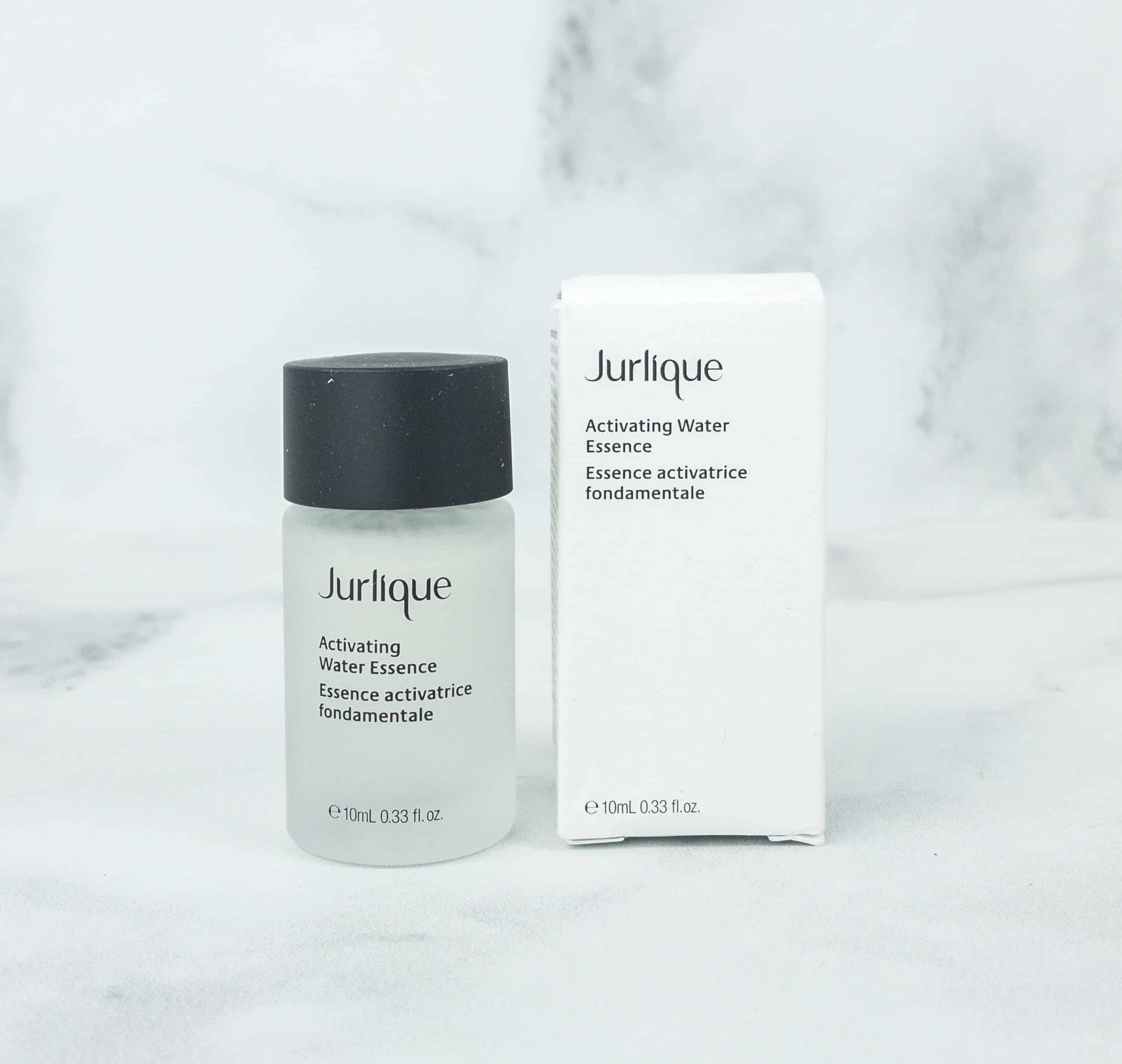 Jurlique Activating Water Essence ($3.63) When applied on the skin, this activating water essence helps absorb the full benefits of the moisturizer and serum that you will also be using. This product should be used after the toning mist or before you use your serum to ensure that they will be absorbed properly. It's also ideal whether for your morning or your nightly skincare ritual.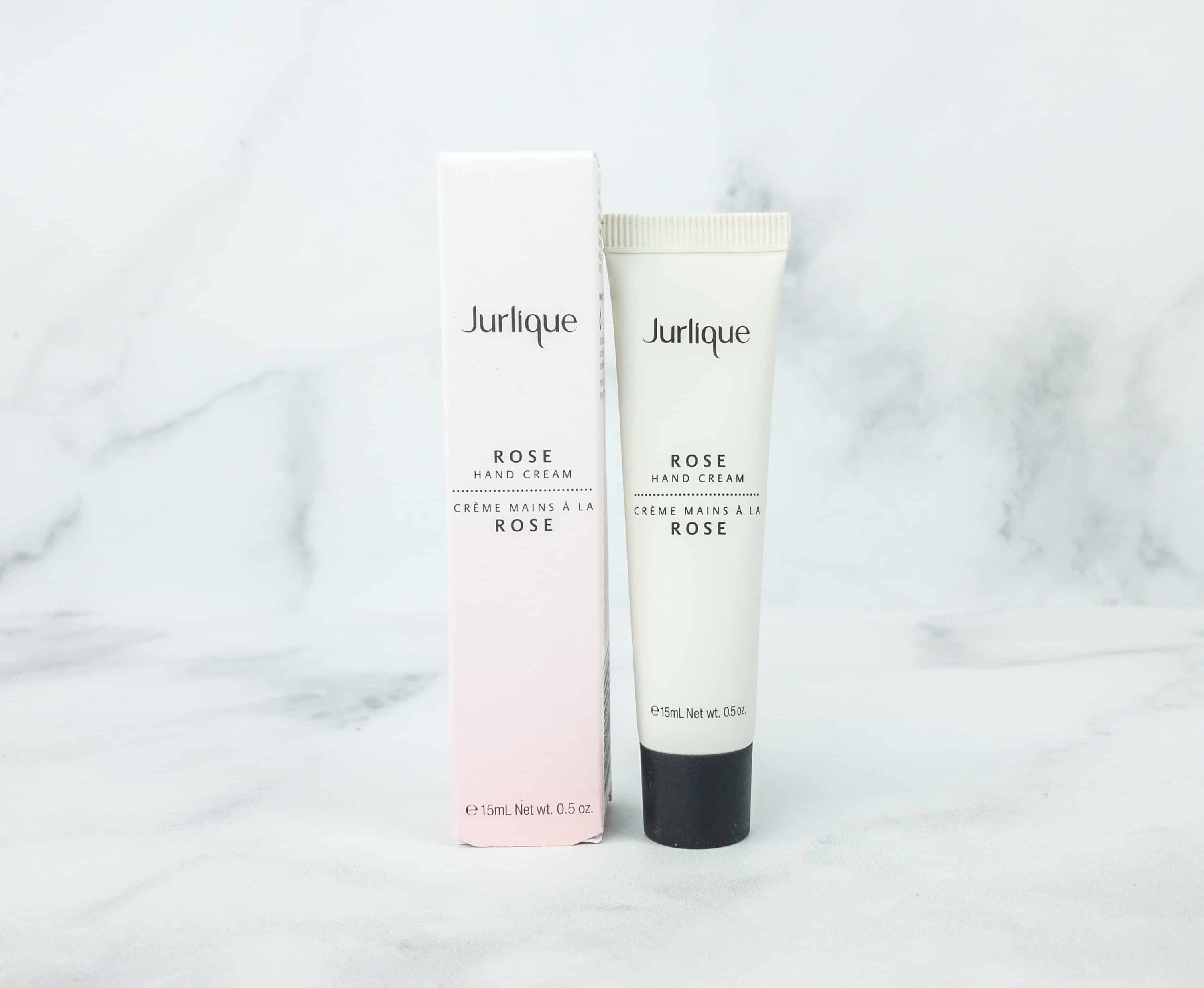 Jurlique Rose Hand Cream ($0.60) It's a hand cream formulated with rose essential oil, which provides instant moisture to dry and chapped hands. I like that it's non-greasy and has a delicate scent!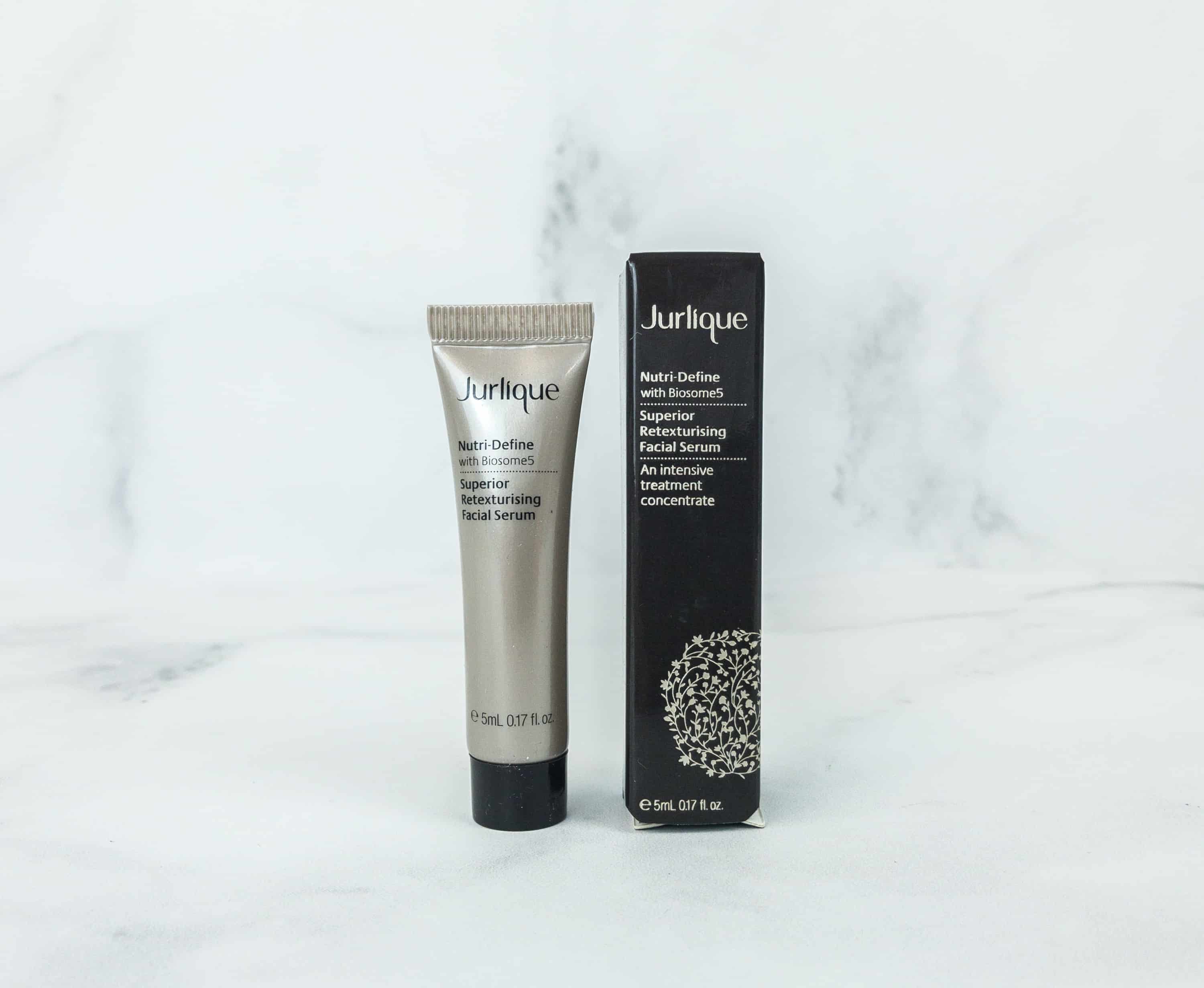 Jurlique Superior Retexturizing Facial Serum ($22.10) Facial serums are quite handy when it comes to fighting signs of aging, and Jurlique's retexturizing facial serum is the real deal. It comes with potent ingredients that bring out that luminous glow for a naturally young-looking skin. It is recommended to be used daily for significant results.
Skinstore x Jurlique Limited Edition Beauty Box is filled with wonderful skincare surprises! The central theme for this set is winter skincare and I am quite grateful because I am prone to dry skin during this season. Each item has antioxidants, botanicals, and extracts that are chosen for their abilities to nourish and hydrate the skin. I am so ready for winter! Getting all these for $55 is a big win and if you scored this box – you definitely won out with about $148 in value! We love the Skinstore limited edition boxes!!
What do you think of the Skinstore x Jurlique Limited Edition Beauty Box?