Sensory TheraPLAY Box is a monthly subscription that delivers sensory toys designed for 4 to 9-year-old children. Each box is curated by a pediatric occupational therapist. While the box is ideally suited for autistic children, those with sensory processing disorders, and those who suffer from ADHD, anxiety, and behavioral issues, it's also just a really fun toy box for anyone interested in playing and exploring, although there may be a few items that are really sensory-specific. Boxes cost $39.95 each. Discounts are available for longer prepaid subscriptions.
DEAL: Get 10% off your first box! Use coupon code WELCOME.
Every month you will receive a random surprise assortment of sensory toys and items for your child. This wonderful sensory box is intended for children on the autism spectrum and/or children with sensory processing issues, but it has anything but a clinical feel — it is packed with bright paper squiggles and is fun to dig into.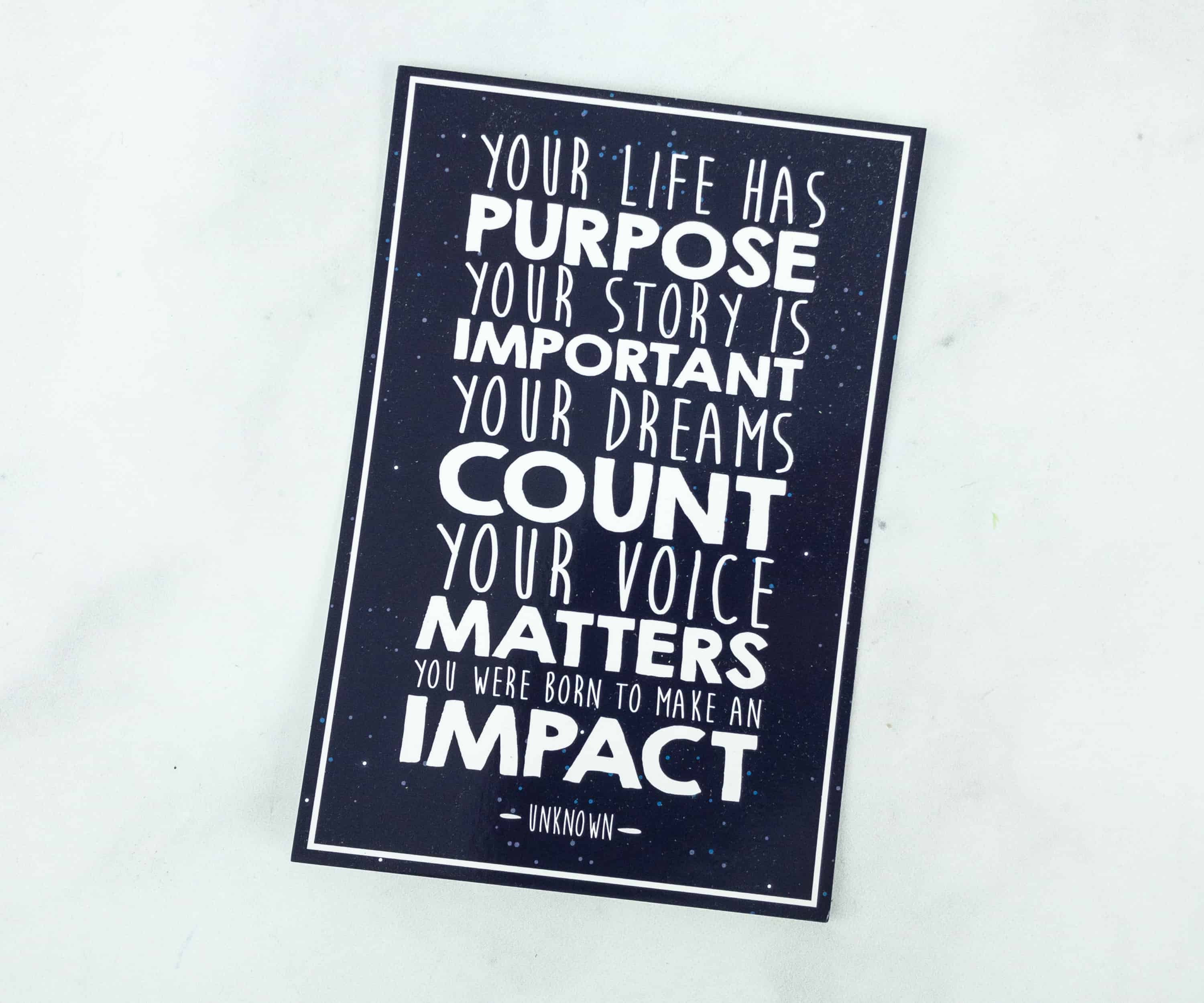 They included a little postcard-sized print with an inspirational quote.
At the back of the card is a disclaimer with regards to the use of the toys. You, as the parent, are the one who can determine whether the toys included in the box are appropriate for your child.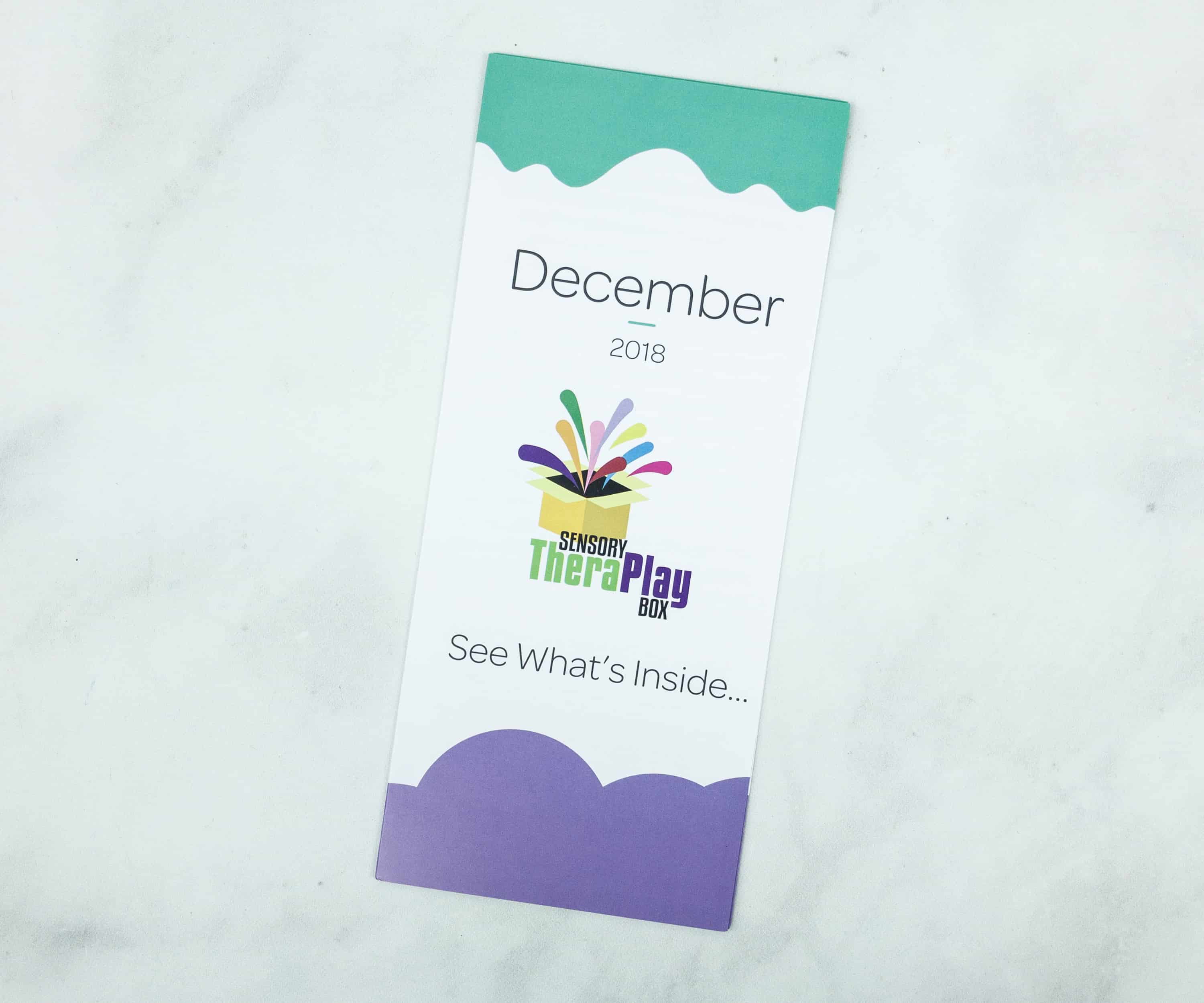 They also include a tri-fold brochure providing info about all the items inside the box.
Inside the brochure is a detailed explanation of each item and its common therapeutic use. Examples of items include putty, textured tactile toys/ fidgets, craft activities, light up toys, drawing utensils, etc. They also note the retail value of each item.
Kids with emotional disturbances (e.g., hyperactivity, impulsivity, excessive anxiety, temper tantrums, poor coping skills) can also benefit from the items in this box.
Everything in the box!
Regulation Putty ($14.99) Putties like this are good toys for those who are having some difficulties with their motor skills.
What's great about Regulation Putty is that you can pinch, pull, squeeze, and mold the putty into various shapes without any difficulty.
It comes in a reusable tin can.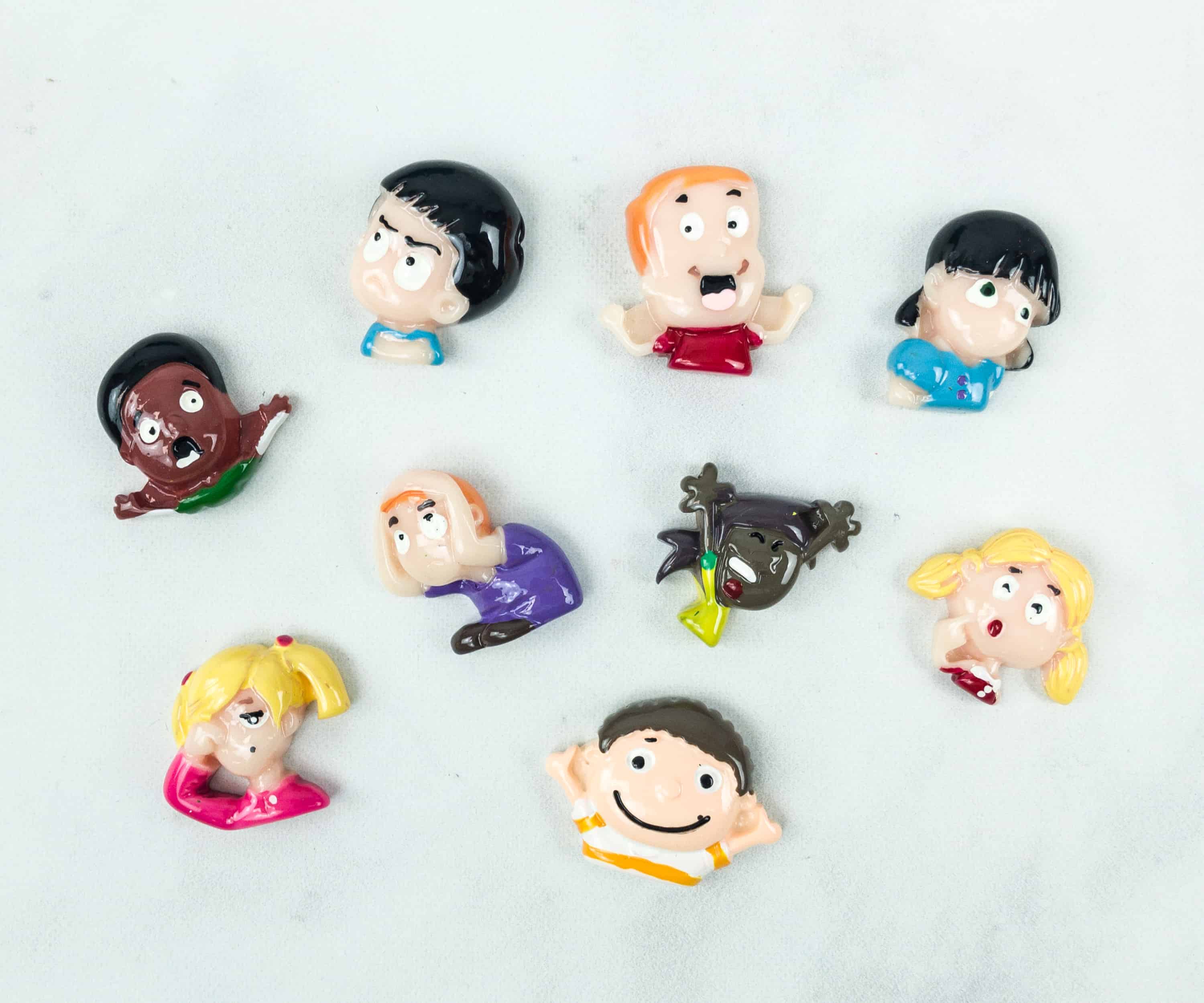 This putty comes with toys featuring different emotions and expressions including happy, confused, scared, sleepy, embarrassed, mad, excited, stressed, and alert. It's easy enough to distinguish which of these characters represent the emotions that they are experiencing – and good practice for kids who have difficulty with that!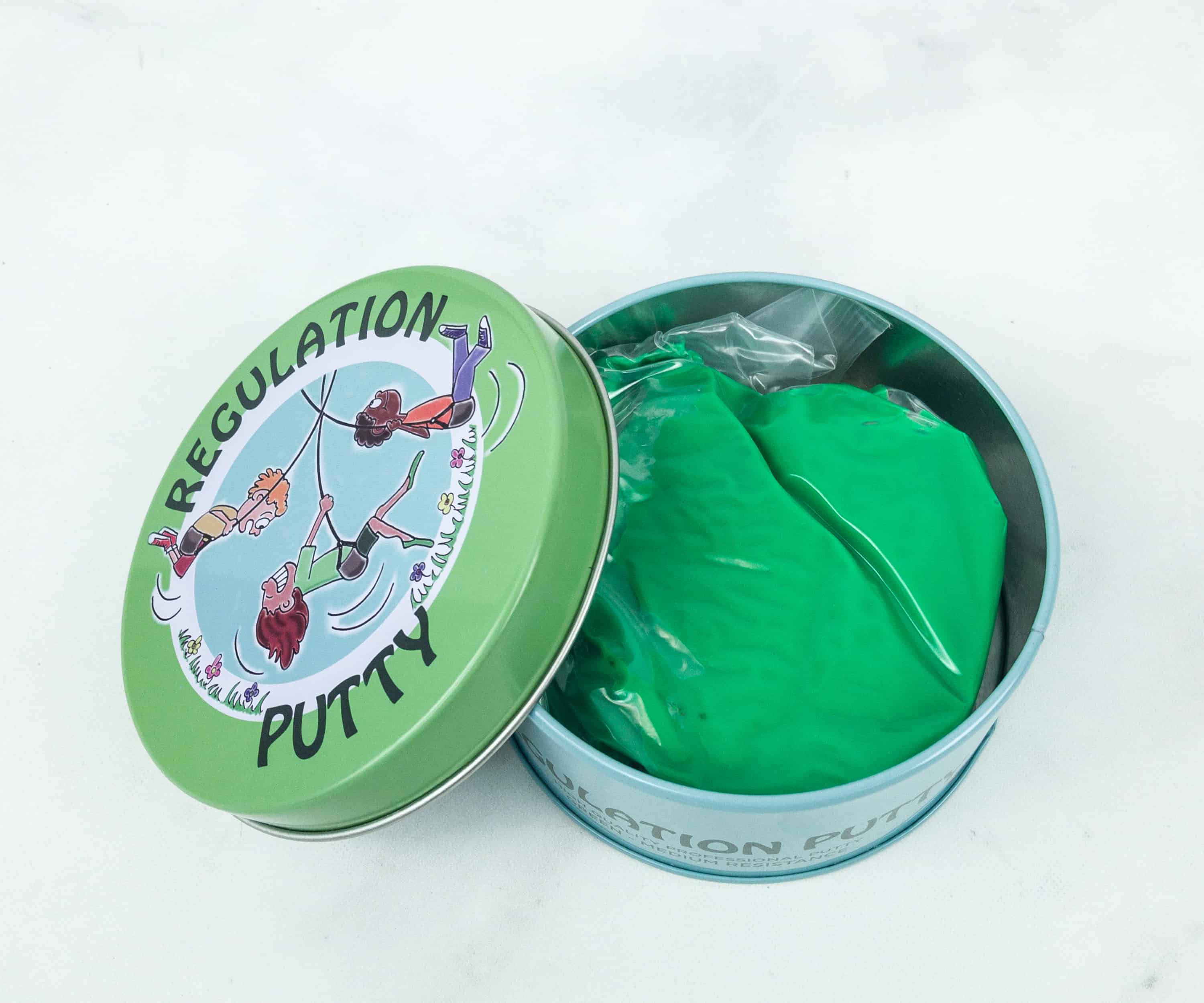 Inside the tin can is this green colored putty that can be manipulated in any way.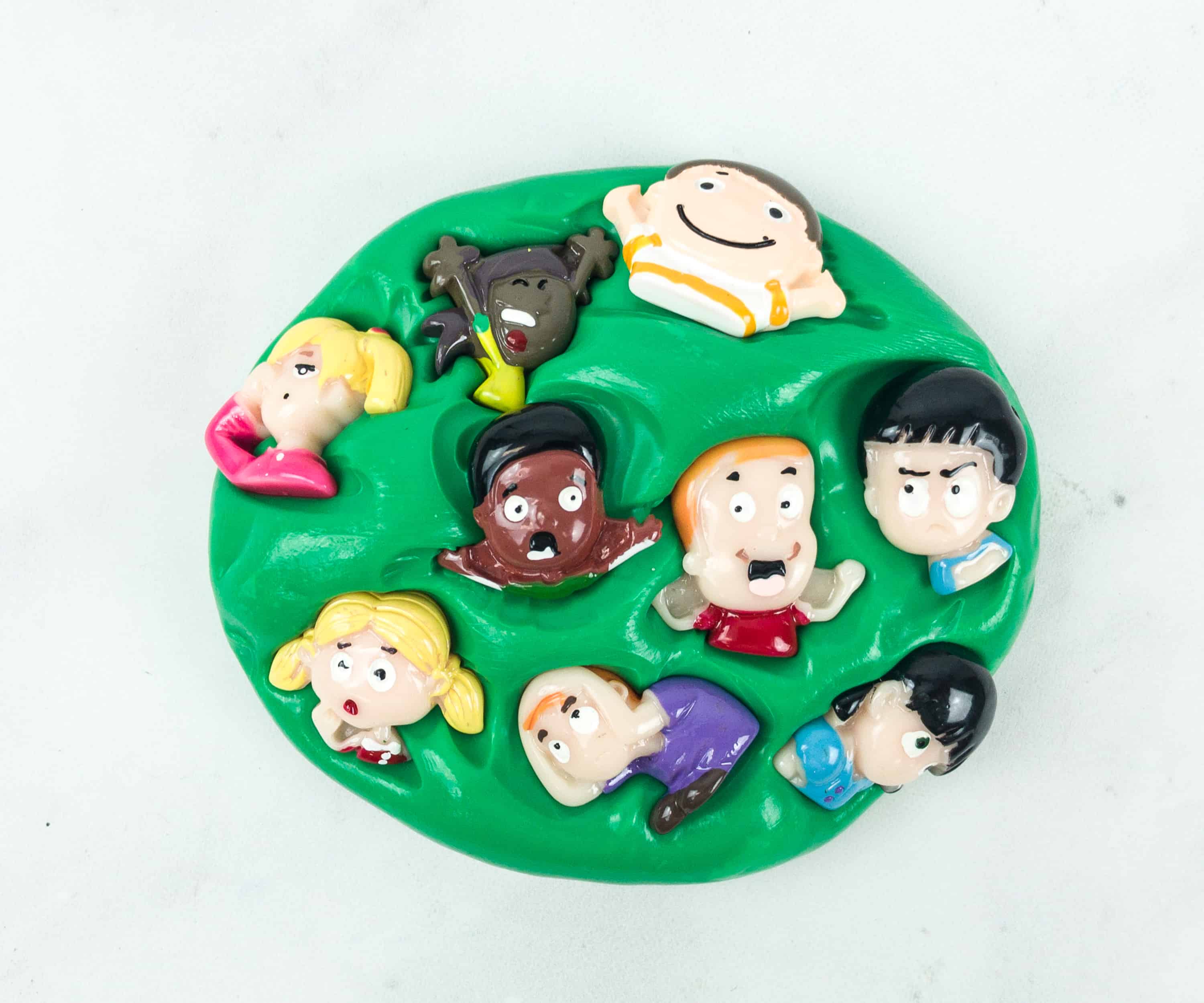 Put the toys on the putty and let the kids have fun with it!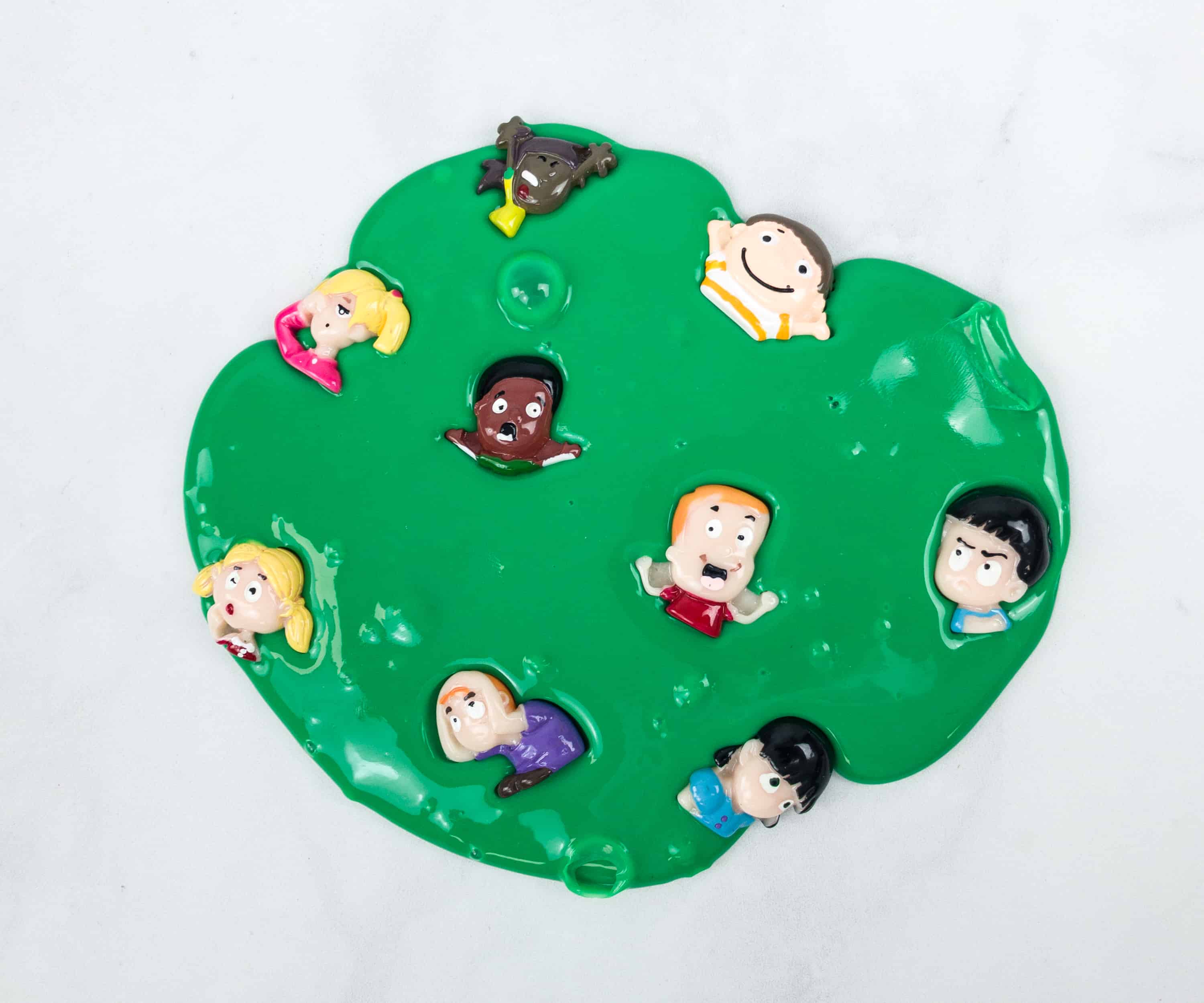 Not only does pushing and pulling the putty help with motor skills, but it can also release some tension, express feelings and self-regulate.
Spin Cube ($7.99) Spin Cube is a portable fidget toy that can keep a child's hands busy for hours. It's actually a two-in-one toy as it can be a spinner or a top!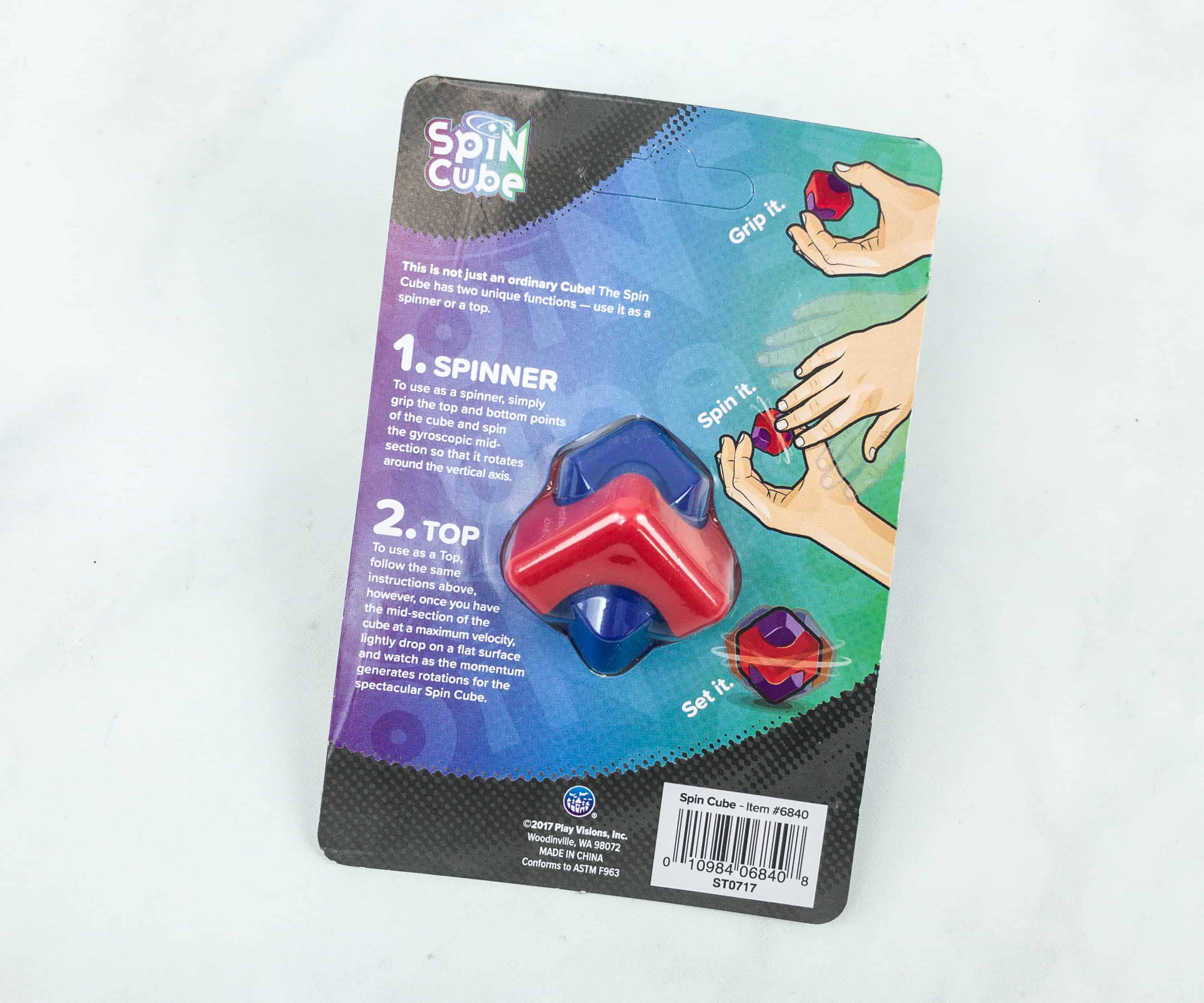 Spin the toy by gripping the top and bottom in one hand, then spin the middle. If you want to convert it into a top, do the same steps as before, and once you have reached the maximum velocity of your spinner, drop it lightly on the floor and watch it spin like a top!
I like the red and blue colors too because they are quite striking.
Spin it as fast as you want then let go!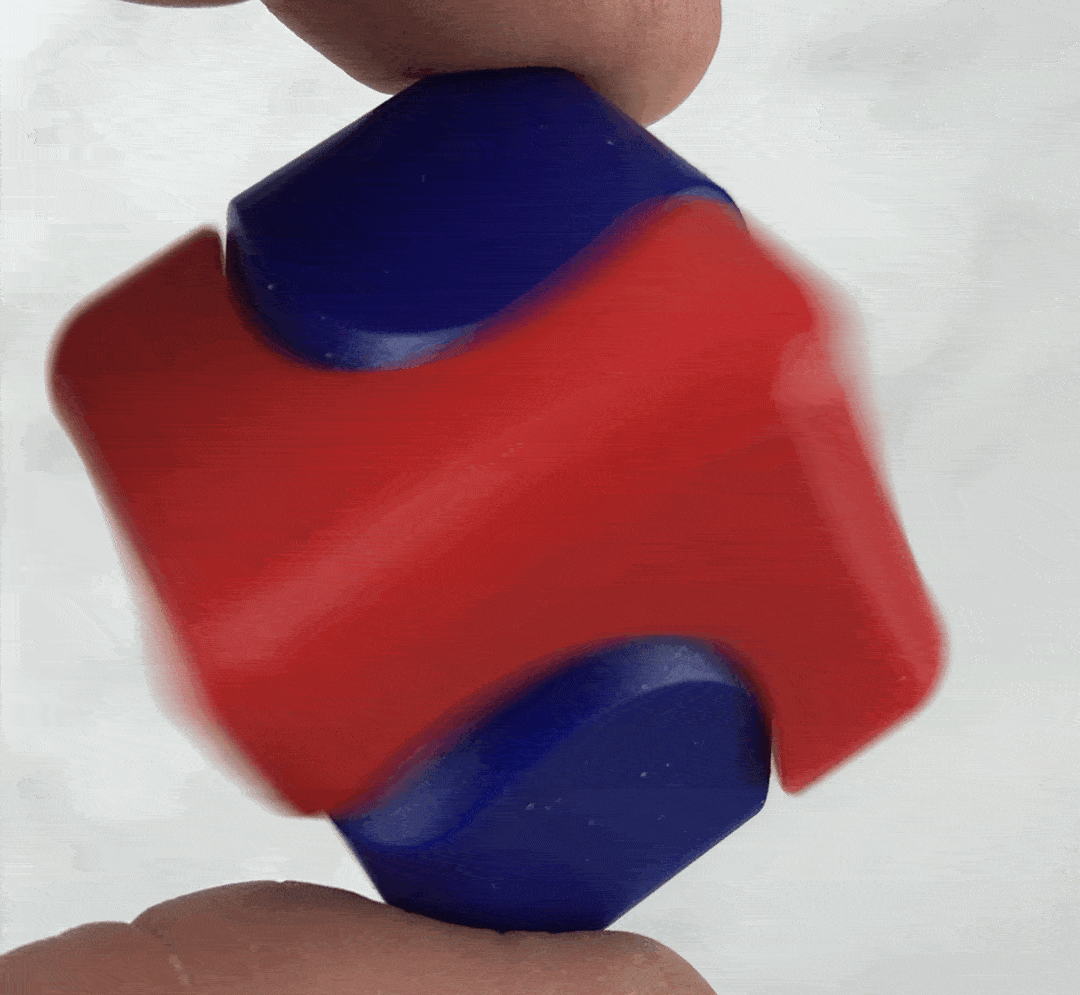 Brick Textured Chew Necklace + Pencil Topper Set ($17) This chew necklace is another sensory toy that will come to the rescue when a child needs something to release their stress.
The blue chew necklace is tied with a removable clasp while the red one is an easy-to-attach pencil topper. They look like Lego bricks!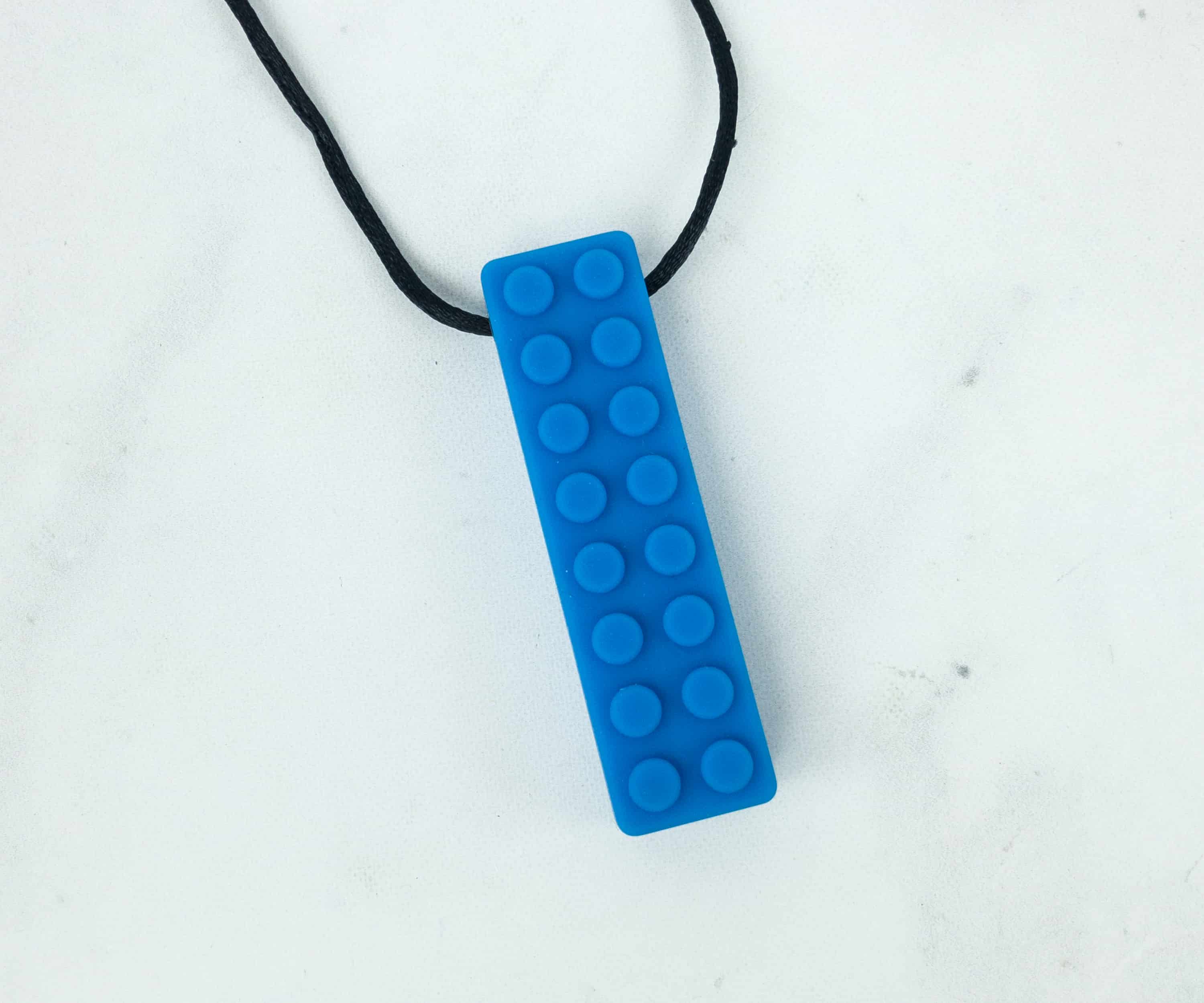 The chew toy is free from dangerous substances such as parabens, phthalates, and other chemicals.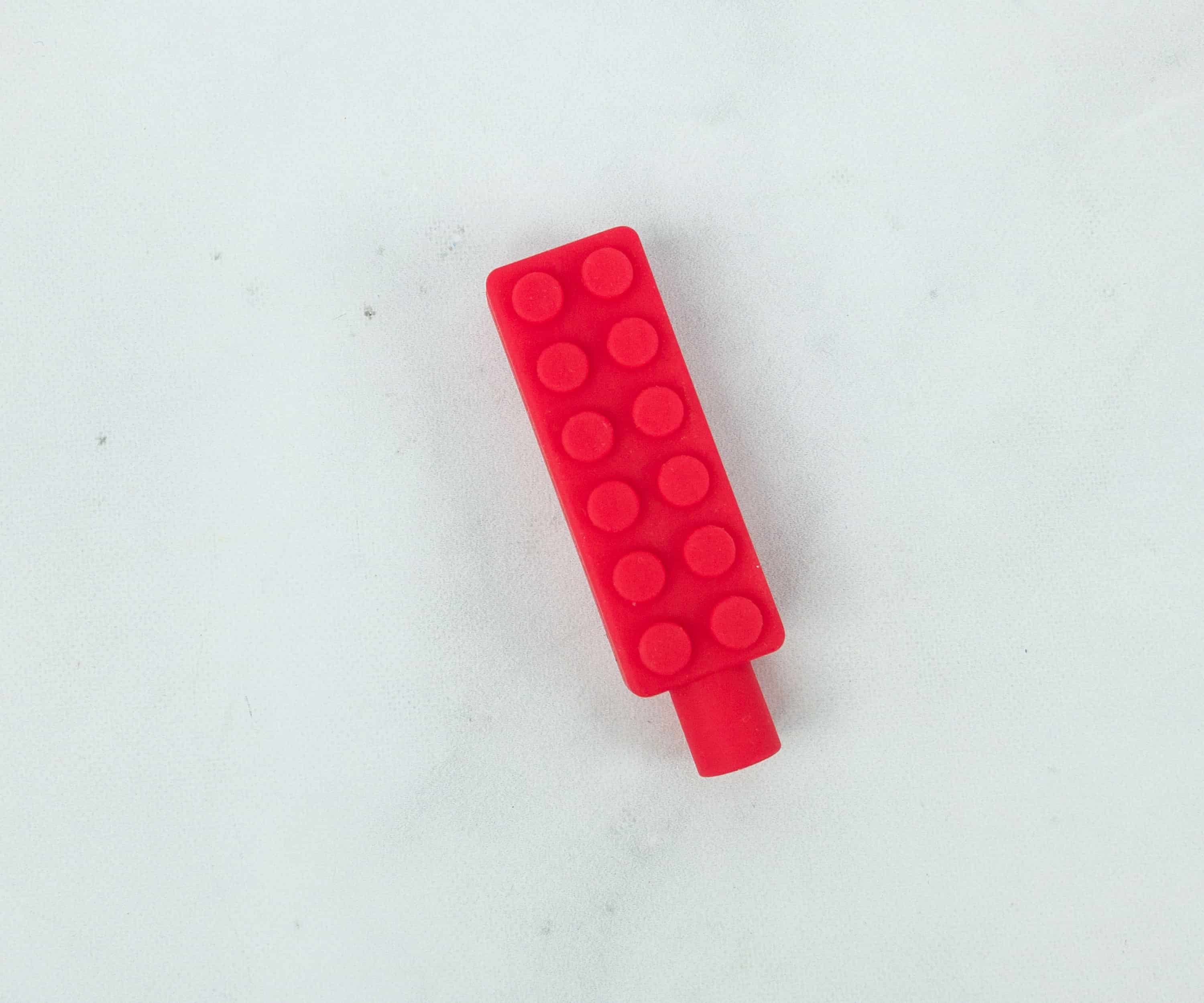 It's soft enough to chew on but doesn't break easily.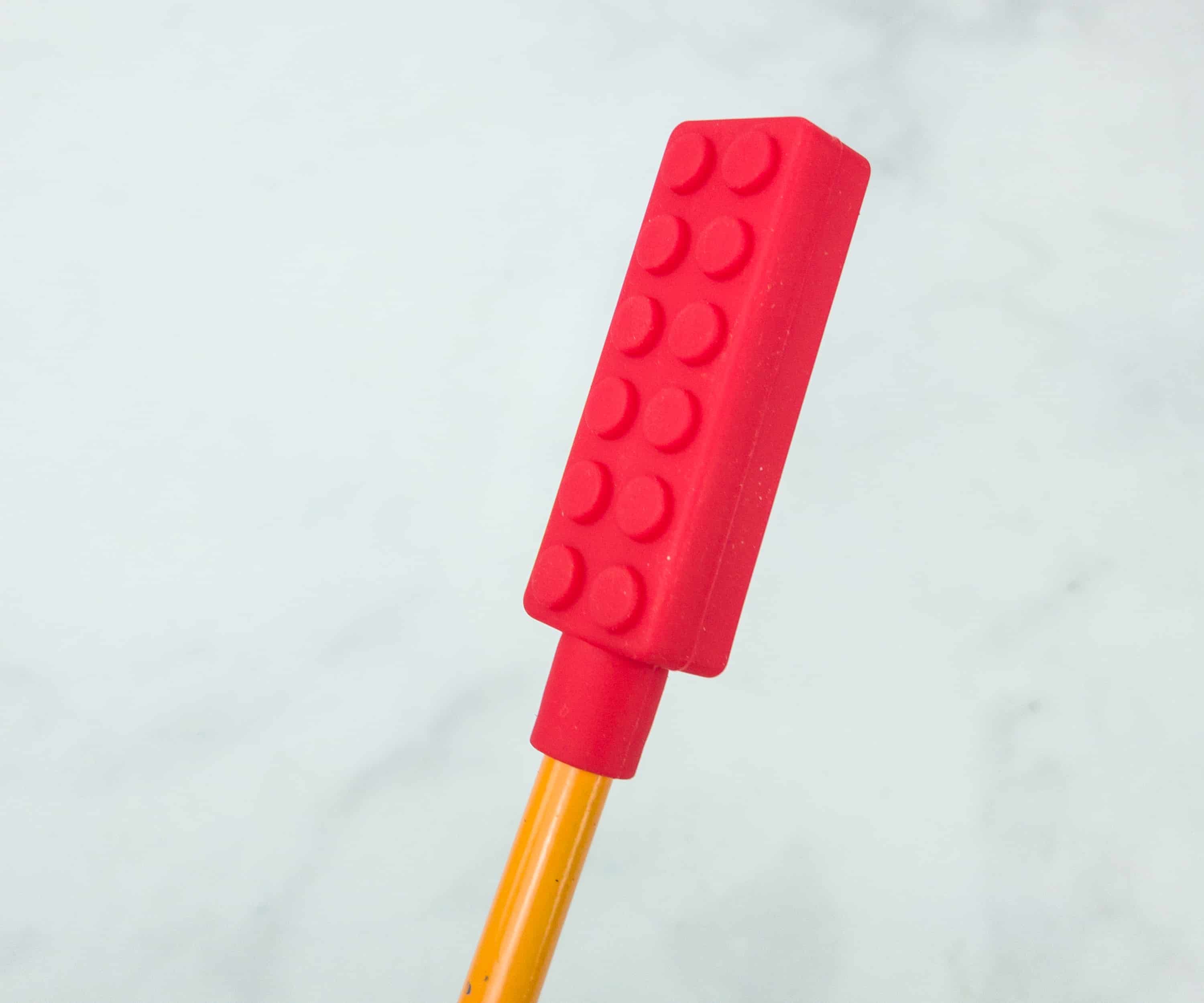 Place this pencil topper where it should be and your child will have easy access to a chew toy wherever they go.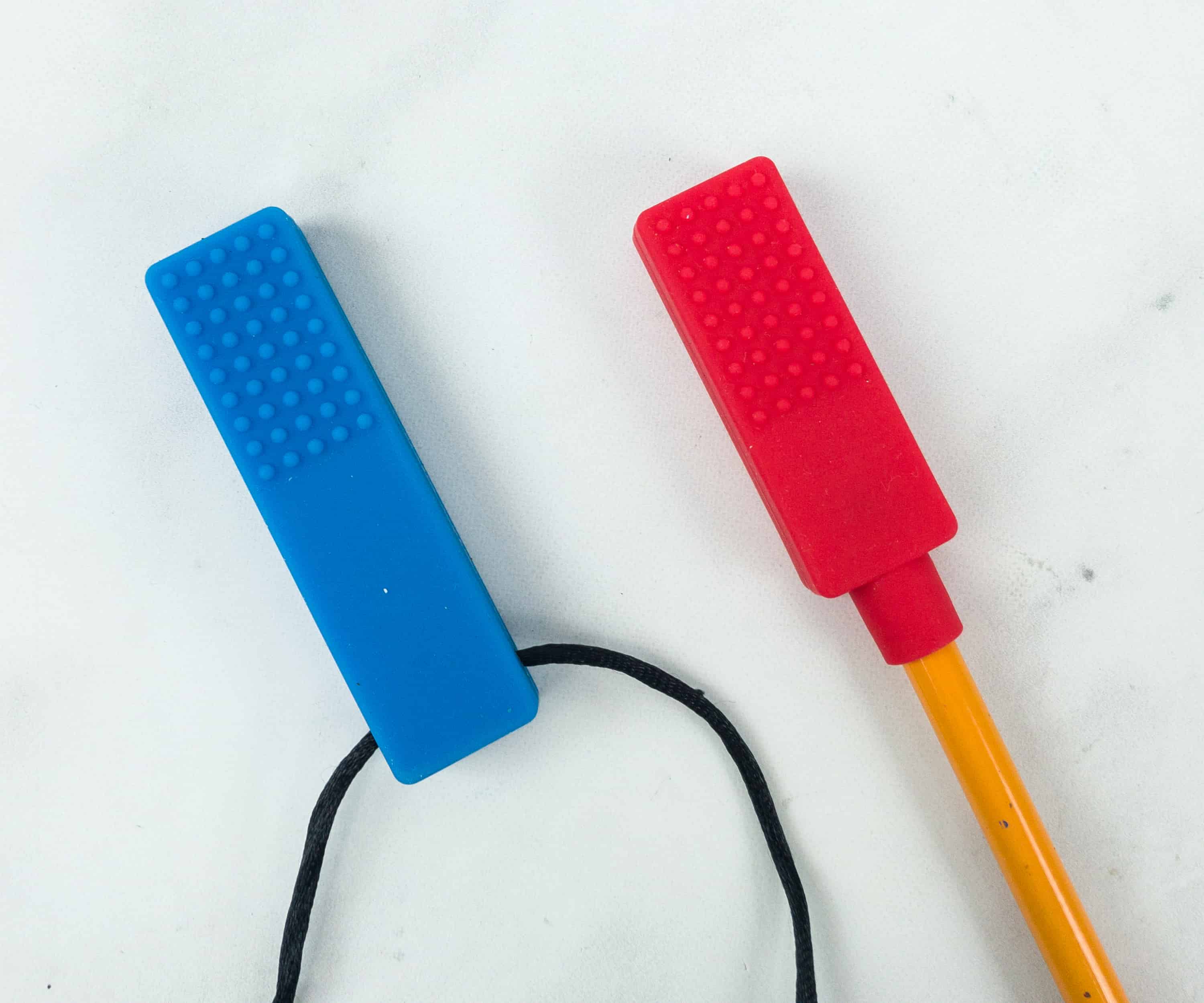 I love the Lego feel to these toys and I am sure that they will come in handy.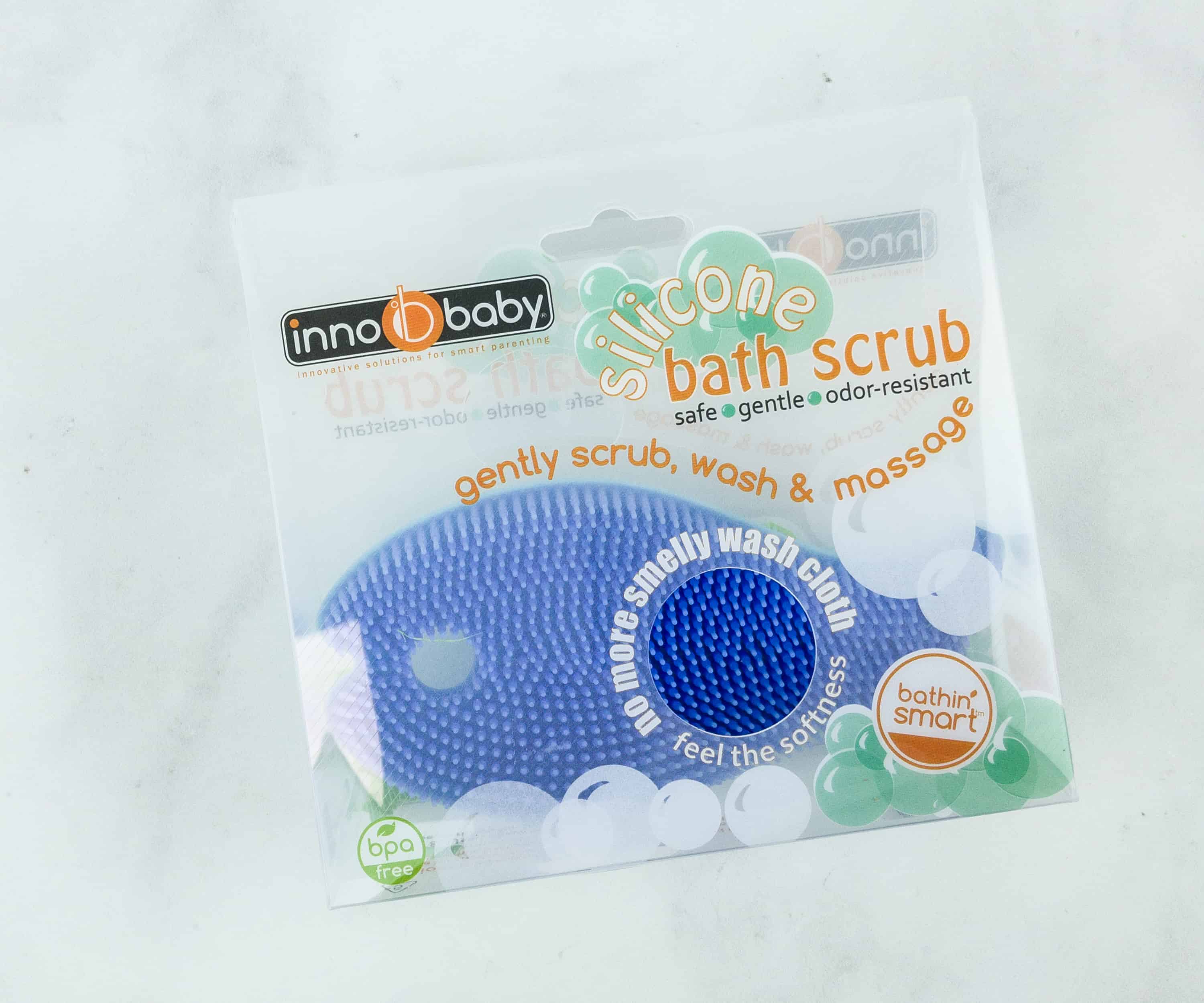 Sensory Fish ($9.99) Playtime doesn't have to be off limits during bath time. This sensory fish is sure to get you some giggles. This is a good replacement for washcloths because of its design that doesn't accumulate any odor.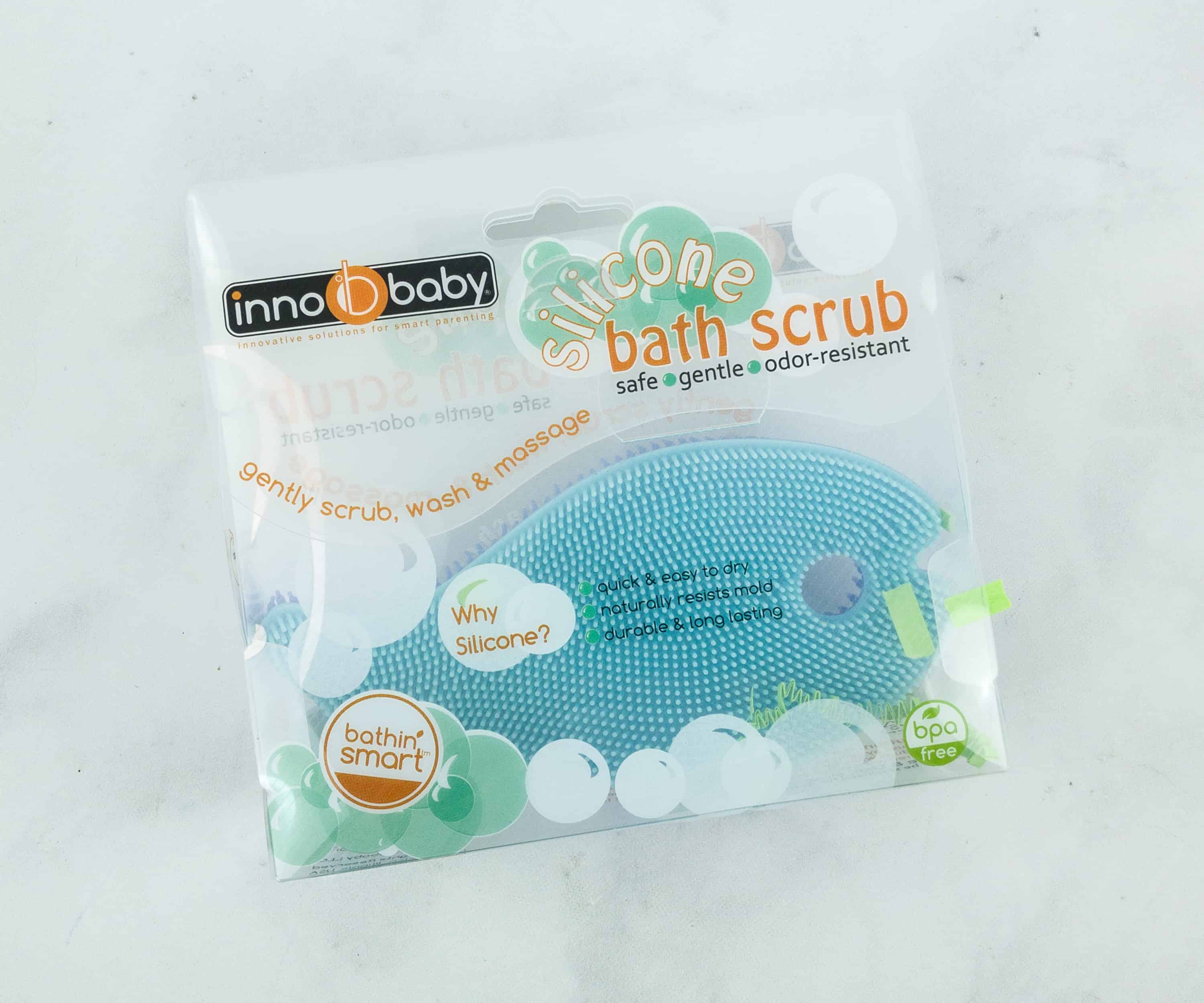 It's made from silicone, so it's soft and flexible. It works perfectly for babies and children.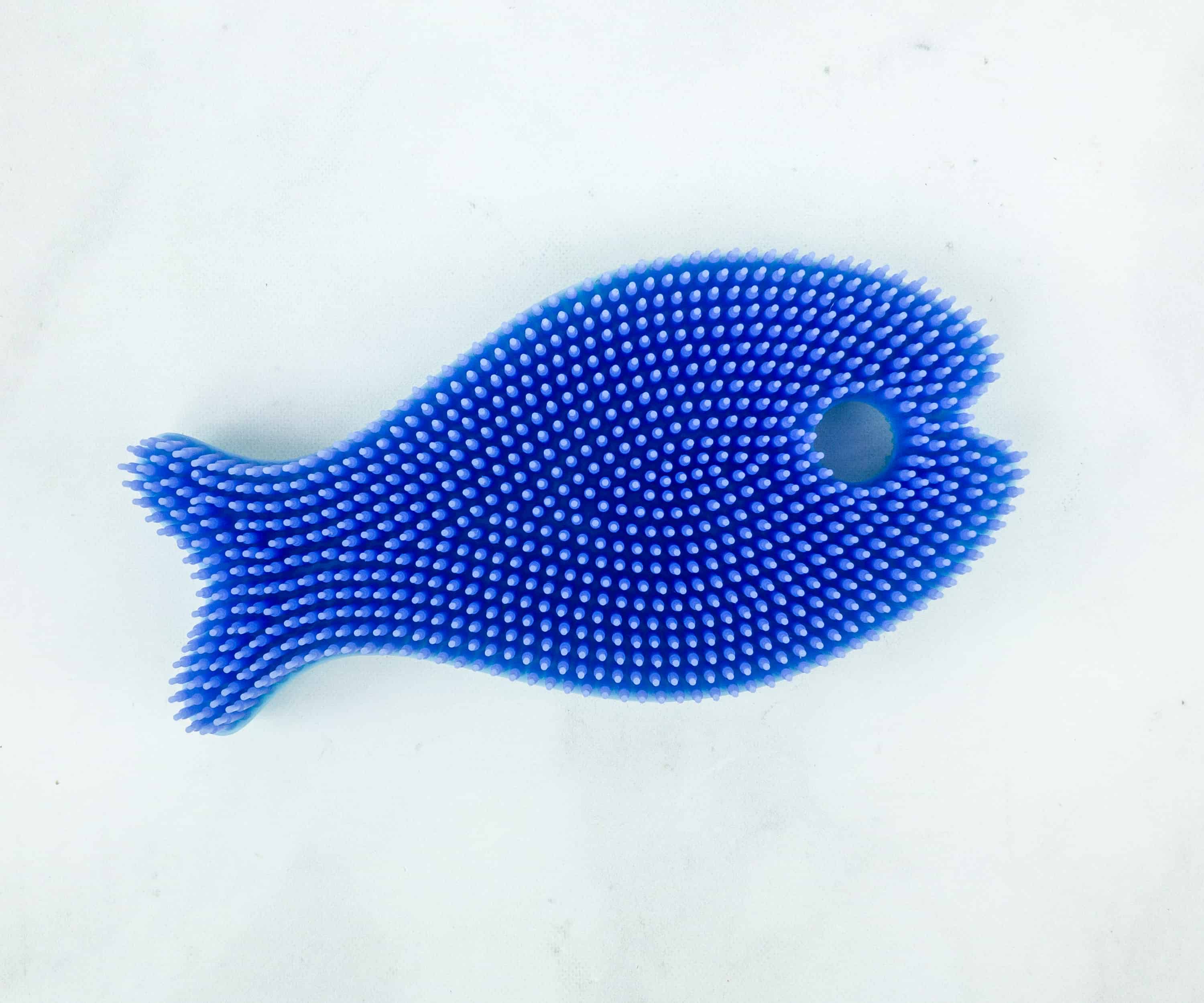 It's a double sided toy where one side comes with shorter strands for massaging the scalp, while the longer strands can be used to scrub the skin in reverse.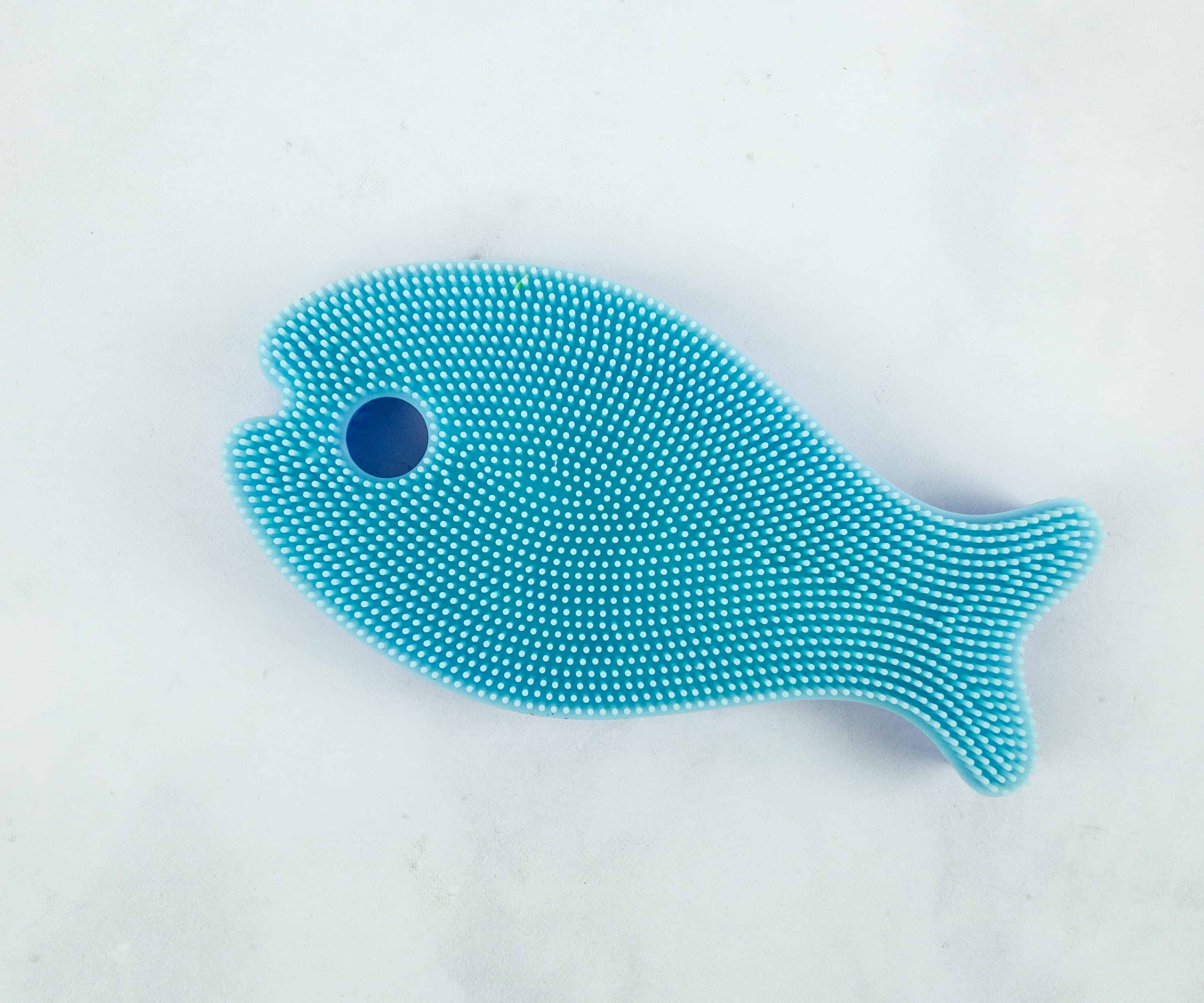 On one side it's dark blue in color, and the other is light. This way, it's easier for you to figure out which side has the short strands and which one has the longer strands.
Lollipopter Mini ($10) Lollipopter is a "playable art" toy featuring bright colors. It consists of 42 plastic pieces assembled on a stainless steel tube.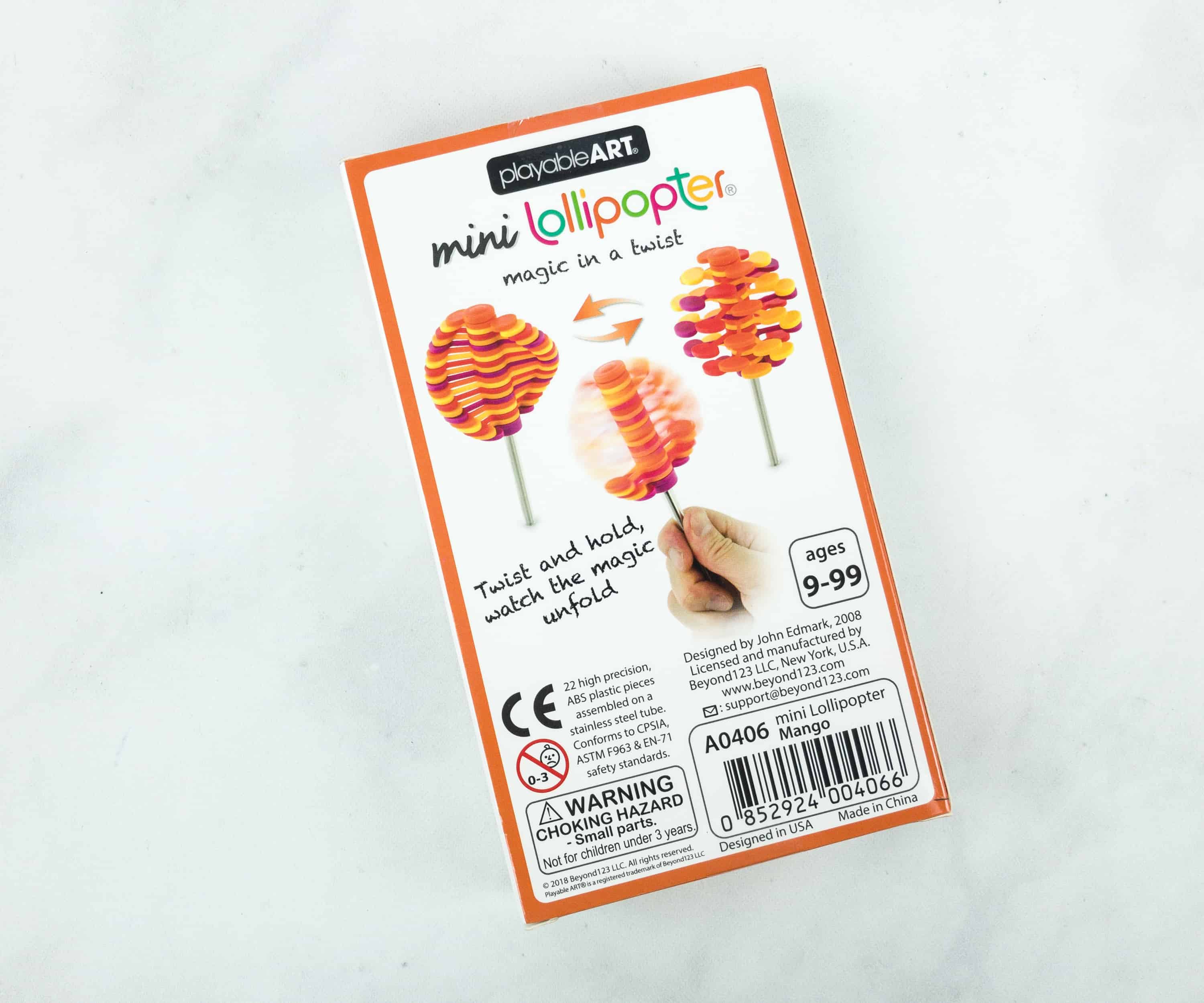 The instructions for using this toy is indicated at the back of the packaging.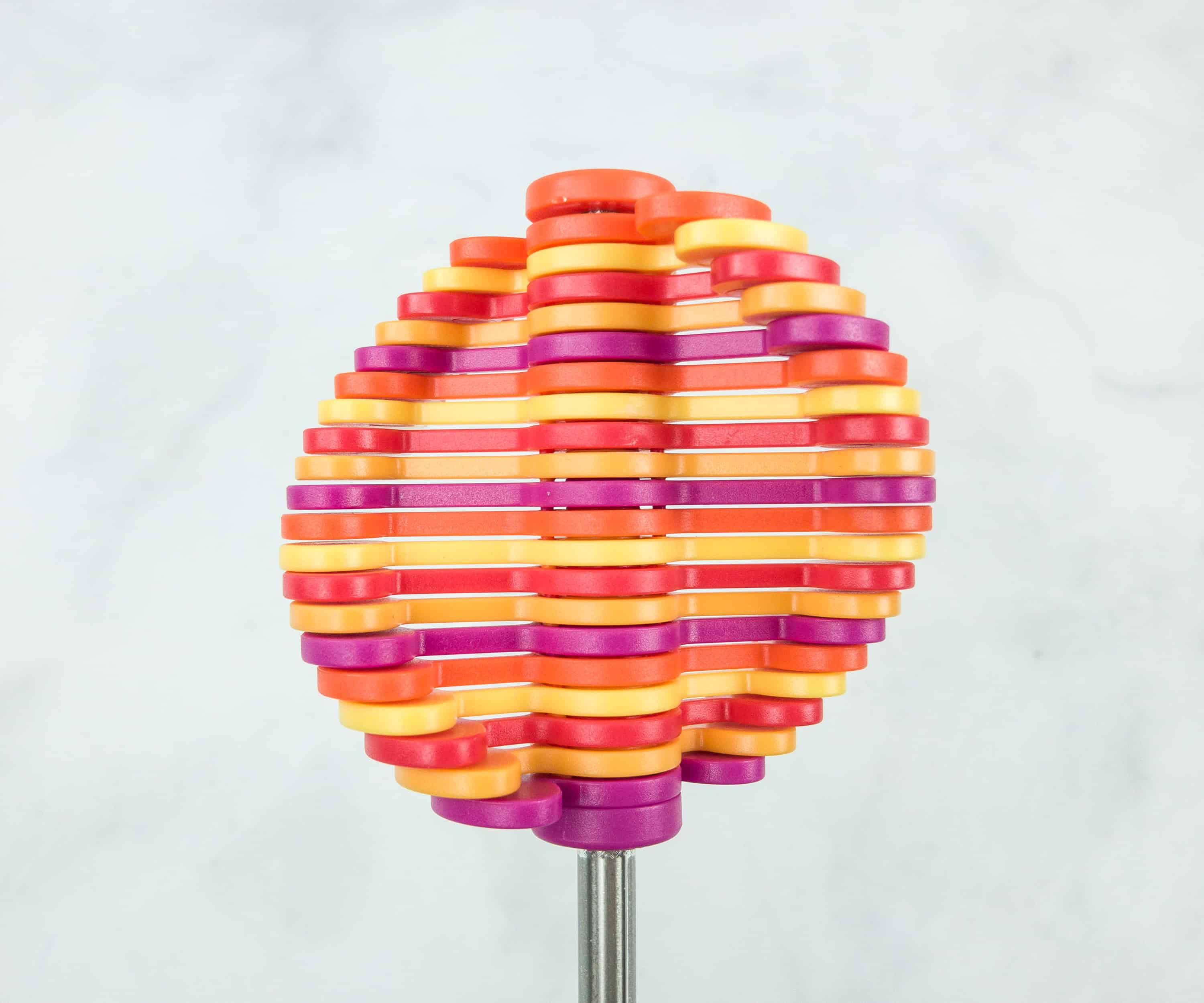 Spin it and it will form into a swirl with arms adjusting themselves with the movement. Spin it to one side and you'll see a swirl, spin it in another direction and it will appear as a burst of color.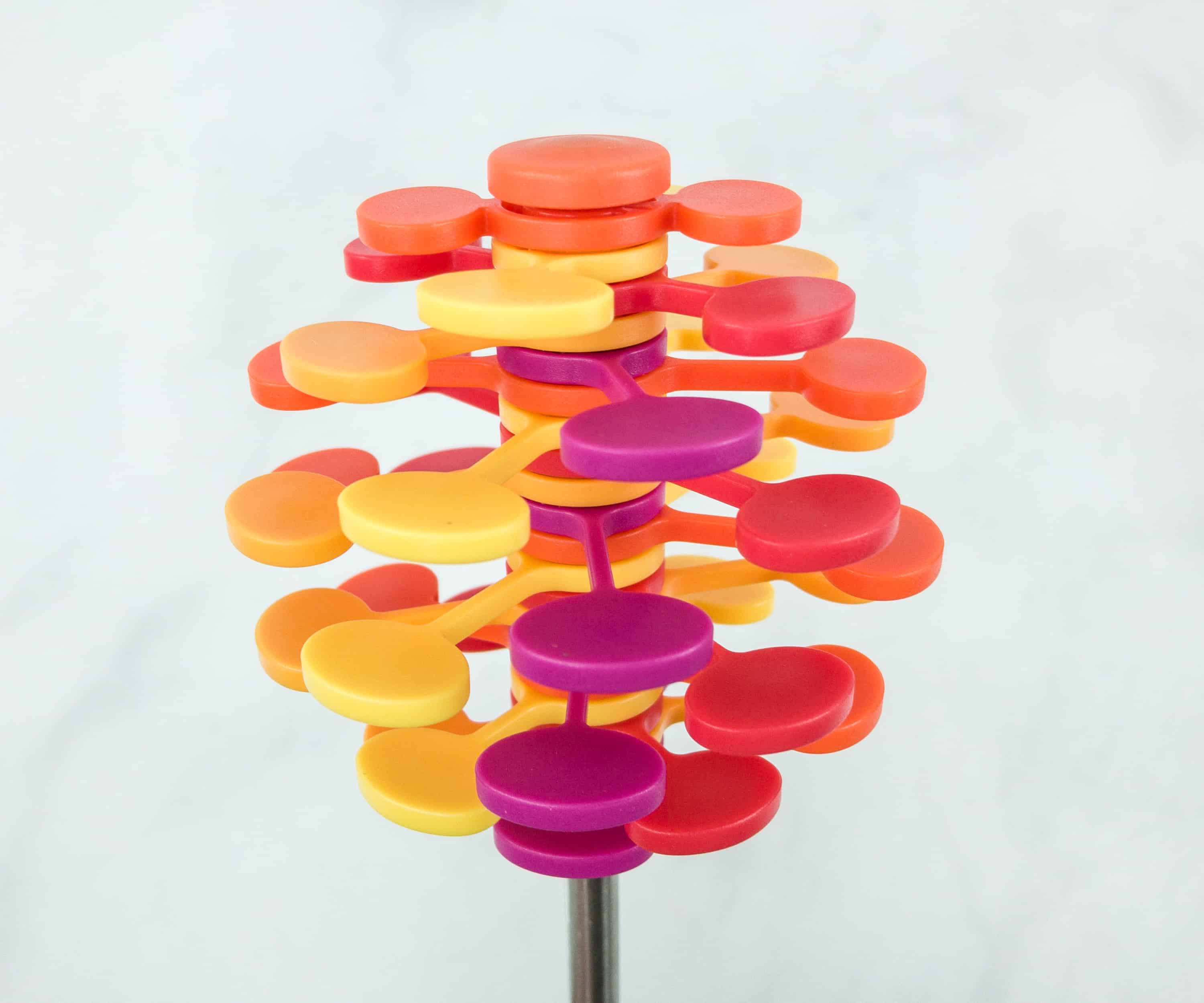 What makes this toy even more interesting is the fact that it utilizes mathematical concepts such as Fibonacci numbers and the golden ratio. When you're done using it as a toy, you can make it a desk accessory too.
Sensory TheraPLAY packs a lot of interesting toys that are not only for entertainment but also for improving motor skills, mental function, as well as emotional well-being. Right off the bat, we were introduced to a putty with 9 emotions hidden in it. This is a useful toy for children who have a hard time revealing their true emotions. Of course, there is the Spin Cube which is a handy toy for children who tend to fidget. This can be used as a spinner or a top, depending on your child's preference. Then there is the chew necklace and pencil topper which I believe comes in handy in distressing situations. The brick texture can help reduce your child's stress as well. Another plus to this set is the sensory fish which makes bath time extra special. I like the way the strands are different because it gives me control over how to use them. And finally, the lollipopter is a source of amusement for us because of the bursts of color that we see when spun. All in all, this is a great box and we enjoyed everything in it. The items are not actually limited to kids, some of them are ideal for adults as well! A must-have if you have a child with sensory needs.
Are you planning to subscribe to the Sensory TheraPLAY Box?