Scentbird is a monthly perfume and fragrance decanting subscription. With Scentbird, you get a thirty-day supply of perfume every month – Scentbird takes authentic perfumes and decants them into travel sprayers. There are over 450 fragrances to choose from and Scentbird adds new ones every month! You can save when you purchase a multi-month subscription, or even arrange to receive perfume every other month. Scentbird now offers candles, hand creams, body wash + scrubs, and makeup to choose from, too!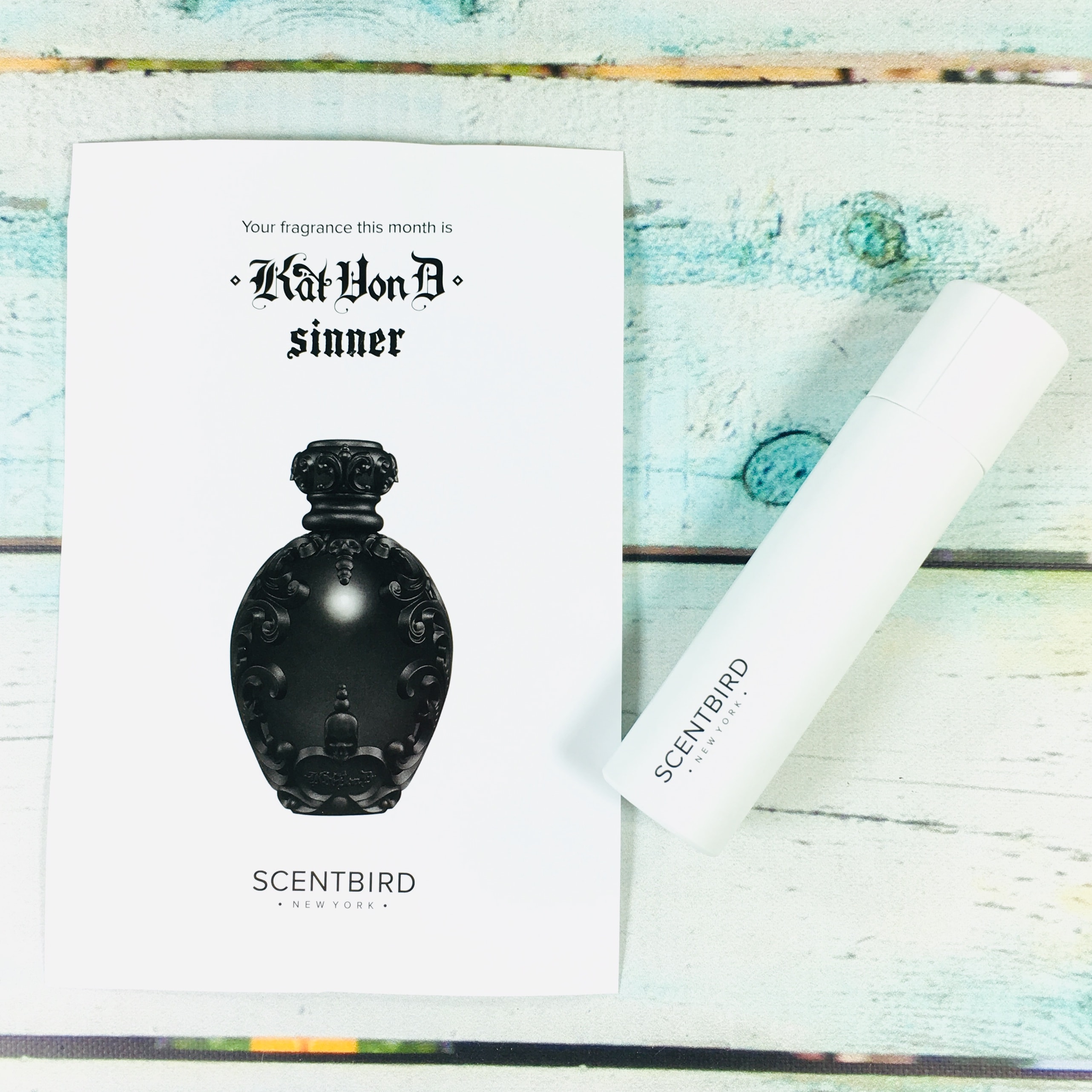 Everything in my box!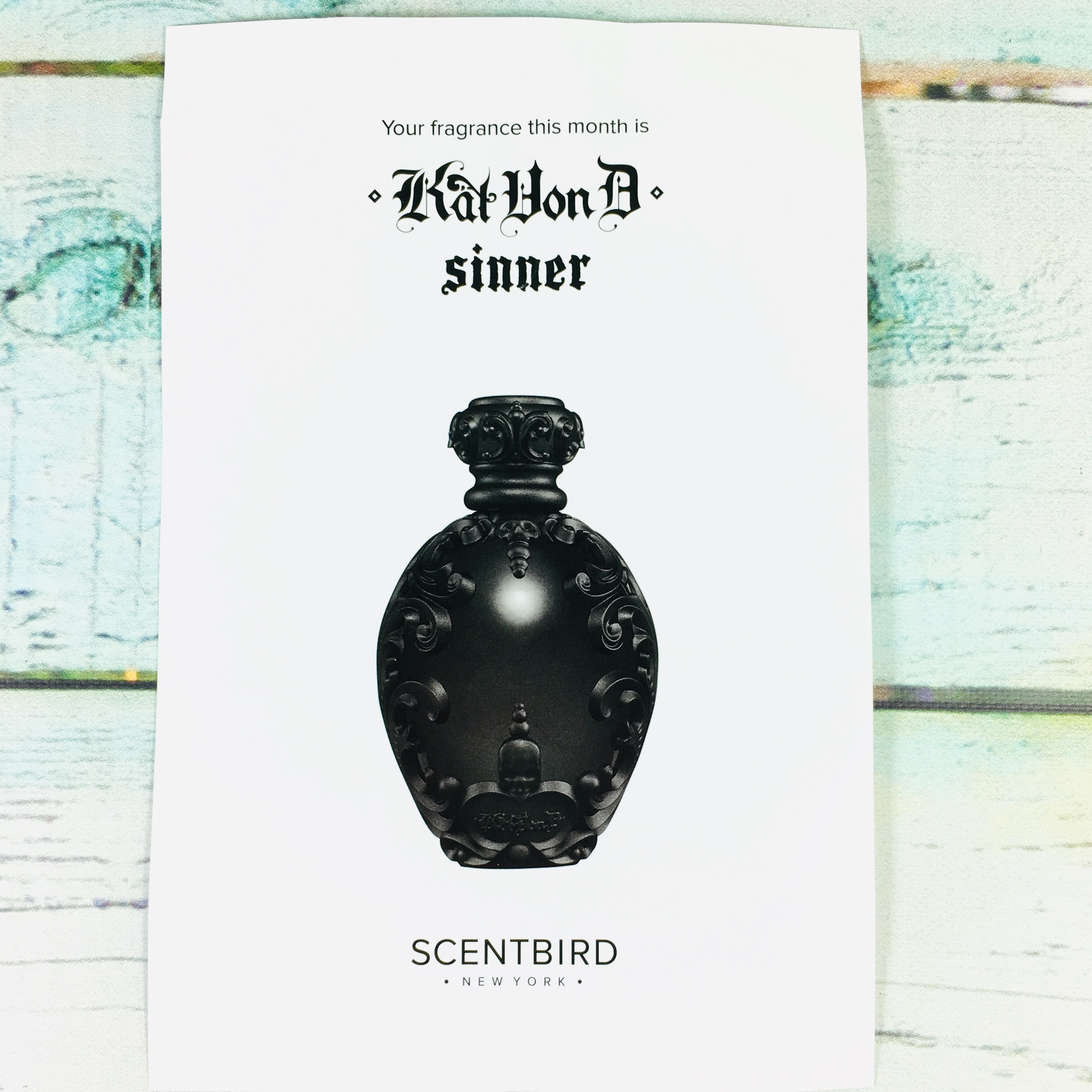 I received a card with the scent that I chose for this month.
The back of the card listed the scent notes and ingredients in my new perfume.
The cardboard holder had the refill instructions on the back. You receive a case with your first shipment and just pop it in and twist to expose the sprayer.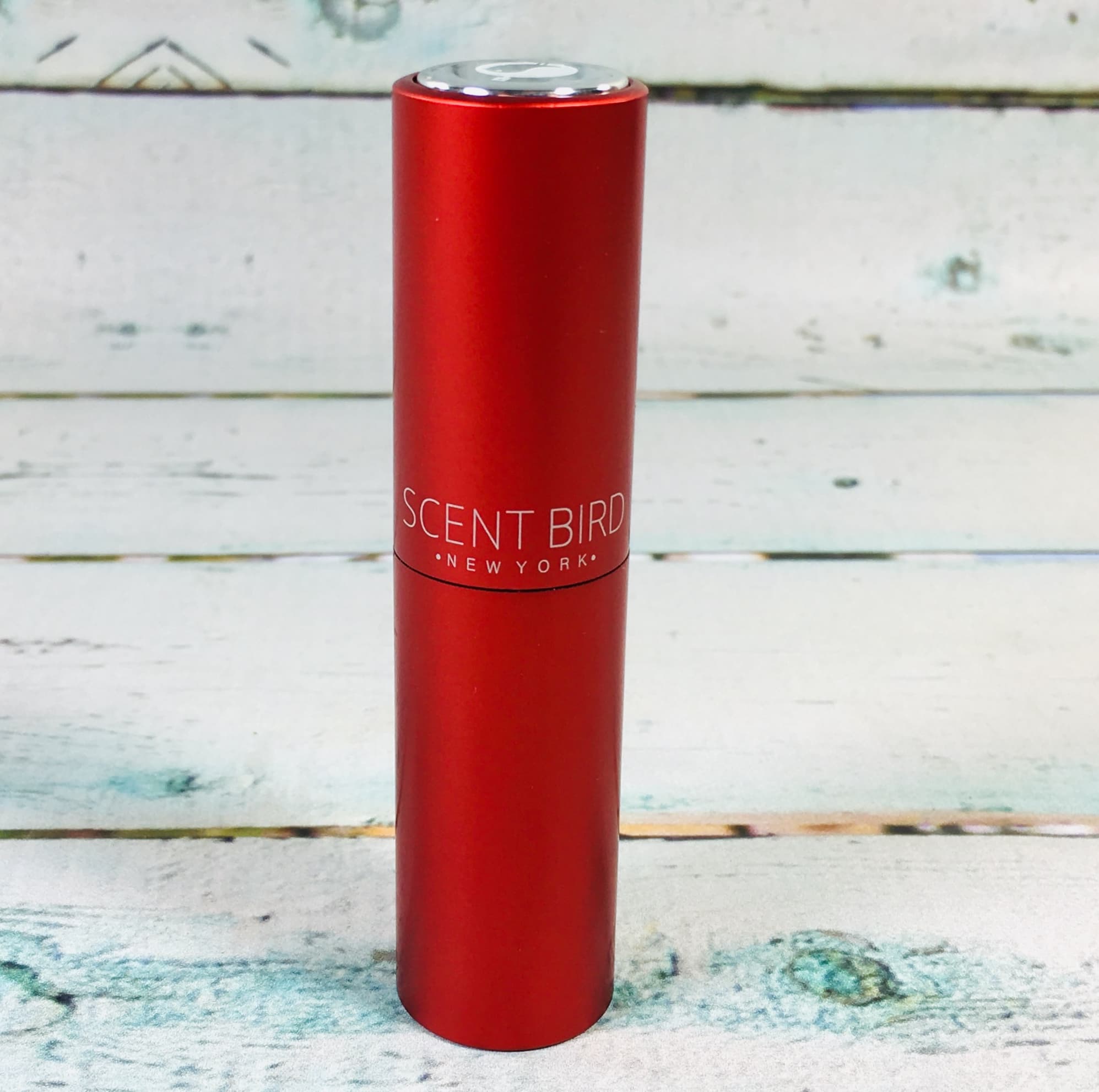 My current case is red. Here my sprayer is hidden from view.
Twist to expose the sprayer and enjoy your scent!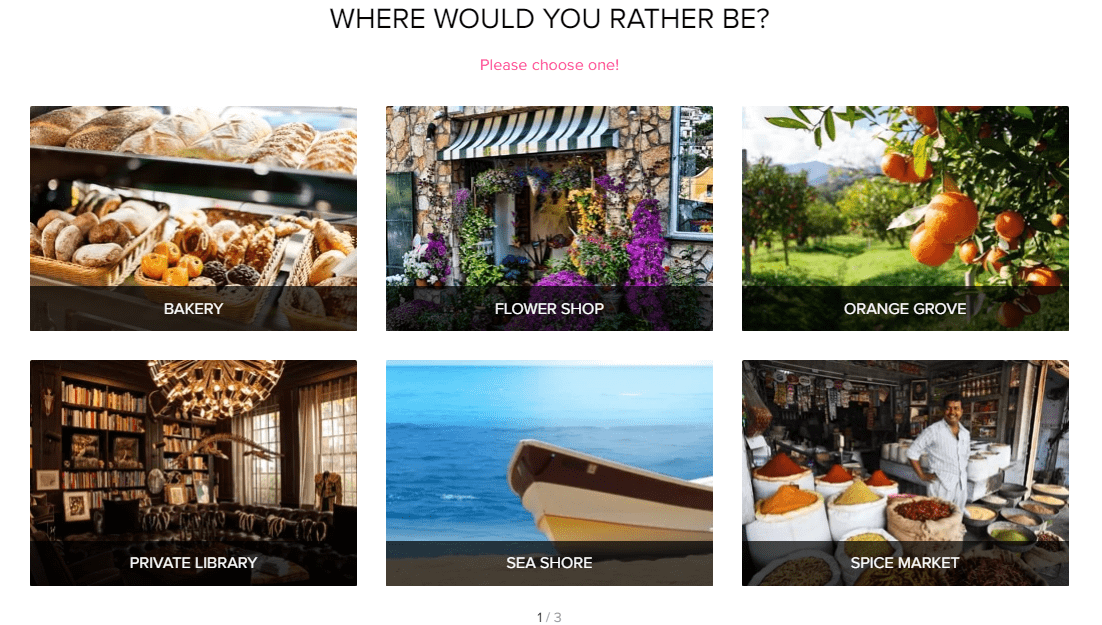 When you join you fill out a profile – including three of your favorite designer perfumes – then you make a wish list of perfumes you'd like to try. You'll get a new sprayer every month, plus your first month includes a case to hold whatever perfume you're currently using! You can add extra cases to an existing subscription for $12.95. Members receive a $15 credit each month against the purchase of a full-size bottle (note that this credit expires each month).
I picked the types of scents that I like along with a couple of specific fragrances and Scentbird gave me 12 suggestions, although I usually just choose on my own since my fragrance "likes" change frequently.
Scentbird offers a fragrance of the month and for January it's Kat Von D Saint:
Lush, tempting petals drape over dark, juicy fruit in this iconic cult favorite from Kat Von D. Celebrate your sweet side with Saint Eau De Parfum's jasmine and tiare flower over sparkling Mirabelle plum and sheer vanilla. Being a good girl never smelled more sinful.
Kat Von D Sinner Eau De Parfum ($45 for 1 ounce) At one point I received a sample of both Saint and Sinner from Kat Von D and I fell in love with the dark side. I'm a sucker for warm sultry scents and love patchouli and so while this wasn't a blind choice it is one that I've had in my queue for a while and knew it would be perfect for the winter.
The main notes include cinnamon and patchouli along with vetiver and plum, although the vetiver doesn't show up in my opinion. Scentbird subscribers voted this scent as sexy and mysterious, plus they said it's spicy and perfect for fall and date night. It is considered an oriental floral and has some sweetness to it.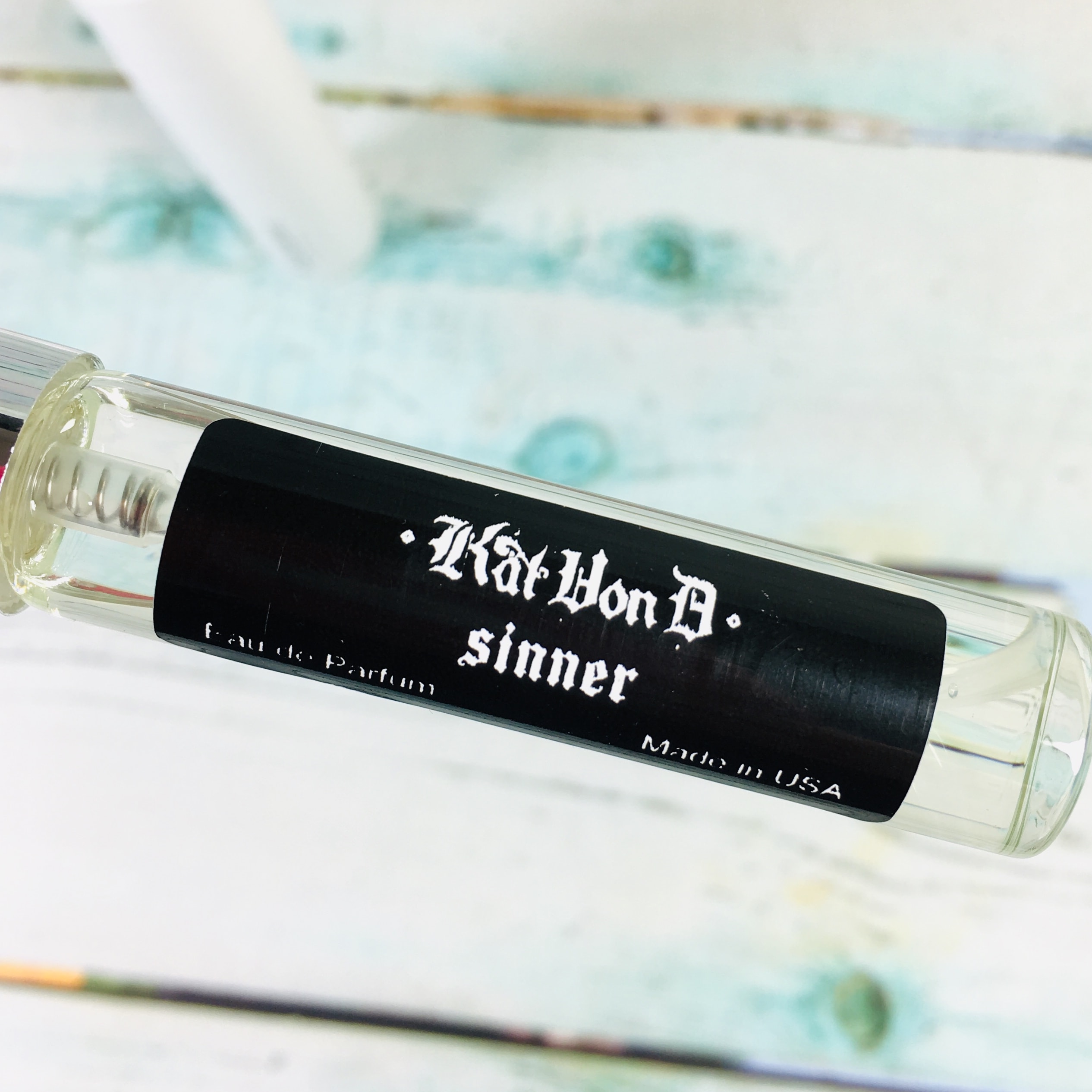 I am loving my December Scentbird fragrance! I think it's warm, sexy, and spicy sweet and perfect for the season. I have fun discovering new scents with this subscription but sometimes I'm happy to pick up something more familiar and this one didn't disappoint. Sephora sells a slightly larger size than this for $22, which brings this value to about $17.60, based on a selling price of $22 for .34oz. I'm happy with that but I'm even happier with my new scent!
What's in your Scentbird queue? Let me know what scent you're wearing now in the comments!