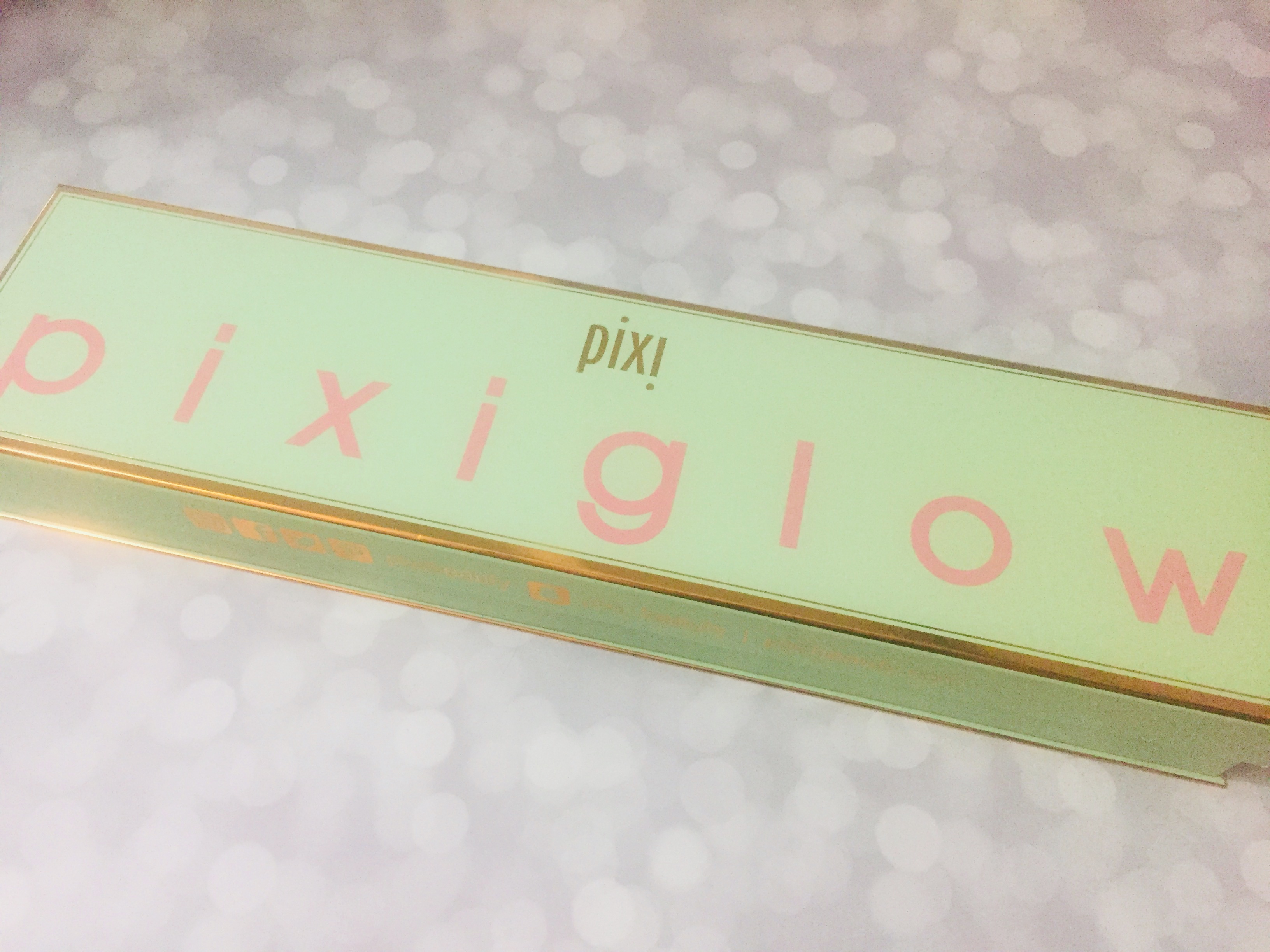 Every so often we get a chance to review a brand that isn't a subscription box. Pixi Beauty reached out to us last year asking if we would be interested in reviewing some products, and being fans we said yes!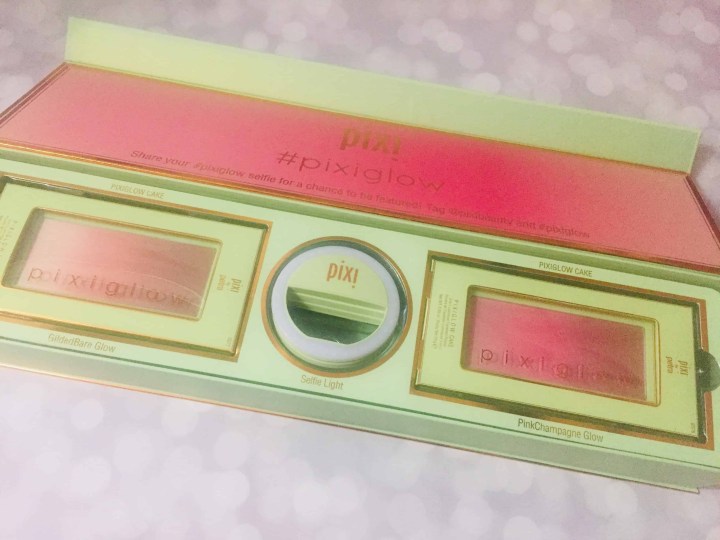 The sleek and slender box includes the two Pixi Glow Cakes, a hybrid highlighter, blush, and bronzer all in one ombre style. It also includes a selfie light!
The two palettes are called Gilded Bare and Pink Champagne. The pans are very generous sizes!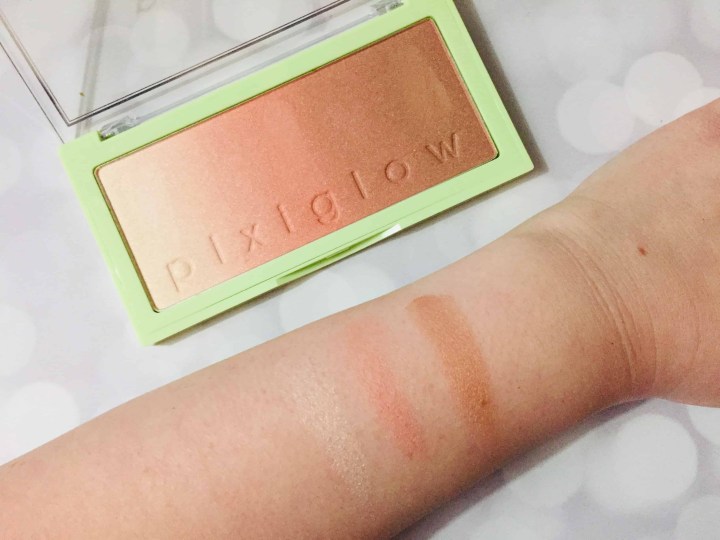 Gilded Bare is a warm, peachy and bronzey ombre.
Pink Champagne is a cooler toned ombre with two shades of pink and a bronzer as well.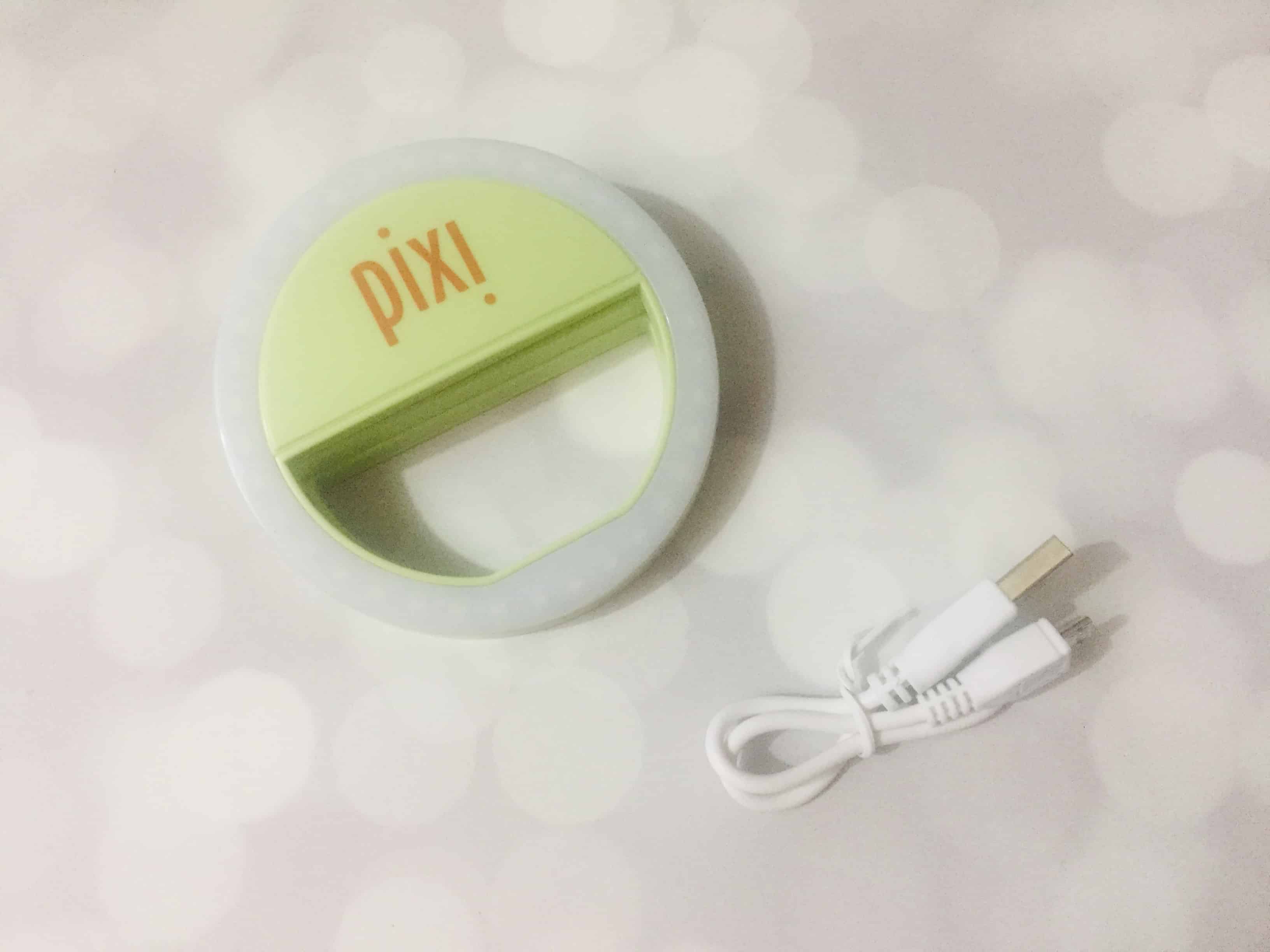 We were also sent an adorable selfie light that clips onto your phone.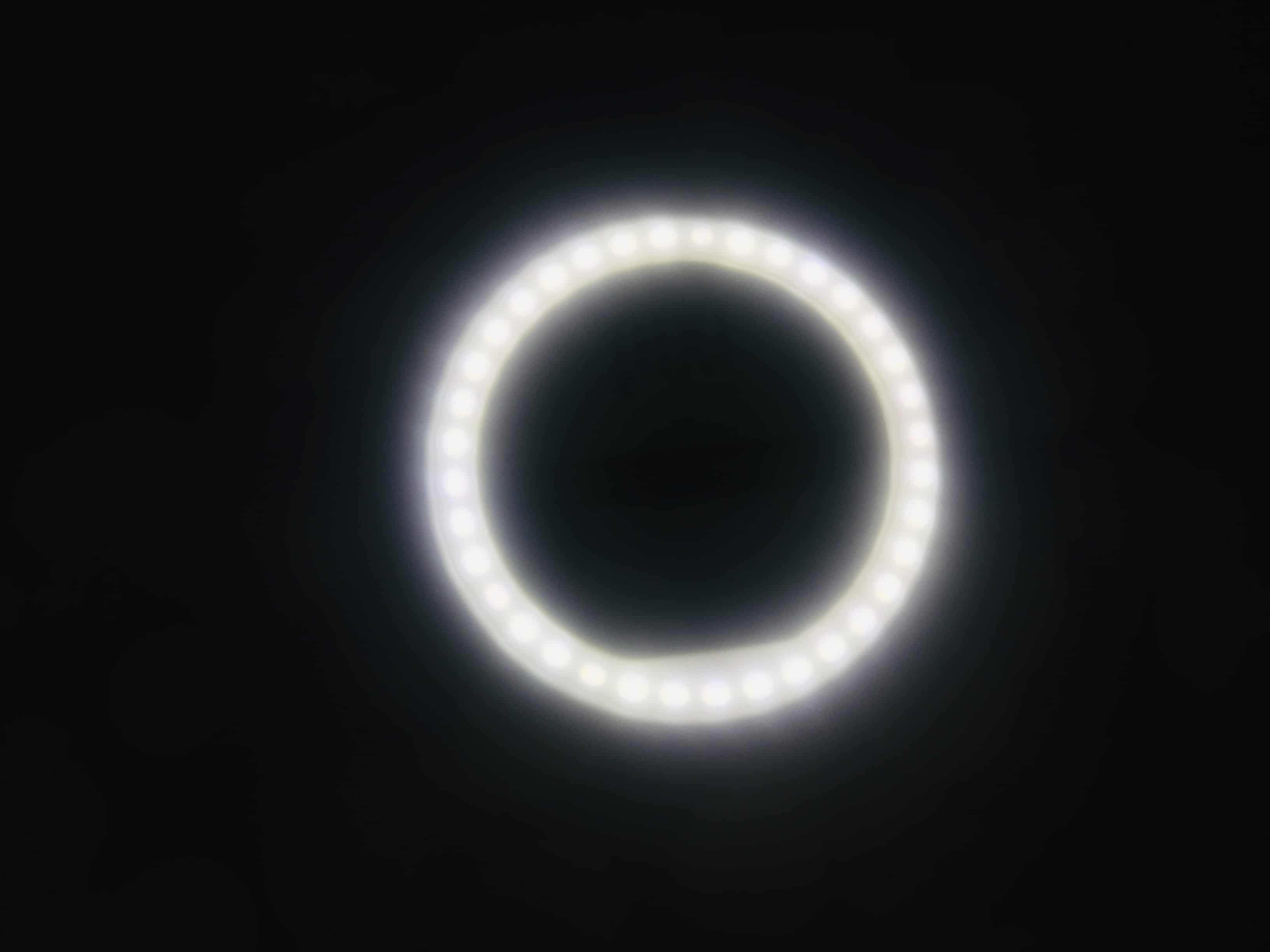 The ring light has three levels of brightness, and comes with a USB charger.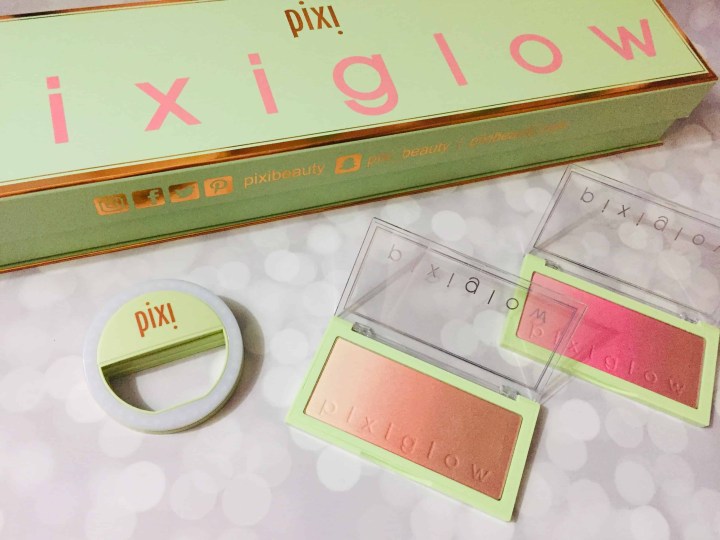 This was such a cute set to unbox, and I am really excited to be given the chance to try the newest Pixi products. The selfie light is something awesome and clever to include.