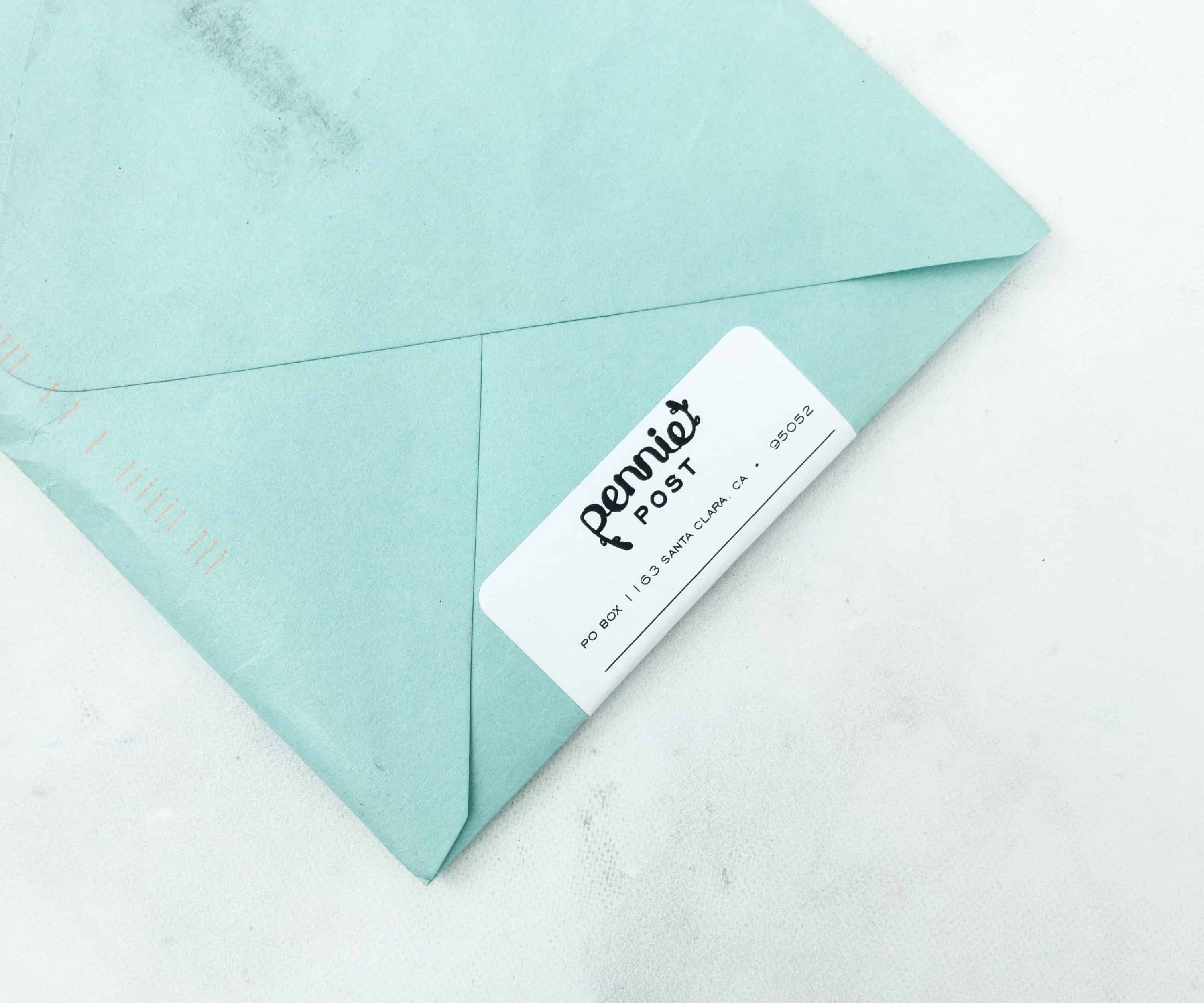 Pennie Post is a monthly stationery subscription service. Subscribers will receive three new adorable stationery items each month, so all that's left is your thoughtful message. Items are designed exclusively for the subscription.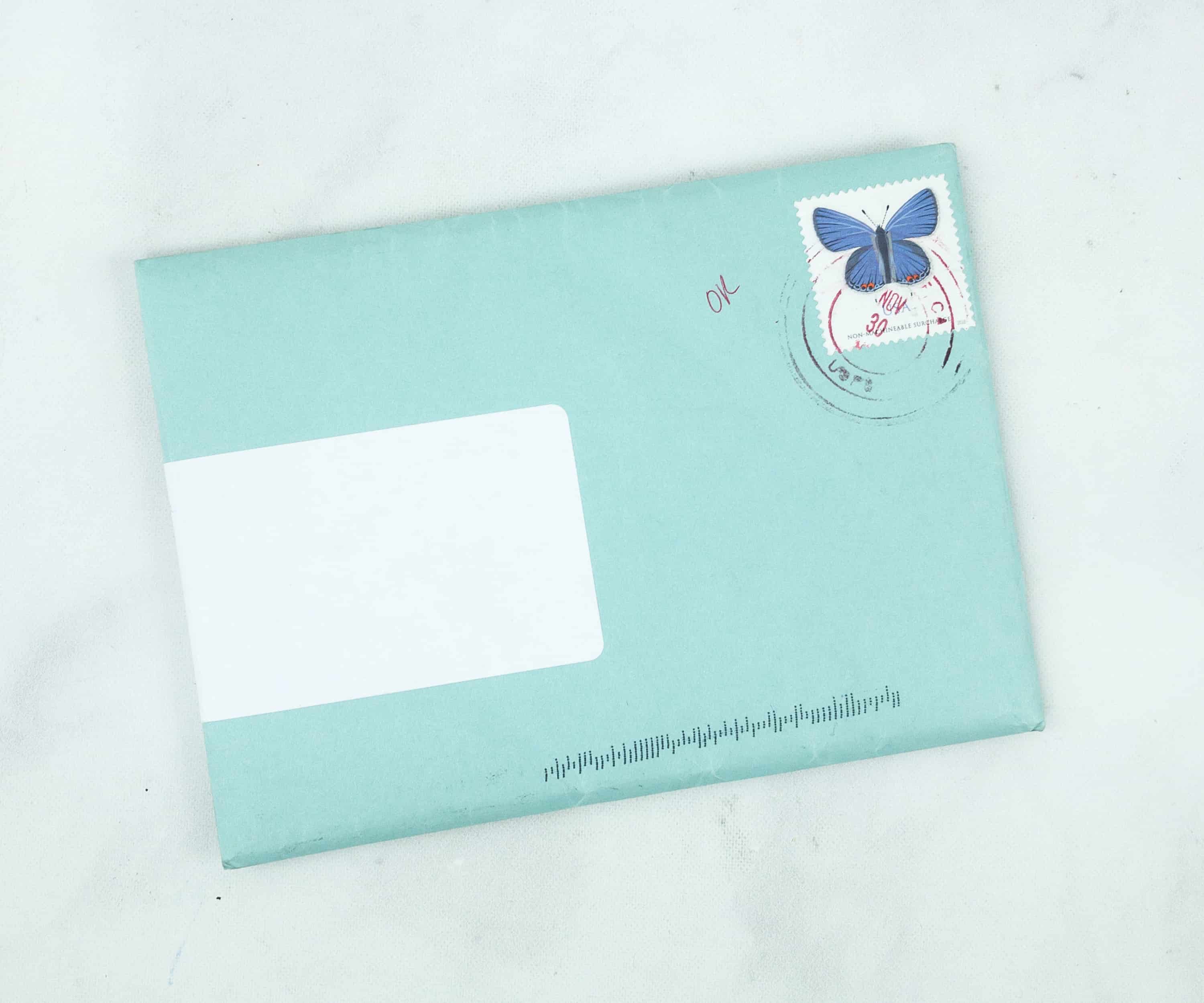 I love the simple but cute packaging of Pennie Post.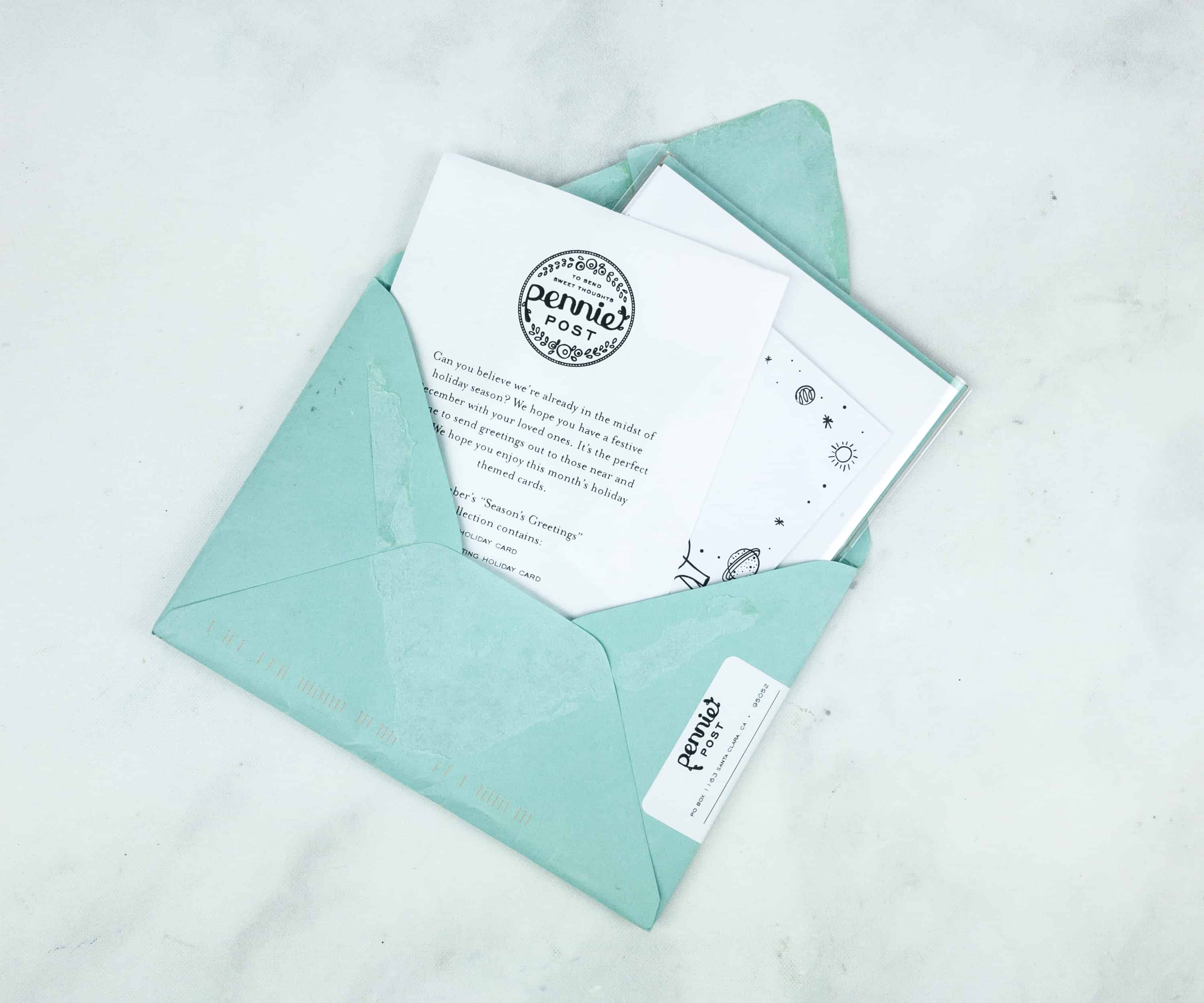 All the cards are secured inside a plastic sleeve so they arrive unblemished.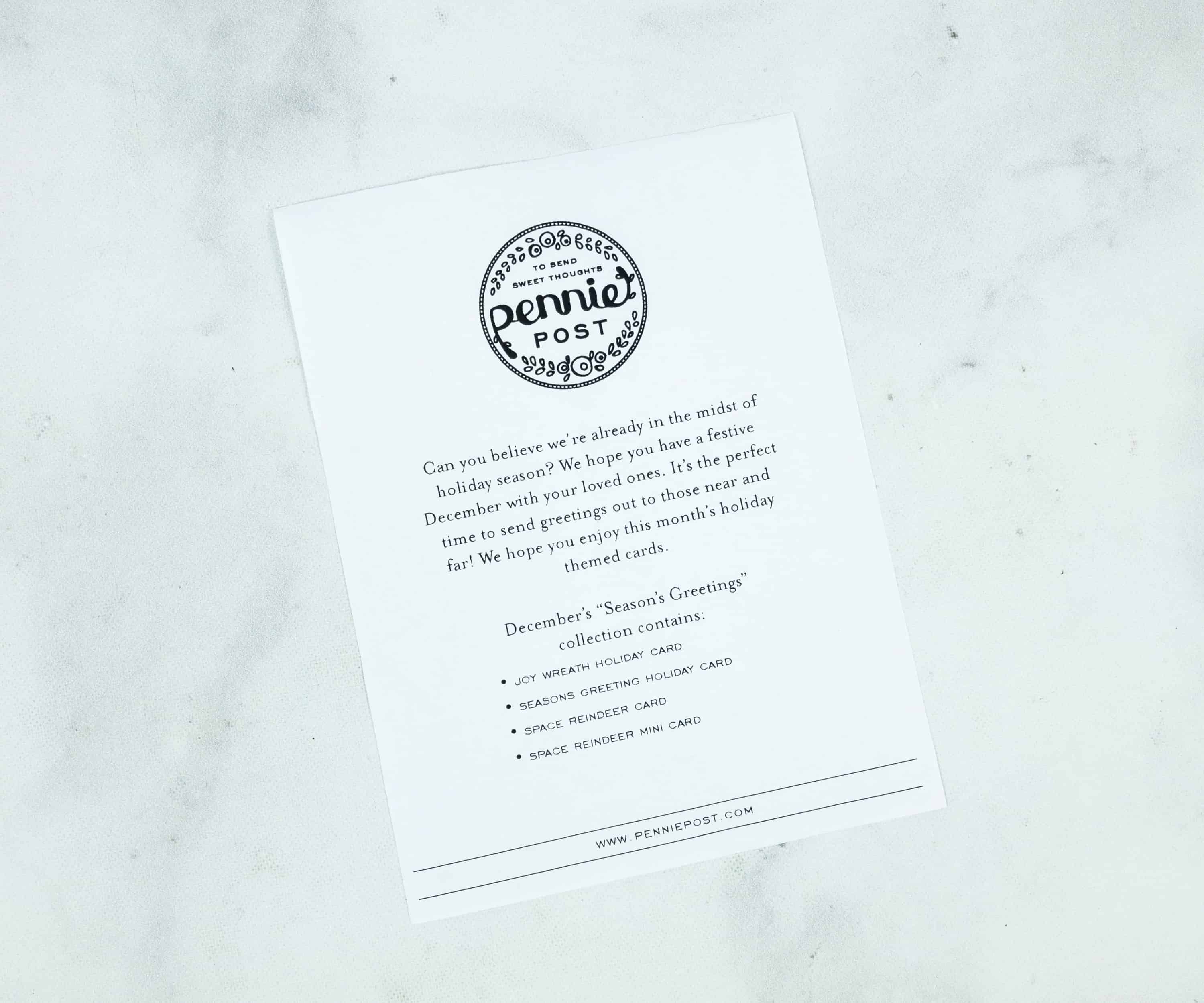 There's a welcome note from Pennie Post. All the items included in the box are listed here.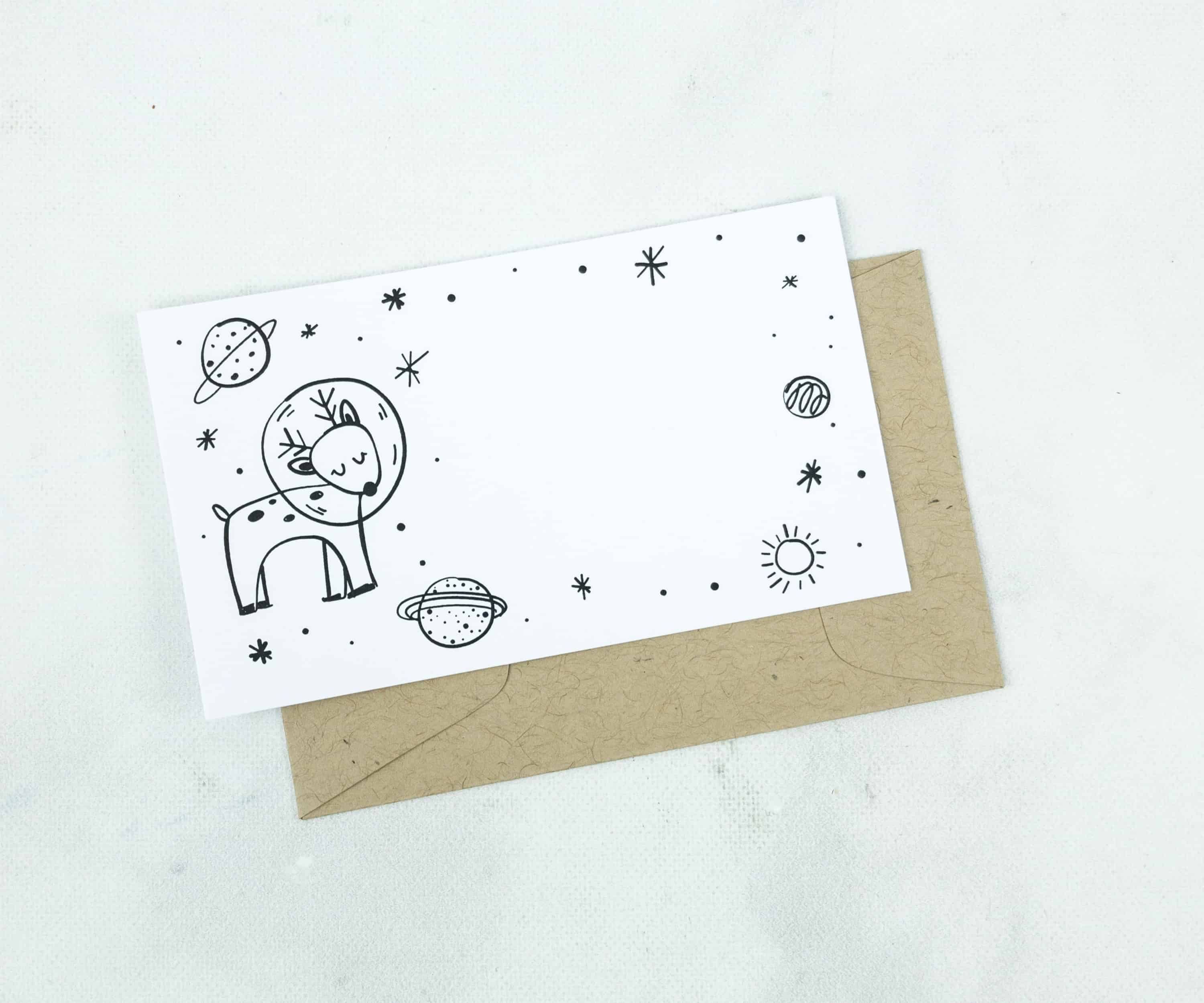 Space Reindeer Mini Card.
Okay, first off, the space reindeer is just too cute! This mini card has taken the holiday to a whole new level of cuteness because it features a bit of the galaxy. And it doesn't need any words to it because the design says it all, but there's plenty of space for a short and sweet message or your own illustration!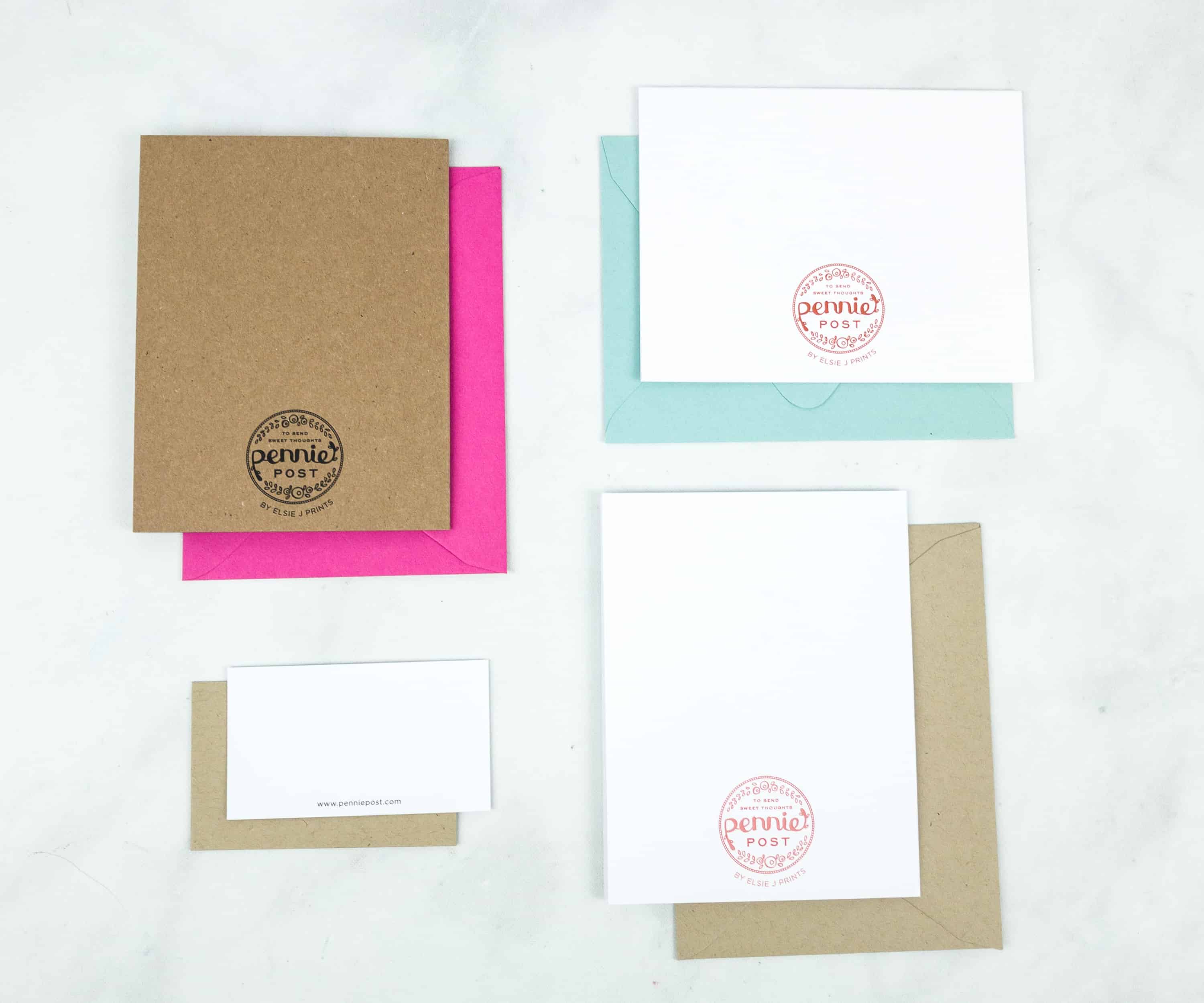 All the cards that were included here have Pennie Post's logo at the back and individual envelopes as well. These cards are definitely meant to be sent to loved ones!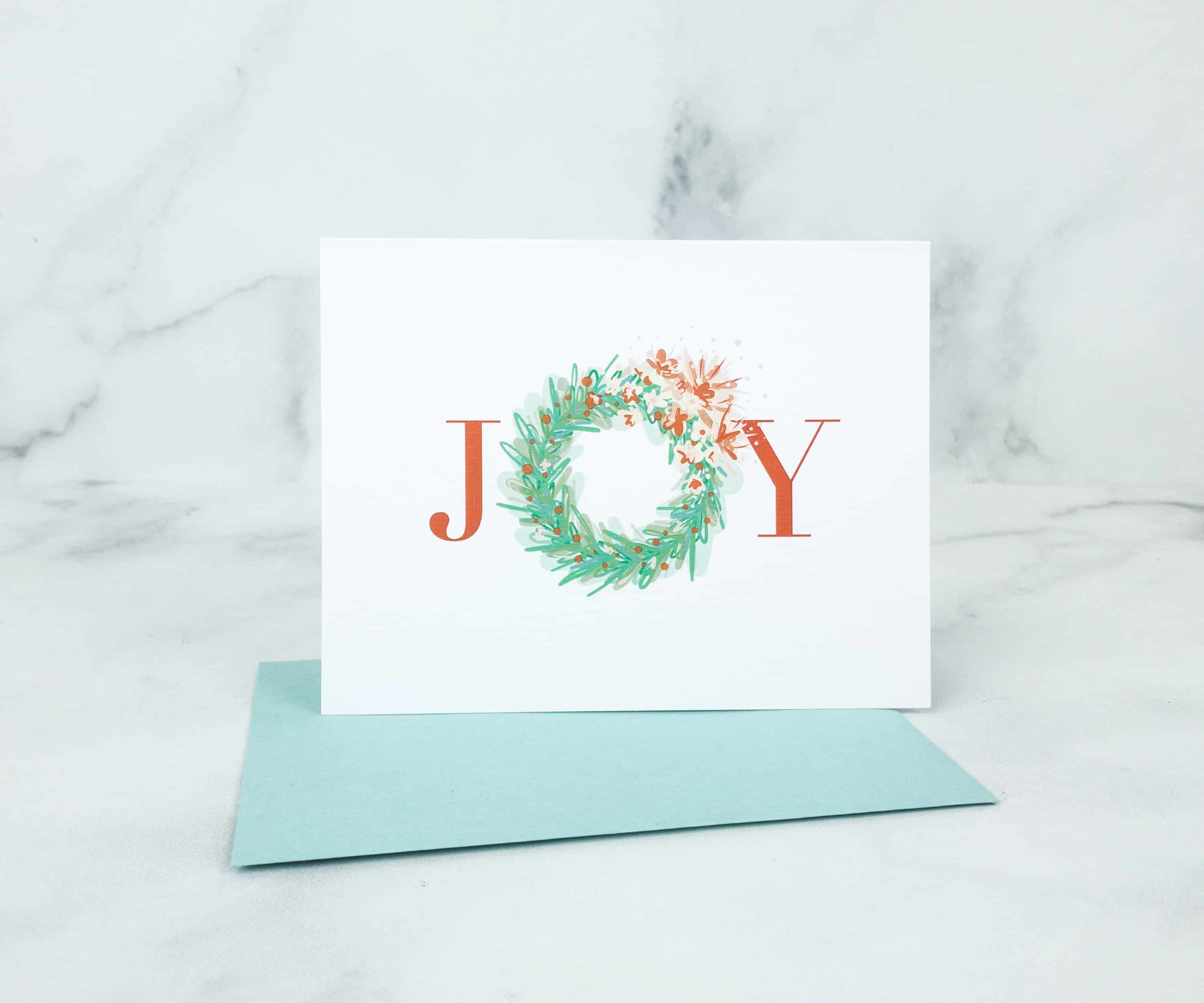 Joy Wreath Holiday Card.
Another cute card that is perfect for the holiday is the Joy Wreath card. What a beautiful artwork, don't you think?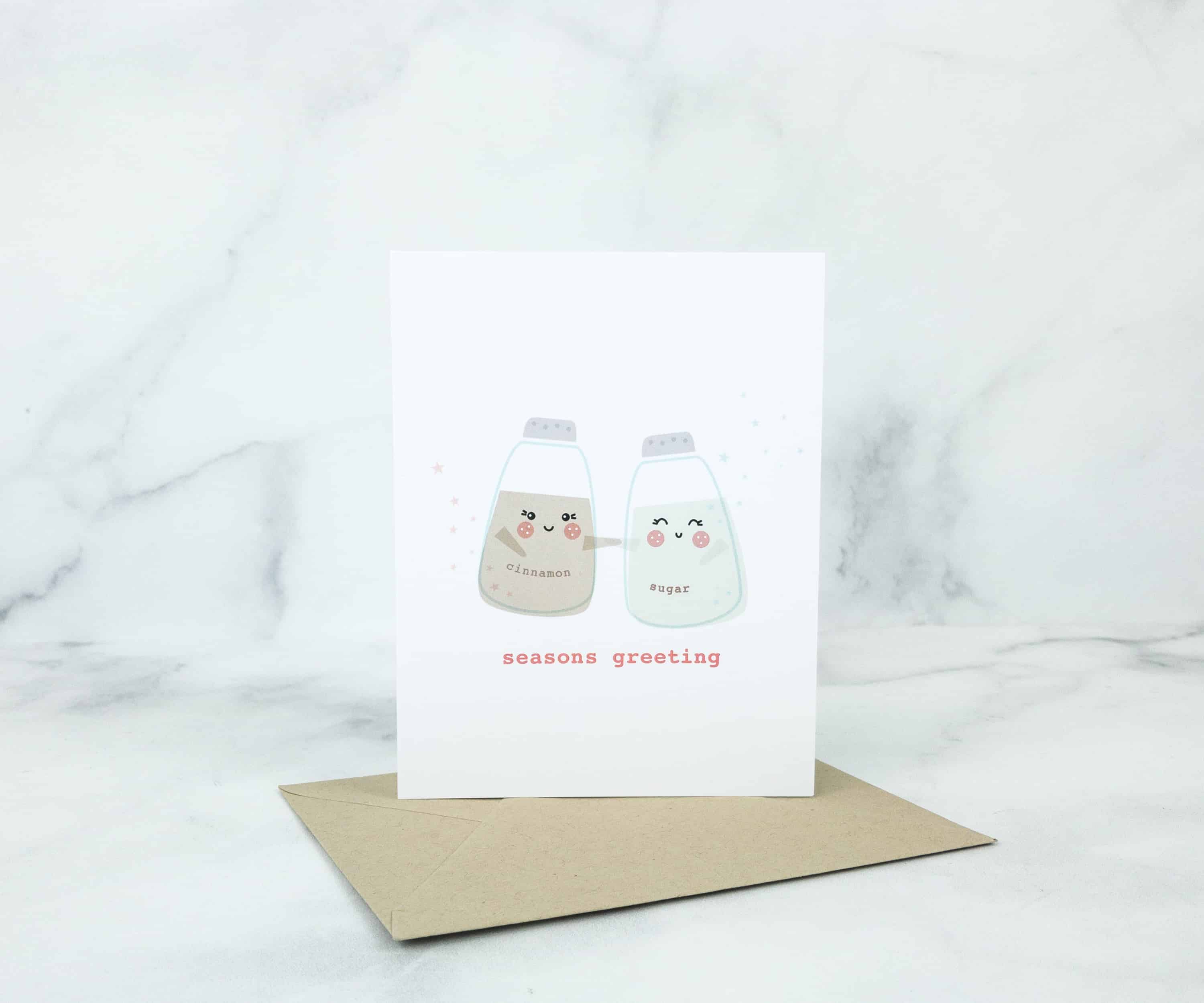 Seasons Greetings Card.
I also received this cute card for season's greetings, the cinnamon, and sugar combination promise some sweet thoughts this Christmas. I laughed when I saw this one – perfect for a jolly friend!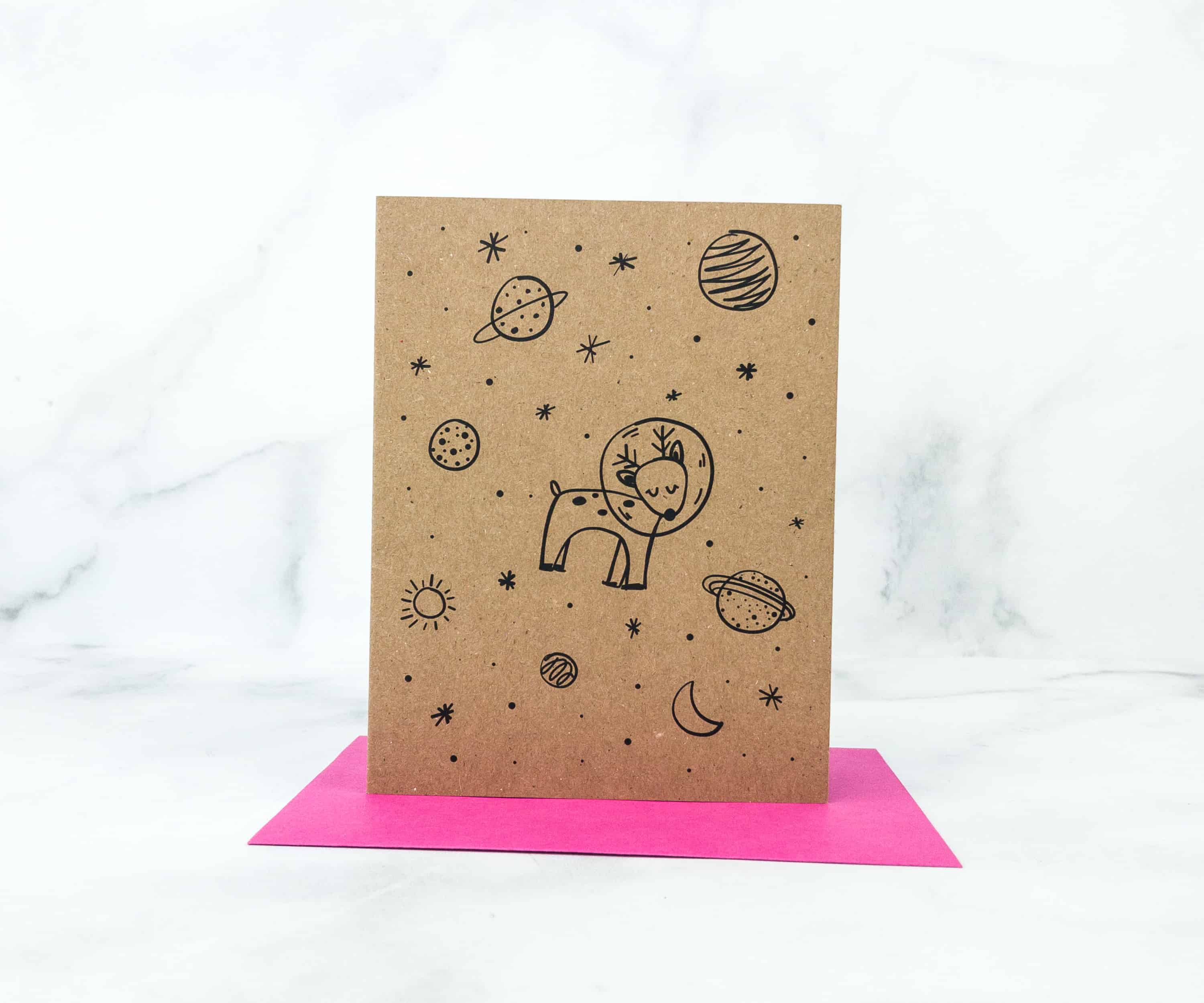 Space Reindeer Card.
It seems that the Space Reindeer is enjoying his time in space. This season's greetings will go beyond the galaxy! So sweet!
Pennie Post's holiday greeting cards are just too fun and cute to pass up. The Space Reindeer mini card and regular sized card are quite adorable and they somehow tell a story by the way the Space Reindeer seems to be floating along in space. The Joy Wreath card has this cozy vibe to it that will surely make the receiver feel warm inside. As for the Seasons Greetings, who will not love the cinnamon and sugar condiments? What a sweet treat!
What do you think of this stationery subscription?