Peaches and Petals is a subscription box that centers on trying new experiences for only $20 plus free shipping and handling. This is a lifestyle box so it is ever changing to reflect what is going on in fashion and fun.
DEAL: Use coupon code PEACH10% to save 10% off your first month!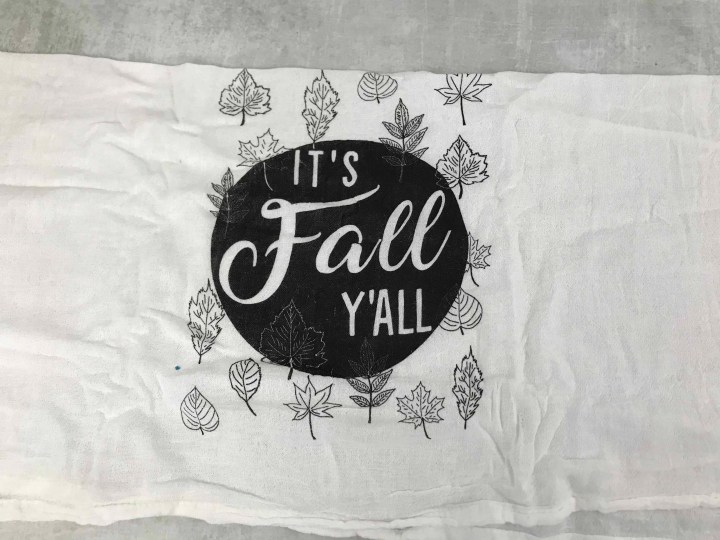 Fall Tea Towel. I love the saying "It's Fall Y'all", it's so country chic. I do wish the material was more absorbent but that just means I can only use this towel for decoration. In Arizona, it's very difficult to feel fall because the weather is just so great but now I can add to my fall decor and that makes me very happy.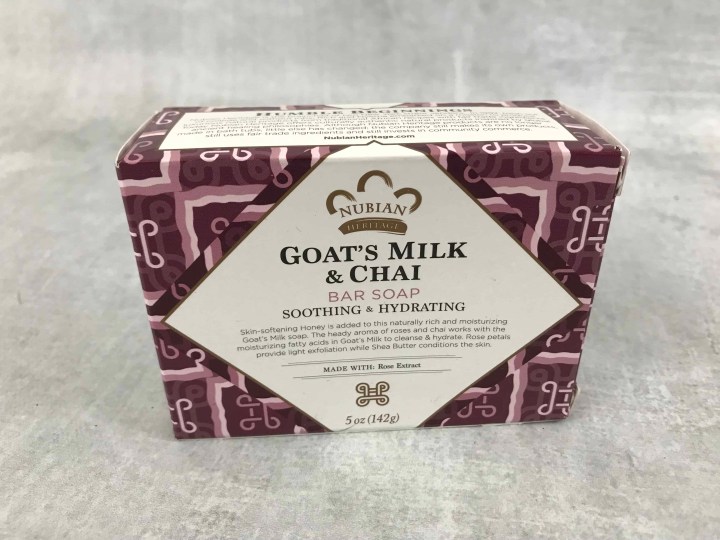 Nubian Goat's Milk and Chai Bar Soap. I love Nubian products in fact so much so that I have ordered them as Christmas gifts. This soap does what it boasts, both soothing and hydrating while smelling fantastic. Thanks to this product my fall/winter hands haven't begun to dry and crack.
Lindt Chocolate. I got to bars of delicious chocolate one in strawberry cheesecake and the other was caramel brownie. I couldn't tell you which was better if I wanted to they were both awesome, not that I've really met a chocolate I didn't like.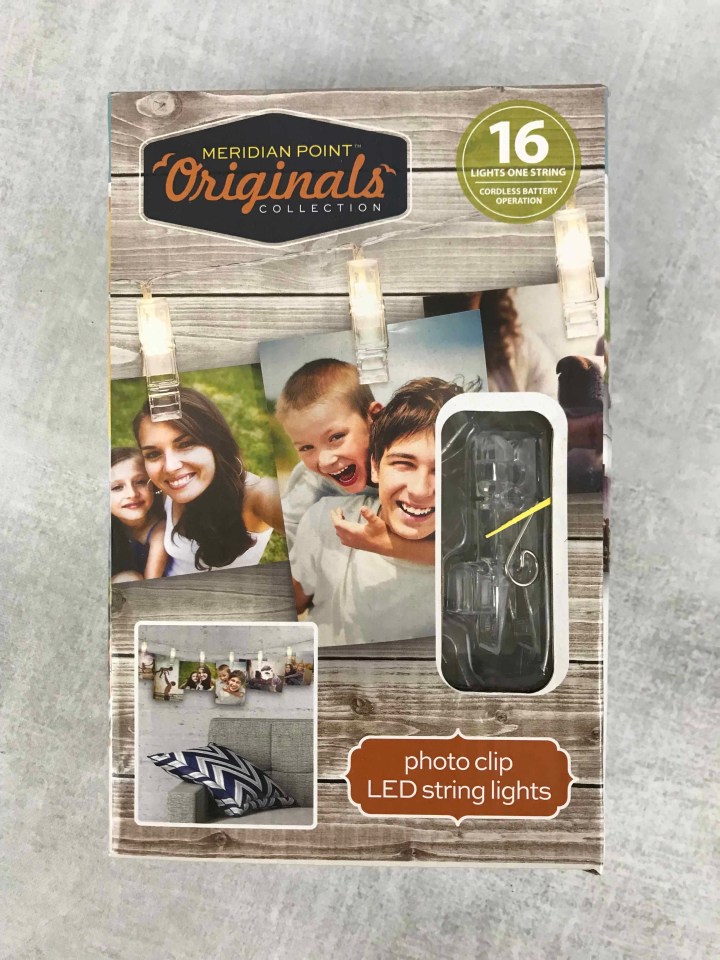 Photo Clip LED String Lights. How stinking cute are these lights! Battery operated and they can be hung anywhere in the house or work for a little splash of fun. I have decided to hang my daughters and nieces artwork with these because they showcase without ruining the work like thumbtacks and tape. Definitely not something I would purchase but I will have so much fun using.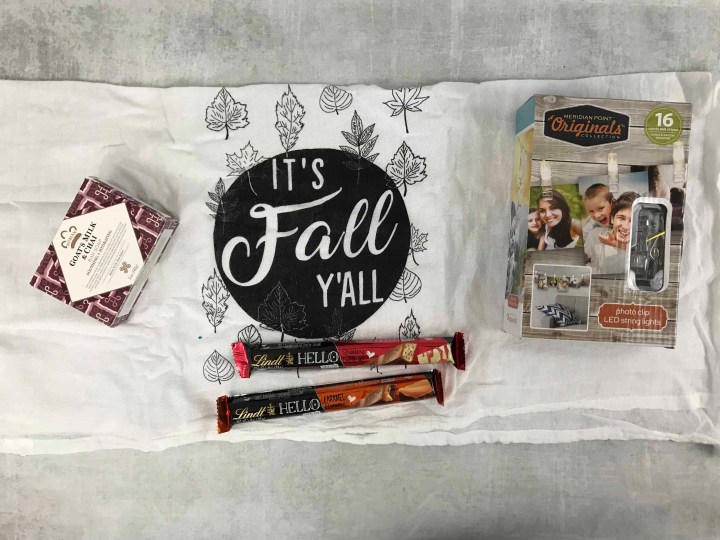 Peaches & Petals sent a fun box this month with lots of usable products. I think my favorite feature of this box is that I can use everything to better my life or relax. This is the most random collection of products but rarely am I disappointed. In fact, I really count on this box to help me step up my individual gifting game.
What did you think of Peaches & Petals this month?