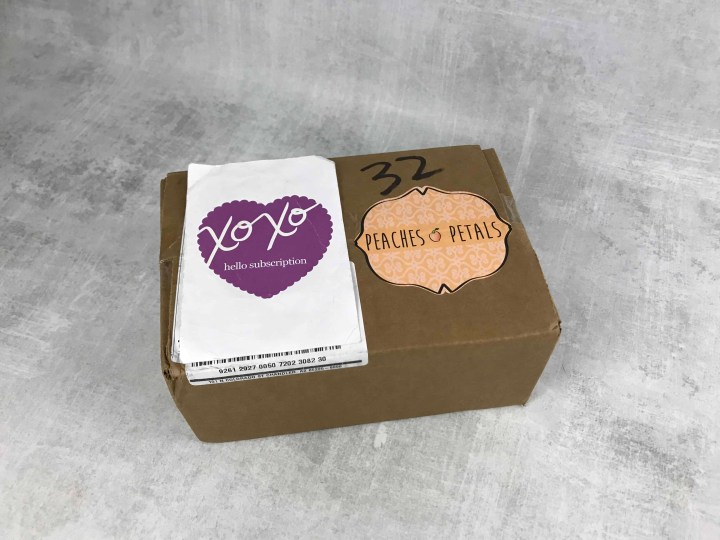 Peaches and Petals is a subscription box that centers on trying new experiences for only $20 plus free shipping and handling. This is a lifestyle box so it is ever changing to reflect what is going on in fashion and fun.
DEAL: Use coupon code PEACH10% to save 10% off your first month!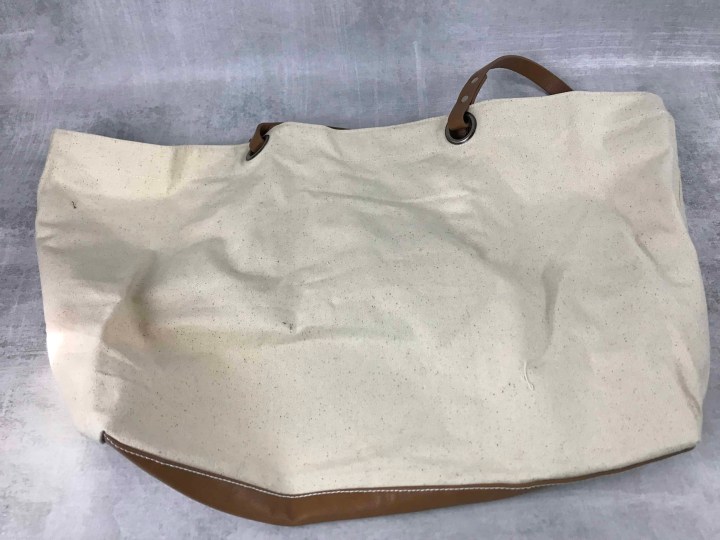 Large Tote. This bag has vacation written all over it! It's one very large open pocket for all your needs. I can see using this for a park picnic or as a library book tote. I just love that there are so many possibilities with this bag. I can't wait to fill it to the brim for an exciting family adventure.
Amy Knapp Planner. This planner is actually really fun there are spaces to get organized, inspired and to goal plan. I kind of wish it just focused on 2019 but August is my second favorite month so it gets a pass. I look forward to seeing if this planner can keep me in line and help me reach some of those pesky goals I've been putting off. There are stickers to help me make this more me, that alone makes my inner child smile.
Rondolleti Creme Wafers. Hide these in the back of the pantry so you don't have to share! Unfortunately, they came all broken but now I can feel like I'm eating twice as much for the same calorie intake. A few of these with a cup of coffee and a movie equals my perfect day off. These are going to easily become a staple item in my house which should make for a very happy child.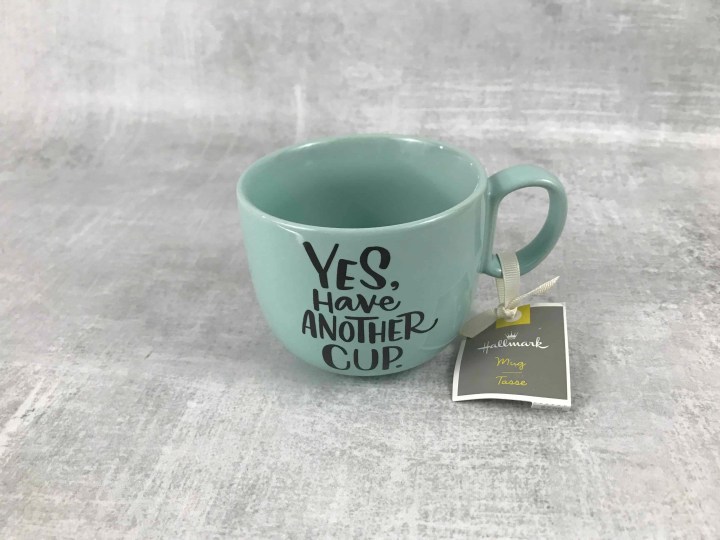 Hallmark Mug. First, this blue is one of my favorite colors and second, the message makes me giggle because there is always time for another cup. I have an overabundance of mugs but this one has quickly become my go-to mug. I even ordered a similar one for a friend as a gift. I love that Peaches and Petals always gives me great, unique gift ideas.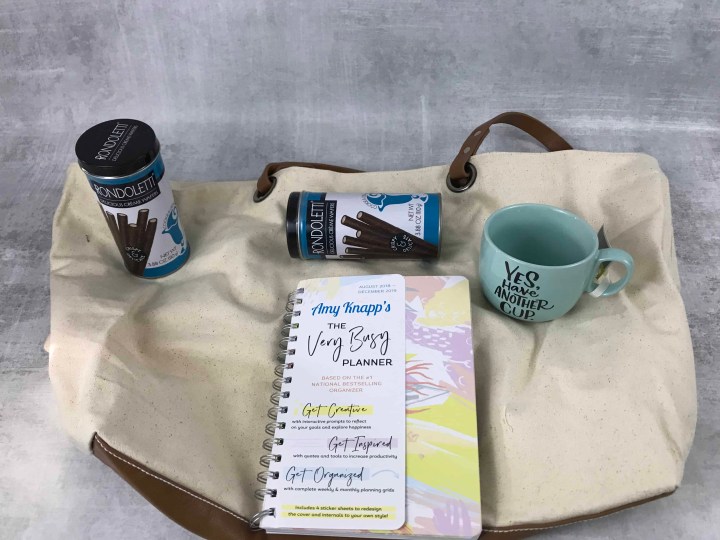 Peaches & Petals sent a fun box this month with lots of usable products. I think the mug is my favorite item with the tote bag being a very close second. Peaches and Petals is a very eclectic collection of products but each month they send something that makes my life brighter or easier. I can't wait to see what comes next.
What did you think of Peaches & Petals this month?