MistoBox delivers hand-selected coffees from unique artisan coffee roasters across the country. Each box contains a 12-ounce bag of whole bean coffee. When you sign-up, you answer a short quiz so that your subscription can be customized to your preferences. It also ships on your preferred schedule.
DEAL: Save $10 on your first box. Use coupon code V7PP.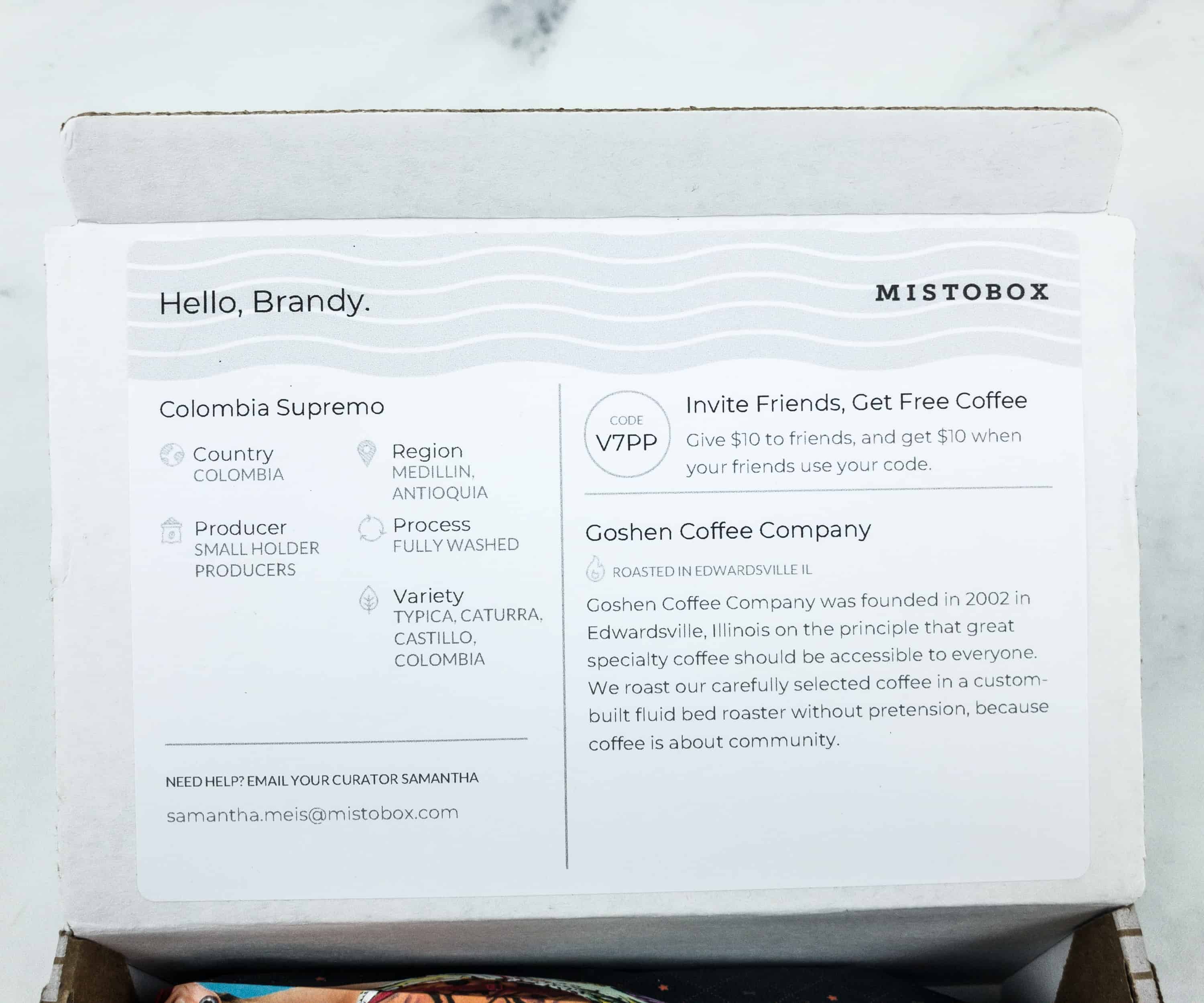 A note from the curator is printed behind the box's cover! I like this format — you get a little info about the origin of the coffee and the production and roasting, but it is still simple, and you aren't bombarded with cards, stickers, or promotions.
Goshen Coffee Colombia ($20) This month's featured coffee was grown by smallholder producers in the Antioquia Department in Columbia with an altitude between 1,300-1,650 meters above sea level.
The coffee arrives in the original packaging used by the featured roaster, so you get to see any fun branding they use. Goshen packages this single-origin in an eye-catching bag with a modernized Rosie the Riveter gal, all pierced and tattooed, flexing her biceps.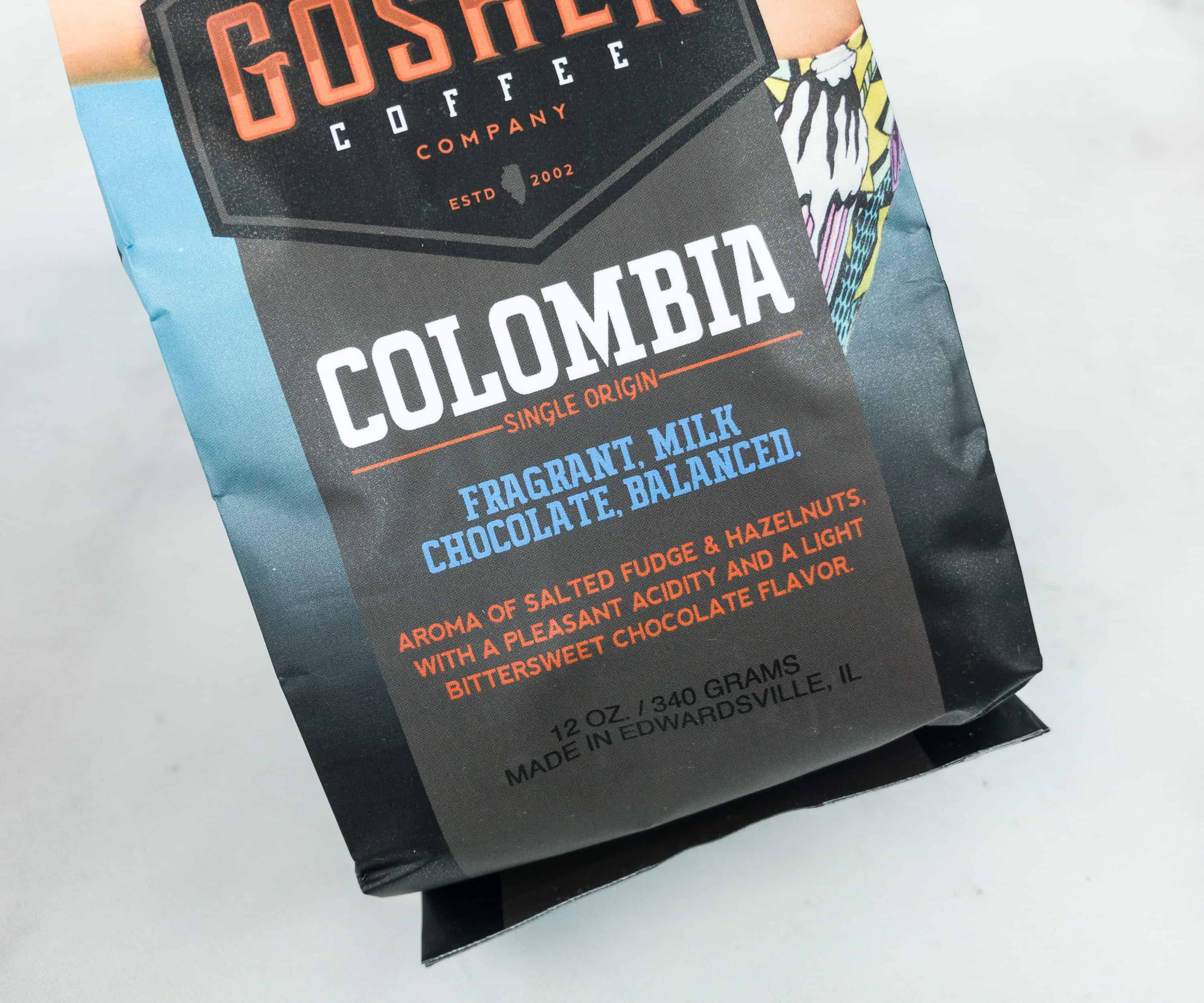 These beans have a pronounced, somewhat lemony, acidity that creates an engaging mouthfeel and brightness.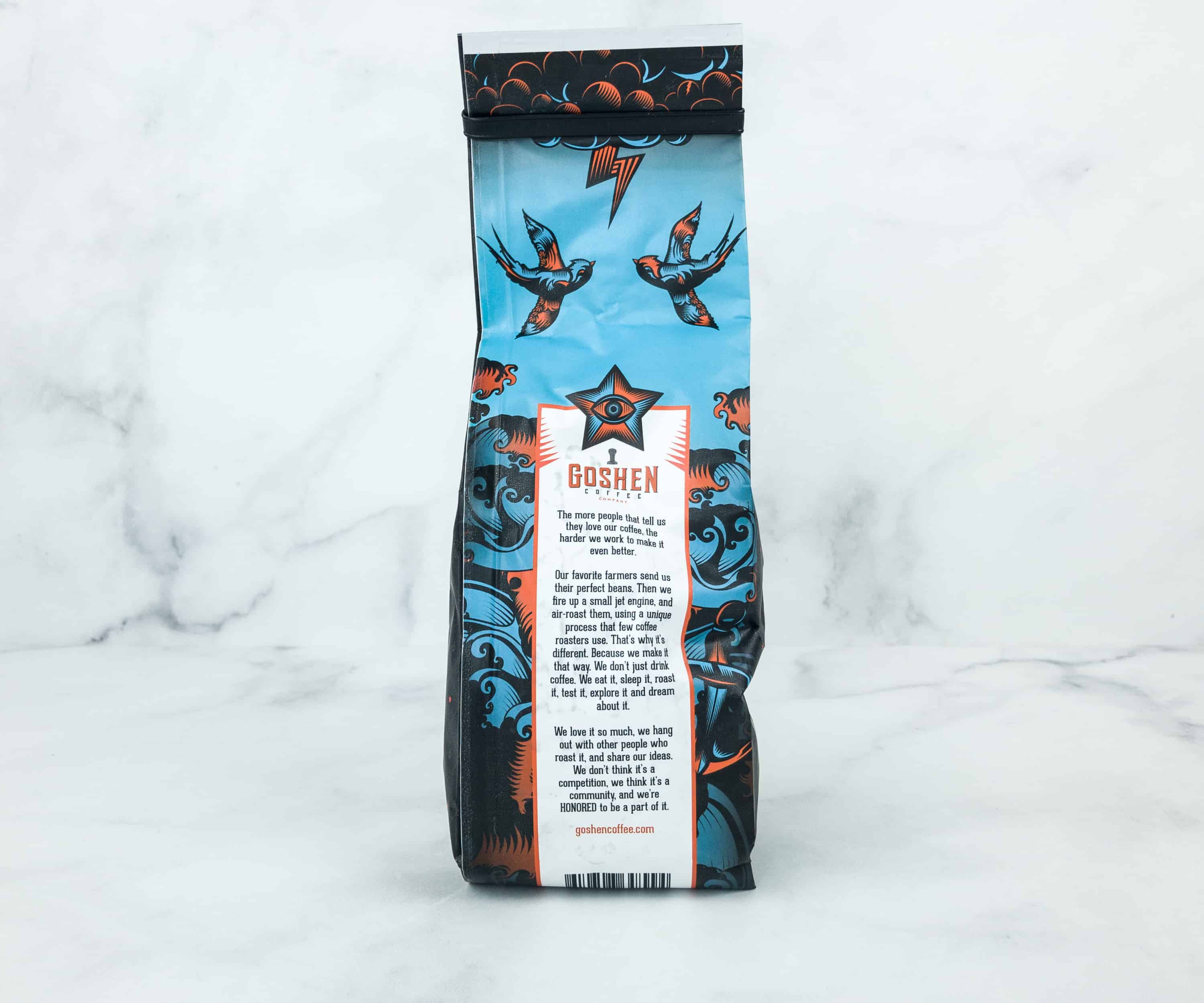 This coffee is sourced solely from small farms in and around Medillin, Colombia's second largest city.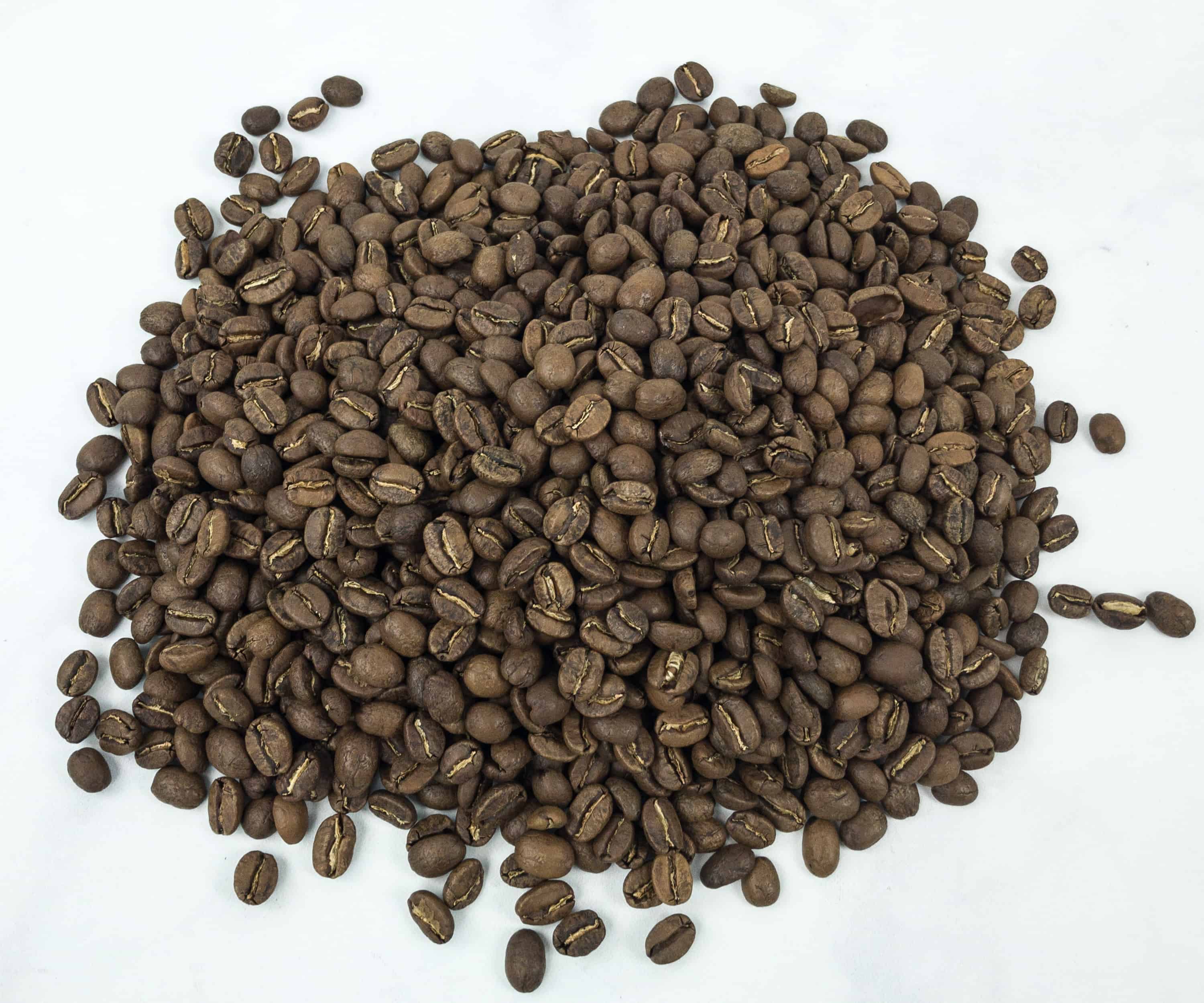 Goshen beans look so fresh and are roasted just right, producing a very intense aroma.
Here's a closer look at the coffee beans. Pure and perfect!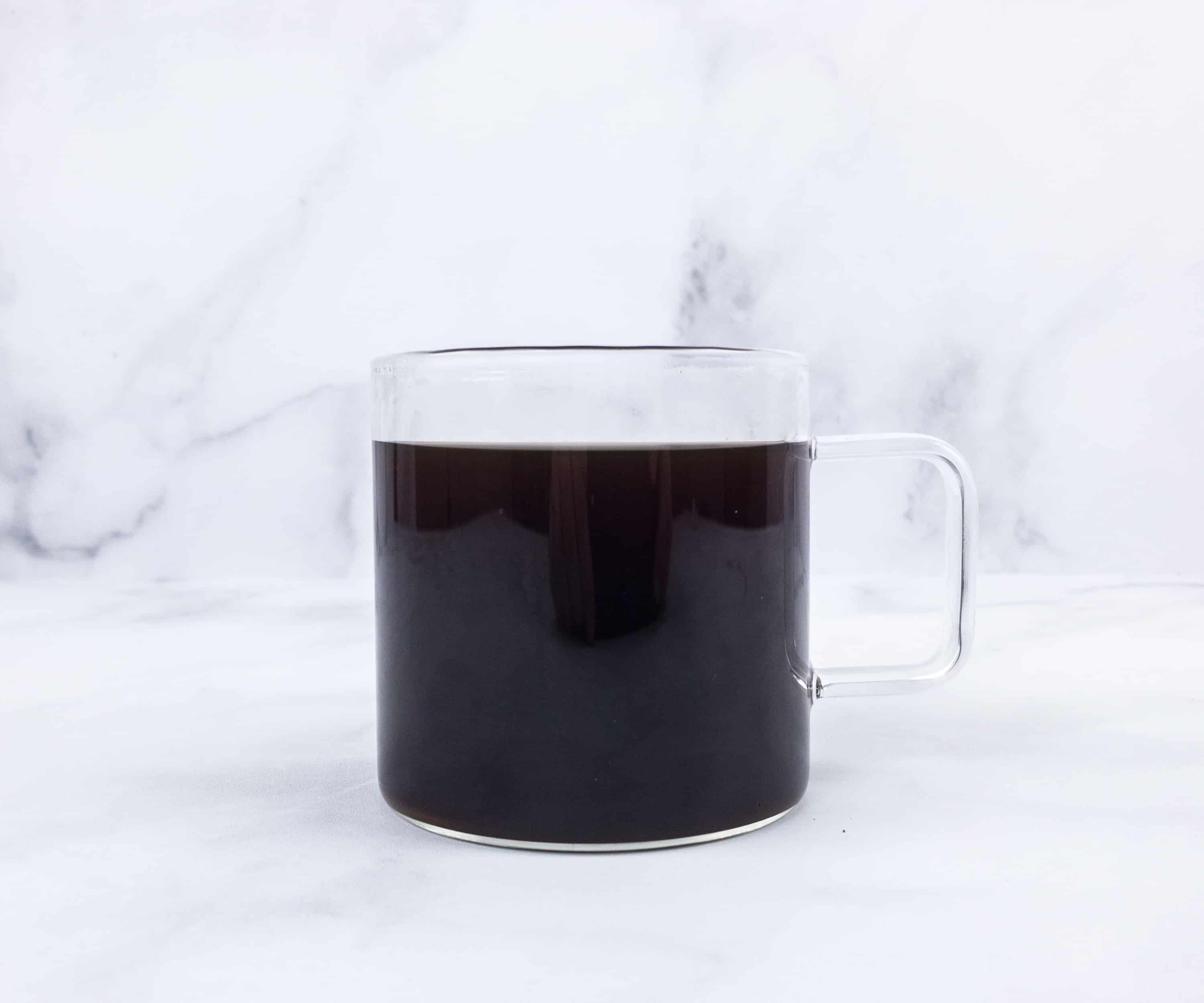 The beans brewed well in my Aeropress, producing a dark and flavorful cup of coffee.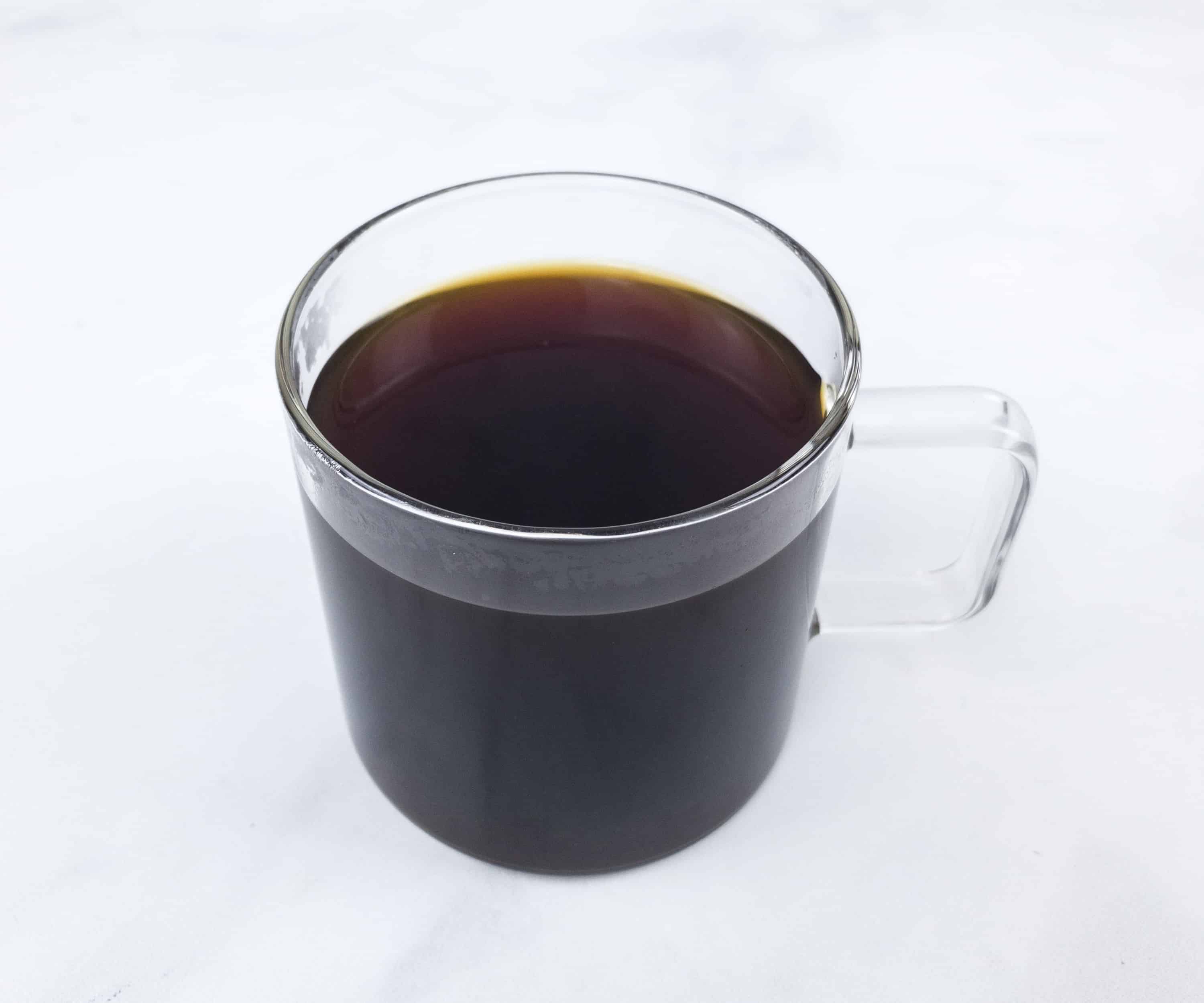 Just as expected, Goshen coffee tastes really great! It has a fudgy, milk chocolate base flavor with a bit of salted hazelnut unctuousness. The lemony acidity really fills out the body and makes the chocolate very vivid.
This month's featured coffee doesn't just taste good, it also has this distinctive aromatic scent that is perfect to jumpstart your day. I love the taste of this coffee, especially the fine sweet finish and the blended taste of chocolate and hazelnut. If you are a coffee lover like me and want to explore a variety of coffee from various roasters, then this subscription is for you!
Are you getting the Misto Box too?