We have Mickey Monthly Funko POP! Edition December 2018 spoilers.  Thanks Greg for the photos! 
Mickey Monthly Funko Pop Edition allows you to grow your Disney POP! collection every month with an authentic mystery Disney Funko POP! Vinyl.

Mickey Monthly sends only the latest POP! figures, so you'll not have to worry about receiving older styles you may have already received. If you happen to receive a duplicate, we'll let you swap it out for free.
The December 2018 box includes: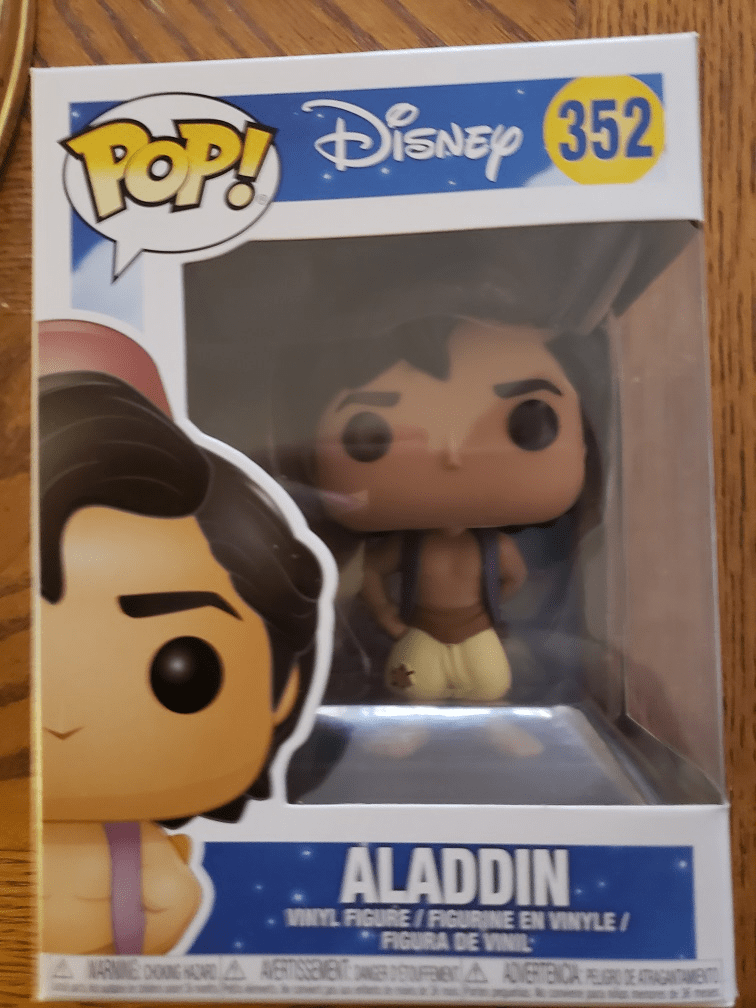 Aladdin #352
What are you getting from Mickey Monthly Funko POP! Edition?