Luxor Box is a luxurious bi-monthly women's lifestyle subscription box full of high-end products and treasures: home, body, bath, accessories, jewelry, and more! The Luxor Box comes with 5-9 full-size and high-end products worth more than $250 in value. There's also a petite version of this box that comes with 2-4 items.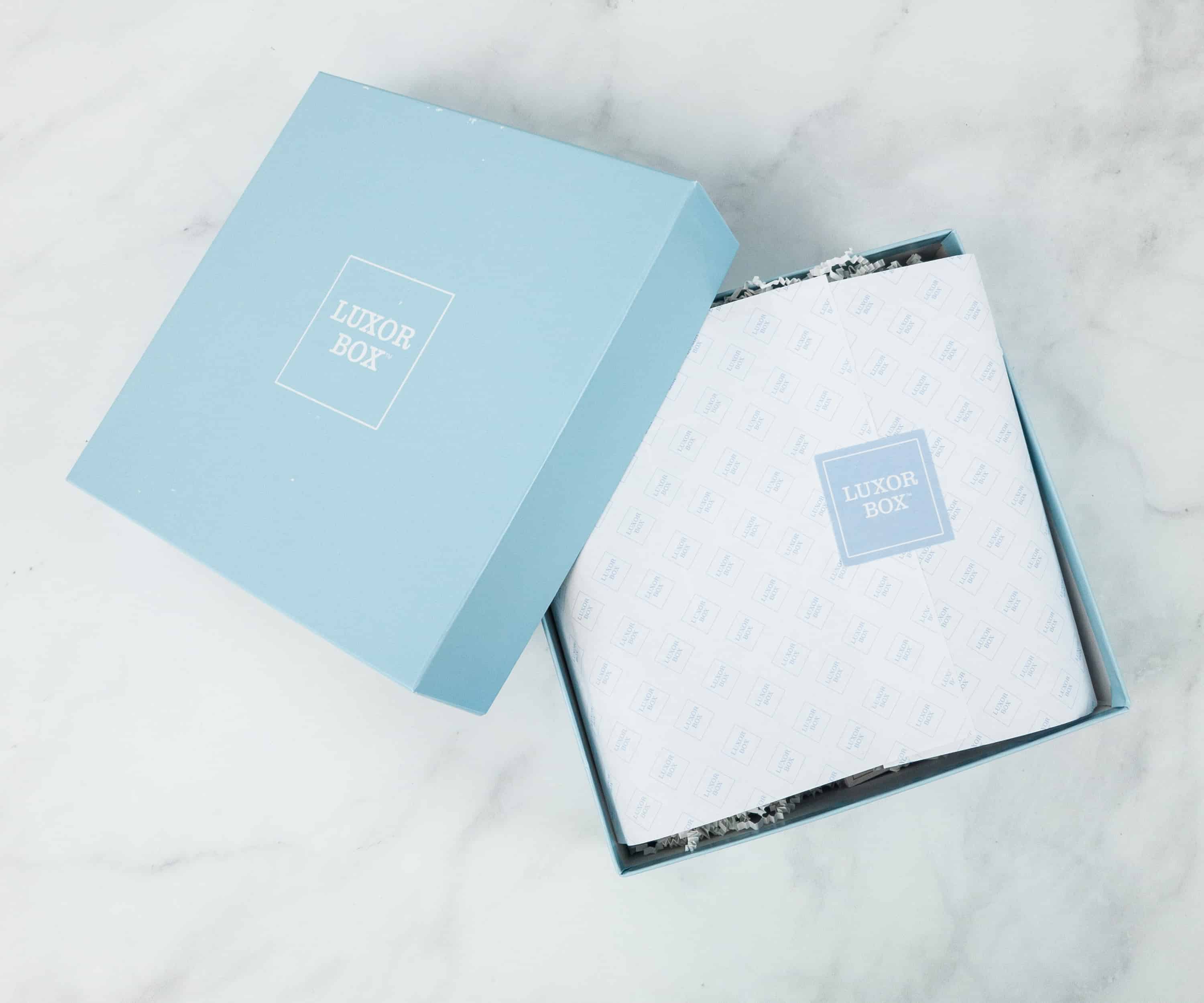 The items are wrapped in tissue paper, sealed with the Luxor Box logo.
This is our Luxor Box info card!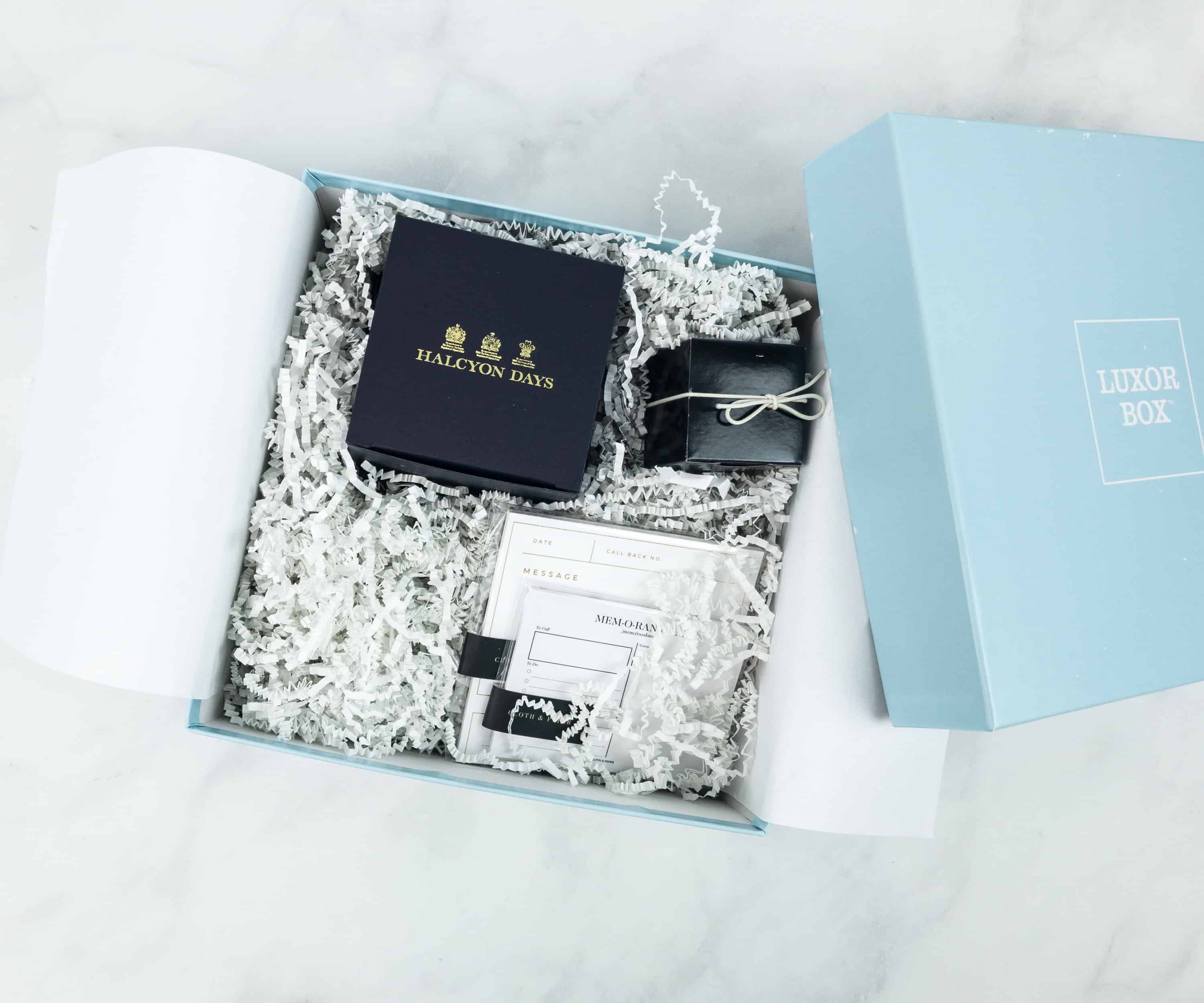 All the items are packed neatly together with white squiggles.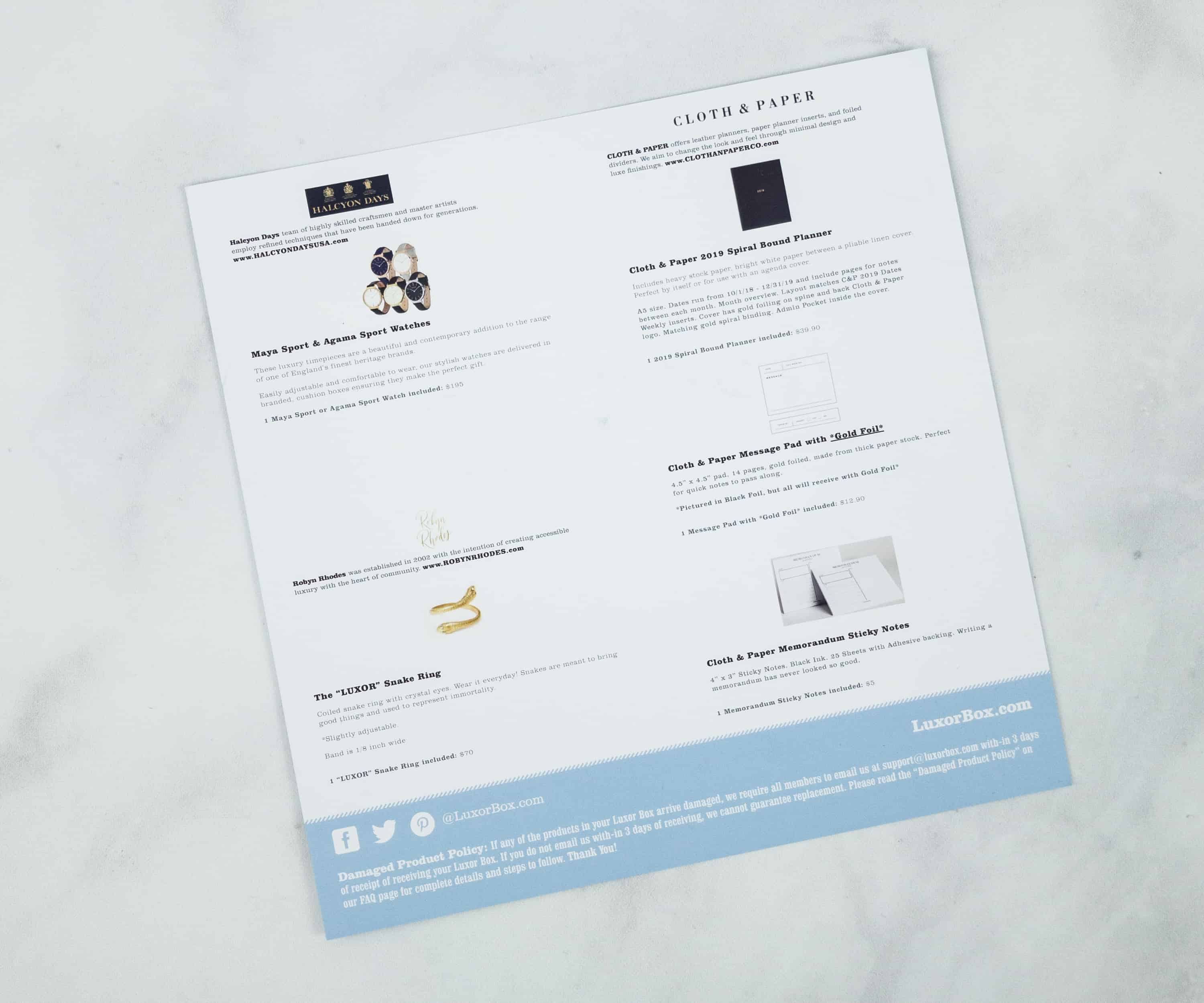 It shows all the items in the box with descriptions.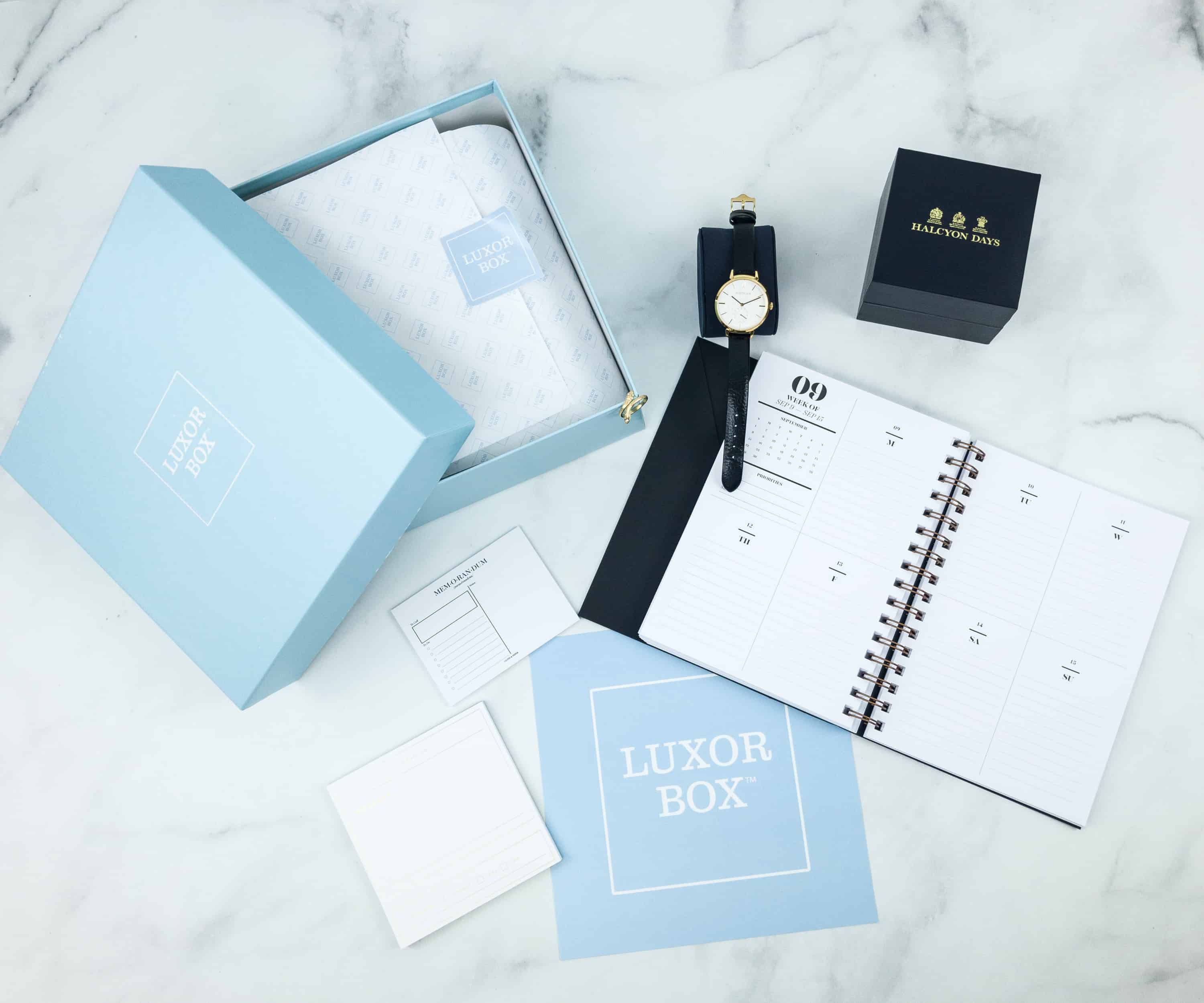 Everything in my box!
Halcyon Days Maya Sport & Agama Sport Watch ($73.47; $195 on the card) The luxurious watch arrived in a sturdy black box.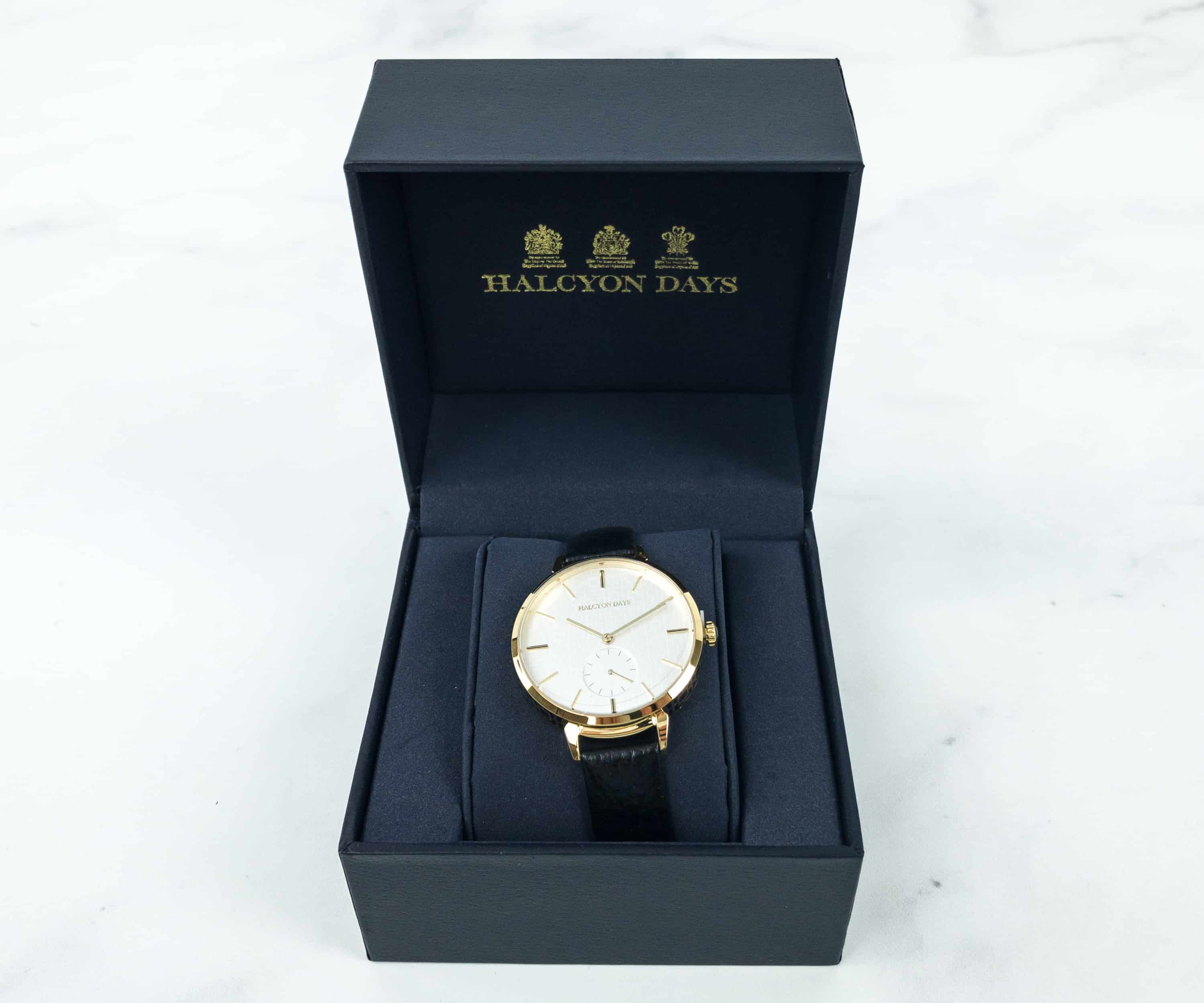 This timepiece evokes a sense of elegance and style. It's a beautiful watch, no doubt about it.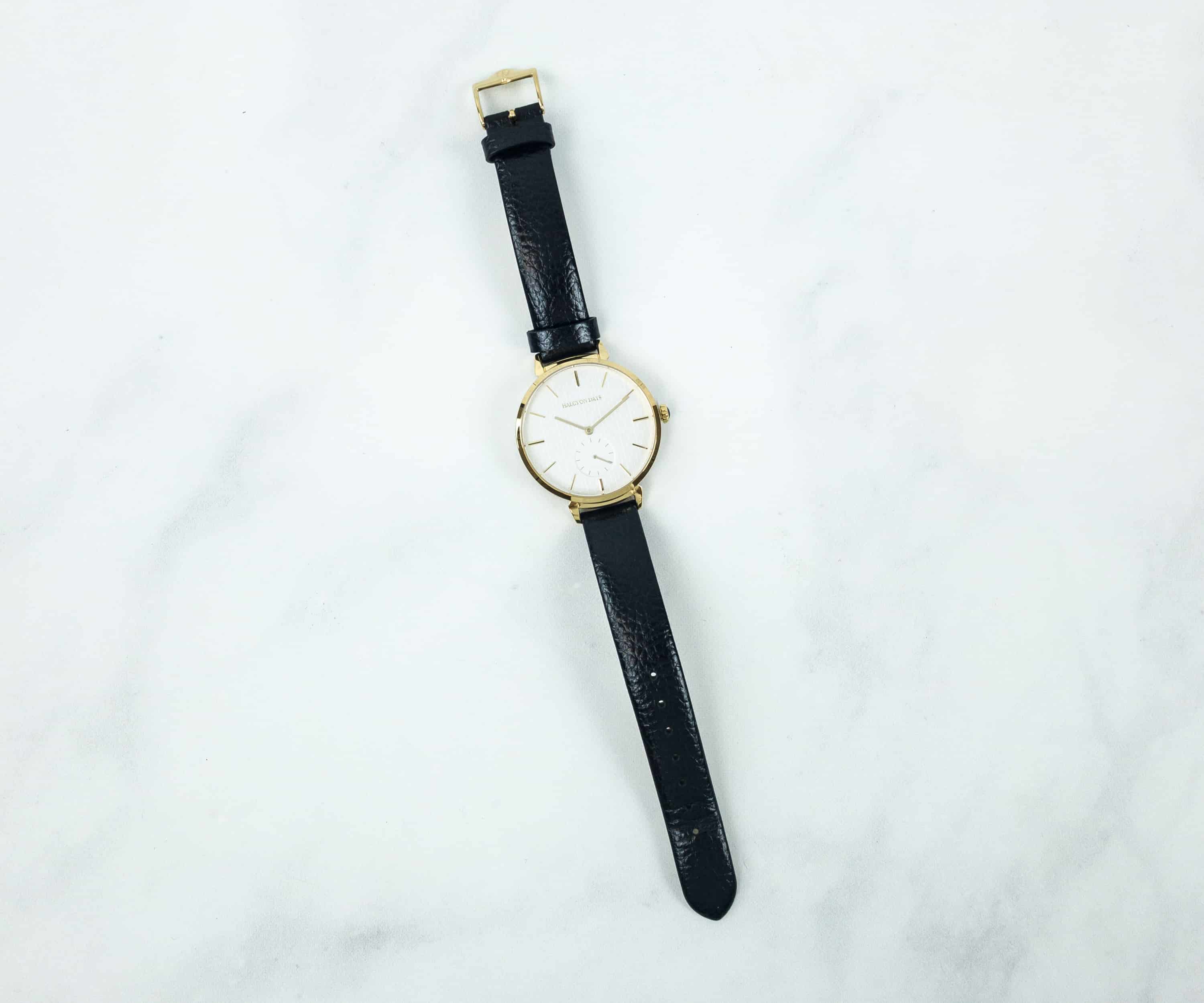 Featuring 100% black leather strap and a cream-colored watch face, the Agama sports watch is perfect for everyday use. I love the simplicity of the design, and not like the overly complicated watches I've been seeing around lately. It's simple, elegant, and a timeless timepiece for sure.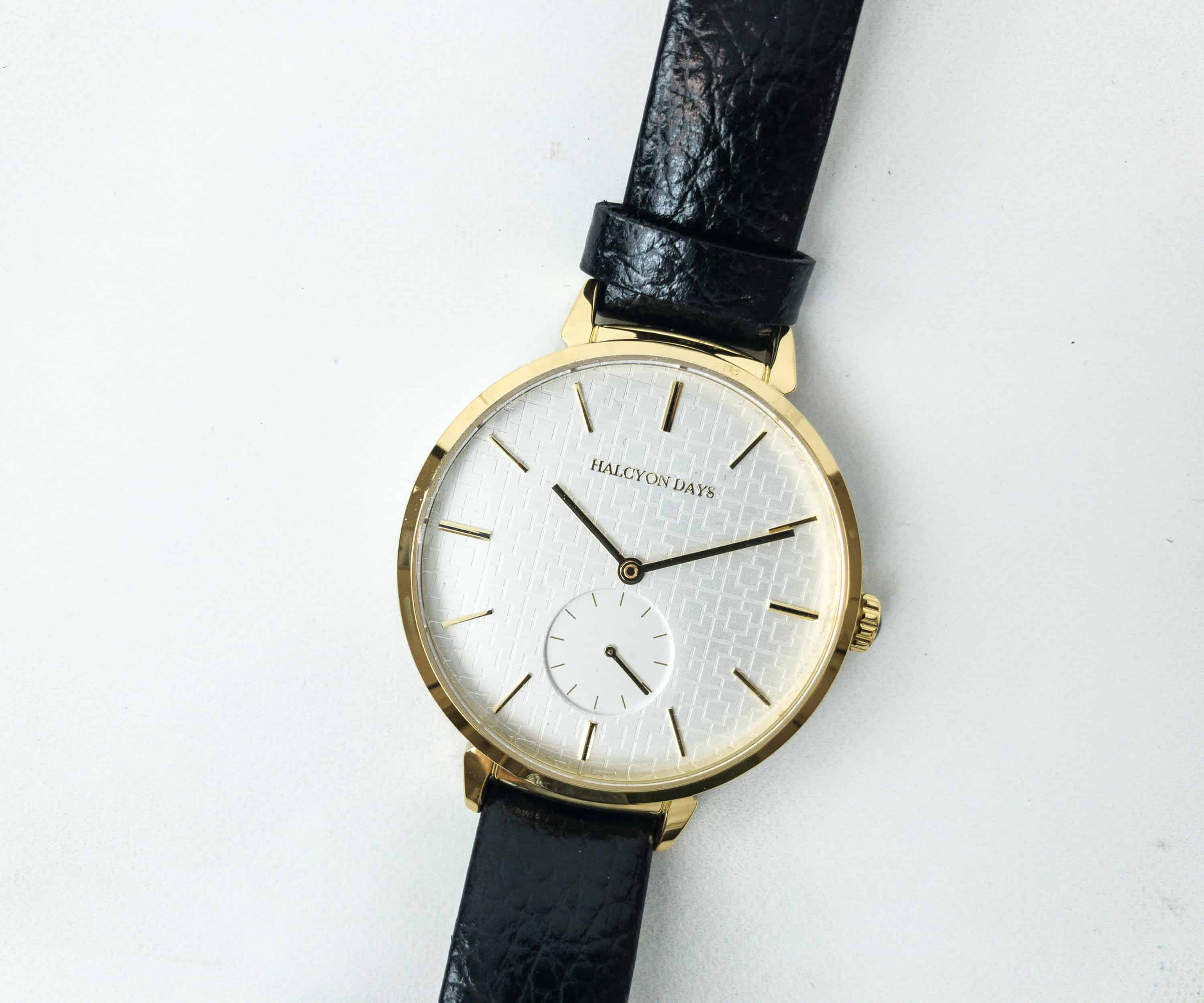 The gold-plated watch has a single sub-dial that guarantees modern sophistication as well as functionality to it all the time.
Even from the back, you can see how well this watch was made. The straps are properly installed, and the back side of the watch is smooth to the touch.
Halcyon Days ensures that their watch stands out from the crowd which is why the pattern on the outside of the watch draws a special kind of attention to it. I love this detail as it gives it that added touch of sophistication.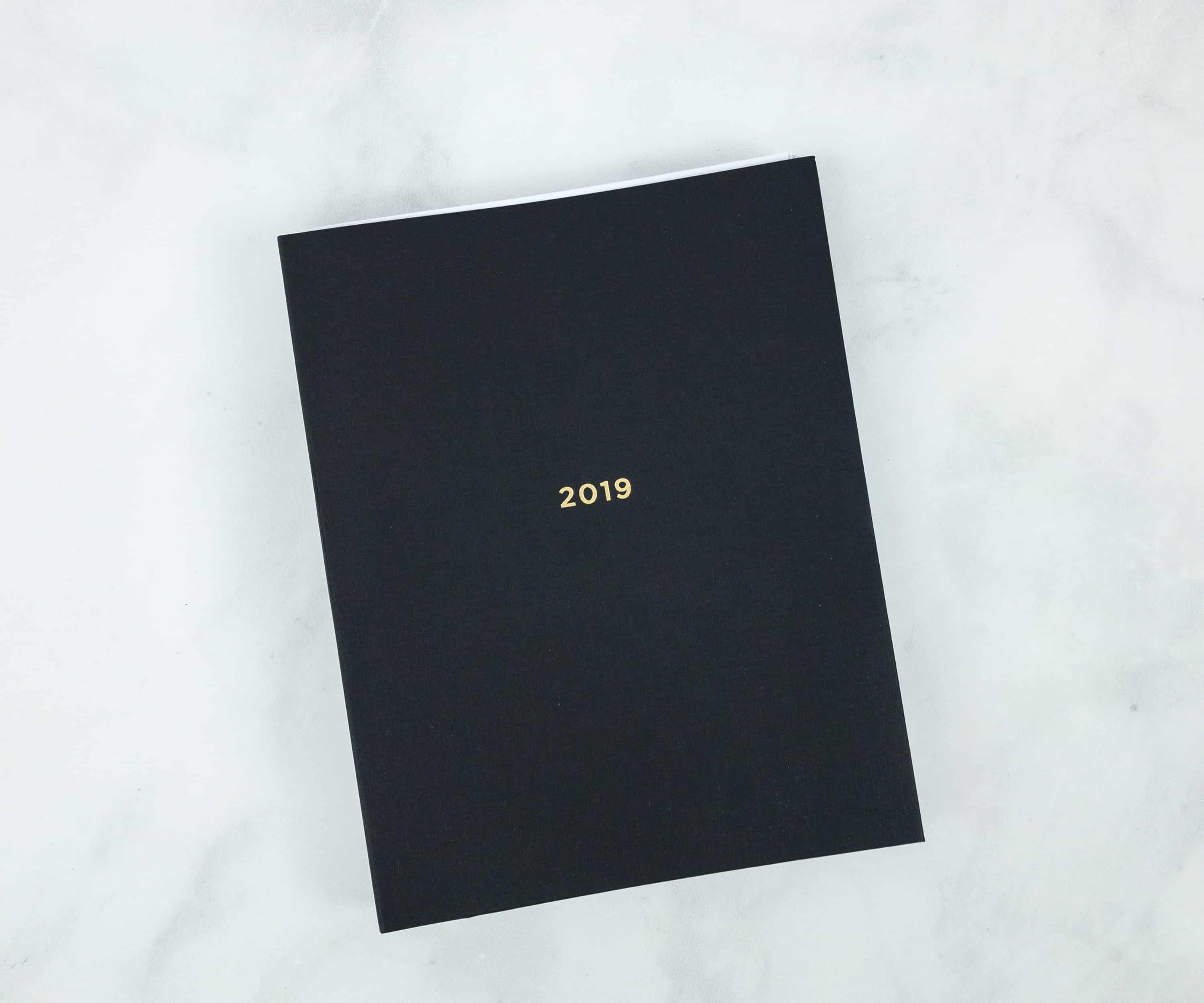 Cloth & Paper 2019 SPiral Bound Planner ($39.90) Another item that I got for this month is this 2019 spiral-bound planner. It is in a classic black color with a gold embellishment which is all that it needs. Simple and straight to the point, this planner spells new beginnings for me.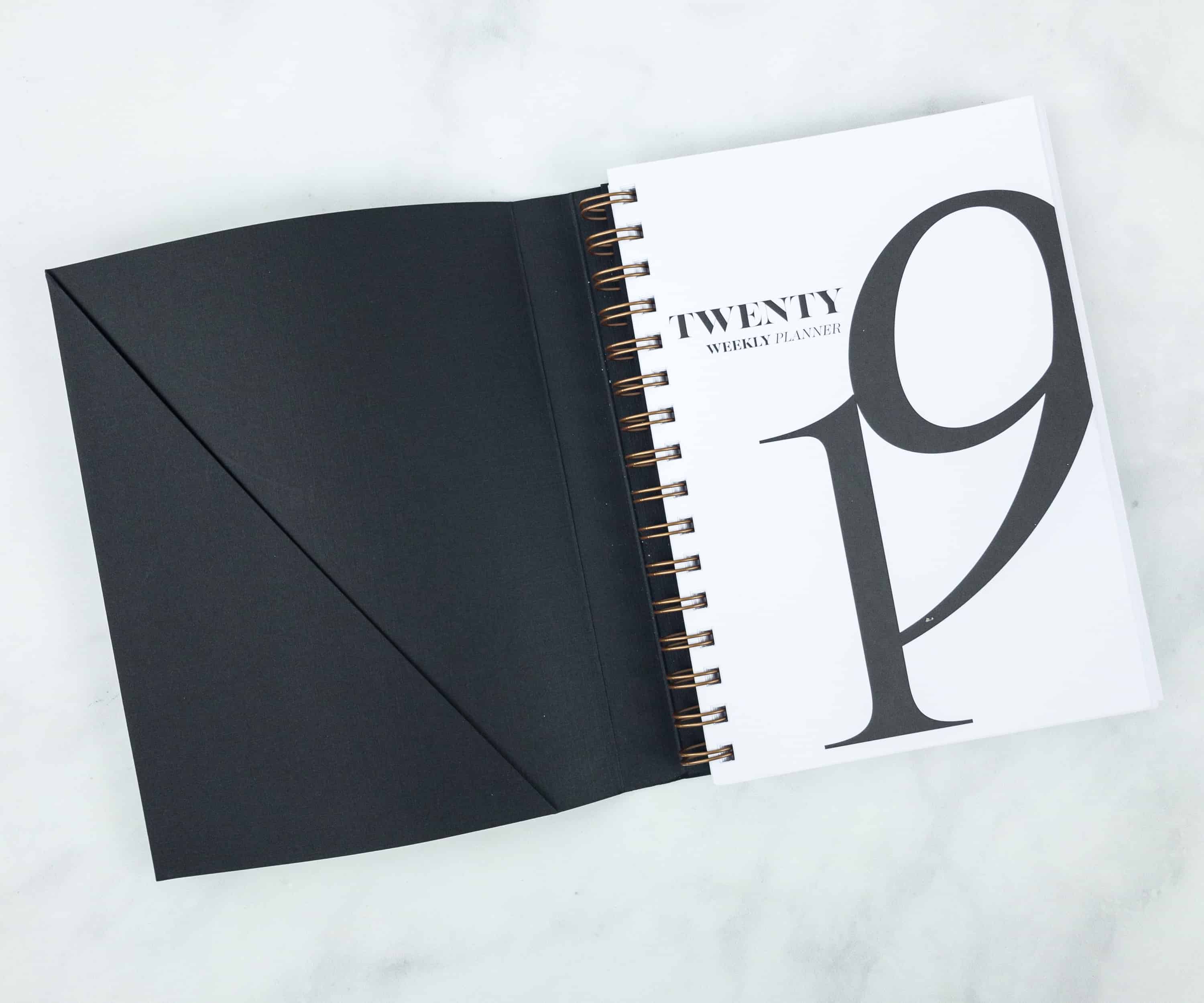 This planner has a soft paper cover.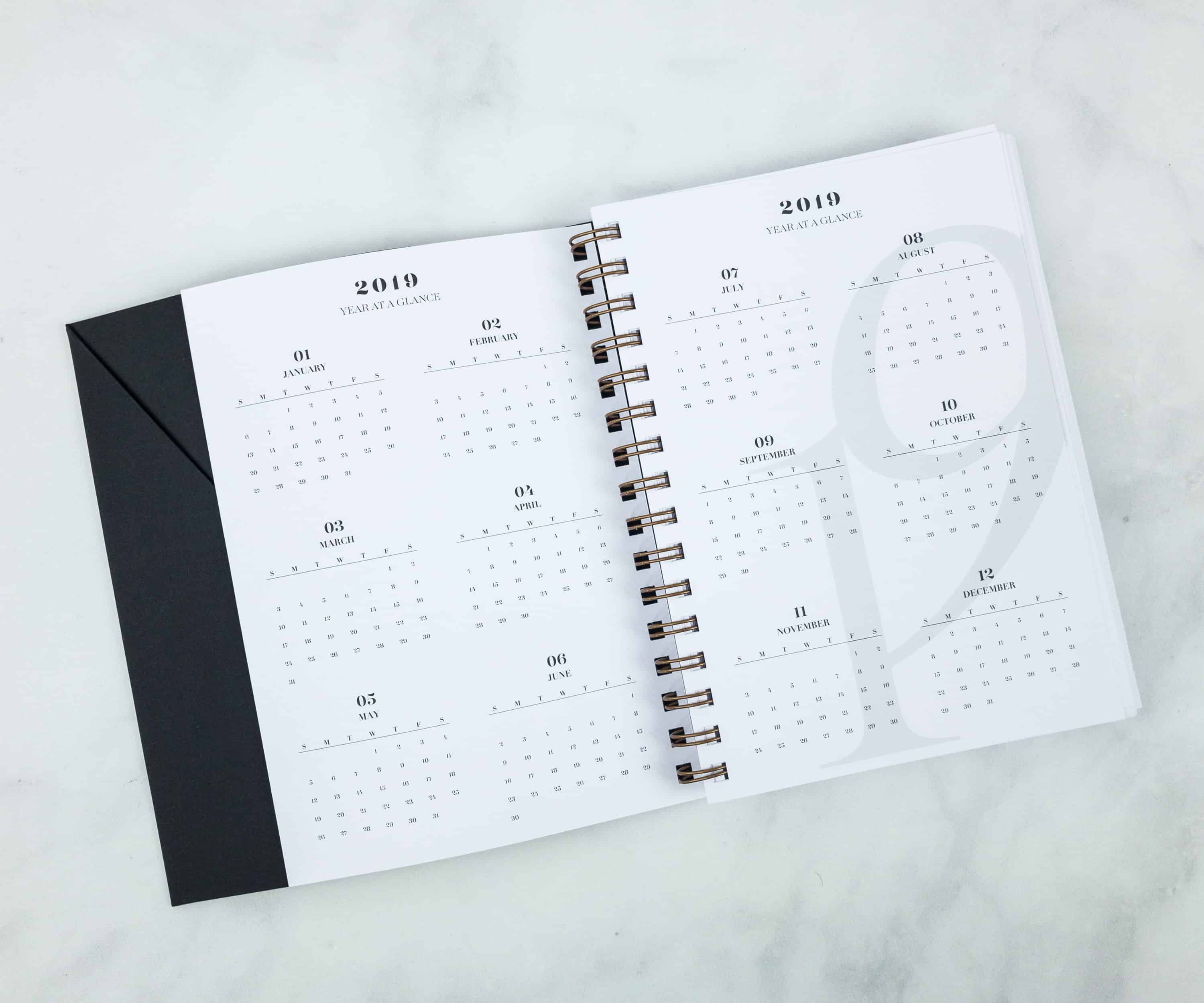 You will also get your own calendar for next year, so you can already mark the dates that are important to you. The earlier the better, don't you think?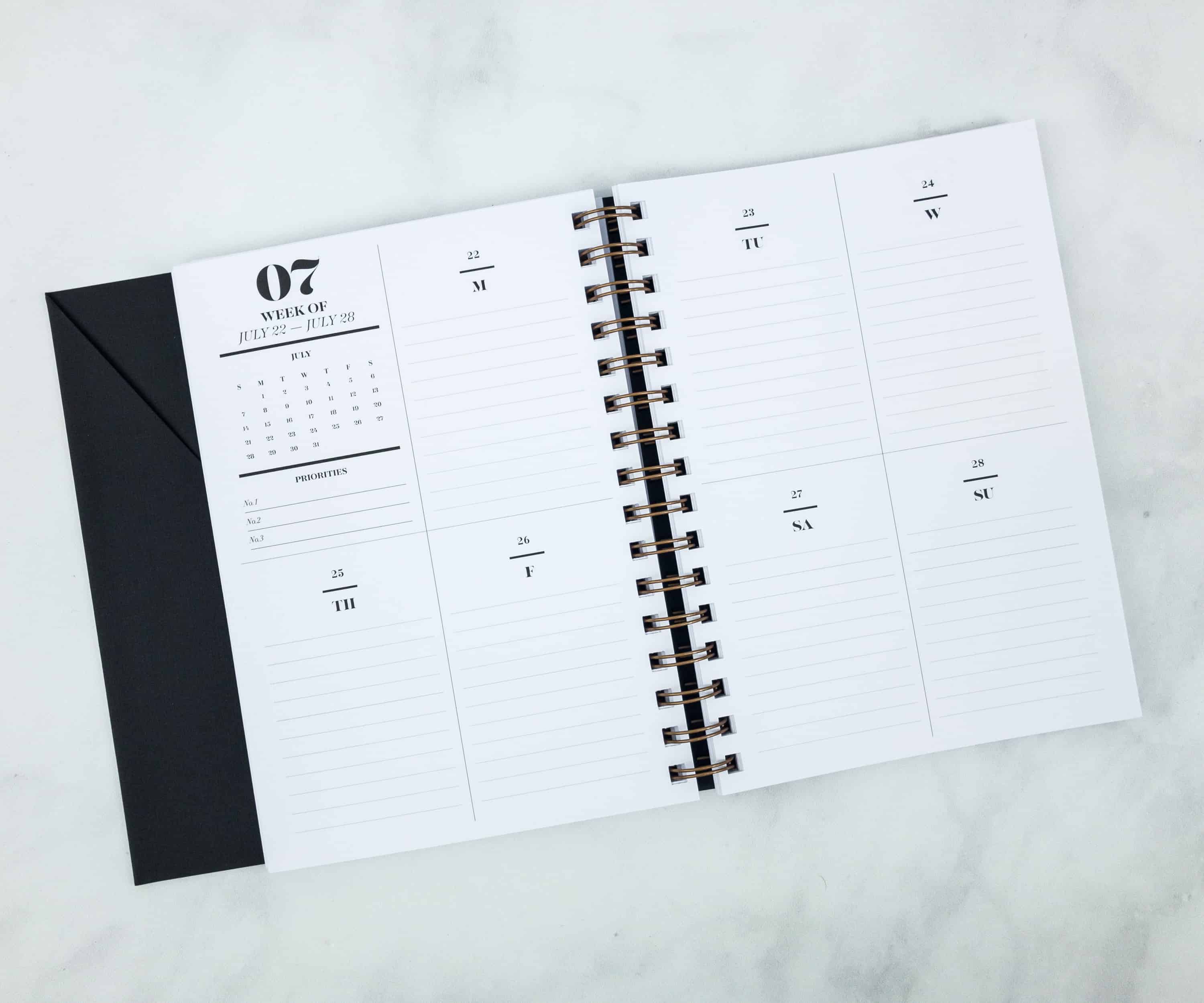 I like that this planner has sectioned each date, so you have ample space to write on. You can easily squeeze important notes here and decorate it too, if that is the way you write on your planner.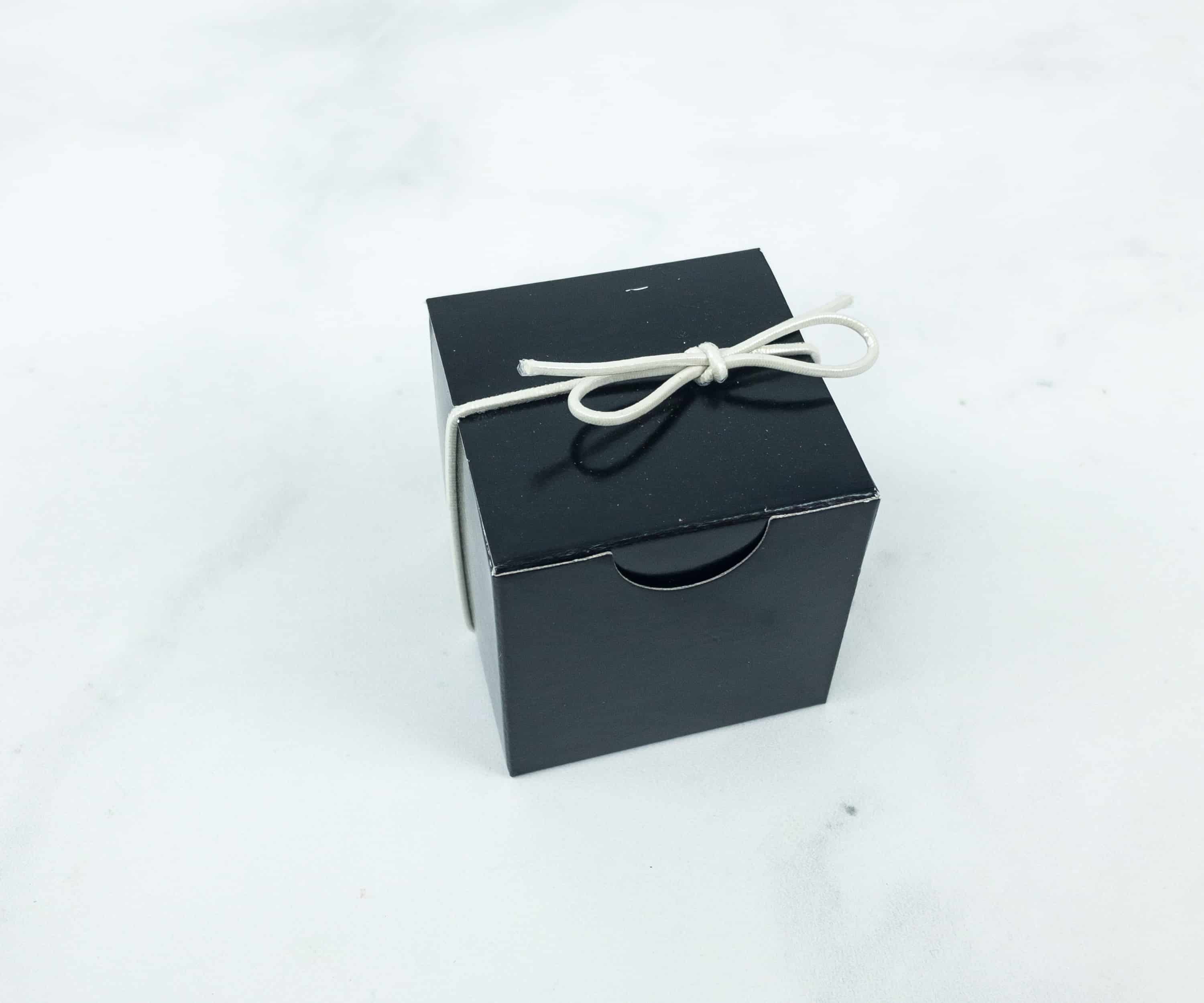 Robyn Rhodes "The Luxor" Snake Ring ($70) The ring arrived in a simple but giftable box.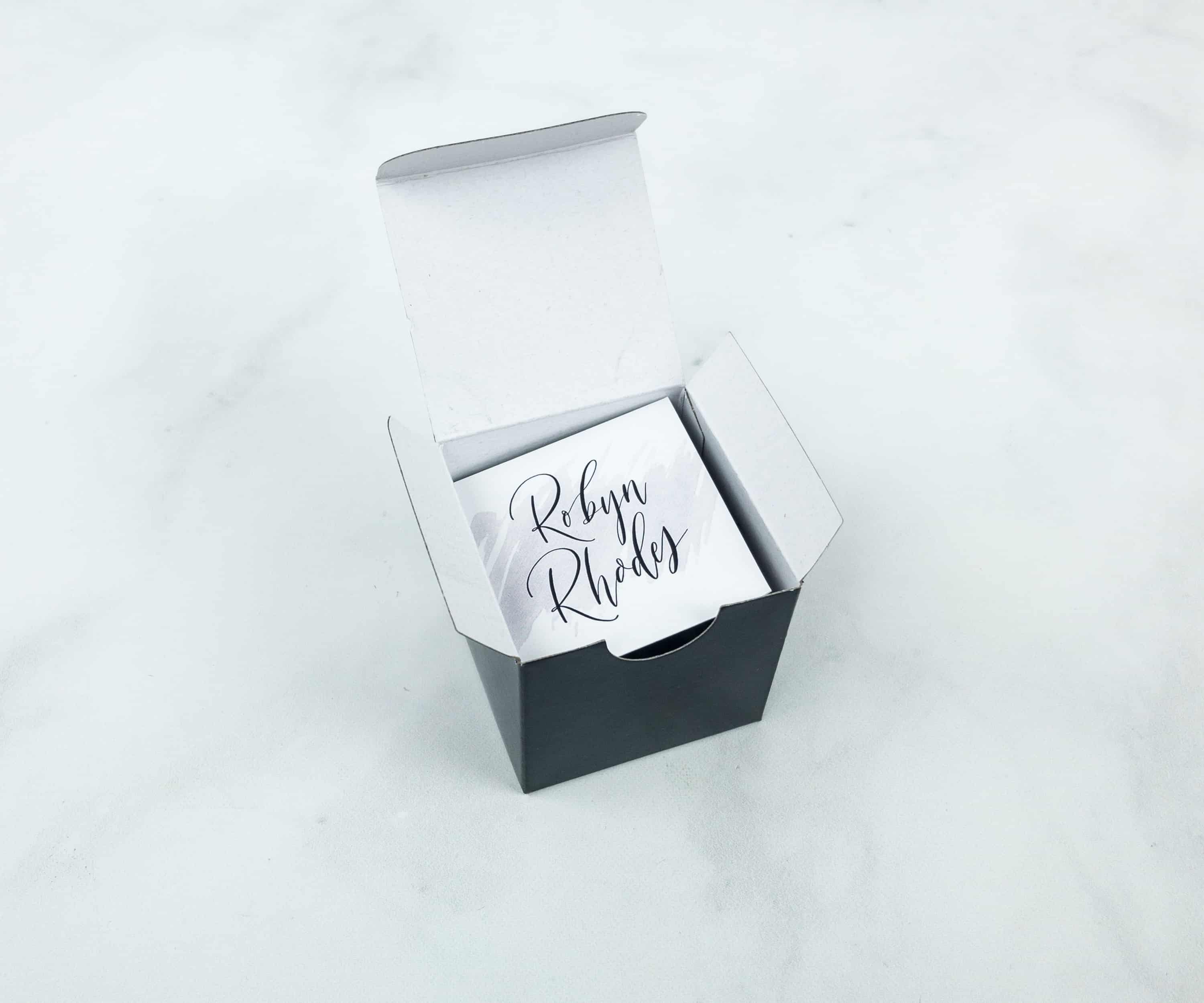 You'll find Robyn Rhodes' tag inside the box when you open it.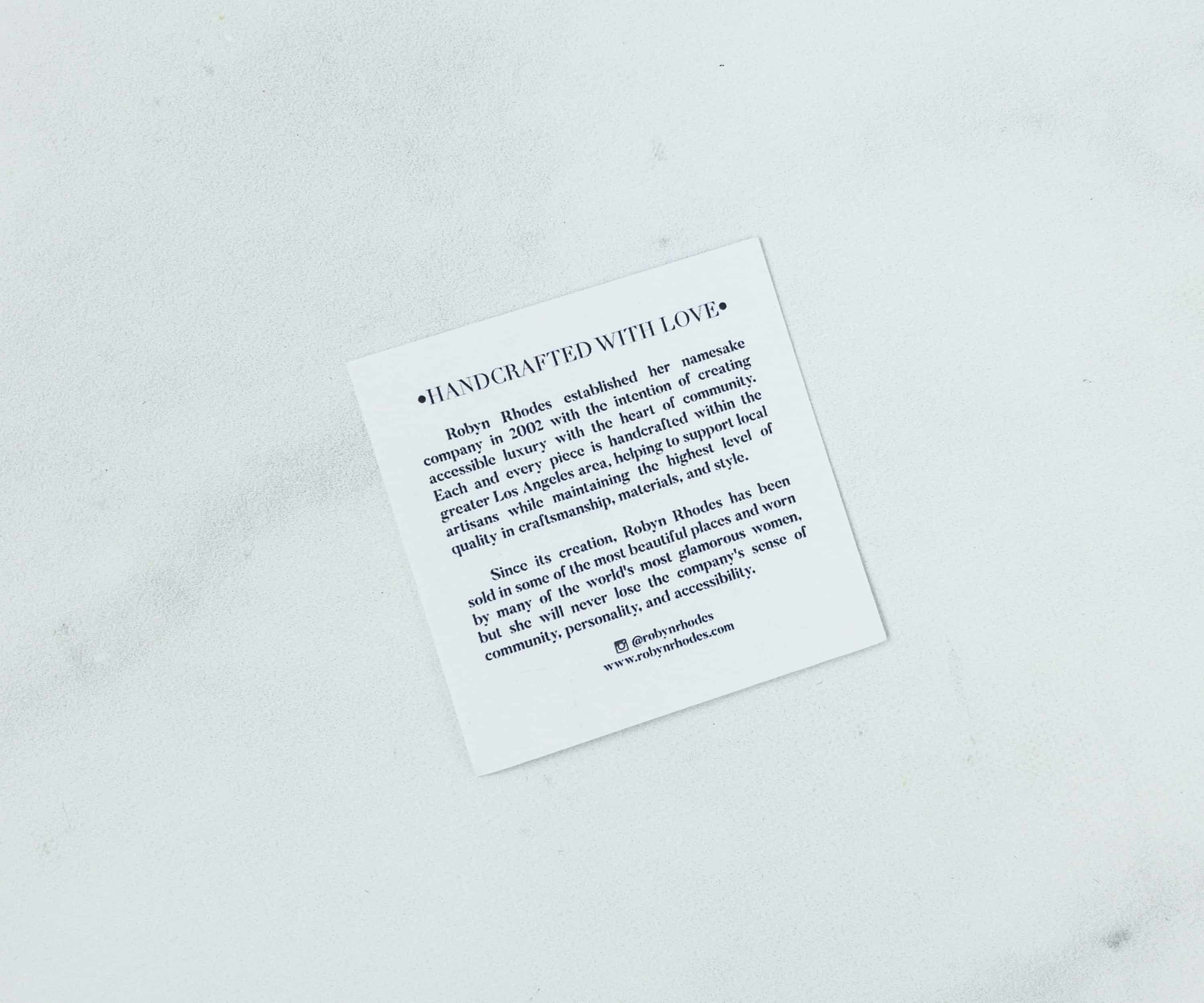 At the back of the card is a small introduction on who Robyn Rhodes is. The items that she makes are all handcrafted and it involves local artisans too. It's a humbling story and one that I think makes this product extra special.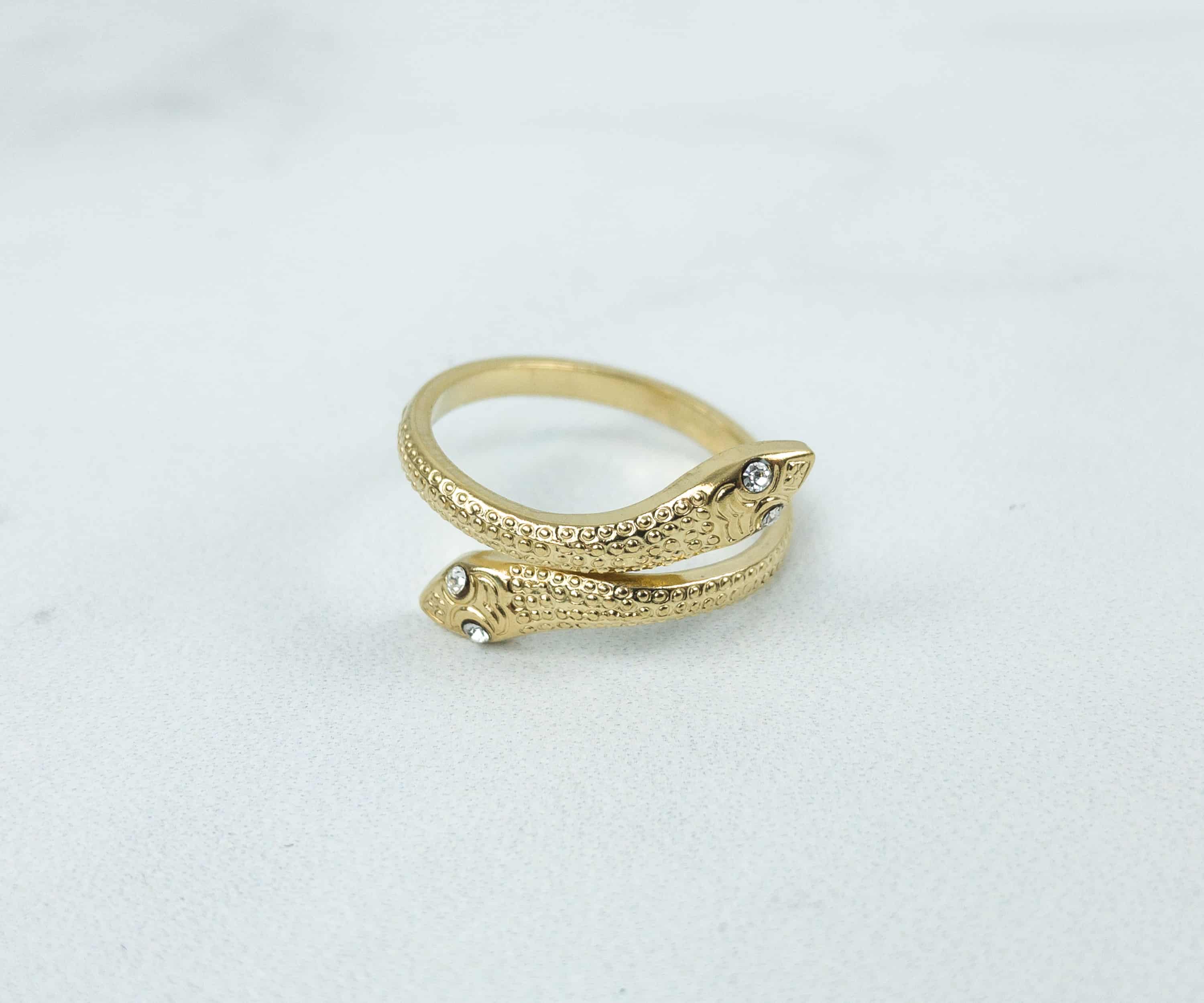 Here's "The Luxor" snake ring which is just exquisite. The workmanship here is impeccable and you can see that it's not just your usual snake details. The added bling to it elevates it from the rest. It is stunning and perfect. I absolutely love it.
Cloth & Paper Message Pad with Gold Foil ($12.90) It's a minimalist message pad, perfect for leaving important notes at home or at work.
Cloth & Paper Memorandum Sticky Notes ($5) Another pack from the same brand contains these sticky notes which are useful for reminding me of the things that I need to do for the day.
There is adequate space on the right where you can write down anything or even doodle, while on the left is a bulleted list for your things-to-do.
Taking messages appears stylish too with this gold foil design. You can place this on your desk, so others can leave messages here when someone calls you and you are away. I always love the ultra high end Cloth & Paper stationery (they have their own subscription, too).
Luxor Box is serious in providing luxurious items in every box. My favorite is the snake ring as it is a handcrafted accessory with awesome details. I like the stylish and classic watch too. It was the first item I saw and it set the tone and mood for the rest of the items in this box. Of course, the paper supplies are nothing but elegant. The black 2019 planner plus the memo and message pads are going to be useful for me at work. All in all, this is an enjoyable box, especially for those who don't mind treating themselves with high-end items once in a while!
What did you think of Luxor Box?