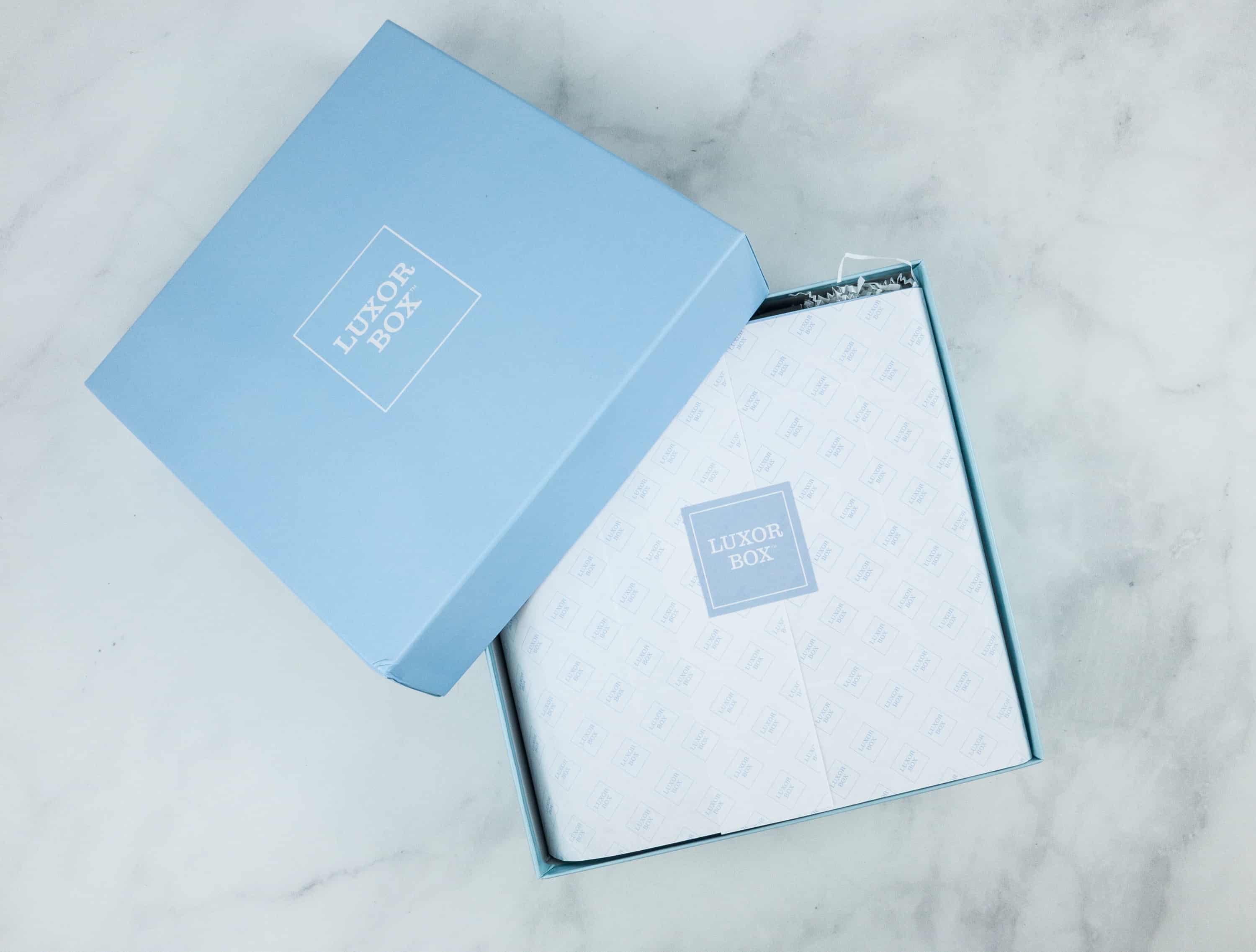 Luxor Box is including a FREE set of 4 Gold Trimmed Agate coasters from Bon Vivant Designs Studio when you subscribe to an annual subscription! No coupon needed, just use this link to subscribe.
You will be signed up to receive an annual subscription from Luxor Box (pre-paid 6 boxes) along with a set of 4 Gold Trimmed Agate coasters in Natural Color from Bon Vivant Designs Studio valued at $160! We ship boxes 6 times per year in January, March, May, July, September and November between the 15th and End of the Month of these months. When you sign up, you will become a member of the Luxor Box recurring program. You will be billed as soon as you sign-up. Your payment of $750 will come out today and today's date will be your "annual" renewal date. Once your first year has concluded your annual membership will convert to our normal $695 rate on the same day "once per year". 
Here's a closer look of the freebie:
Welcome to Bon Vivant Designs. For those who may not know, Bon Vivant means: A person who loves to live life luxuriously. The company was formed in 2014 and it's creators have a combined experience of over 40 years in product development and manufacturing. The inception of the company was formed through a love of design and passion for creating luxury. Their obsession to build beauty in all things leather, metal and stone drives them forward every single day.Their goal is simple; to create excellent products that make you, your home and/or your business shine. They are small enough to take real pride in each and every job and product they create, yet agile enough to take on projects of all sizes. Bon Vivant is proud to claim that all of their products are Made in America. They are committed to preserving their planet's future and use only recycled, lead free pewter and recycled leather whenever possible.In addition to their current inventory of products, Bon Vivant offers product development from concept to completion. All of their services are done in house by an expert staff with an exceptional eye for detail and quality control. You do not have to stress if you do not have previously conceived designs, Bon Vivant is available every step of the way!