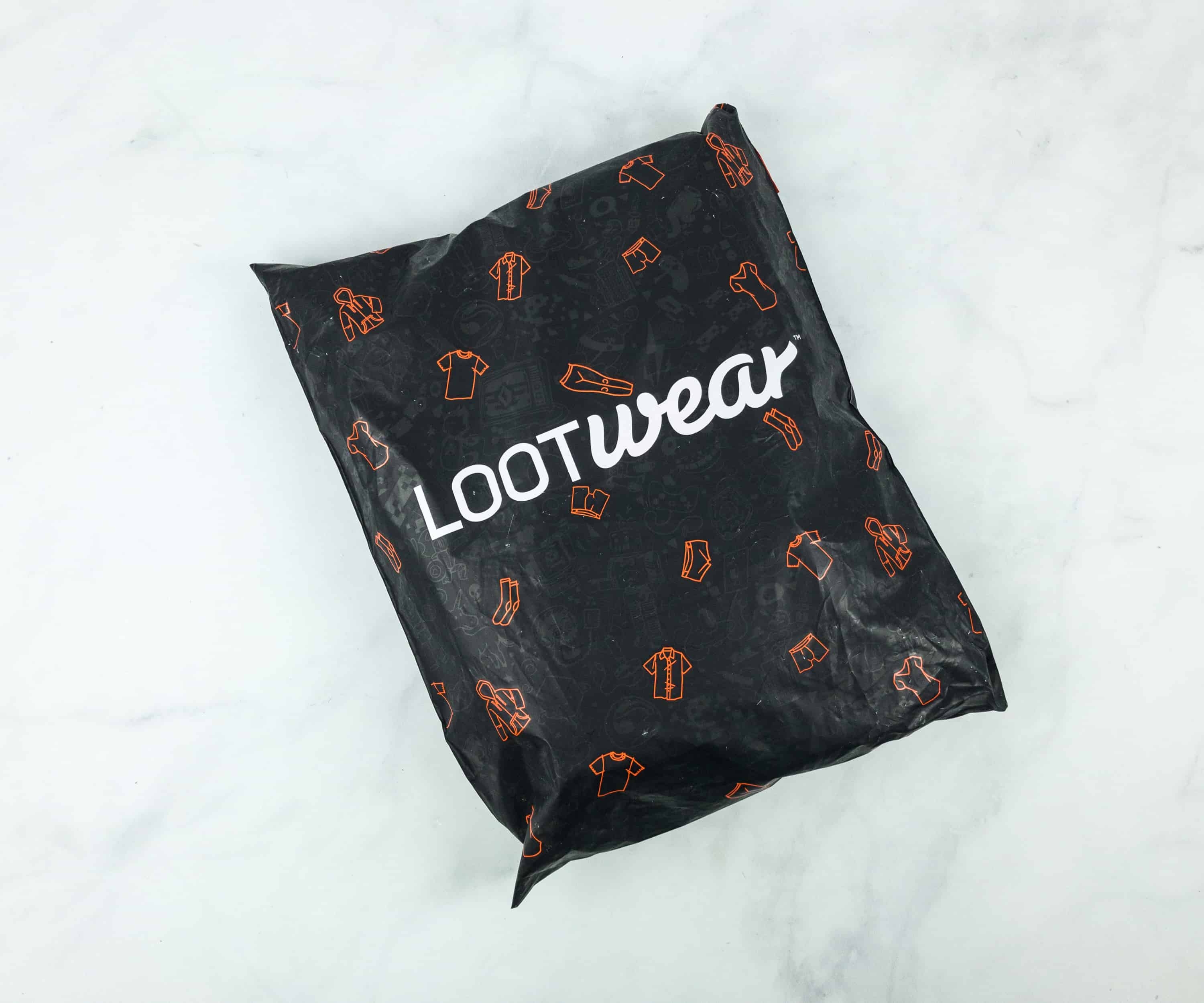 Loot Socks is one of the Loot Wear collections of monthly subscriptions from Loot Crate with exclusive geek and gamer premium wearable accessories with a monthly theme. Every month you'll get 2 pairs of epic geeky socks for $9.99 per month (or less with a longer subscription)! Month to month, the $9.99 price is great for 2 pairs of socks. It drops to $8.49 for both on a one year plan – and you can now skip months you're not interested in!
You can also bundle the wearable and the socks for $22.99 or the new Risky Business (tee + undies + socks) bundle for $18.99! See our Loot Wear reviews for photos of the other subscriptions!
DEAL: Save 15% on Loot Wear subscriptions when you use this link and coupon code HELLOSUBSCRIPTION15. [Does not apply to Wizardry Wear] Get $3 off your first month with coupon code SAVE3. [Not valid on Undies]
LIMITED TIME: When you visit Loot Crate and use coupon code YETI50, you'll get 50% off select crates now extended through 12/23!
Take a peek at my new socks!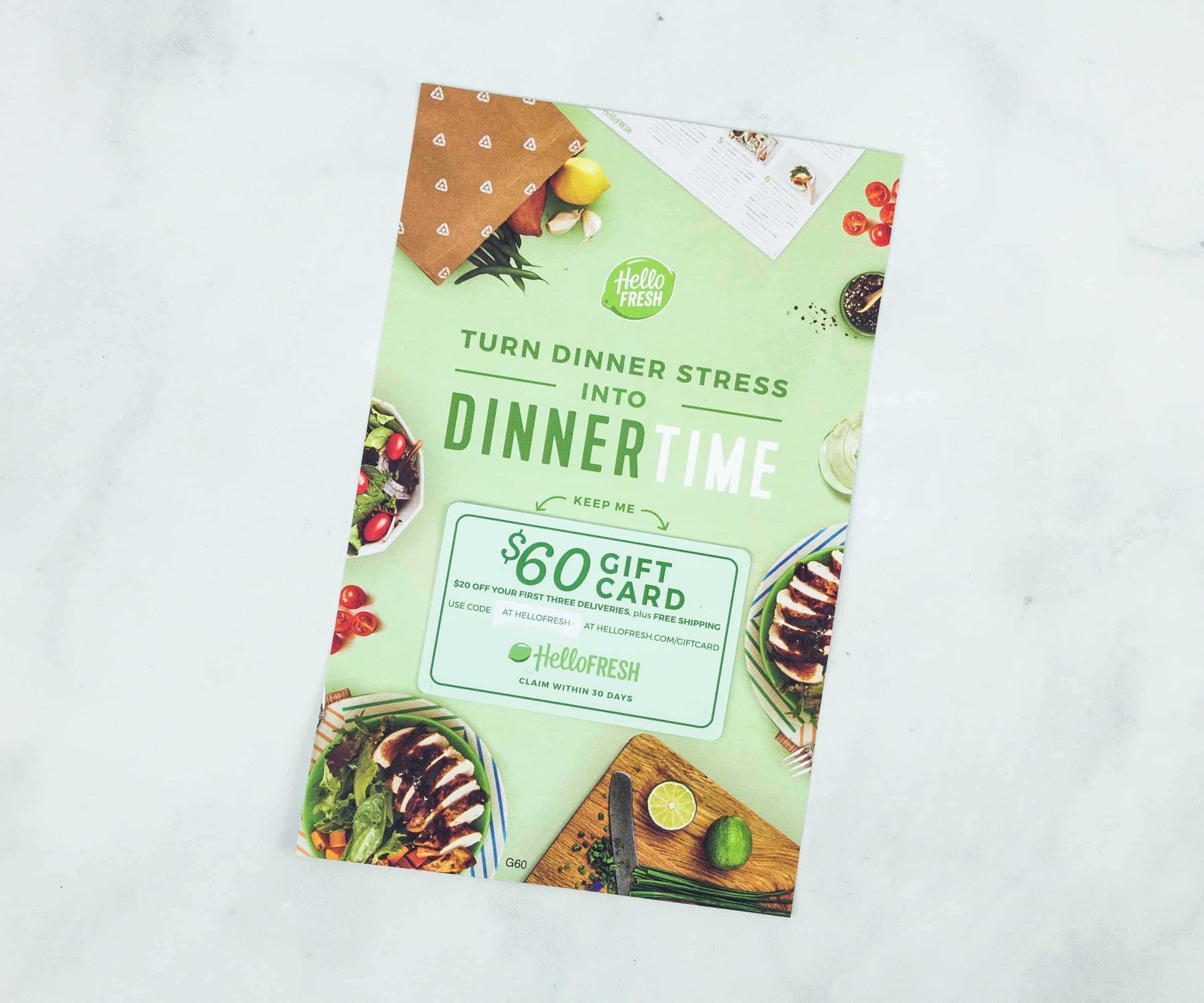 They included a $60 gift card from Hello Fresh. Get the exact same deal with this link!
There's an accordion pamphlet in every package, and it contains all the information you need for this month's Loot.
The November 2018 Loot Socks theme is LABORATORY!
TIP – check the theme monthly and skip for the month if you're not interested!
There's a peek at all the different subscriptions that were available for the month.
This accordion pamphlet describes all the Wearables available this month.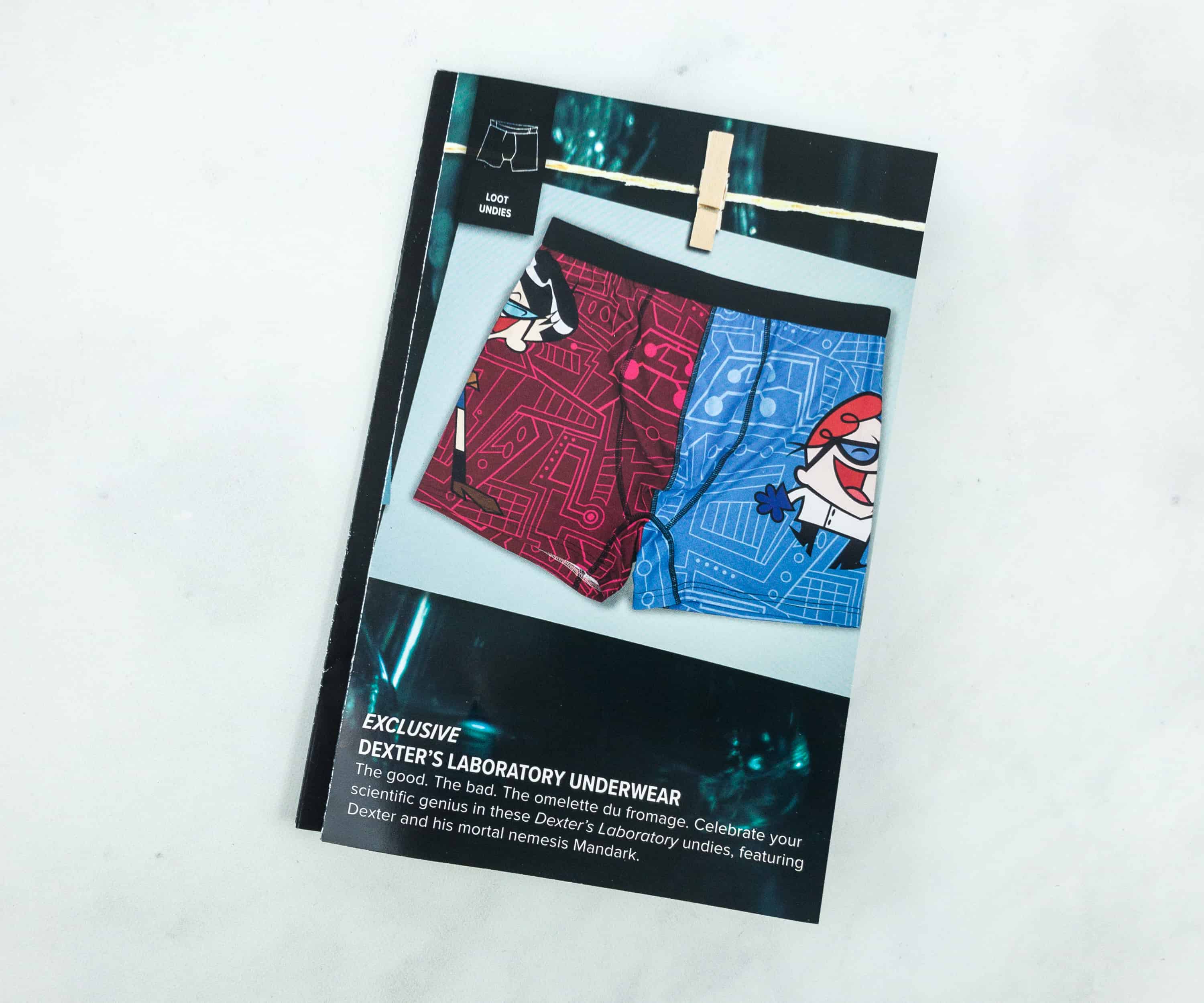 What's more exciting about this crate is that most, if not all of the items are Loot Wear exclusives!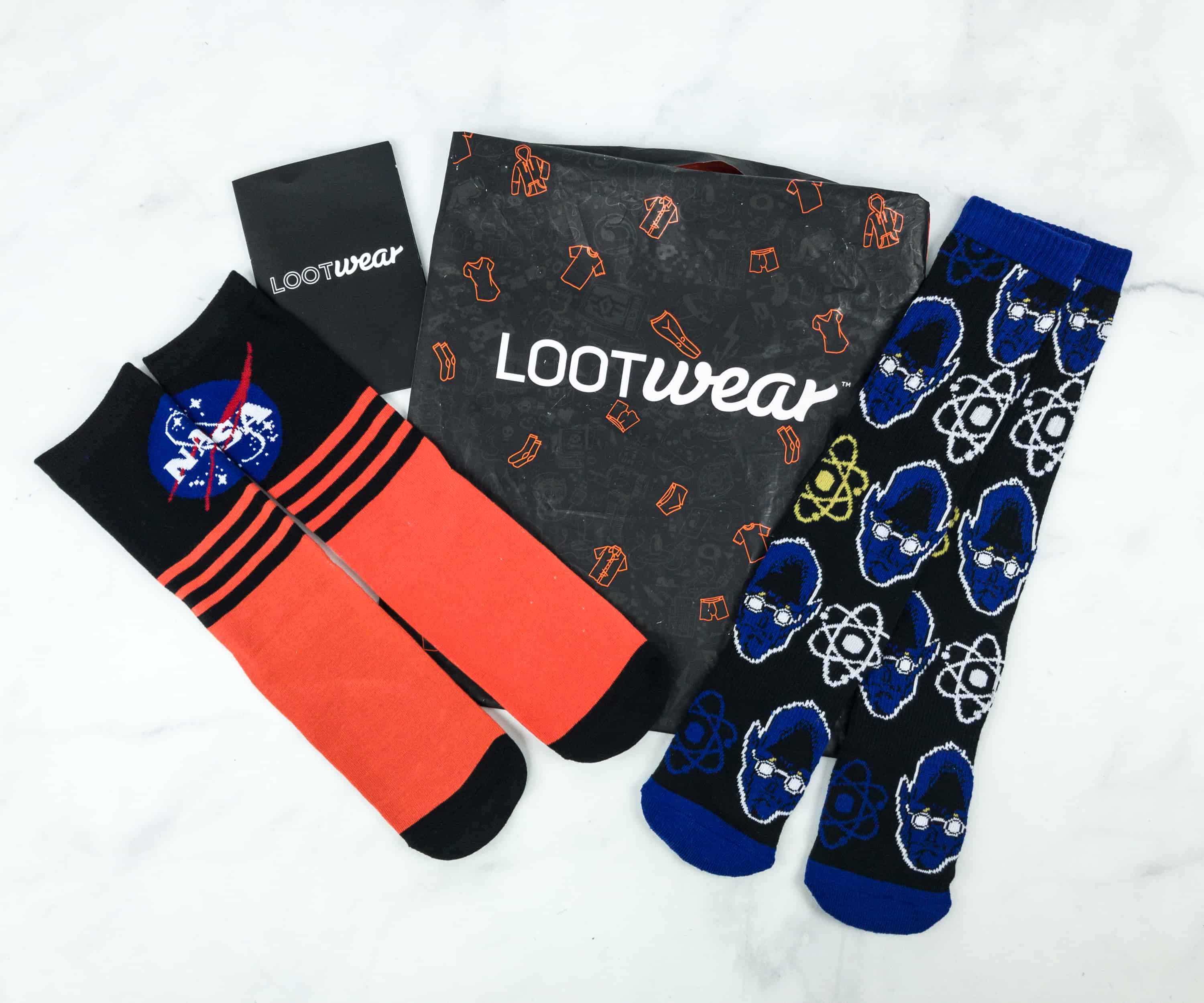 All the goodies for this month!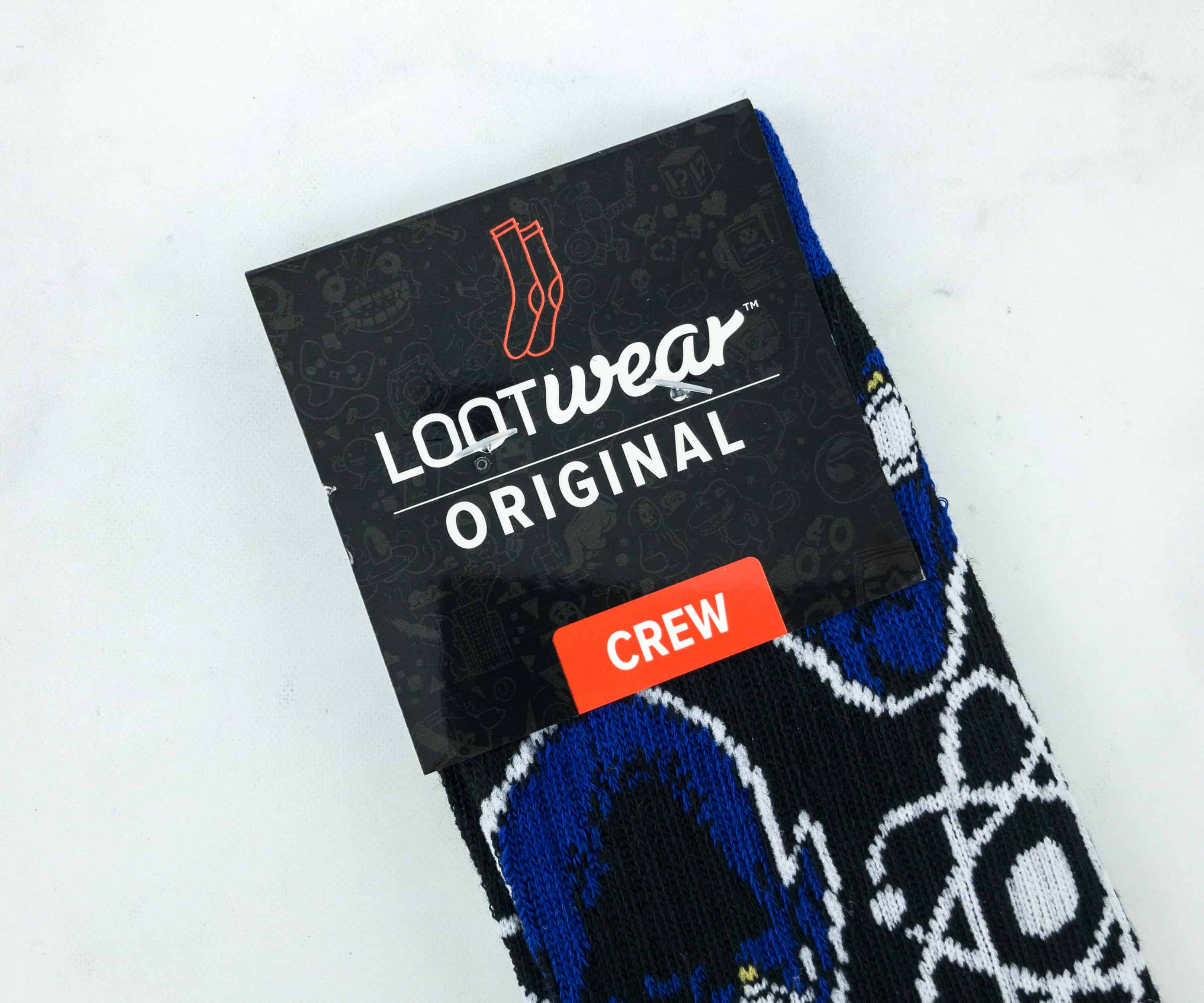 Beast Socks. It came from the true likeness of Beast in the comics.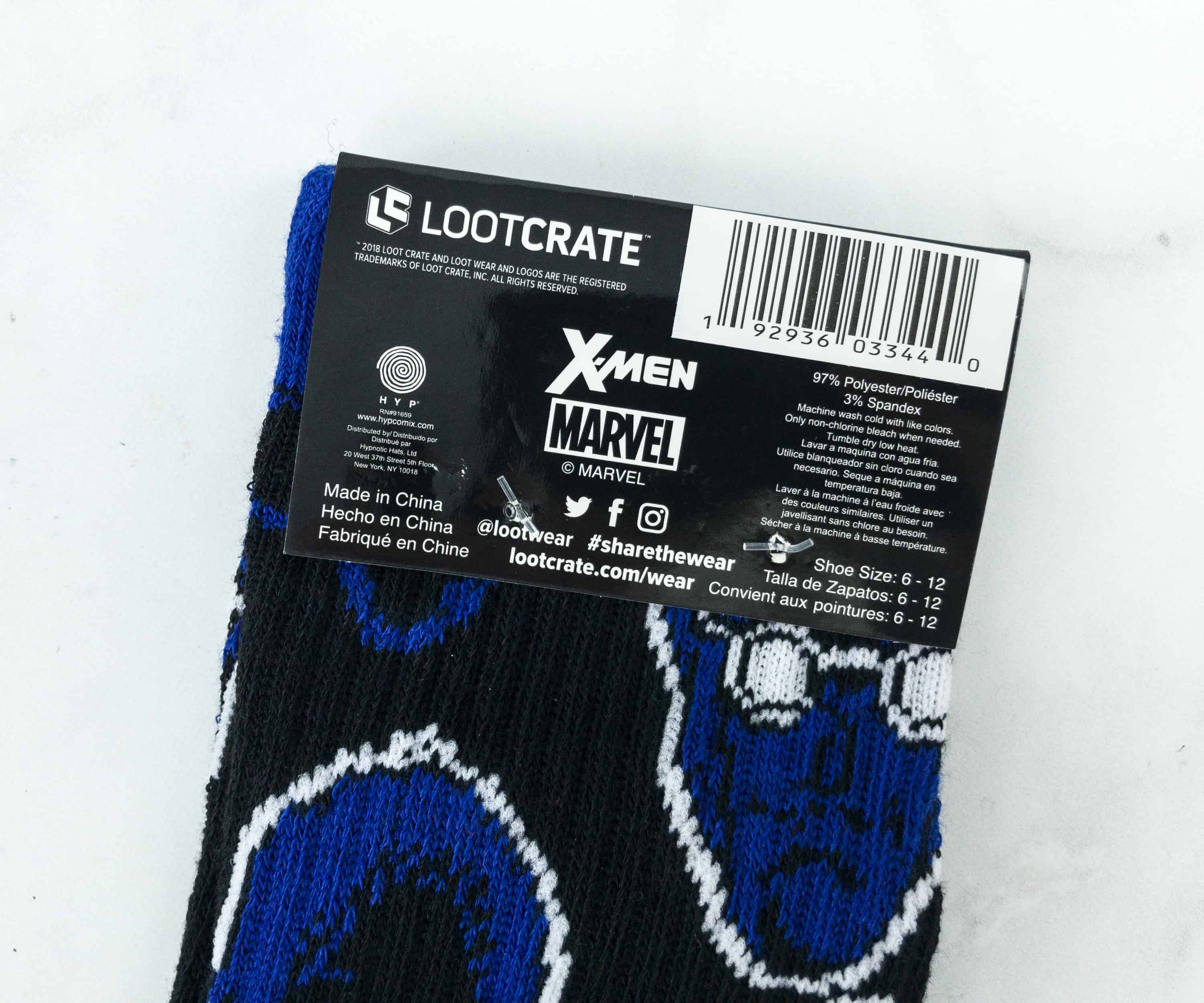 Loot Socks is made of 97% polyester and 3% spandex.
For shoe size 6 to 12, they are good socks for everyday wear – soft and comfortable.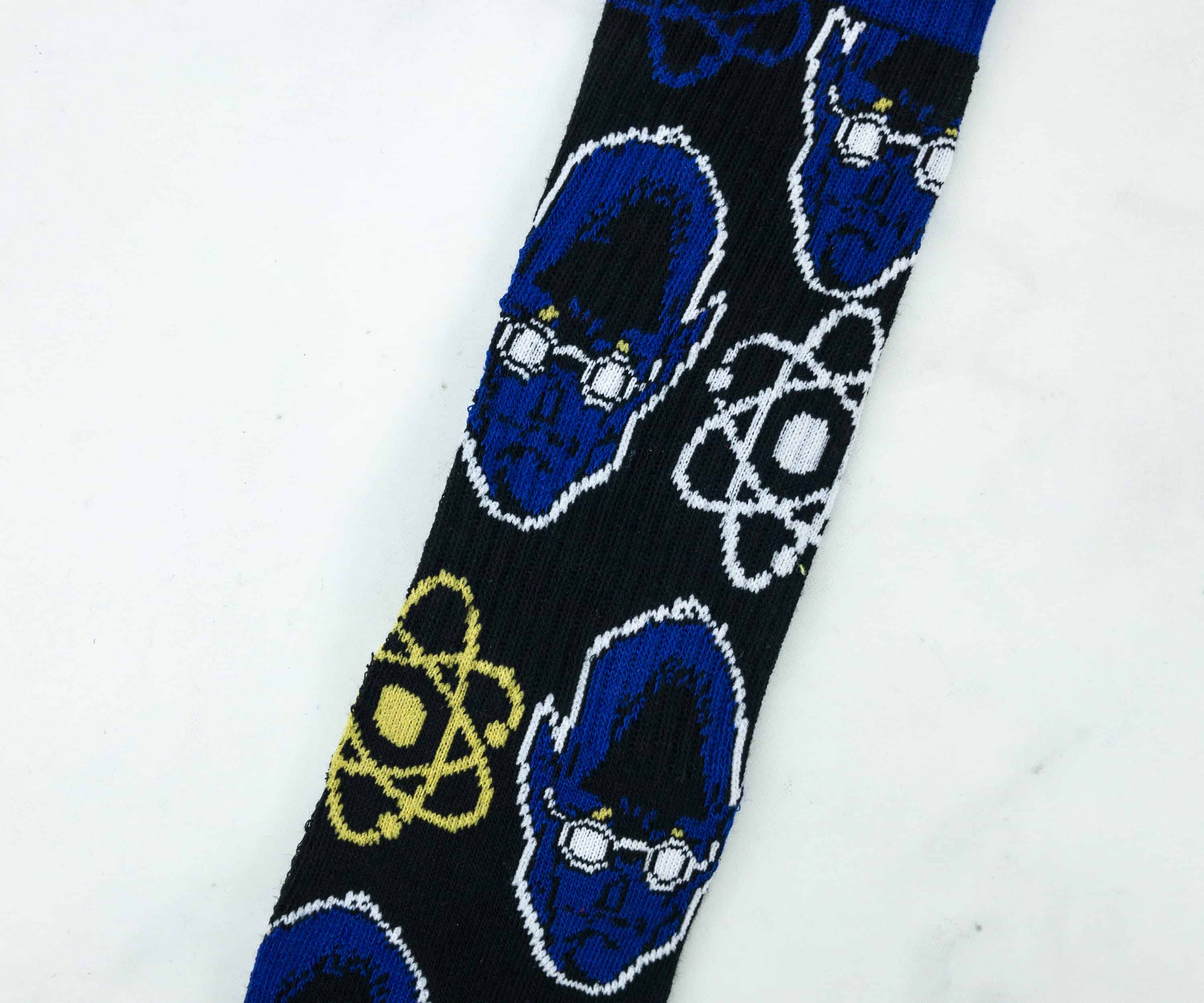 The character of Beast is full of contrast because even though he looks scary and inhuman, he's actually very wise, quick and expert in arts and sciences (thus the molecule symbol).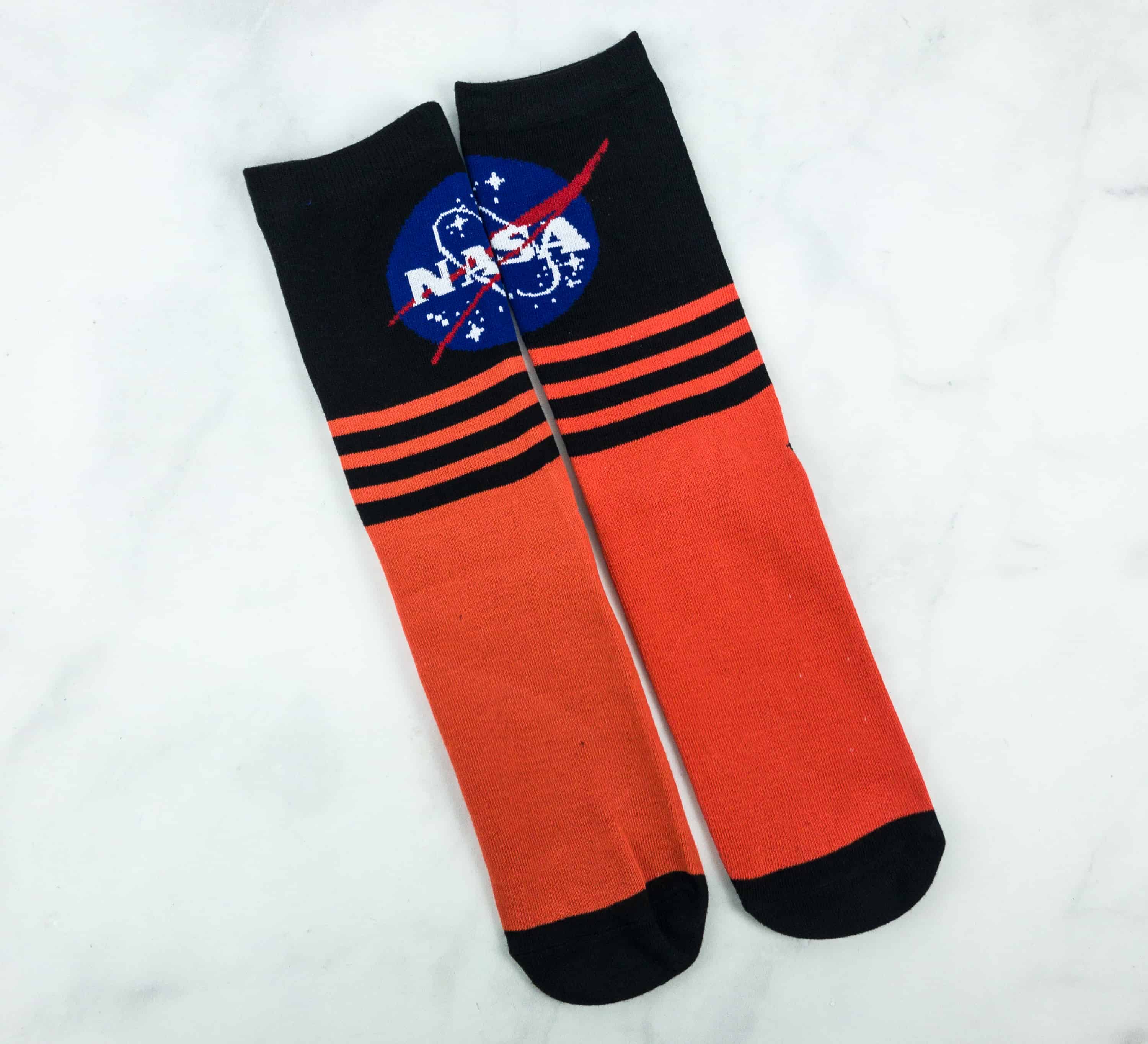 NASA Socks. Inspired by the orange flight suits of NASA, this pair of socks is also giving us some bright and positive vibes.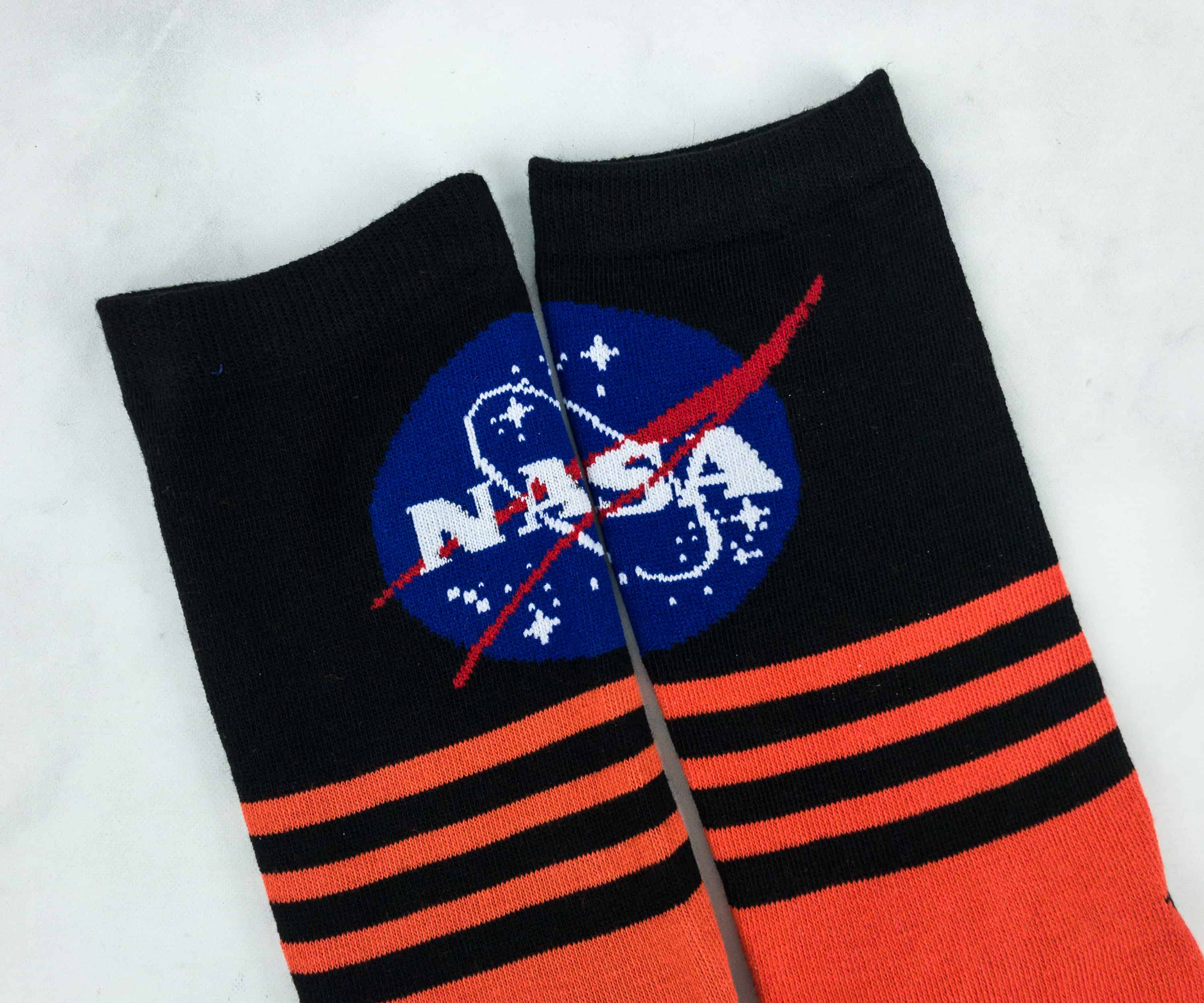 I love the color combination as the black and blue balanced the brightness of orange.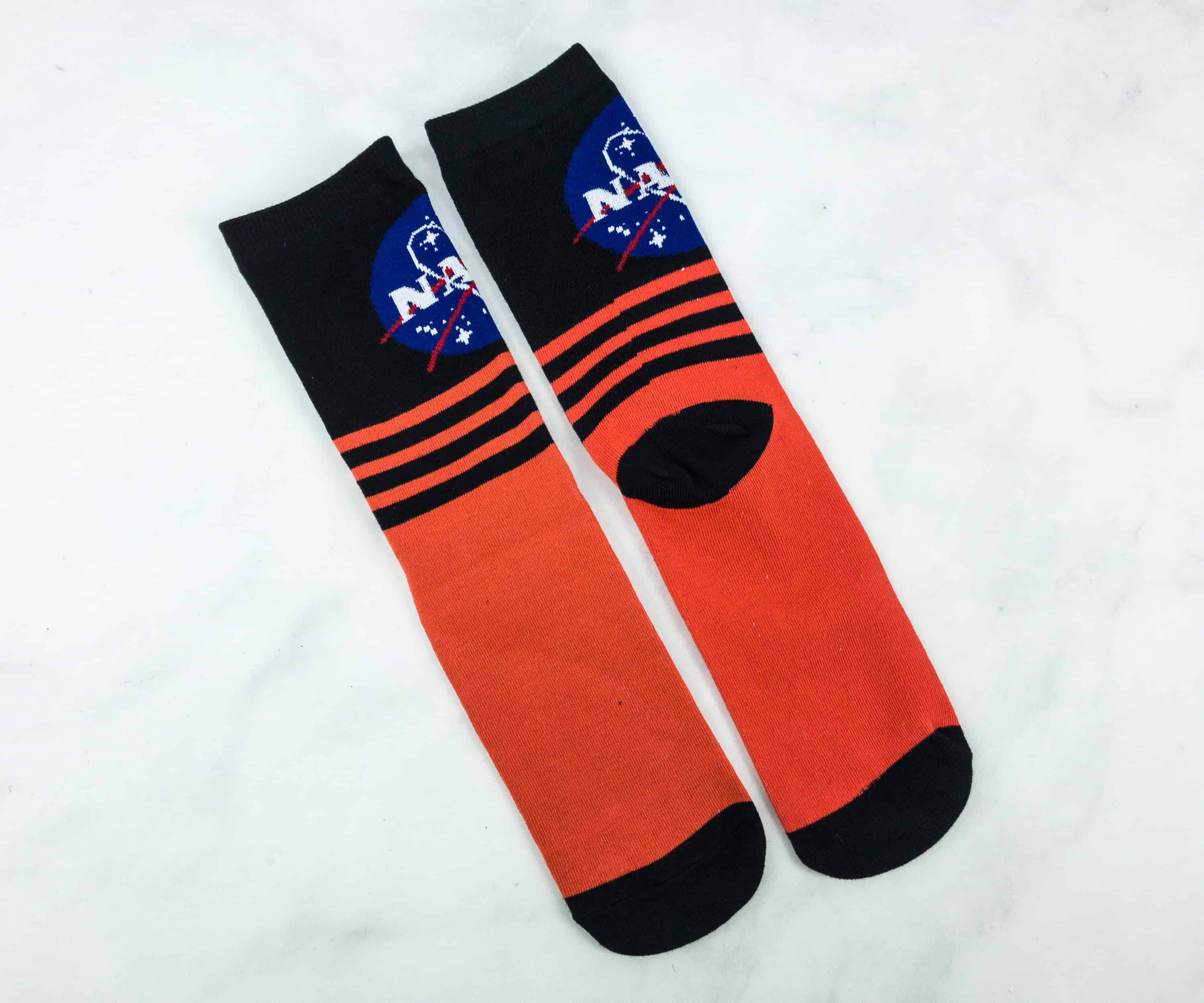 This pair fits perfectly and it's very comfortable as well. Plus, it's NASA! What could be better than that?
I've always loved Loot Socks because of the fun and exclusive designs, plus the quality of the materials they use. It's a great subscription, not just for sock collectors but for those who love geeky stuff as well! This month was extra for us because of the fun NASA socks!
What did you think of Loot Socks this month?