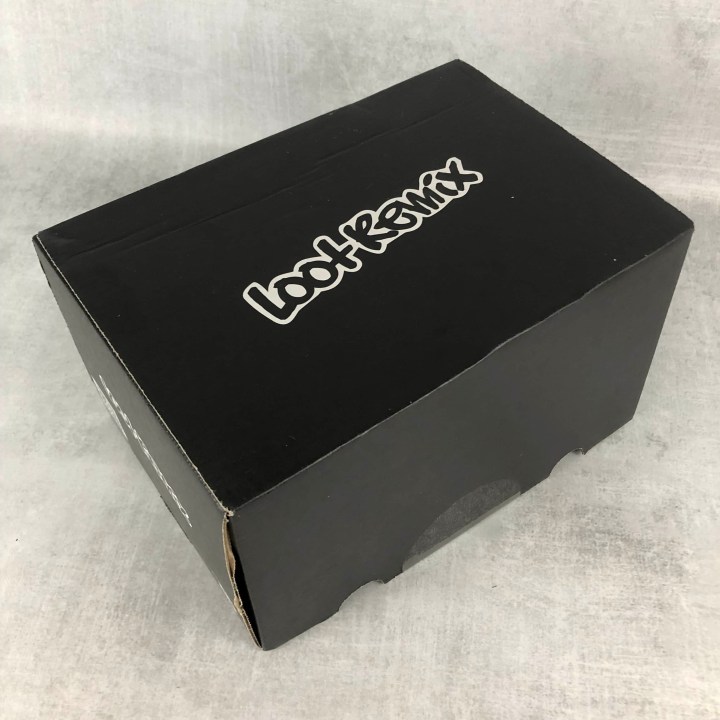 Loot Crate's Loot Remix is a surprise mix of past Loot Crate items from any of Loot Crate's lines – 3 items from your favorite pop culture franchises PLUS a "best of" pin! Collectibles, gear, figures and more — $30+ value in every crate.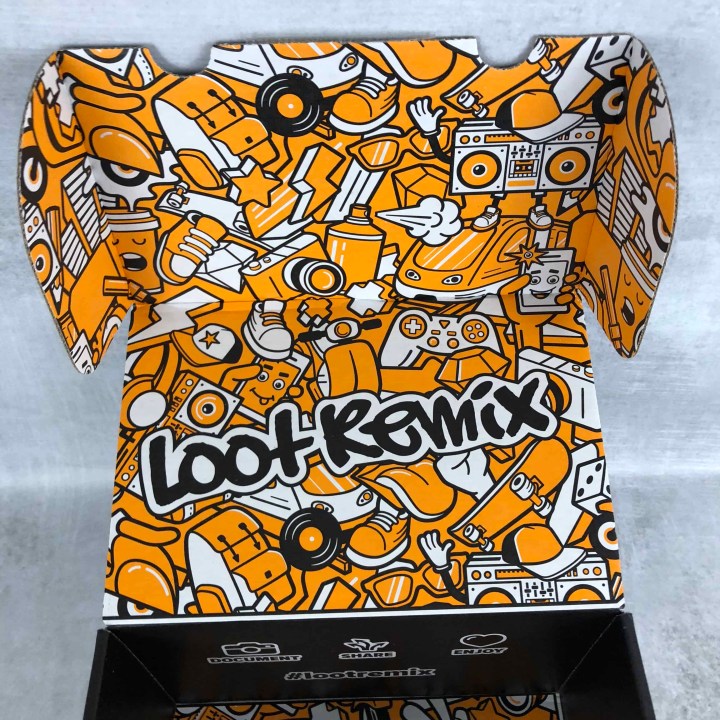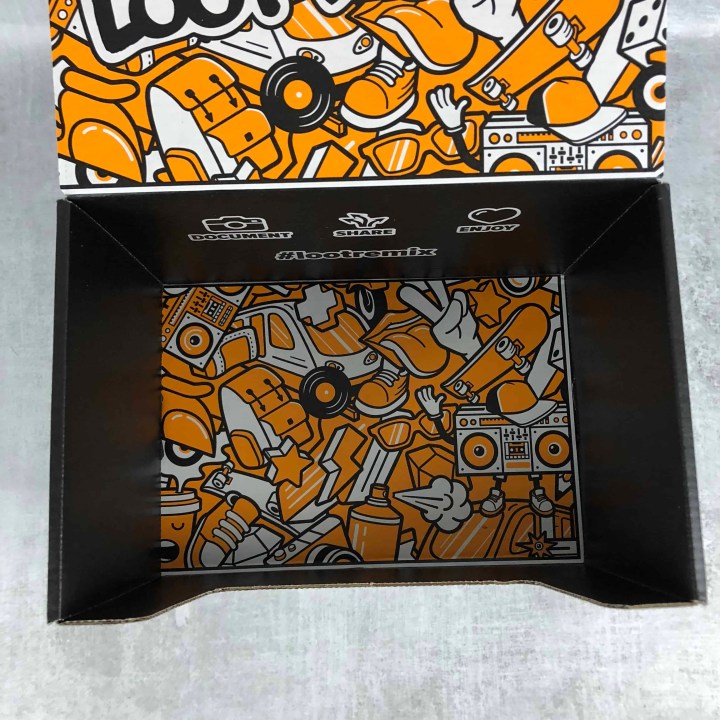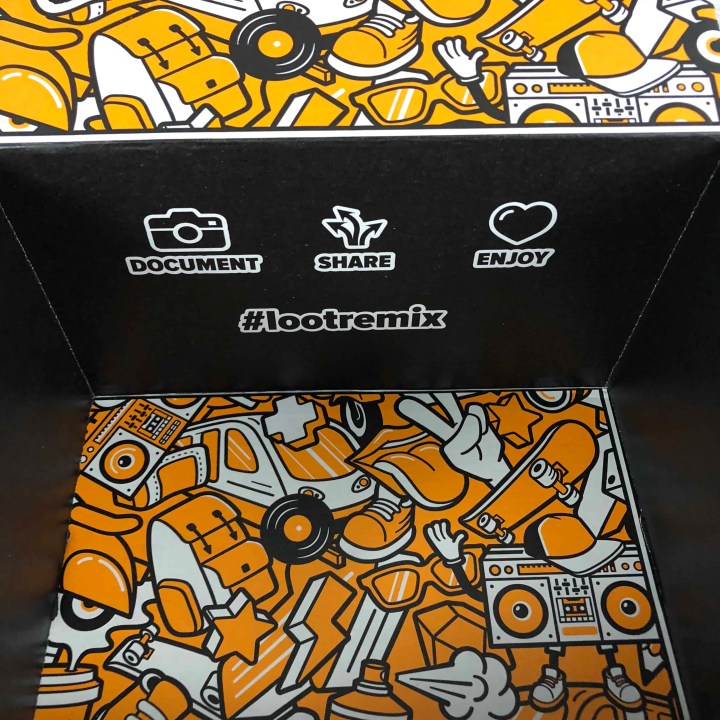 The interior of the box is super fun and encourages you to share your opening experience on social media.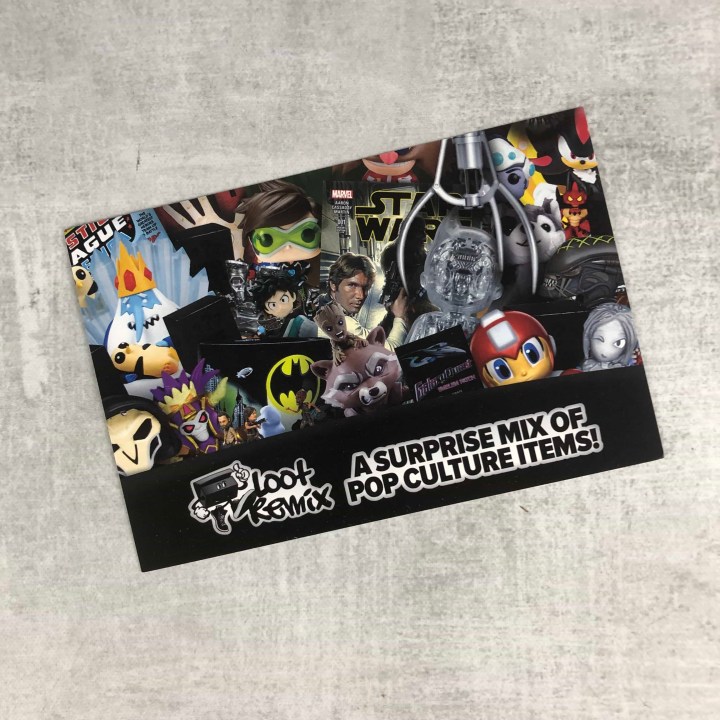 Also included in the box is a discount card for other Loot subscriptions.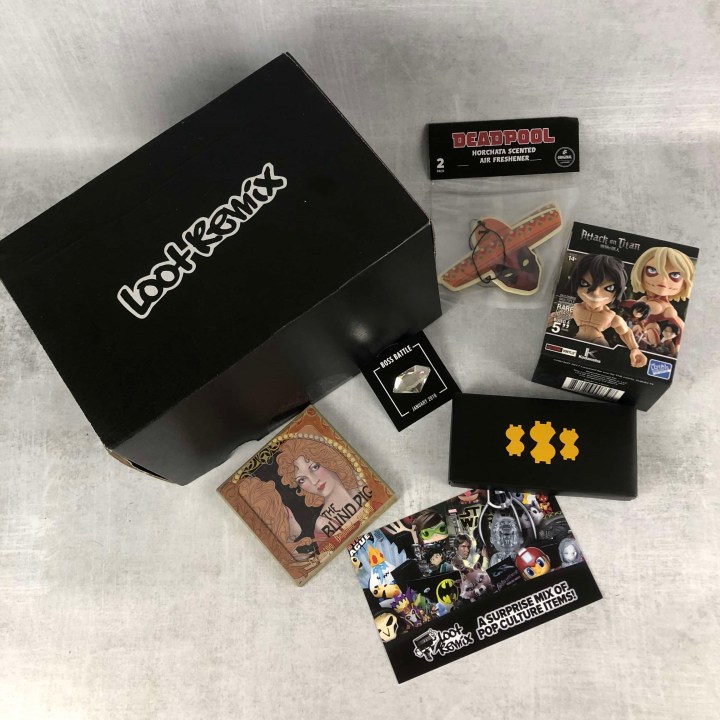 Here is everything from the box.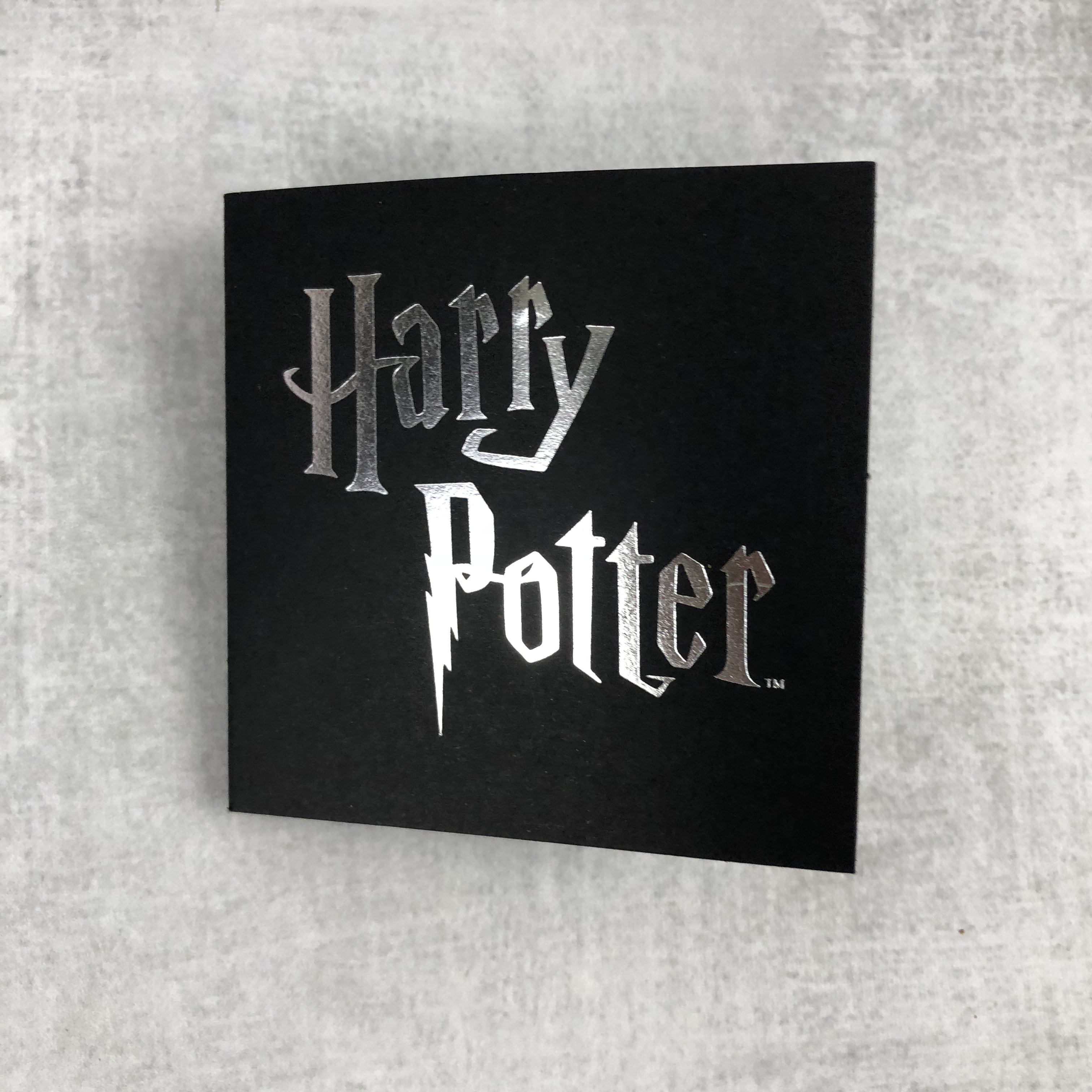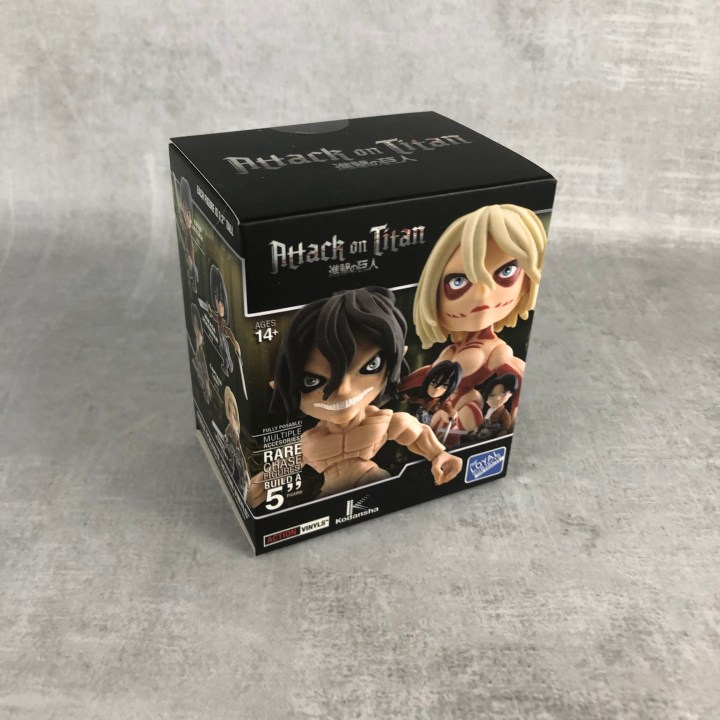 Attack on Titan Mystery Figure – Getting a subscription box is a mystery and this makes it a mystery within a mystery.
Oh, the anticipation!
We received Mikasa Ackerman!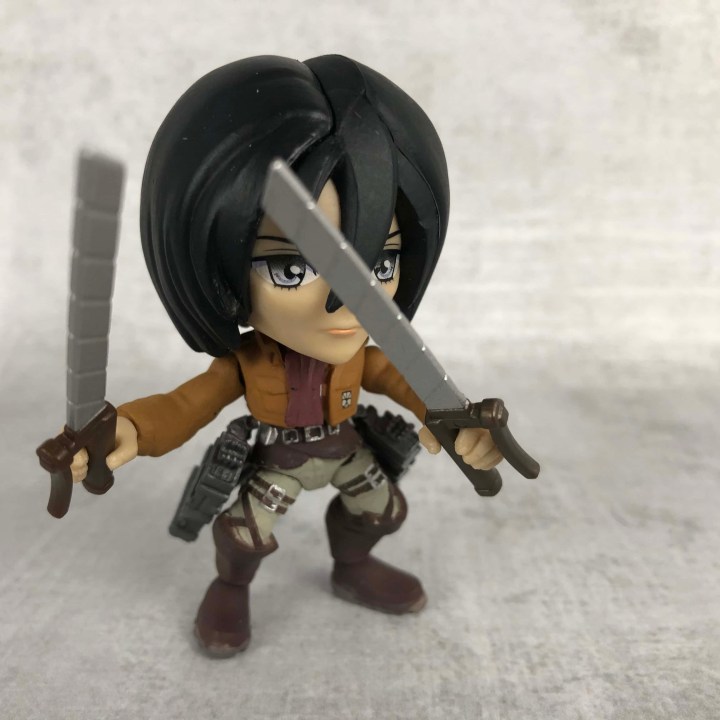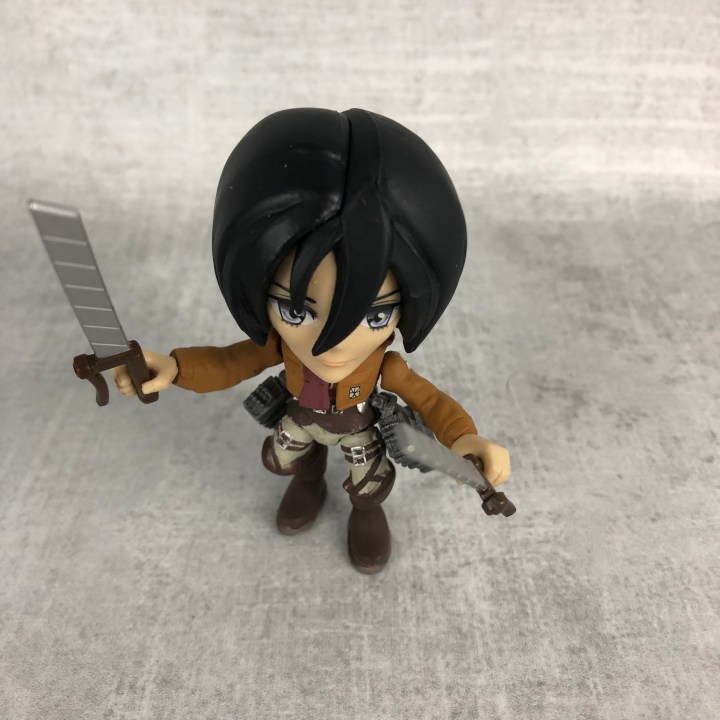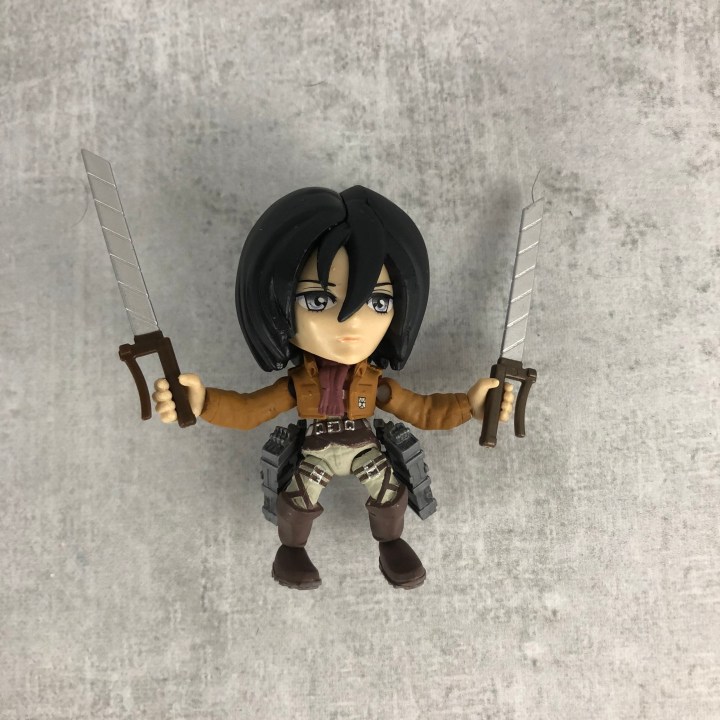 The details are wonderful.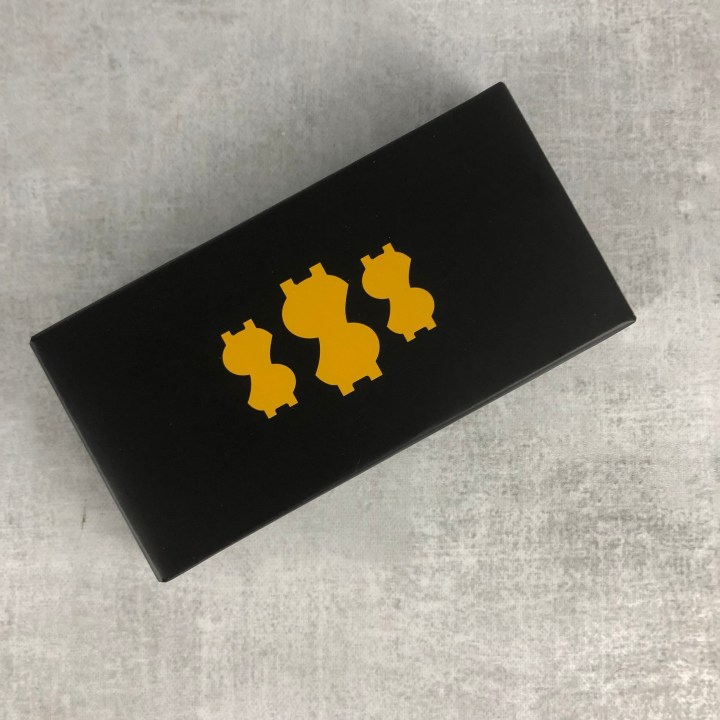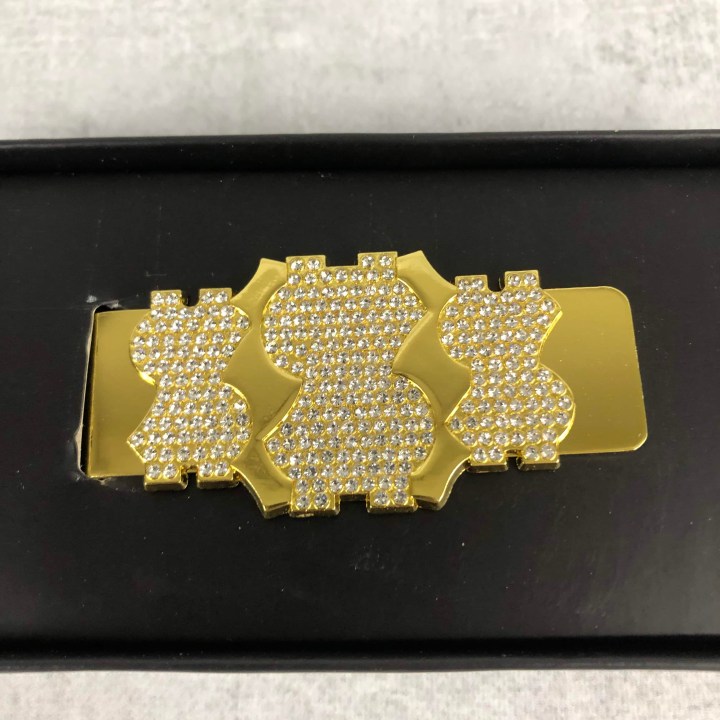 WWE Million Dollar Money Clip – Not many things are larger than Ted Dibiase's bank account. "The Million Dollar Man" had his own championship belt made and this is a money clip replica.  The original Million Dollar Championship Belt was made by Betteridge Jewelers. I had the opportunity to chat with someone from the Betteridge and I brought up the Million Dollar Belt. He told me about the interesting requests for the belt along with the extra work they had to put into it. He also told me the cost of the belt.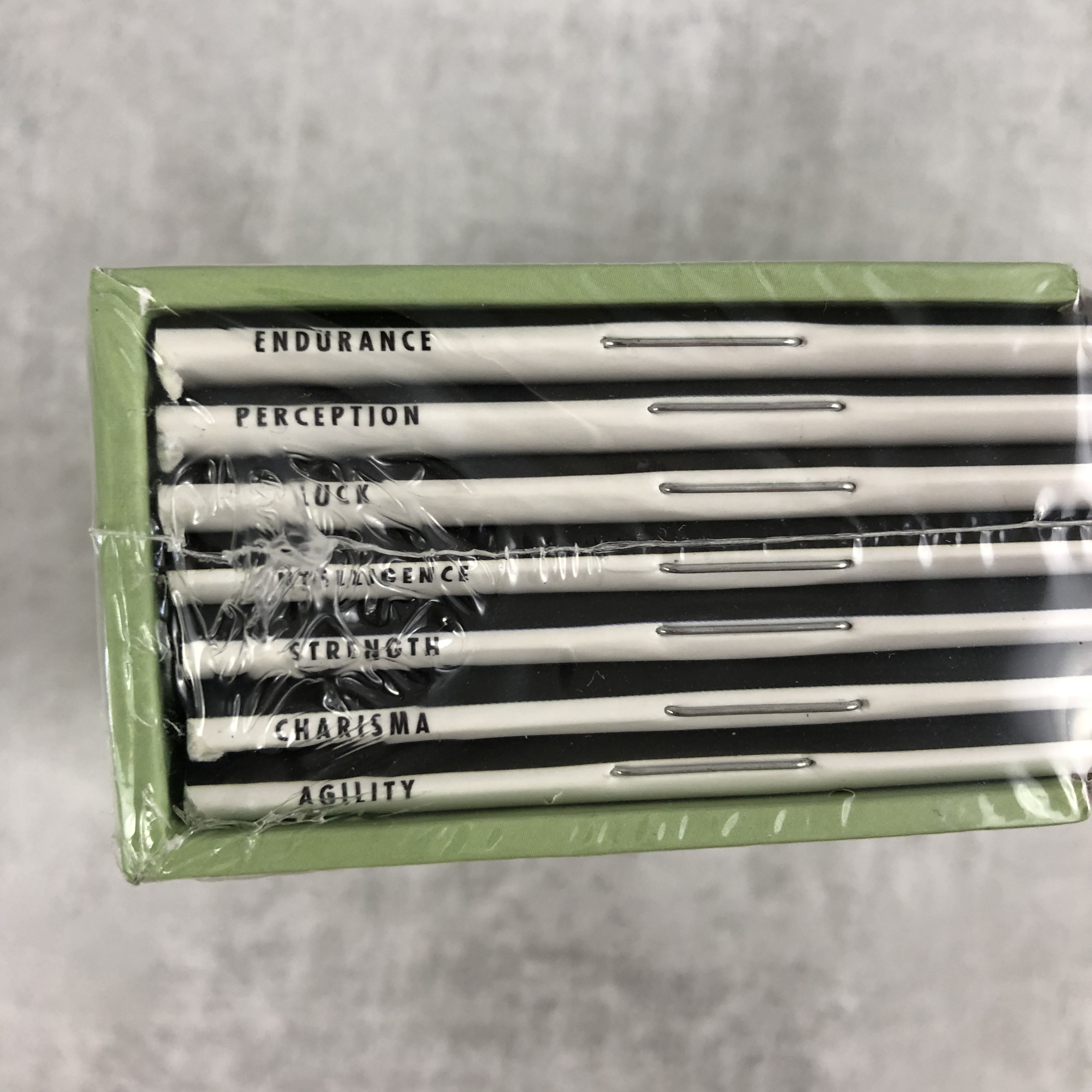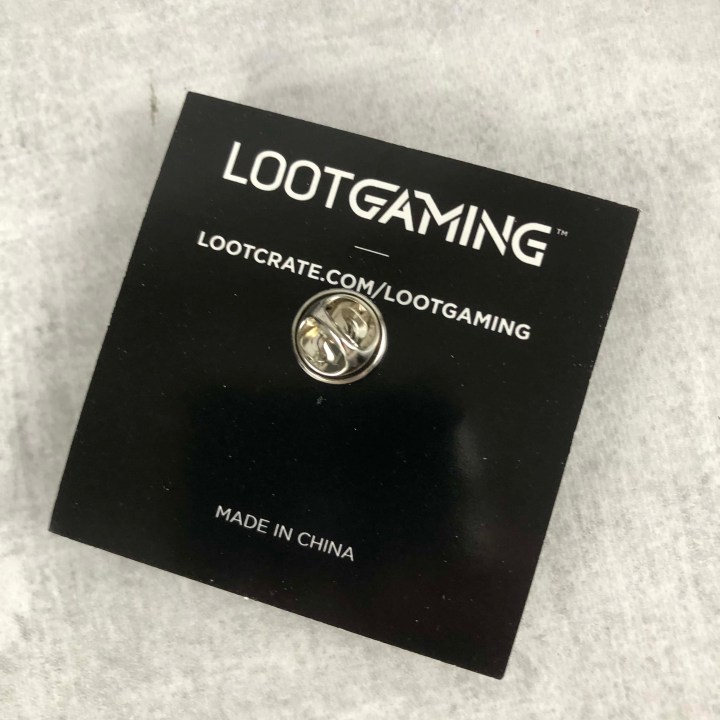 Boss Battle Pin – The pins from the Loot Crate boxes are some of the best.  This one looks great.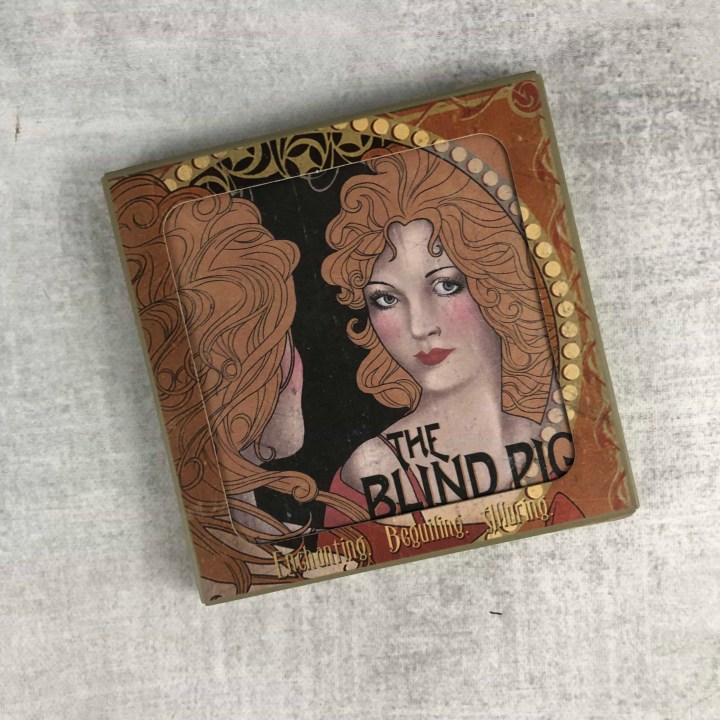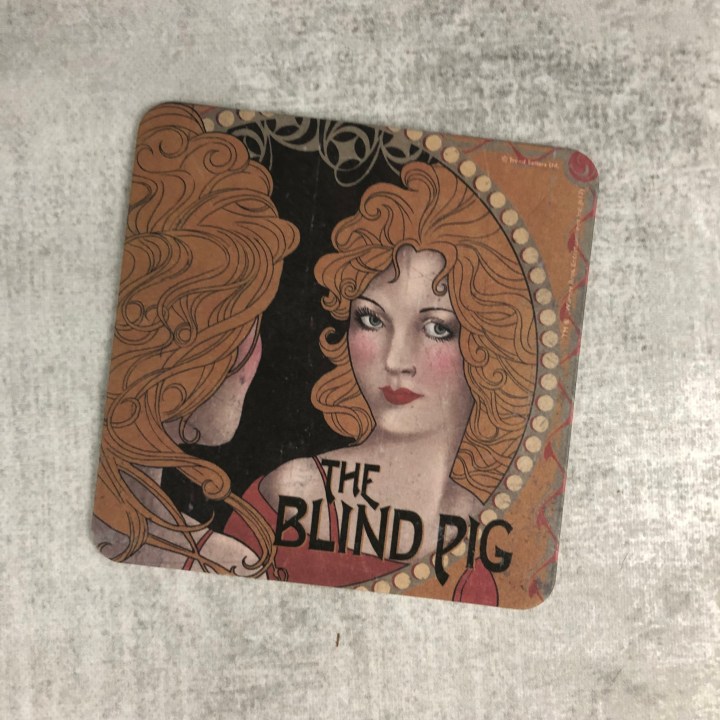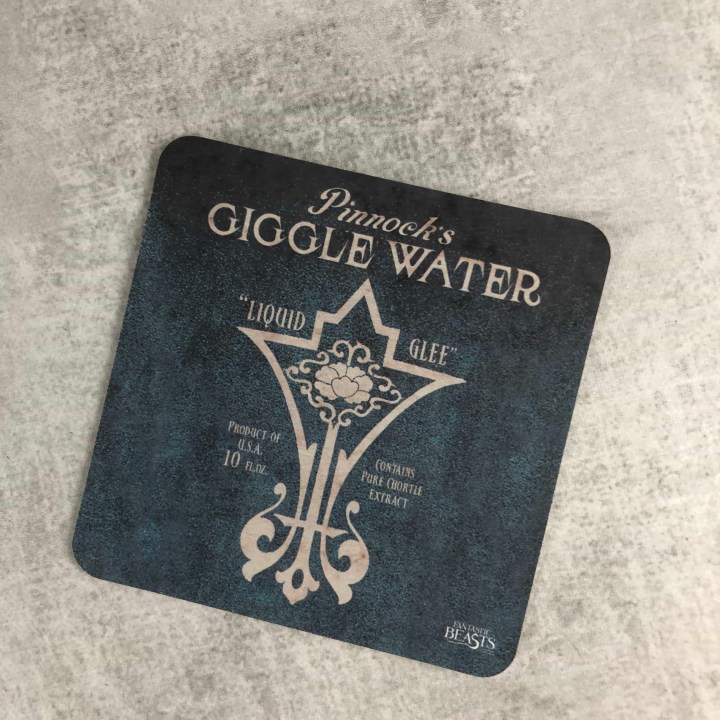 Blind Pig Coasters –  Coasters from Fantastic Beasts are always a welcome addition to our fandom collection.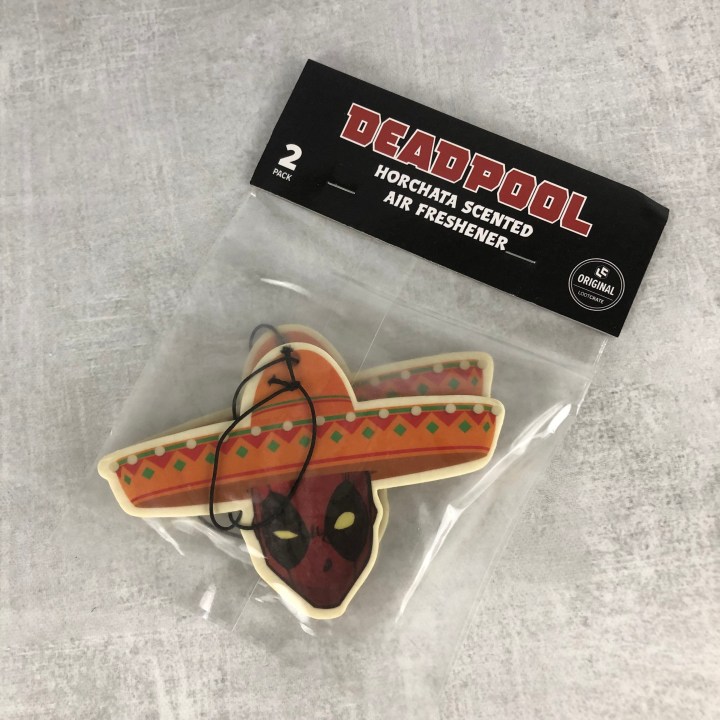 Deadpool Air Fresheners – Deadpool is looking like he is ready for a fiesta in his sombrero.  The scent is horchata so the car smells delicious (but looks deadly).
This month's geeky items from Loot Remix are all fun! It's a good subscription to try if you want to add new stuff to your geeky collection, or if you want to get your hands on past Loot Crate items. The items are random and they don't follow a theme, but it's what makes the subscription fun especially if you're new to Loot Crate!
What do you think of the Loot Remix box?