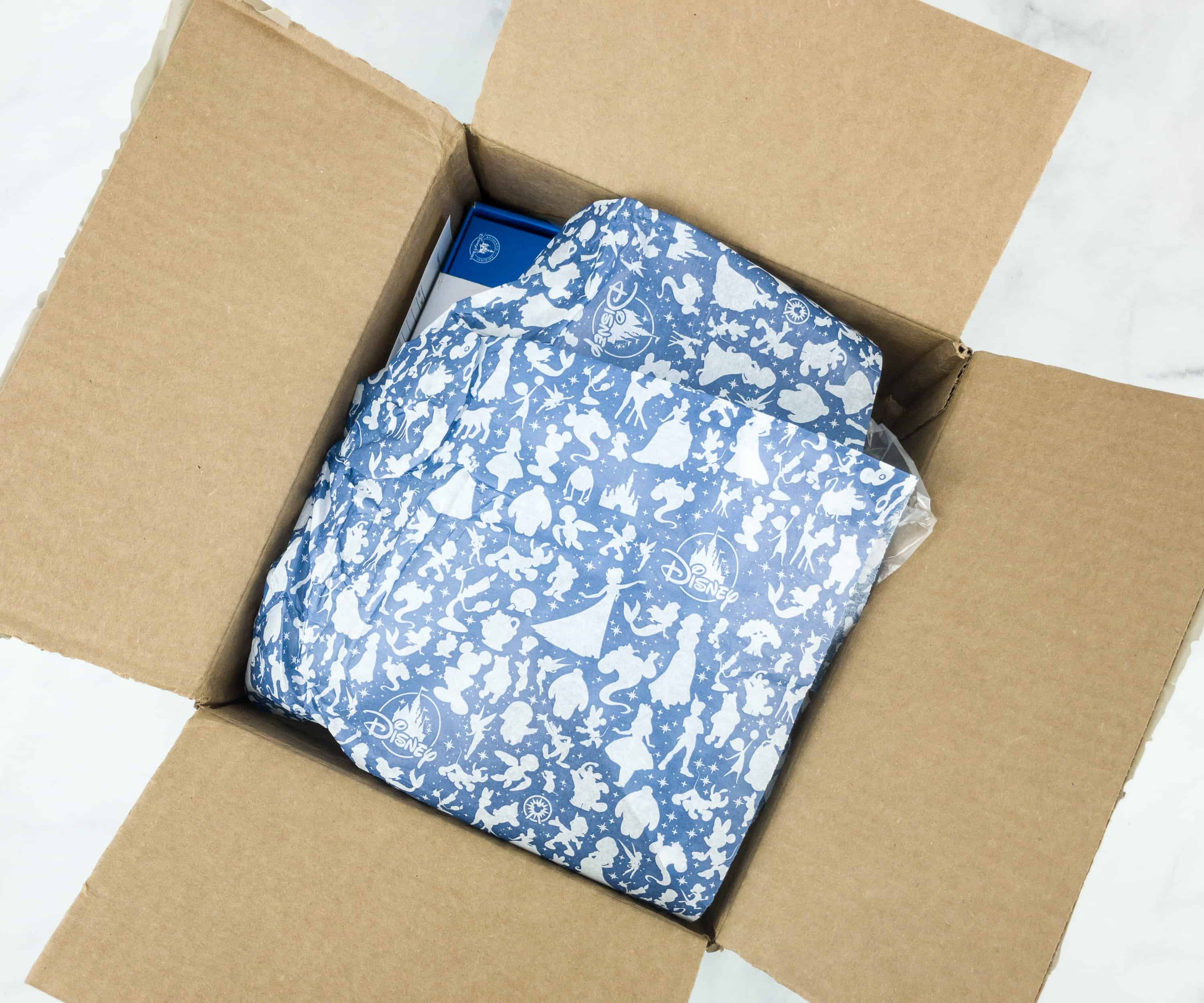 Disney Park Pack: Pin Edition 3.0 is a monthly limited edition enamel pin subscription from shopDisney. Every month in this subscription you'll receive three hand-picked, blind-boxed Limited Edition Disney Pins from Parks Attractions, Star Wars, Marvel, and more.
This box has recently returned from an extended hiatus – they just decided to stop the subscription for a few months while they reorganized the subscription. Now each limited edition pin has only 3 variants.
With the Pin Trading Edition 3.0 each pin is a Limited Edition of 500 and each monthly box of three pins will all be themed together!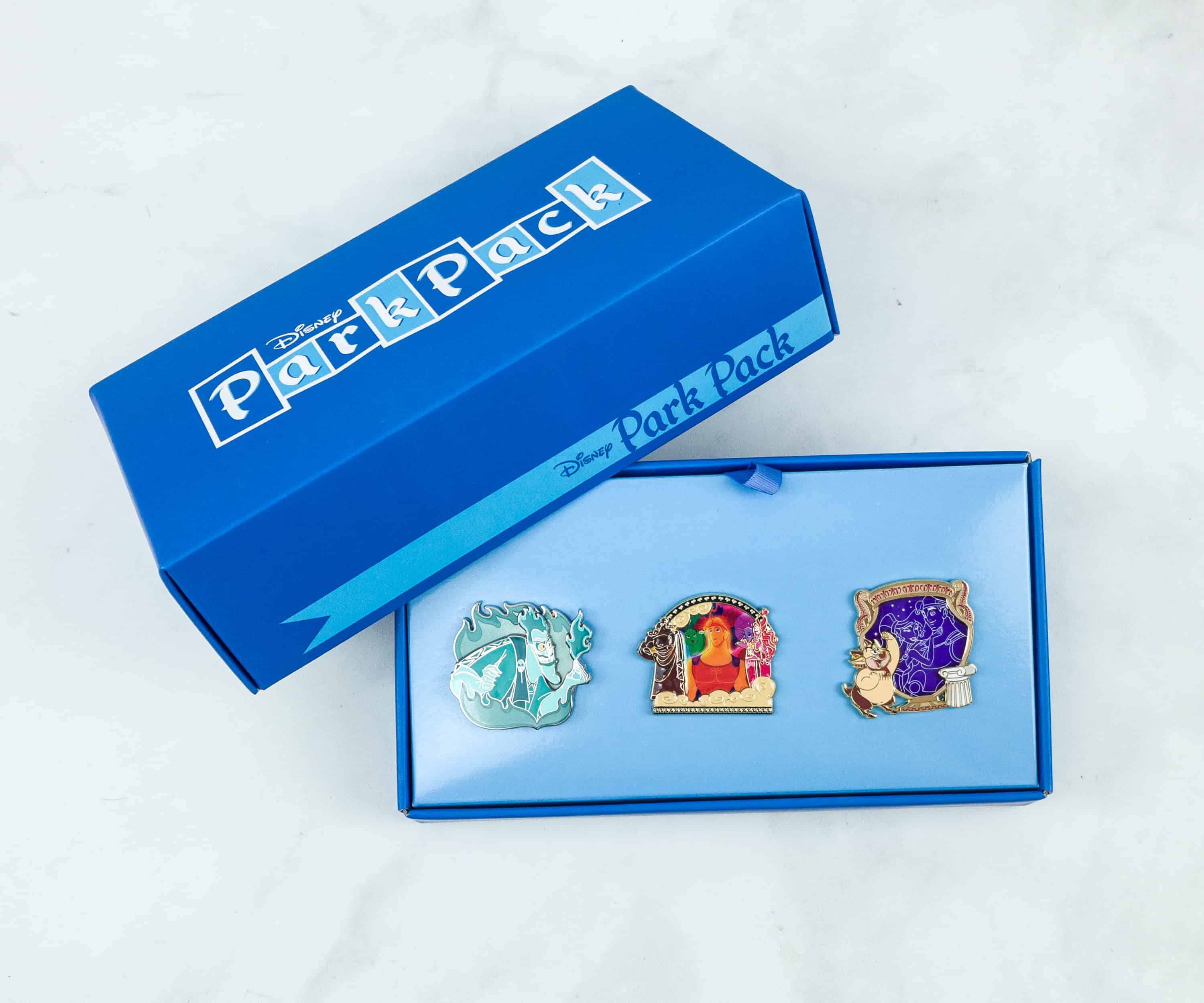 Here are the Park Pack 3.0 pins for November 2018!
There is no information card for this box, and I always wish they'd include a curator's note – maybe with names for these pins and perhaps a matching exclusive postcard or a free lithograph like Disney Movie Club.
The Disney Park Pack Pin Edition 3.0 theme for this month is Hercules.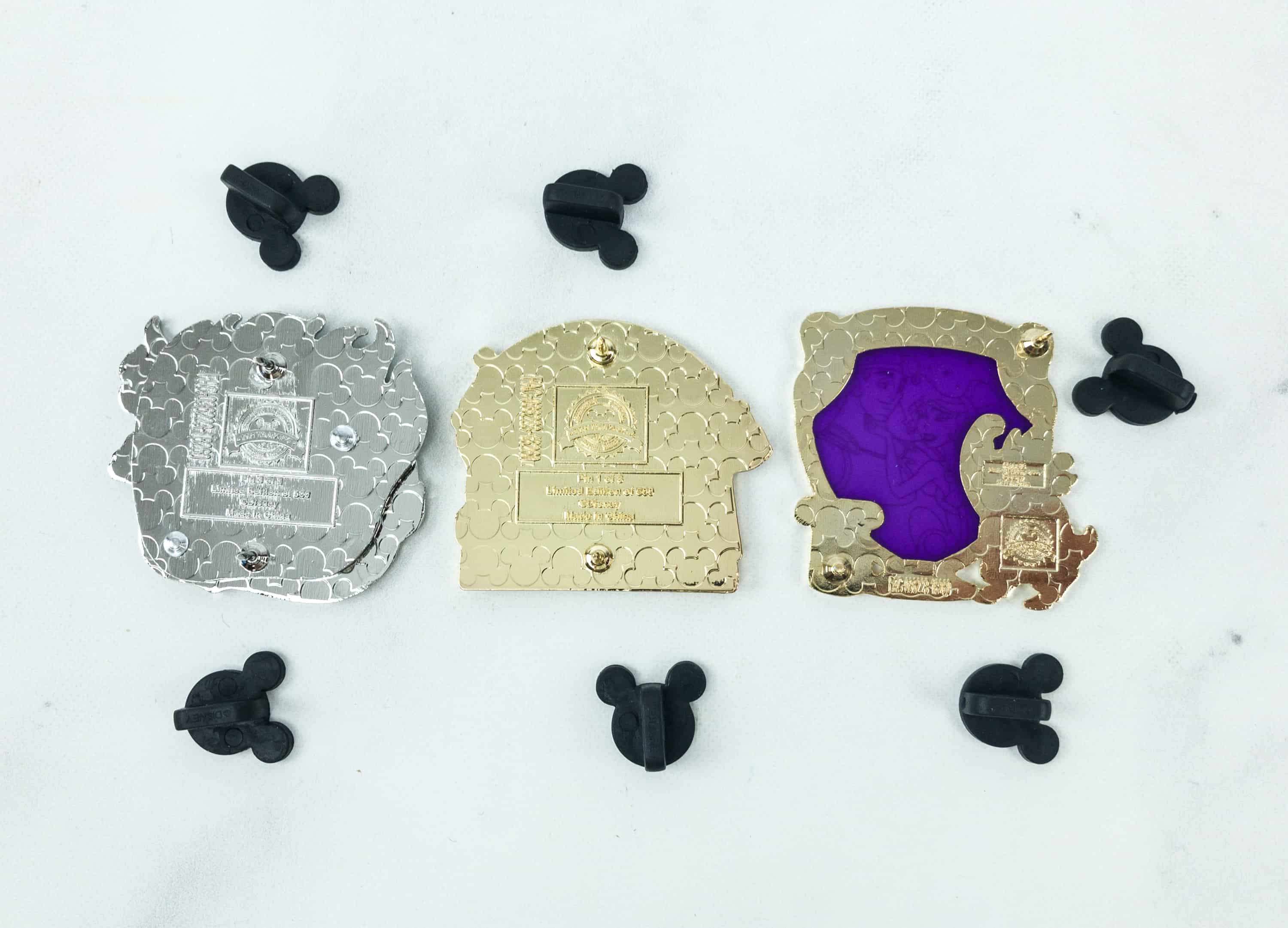 All the pins this month came with two posts that fit a rubber Mickey pin back. There are 3 variants of each pin, and 500 of each.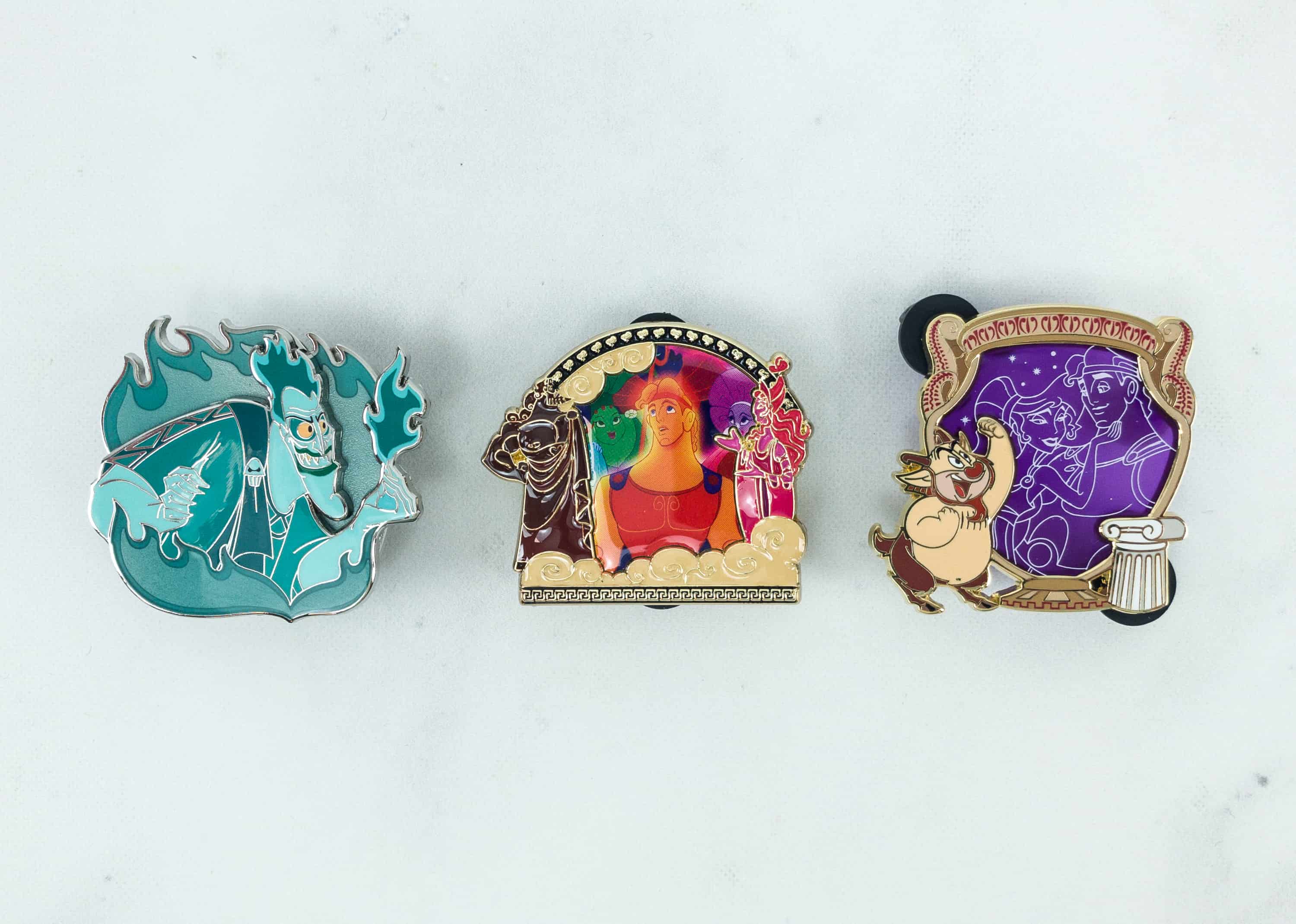 Everything in my Disney Park Pack!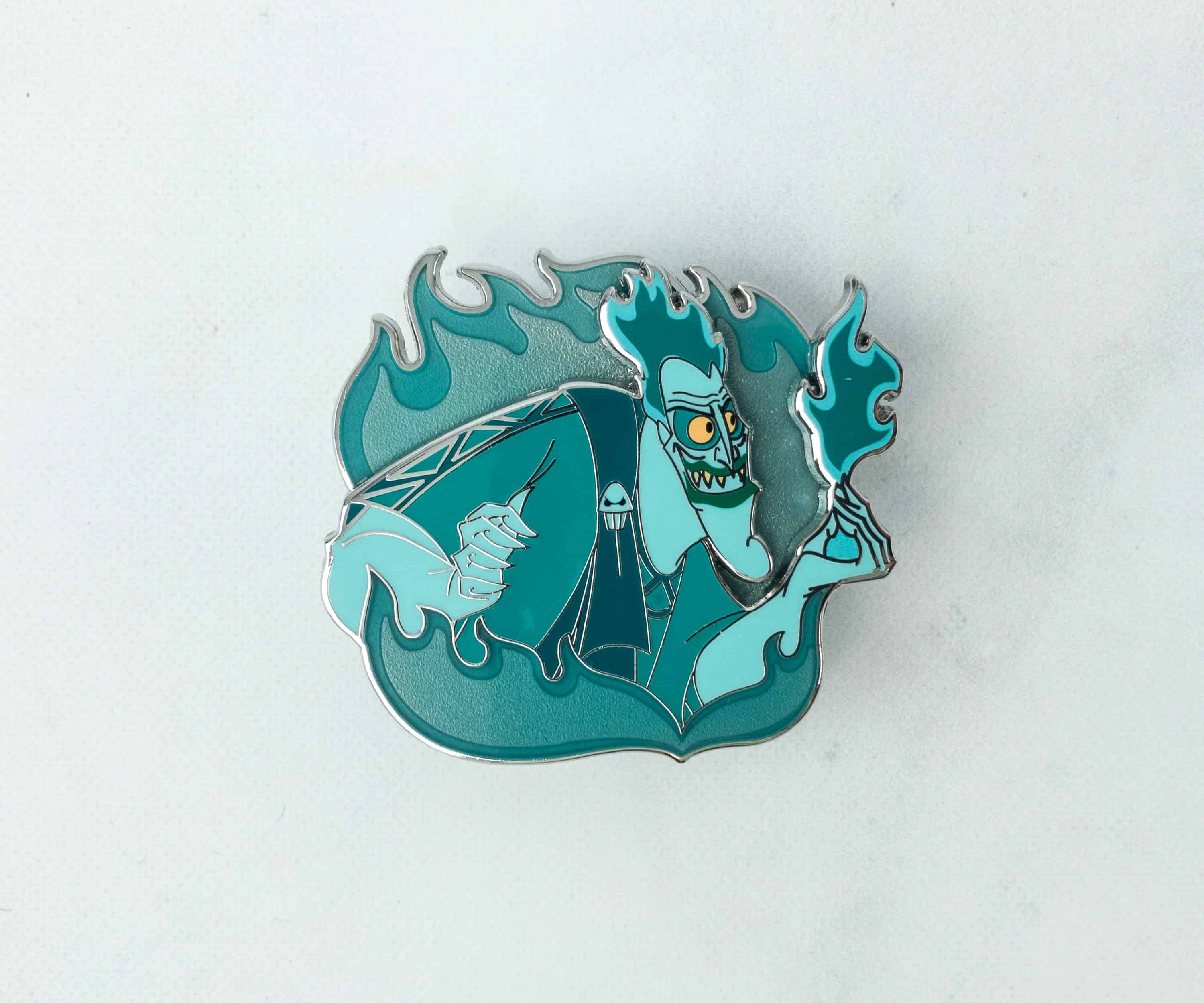 Hades Pin. Let's start off with the main antagonist, Hades. This pin has layers with some mosaic style at the bottom layer of the pin. I like that the color is true to the cartoons. The enamel pin also captures the sinister and mischievous grin of Hades that I can almost imagine James Woods' voice.
Hercules Pin. This pin has a different style and more colorful than the first one, just like Hercules personality. The image resembles one scene in the movie. Zeus and Hera welcome Hercules and will transform him into a full-pledged God and the characters behind him laud for him. Spoiler alert, he declined and went on a simple life with Megara instead.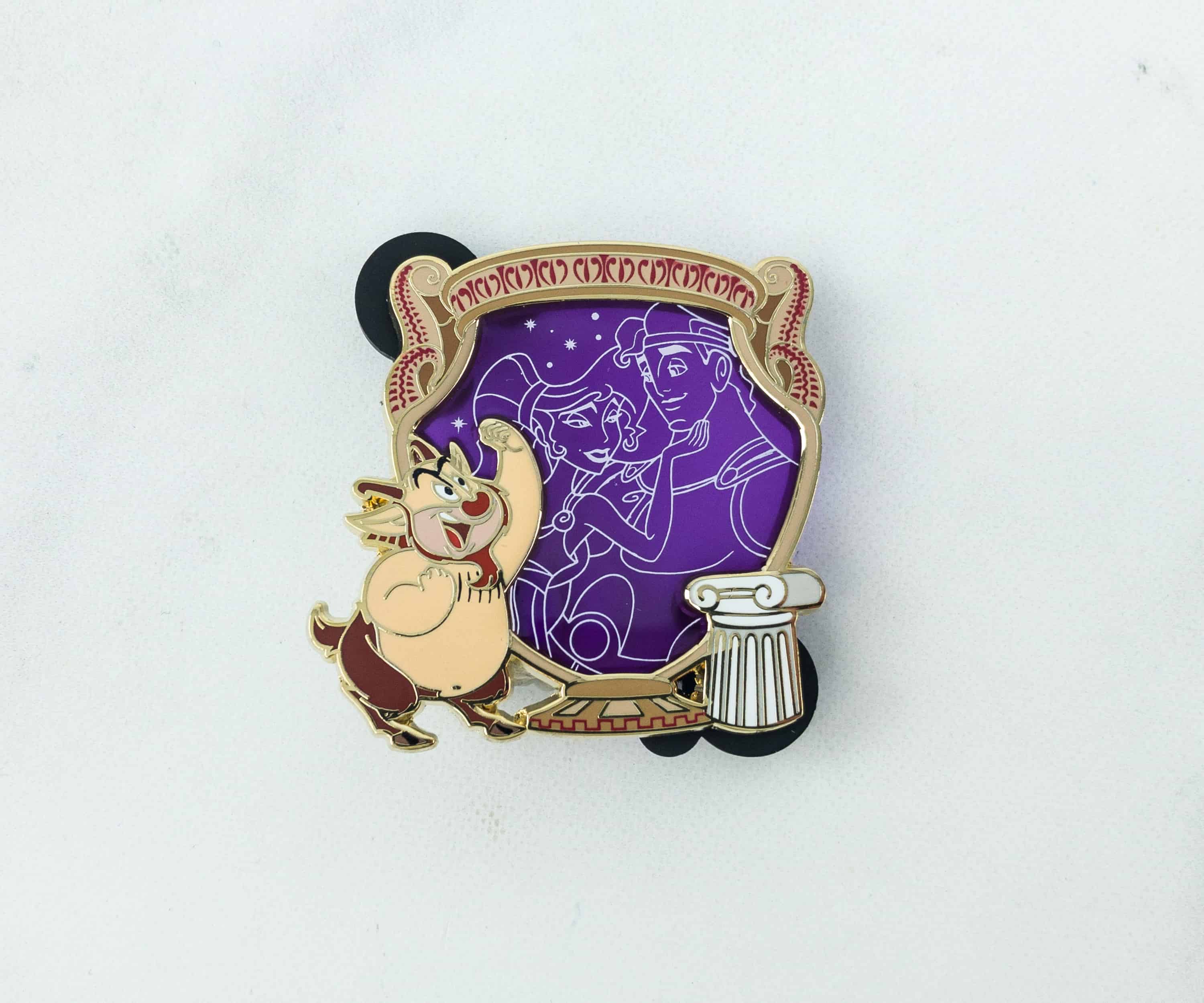 Phil Pin. Phil is the tritagonist in the movie, an old satyr known for being the trainer of Hercules. He's always been a supportive friend. I love that you can place this on a brighter backlight and appreciate the design more. The design features Megara and Hercules' affection.
I've always loved Disney Park Pack pins and this box is no different. This is an ideal subscription for Disney lovers and pin collectors. All the pins are in perfect condition with sturdy backing and high-quality material. These three pins covered the important characters in the movie and offer a good selection in terms of design.
What did you think of the Disney's Park Pack Pin Edition 3.0?
Visit the Disney Park Pack: Pin Trading Edition landing page to find out more.