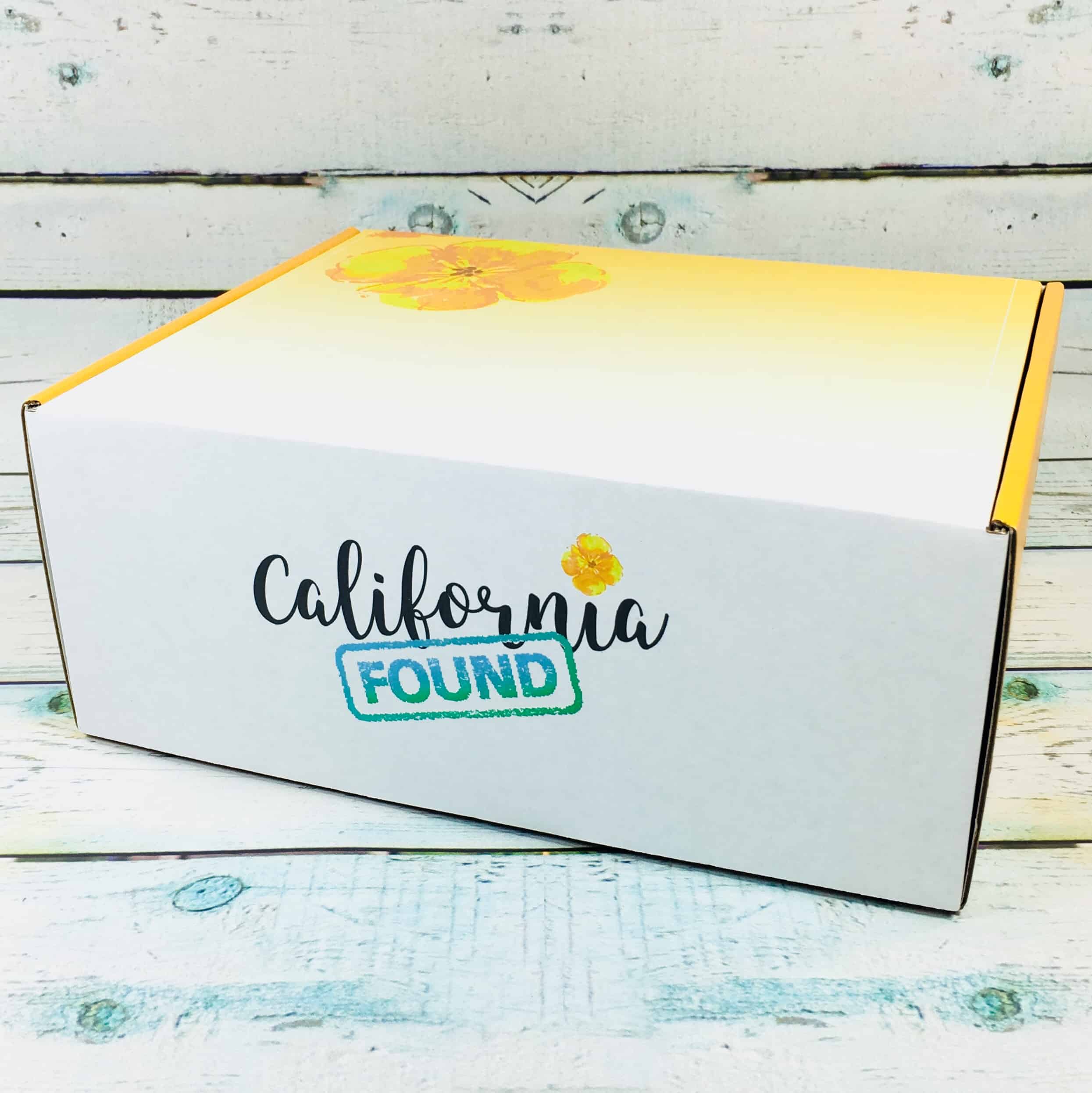 We have two spoilers for the December 2018 California Found box. California Found is an awesome monthly subscription box that delivers the best of The Golden State, directly to your mailbox!
DEAL:Save 20% off your first box with coupon code HSGET20.
Our December box is lovingly filled with fantastic self-care, jewelry, gourmet and home goods carefully combined to keep you centered, relaxed and cozy this month. Every December California Found collection includes these two artisan-created aromatherapy items:
Lava Stone Essential Oil Diffuser Bracelet by 100 Graces • (retail: $26.00)
About Lava Stone: A grounding stone said to bring strength and endurance. Formed by volcanic rock, lava stone has a strong connection to the earth and a stabilizing energy. These handmade bracelets are created using several different stones that compliment the Lava Stone including pink opal, snakeskin jasper, chrysoprase (pictured) and red coral. Your bracelet may vary from the photograph.
Aroma Body Roll-On in "Balance" by Moss Botanicals  • (retail: $27.00)
Lift your spirit with this wonderful synergy of coriander, palmarosa and rose geranium. Regulatory essential oils that support the adrenal cortex, where hormones are secreted. Complimentary to PMS, menopause, anxiety, and depression.
What do you think of California Found?