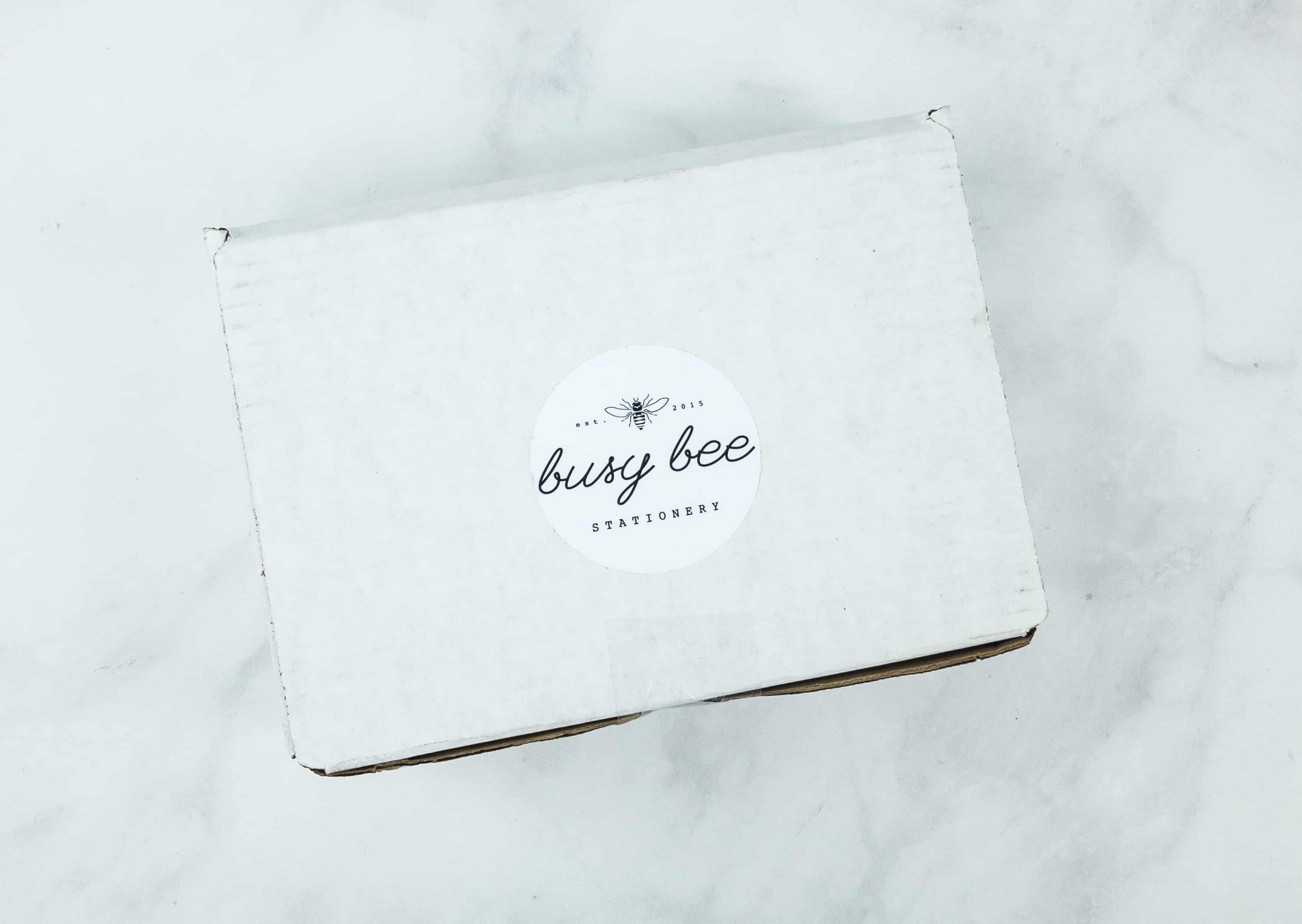 Busy Bee Stationery is a monthly stationery subscription that will bring you items that inspire creativity and help you with everyday note-taking, planning, journaling, and letter writing. For $39.90 per month, you will receive 5 to 10 items built around a theme, season, or a specific project. Items can be things like pens, stickers, a notebook, washi tape, stamps, and more!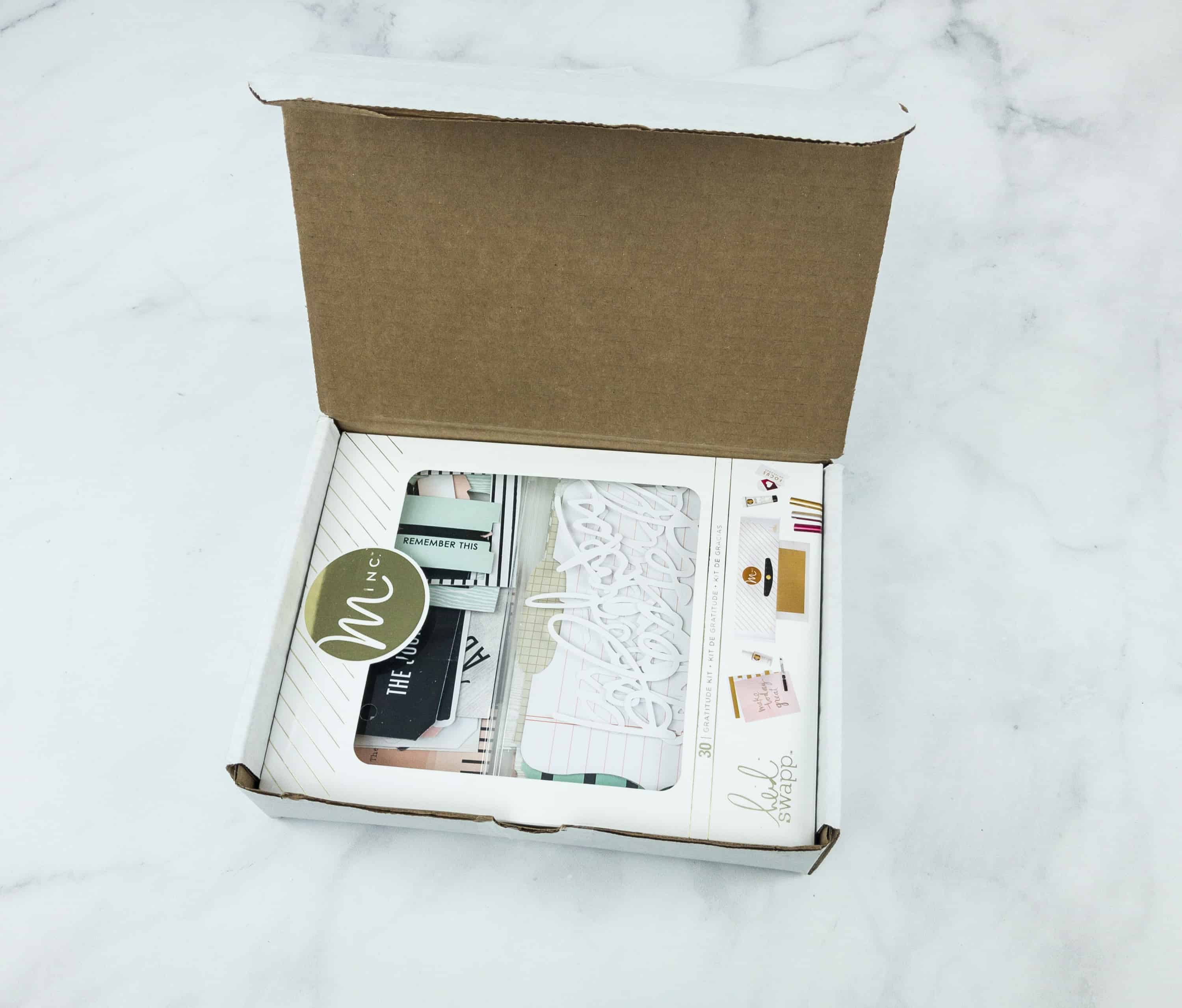 Everything came in retail plastic bags but we remove them for photography purposes.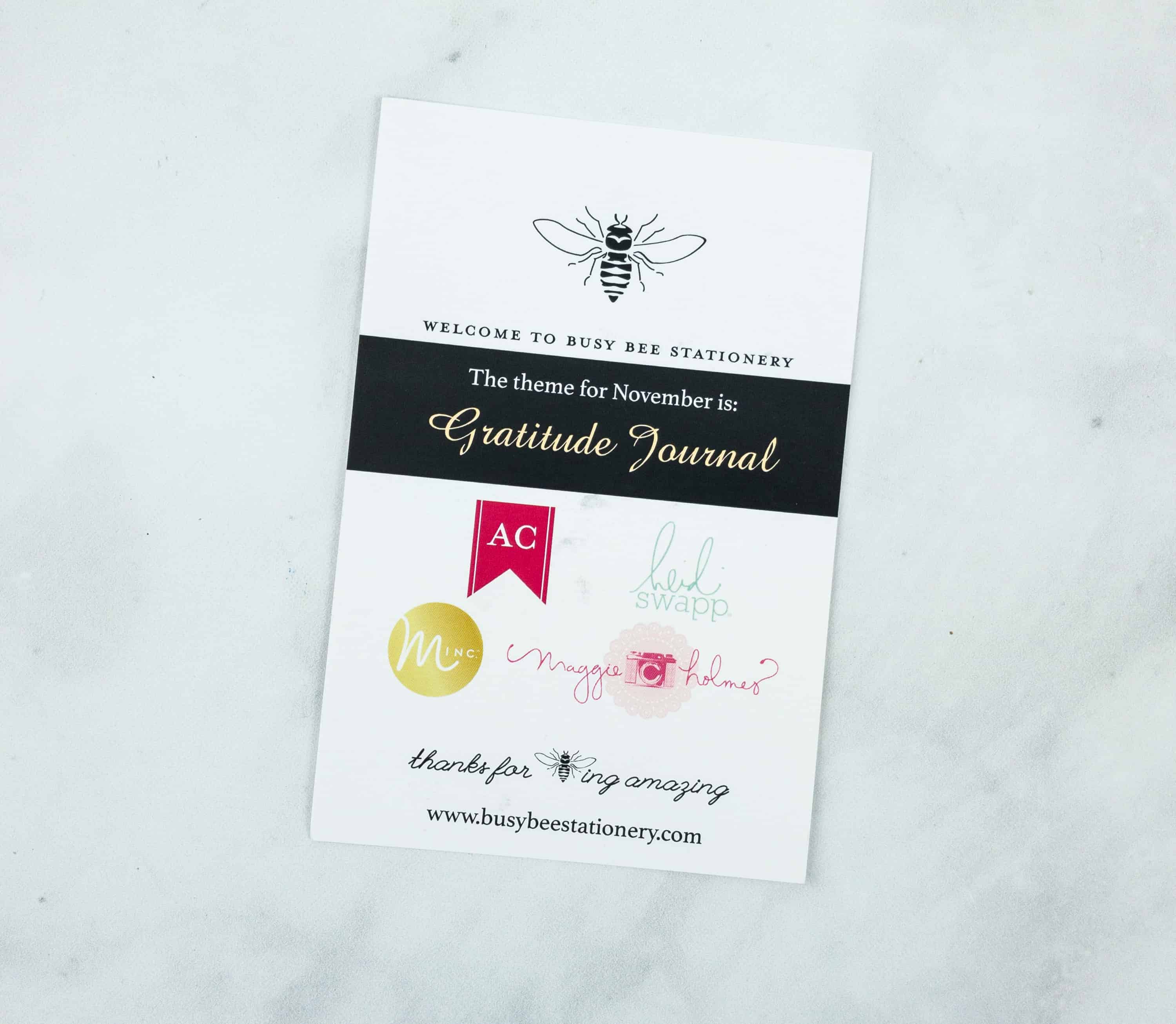 Included in the box is an info card.
The theme for November is Gratitude Journal!
Everything in the box!
Chalk Marker. It's an erasable chalk marker that can be used for non-porous surfaces like glass, metal, porcelain chalkboards, slate chalkboards, or other sealed surfaces.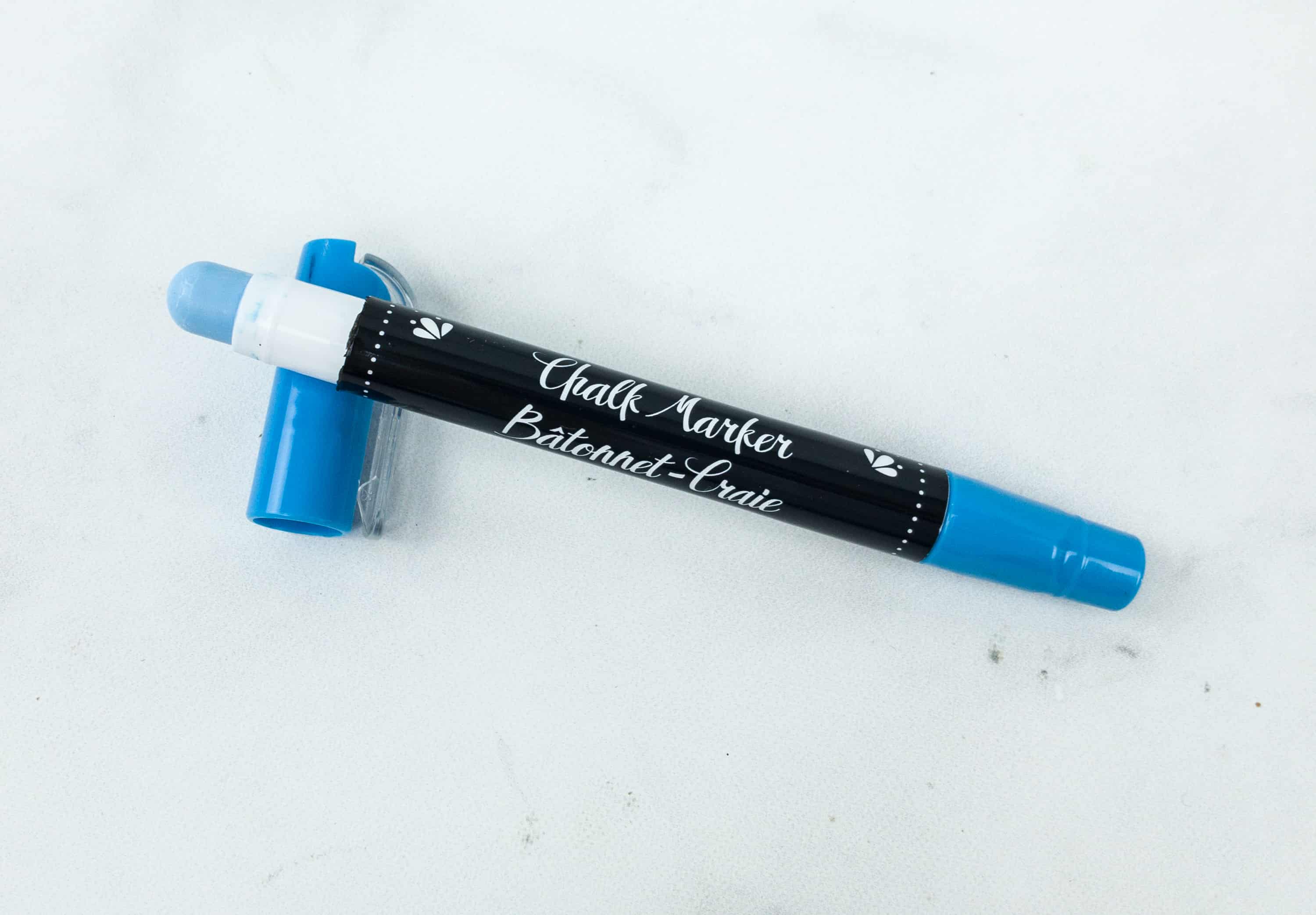 When erasing, you can use a clean and damp cloth. In case you want your drawings or writings to last, wait for the ink to dry (it will only take a few seconds) then apply a thin and even coat of hairspray at least 10 inches away.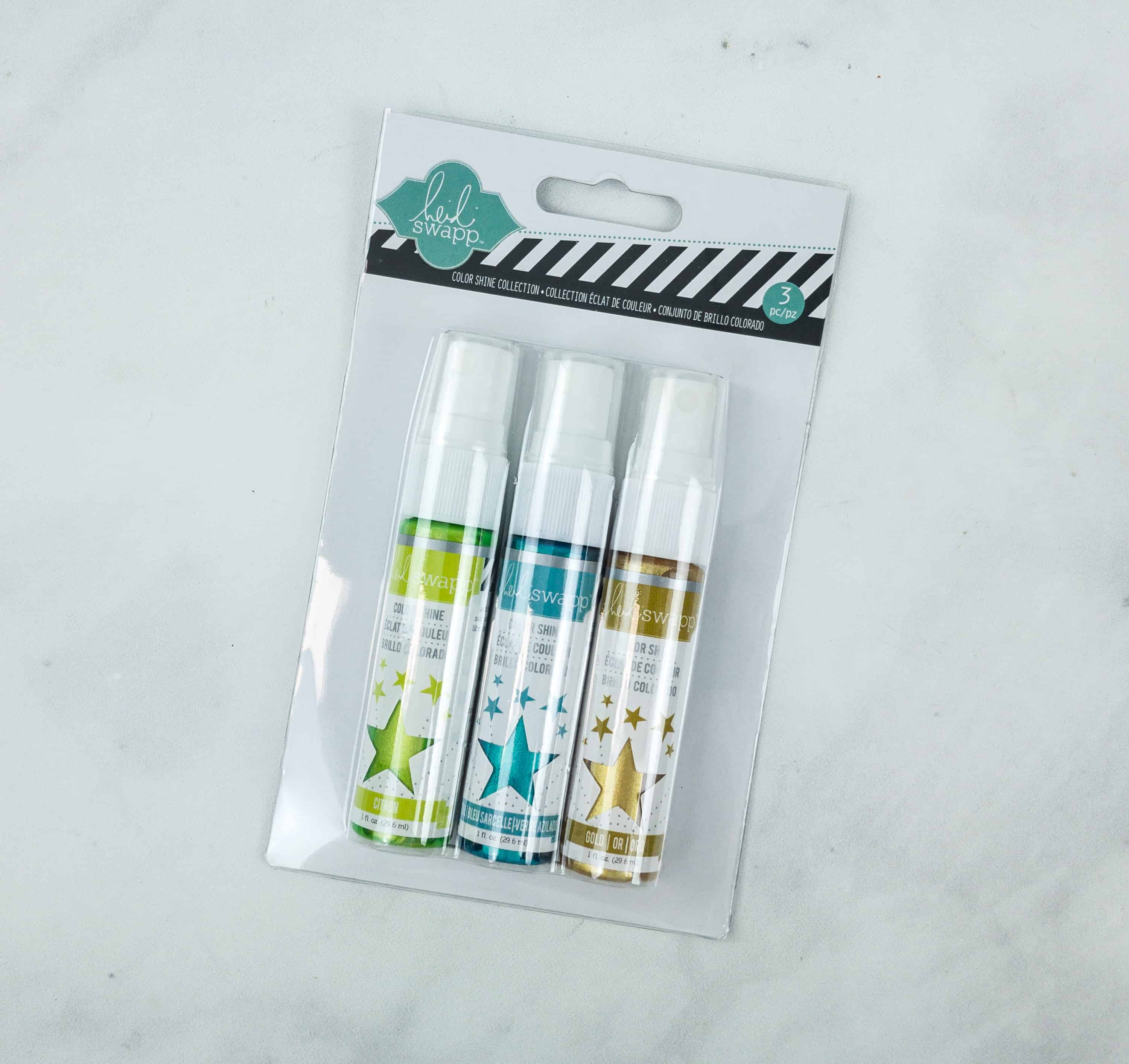 Heidi Swapp Color Shine Collection. We got the shine mists in 3 variants: citron, teal, and gold. These can add color and shine to surfaces, and will make a boring page or piece of paper look fantastic!
What I like about these color mists is that you can blend them however you want. They're perfect to apply on porous surfaces as they're easily absorbed, but you can still use them on glossy ones like a photo paper as they still dry over time.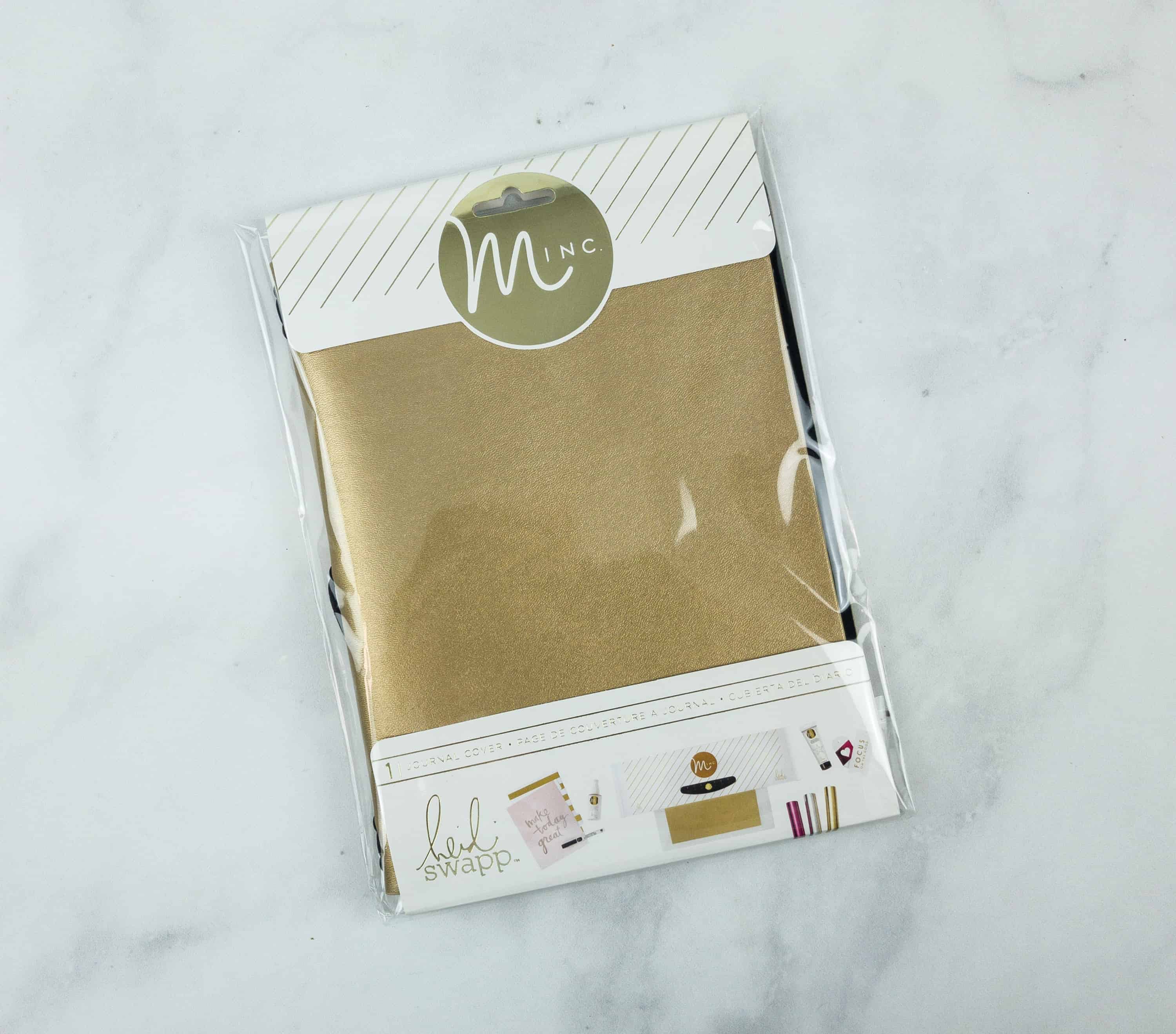 Heidi Swapp MINC Journal Cover ($11.99) I got colors and decorations, so it's time that I check this journal cover that I am going to work on!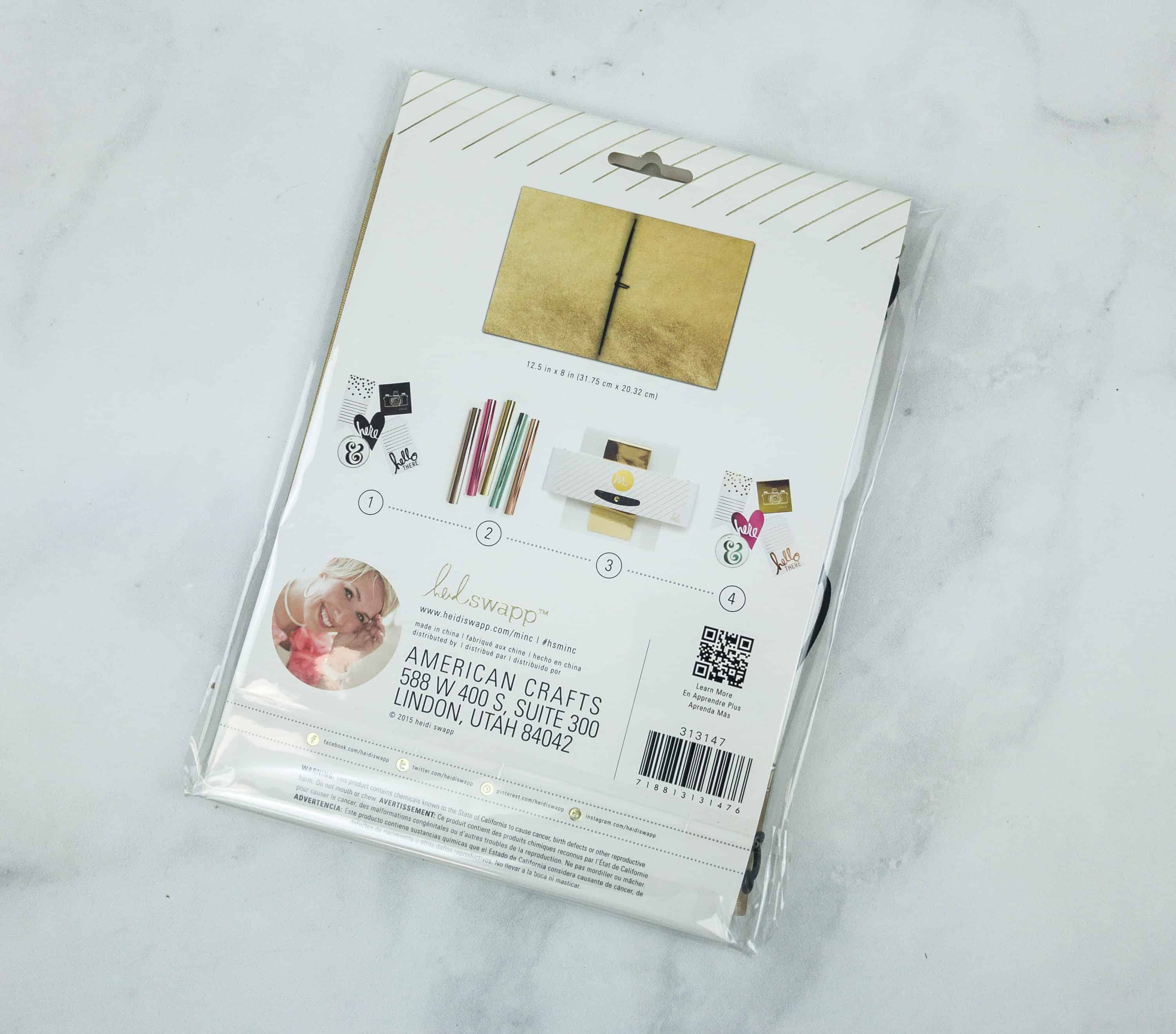 The cover comes in gold vinyl and it's actually a one-piece, fold in half material.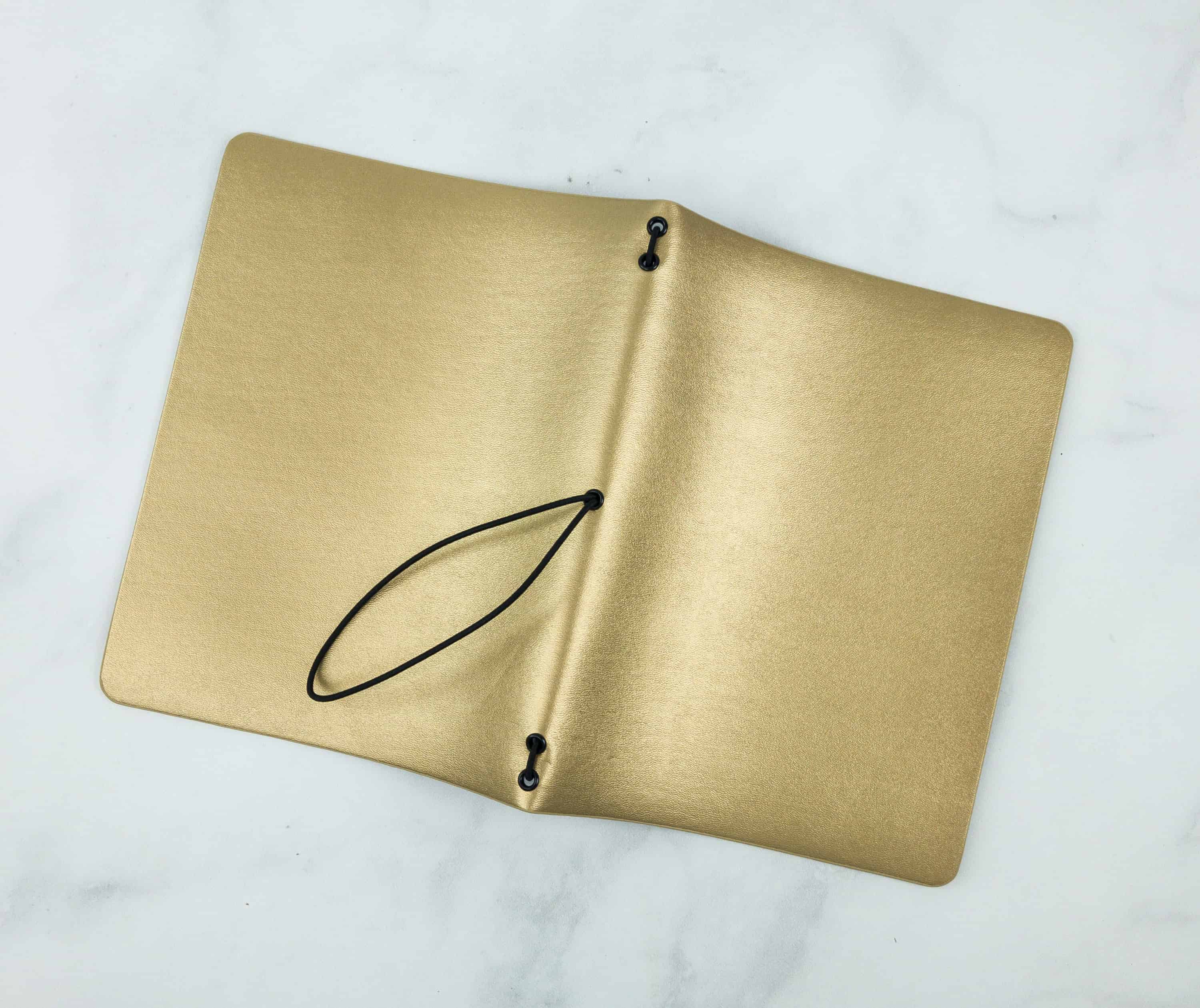 The cover comes with a stretchy band that is laced through the eyelets of the cover's spine.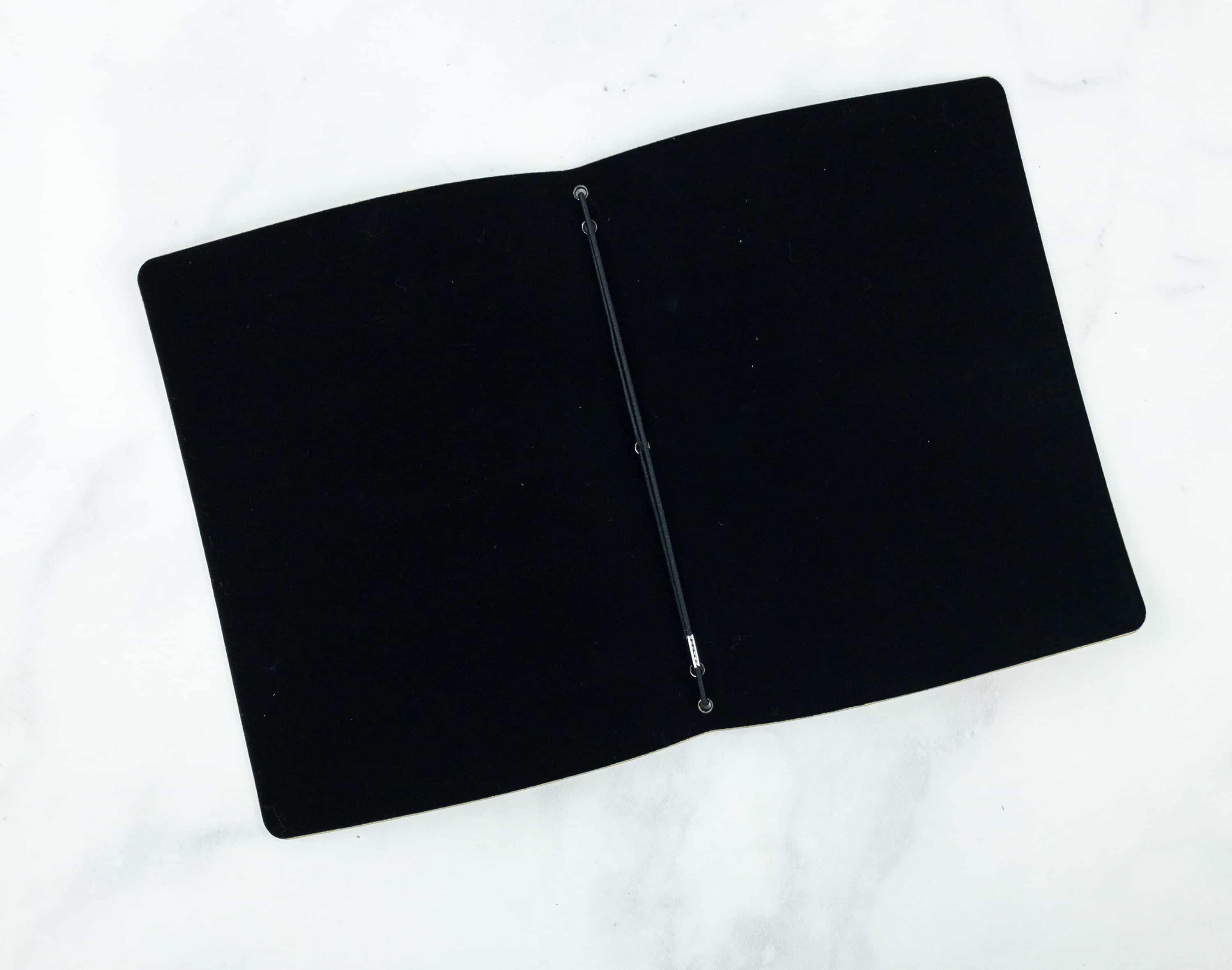 The cover measures 8 inches x 6 1/4 inches.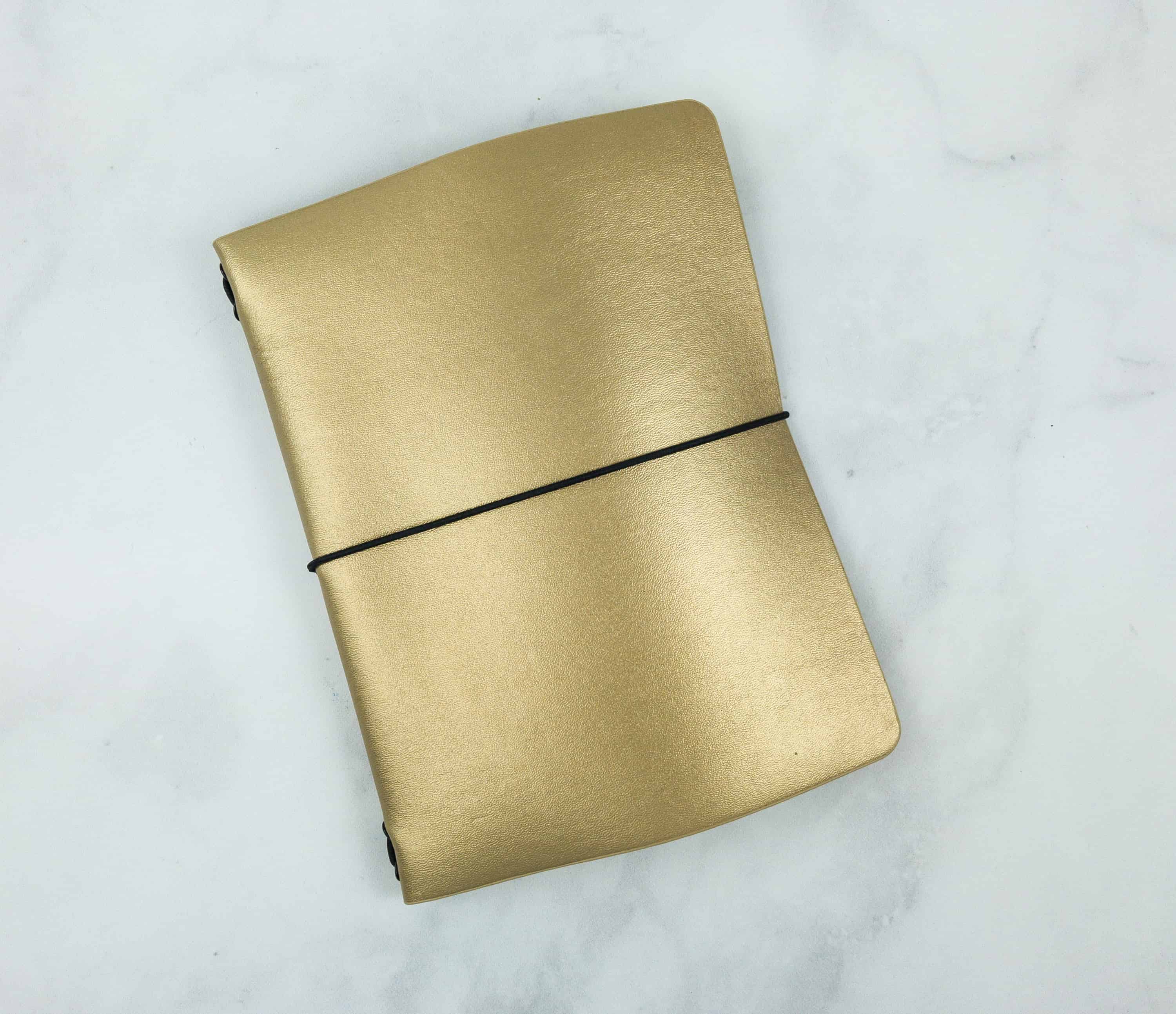 At first, it doesn't look sturdy enough to hold journal pages, but it will take its form when the pages are in.
Maggie Holmes Decorative Pins. These pins are so pretty!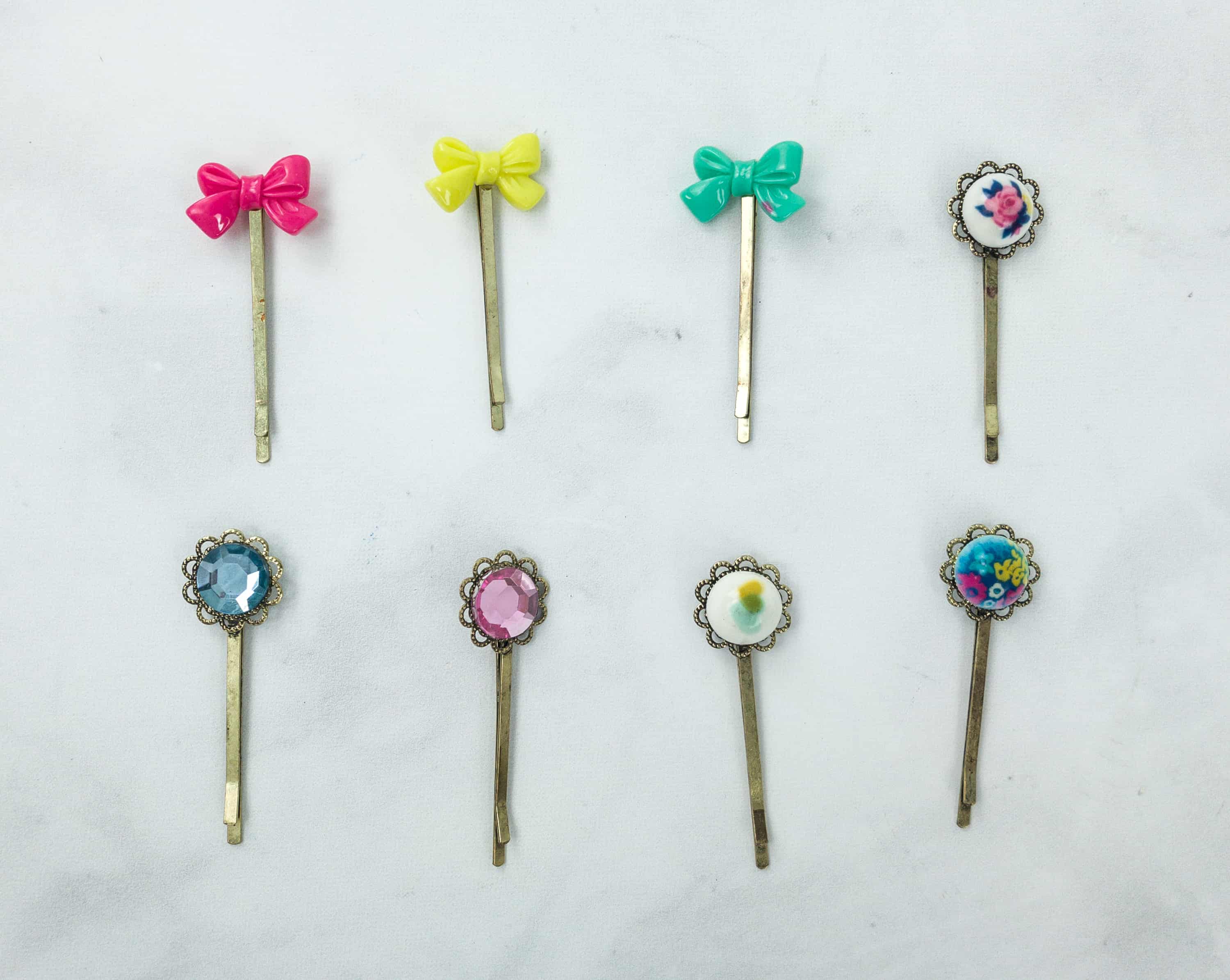 The pins are made with resin, rhinestones, and metal clips.
The paper pins are all looking girly and gorgeous. These can be used as beautiful markers in my journal, or I can use them as embellishments on the cover.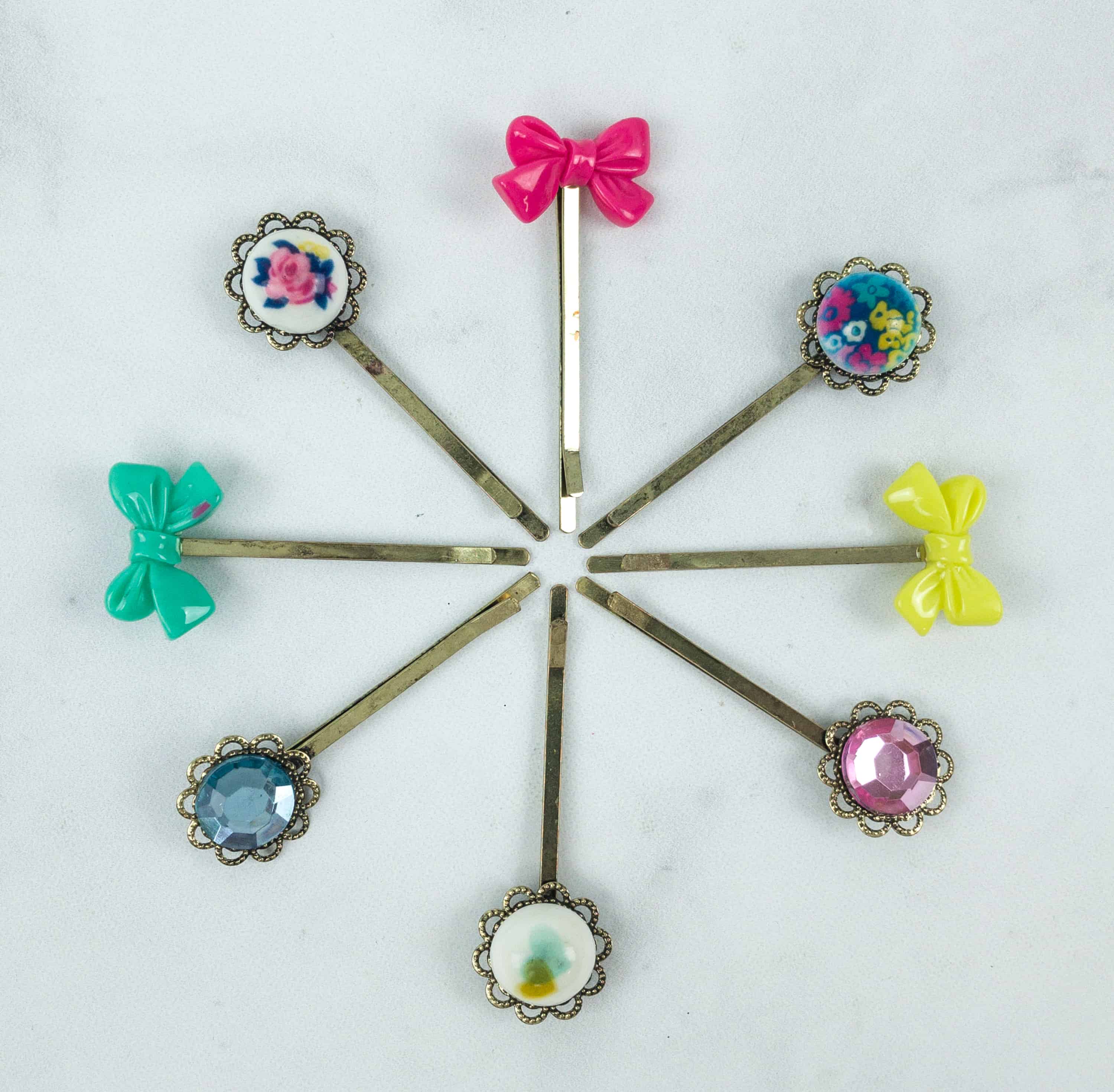 I got 3 ribbons and I think that's 5 of the rhinestones.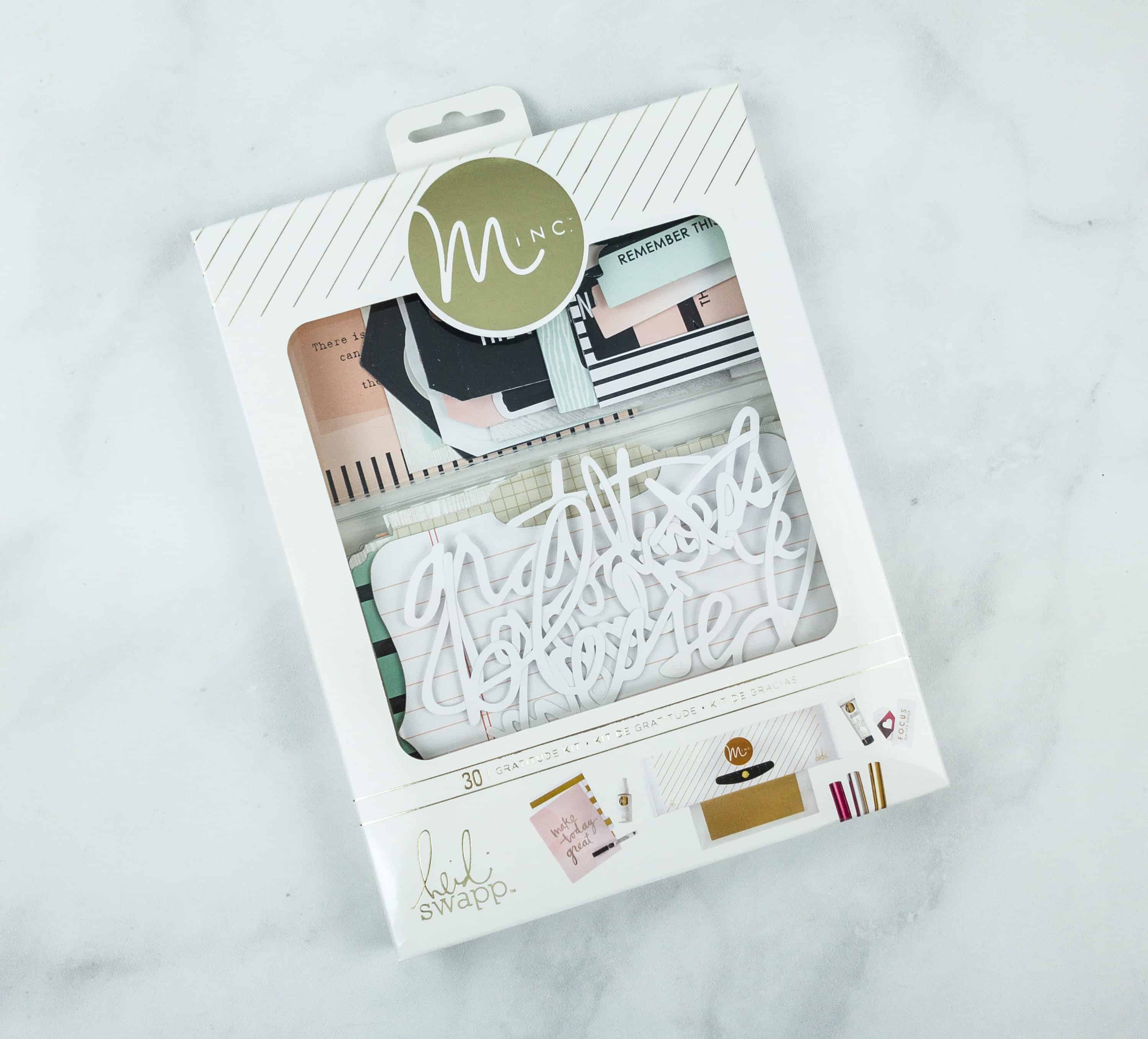 Heidi Swapp MINC Gratitude Kit ($15.99) Papercrafts are such a fun thing to do, and I got more excited as I saw more crafty materials to use like ribbons, tags, and other embellishments!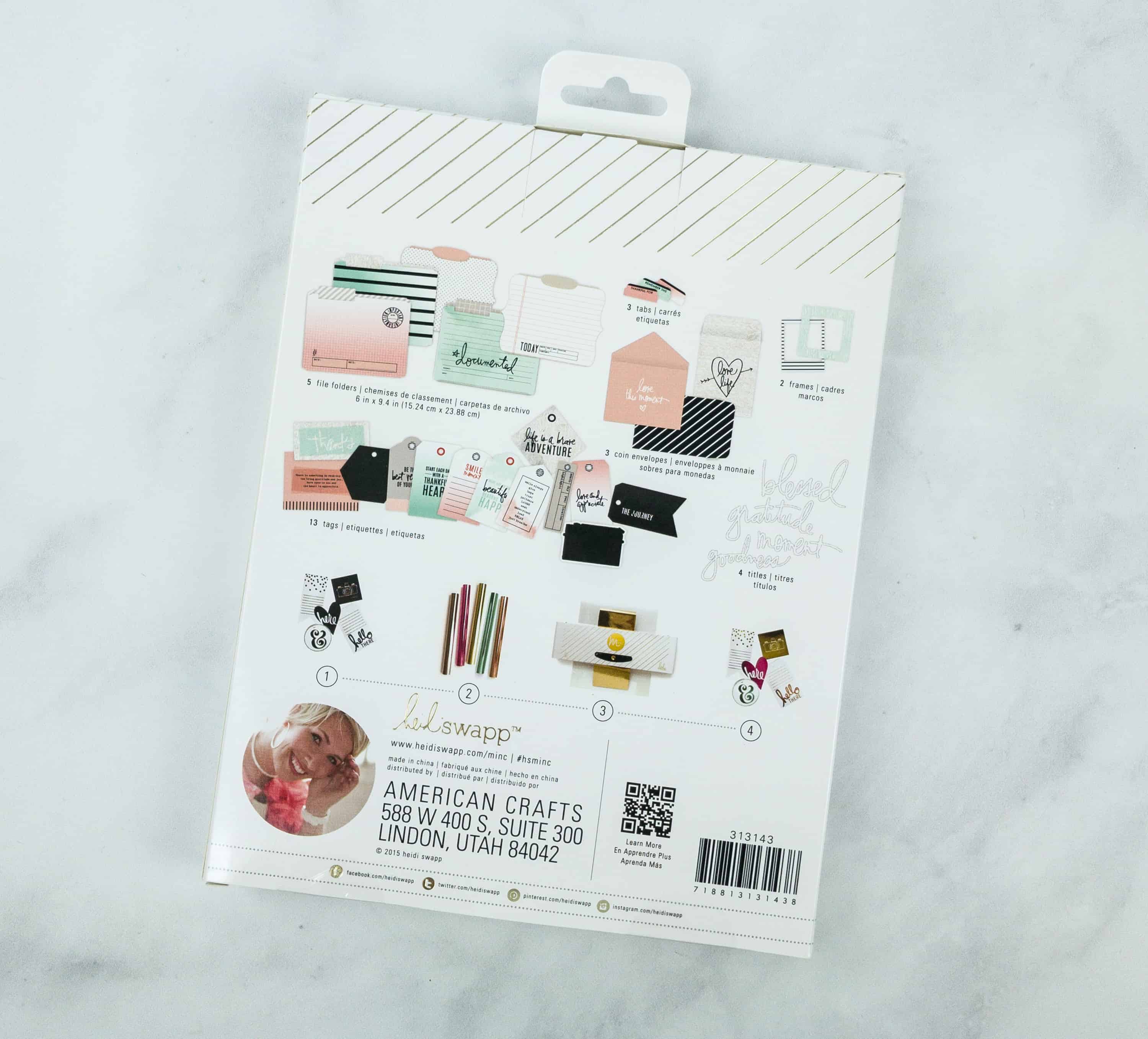 This 30 piece set contains 13 unique tags, 3 tabs, 5 file folders, and other items you can use to beautify your craft, like frames and coin envelopes.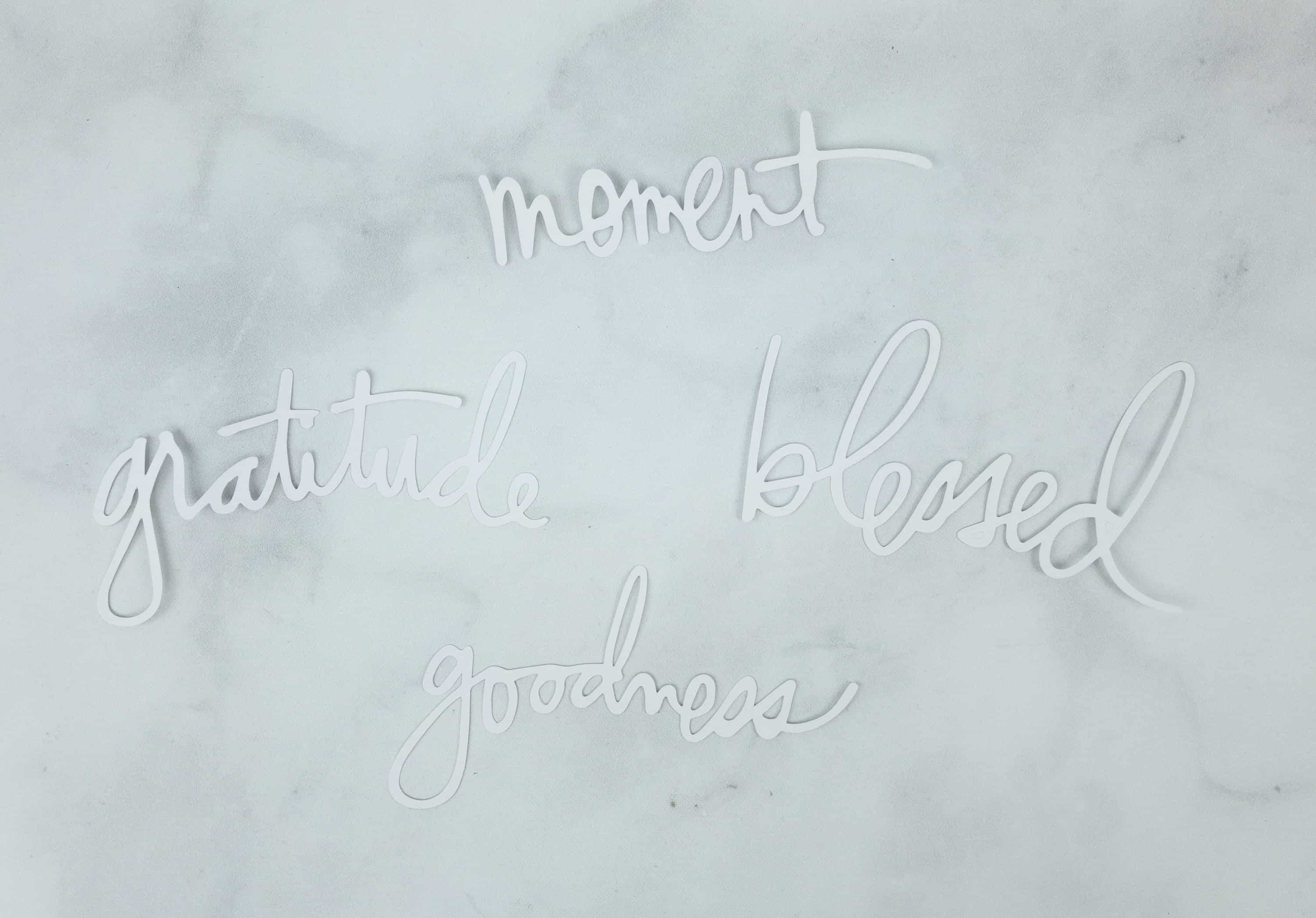 I love these titles of positivity! I can use the color shine to add color to these cool word cutouts! Another idea – place them over the page and use them as a stencil with the sprays!!!
Here I got 2 frames and the 3 tabs that I can use to mark some pages in my journal.
The tags are great additions to the set too, as they contain plenty of good vibes!
I actually love this tag shaped like a camera.
Aside from the camera, there are many other tags you can choose and use!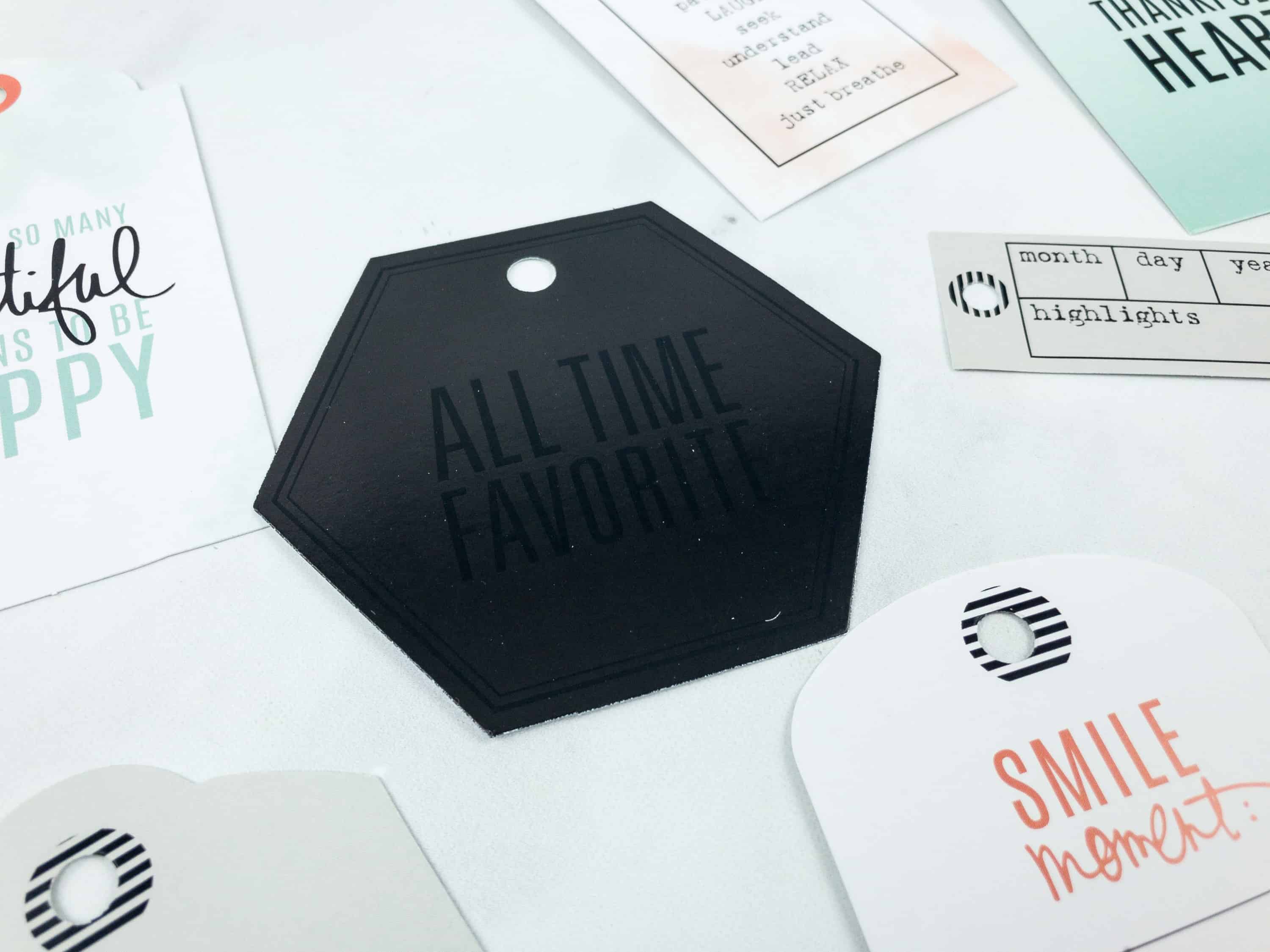 They are made with high-quality paper!
These fit in a variety of occasions or planner themes!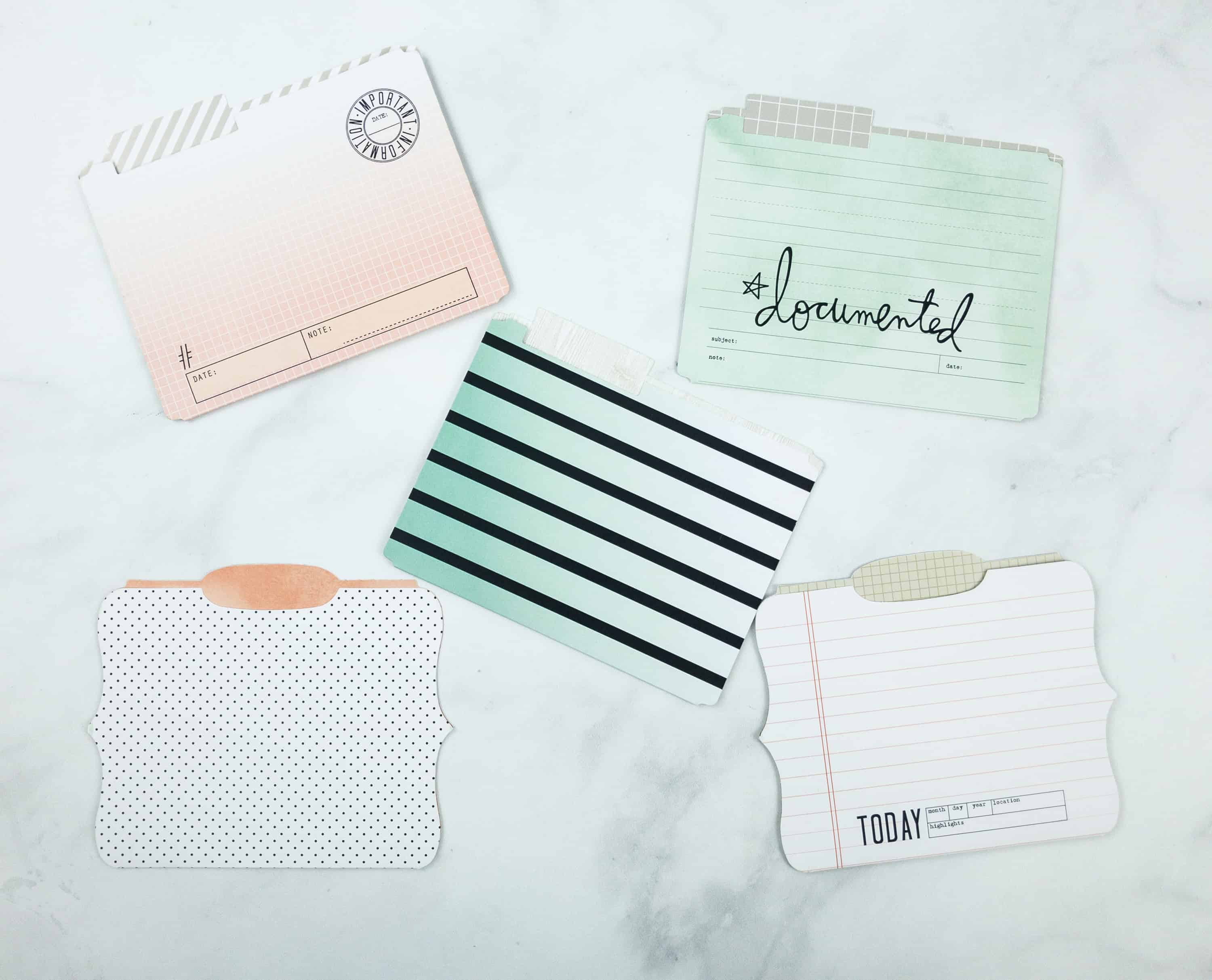 Here are the five crafty file folders that can be easily attached to the journal. Aside from extra compartments, they're also extra decors or dividers.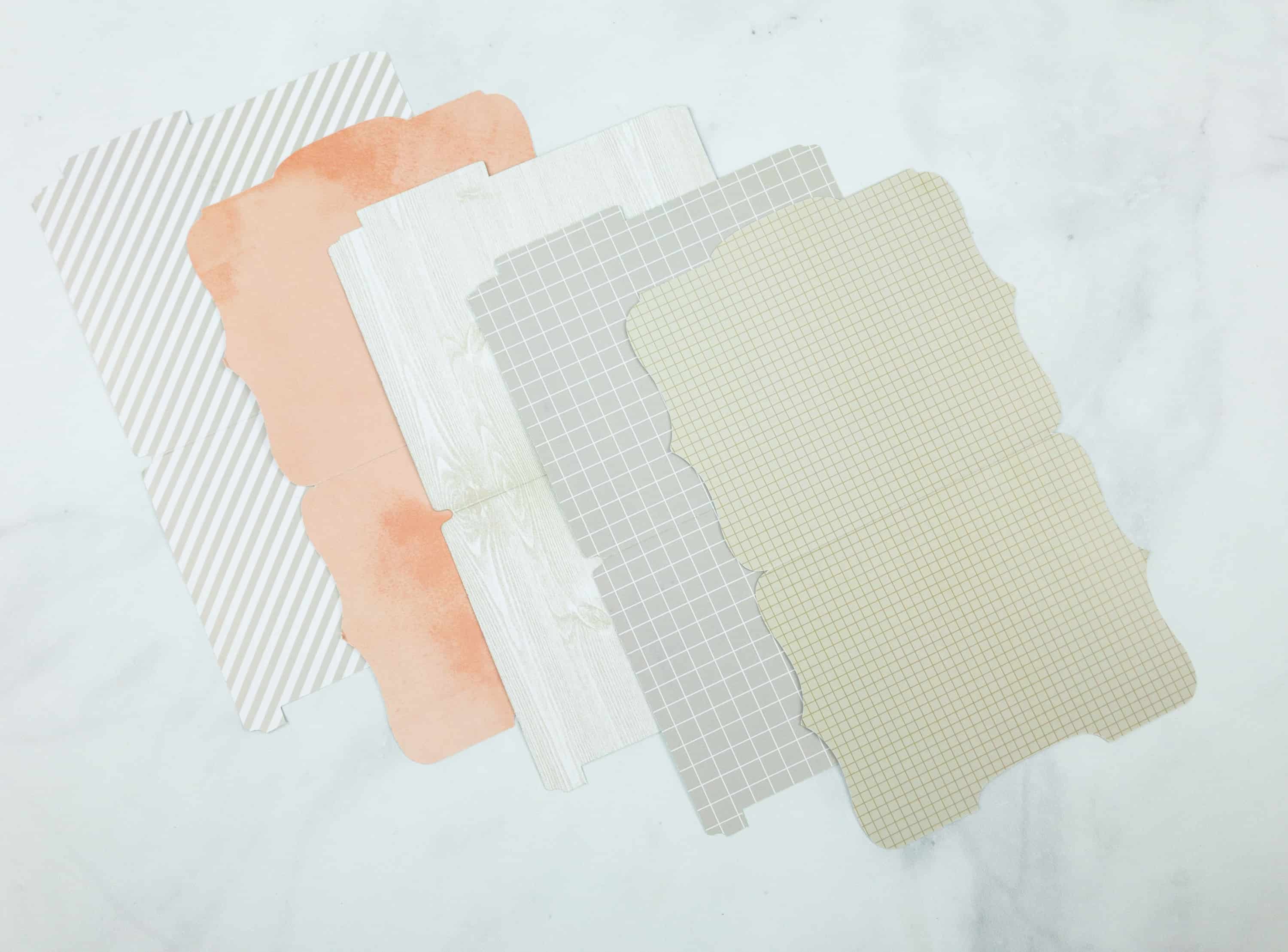 Each folder has gridded insides, so if ever you want to write something on them you can do so in an organized manner.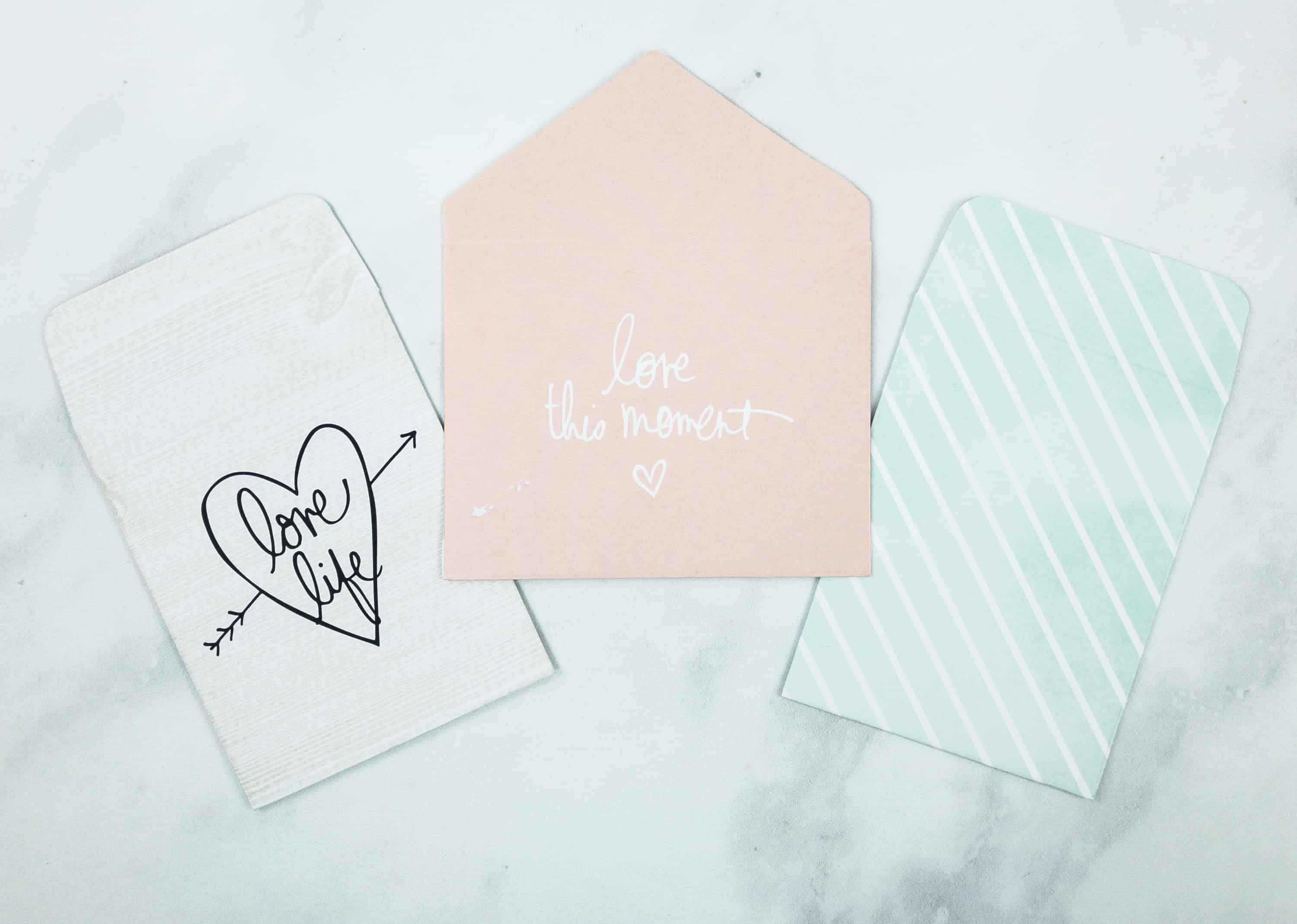 Another inclusion in this set that I can use for my journal are these beautiful coin envelopes.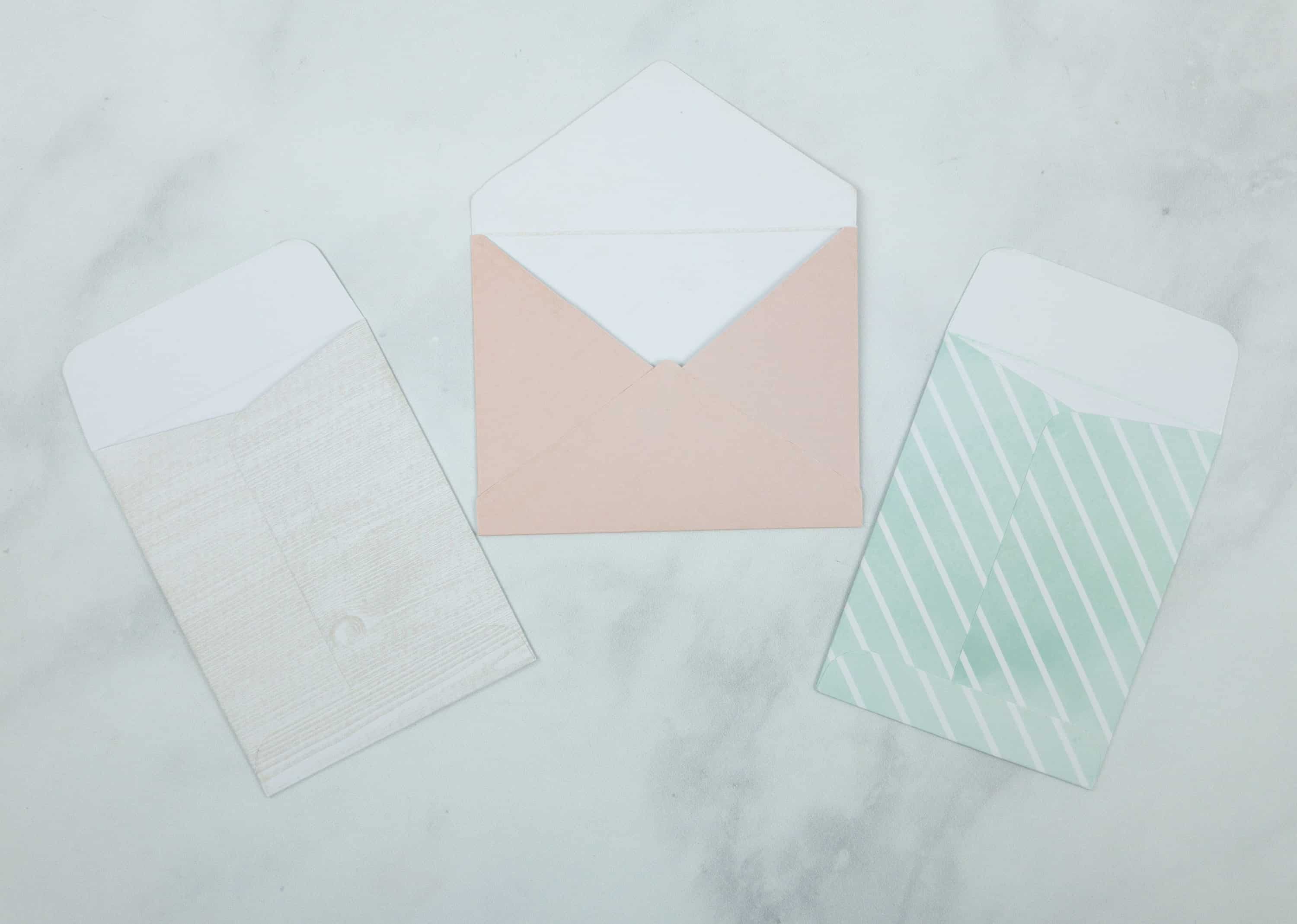 Aside from using them for coins, I can stash notes inside, or even pictures, if ever they won't fit on some pages! I can also use them for notes or even small gifts.
This is one of the best Busy Bee Stationery boxes so far, as they included lots of journal and craft materials! I love the journal cover and I can't wait to put designs on it. The gratitude kit has a lot in it too and it's not just for journals but for other crafty projects as well. Another thing that made me excited about this box is the inclusion of the popular craft material from Heidi Swapp which are the color shine mists. I definitely like the color variants they sent me. If you're keeping a journal or you just love doing arts and crafts, this is a perfect box to try! The variety is good and the items are always usable and high-quality!
Have you tried Busy Bee Stationery? What did you think of this month's box?