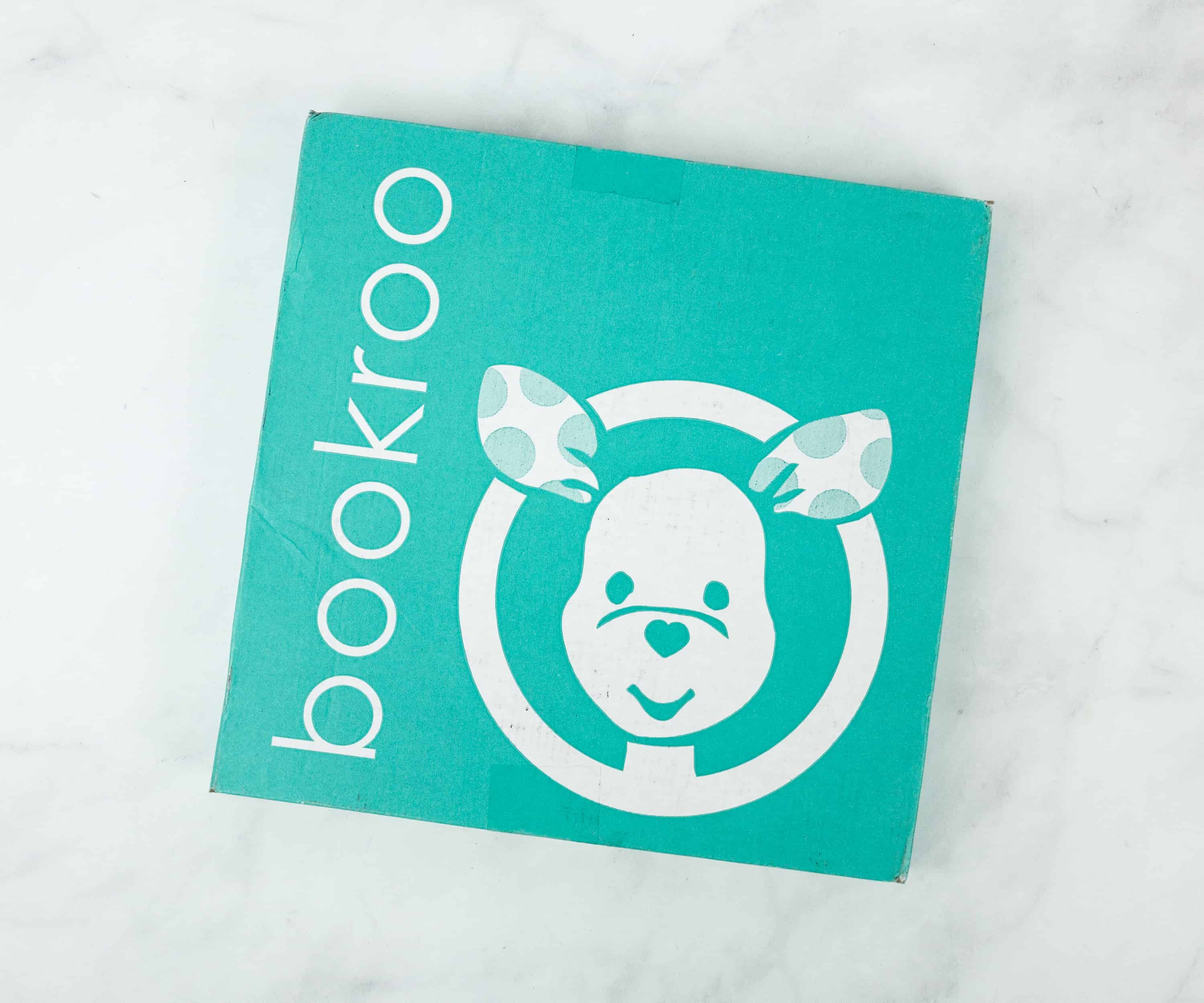 Bookroo is a monthly book subscription for kids! With this subscription, you can choose between board books (best for ages 0-3) and picture books (2-6+). They also have chapter books, perfect for ages 7-10. The retail value of the books you receive will always be above the subscription cost.
DEAL: Get 15% off your first order! Use coupon code HELLOSUB.
This is a review of the $19.95 per month + $5 shipping Picture Books subscription, which includes 2 gift-wrapped picture books every month.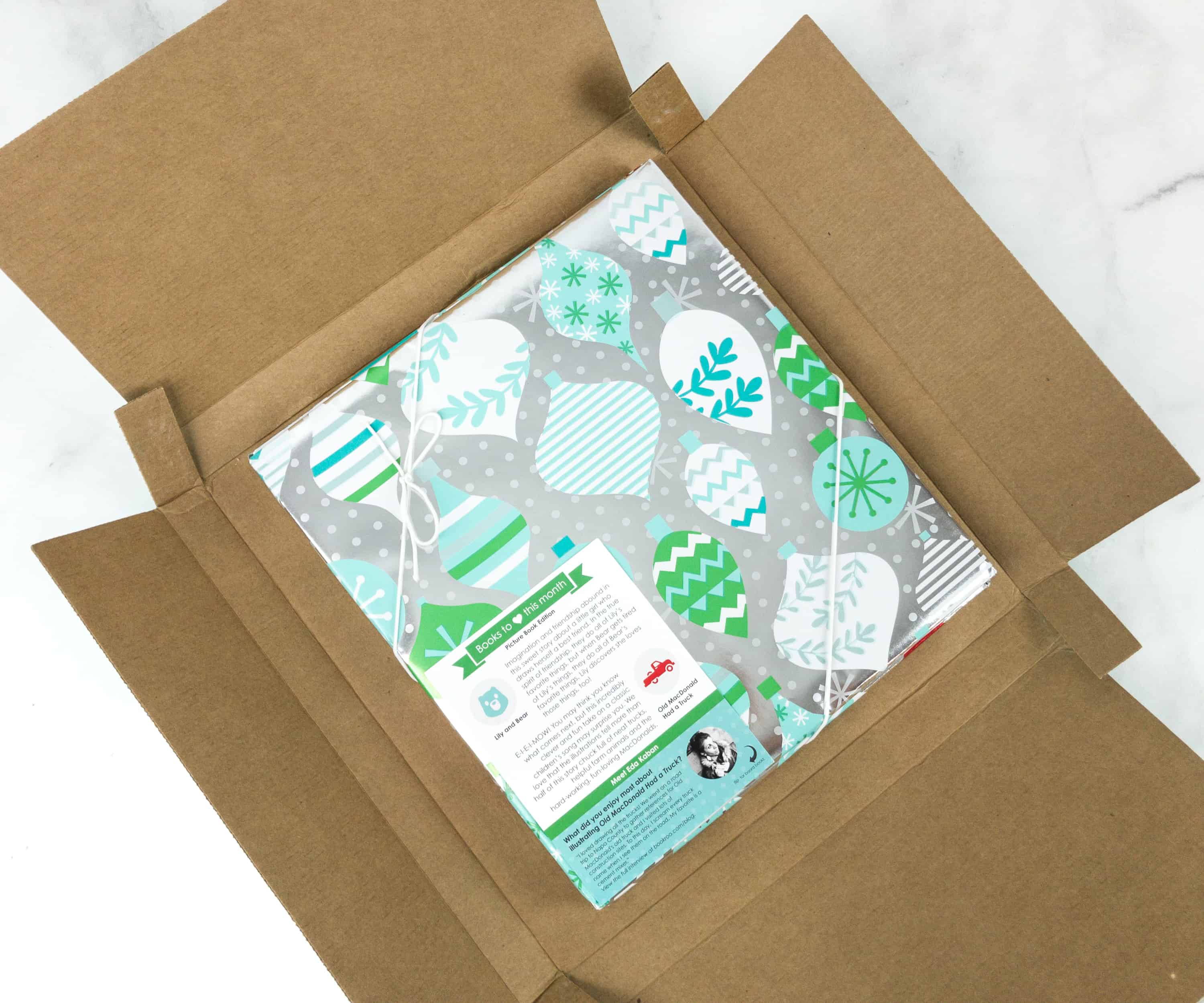 Your books will arrive neatly wrapped in gift paper and tied with a bow. It's a lovely touch, and it turns it into an easy gift for a grandparent to pick up! Throw on a card and bow, and they would be presentable for any gift-giving occasion. The paper is really thick and high quality , so the books are both pretty and well protected. The care with which the books were packed tells me the curator has a great love and respect for books.
The information card gives you a brief description of the books included in this box.
You can check out their author interviews on the Bookroo Blog.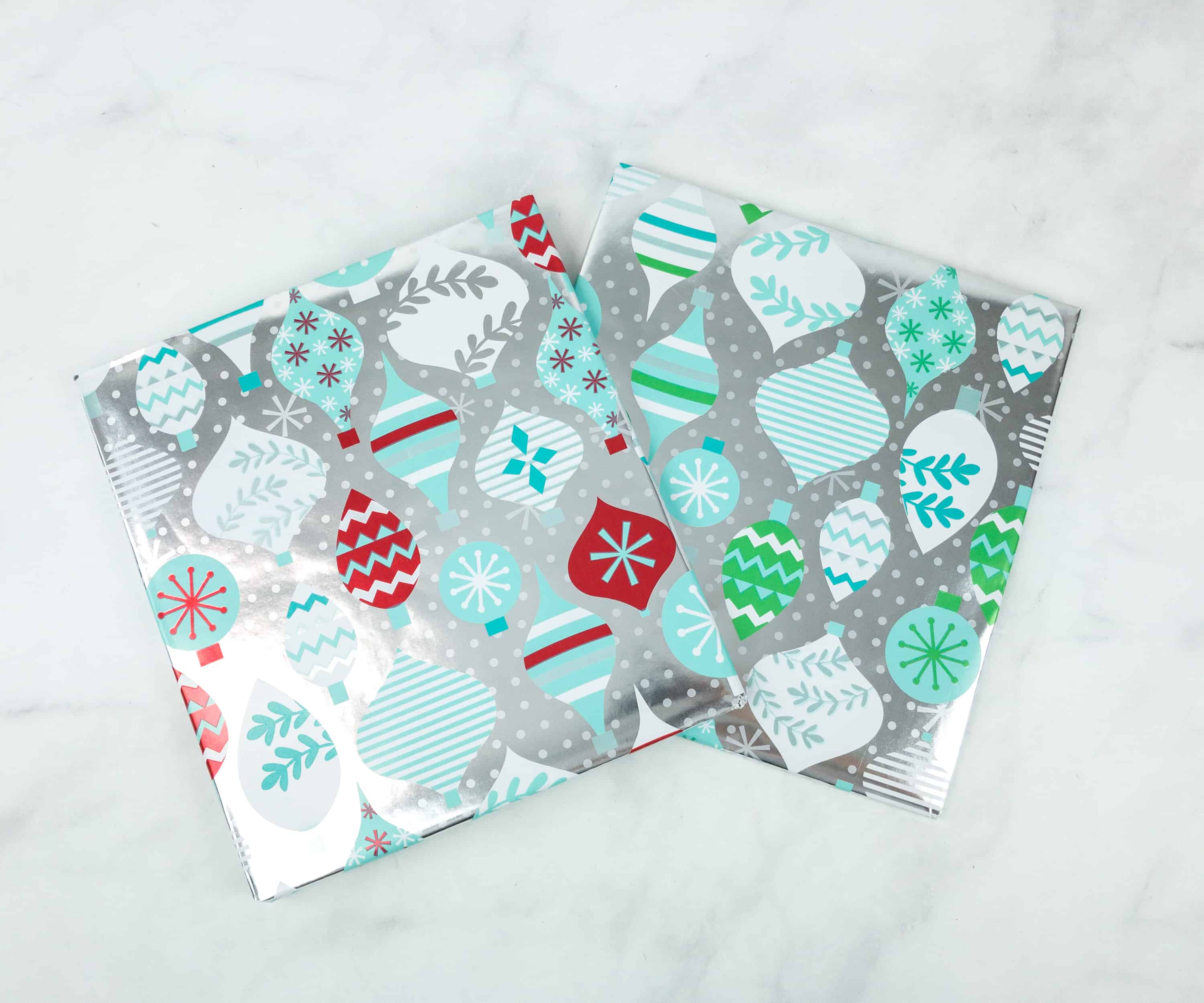 These can serve as perfect holiday gifts!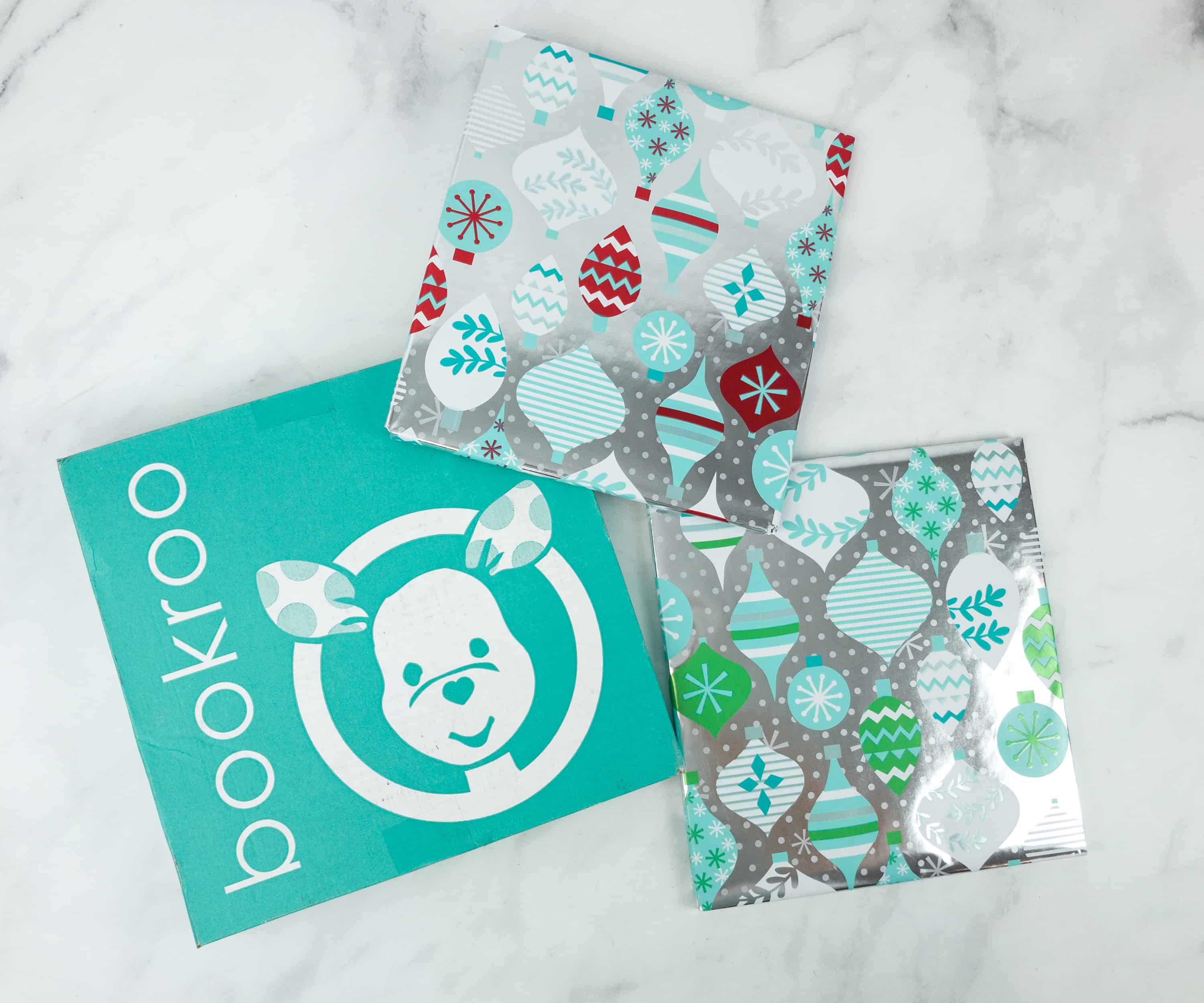 I love that festive vibe coming from the wraps!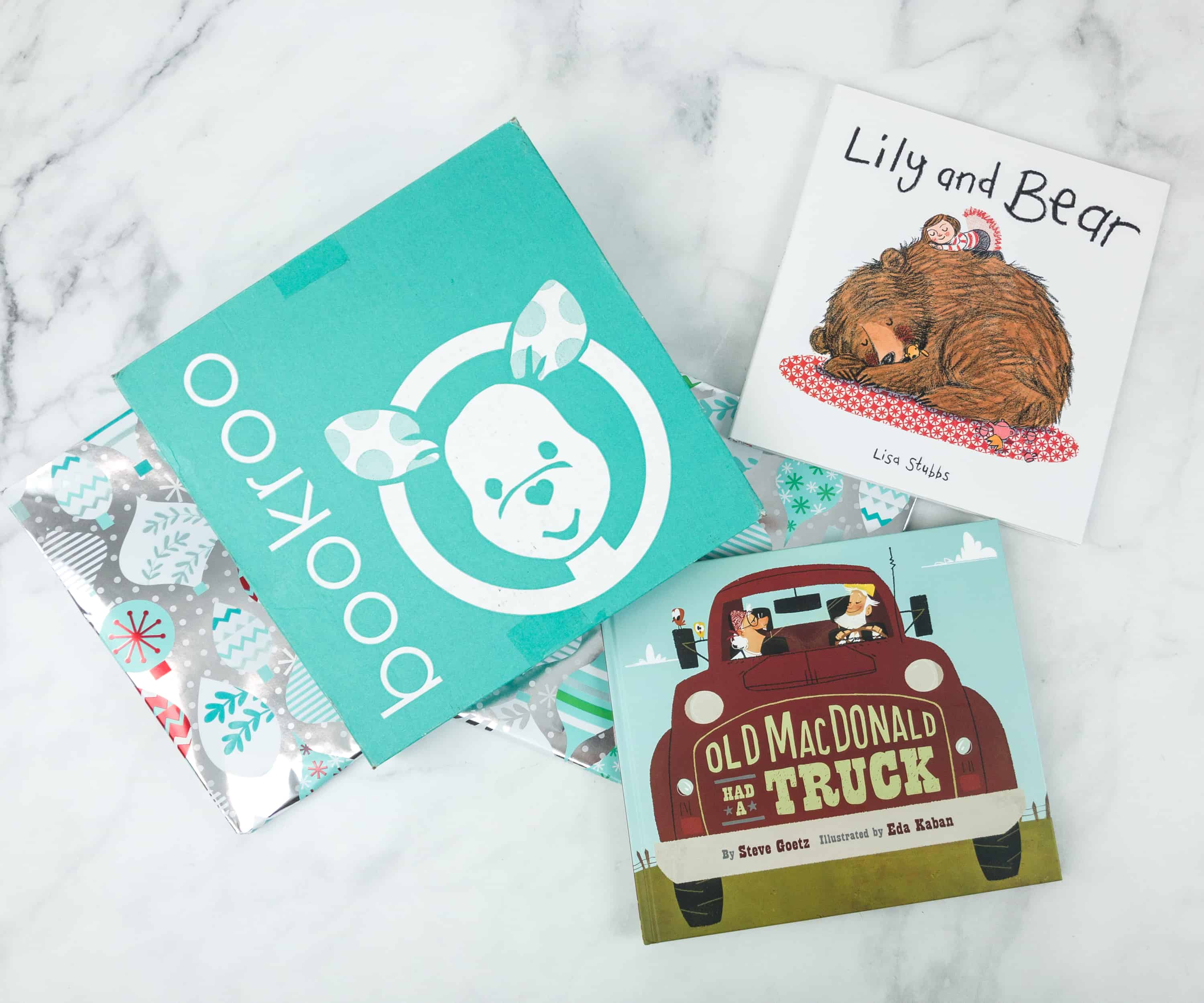 Everything in this month's box!
With the Picture book version of this box, you'll receive 2 picture books, each with fantastic illustrations but more in-depth story lines and a few more pages than the board books!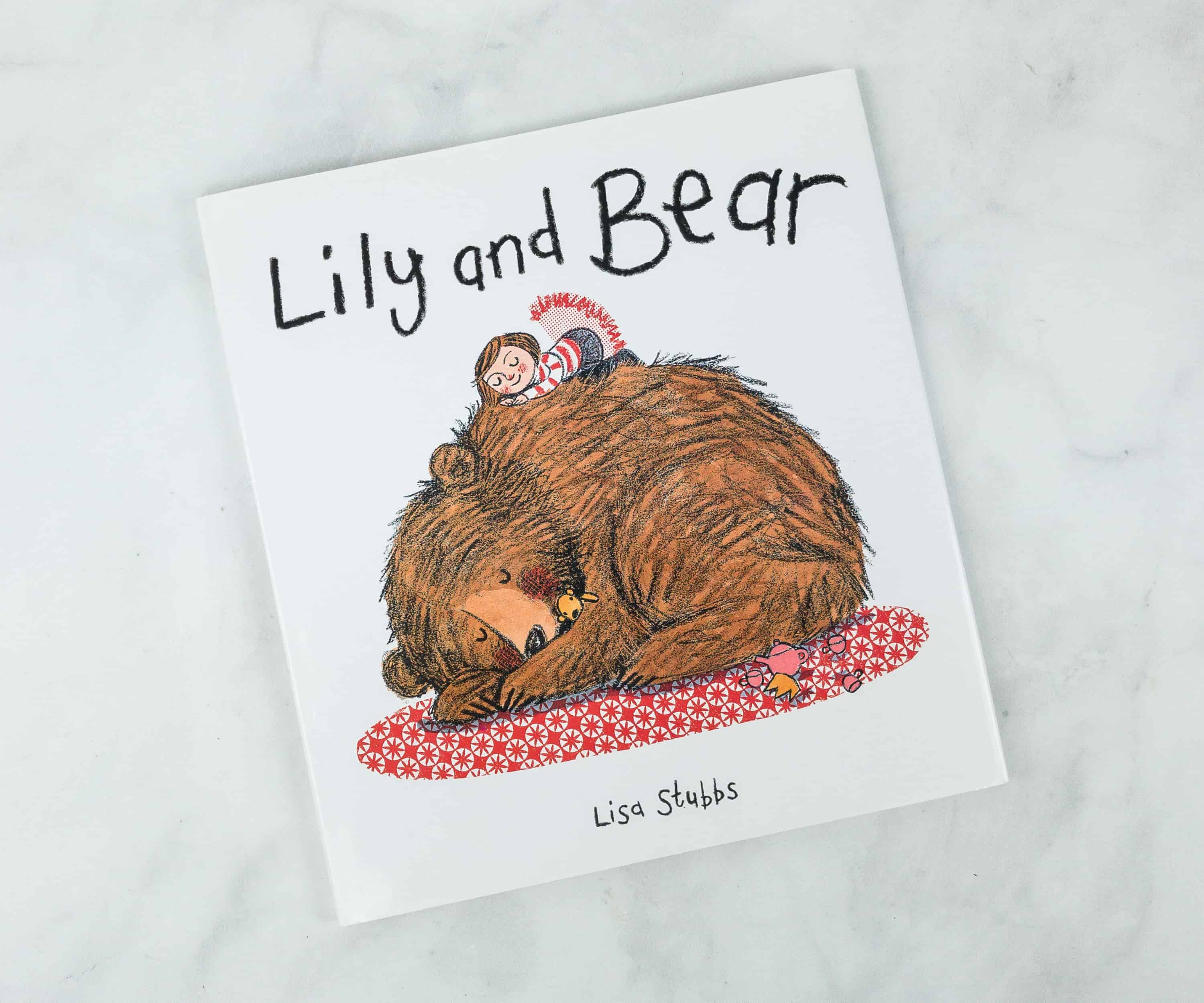 Lily & Bear by Lisa Stubbs ($9.44)
A little girl imagines her best friend who comes to life one magical afternoon in this heartwarming, debut picture book from popular Etsy artist Lisa Stubbs.

Lily likes nothing better than to imagine and draw the things she loves. She draws cats and birds and boats and houses, and one day she makes a very special drawing of a bear who comes to life. Lily shows Bear her favorite things, and Bear shows Lily his—because everyone knows that friends help friends see the world in a new way. That's why Lily and Bear are forever friends!
There's a cute bear doodle at the back of the book…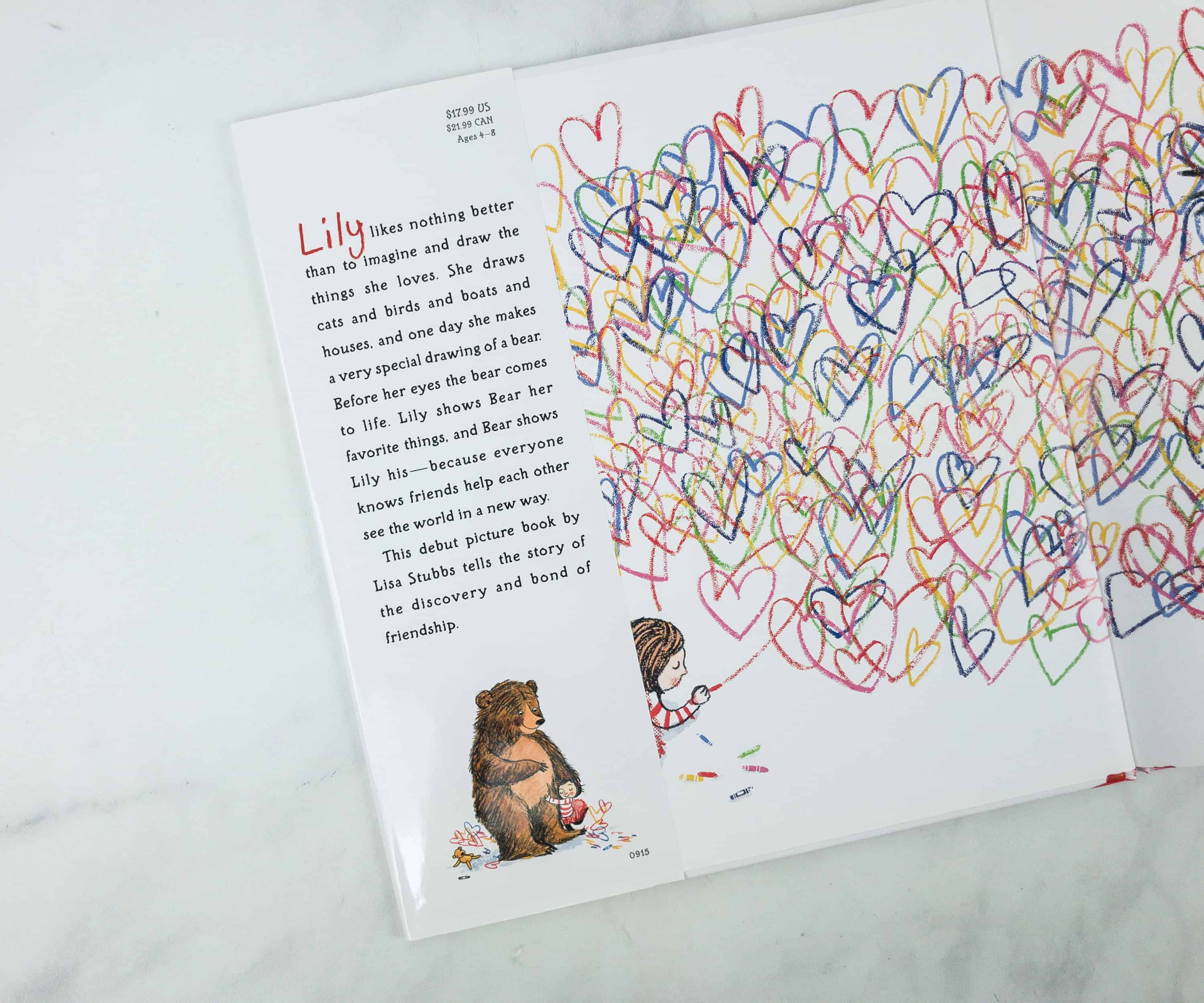 And more lovely doodles when you open the book's cover!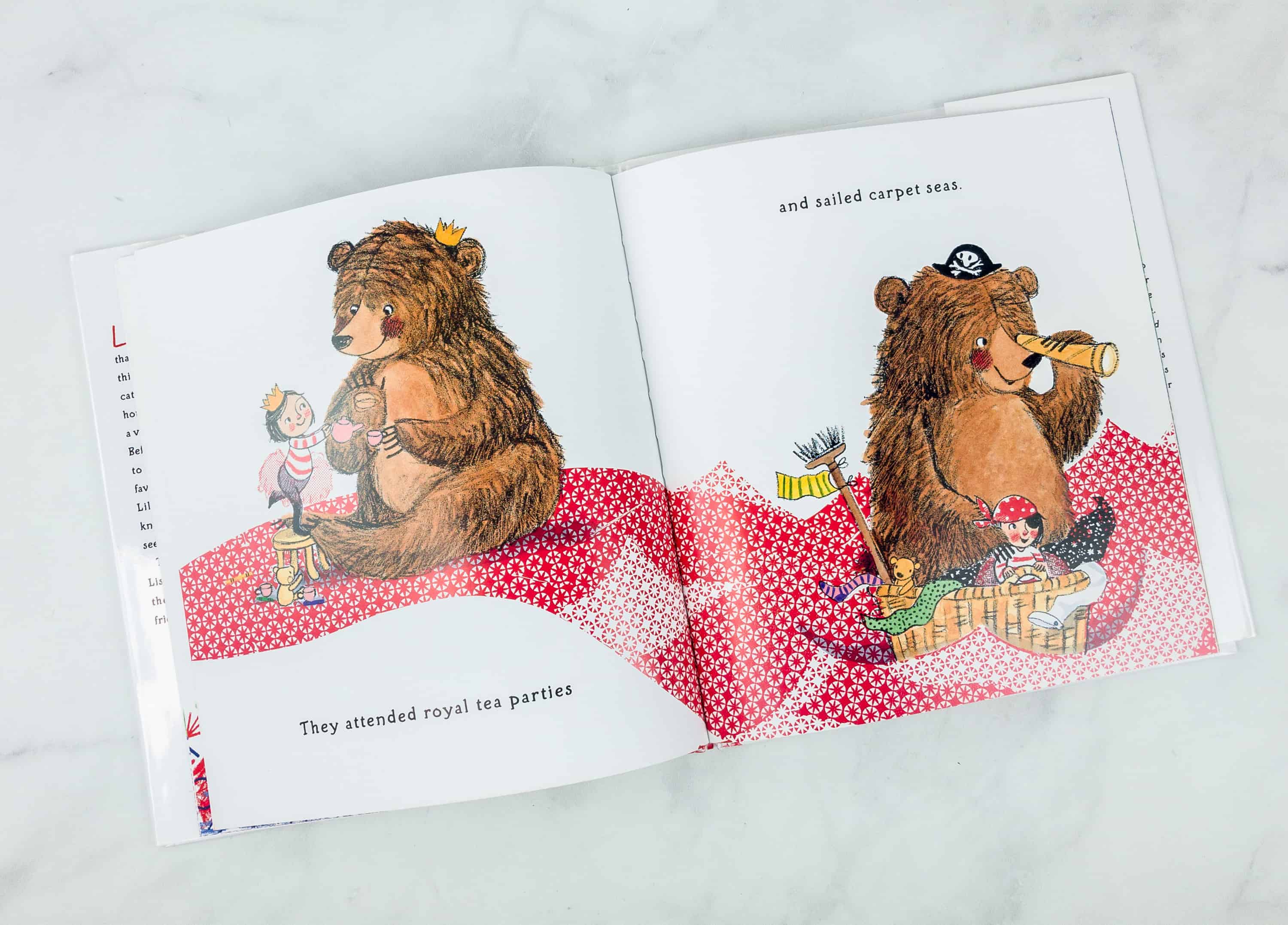 The pages of the picture book have illustrations and each has simple explanations of what the picture is all about.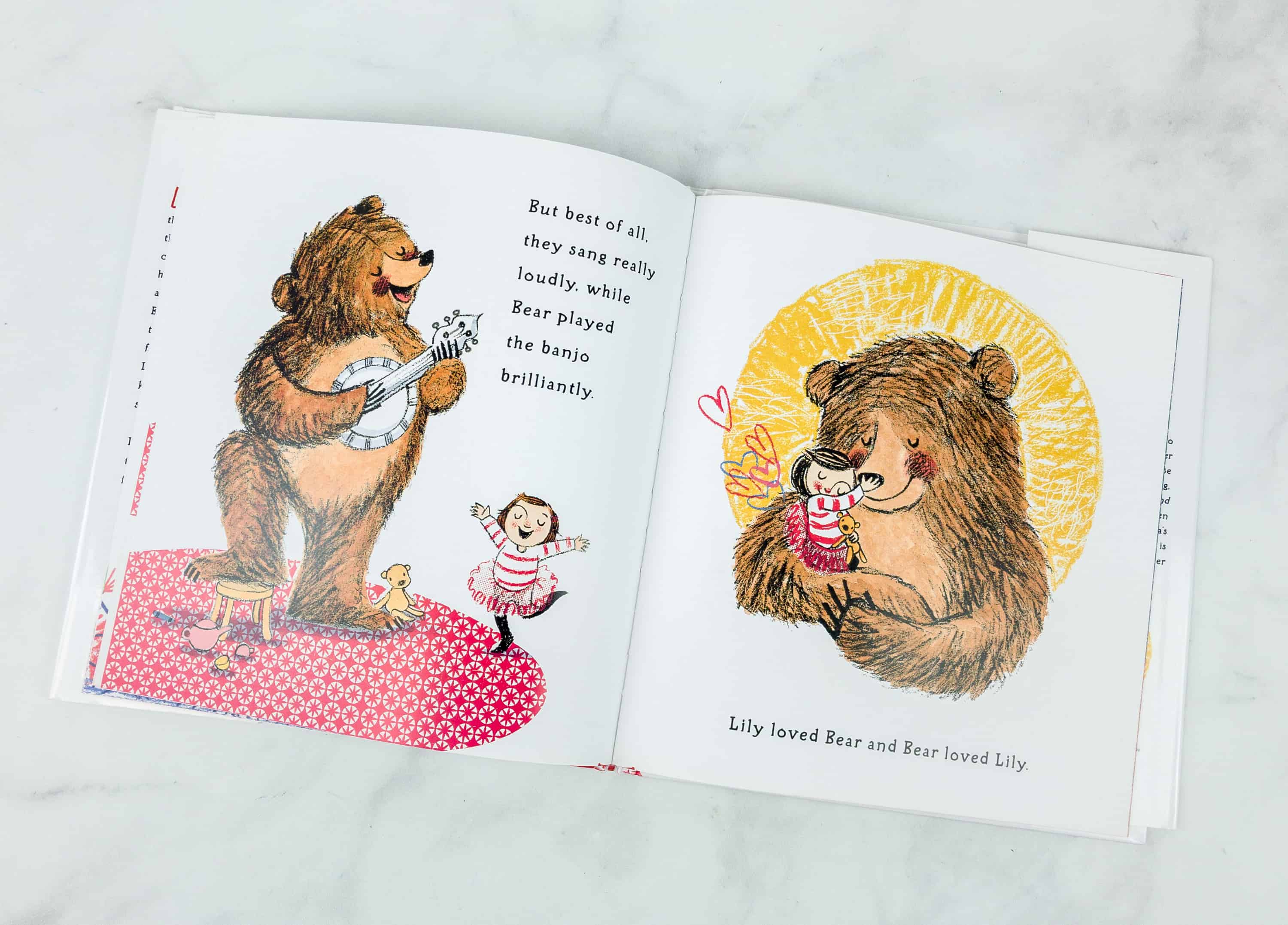 It talks about the beautiful friendship between Lily and the bear. What a sweet story!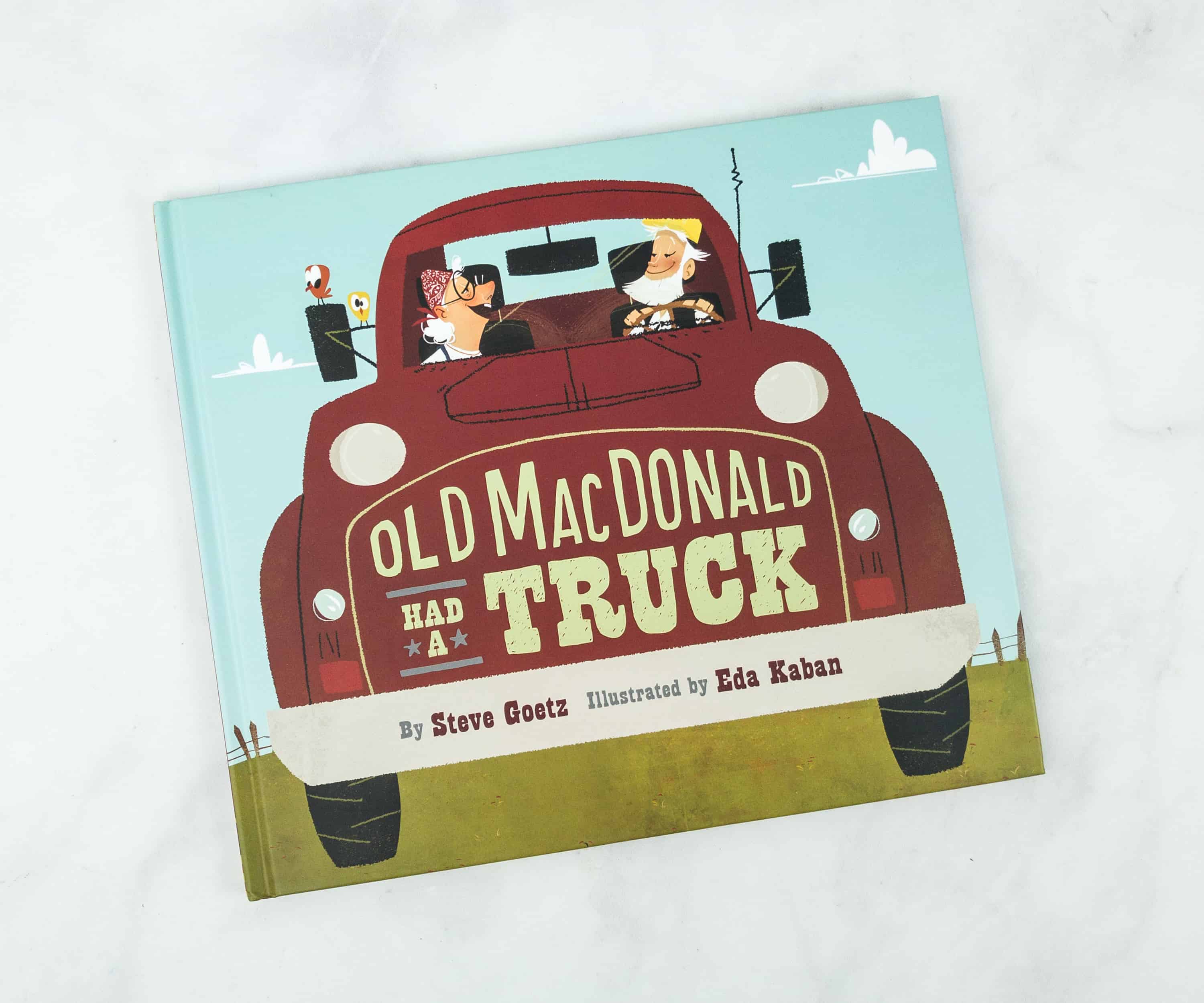 Old MacDonald Had A Truck by Steve Goetz ($11.48)
he had a…TRUCK?! With a DIG DIG here and a SCOOP SCOOP there, this classic folk song just got revved up! Beloved machines—the excavator, dump truck, bulldozer, and more—will have the vehicle-obsessed of all ages reading and singing along.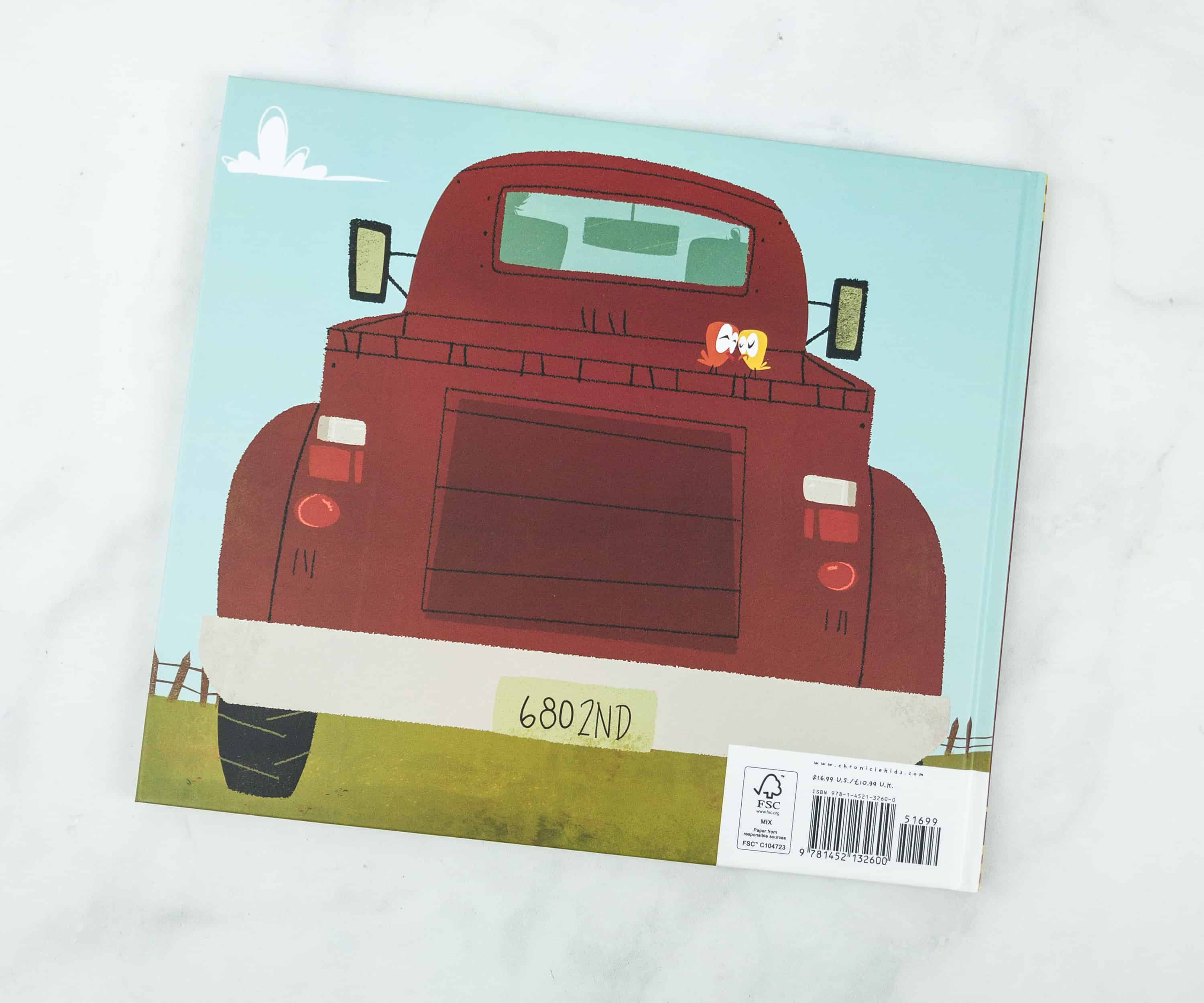 Aside from a farm, Old McDonald also has a good red truck!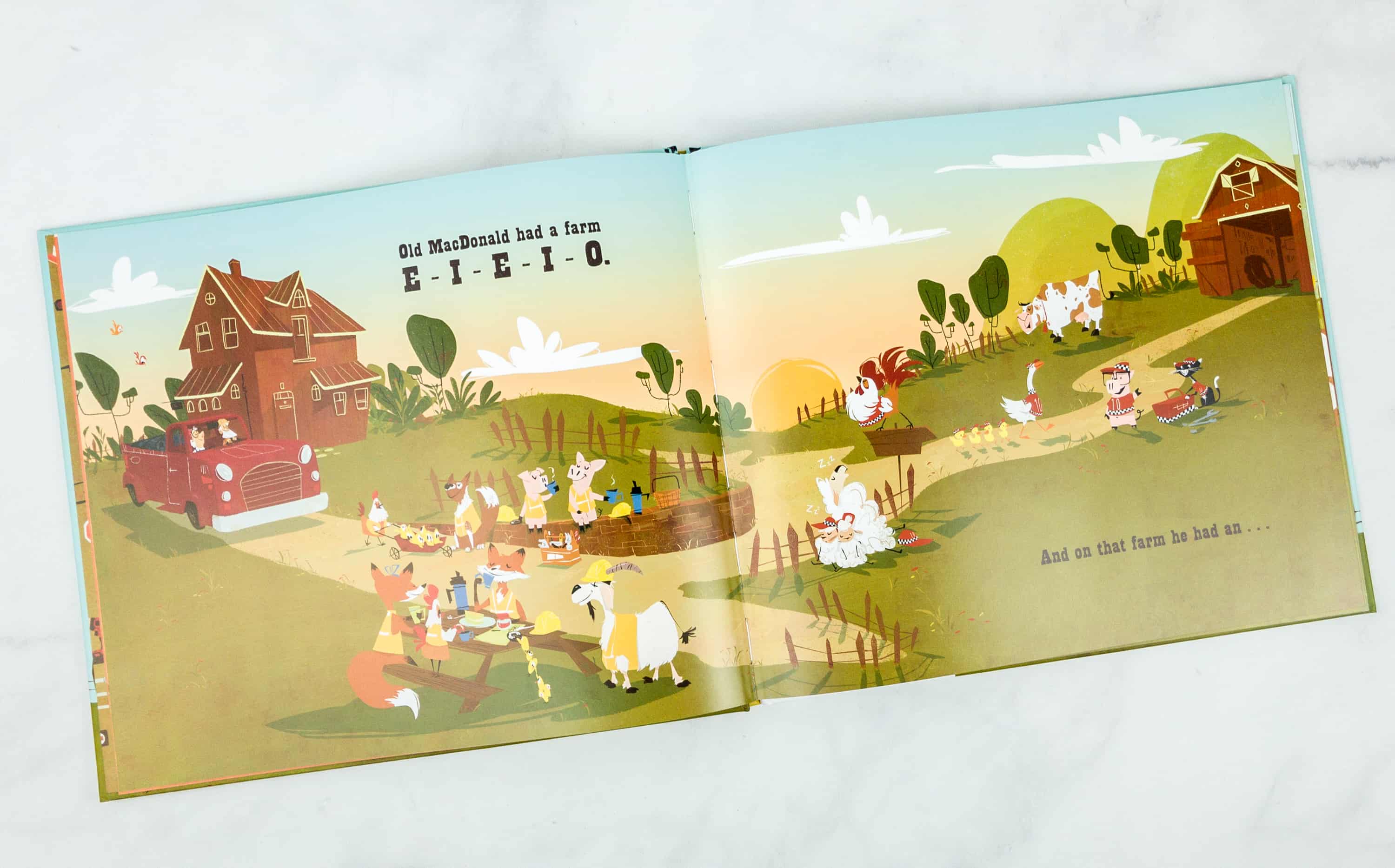 The lyrics and tune are based on the classic Old McDonald Had A Farm song.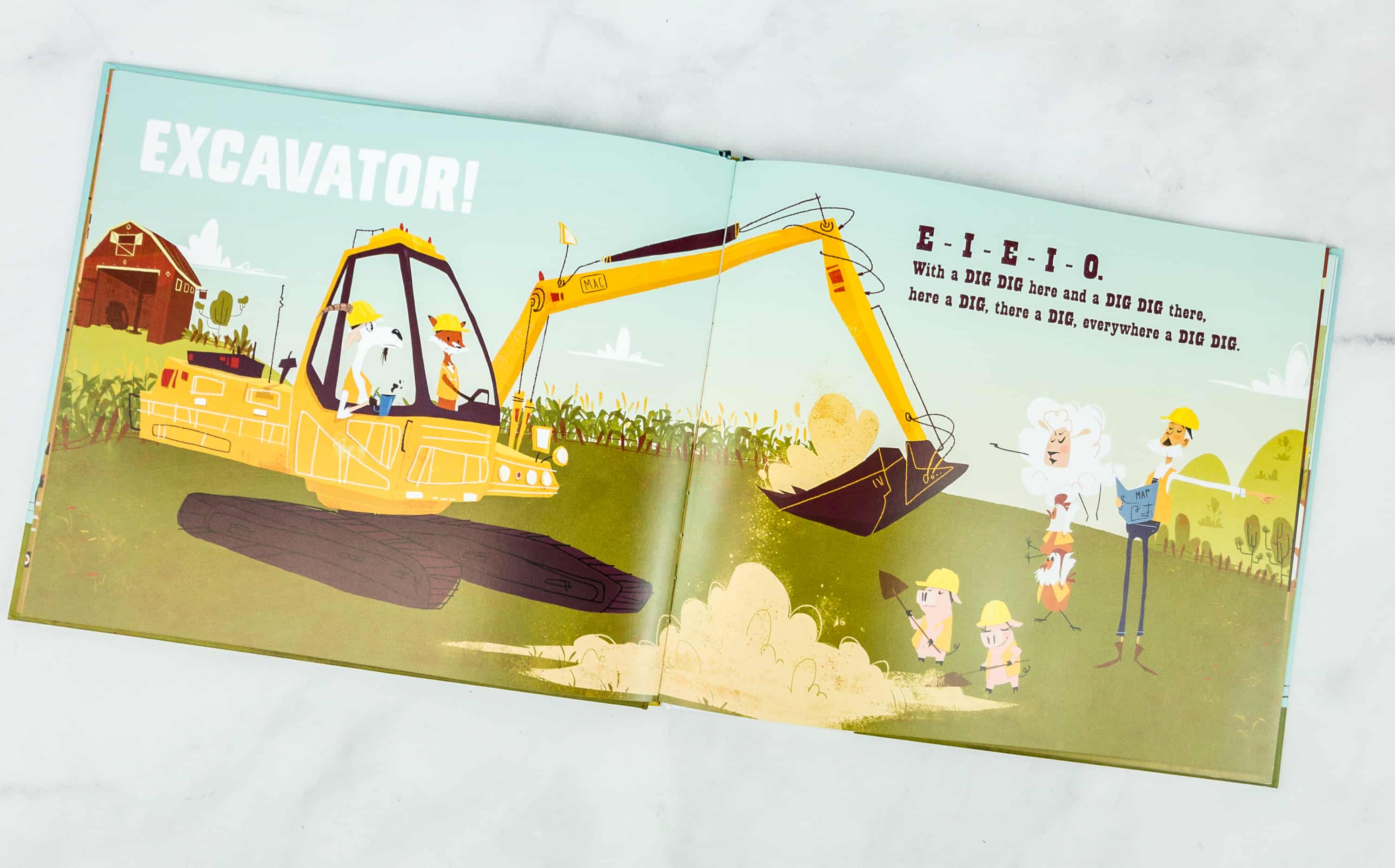 That's a fun revved up version of the children's classic! I can't help but sing along with the kids with these new and improved lyrics!
My kids definitely are heavy readers, and they love good picture books! This month's Bookroo has them covered, with all those beautiful illustrations and adorable stories. For this set, we definitely love the revved Old McDonald book! I also love the fact that these books are easily understood by the kids, just by looking at the pictures. It also helps develop their pronunciation and spelling, which is very important for beginners and will eventually help them when they reach more advanced reading stages.
What do you think of this month's book selections?