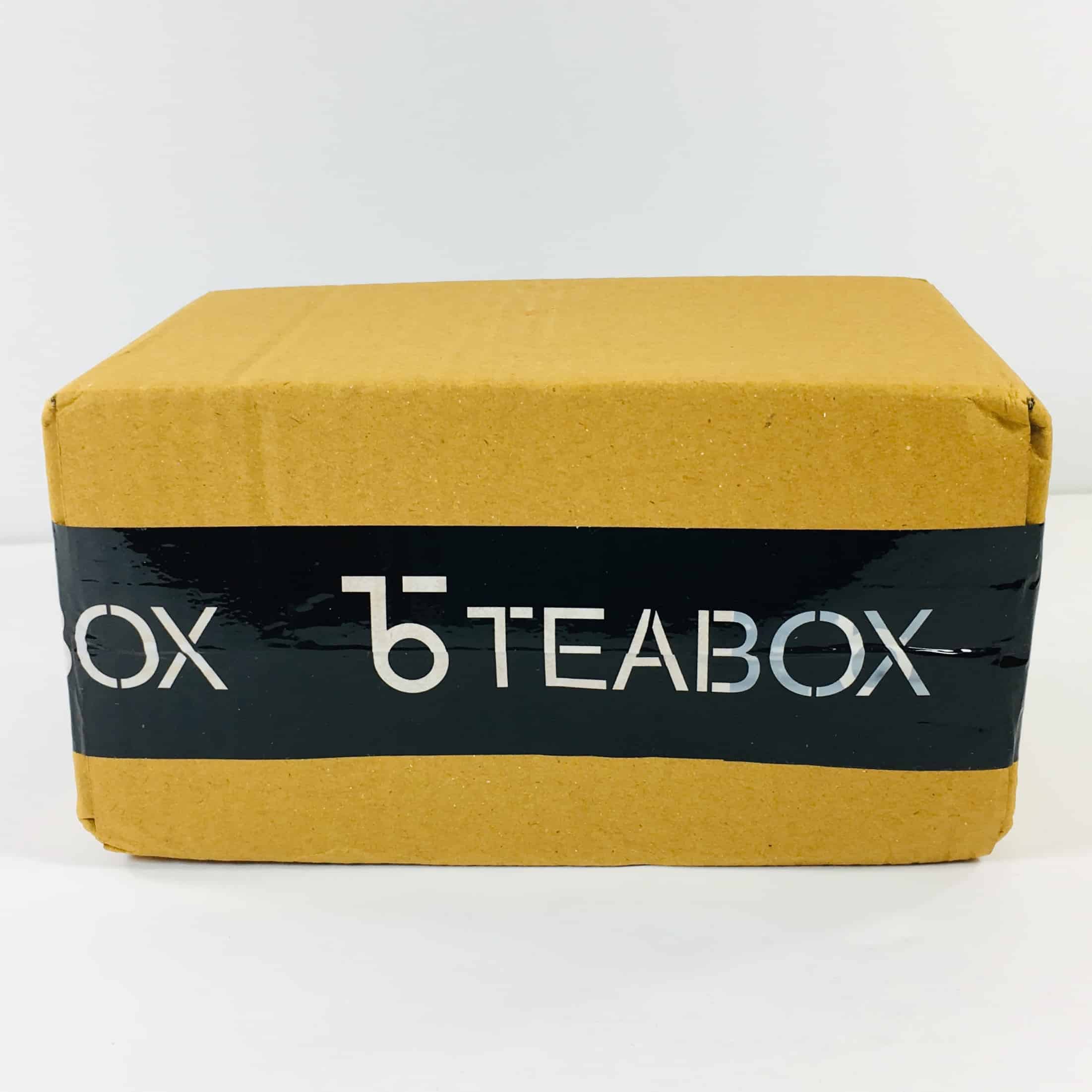 Teabox is a monthly tea subscription from India that sends the freshest teas from Darjeeling, Nilgiri, & Assam. The box is sent by priority mail within 24 hours of your first order, and monthly shipments will come about a month after the first. This subscription is $29.99 a month with discounts for longer subscriptions and no extra charge for shipping.
Whole, loose leaf teas, these are bound to become your daily companion with their addictive flavors. From healthy greens to rare whites, and all natural ingredients and blends, these are perfect cups of comfort to speckle your days with each month. Get 5 new teas every month based on the theme of the month and enjoy free shipping too.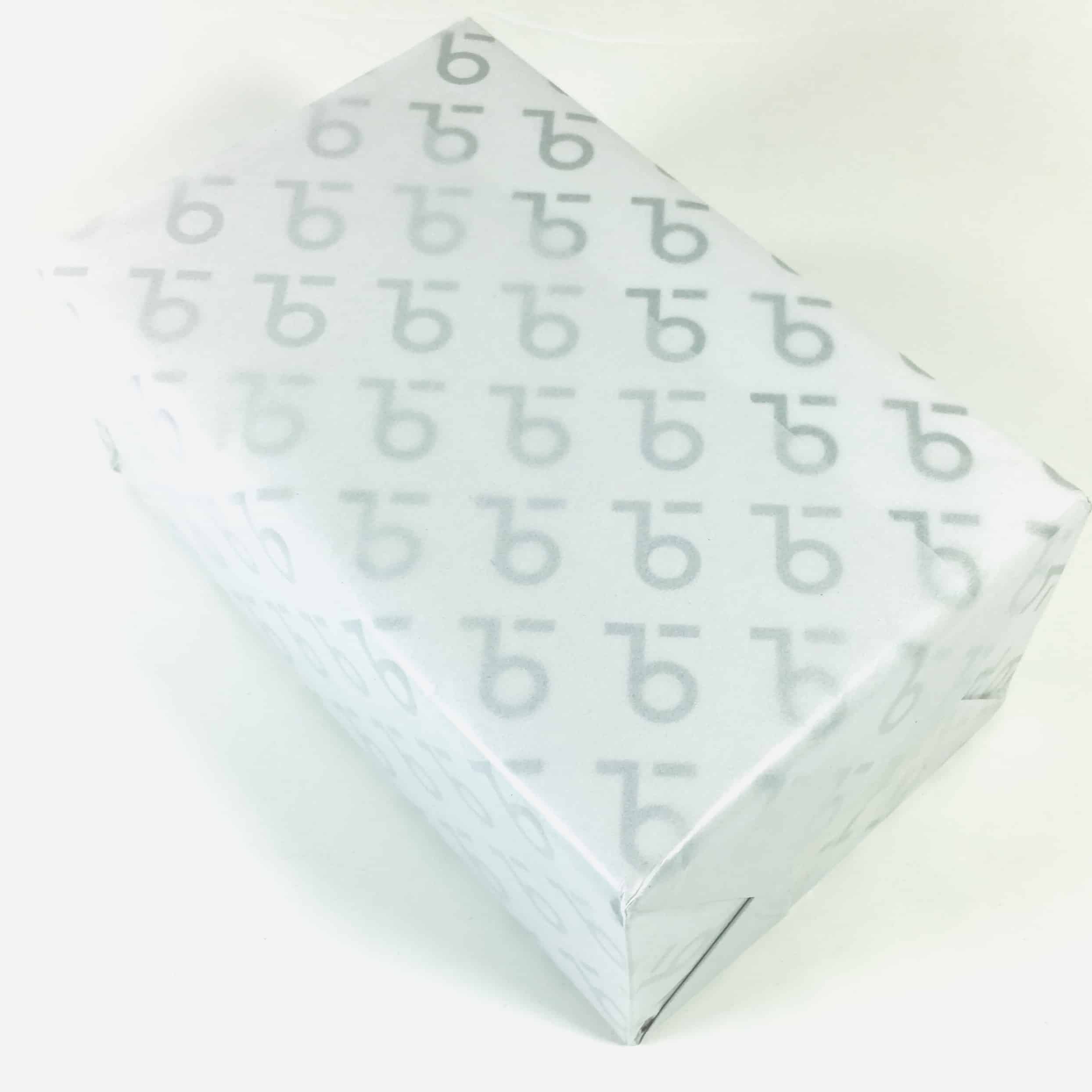 DEAL: Get 20% off Teabox subscriptions! Use coupon code TEACLUB20.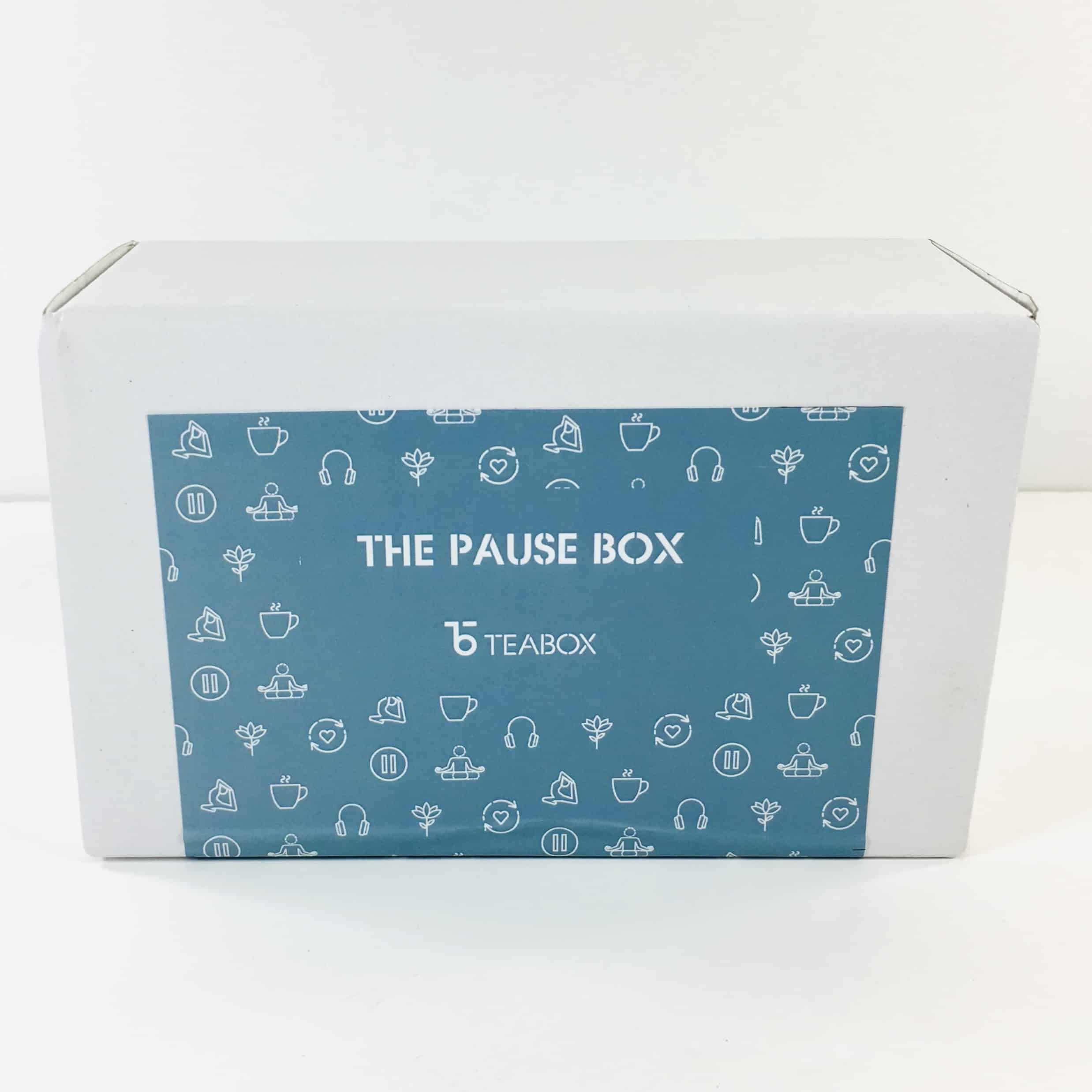 Teabox curates their teas to a theme and November's theme was The Pause Box.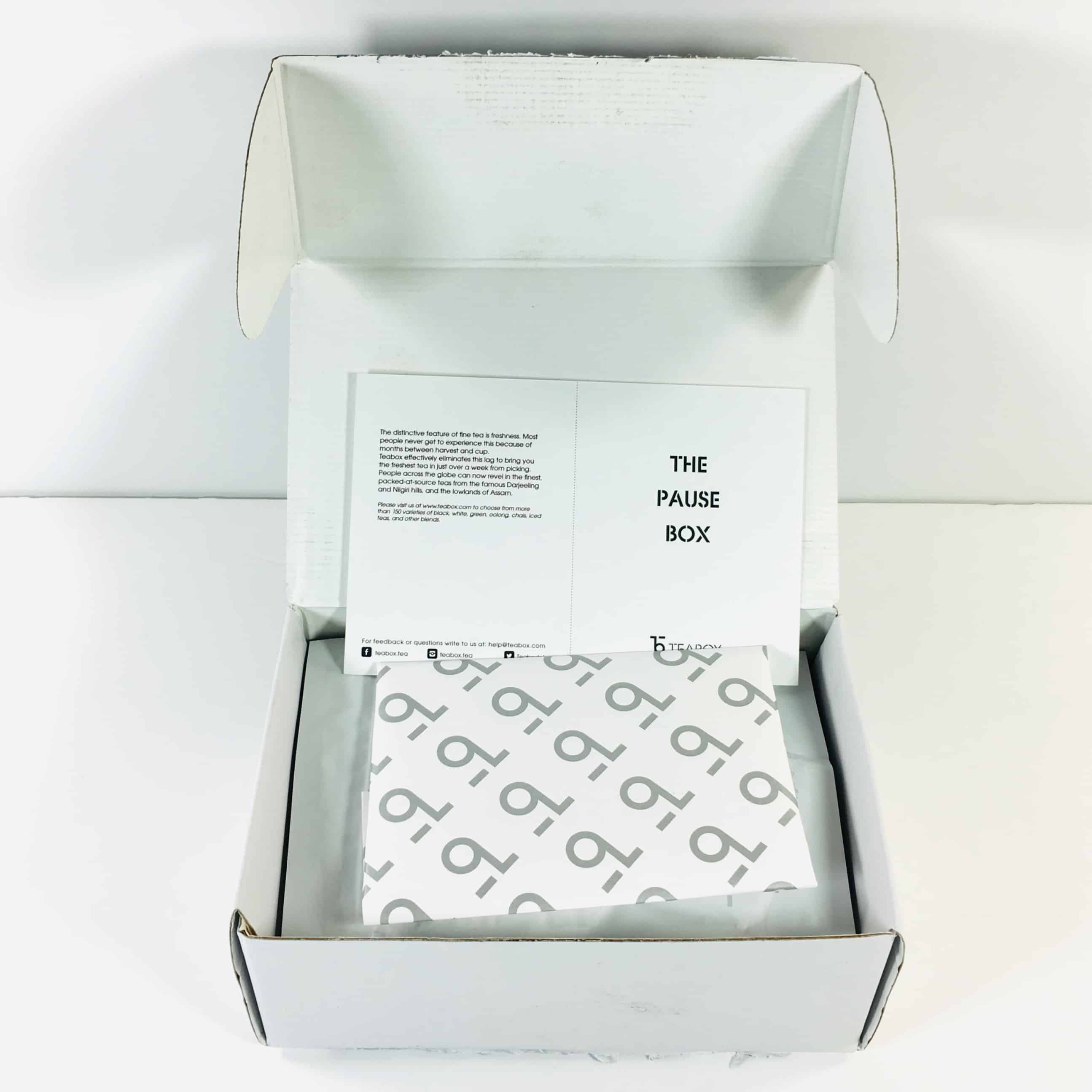 The presentation was simple and classy and I received my shipment from overseas very quickly.
I received a card with the theme of this month's box and info on Teabox's social media sites.
This month was all about stopping to appreciate the wonders of fall and remembering to take a break and take it all in. Autumn is my favorite season and it always seems to slip by so quickly so I was happy for the reminder.
I received an item that was wrapped.
Inside were several Finum Disposable Tea Bag Filters so you can make your own tea bags. I think I counted 14 bags.
The rest of the box was all tea.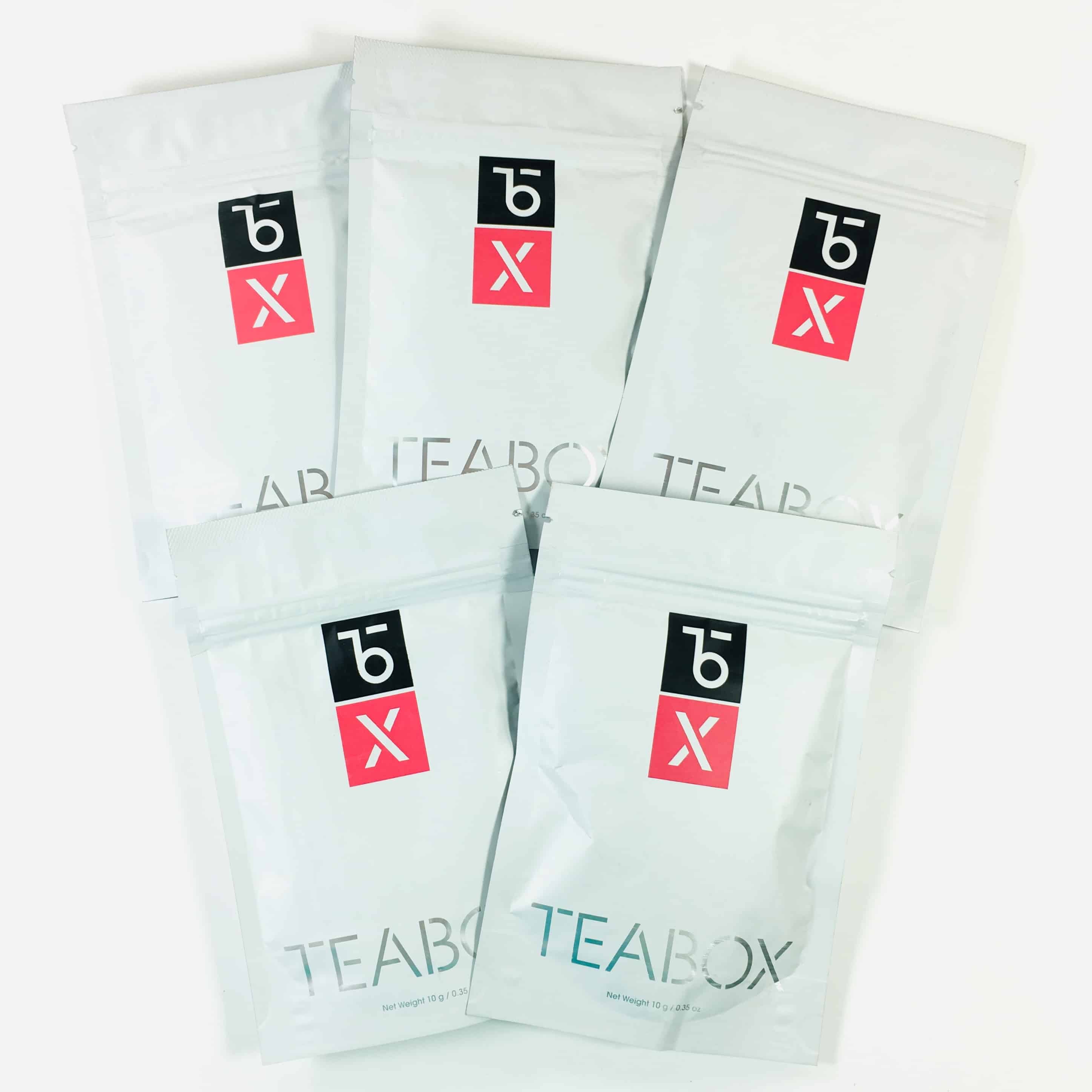 Five bags of various breakfast teas, my favorite kind!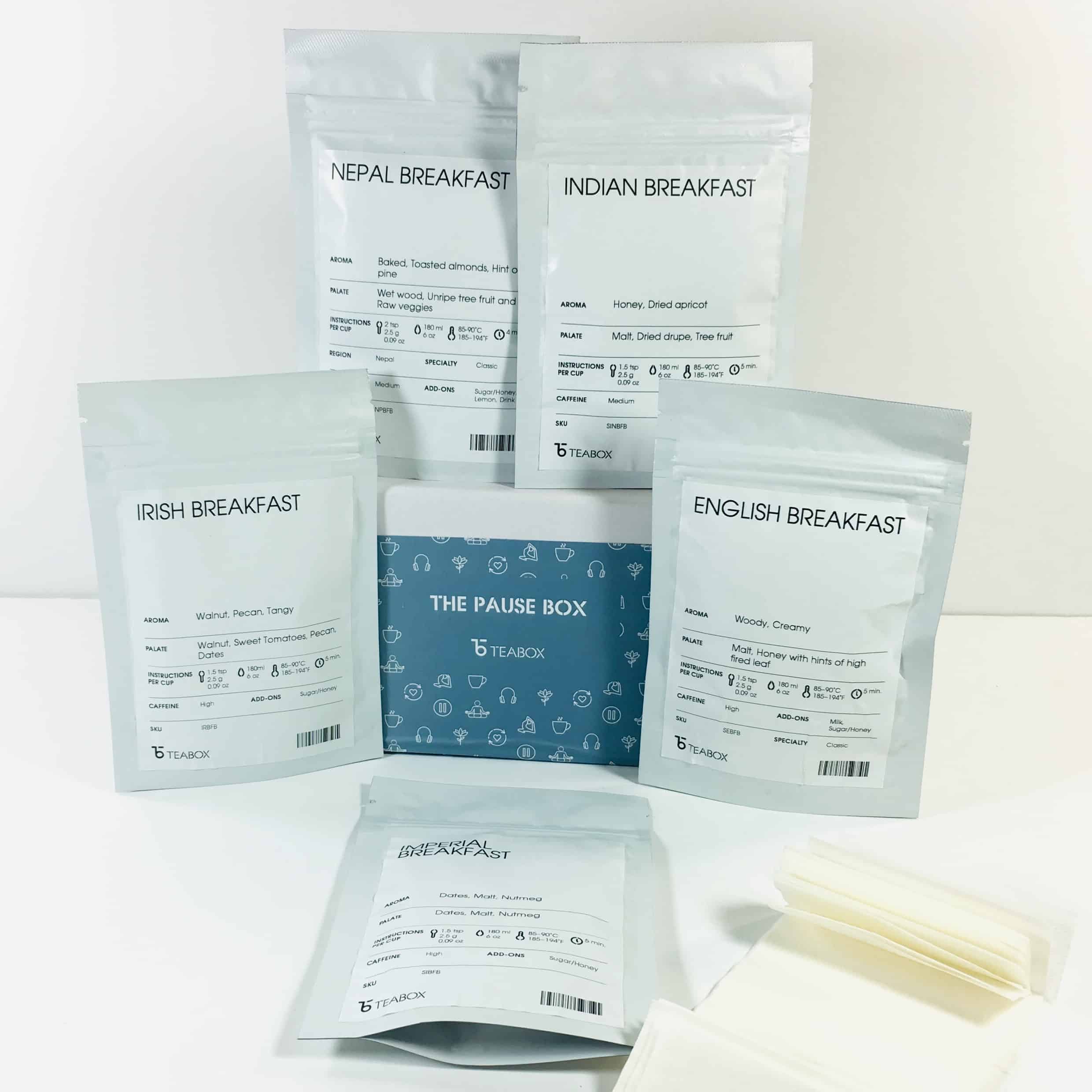 Everything in my box!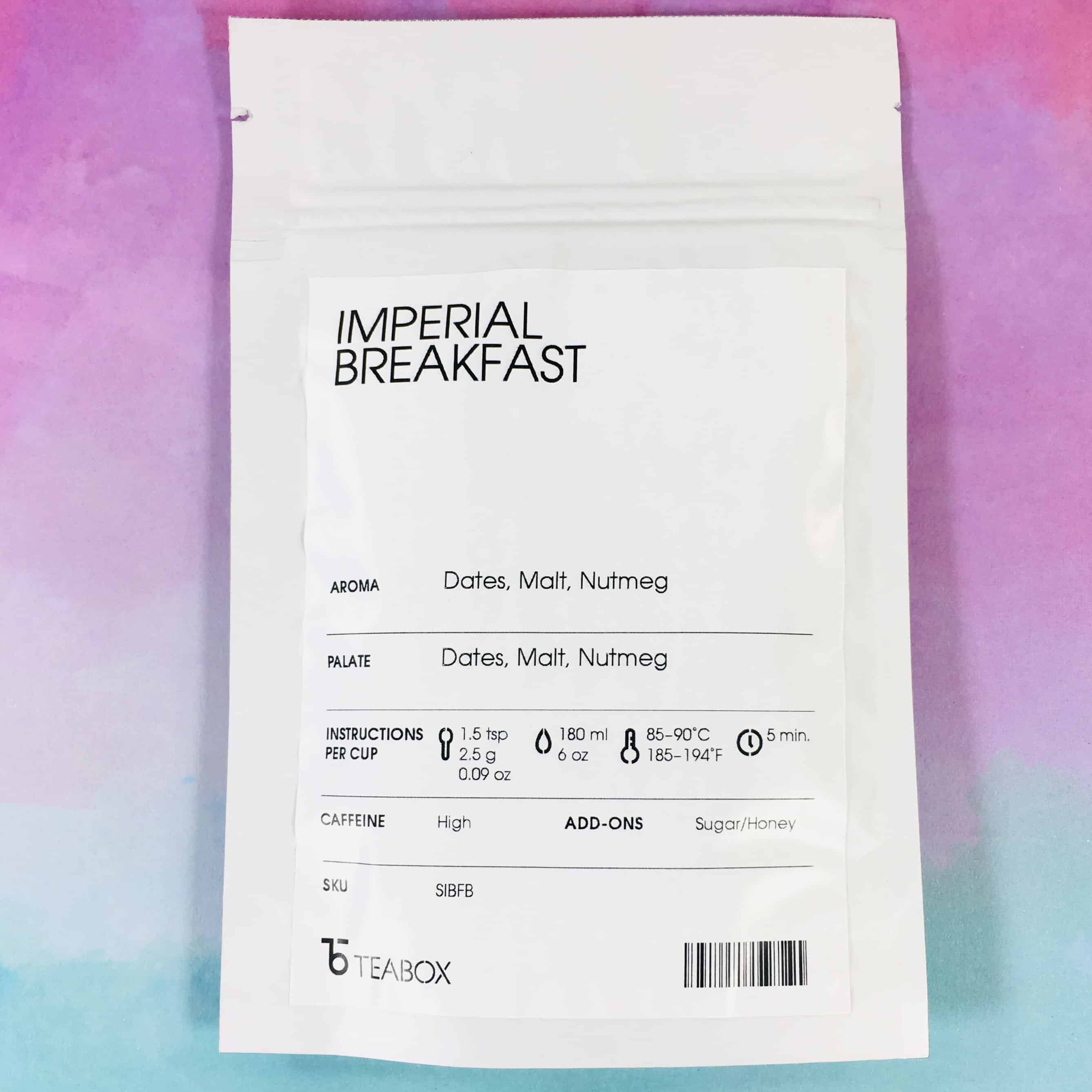 Imperial Breakfast Tea ($3) was the strongest and most bold of this month's offerings and most like classic British breakfast tea. One thing I've noticed with this subscription is that the teas are very fresh and often cause some mouth puckering. I have started making my cups with 8 ounces of water instead of 6 ounces, but have kept the amount of tea the same as called for on the package. In every case I added some sugar and a splash of half-and-half.
Indian Breakfast Tea ($3) is made of teas from Assam and made for an extremely tasty cuppa. I added milk and sugar but this was just a good all-around black breakfast tea.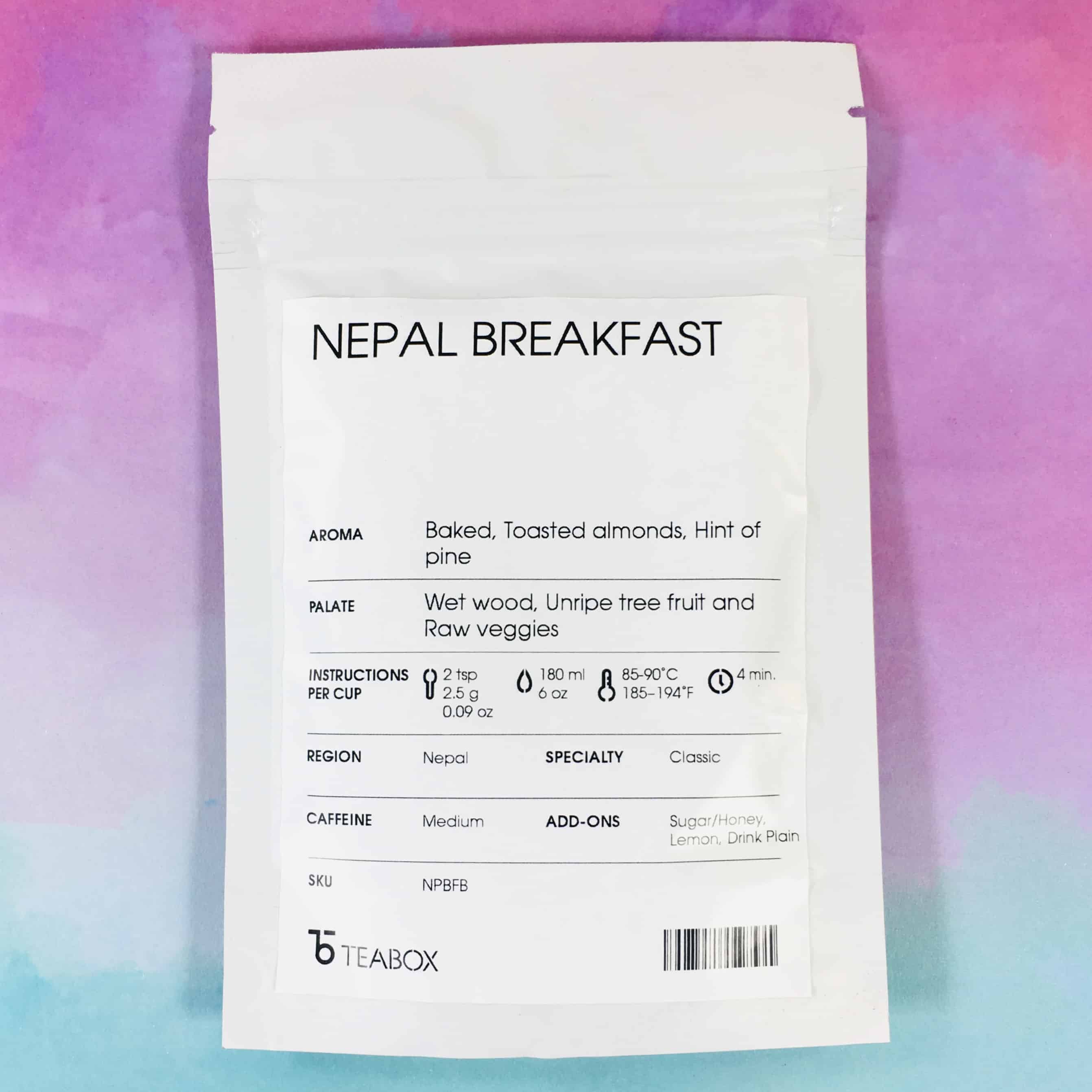 Nepal Breakfast Tea ($3) was my favorite of this month's box, which is really saying something because they were all so good! I thought it had bold flavor but was still fruity and the scent was amazing, almost smokey but not quite. It warmed me up on a cold dreary day.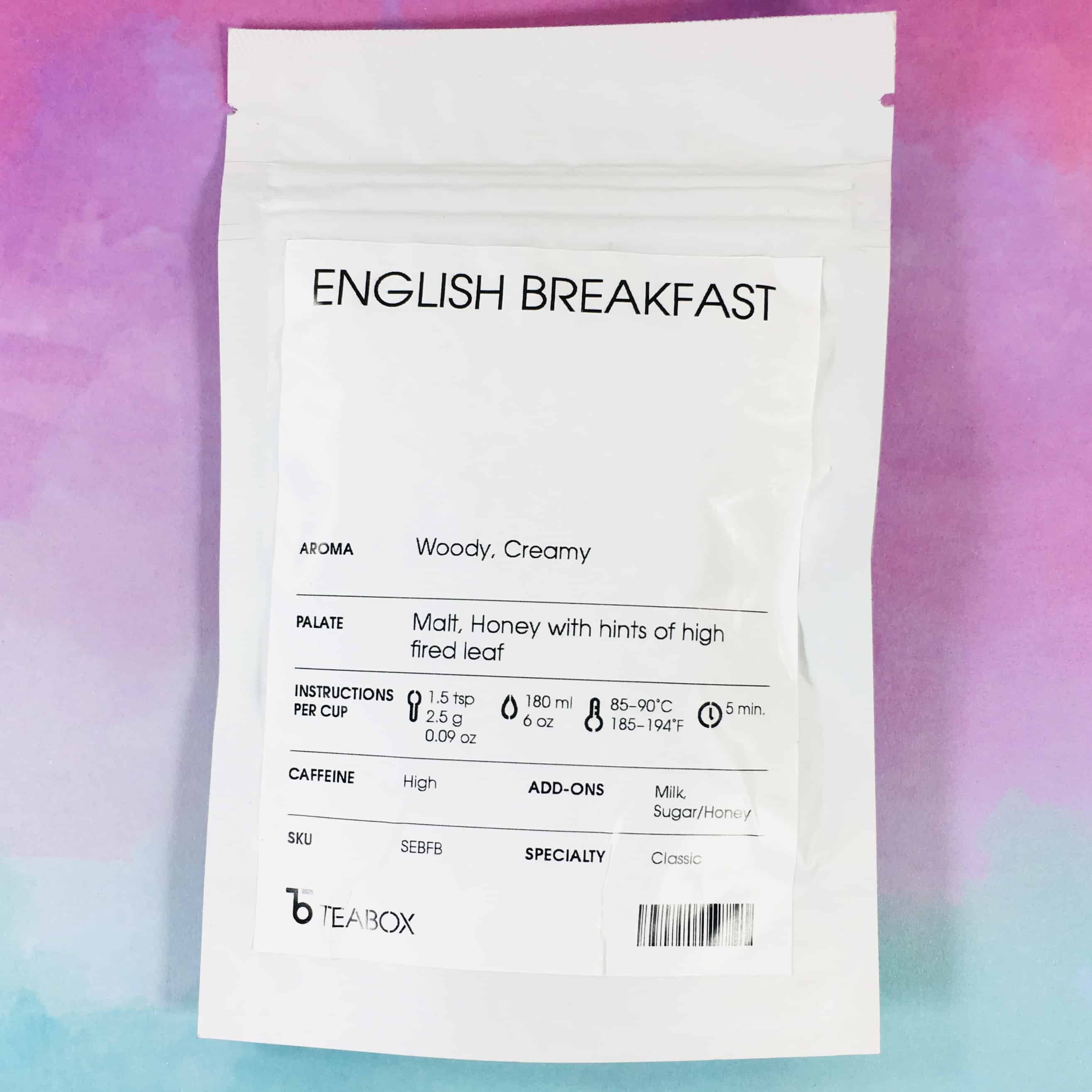 English Breakfast Tea ($3) is my favorite kind of tea! This one had that classic flavor and was less bitter than some of the ones I have tried. I added milk and sugar because that is what I prefer but you may be able to get away with drinking it plain.
Irish Breakfast Tea ($3) made for a great morning cup without being overly strong, so I would probably drink this in the afternoon until I run out of tea. I caught a slight note of molasses and this cup was almost overpowered by milk.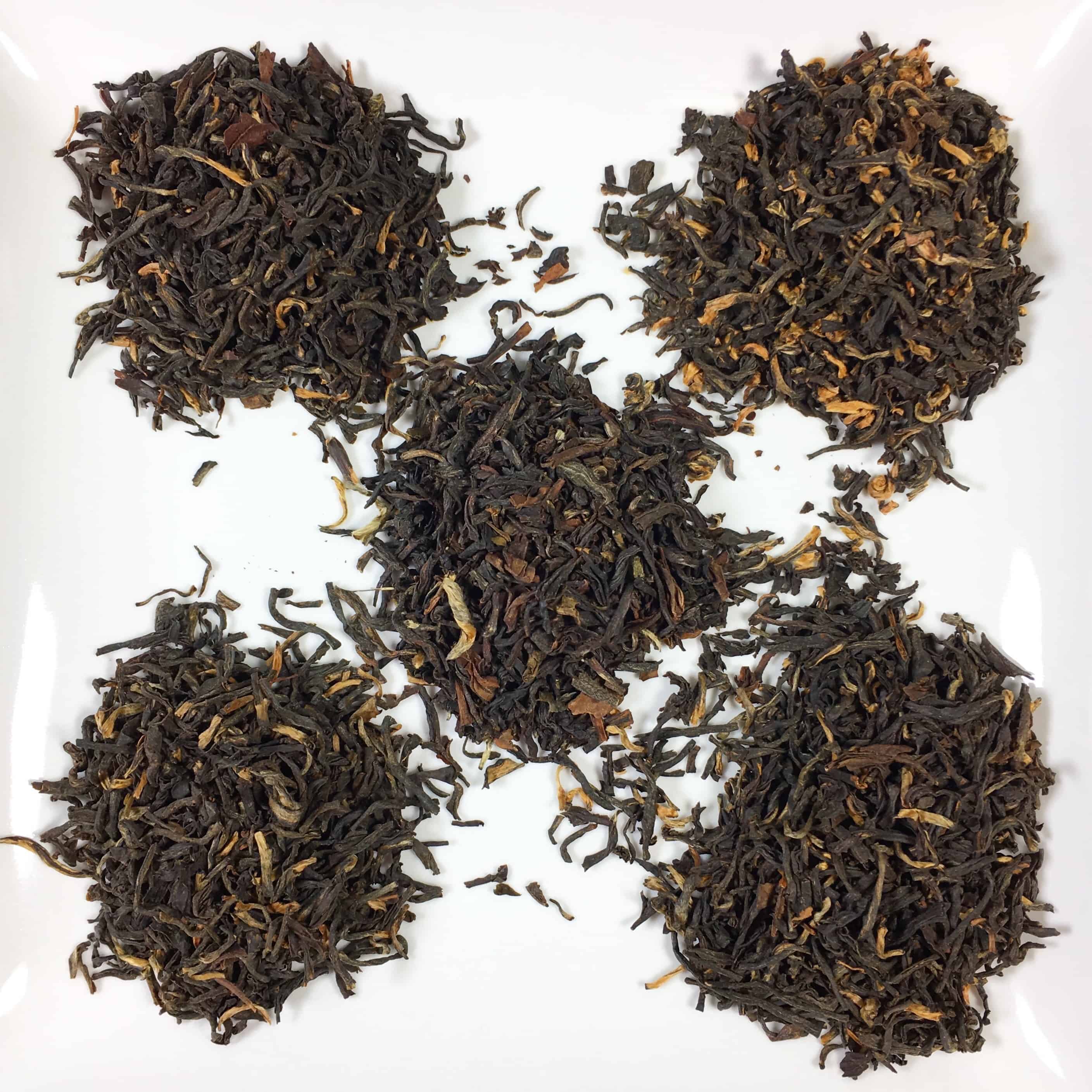 Top left is English Breakfast, top right is Imperial Breakfast, middle is Nepal Breakfast, bottom left is Indian Breakfast, and bottom right is Irish Breakfast.
As you can see the teas look very similar, and the flavors were pretty classic for this type of tea. I did notice subtle nuances in flavor but not the same ones as noted on the bags – for instance, I never detected nutmeg or nuts. I did enjoy the freshness and comfort of these wonderful teas. Oddly enough the fall here in Central Texas has reminded me of my time living in England, with lots of rainy, cool days that is unusual for our area so to have this box of teas to start my day and to revive me in the afternoon has been pretty awesome!
What do you think of Teabox? I'd love to know your thoughts about this box!