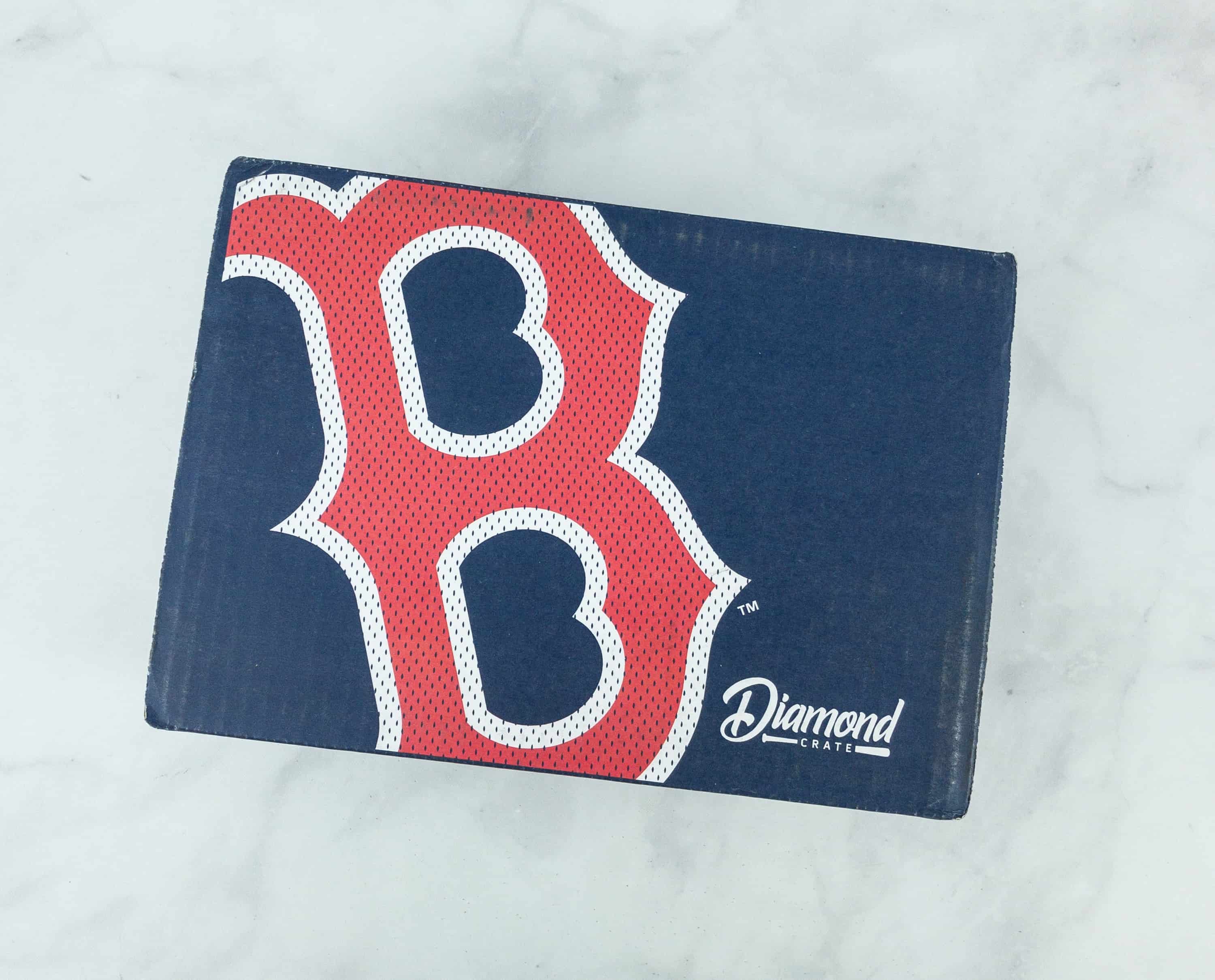 Sports Crate: Diamond Crate MLB Edition is a monthly subscription box that includes 5-7 team-specific gear, collectibles, and more in every box for $29.99 per month.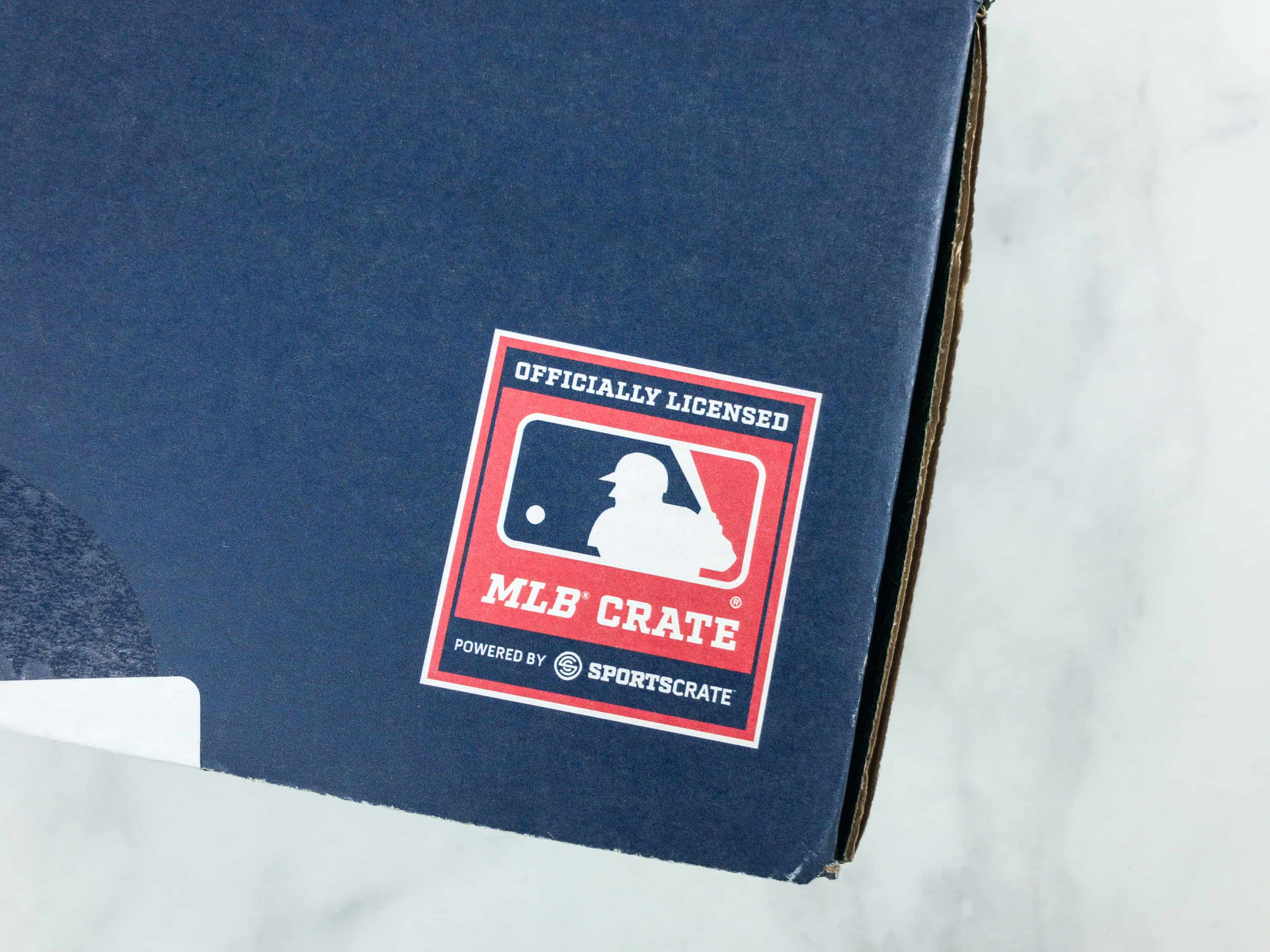 The subscription currently offers a choice of 20 MLB teams – double that of last year.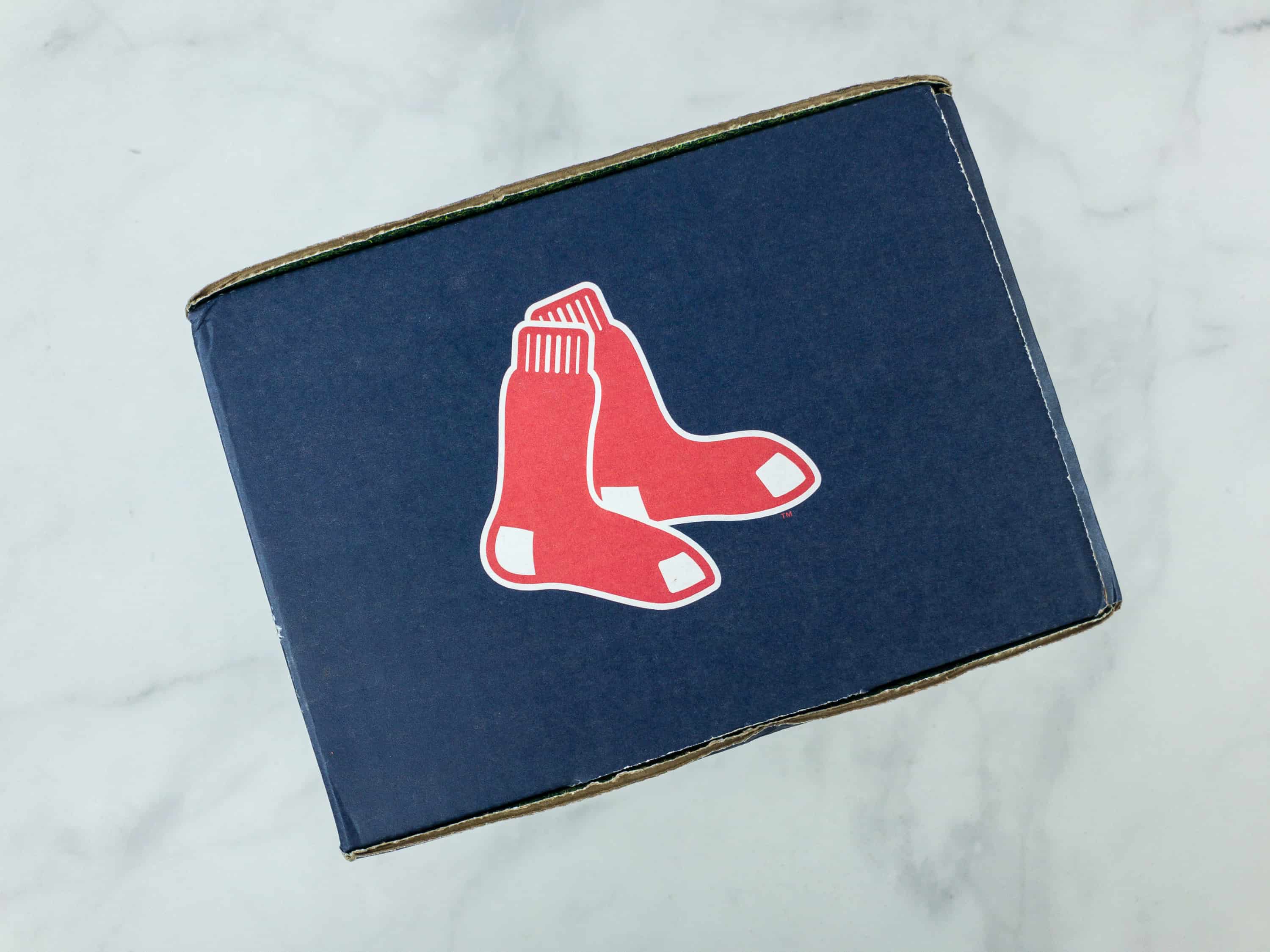 Our chosen team is Boston Red Sox!
All of the MLB items in the crate are officially licensed, complete with logo and holograms on the packaging.
The information sheet gives you the details on what to expect in this month's box.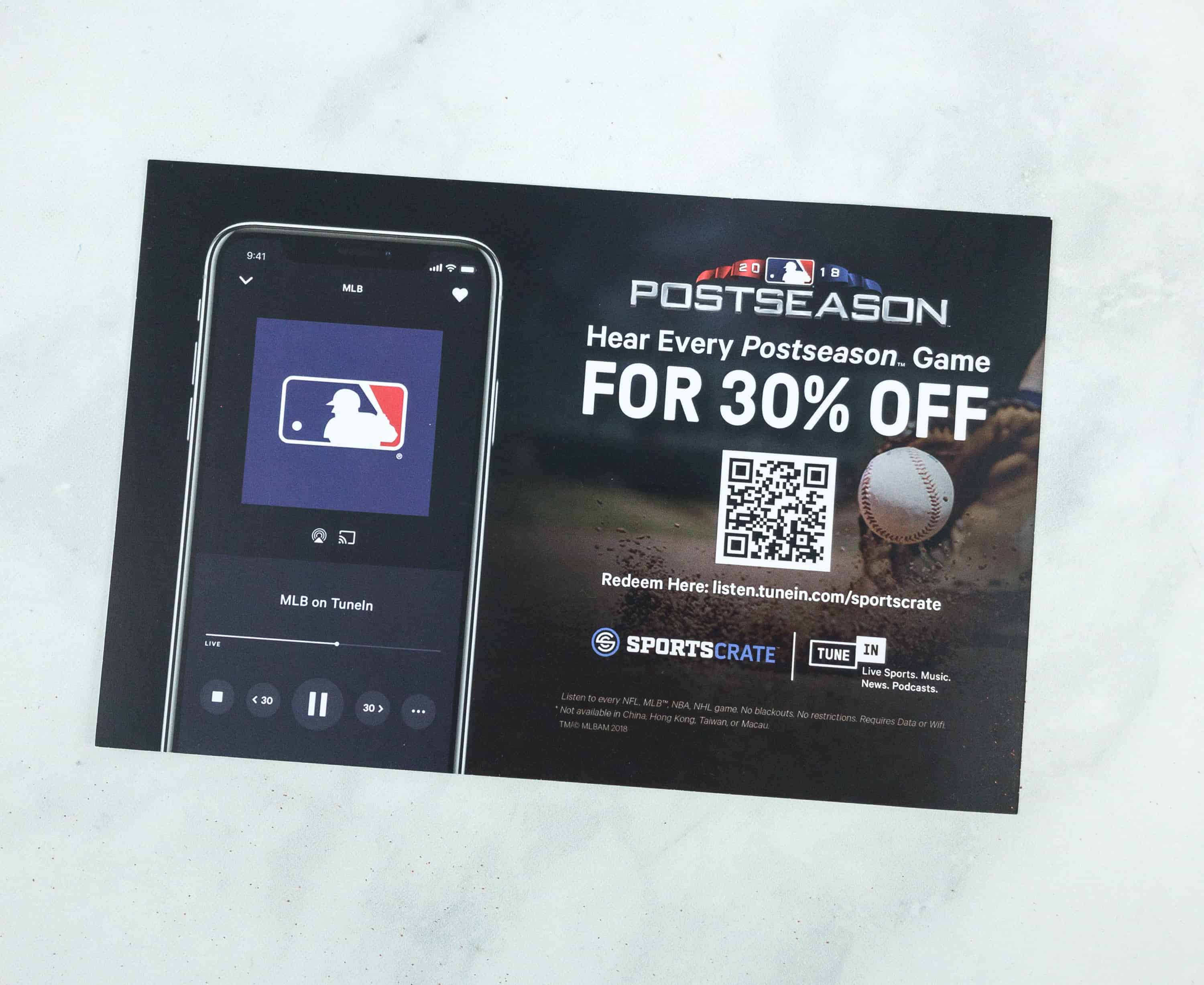 At the back of the card is a 30% off code for Postseason.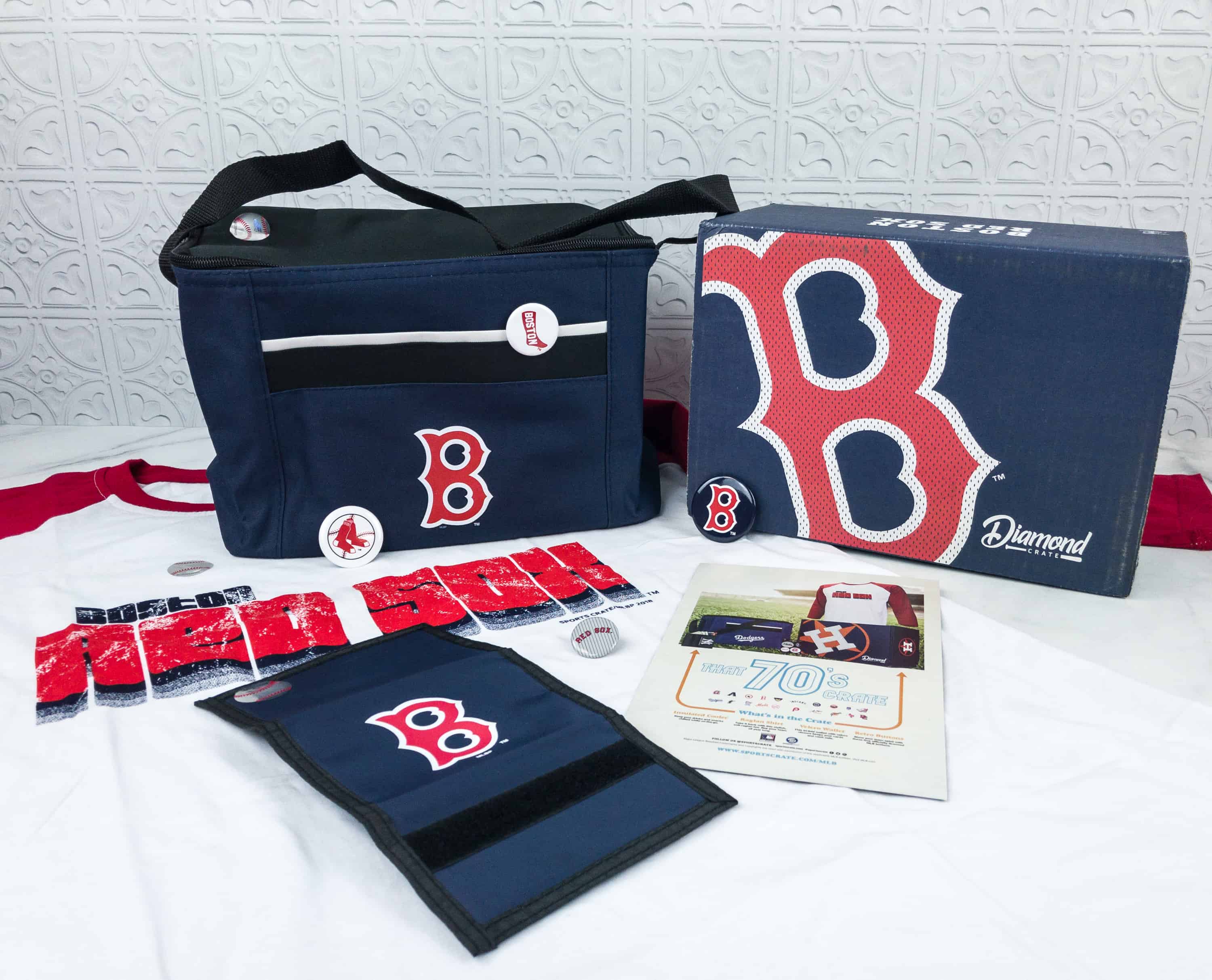 Everything in the crate!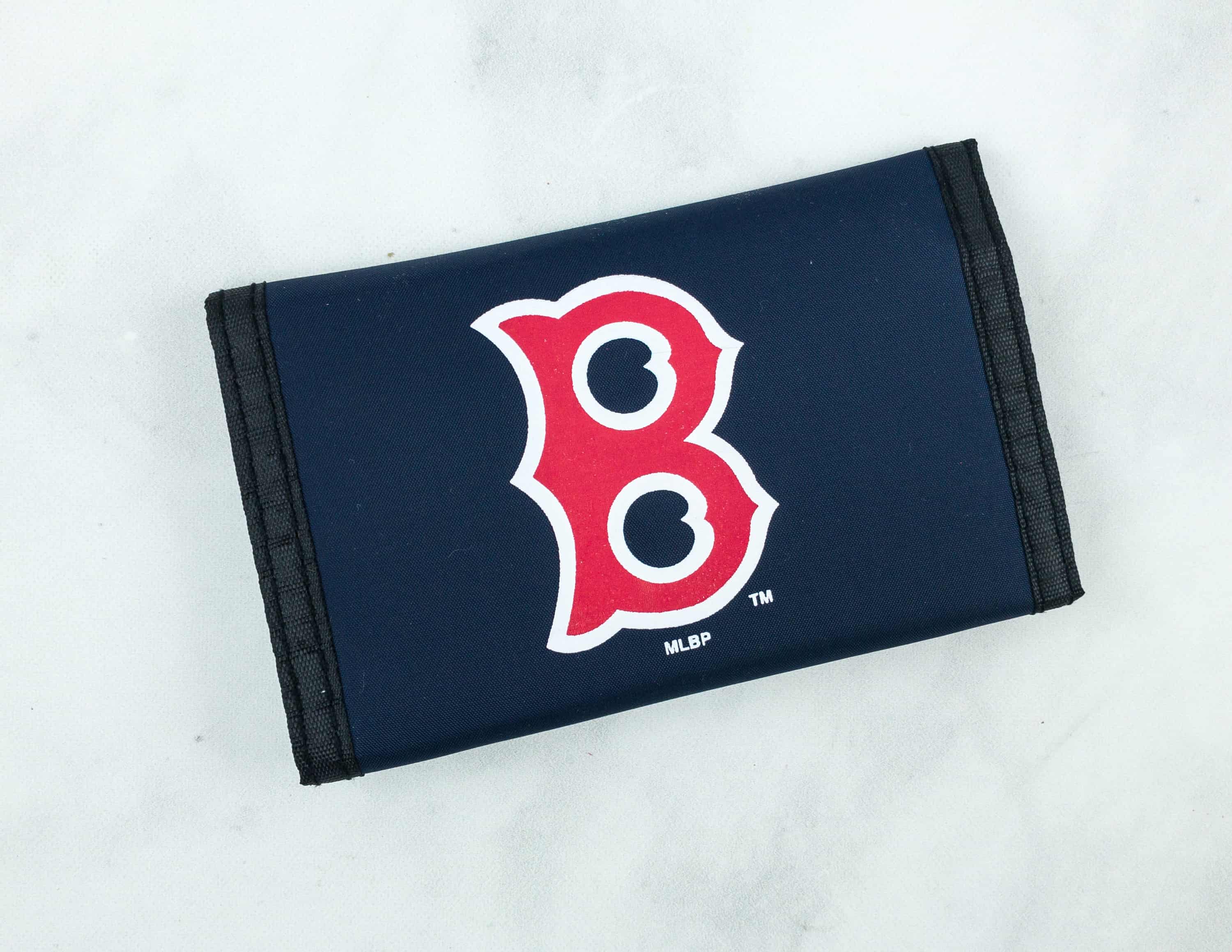 Velcro Wallet. It's a classic style tri-fold velcro wallet made from navy blue and black nylon material with Boston Red Sox logo.
Featured at the other side of the wallet is the official MLB hologram sticker.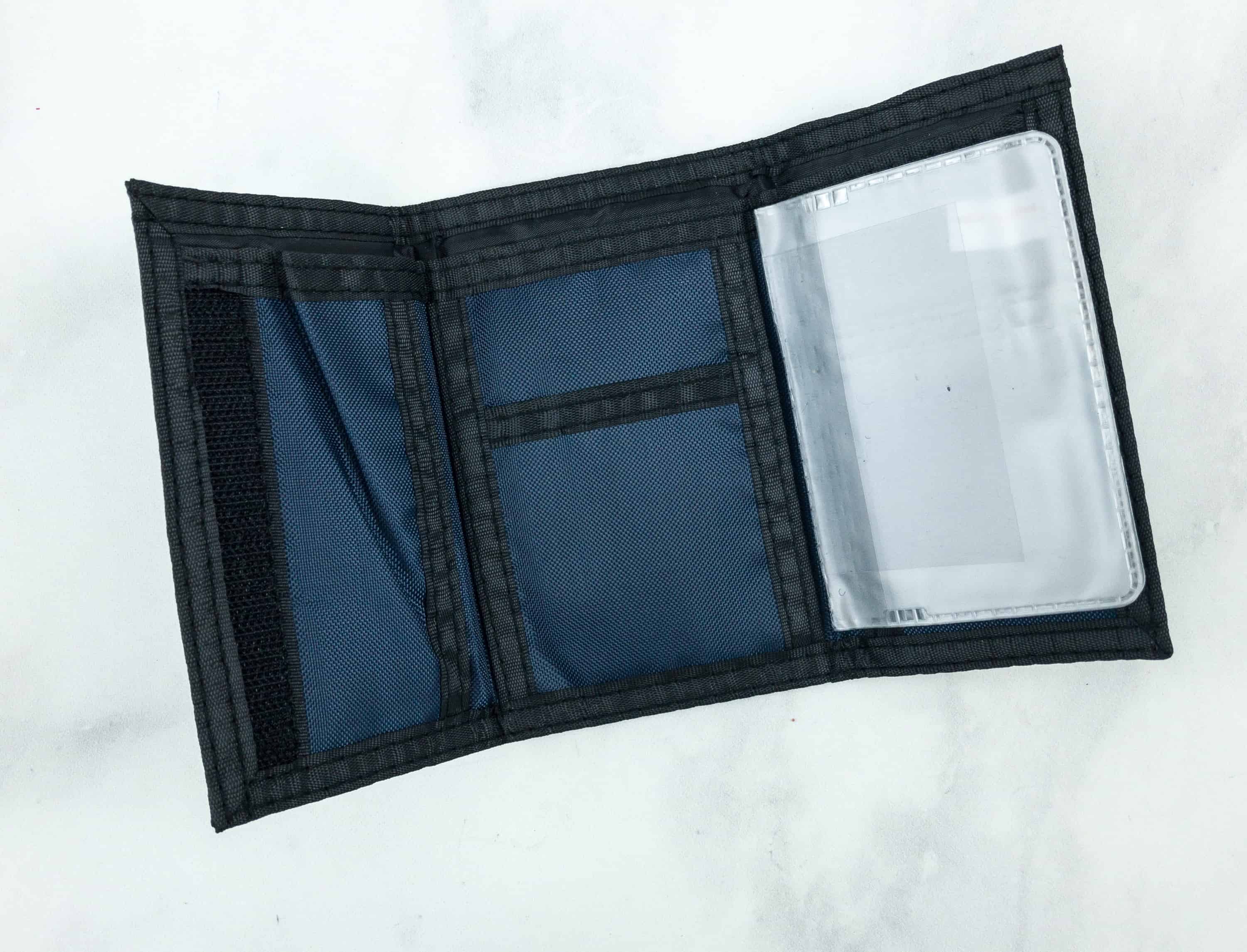 Inside the wallet is a number of built-in pockets which you can use as a card holder for your ATM, credit card, and other important IDs.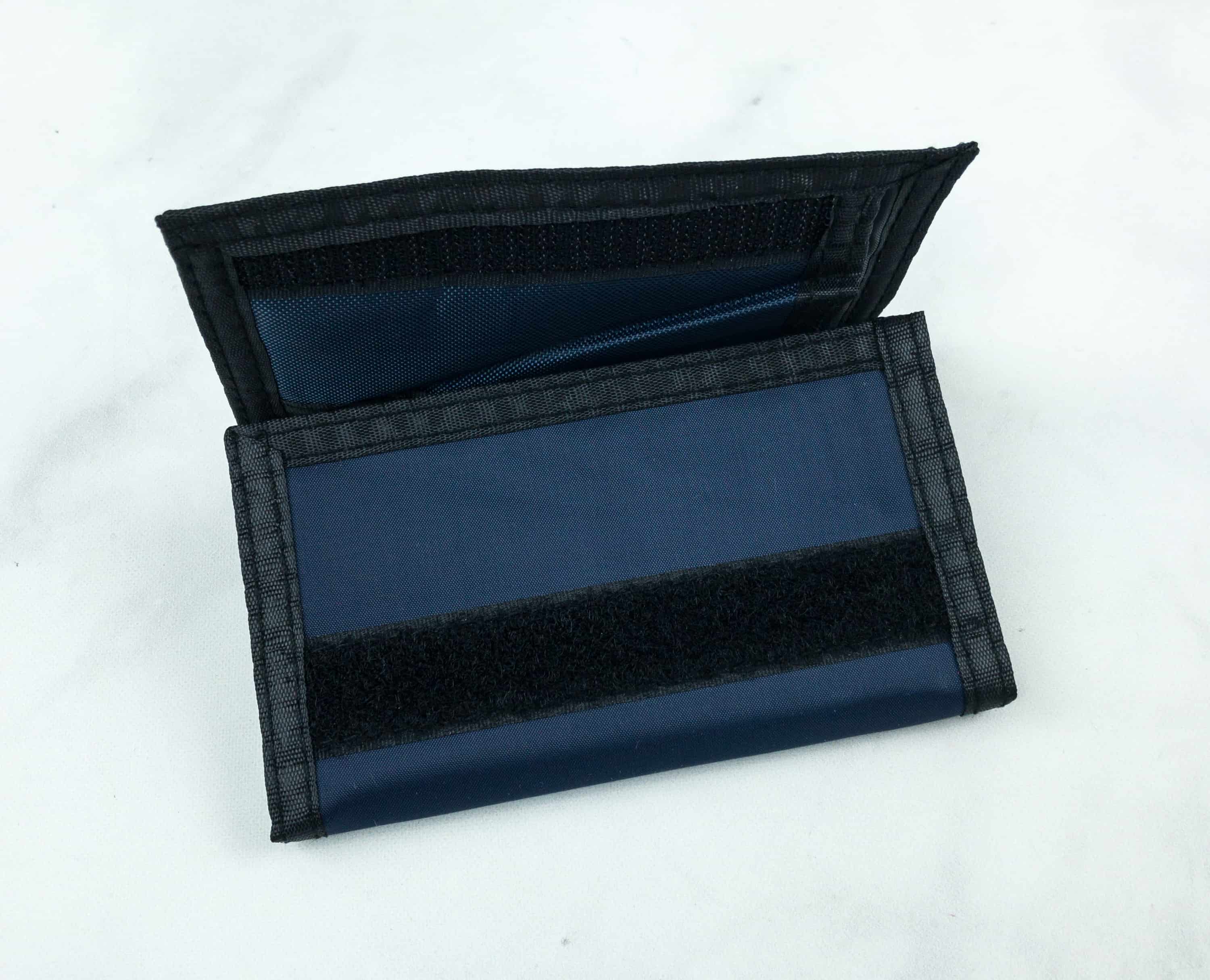 It also has a velcro strap closure, double-stitched rims, and thick nylon for security and extreme durability.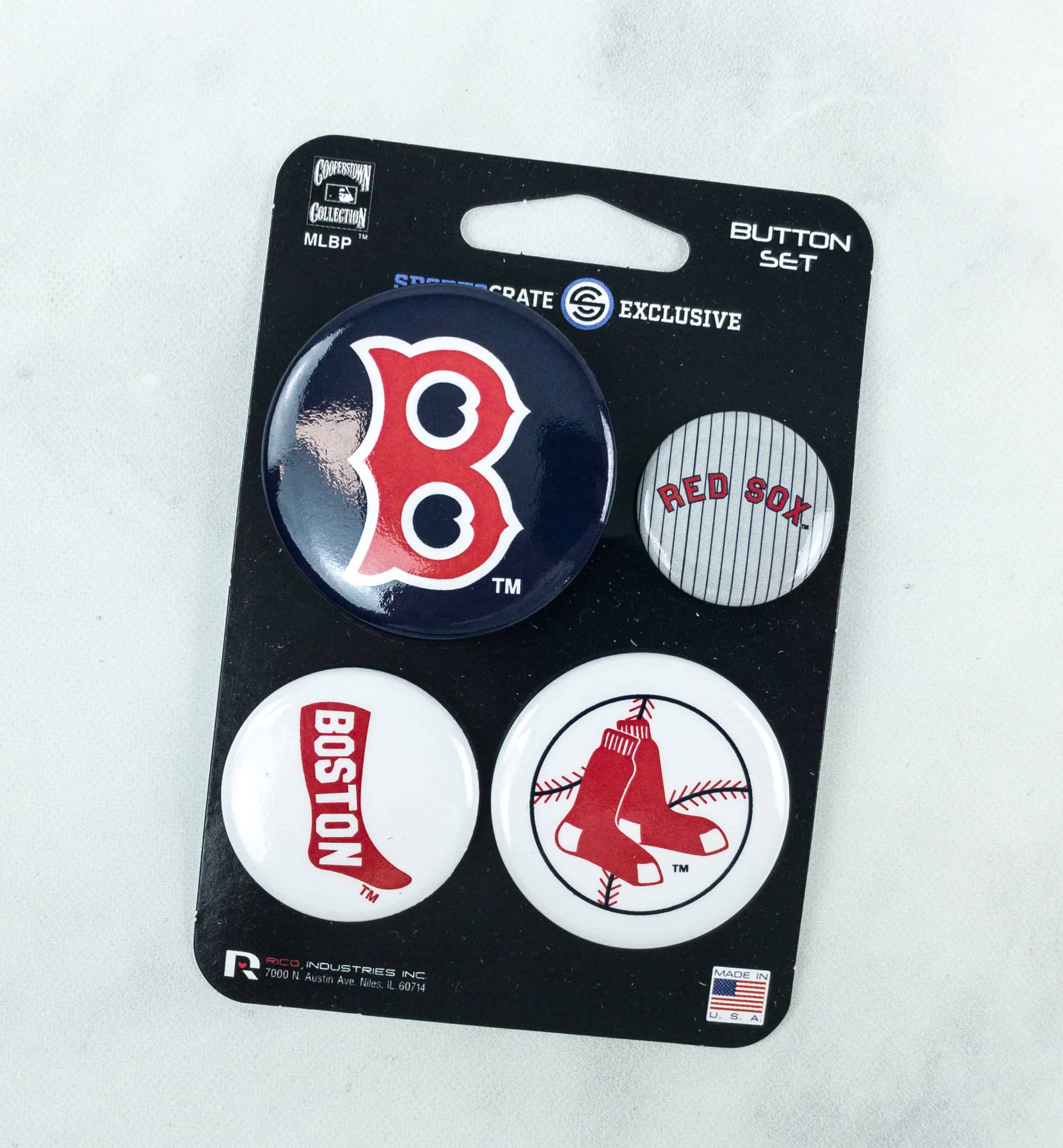 Retro Buttons. An exclusive from Sportscrate, this set of pins features all the official retro logos of my favorite team, the Boston Red Sox!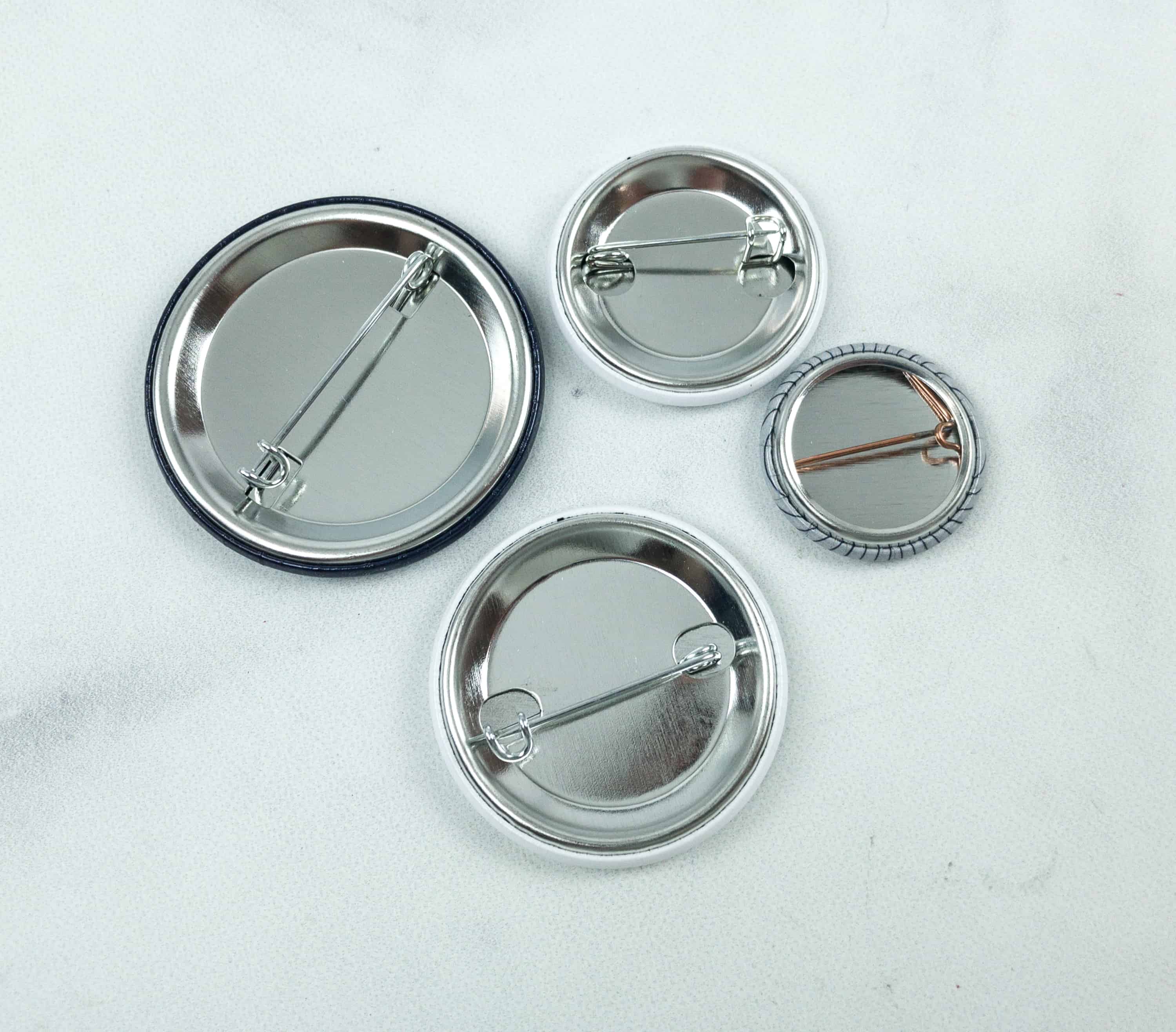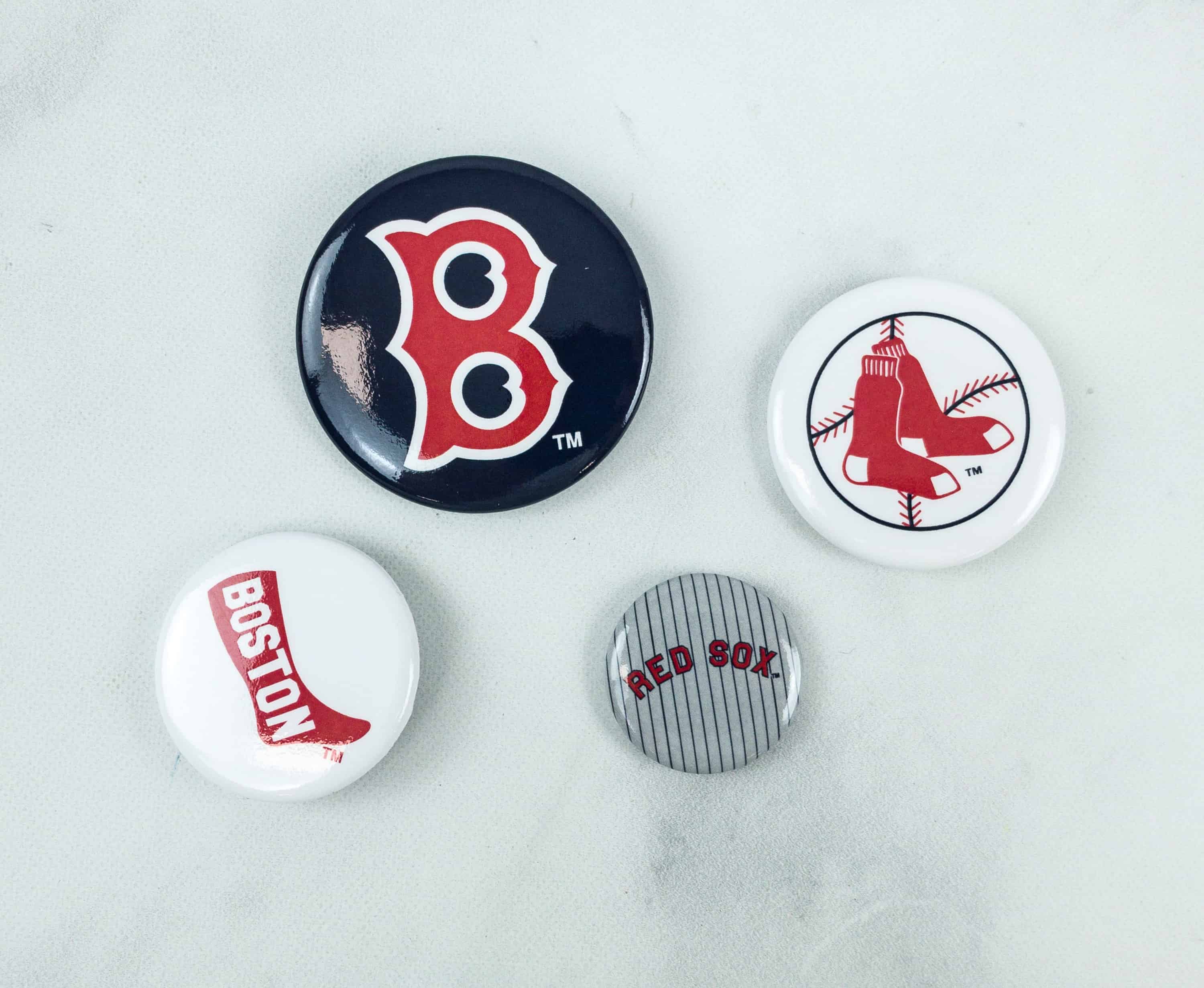 They come in four different sizes, which are ideal for jackets and bags.
Raglan Shirt. Another exclusive shirt from Sportscrate! It's a red and white tee with a Red Sox logo at the bottom of the shirt.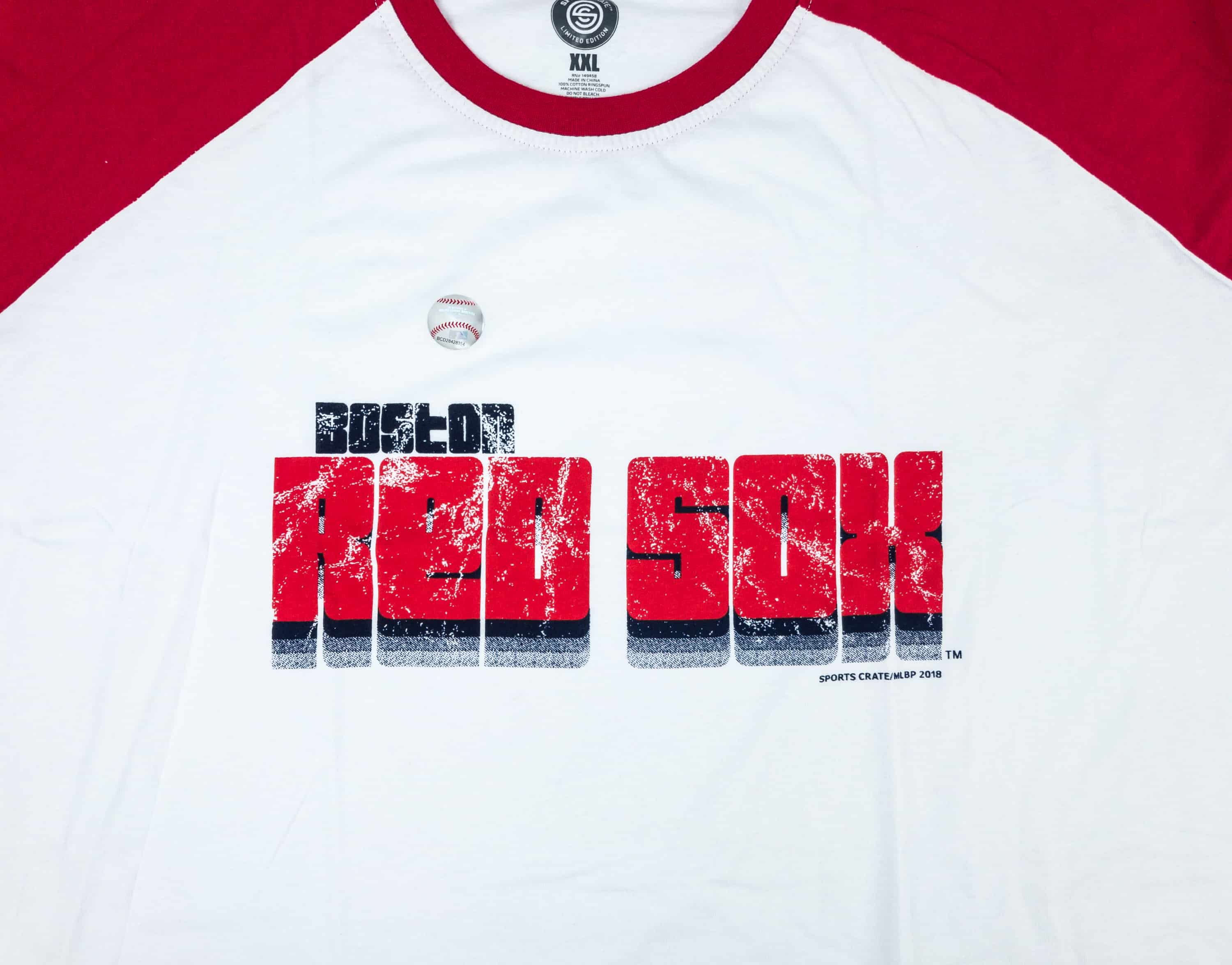 The shirt also features a huge classic Boston Red Sox logo with official MLB hologram sticker on top of it. So simple yet classy!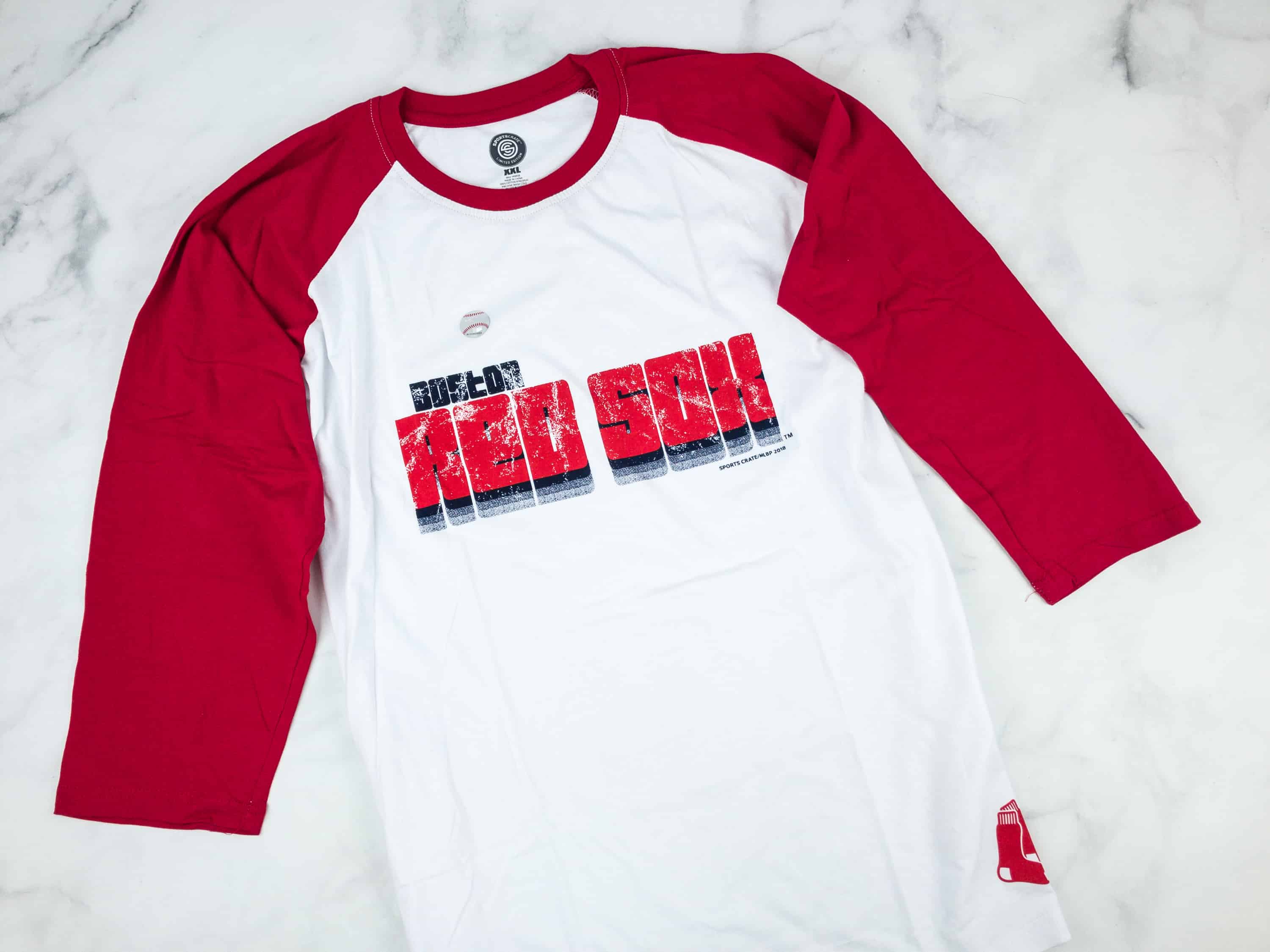 Wearing this tee is a great way to look great and show your team pride. It's so soft and comfy too!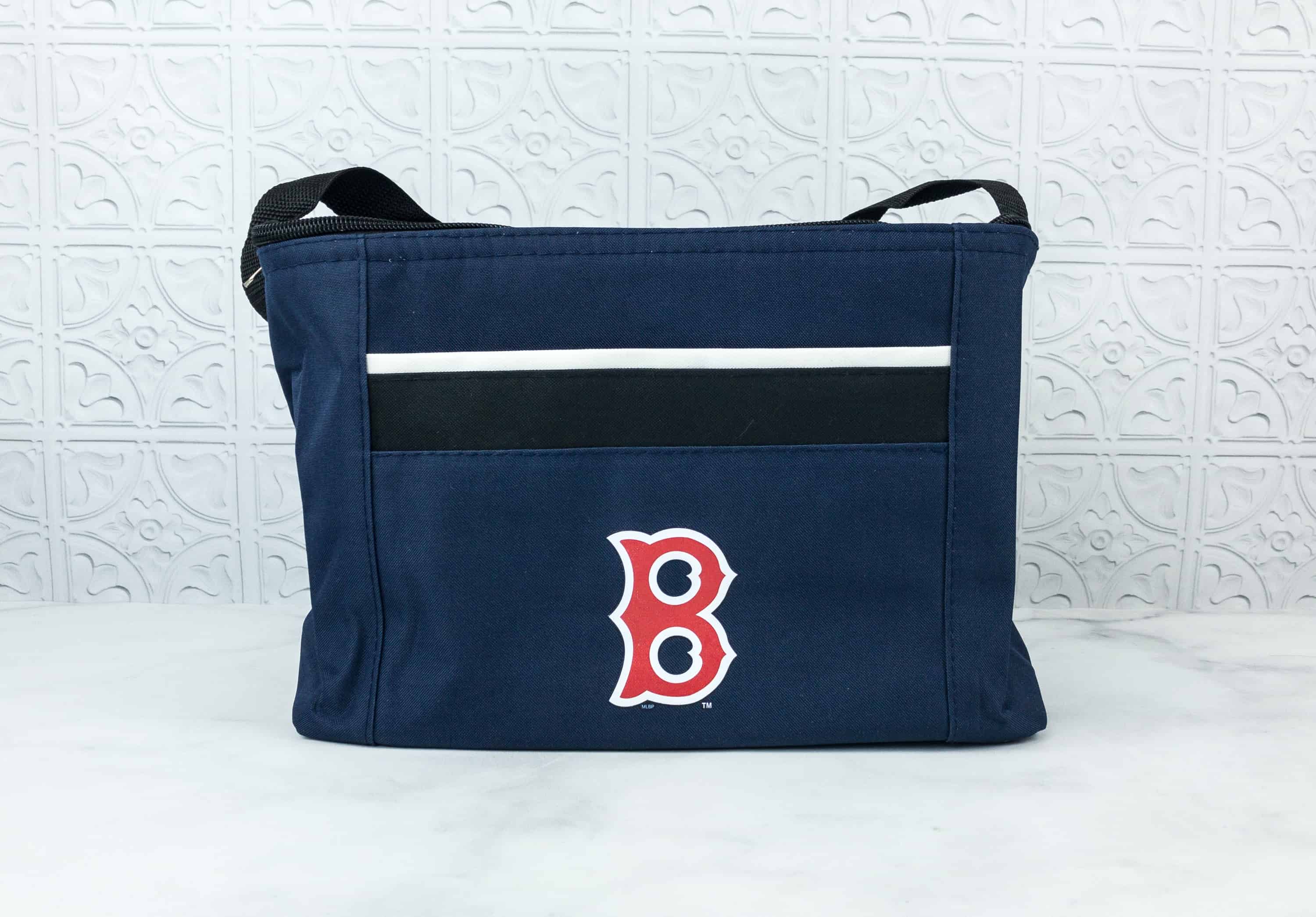 Insulated Cooler. Going on picnics or bringing food when traveling is more convenient with this insulated cooler.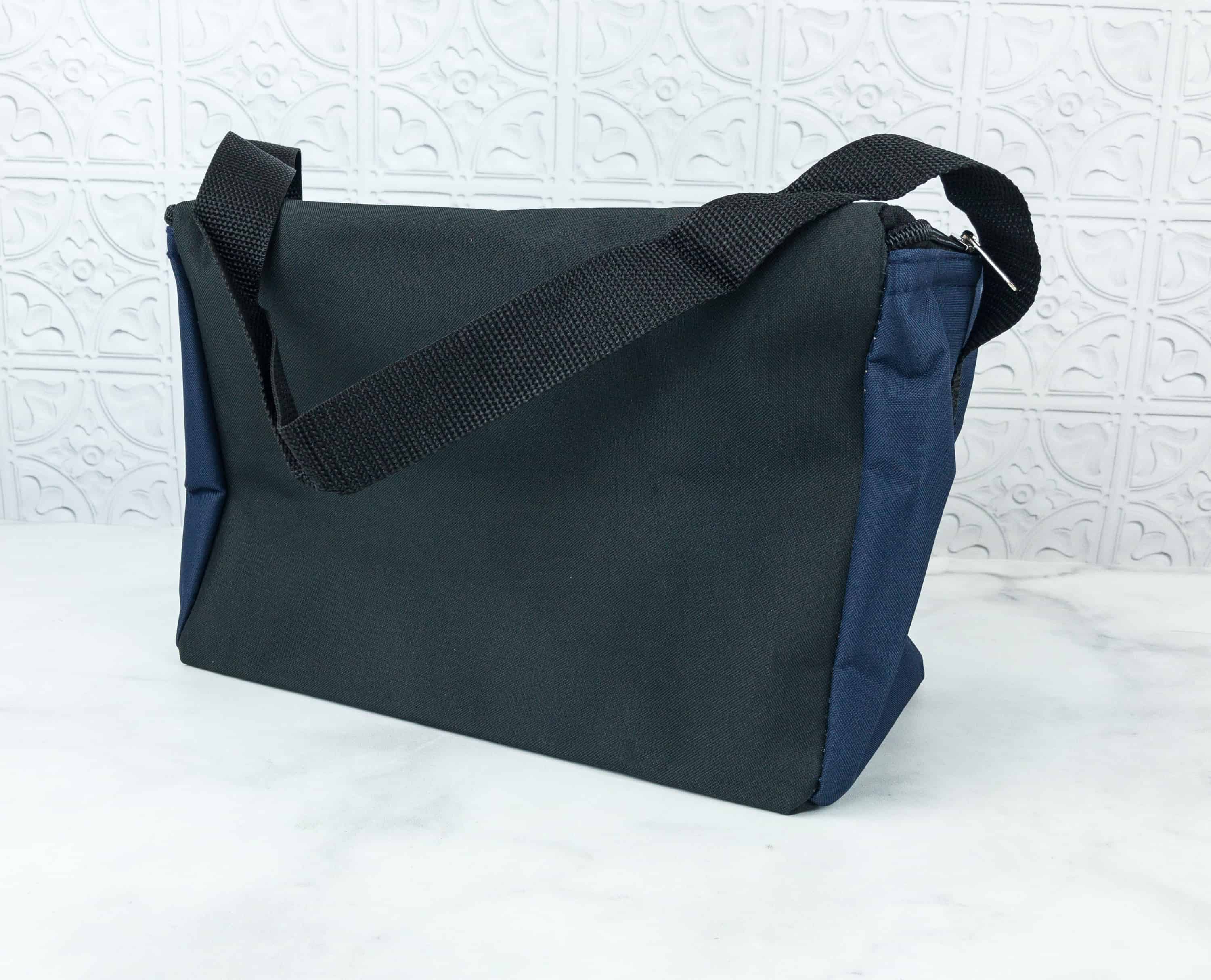 It's in navy blue and black color with the Red Sox logo in front!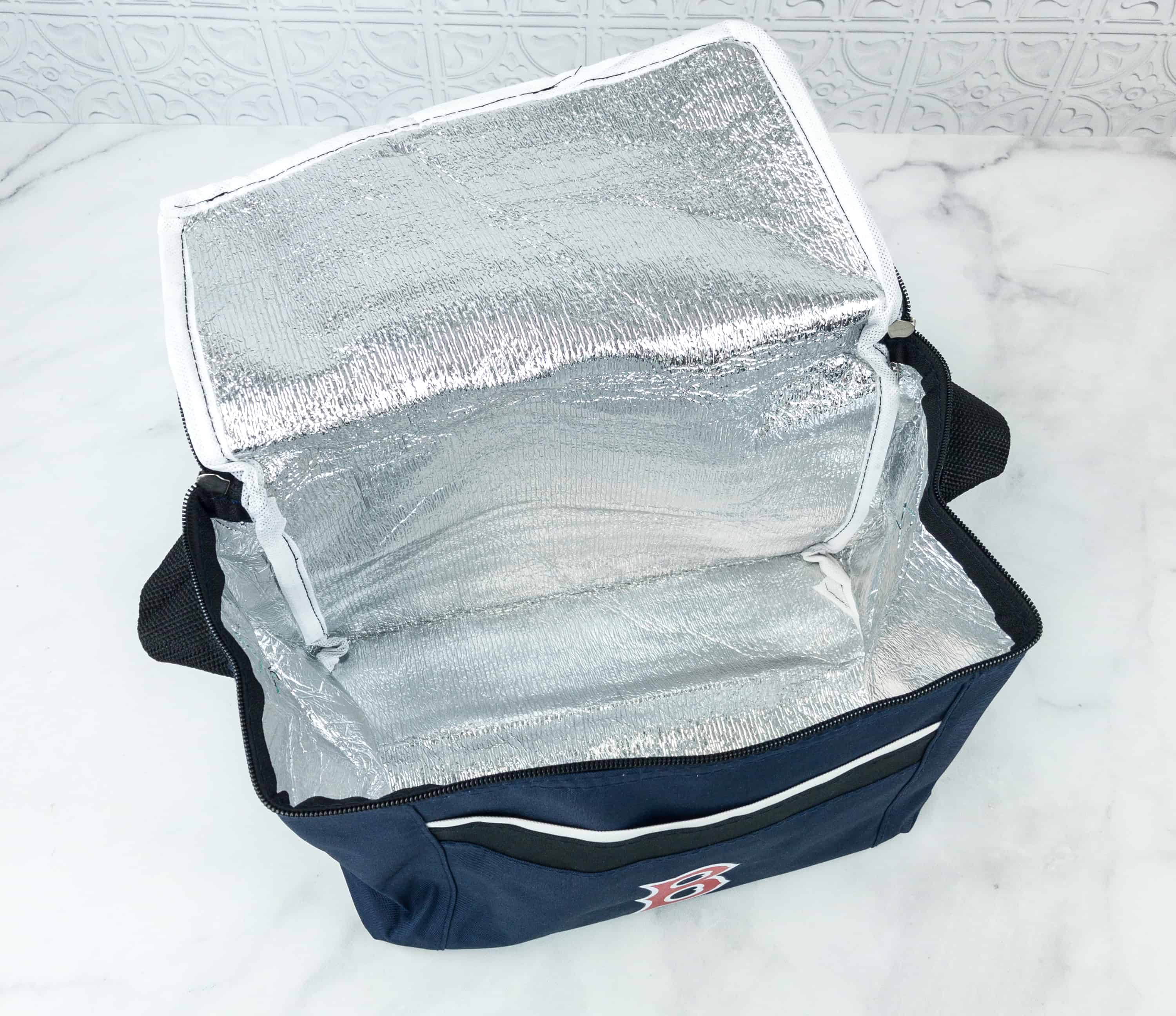 This bag has a pretty large size, so it can accommodate a number of food and drinks for the family (or a 6 pack!). It's also handy enough to bring to camping, trekking, or any outdoor adventure!
Sports Crate MLB Edition is consistent in giving us exclusive and licensed MLB merchandise. I love all the items they included in this month's box, but if I had to choose a favorite, it's the Boston Red Sox raglan shirt. It's so soft and comfy to wear. I will definitely be wearing it on the next game day. The set of retro button pin looks great too. I'm looking forward to more Red Sox goodies from this subscription! (#champs!)
What are your thoughts on this month's box?
Visit Sports Crate by Loot Crate: MLB Edition to subscribe or find out more!