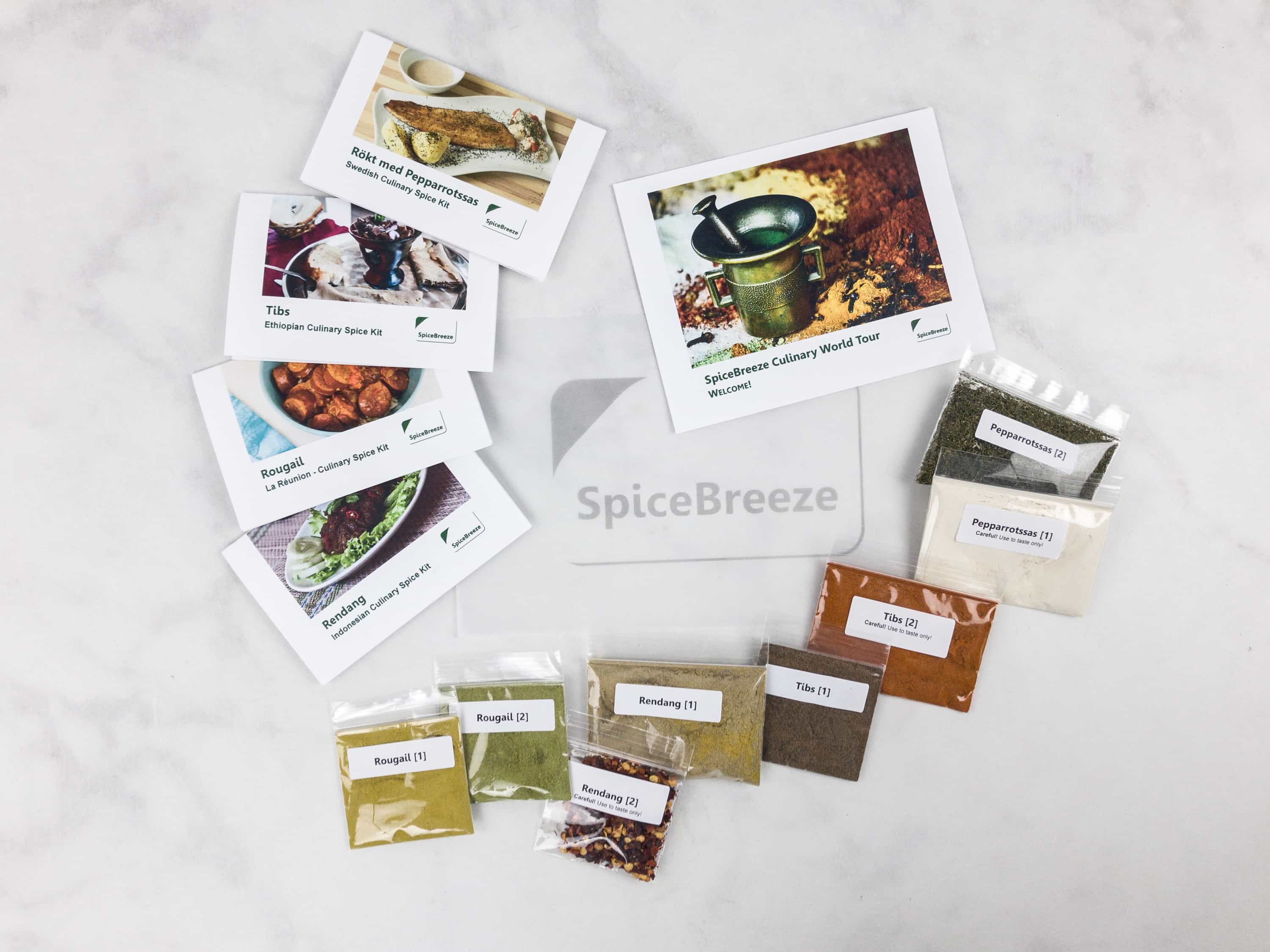 Discover delicious flavors from around the world with this subscription!
Discover popular meals from around the world with minimal time and effort. Each month receive simple recipes for selected entrées with delicious flavors from different regions of the world. Includes freshly ground pure spices, pre-portioned for easy cooking and no waste. Just add fresh ingredients, enjoy pure authentic flavors, and relax.
SpiceBreeze Black Friday 2018 Deal
Get 50% off 1st Quad Size Box (any plan) of SpiceBreeze All Quad Boxes
See our SpiceBreeze Reviews to find out more!
Visit SpiceBreeze to get this deal!