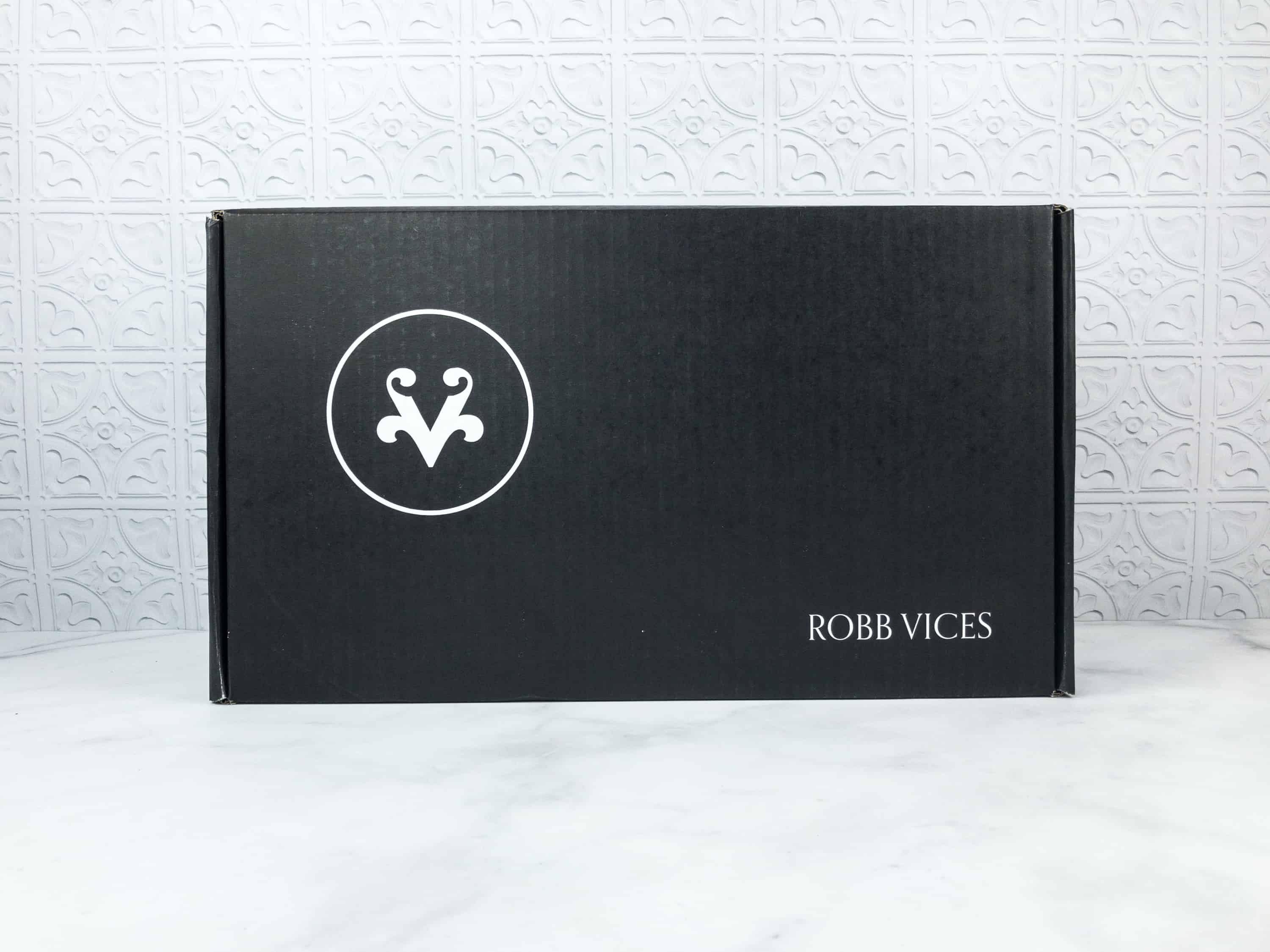 Robb Vices is a monthly subscription service that delivers a collection of "storied treasures." The subscription costs $159.95 per month, and each box comes with a collection of incredible products and experiences that have been curated for your enjoyment.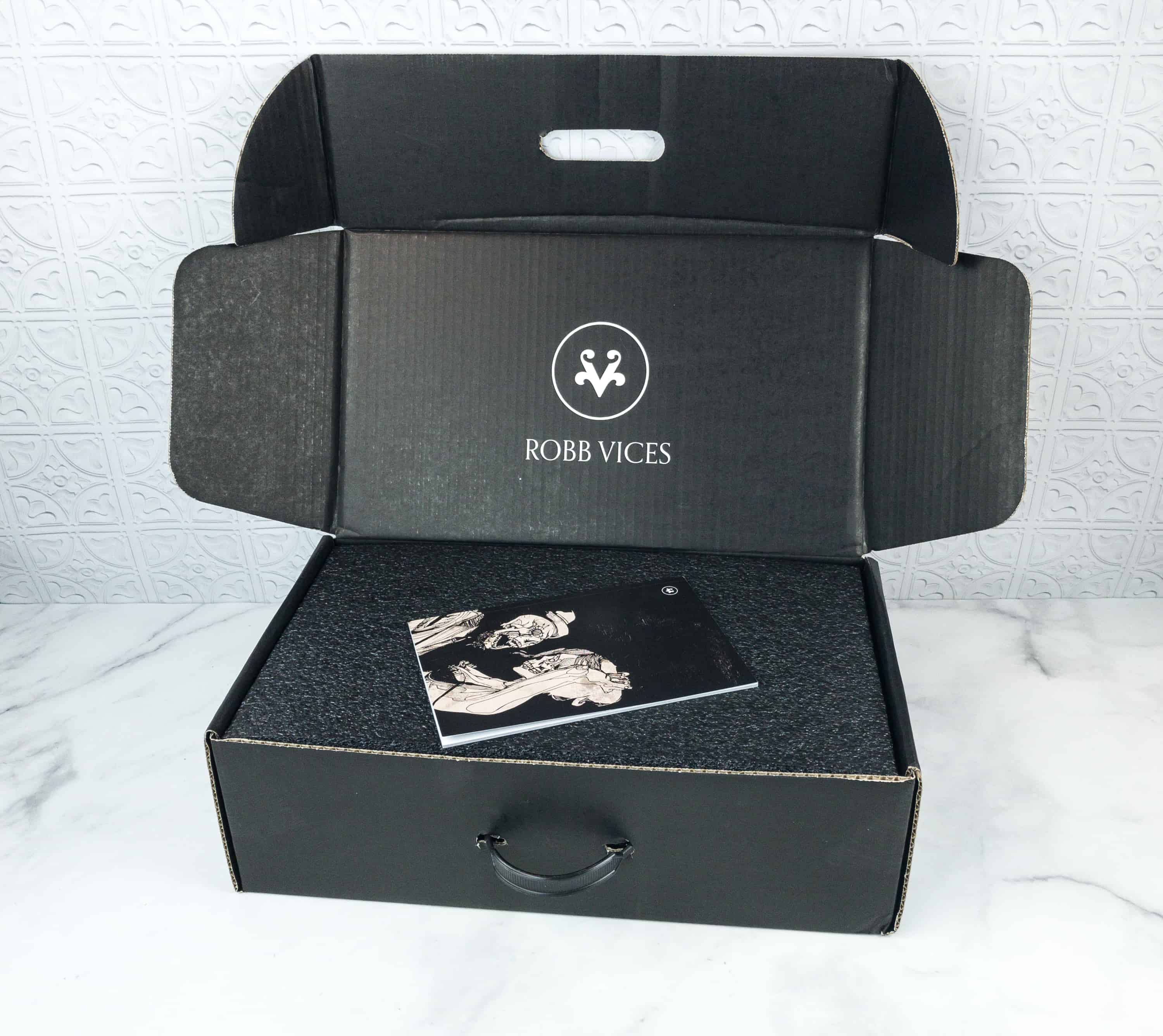 The box is huge! It is the size of a padded laptop shipping box. The large size lets them ship fragile and really expensive stuff with adequate padding.
DEAL: – Use codes/links to get these offers!
Want to start with one box? Just use coupon code TEATIME if you wish to get the Robb Vices Tea Experience box (see review) as your first box OR CELEBRATION18 if you want the Great Celebration box (see review) first.
Everything arrives cradled in a custom-fitted foam case. The foam protected everything well, but I do miss the luxurious look and feel of the soft, velvety foam from previous boxes.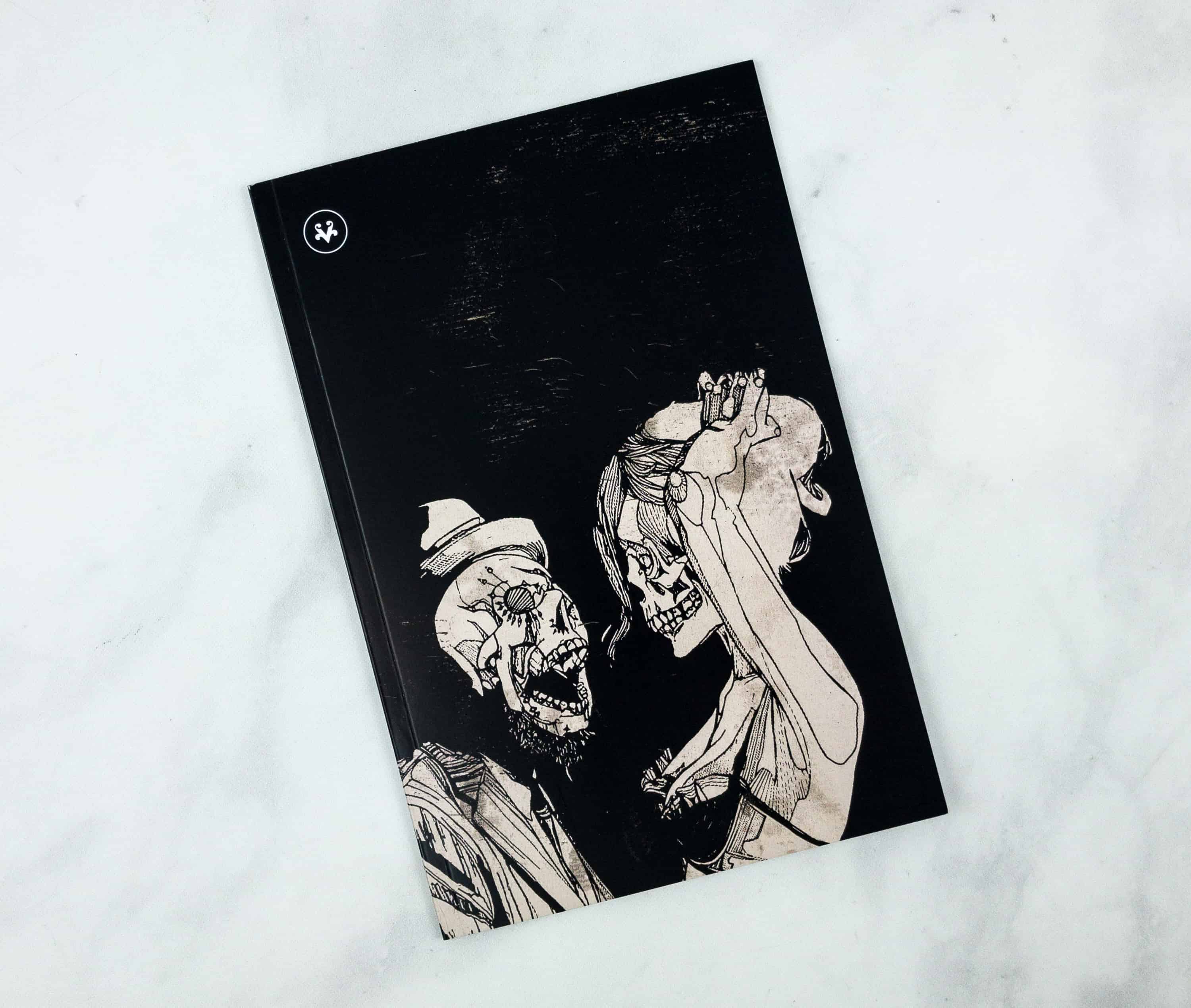 This month's Robb Vices booklet looks a little creepy! What a perfect Halloween box!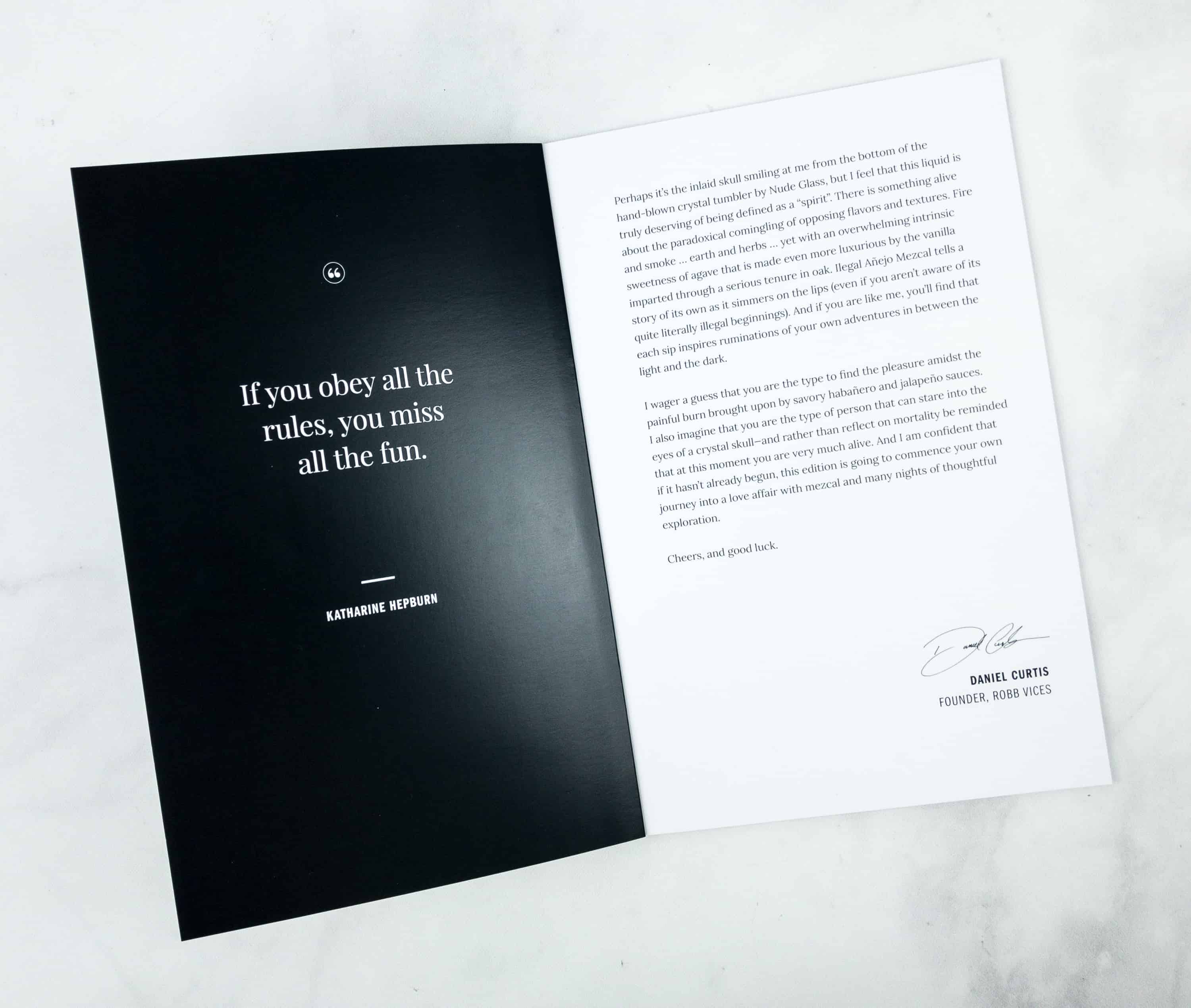 If you obey all the rules, you miss all the fun.

– Katharine Hepburn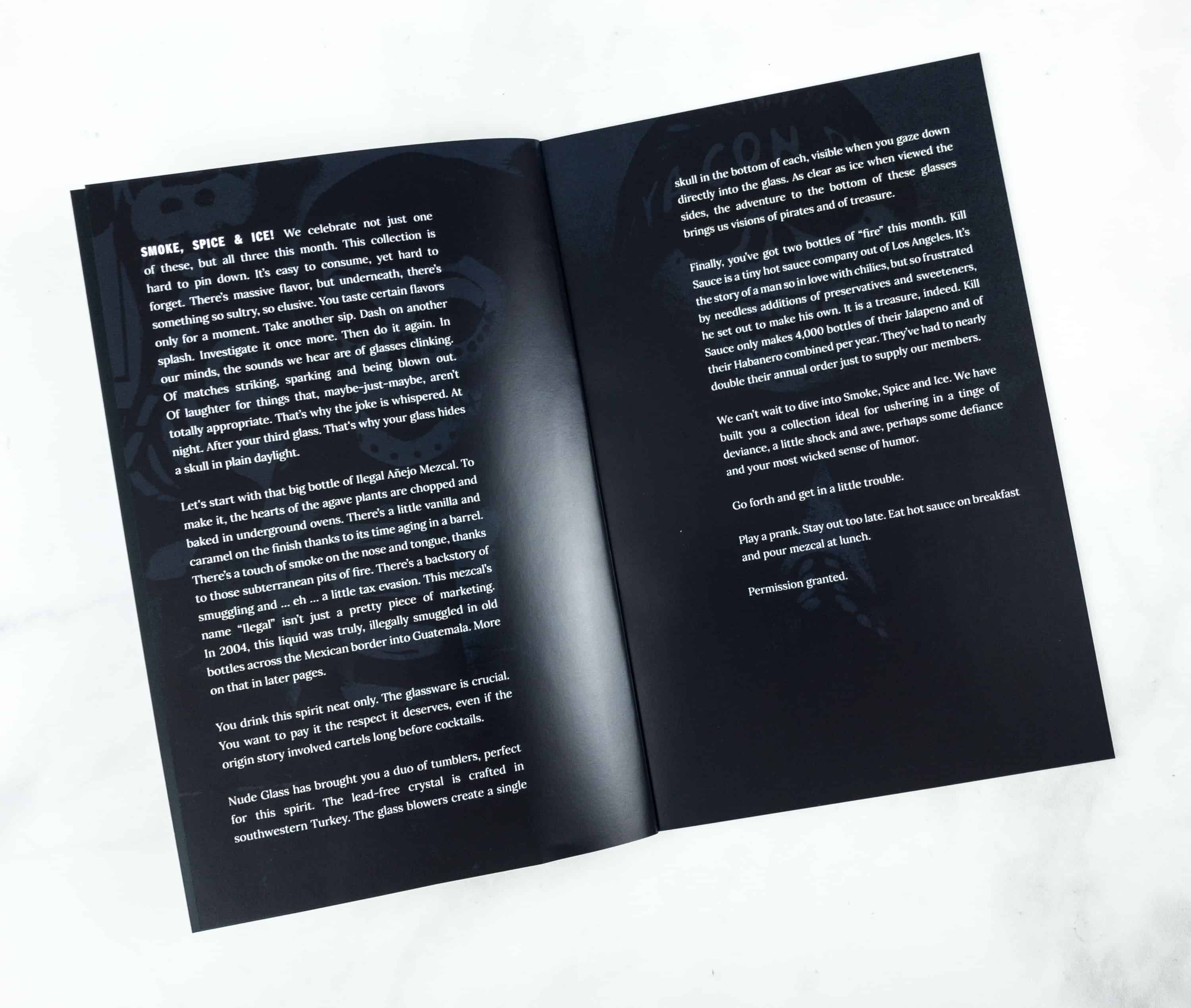 The theme this month is a celebration of Smoke, Spice & Ice! The story of the premium products is told through a giant, novella-sized booklet with multi-page featurettes on each selection. It is the most thorough exploration of products I've seen in a curation, as each one has the equivalent of a magazine article written about it.
You can check out all the items included inside the box through the directory of products.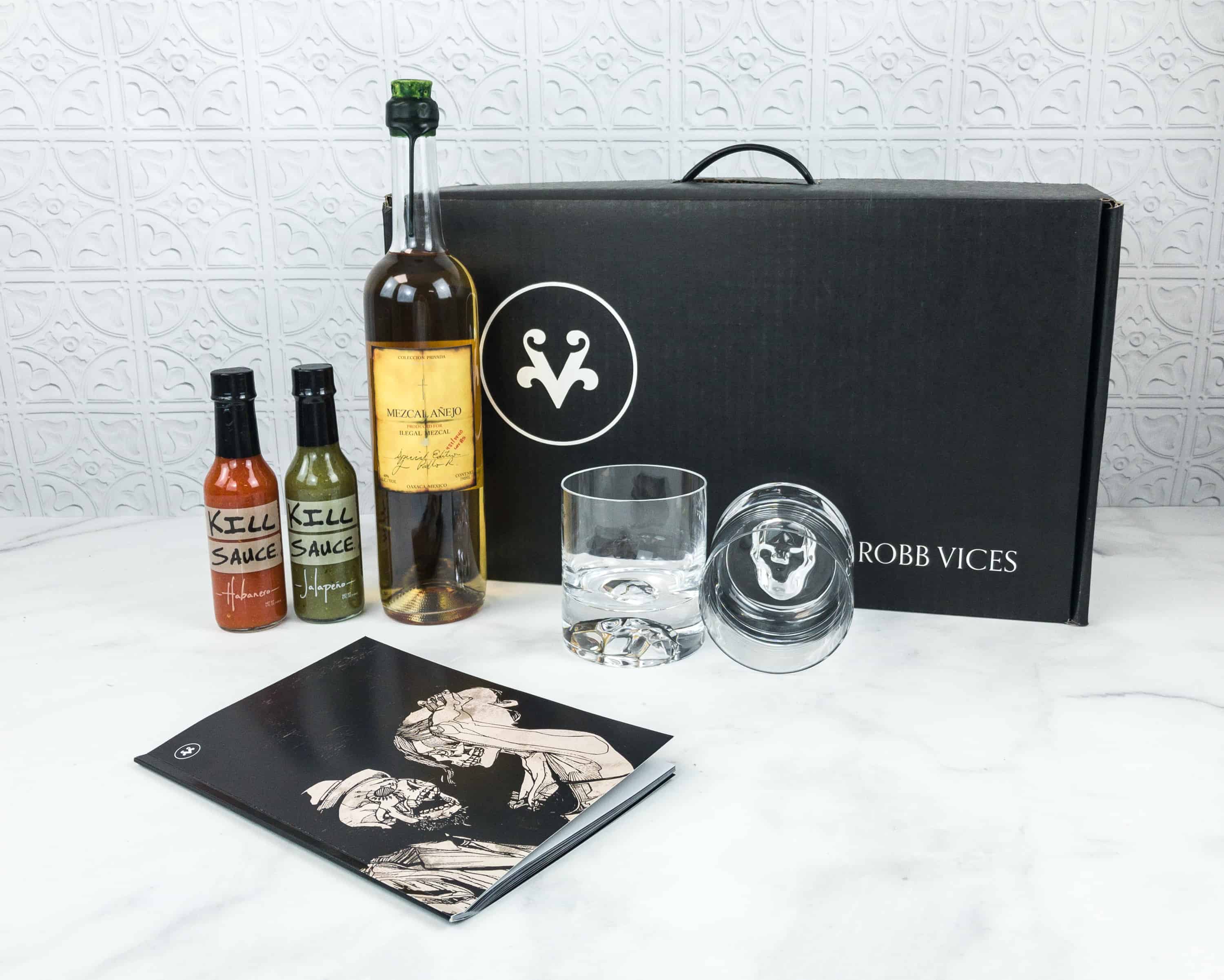 Everything in the October 2018 Robb Vices box!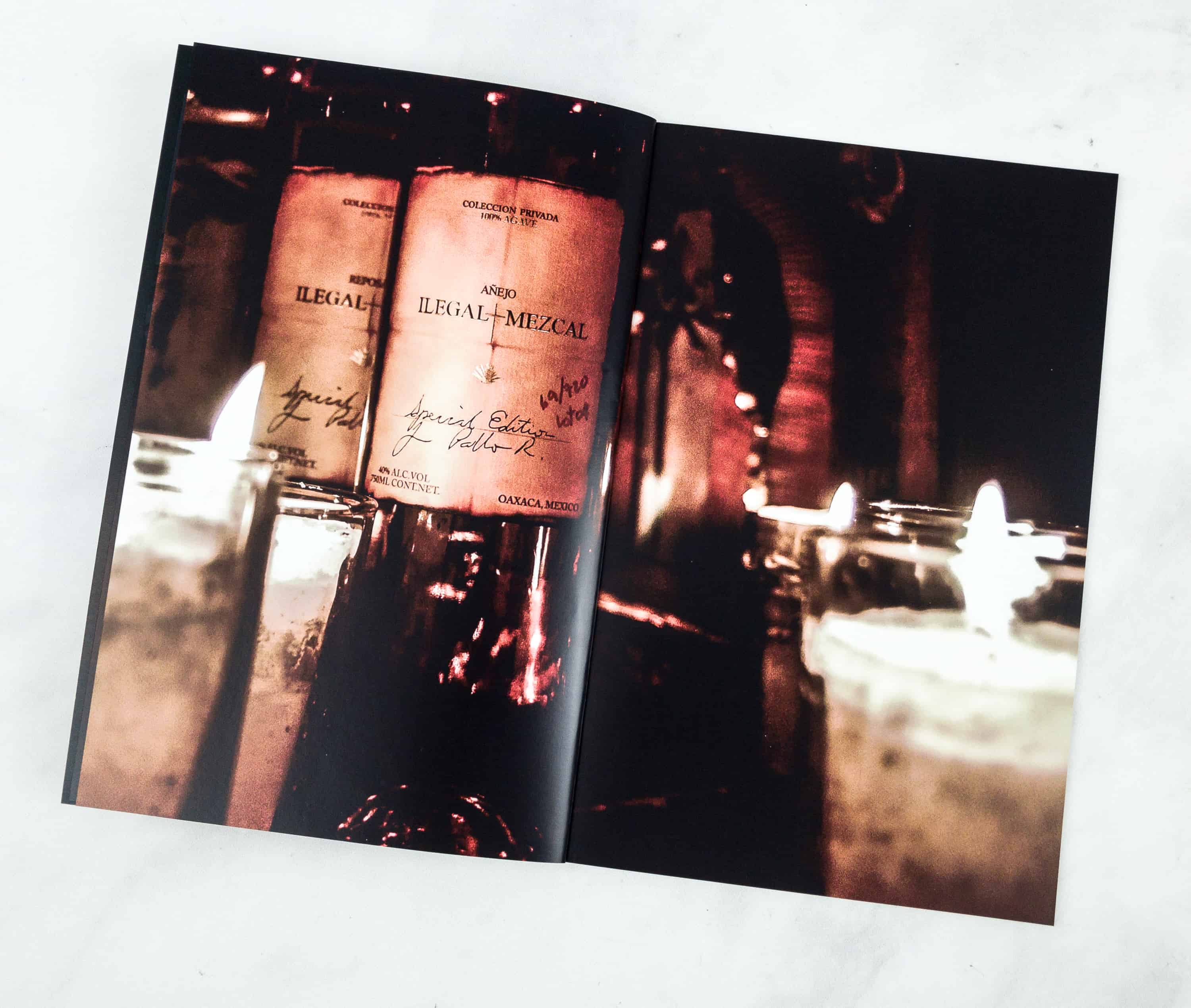 As always, the high-quality photos on the booklet tell the story of the products in the curation. We get a view of production, creators, and culture for everything in the box — too many great shots to show them all!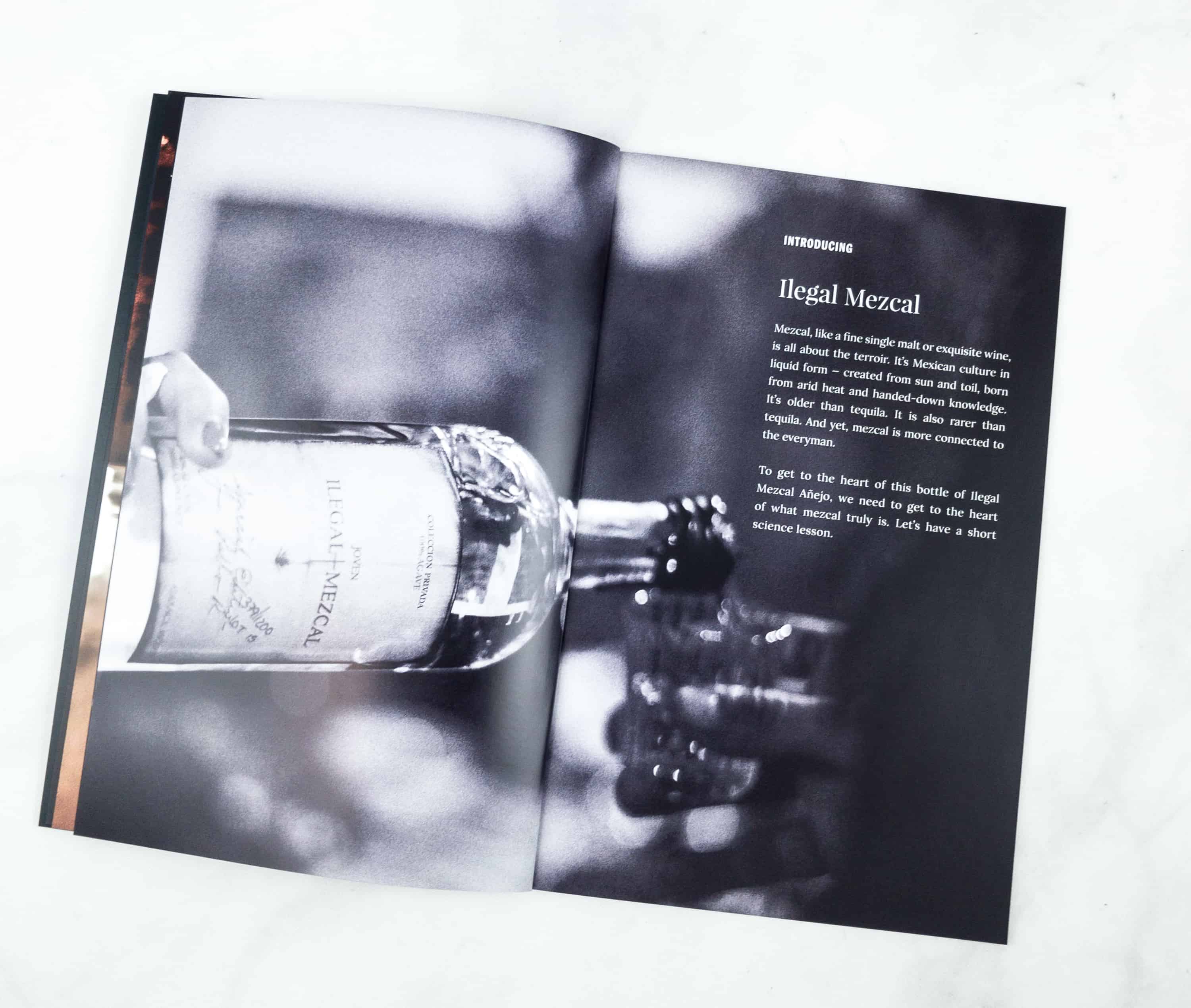 Featured in this part of the booklet is a short article about Ilegal Mezcal!
Ilegal Mezcal.  This sophisticated drink is aged for more than thirteen months in American oak, French oak, and used bourbon cask. It contains a superb spirit that rivals those of world's finest scotches and cognacs. It is similar to tequila in some ways, but it has a character all its own. Whereas tequila celebrates that tangy quality of the blue agave, mezcal is all smoke and complexity, drinking as much like a bourbon.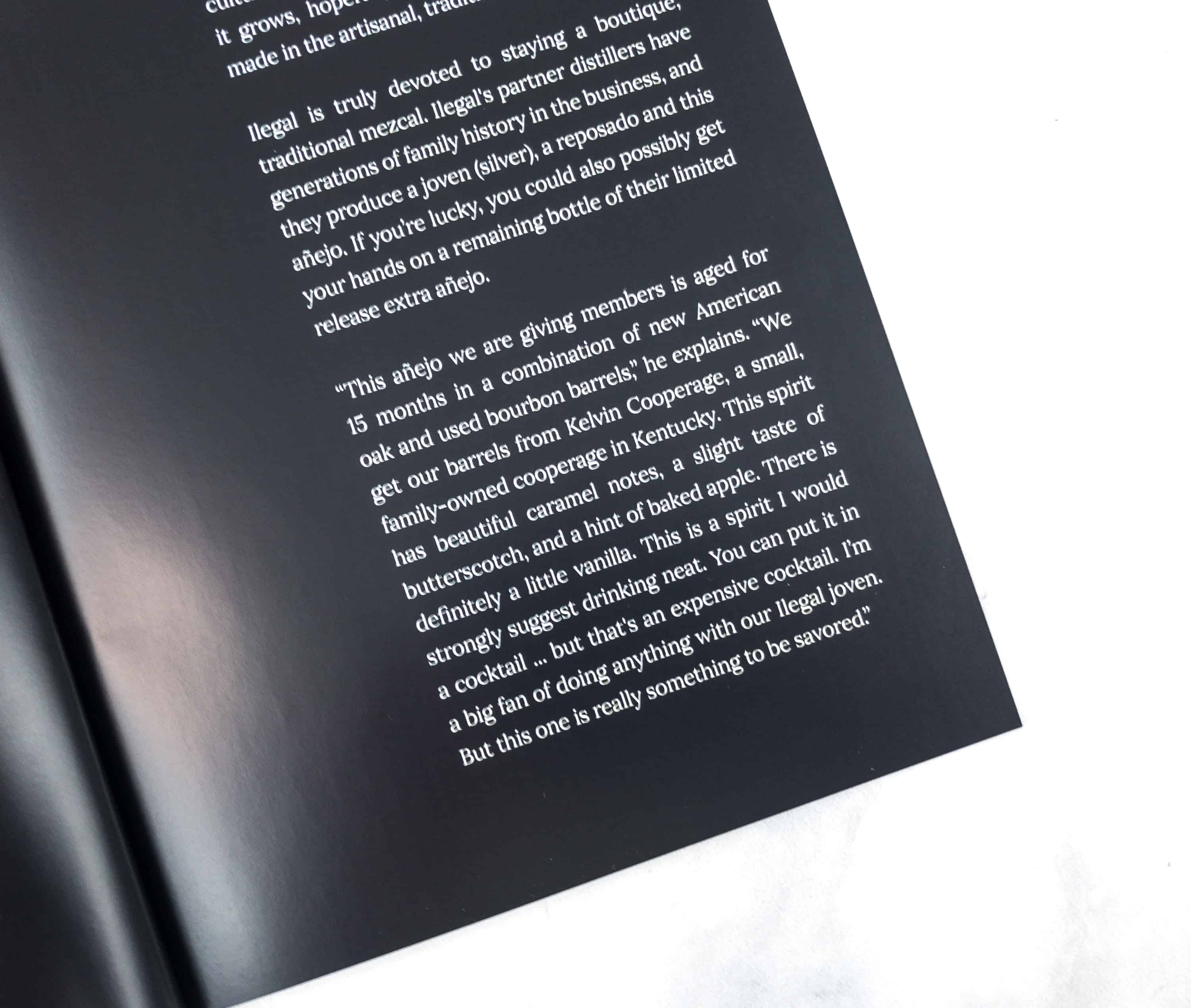 According to the booklet, this drink has pleasant caramel notes with a slight taste of butterscotch, and a hint of baked apple.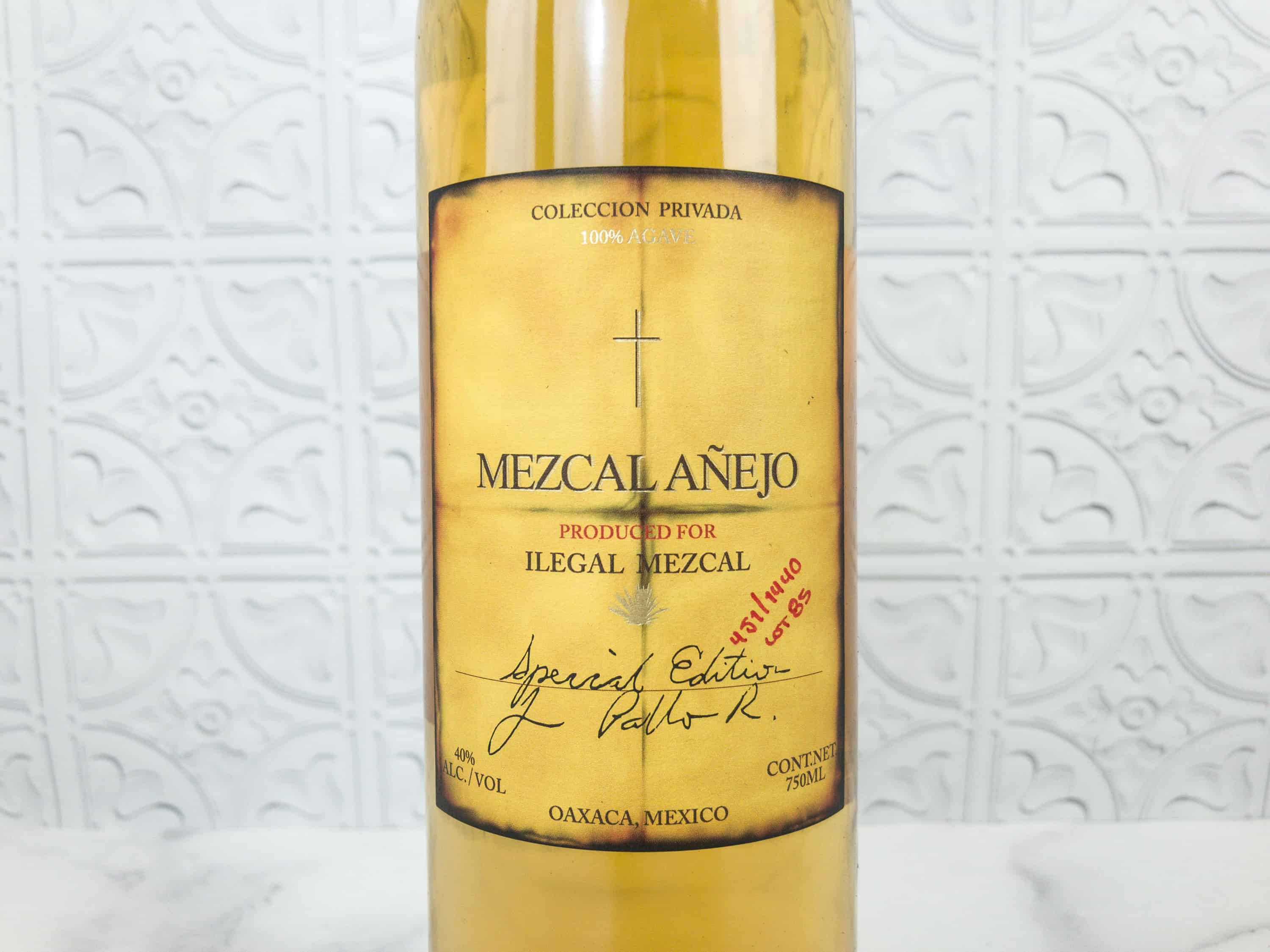 This bottle contains 750 ml of the mellow golden potable, which contains 40% alcohol per volume.
This isn't intended for mixing drinks, and it's suggested that one drinks it neat to appreciate all the flavors. Unlike all other booze-centric Robb Vices boxes, this one doesn't have any cocktail recipes — instead they suggest pairing it with a warm slice of homemade apple pie.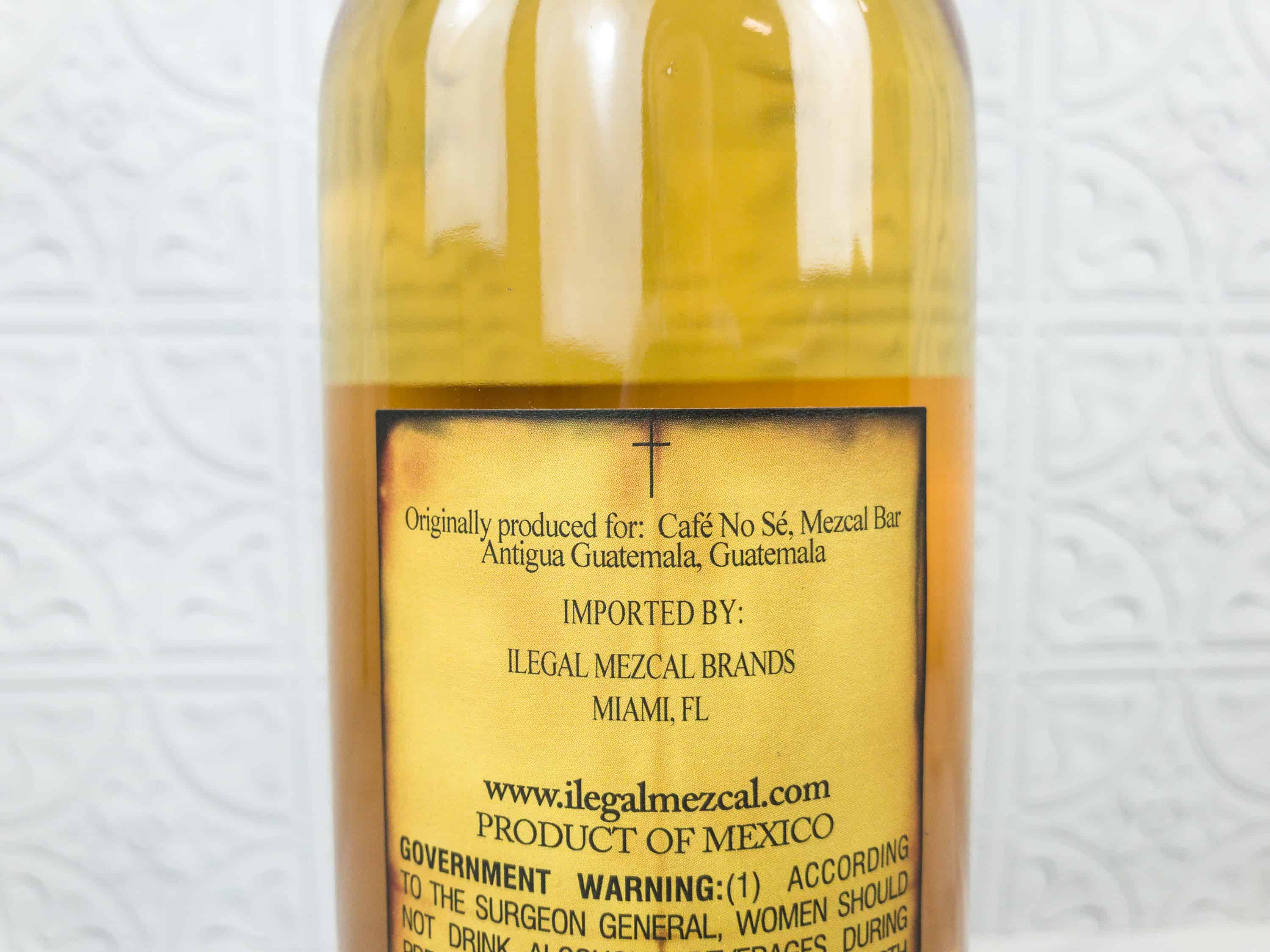 Ilegal Mezcal is originally produced for Cafe No Se, Mezcal Bar Antigua Guatemala, Guatemala, but it is made in Oaxaca, Mexico. The name "Ilegal" comes from the days when the company founder used to have to cleverly obtain the Mexican liquor for his Guatemalan bar by crossing the border in less than legally-permissible ways.
You can create your own Dutch style apple pie using the recipe in the booklet. Though it sounds like an odd pairing, the pie plays on the subtle apple notes of the mezcal.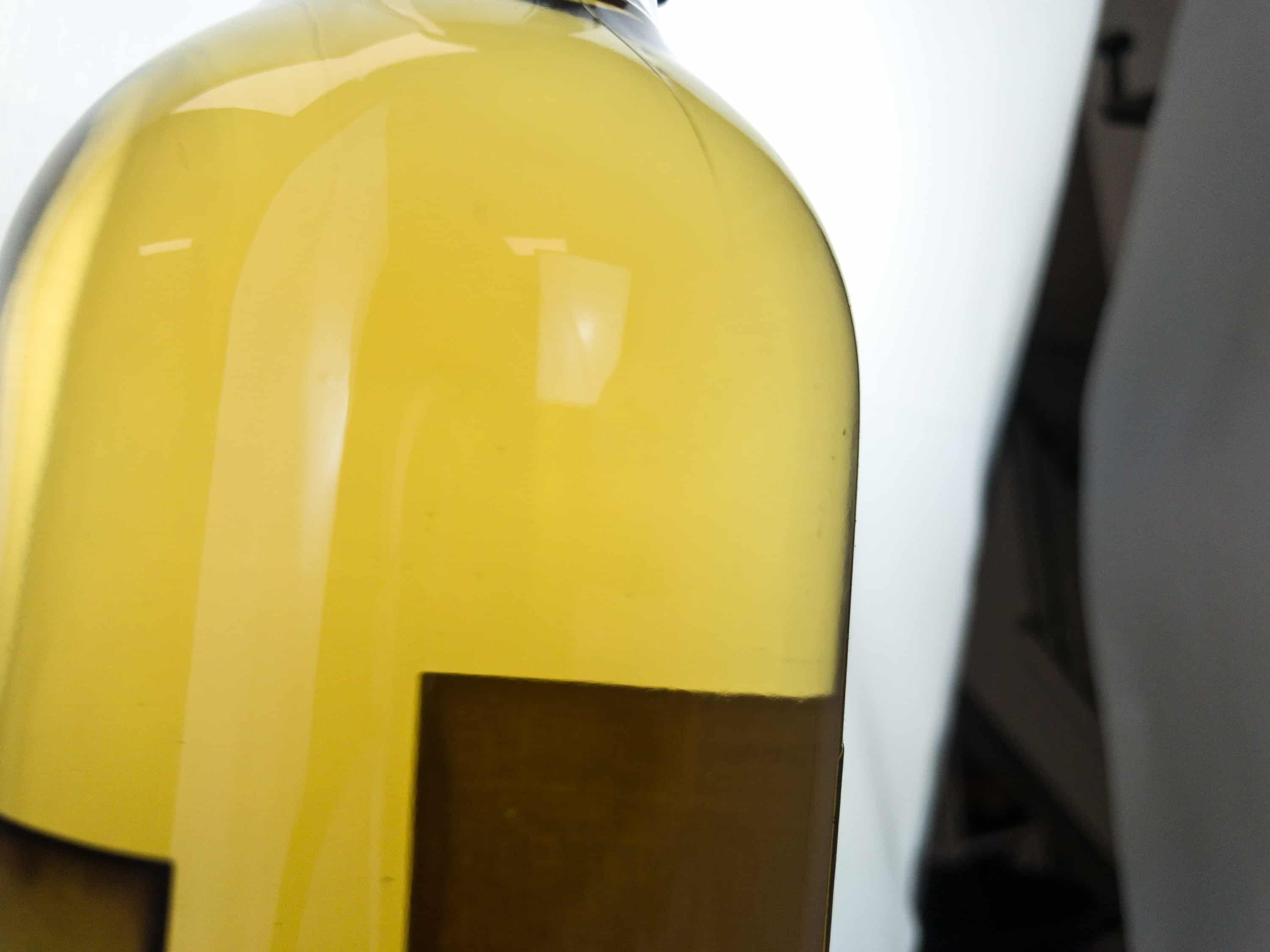 It's so smooth and clear! The color is a vibrant, golden olive oil shade.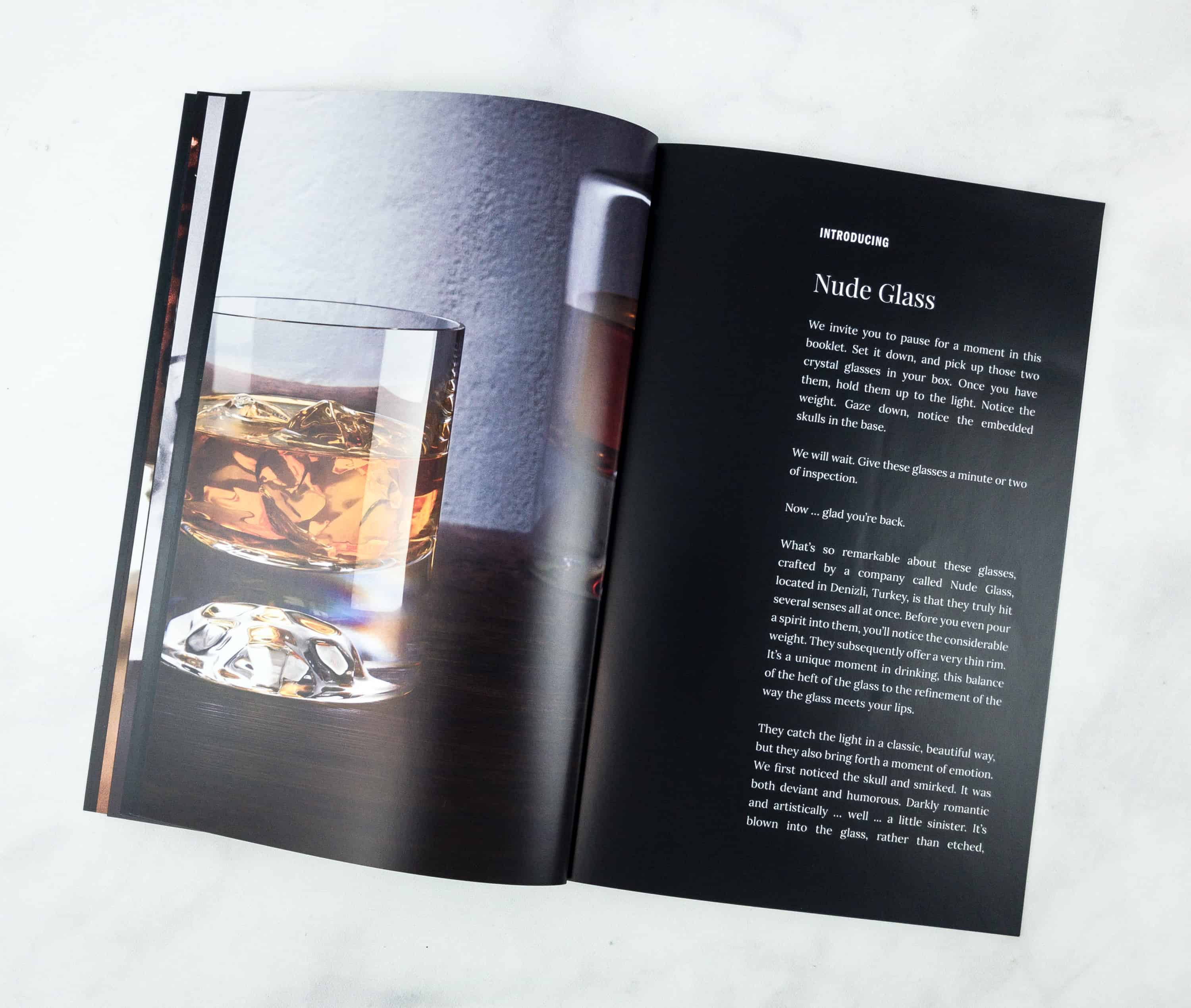 This part of the booklet focuses on the second item included in this month's box — beautiful glasses in which to serve your mezcal.
It has a pretty long intro, but what the booklet just wants to say is that this glass rocks!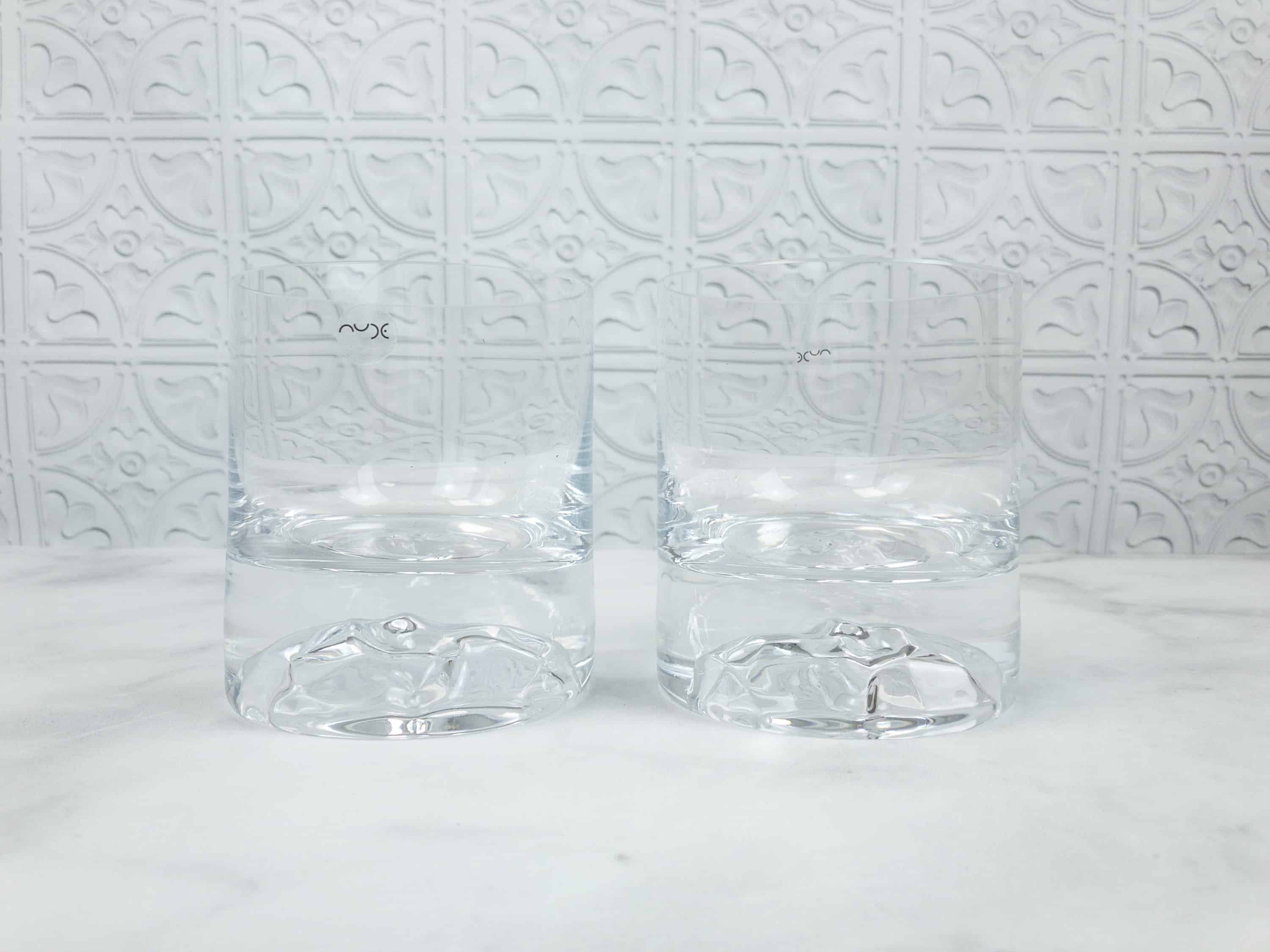 Nude Glass ($72) This unique pair of Whisky glasses from Nude is a sure collector's item. It's primarily made from regular glass that can accommodate up to 350cc.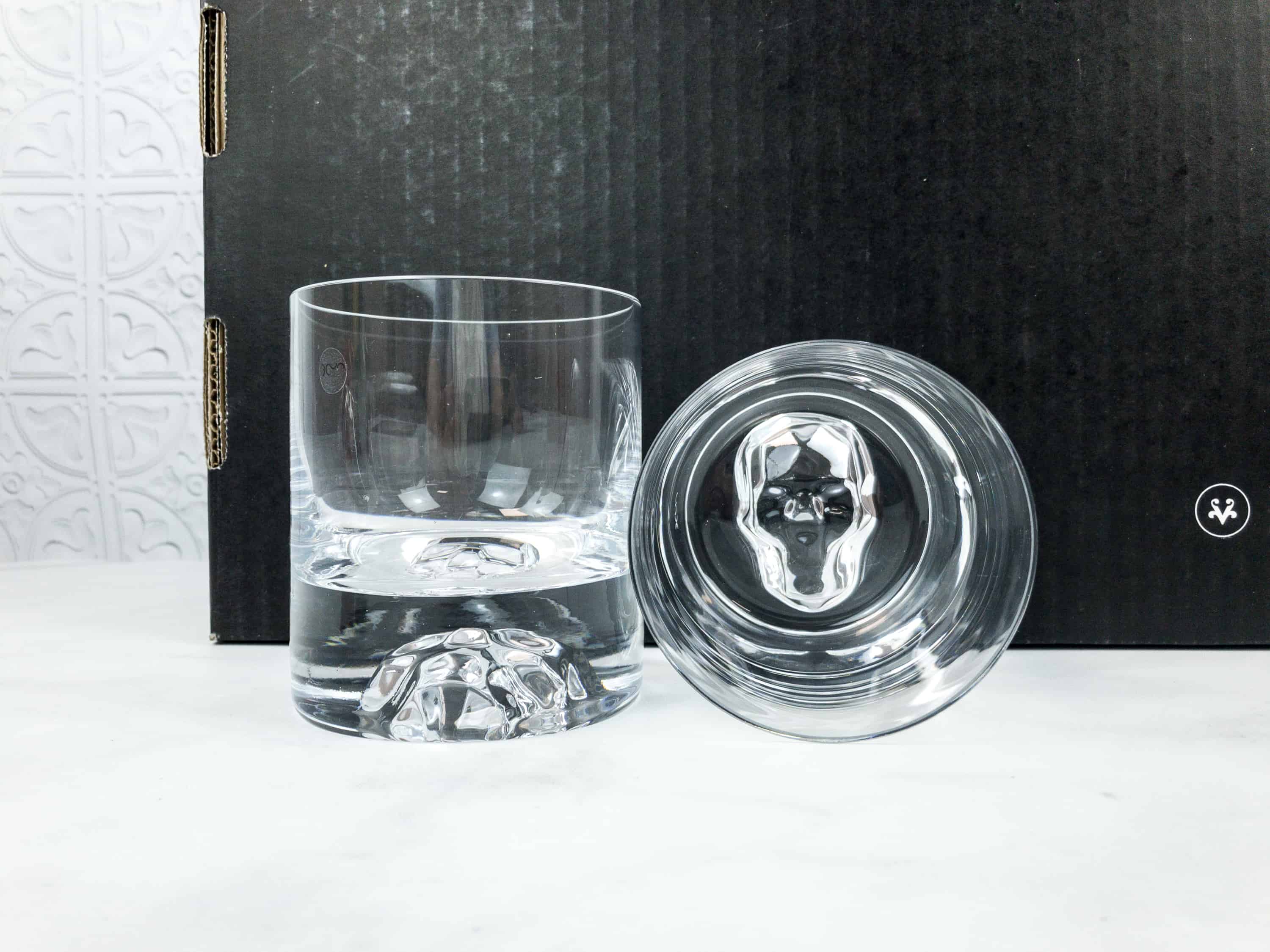 What makes these nude glasses different from other whiskey glasses is its thick bottom and distinctive skull-shaped design embedded on it.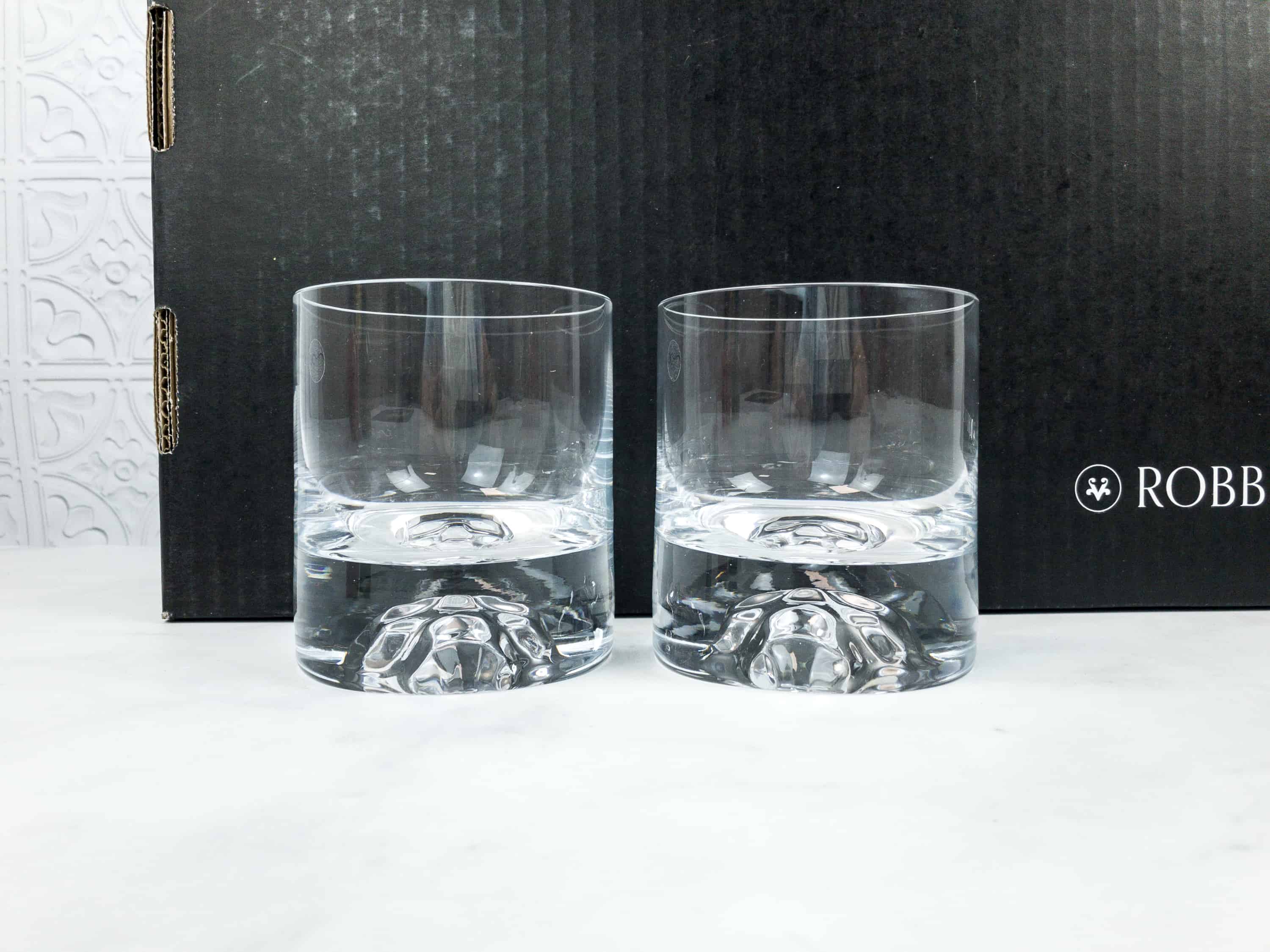 These glasses are one of the most well-designed whiskey glasses I have seen. They have a lot of heft in the base, but the top still has a delicate crystal feel to it.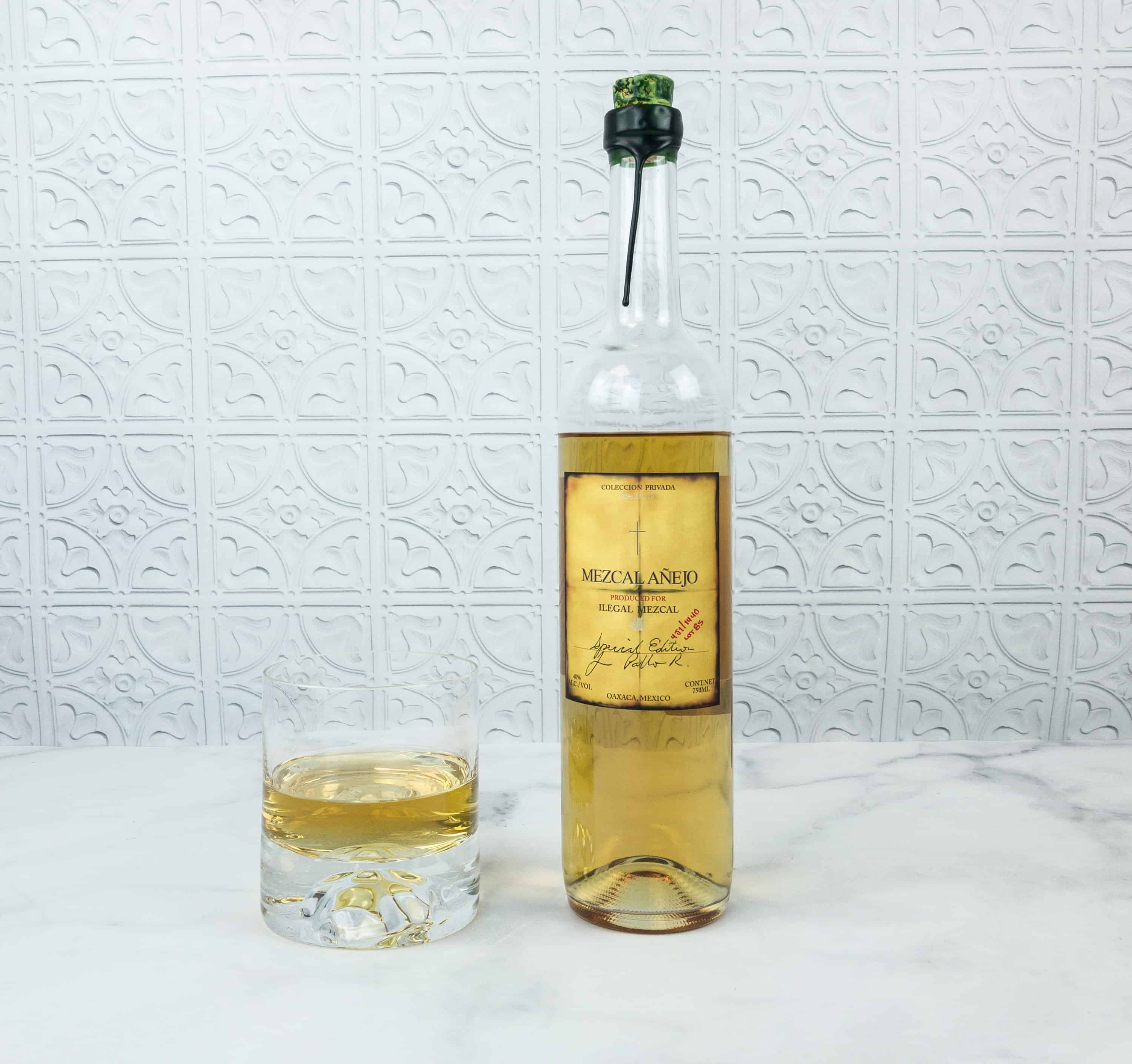 We tested it out with the Ilegal Mezcal and it looked stunning!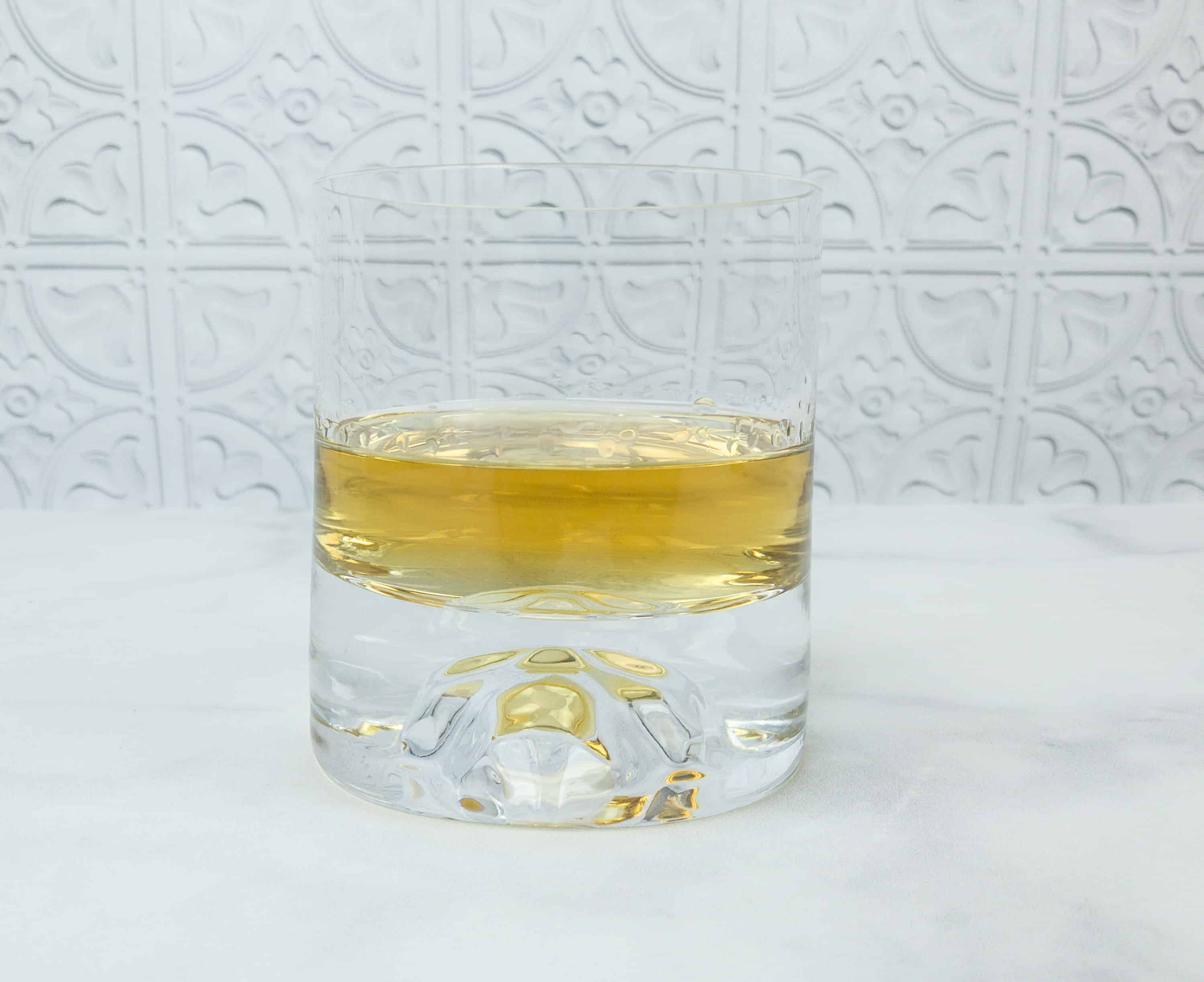 From the sides, you'll immediately notice the face-like bump in the middle of the glass.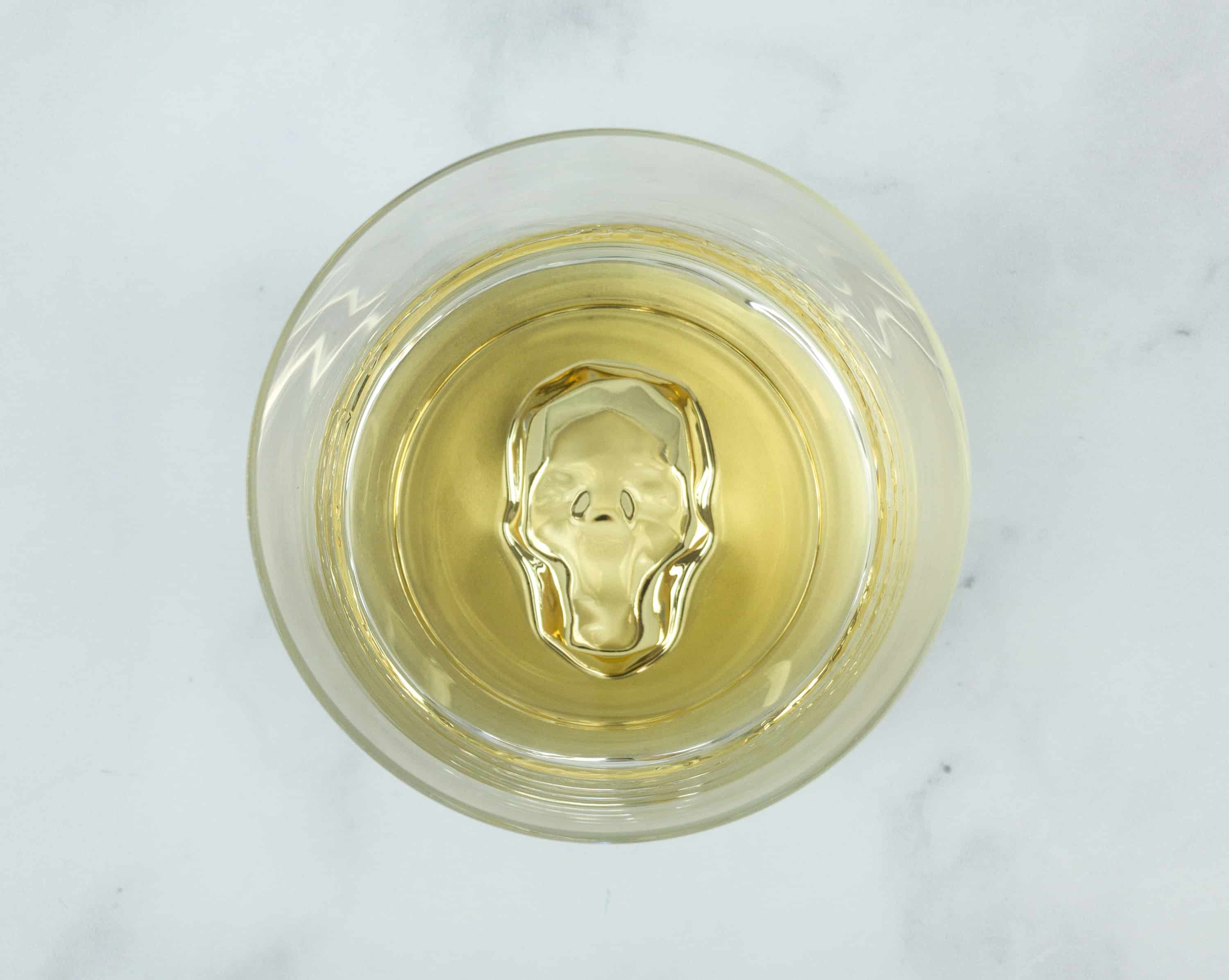 From the top, it looks creepy but cool! The skull really stands out when you have some liquor in the glass. I love the way it concentrates the golden tones in certain areas, creating a T1000 effect.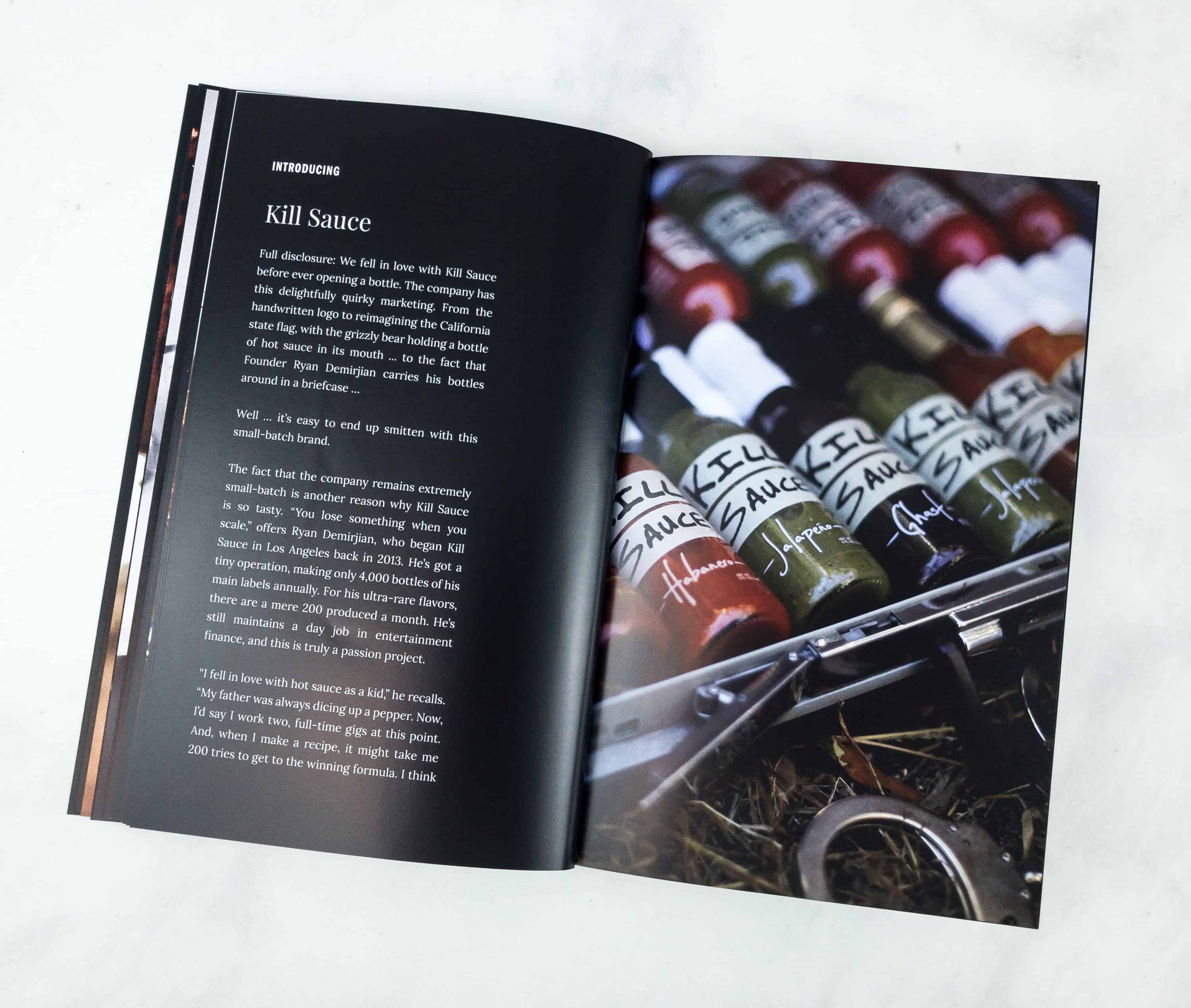 If you're a fan of hot sauces, the next items are ideal for you!
We got two bottles of Kill Sauce. One in Habanero and one in Jalapeño. Neither is really killer hot, but they pack a ton of flavor and a pleasant bit of heat.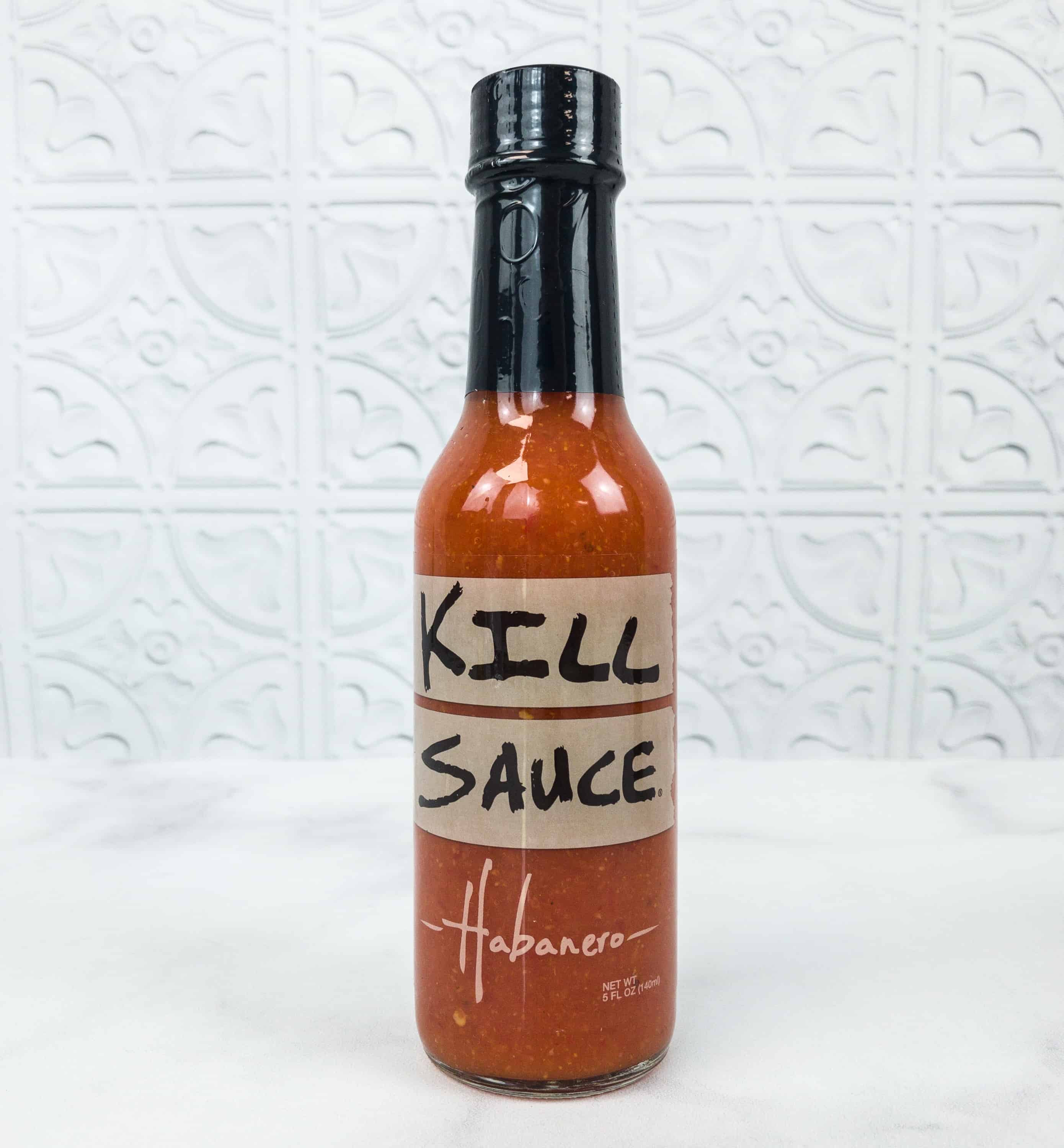 Kill Sauce Habanero. This sauce has a well-balanced blend of Habanero chilis, red peppers, onion, garlic, and other spices. It isn't quite as hot as you might expect from a habanero blend, but I think it is about perfect for my tastes — I can pour a bit on nachos or tacos (though it goes well on anything that you might want some heat on) without worrying about burning my face off. It is also in a true South-of-the-border hot sauce style, so it celebrates the flavor of the pepper and isn't all vinegar and salt.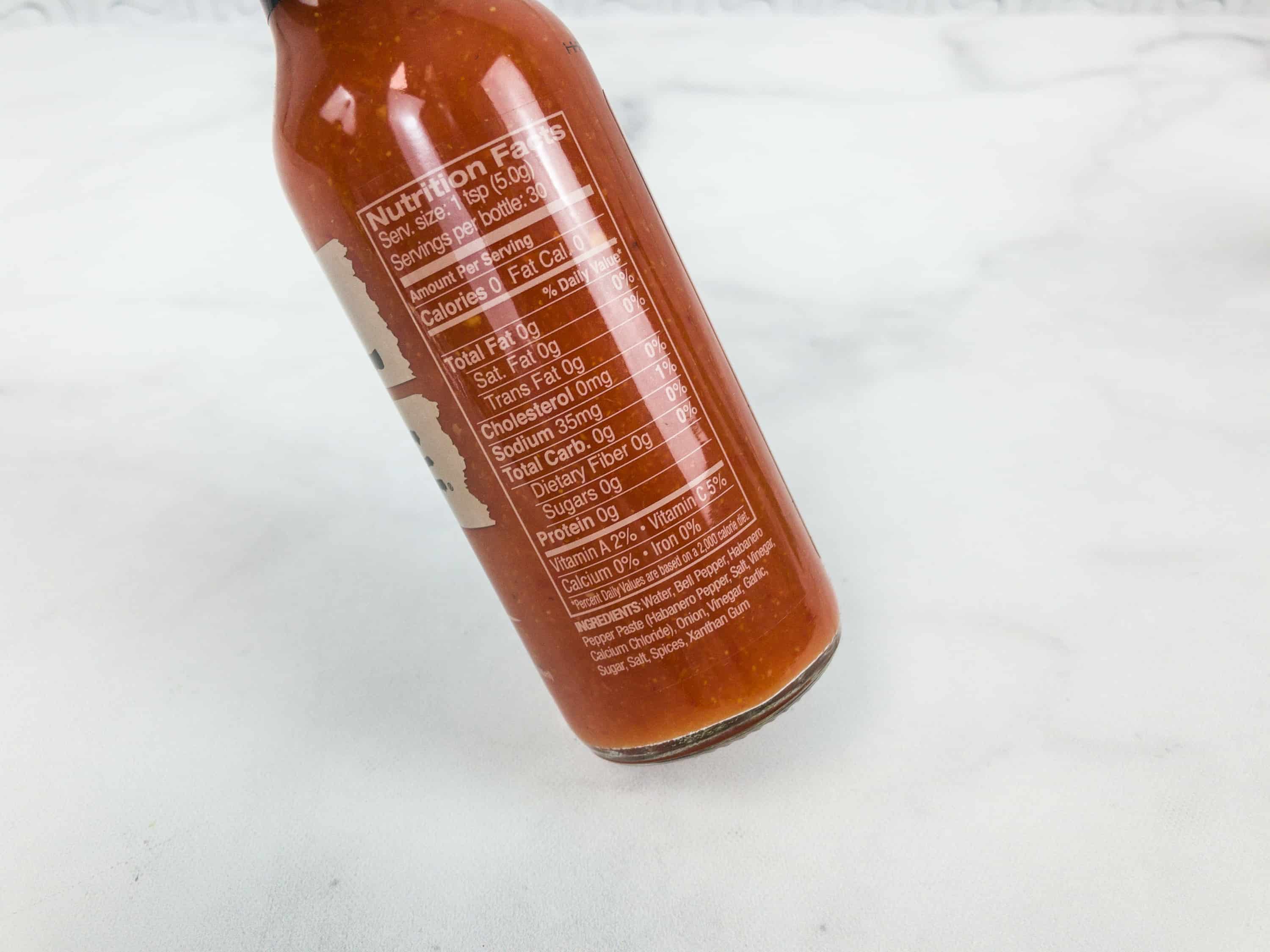 It pairs perfectly with pizza, burgers, bloody Marys, and more.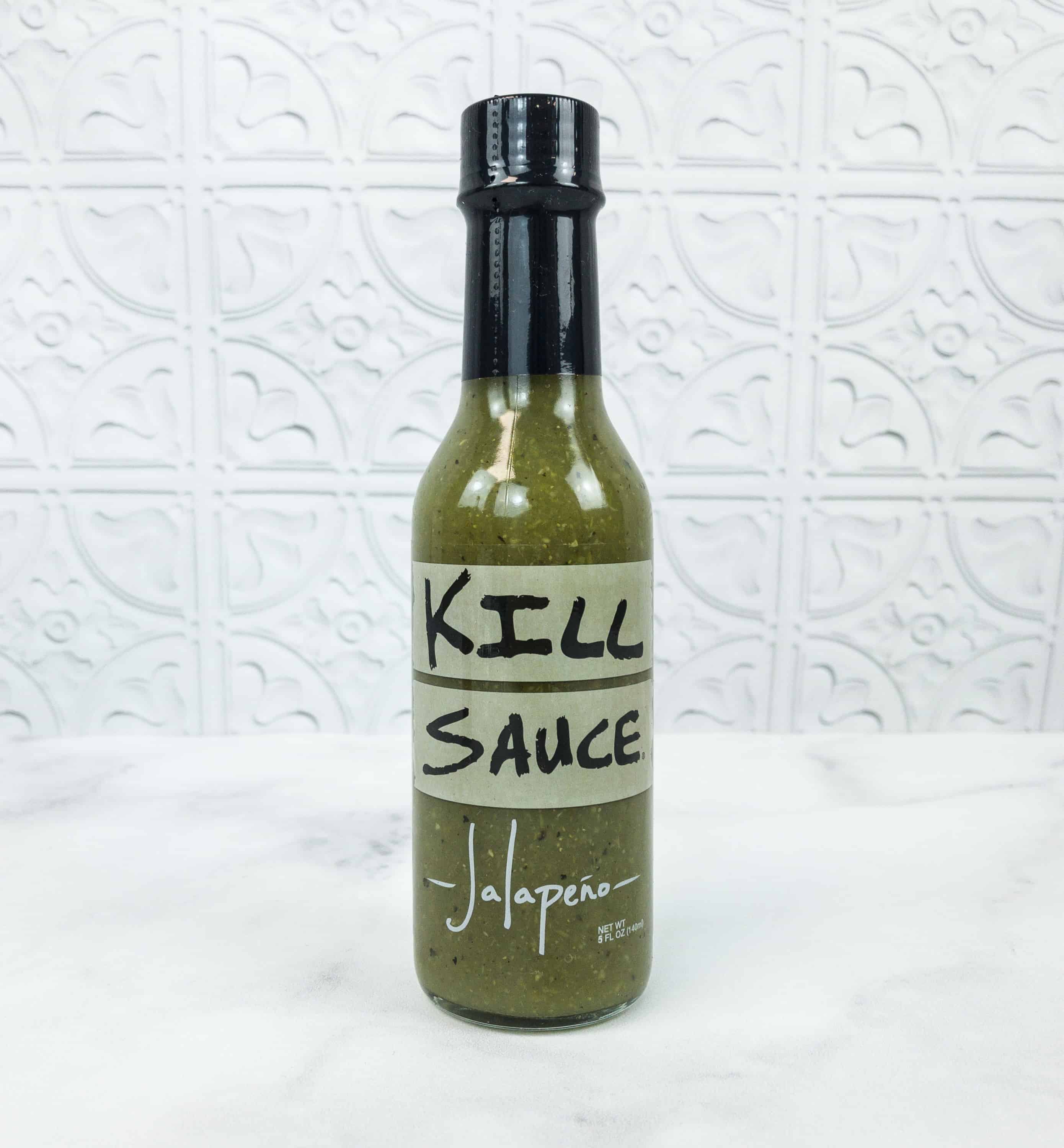 Kill Sauce Jalapeño ($6.99) The next sauce features a refreshing blend of roasted jalapeño peppers, lime, onion, garlic, and other spices. It isn't as hot as the other, but it is long on flavor.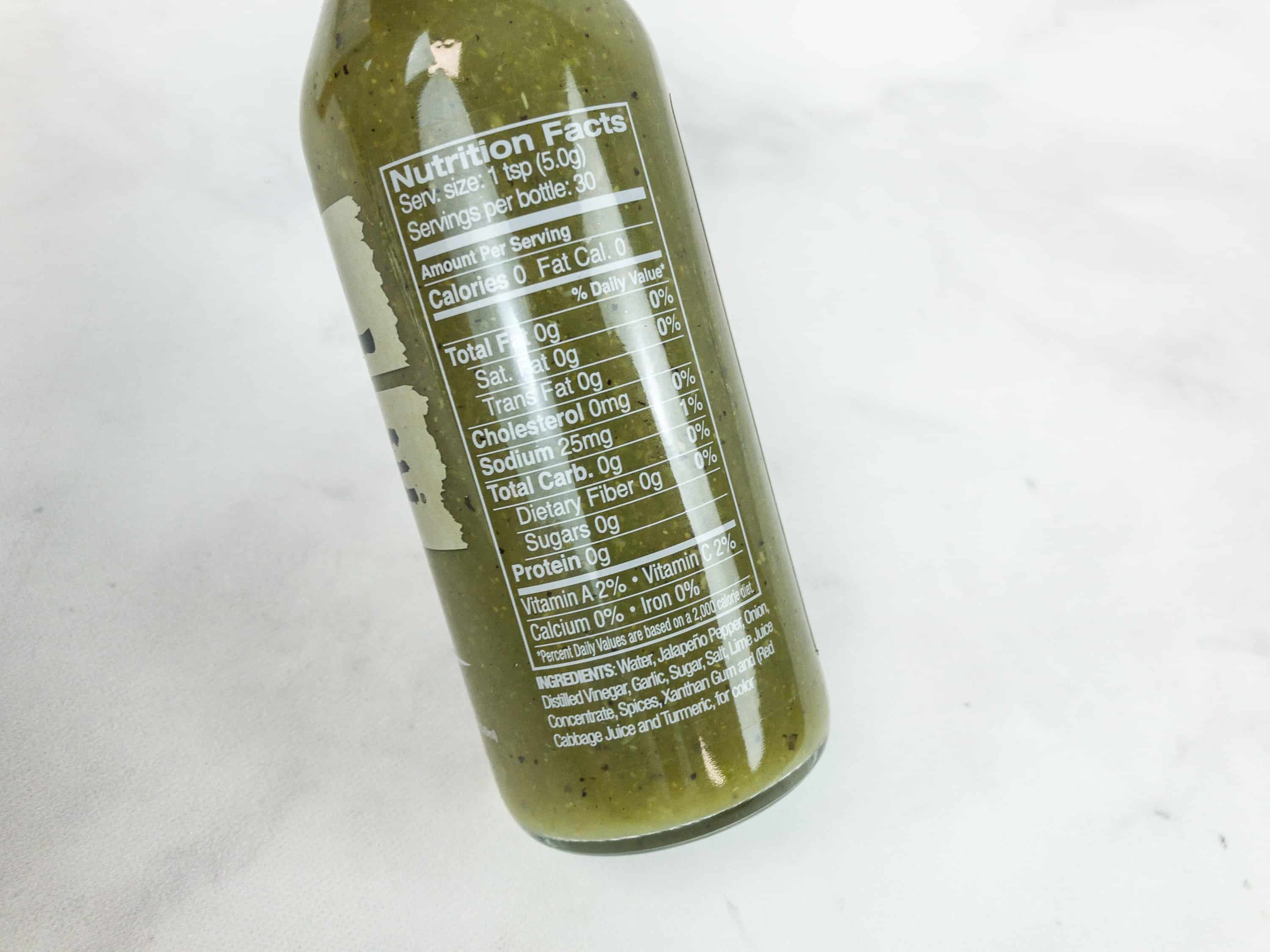 This sauce tastes great with chicken tacos, salads, veggies, and margaritas. It has a nice fresh taste and is also restrained on the vinegar tanginess and isn't a Tobasco-style sauce.
Robb Vices impressed me once again with this curation. The Mezcal was interesting and very Robb Vices — they tend to pick "sipping" versions of liquors that are big on smoke and aging, often to the point of being easily confused with a whisky. It was good, but definitely has a bit of a "hot" taste, despite the mellowing in barrels. The true star of the show is the set of rocks glasses. The skull embedded in the bottom is a cool feature, but I also just like the heft and feel of the crystal. It took the usual barware to another level, and they are my new go-to glasses! The value of this subscription is usually far above the price, sometimes absurdly so. This particular curation totals out at avout $166, so not too shabby. Robb Vices is always fun to ope, and it is a perfect gift for any adult with luxurious tastes!
What do you think of this month's Robb Vices box?