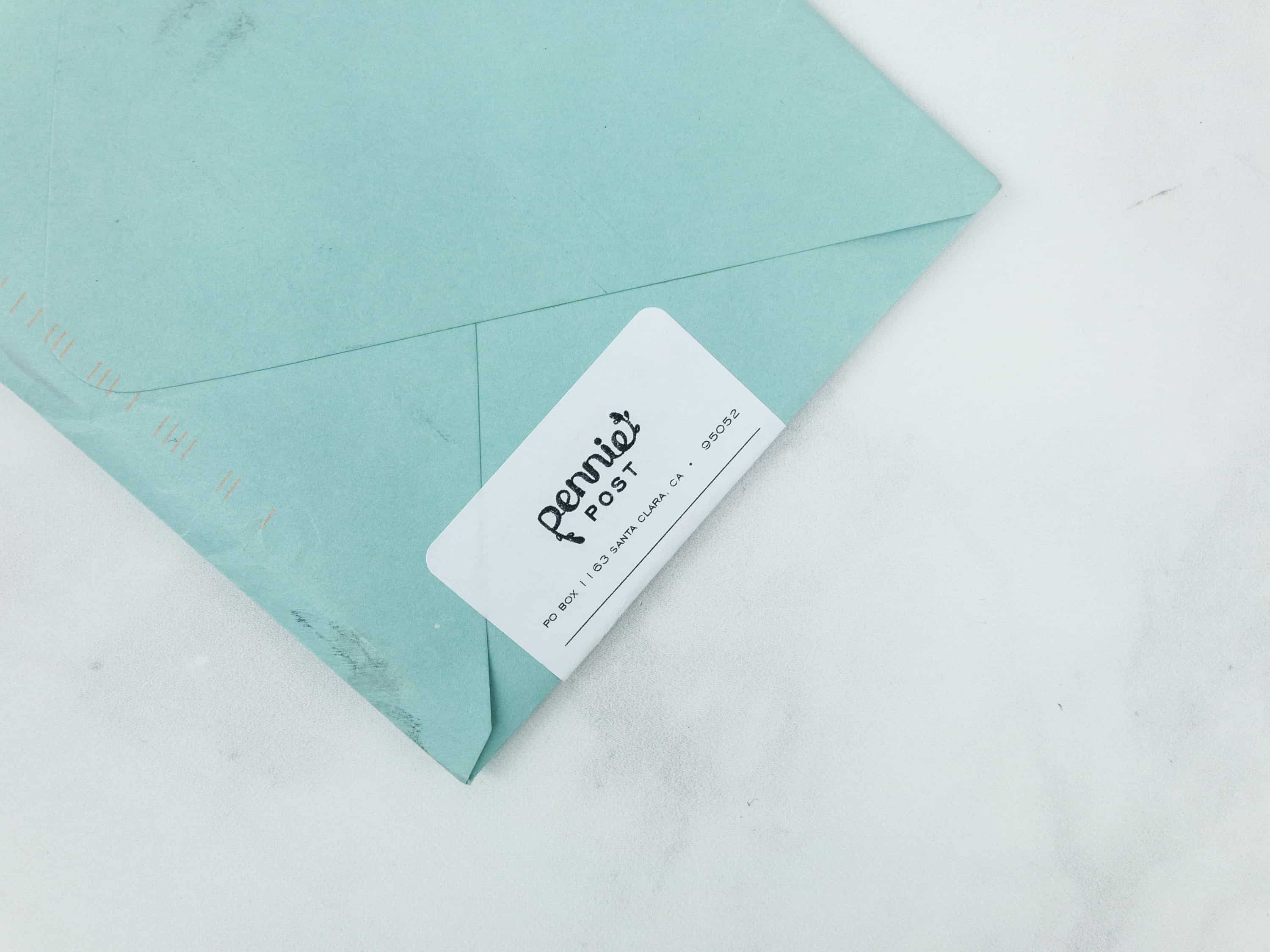 Pennie Post is a monthly stationery subscription service. Subscribers will receive three new stationery items each month, so all that's left is your thoughtful message. Items are designed exclusively for the subscription.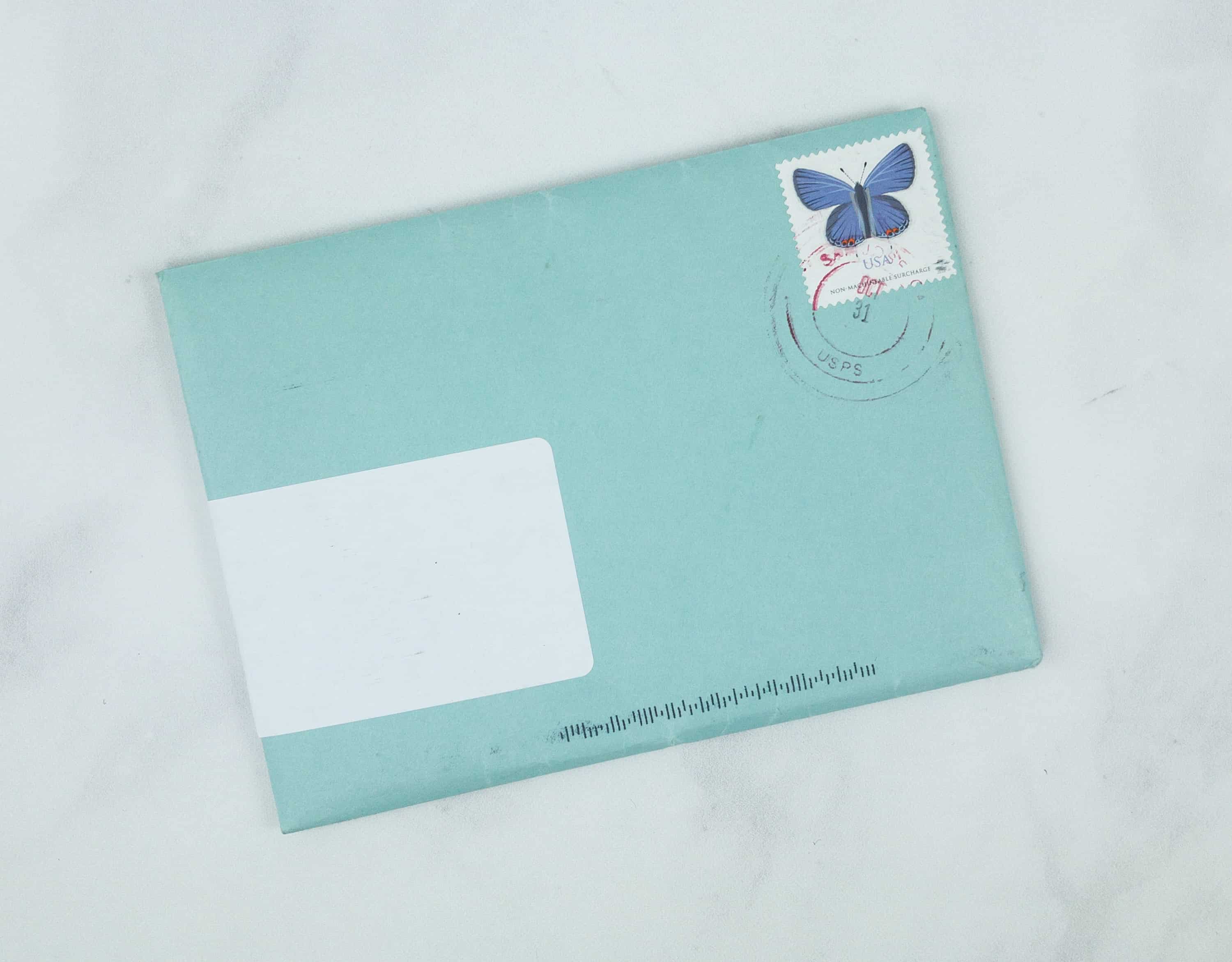 I love the simple but cute packaging of Pennie Post.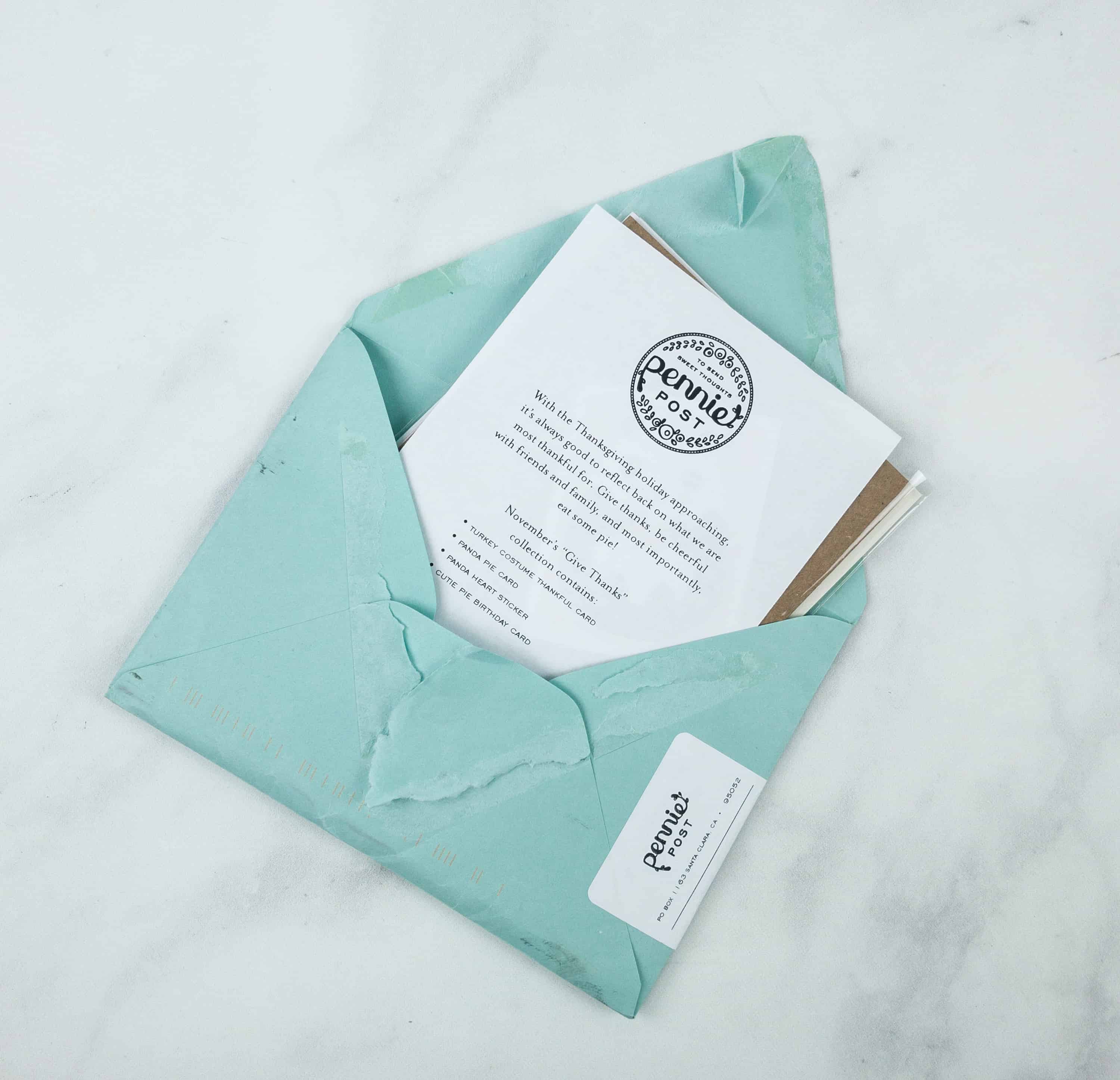 All the cards are secured inside a plastic sleeve so they arrive unblemished.
There's a welcome note from Pennie Post. All the items included in the box are listed here.
Panda Heart Sticker. This sticker is the sweetest little thing. It looks like the panda is sharing a pink heart with you.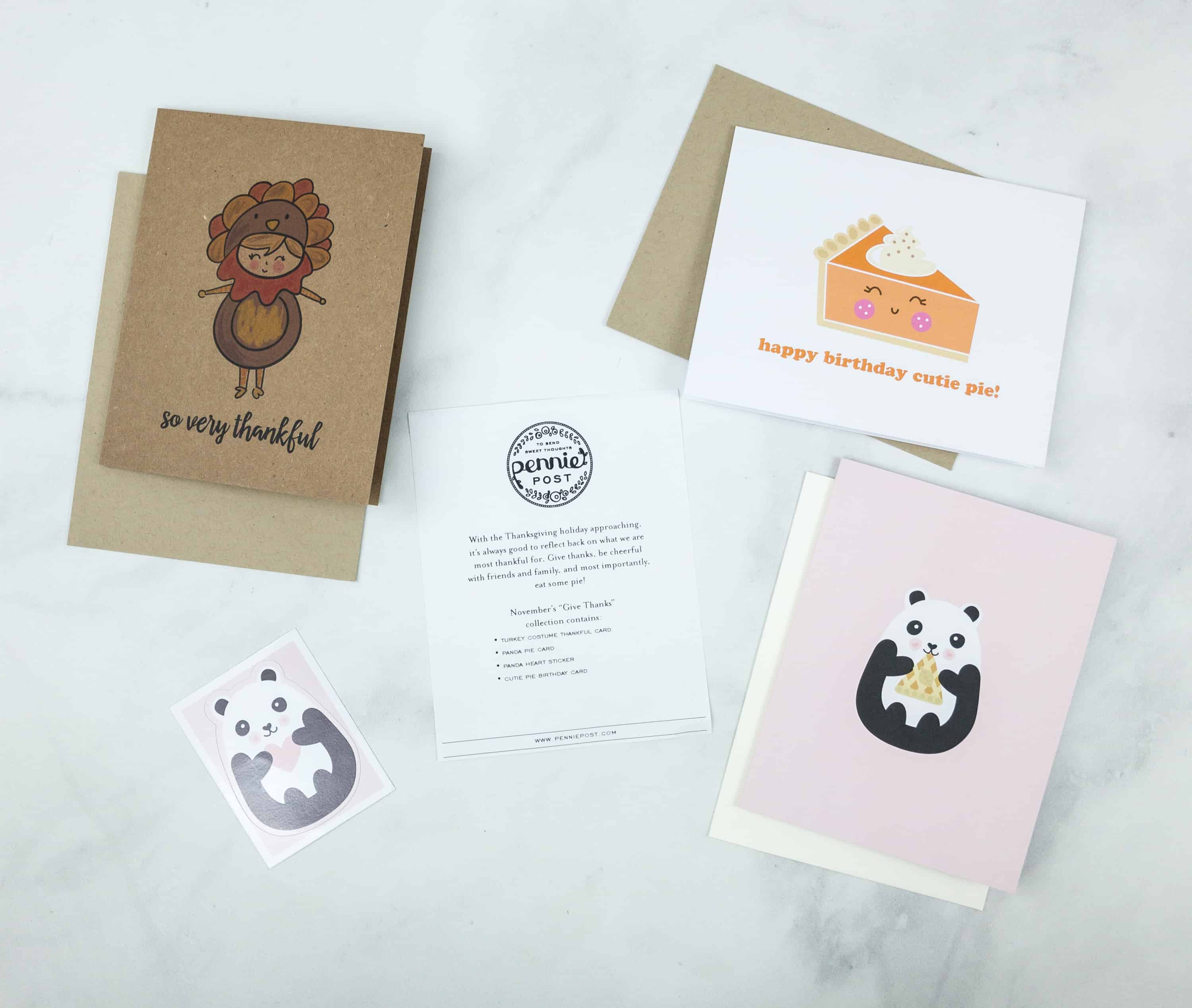 The November theme is GIVE THANKS!
All the cards feature Pennie Post's logo at the back. Each card has its own envelope as well, so you can easily send it to your family and friends.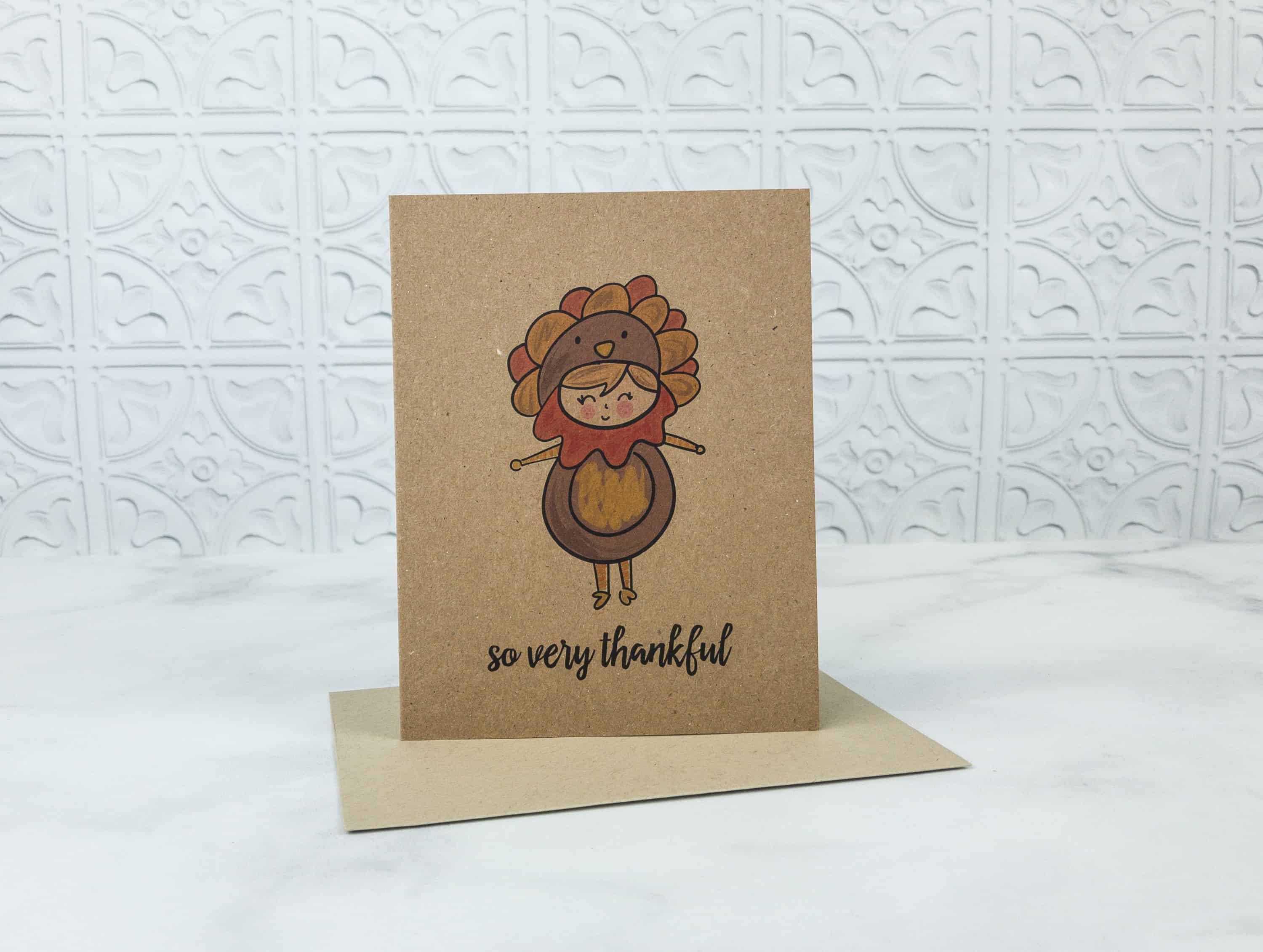 Turkey Costume Thankful Card. Thanksgiving is just around the corner and this thank you card's design is spot on. The drawing is cute and the fall colors make it even more adorable!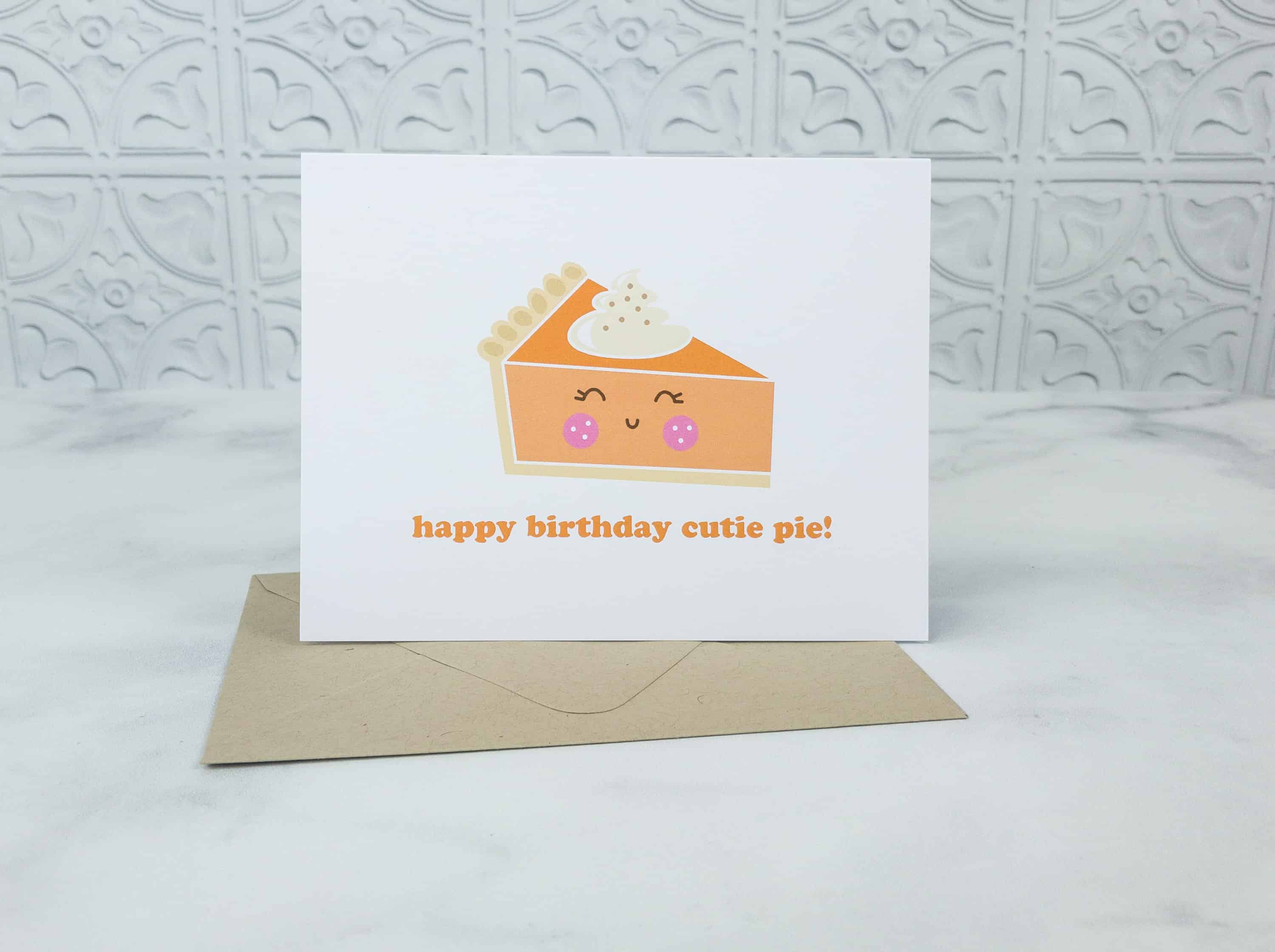 Cutie Pie Birthday Card. This birthday card is one of the sweetest ways of greeting someone on their birthday. The pie looks really kawaii! A cutie pie indeed!
Panda Pie Card. This panda card is ideal for any occasion, even just for your sweet nothings. The panda eating a latticed pumpkin pie is too cute for my life!
I always look forward to Pennie Post because they send unique and high-quality cards for various occasions. This month, they sent another batch of cute cards and I loved the variety. There's something for Thanksgiving, a birthday card, and a cute panda card. All of them are lovely and it's hard to choose a favorite! If you like sending cards too, it's a great subscription to try!
What do you think of this stationery subscription?