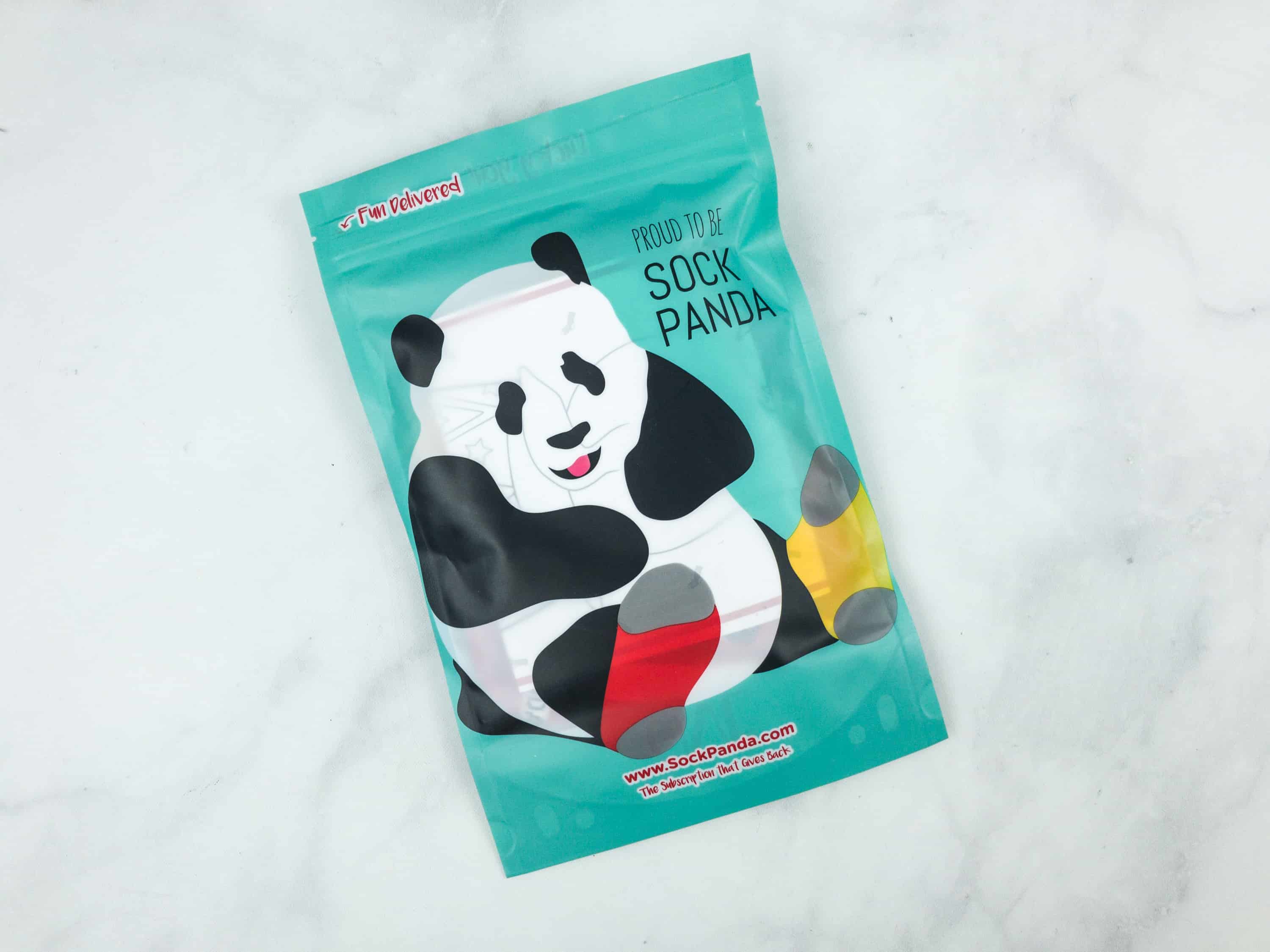 Panda Pals is a play and learn monthly sock subscription for kids. It's a great way to refresh your kid's sock drawer, and it brings a lot of fun, too.
DEAL: Save 10% on your subscription. Use coupon code PANDA10.
Everything in the box! There are two pairs of cute socks and a socktivity pack.
This month, aside from the monthly Socktivity, we also received a pair of circus-themed stickers.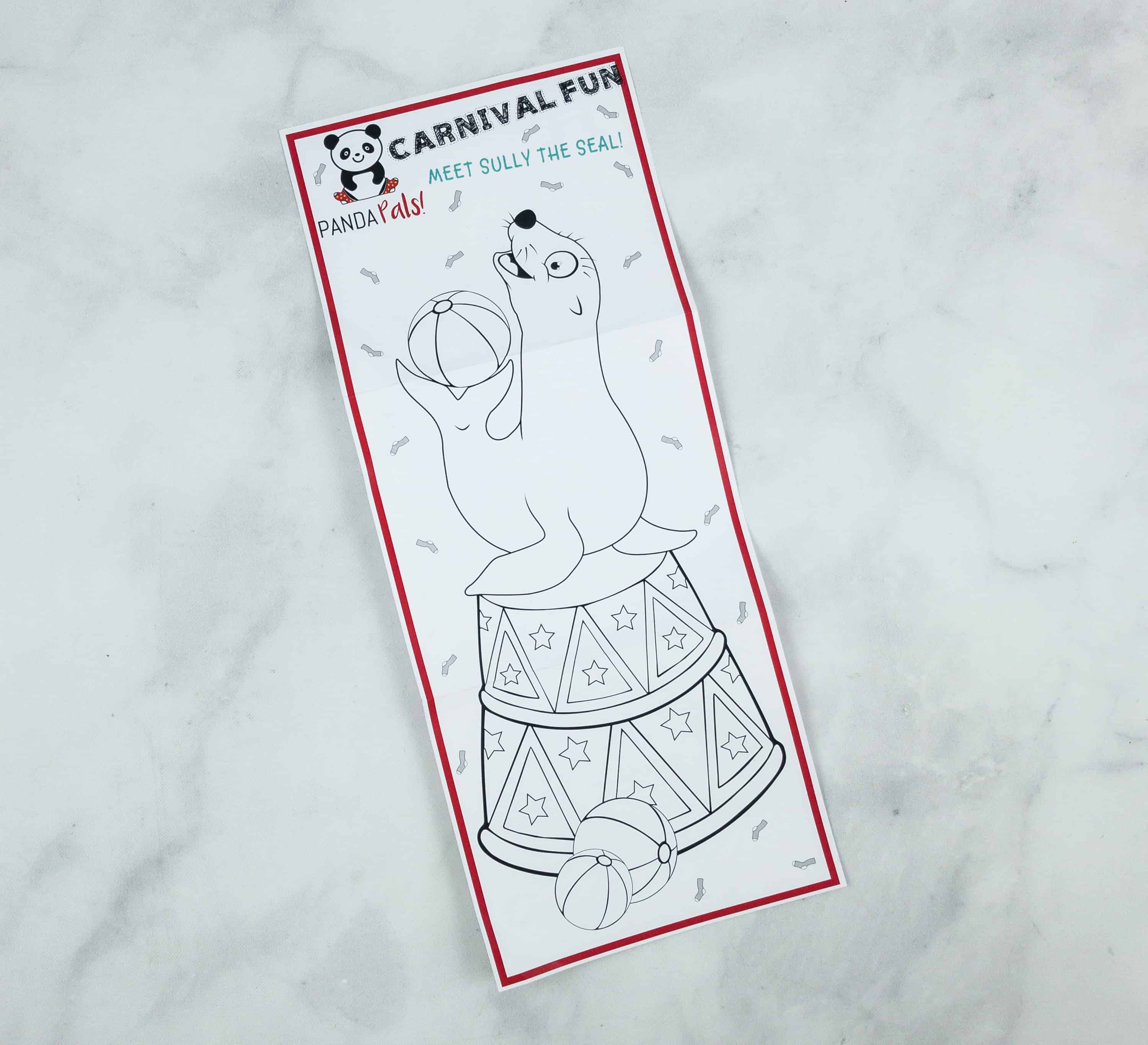 Check out this month's sockitivity featuring Sully, your friendly seal!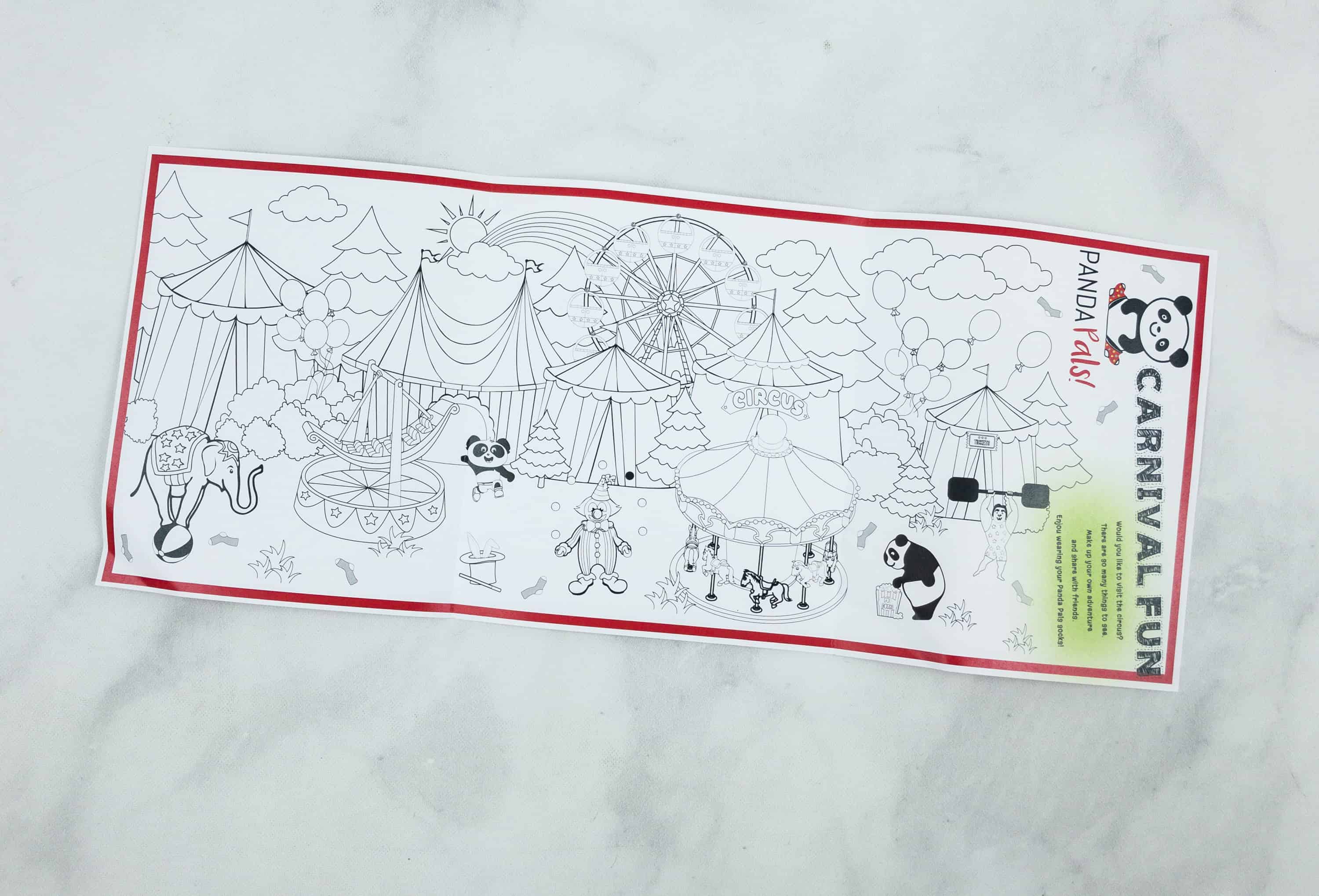 At the back of the card is a picture of a carnival featuring a number of rides and a circus show!
We got another bonus item, a multi-colored crayon!
This crayon pen is so unique, as it contains a variety of colors that can be interchanged accordingly. It can also be disassembled to many small pieces.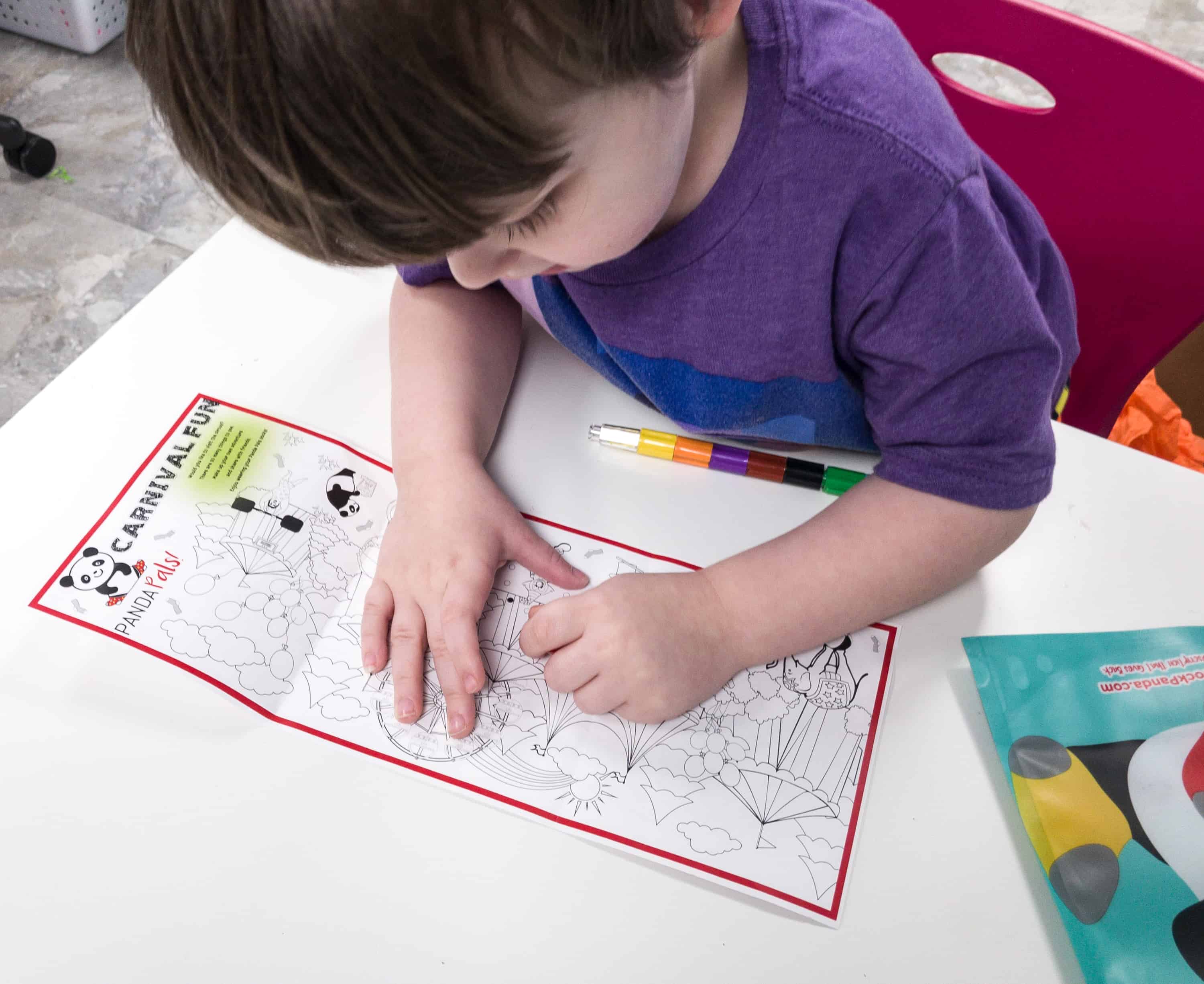 My son is so excited and he immediately worked on his sockitivity!
This first pair of socks features white and red stripes, as well as other carnival-themed designs.
Look at that elephant walking on a ball and the bunny on a hat! Both are classic acts in a circus.
There's also a juggling clown and some popcorn. It's so festive and cute!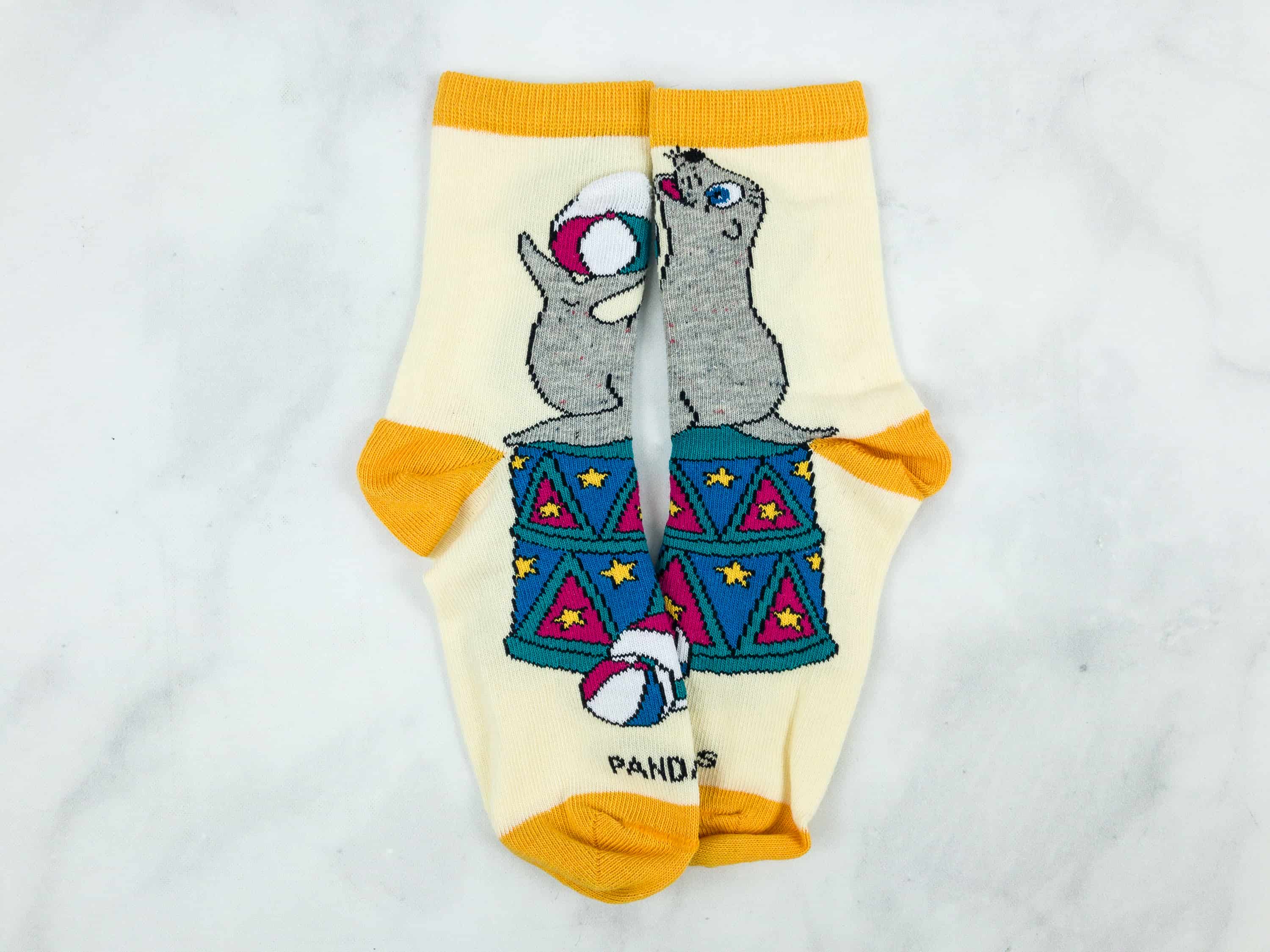 The second pair of socks features Sully, our new seal friend.
You can form the whole picture of Sully playing a ball when you put the socks together. He's so adorable!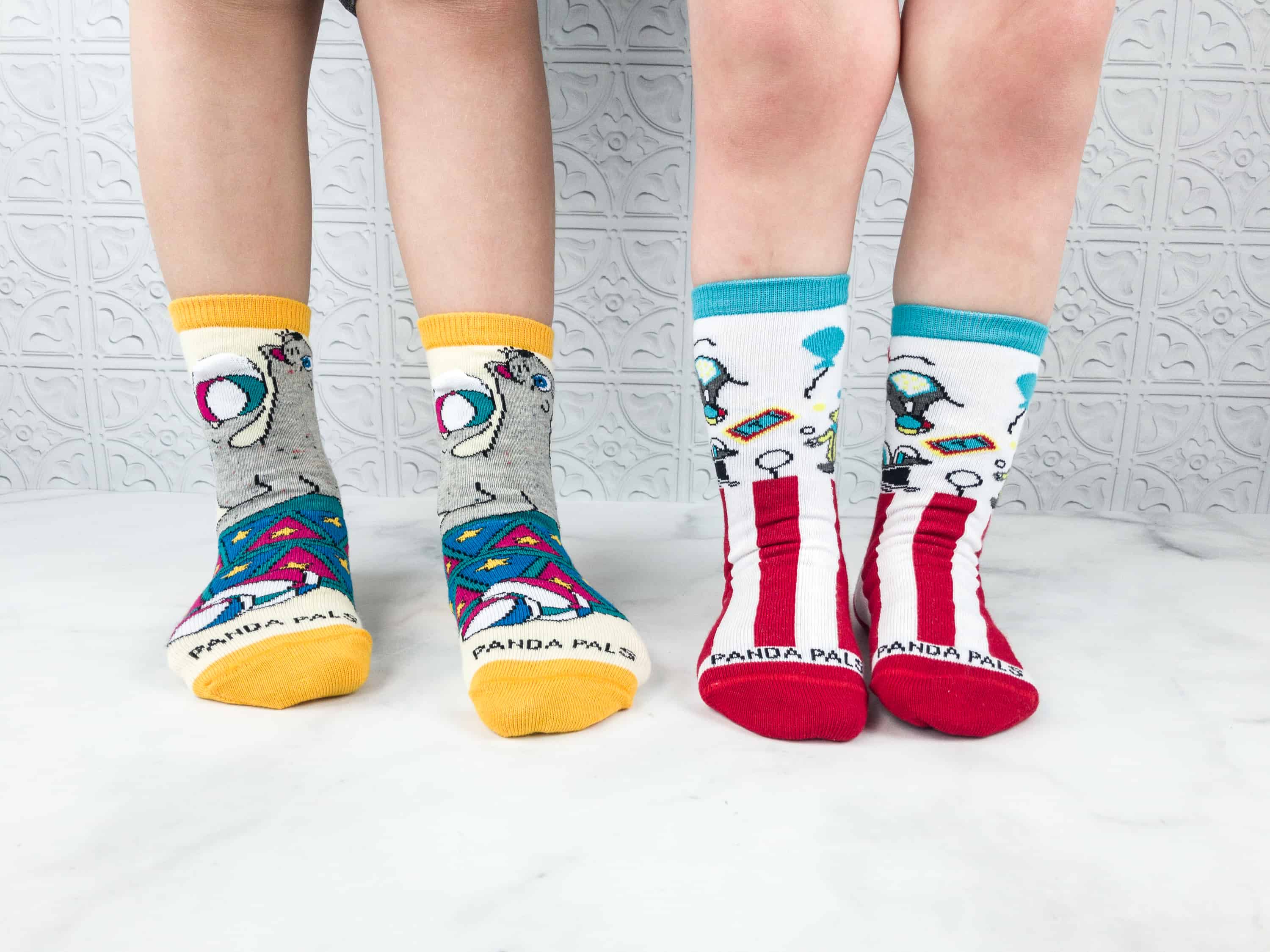 Both of these socks have a great fit.
They're thick enough to provide warmth to the feet too.
The carnival-themed socks from Panda Pals were a hit with the kids. As always, they also enjoyed the Sockitivity sheet. It kept them busy and entertained. What makes this subscription more special is that they donate a pair of socks to those in need for every pair of socks purchased!
Have you tried Panda Pals?