Lootaku is a monthly geek subscription box from Hong Kong packed with high-quality geek and gamer items. The subscription costs $49.00 per month + shipping (currently about $17 to the US), and you'll get 4-6 themed products, like plushies, action figures, memorabilia, etc., to satisfy your geeky cravings monthly – no fillers or promo items!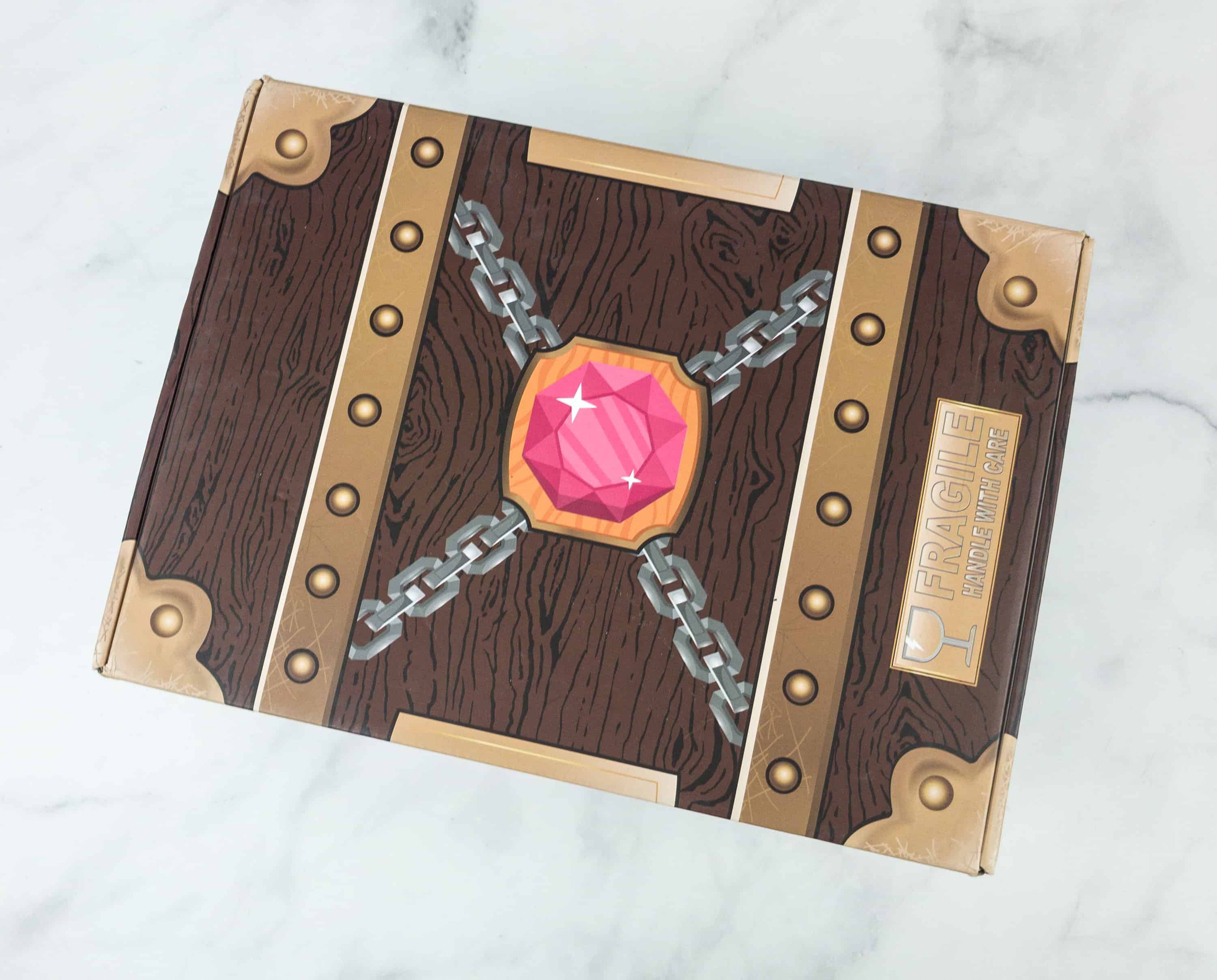 I like how the outside of the box is designed like a chest!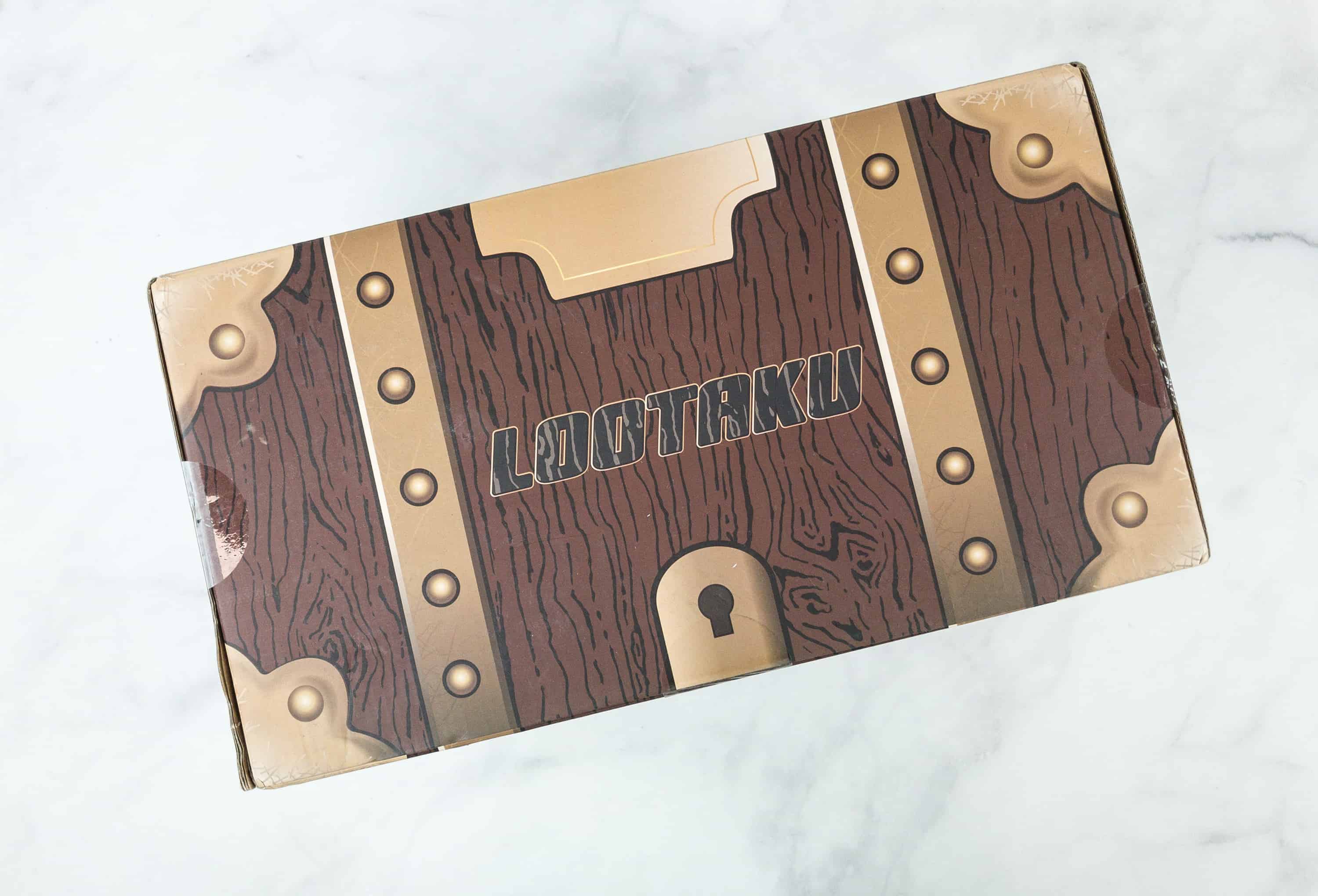 DEAL: Save 5% when you use this link and code DISCOUNT5.
The one who finds this chest shall be granted treasures of unimaginable value.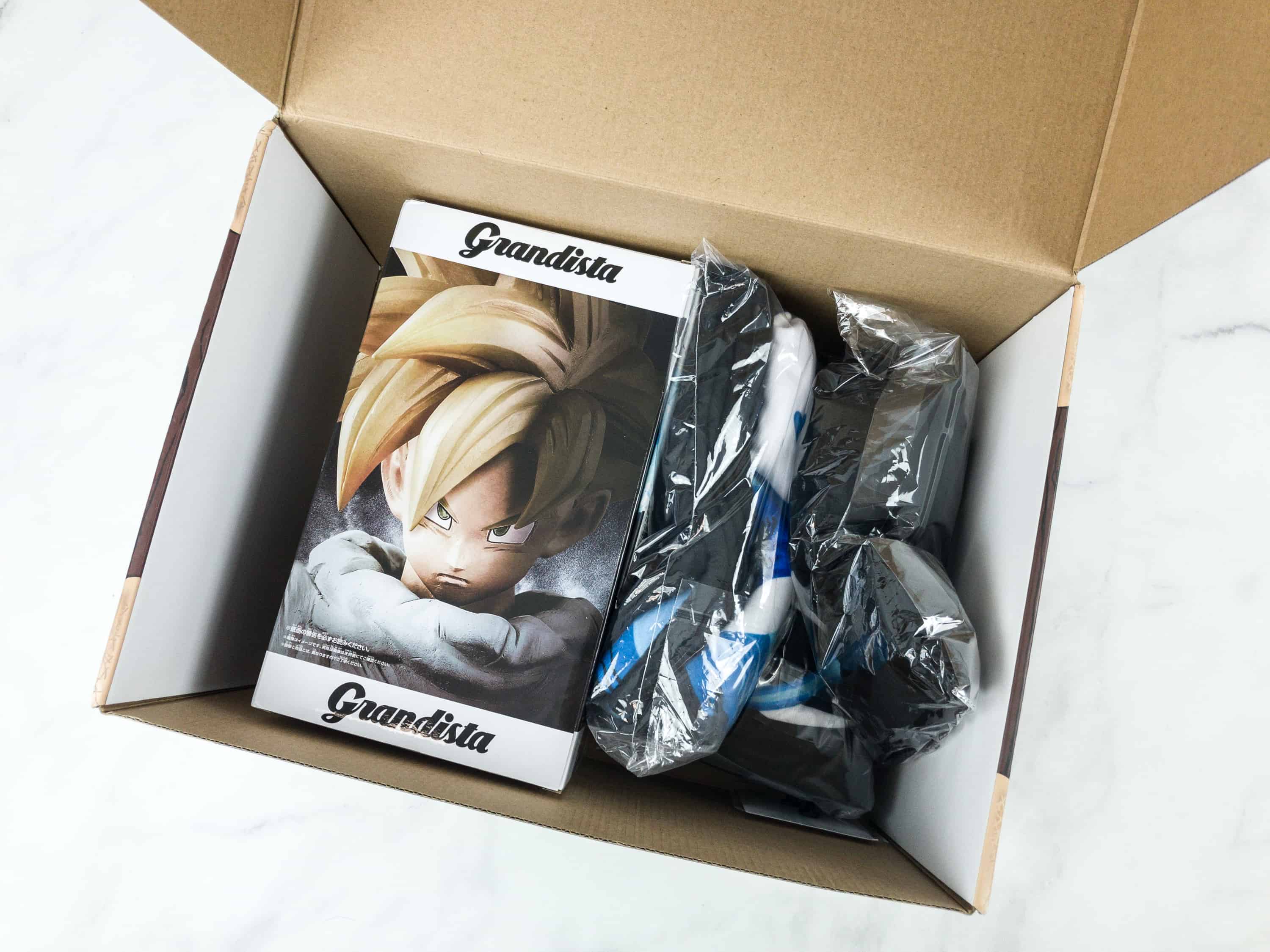 The contents are protectively packaged.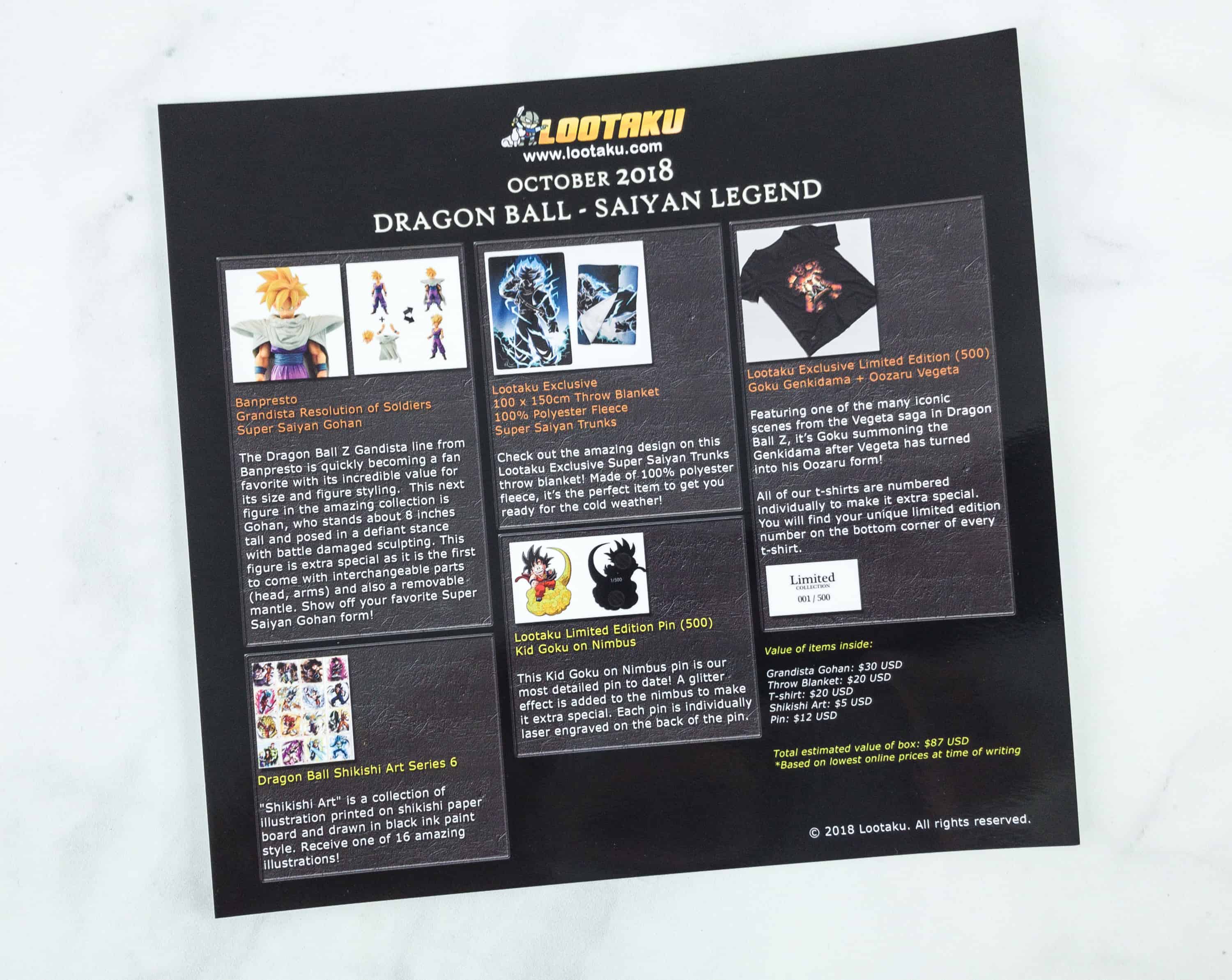 The theme this month is DRAGON BALL – SAIYAN LEGEND. The item information card, or Loot Table, is thick and glossy. It contains lots of details! When there are variations, it typically lists each possible variation you might receive.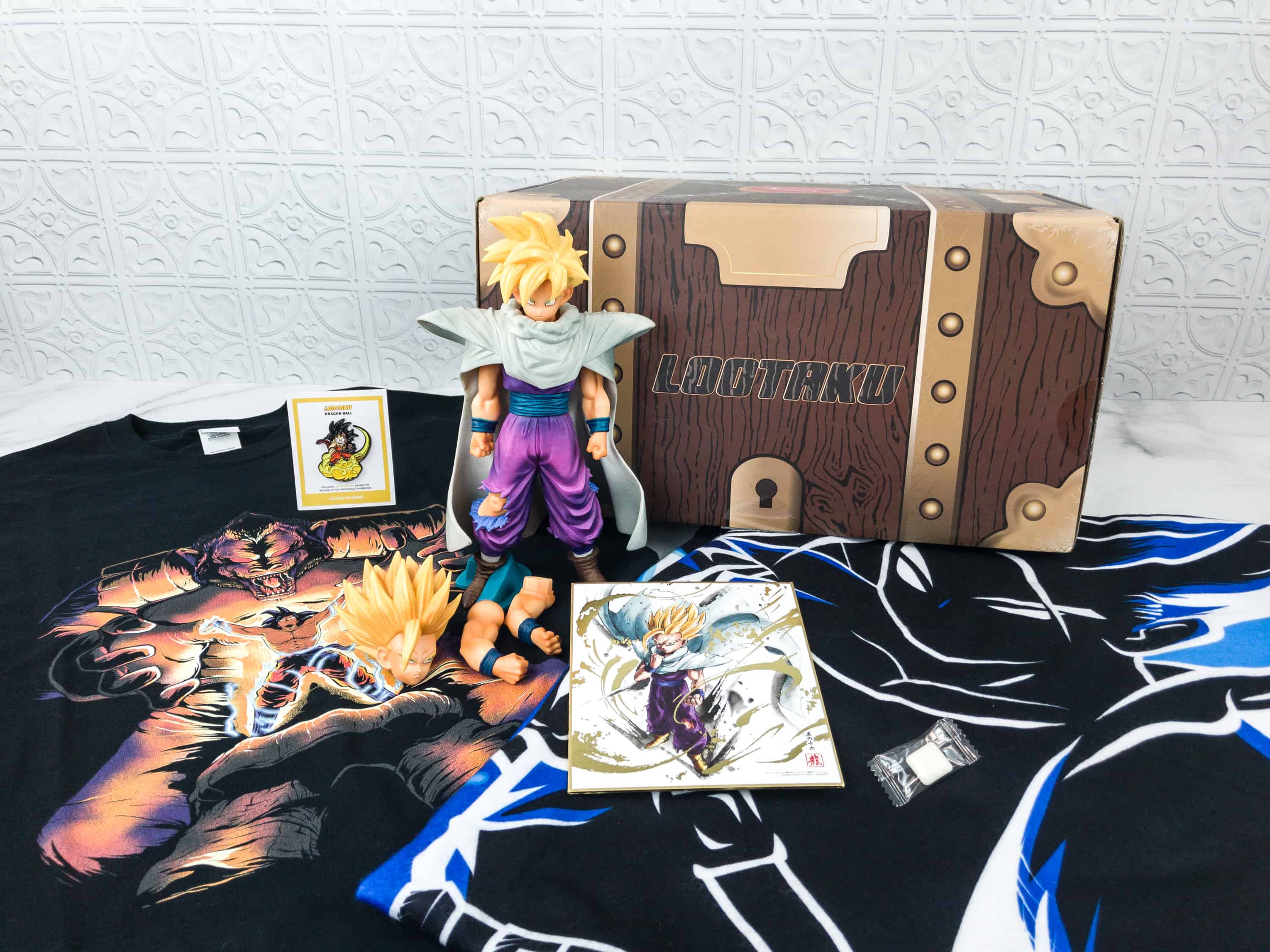 All the goodies inside the October 2018 Lootaku Box!
Kid Goku On Nimbus Pin ($12) This pin is giving me a feeling of extreme nostalgia. I am so happy to get kid Goku riding his Nimbus!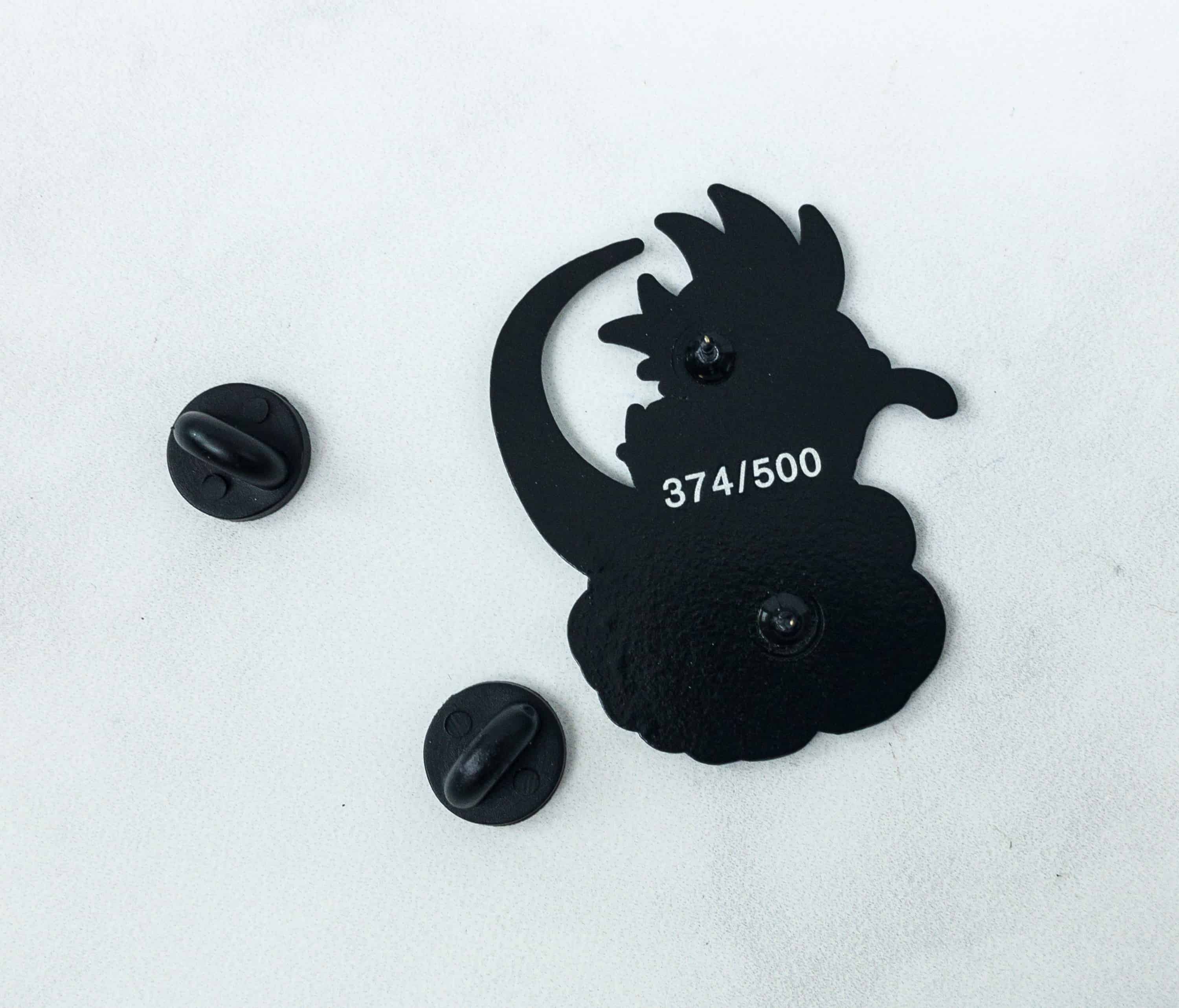 Each pin is laser engraved at the back, and it also has two posts that perfectly support its weight. I got the 374th print.
It's one of Lootaku's most detailed pins to date, they even make the iconic Nimbus shine with glitters. I am definitely smiling like Goku!
Dragon Ball Shikishi Art Series 6 ($5) Shikishi Art is an illustration that has been drawn in black ink paint style and printed on a shikishi paperboard.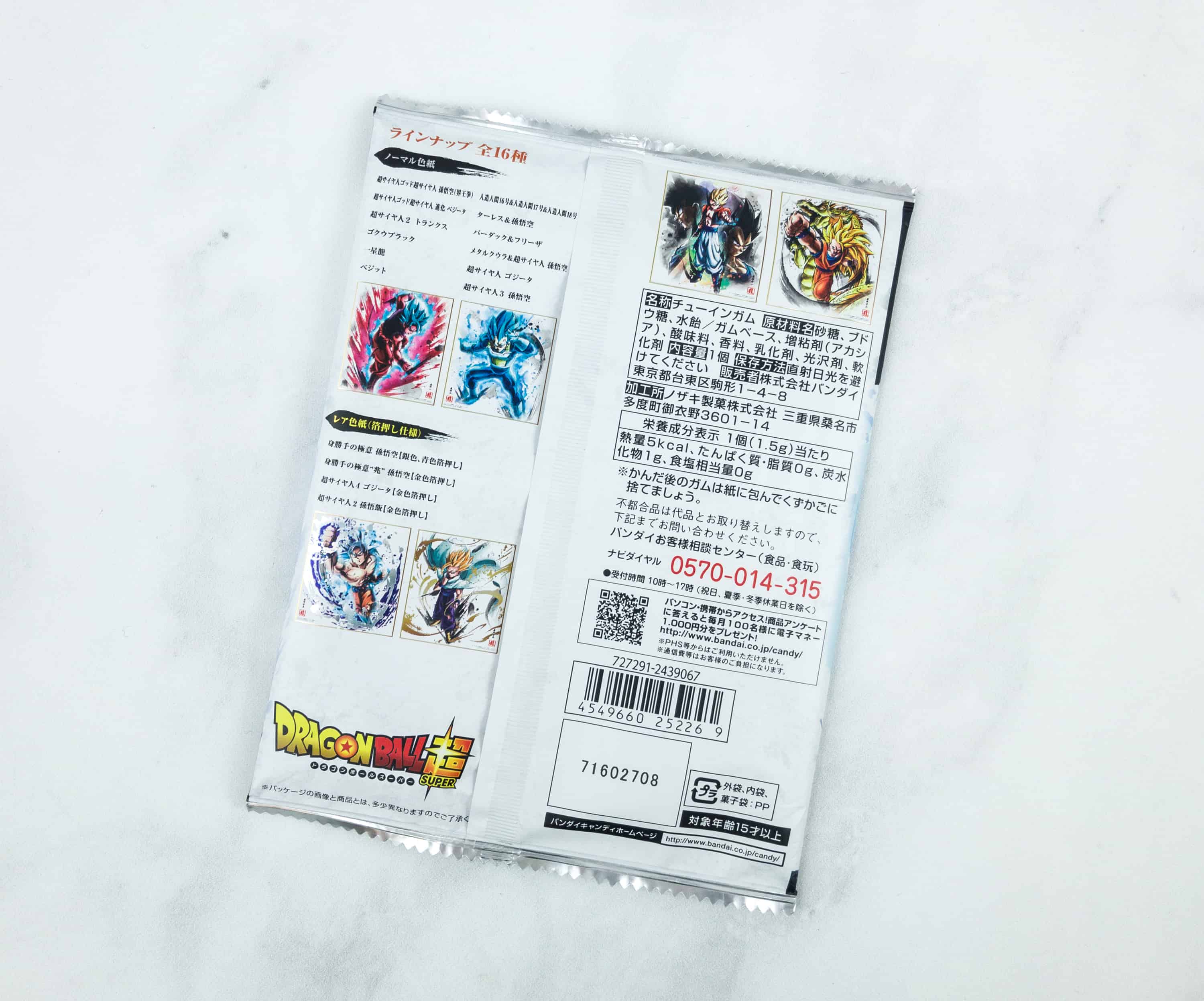 You can get one out of 16 designs for this cool art collection.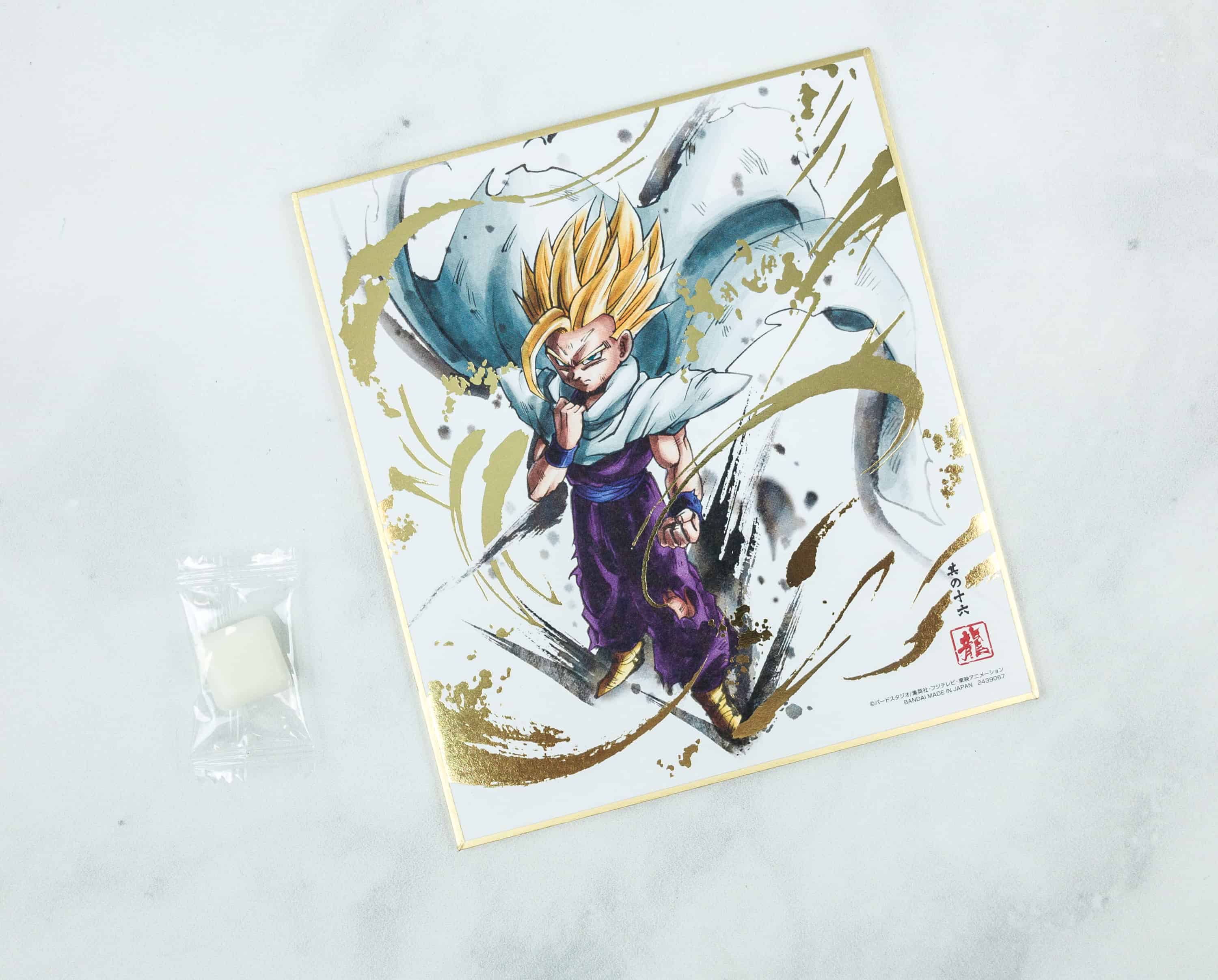 It's the kid Gohan! He is wearing an attire similar to Namekian warriors while unleashing his powers from within.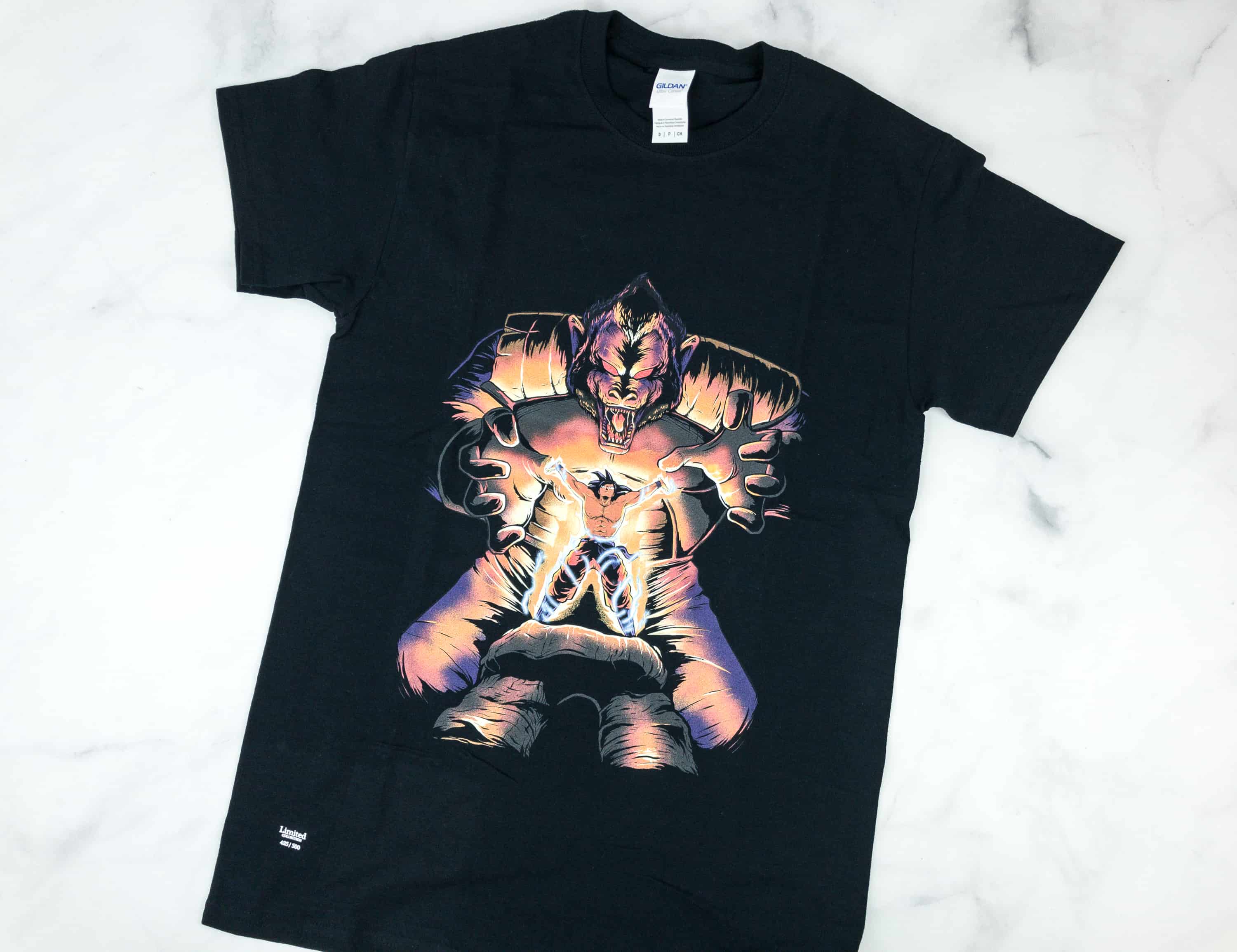 Goku Genkidama + Oozaru Vegeta ($20) This month's limited edition shirt, which is the third for this box, features Goku and Vegeta on their other forms. Vegeta turned into his Oozaru or Great Ape form, while Goku summons his Genkidamaor spirit bomb!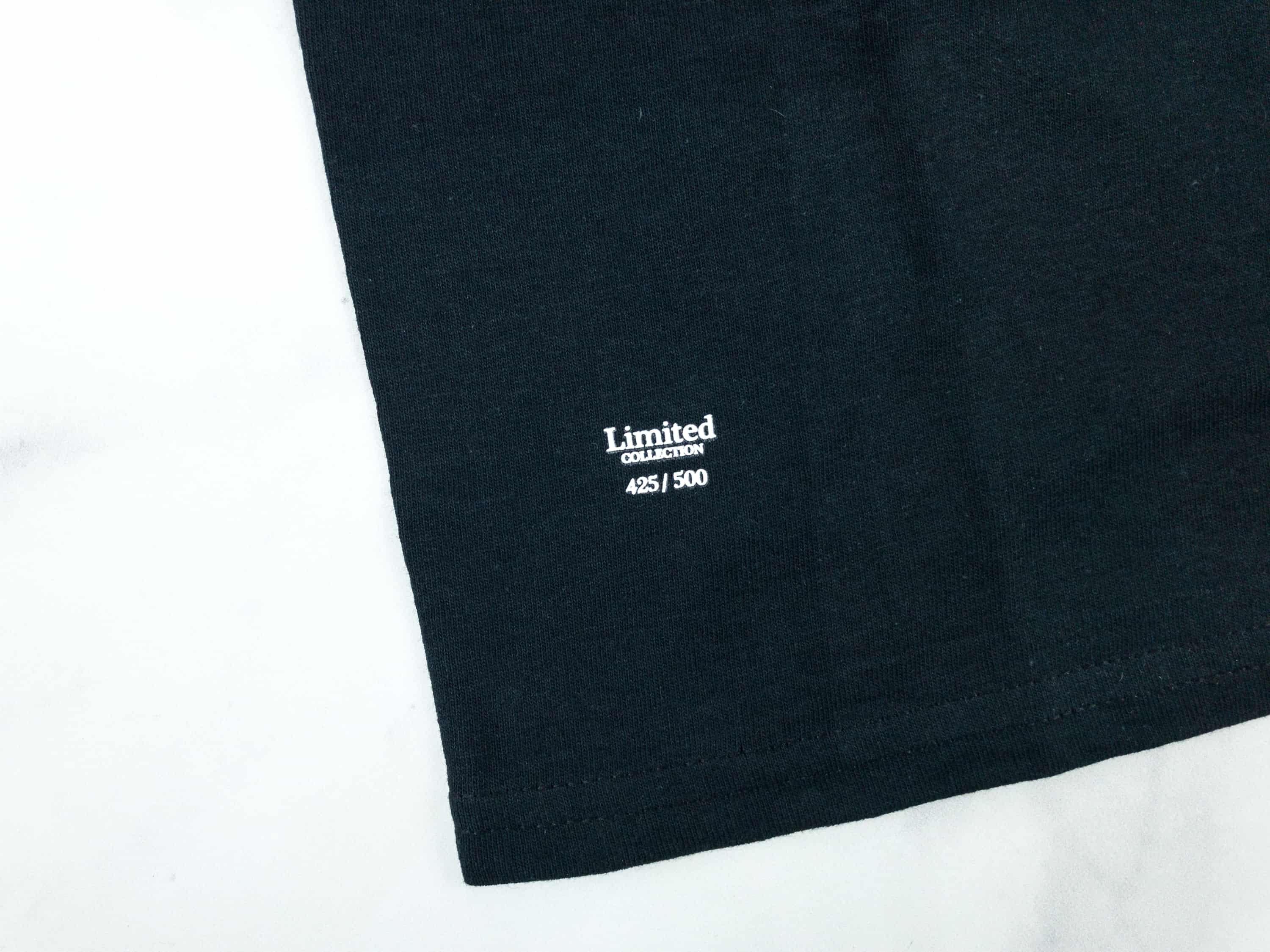 You can find the unique limited edition number at the bottom corner of the shirt, and we got the 425th out of 500!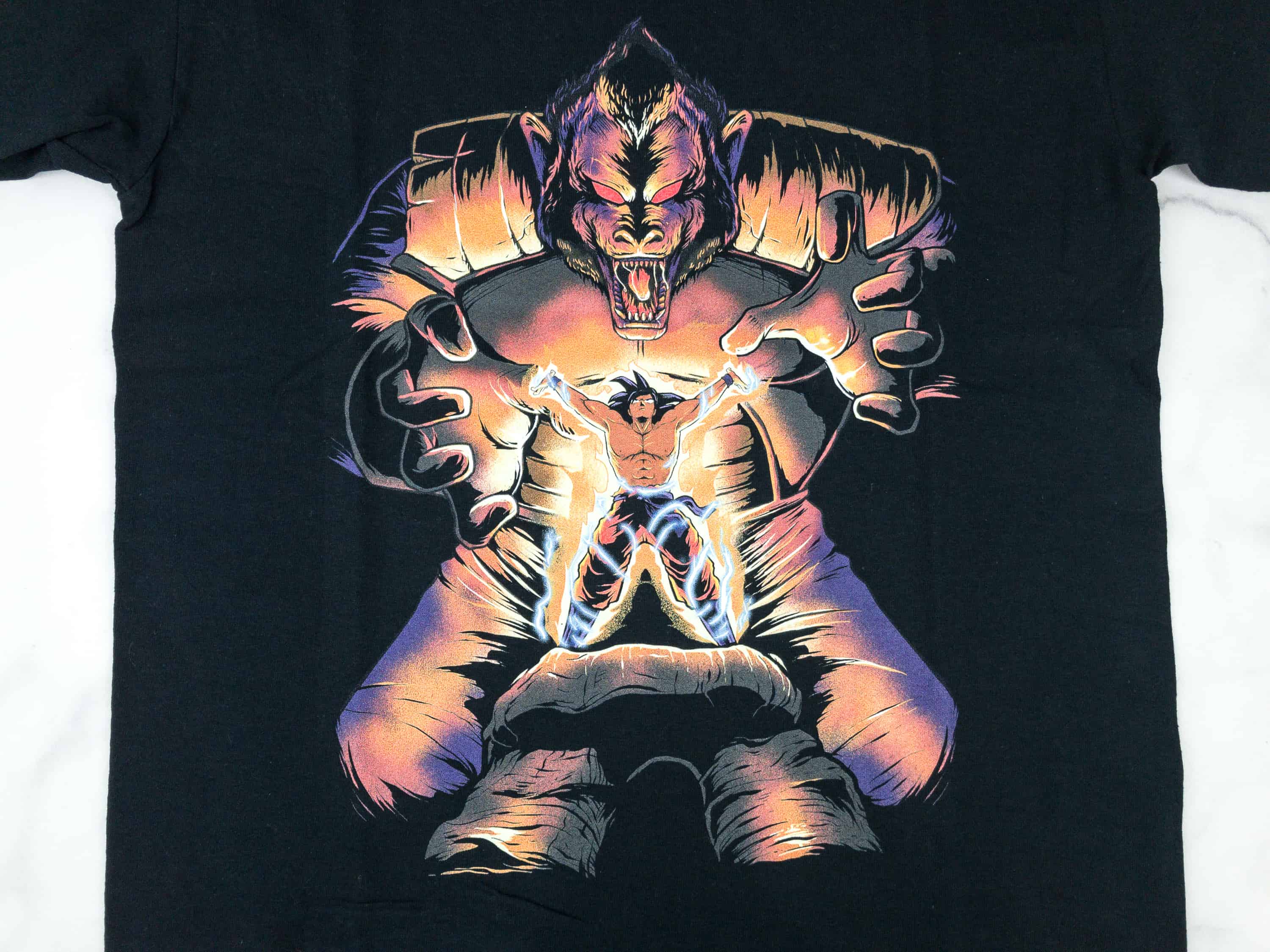 This is definitely one of the most iconic scenes in the series, and if only Goku's genkidama didn't lose half of its power when the Oozaru Vegeta blasted it with his mouth beam, I don't think the Oozaru will survive the attack.
Banpresto Grandista Resolution Of Soldiers Super Saiyan Gohan ($30) One of the items I am really excited about from this box are Banpresto Grandista Figures. This month, I got Super Saiyan Gohan! I felt like a real winner!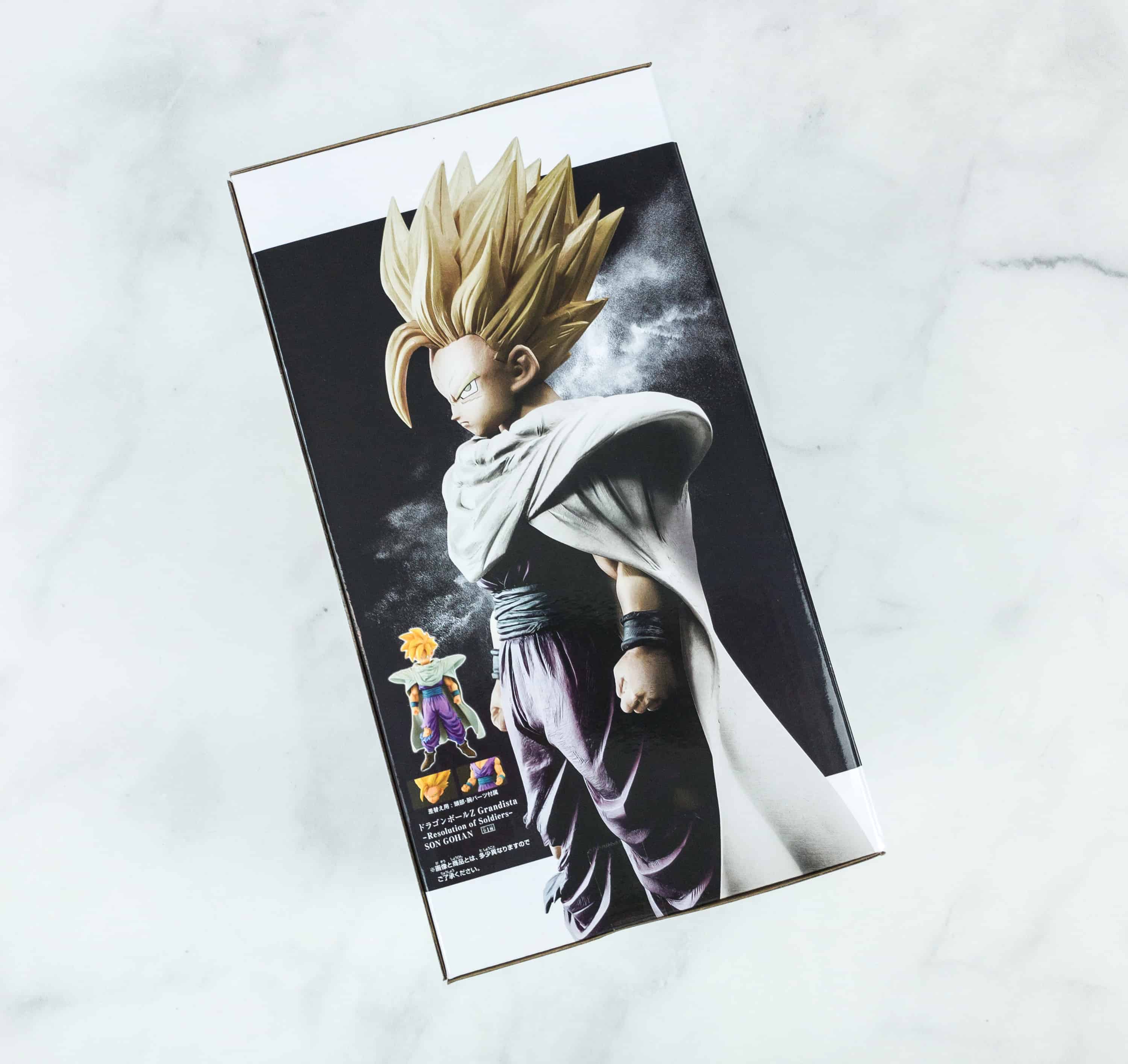 Looking at the image on the box, I am really thrilled to open and assemble this one up!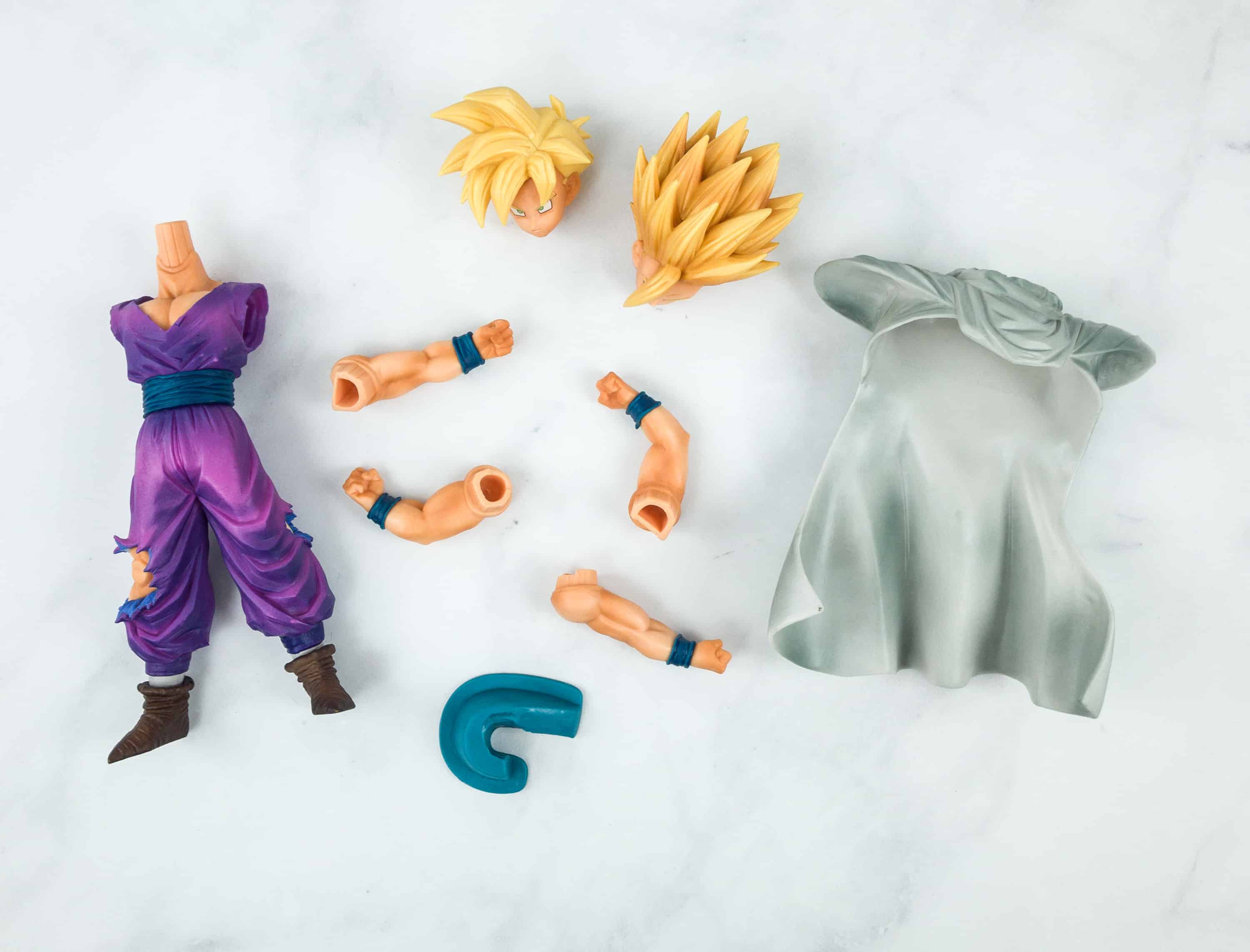 The package consists of several parts. There are two pairs of arms, his body, a footrest, his Namekian cape, his head, and another attachable hairstyle. You can interchange parts and build the figure how you want to.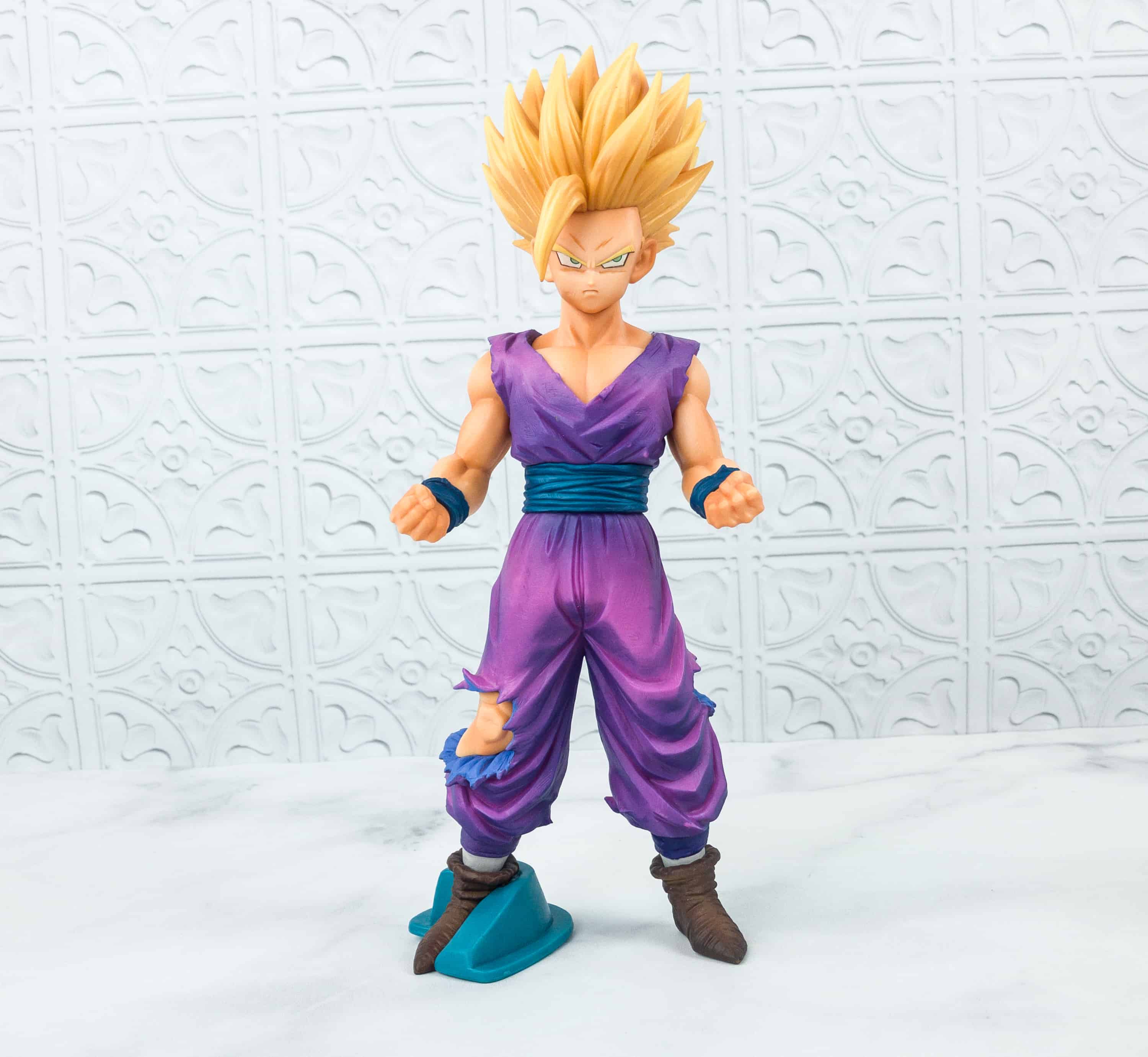 First, I just let him stand and put the arms with his fists closed. I also put on his Super Saiyan 2 hairstyle.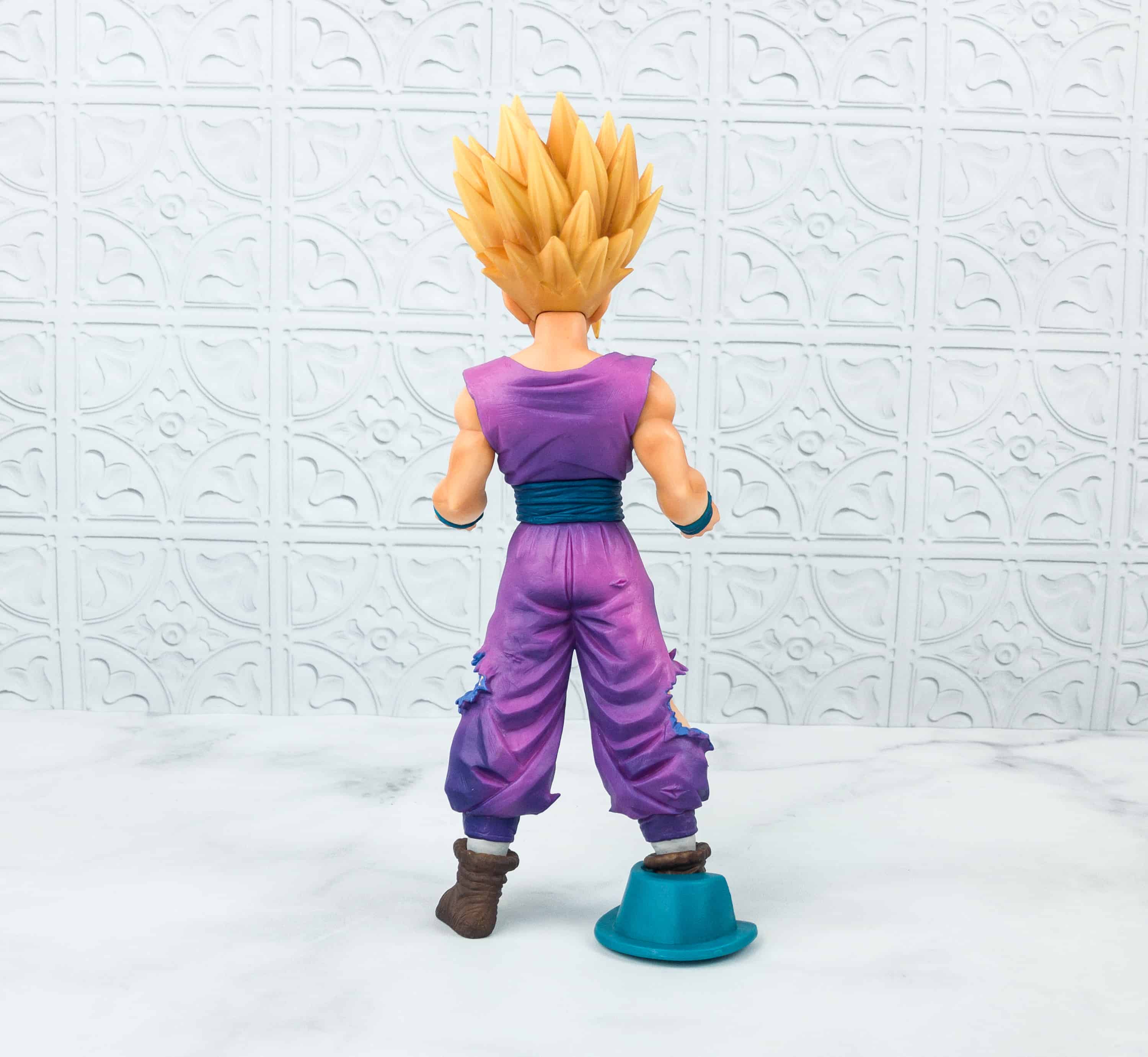 That super spiky hairstyle and battle-damaged purple gi looks fantastic!
With the Super Saiyan 2 hairstyle, he looks more fierce. And with his closed fists slightly raised, it looks like he's ready for battle.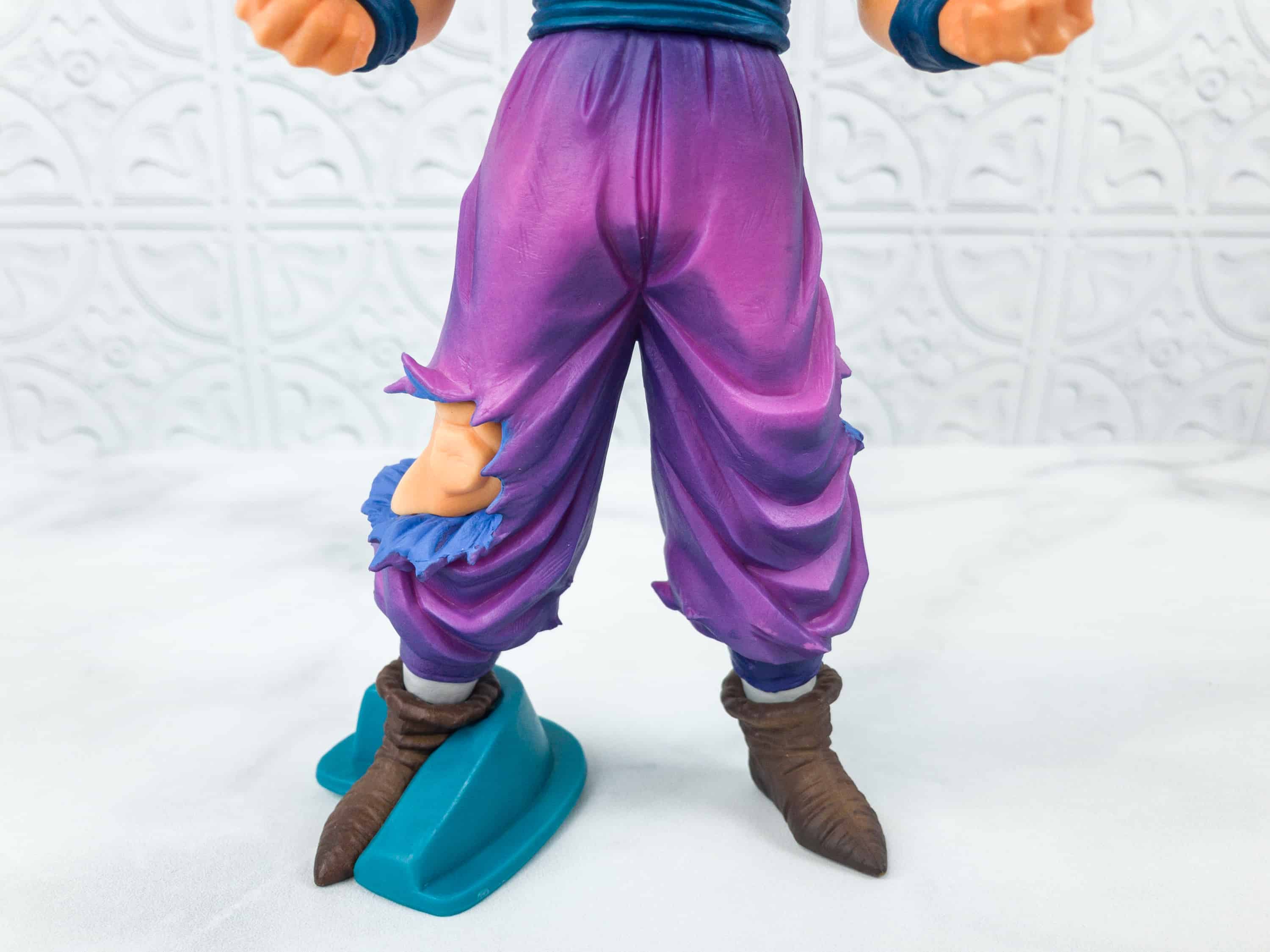 The torn knee part of his pants is much noticeable.
For his second look, I changed his hairstyle to Super Saiyan style and put a Namekian cape on top of his purple gi.
The bangs of his hair make him look less fierce than the super spiky Super Saiyan 2 style.
Also, his closed fists were placed on his side.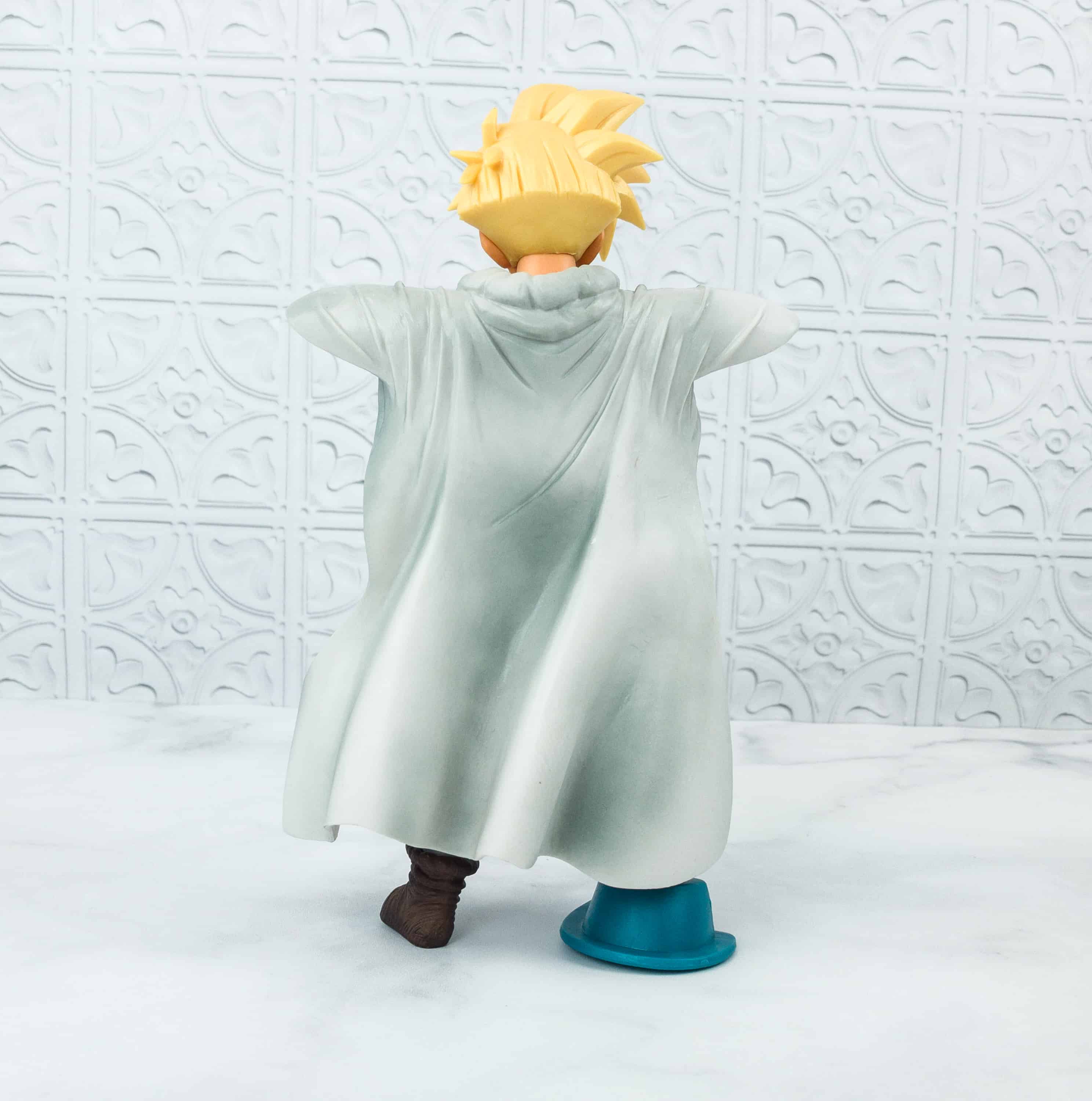 That Namekian cape can actually hide and make the torn parts of his gi unnoticeable. And there's really a huge difference between the Super Saiyan and Super Saiyan 2 hairstyles.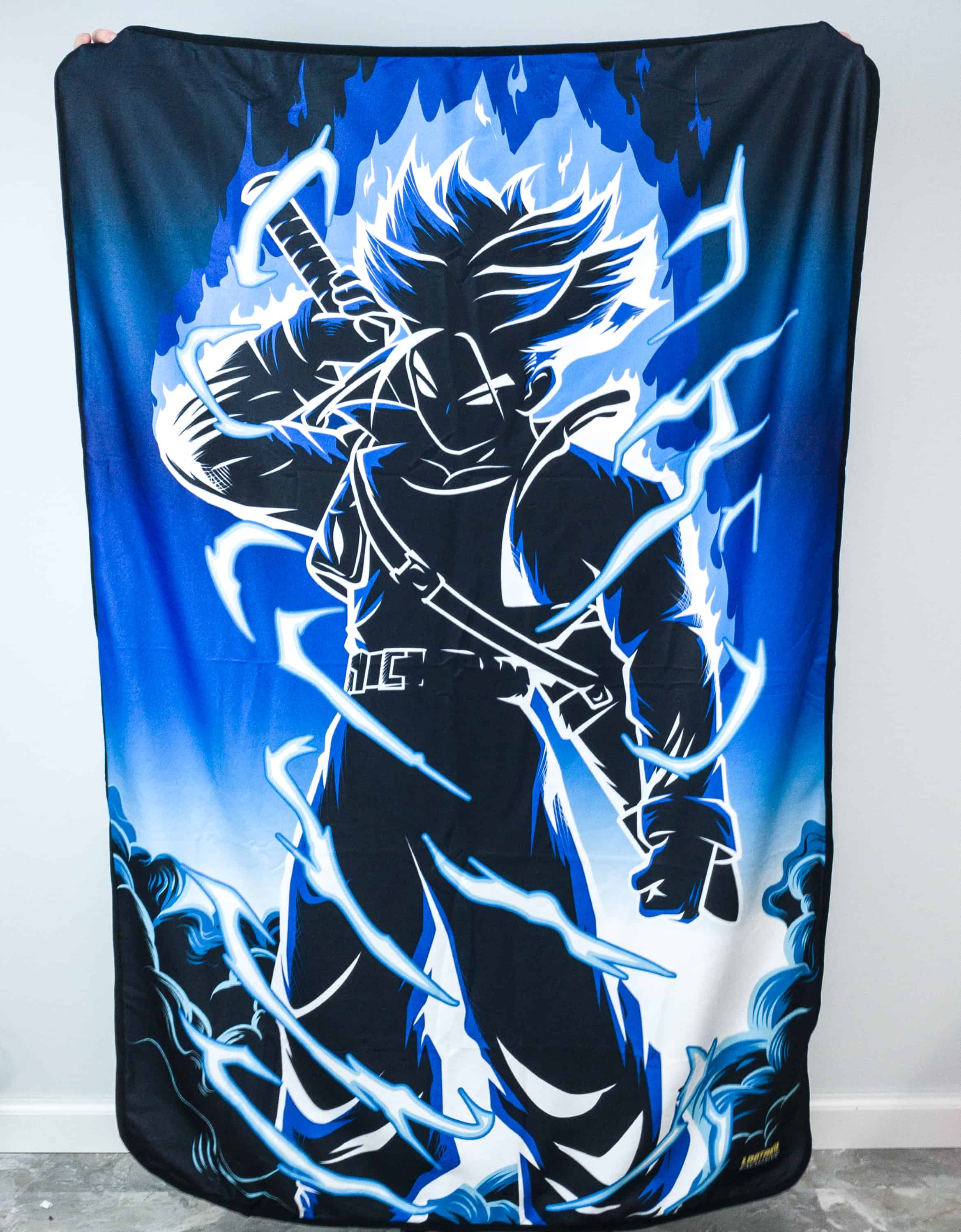 Throw Blanket Super Saiyan Trunks ($20) It's a throw blanket made of polyester fleece. It features Trunks, the son of Bulma and Vegeta.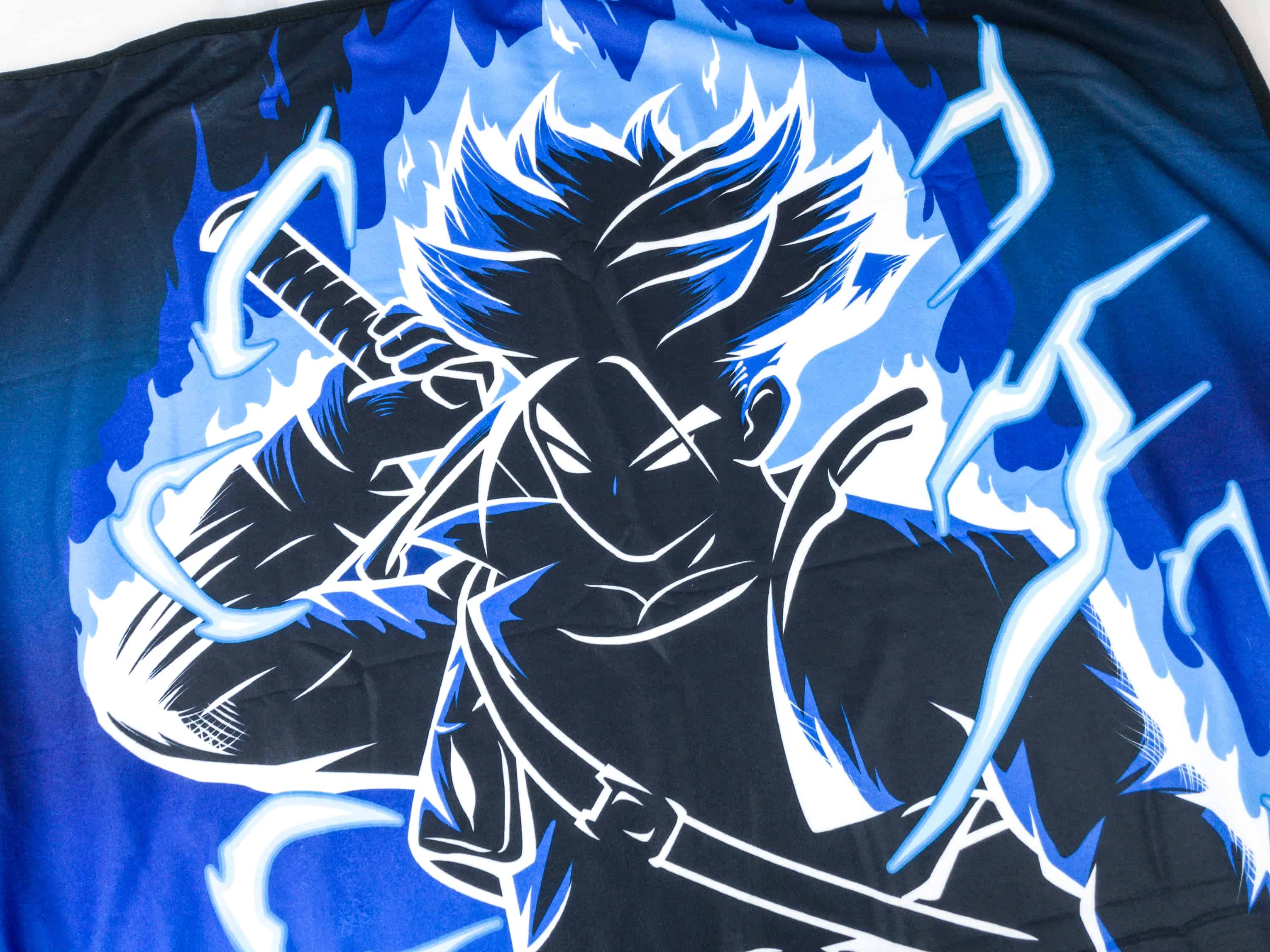 Aside from the really impressive artwork that made Trunks look like he's so powerful, the 100 x 150 cm blanket can also keep me warm for the colder days ahead. I love that blue aura effect on the shadow!
Lootaku is definitely one of the most exciting subscription boxes for otakus! Dragonball never gets old and this month's inclusions are spot on. I am all hyped up with the interchangeable Banpresto Gohan figure. I can make him wear whichever of the two Saiyan hairstyles I got, and I have the option to put on a Namekian cape over his gi. The blanket came perfectly on time as the weather is already getting chilly, and the shirt… That shirt rocks! Another also love the Goku + Nimbus pin, the details are fantastic! I truly love this box as the geekiness from it is overflowing and I can't help but feel excited every time I get my hands on it!
What do you think about Lootaku?