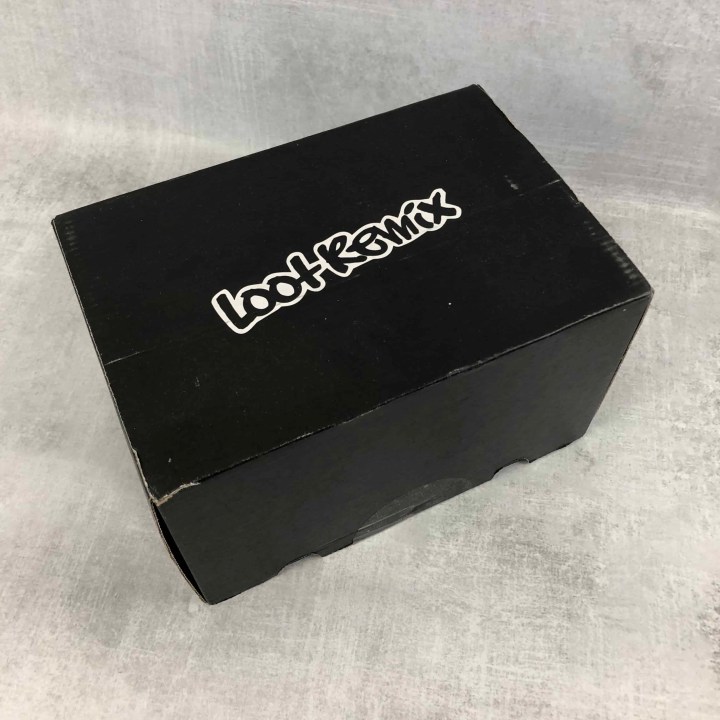 Loot Crate's Loot Remix is a surprise mix of past Loot Crate items from any of Loot Crate's lines – 3 items from your favorite pop culture franchises PLUS a "best of" pin! Collectibles, gear, figures and more — $30+ value in every crate.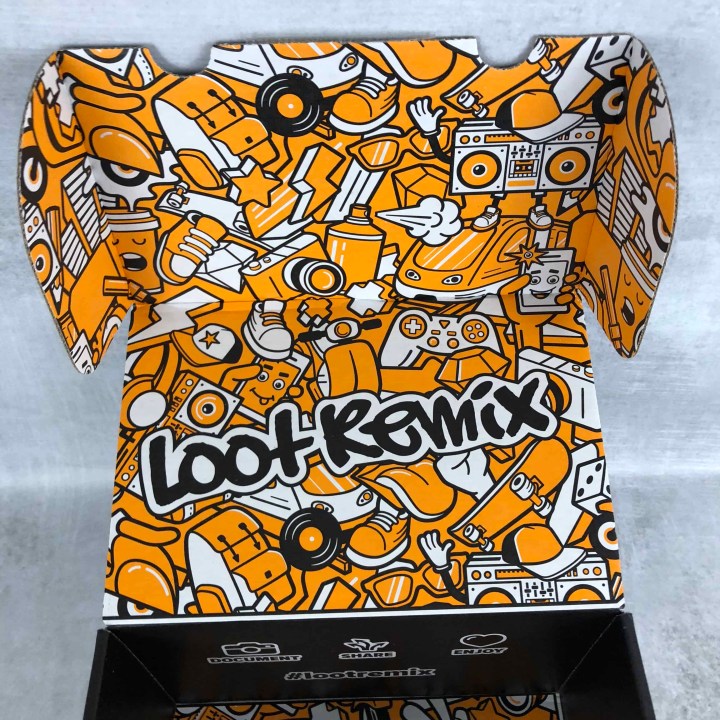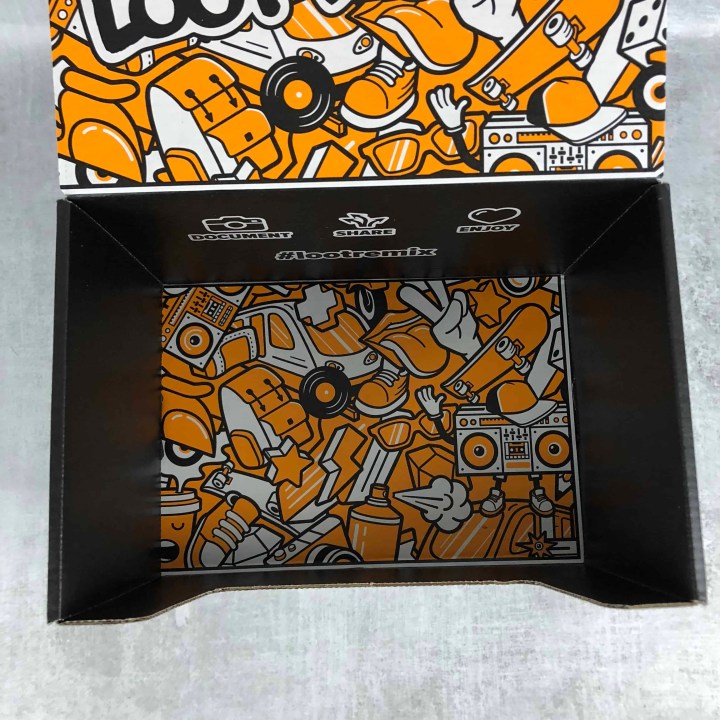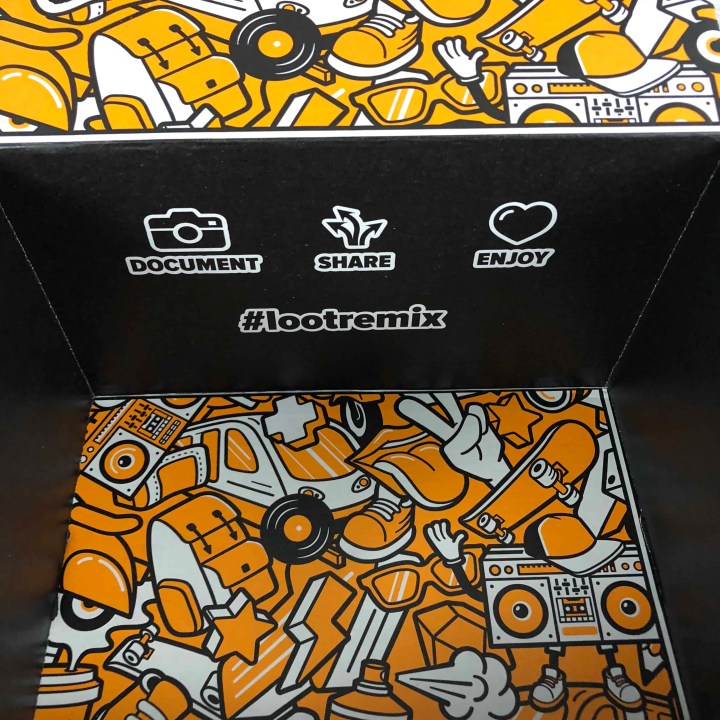 The interior of the box is super fun and encourages you to share your opening experience on social media.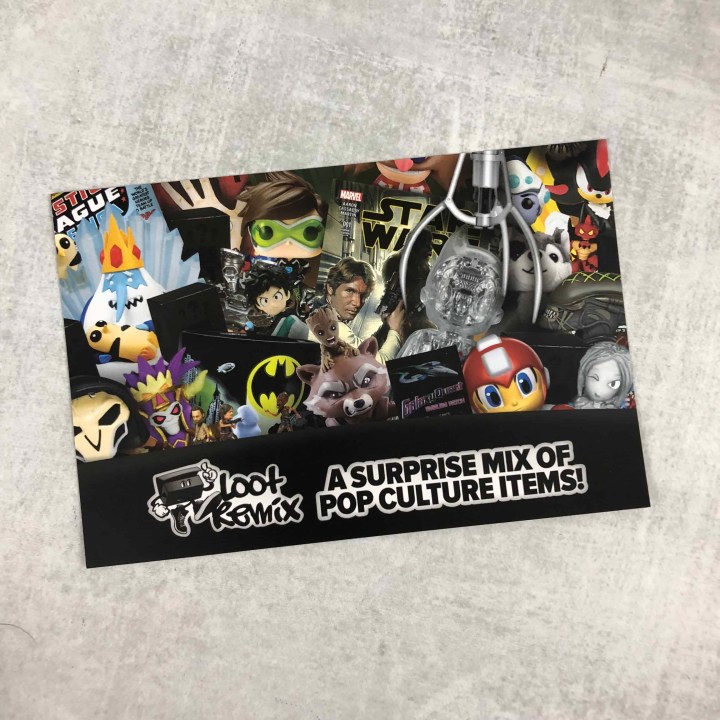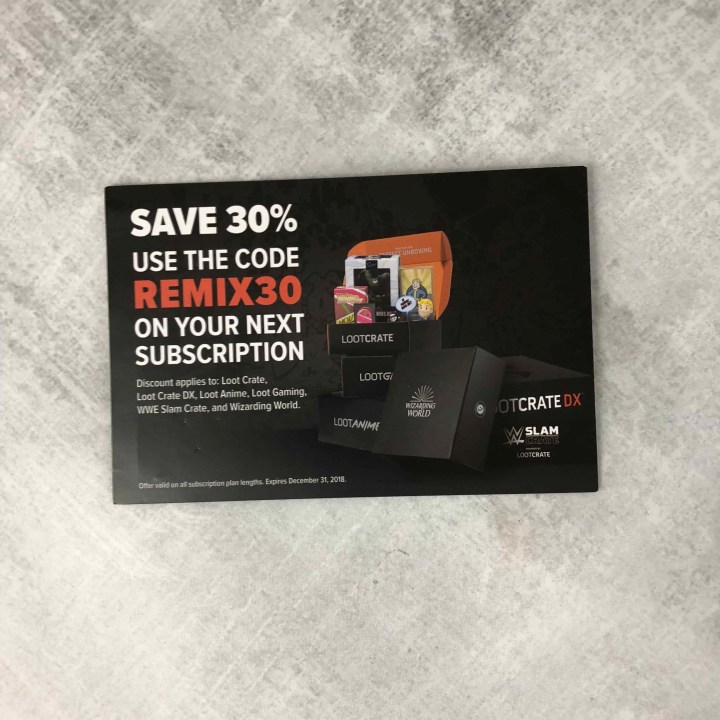 Also included in the box is a discount card for other Loot subscriptions.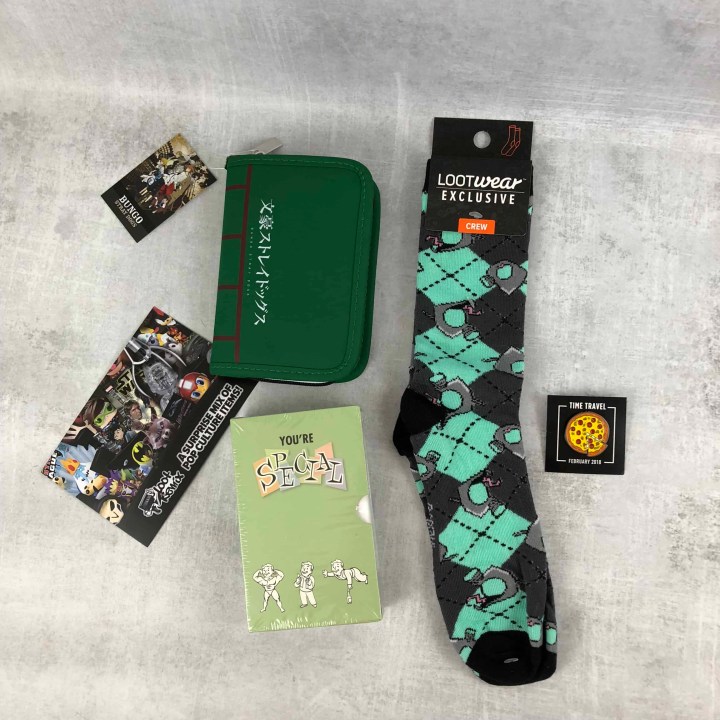 Here is everything from the box.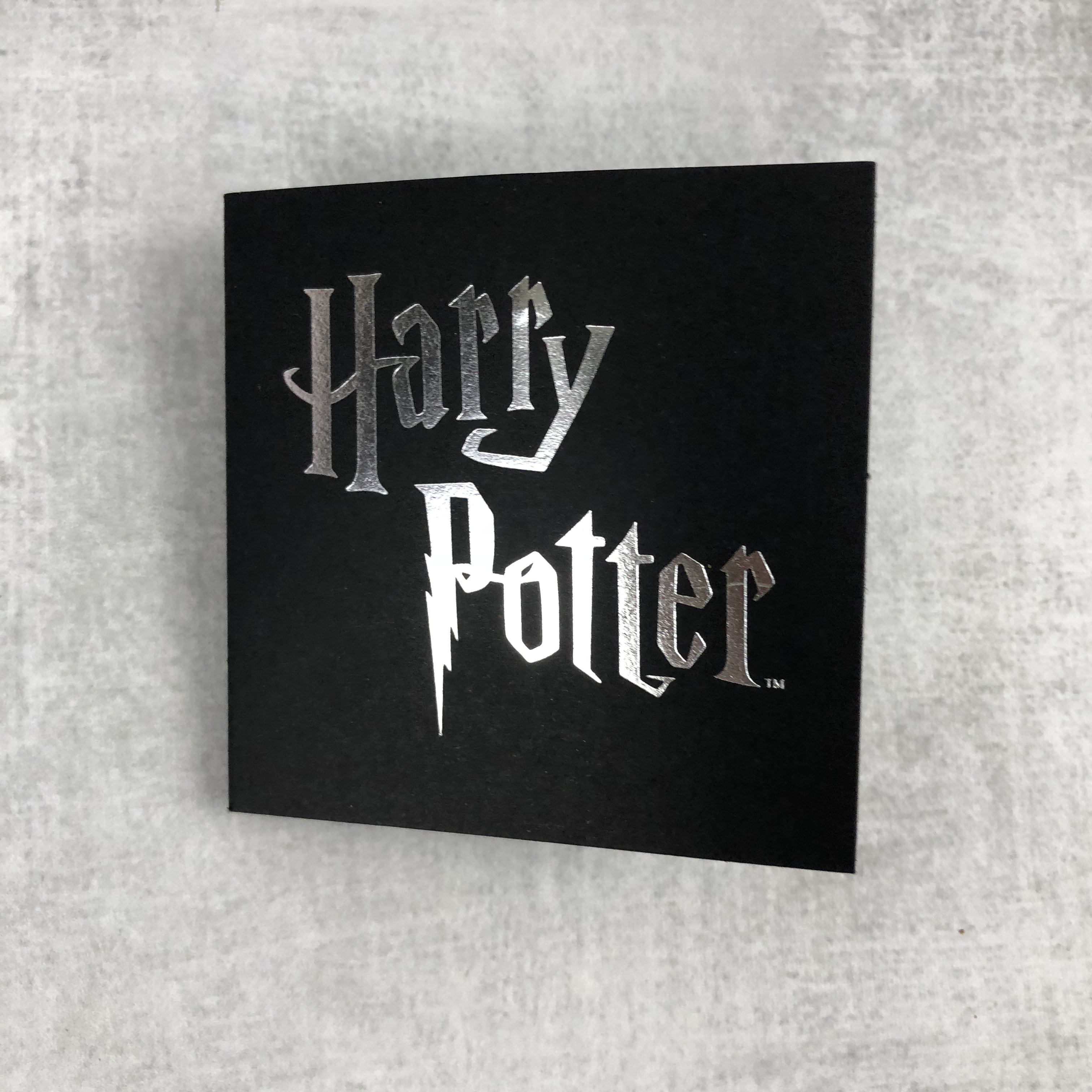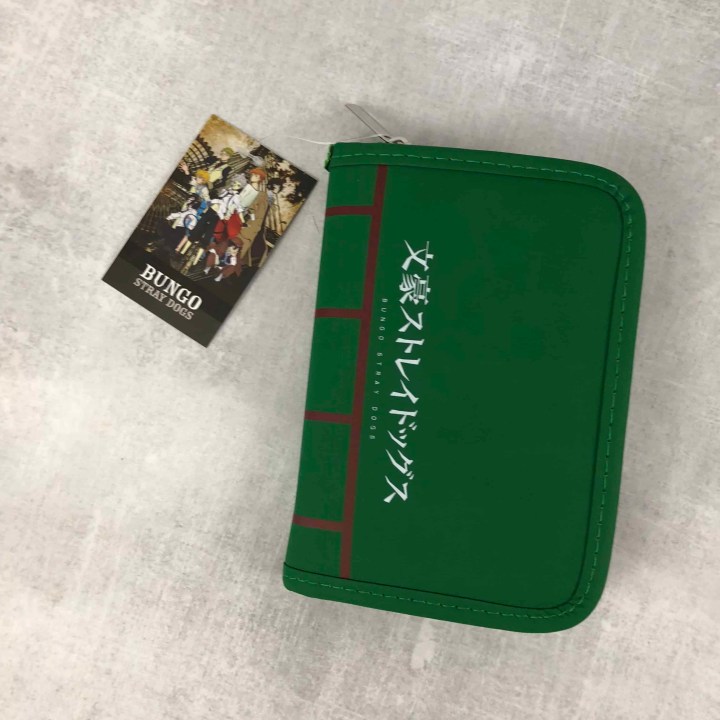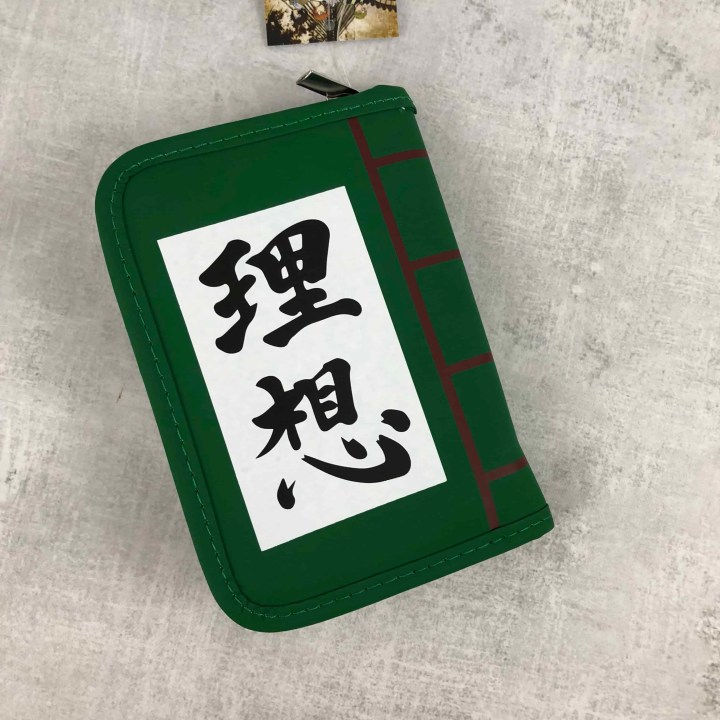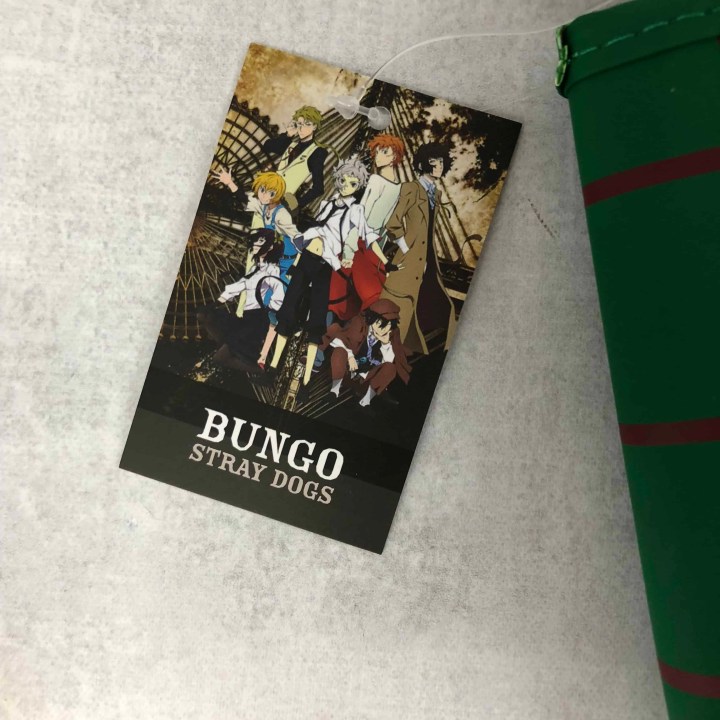 Bungo Stray Dogs Carrying Case – It is not real big, but it could work for pens, pencils, and other smaller supplies. The lettering goes from white to pink!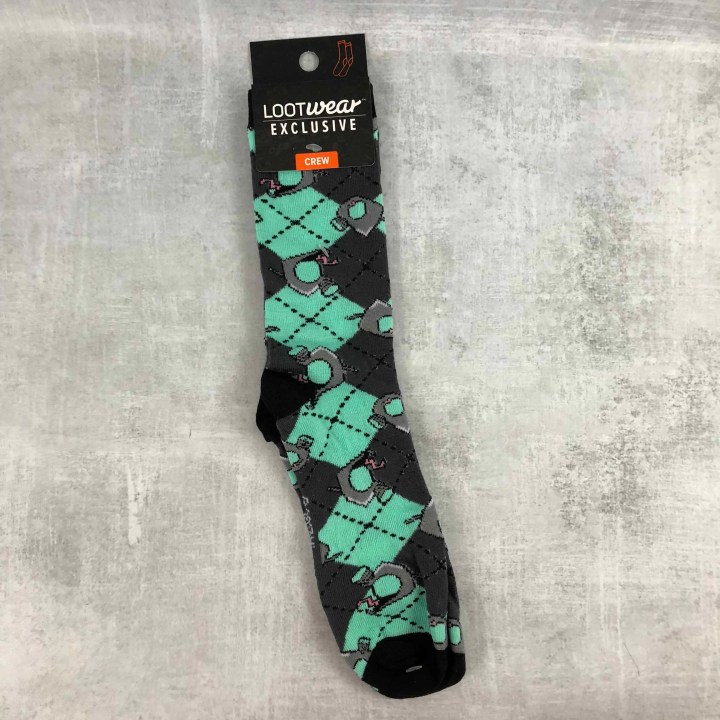 Invader Zim – These socks are pretty cool looking.  I like the pattern and characters.The interior of the book looks wonderful!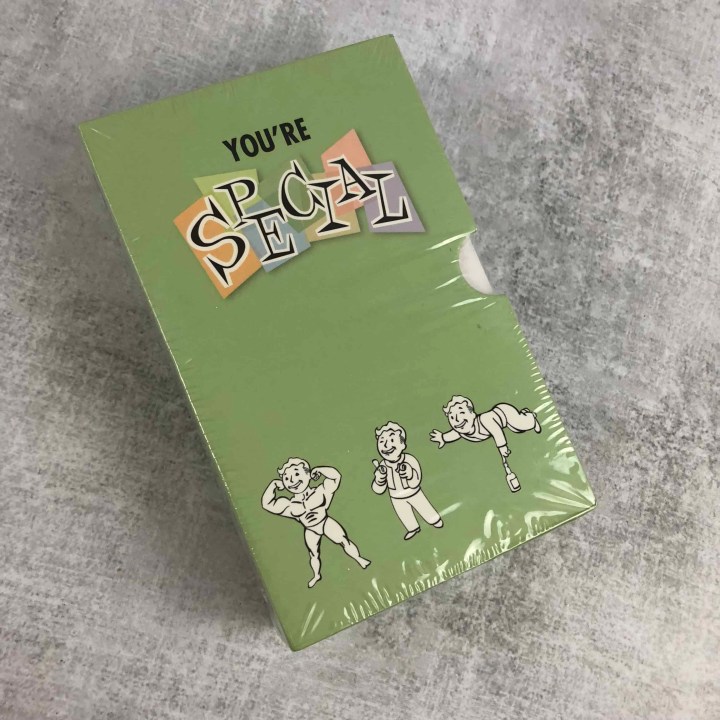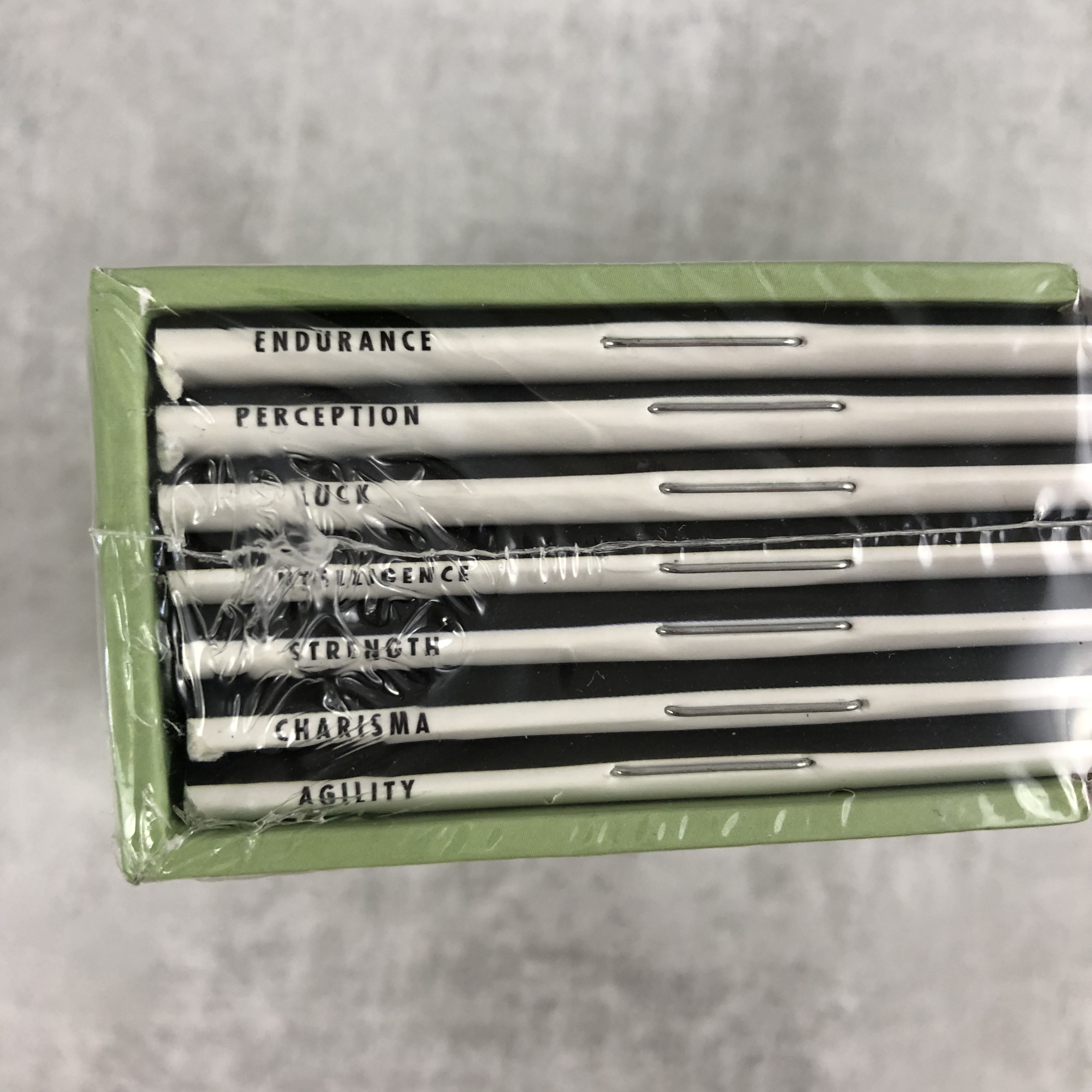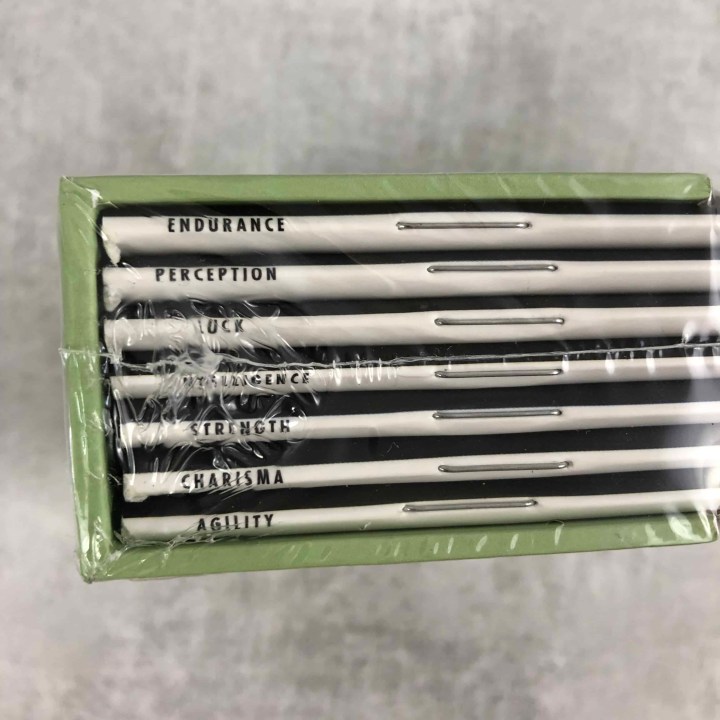 Fallout: You're Special Books – Fallout is one of the greatest video game series around.  The books illustrate the special characteristics your vault dweller possesses.
Pizza Pin – Another fun pin from Loot Crate.
This month's geeky items from Loot Remix are all incredible! It's a good subscription to try if you want to add new stuff to your geeky collection, or if you want to get your hands on past Loot Crate items. The items are random and they don't follow a theme, but it's what makes the subscription fun especially if you're new to Loot Crate!
What do you think of the Loot Remix box?