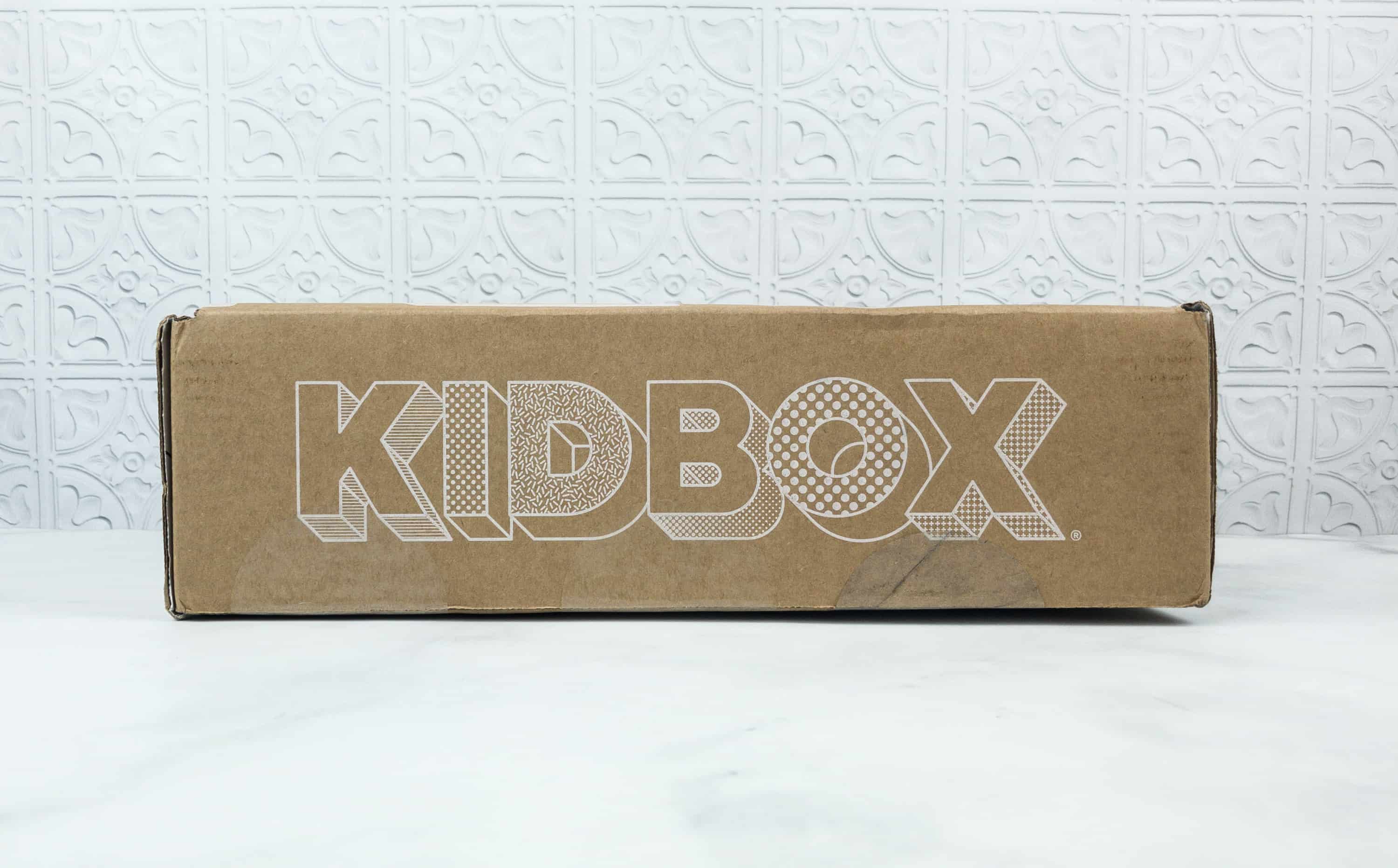 Kidbox is a styling subscription box for children. (It's like Stitch Fix for little kids, but with no styling fee!) You will be sent a box up to 5 times per year at no cost, and you'll only be charged once you picked the items you want to keep. There's also no return fee to send items back, so your kids can ultimately decide which items are theirs to keep.
DEAL: Get $10 off your first full box + free shipping & returns! Use the coupon code SNOWFLAKE10 to get the deal!
Kidbox promises to always bring cool brands inside their boxes. If you don't like what they've sent your children, they give you 7 days to pick the items you want to keep or return. You'll need to login to your account online to complete the checkout process within a week, if not, your credit card will be charged for the complete box. Every time you keep a Kidbox, they will donate new clothes to a kid who needs it.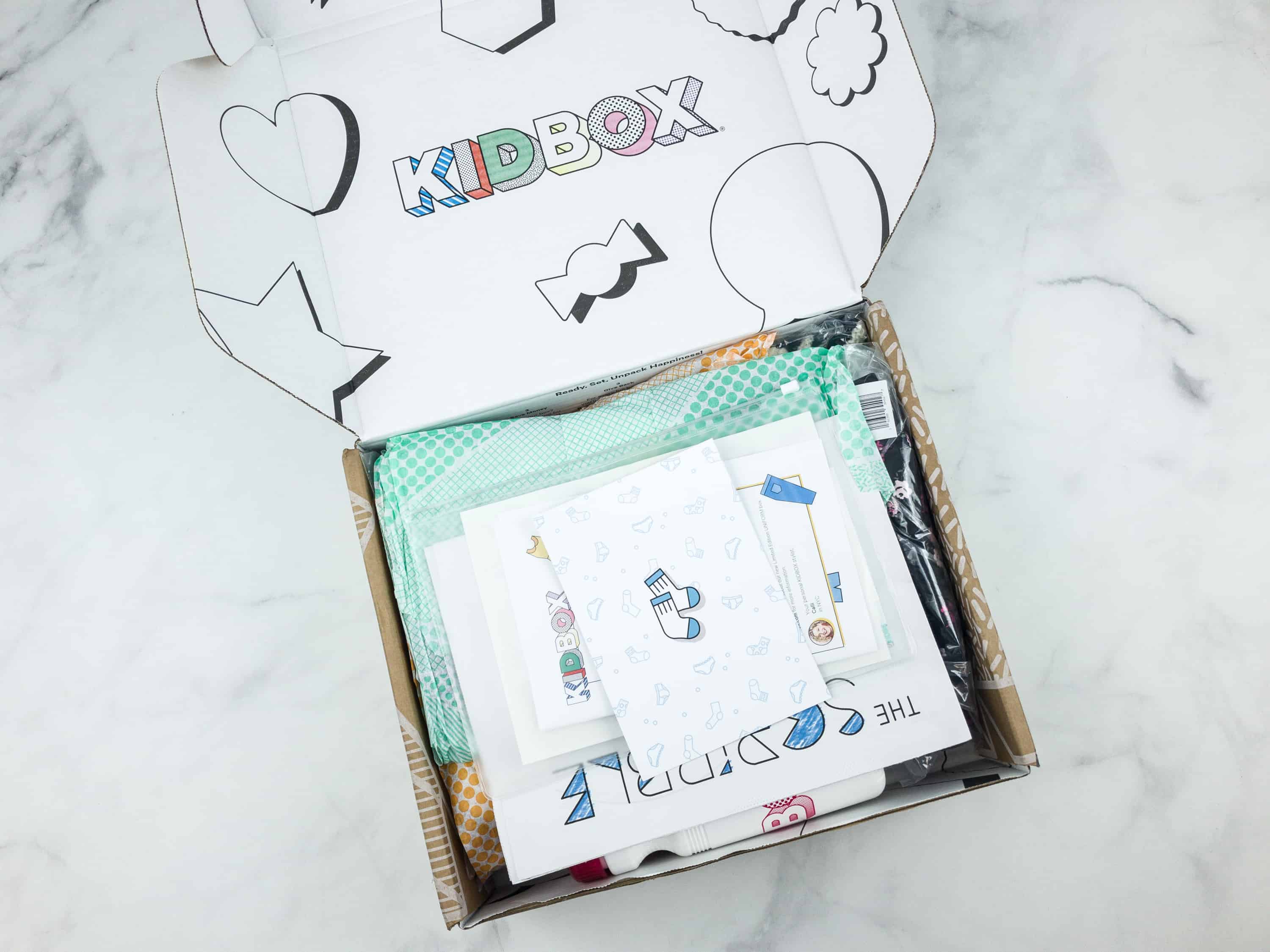 These are the goodies upon opening the box.
This is the pack used for returns.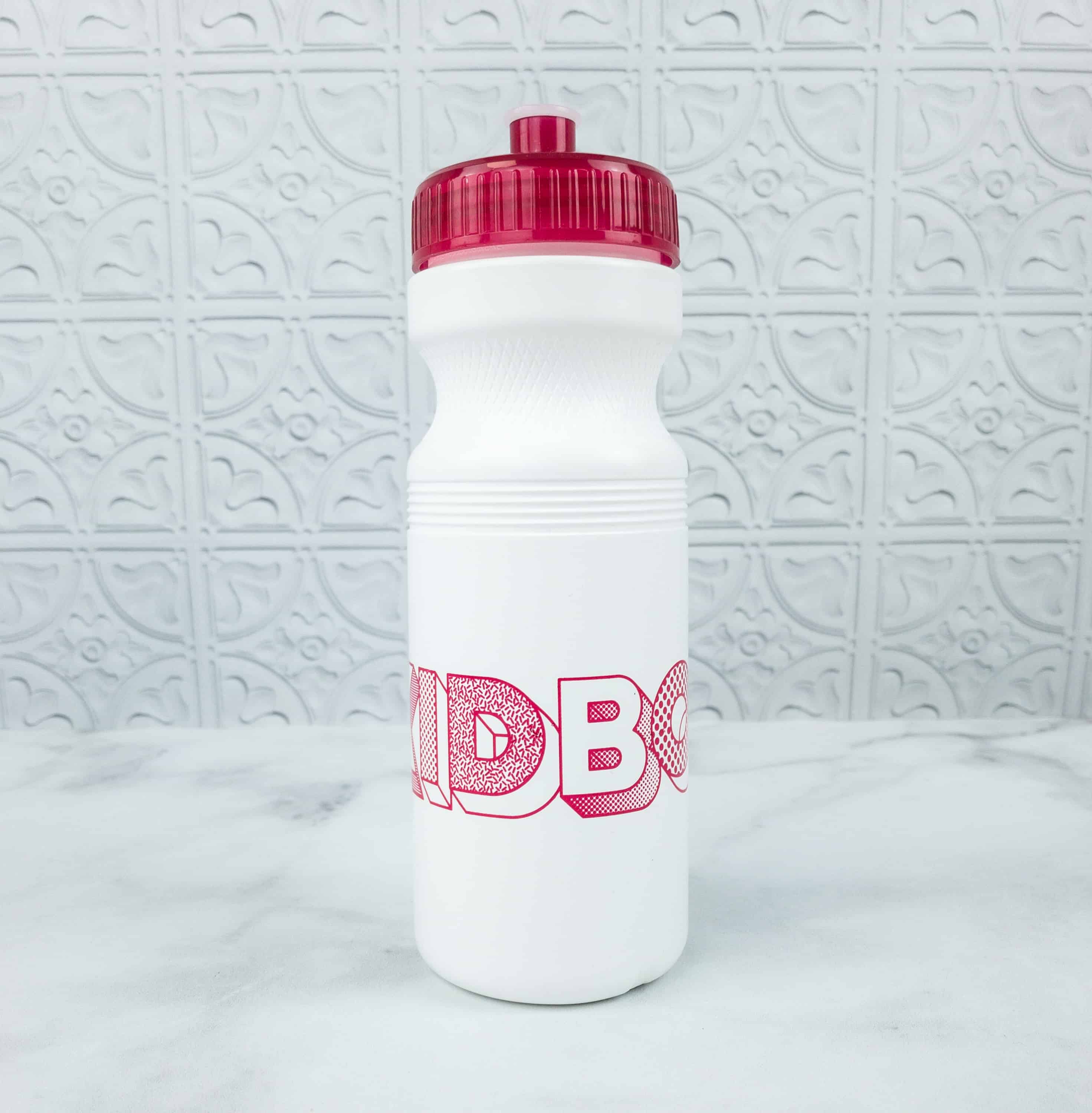 Yey! They gave us a reusable water bottle. Less plastic bottles, less waste!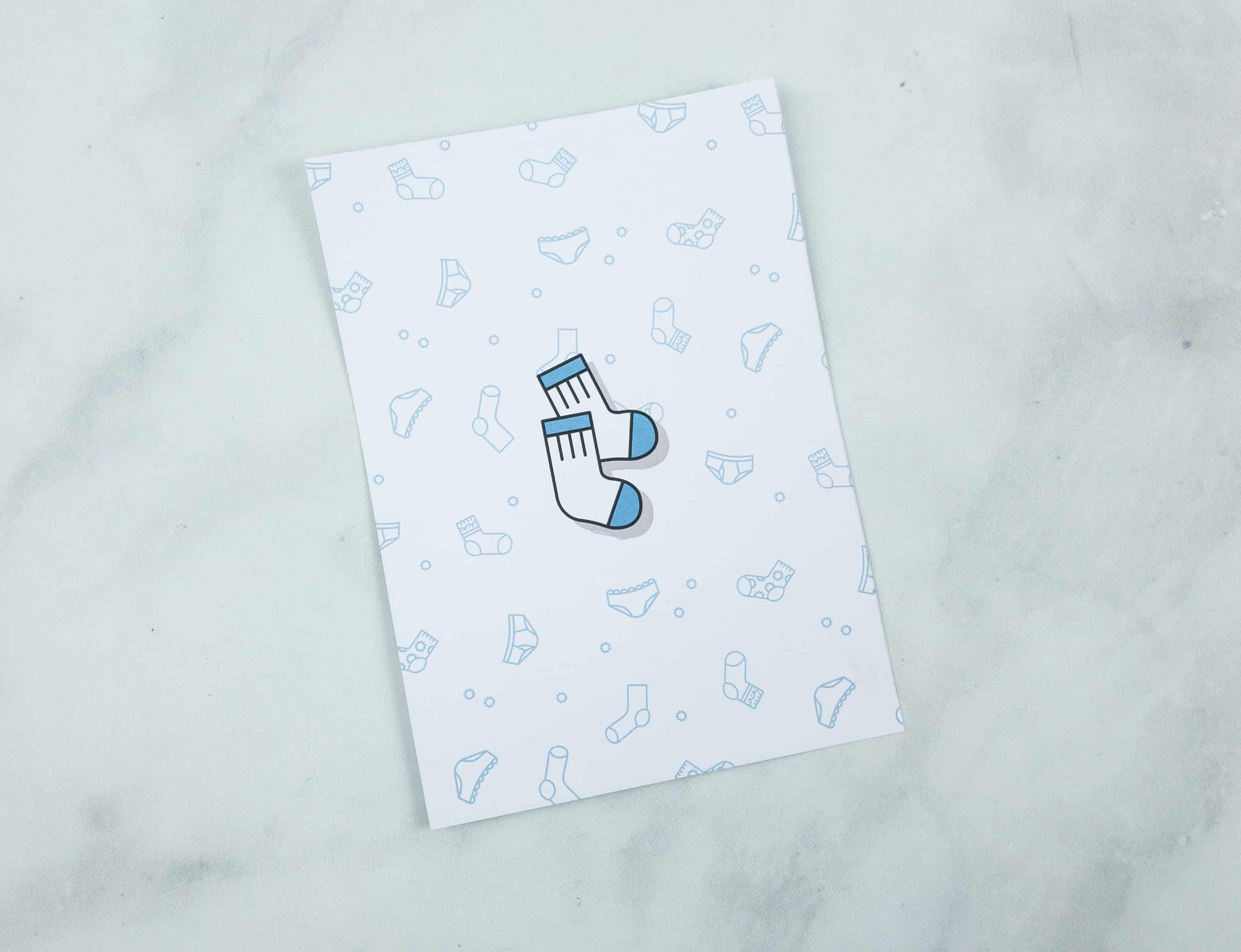 We are given a pleasant surprise with a promo card.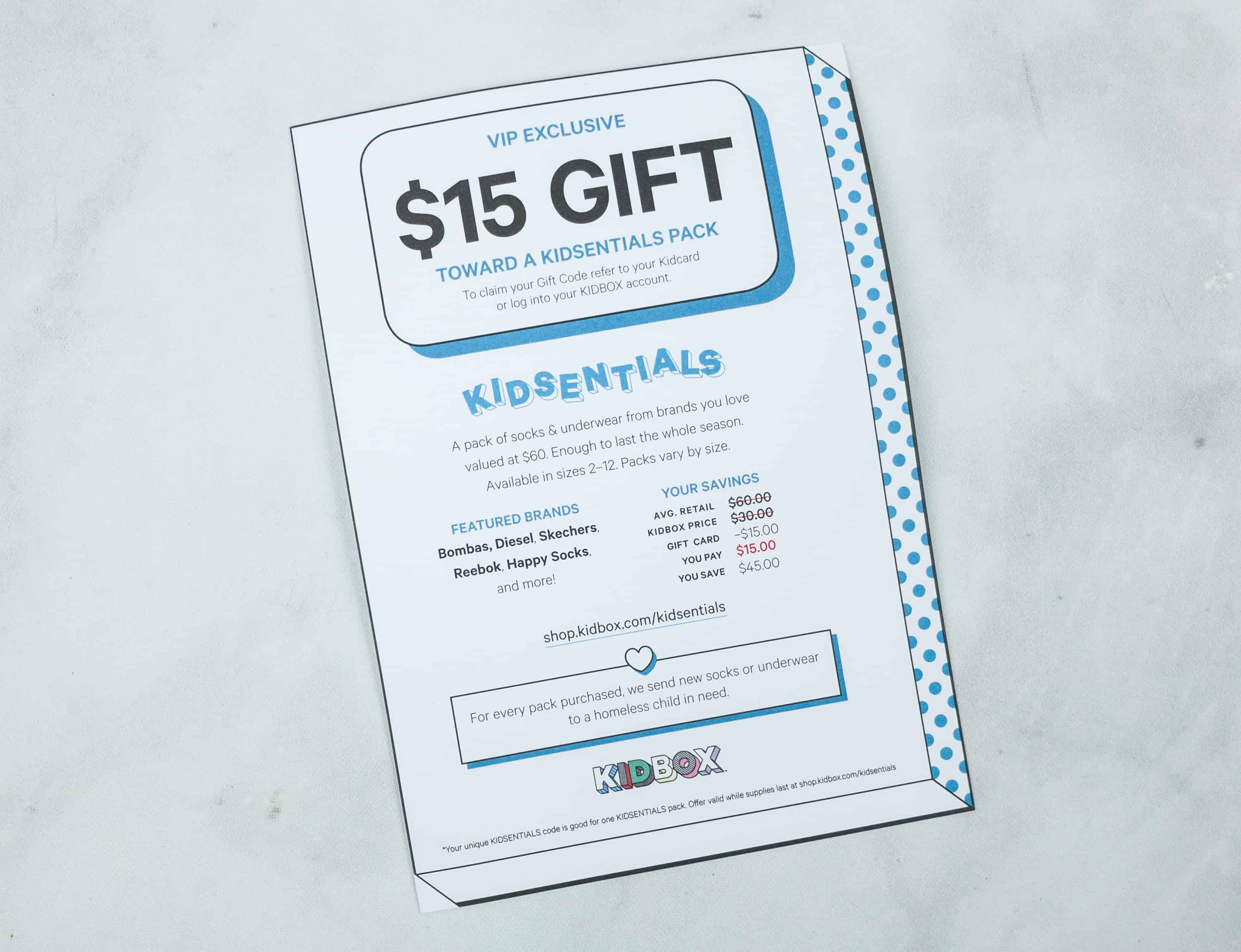 The box sends new socks or underwear to a homeless child in need every time we purchase a pack.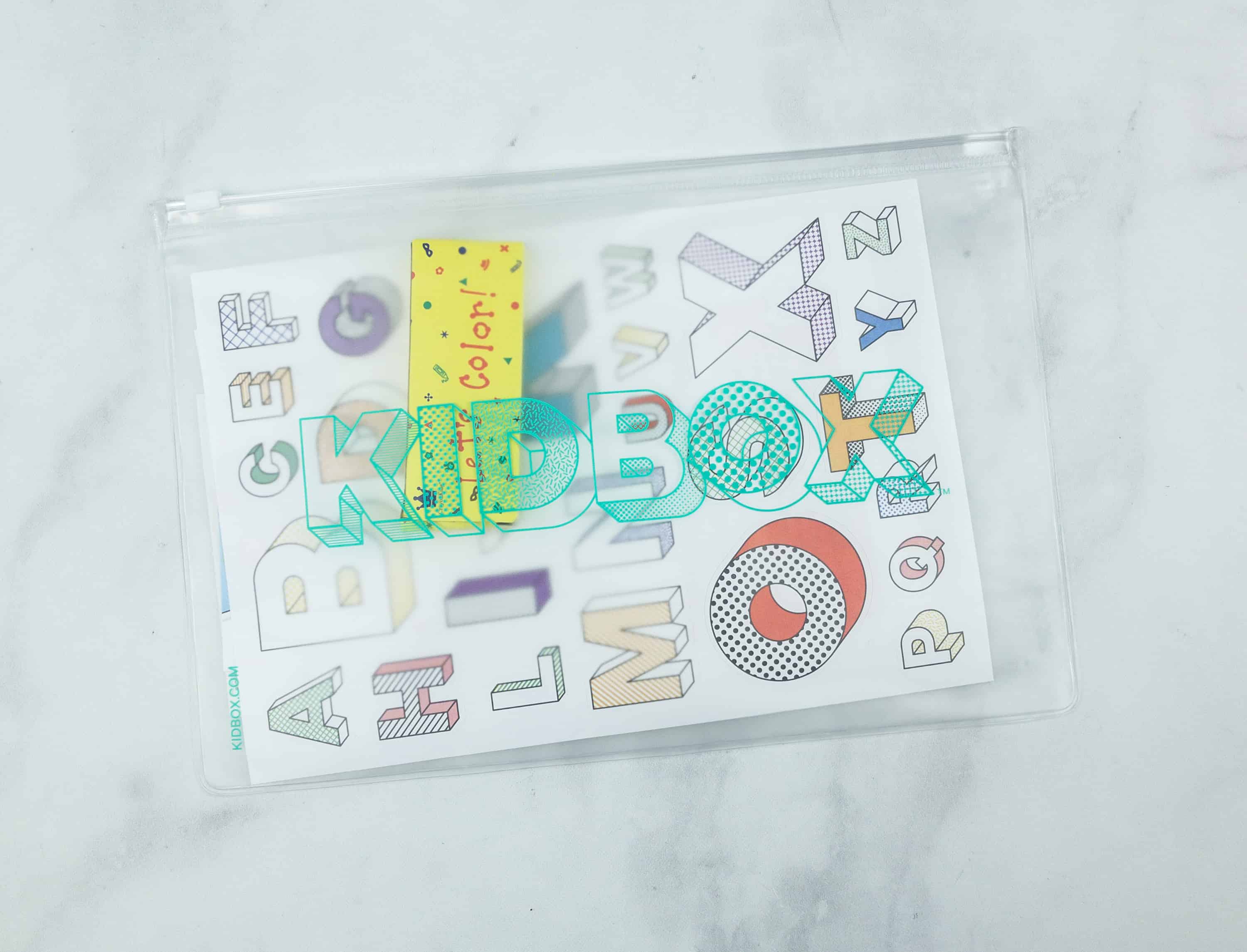 The sticker set and crayons are inside a multipurpose resealable transparent pouch.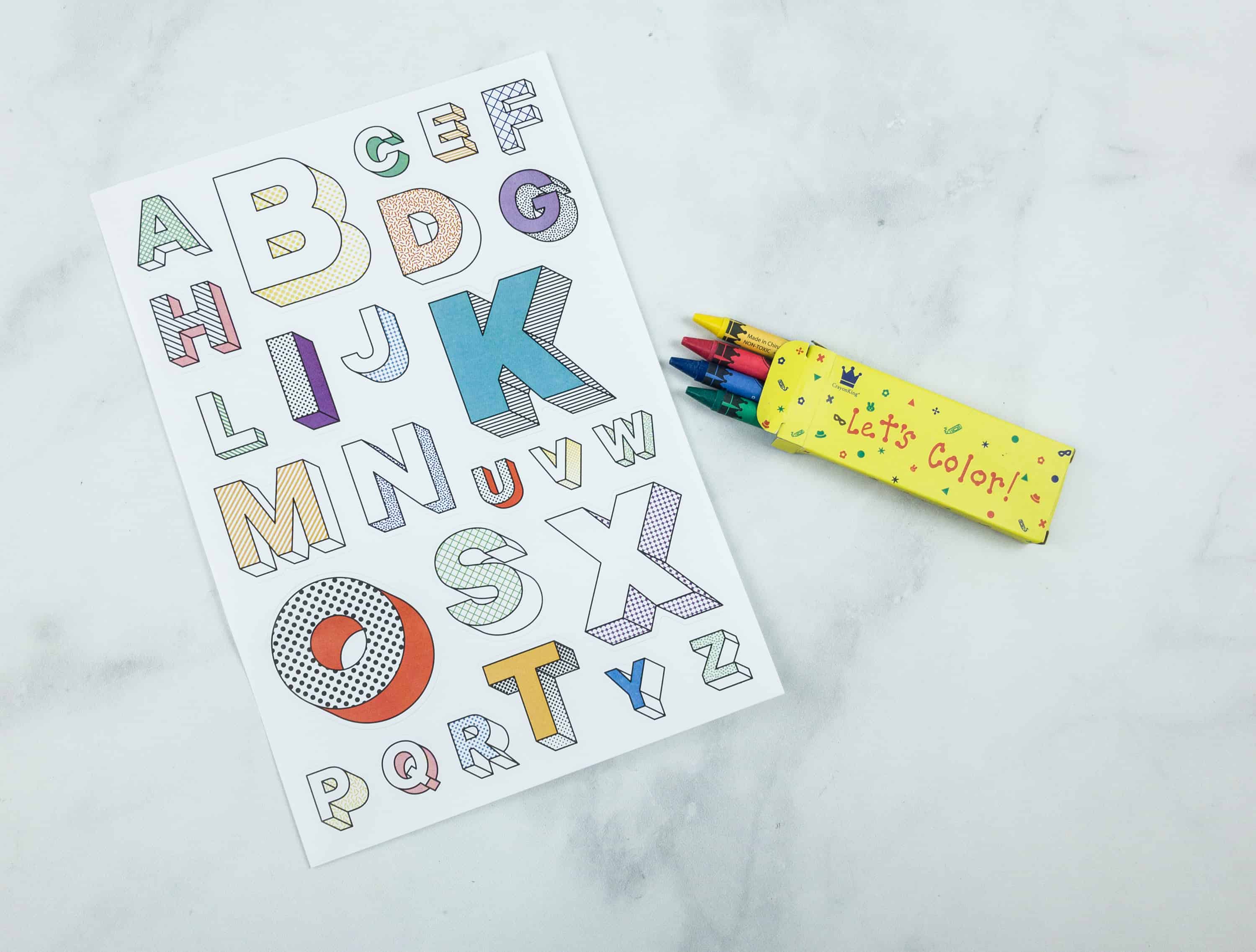 The box included alphabet stickers. A box of crayons was also included, just like in the previous months!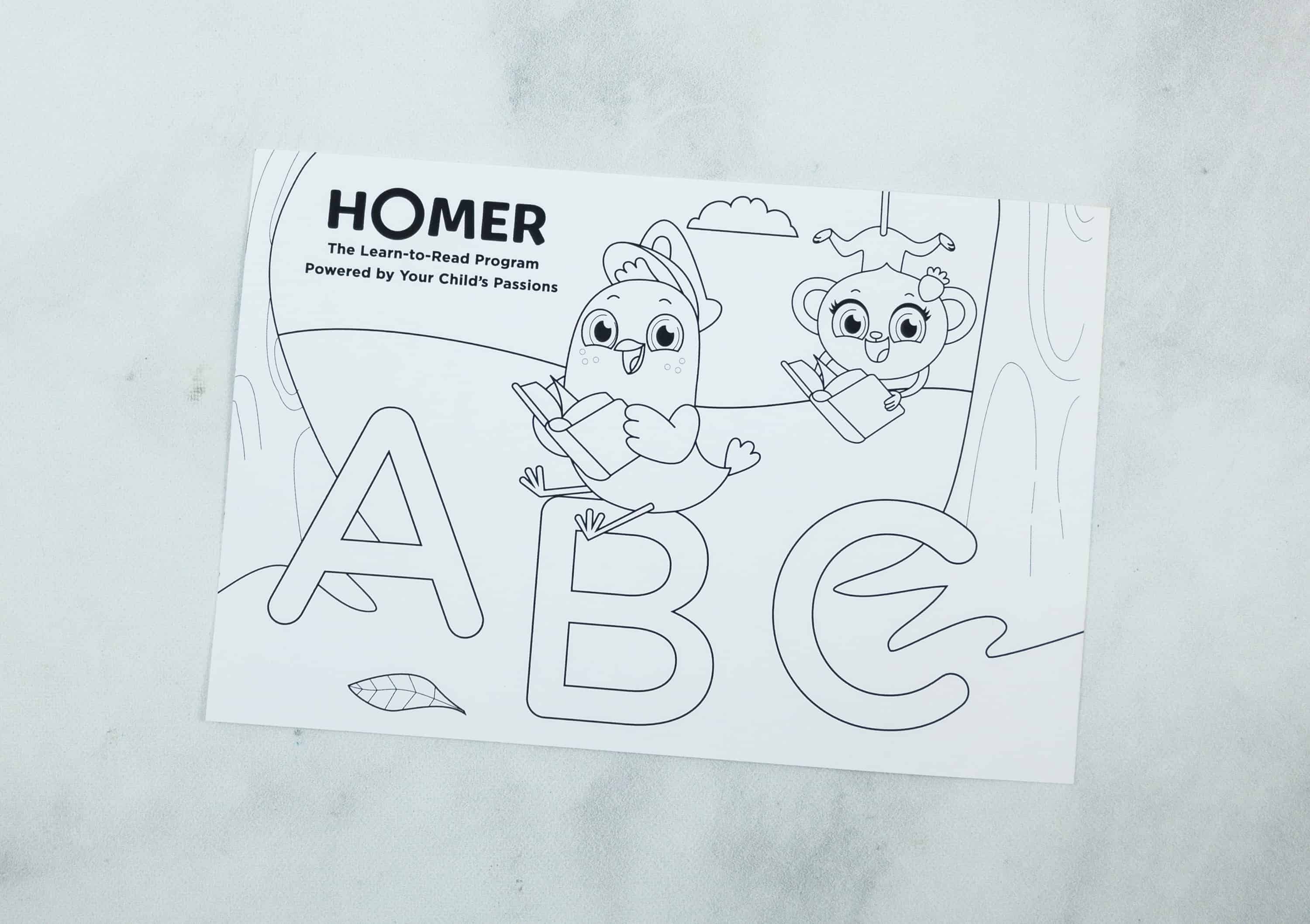 We can use the crayons given to color this promo card for Homer.
The children will be inspired to learn and read more with this application. It makes sure to keep them interested by giving topics and material that suits the preference, interest, and age.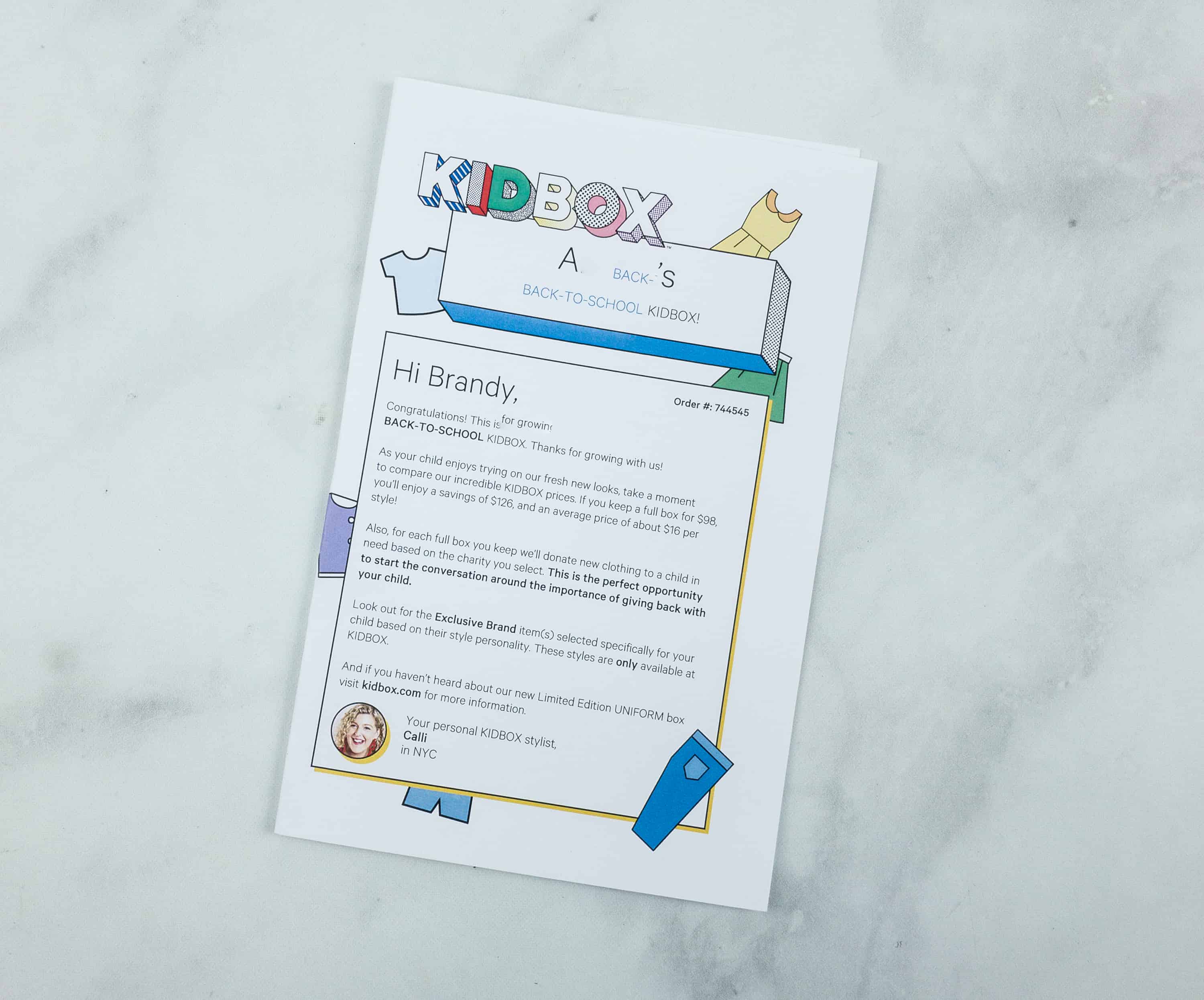 The booklet contains a welcome letter.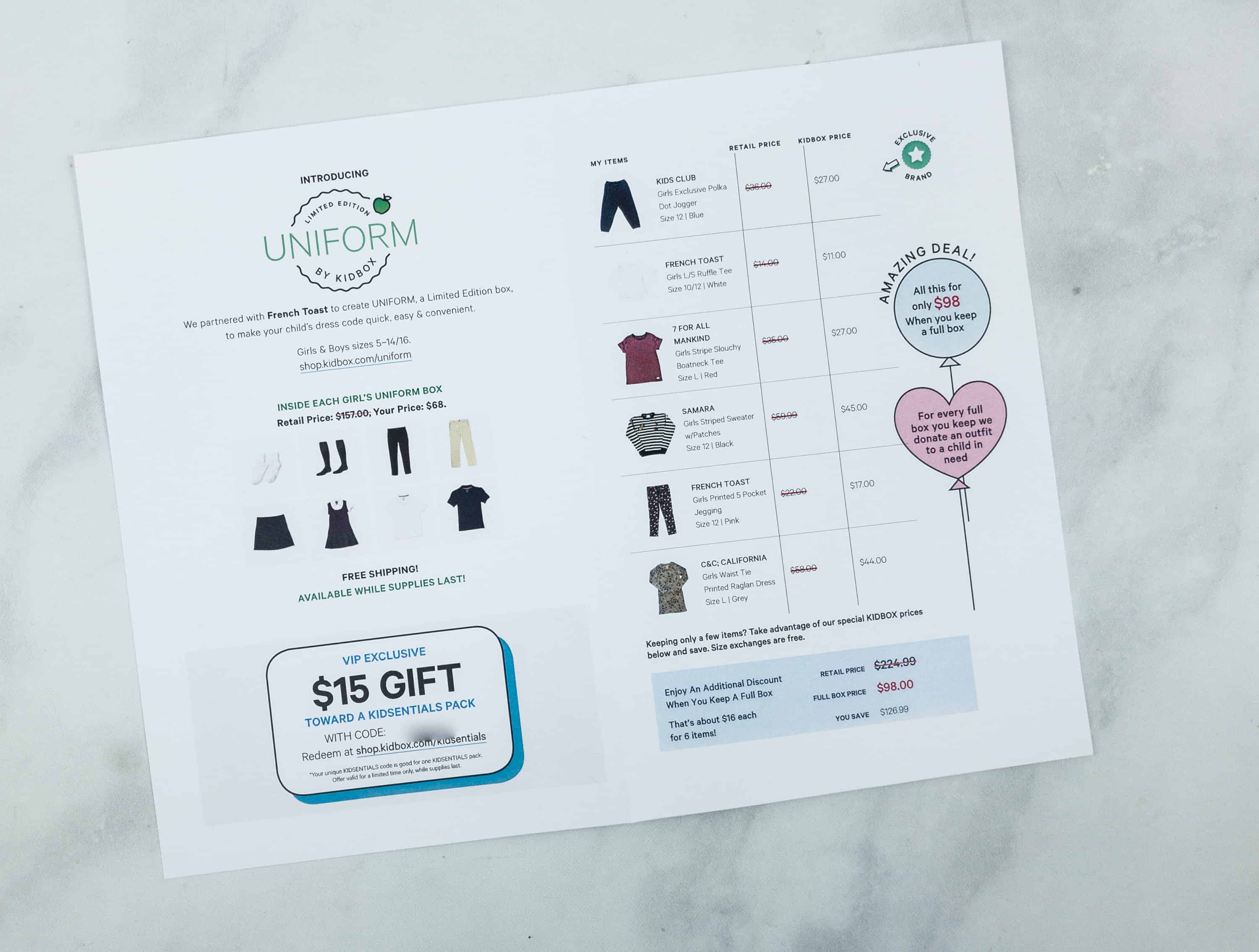 Included is a breakdown of the items that were sent to the kids.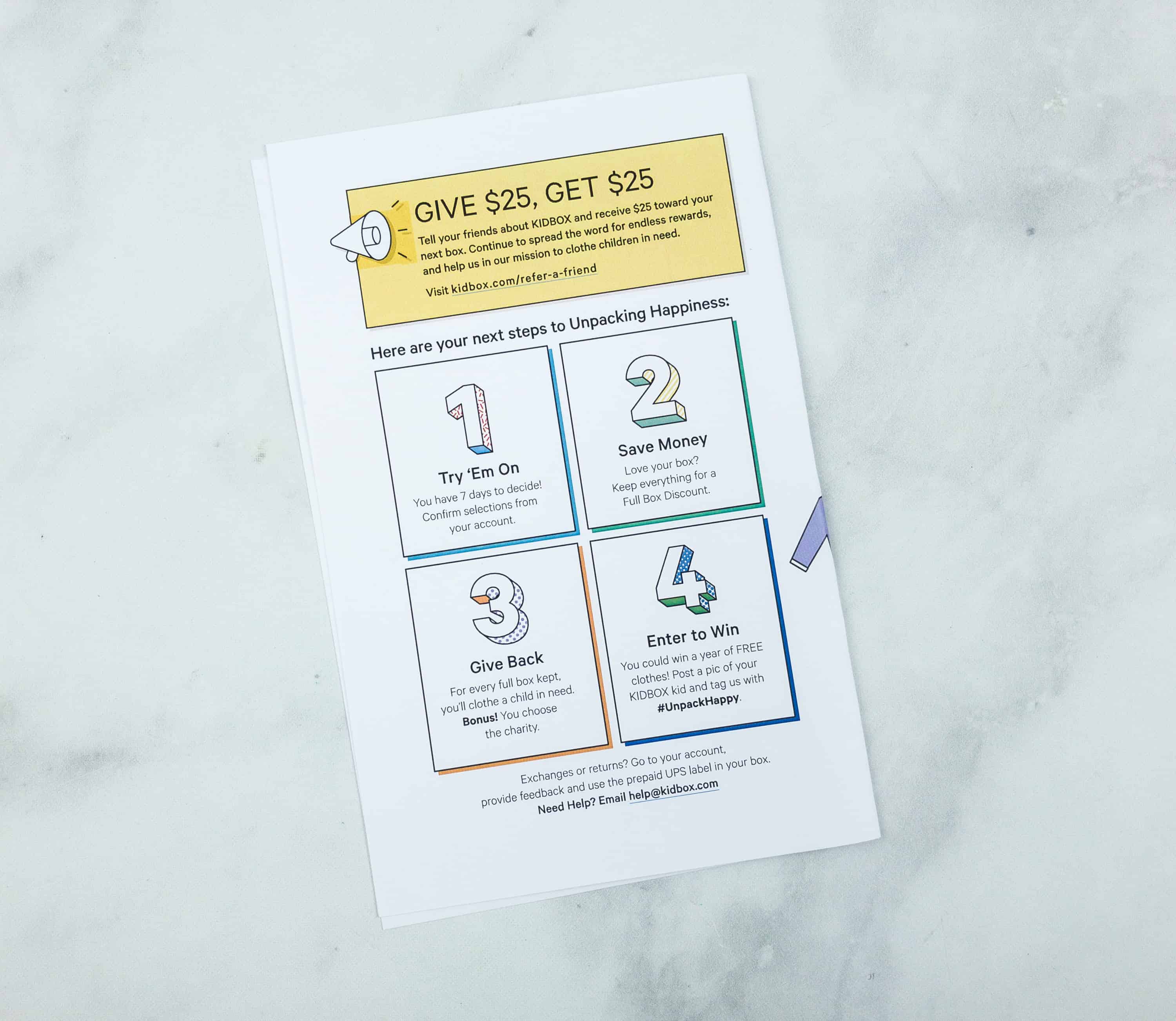 The booklet also listed a set of instructions on how you'll be able to maximize your savings and subscription perks.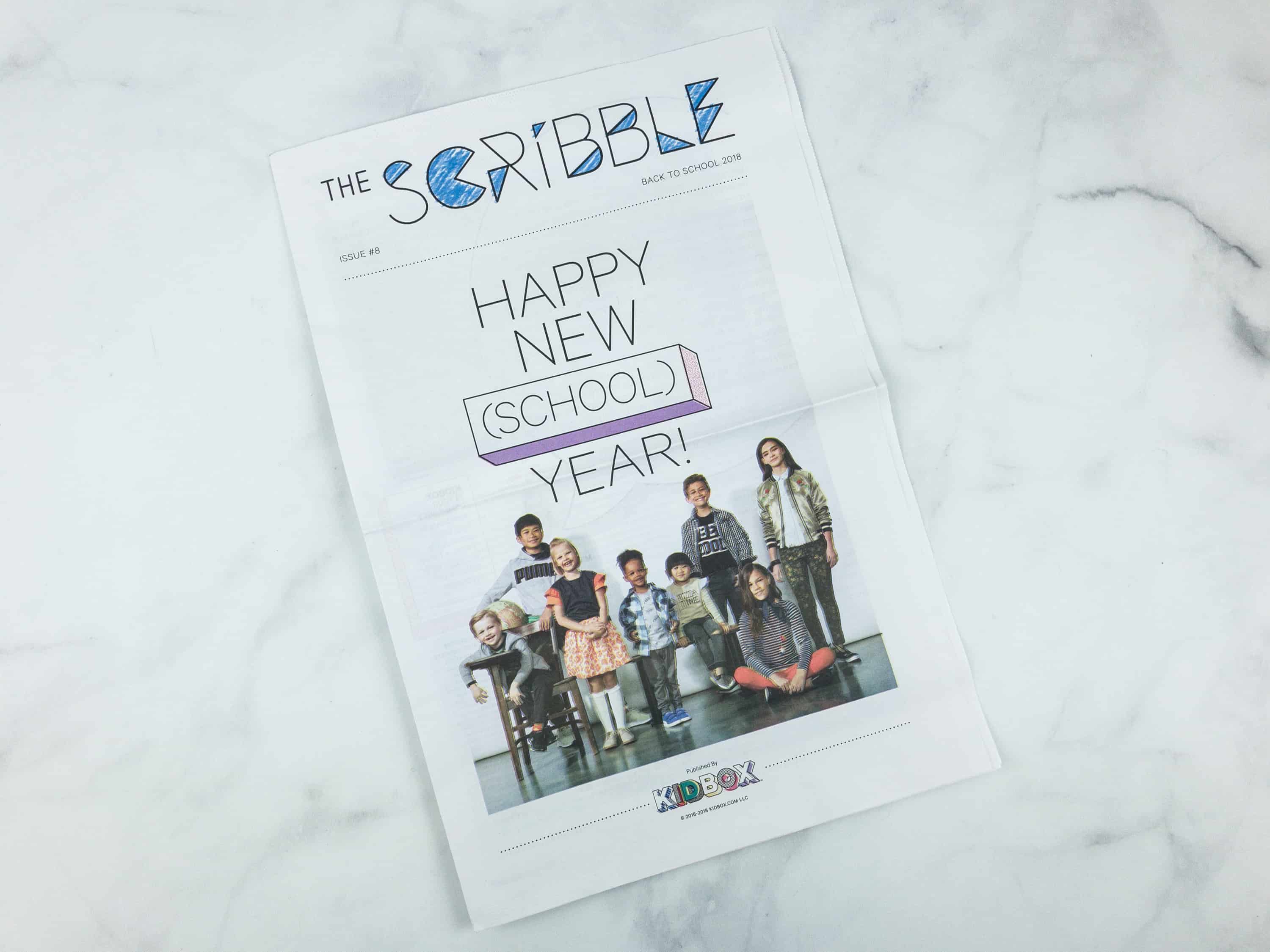 There's a magazine that shows the new school year trends and the brands they love to partner with.
There are articles and tips inside that can help the children have a productive and enjoyable experience in school.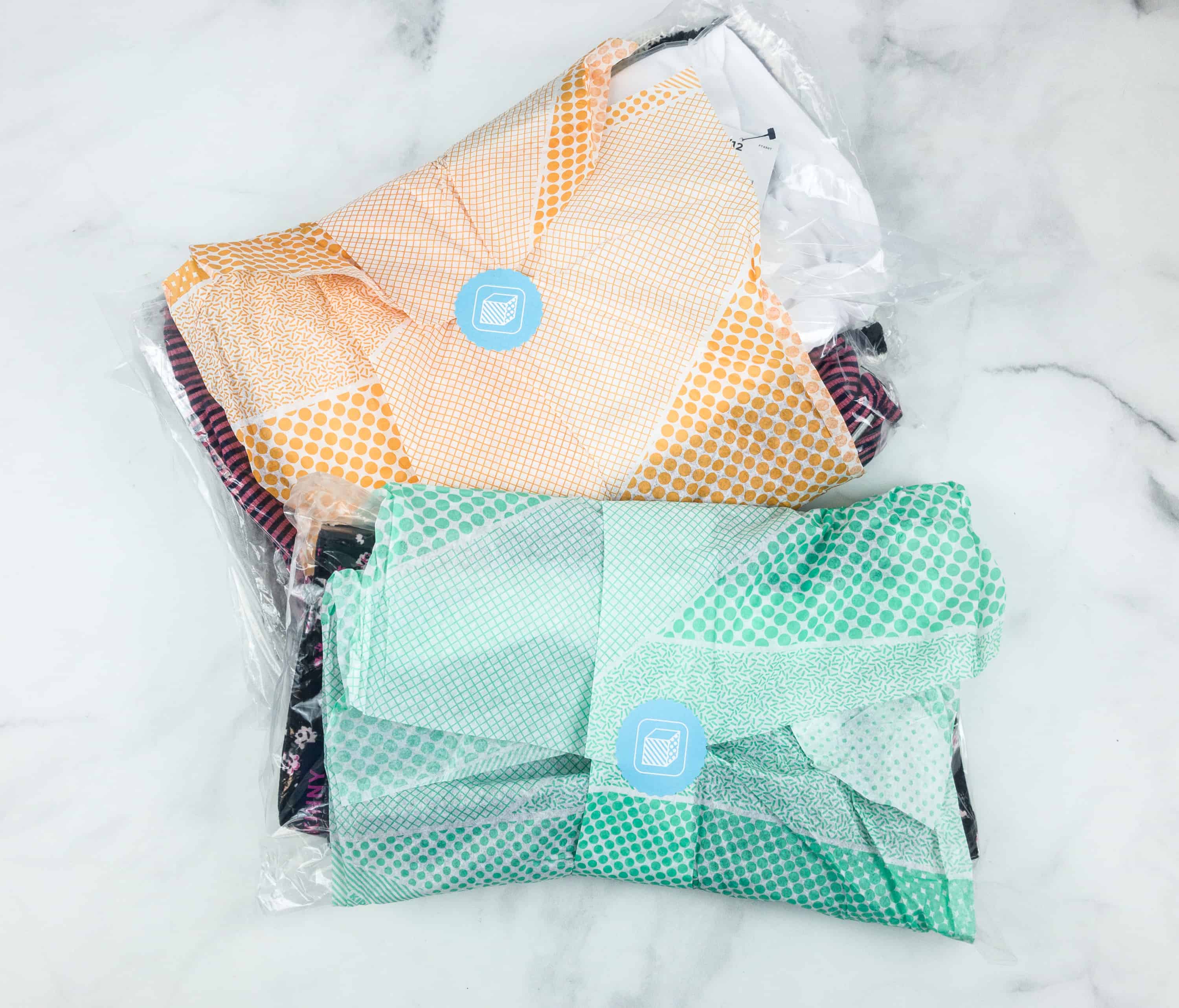 Everything was neatly packed.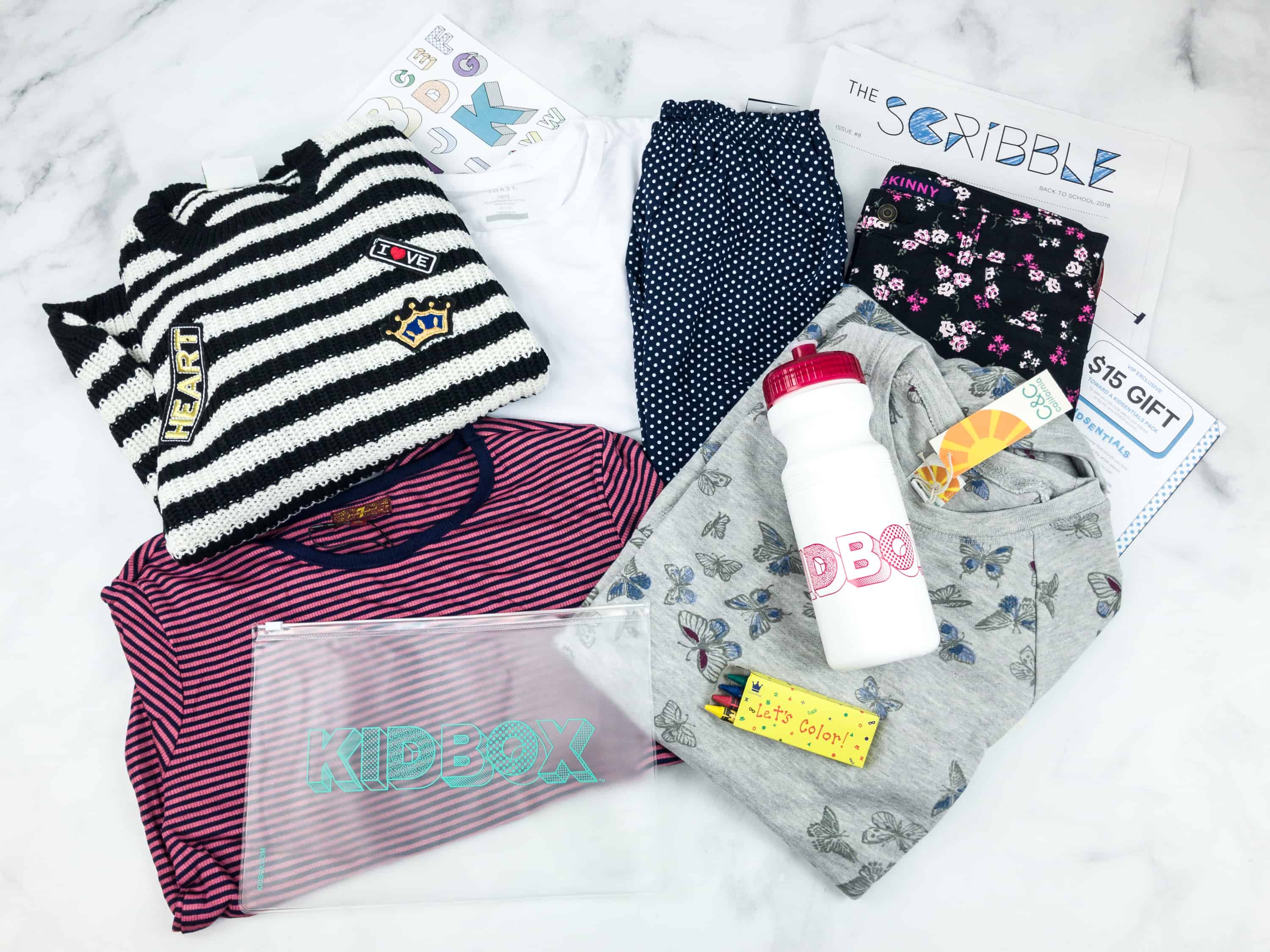 Everything in the box!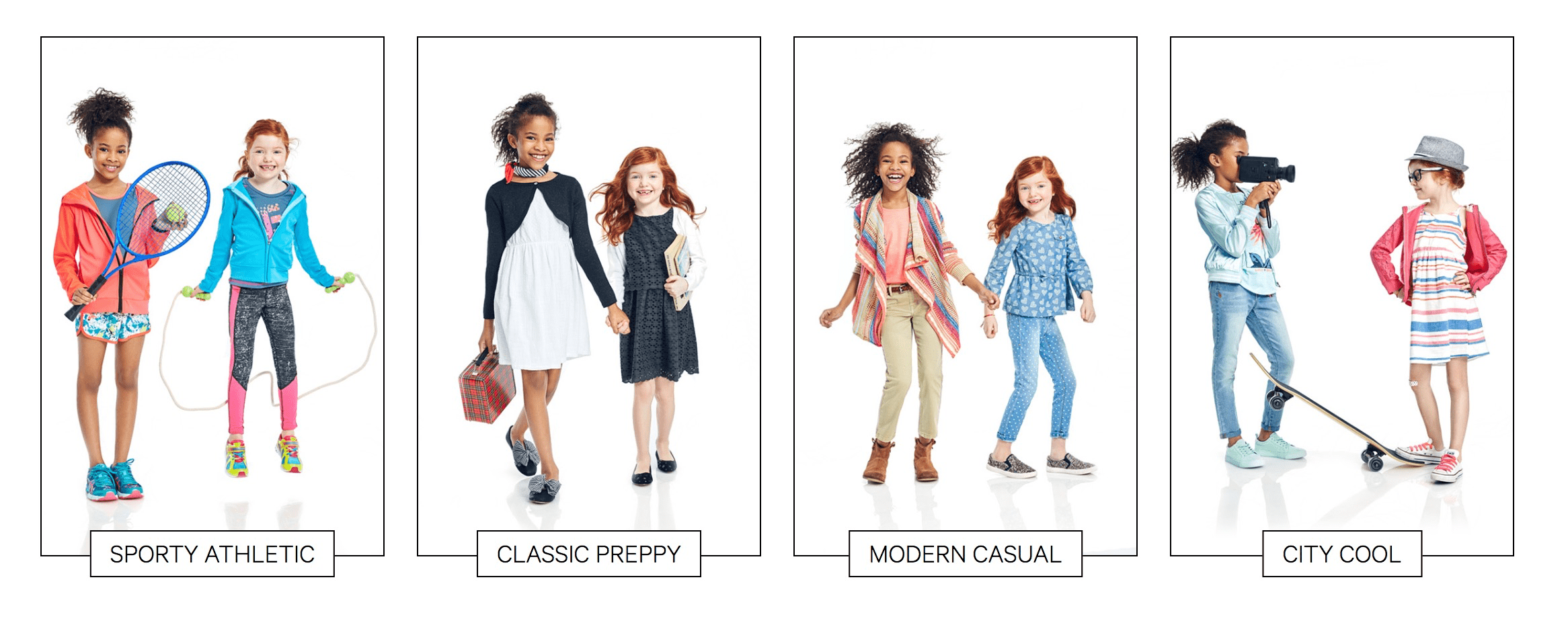 The magazine shows the newest trends and the ensemble suggestions.
When you sign up, there's a short survey to categorize your preferred style. You can now completely update your profile right inside your account, which also accommodates multiple kids!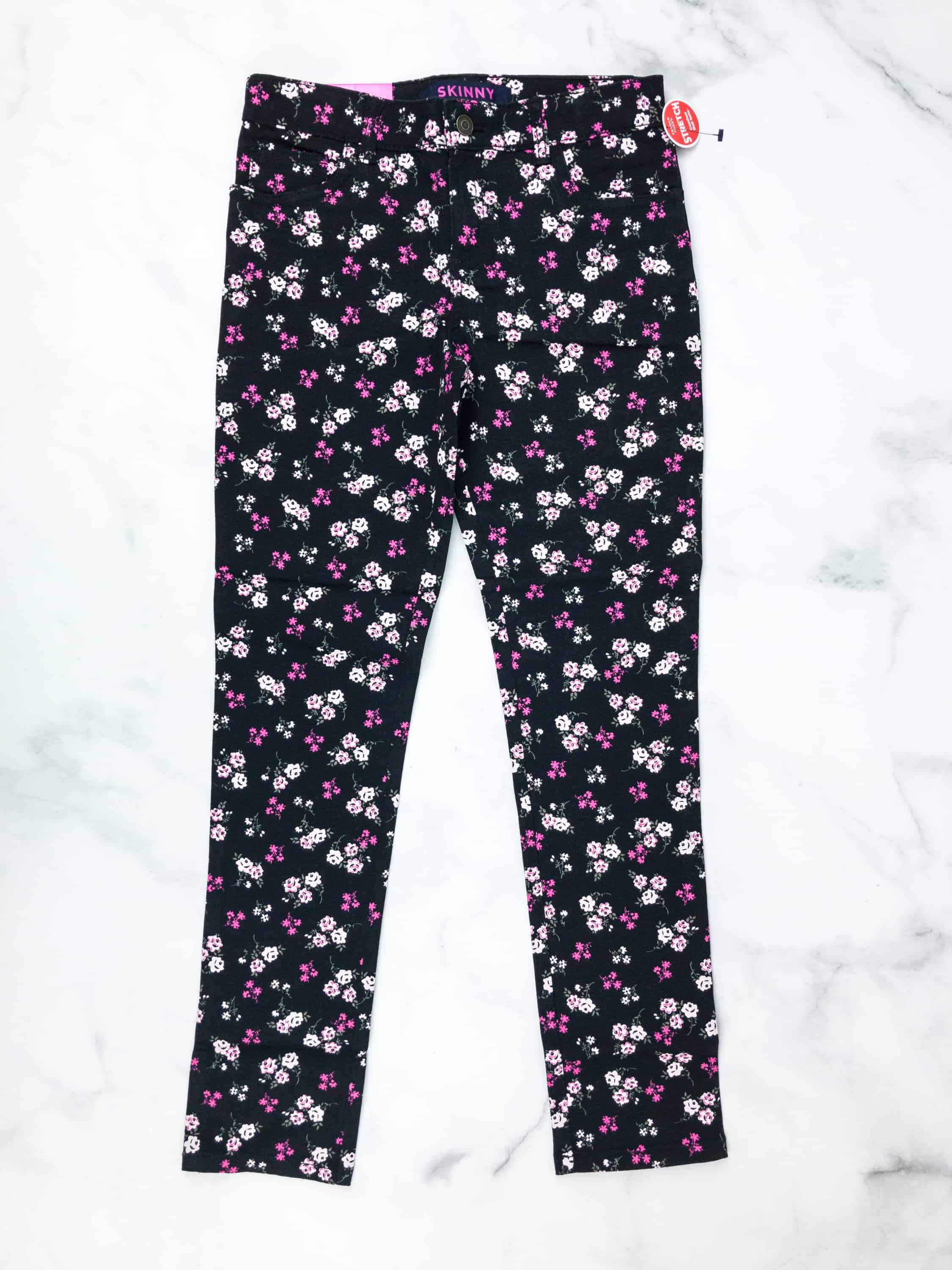 French Toast Girls Printed 5 Pocket Jegging ($22) I love the floral design on a black background, as it offers a unique twist to the usual blue jeans. It has a good fit and has multiple pockets. Just pair this with a plain top and it would still be a scene stealer.
Kids Club Girls Exclusive Polka Dot Jogger ($36) The jogger pants are elasticized on the waist and at the ankles. It's easy and practical to wear. The polka dot design also makes it easy to match with any color and shirt.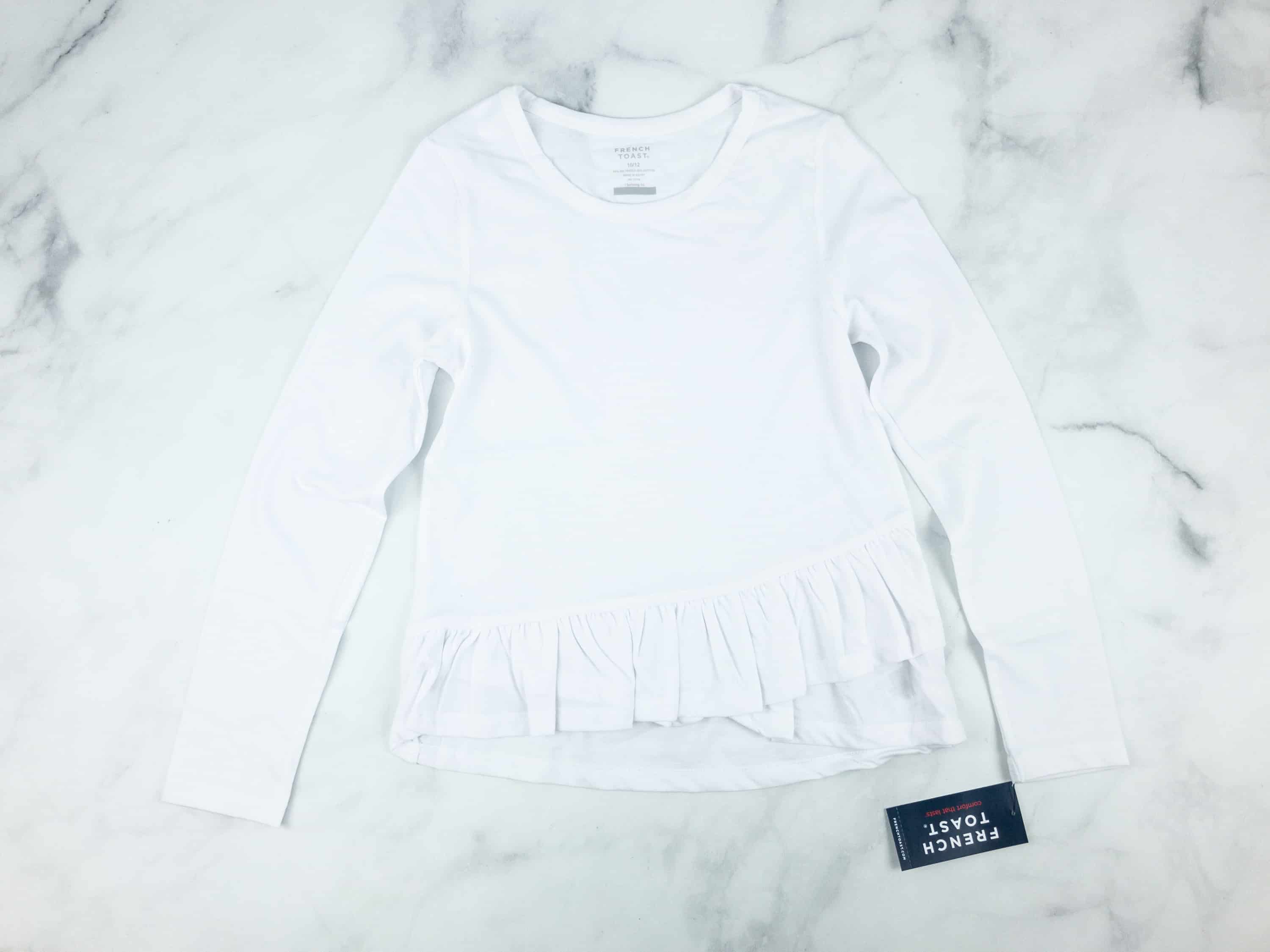 French Toast Girls Ruffle Tee ($14) We can totally match this with the floral jeggings. The asymmetric ruffles certainly made this simple plain white tee trendy.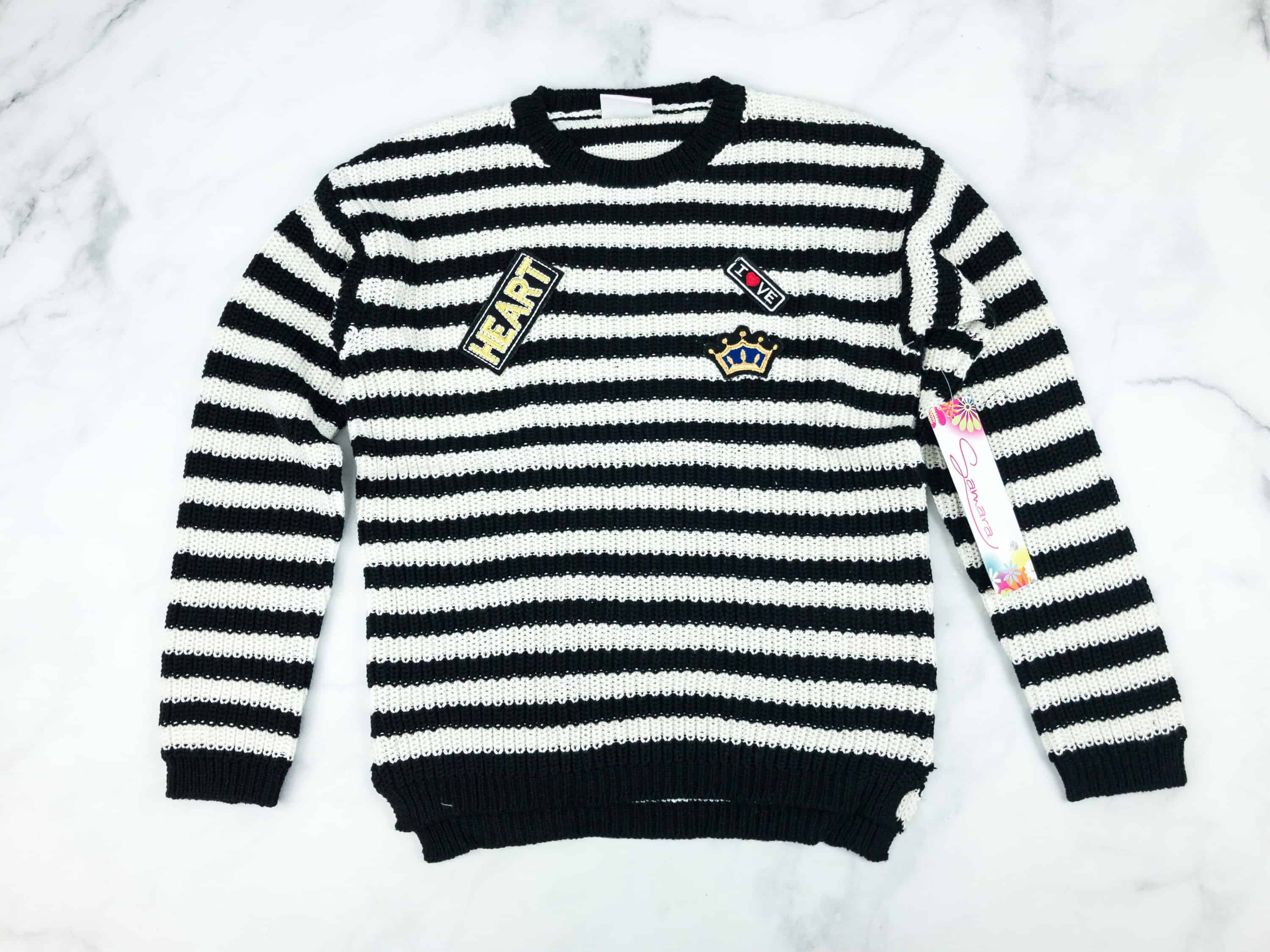 Samara Girls Striped Sweater With Patches ($59) The little patches made a huge difference. They made this black and white striped sweater special. It's comfortable to wear and offers warmth for this season. It is elasticized at the wrist and the bottom hemline for a good fit.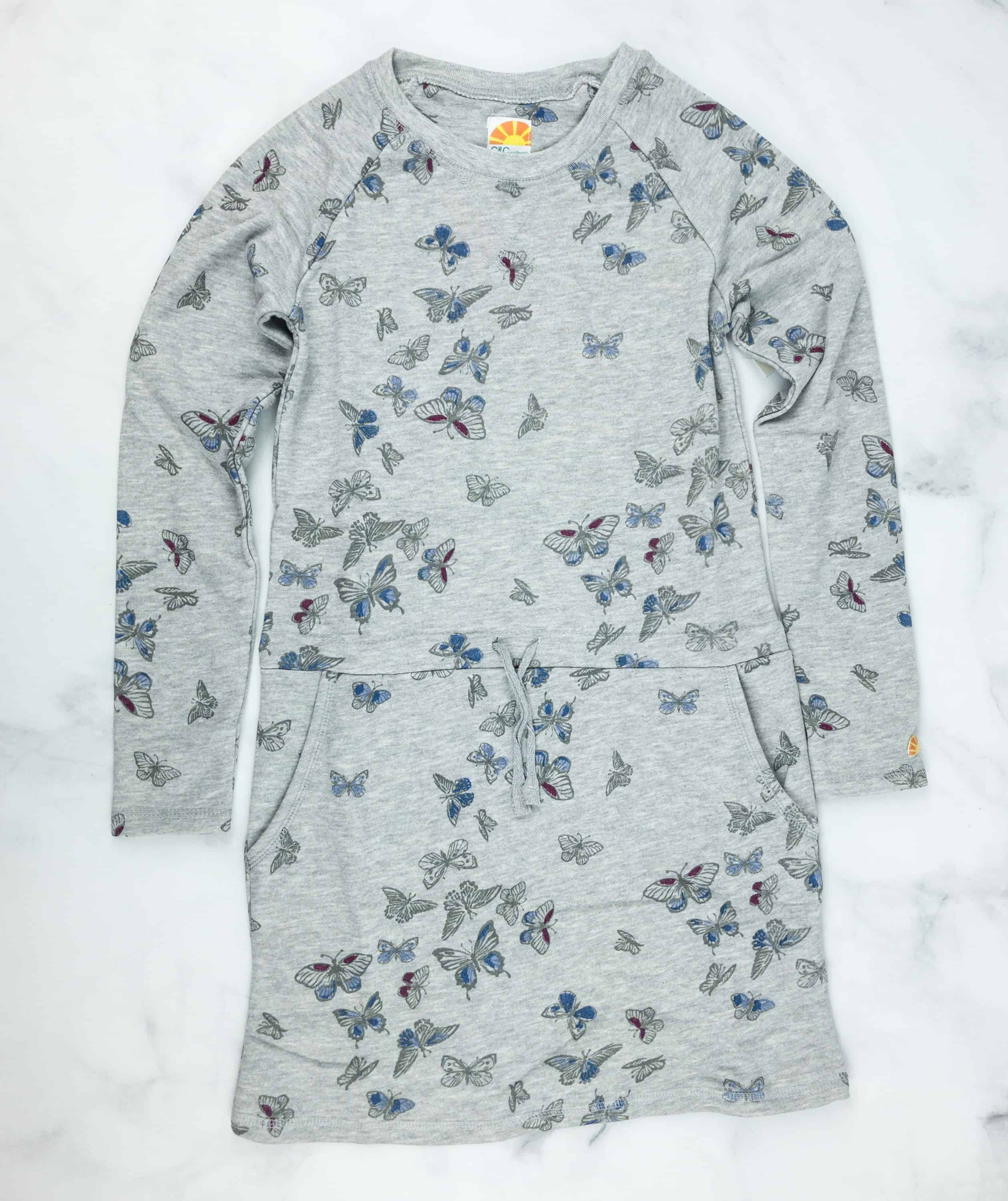 C&C California Girls Waist Tie Printed Raglan Dress ($58) The butterflies don't have an organized pattern which makes the design more carefree and unique. Even though it's a dress, it also has 2 pockets which make it convenient to wear. You can also tie and adjust the fit to the waist. You can pair this with sandals or sneakers.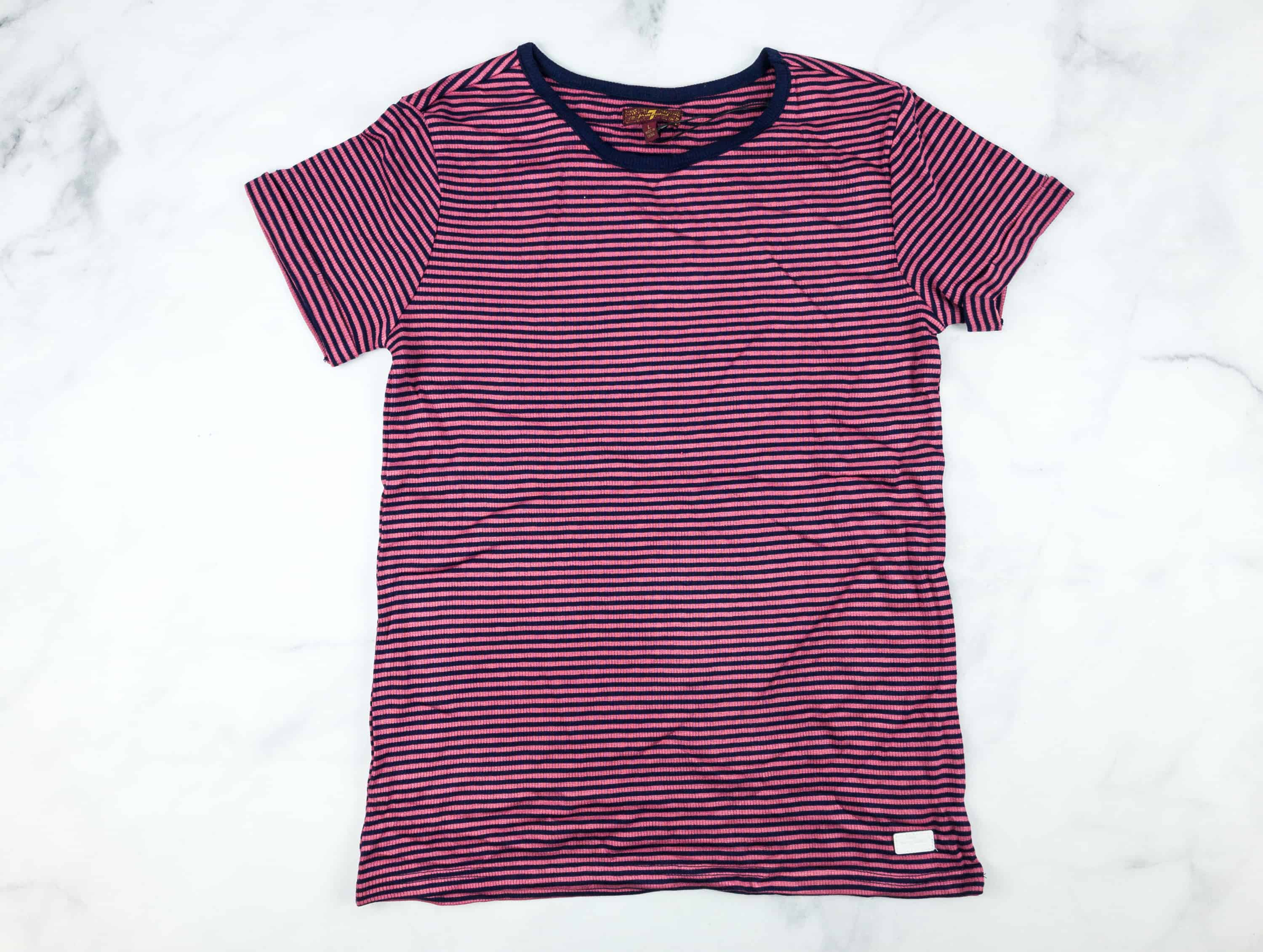 7 For All Mankind Girls Stripe Slouchy Boat Neck Tee ($35) It's a simple striped tee but has a comfortable, breathable fabric. I like the length, fit and how it looks good on her. There are a lot of matching possibilities with this one.
This whole box is a hit! The outfits are all comfortable and practical to wear, and they can be mixed and matched too. We even have additional freebies like the water bottle, stickers, and crayons that adds excitement to the box. I love that Kidbox provides good style suggestions but still encourage the kids to choose and express themselves through fashion. All in all, it's a great styling subscription!
What do you think about Kidbox?