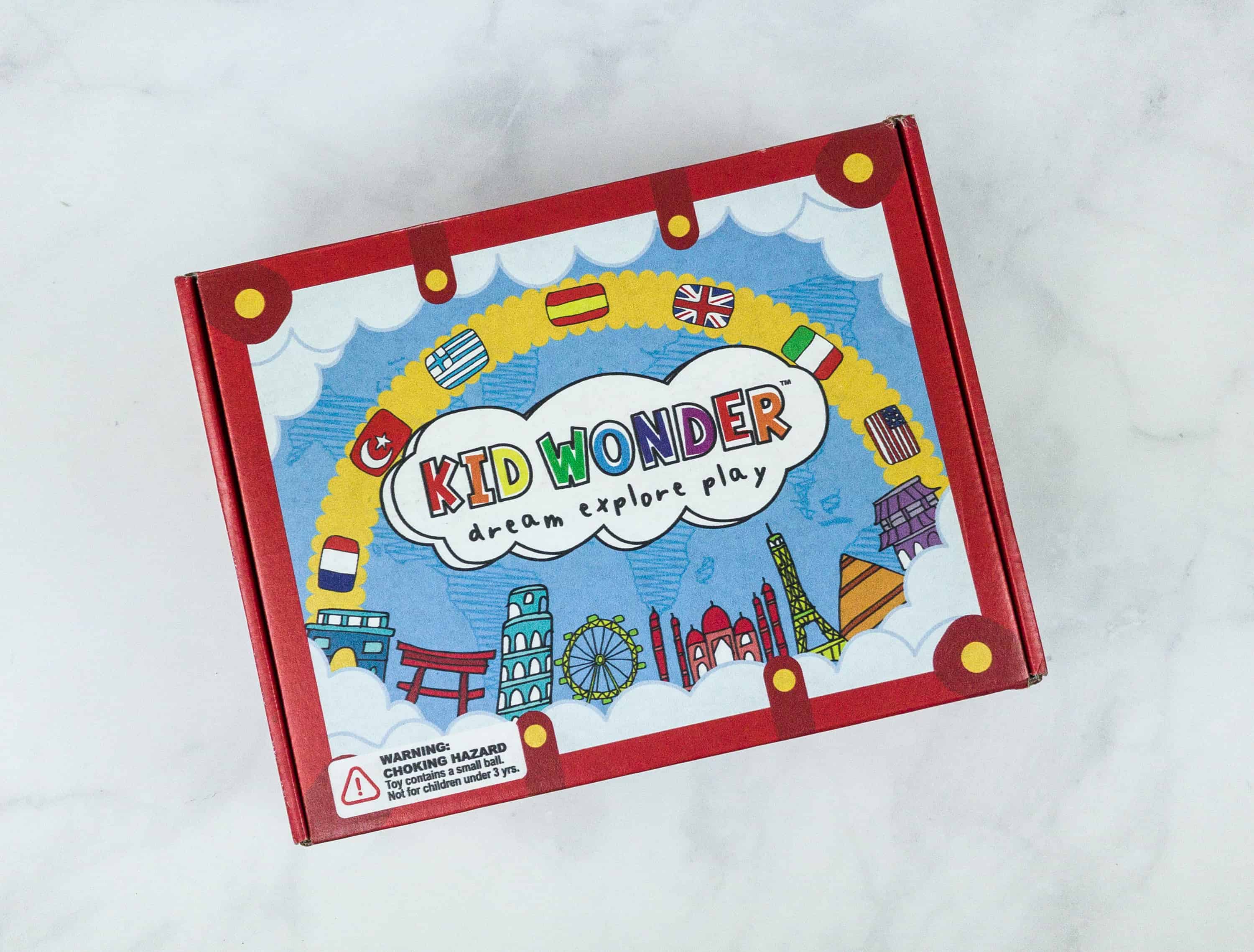 Kid Wonder is a monthly kids subscription box by Little Dreamers. Each month, this Activity Kit will contain various crafts and projects designed according to that month's theme and usually includes supplies such as glue, scissors, paint and paint brushes and even smocks for the messier crafts. This box is intended for kids 3-6 years of age who love to create, play and explore through dramatic play. The box starts at $29.95 per month. If you're looking for a box that's older than the stated age range on the box, no worries, my almost 8-year-old had a blast with these activities too.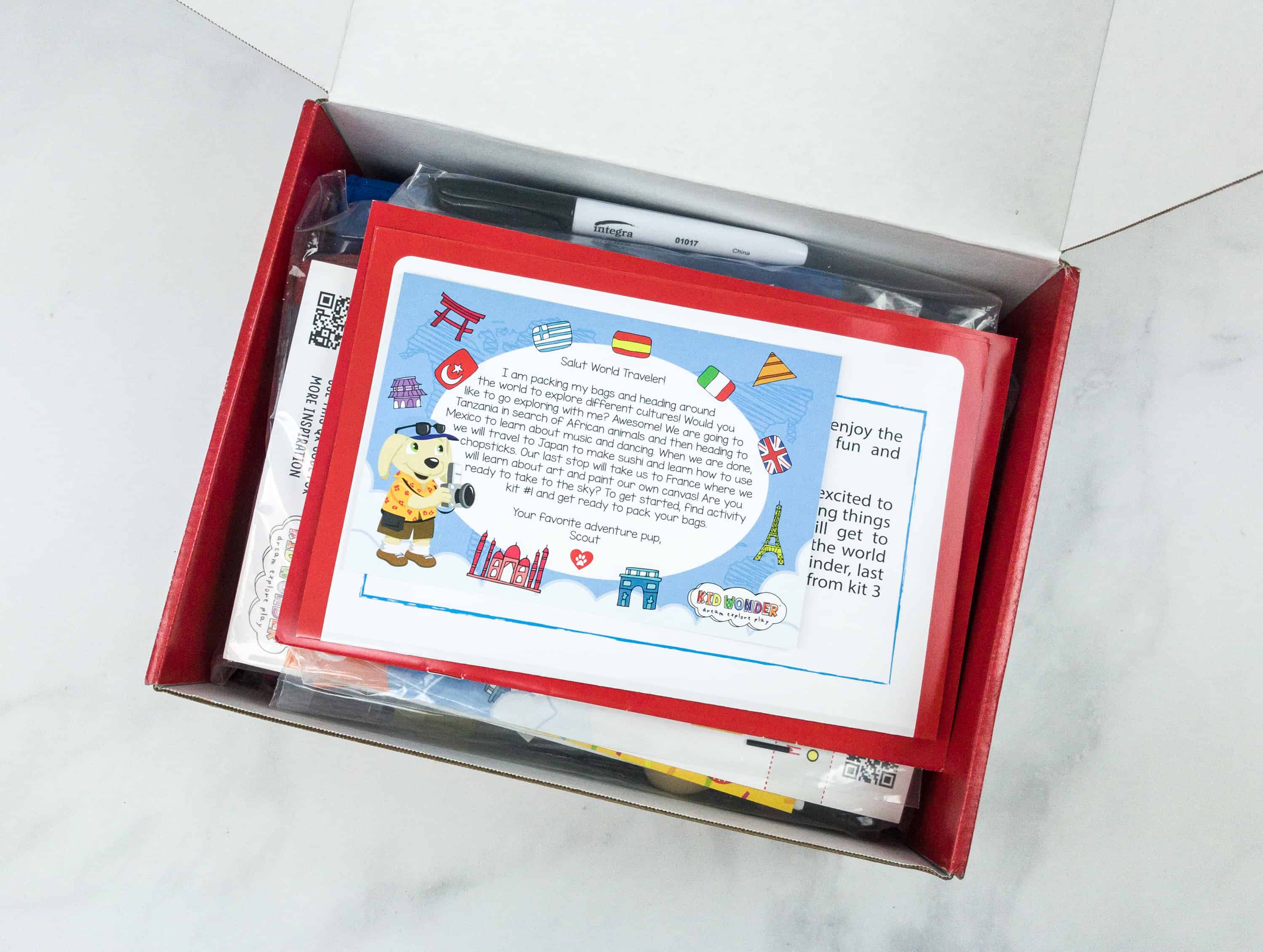 DEAL: Get 30% off your first subscription! Use coupon code HELLO30.
All the activities arrived neatly and are separated into different packs.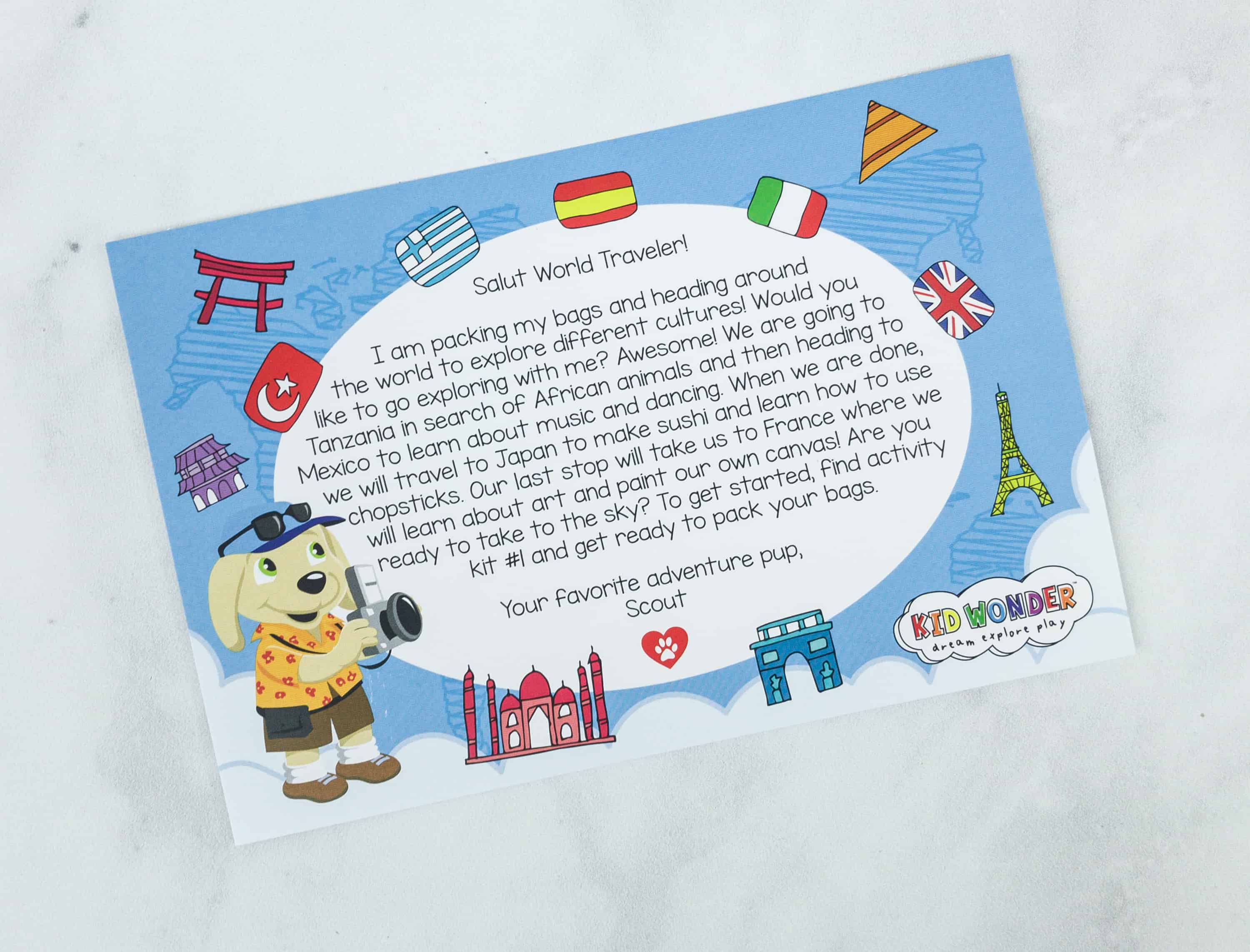 They never fail to greet us with a warm welcome!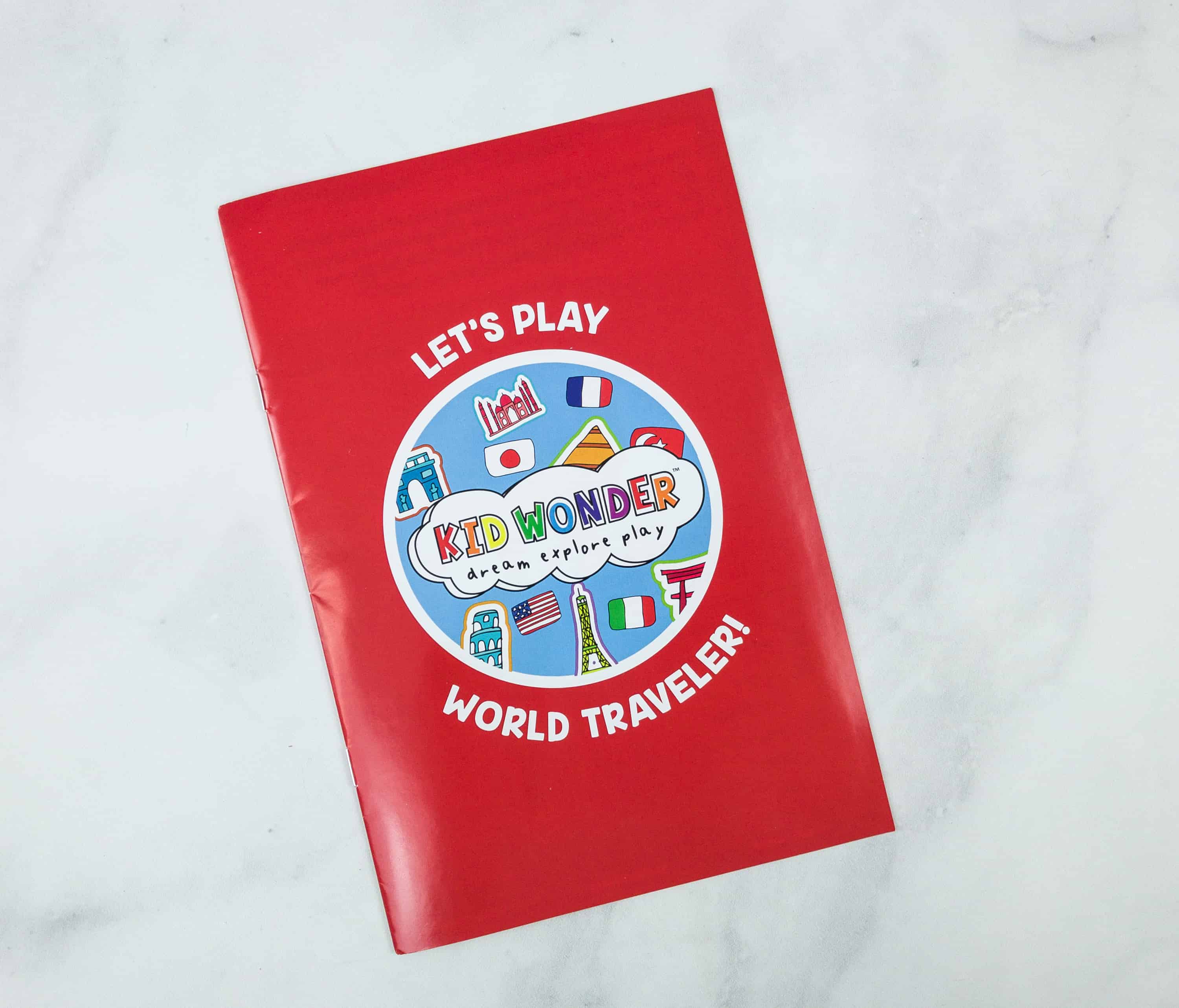 Every activity kit comes with a guide stating the messiness level, difficulty level, and the time needed so you'll know what to expect. There's also a QR code on the activity pack sheets that you can scan to get more inspiration for your projects!
We will travel all over the world this month!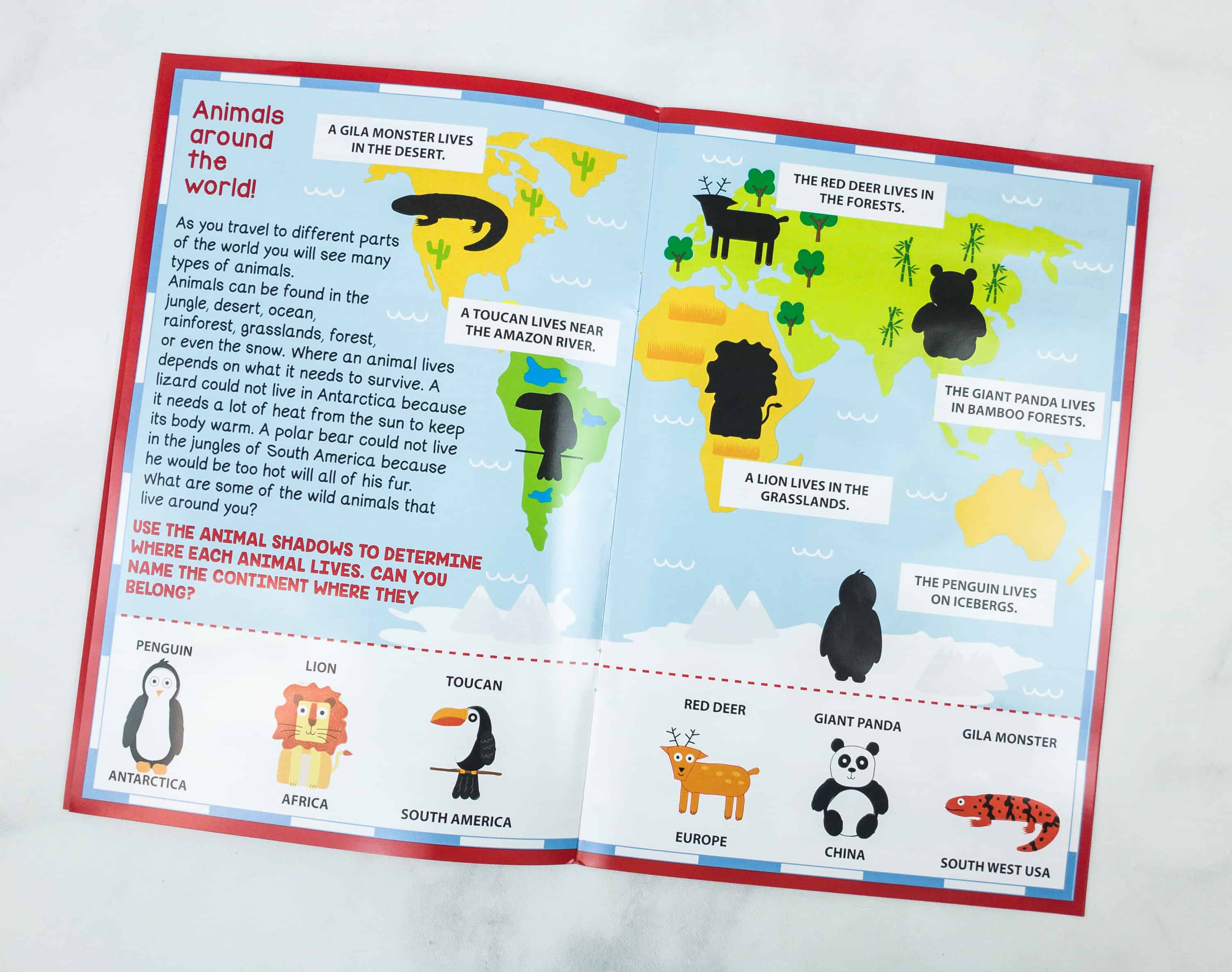 What do you want to see when you travel? Aside from tasting the country's delicacies, we also want to see different kinds of animals that live there.
The kids have some mini-games of course. There are a series of images that you have to compare to know which is the biggest one!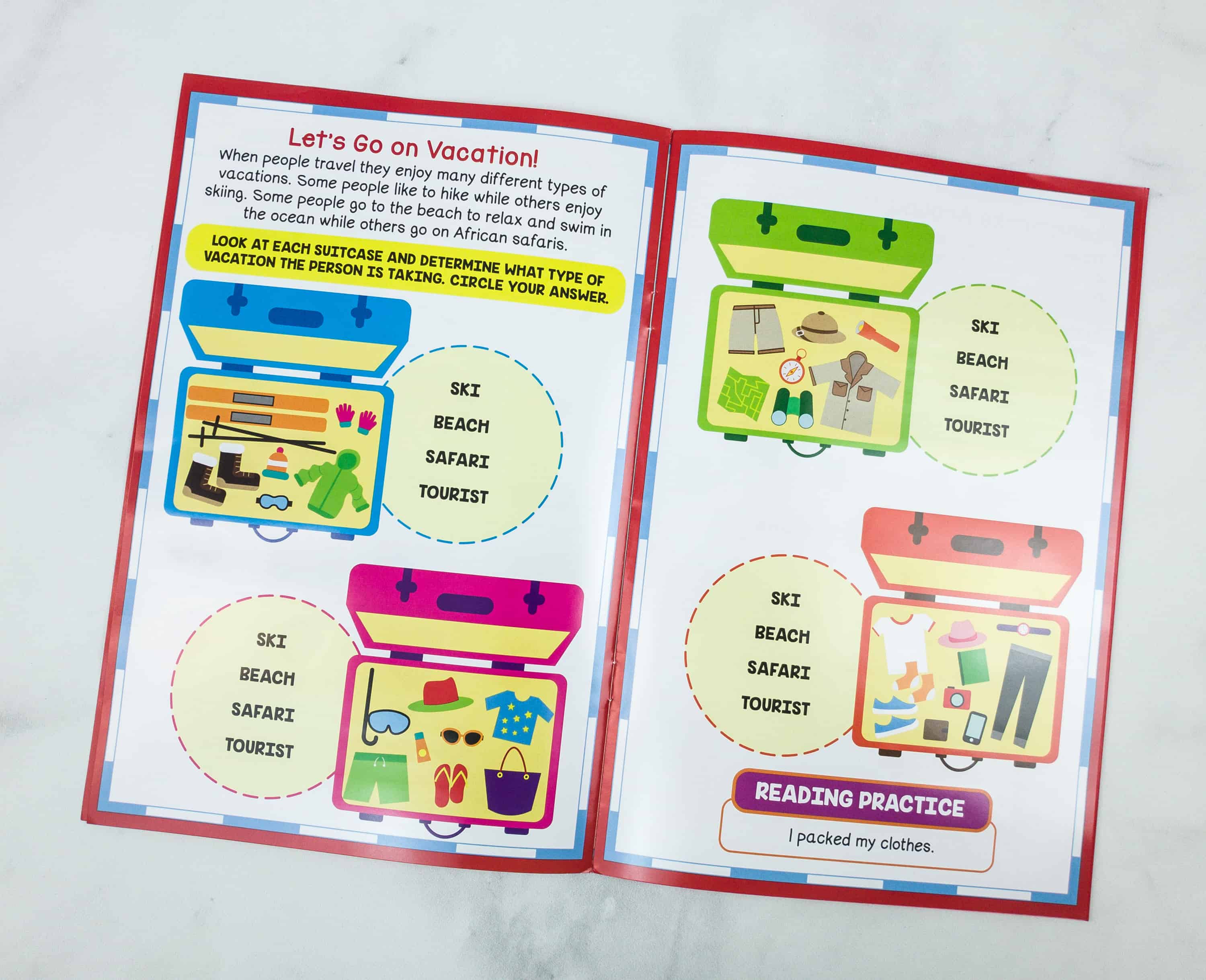 By looking at the things inside the briefcase, you can also analyze the purpose of your trip.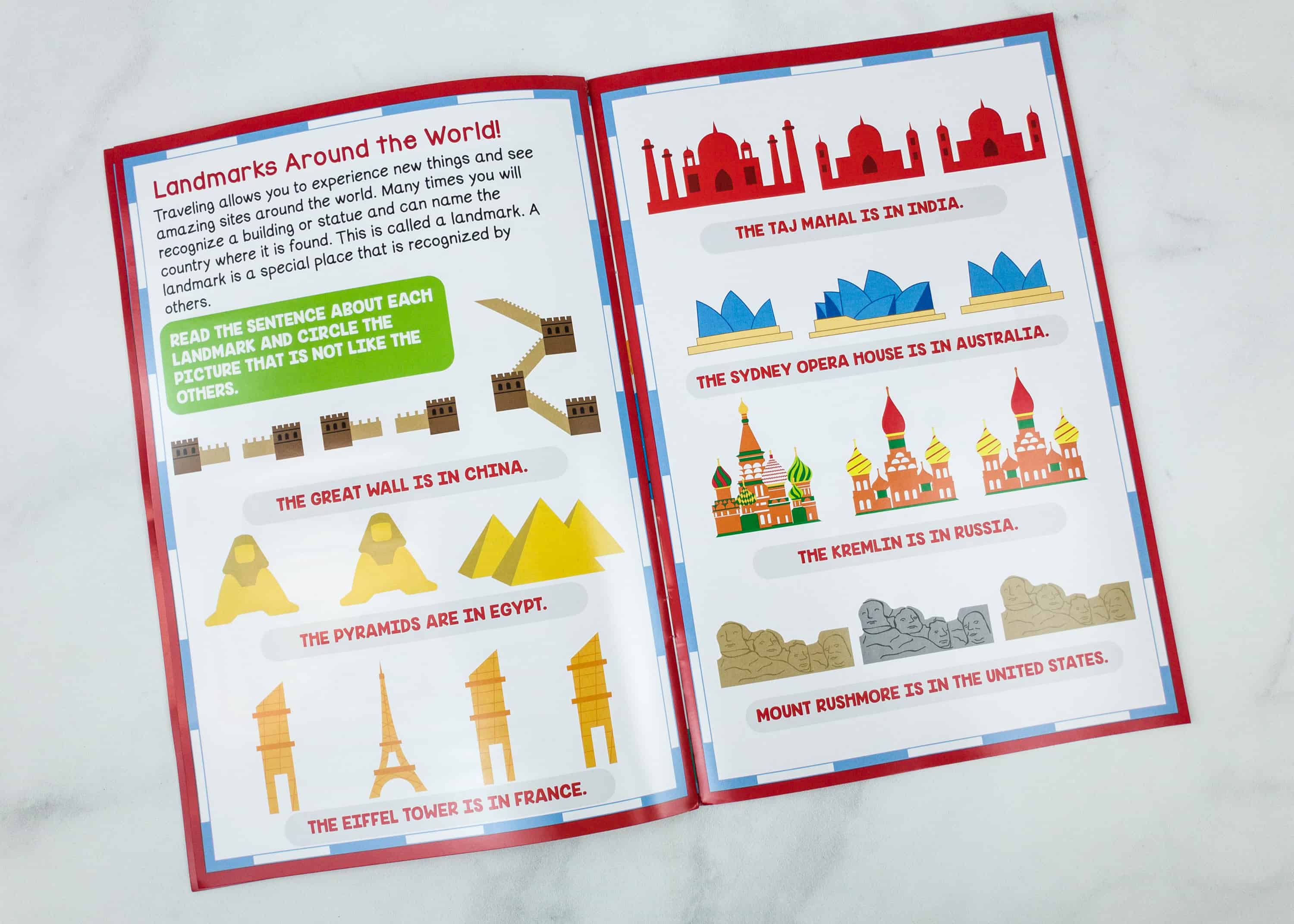 The kids just have to identify which is different from the bunch. We also get to see the notable places from each country.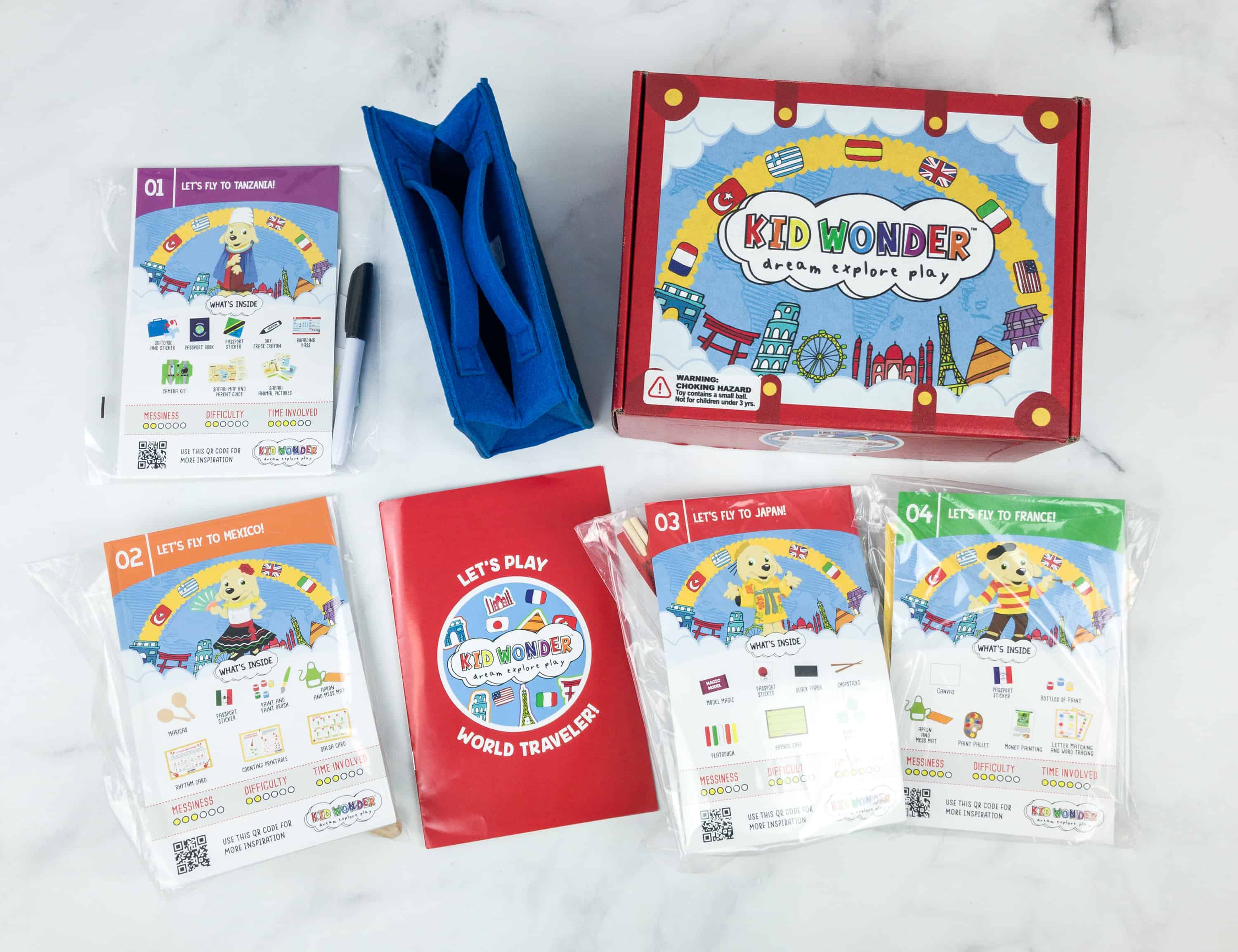 Everything in my box!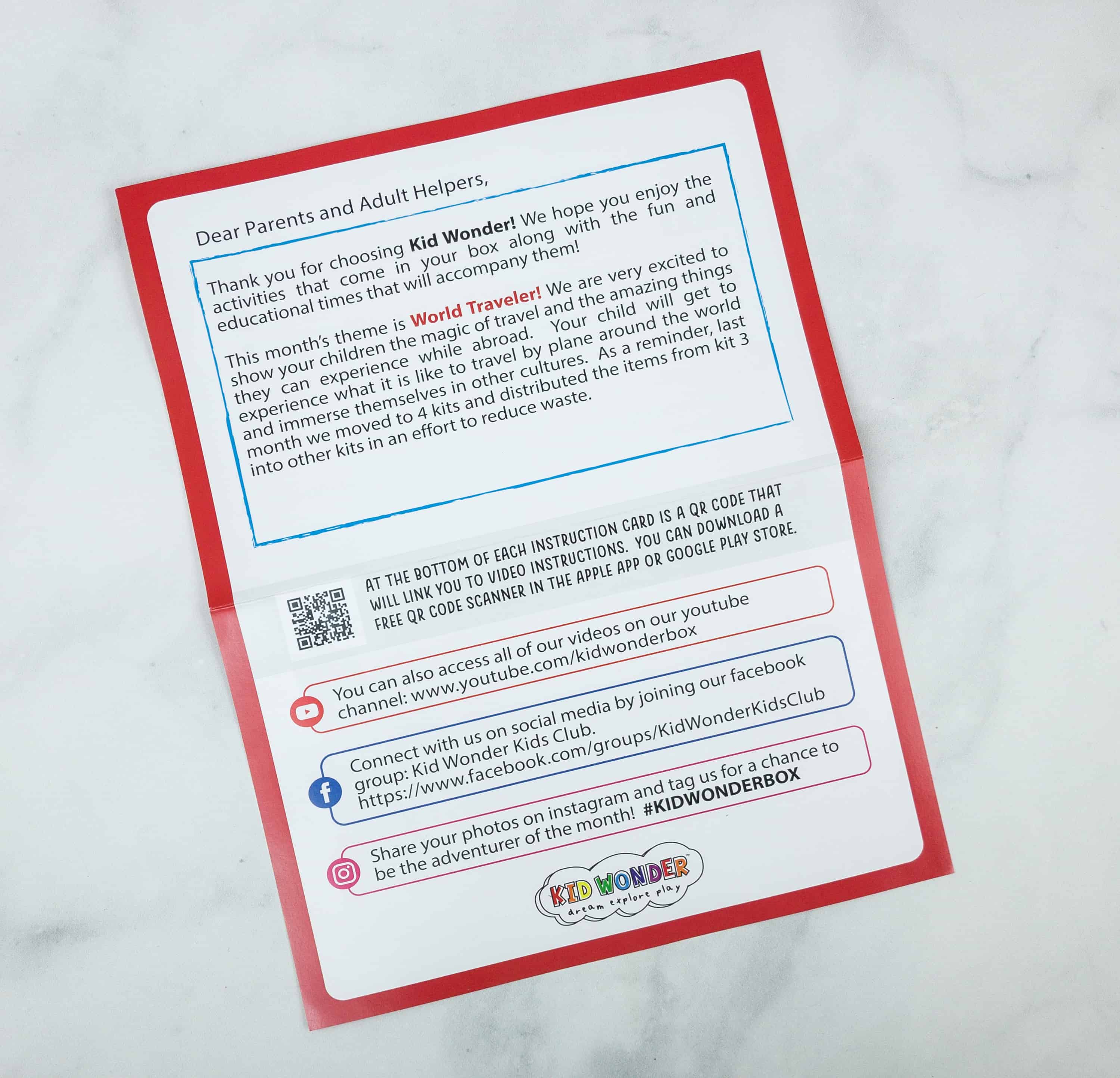 This month's theme is World Traveler!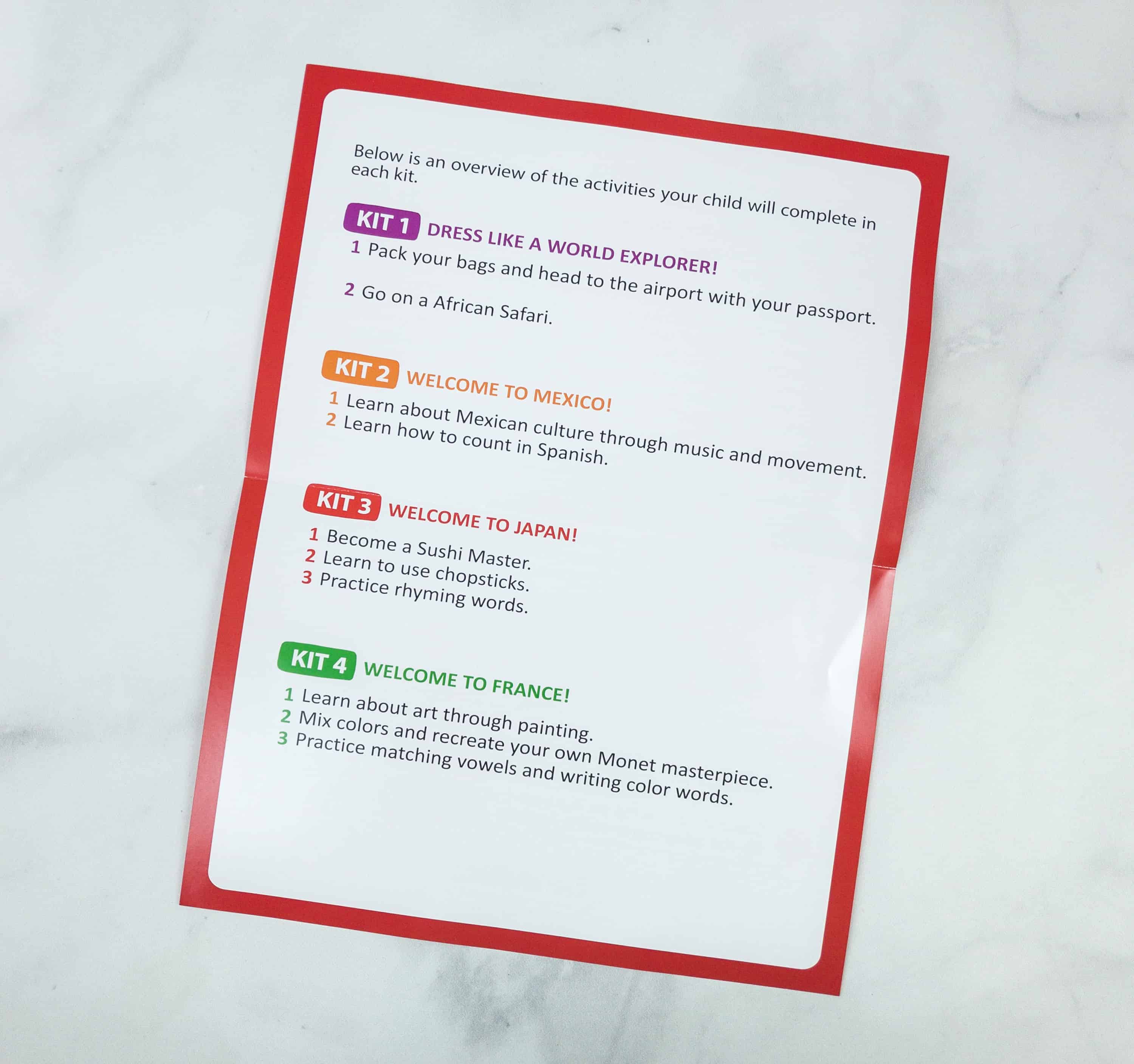 There are 4 kits included in the box: Dress Like a World Explorer, Welcome to Mexico, Welcome to Japan, and Welcome to France.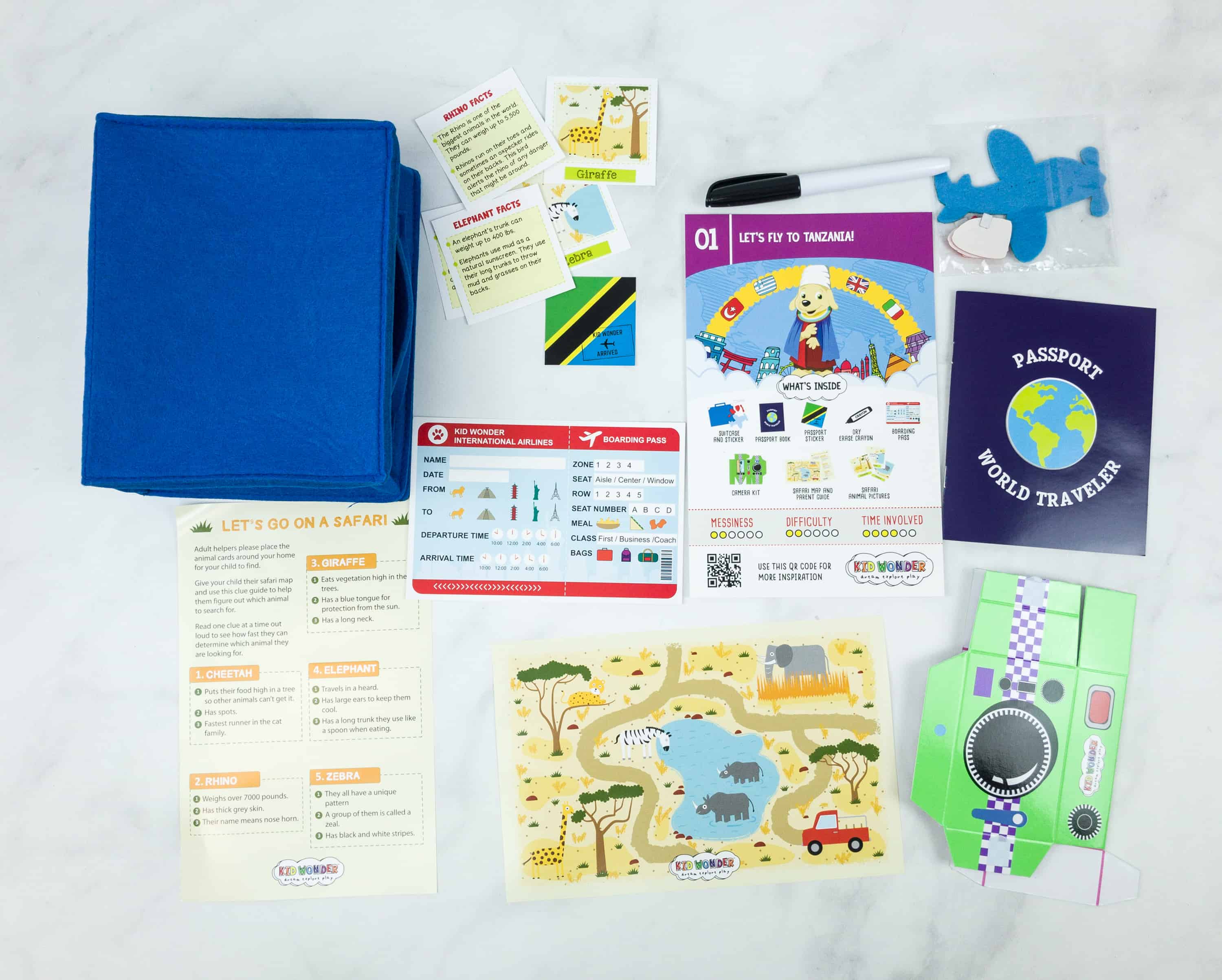 Activity #1: Let's Fly to Tanzania. This are everything we need to explore the beauty of Tanzania with our imaginations!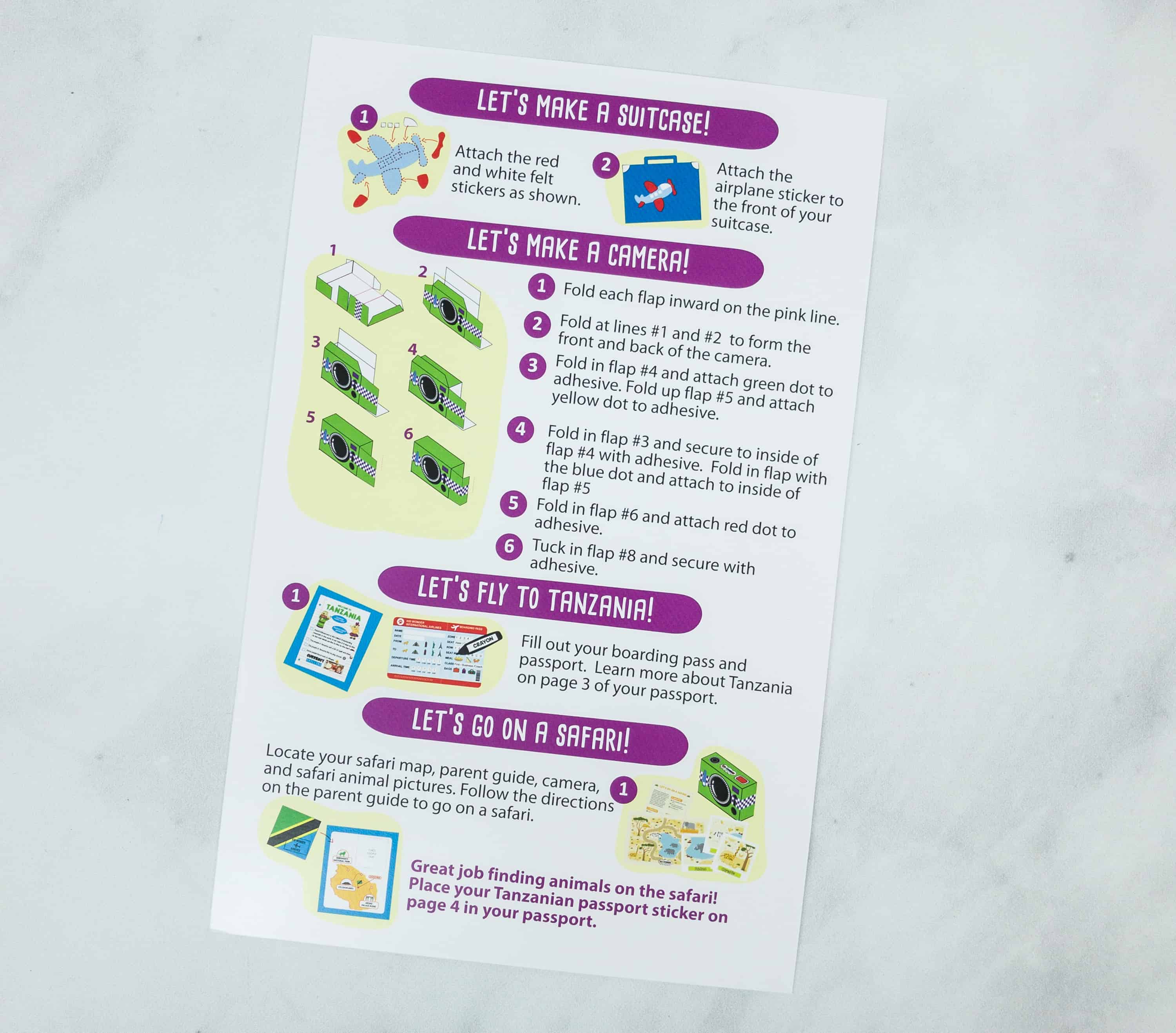 You guessed it! We are going on a Safari! But first, we have to make our travel suitcase and our camera. The card included step by step instructions and it was easy to follow.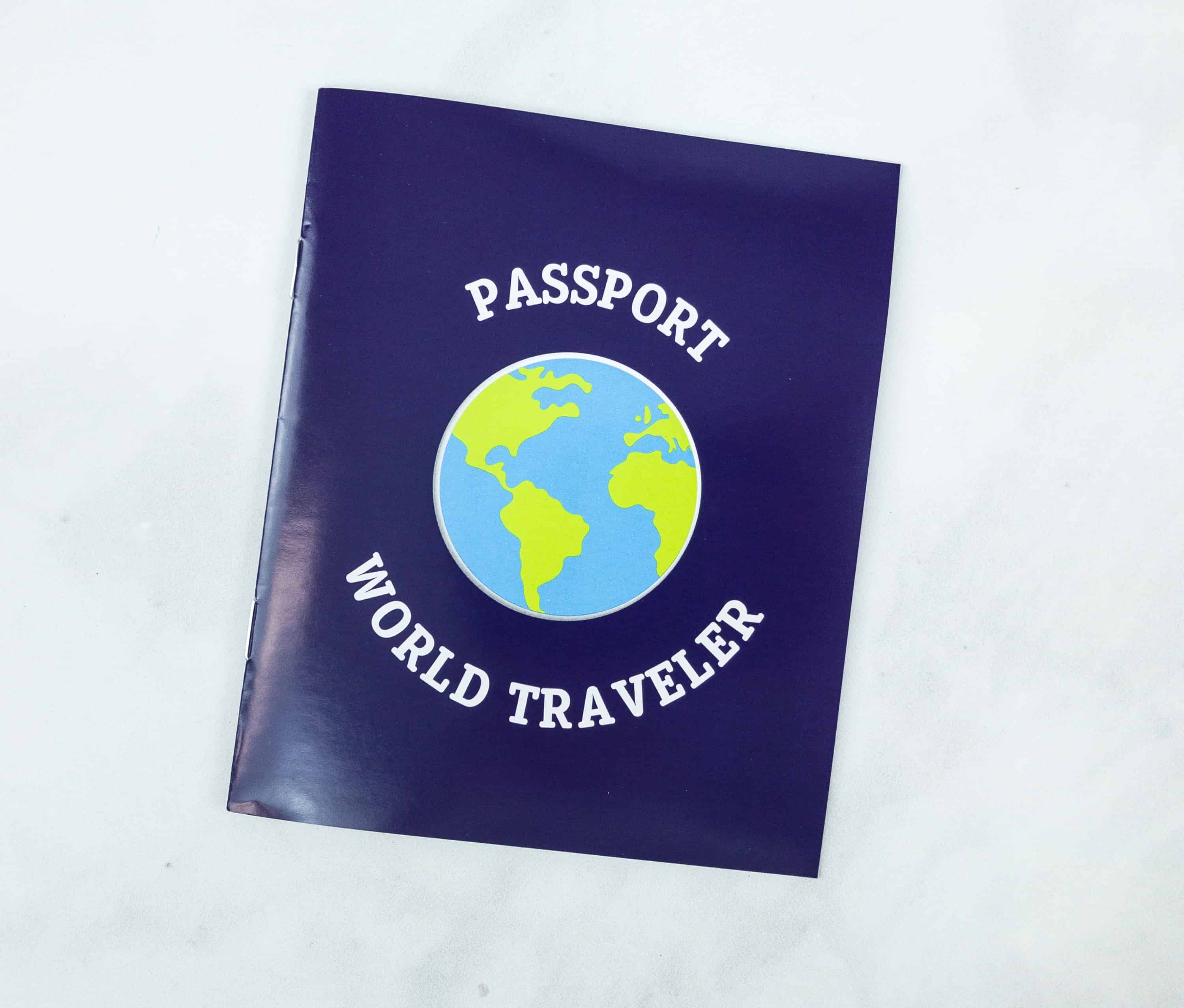 This is our Kid Wonder passport!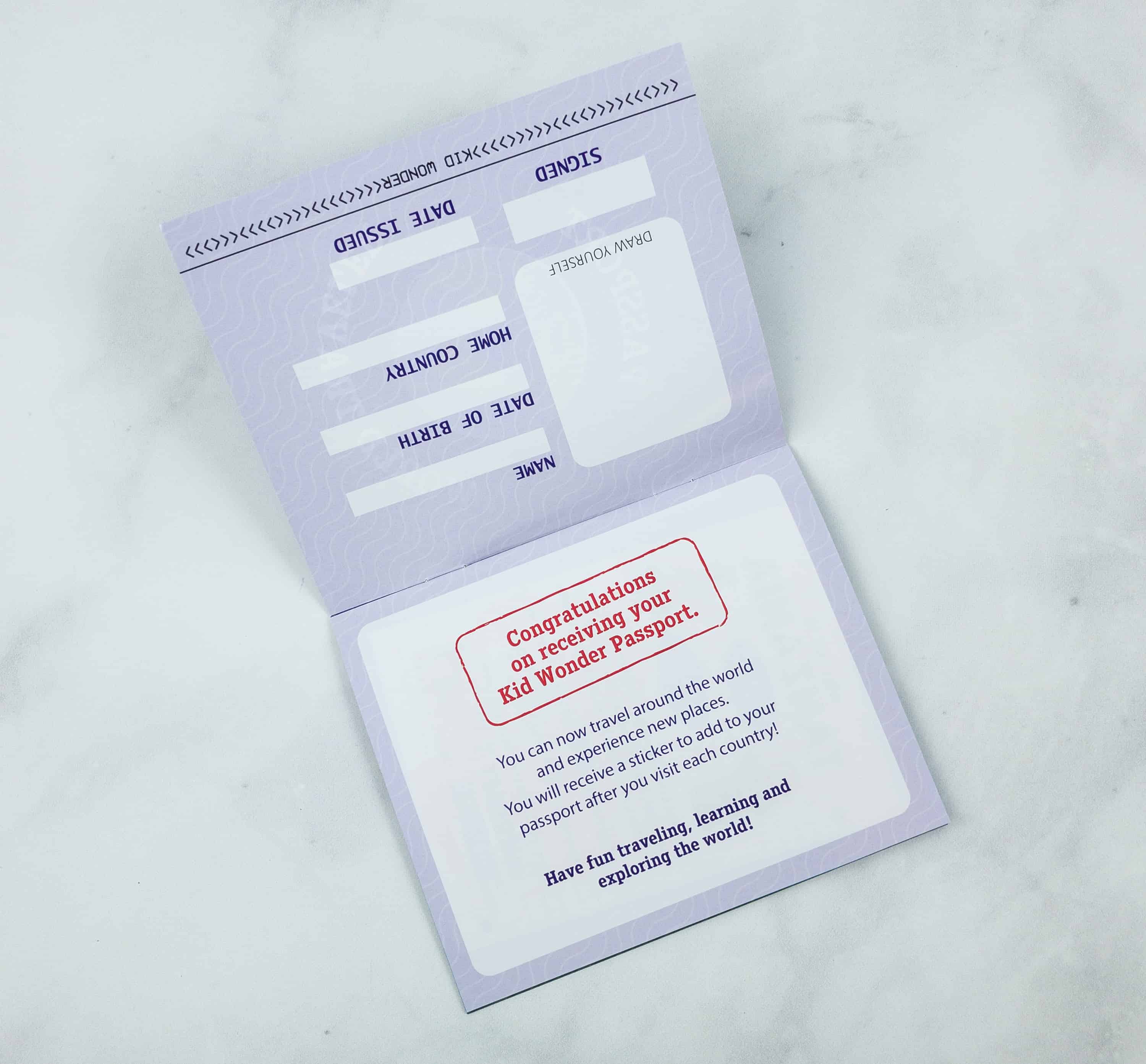 This passport is where we'll add the sticker after exploring each country!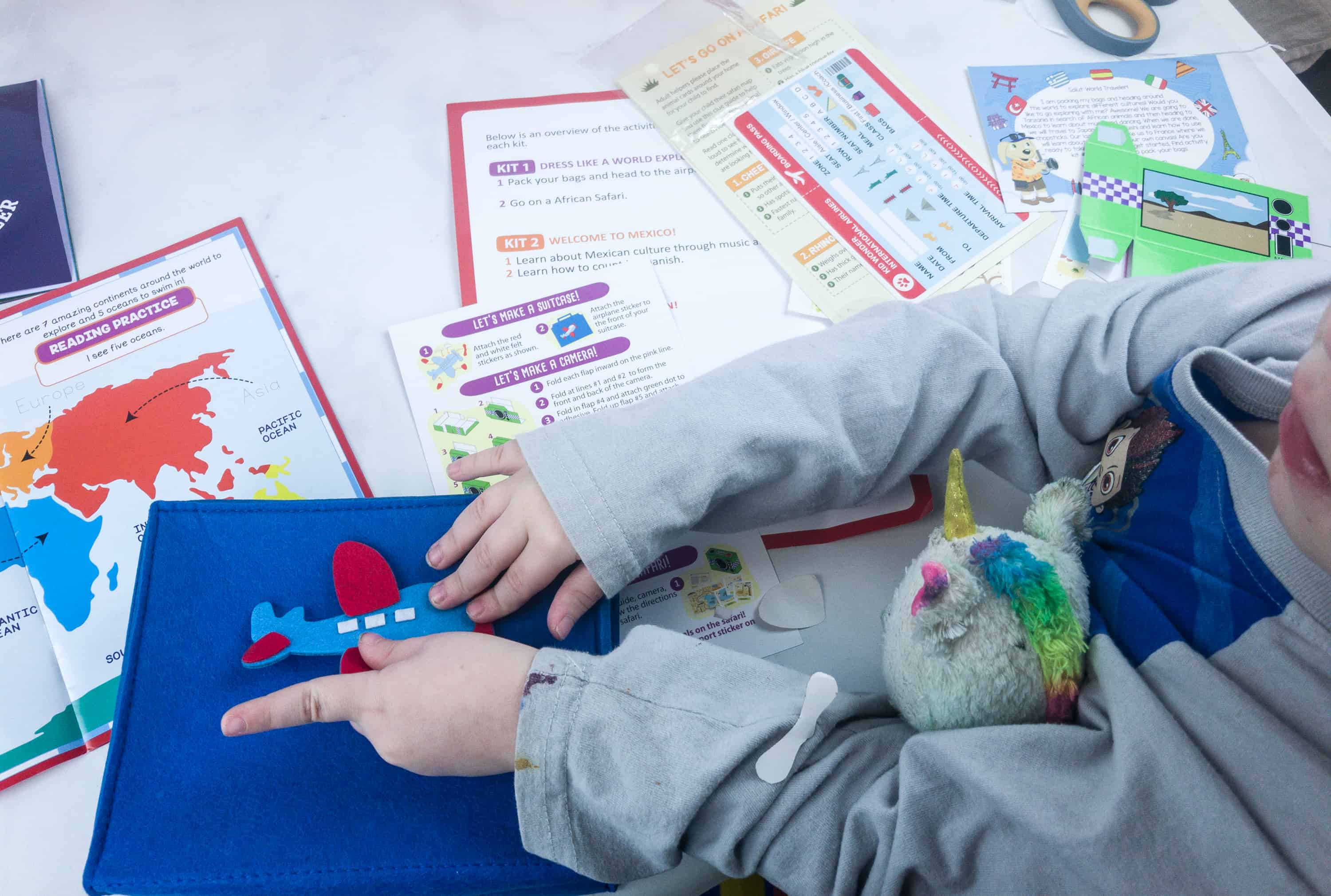 My son easily stuck the plane felt sticker to the travel suitcase. We also folded the paper craft into a camera.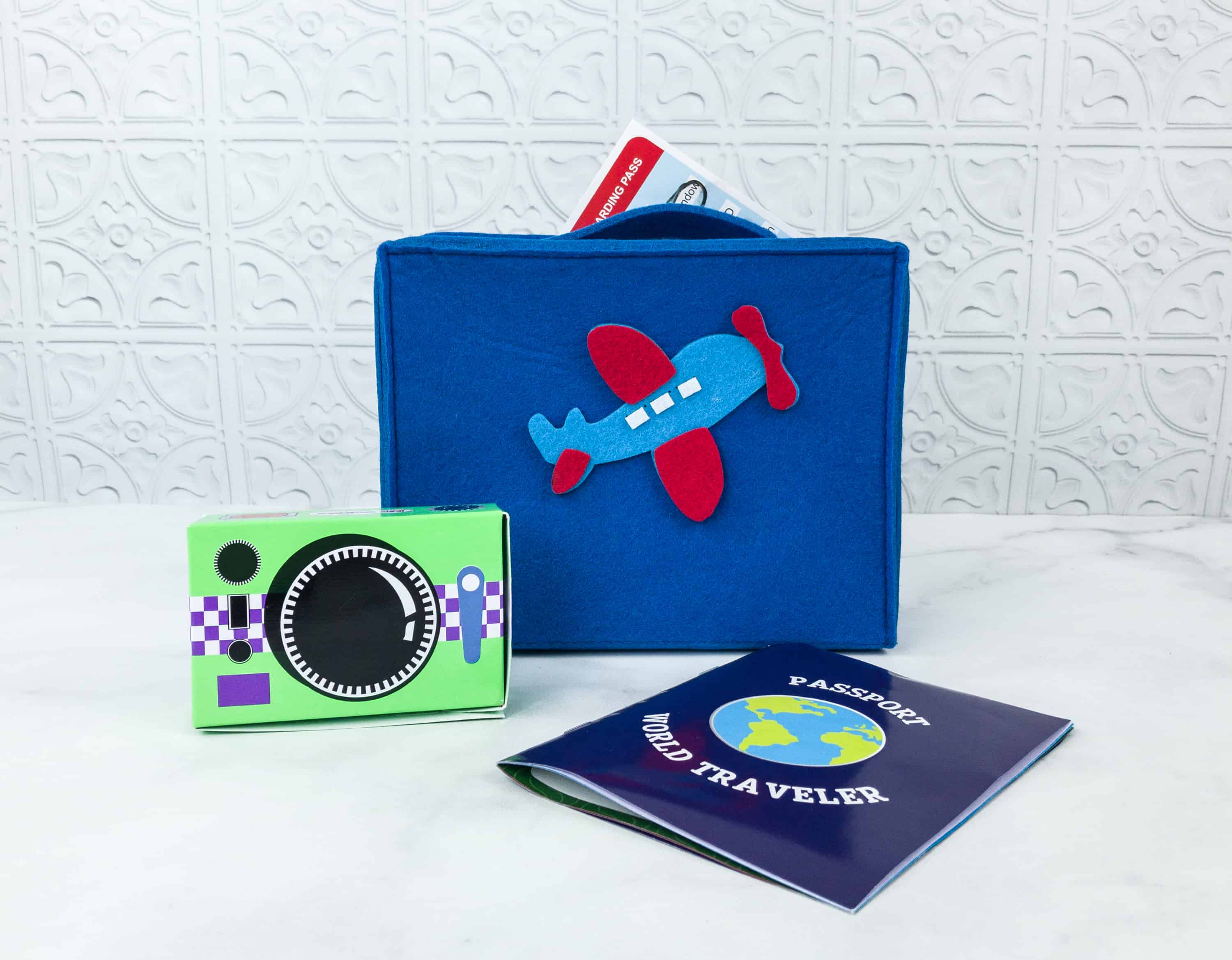 We have all the essentials we need! The travel suitcase, camera, and our passport!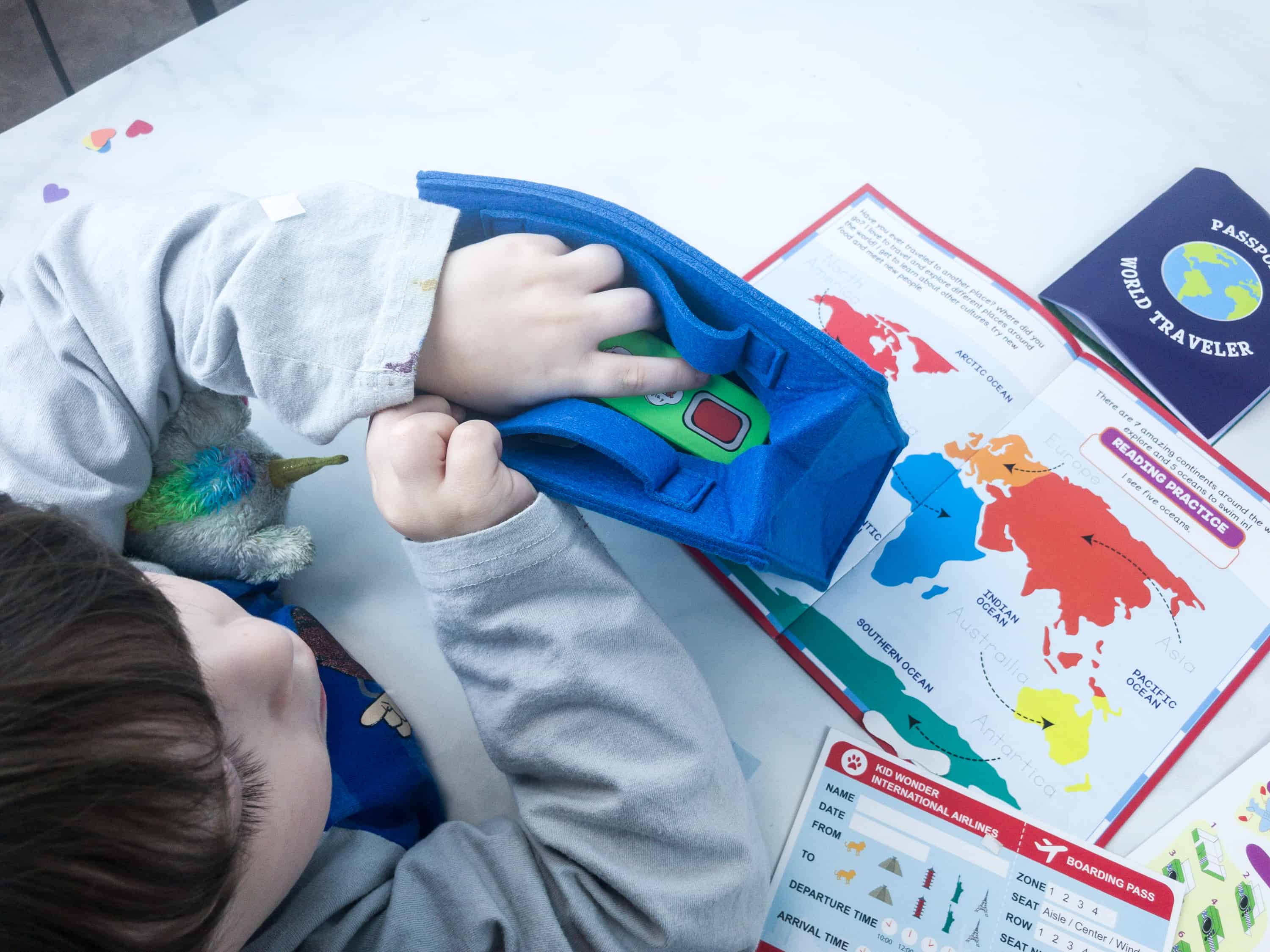 He safely inserted the camera to the travel suitcase for safekeeping.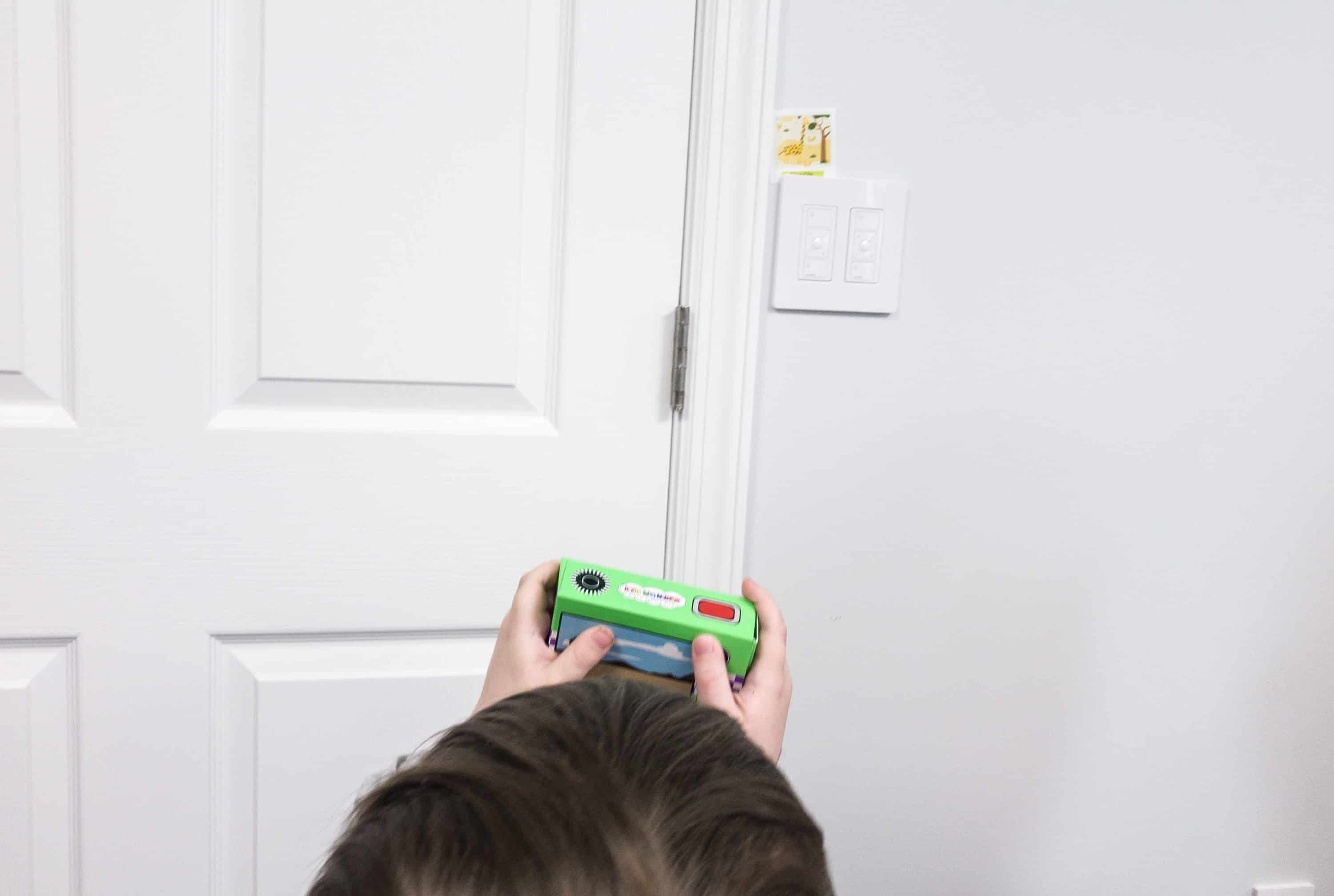 Following the guide, we "hid" the wildlife images and then he imagined that he's in Tanzania taking the pictures of them using his camera. He had us do this over and over, multiple days!
He marked the things he wanted and expected of his flights, along with his desired destination of course!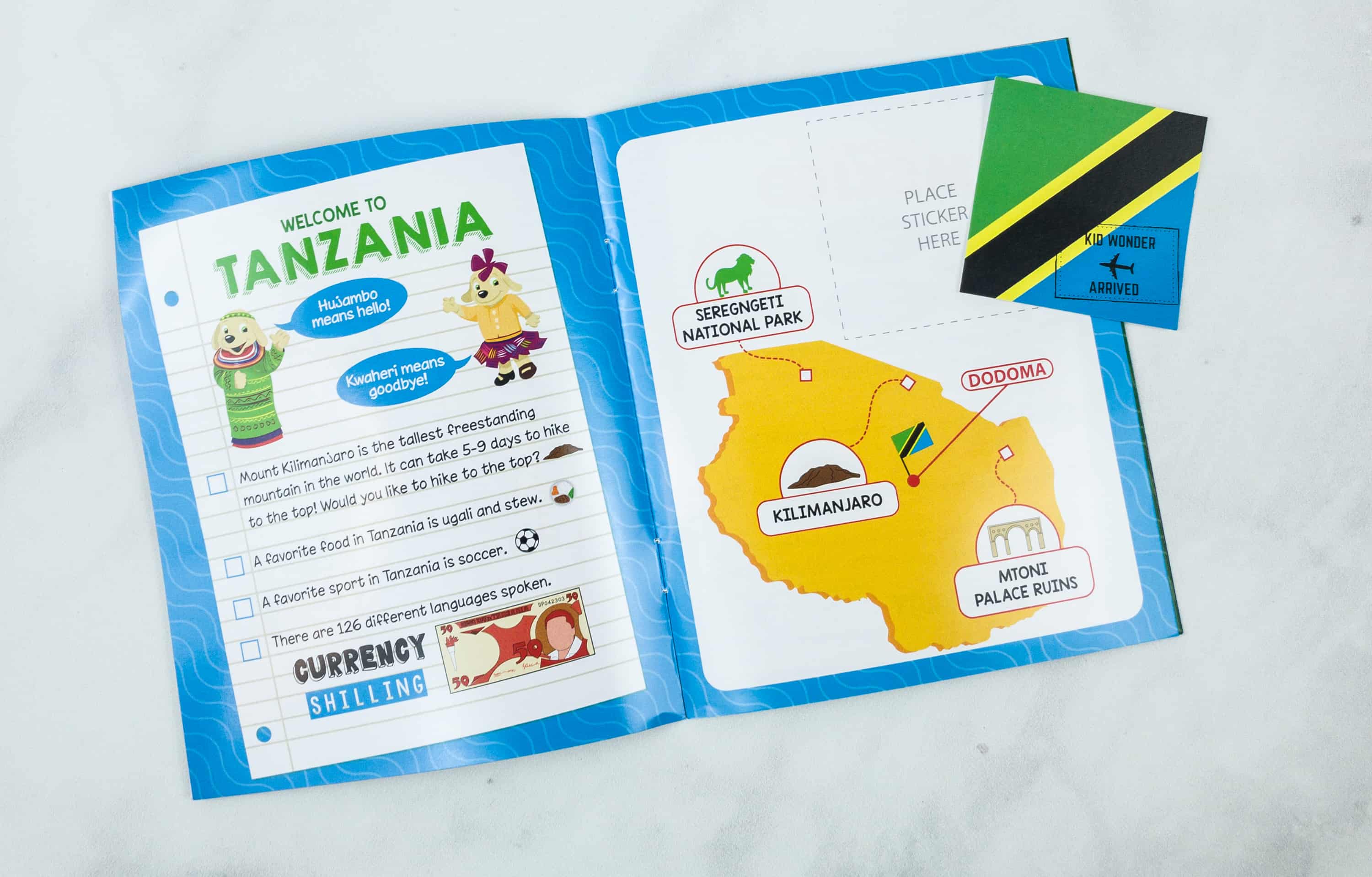 Kid Wonder provided us a sticker indicating we've "arrived" in the country. We placed it on the space provided in the booklet. There are the usual fast facts about the country, as well as the tourist destinations in Tanzania.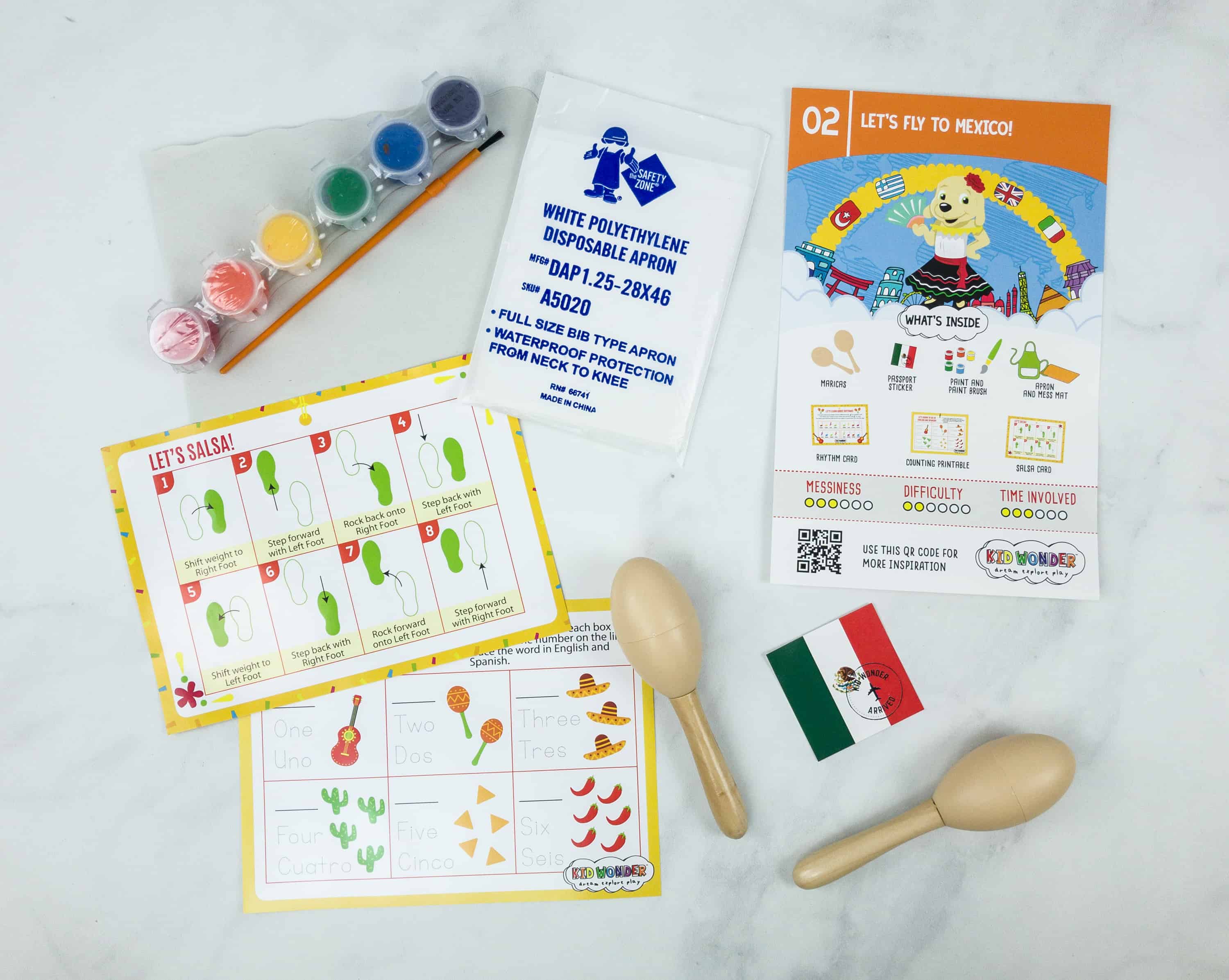 Activity #2: Let's Fly to Mexico. After we enjoy a lot of sightseeing and interaction with the animals, we are going to Mexico!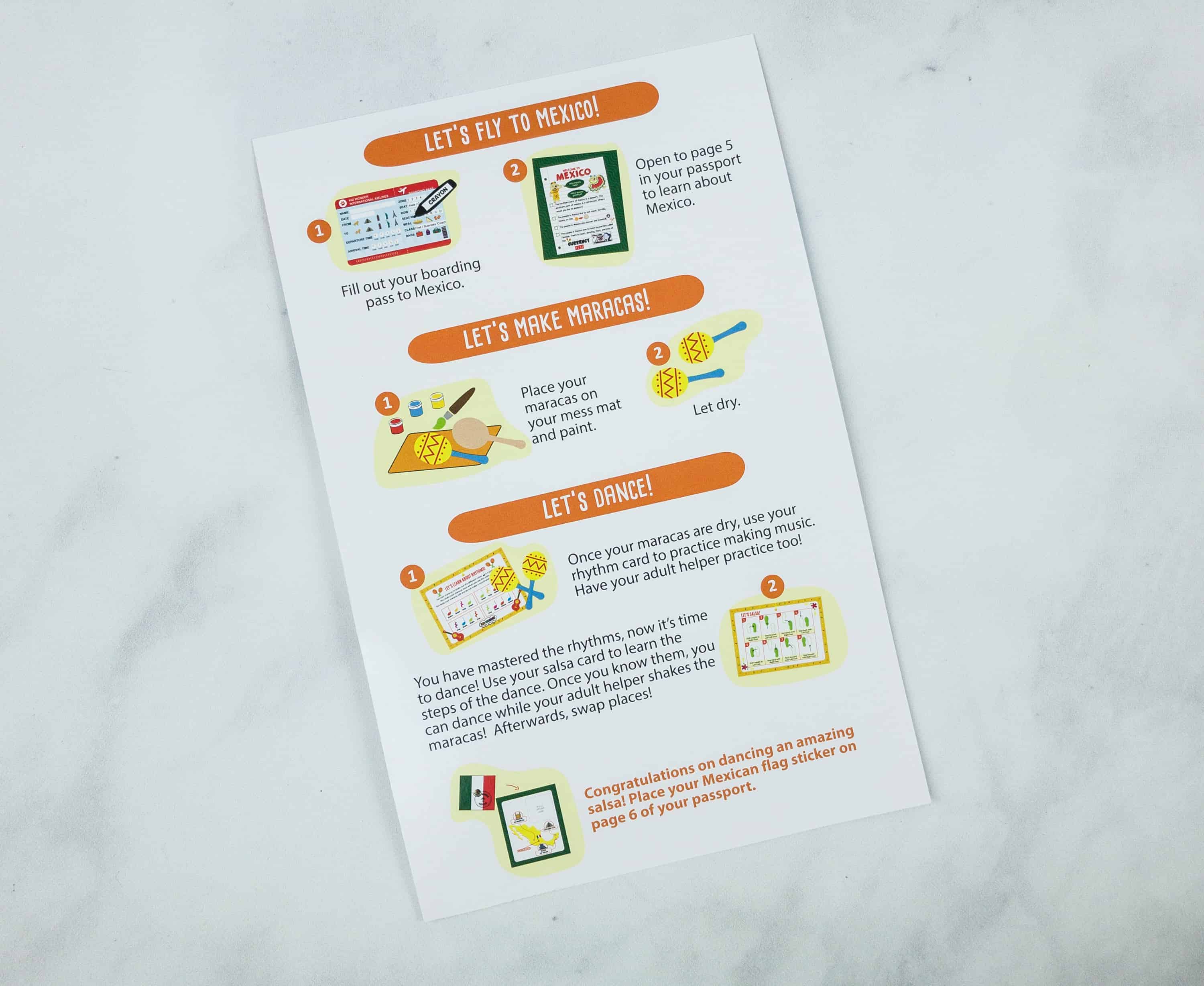 Mexico is filled with festivities and celebration. In this country, we are going to paint the maracas and explore their colorful culture!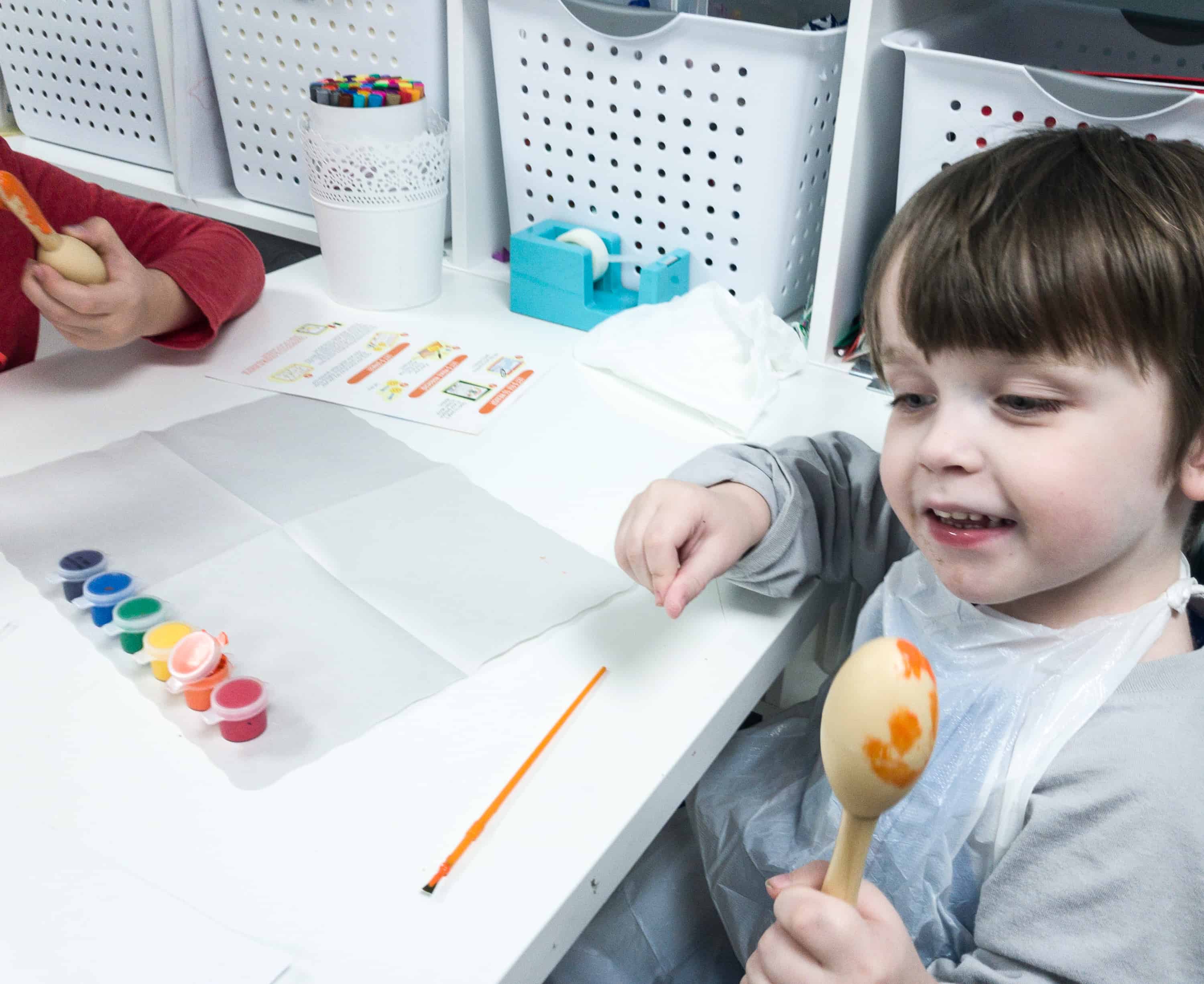 Look how happy my son is that he gets to paint the maracas in any way he wanted. He painted it with an orange smiley face!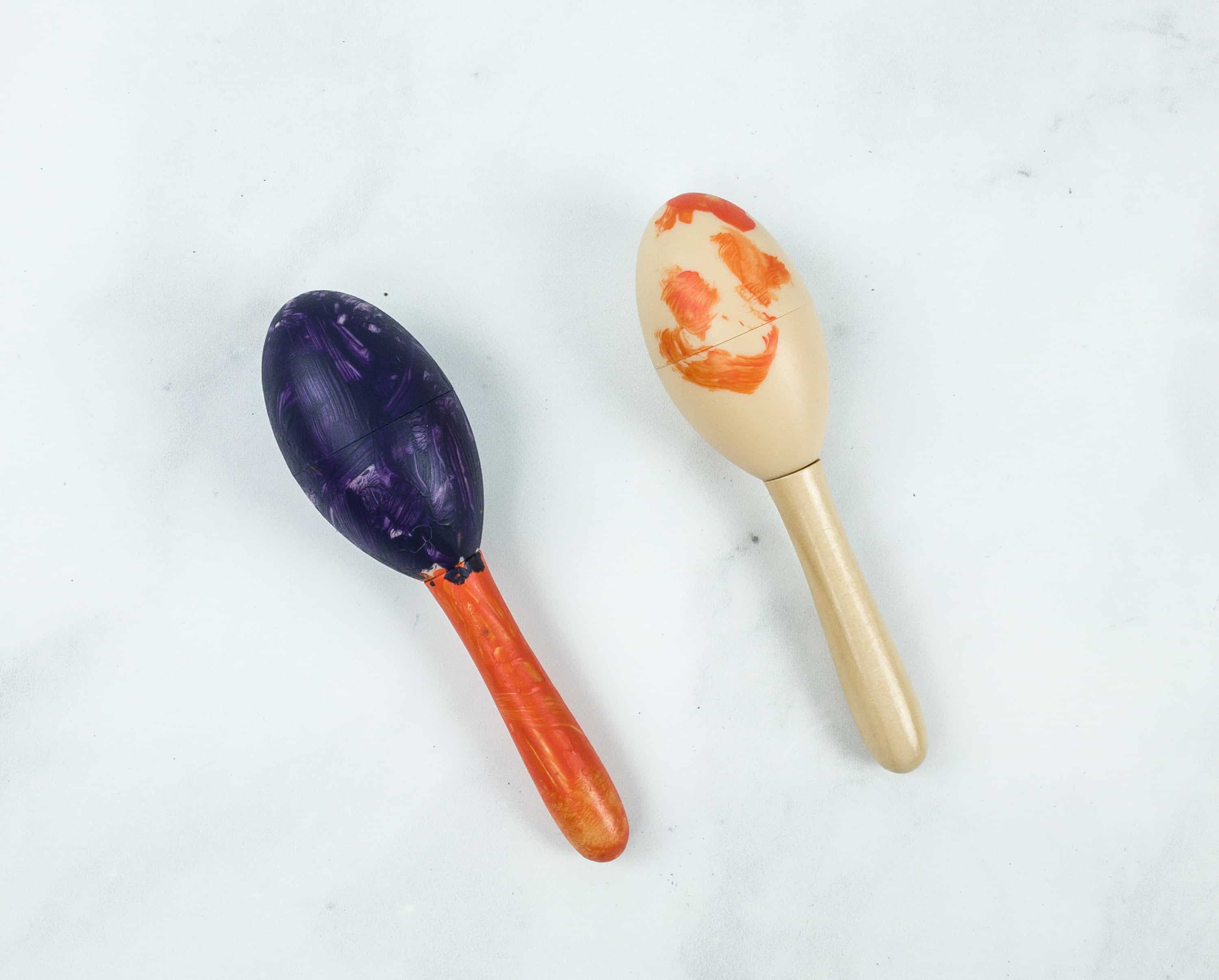 My older son painted the maracas with violet and orange.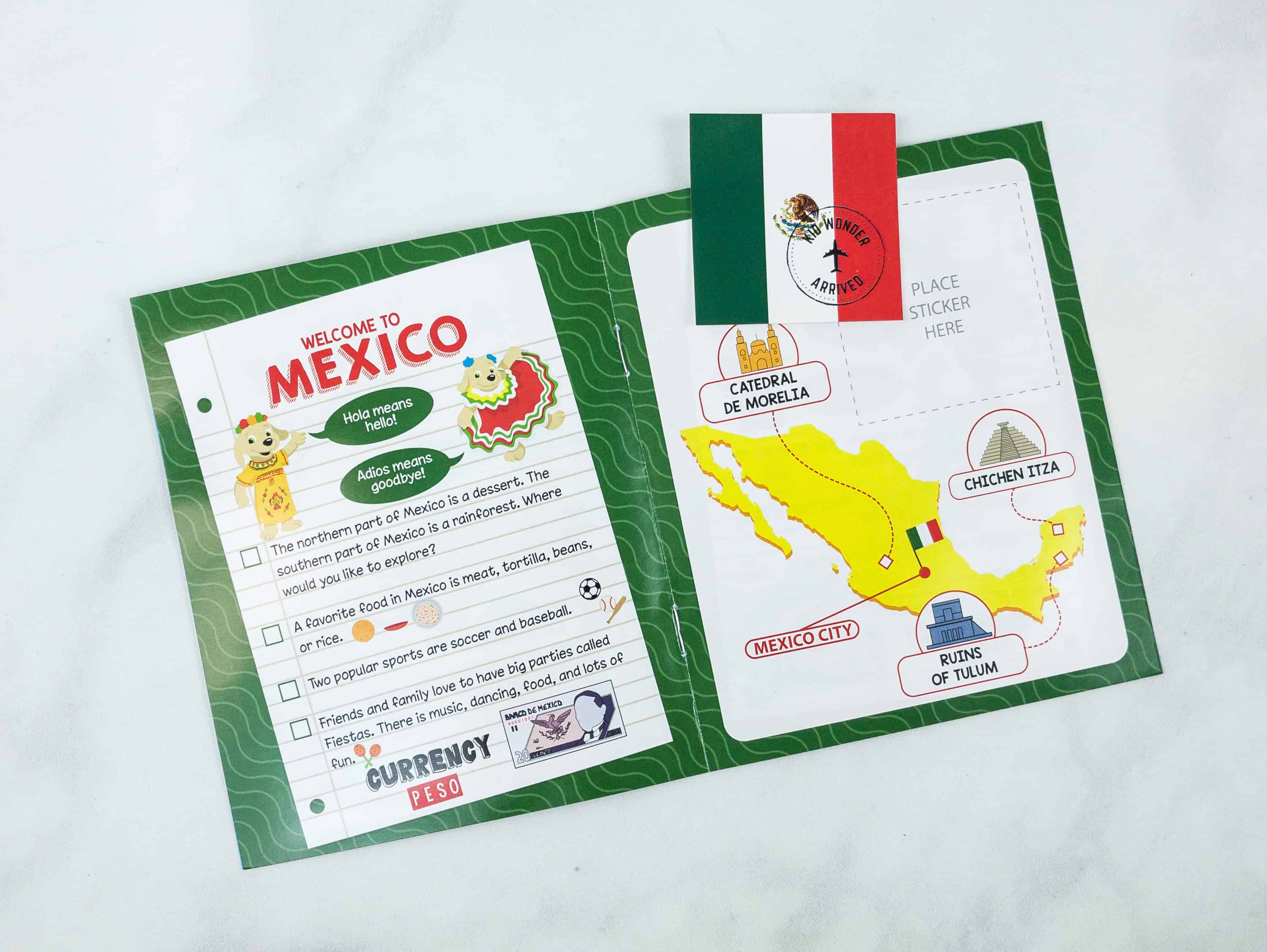 They applied the sticker after they finished the activities.
Activity #3: Let's Fly to Japan. Other than having a very rich culture, Japan is also known for its unique and delicious food.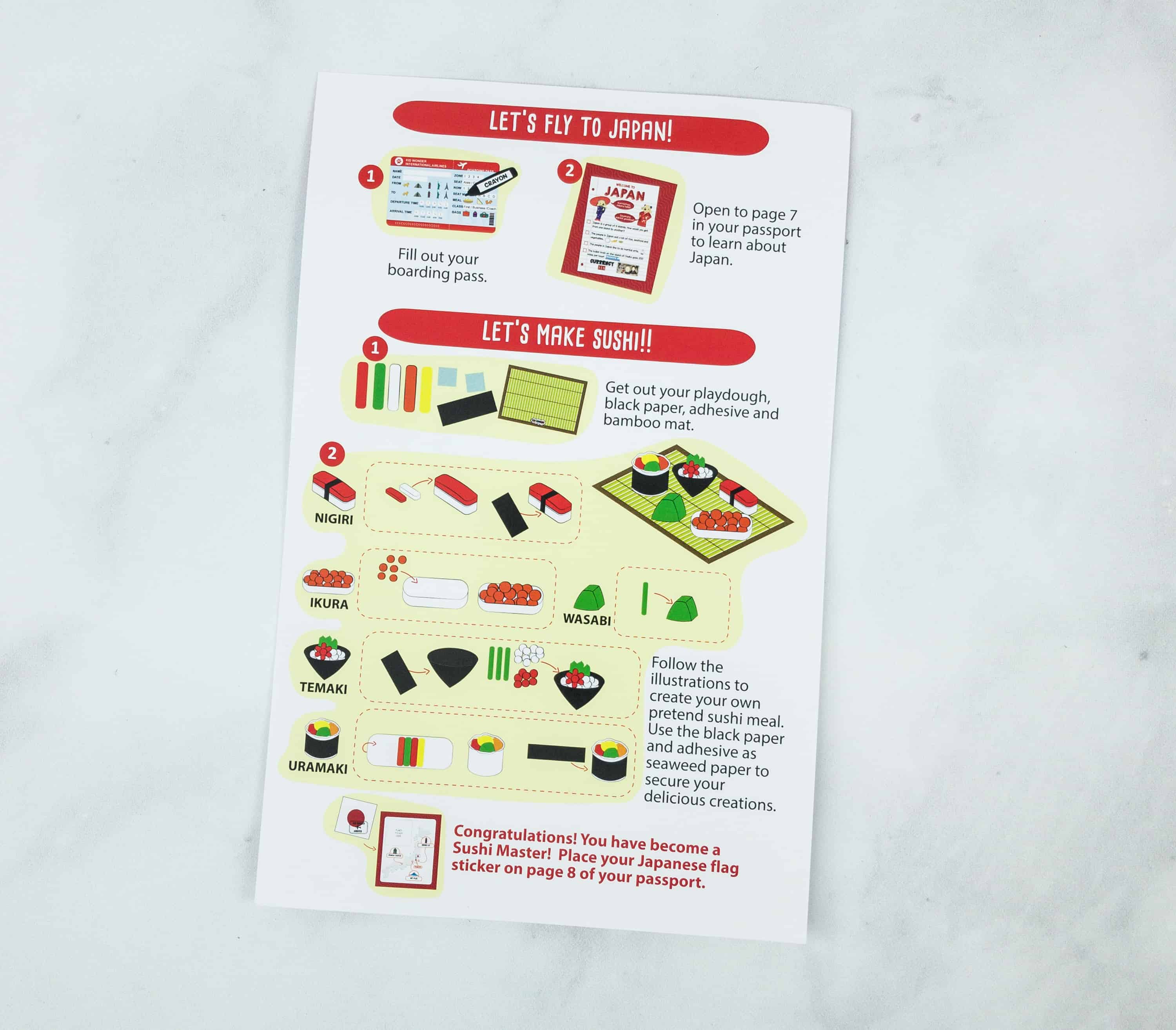 We're making sushi… but not the real sushi. Instead, we're using playdough, black paper, and adhesive!
They provided a lot of interesting trivia about Japan, including must-visit places and useful phrases!
Do you know how to use chopsticks? My daughter is trying to grasp both sticks with one hand.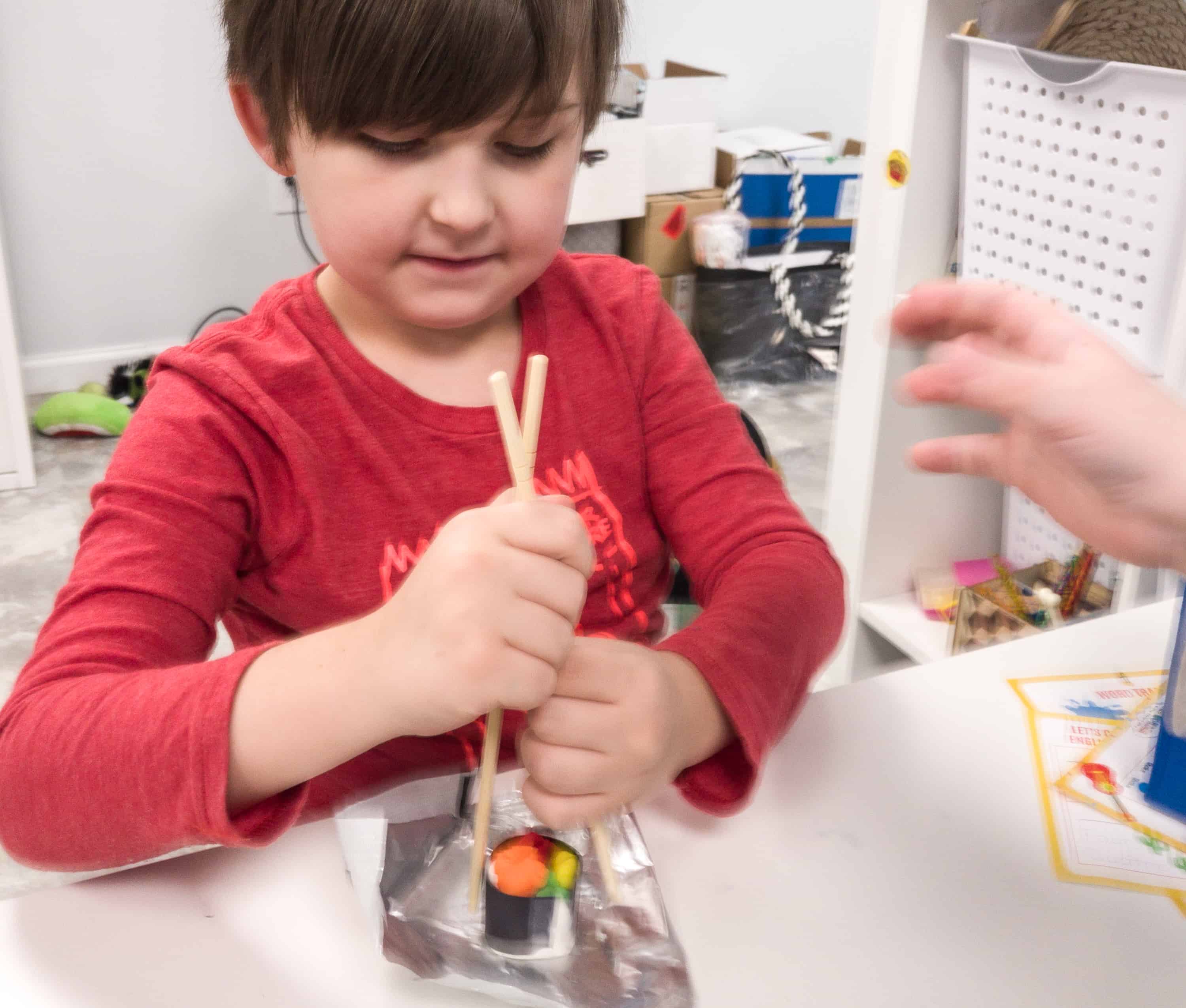 My son wants to learn how to use it and tries to pick up his sushi with it.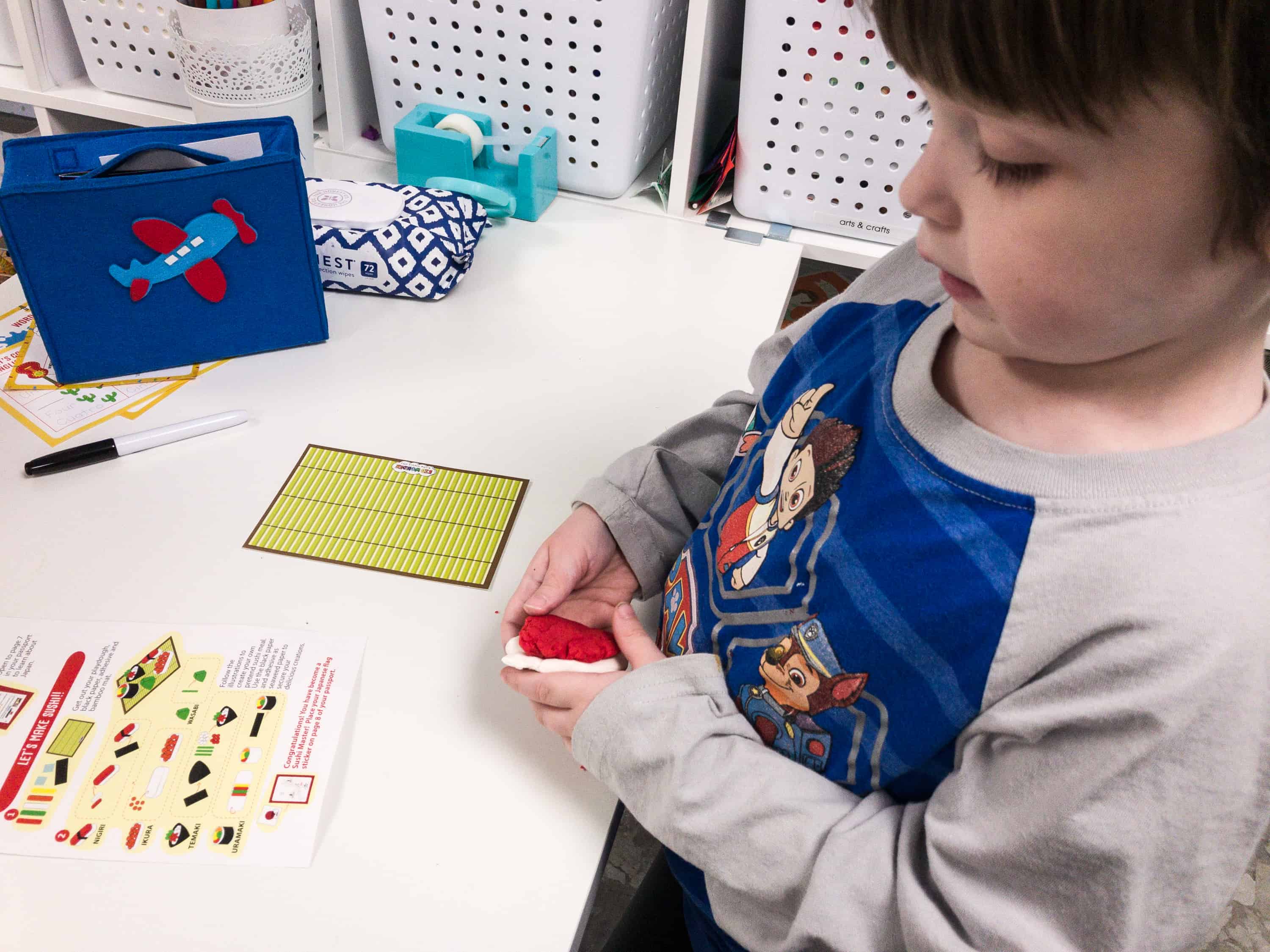 My youngest tries to make the sushi too!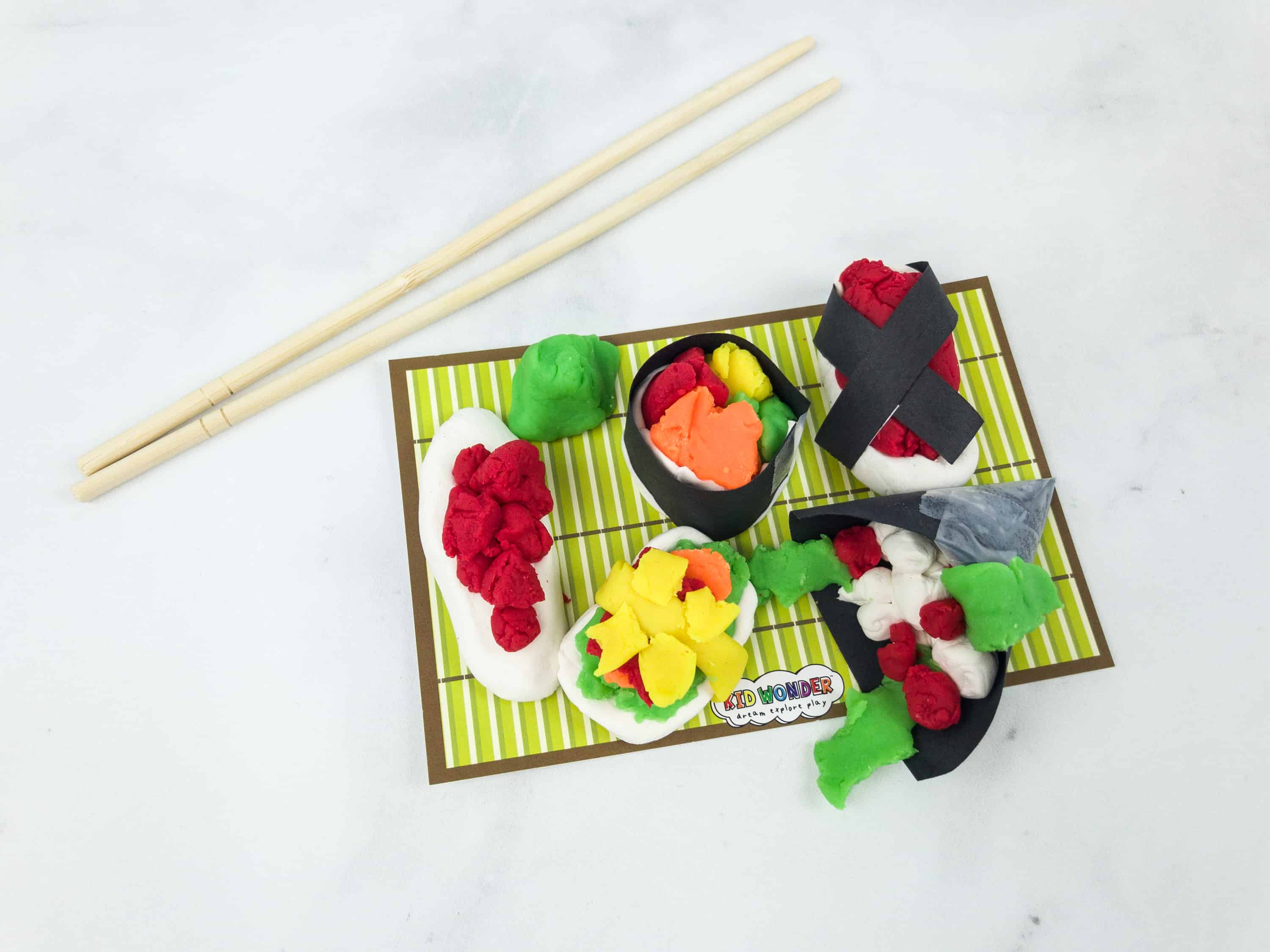 This may be the best activity yet out of the bunch! They were able to duplicate the sushi based on the images and molded the clay based on different kinds of sushi.
Here's the best one out of the lot. They had SO much fun!
Activity #4: Let's Fly to France. France is known for their artists, painters, and their creative contribution to the world.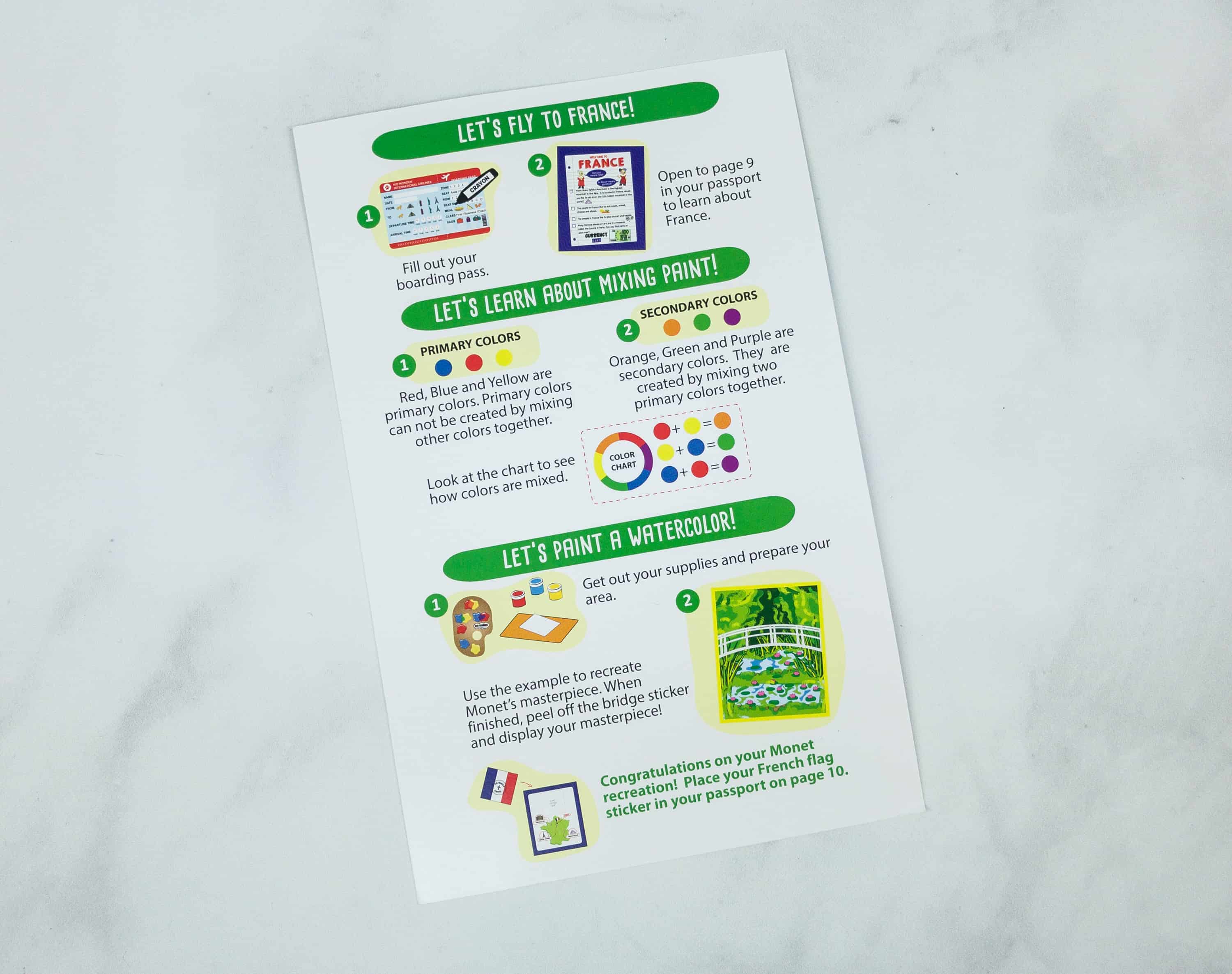 Now, my kids are going to learn about mixing paints correctly and how to do it artfully.
There are a lot of historical sites in France that we need to explore and the quickest way to get the vibe of the country is to paint one scenery from it.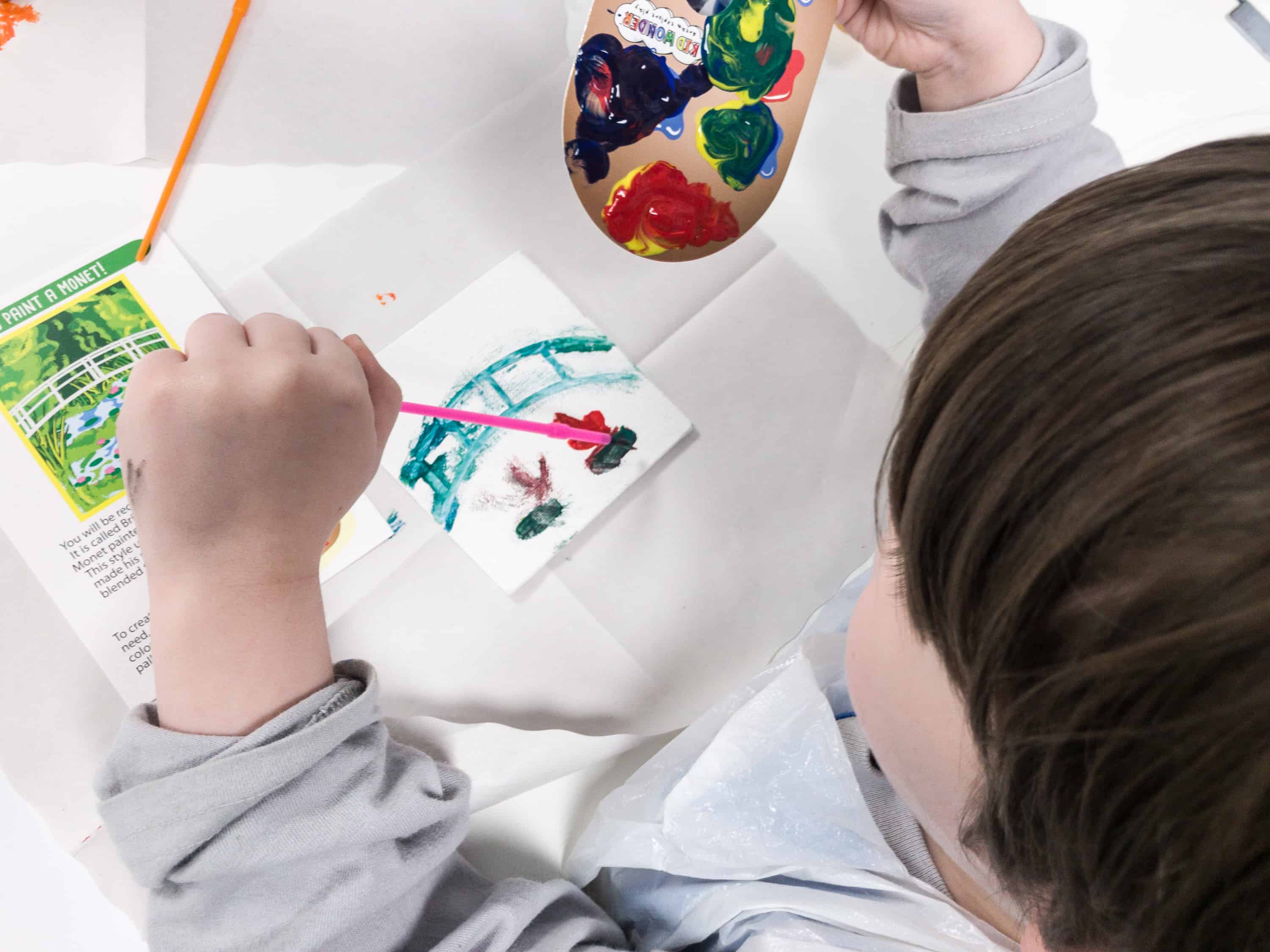 My son is doing a good job in blending! He's trying to recreate Monet's masterpiece here.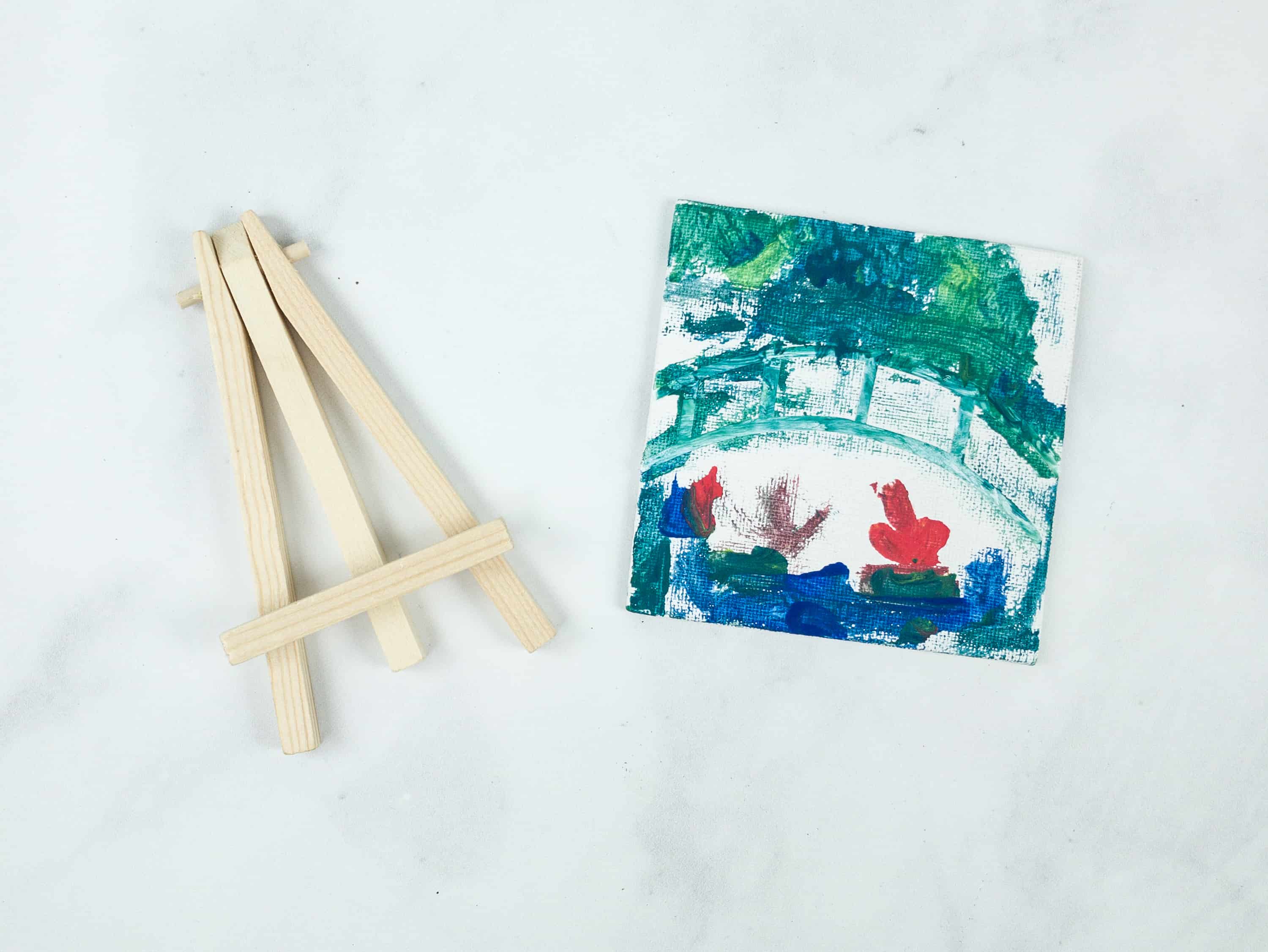 We even got a stand so we can display my kid's painting!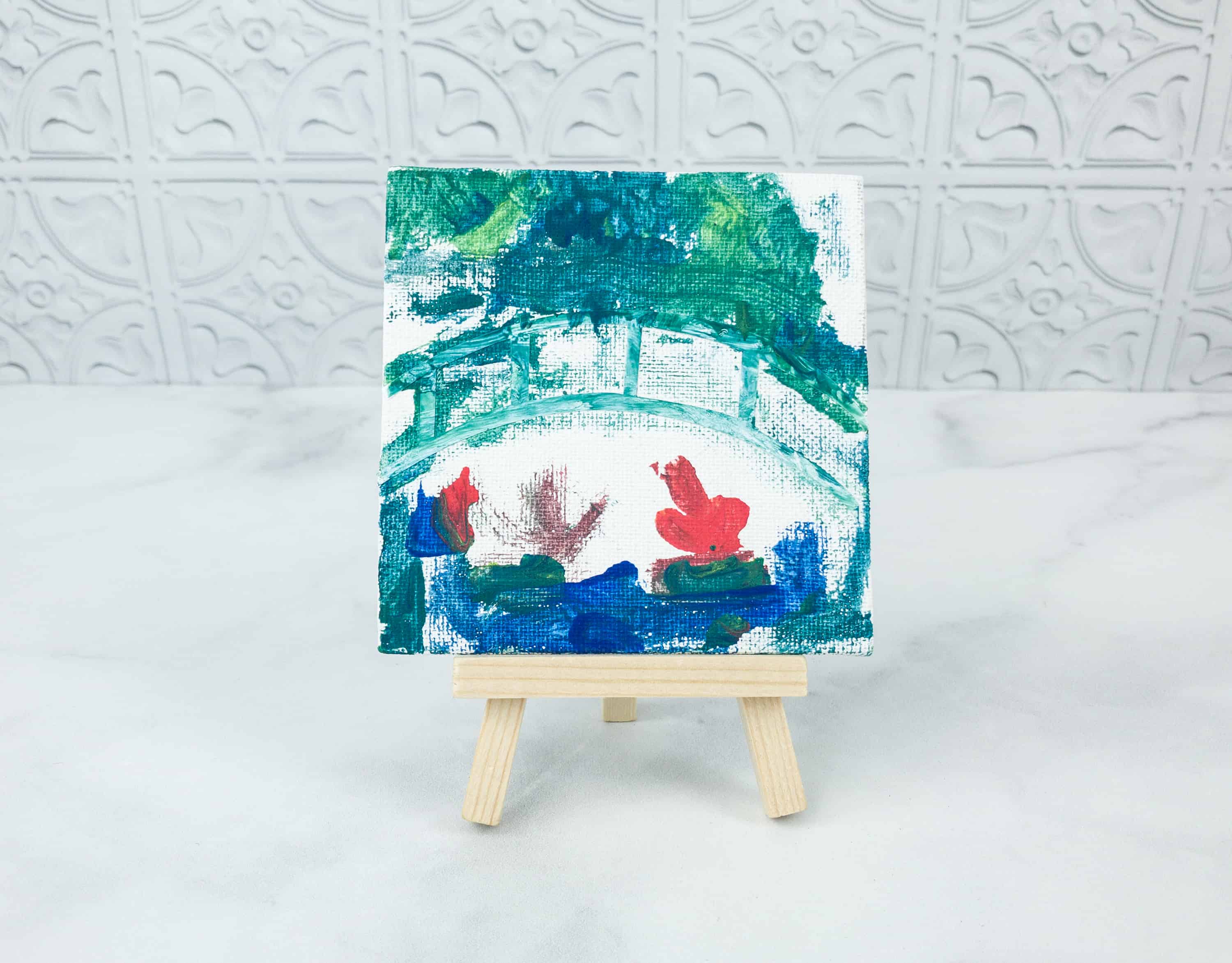 My little painter did a great job! You're supposed to remove the white sticker, but he didn't want us to, so we didn't. We love his masterpiece!!!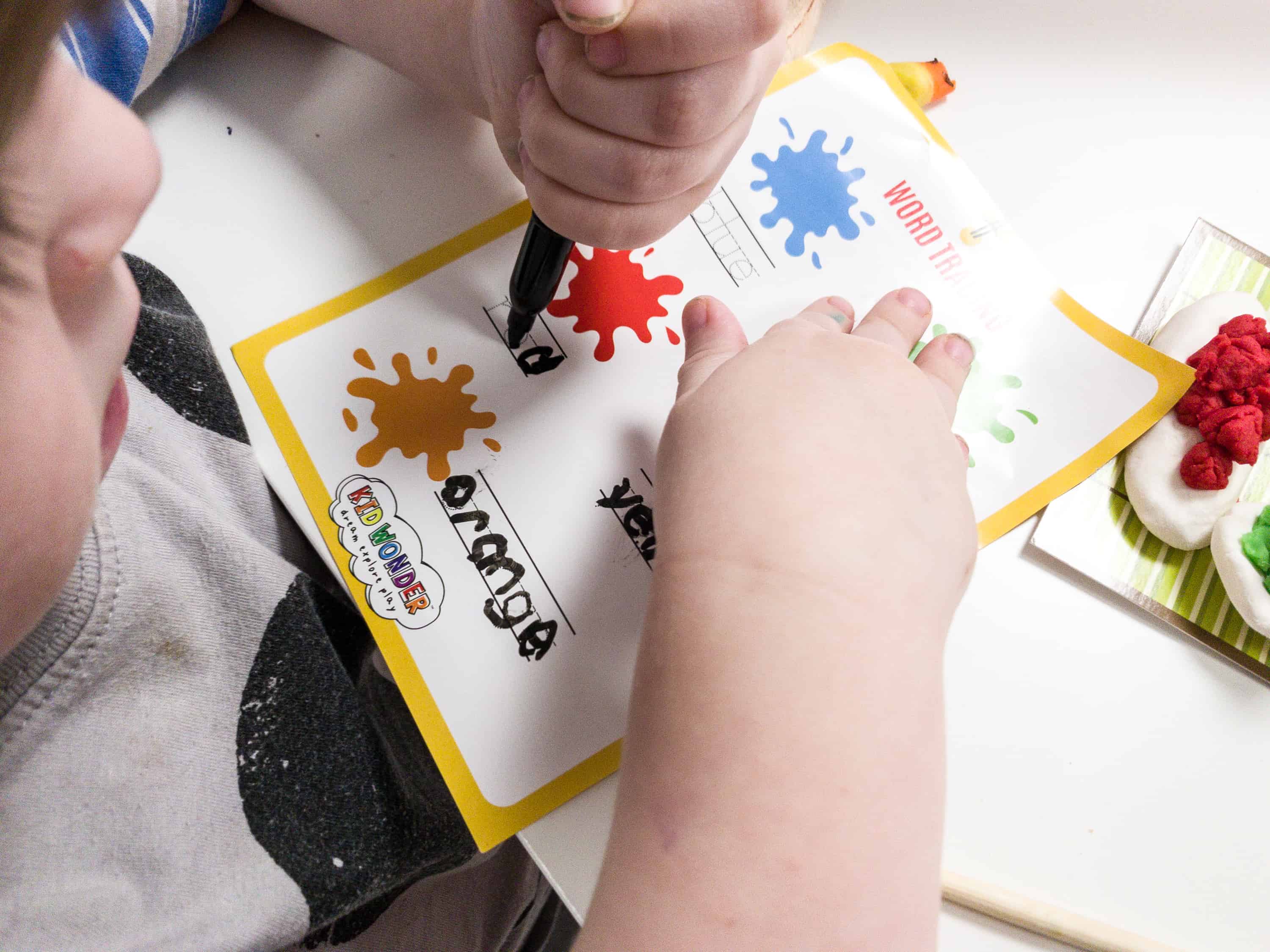 With the on-page activity, he's learning about colors and how to trace the lines. Lefties write backwards, I guess! 🙂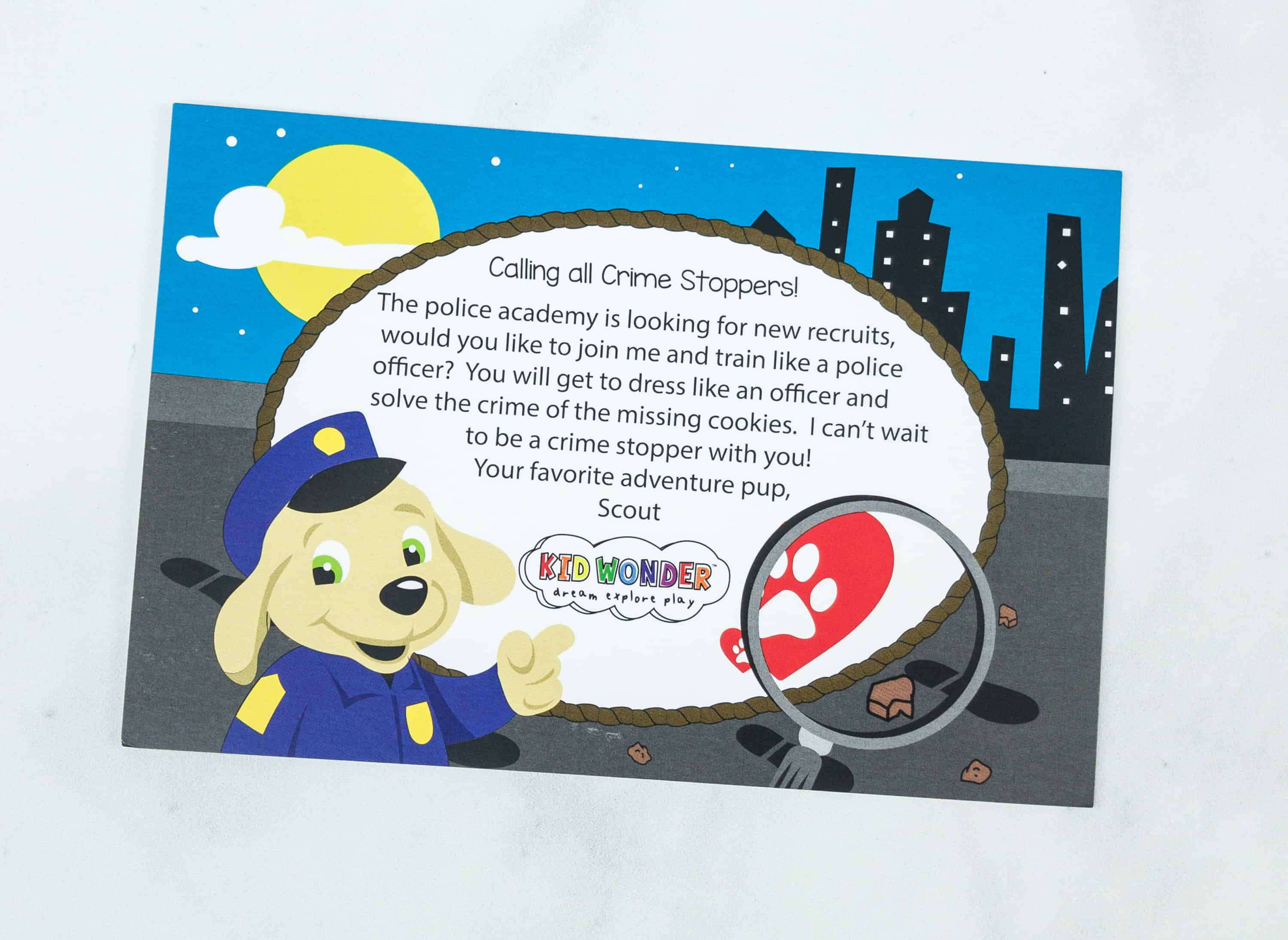 Kid Wonder gave us a sneak peek to next month's theme. I think it's all about police heroes!
It's a blast getting this box because the kids had a glimpse of what it's like to travel the world with their imagination. The activities are fun and all interactive and they spark the children's' creativity. Kid Wonder also did a good job in choosing the countries with diverse cultures. My kids had a lot of fun, especially with the sushi-making activity and learning how to use chopsticks. My youngest painted a beautiful painting and they certainly learned a lot from the fast facts and the activity book. We love how varied the activities are, that you can spread them over multiple weeks, and even create a whole theme for the month around them with your family activities!
What do you think of the Kid Wonder Box?
Visit Kid Wonder Little Dreamers Box to subscribe or find out more!