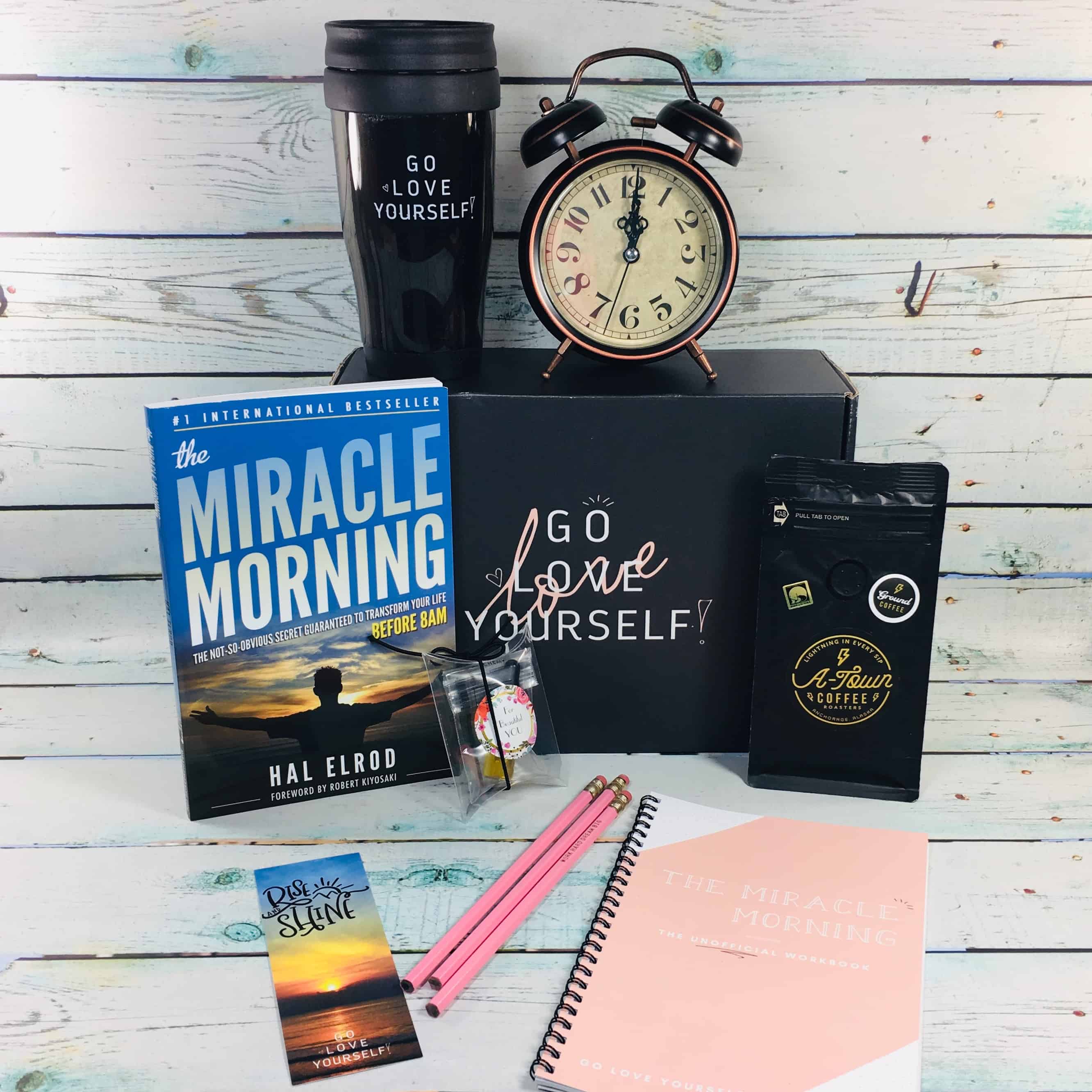 Go Love Yourself is a monthly subscription box to help you live a happier and more fulfilled life. Receive a care package each month just for you, with a personal development book, resources to make the ideas stick, and self-care items to make the reading experience more fun.
Go Love Yourself! Black Friday 2018 Deal
Get 20% off anything in the store for the holidays! Give happiness!
See our Go Love Yourself! Reviews to find out more!
Visit Go Love Yourself! to get this deal!