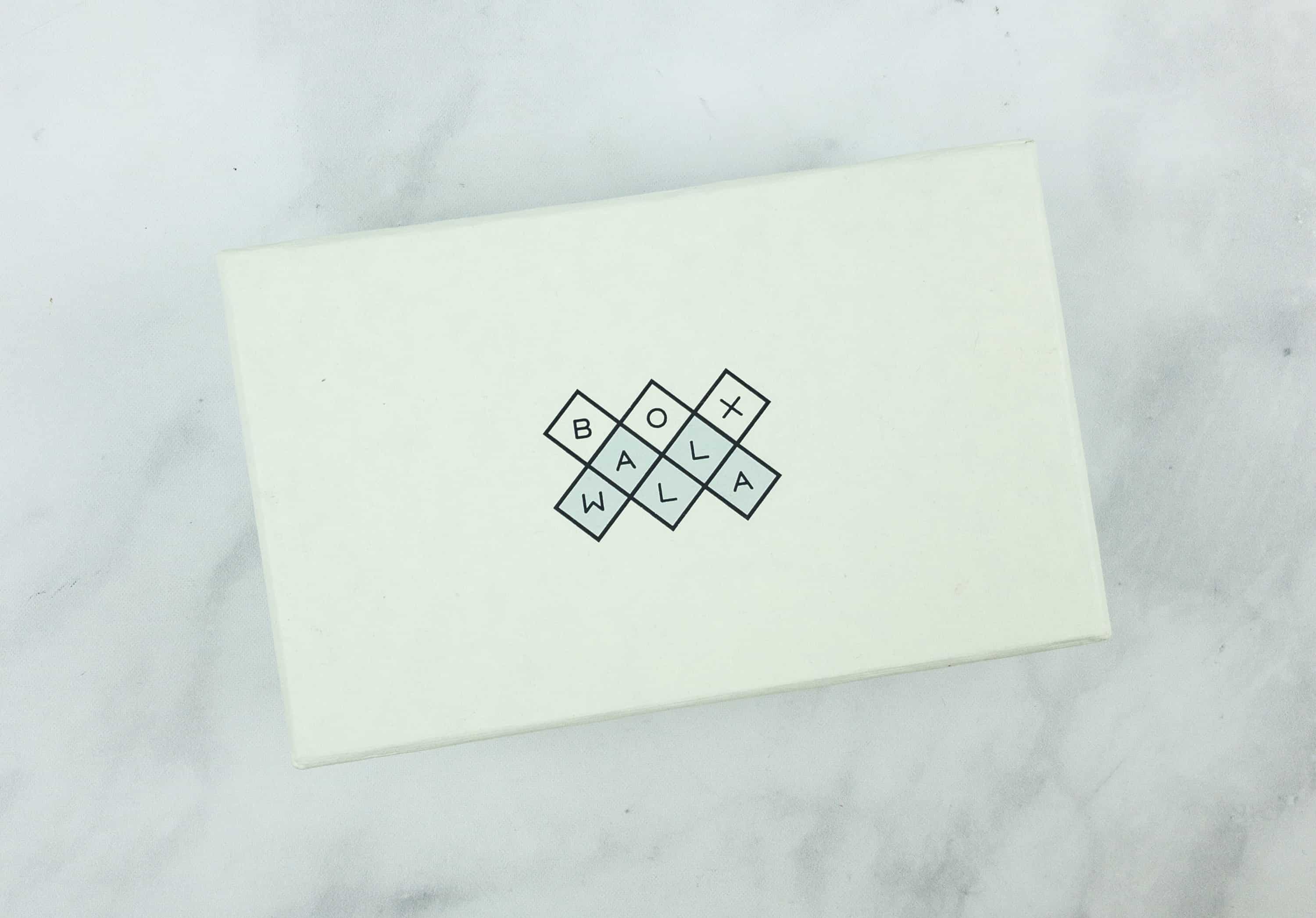 Boxwalla Beauty Box is a bi-monthly beauty subscription box that contains non-toxic and cruelty-free products sourced from artisans in the US.
Boxwalla is a subscription box company that offers three themes – natural beauty, international film, or books! With Boxwalla, you'll be able to discover great artisans and artists from across the globe.
The box itself is a luxe cotton rag paper covered box handcrafted by artisans in Rajasthan, India, and no child labor is ever used. The outside of the reusable box indicates which variety of Boxwalla you received. I love how the box itself supports socially and environmentally conscious goals.
The box looks full!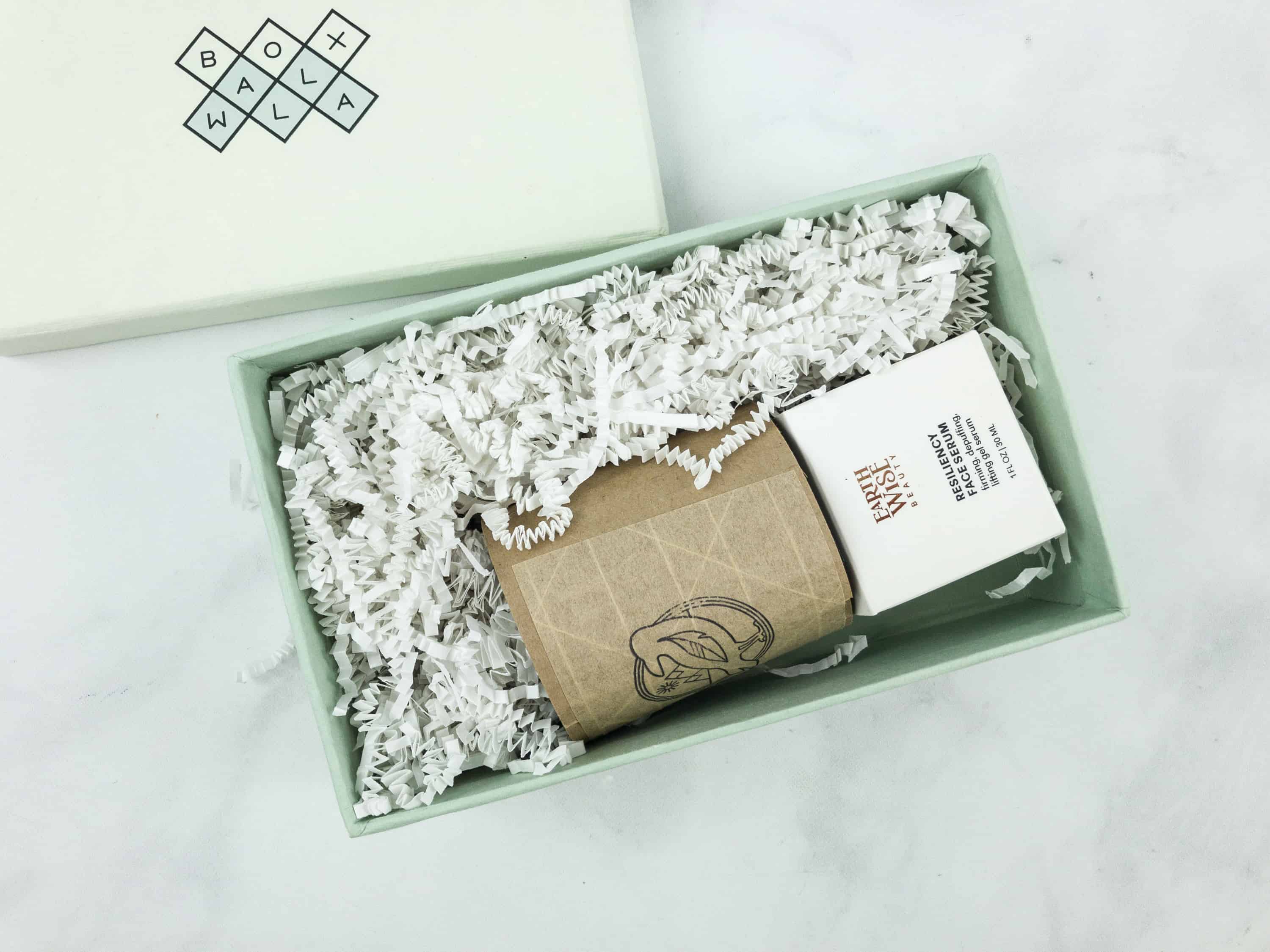 The items are well protected with white squiggles.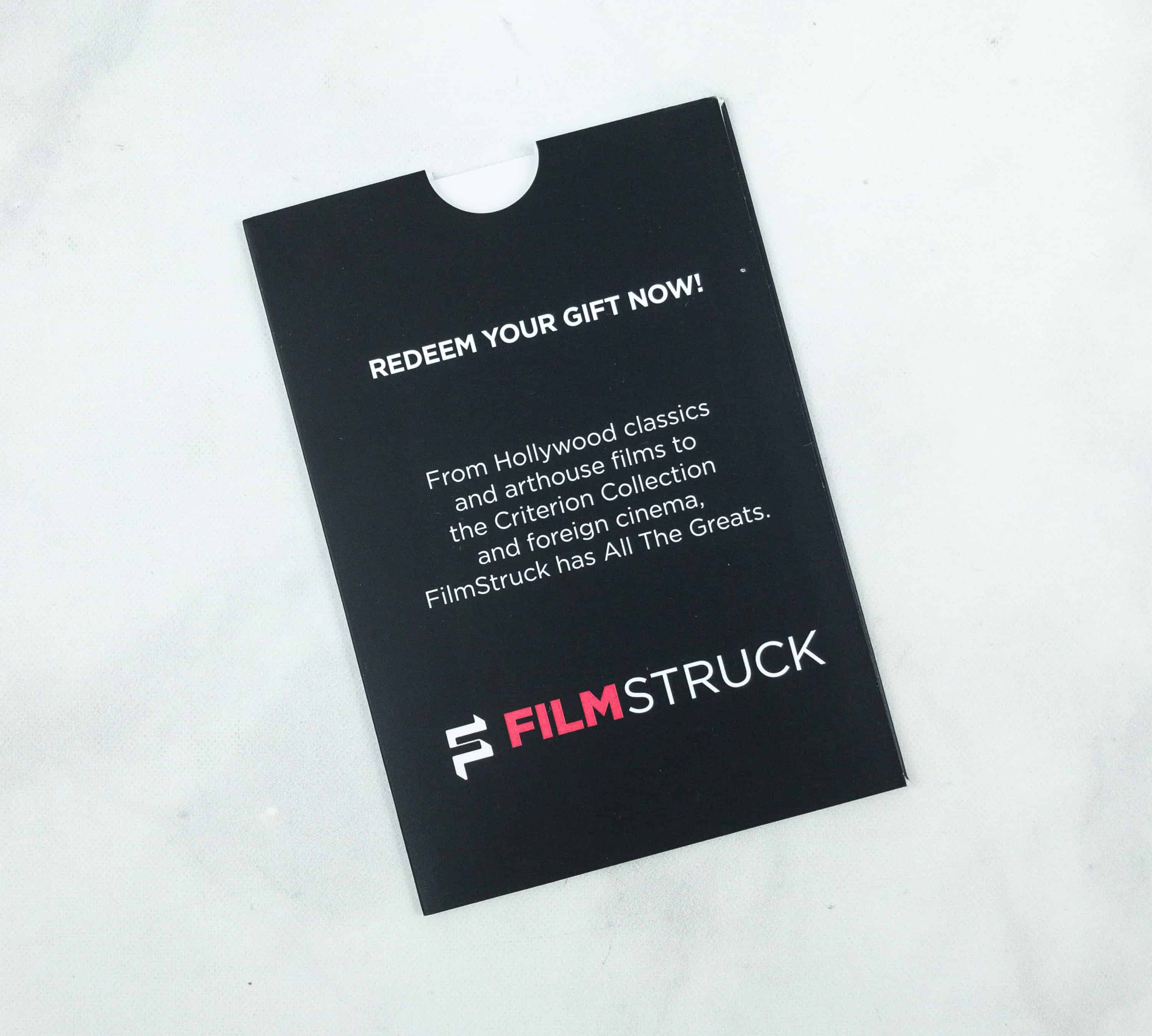 Here's a gift from Boxwalla and Filmstruck!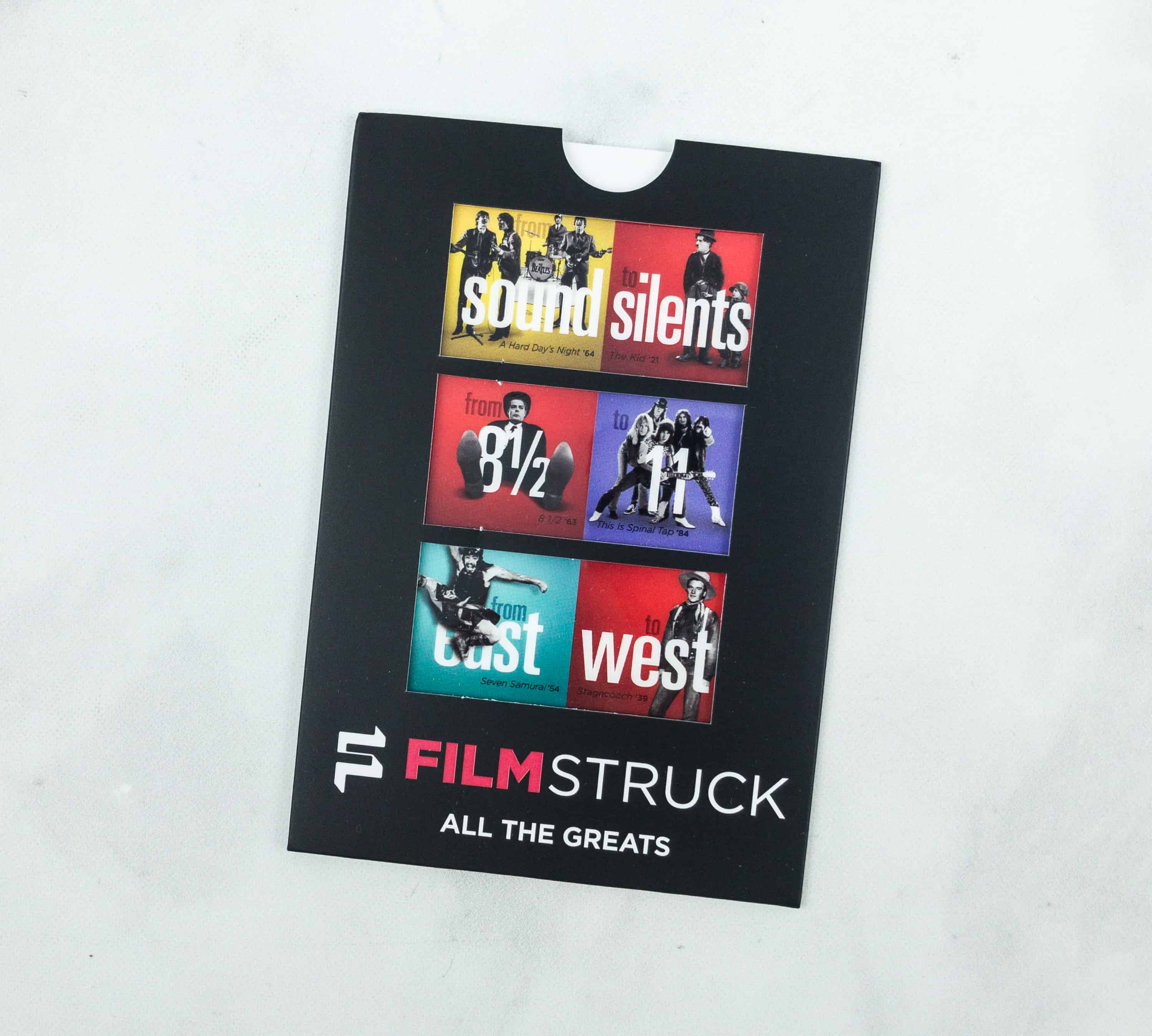 Filmstruck has all the great movies, from Hollywood classics and arthouse films to the Criterion Collection and foreign cinema.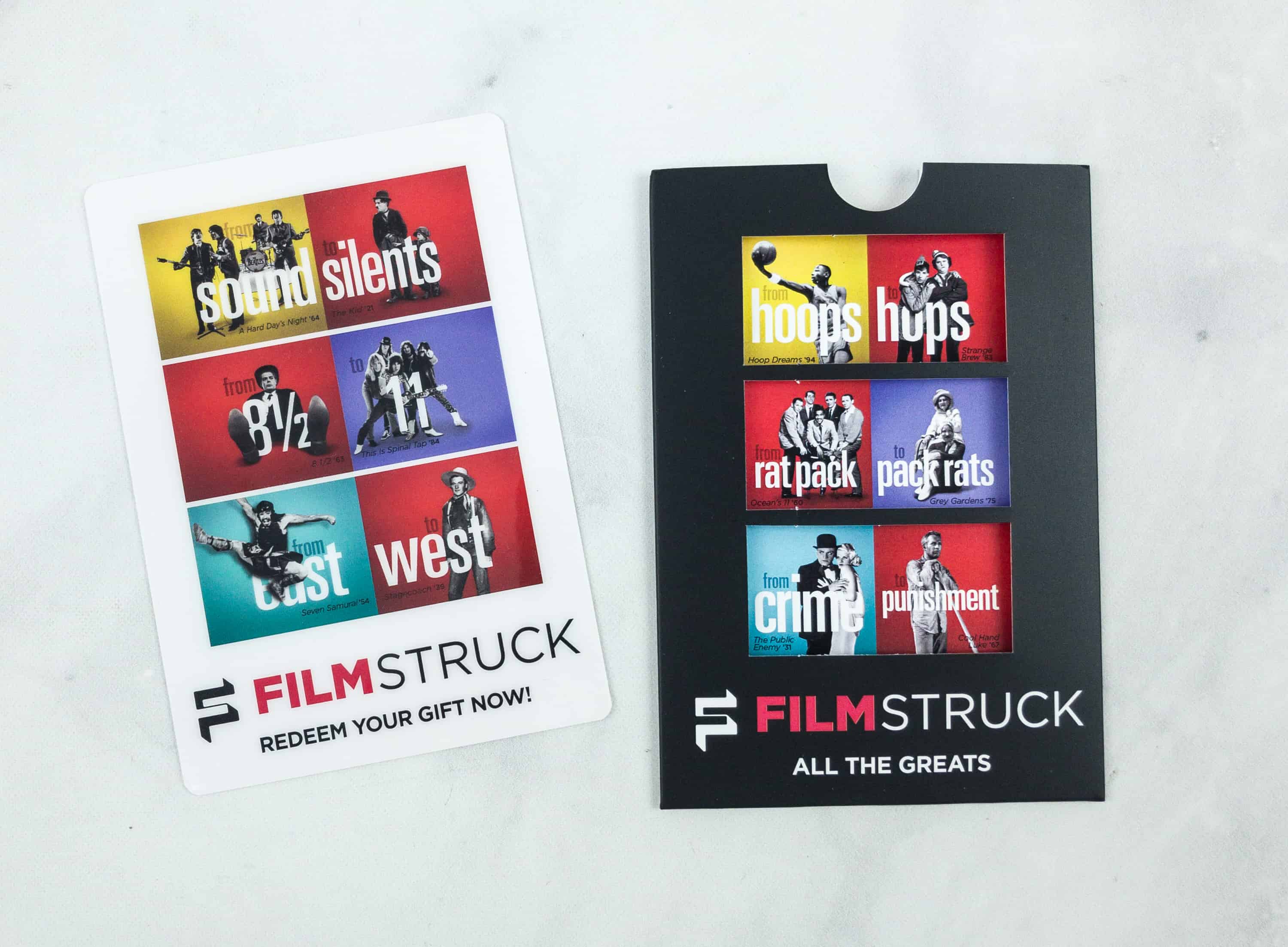 From the design, you can see some of the all-time greats!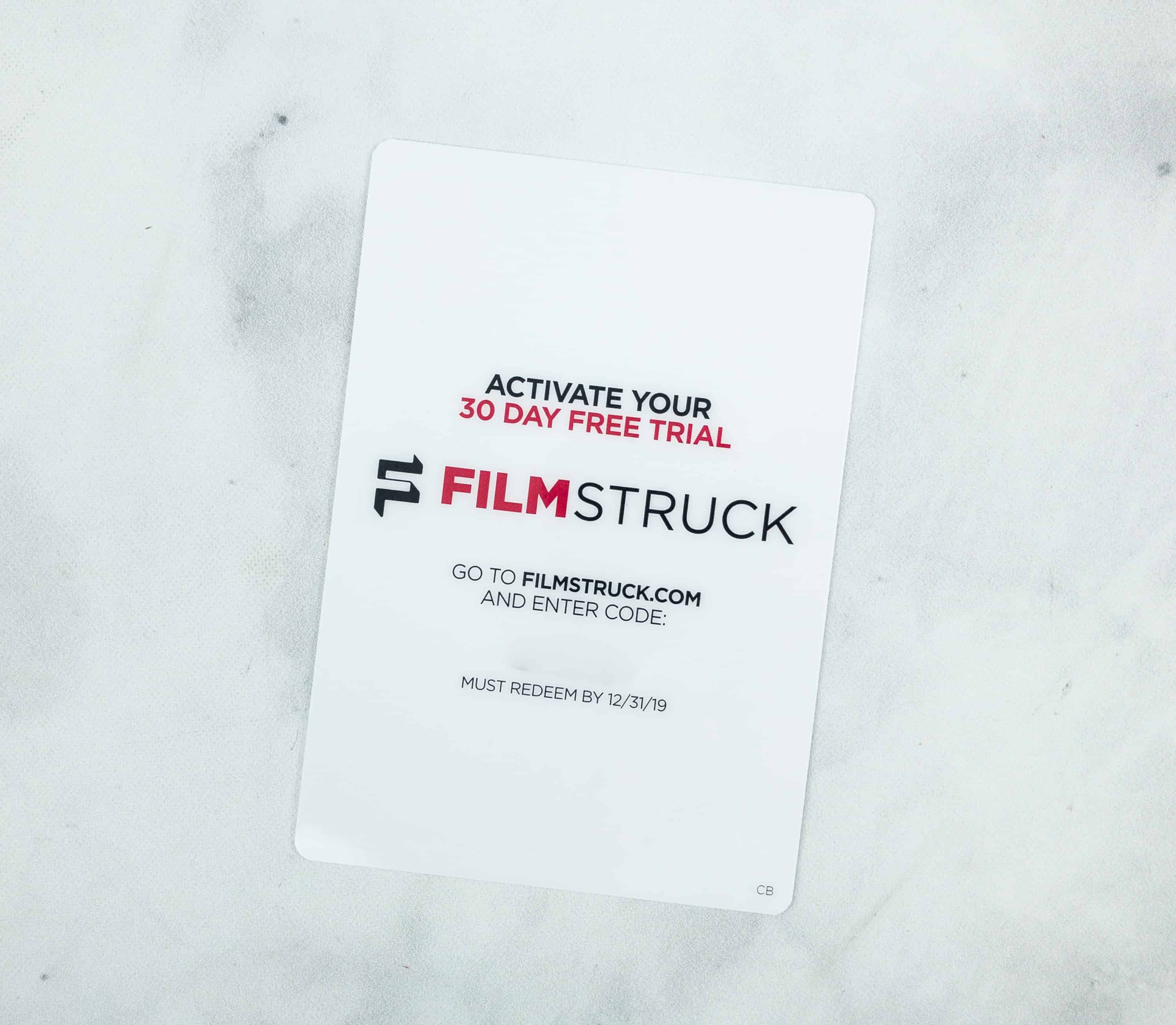 You can go to their website and enter the corresponding code they provided. It's valid until 12/31/2019.
Alas:
We have disappointing news for you all. Every U.S. October box contained the @filmstruck card with a code for a free month of Filmstruck streaming film service. We were going to start the online film festival on Nov 1. However, we were just notified that Turner and Warner Bros. Digital Networks, is shutting down Filmstruck and thereby the streaming of @criterioncollection on that platform. The whole streaming service will disappear by Nov 29.

As you know, we are big fans of @criterioncollection and their HUGE contribution to the preservation of our collective cultural heritage as expressed through film. They carry out the restoration and preservation of great cinema from all over the world. And we were thrilled that people could now stream many of these movies online via The Criterion Channel on Filmstruck. We are all rather depressed by this news. But I guess, the lesson from this is, if you love something, a product, a small business, independent publishers, support them (if your resources allow you to). We can't take the continued existence of any business or company (especially small businesses that run largely on passion) for granted.

We are working on trying to get all of you at least a few weeks of streaming with the codes you received. The folks @criterioncollection will try their best to allow that to happen. But at this point it's looking highly unlikely..:(. I'm really sorry about this. I know many of you were really looking forward to this. But we will figure out if there are other ways to make such a film festival featuring @criterioncollection, happen.
The information card is a letter from "The Drunken Boxwallas" detailing each of the products.
They also remind the subscribers to share their thoughts about the box on Instagram using #boxwallabeauty for a chance to win a free box.

Everything in the December 2018 Boxwalla Beauty Box!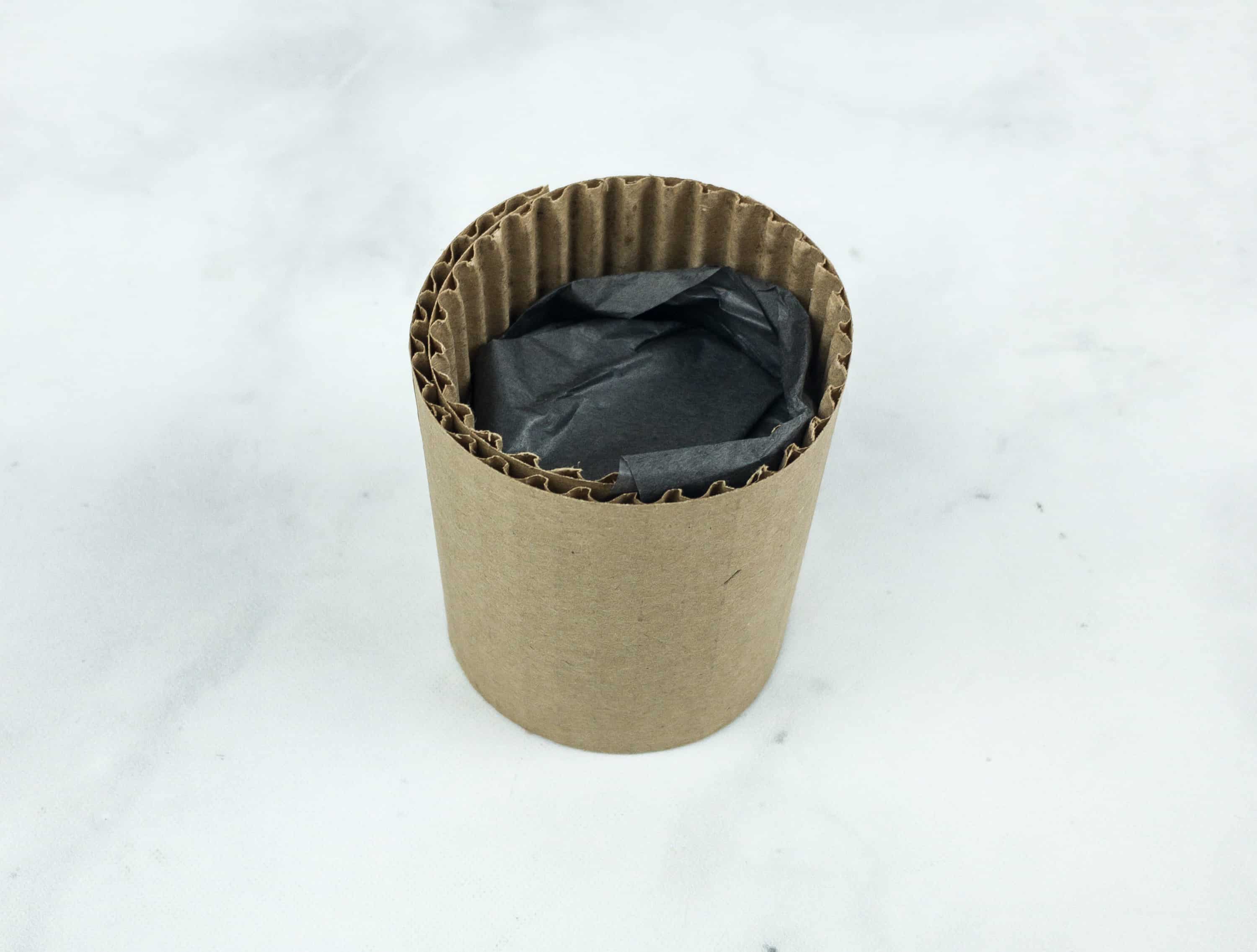 The first one is packaged in a rolled piece of carton.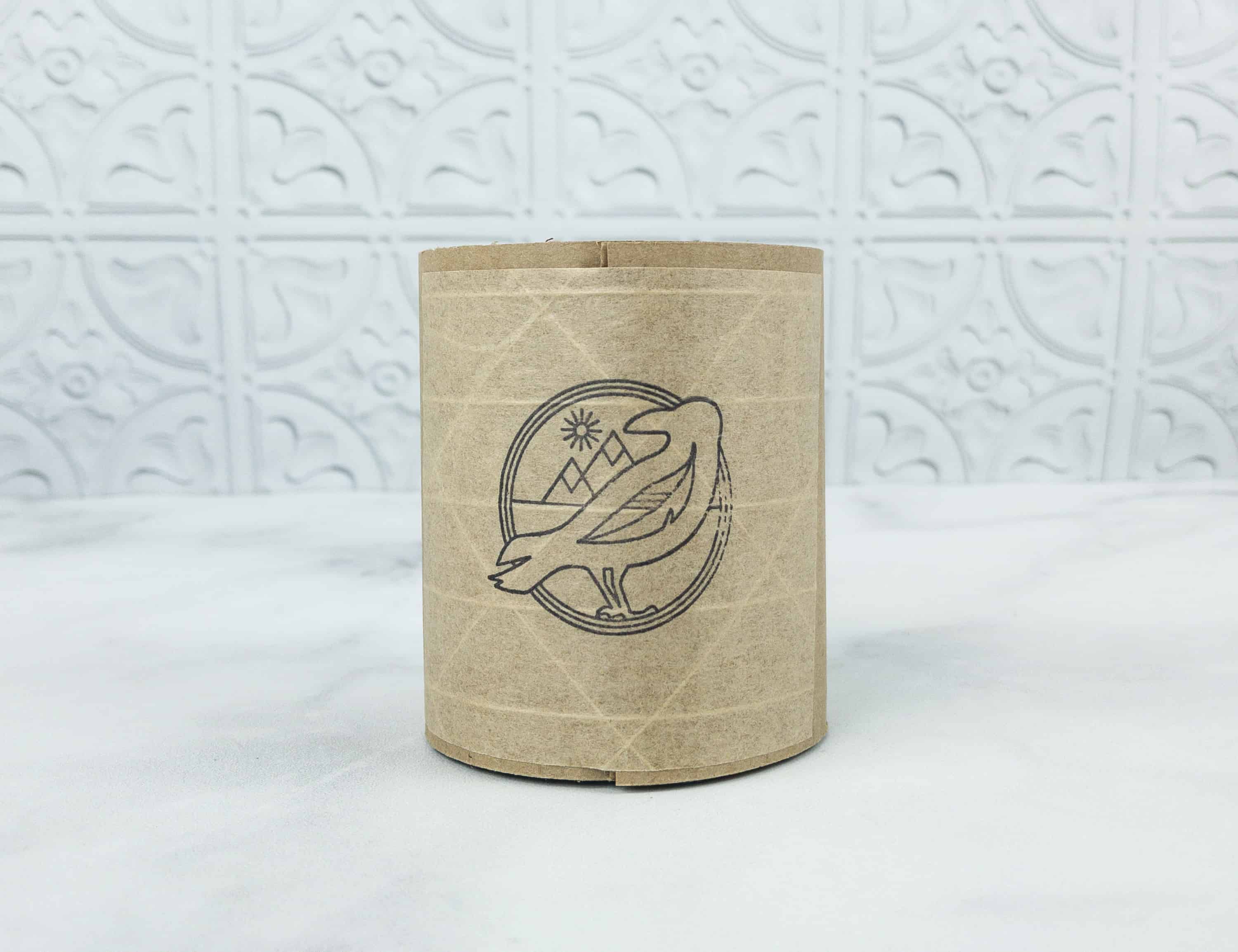 It is sealed with a cute illustration, and you can sense that the item is fragile by the way it was protectively packed.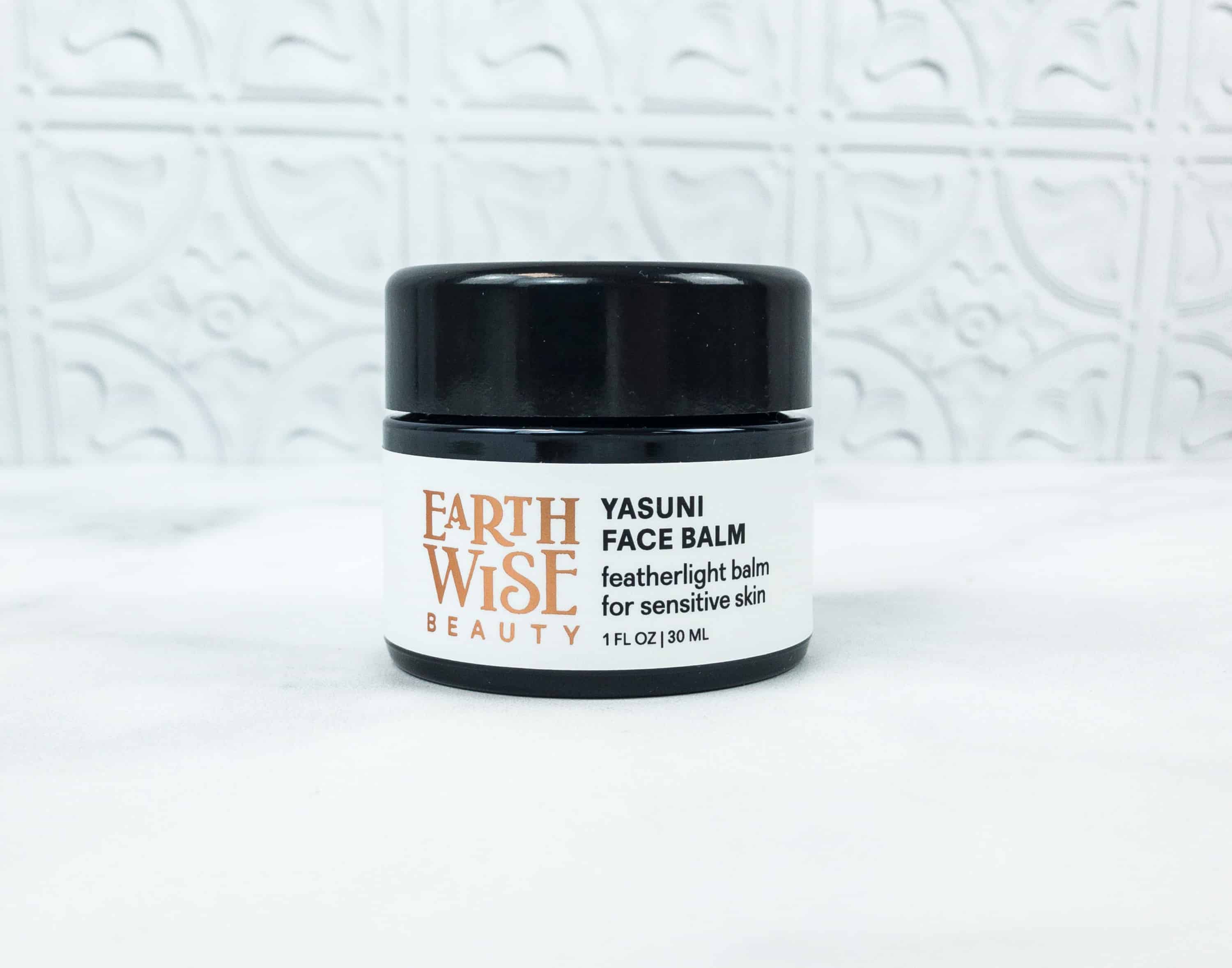 Earth Wise Beauty Yasuni Face Balm ($110) Earth Wise has three types of face balms – Yasuni, Tigress, and Green Leaves. Here we got Yasuni, which is a featherlight balm for sensitive skin. It's an antioxidant rich and enzymatic balm without any essential oils, and controls oil production in oily skin and decreases and prevents blackheads, while providing a high dose of antioxidants.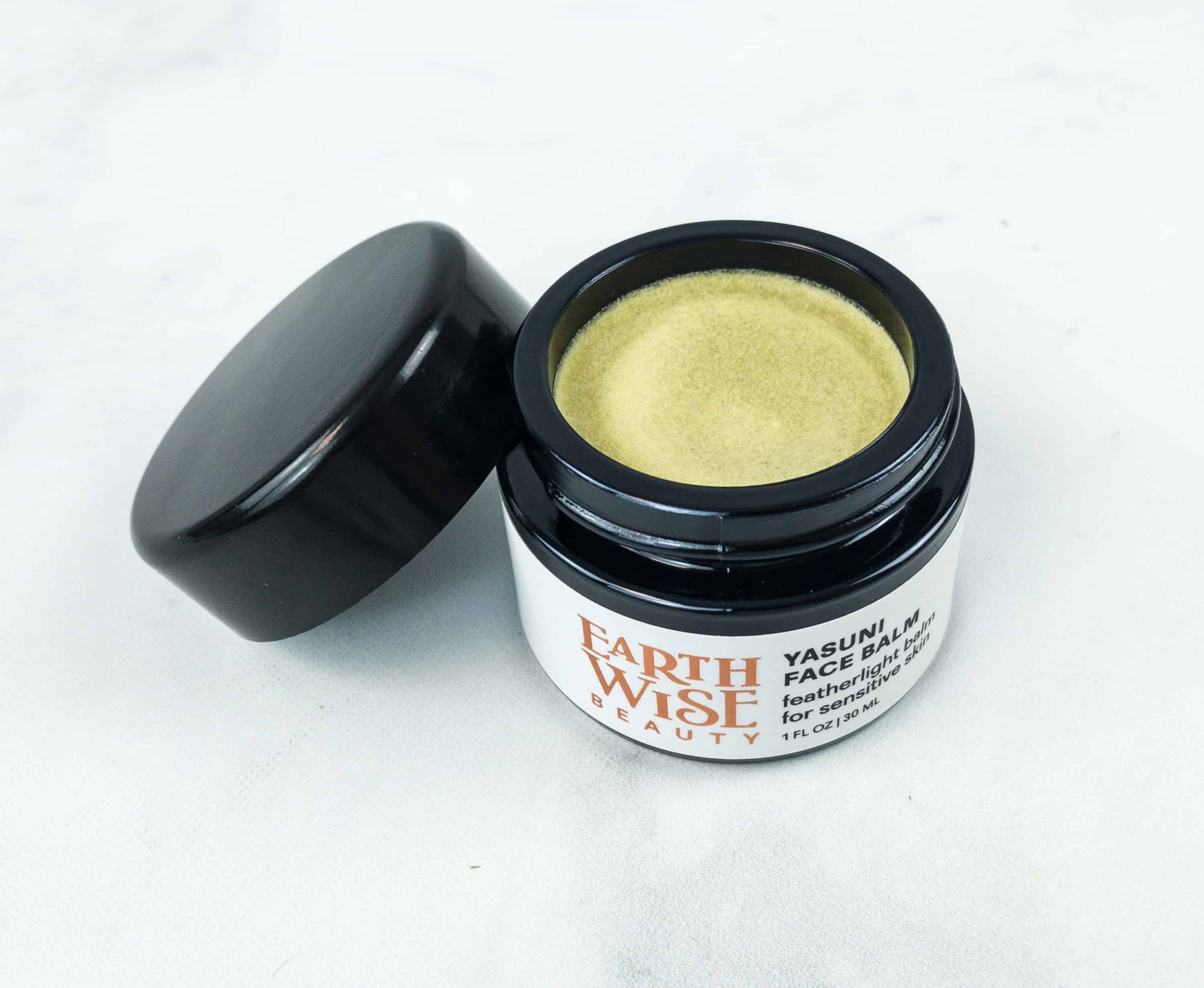 It even has exfoliating properties that help resurface the skin in a way comparable to retinol, but without causing redness, irritation, or intense peeling. It has a very light, berry-like, and non-lingering scent.
It might be the lightest balm I've used, and it's super luxurious. It's also great for all skin types – if you have dry skin, you might want to add a touch of your favorite oil with this one – just blend it up in your hand! I've been using this for a few days now and I already feel like I'm glowing with smoother skin – I think it's making a positive difference!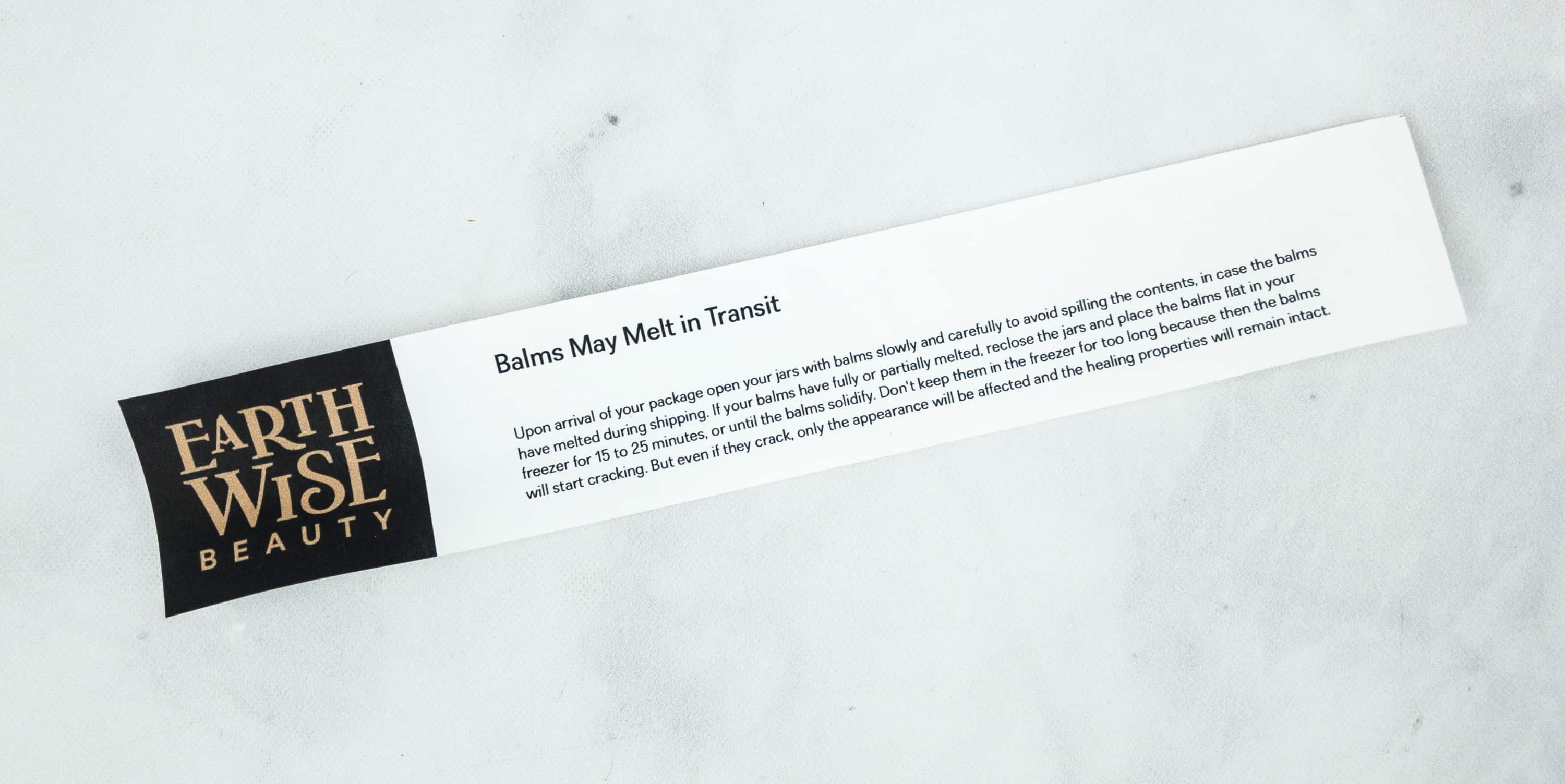 It also came with a small strip of paper telling you on how to take care of your product and explains that the balm may melt during transit, and how to turn it back to its solid state.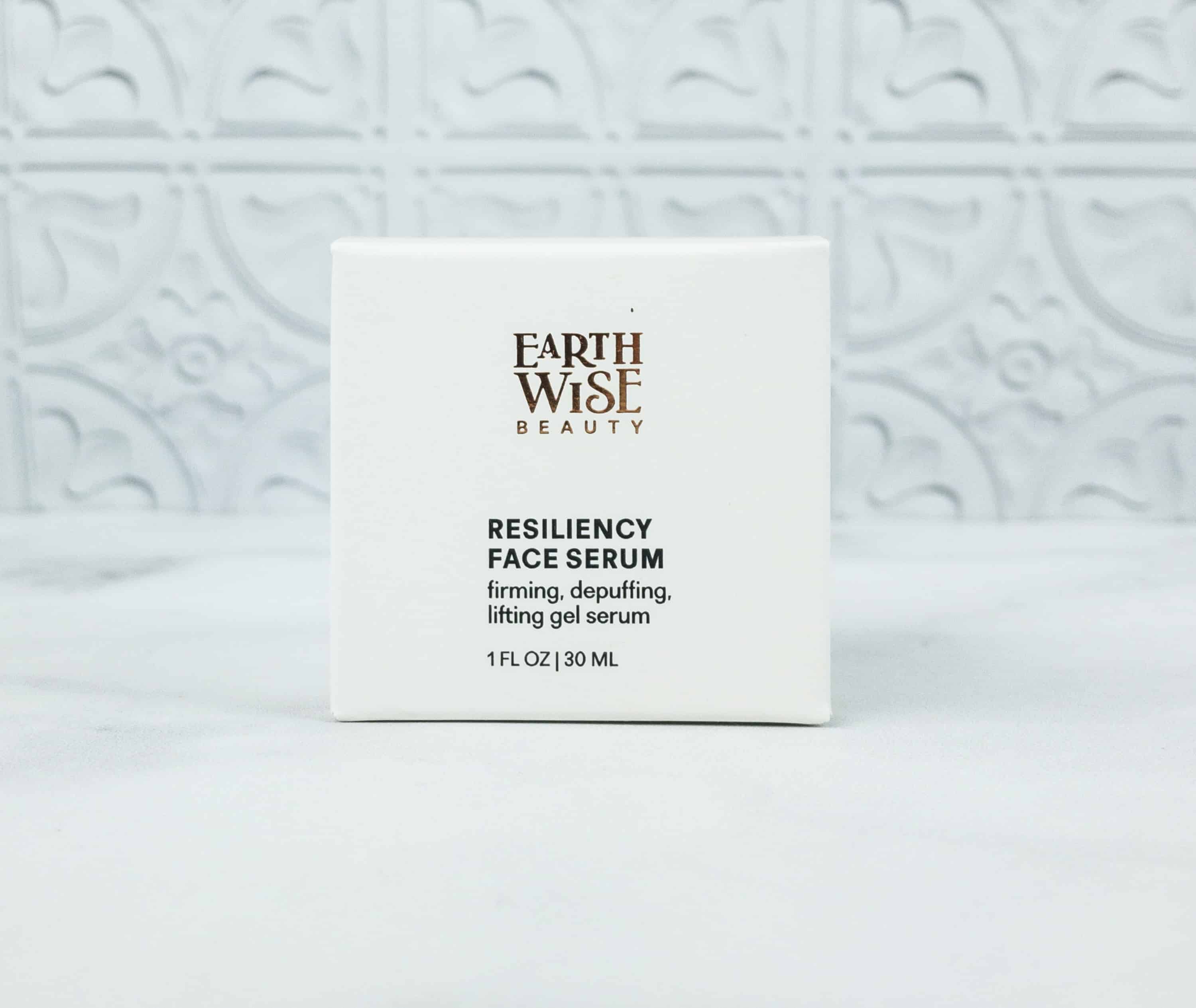 Earth Wise Beauty Resiliency Face Serum ($64) It was once known as the Carrot-a-Day Face Serum, but now bears the name Resiliency Face Serum. It is the brand's ultimate take on anti-aging serum, and one of their best-selling formulas.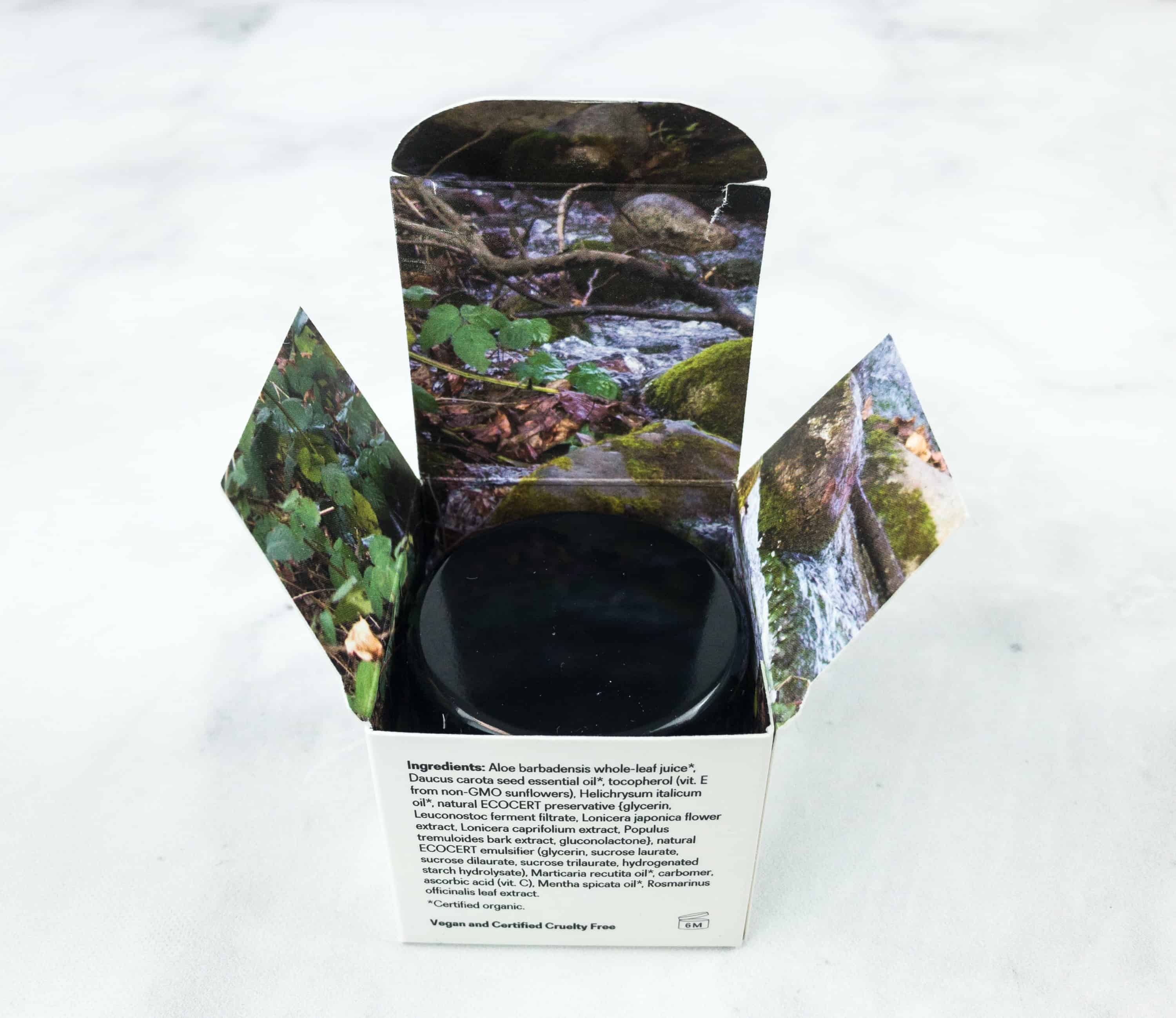 It comes in a very beautiful box, just look at the high-quality print inside!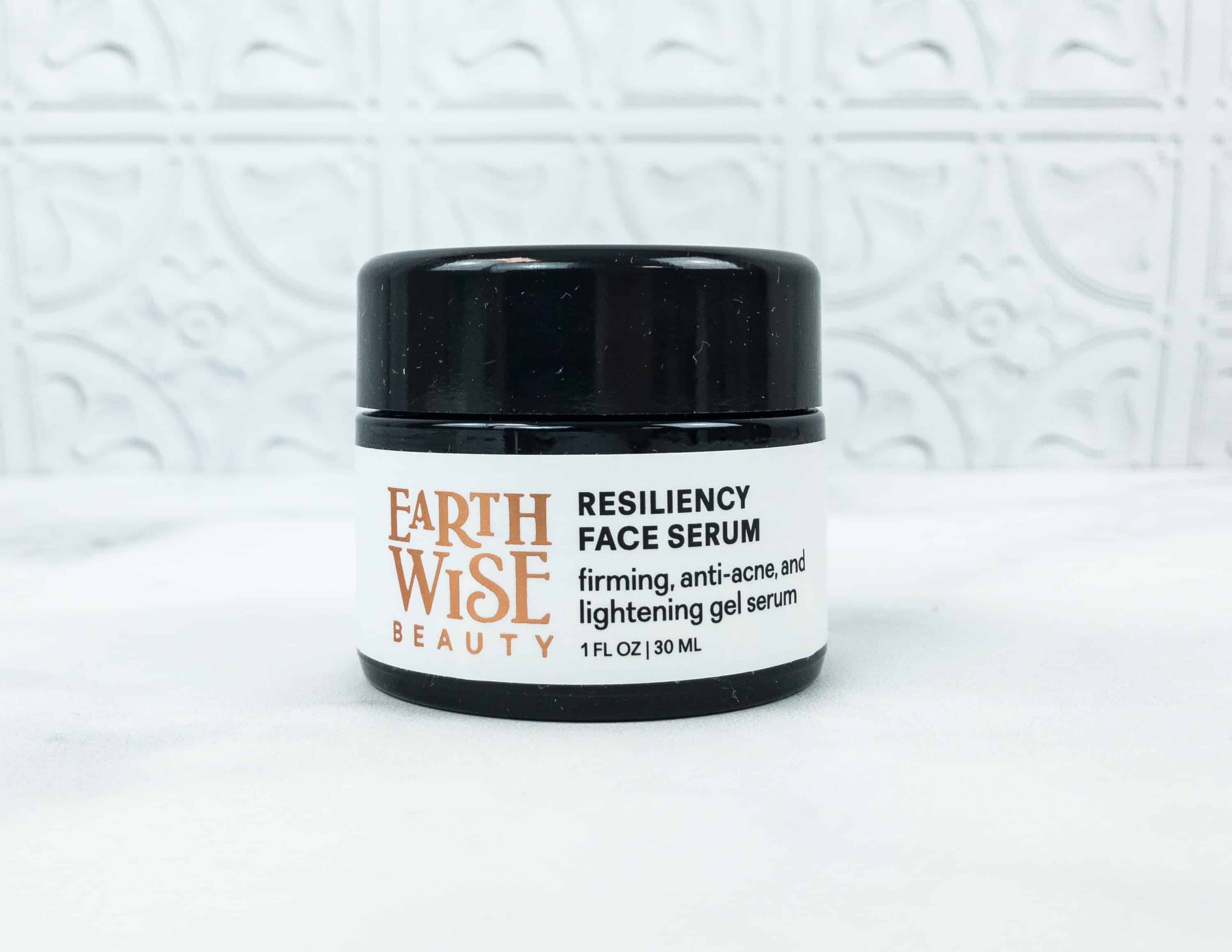 The serum has lots of benefits to the skin, from immediate smoothing, firming, depuffing, and brightening to its long-term effects, such as decreasing skin discolorations and scars.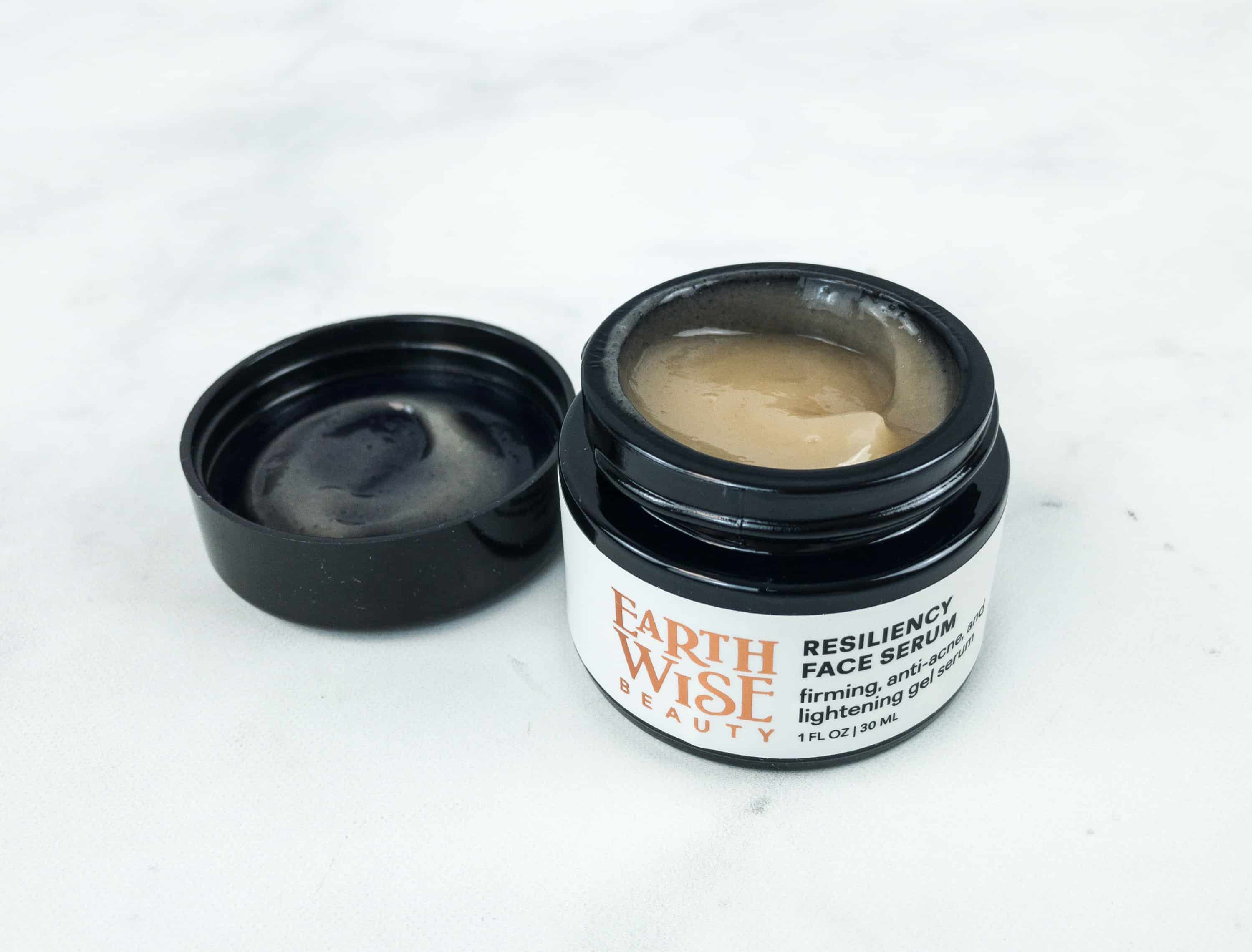 The main active ingredient of this product is carrot seed essential oil, one of the most effective yet very gentle skin-tissue-regenerating ingredients. Aside from that, the serum also contains natural sun-blocking and sun-damage-preventing and -correcting properties, and the anti-inflammatory German blue chamomile which is used to reduce any possible skin irritation and redness, as well as helichrysum (Italian everlasting).
Boxwalla always lets me try different products that I come to love after each use! For this month, they included two skin-loving products that fight aging and other common skin problems too. Who wouldn't want a youthful glow and at the same time, get rid of skin problems with doing just simple and easy skin care routines? I also love how lightweight each product is, unlike bulky and heavy creams. Furthermore, these are made with natural ingredients, it's like nature is also helping us to achieve the skin we love. I really love this subscription that provides luxurious products that are really effective too! The total value of this month's box – which is still available! – is about $174! Totally staggering!
What did you think of this month's Boxwalla Beauty box?