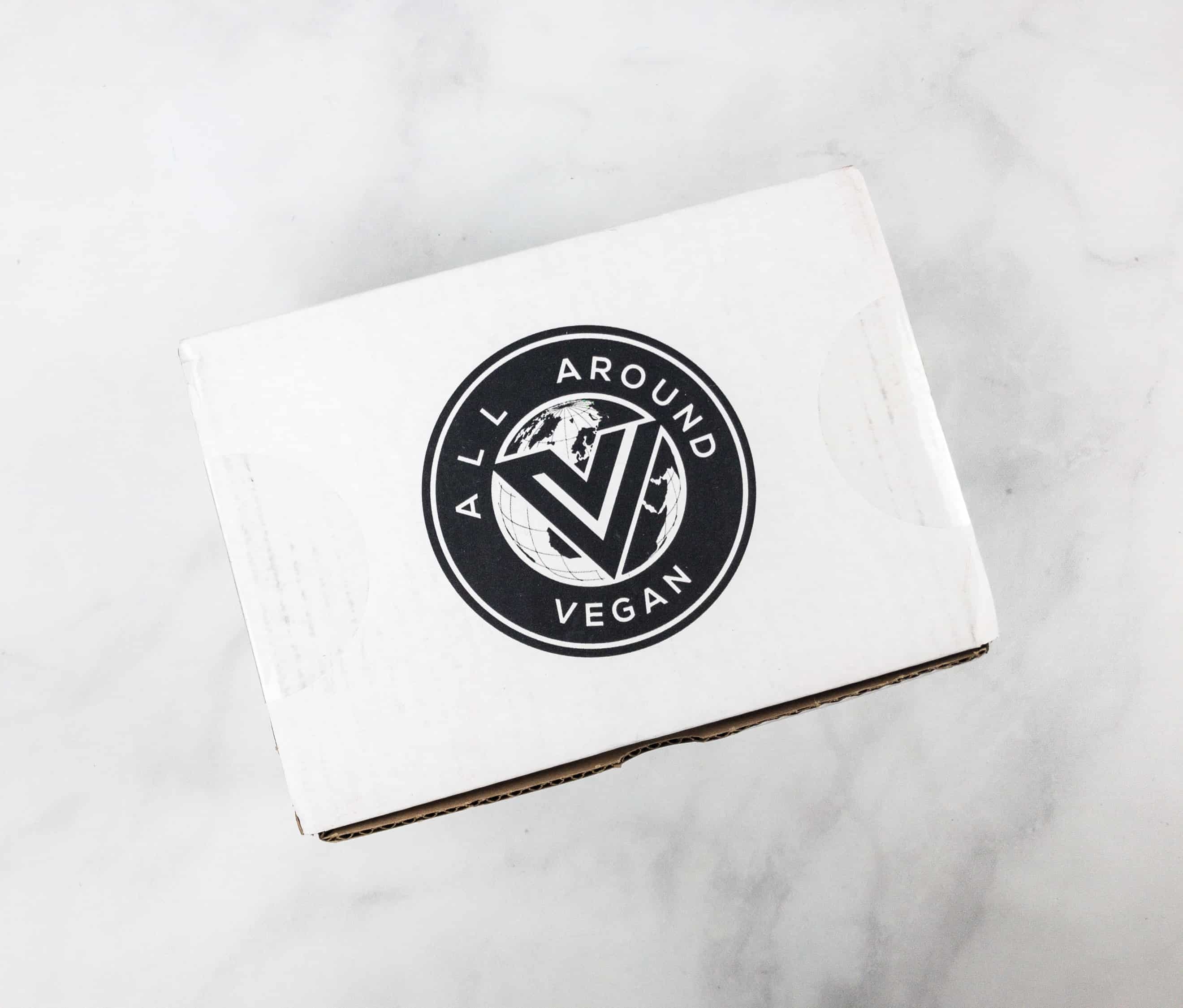 We also have the first spoiler for December 2018 All Around Vegan Box!
Get 15% off your first subscription box! Use coupon code HELLO15.             
Each box includes:
Vegan-Leather Mini Purse from Samara Bags 
Designed and folded with a single piece of Microfiber, this purse is held together with a single brass clasp and can hold 12-15 of your most needed cards or cash. A stylish alternative to traditional leather purses.
What do you think of this month's spoilers?