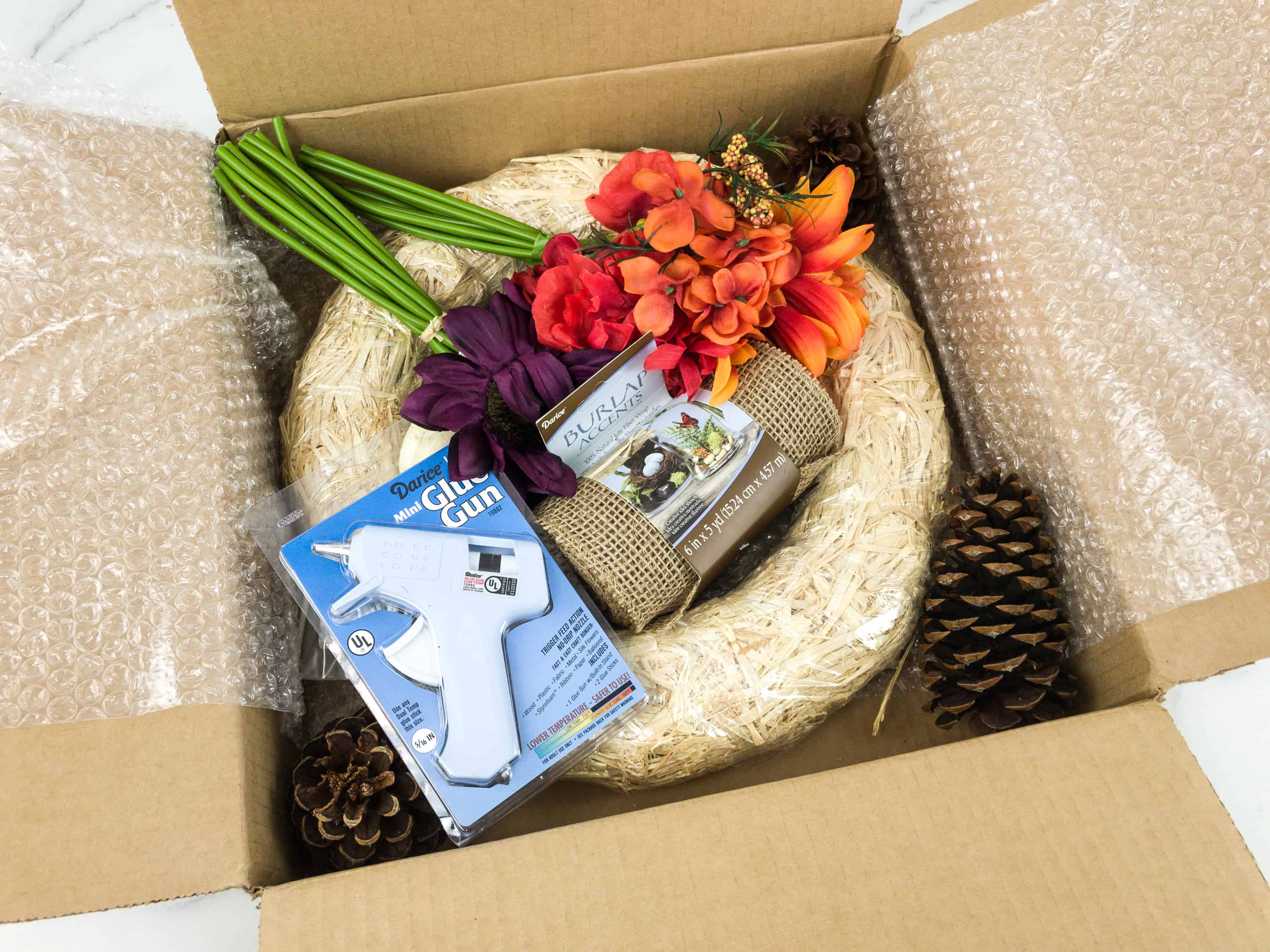 Adults & Crafts is offering a lifetime percent off deal for Black Friday! Use coupon code CRAFTWEEK and save 15% for the life of your subscription! Ends 11/26!
"We have always been about the feel-good factor here at Adults & Crafts, and this Craft Friday we are tripling down on that! Here are three feel-good emotions you'll feel by signing up for the Adults & Crafts Crate today:

1) Feel the satisfaction of getting a great deal… Get a lifetime 15% off your subscription with code: CRAFTWEEK

2) Feel the excitement of entering into a giveaway… If you purchase a 6 or 12-month prepaid subscription, you will automatically be entered for a chance to win 6 months free! We will pick one lucky winner and refund 6 whole months back to them on Tuesday.

3) Feel the gratification of helping out… A portion of the proceeds from your order will get donated to the American Red Cross for their California Wildfire relief efforts. Being based in Colorado, we have some experience with wildfires, but cannot begin to imagine what people in California are going through. Therefore, we are pledging a portion of our earnings to the American Red Cross to help them with all the unbelievable work they do for disaster relief.

So get those feel-good feelings today by signing up for the Adults & Crafts Crate monthly craft subscription box!"
Grab this deal here  or check out our reviews to find out more!