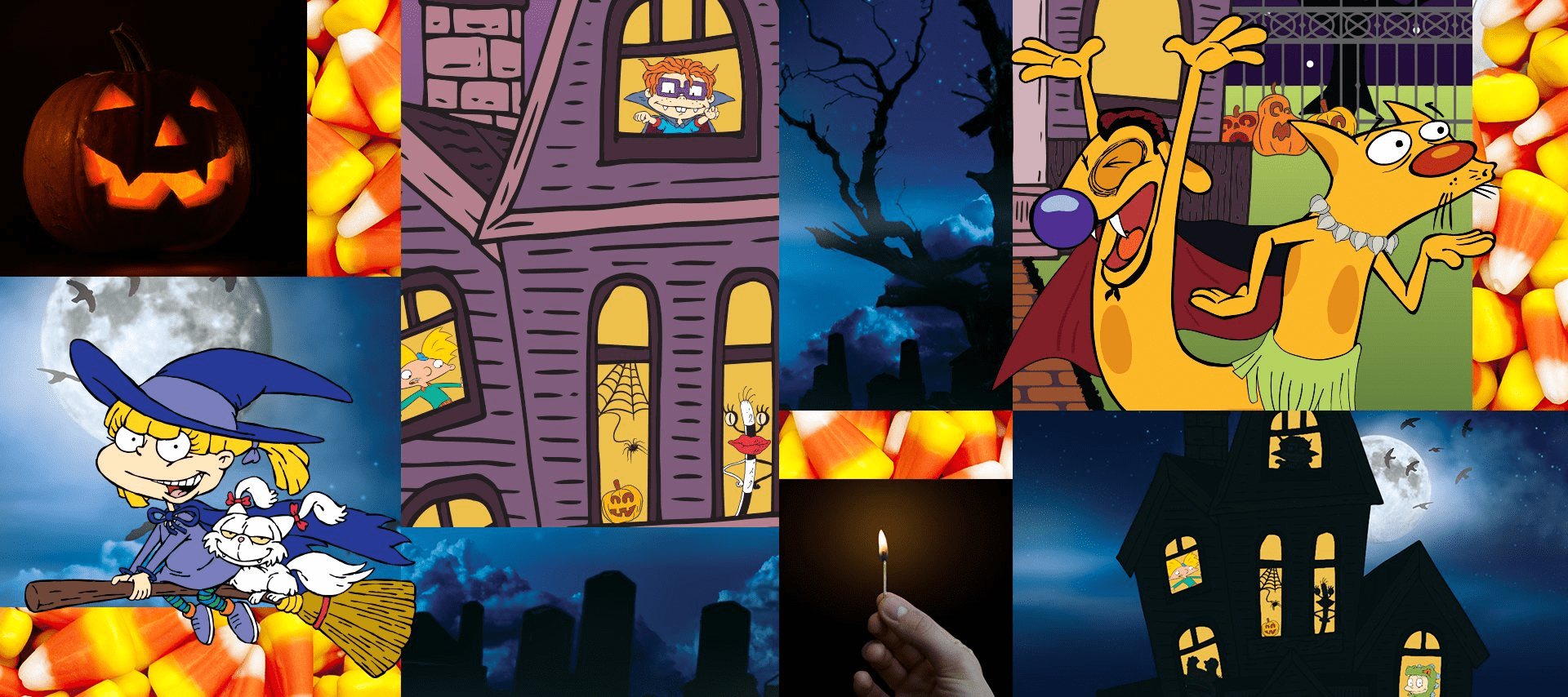 The Nick Box for Fall 2018 is still available for order and it's now 20% off! The theme is TRICK OR TREAT!
The Nick Box is BACK for Halloween and sweeter than ever. This awesome Fall box is packed with exclusives you can't find anywhere else! So come trick or treating with us!
BOO! Take 20% off when you subscribe to the Nick Box with coupon code SPOOKY!
Oblina umbrella
Zeke the Plumber shirt
TMNT ice cream figure – glow in the dark
pizza face mask
puzzle – matches box art
Chuckie planter
Are you afraid of the dark Glow in the dark socks
Are you afraid of the dark – pin
Aaahh!!! Real Monsters Oblina Umbrella
Are you signing up for The Nick Box?