The Gentleman's Box offers a quarterly subscription, which brings lifestyle and fashion goods centered around the season. Each box is inspired by luxury brands throughout the world and is curated by fashion experts.
DEALS:
Save $5 on your first regular box. Use coupon code HELLO.
Get $10 off your first Premium Box! Just use the coupon code HELLO10 to get the deal.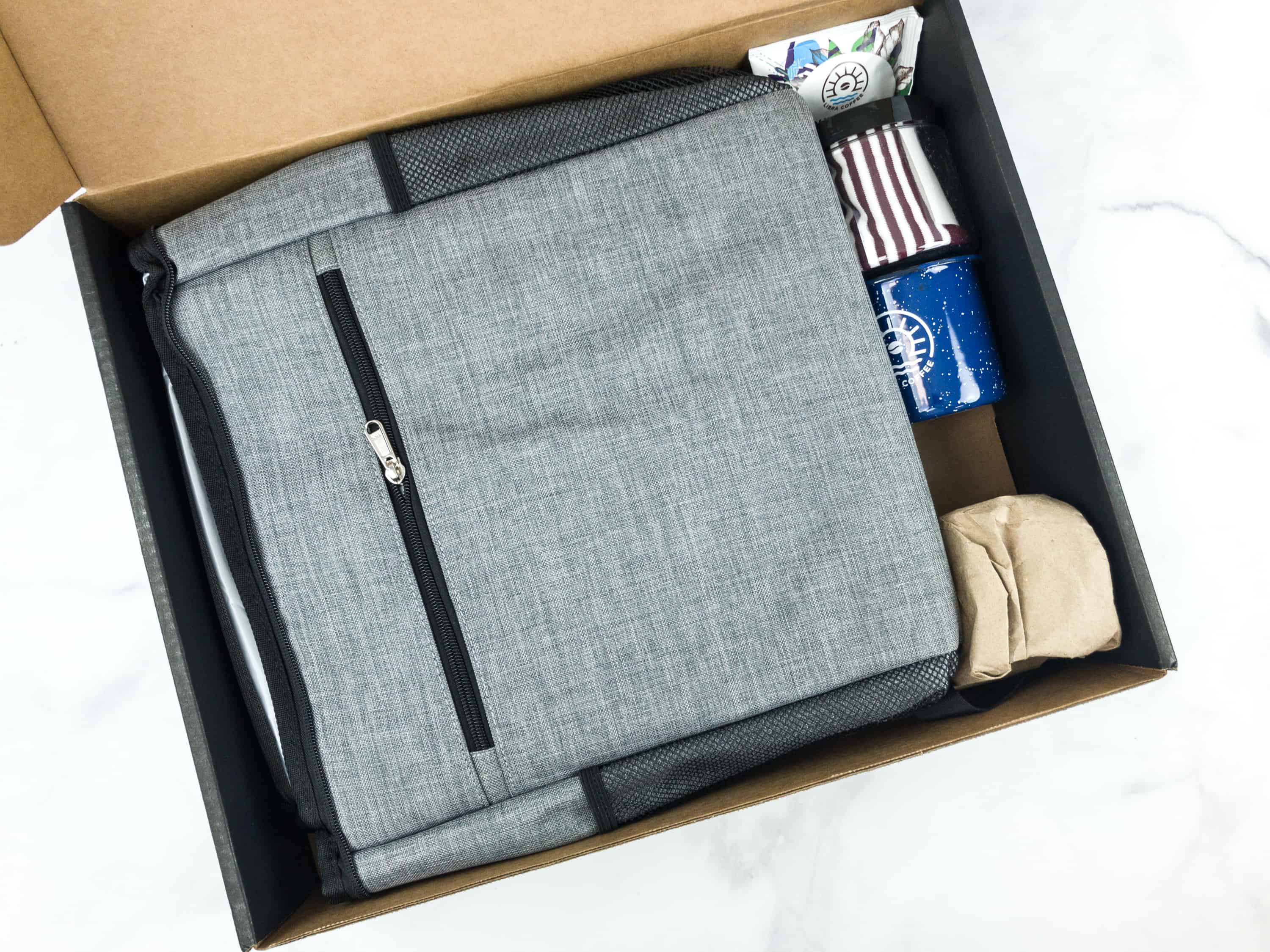 All the items are neatly packed inside the box. The box was fairly huge, so I expected a lot of packing material, but it was stuffed with items instead!
Each box includes a well-designed booklet describing the products in the box and offering use or styling suggestions for each one.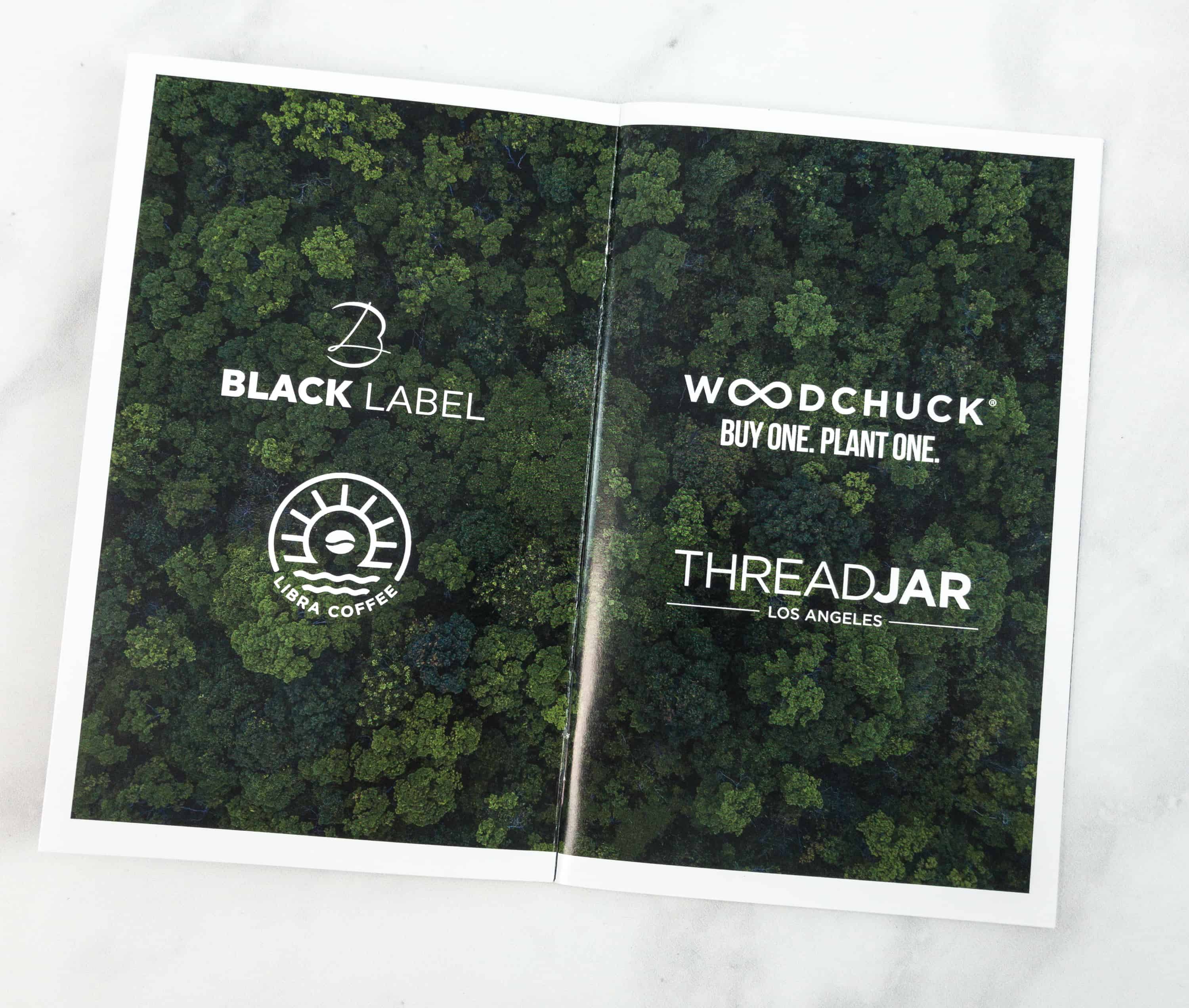 The inside of the cover includes a list of brands featured in this quarter's box.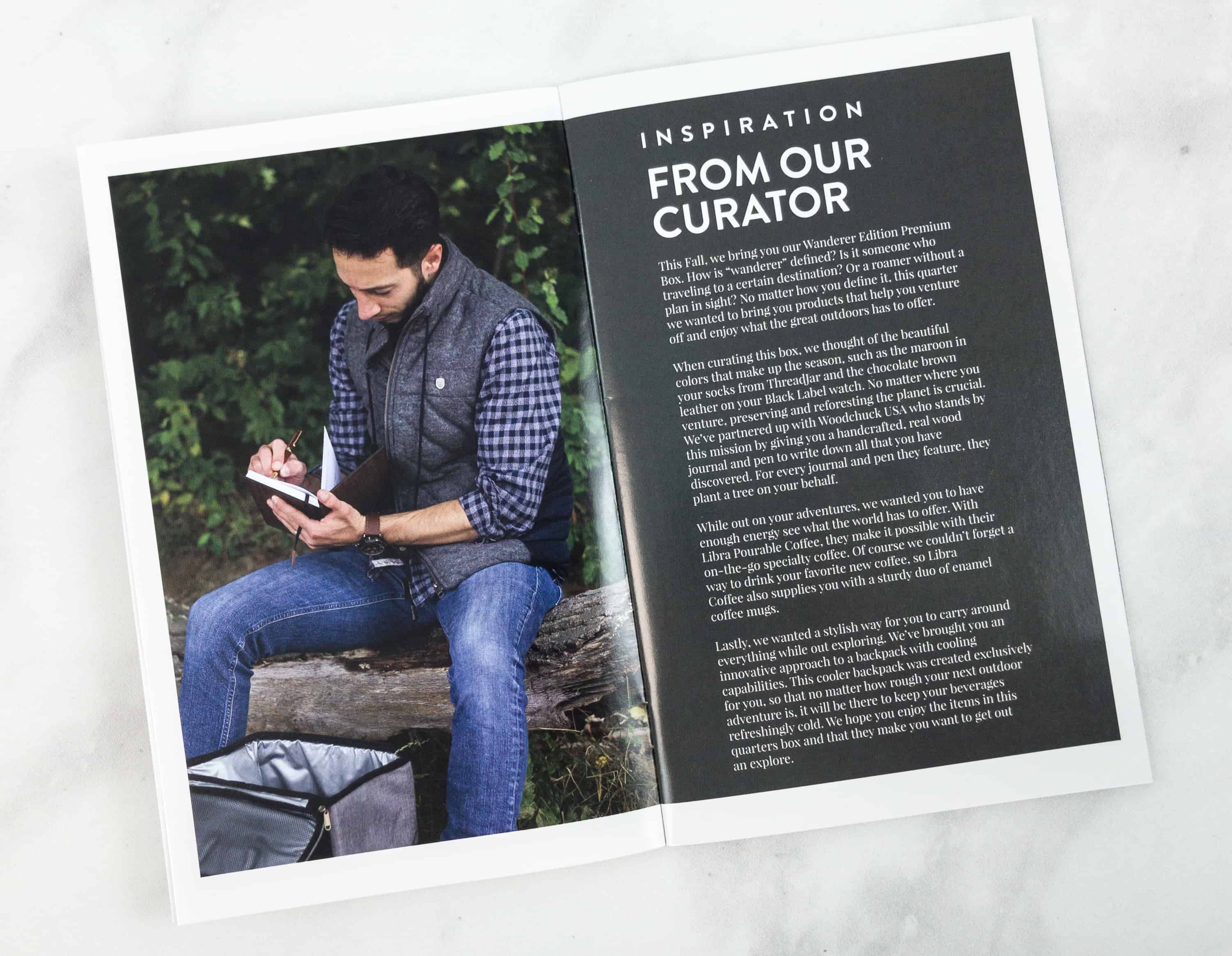 The theme this month is THE WANDERER EDITION. A short missive sets out the vision for the curation, describing how each item fits into a contemplative day out and about.
The booklet normally includes a group picture of all the items included inside the box. I hate it when my cooler tips over and all my items artfully arrange themselves in perfect lighting.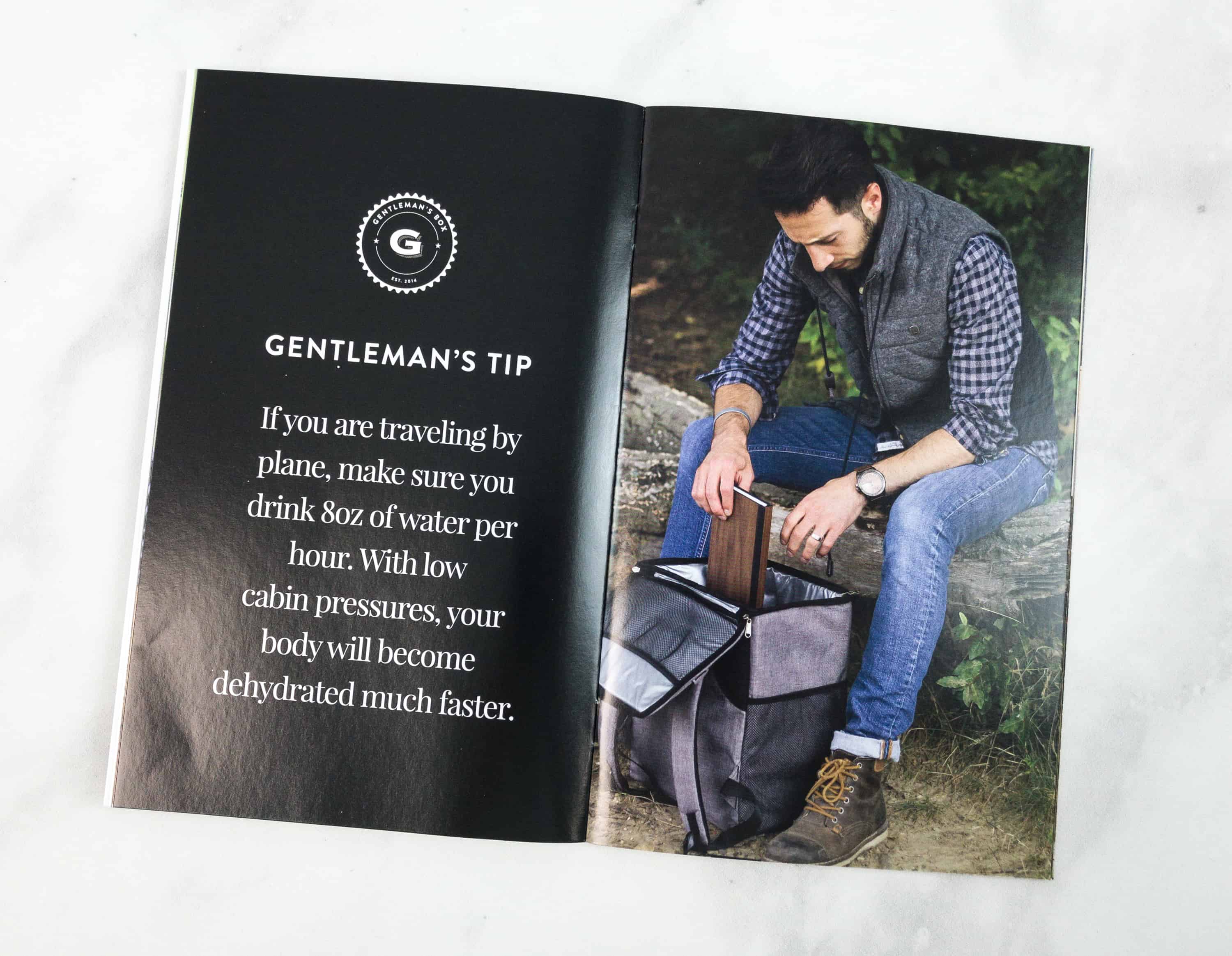 There's also a tip related to the theme.
If you are traveling by plane, make sure you drink 8oz of water per hour. With low cabin pressures, your body will become dehydrated much faster.
Like you find in the monthly Gentleman's Box pamphlet, they've worked in some fun content relating to the items in the curation — such as this list of some benefits of journaling!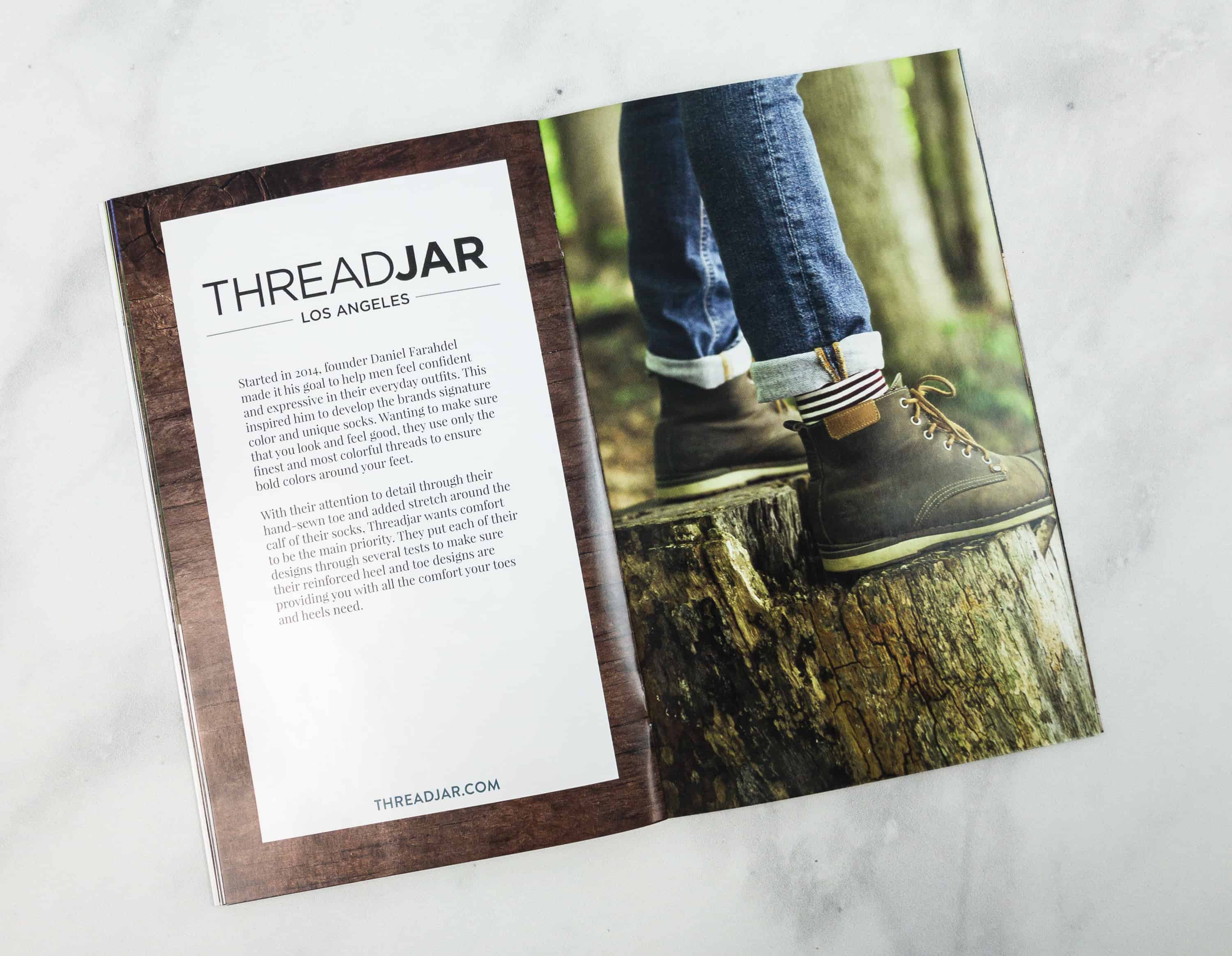 Each brand featured in the box has its own page, so you learn a bit about the product and company behind it.
And no product page would be complete without high-quality photos!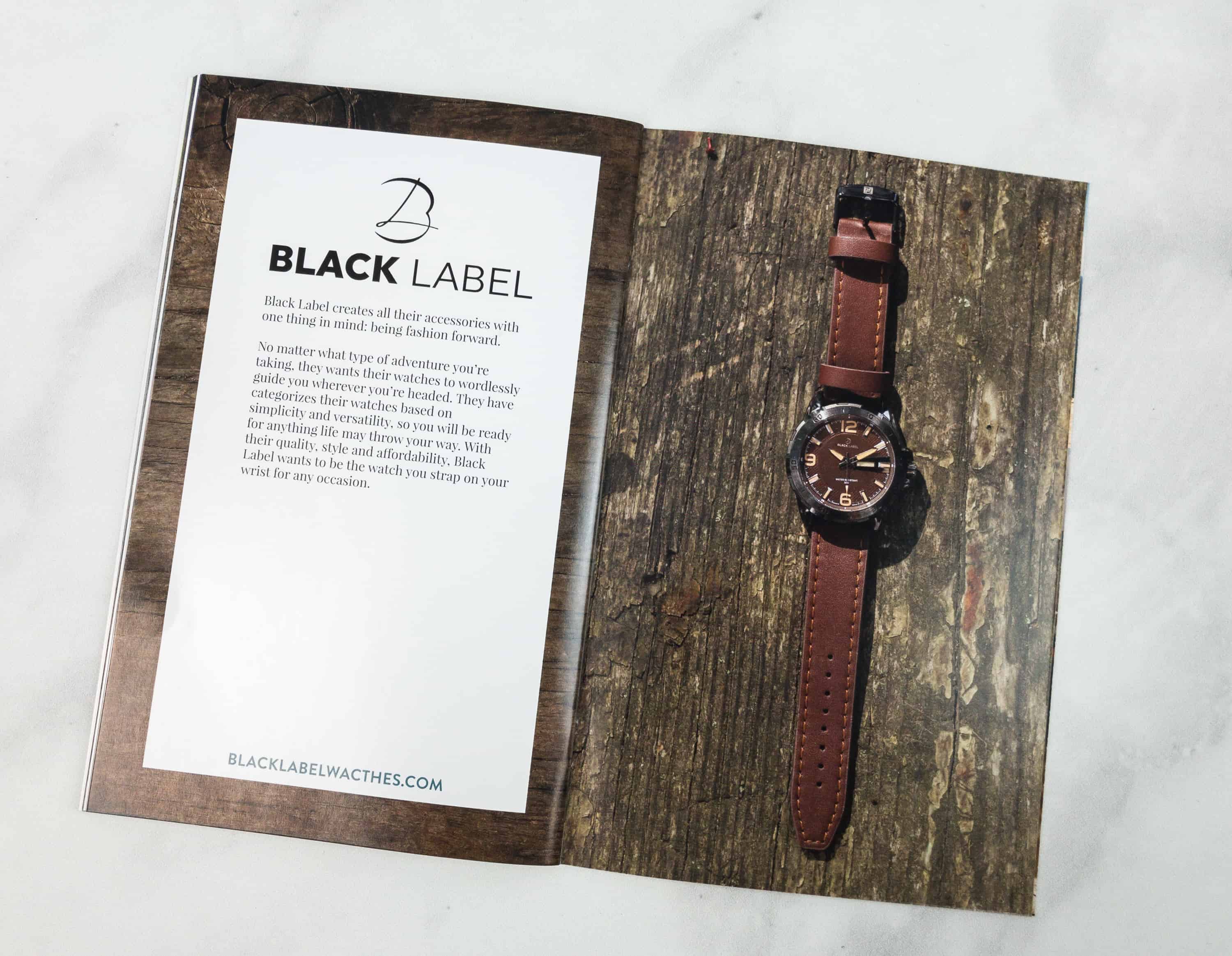 In case you want to find out more about the brand, they also provide the brand's website on the bottom of the page.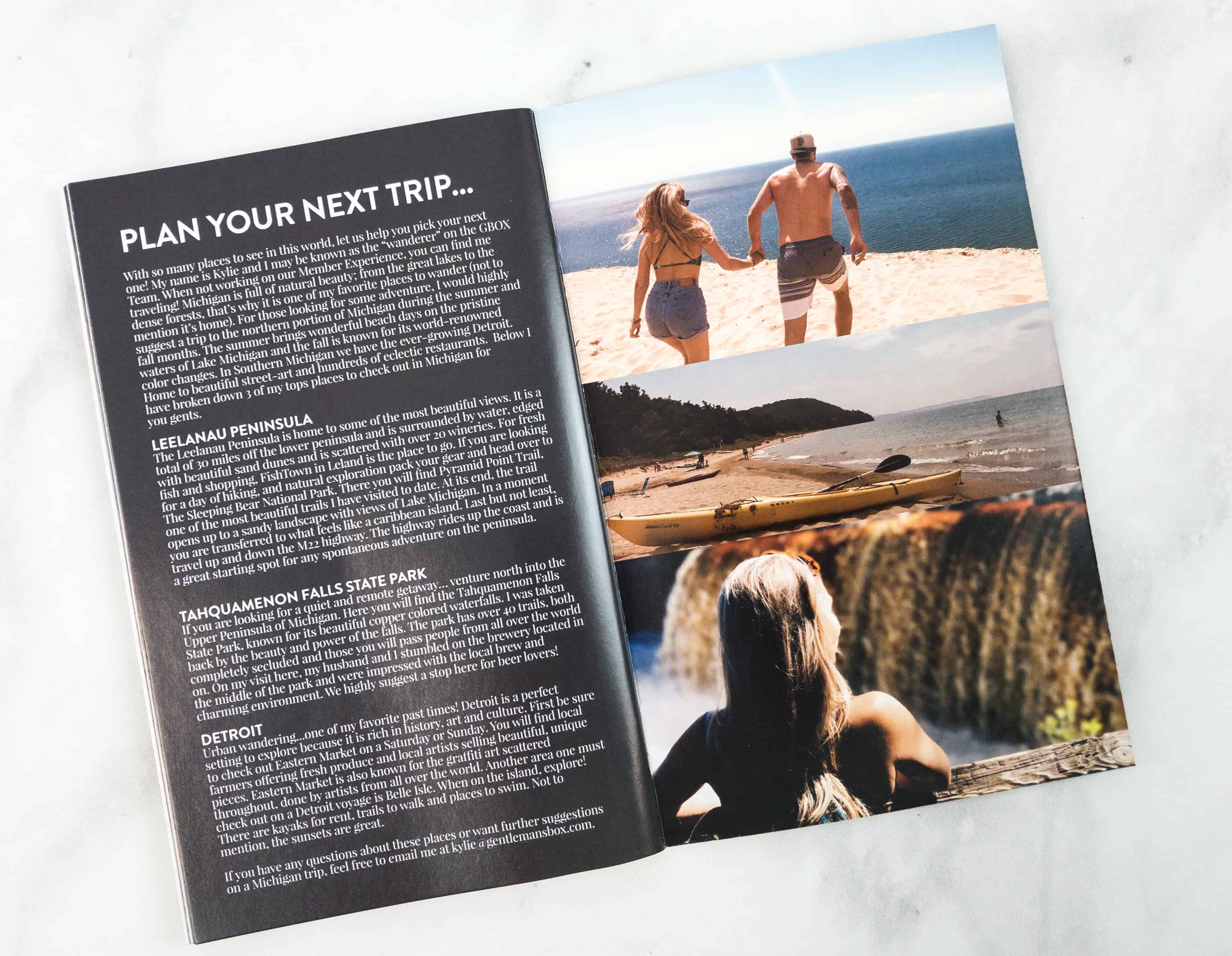 Lastly, they shared three of the top places that you can visit in Michigan. Picturesque peninsulas… breathtaking falls… Detroit.
Everything in my box!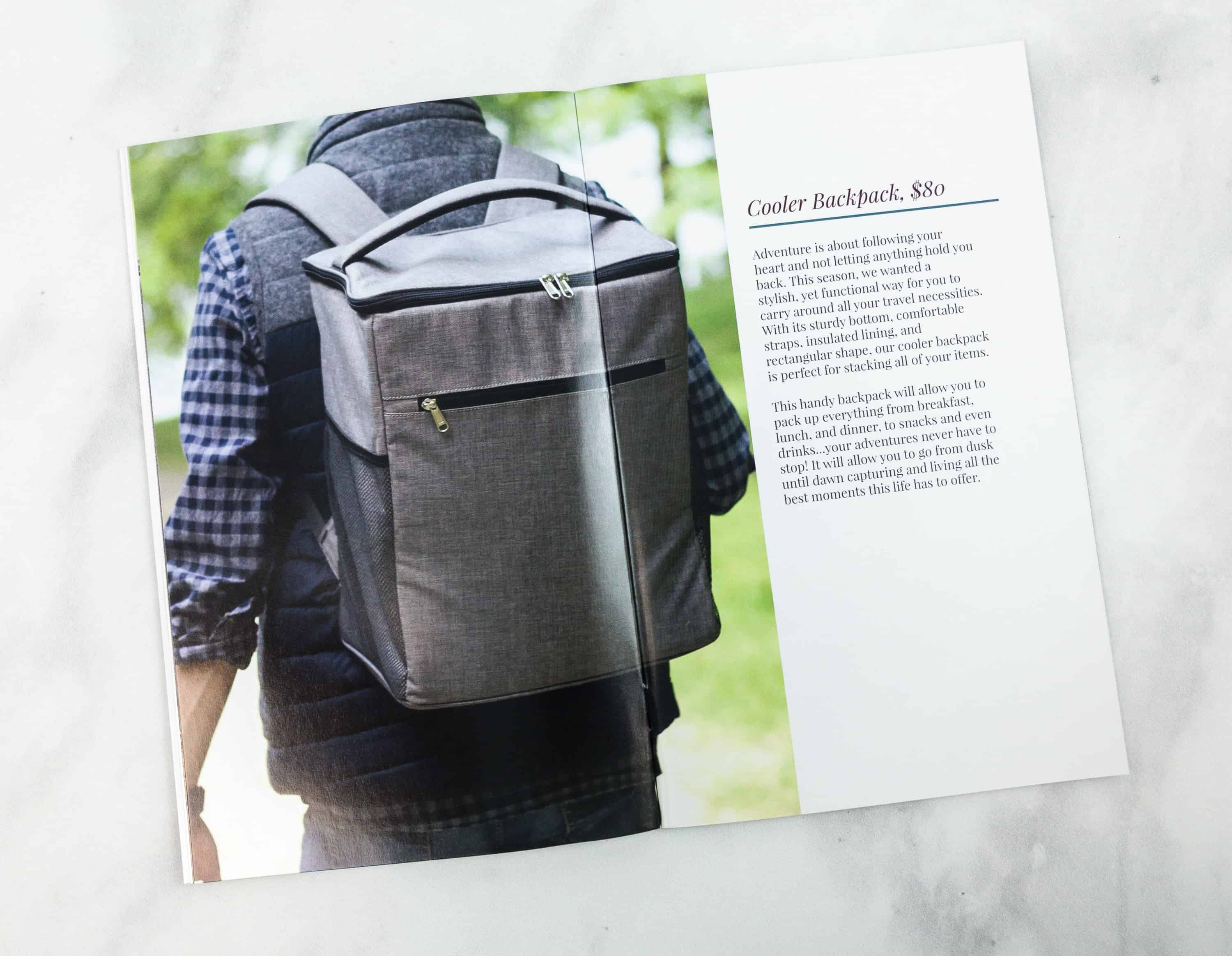 Cooler Backpack ($80) This compact and stylish backpack cooler is perfect for camping trips and even picnics!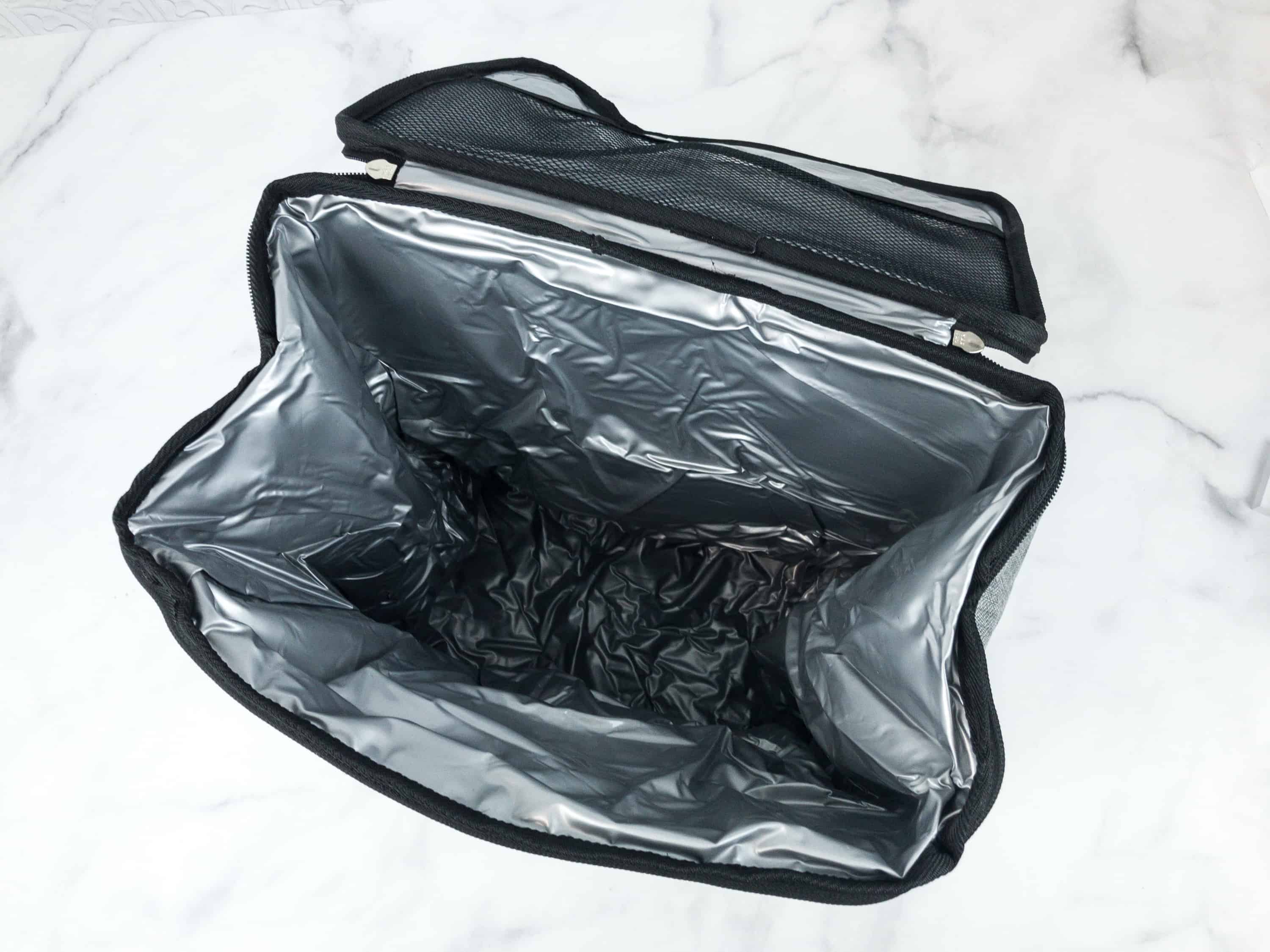 It features an insulated waterproof inner layer and a padded lining, making sure that the contents stay cool.
It also has a pair of gartered side pockets where you can put some of your on-the-go items in an easily reachable yet secure space. There's another huge pocket with zipper in the front for larger items.
The bag has a pair of double-stitched straps and a top handle, so you can use it either as a backpack or a hand carry bag. The lining is padded, adding some comfort, but is not padded specifically for wearing as a pack, so you have to pack the cooler wisely to avoid lumps against your back. The cooler is soft-sided, so it can be easily tucked into the footwell of the car or other irregularly-shaped space.
It's a unique, well-designed bag with a rectangular shape and sturdy bottom that is huge enough to accommodate a number of items.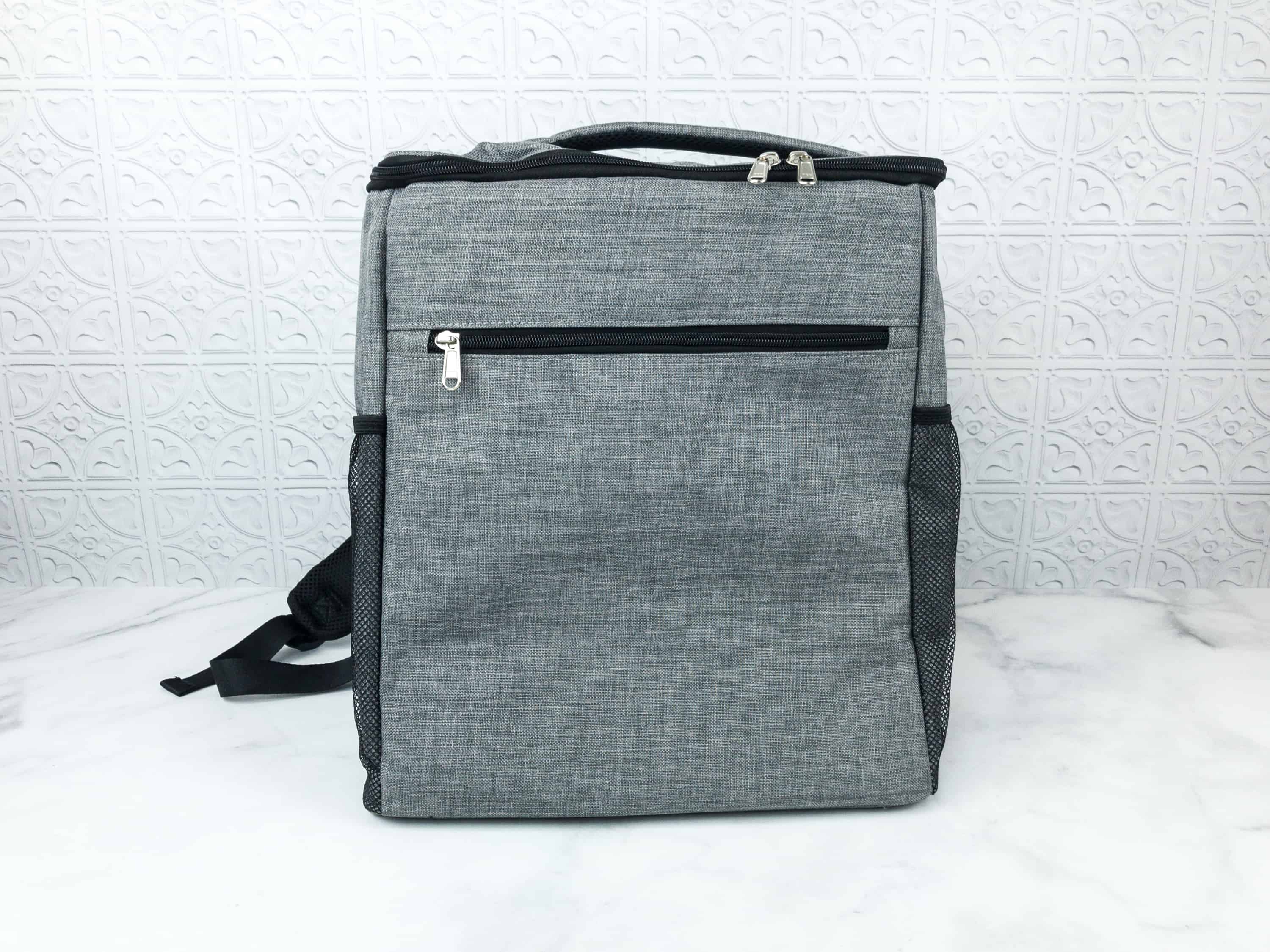 This handy backpack will allow you to pack up everything from breakfast, lunch, and dinner, to snacks, and even drinks. I estimate that a couple twelve packs of cans would fit comfortably in here with ice.
Woodchuck USA Journal & Pen ($60) Whether for planning or documenting, this journal and pen pair make a handsome and useful pair.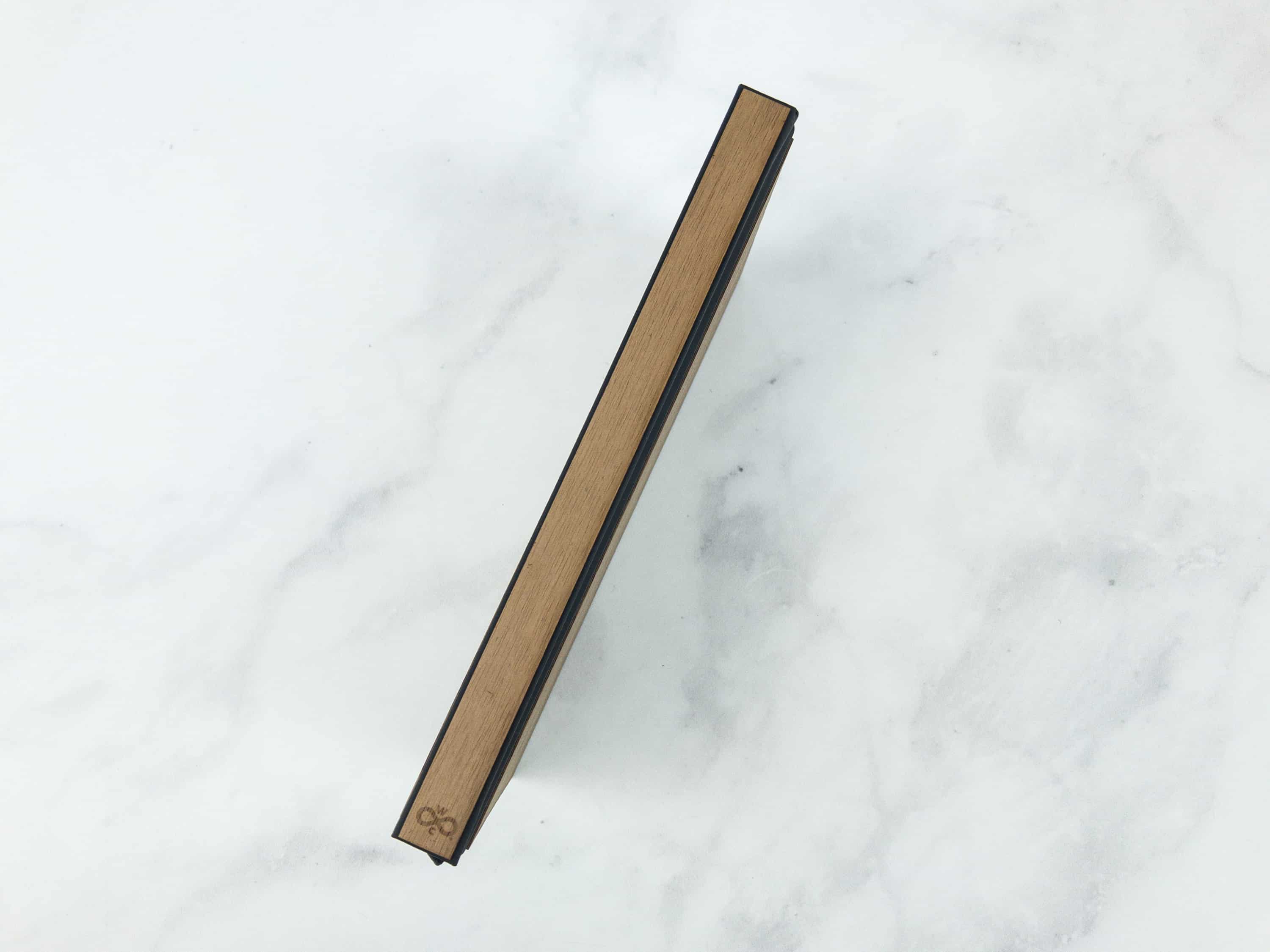 The journal is handcrafted. Its cover is made from 100% real wood.
The texture is wonderful. Also, its classic sleek design makes it easier to put in any bag.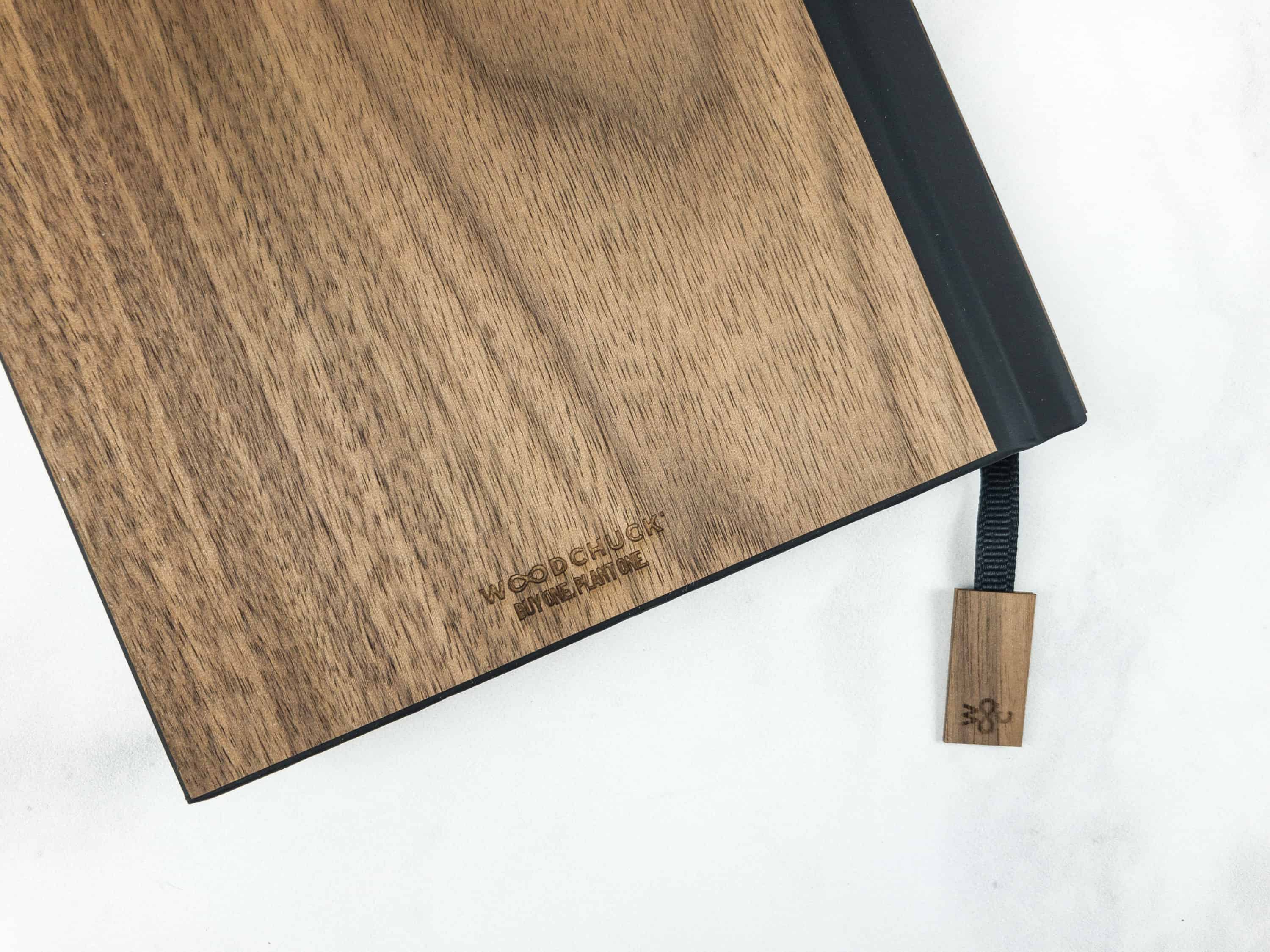 Carved at the bottom part of the notebook and bookmark is the inset woodchuck logo.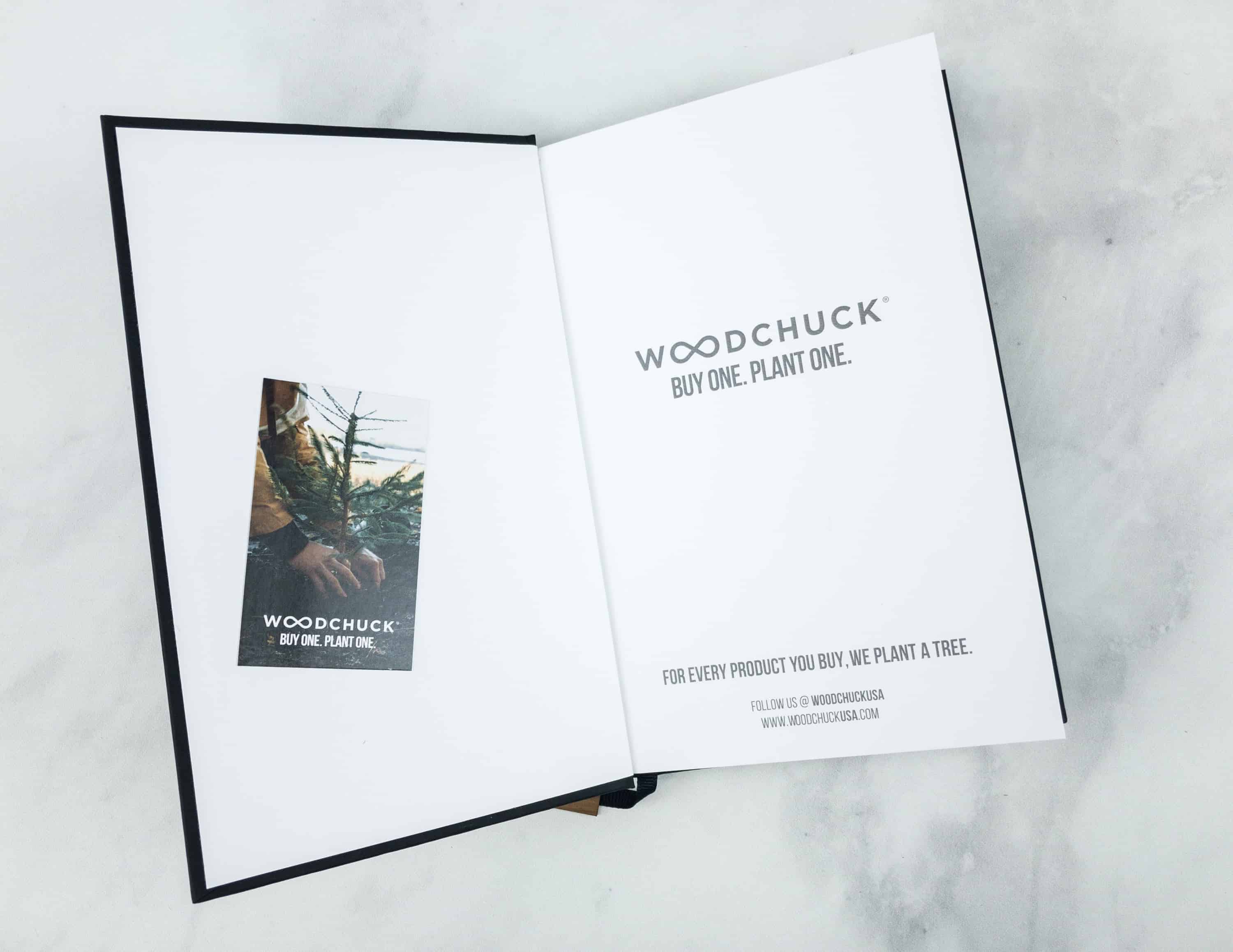 It's good to know that for every product you buy at Woodchuck, a tree is planted in your honor.
We're given a code with the location of our tree and how it has impacted in the community in which it was planted.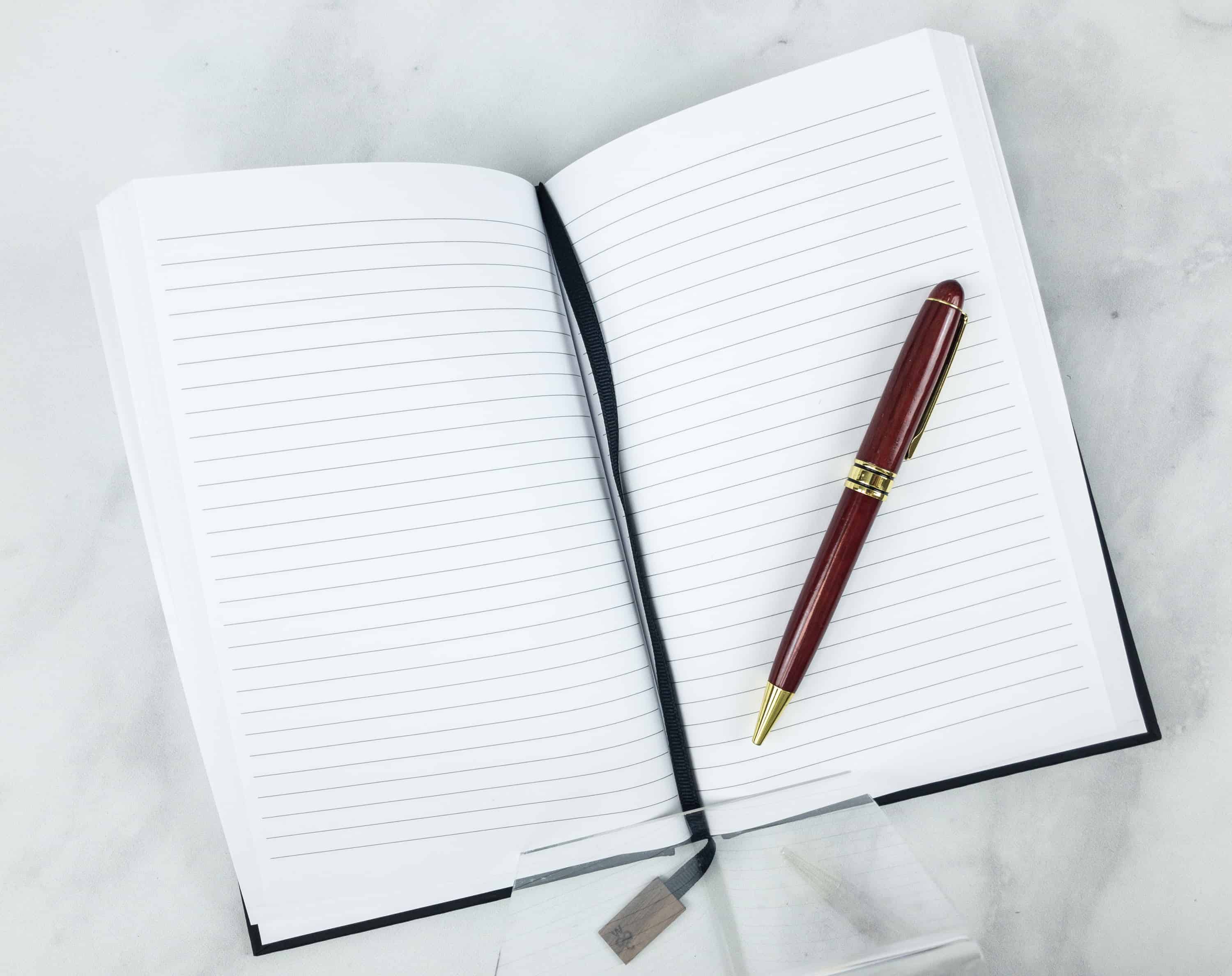 The pages are lined. The journal also comes with a beautiful maroon and gold pen.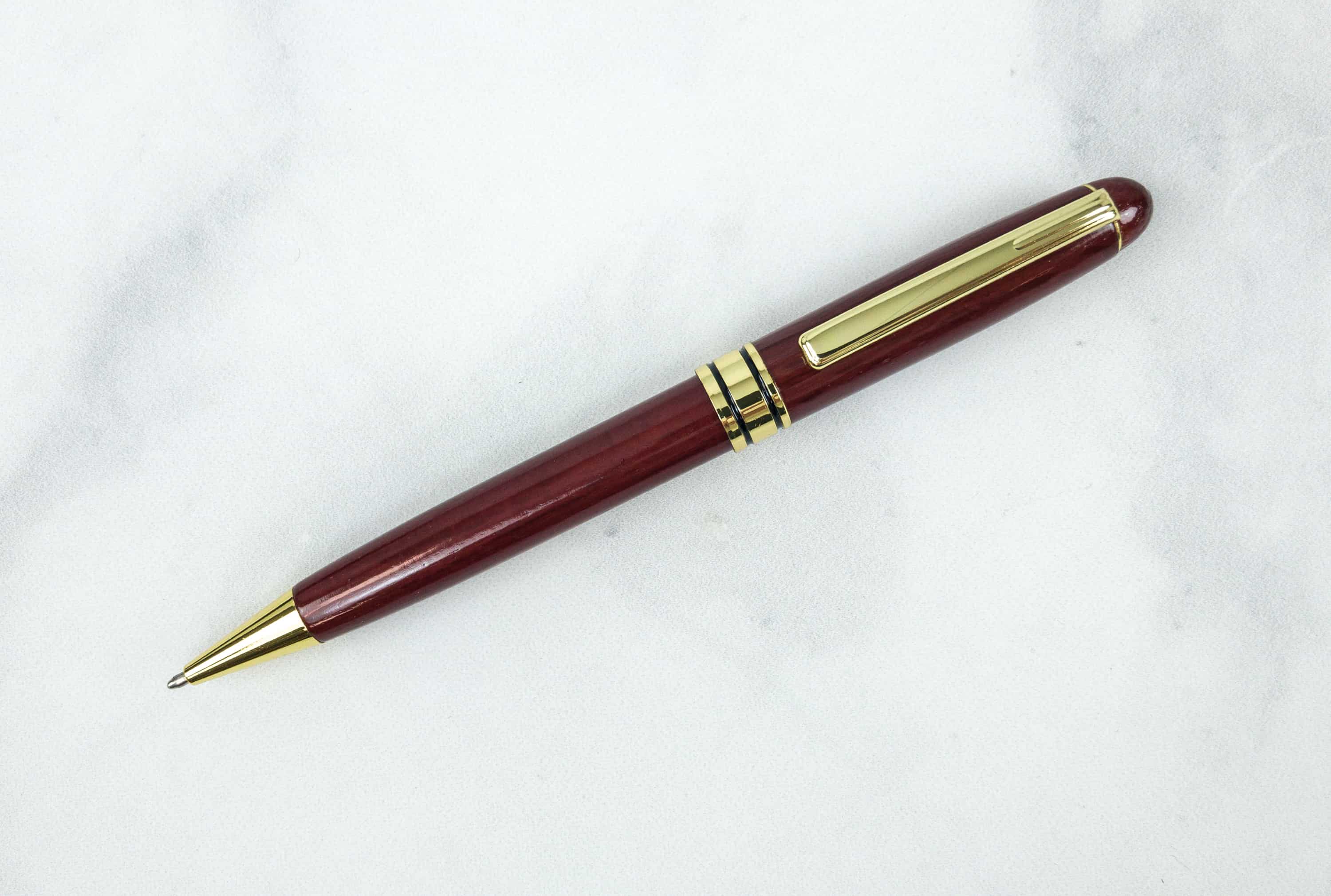 It writes well and also has a classic feel.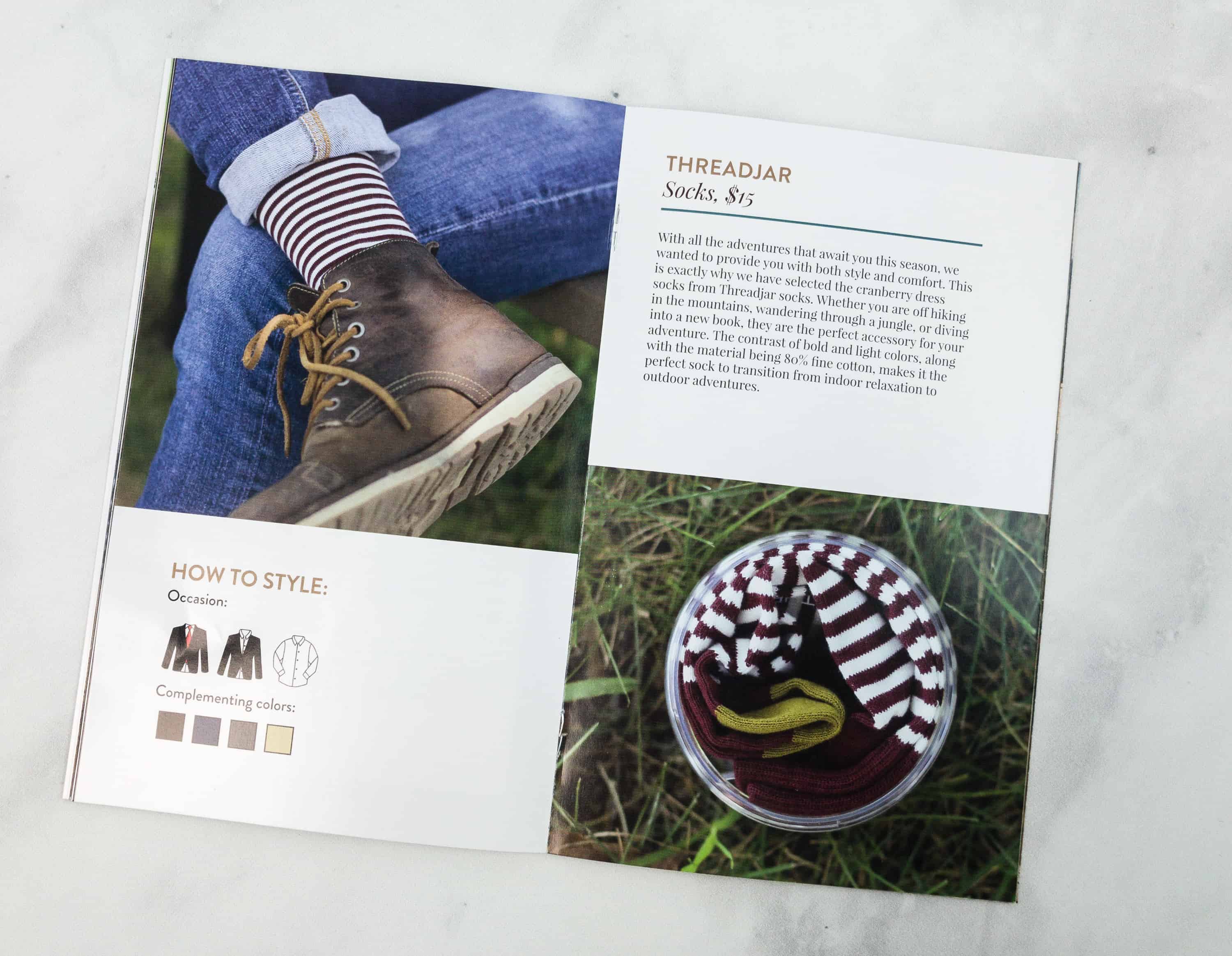 Threadjar Socks ($15) Your perfect adventure companion! Threadjar socks is known for providing premium and stylish socks that provide extreme comfort to your feet. These are a stylish and functional accessory to bring on your adventure of a lifetime.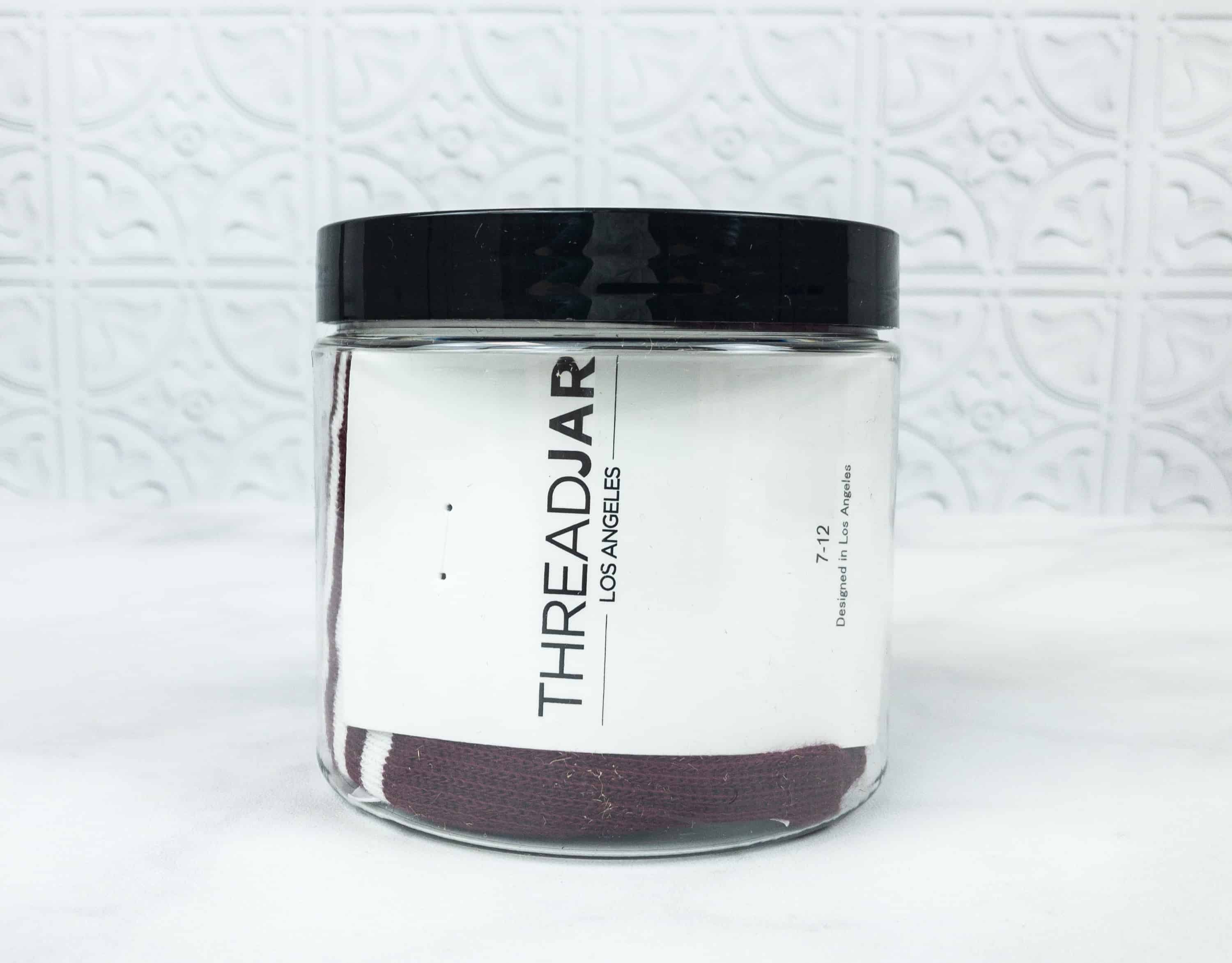 The pair comes in a reusable transparent plastic container with a threaded lid.
The socks were designed in Los Angeles and made in China.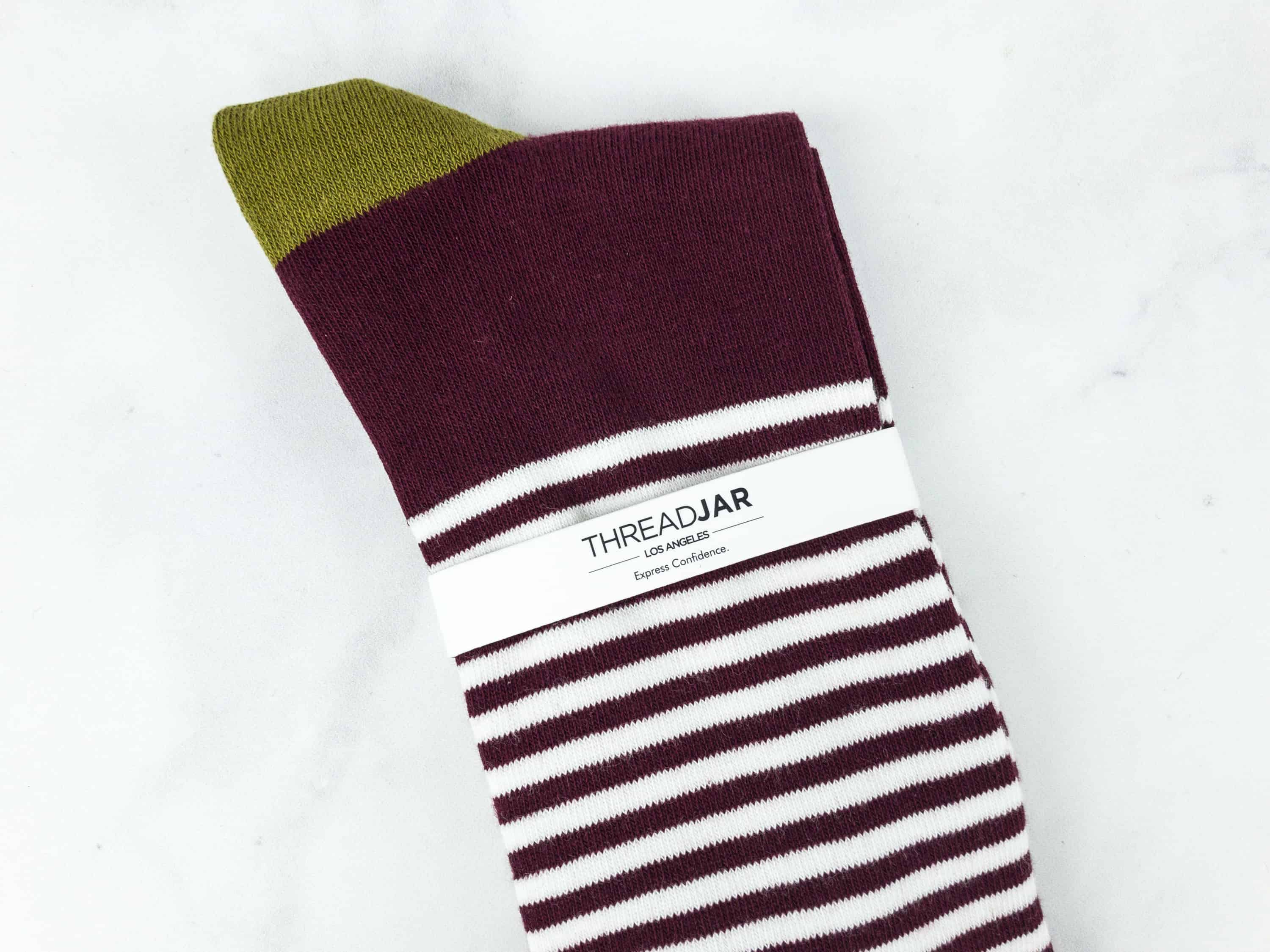 The 7-12 sizing is essentially OSFA.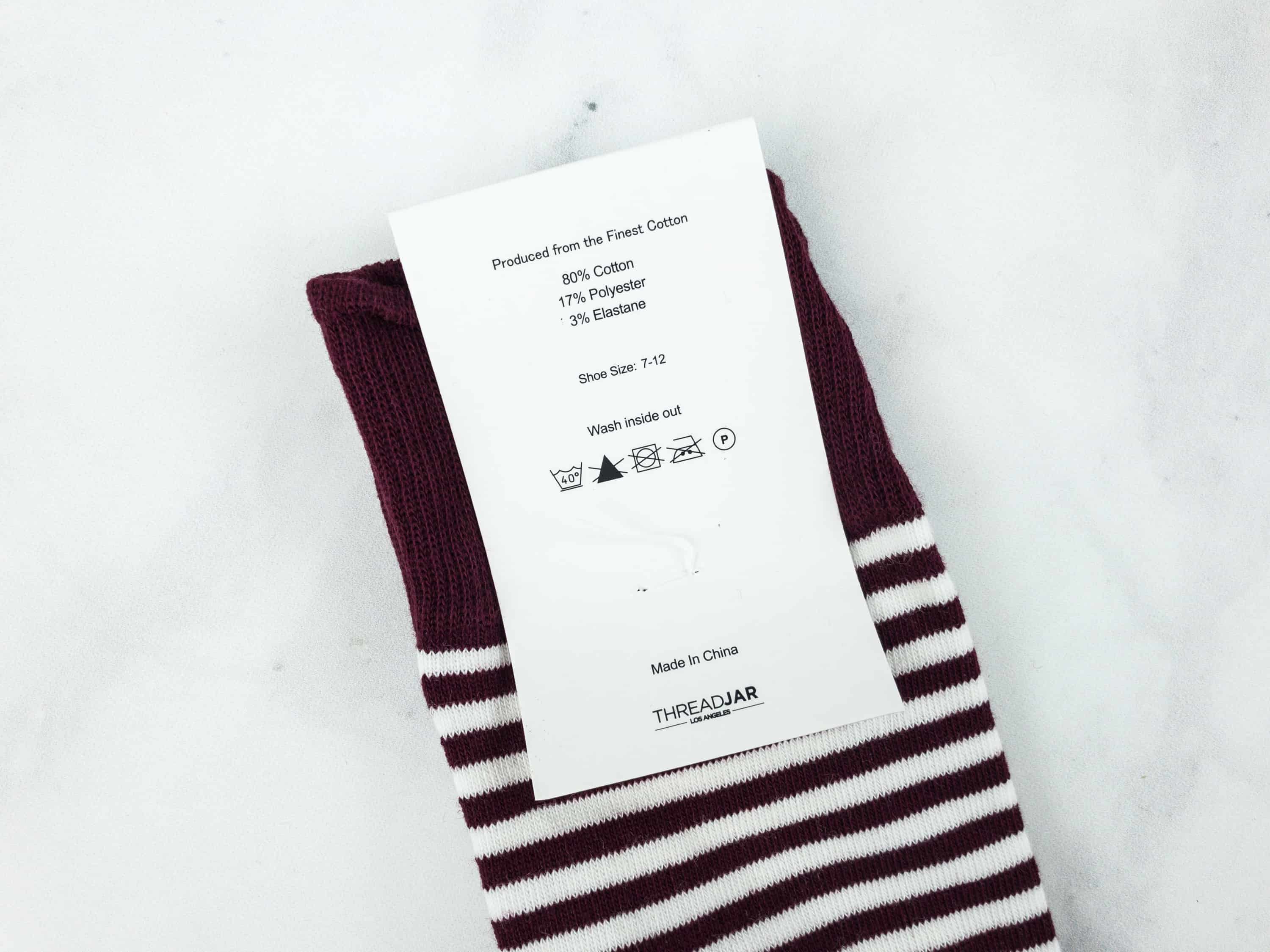 It's made of 80% cotton, 17% polyester, and 3% elastane. The care instructions are a little fussy — wash inside out, no bleach, no tumble drying, cool iron only, and avoid solvents with tetrachlorethylene.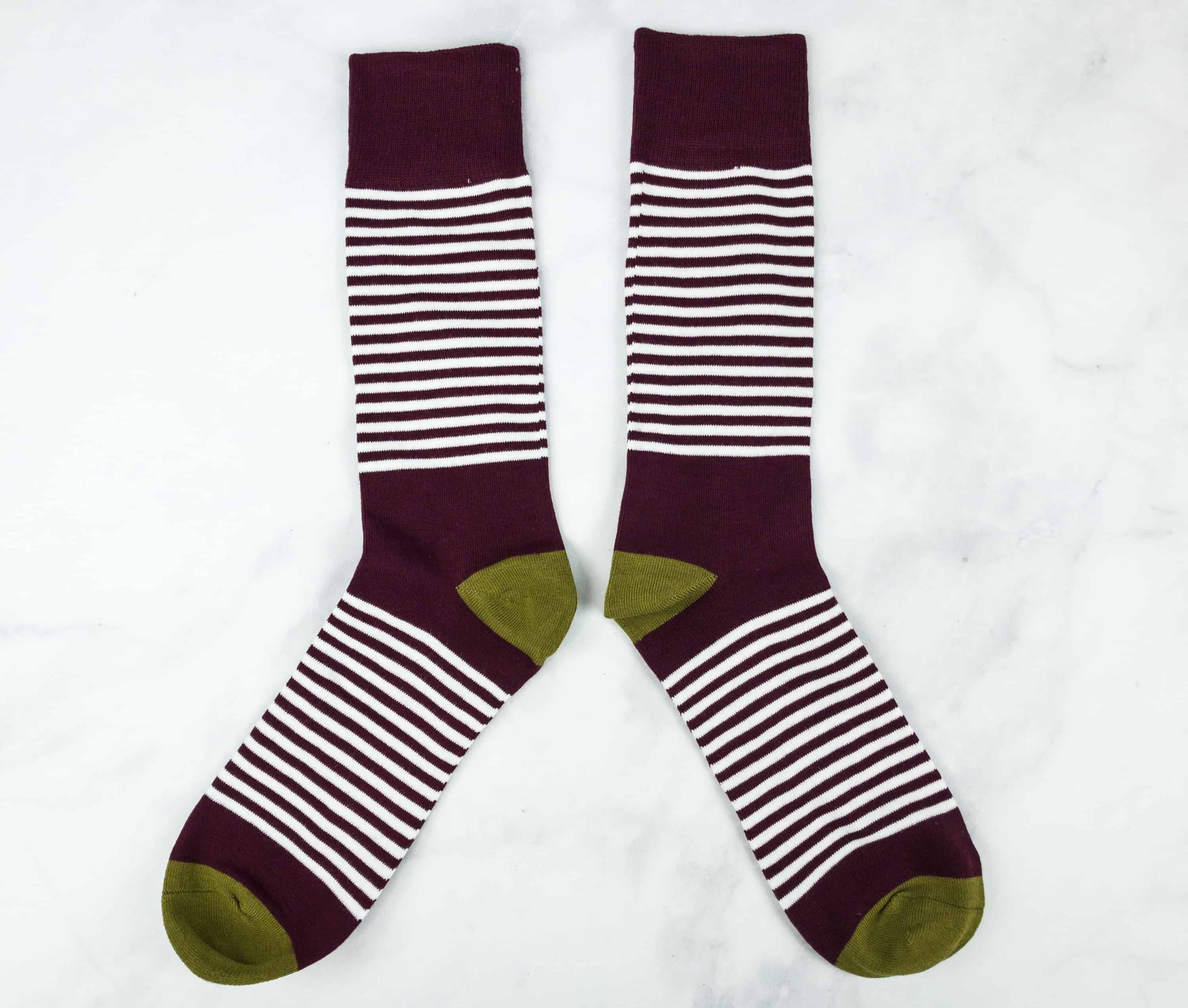 The crew cut socks feature a cranberry colored base with white stripes, as well as mustard-gold toes and heels. It is a little bit of a baby-poop color, but paired with the cranberry, it gives a bit of a Gryffindor feel.
These socks are thick yet soft, making it the perfect pair to transition from indoor relaxation to outdoor adventures!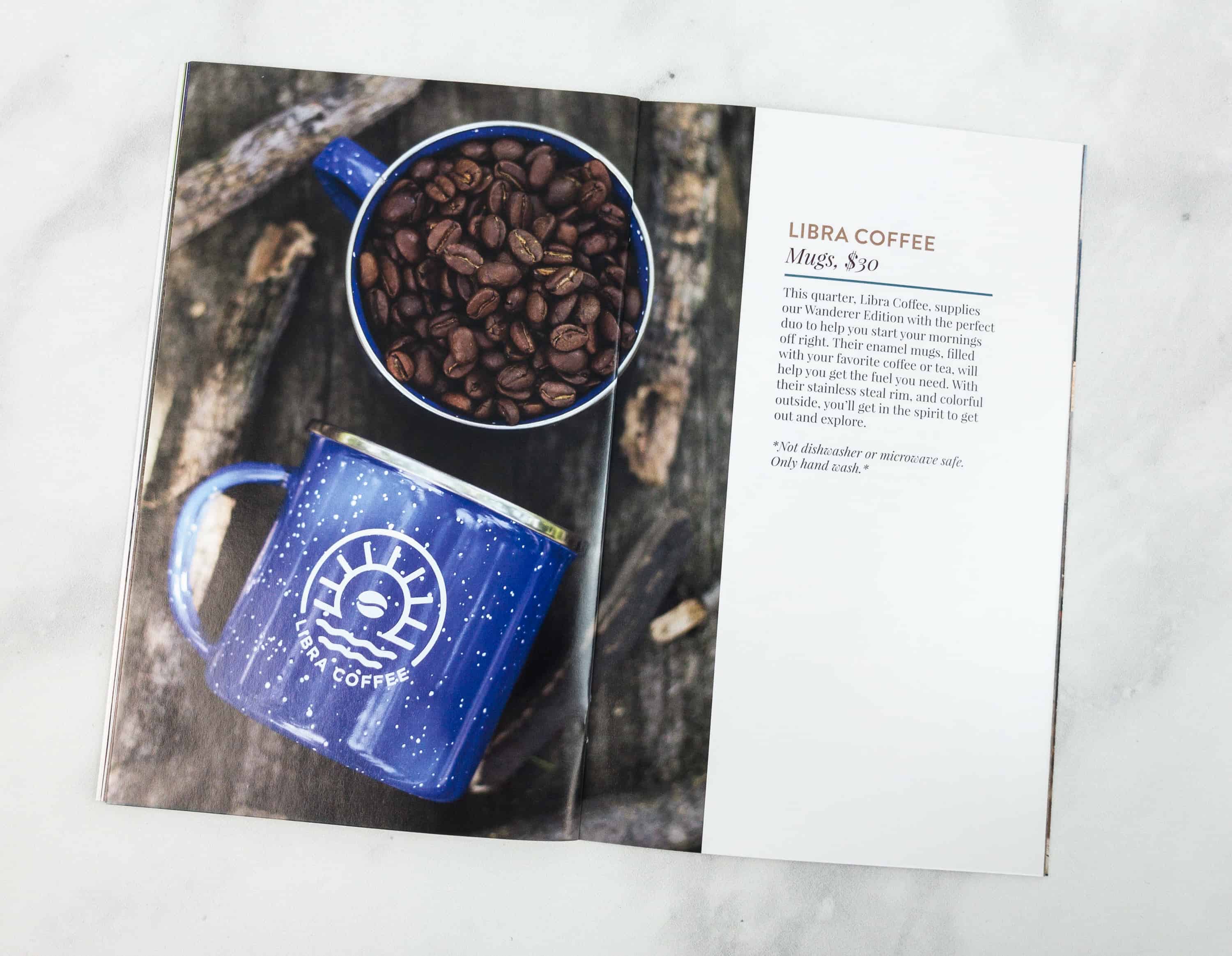 Libra Coffee Mugs ($30) This pair of coffee mugs feature the Libra coffee logo in the middle with white dots scattered all over, an ode to the classic enameled mug finish.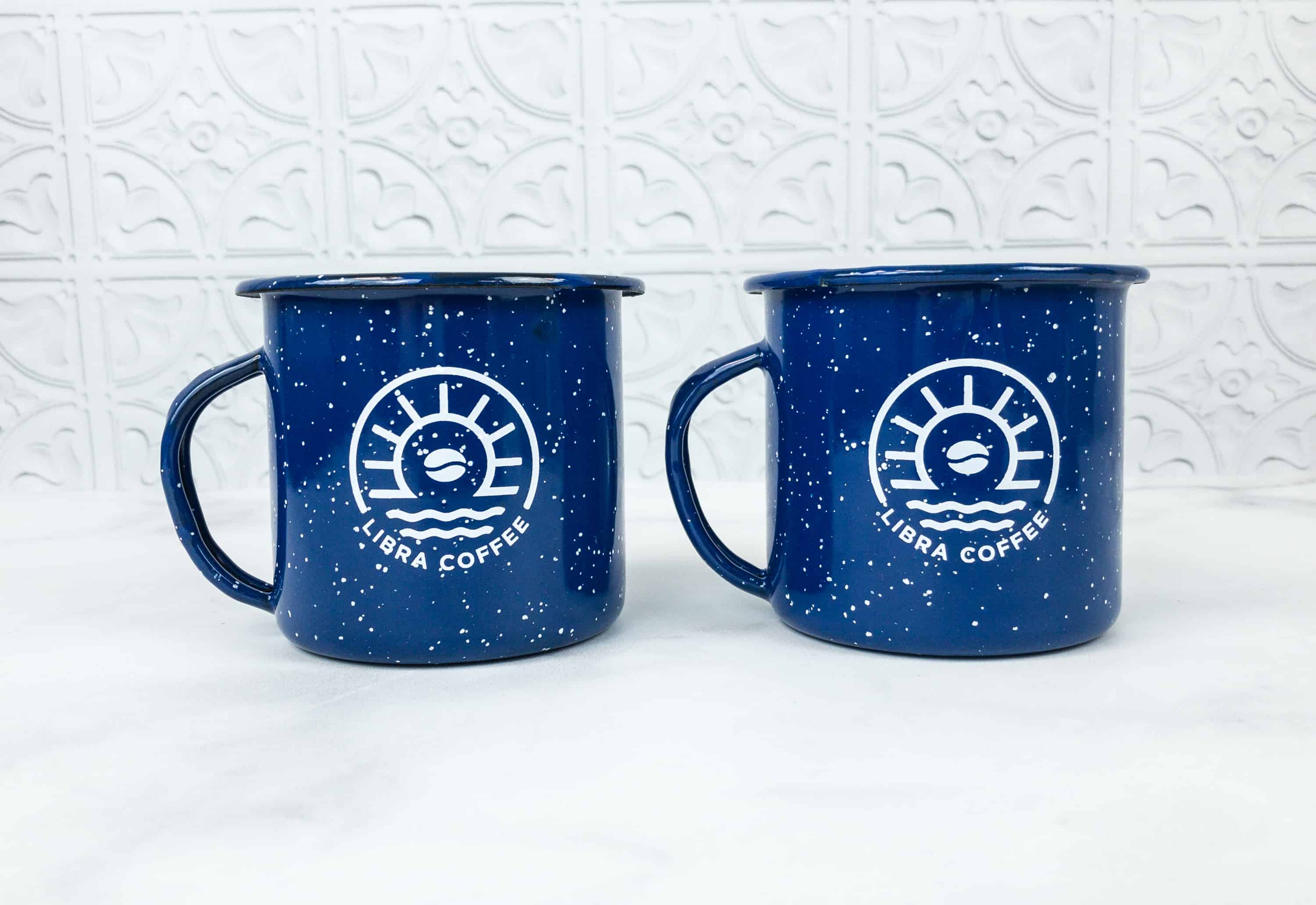 Unlike the photos, the mugs are completely enameled, without an exposed rim.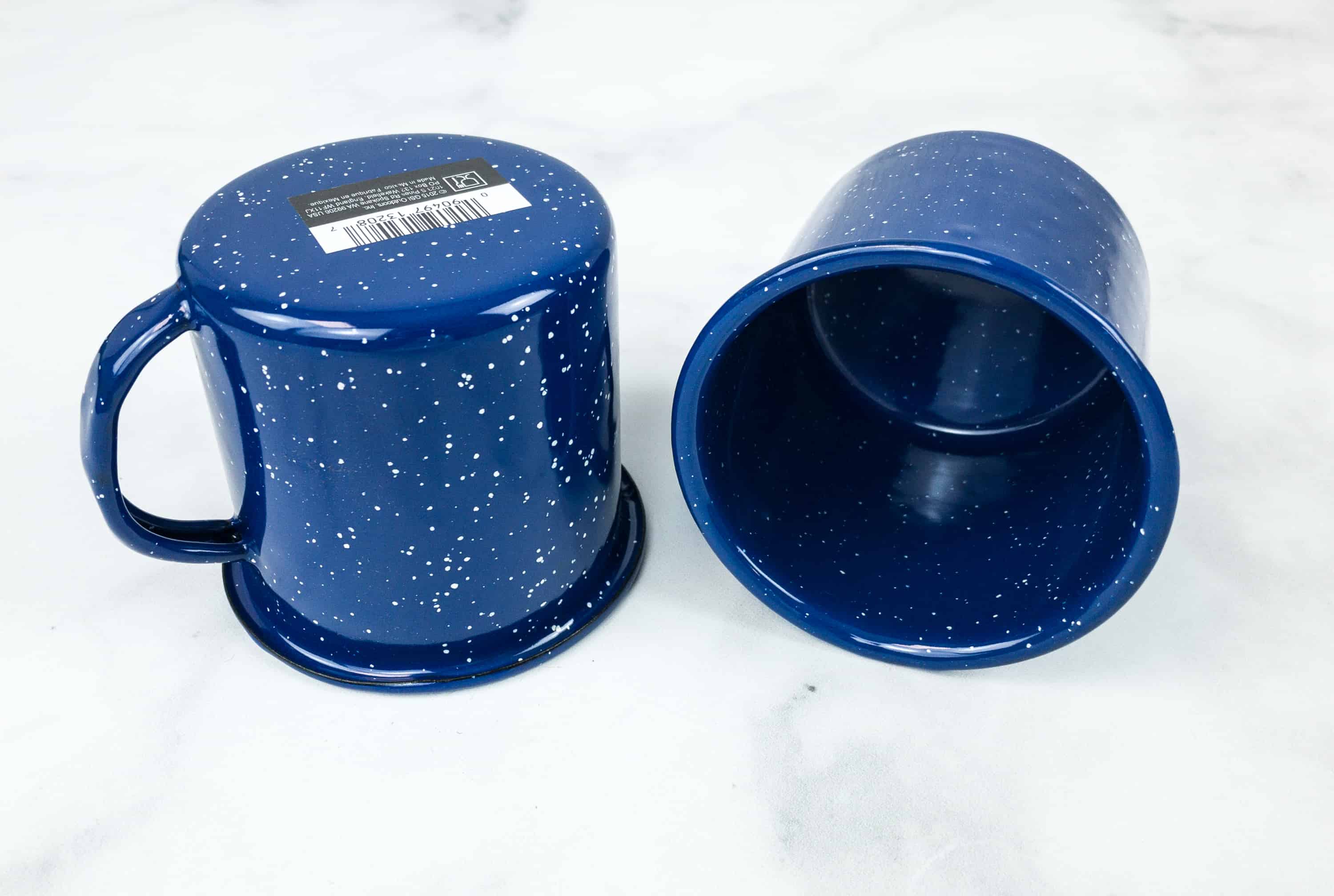 The speckled pattern covers the whole surface. It's really beautiful, like the night sky!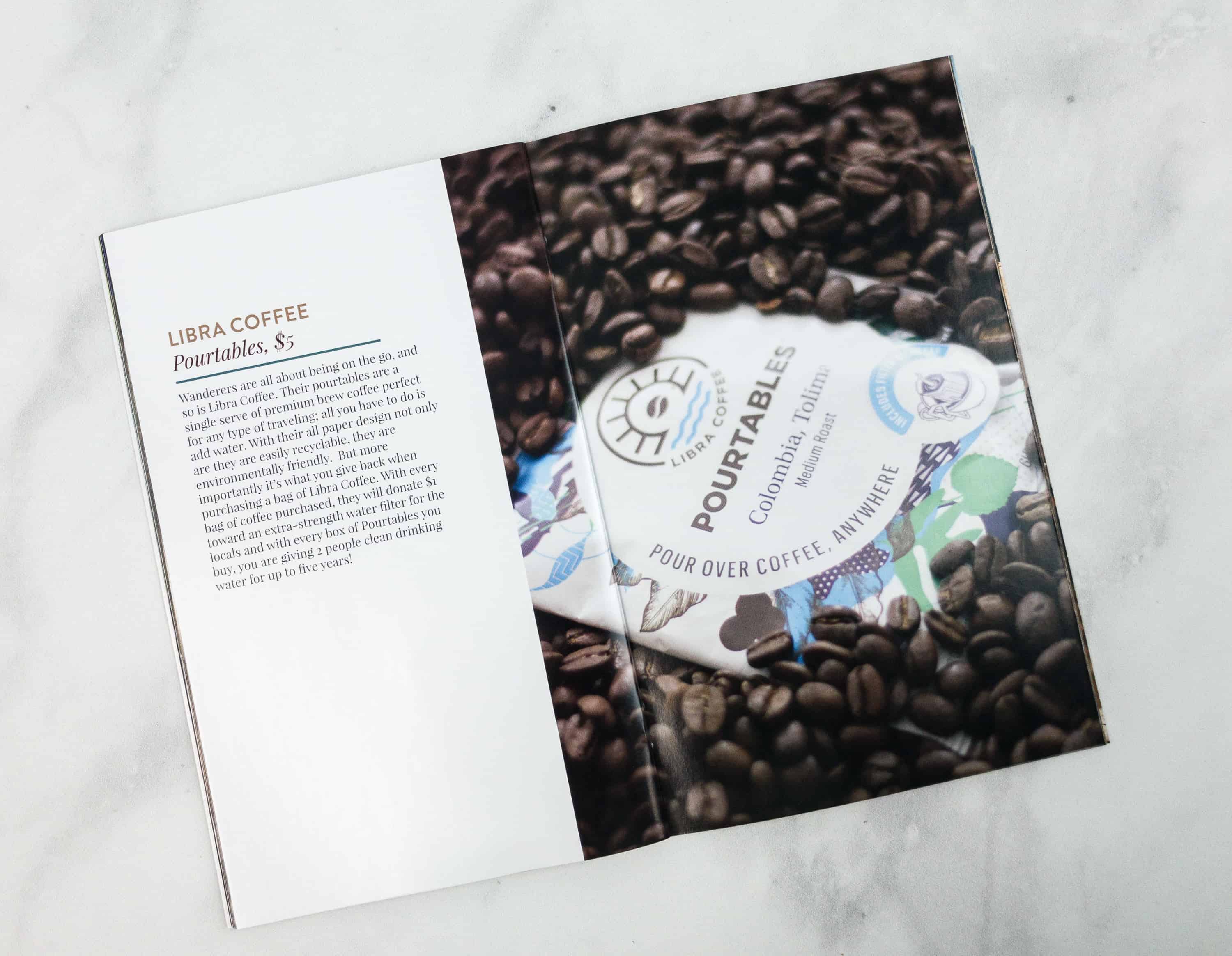 Libra Coffee Pourtables ($5) A beautiful mug should be paired with a delicious tasting, aromatic coffee. Libra Coffee Pourtables are pre-portioned coffee in a uniquely designed brewing pouch.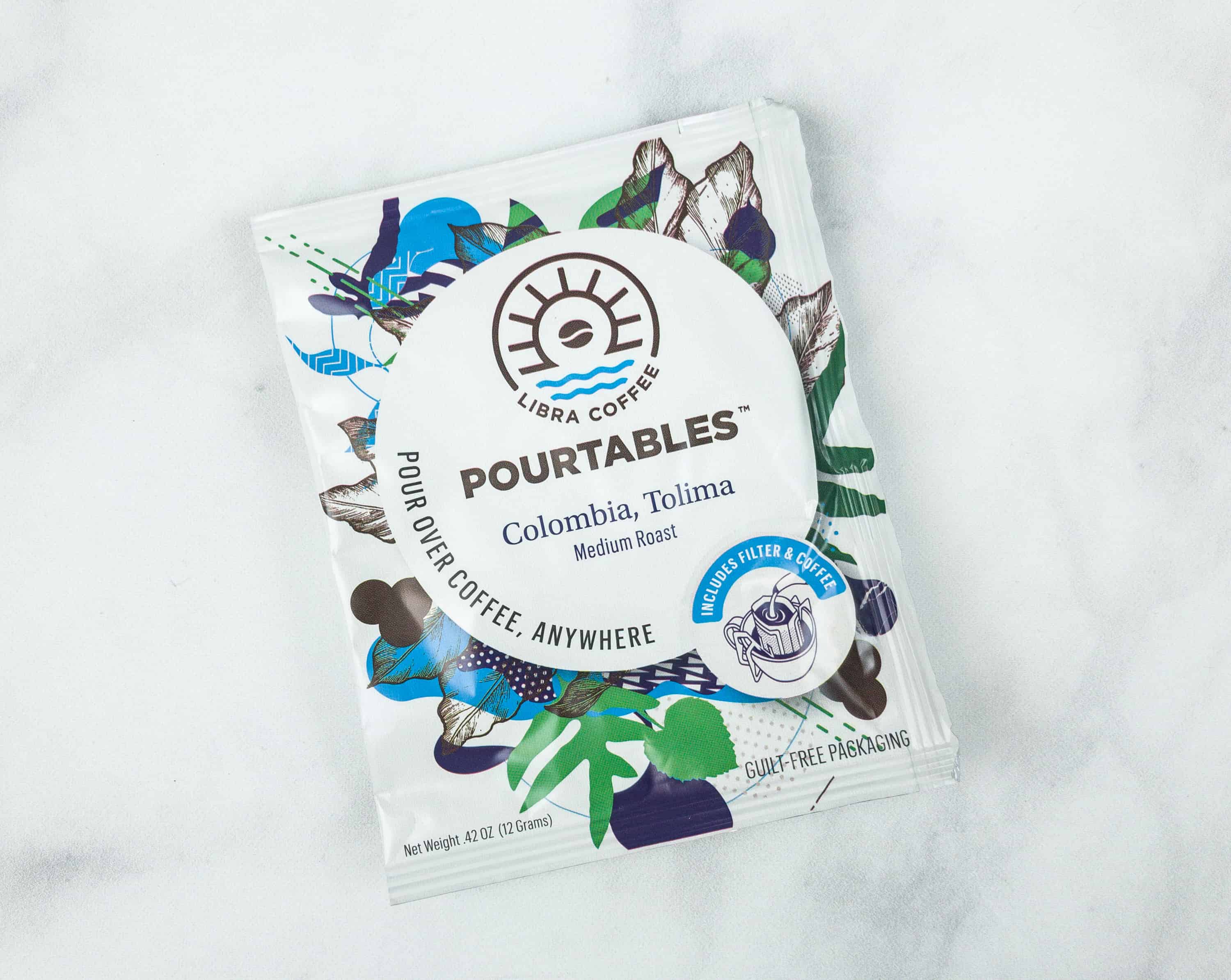 It provides a medium to strong aromatic scent with mild delicious taste.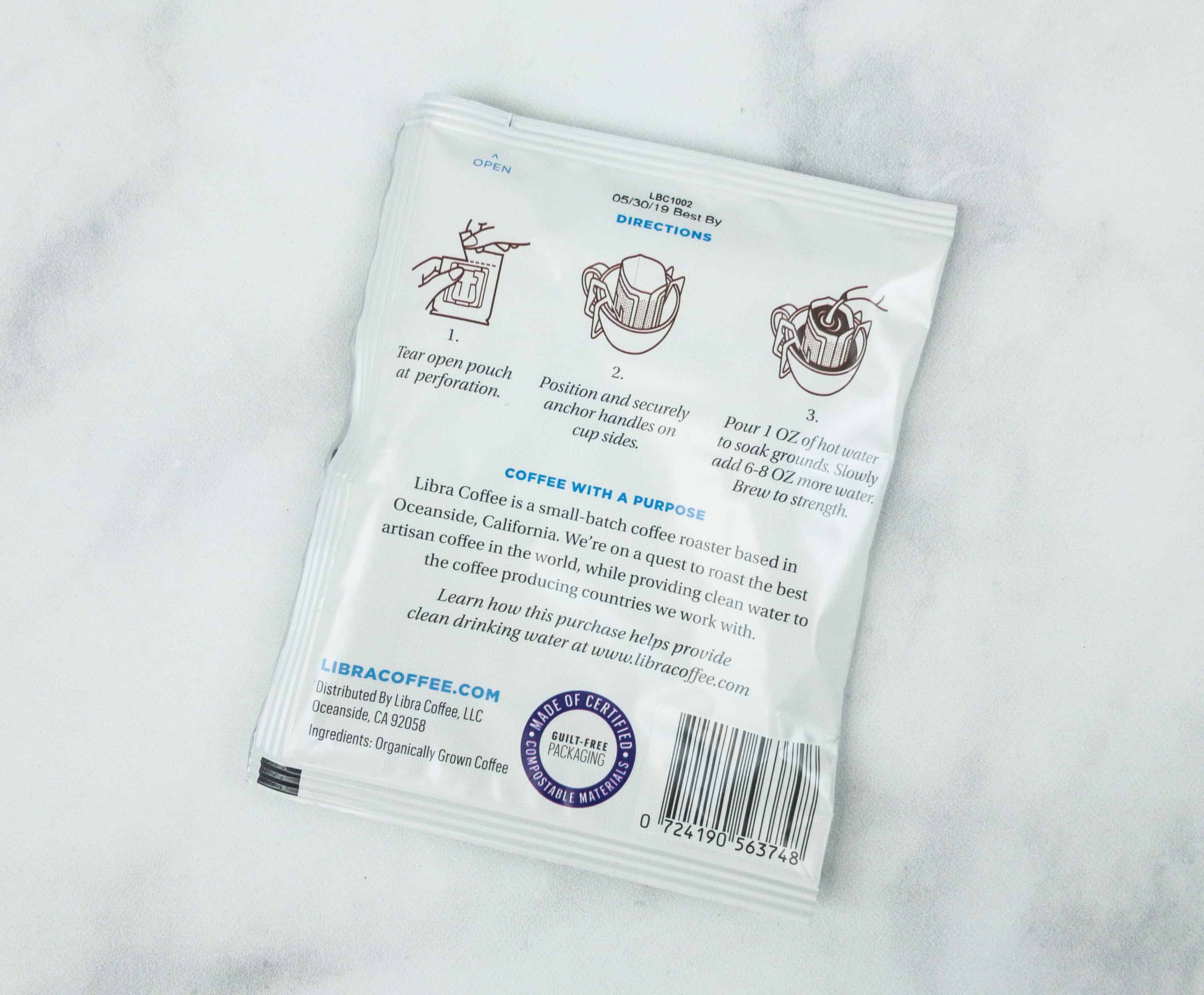 To prepare, just tear open the pouch, anchor handles on the cup sides, and pour hot water slowly.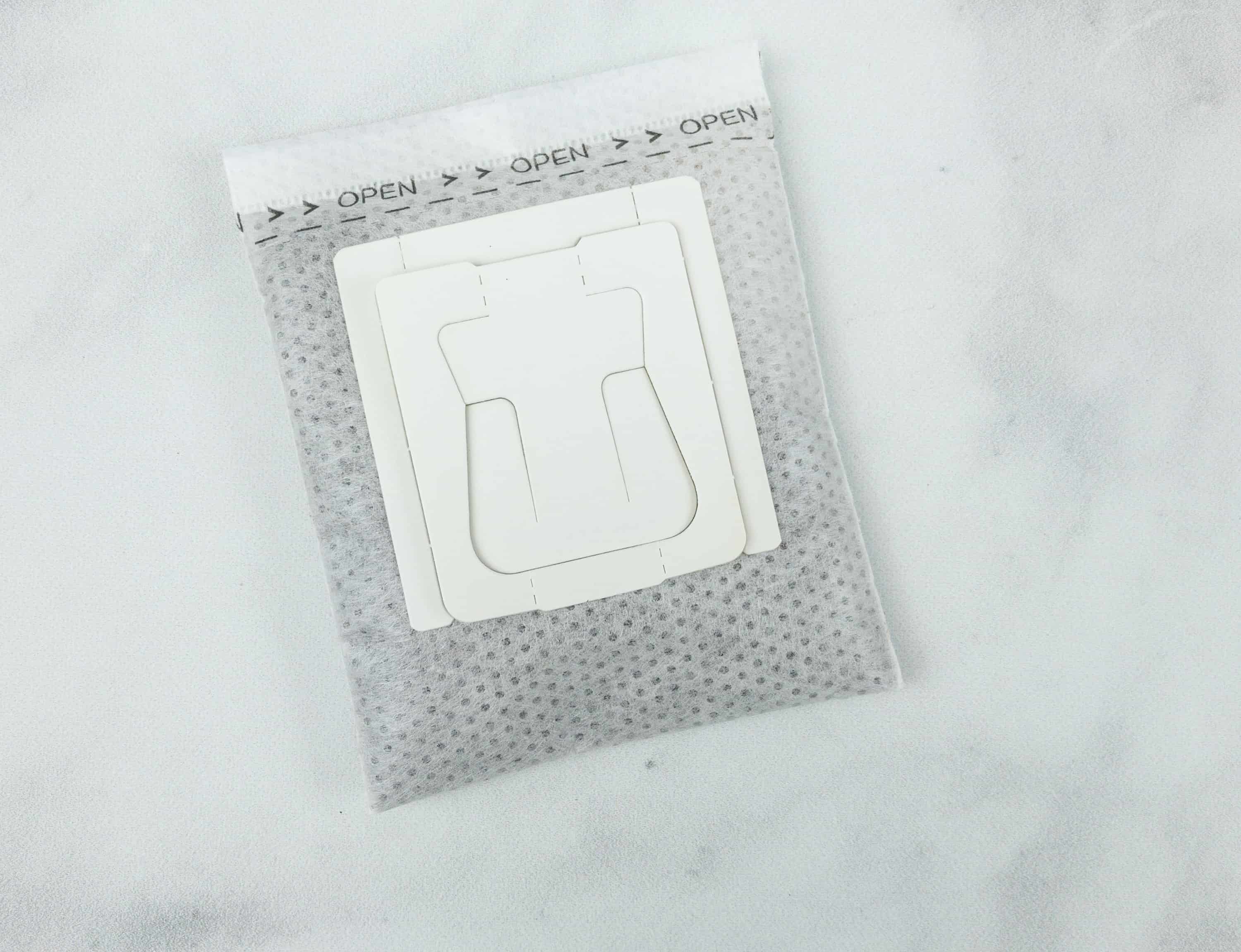 One bag of this coffee is good up to 6 to 8 oz of hot water. The cardstock extensions on the side of the bag expand to grip the lid of your mug, allowing you to make fresh pour-over coffee anywhere you can boil water!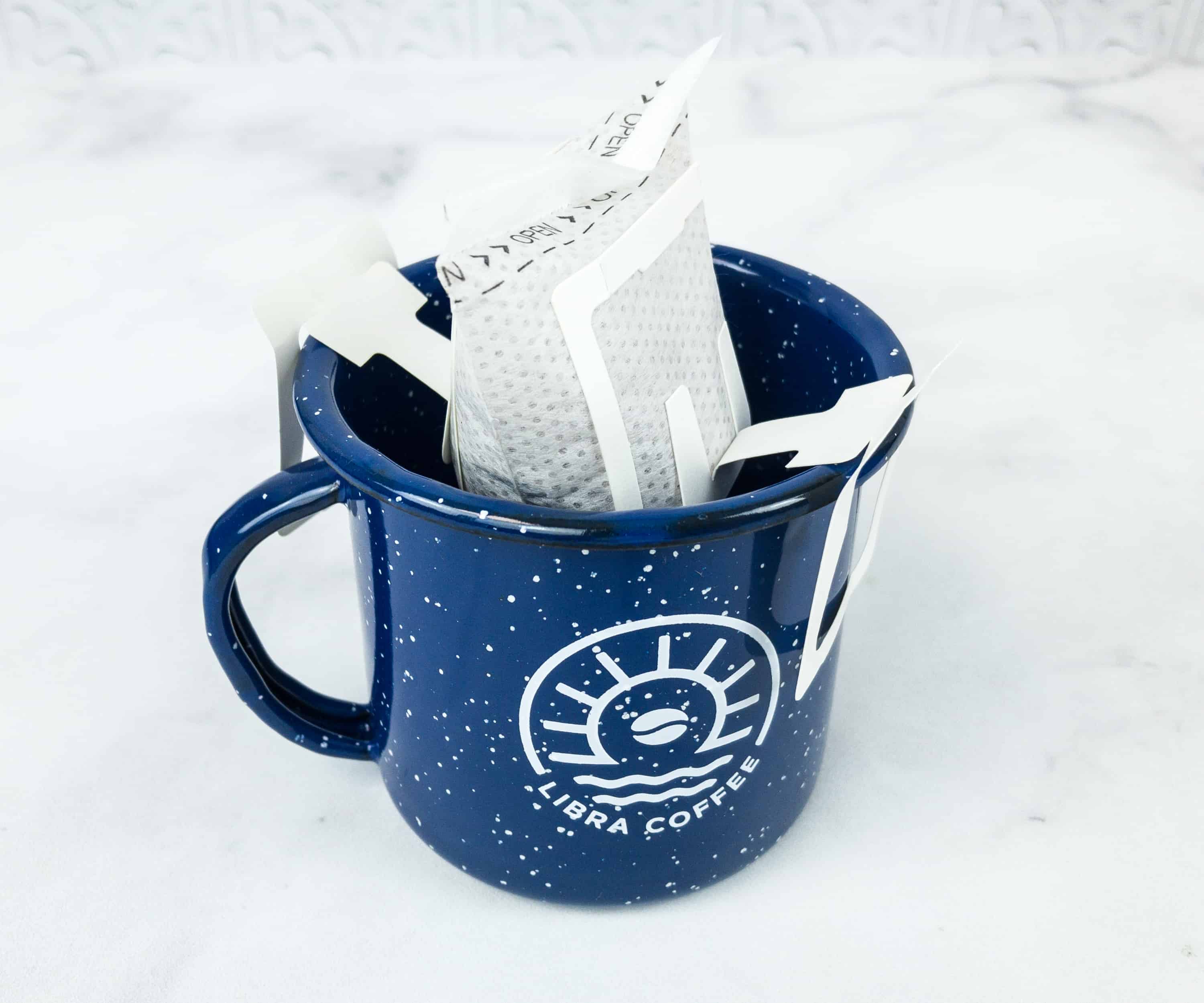 To use, you make sure the handles are locked-in on both sides of the mug, then you pour in an initial 1 oz of hot water to bloom the grounds. After a moment, you can proceed to pour water sufficient for up to an 8 oz cup.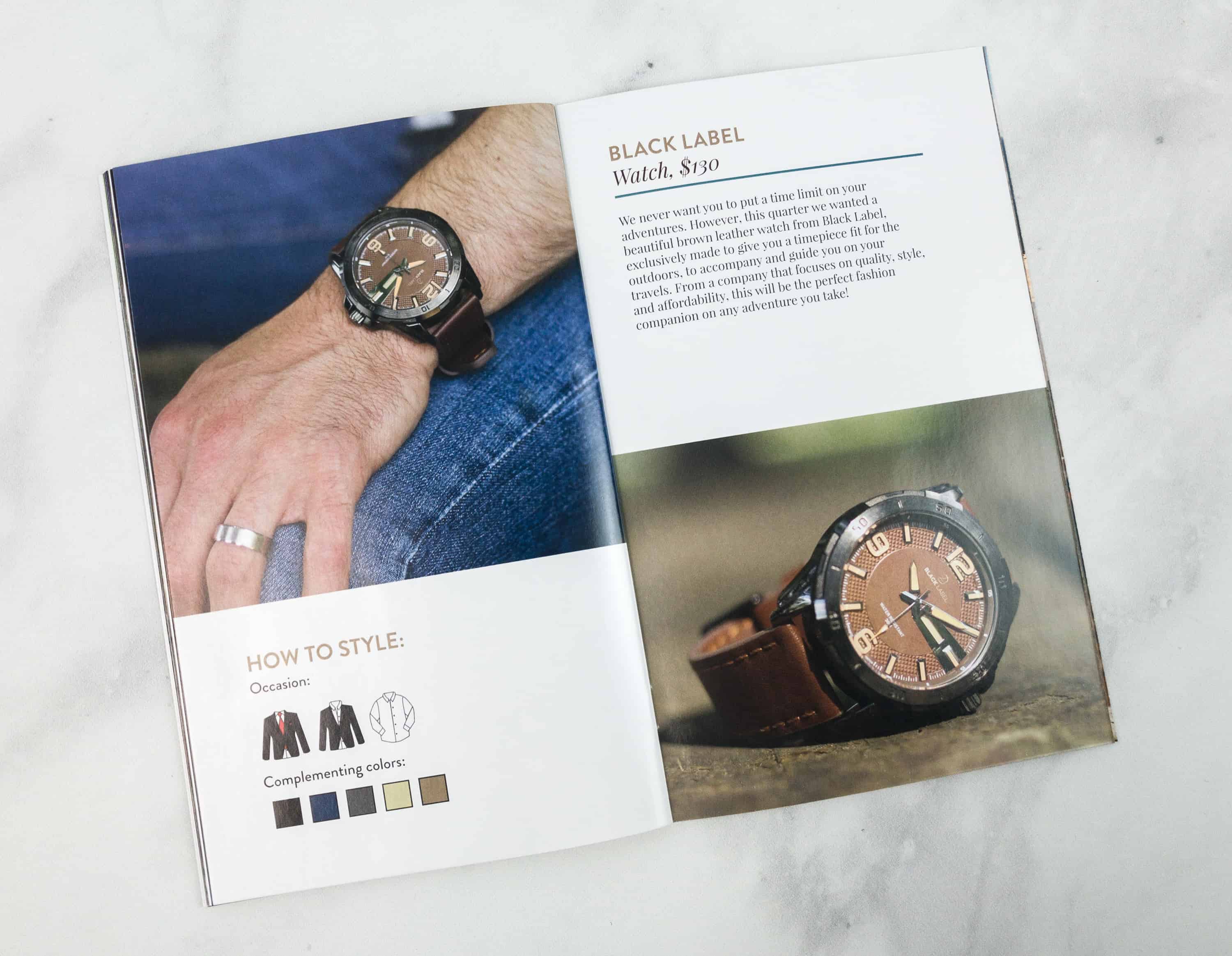 Black Label Watch ($130) It's a timepiece fit for the outdoors!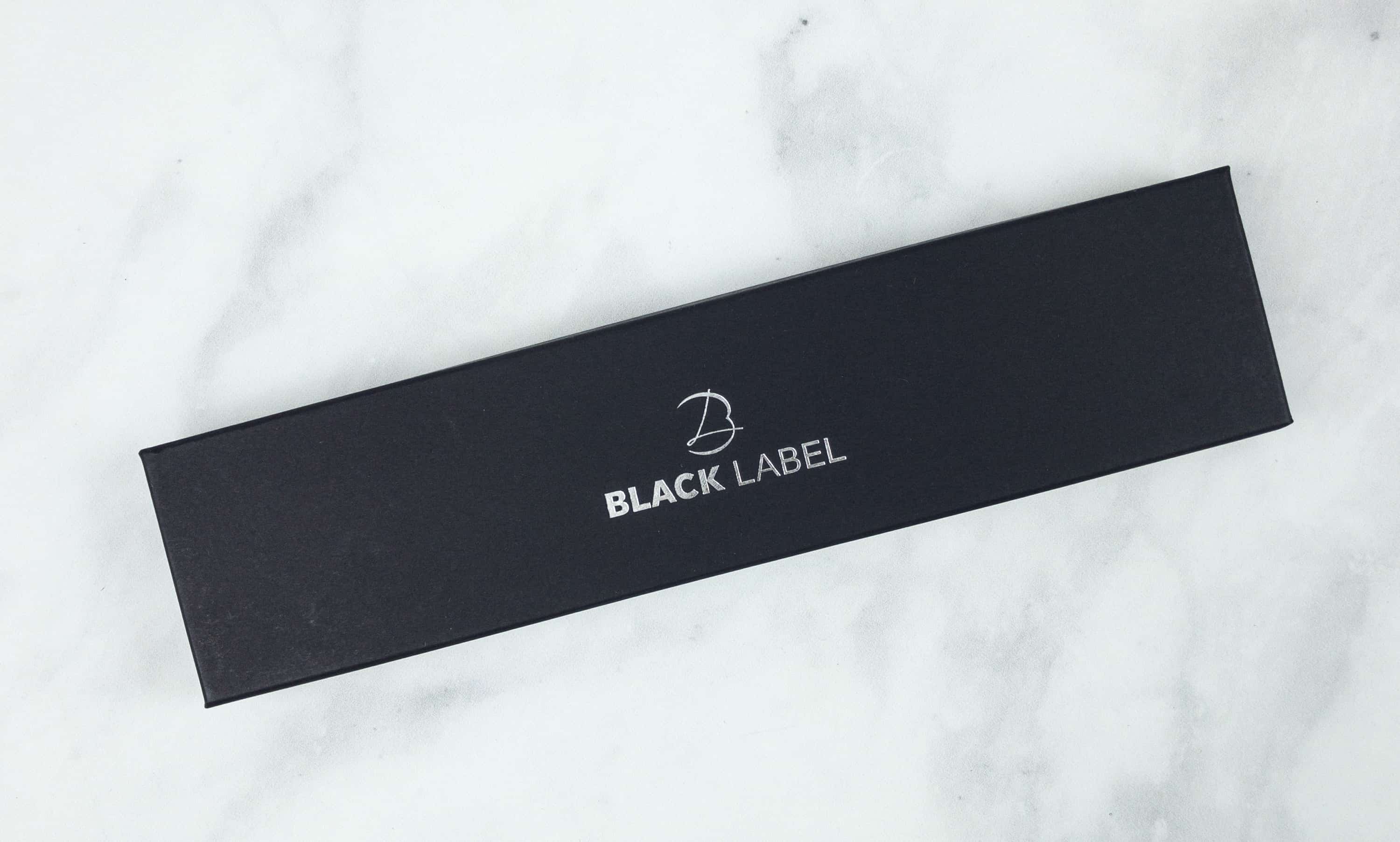 The watch comes in a black box with Black Label logo on top.
The straps are made with brown leather. Such a classic. The coloration of the band and stitching is echoed in the coppery face and numbering.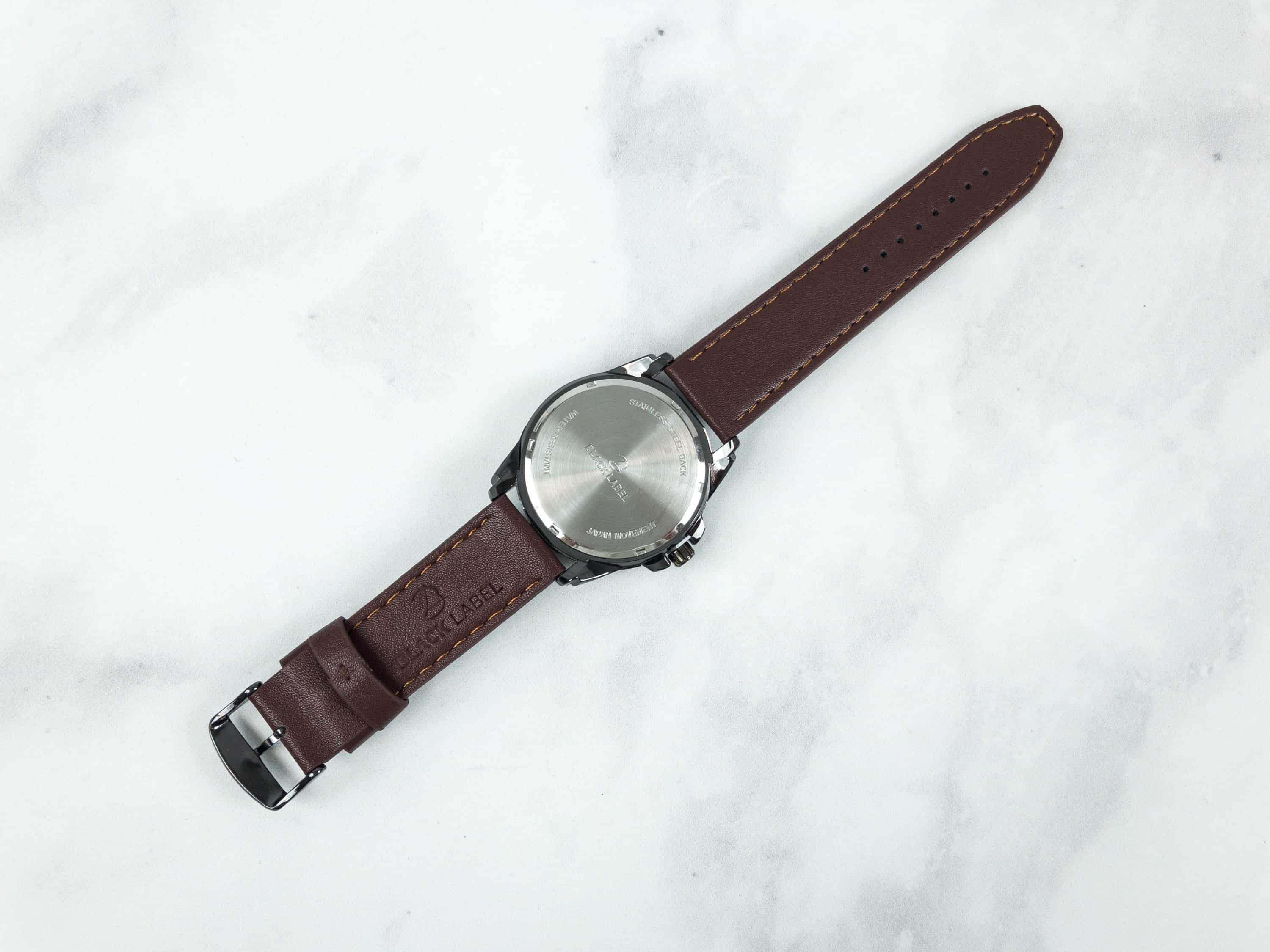 Etched at the back of the watch and on the leather is the Black Label logo, proving the authenticity of the item.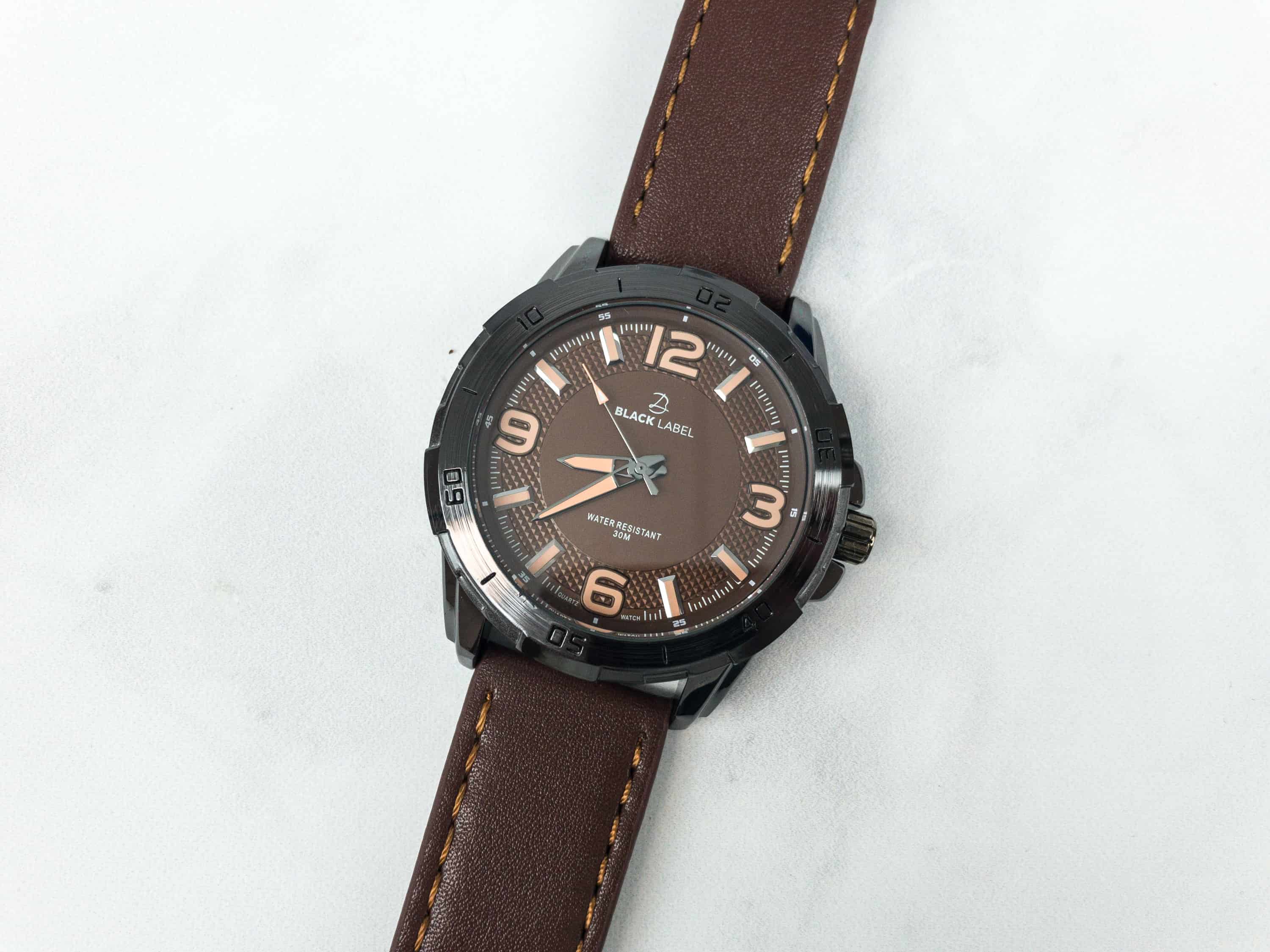 This gorgeous watch features a stainless steel case and bronzed hands. It is water resistant up to 30 meters deep and has a movable outer ring for tracking the duration of events.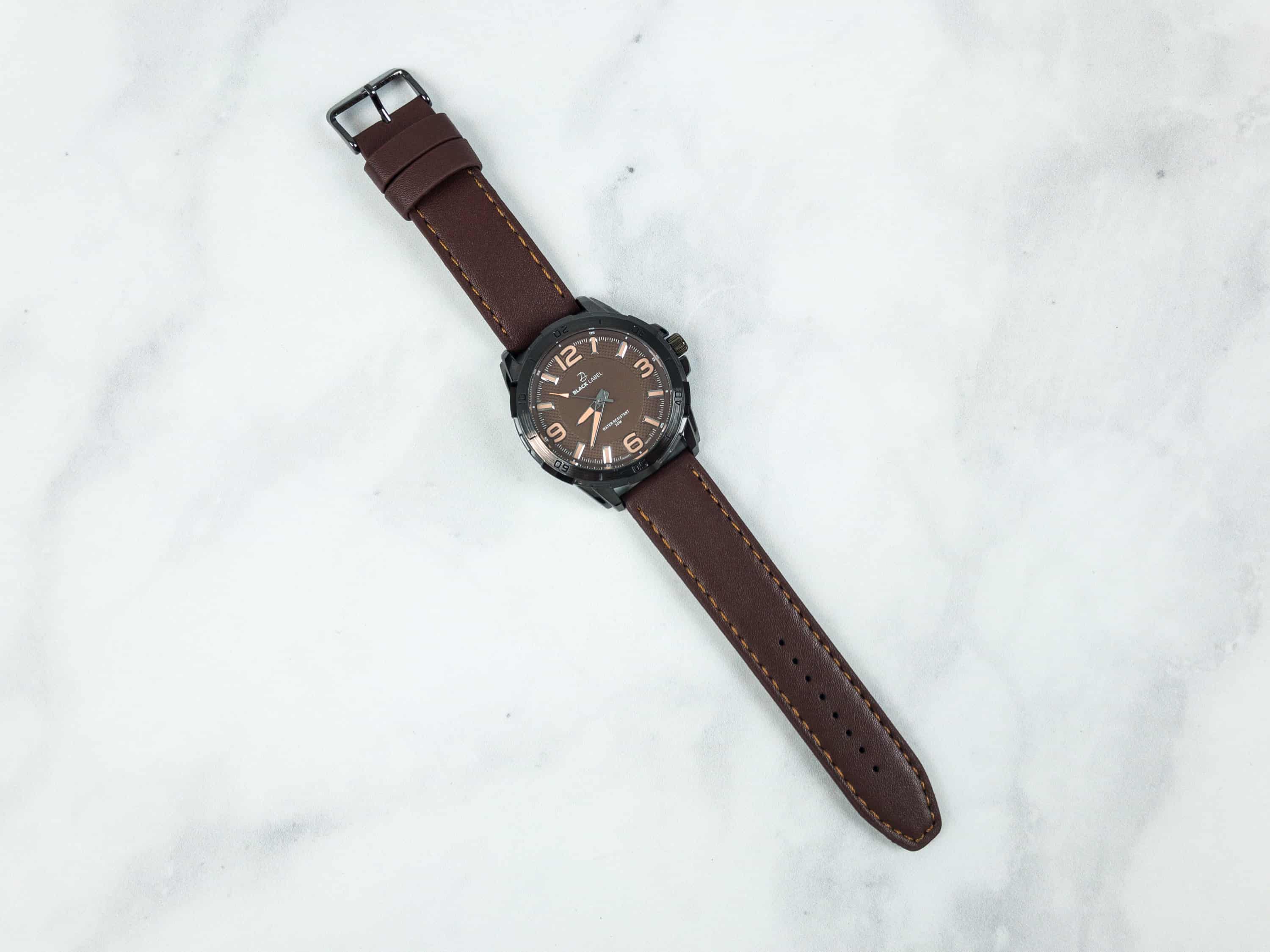 It might be tailored for outdoor adventures, but I think it's also impressive enough to wear for other casual and semi-formal occasions. According to Gentleman's Box, it goes well with black, navy blue, and gray colors. I can certainly see it being a perfect pairing for brown shoes and belt, the classic accompaniment to a blue suit.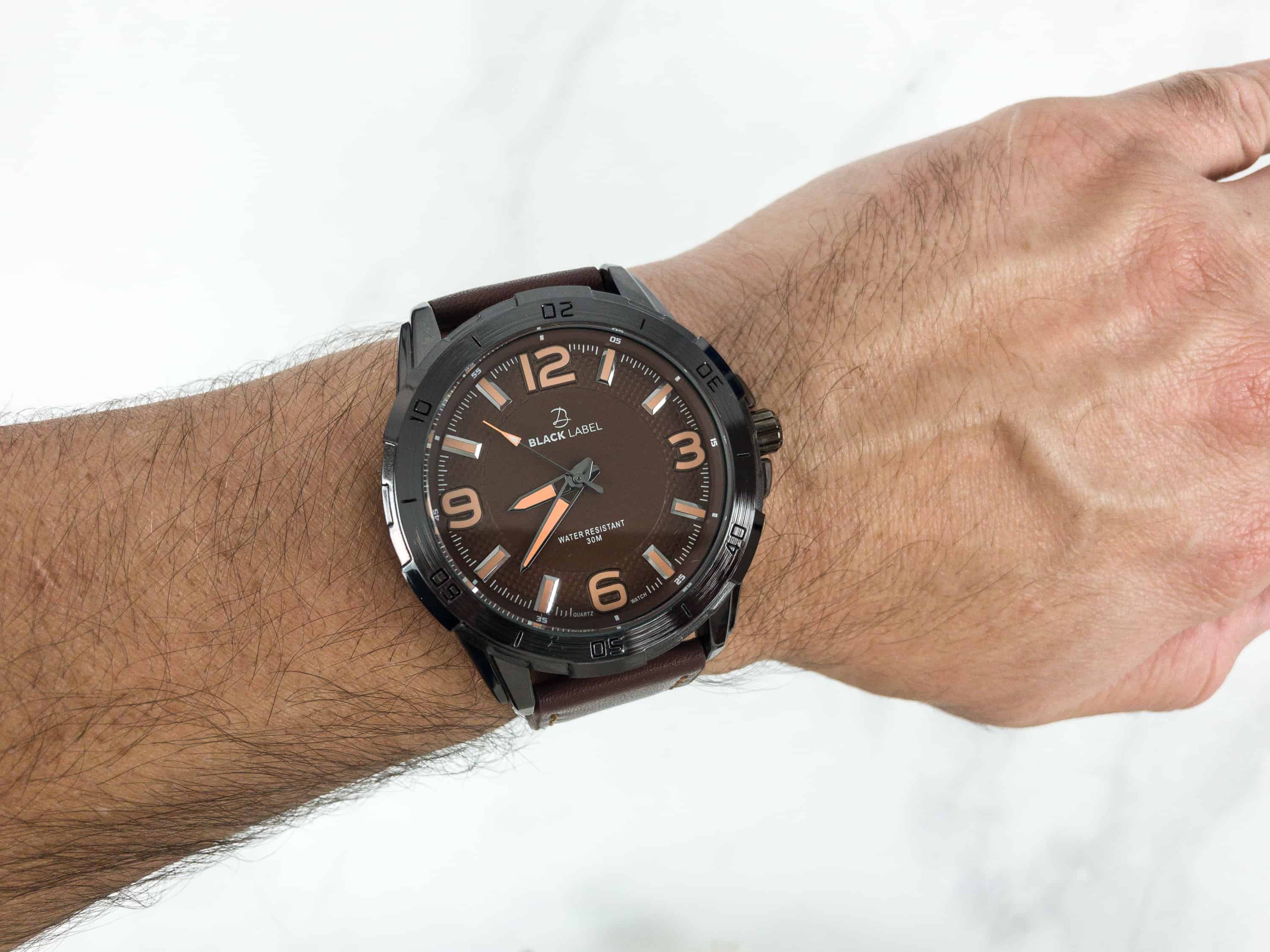 It's so lightweight, and comfortable to wear.
This quarter's Gentleman's Box is truly amazing! They've brought a great curation of items that are so stylish and very useful for travels and other outdoor adventures. I love all the items I received this Fall. My favorite is definitely the cooler backpack. It's such a great bag to bring for camping and picnics as it can accommodate a number of food items and keep them fresh for a long time. It has tons of room, but it is super portable and can be nudged into spaces a hard sided cooler cannot. Unlike the monthly box, the quarterly requires a longer wait, but it definitely cranks up the coolness and has an air of luxury, even with an outdoor theme!
What do you think of Gentleman's Box Premium this month?