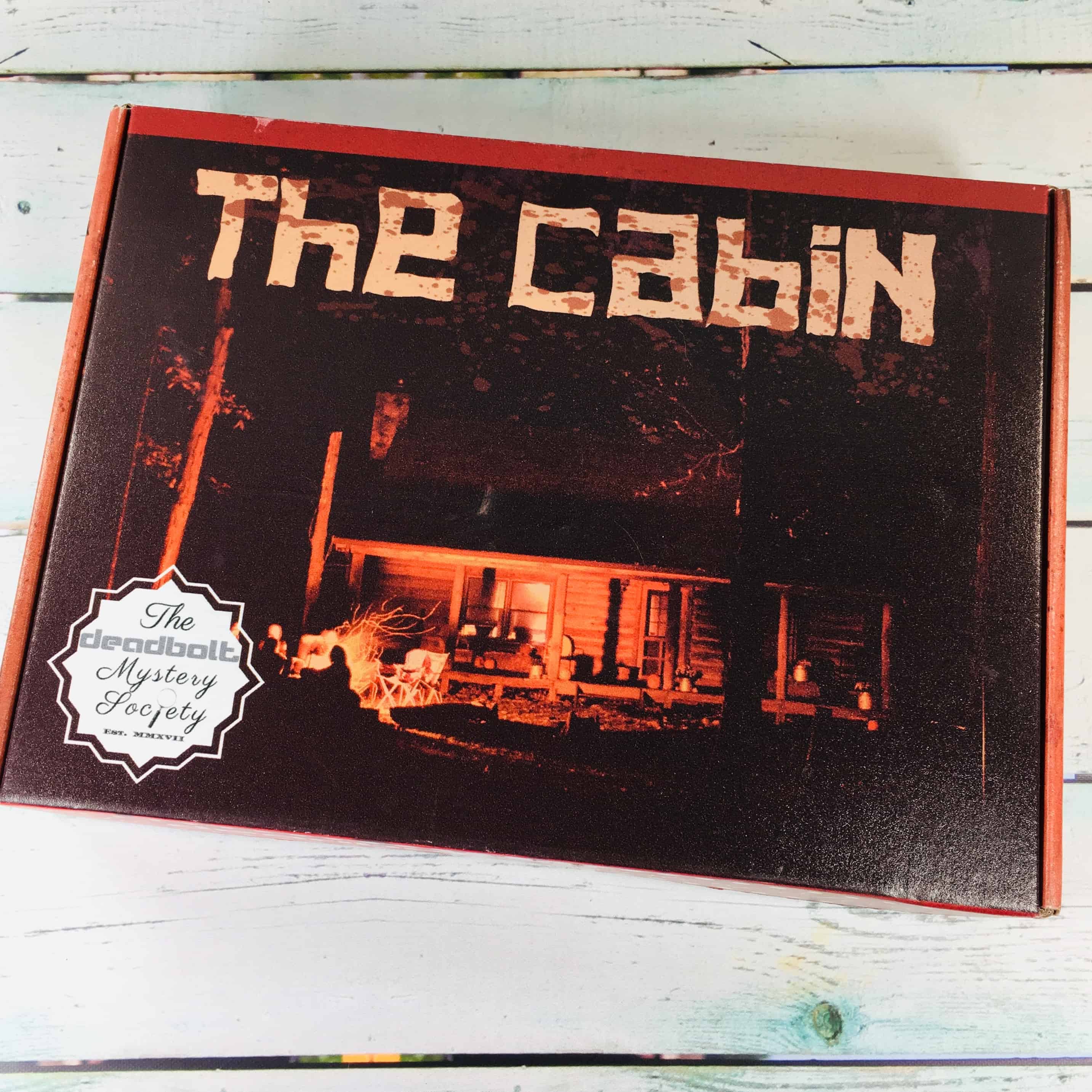 The Deadbolt Mystery Society lets subscribers become a detective from the comfort of their own living room! With this mystery-in-a-box series, you can join the ranks of Sherlock Holmes and Hercule Poirot by combing through witness reports, examining evidence, and eliminating suspects until you have closed the case. I tend to watch mysteries on TV or read mystery novels so I was really looking forward to seeing how this box works!
The Deadbolt Mystery Society Monthly Box is for lovers of mystery/suspense & for those who love puzzle solving. Each month subscribers will receive a new stand-alone case file with everything needed to close the case & SOLVE THE MYSTERY! Brought to you by the creative minds behind Deadbolt Escape Rooms! Designed for sleuths & puzzle enthusiasts!
Everything you need to solve a crime all in one convenient box! Want a past box? You can purchase past case files on their website.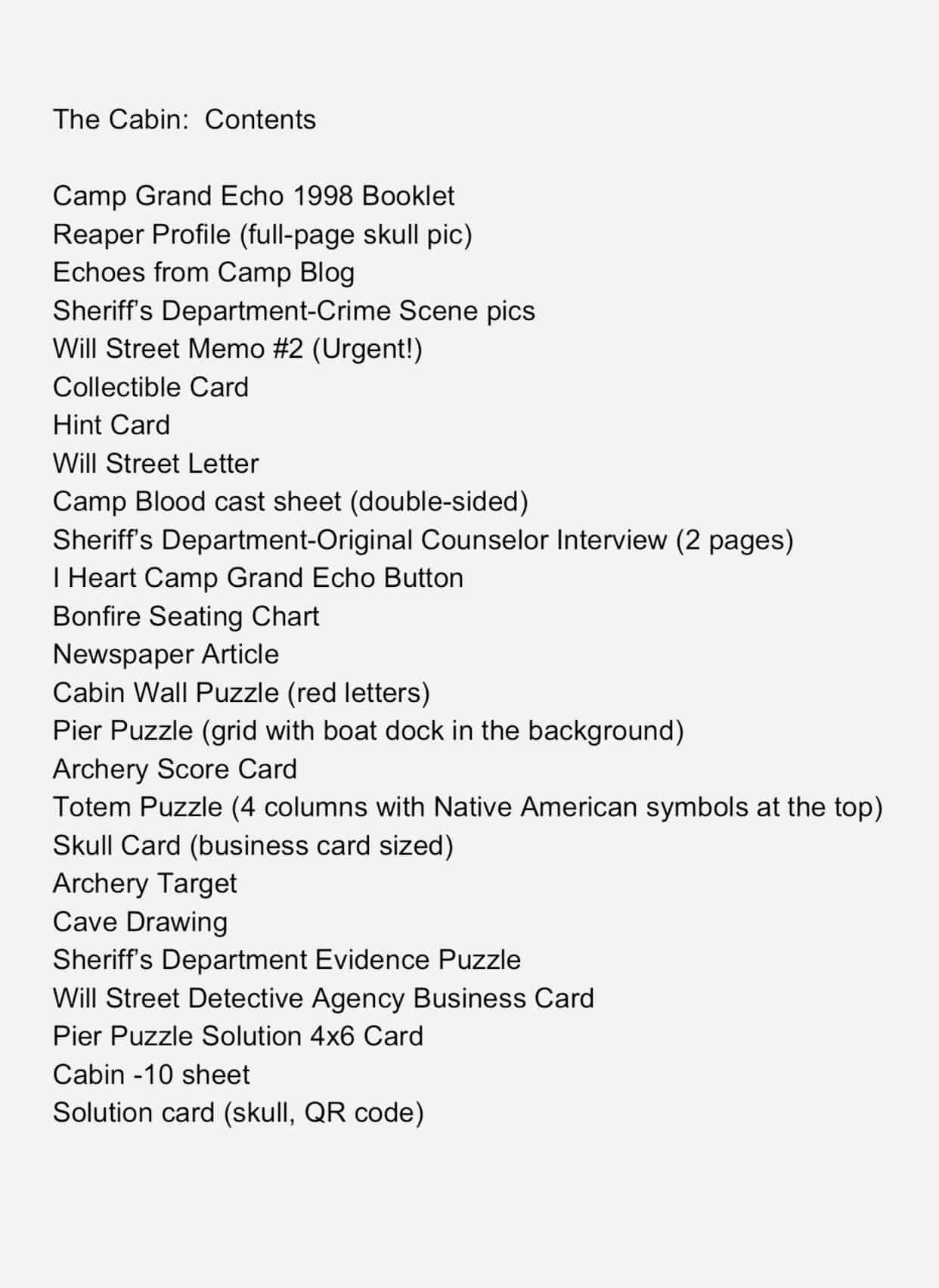 I found a list of contents and some hints (and the answer, and no I haven't peeked!) online. Other than that, there are no other clues in the box on how to get started, you just dig right in!
I found a pin (#flair) for the camp. I didn't realize until now that it has a clue on it.
Some smaller cards were inside.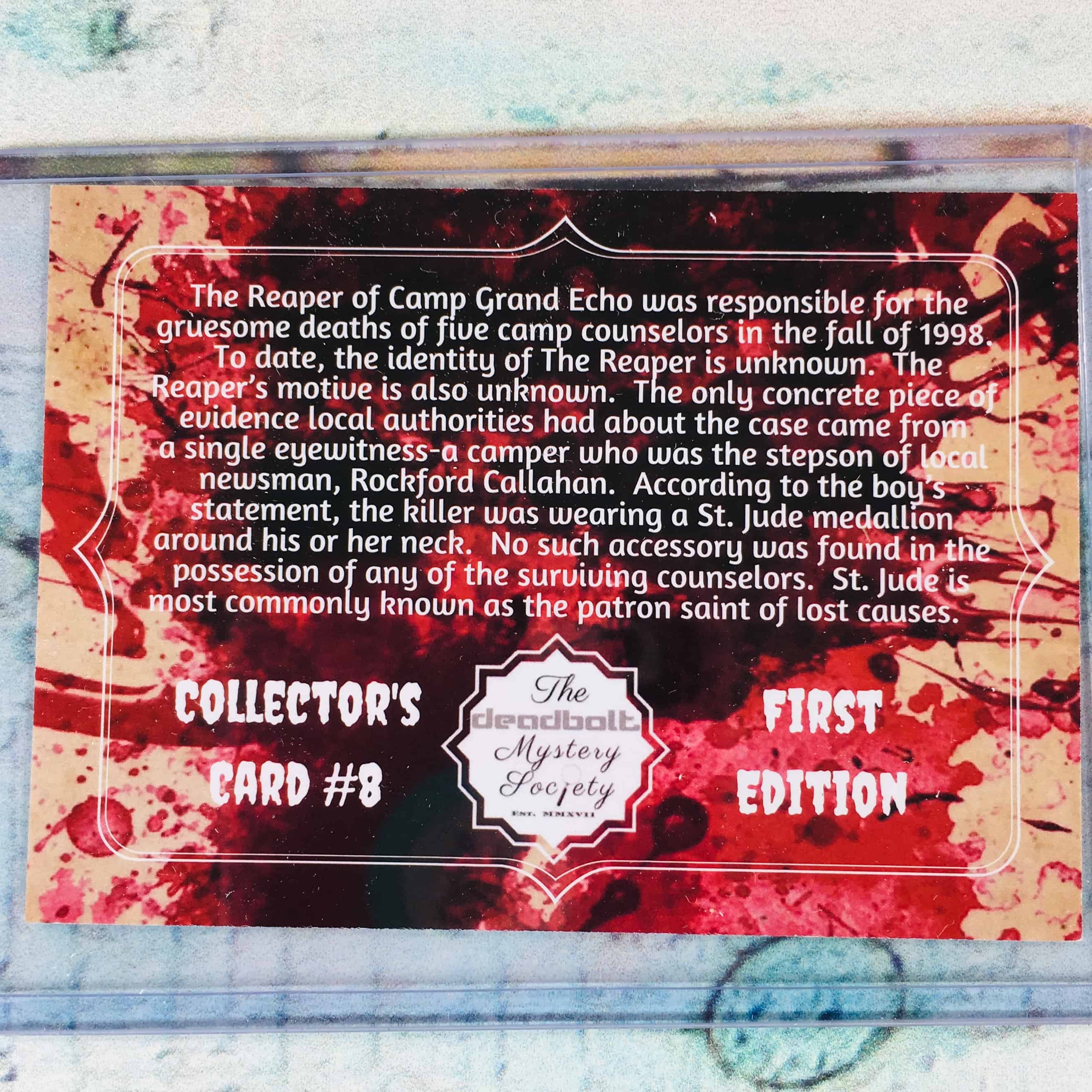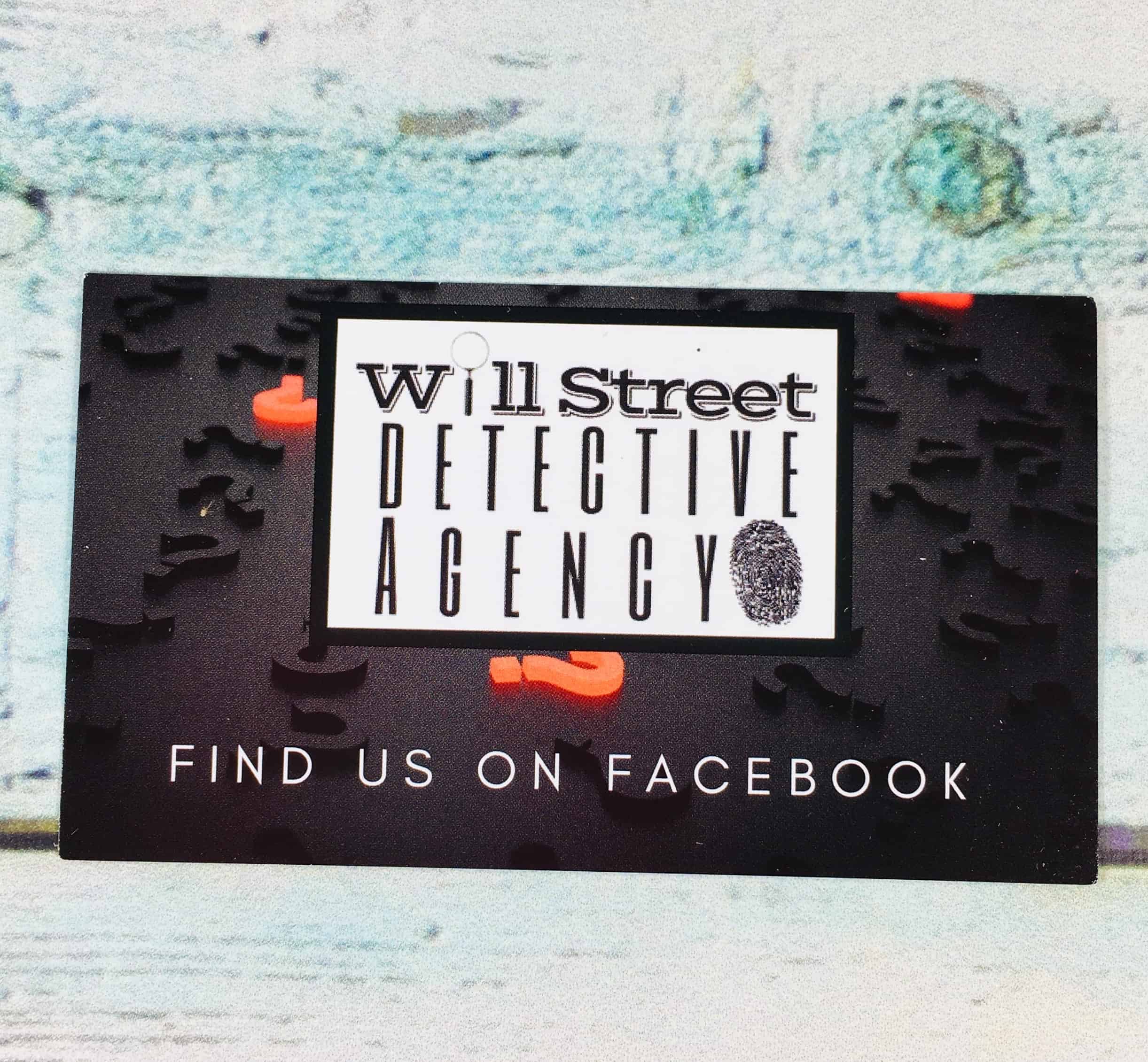 I now follow this detective agency on Facebook.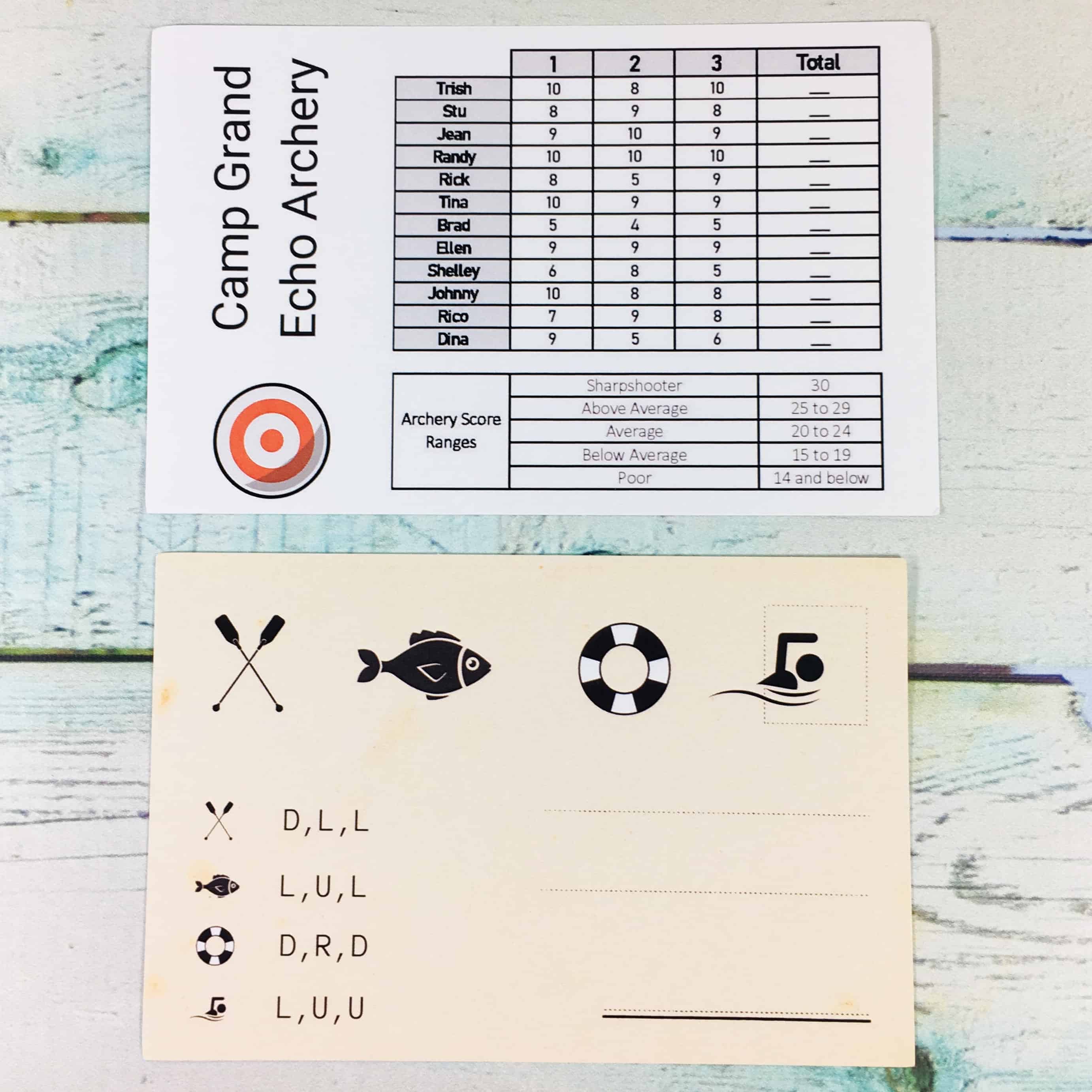 Some mini games are crucial in solving the bigger mystery.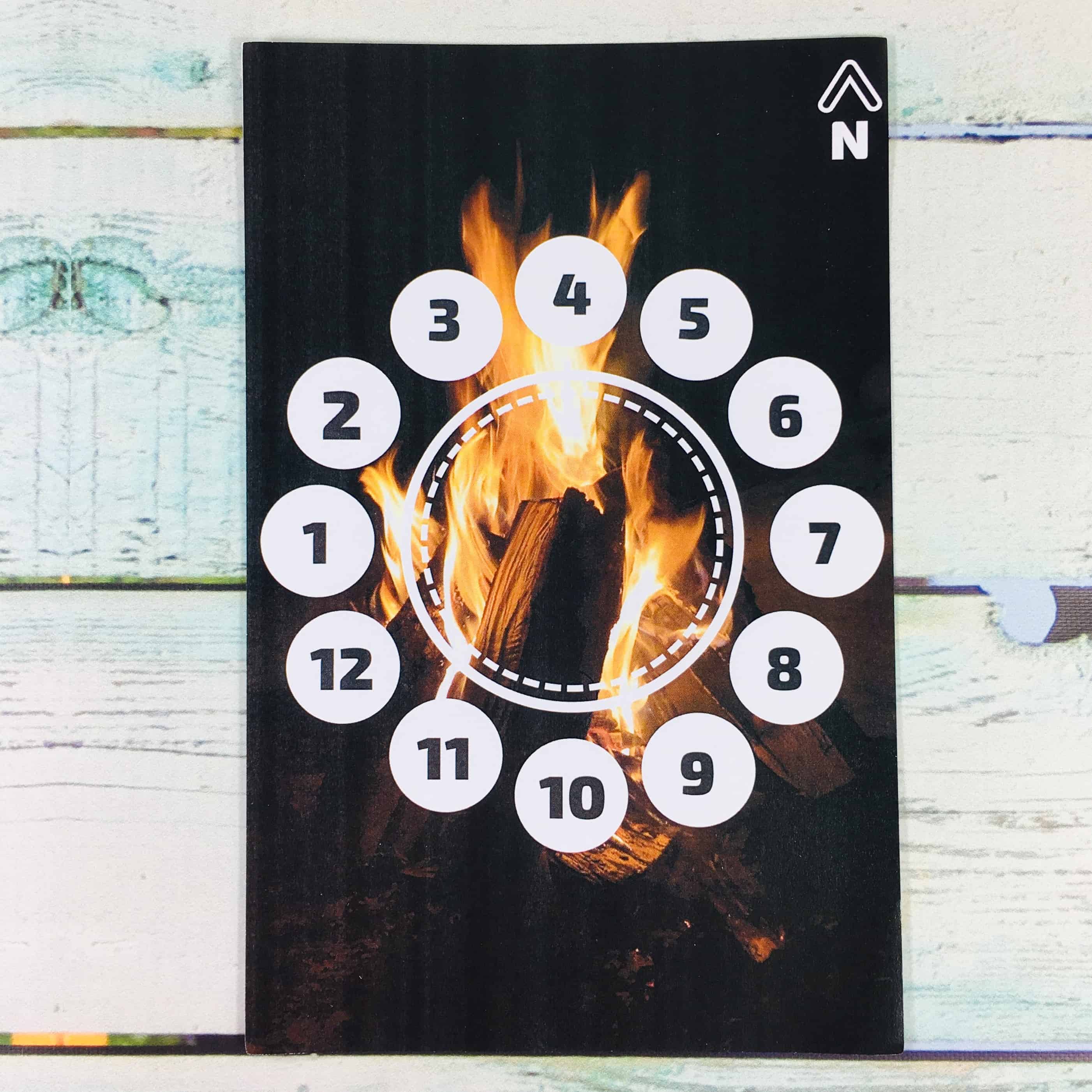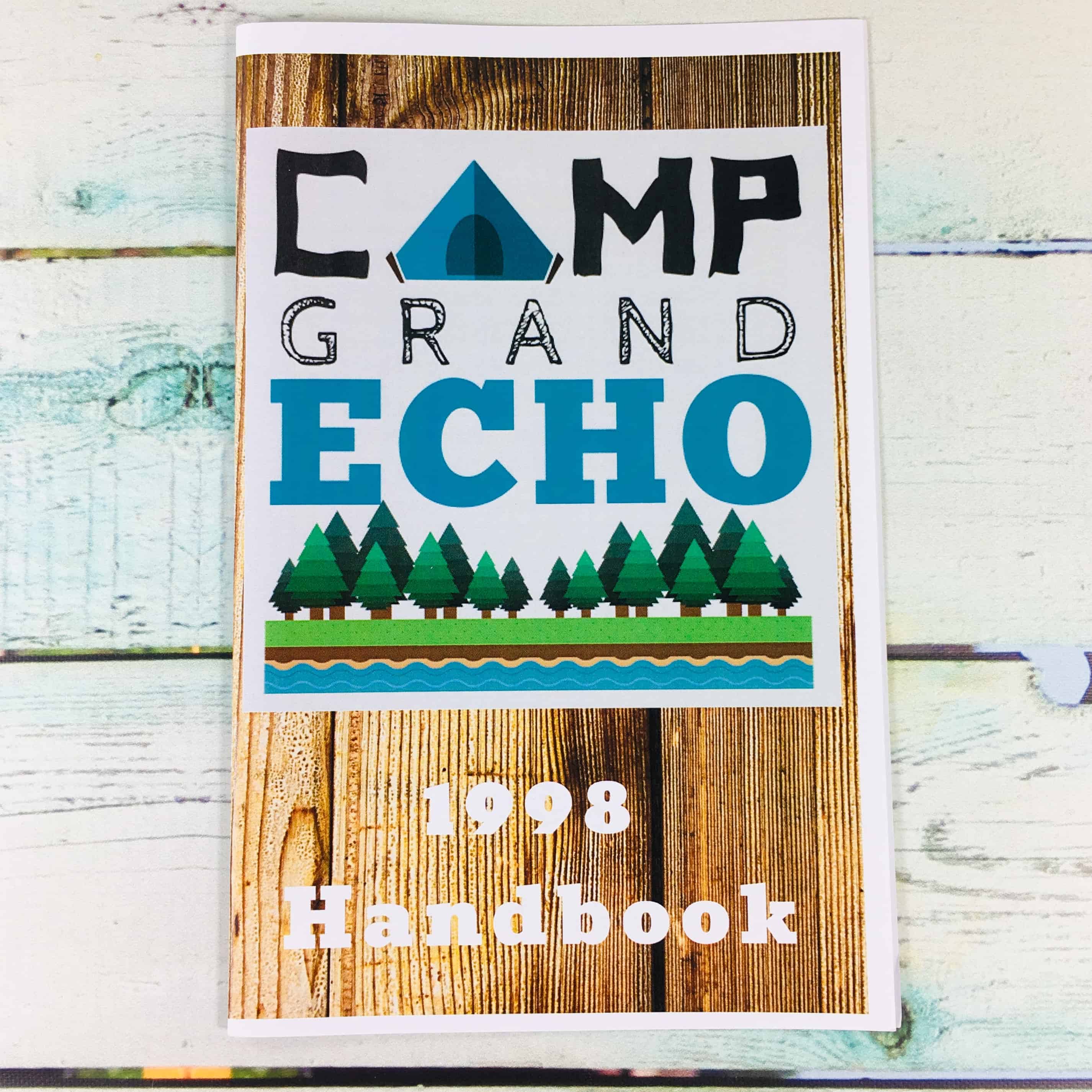 The handbook was cute.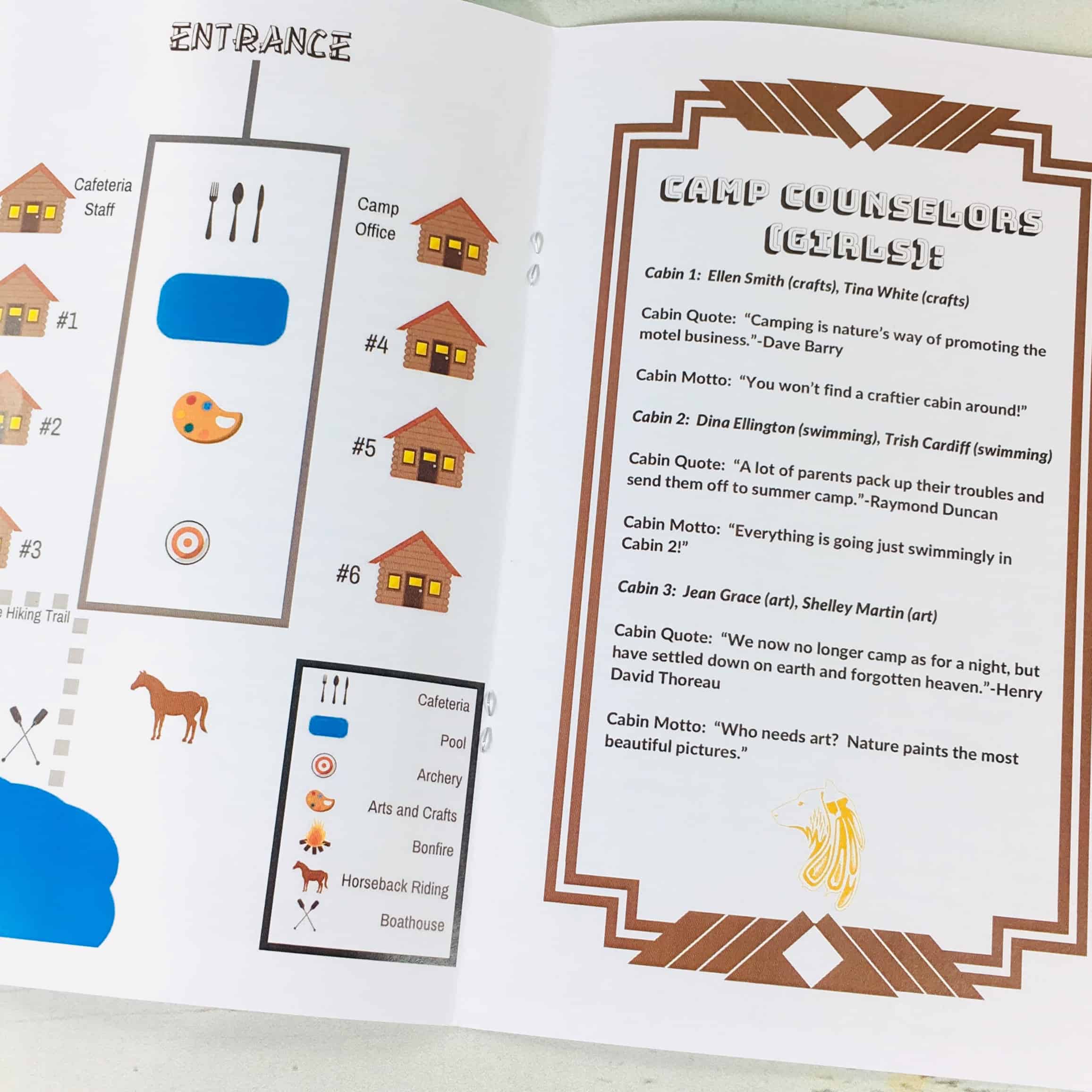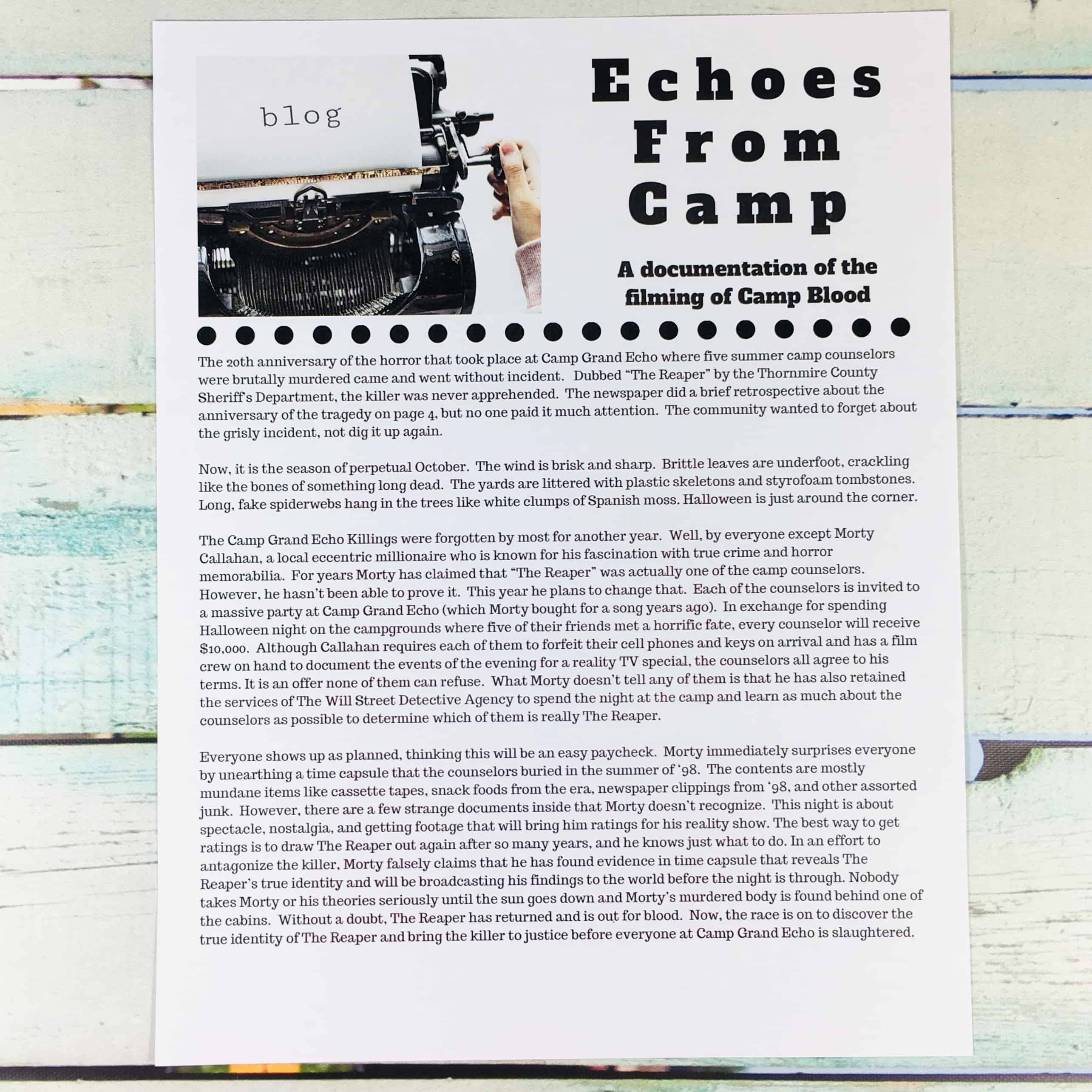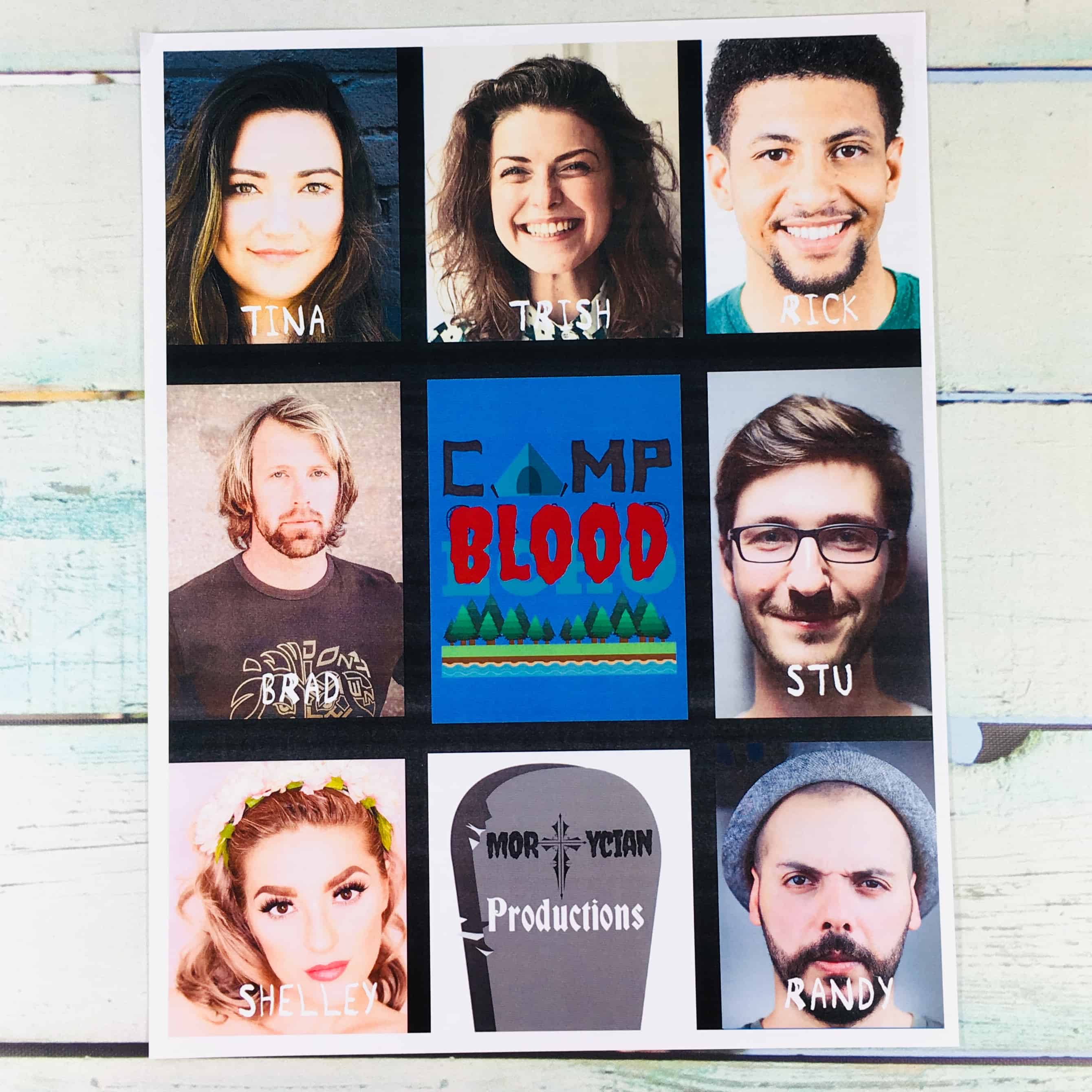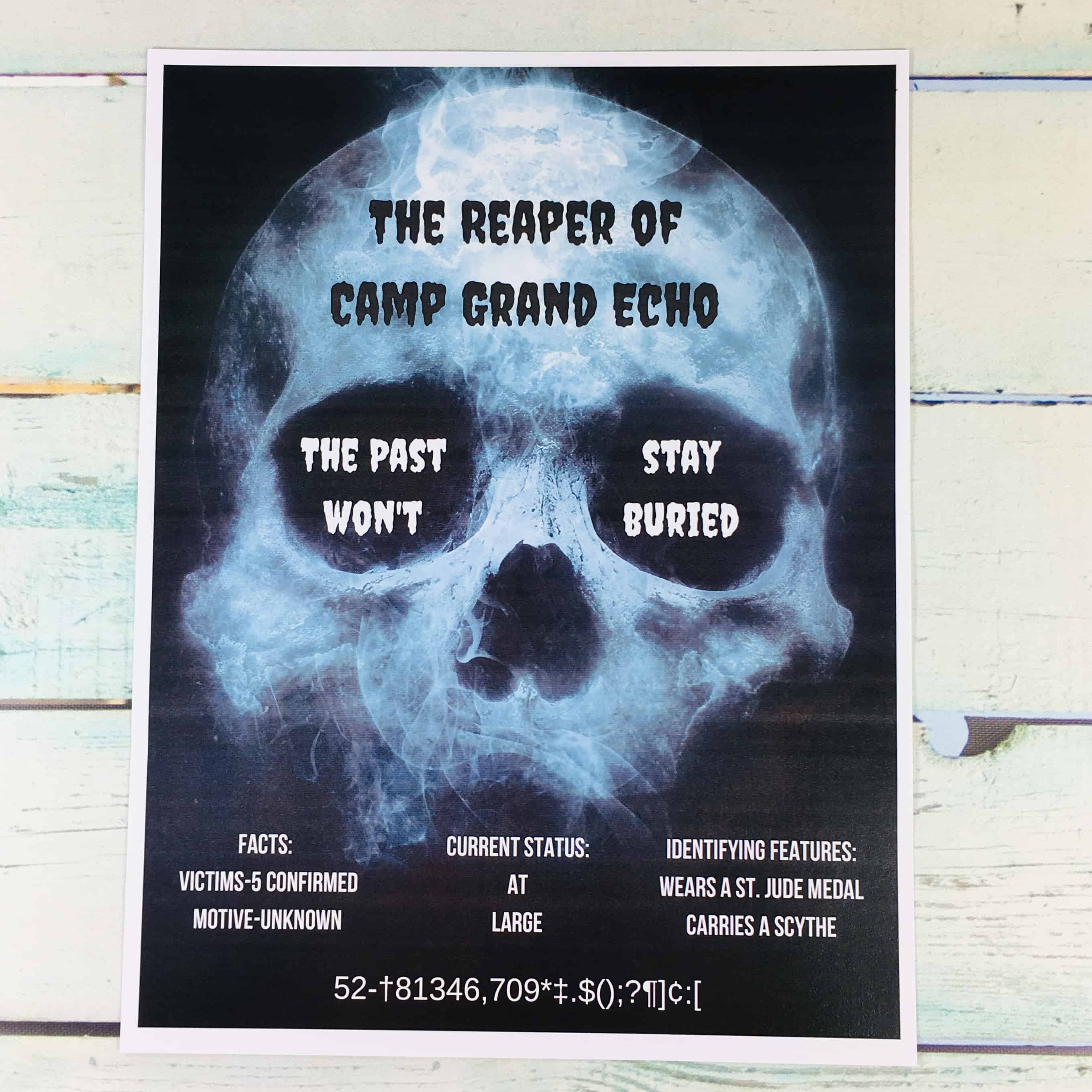 So many papers to read and study for clues!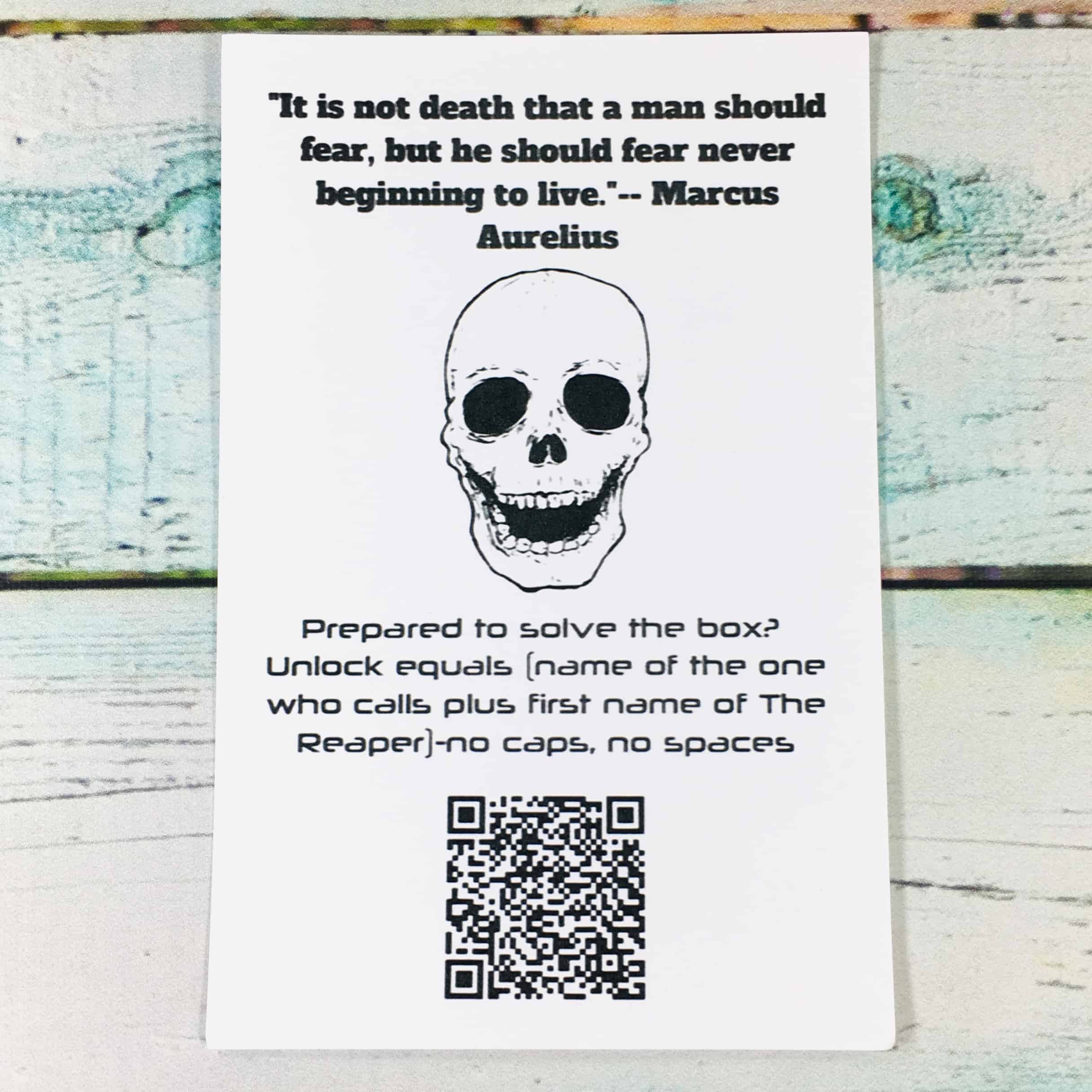 If hints haven't helped you can always find the answer online, or you can check to see if your sleuthing skills are top notch.
I think this subscription is good for those who are into solving puzzles, want to feel like an armchair detective, or want to discover their inner Sherlock Holmes or Aurora Teagarden. I think it's a good way to engage a group of people such as friends or family members, but I'll let you decide what ages it is meant for. We plan on having a family game night when my older daughter visits so she can help. Set a fire in the grate, grab your pipe (or maybe just light a candle), and clear your table. The game is afoot!
What do you think of this new mystery-in-a-box series?
Visit The Deadbolt Mystery Society to subscribe or find out more!