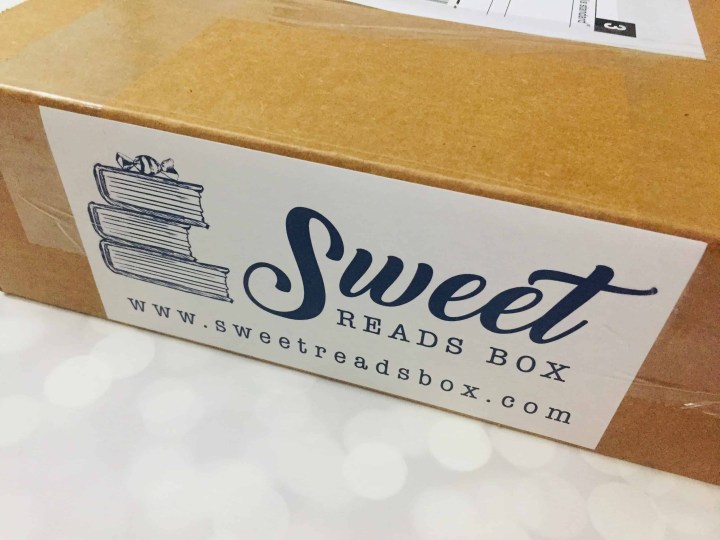 Sweet Reads Box is a Canadian subscription box bringing a curated selection of a bestselling book along with complimentary items to enhance the experience. The box is $54.99 CAD ($42 USD) for one month, and drops slightly when you purchase a 3 or 6 month subscription as well. Since I got my Kindle a few years ago, it's been ages since I've read an actual book, and the past book selections were right up my alley so I'm really excited to open the box and see what's inside!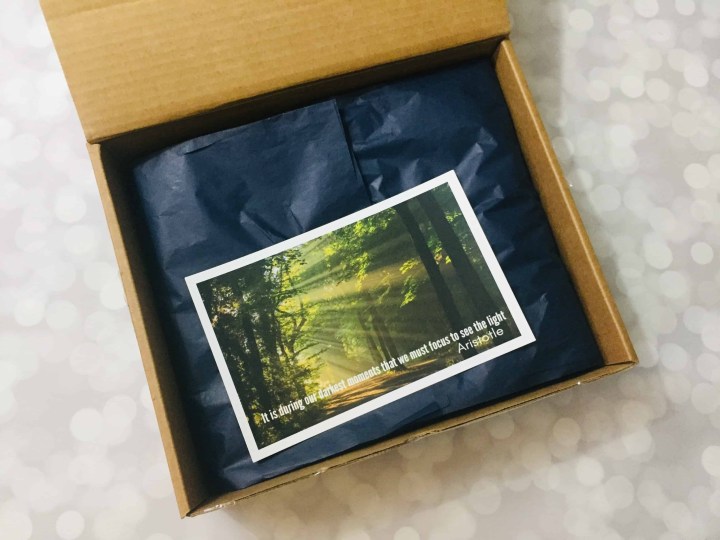 On top is the information card.
DEAL: Get 10% off your first box! Use coupon code LOVEBOOKS.
The back of the card has information about the month's book selection as well as the other items included, and how they all tie into the theme.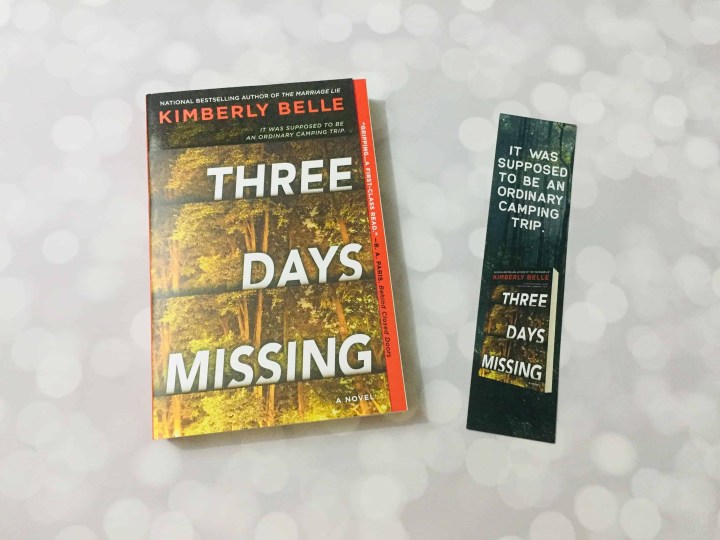 Three Days Missing by Kimberly Belle
It's every parent's worst nightmare: the call that comes in the middle of the night. When Kat Jenkins awakens to the police on her doorstep, her greatest fear is realized. Her nine-year-old son, Ethan, is missing—vanished from the cabin where he'd been on an overnight class trip. Shocked and distraught, Kat rushes to the campground, but she's too late; the authorities have returned from their search empty-handed after losing Ethan's trail in the mountain forest.

Another mother from the school, Stef Huntington, seems like she has it all: money, prominence in the community, a popular son and a loving husband. She hardly knows Kat, except for the vicious gossip that swirls around Kat's traumatic past. But as the police investigation unfolds, Ethan's disappearance has earth-shattering consequences for Stef, as her path crosses with Kat. As the two mothers race against the clock, their desperate search for answers reveals how the greatest dangers lie behind the everyday smiles of those they trust the most.
I haven't started this one yet but I love that they sent a suspenseful thriller for October! A matching bookmark is also included.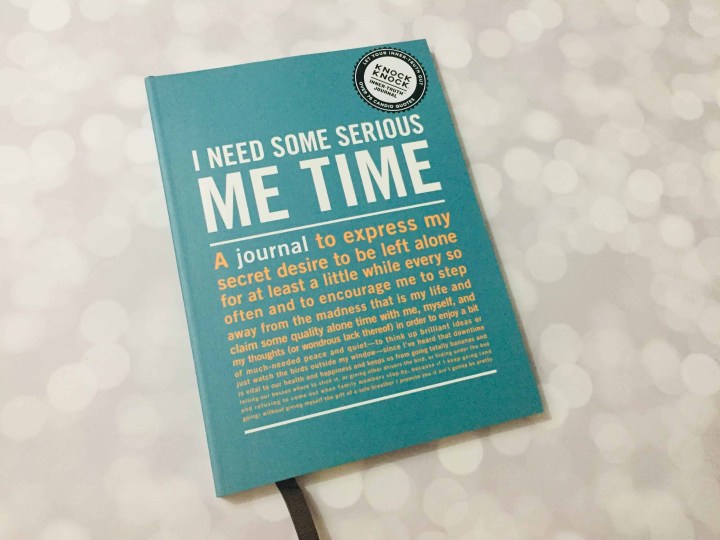 Me Time Journal — I admit, I'm not a great journaler. I try but I just can't seem to keep with it. But I love the idea of this journal, with a different prompt each day. Self-care is so important and so reflecting on why you need some me-time and using that quality time is a great idea.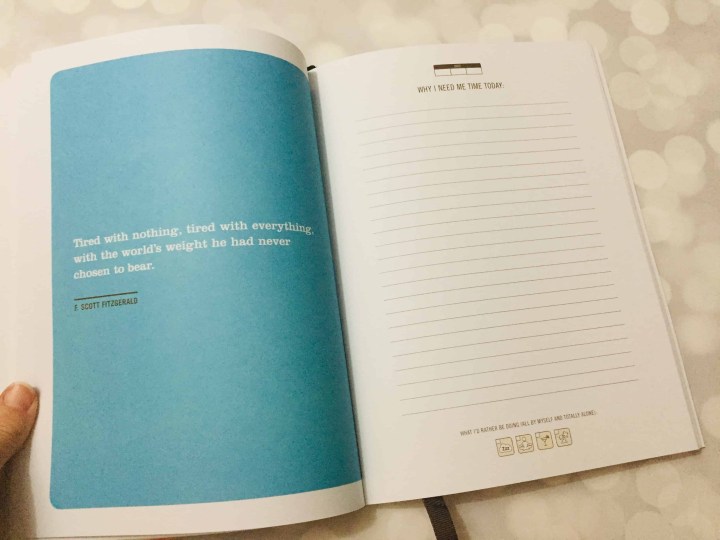 The pages include a little pictograph chart at the bottom to note how you spent your me time.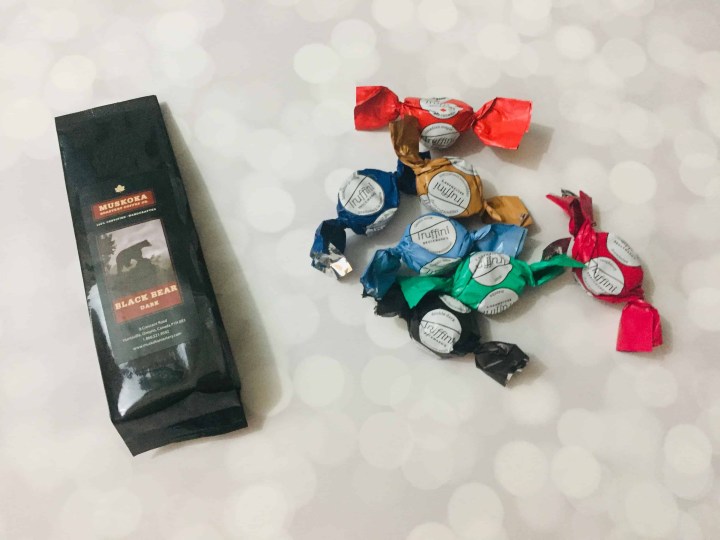 Muskoka Black Bear Dark Coffee — I'm not a coffee fan (I'm a tea girl!) but this is a really nice, rich-smelling dark coffee that I'll be happy to share!
Truffini Brockmanns Truffles — SCORE! I love this brand, as they're literally down the street from where I love. I've had their truffles before and they're amazing, with my favourite being the Canadian maple flavour.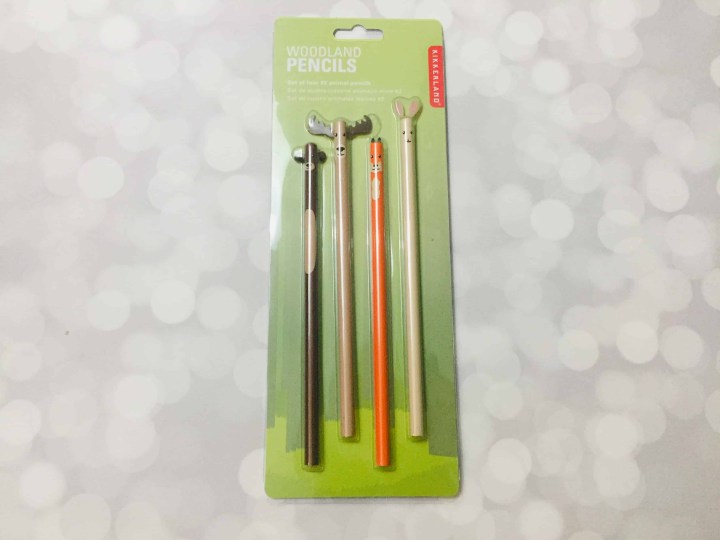 Woodland Pencils — Adorable Number #2 pencils with animal toppers. I can't get over how adorable these are, and they pair just perfectly with the journal.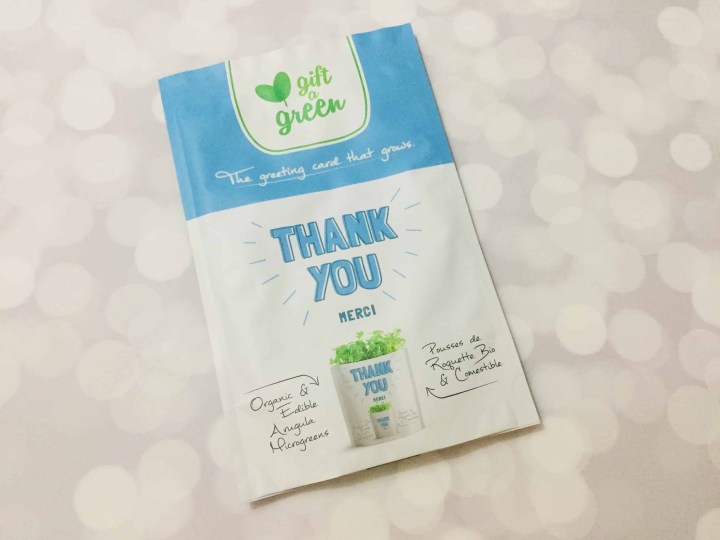 Arugula Microgreens — As a bonus gift of thanks to subscribers, this "greeting card that grows" includes everything you need to grow your own arugula right in the package. Such a neat idea!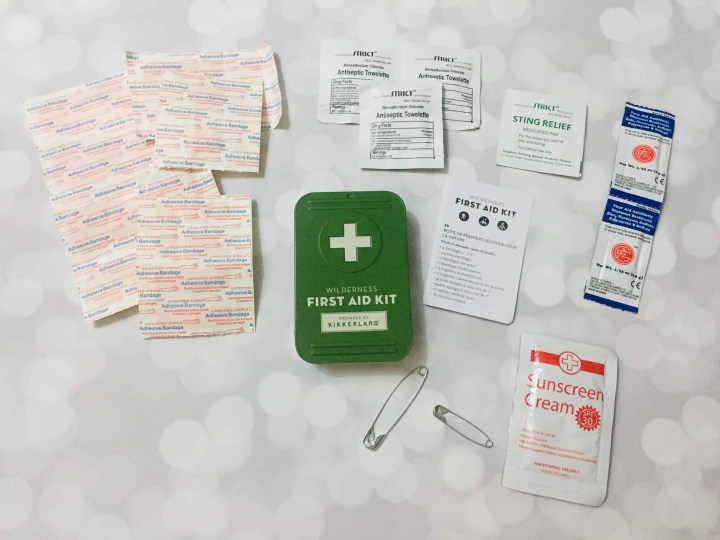 Wilderness First Aid Kit — I was surprised by how much they managed to pack into this kit! A plethora of bandages in all shapes and sizes, alcohol wipes, sting relief, and even some sunscreen are included. I put this in my purse because you never know what will happen.
I'm really looking forward to diving into this month's book! I'm so happy they included an exciting book to read for Spooktober. All of the other items were also really interesting and definitely helped set the theme of the month!
What did you think of this month's book selection?