Something Snacks is a monthly snack subscription box that promises something new, adventurous, and something familiar – for only $13 per month. There's always at least 1 salty, sweet, international, and health-conscious snack in every box of Something Snacks.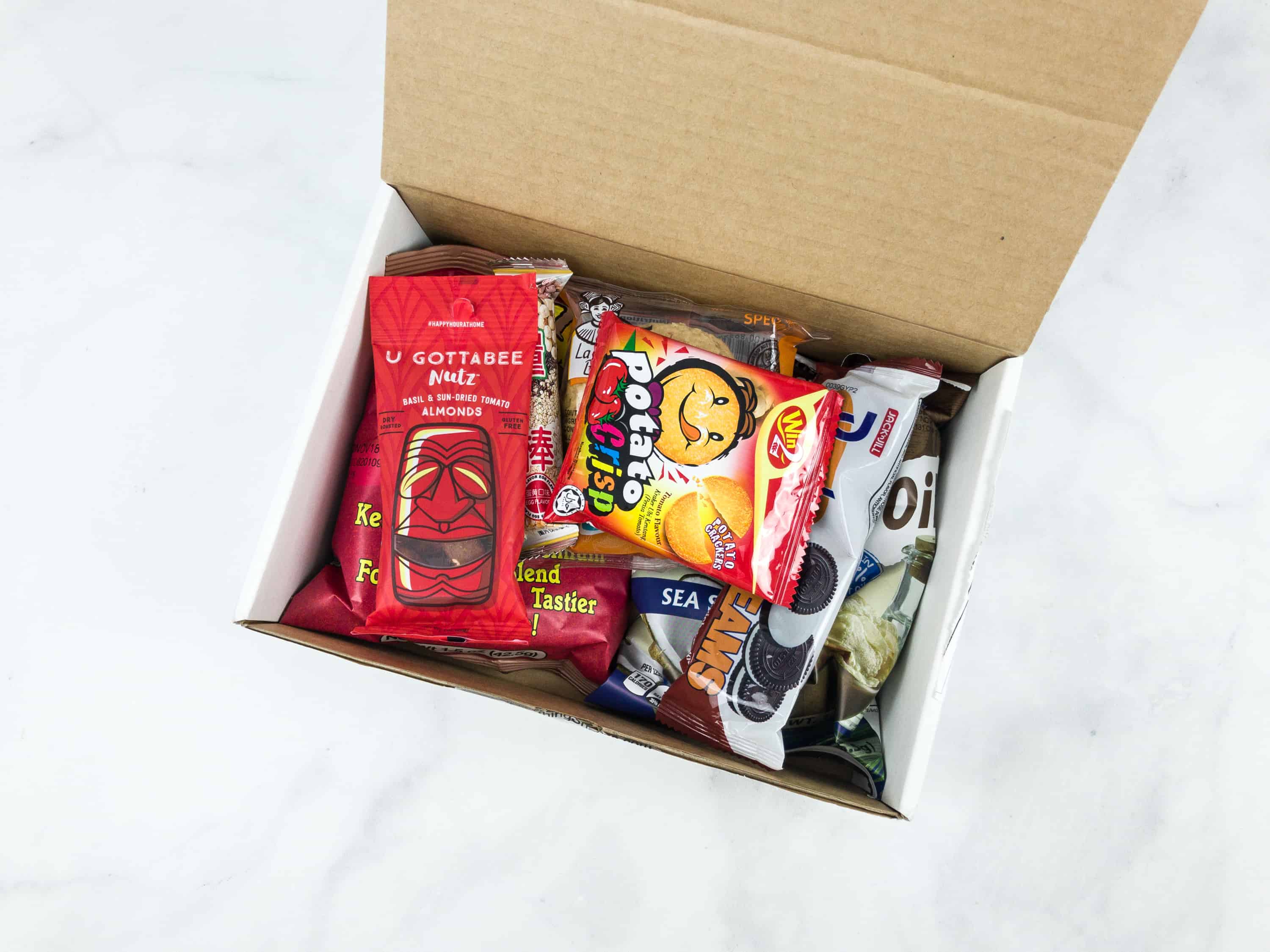 This month's theme is Happy Halloween.
DEAL: Get $3 off your first box! Use coupon code TRY3NOW.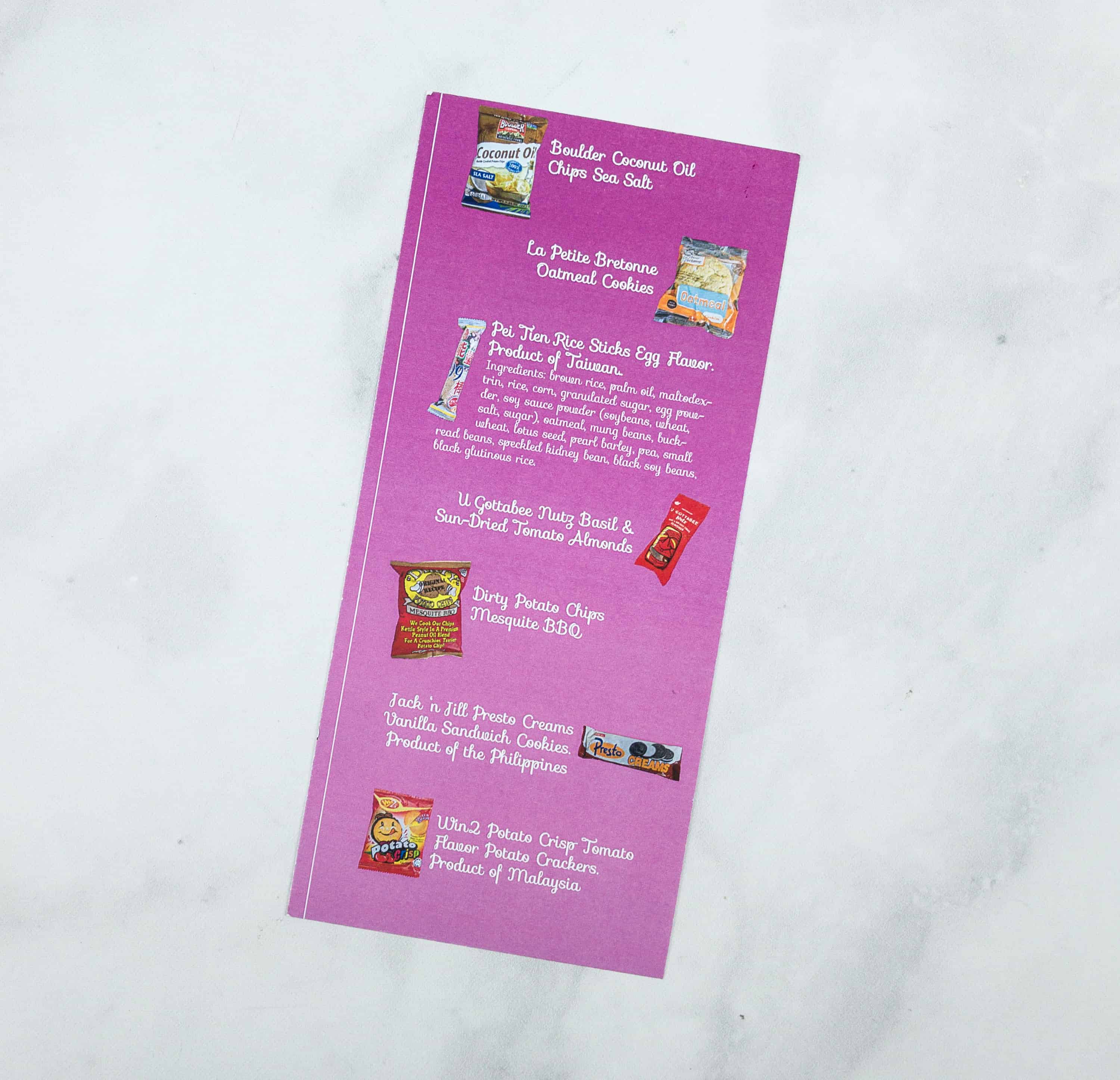 The card simply names most of the snacks and country of origin, if outside the U.S., but they added a helpful feature on their site – a description and translation of ingredients for the items with foreign language packaging.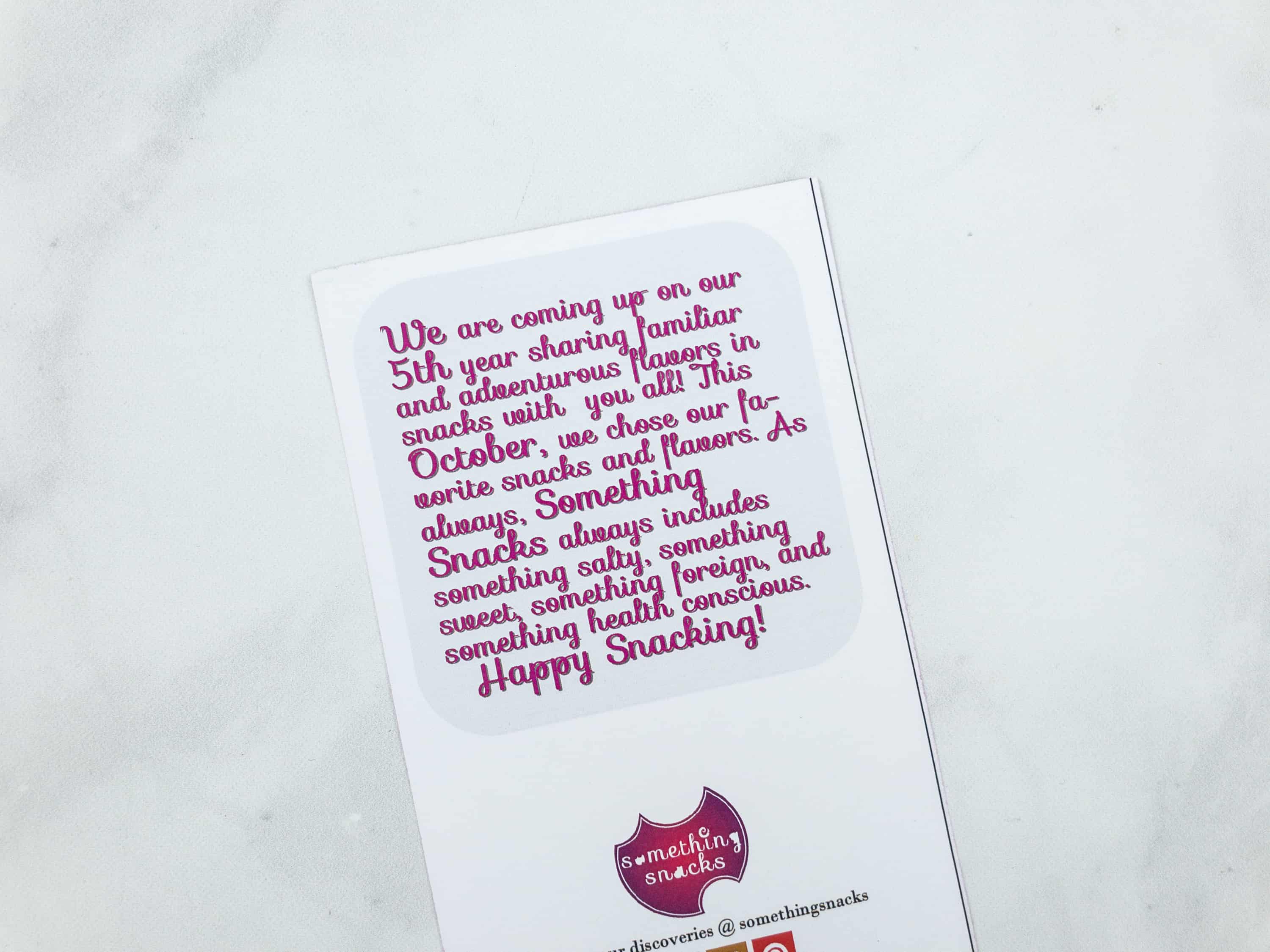 The box includes an information card containing this month's theme and lists of all the goodies included.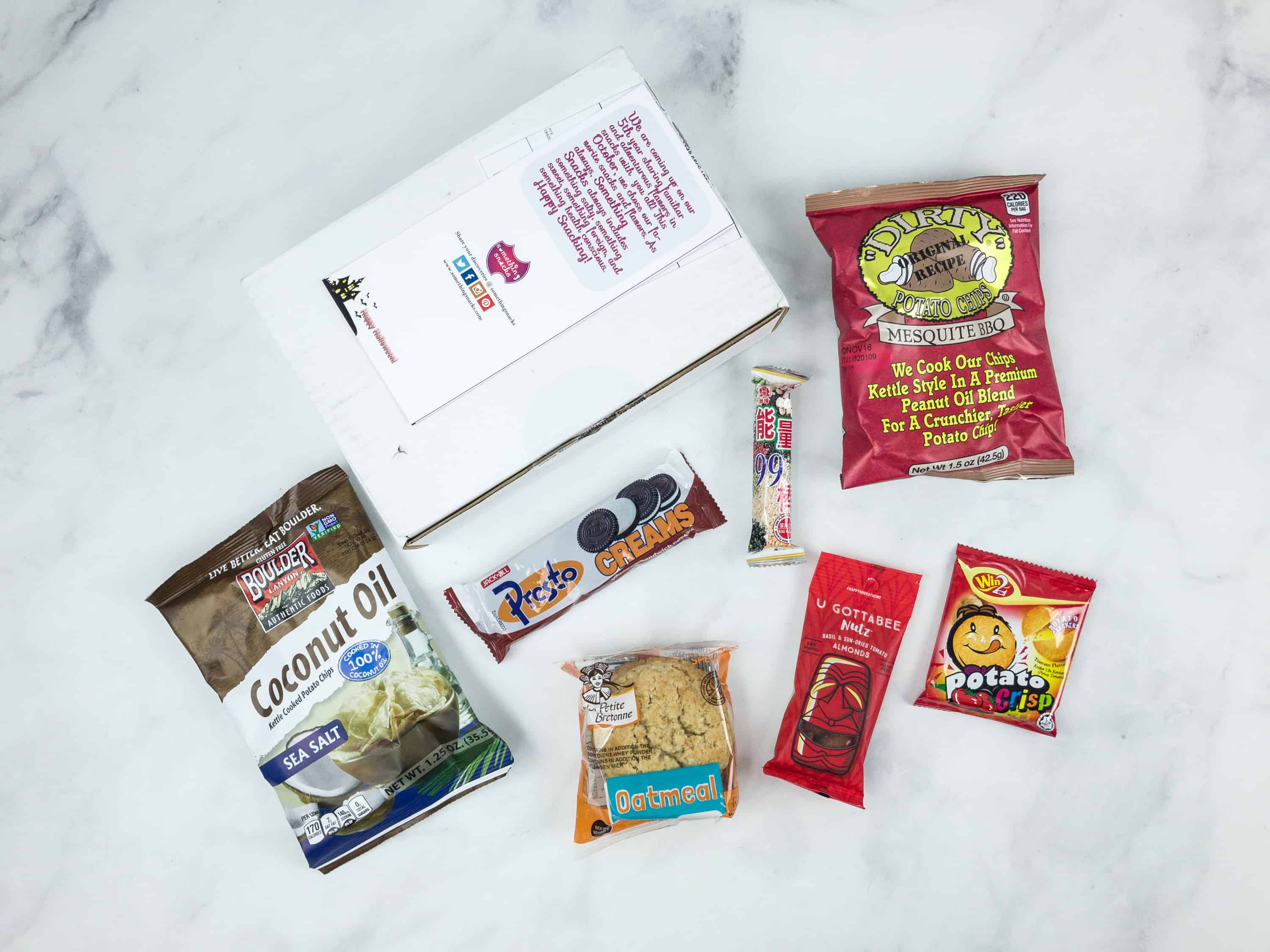 Everything in my Something Snacks October box!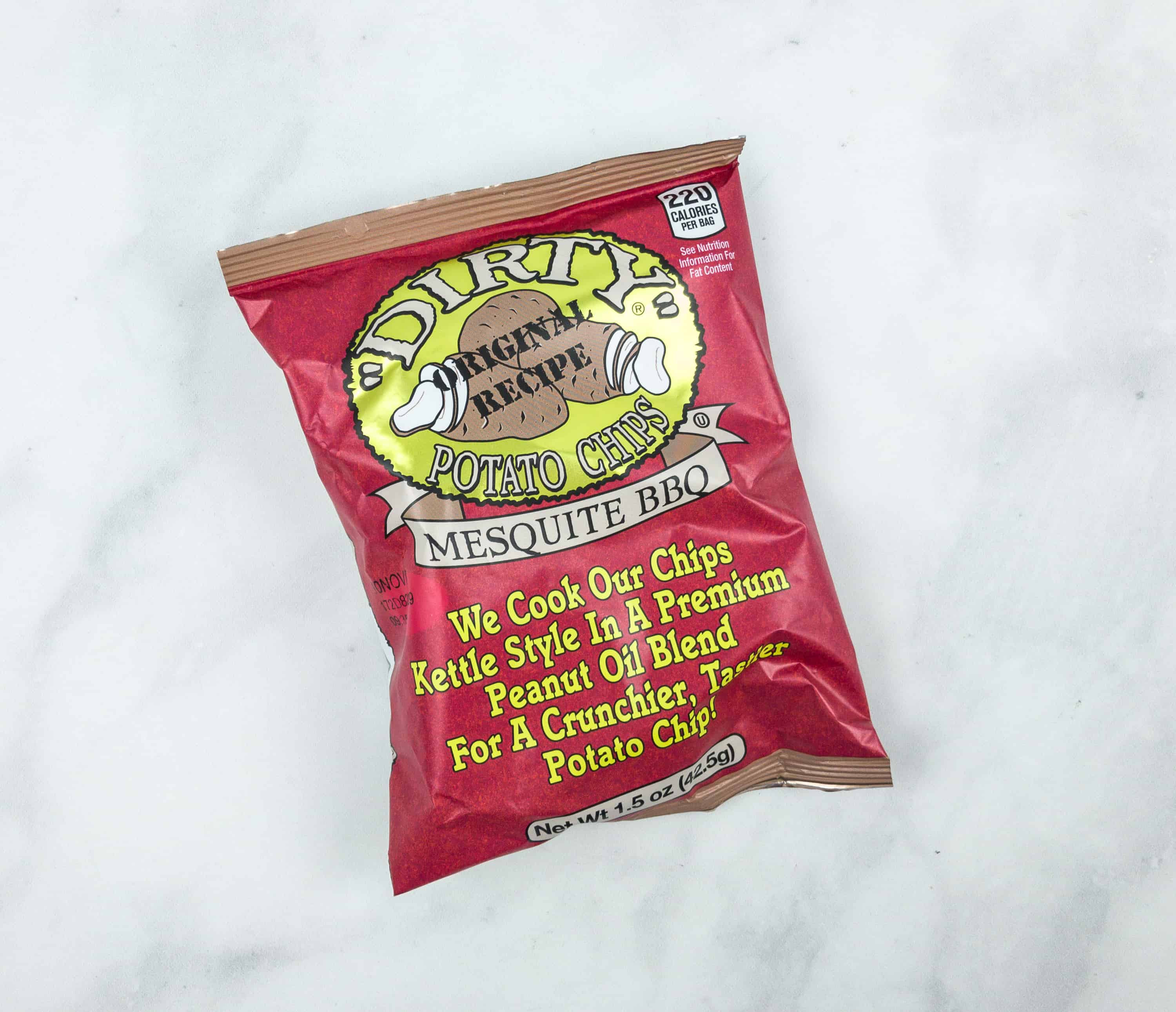 Dirty Potato Chips In Mesquite BBQ ($0.84) These thinly-sliced potato chips are kettle cooked in premium peanut oil blend to make them crunchier and tastier. It has just the right amount of savory BBQ flavor.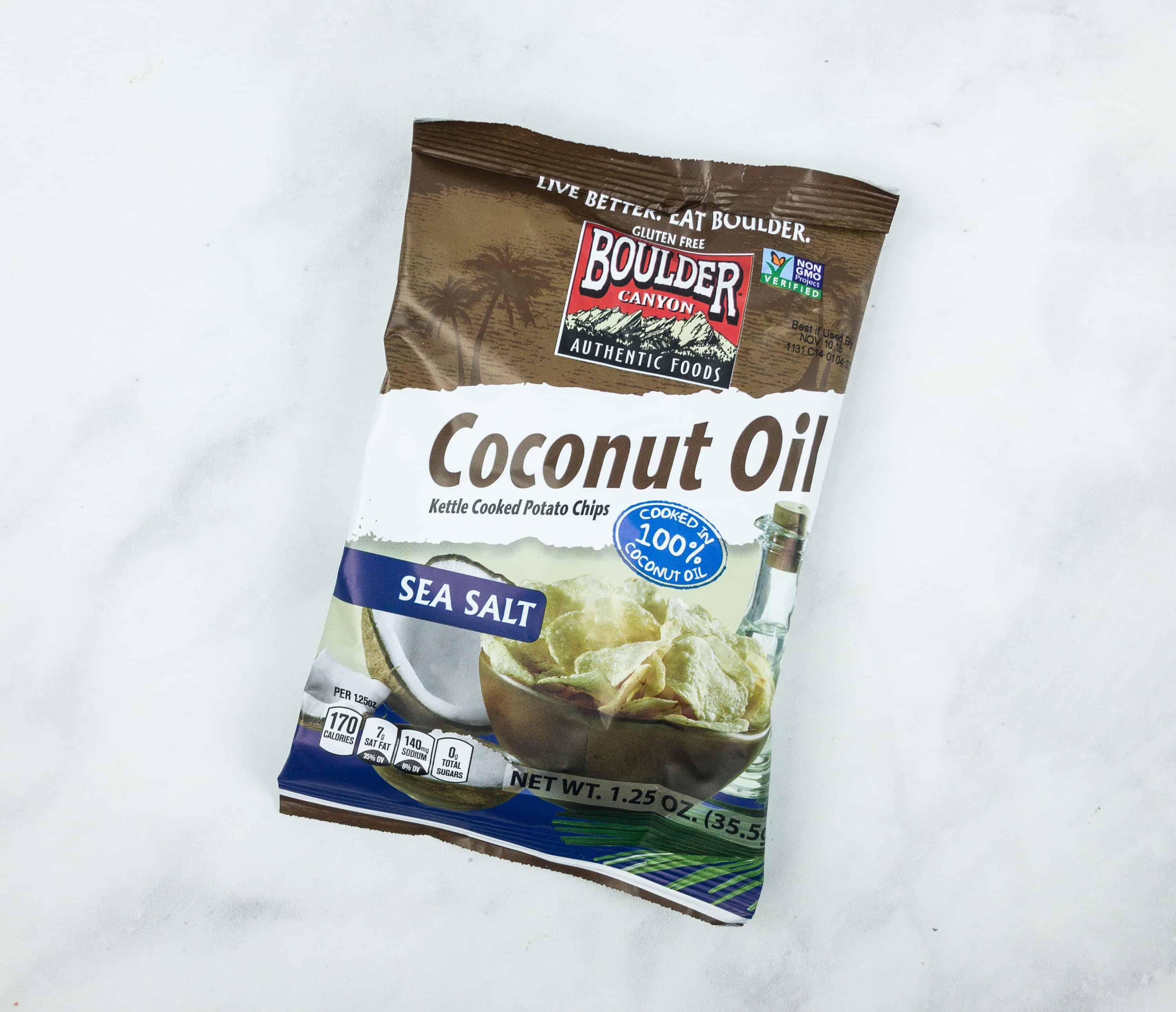 Boulder Coconut Oil Chips in Sea Salt ($0.75) We got another bag of kettle cooked chips and this time it is sea salt-flavored. The chips are thin and crunchy. It's salty, but not overpowering.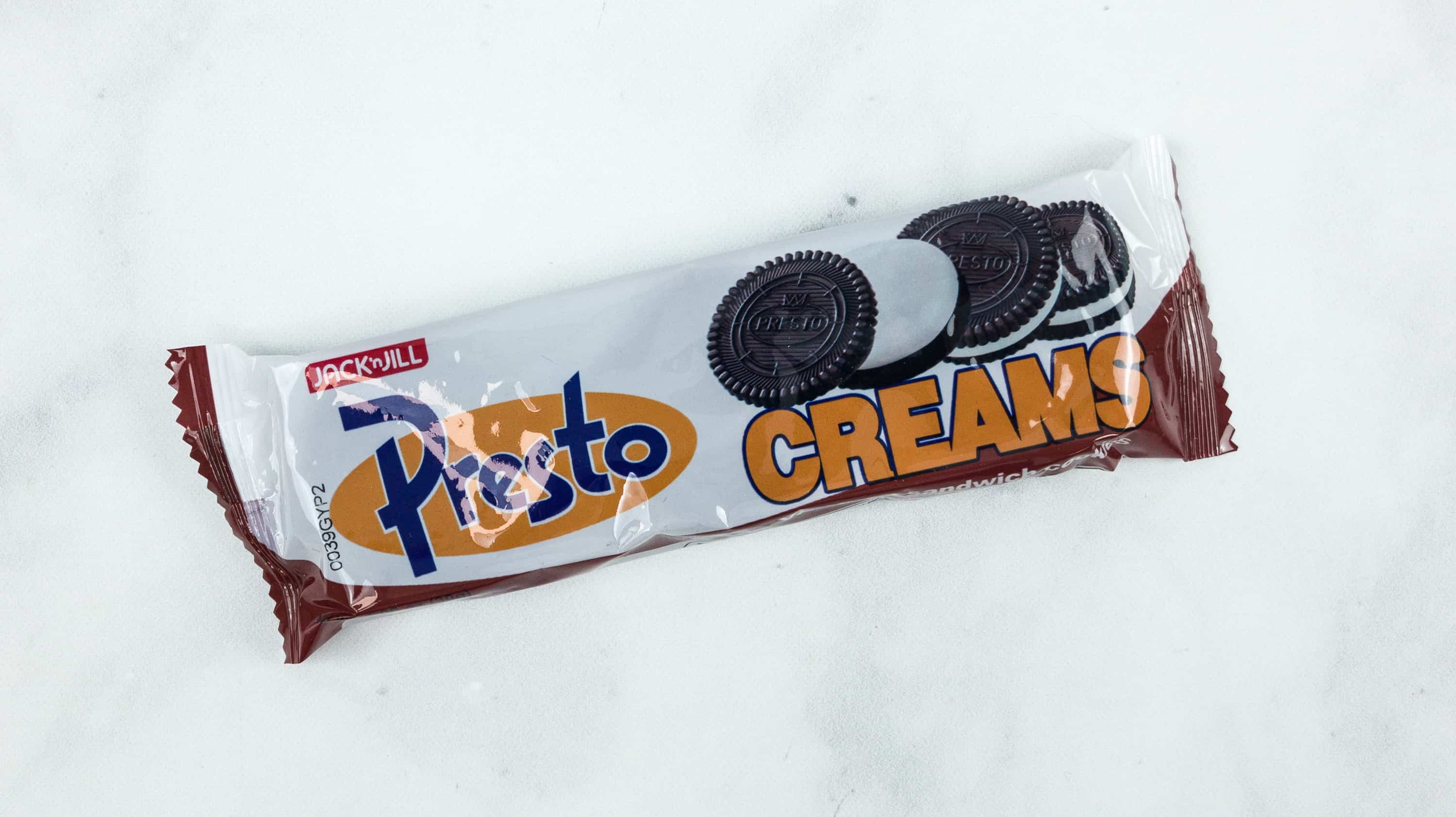 Jack 'N Jill Presto Creams Vanilla Sandwich Cookies ($0.34) I like these chocolate cookies with a rich and creamy vanilla filling! They're like Oreos, but the cookies are less sweet.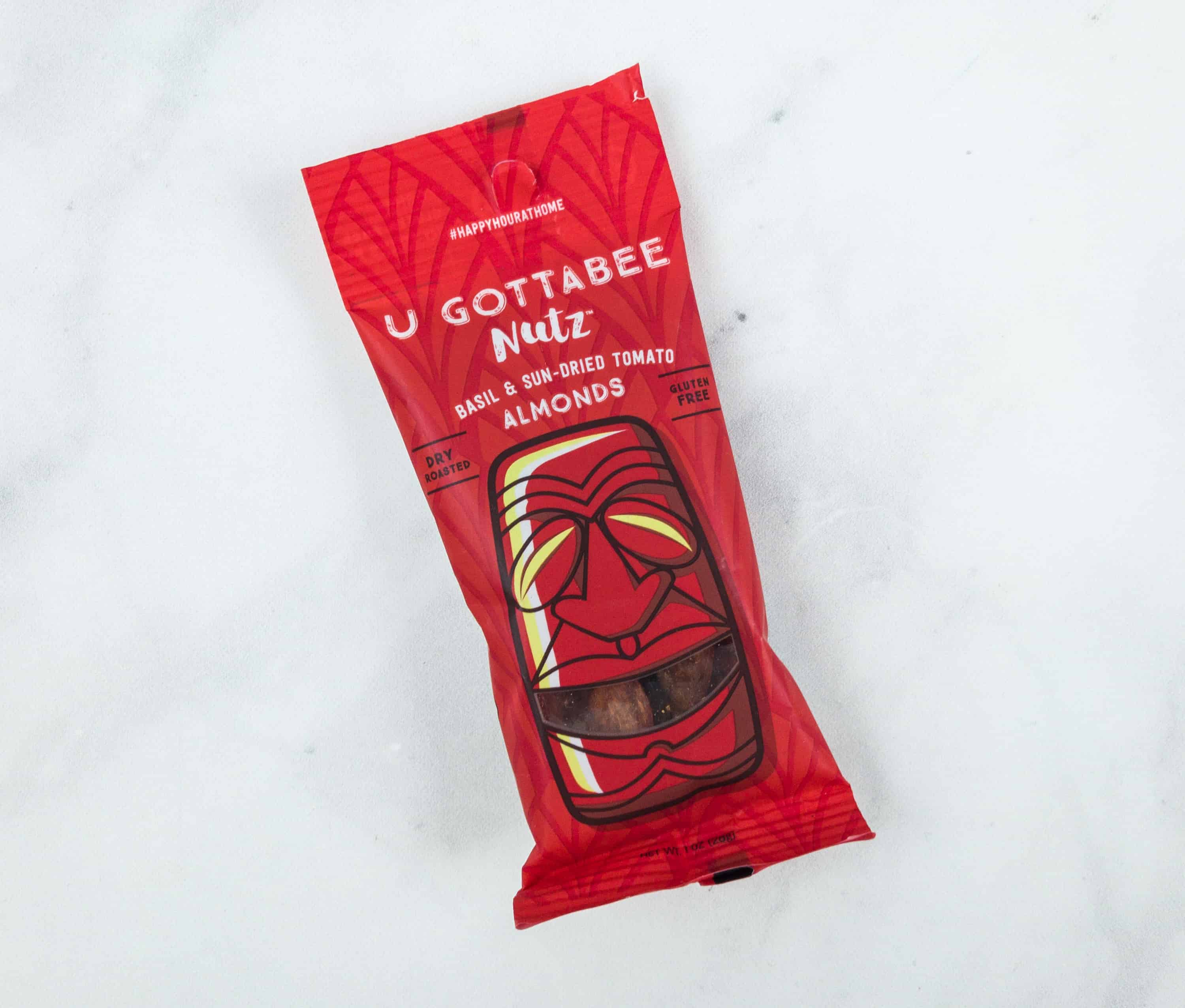 U Gottabee Nutz Basil & Sun-Dried Tomato Almonds ($0.76) The sun-dried almonds have a sweet hint of basil with deep flavors of sun-dried tomatoes. It can be paired with some well-known cheeses like Pecorino-Romano and Brie.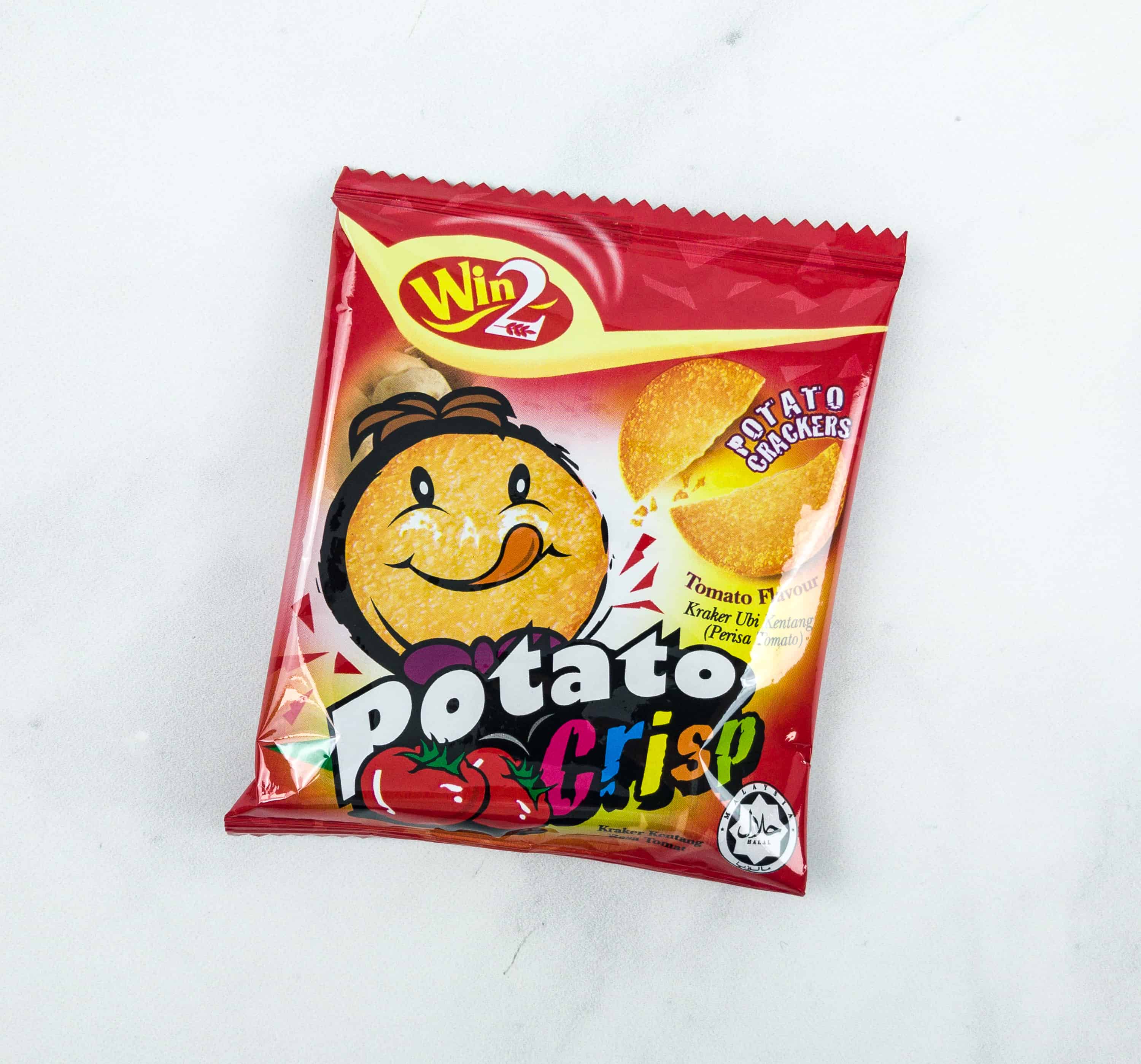 Win2 Potato Crisp Tomato Flavor Potato Crackers ($0.27) They're like potato chips, but thicker. It's tomato flavor so it's like eating fries dipped in ketchup, which is the perfect combination! Yummy!
La Petite Bretonne Oatmeal Cookies – Made in a peanut and nut free facility, this oatmeal cookie is soft and moist. It pairs well with hot chocolate. It's also rich in vitamin D. There were two cookies in the pack and they were extremely filling!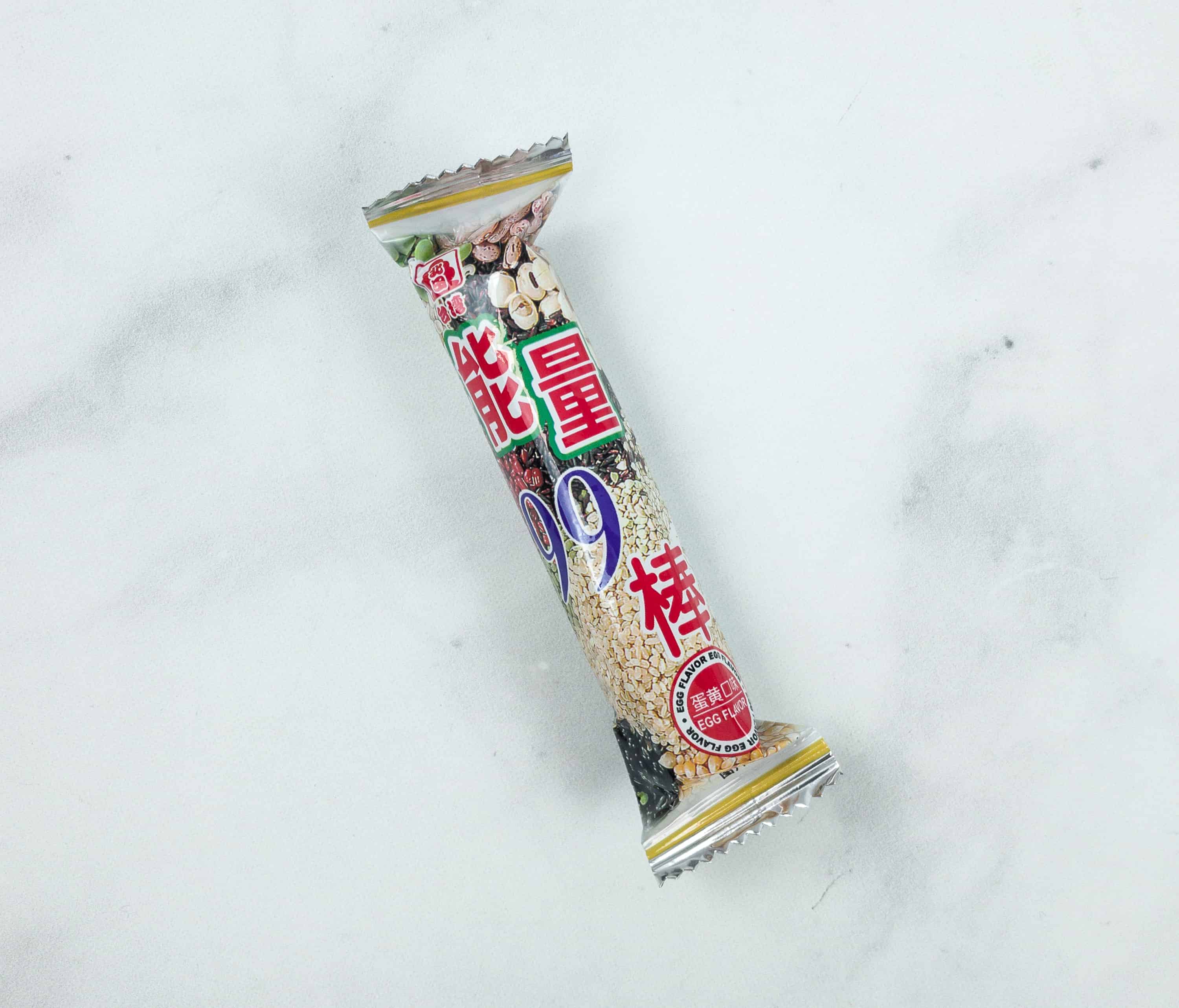 Pei Tien Rice Sticks Egg Flavor ($0.80) This rice stick is made of 12 kinds of natural cereals. It's dry but delicious and addicting!
Something Snacks always brings a good variety of snacks for our family. This month it includes salty, sweet, and even healthy snack options. My favorite is definitely the kettle cooked chips. They taste great and they give off the right crunch and flavor that I enjoy. Plus, they're healthier too. If you like a bit of variety when it comes to snacks, this subscription is a perfect choice!
What did you think of Something Snacks?