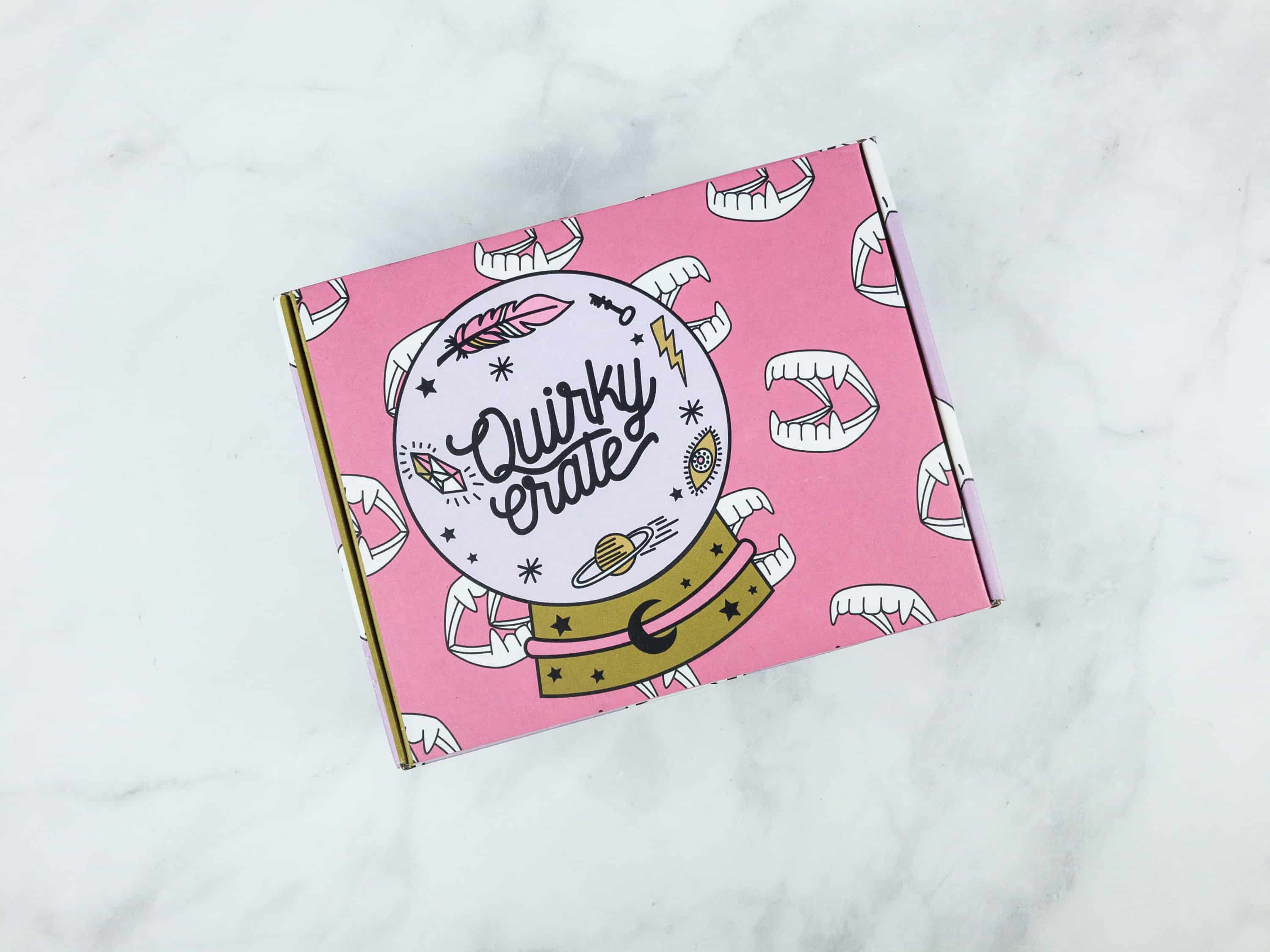 Quirky Crate is a fun and cute monthly women's subscription box that delivers at least 5-8 quirky items, including a collectible enamel pin, in each box. You can expect eccentric handbags and accessories, cute stationery and stickers, plus fun household items and pretty much anything that can bring a smile to your face!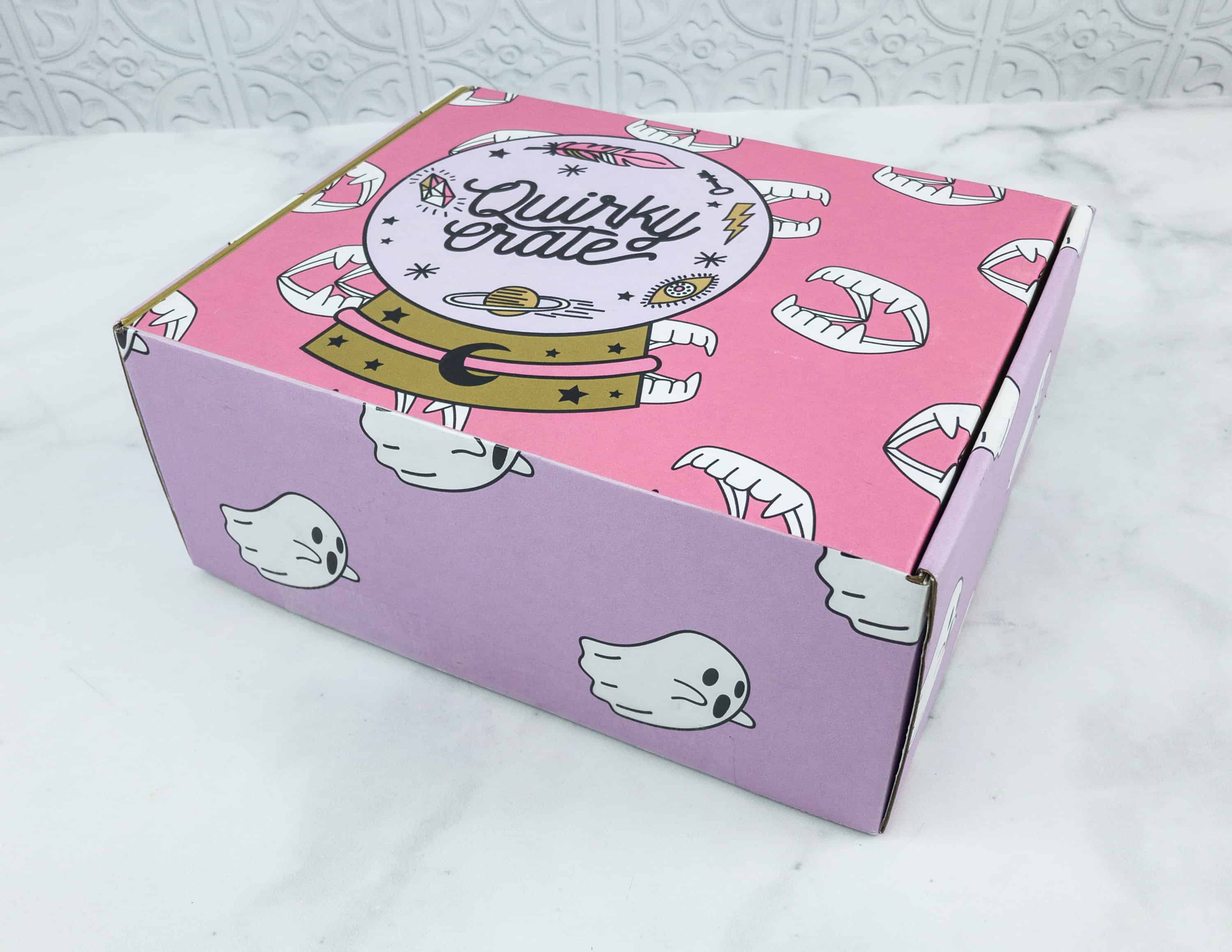 DEAL: Enjoy 10% off your first order. Use coupon code UNICORN10.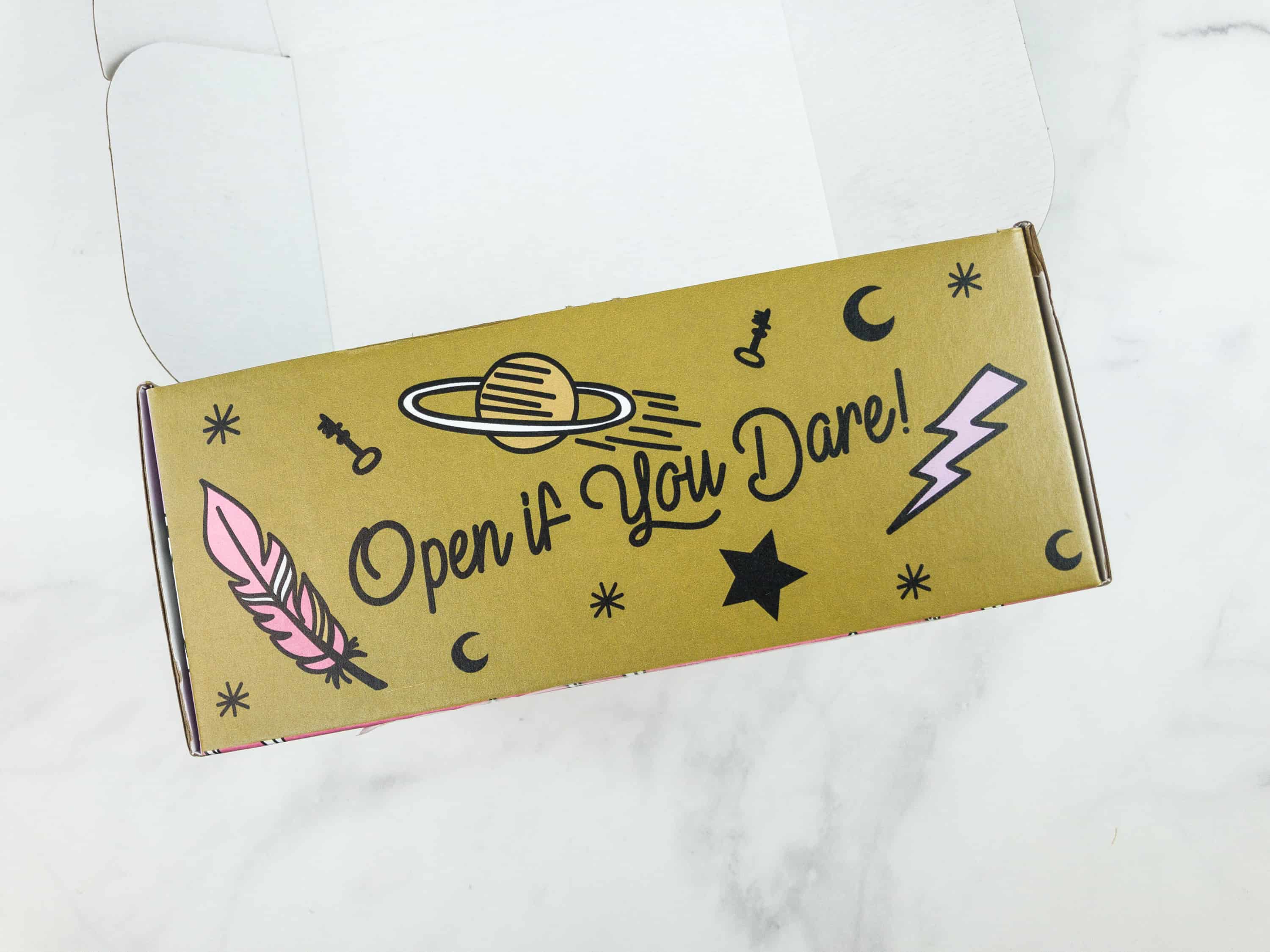 Open if you dare!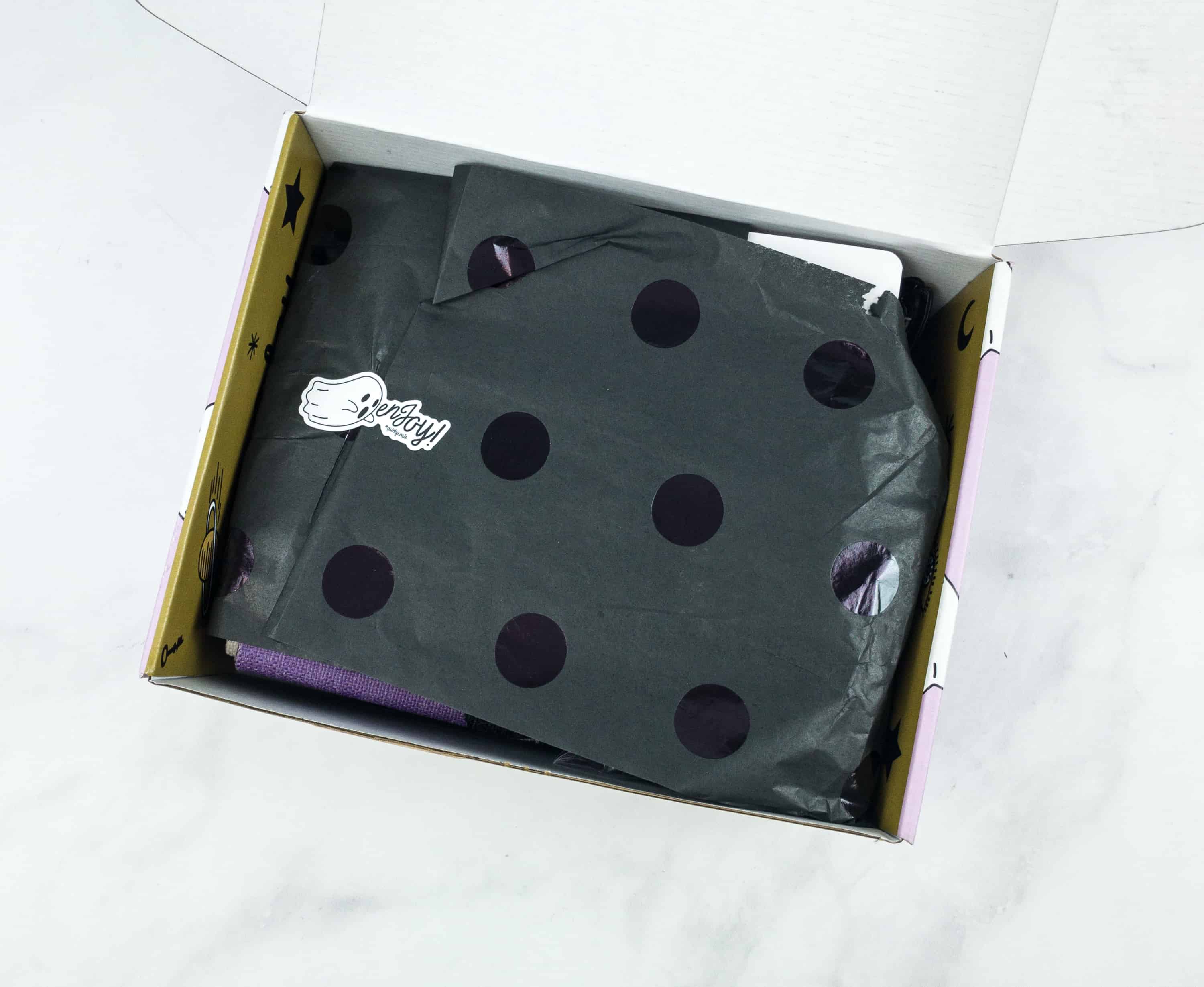 The goodies inside the box are wrapped in tissue paper and secured with a cute sticker.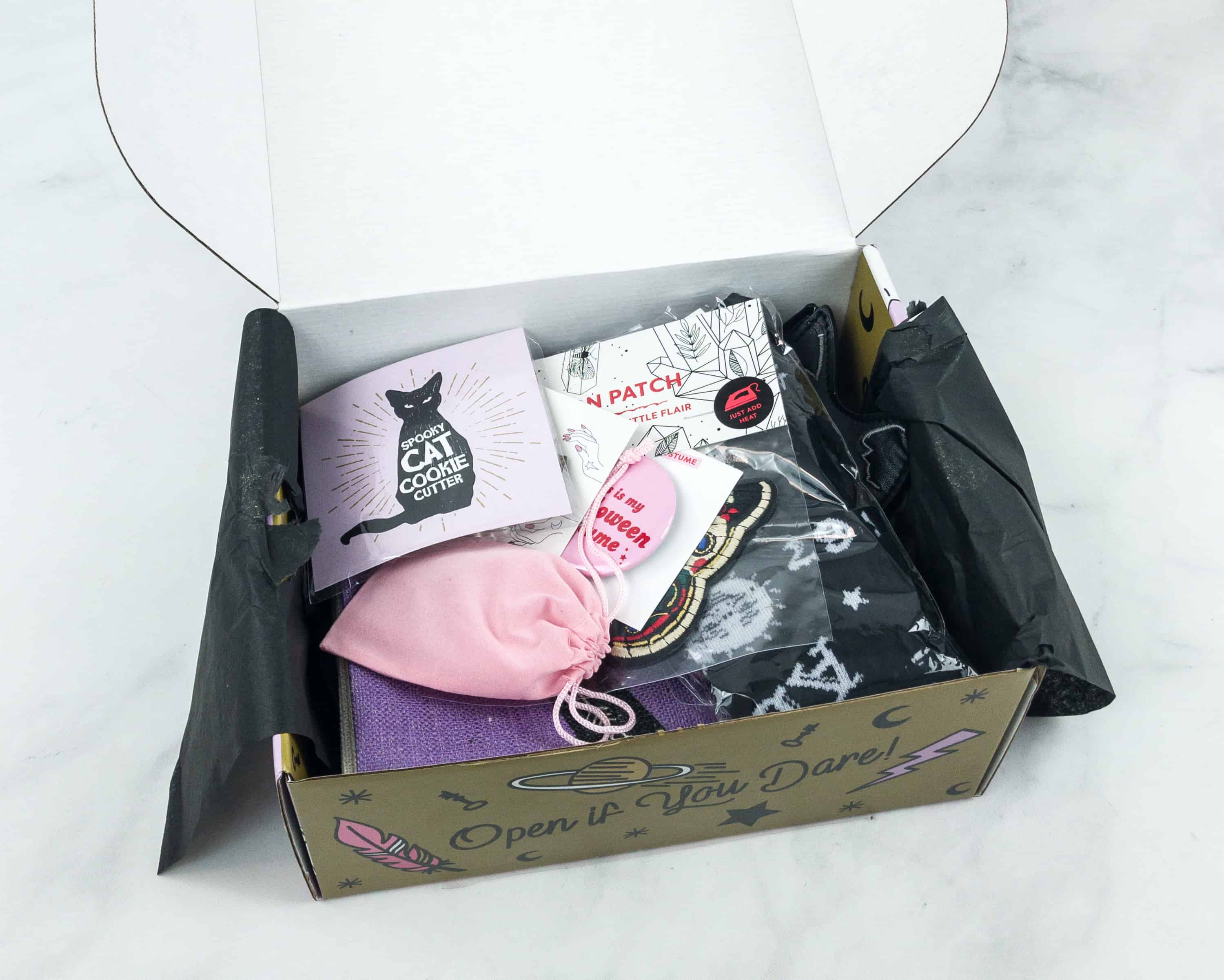 I am seeing lots of cute and somewhat spooky things!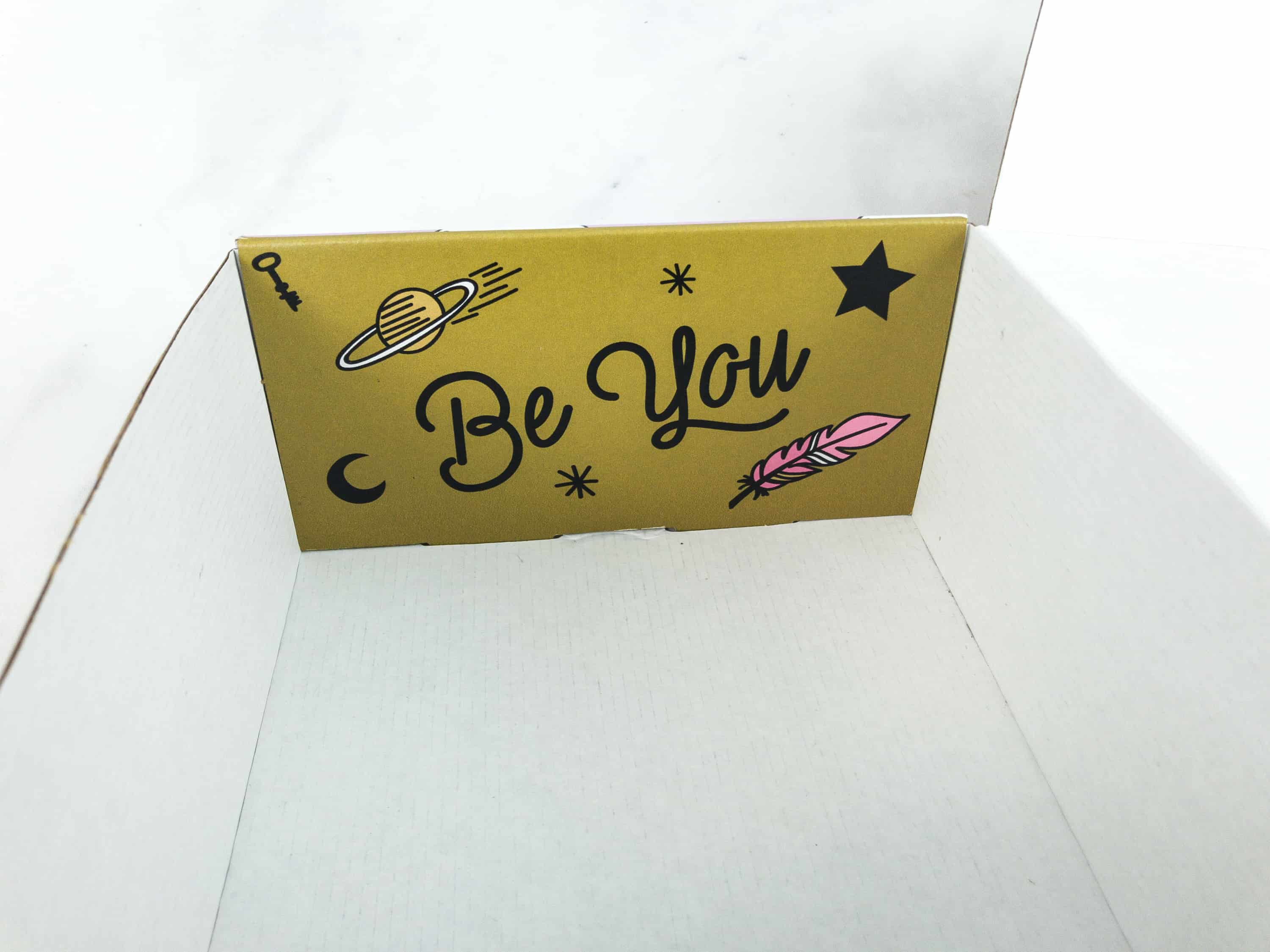 The box also reminds you to just be you…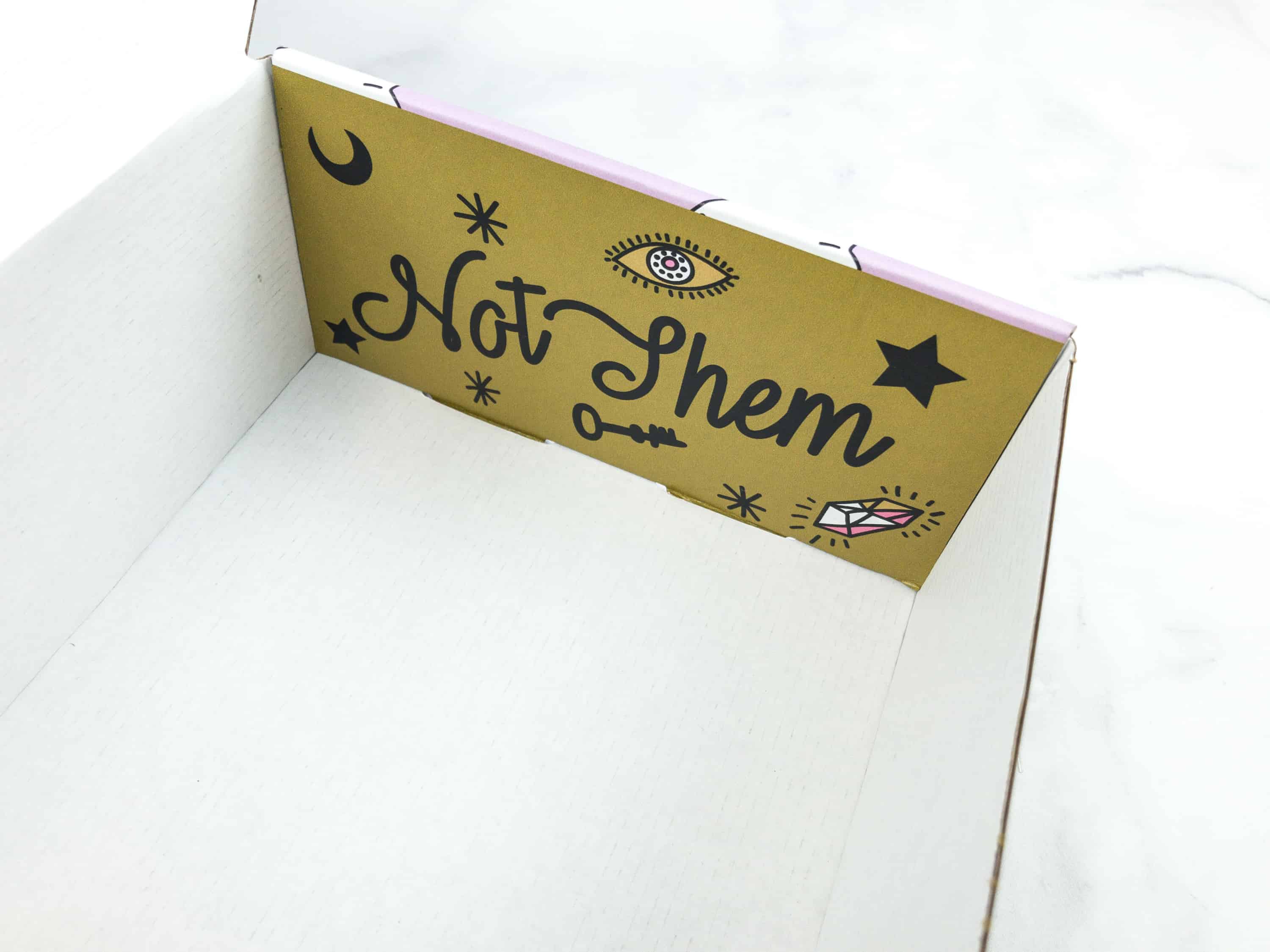 …and not them.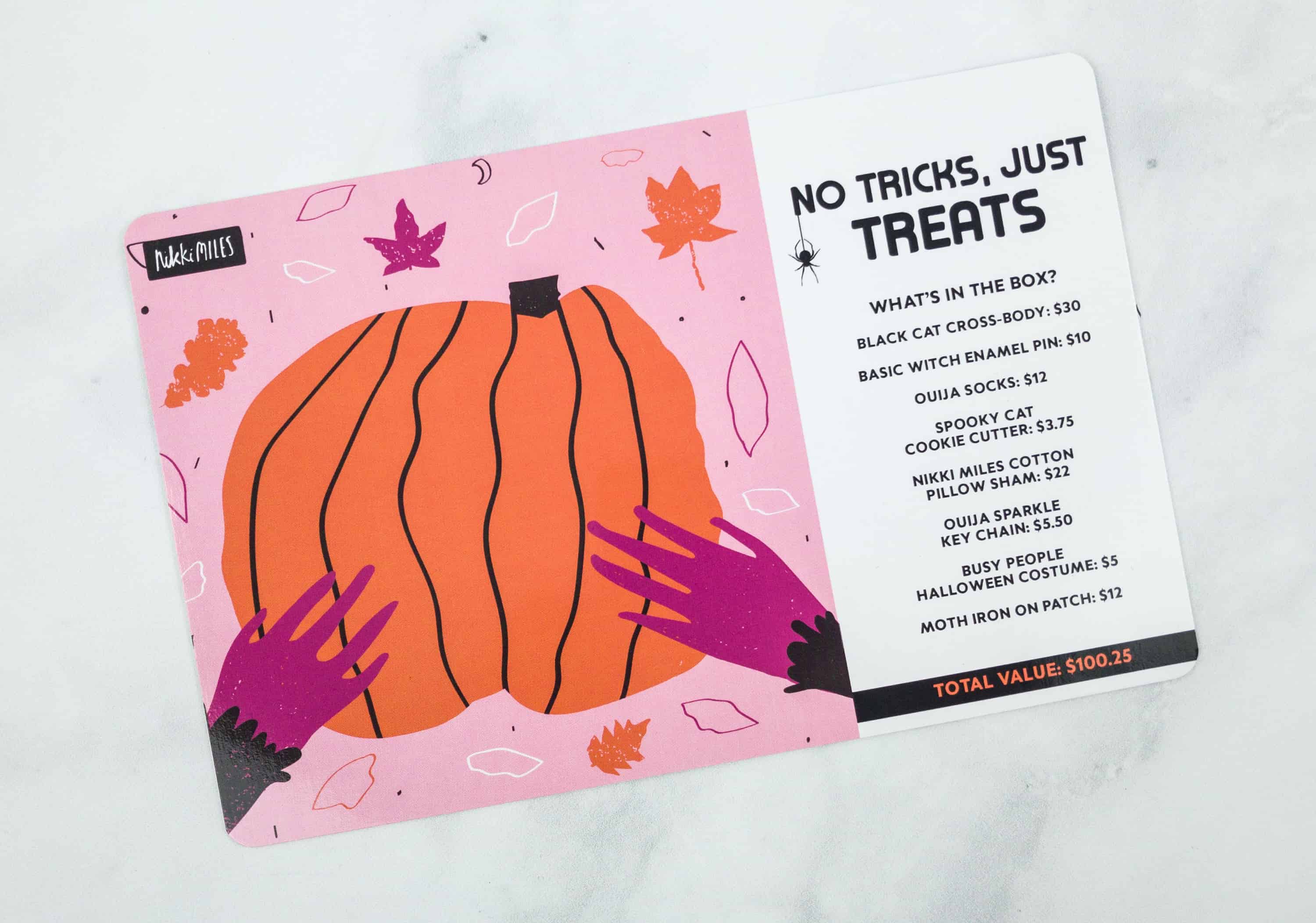 The info card lists all the items inside the box and their retail price.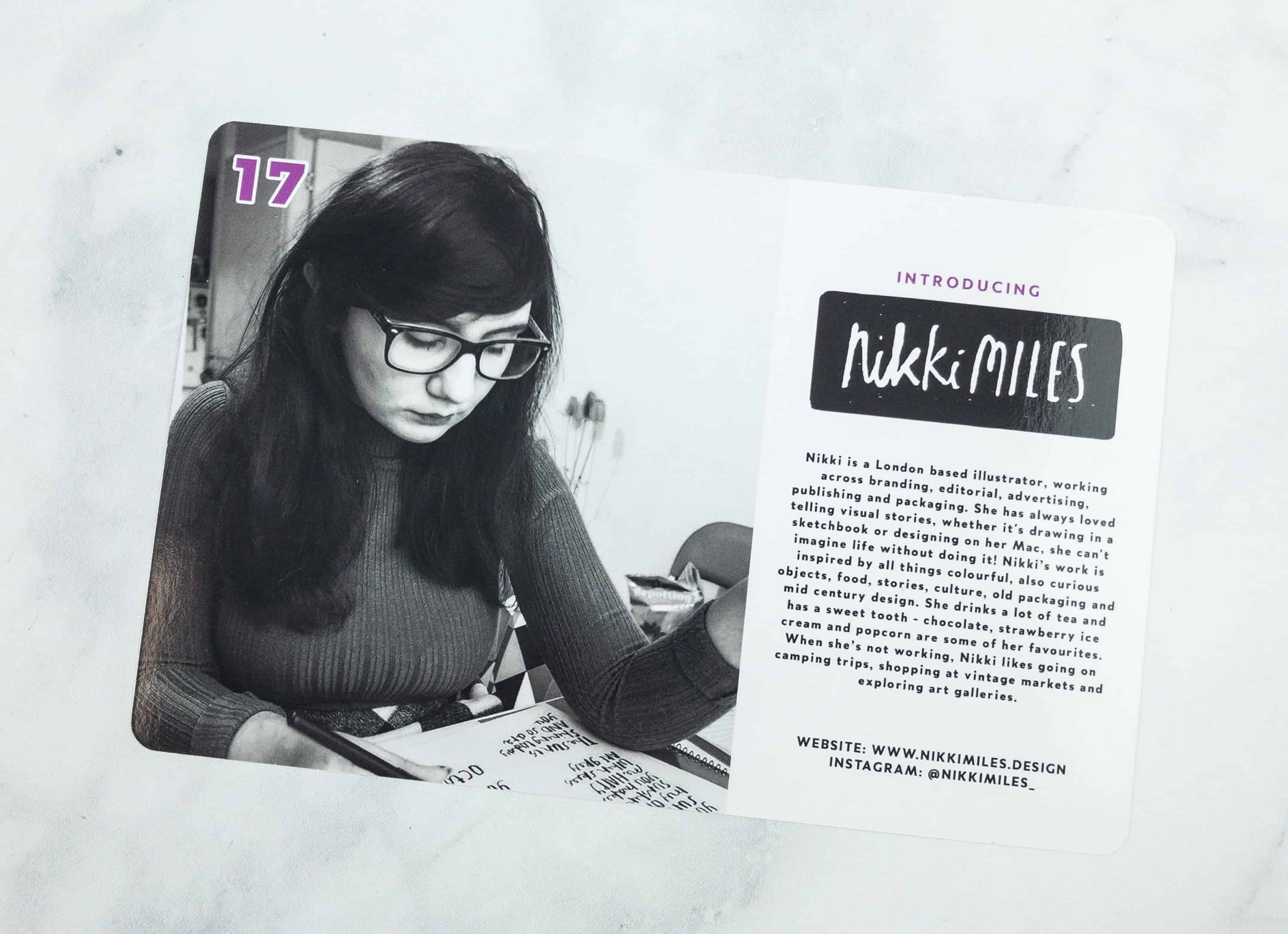 This month's featured artist is Nikki Miles!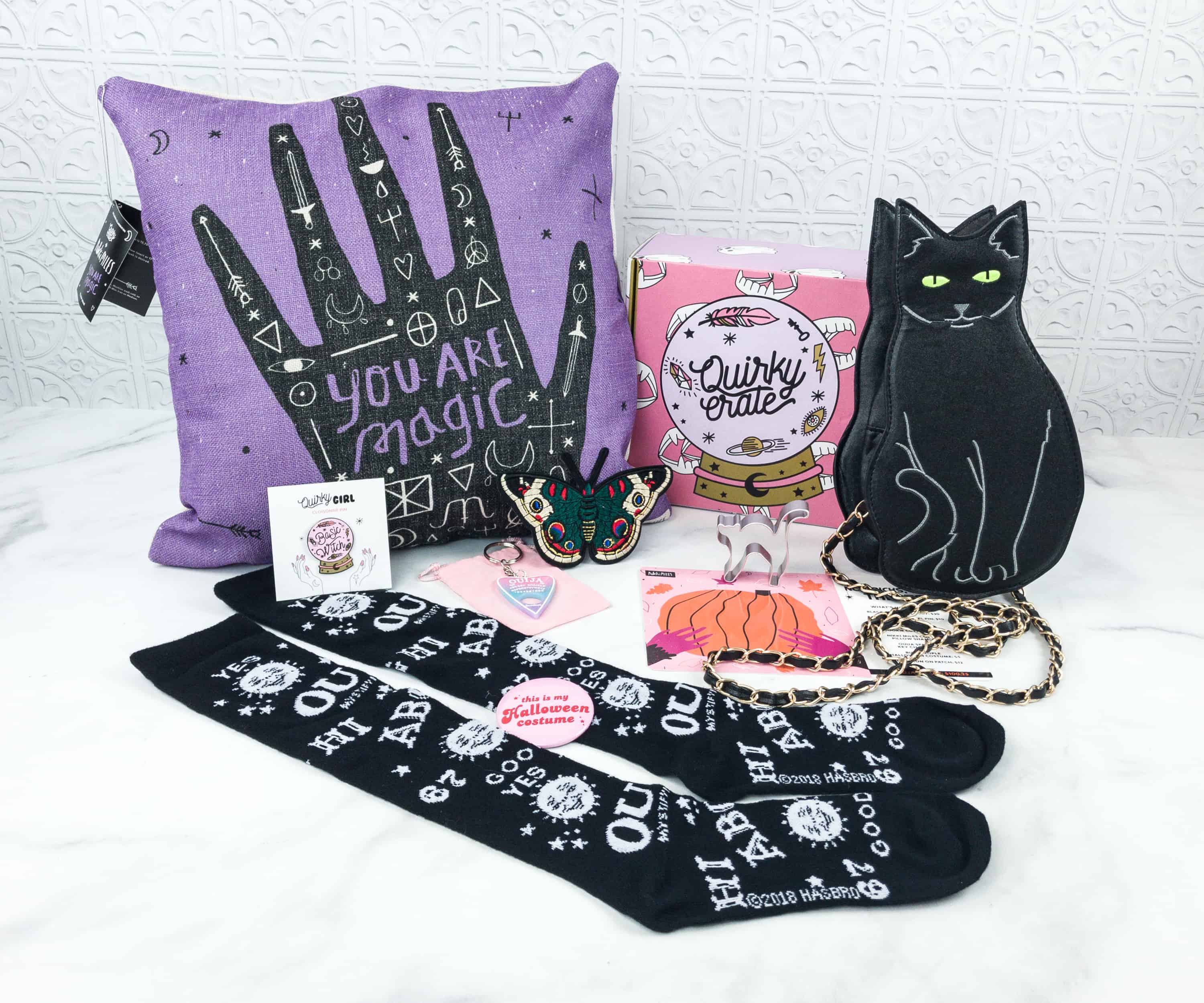 Everything in my box!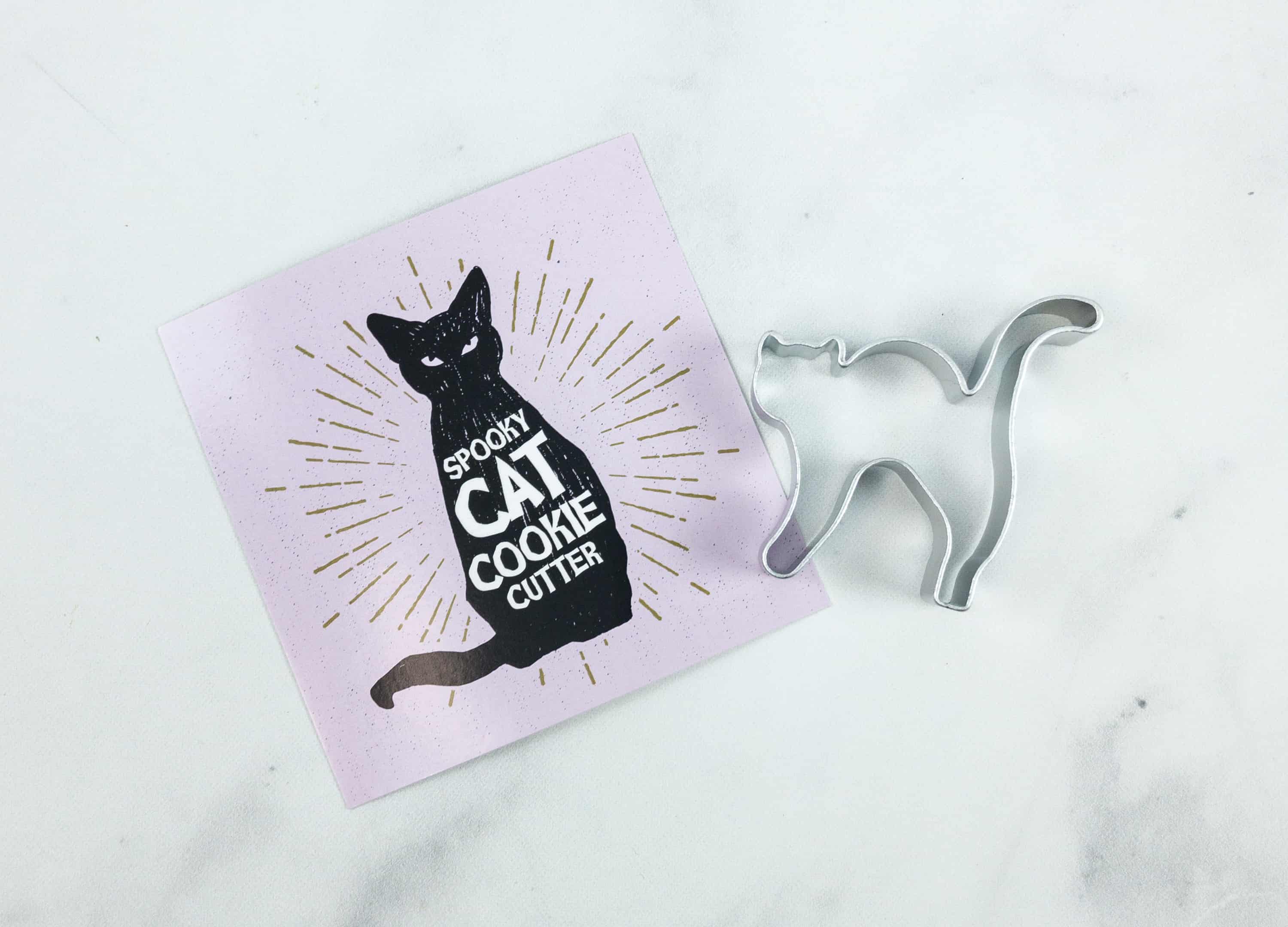 Spooky Cat Cookie Cutter ($3.75) The first item I pulled out of the box already gave me the feels of what occasion is nearing… Halloween! I can make some black "super terrified" cat cookies (not burnt cat cookies!) with this cutter!
Basic Witch Enamel Pin ($10) On to one of Quirky Crate's trademark items! This month, I got a Basic Witch Crystal Ball pin!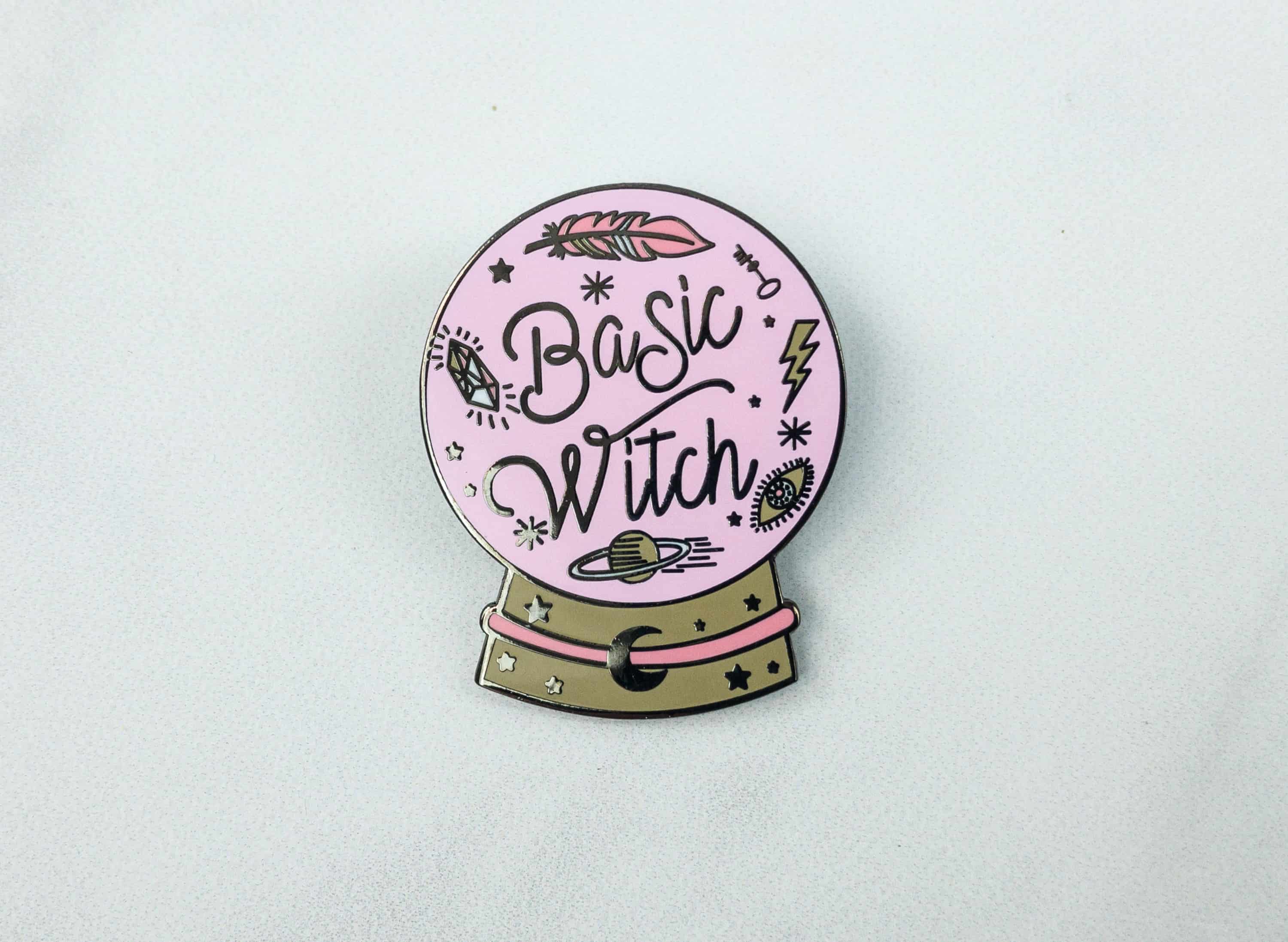 This crystal ball, instead of showing my fortune, looks awesomely chic! But hey, I guess that's my fortune!
Halloween Costume Badge ($5) I laughed when I saw this badge! Exactly what I'm planning to do on Halloween since I've no time to dress up!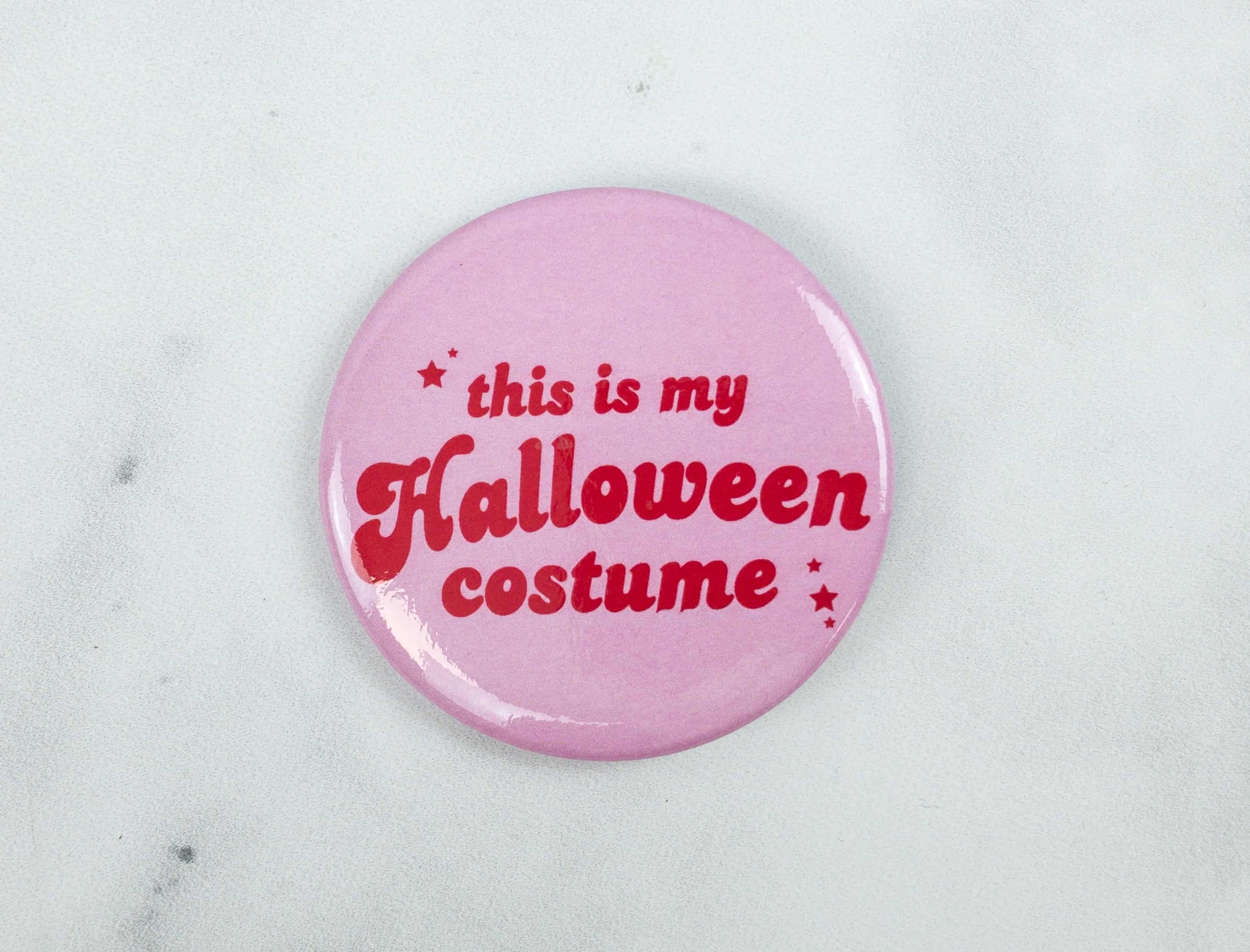 This is actually brilliant. I am already awesome as I am, so I'd just pin this one on my shirt! No need for fancy makeup, masks, or costumes! Totally my speed.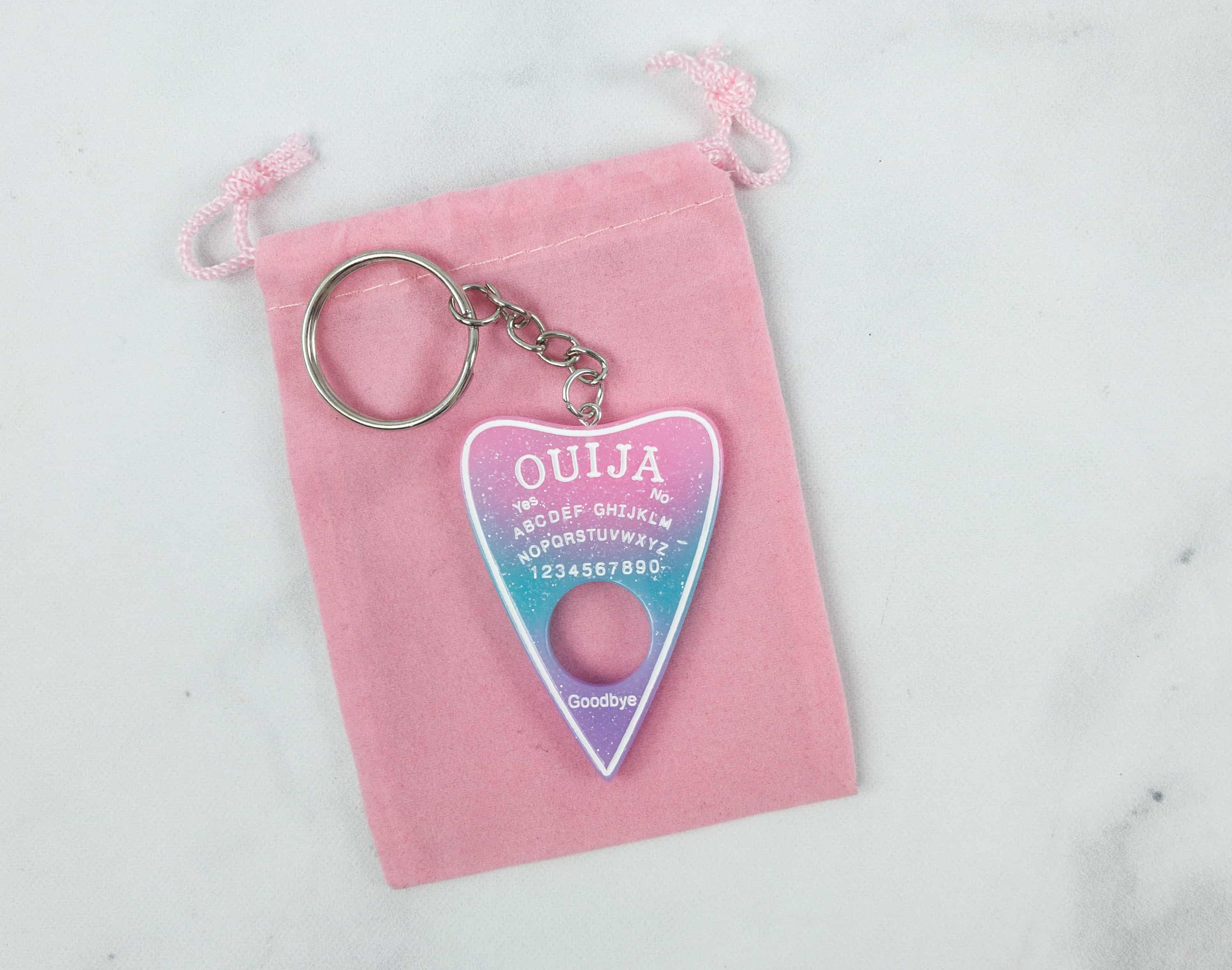 Ouija Sparkle Keychain ($5.50) The keychain came with a pink pouch so I can sneak this one out of the box and use it when needed… Not that I'm going to use it to call for spirits (I won't dare!), I'll just hang it on my bag, or use it to keep my keys. I love the colors and how it sparkles!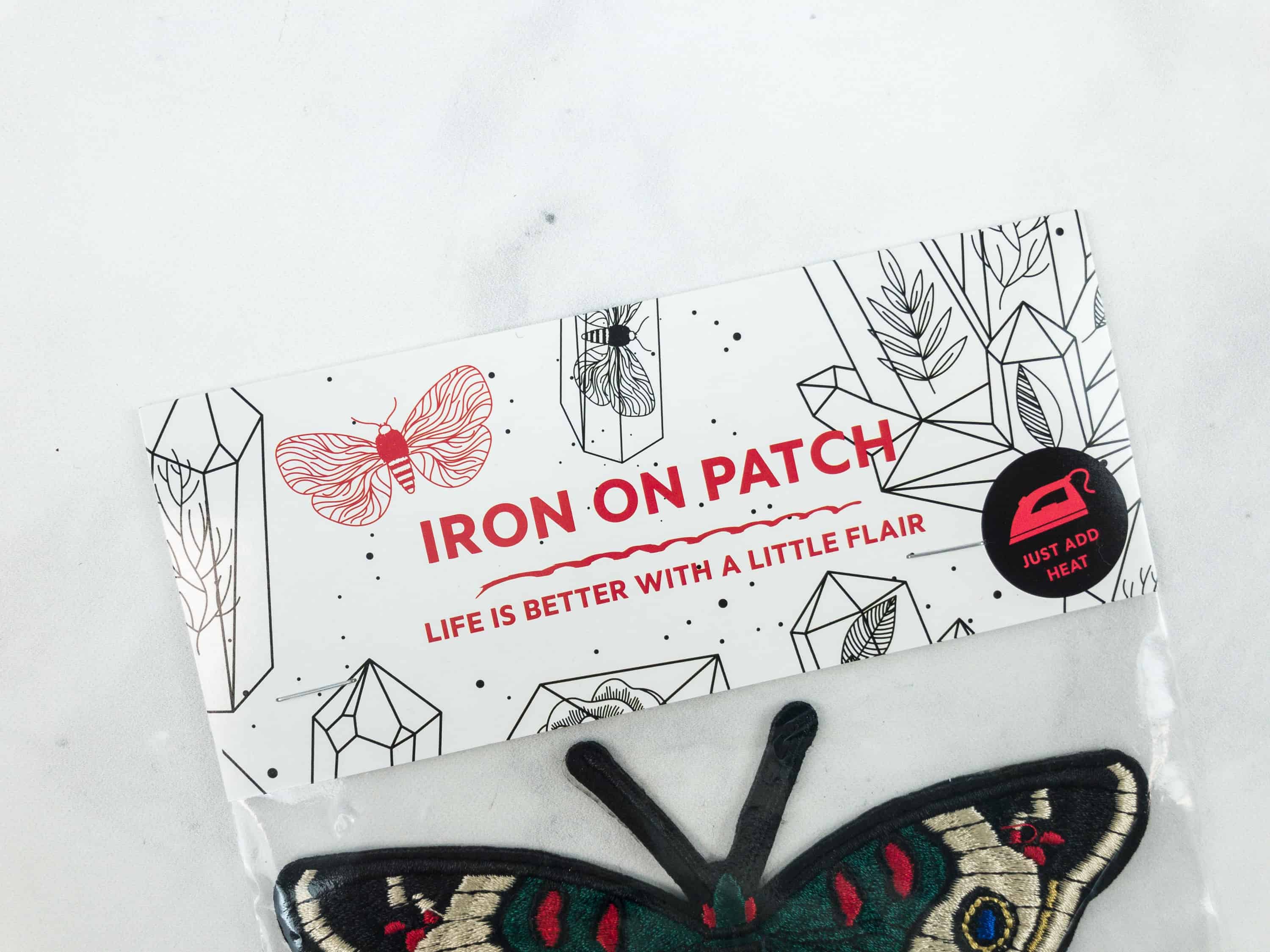 Moth Iron On Patch ($12) This iron-on patch is ideal for adding extra flair to your simple shirt, blouse, or even on your bag.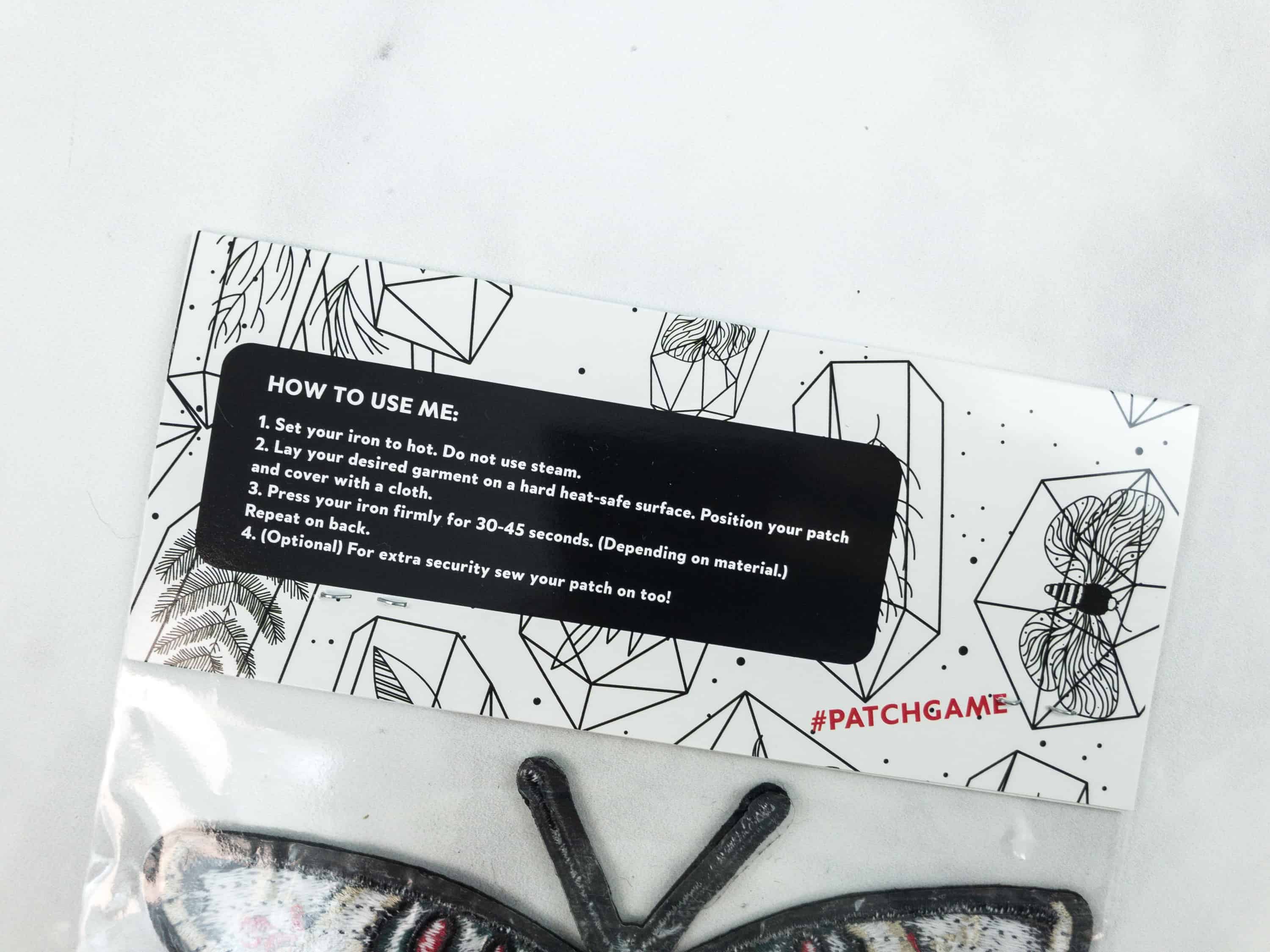 The packaging also included instructions on how to use the iron-on patch. Aside from ironing, you can also secure the patch by sewing it on the cloth.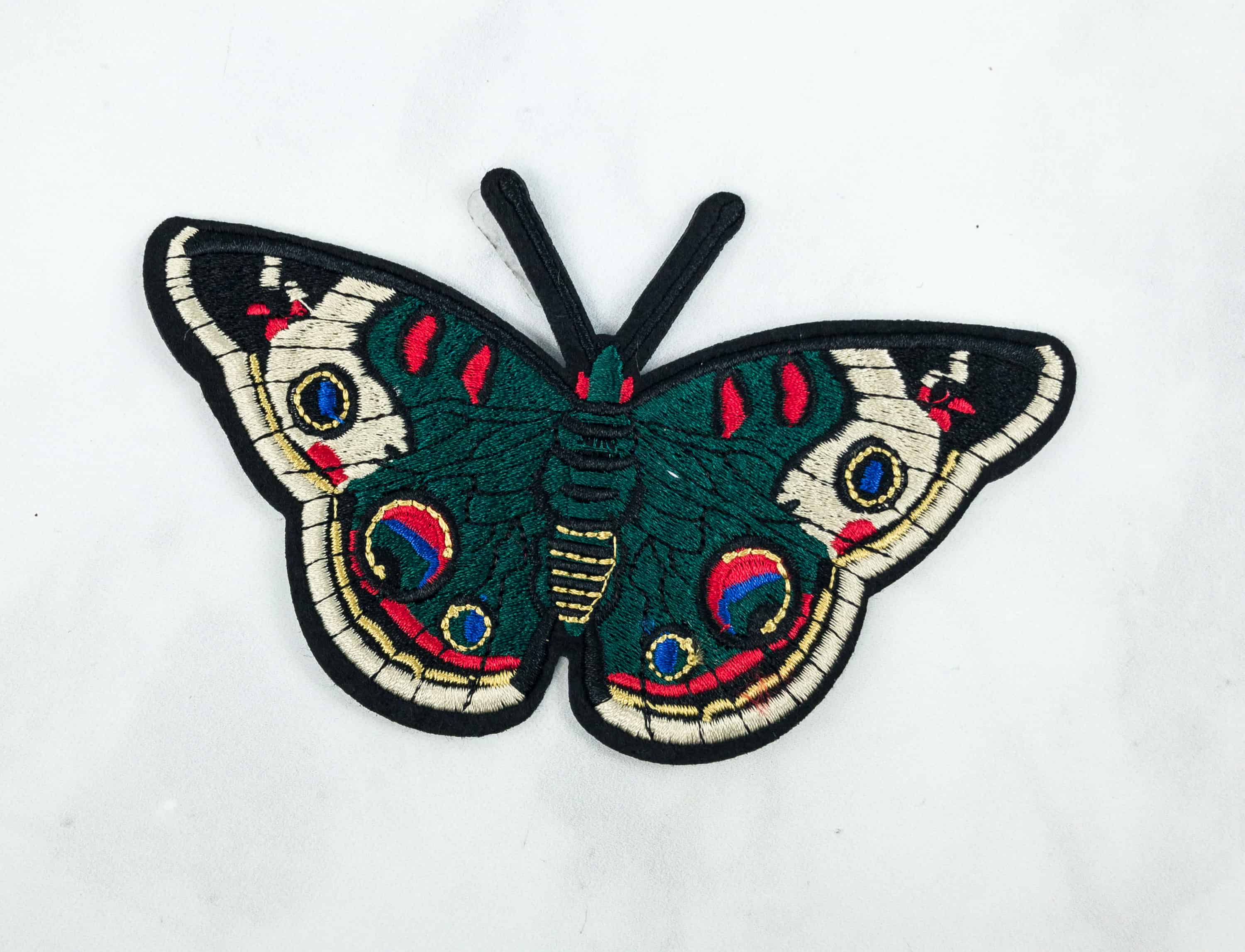 I love every detail of this design! The moth is too adorable for the kids to get scared of… Unless it's the real thing! But I don't find moths that scary, as what scary movies portray them to be.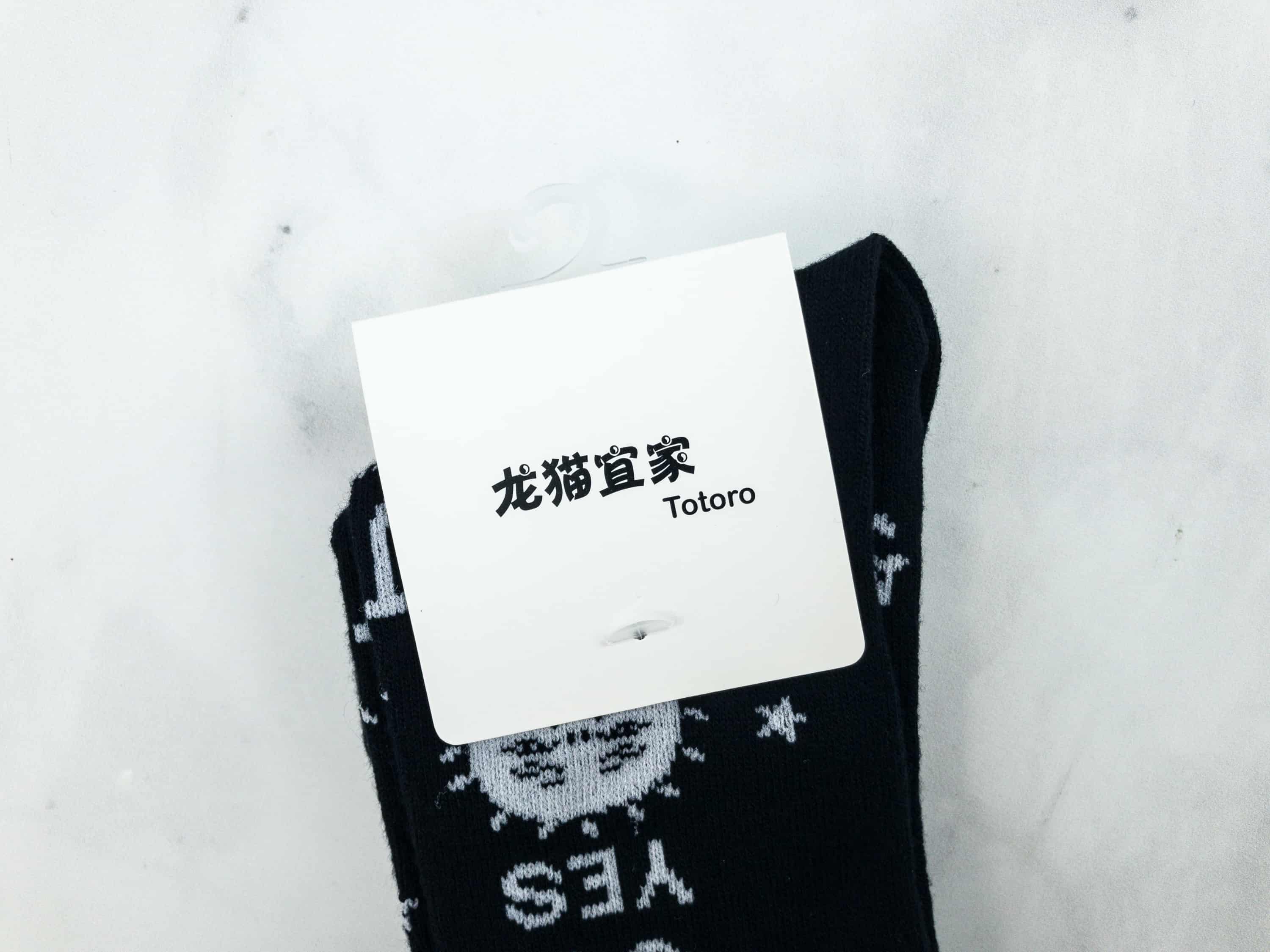 Ouija Socks ($12) It's another Ouija-related item but this time it's a fresh pair of soft, comfy socks!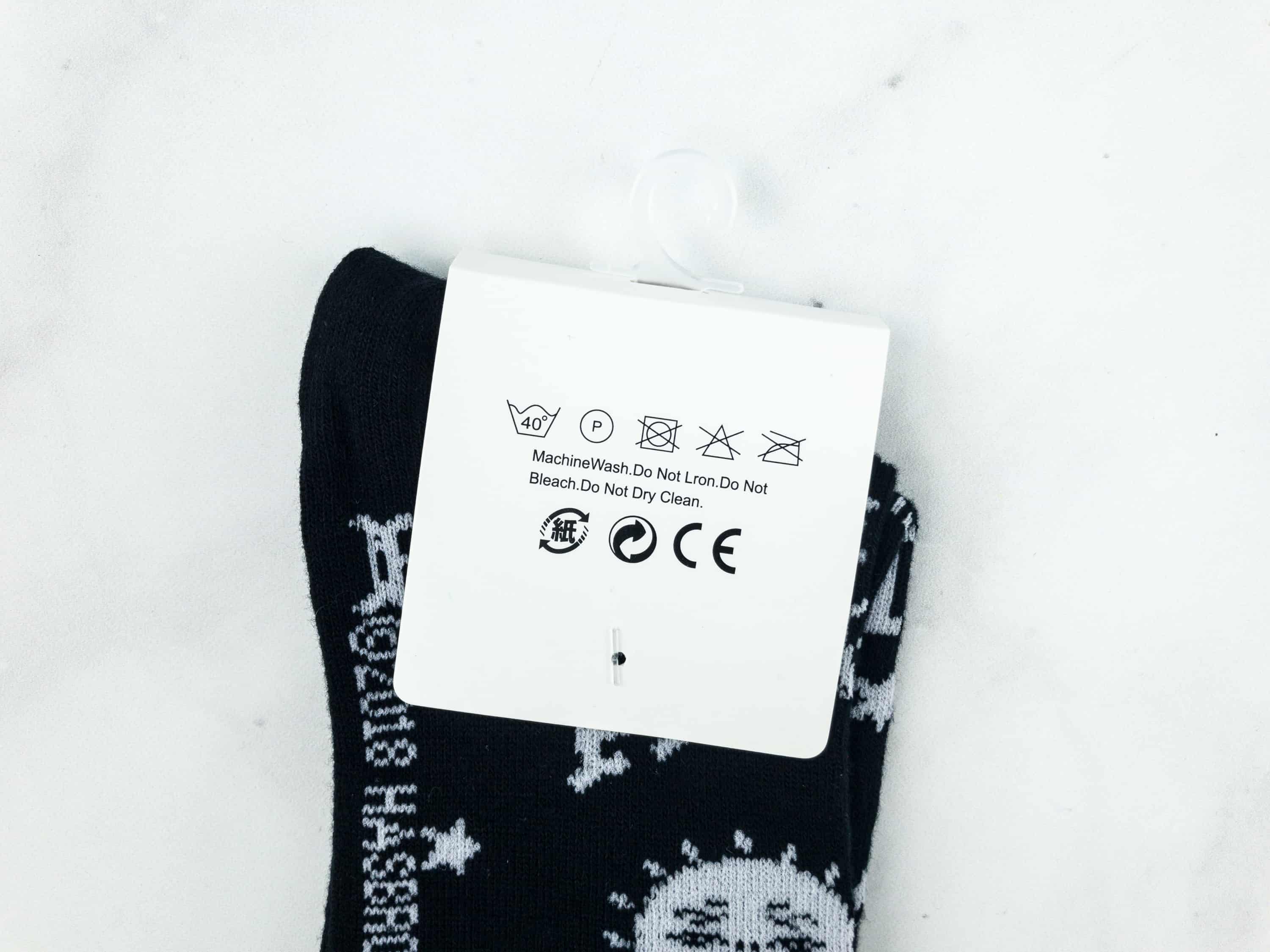 Like most socks, care instructions are indicated on the tag.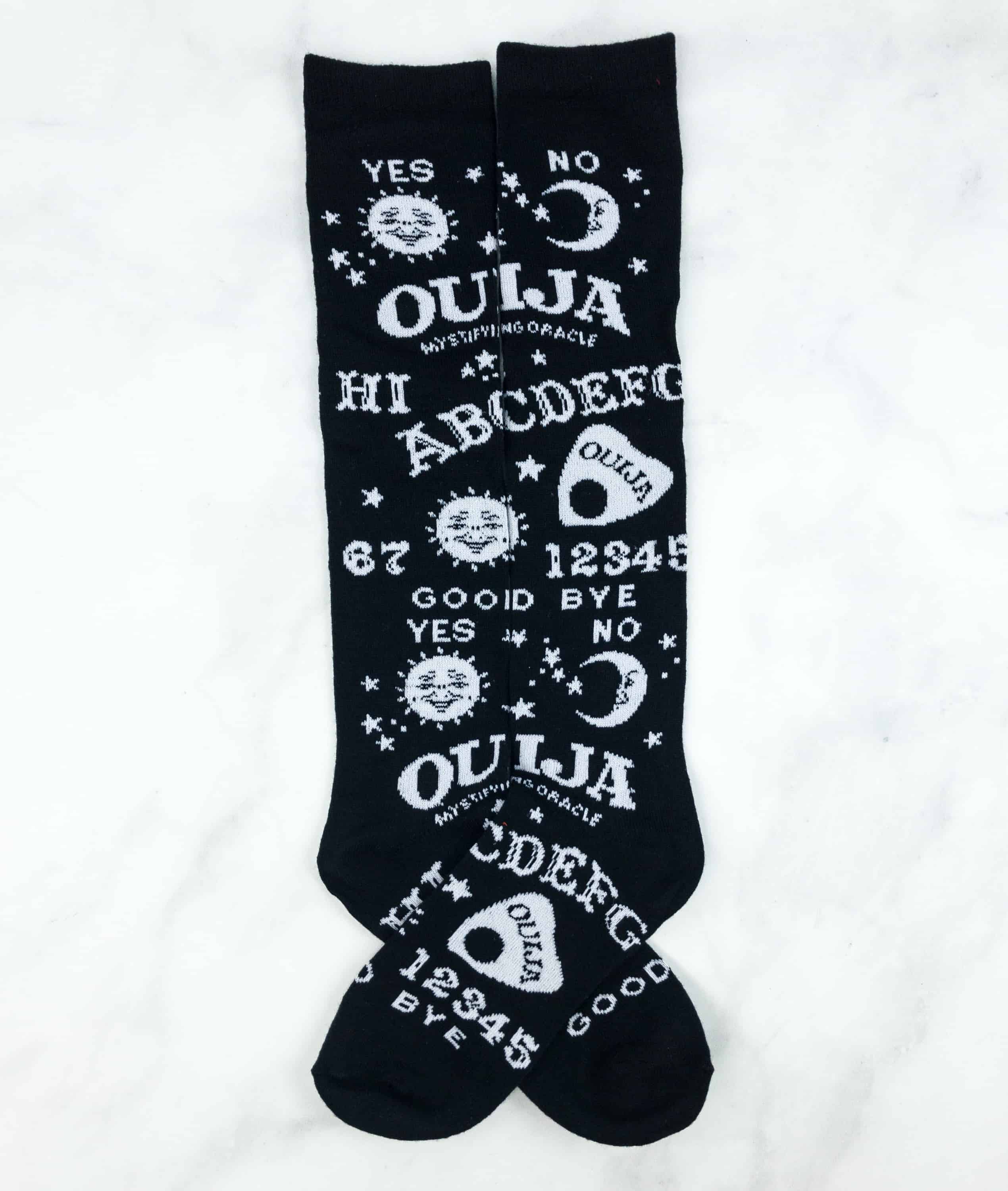 You can make out the whole board when you try to put them alongside each other, face front.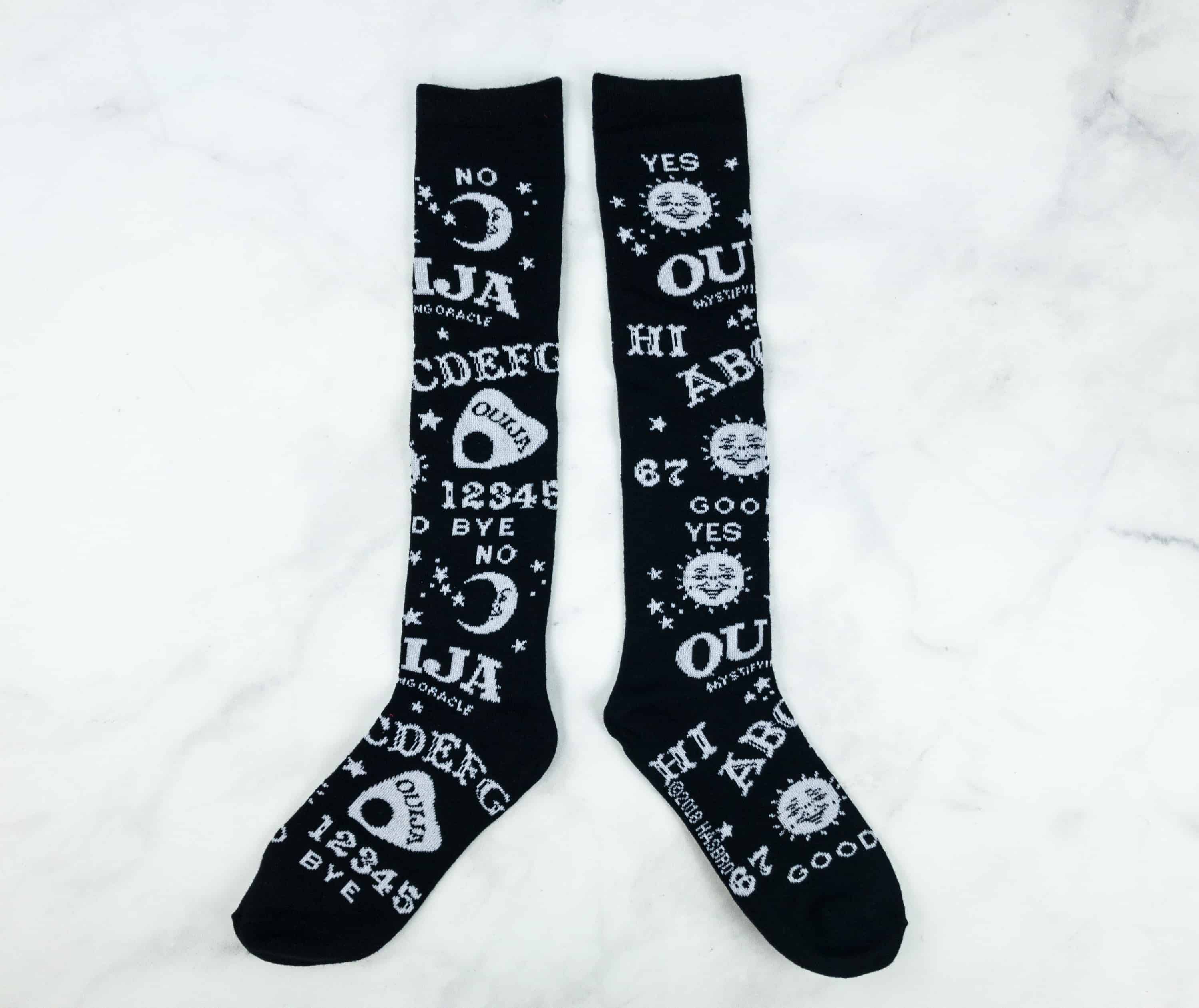 The design is fun and perfect for Halloween! ?
Black Cat Cross-Body ($30) I don't think black cats actually bring bad luck. Instead, I feel lucky to have this adorable black cat cross-body bag!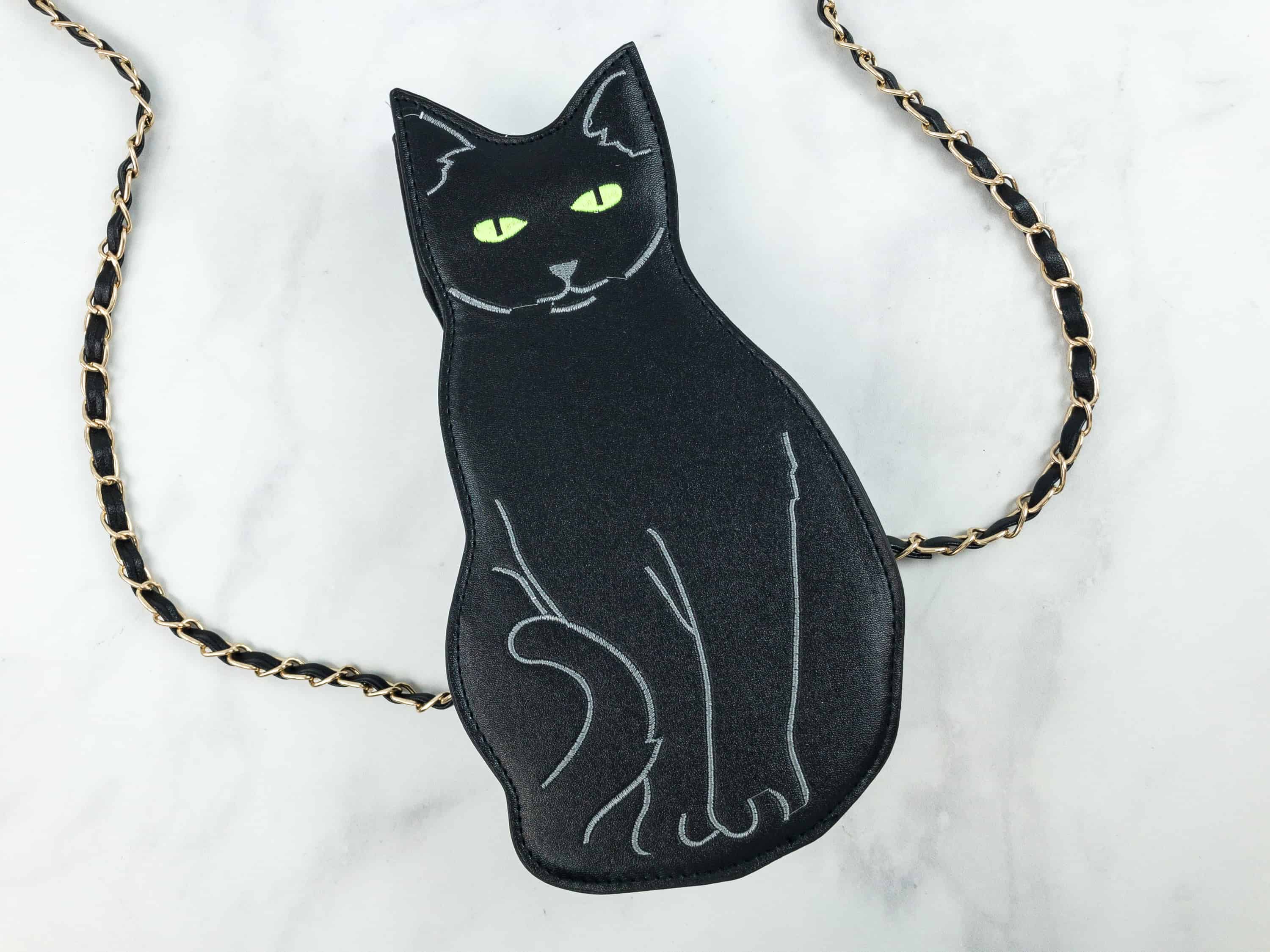 The black cat bag is cute and it's the perfect bag for candies and other sweets when you go trick or treating!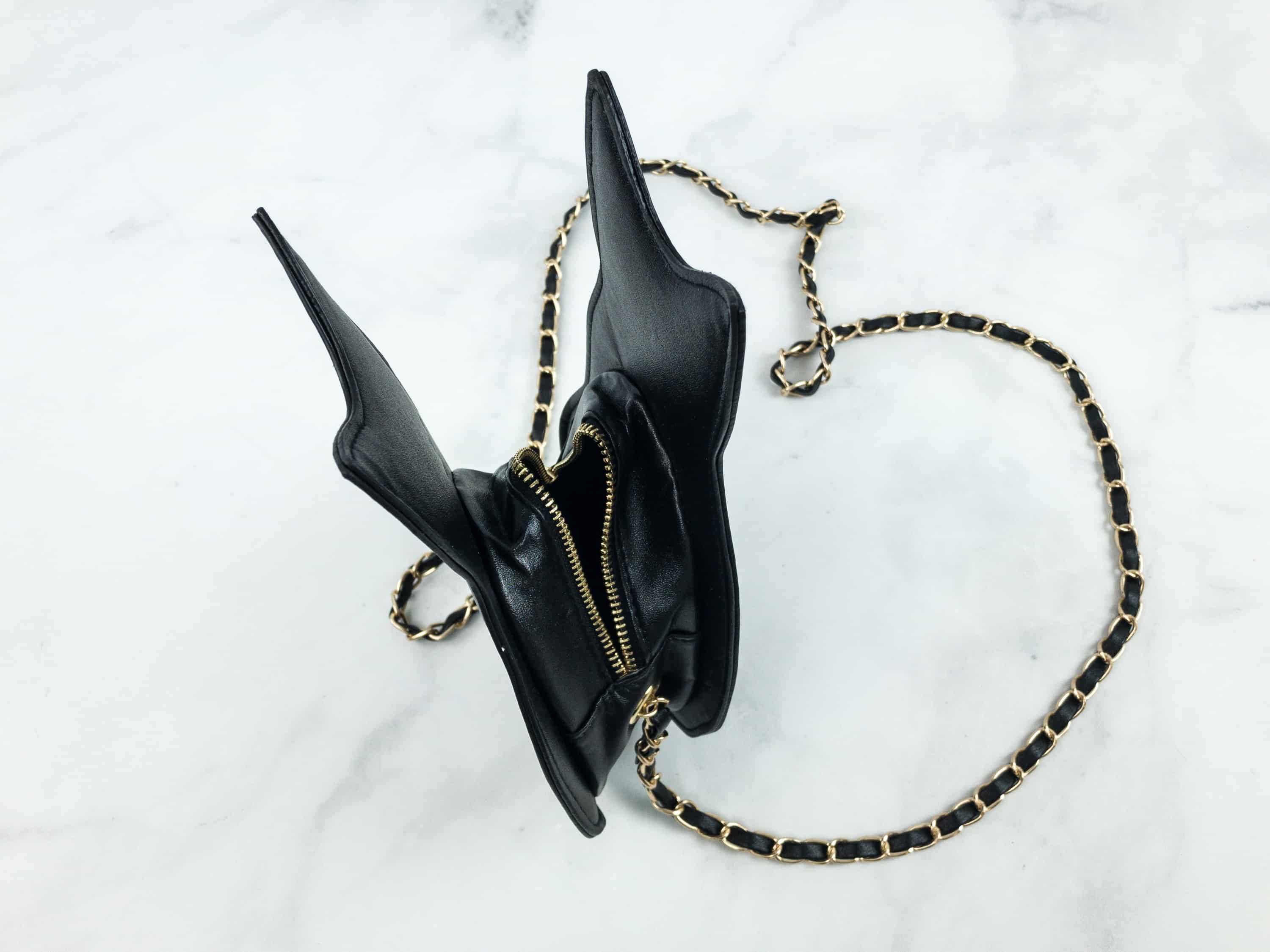 The body of the bag is not as big as the cat design itself, but the inside space is quite enough to contain some treats. Or at least my phone and keys for Halloween night!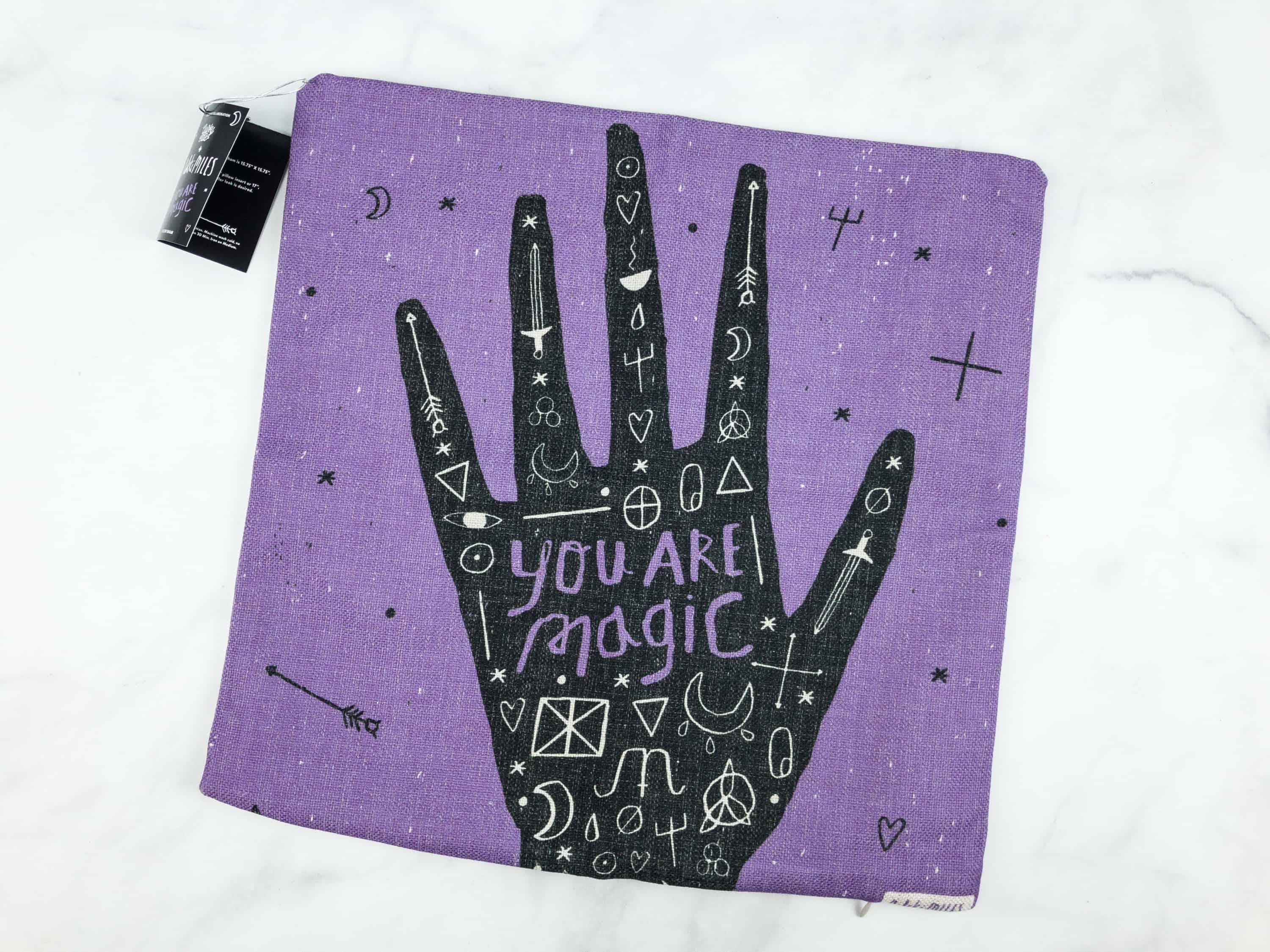 Nikki Miles Cotton Pillow Sham ($22) Being an illustrator who loves to tell visual stories, Nikki Miles definitely shows a lot of magic on this stylish pillow sham! We put it in a pillow form that we already had so you can see what it looks like as its intended to be used.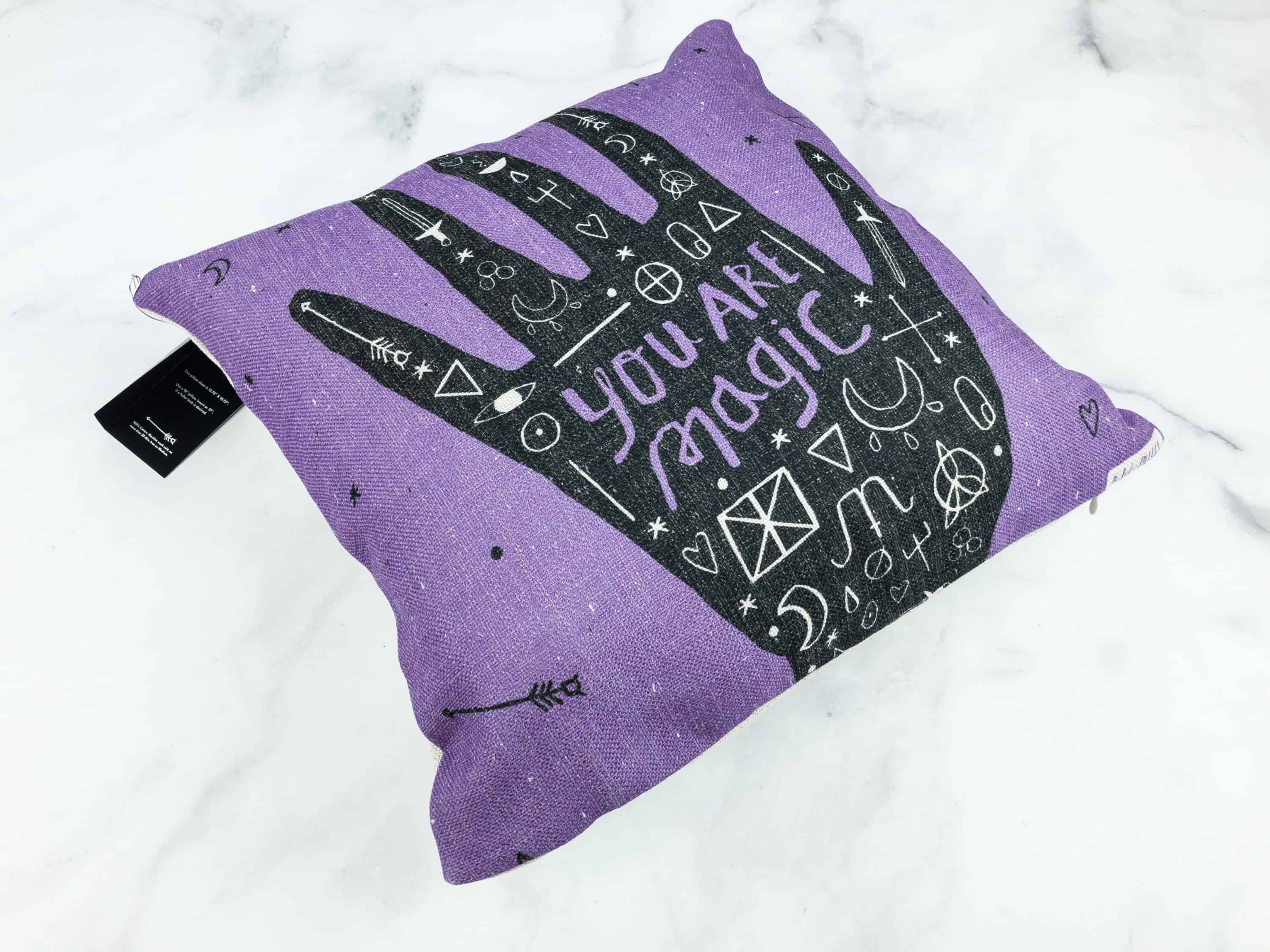 The decorative case shows a lot of things and symbols that are truly magical, and aside from magic-relation, the symbols also remind me of tribal tattoo art.
The pillowcase has a zipper enclosure.
Quirky Crate is so Halloween-ready! I love the black cat items that they included in the box, especially the cross-body bag! The Ouija items are also one-of-a-kind, I love the sparkly keychain! But most of all, I love the witty badge, it states exactly what's on my mind and my plans for Halloween. The featured artist this month did a great job with the pillow sham. It's pretty, chic, and I love the color… It's truly mystical! I love getting stuff exclusively designed by wonderful artists! Now… on to stuffing my face with turkey? HOPE SO!
What do you think of this month's Quirky Crate box?