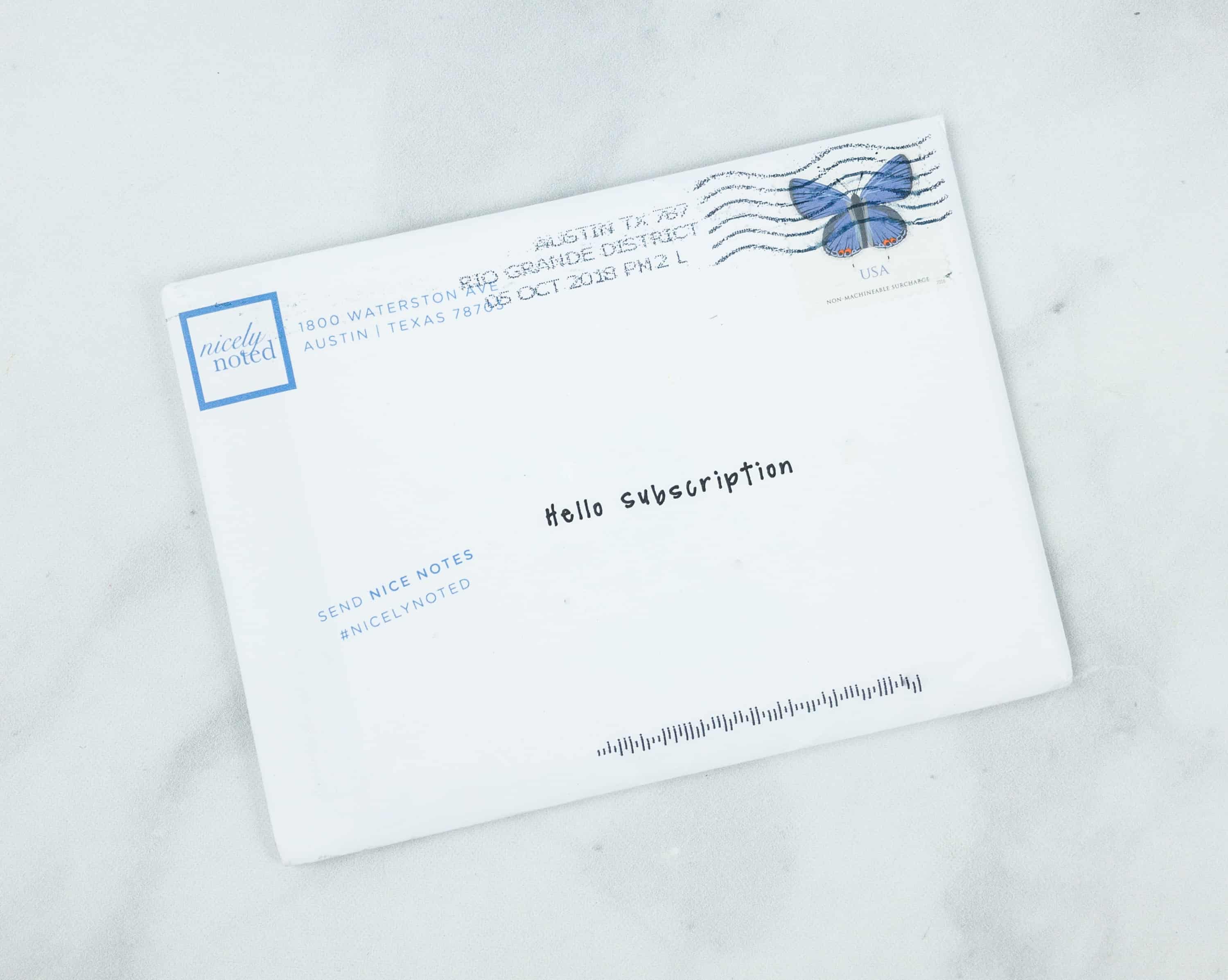 Nicely Noted is a monthly greeting card subscription. With every mailing, you'll receive a collection of handmade letterpress cards plus the stamps to send them. This is art to give away, not to keep! This subscription is absolutely perfect for anyone who wants to start (or continue) sending letters in the mail to family and friends.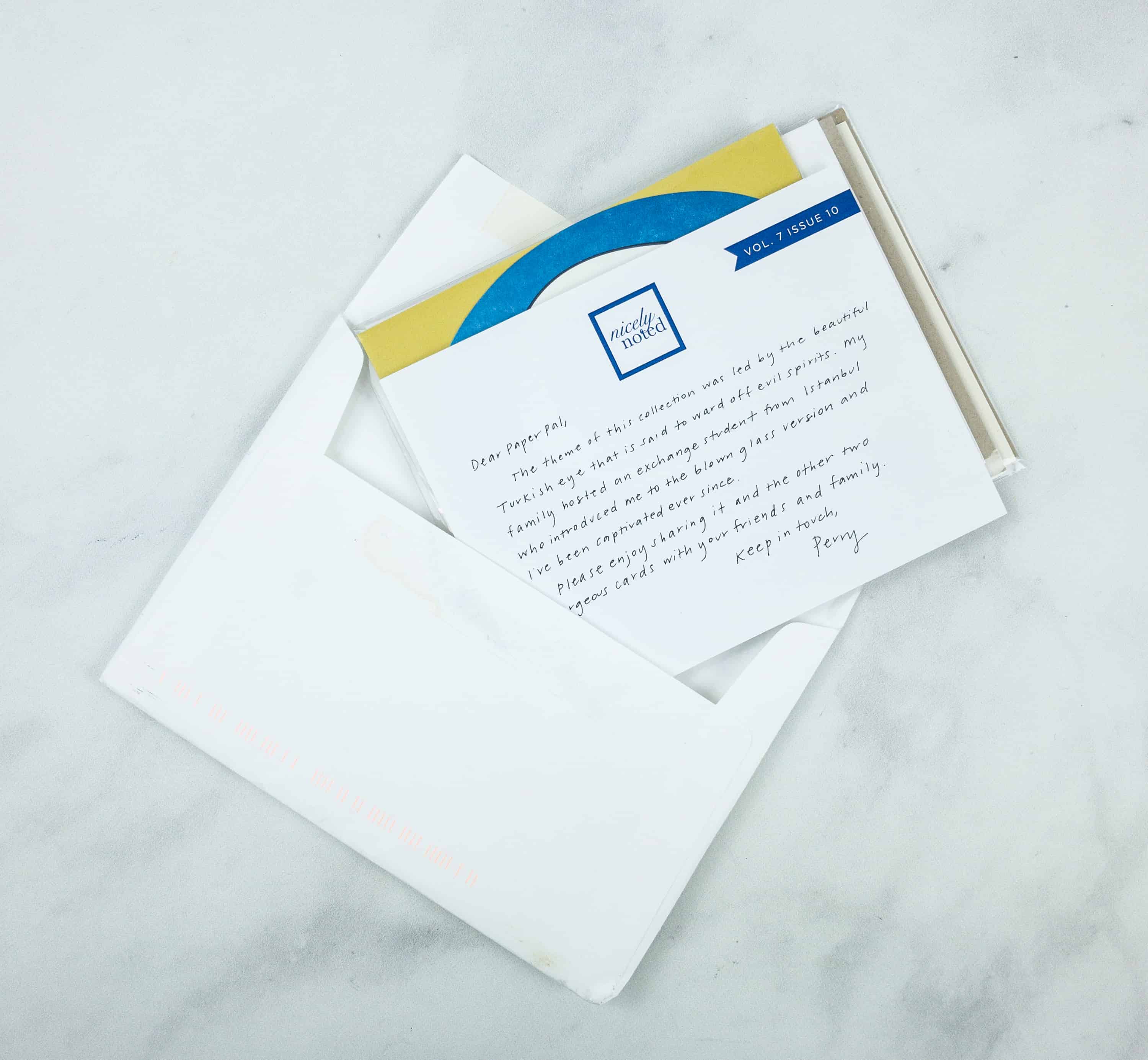 DEAL: You can get 20% off from your first month by using the code NICE20.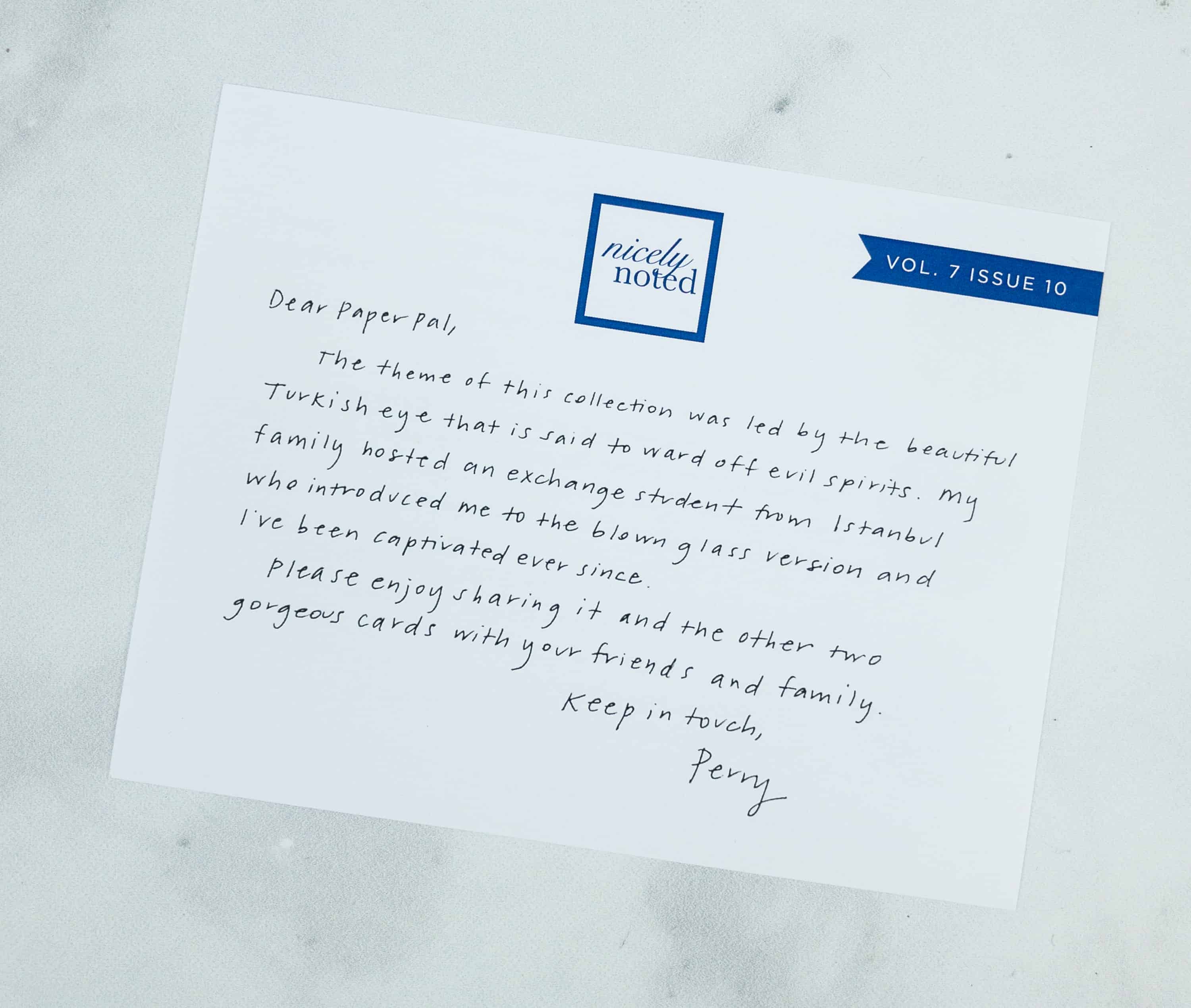 There's a letter from Nicely Noted!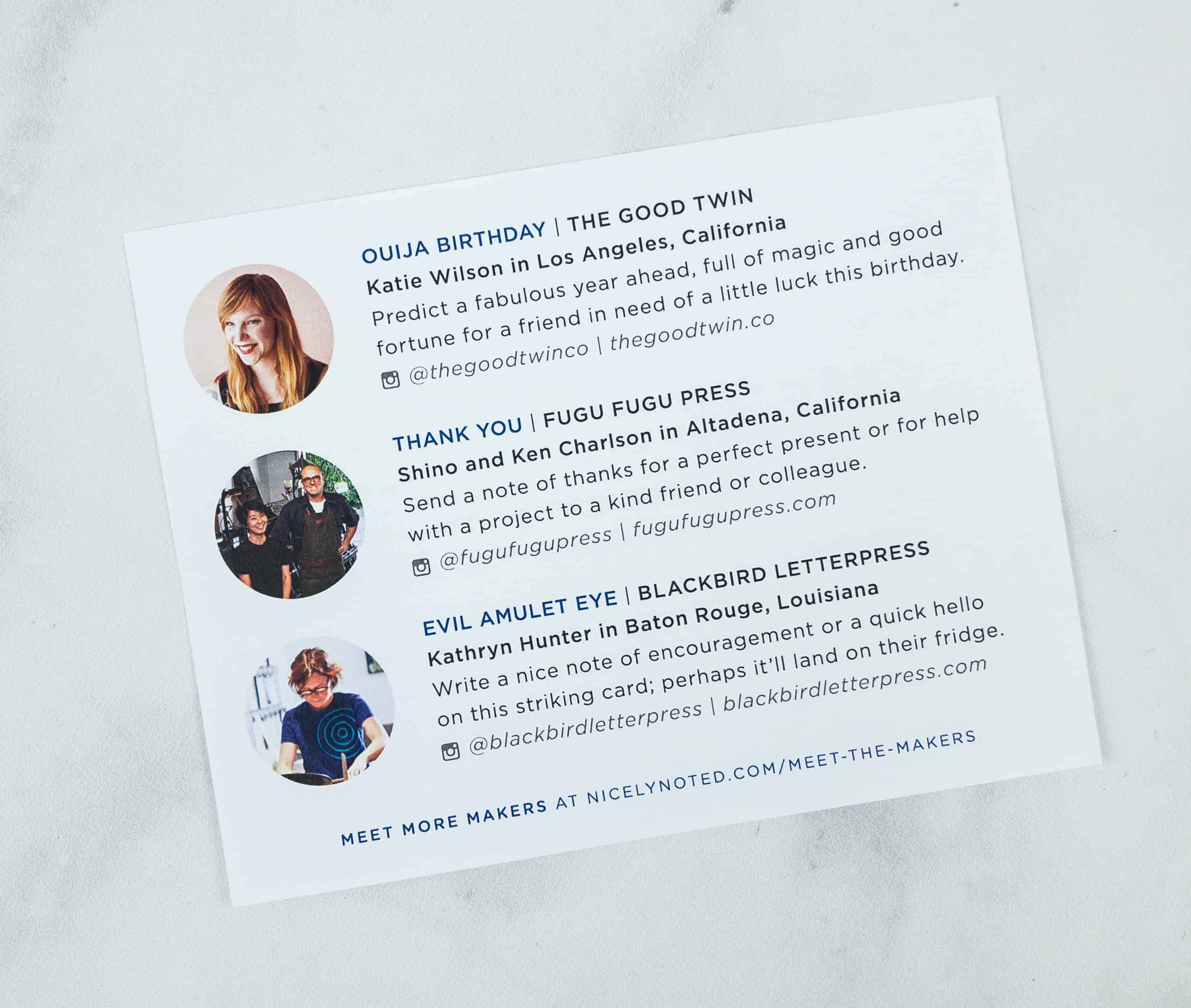 The card features artists behind this month's collection of letterpress cards. It's nice that Nicely Noted introduces their artists and the story behind them too.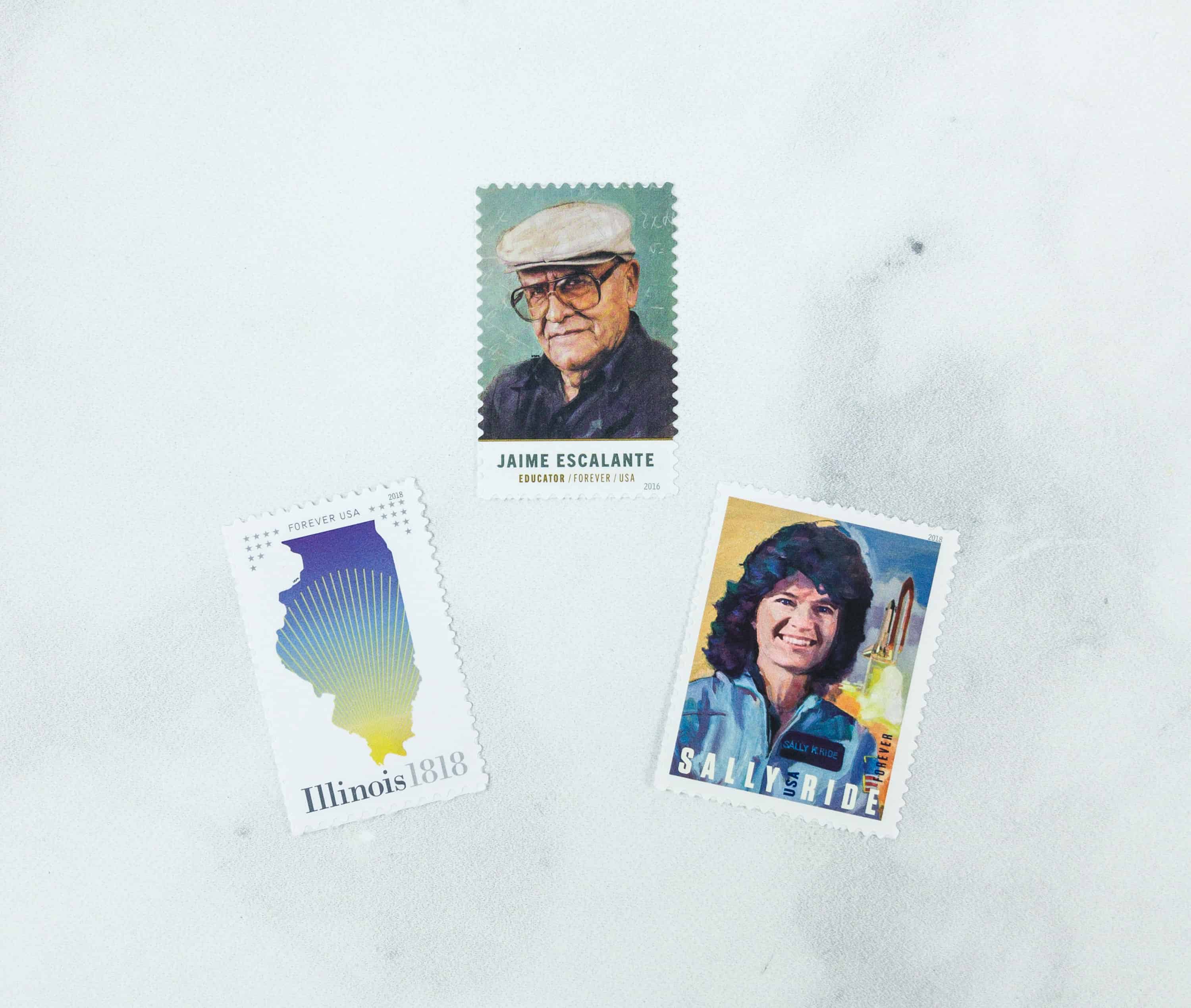 Mail Stamps. With every mailing, you will receive 3 stamps that you can mix and match with the cards.
Everything I received this month! This month had a unique evil eye theme!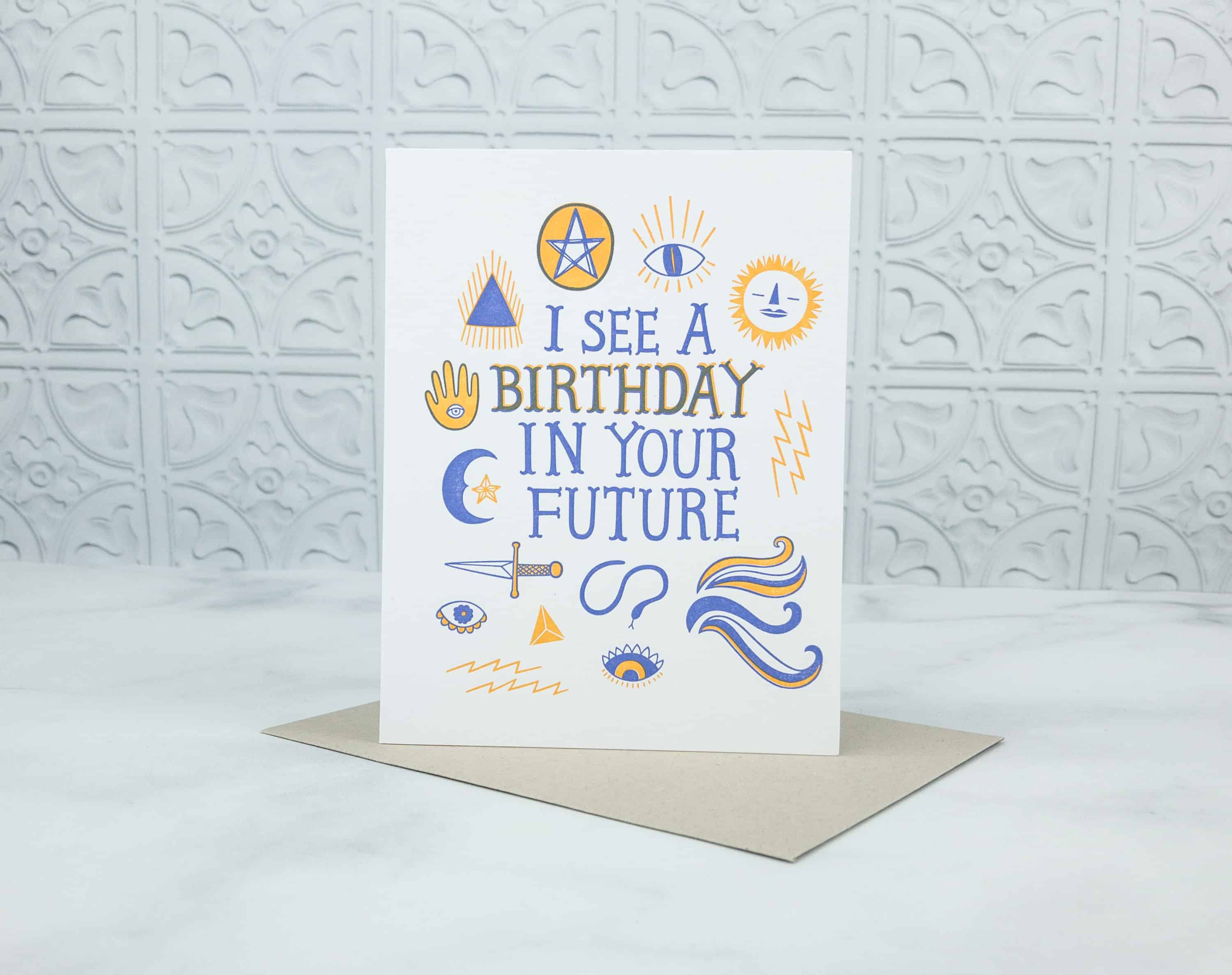 The Good Twin Co Ouija Card ($5) Do you know someone who is fascinated with the supernatural? Or of magic and mystery? This Ouija birthday greeting card is going to be a hit as it features some mystical symbols.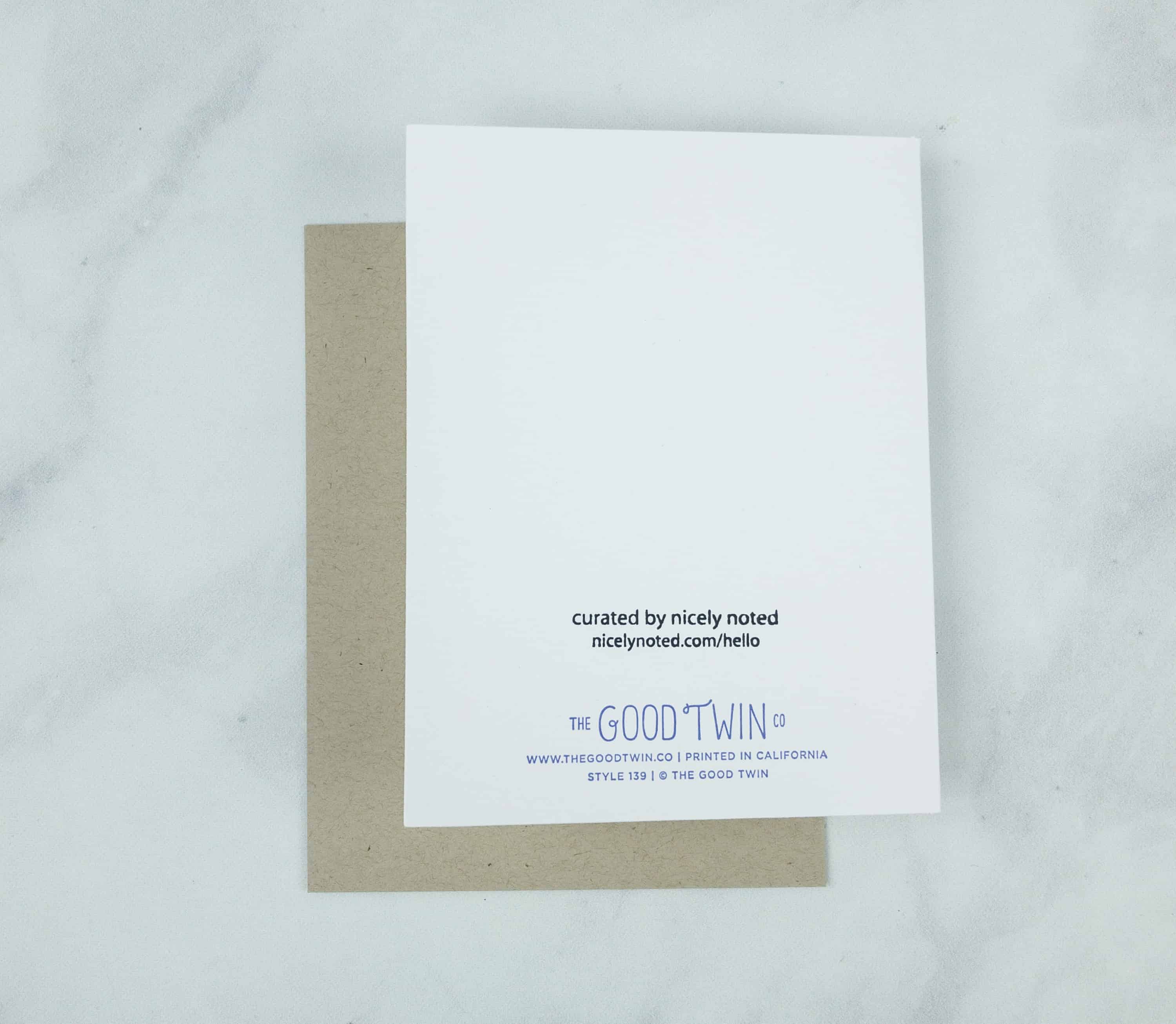 At the back of the card, you can see the logo of the Good Twin and a stamp noting that this letterpress card was curated by Nicely Noted. It also comes with its own envelope too.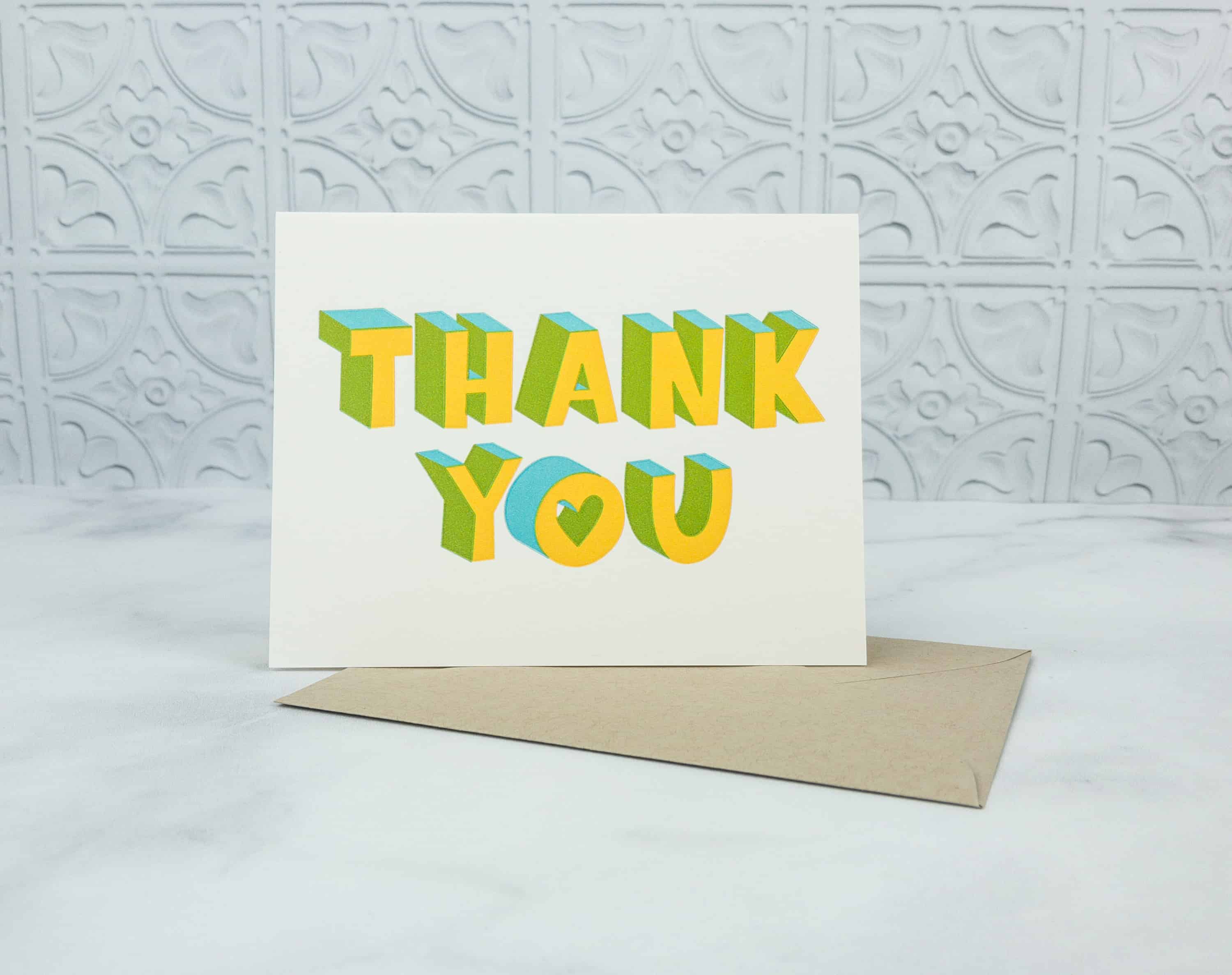 Fugu Fugu Press Thank You Card ($5) I like the bold font featured on this thank you card. It's a 3D graphics style!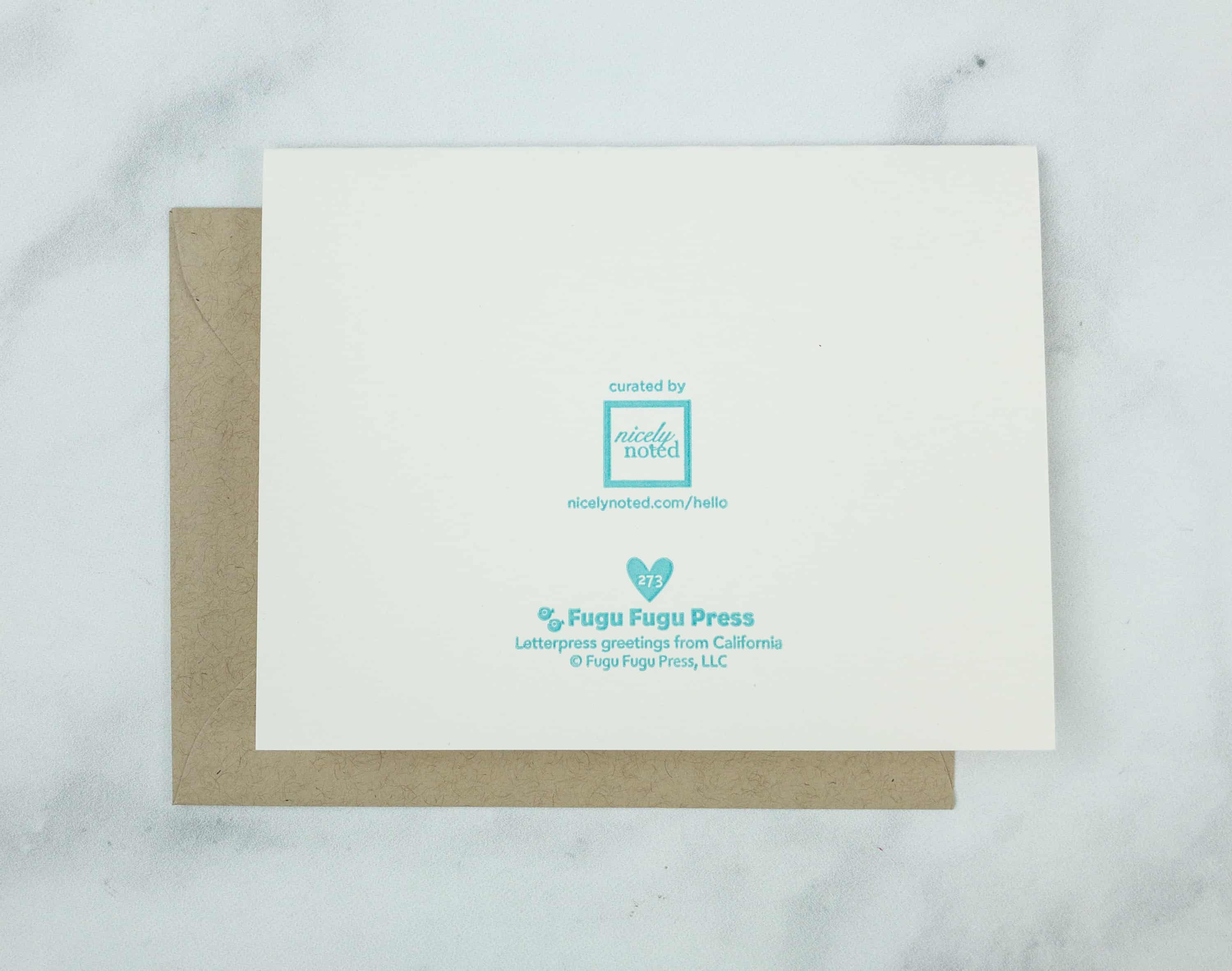 The logos of both Nicely Noted and Fugu Fugu are found at the back of the card. The envelope is in brown kraft.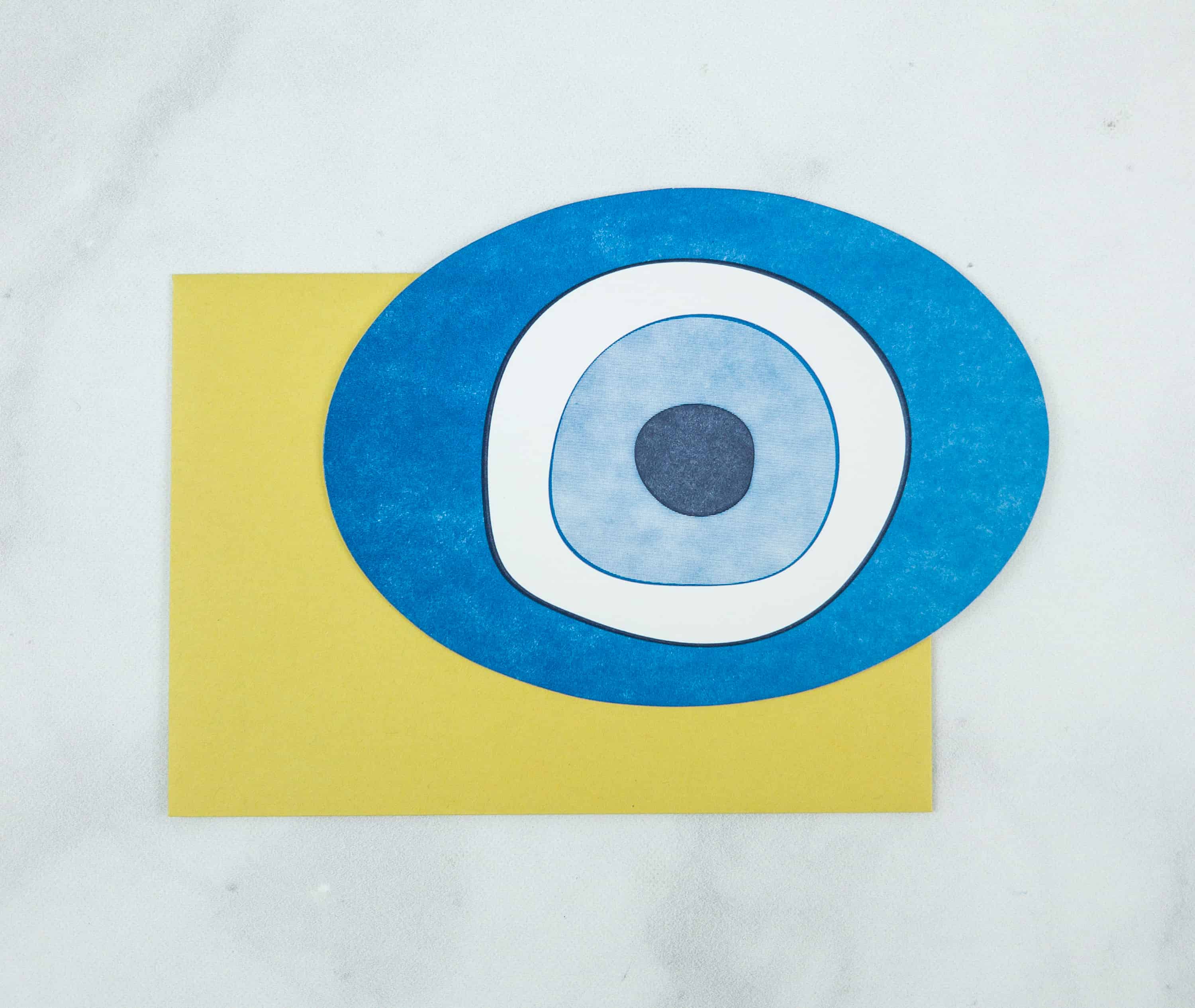 Black Bird Letterpress Card – This card is unique as it is oval shaped and is an evil eye. I like the bright yellow envelope too.
The back of the card lists Nicely Noted and Black Bird's websites respectively.
I like the unique selection of cards from this month's Nicely Noted. The oval greeting card really caught my eye the first time I opened the package. The Ouija card is also a favorite of mine because it dabbles in the Mystic Arts. As for the Thank You card, it's perfect for making someone's day brighter by showing how much you appreciate them or their deeds. As always, there are mail stamps and envelopes so all you have to do is write and send! It's a fuss-free subscription for anyone who likes giving out cards for various occasions and I thought this month's evil eye inspired theme was fascinating!
What do you think of this month's cards?