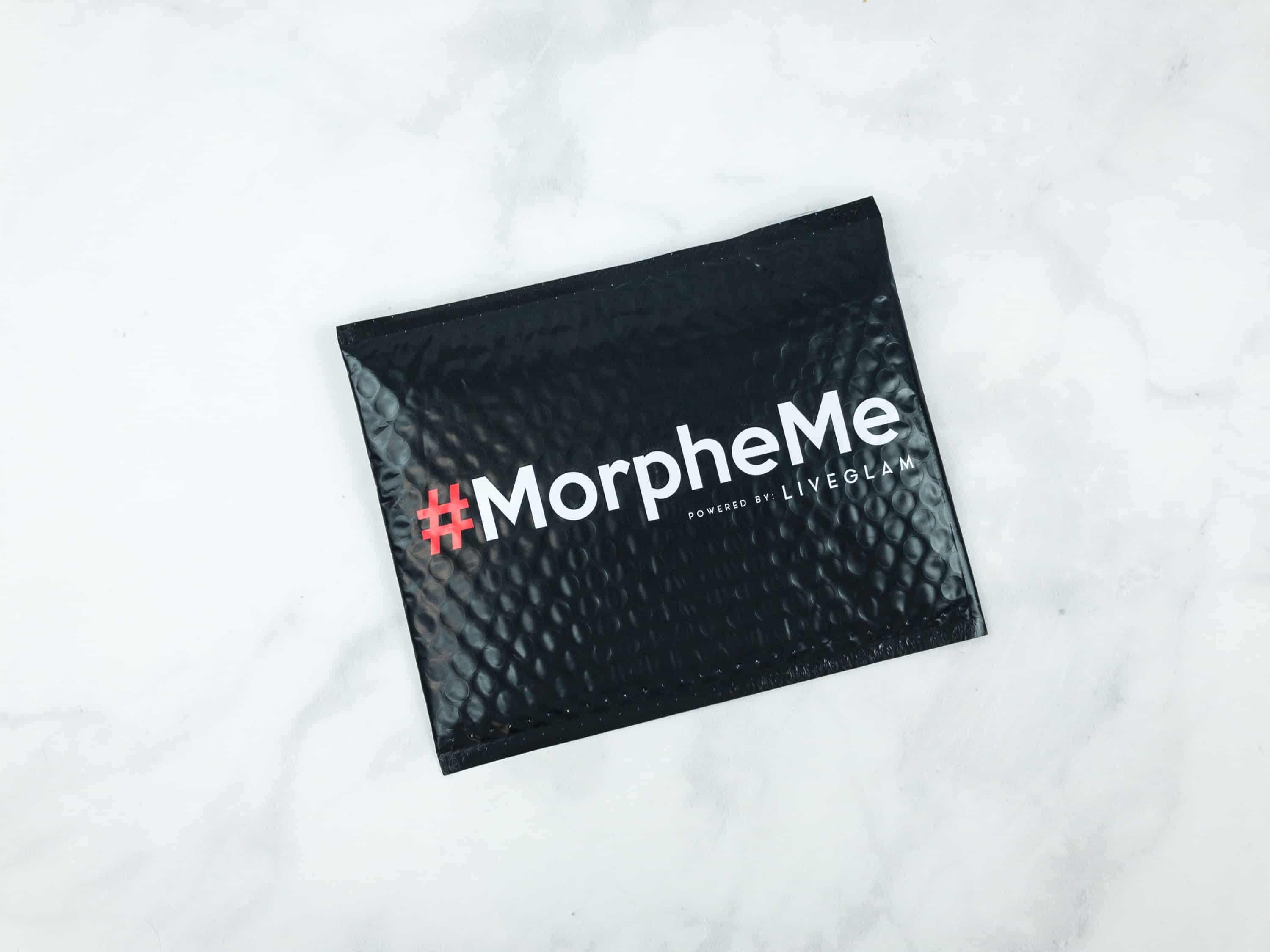 MorpheMe is a monthly makeup brush subscription that promises at least $30 worth of Morphe brushes each month for only $19.99. This is a great way to quickly build up your brush collection! You can sign up for a 1, 6, or 12-month subscription and all subscriptions automatically renew until you cancel.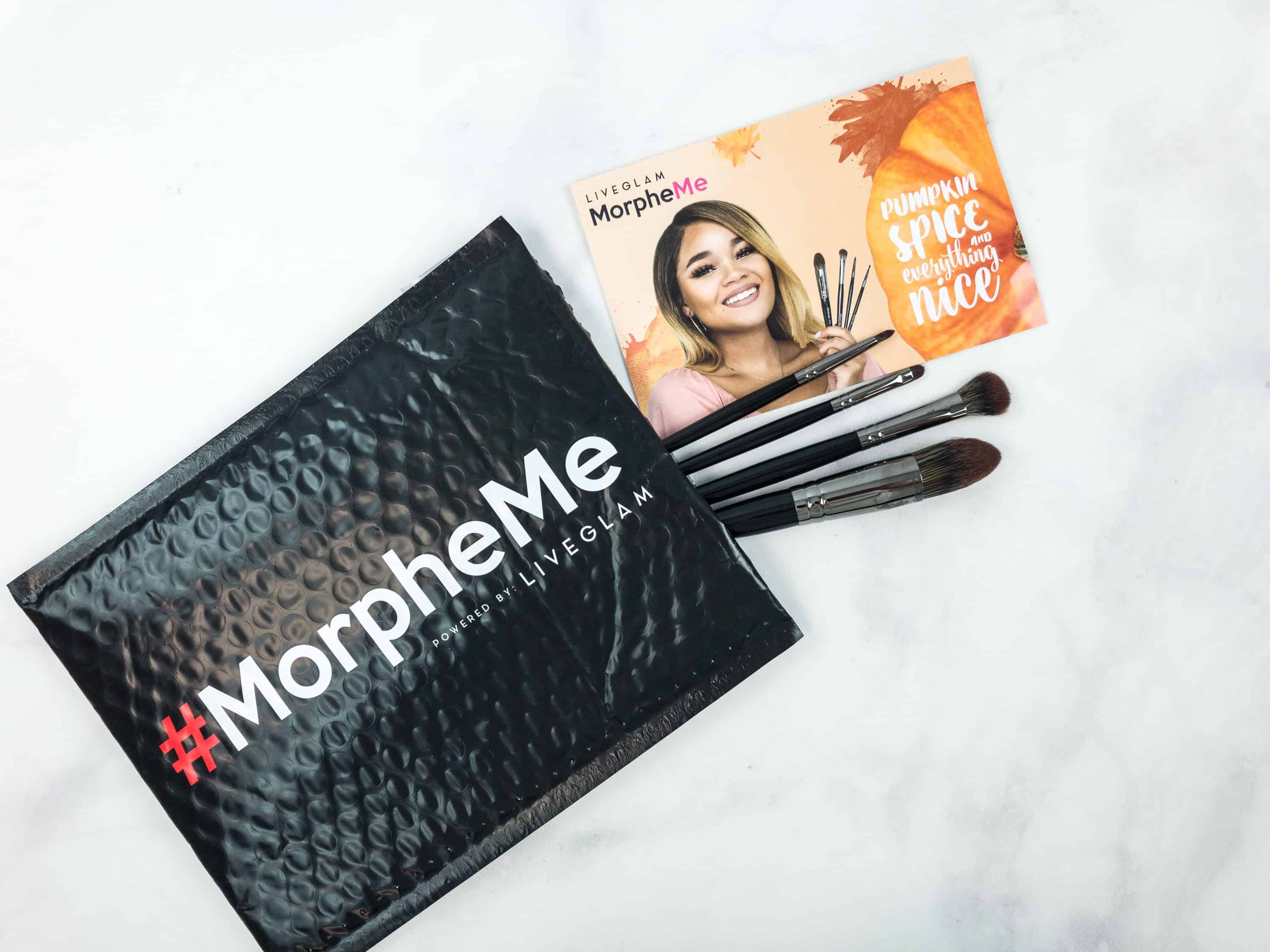 The brushes arrived in a padded mailer. MorpheMe sends 3-7 brushes per month and they state that the total value will be at least $30.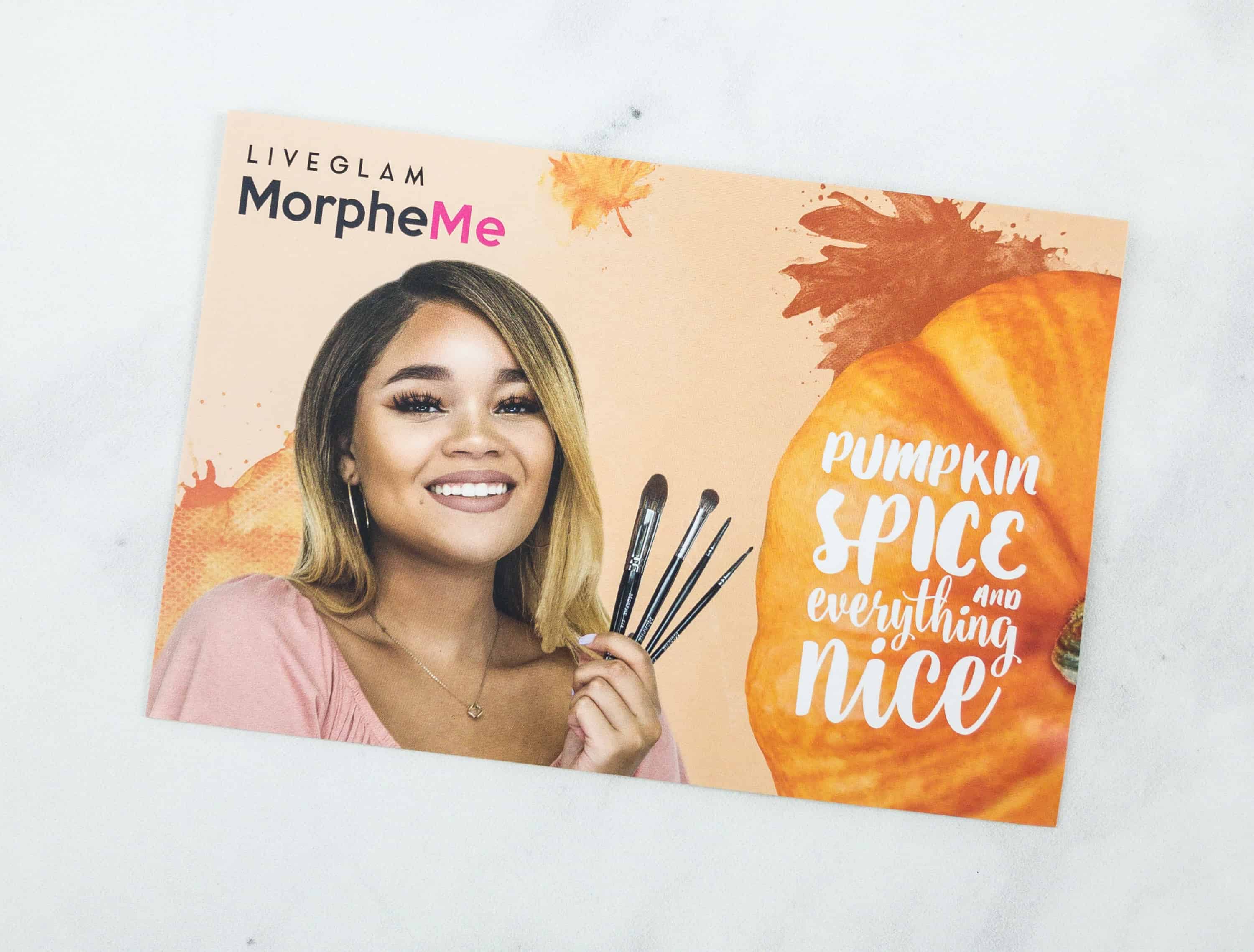 This month's theme is Pumpkin Spice and Everything Nice.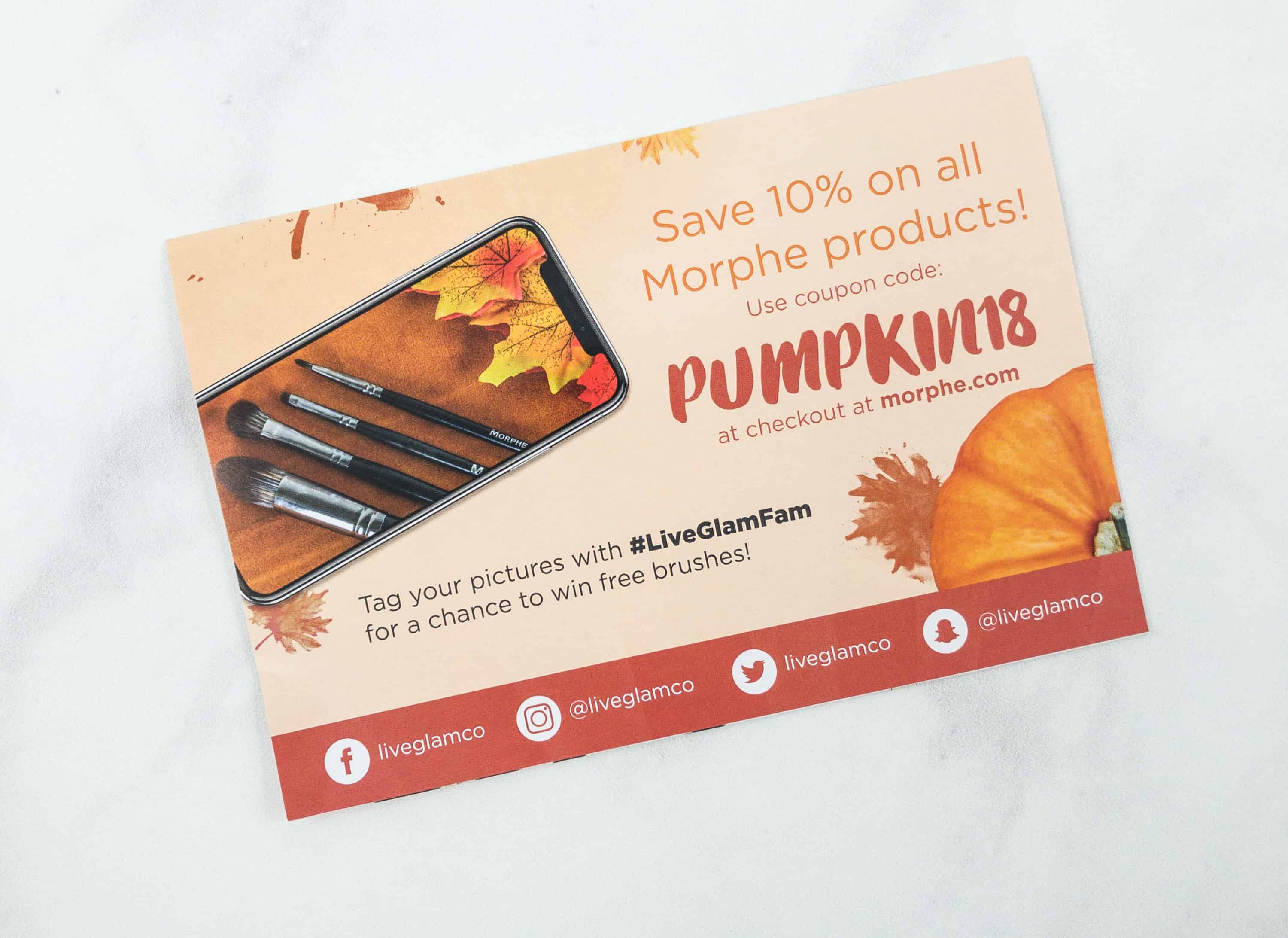 DEAL: Use this link to get a free brush with any MorpheMe subscription plan. You'll also save $10 on a 6-month plan or get a free month ($20) with an annual subscription!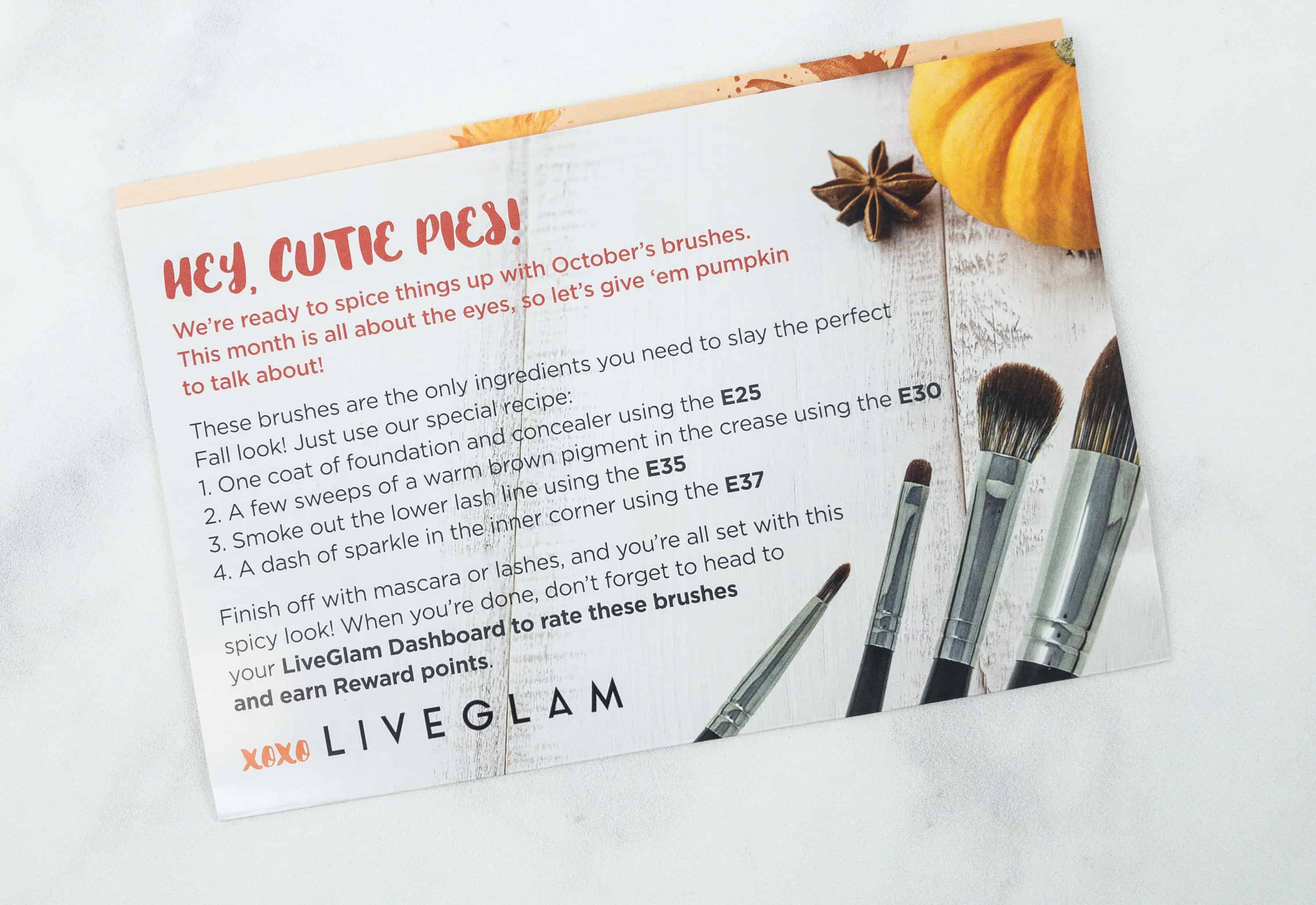 There's also a short message from MorpheMe. They offer a rewards program and you can exchange your points for extra brushes, makeup, etc.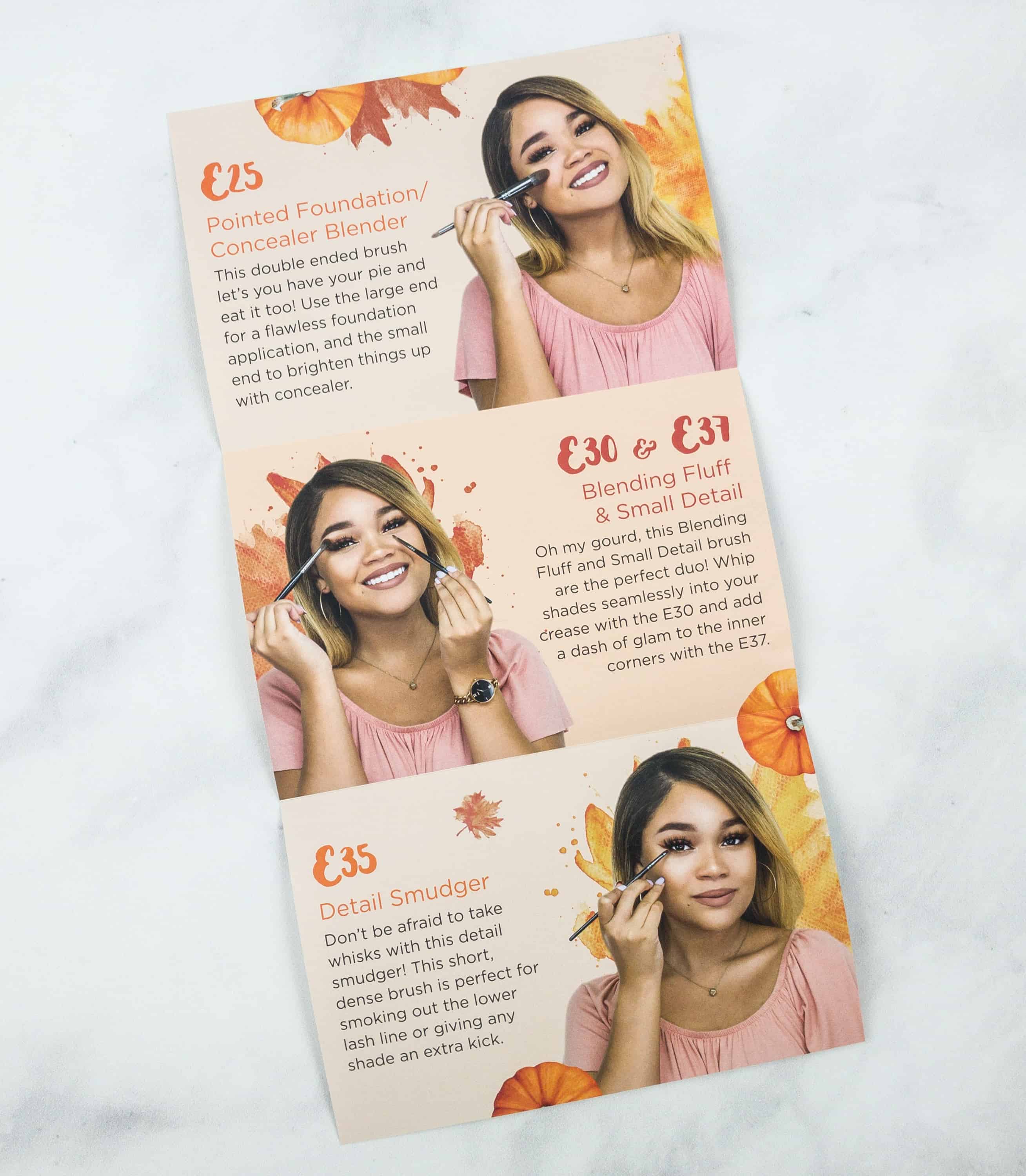 The product info card is a fold-out brochure.
The flyer showed which brushes were in this shipment and featured a hint about using them but you have to go to their website for the full details. LiveGlam also puts out a monthly video on their blog that shows different ways you can use your monthly brushes. They are really good at demonstrating that each brush can have multiple uses.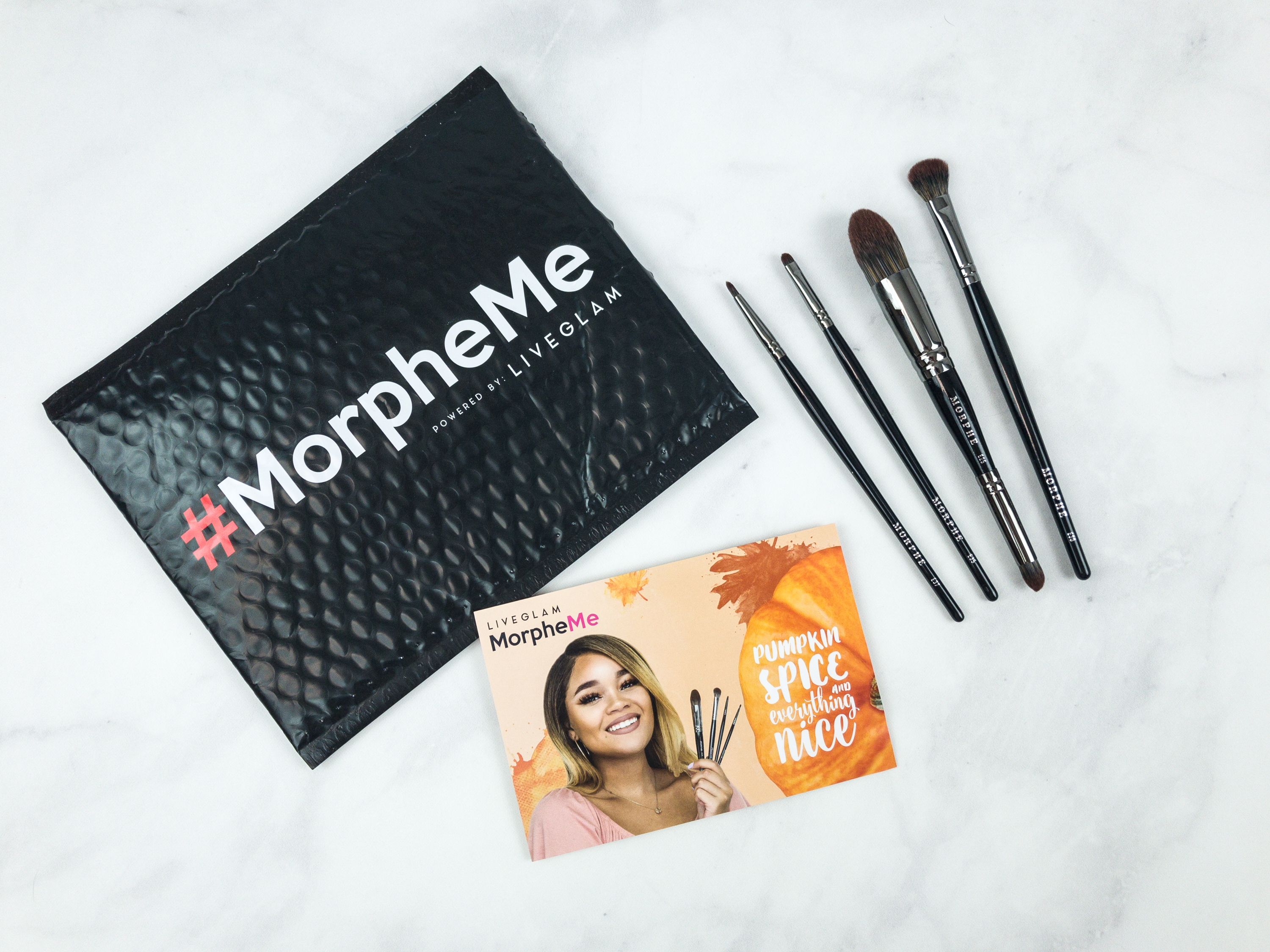 All three brushes from October 2018 MorpheMe!
E25 Pointed Foundation/Concealer Brush. This double-ended brush is amazing as each end tapers off into a fine point. I love its design because it can reach even the most difficult areas. Another thing I like about it is that it works on both creams and liquids easily.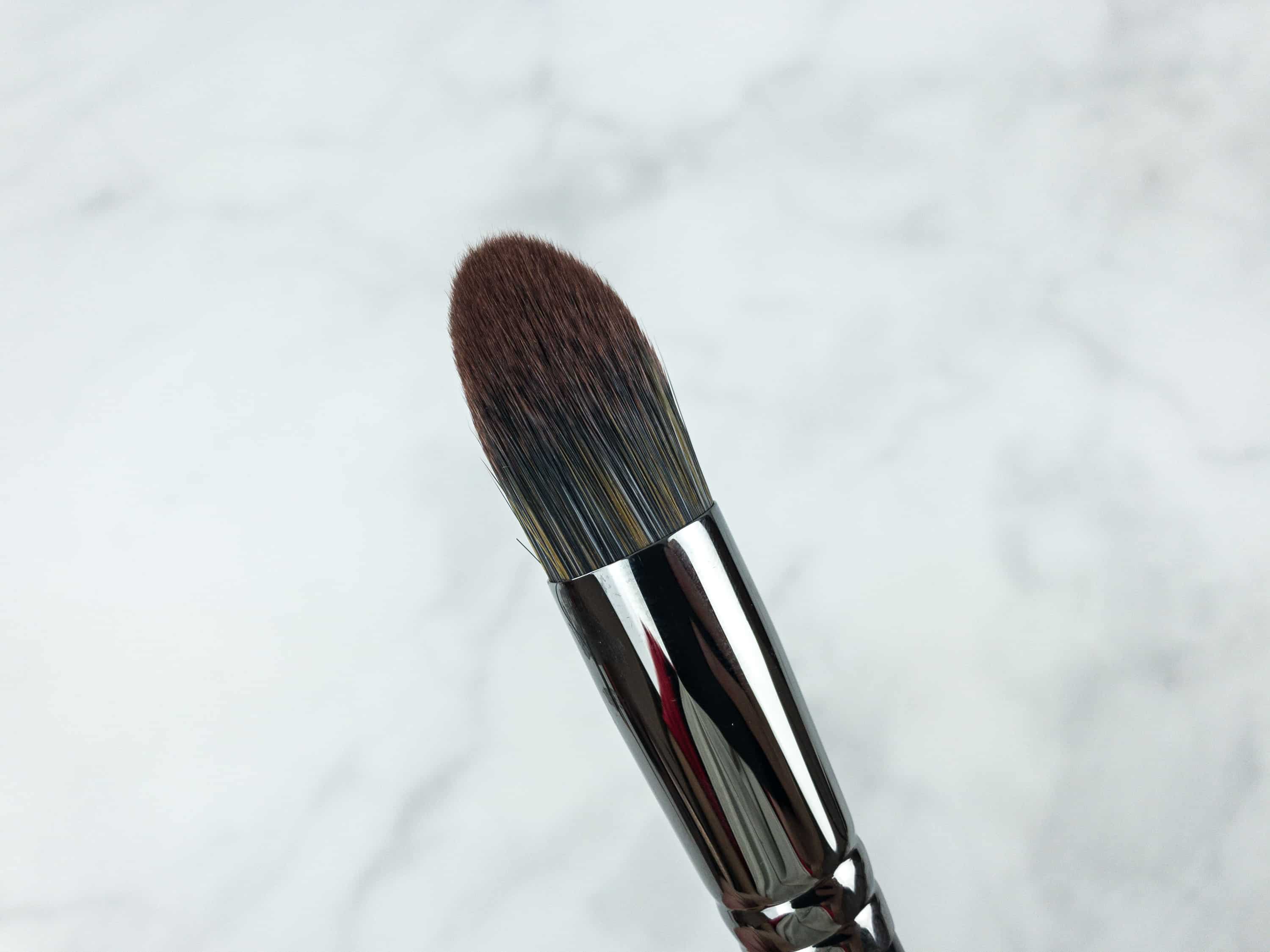 The large end is suitable for applying foundation as it spreads the makeup evenly. I like the feel of the bristles on my skin, they are not irritating.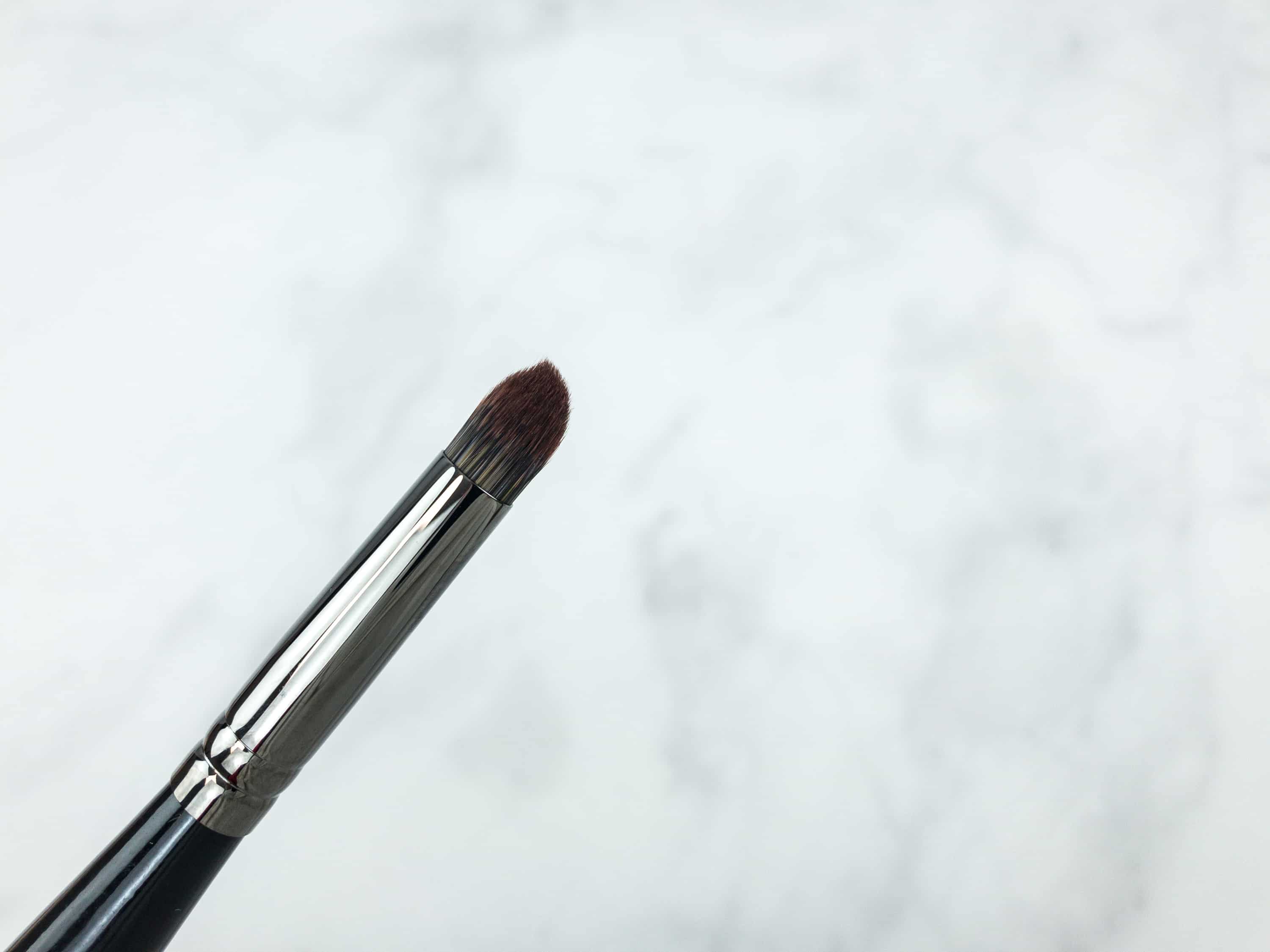 As for the smaller end of this brush, it's ideal for applying concealer on the corners of the eyes where precision is key. I love the weight of the brush too as I can easily wield it.
E30 Blending Fluff Brush. Featuring a rounded body that tapers at the end, this fluff brush is the perfect tool for blending makeup so that it will appear evenly on my skin.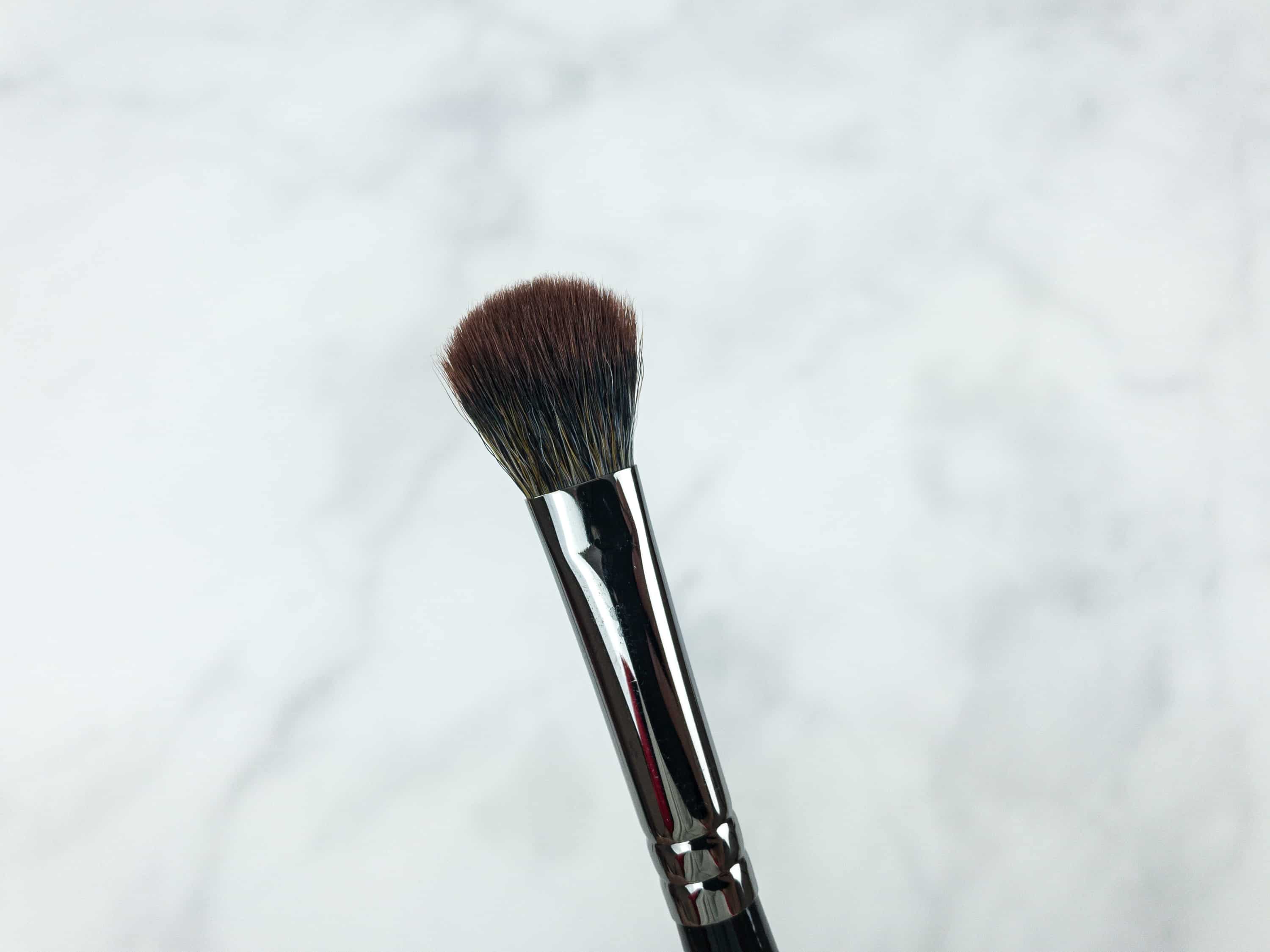 The dome-shaped bristles on this brush help with diffusing and even softening the harsh lines on my face while making it easier for me to blend the colors too.
E37 Small Detail Brush. As the name suggests, this brush is perfect for working on details with your makeup. And because it is designed for those crucial details, the handle is thin and light so you won't have any trouble holding it.
I am impressed with the defined end of this brush as it certainly helps with allowing you to maneuver your brush for better detailing especially around the inner and the outer corners of the eyes. Another way to use this brush is as a lip brush which makes this a handy tool for any makeup kit.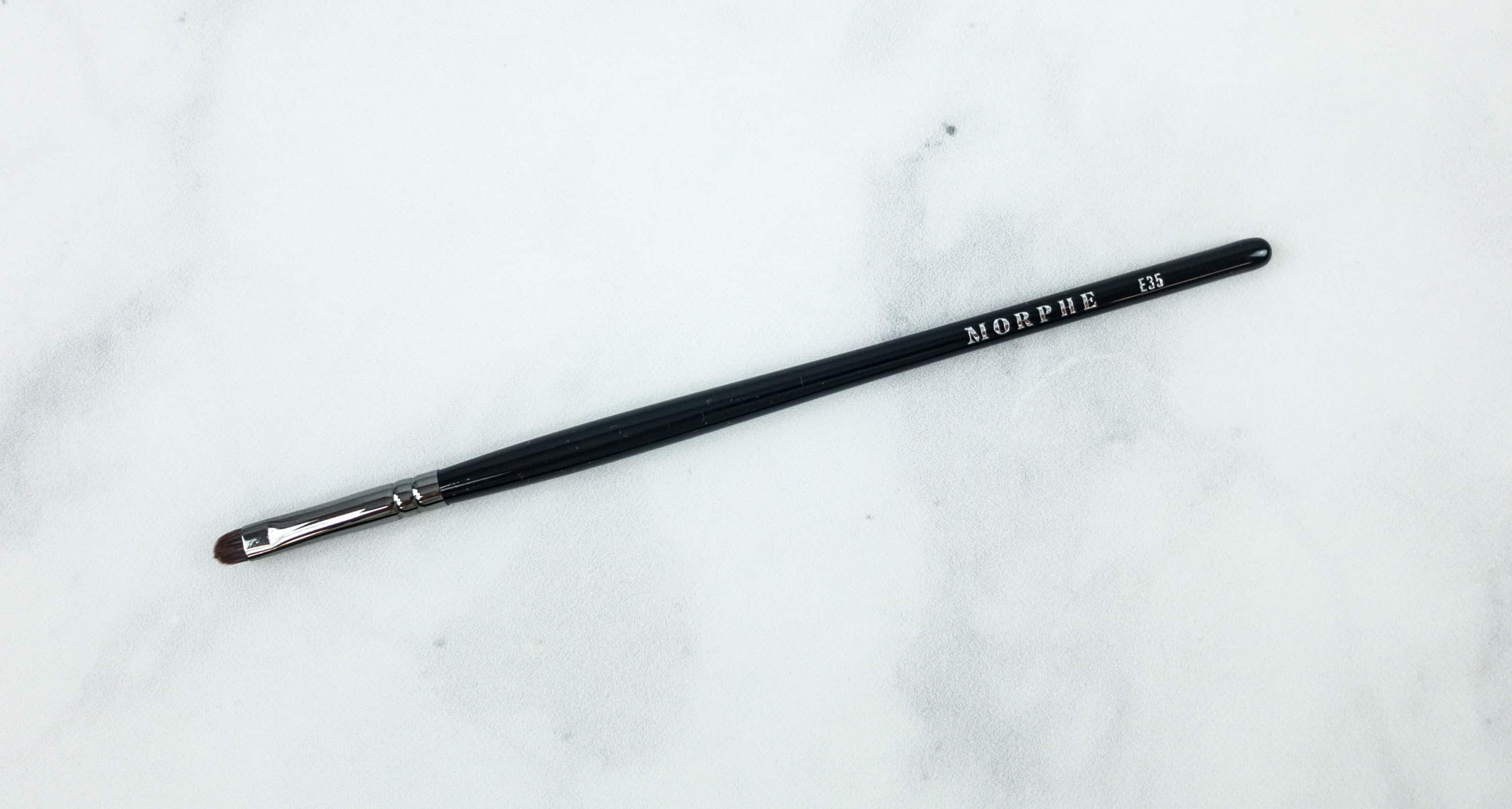 E35 Detail Smudger Brush. Smudging your makeup correctly means that you are using the right tool, and this is where the detail smudger brush comes in. Smudging your makeup helps create that smoky look especially on your lower lash line and this smudger brush does the job pretty well.
The head has a slightly tapered design which makes it useful not just for smudging but also for blending.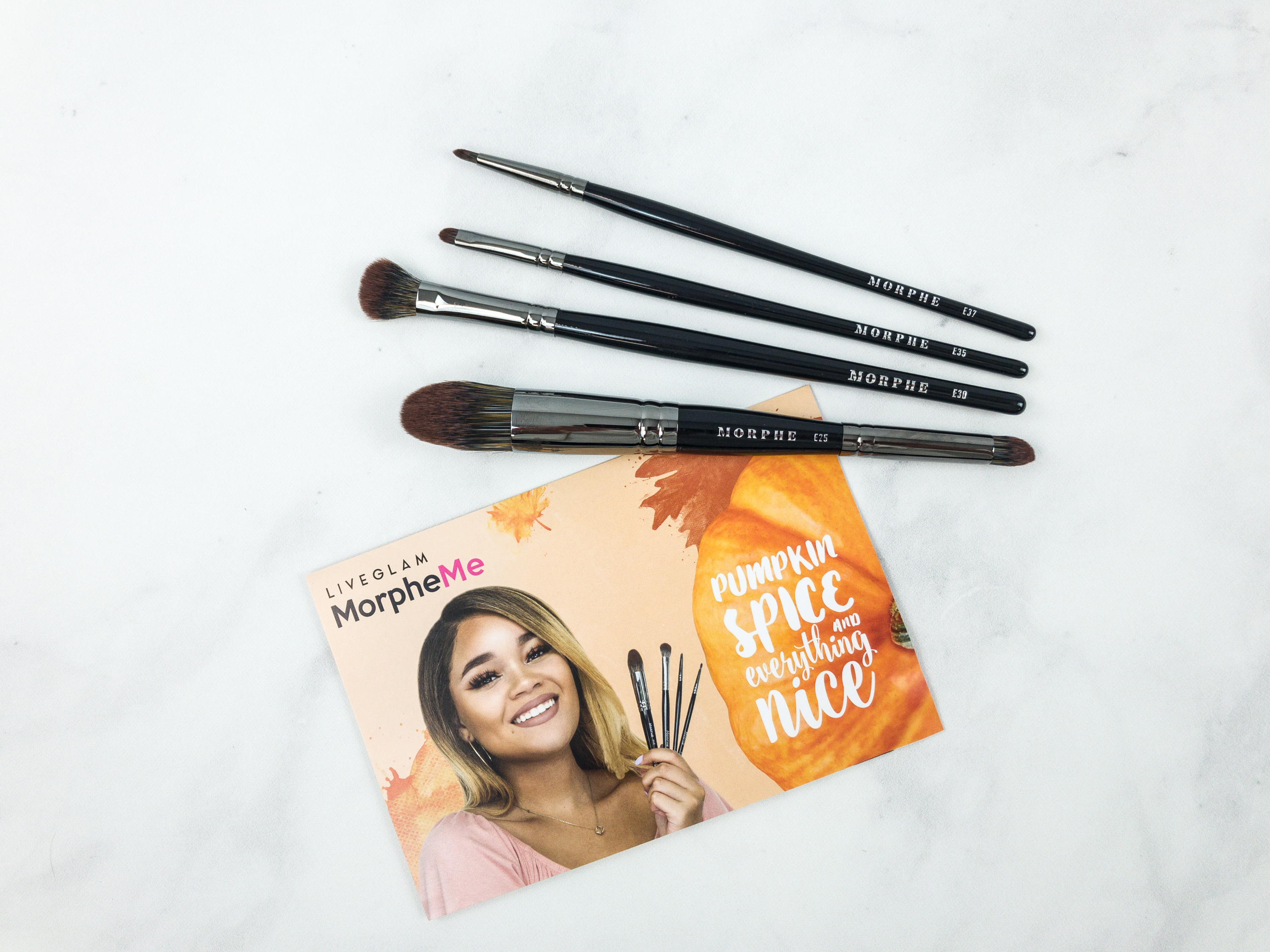 I am quite happy with their selection of brushes for this month. It's amazing that I never knew I will need these brushes in my makeup kit. This collection is for keeps!
MorpheMe has certainly impressed me with their choice of brushes for this month. I like that they chose brushes that cover from the application of foundation and concealer to adding details, and even smudging. With these brushes alone, I can change my look with ease. I love it!
What do you think of MorpheMe brushes? Let me know in the comments!