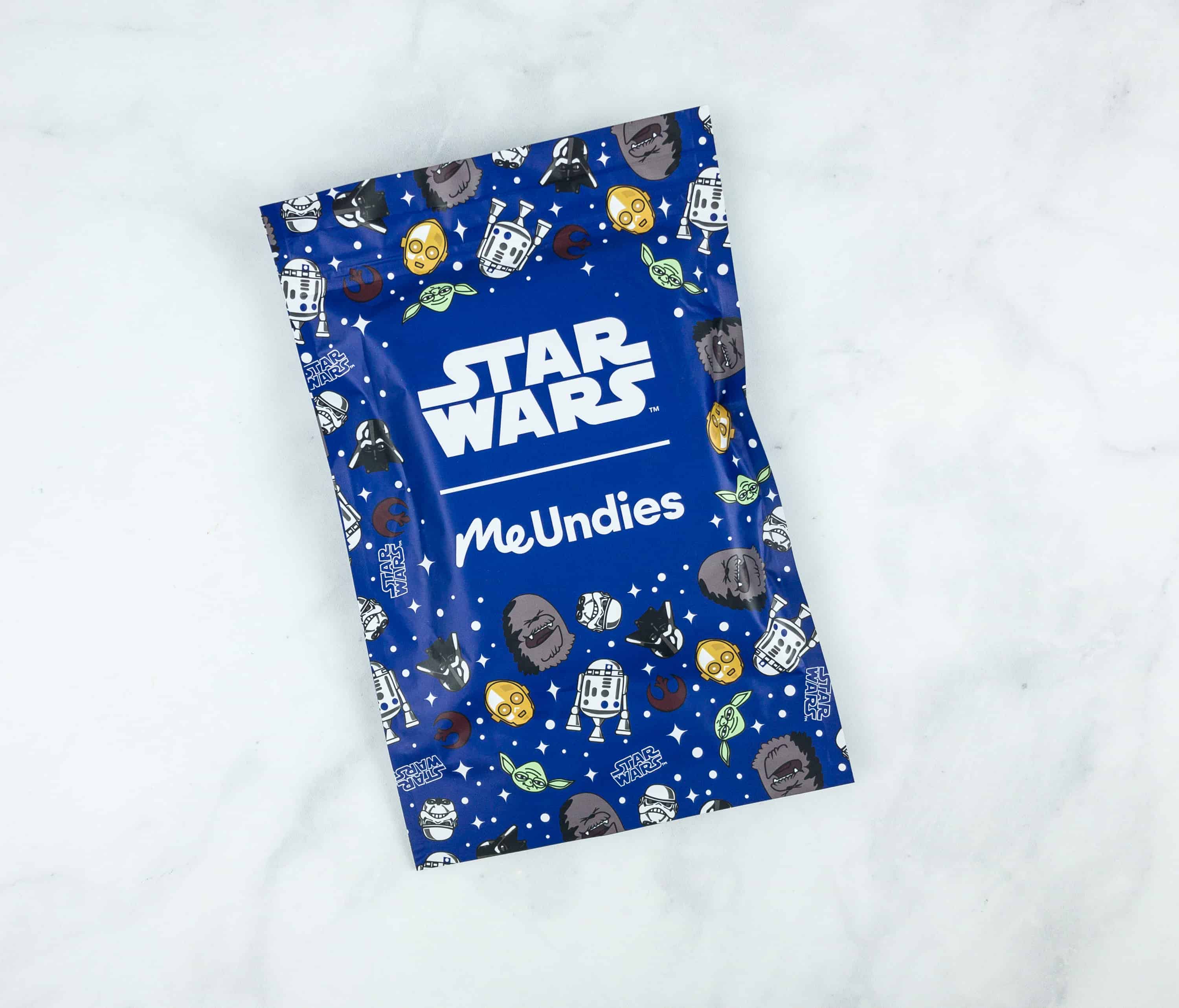 MeUndies makes the most visually pleasing and comfy modal underwear (for both women and men!). They are my favorite underwear of all time and they are available via a monthly subscription. Ladies undies are $14 per month on subscription, men are $16. They have recently added socks and bralettes too!
FYI, you can buy the underwear just like at a store, no subscription required, but having the subscription gives me an automatic prompt (in the form of an awesome new pair of undies) to toss out a pair of ratty old undies once a month. Read what our reviewers think of the undies and try a pair out!
There are 4 women styles from which to choose.

DEAL: Save 15% on your first non-subscription order with coupon code MEFAM15.
Previously, the subscription was only for the design of the month – but you can now select classic or bold colors if that's your jam, as well as opt for different colors or patterns. You can pre-emptively reserve pairs in your account.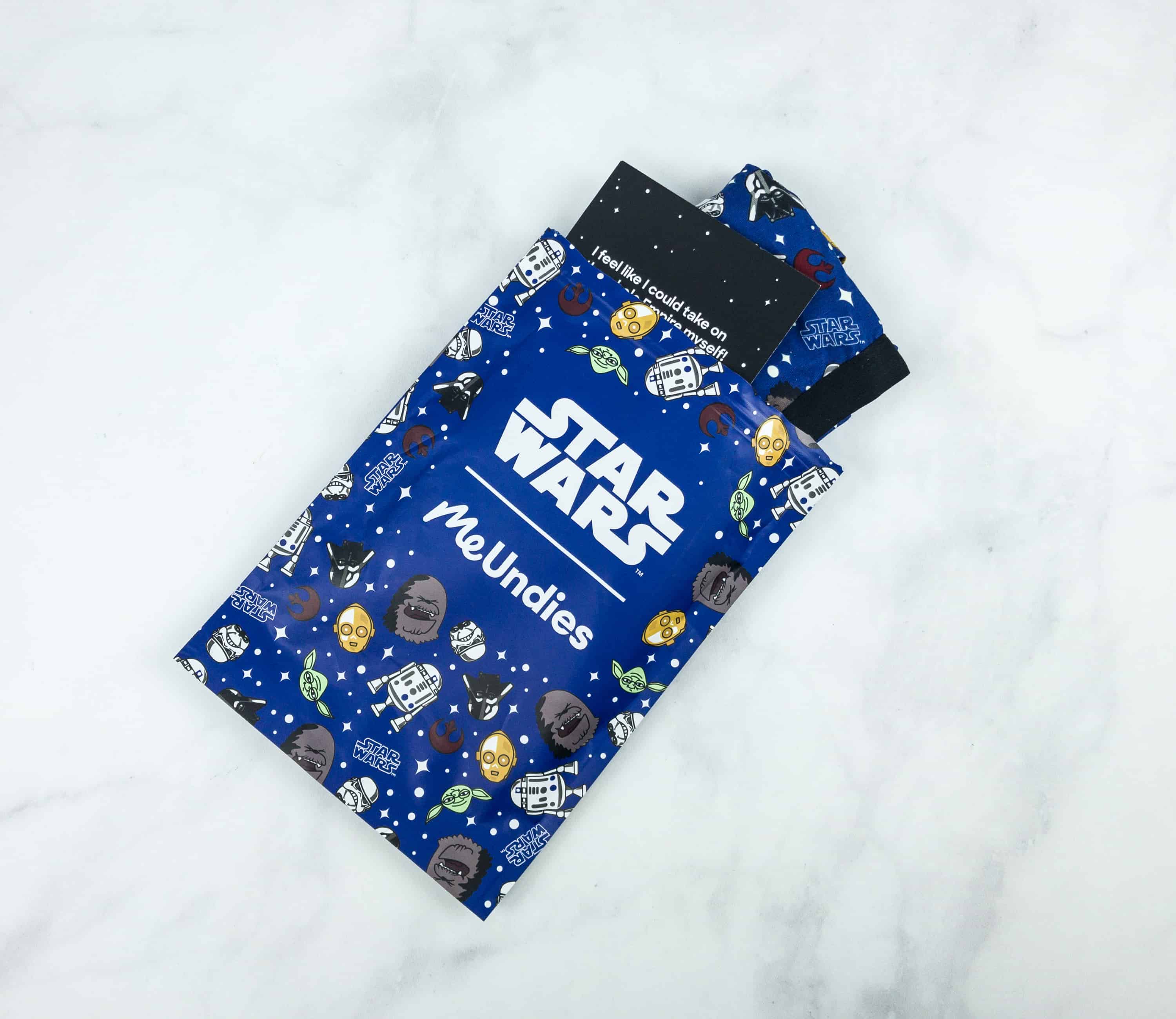 The package's design is awesome, I really like it!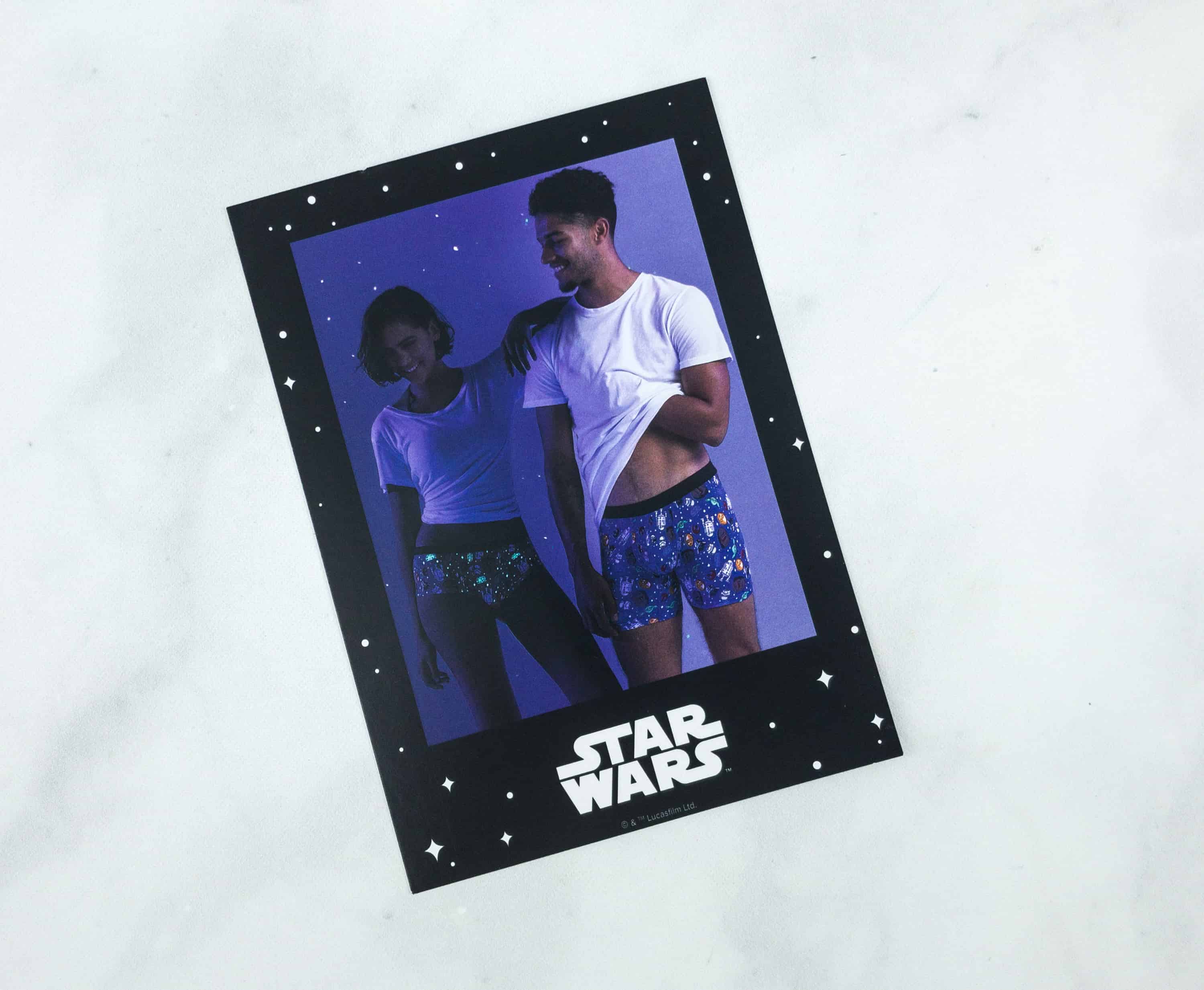 This month, MeUndies collaborated with Star Wars!
At the back of the card is the information on what the collaboration is all about.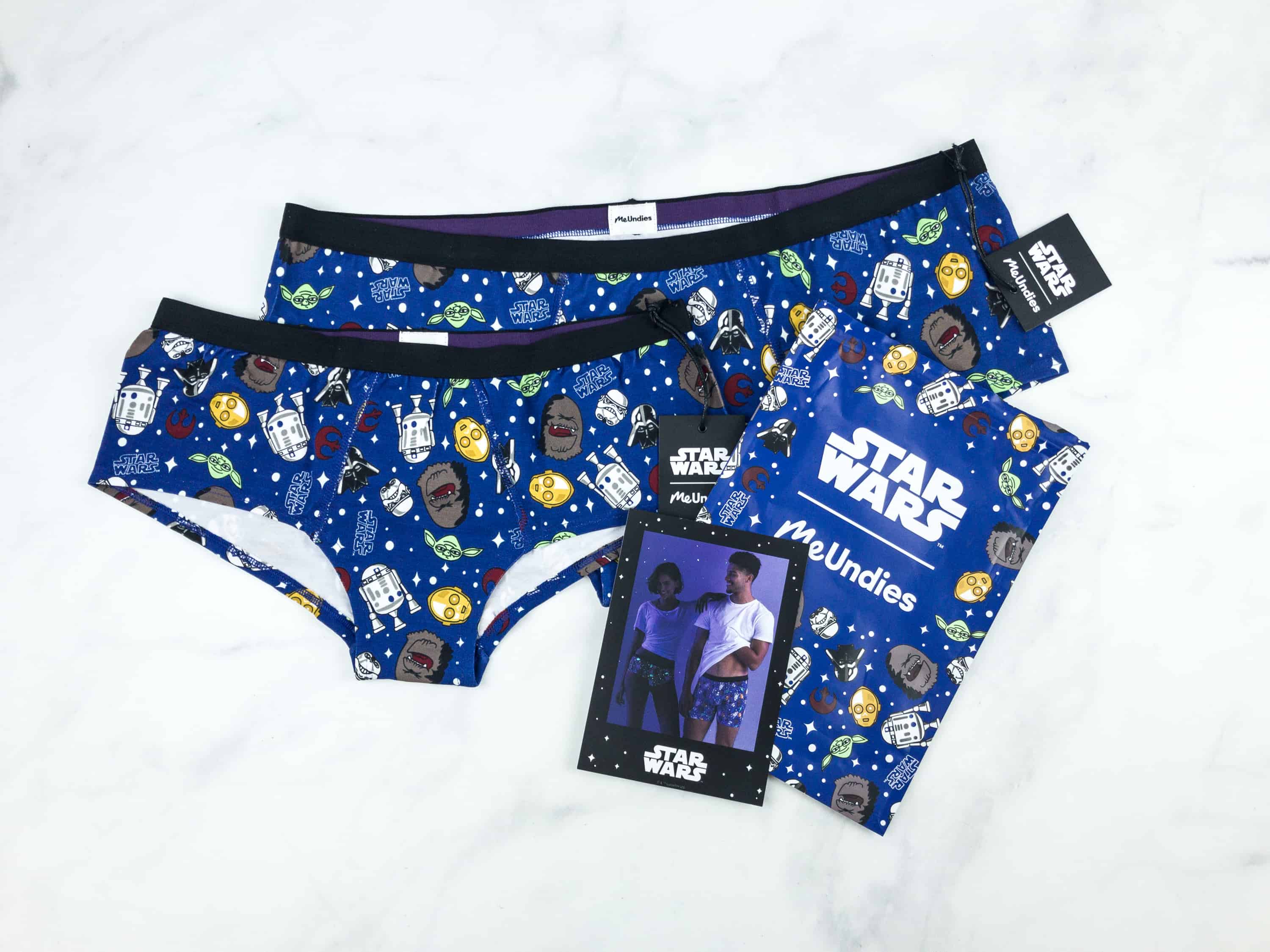 Everything in the bag! My daughter & I got matching undies!
MeUndies X Star Wars Women's Cheeky Brief ($18) This month's featured undies is a Star Wars-themed cheeky brief made from soft and stretchy fabric.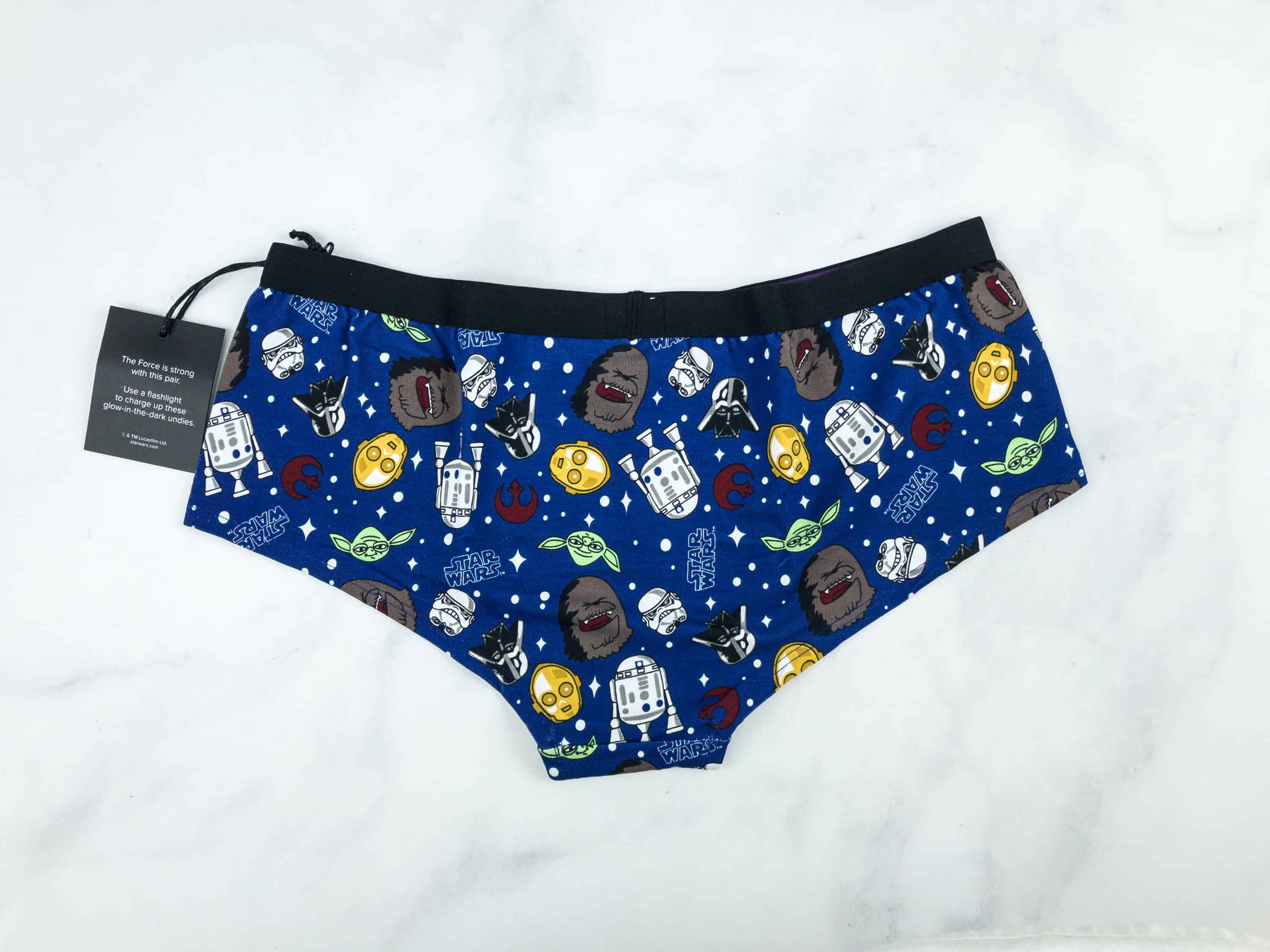 It's so light and soft, and this type of undies can really highlight your curves as it takes the shape of your butt cheeks.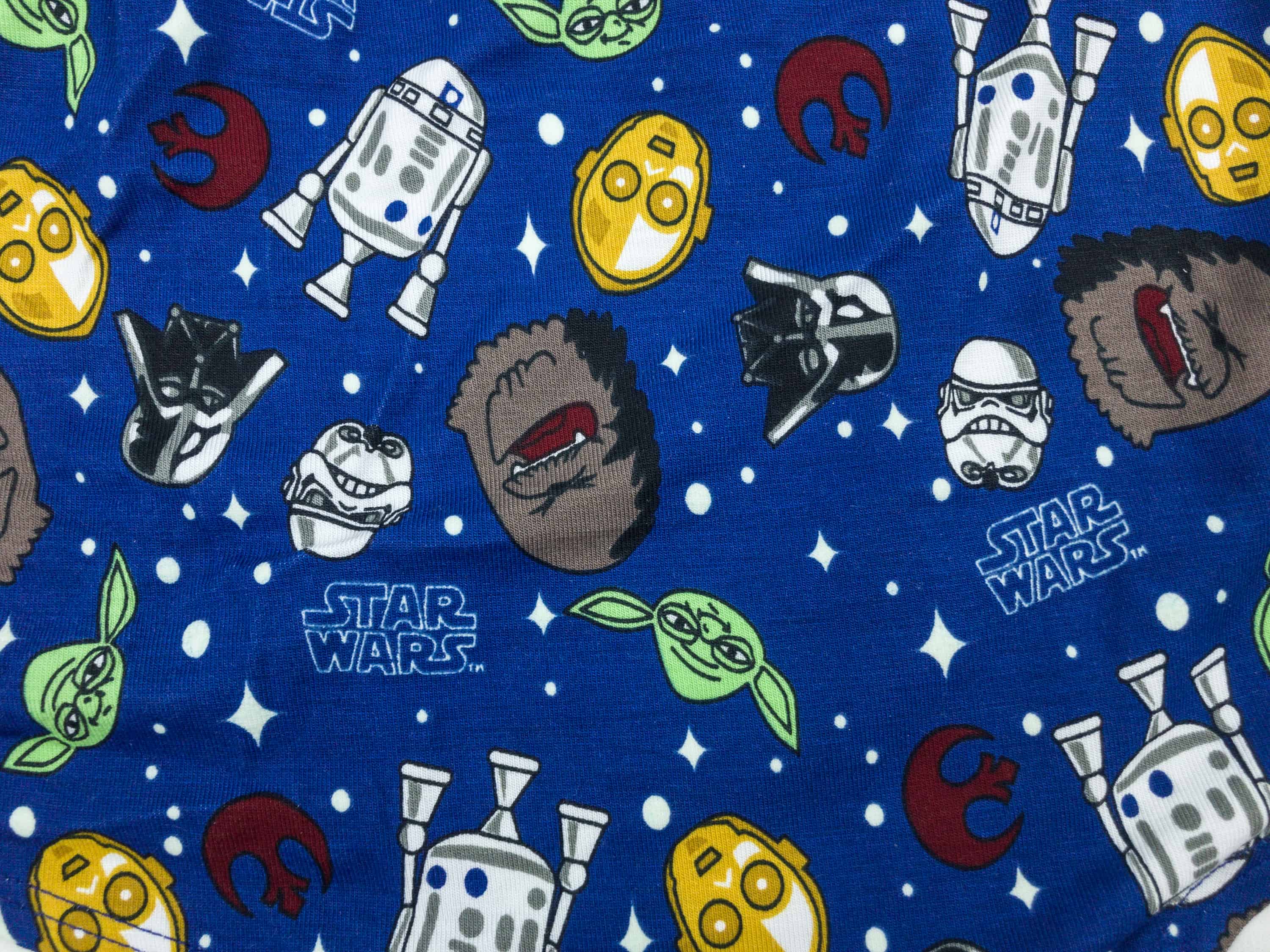 What makes it so awesome is the Star Wars characters printed all over it. It has R2-D2, Chewbacca, C-3PO, Darth Vader, and of course the legendary Jedi master, Yoda!
Like the Star Wars series who taught us to look inward and find our true potential, these cheeky briefs also has something that will surely surprise you.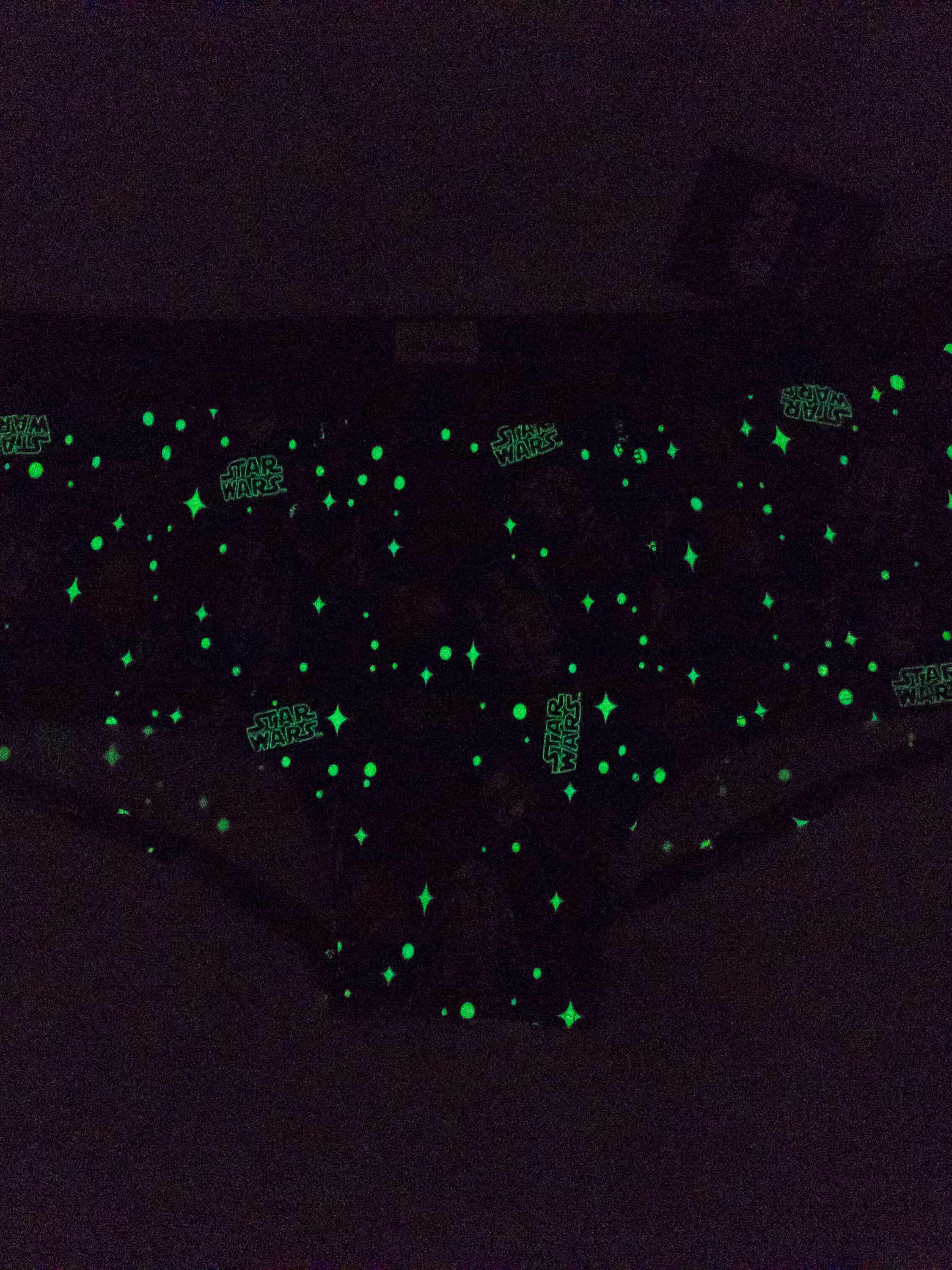 The amazing stars glow in the dark!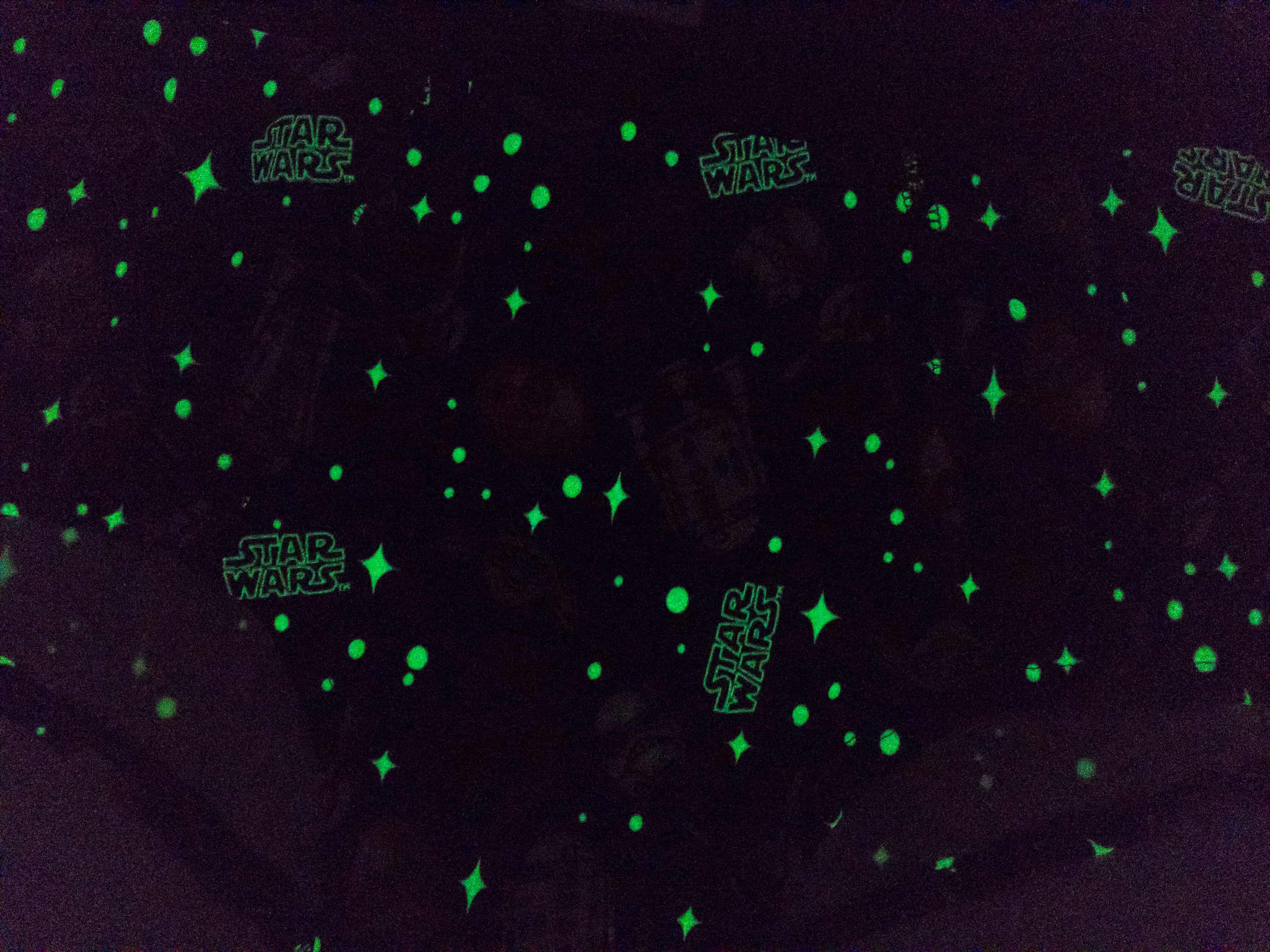 Sexy and comfy is the signature of this cheeky brief!
MeUndies is a treat for me, as this subscription offers a variety of exclusive undies that are so comfy, cute, and high-quality. They even collaborate with different artists and brands to keep things exciting for the subscribers. It's really a great way to get fresh pairs of undies every month!
Have you tried MeUndies? What did you select this month?