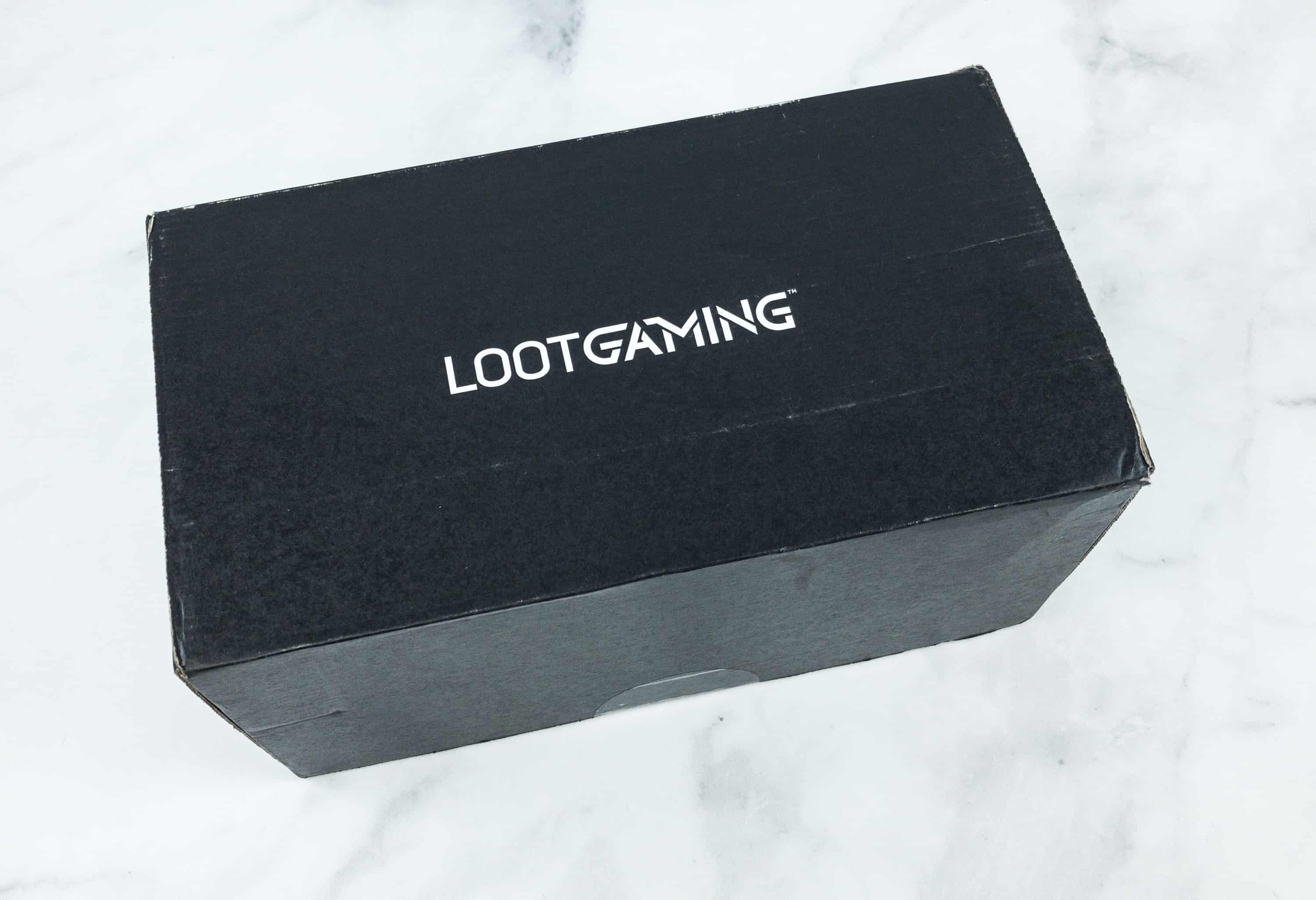 Loot Gaming is a monthly subscription box from Loot Crate featuring collectibles, apparel, accessories and more from the biggest and best video game universes. Each box will have $60 in items, plus a booklet/mini-mag and pin.
DEAL: Save 15% on any subscription when you use this link and coupon code HELLOSUBSCRIPTION15.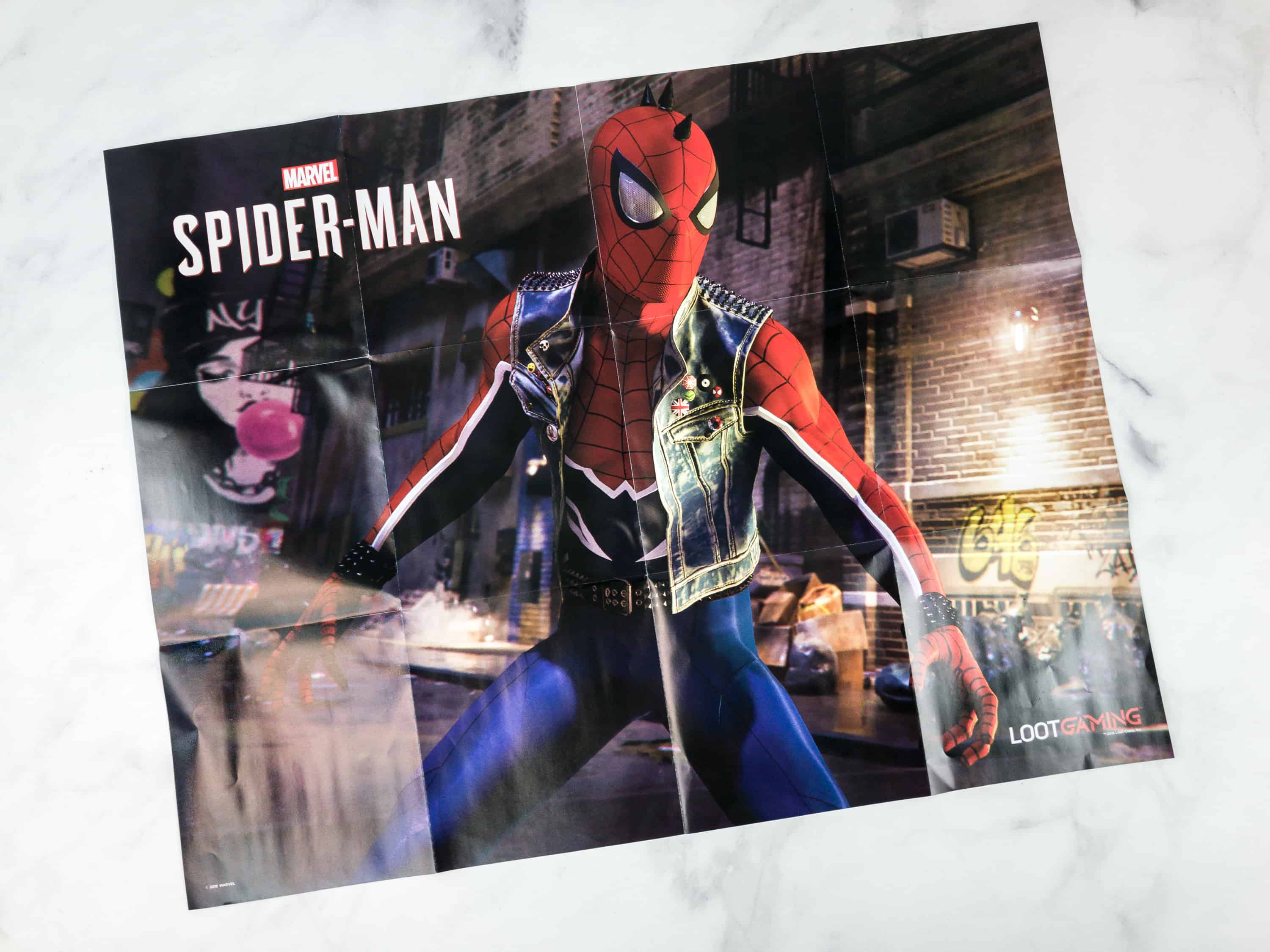 This month's poster features a funky Spider-Man.
The theme for September 2018 Loot Gaming Box is METAL. The flip side of the poster has the details on all the items.
Everything in the September 2018 box!
Metal Sonic Pin. This month's pin is totally METAL as it is the metal version of our favorite hedgehog!
Metal Sonic is another antagonist made by Dr. Eggman, and an evil Badnik version of Sonic. His purpose was to destroy Sonic, and he even has the ability to surpass the abilities of the protagonist.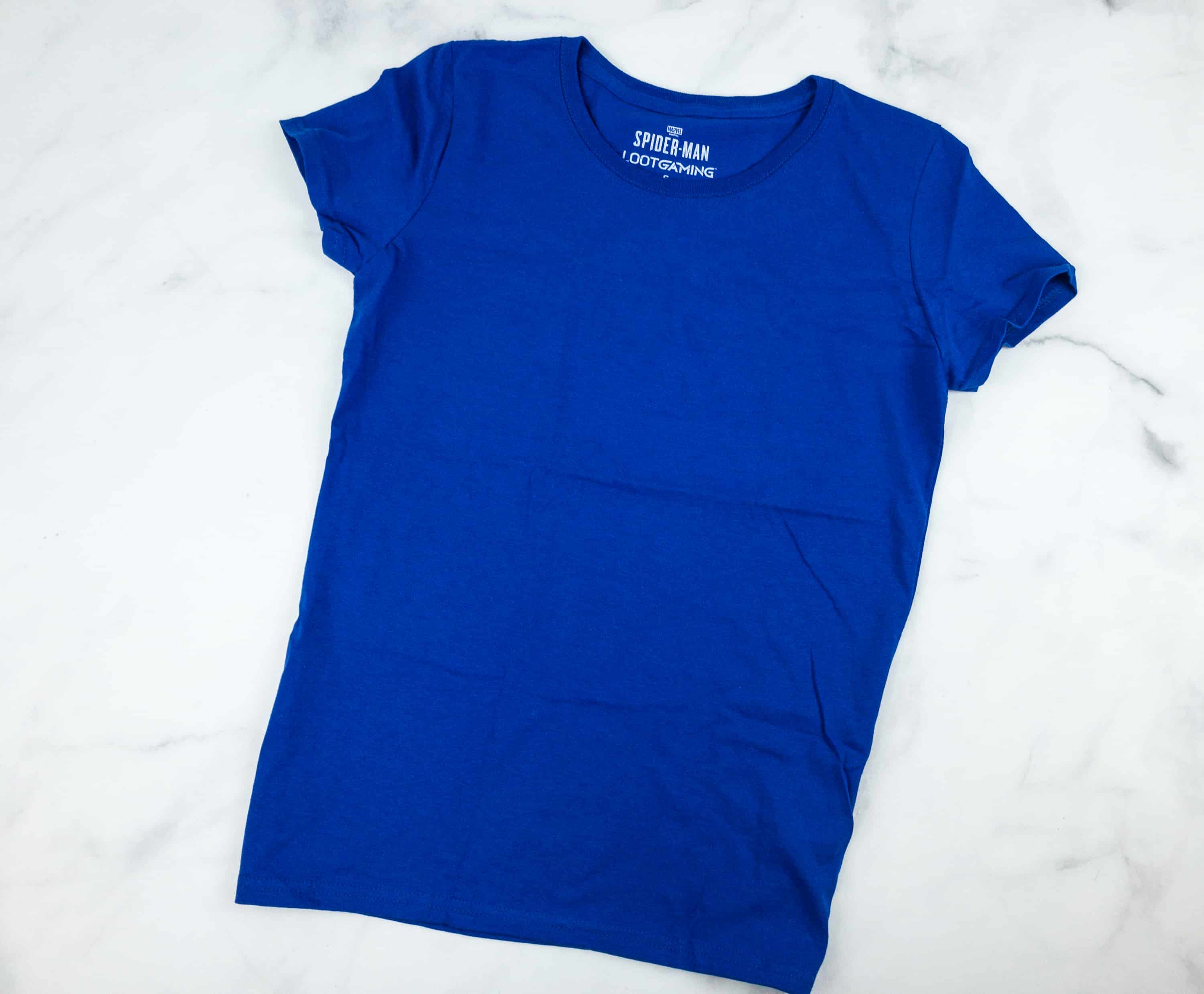 Spider-Punk T-Shirt. First look, it's just a plain blue shirt, but wait until you turn it around!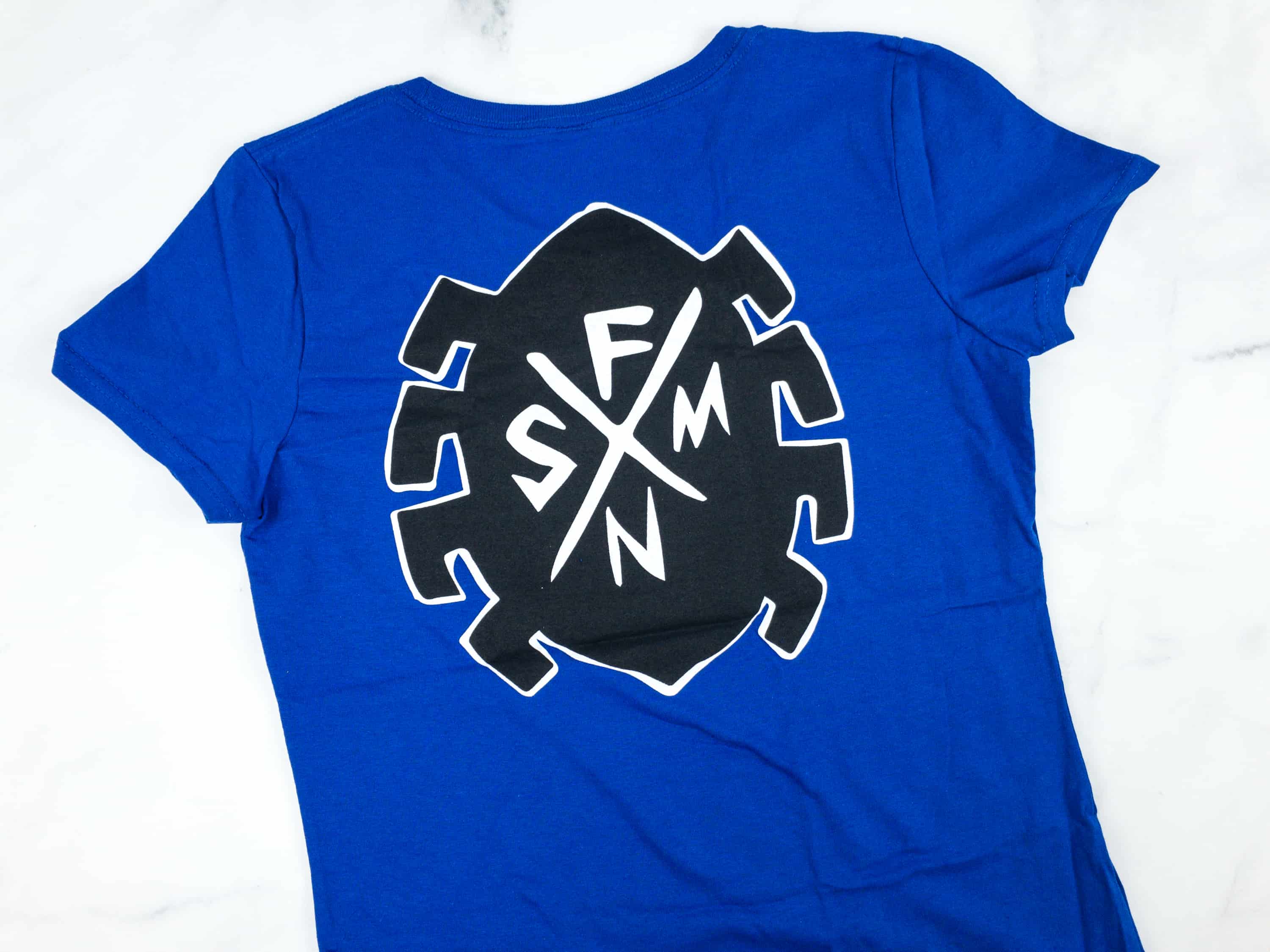 Spider-Punk has made his way into this box via this shirt! The back design features the punk's vest design.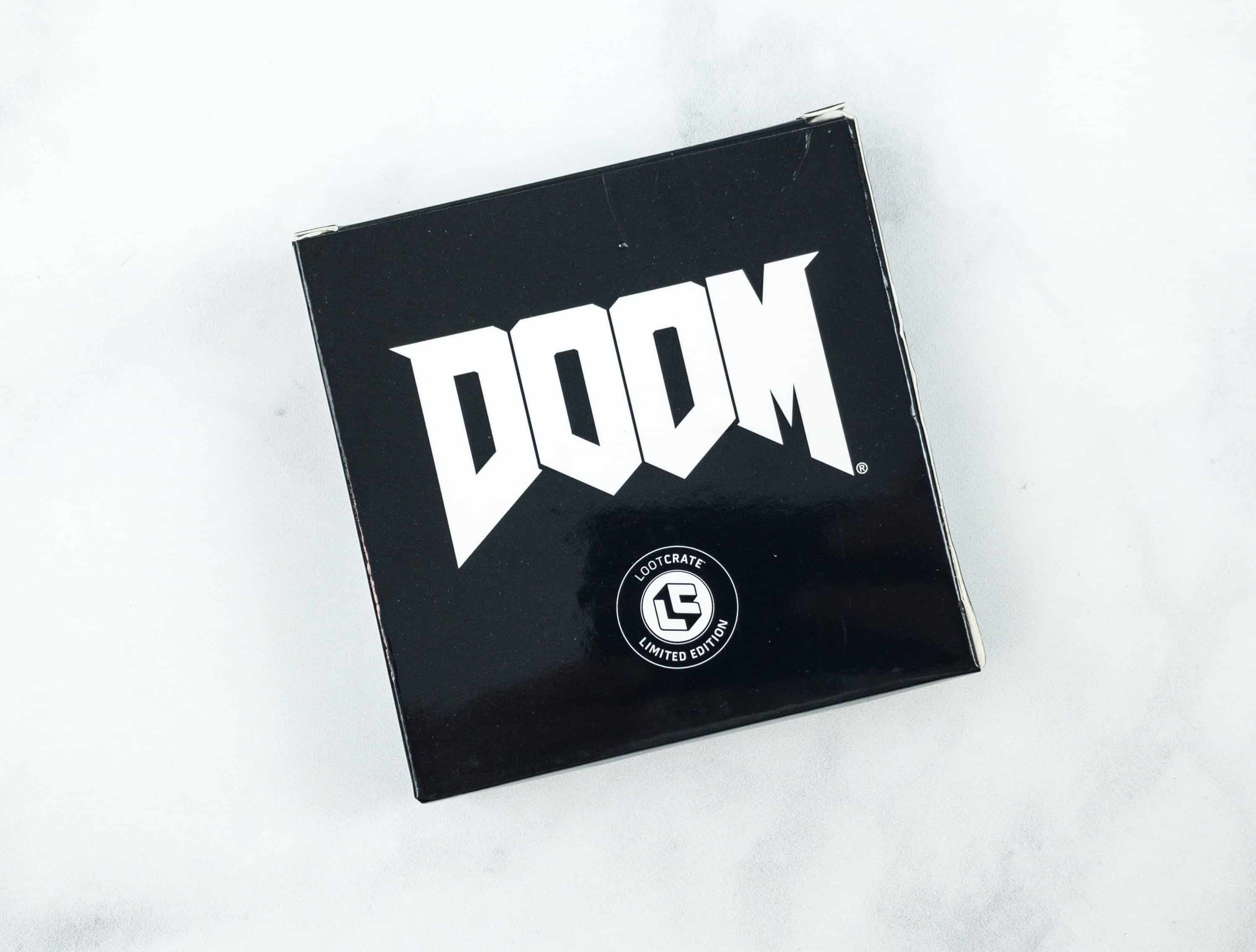 Doom Cacodemon Bottle Opener. Doom is one of the perfectly executed first-person shooter games, and it sure is fun shooting demons out, like Cacodemons!
The Cacodemon also serves as the mascot of the first Doom game. They are red monsters and attacks by spitting a ball of plasma or by biting with their maw. I think this metal one is ready to bite with its maw gaping wide… Ready to take off some caps!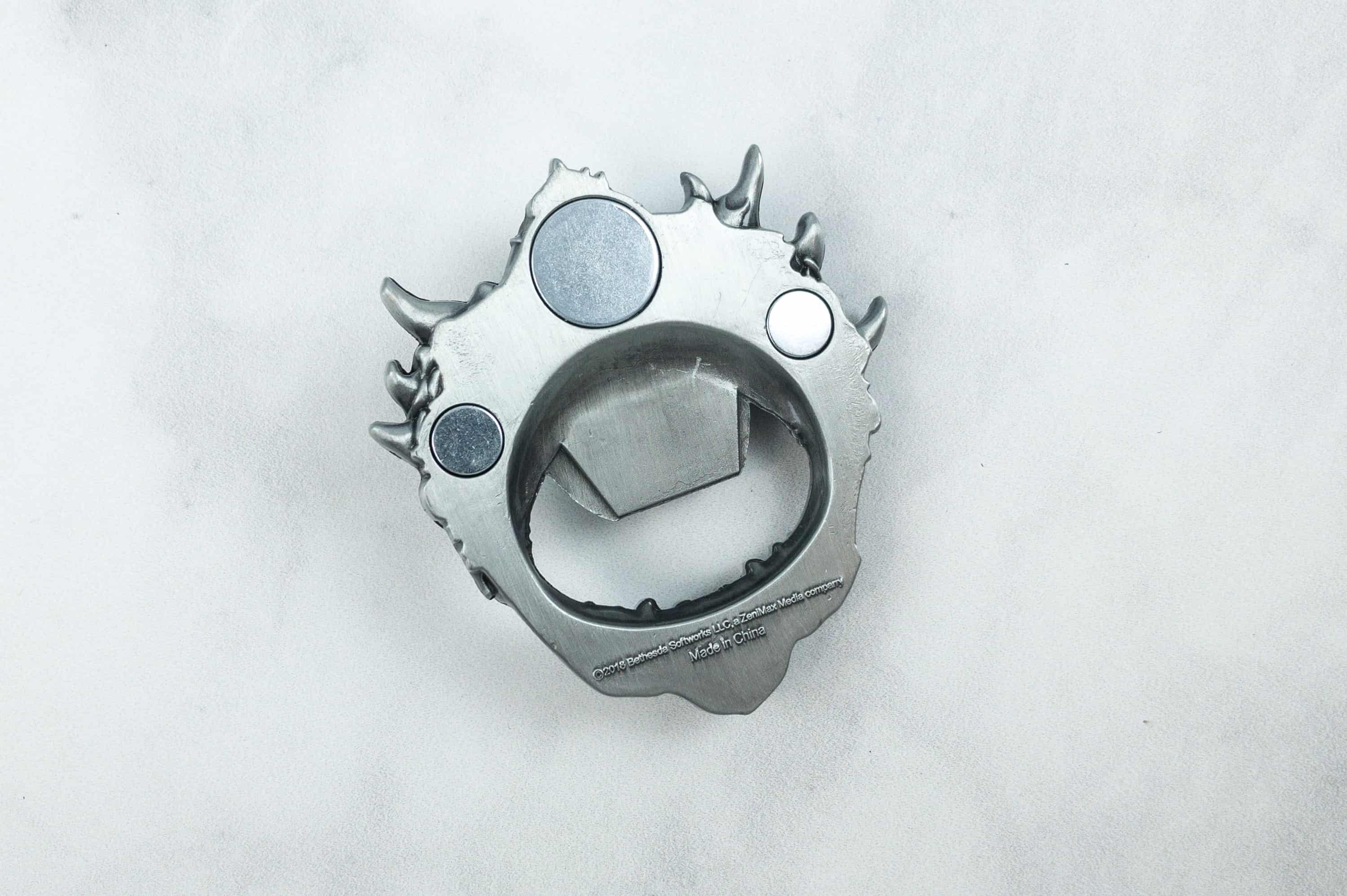 The metal bottle opener has 3 magnets at the back, the biggest being at the center. It strongly sticks to any metal surface. This will look good on our fridge, and it'll be easier to open beer bottles after obtaining them ice-cold from the chest! All the better to fuel a run at 100% completion!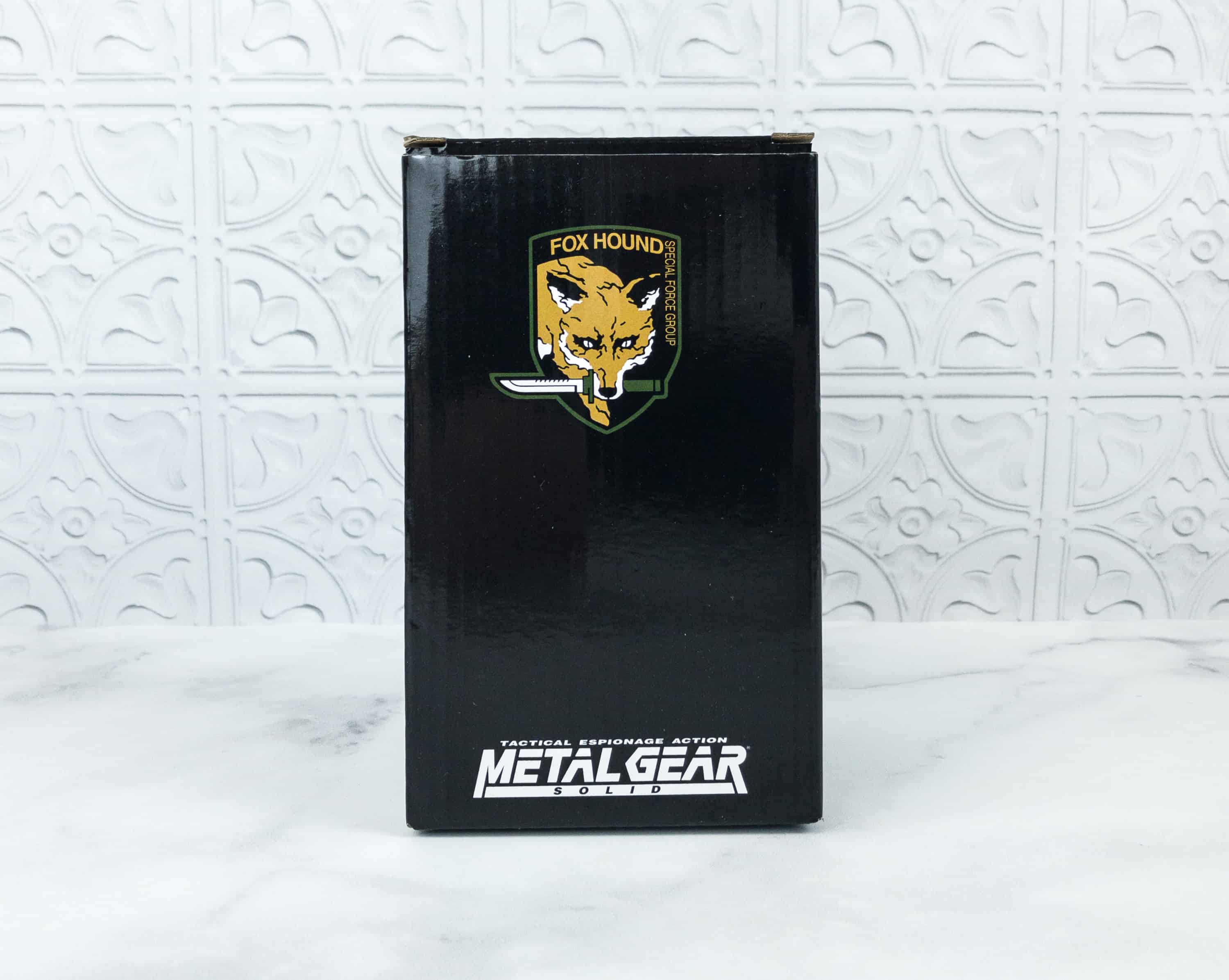 Metal Gear Solid Pint Glass. After the bottle opener, it's perfect to get a pint glass where I can pour my drinks. This one features Metal Gear Solid.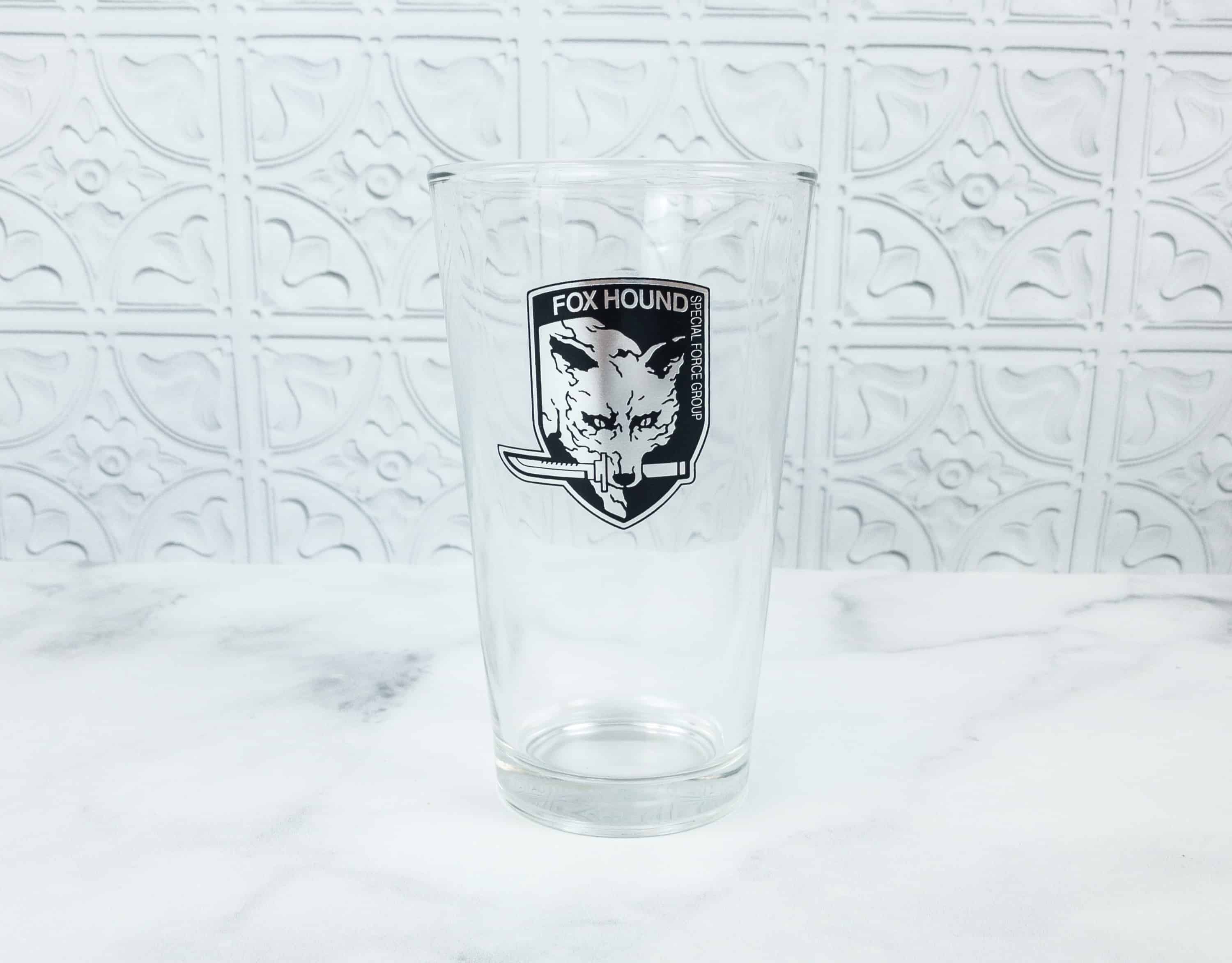 The glass has the symbol for Foxhound, a high-tech special forces unit in the game. It is a formidable elite black ops unit of the United States Army that was established by Big Boss and specializes in covert, solo infiltration, to cope with local revolutions, regional complications, and global terrorist activities.
The logo used to look like a happy fox (in the 90s) that holds a gun, but this one looks more awesome, as the fox holds a knife which makes it look fiercer. The glass container holds larger amounts of liquid, maybe instead of "cheers", I'd more likely say "snaaaake!" in reference to Solid Snake, one of the game's primary antagonists! As with most Loot Crate glassware, handwash only!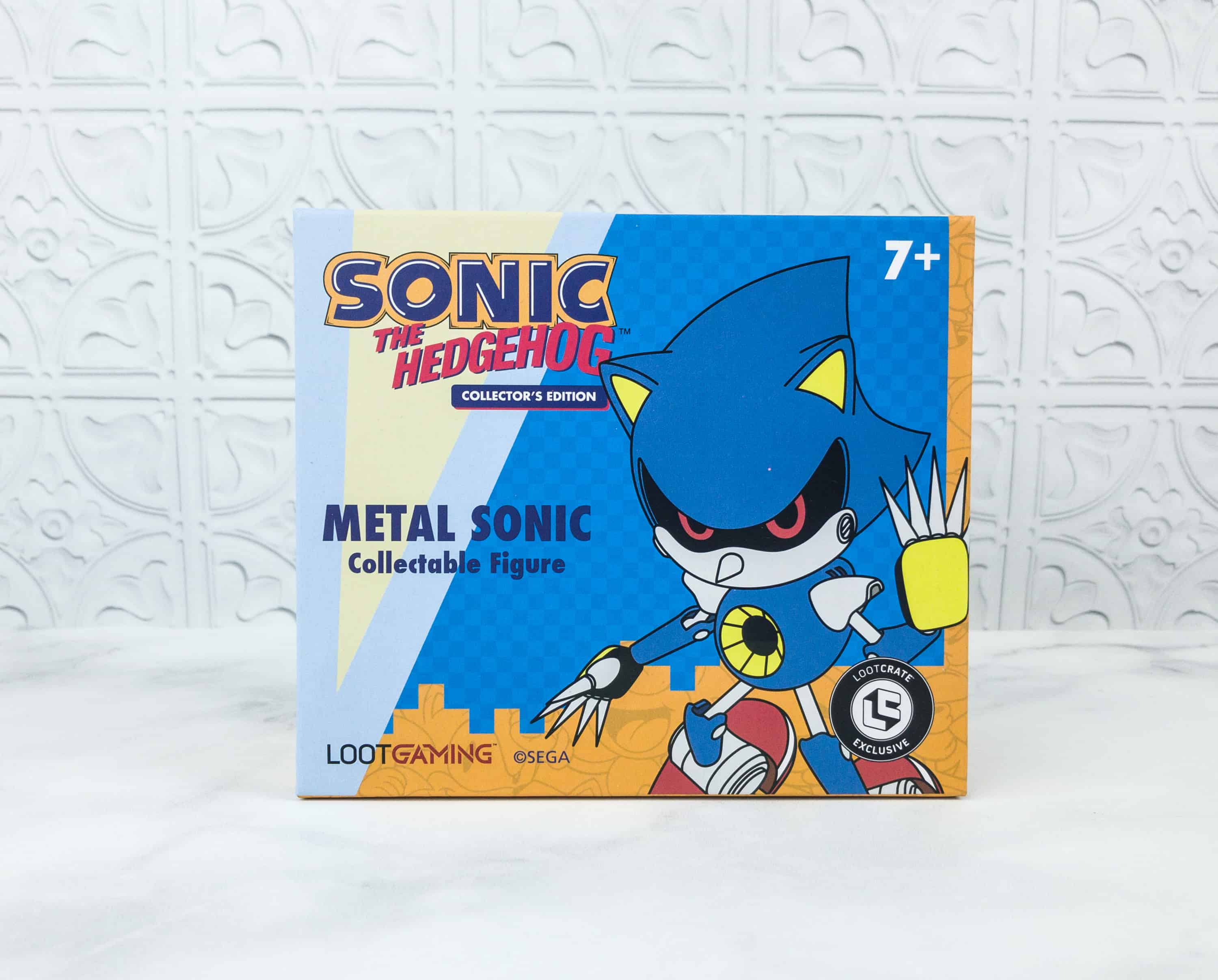 Metal Sonic Figure. The figure is finally back! What else is better than making a comeback and featuring the most awesome version of Sonic the Hedgehog? I'd say none!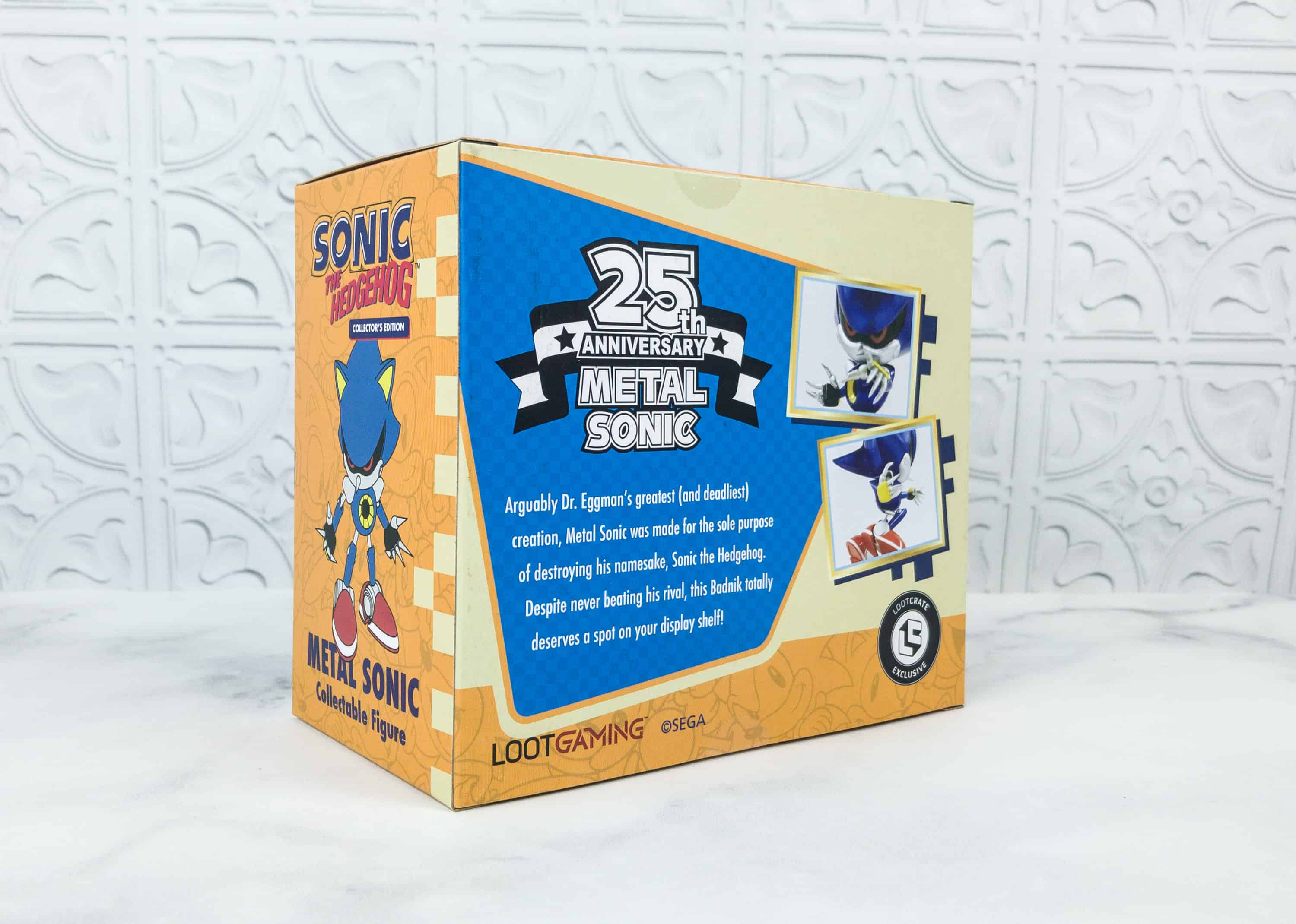 The Metal Sonic figure is made for the 25th Anniversary. He is Dr. Eggman's greatest creation in an attempt to destroy Sonic. He's one of the antagonists, but I can't deny the fact that he's one of the best versions!
The figure comes in two parts: Metal Sonic and its relatively thick base.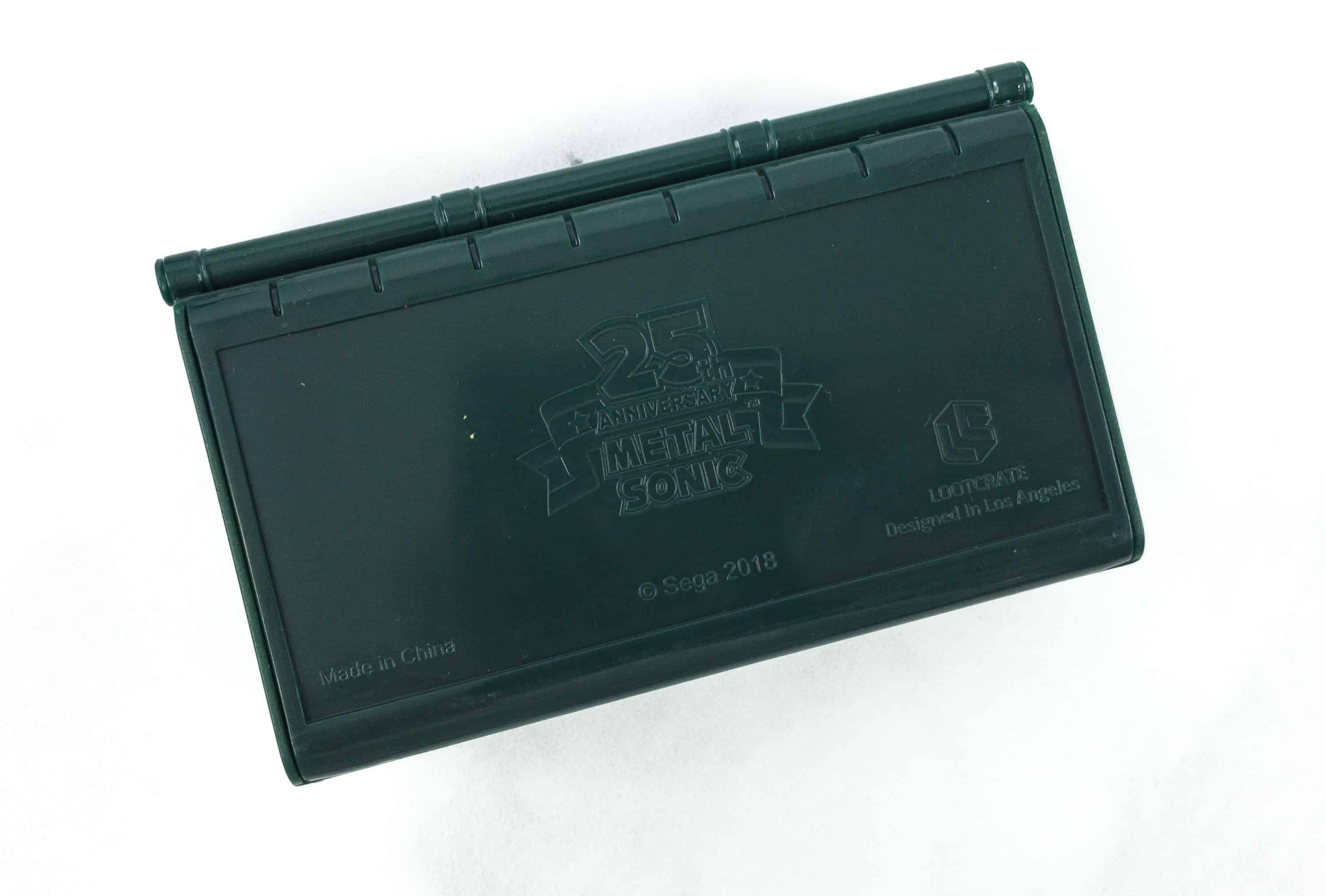 The base looks like a chunk of pathway from Dr. Eggman's lair, and has some figure info at the bottom.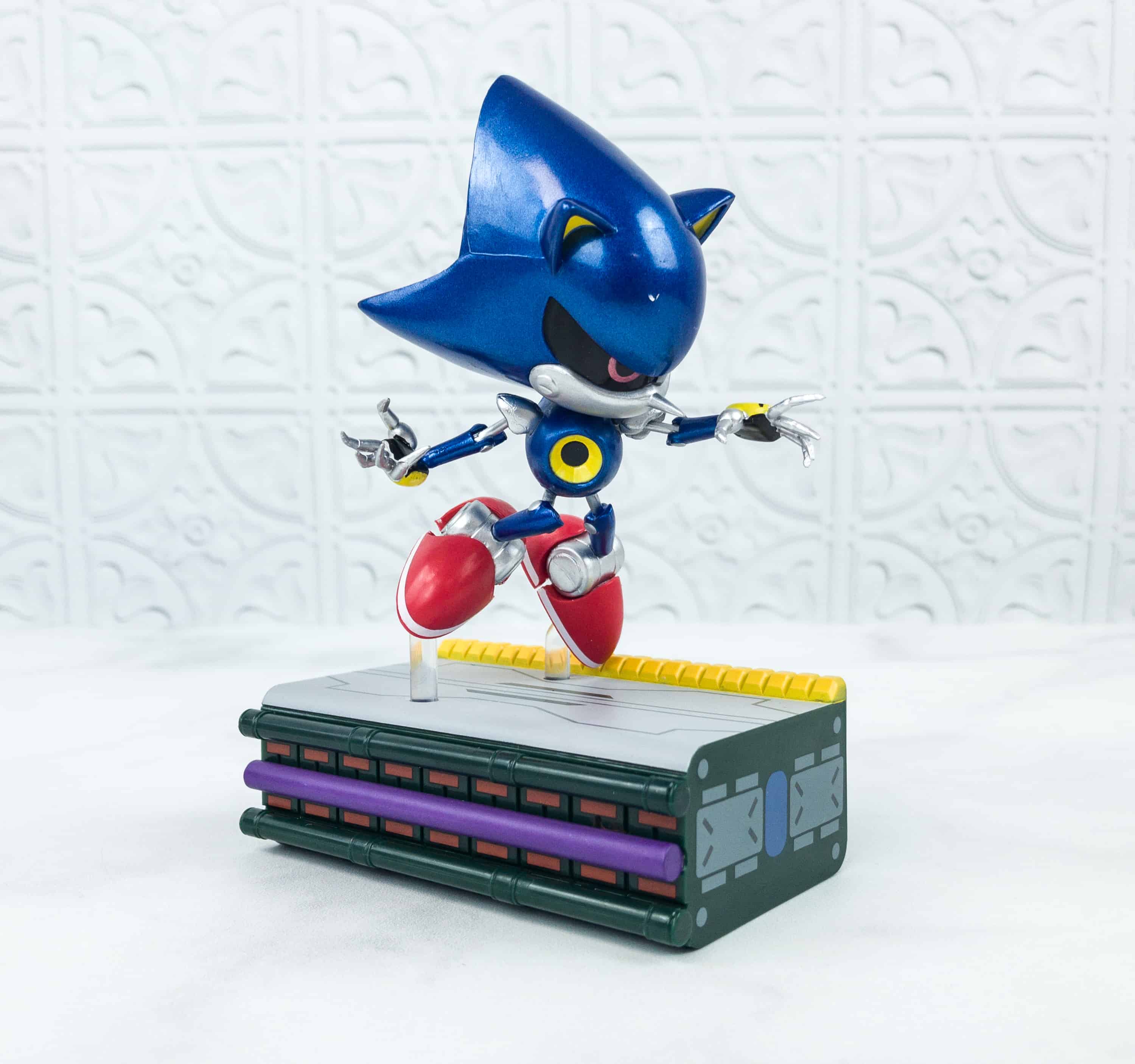 Metal Sonic is undoubtedly Dr. Eggman's deadliest creation, even surpassing the abilities of his namesake, like by overloading his circuits, he can briefly surpass Sonic's speed. He first appeared in Sonic the Hedgehog CD, a game released in 1993!
Out of all Sonic's version, I consider this as the most arrogant looking, yet the coolest of them all! Just look at the metallic paint-job and all the details they put into it!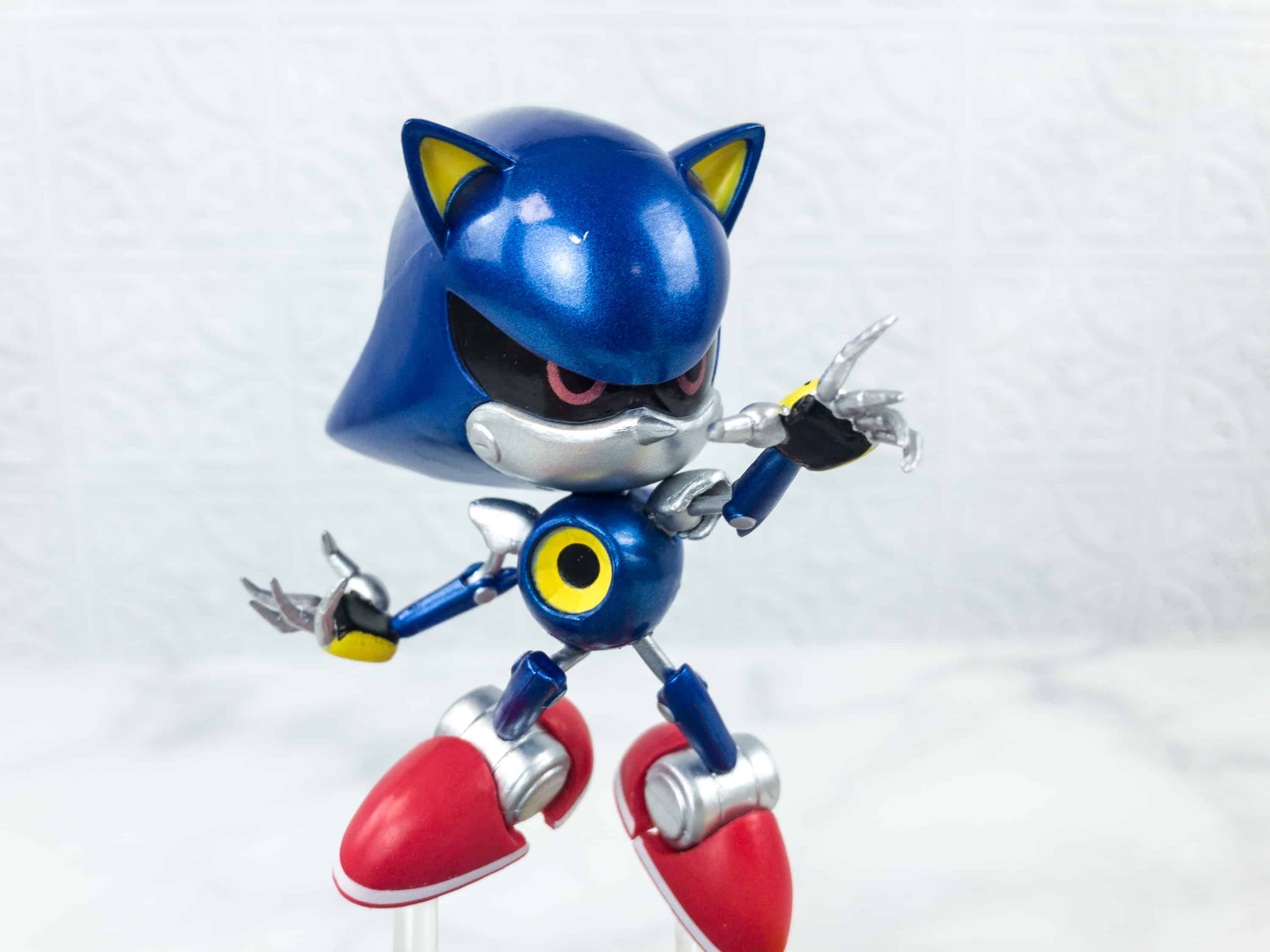 His frame is made of monocoque titanium, and his color coating is said to be a blue metal tektite.
He always got beaten by Sonic, especially on races, but he's never giving up! And with his obsession in beating Sonic, he even developed further and grew beyond his original programming!
This month's Loot Gaming rocks! I love how METAL everything was, literally and even figuratively! I'm happy that the figure is back! The bottle opener-pint glass tandem is also a favorite of mine, I just have to grab a bottle of beer and use them! This box definitely takes me back to old game labels I used to love, and it's sweet to commemorate them. I hope the next boxes will still include figures – it made this a solid metal box!
What do you think of Loot Gaming this month?