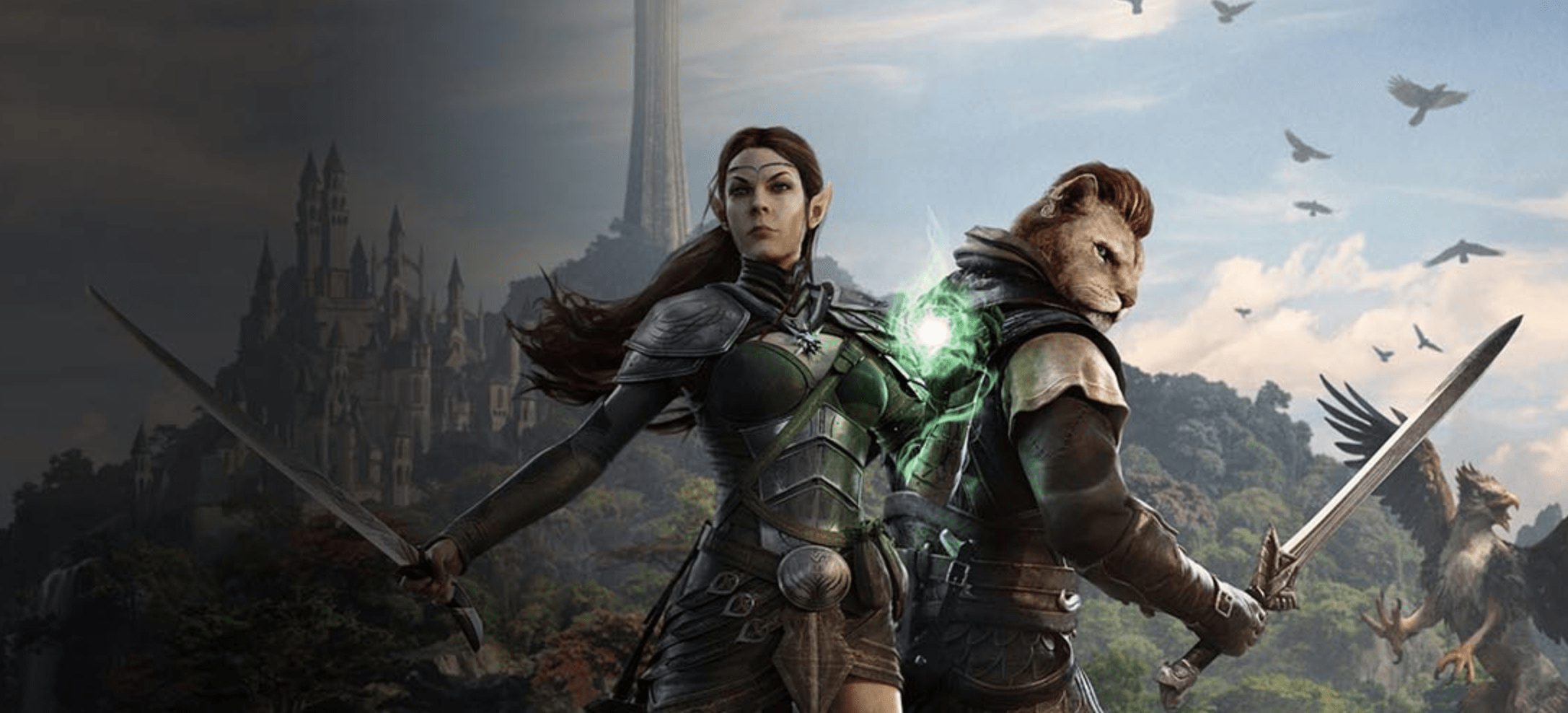 Loot Crate has announced a new Elder Scrolls Crate subscription, coming soon for $49.99 + S&H U.S. per quarter!
You've fought through Skyrim, crossed over into Oblivion, and traversed Tamriel. Now experience The Elder Scrolls® in a new way with exclusive collectibles & gear delivered quarterly!
Notify Me about Elder Scrolls Crate
This box promises:
EXPLORE TAMRIEL Items inspired by the incredible characters, locales, & lore of The Elder Scrolls®.
EXCLUSIVE GEAR Crates feature apparel, collectibles, & more you can't find anywhere else!
DELIVERED QUARTERLY Shipped to your castle, house, or bandit camp four times a year.
$80+ VALUE Each crate holds a collection of exclusive gear — an $80+ MSRP value!
Are you going to get the Elder Scrolls Crate from Loot Crate?